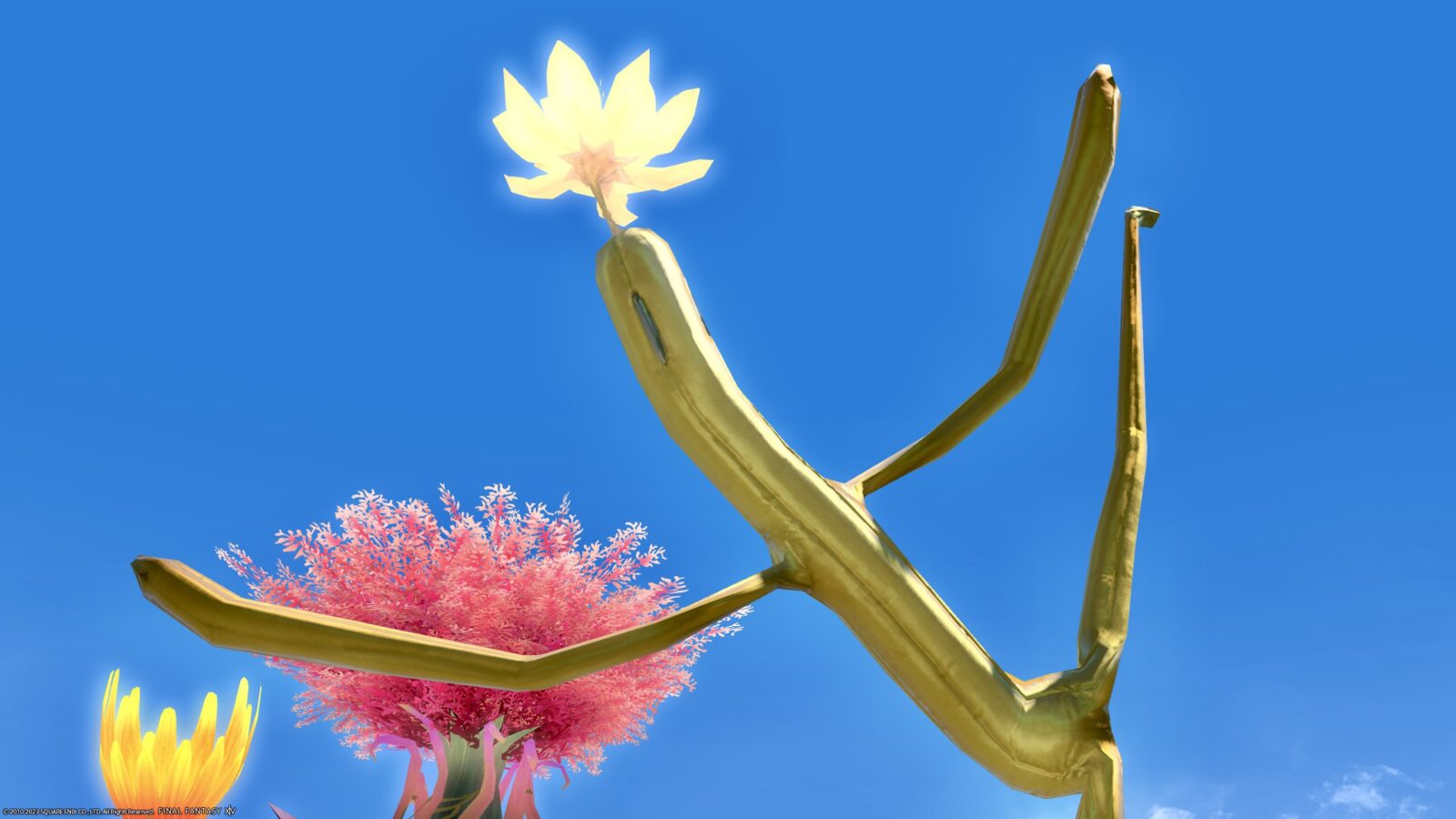 This is a record of the minion "Royal Lunatender" that can be obtained from treasure map G14 or G15 / The Excitatron 6000.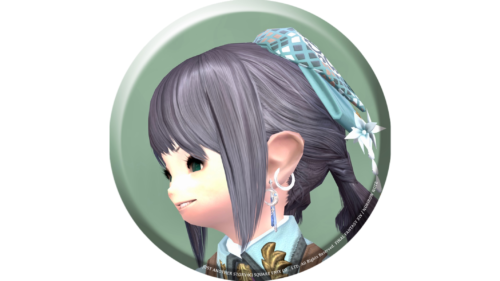 noriko
please listen! I made it to the end for the first time today on "Treasure Map"! Moreover, the latest G15!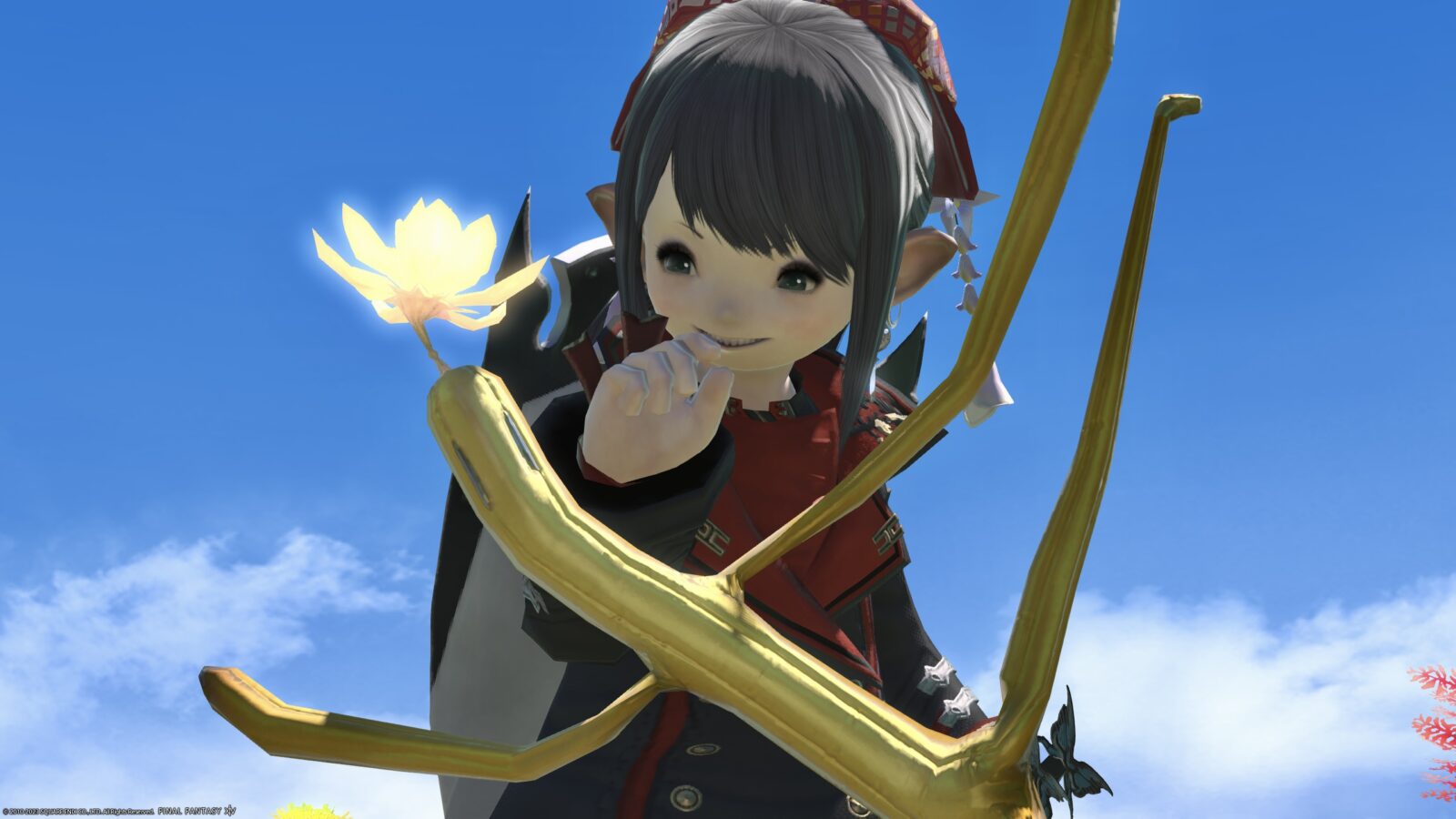 Wow, that's amazing… (I haven't been there yet💦)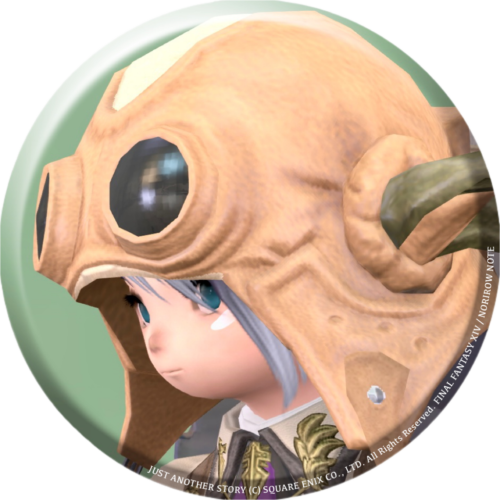 norirow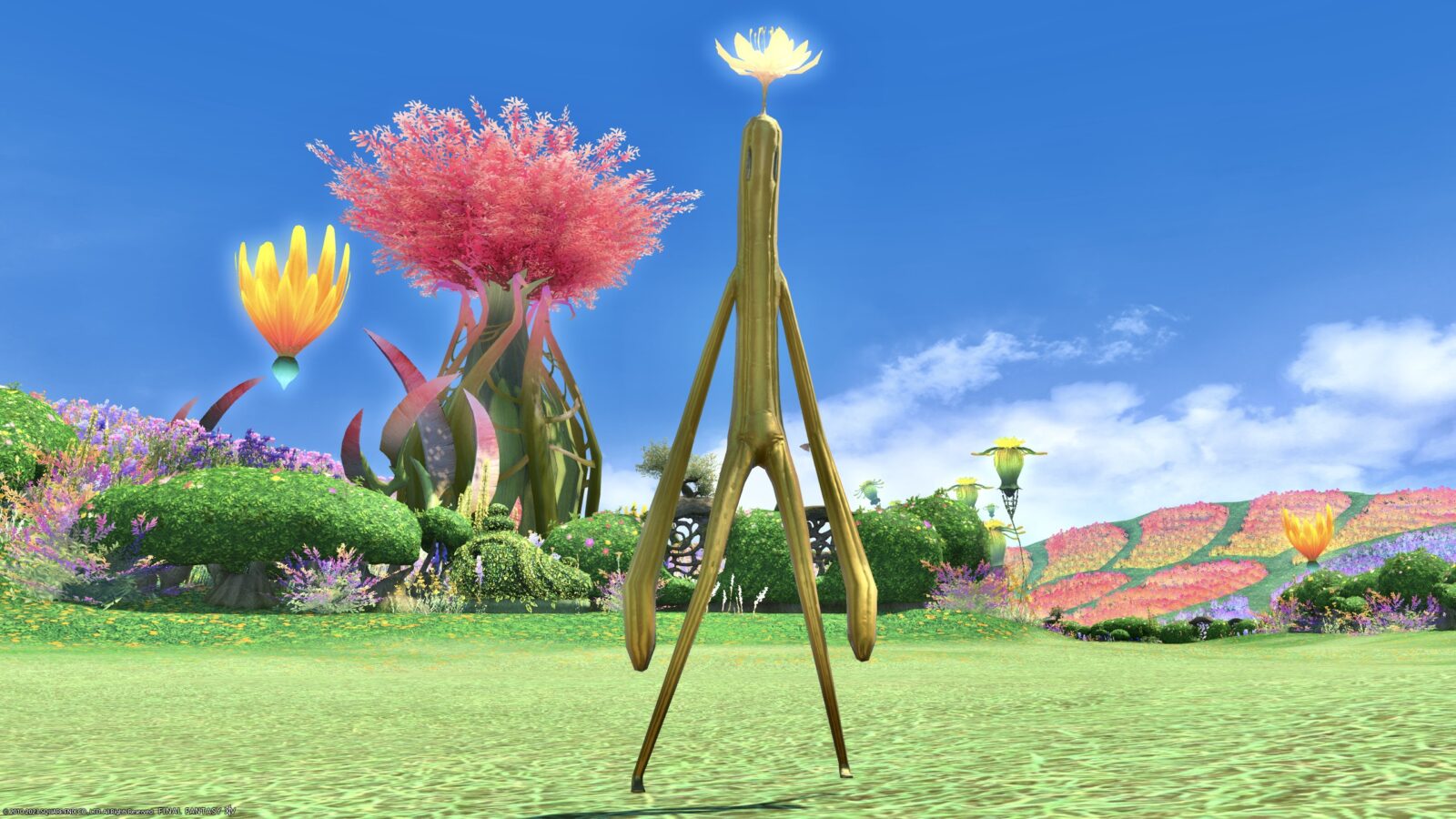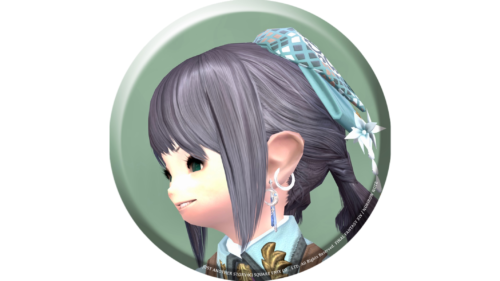 noriko
Then the space cactus became my friend!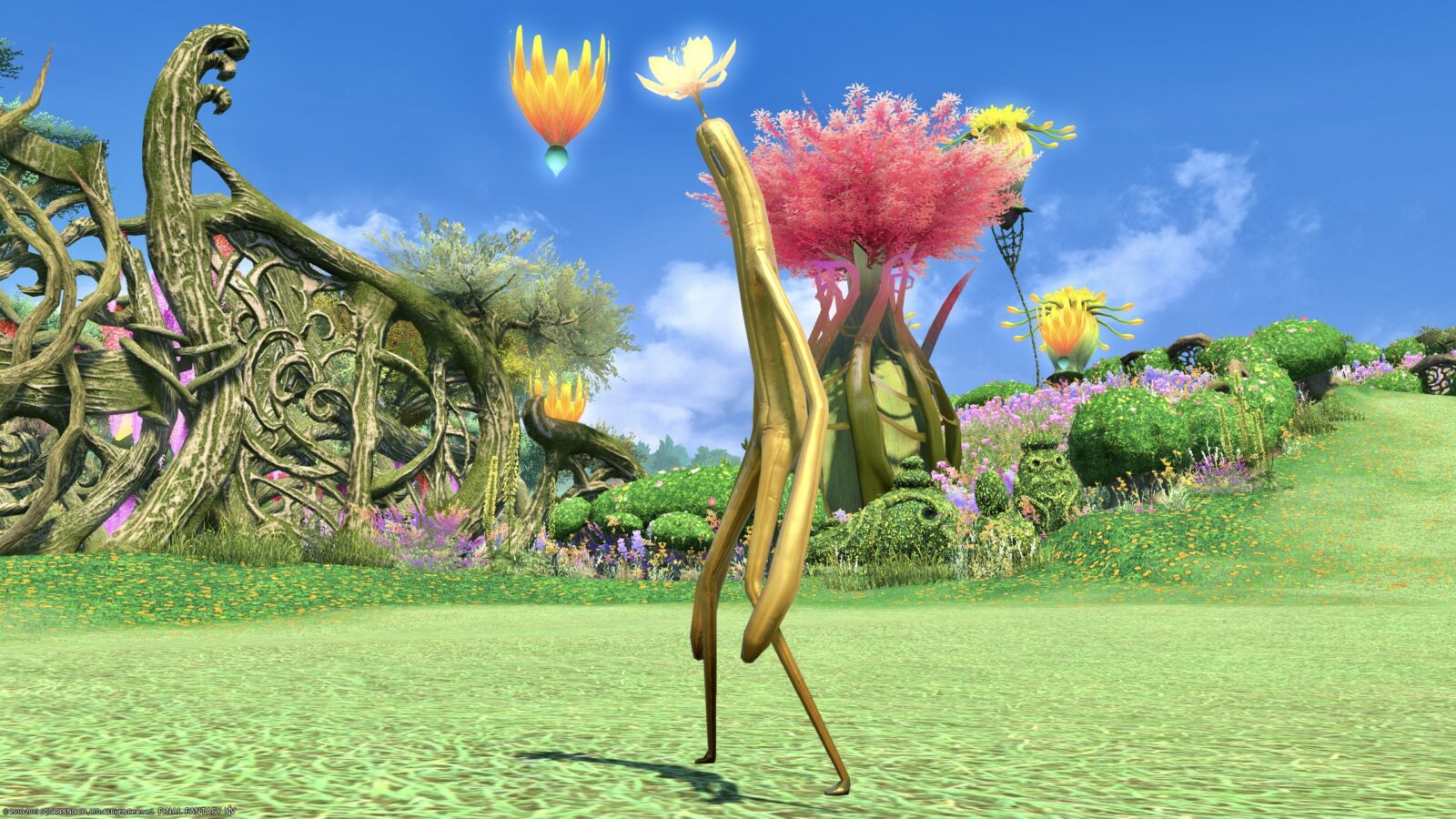 (Eh, was it called "Space Cactus"…?)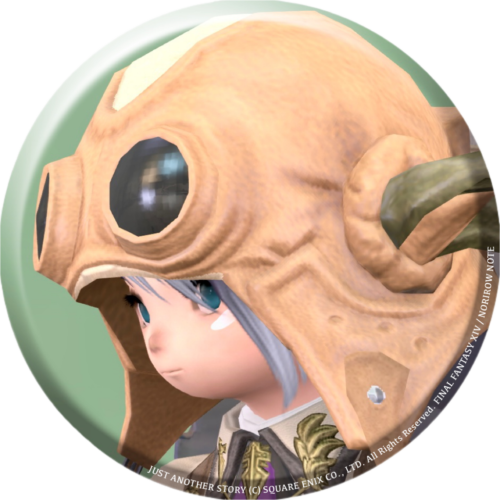 norirow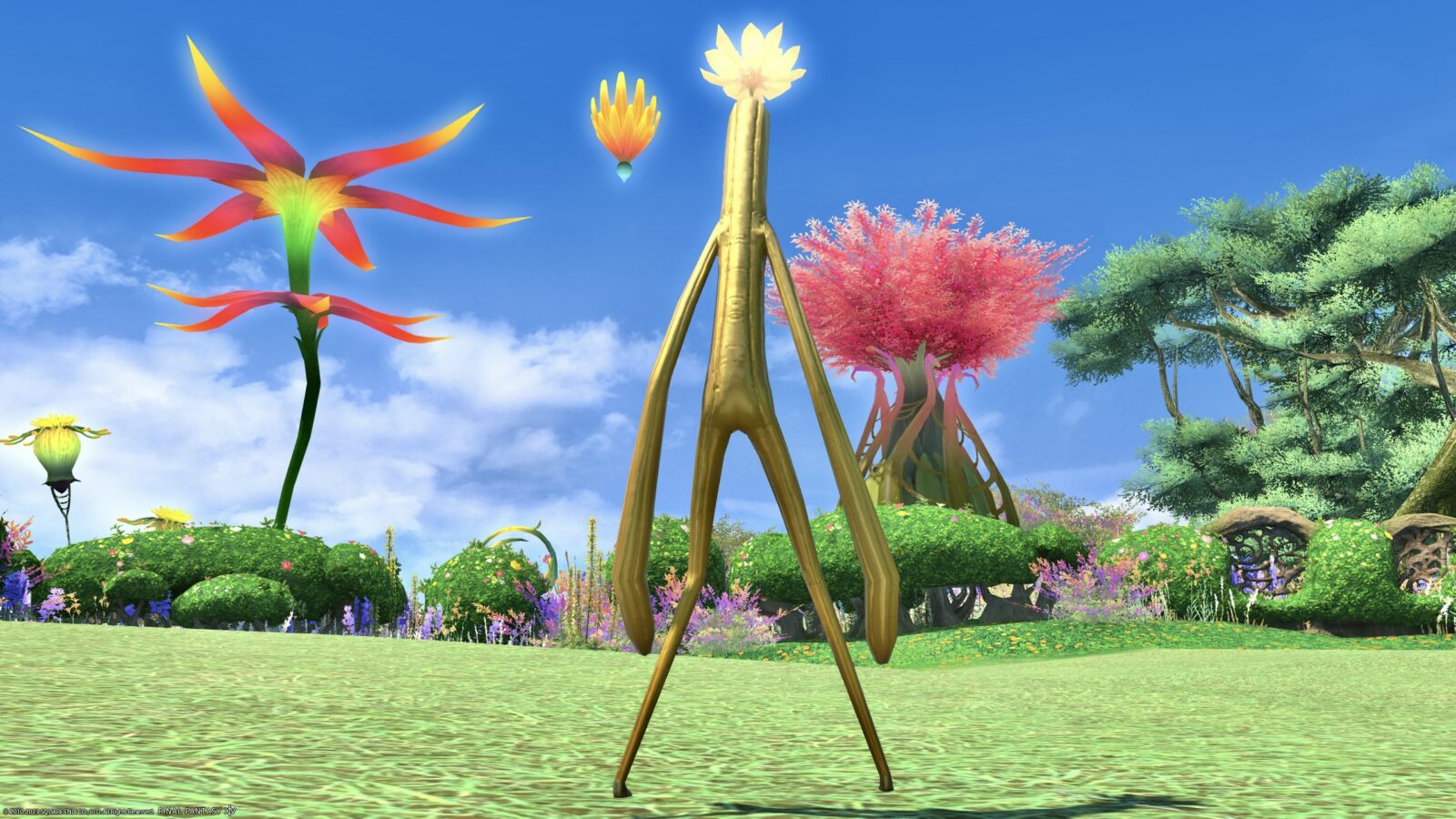 It is a very long cactus. It sure feels like he was on the moon.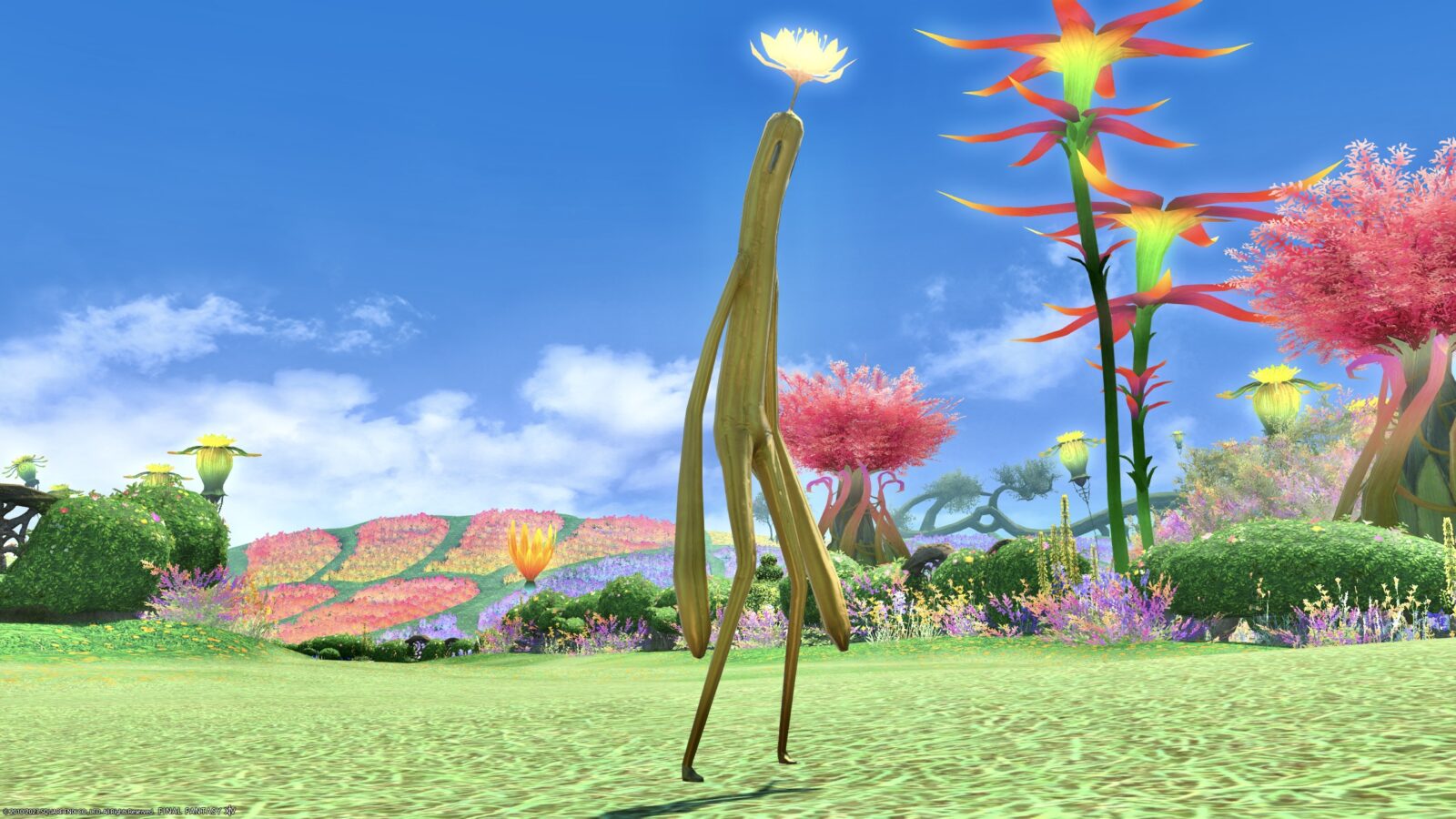 And this elongated cactus dances!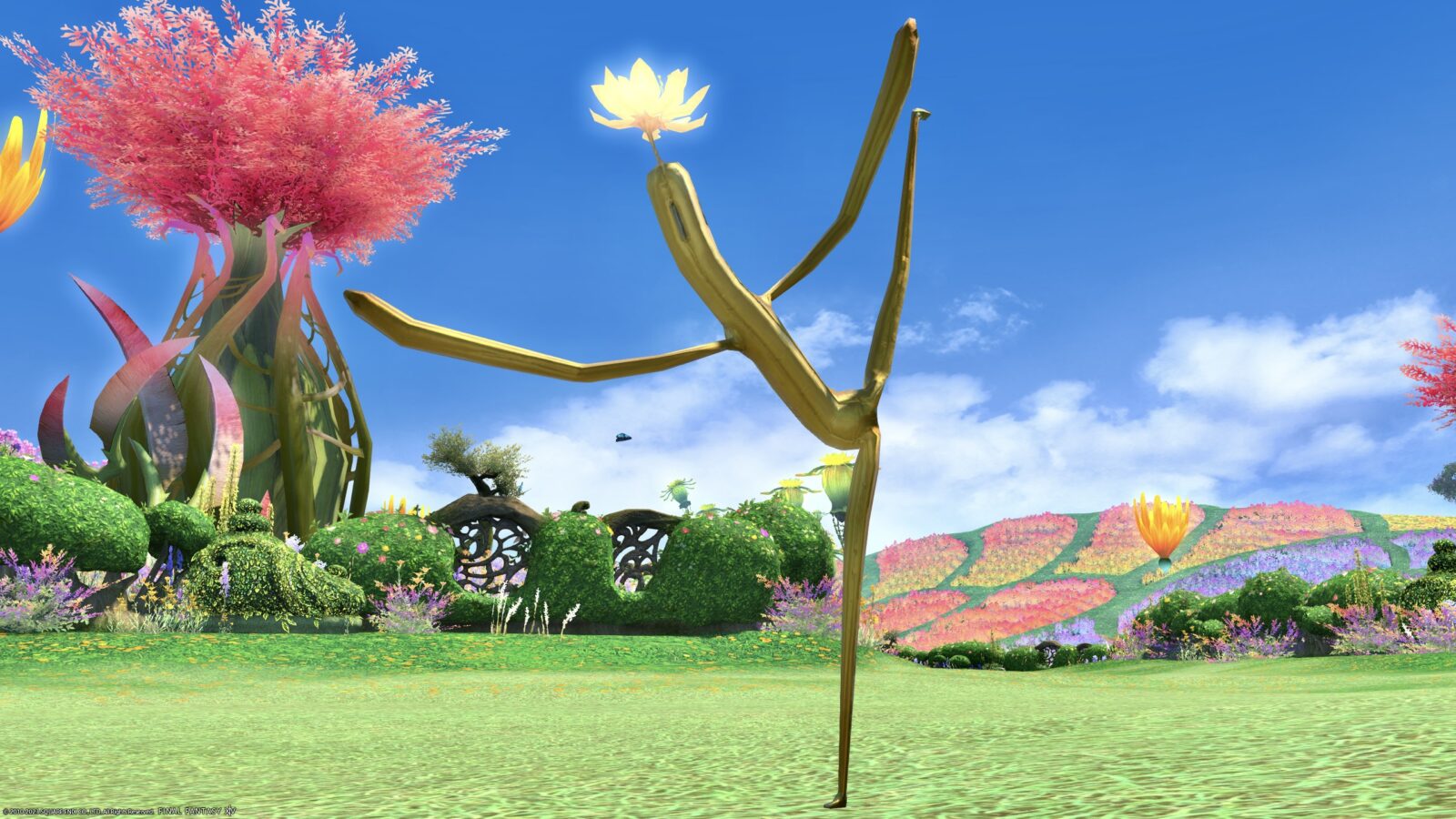 He has an unexpectedly lovely face. The flower on his head is also shiny and cute.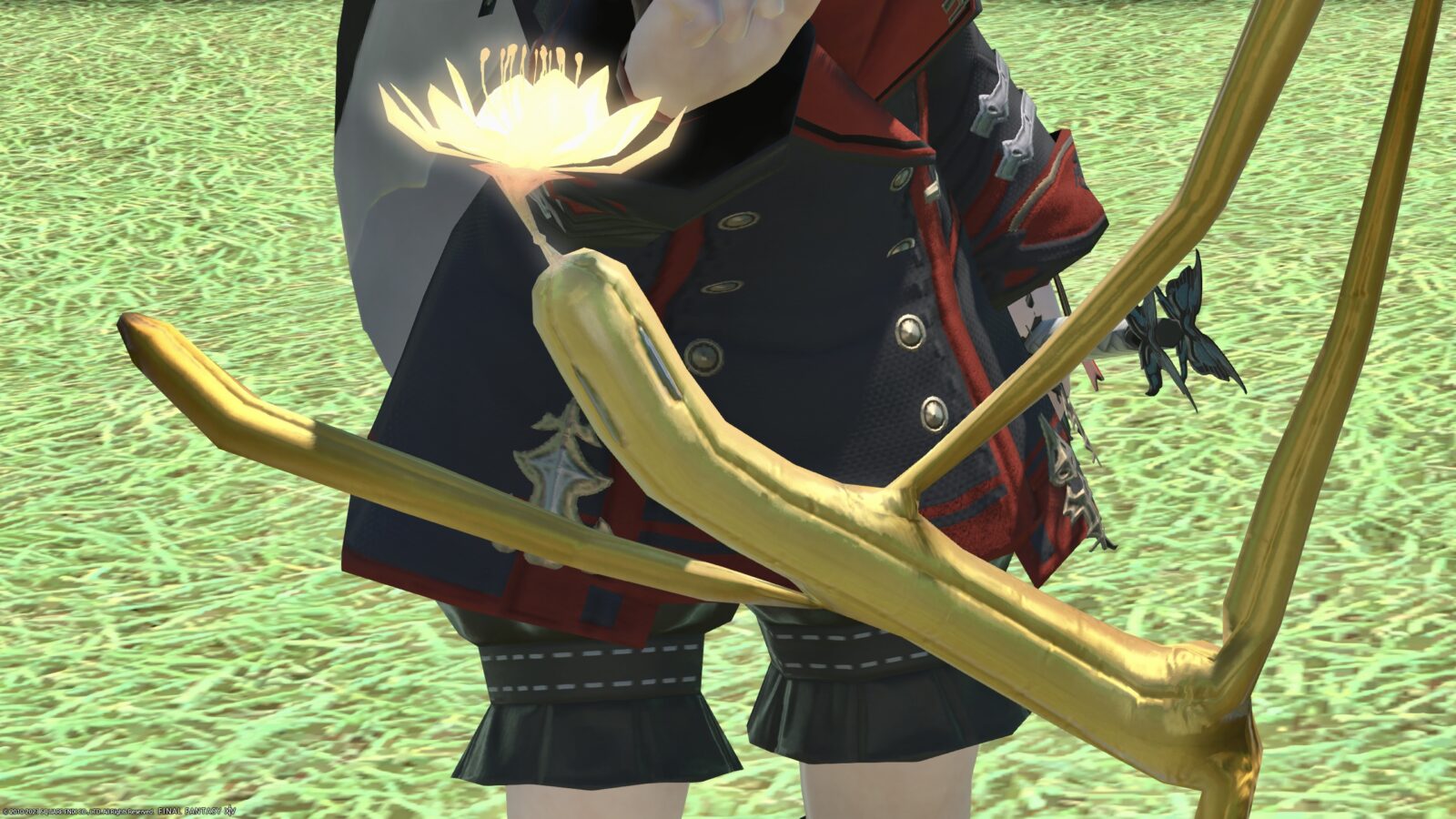 He seems to be a member of the Lunatender royal family.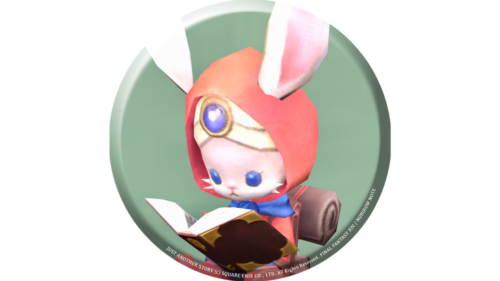 namingway
A mutation caused this lunatender to be golden in color─a trait which, while accentuating its royal lineage, rendered it easy prey on the moon's grey surface. Seeking a less harrowing life, it chose instead to become an Excitatron prize.

From the minion official commentary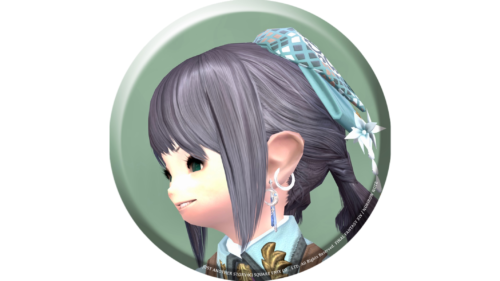 noriko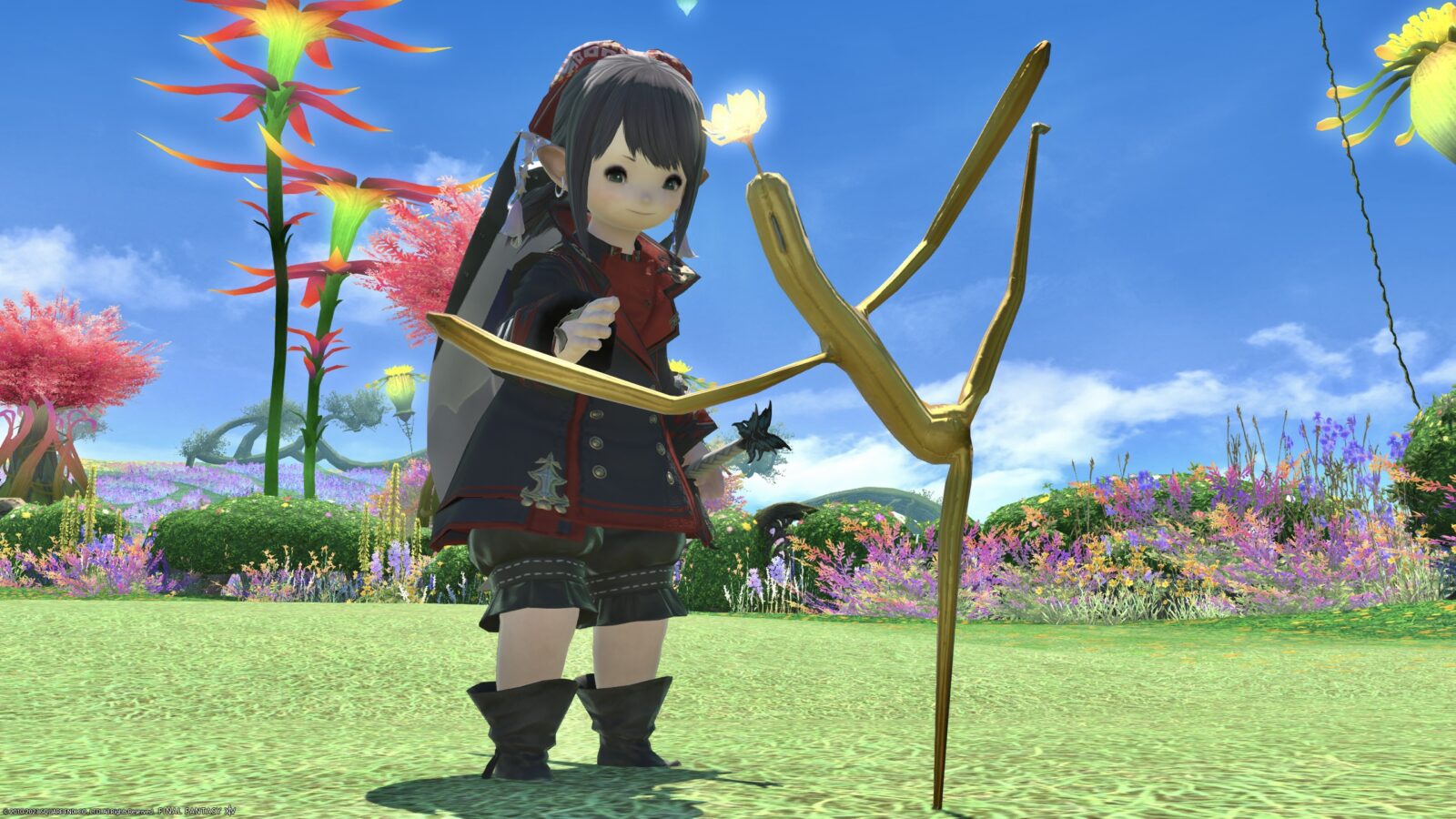 He looks so cute when he runs. Movement is a little slow.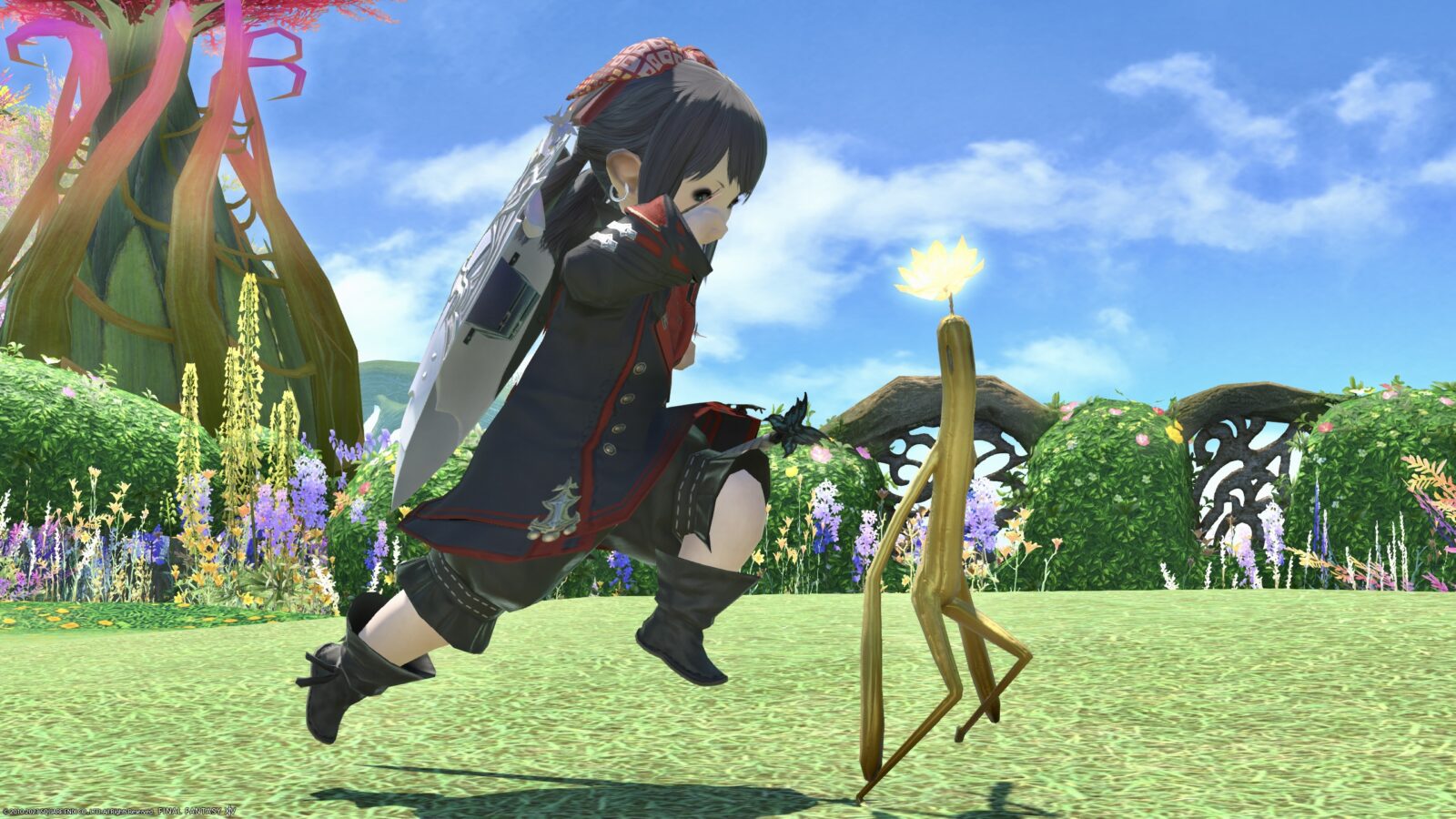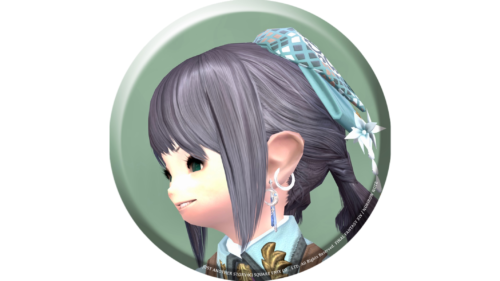 noriko
I'm sure he's a laid back guy!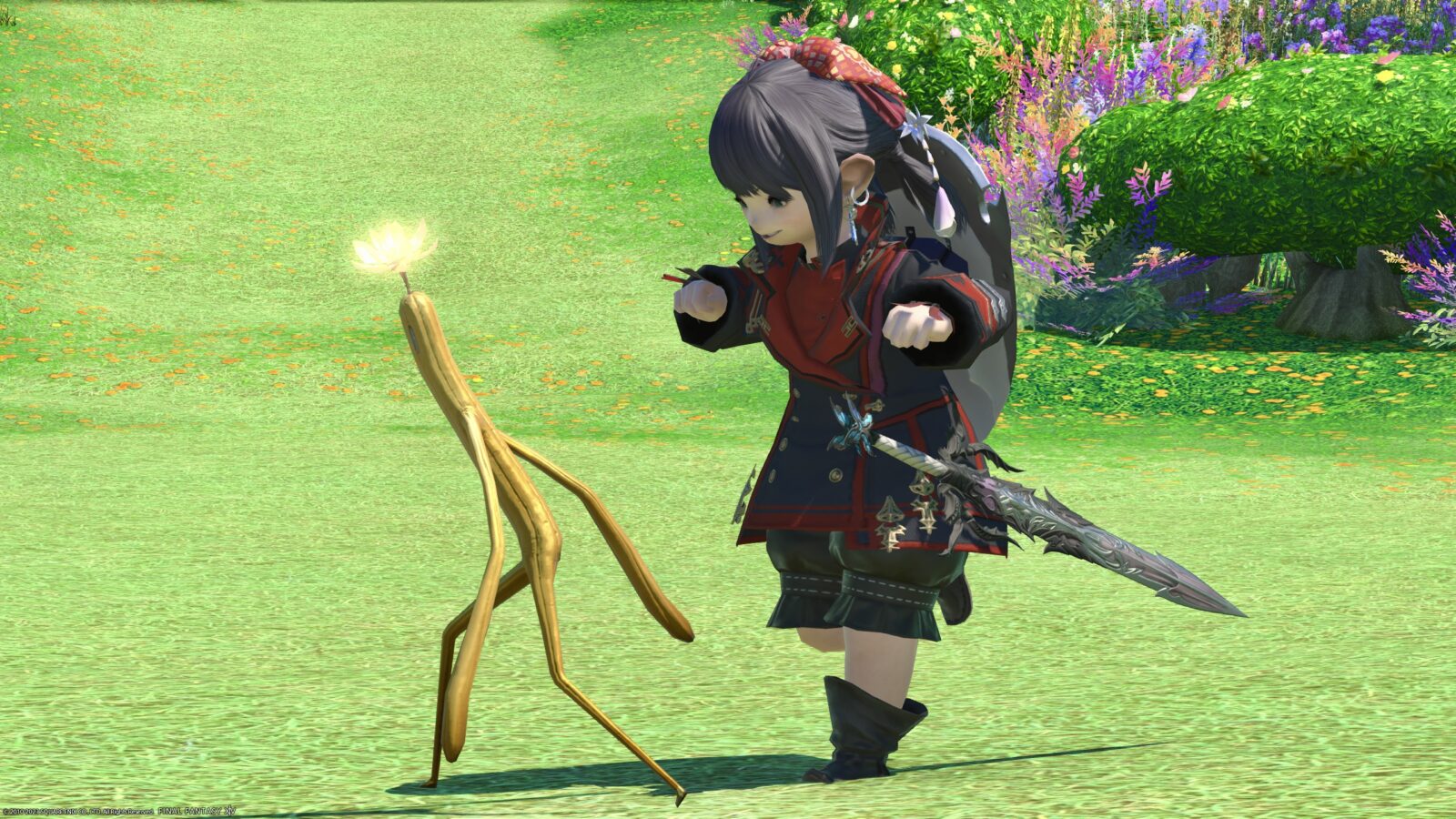 This "Royal Lunatender" is a minion that can be obtained from The Excitatron 6000 on treasure map G14 or G15, but it can also be bought and sold on the market board.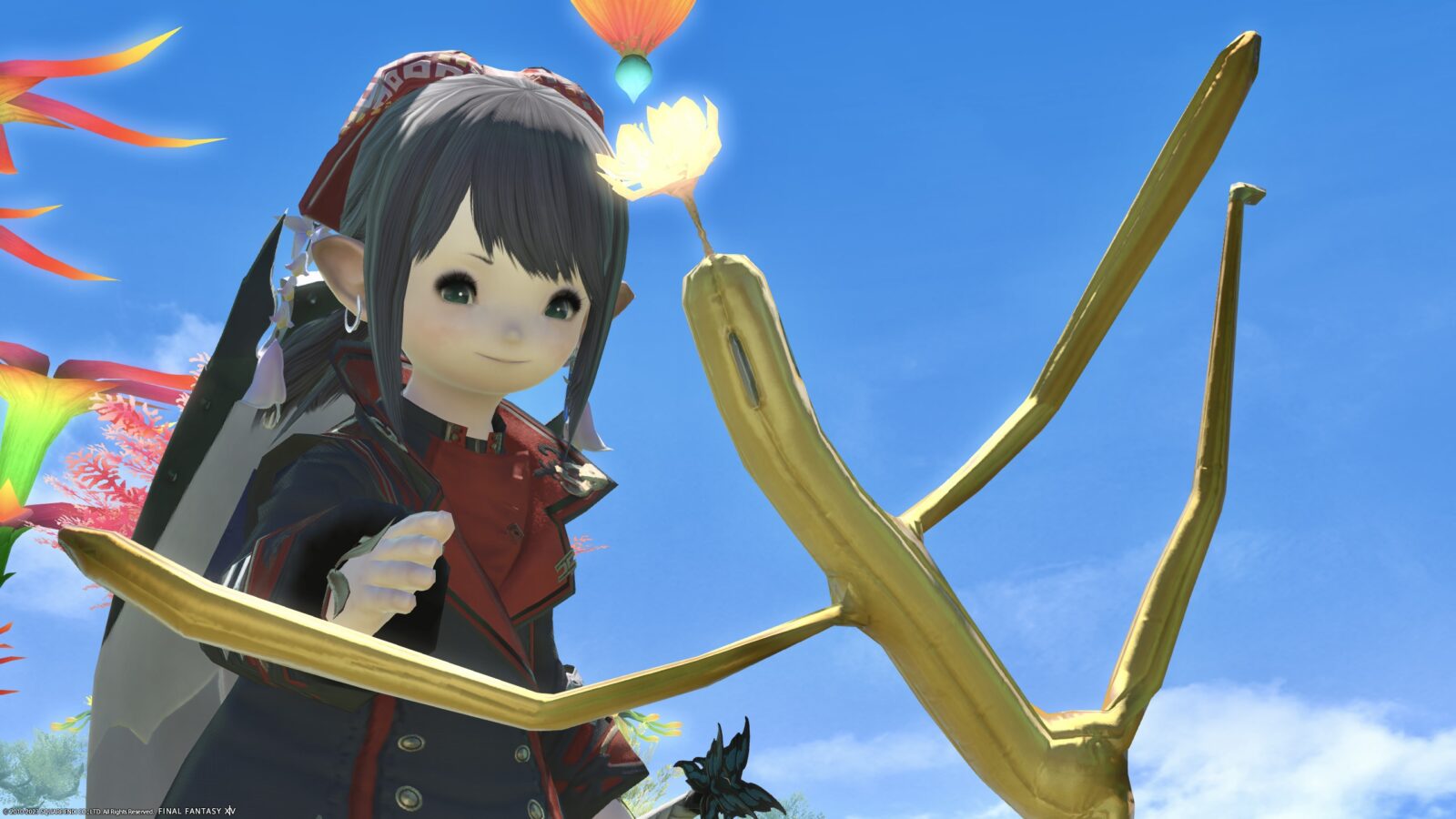 ▼ I recorded the dance in a video!
So, that's it for the record of the golden space cactus minion "Royal Lunatender".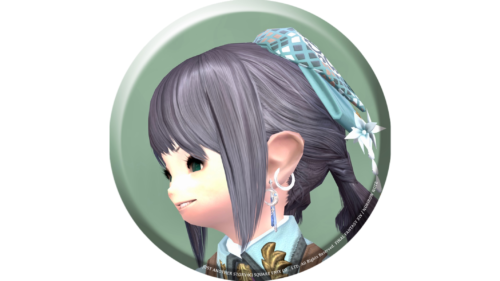 noriko
I'm glad I could go to the end of the map♪
♦♦♦
Related records