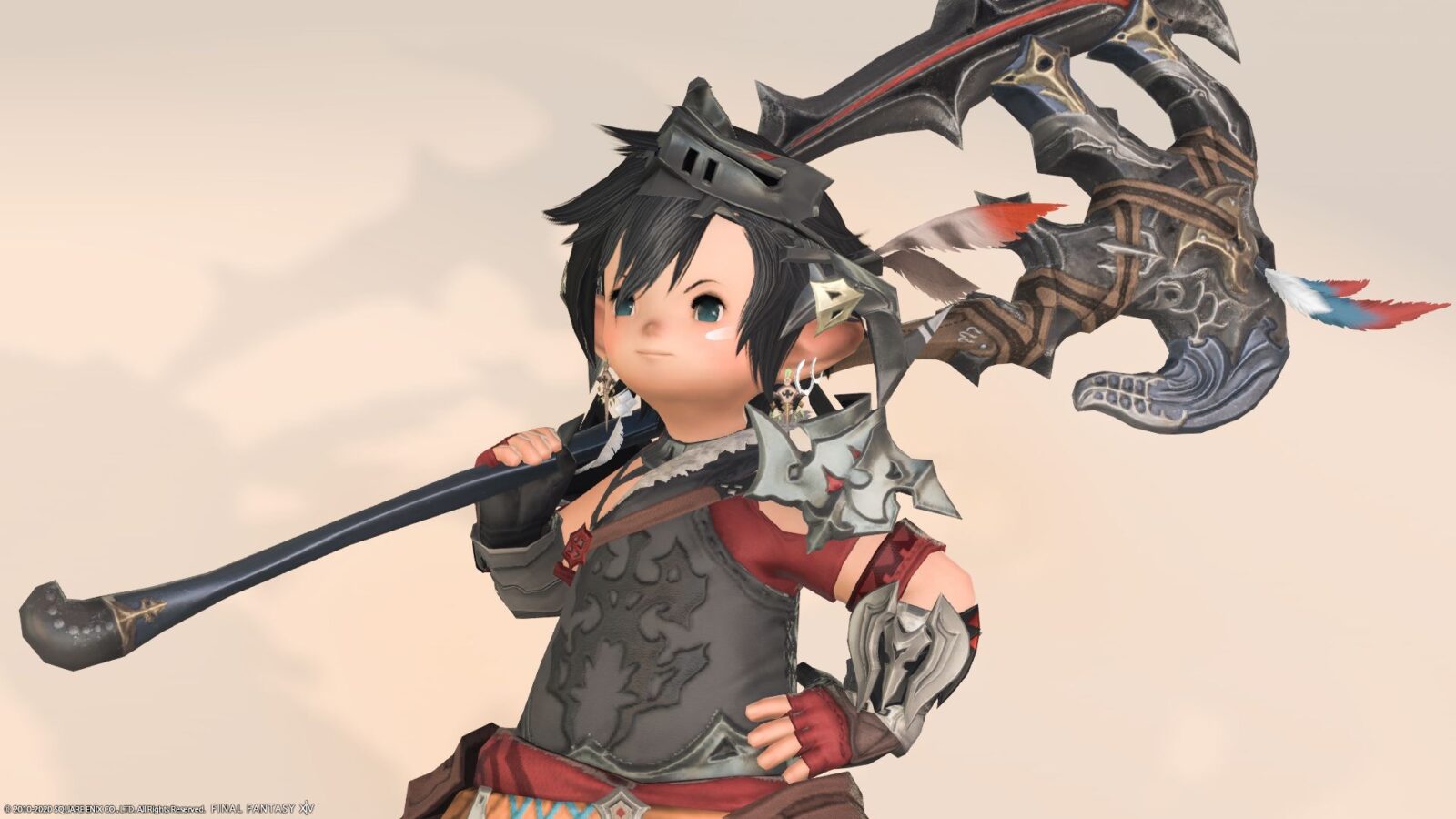 This is the warrior's AF3 equipment "Brutal" series.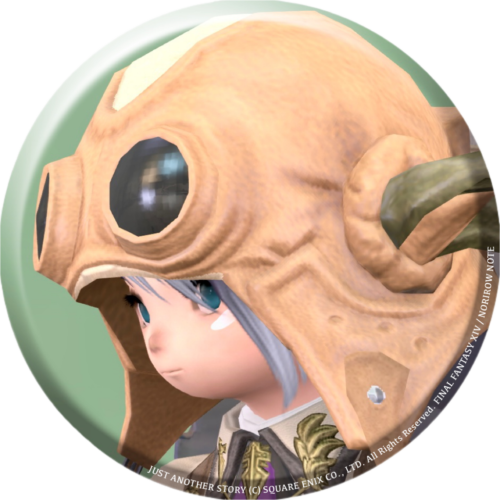 norirow
It's a wild Grim Reaper style, isn't it ?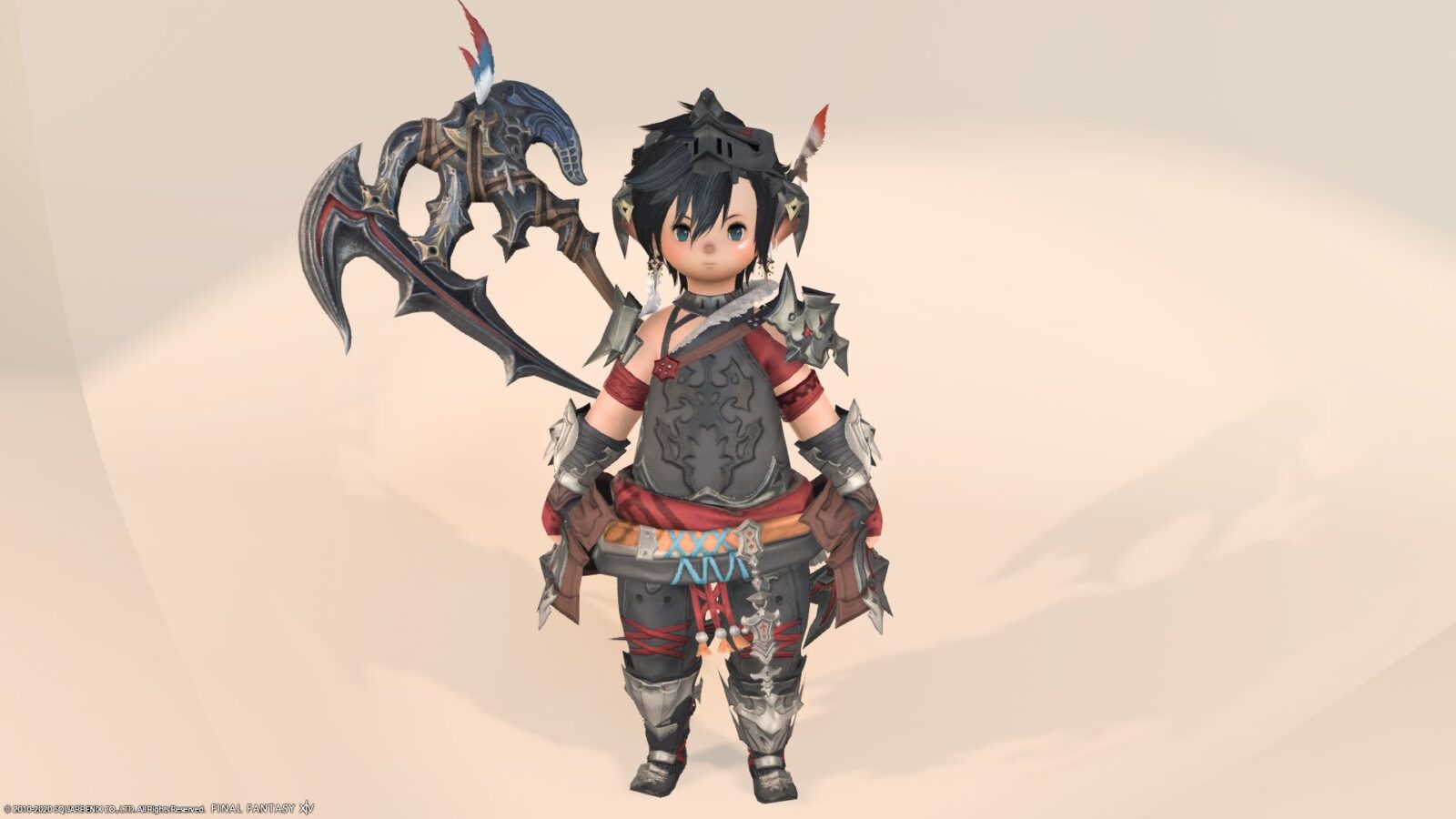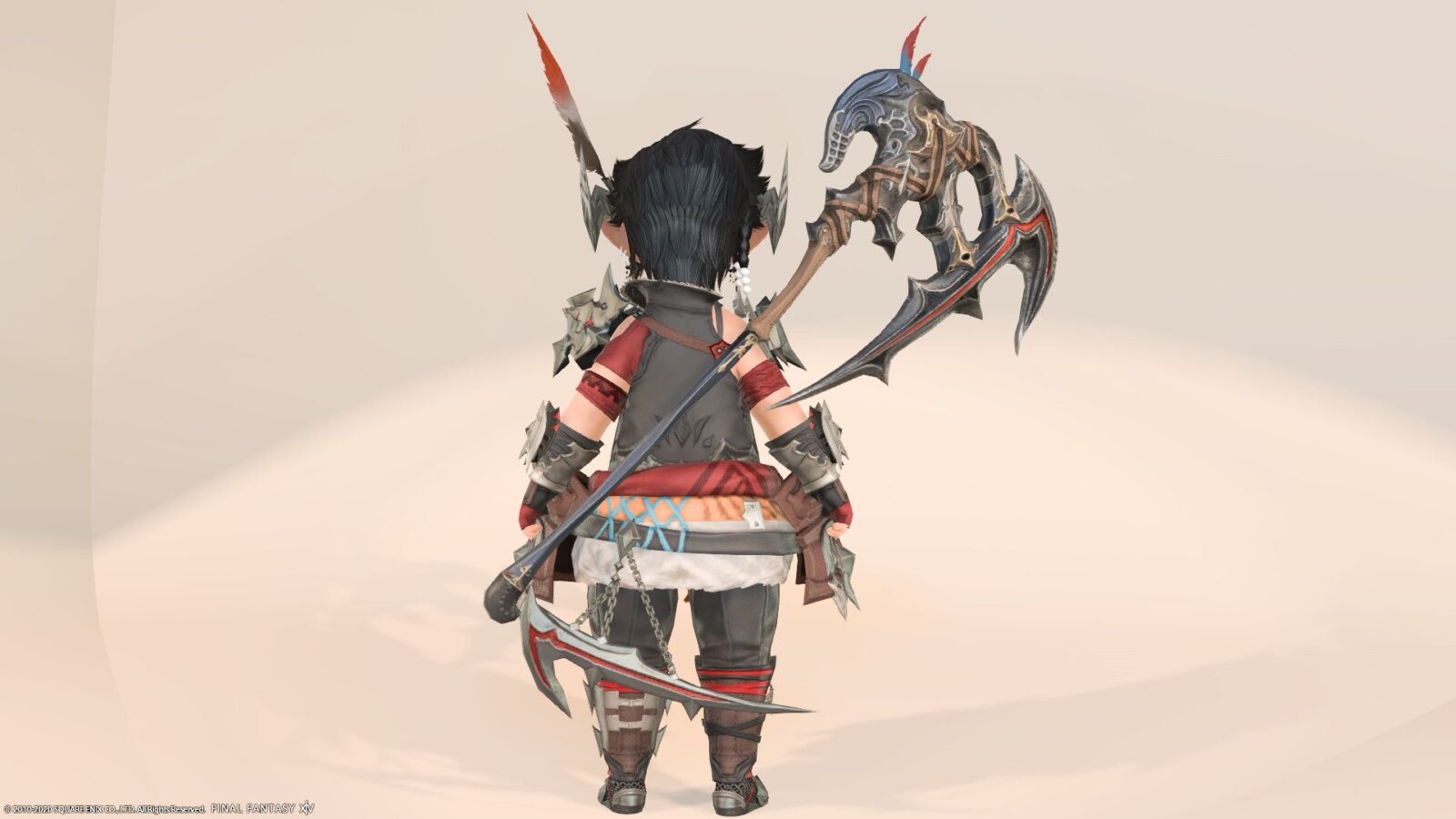 Isn't it a Grim Reaper style or a wild Kintaro style ?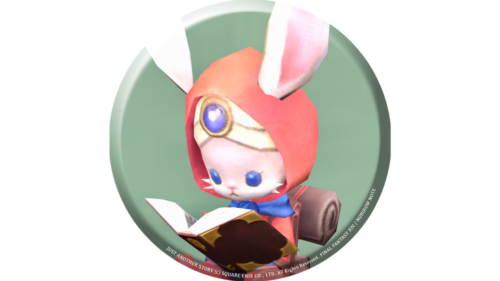 namingway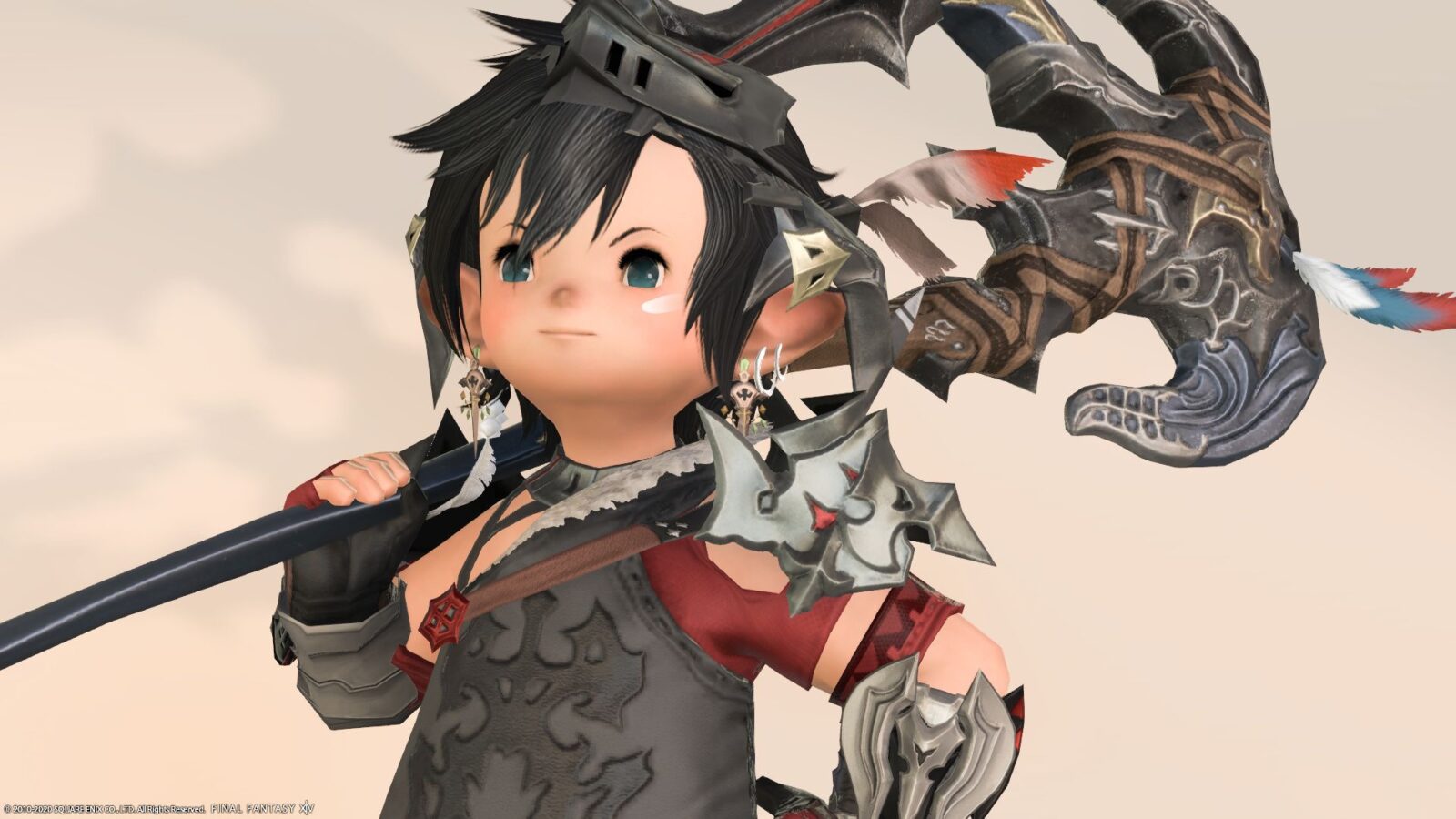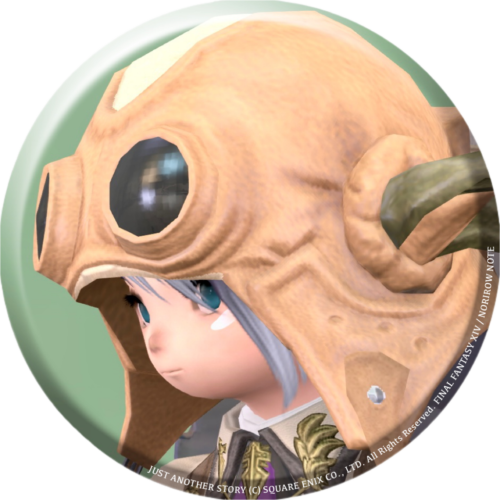 norirow
Uh … you see, if I wear a mask, it's a bit like a grim reaper … 💦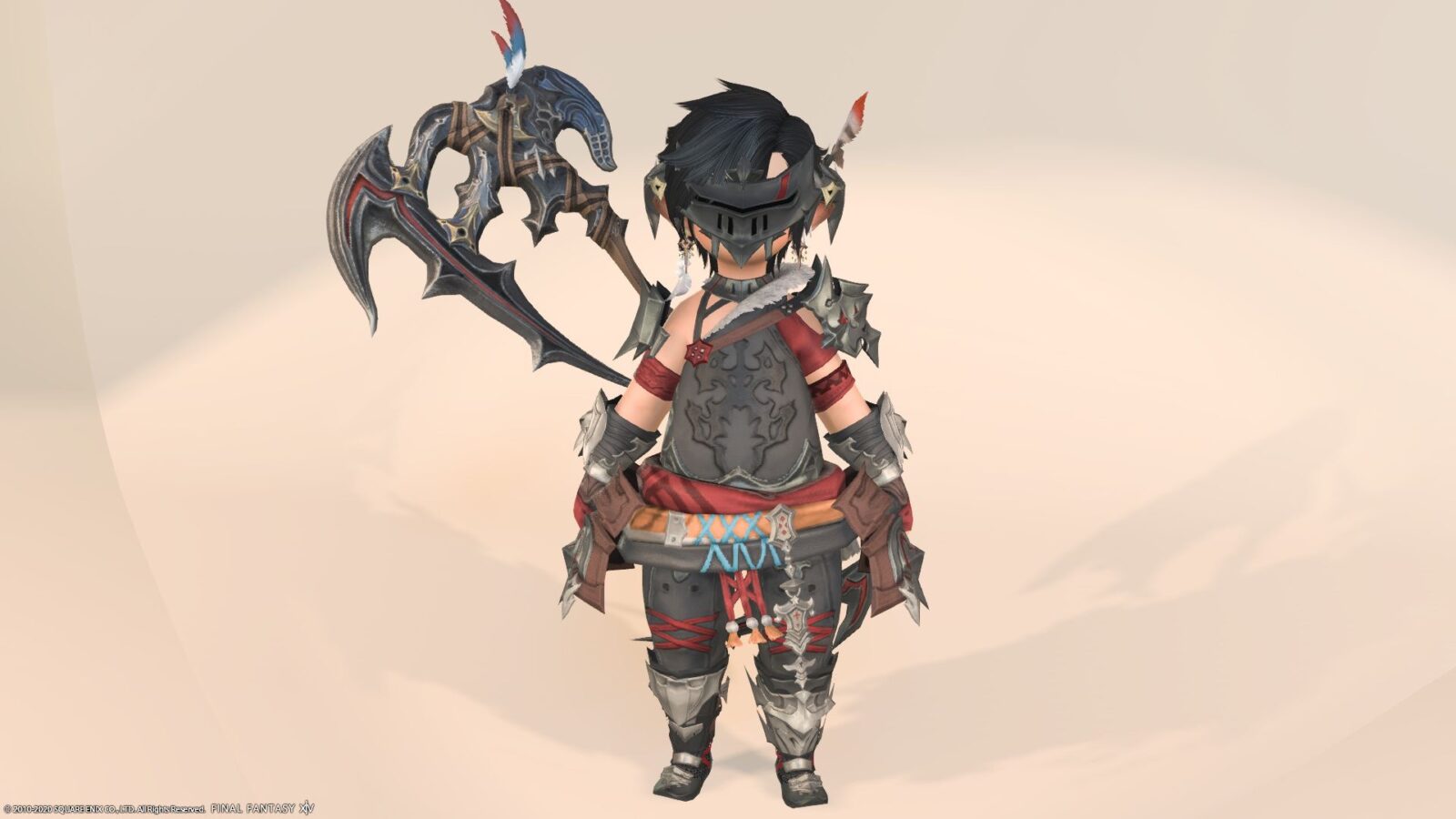 "Brutal" series
This "Brutal" series can be obtained by clearing the Warrior's Lv70 Job Quest.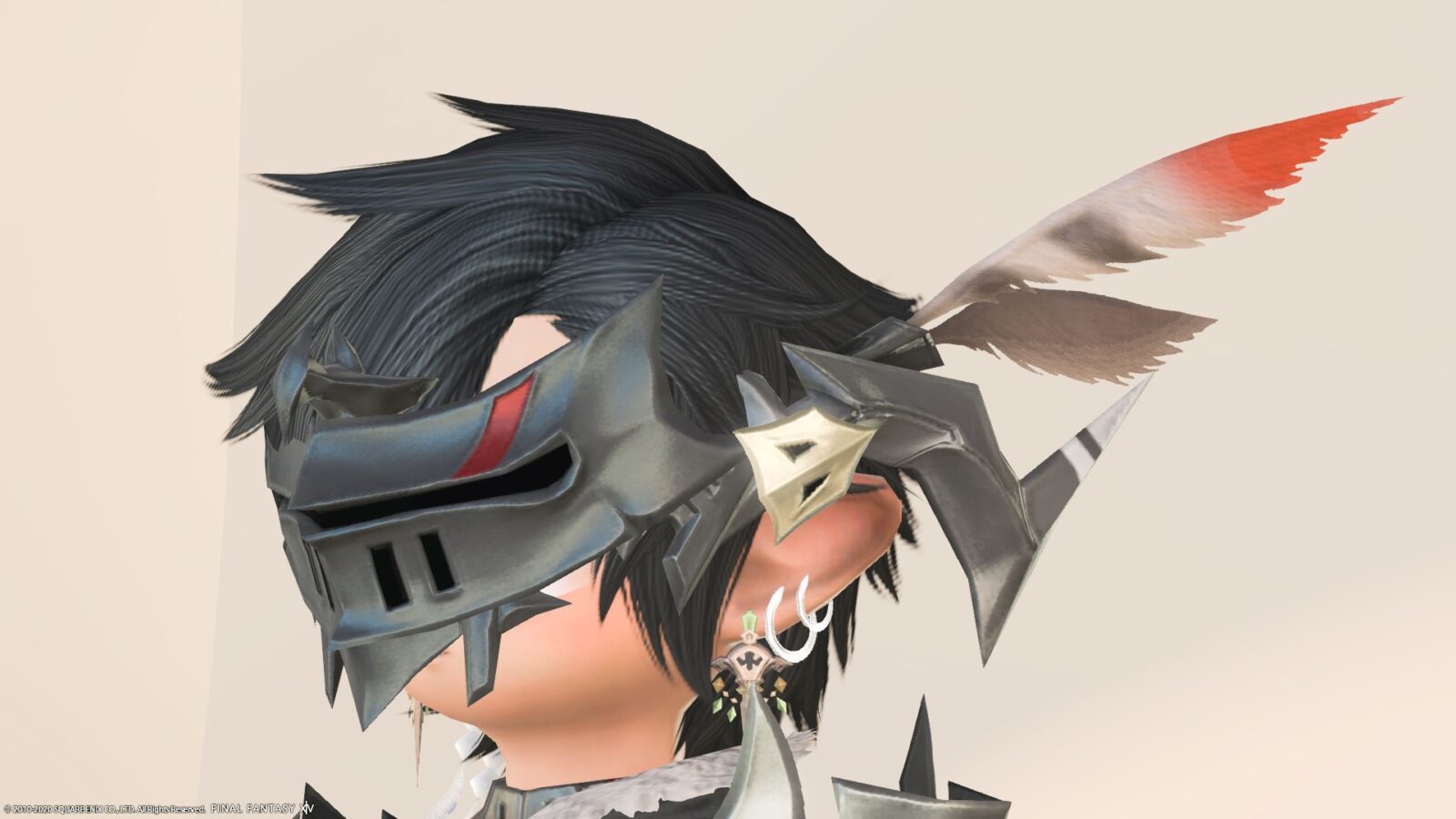 The head equipment can be opened and closed.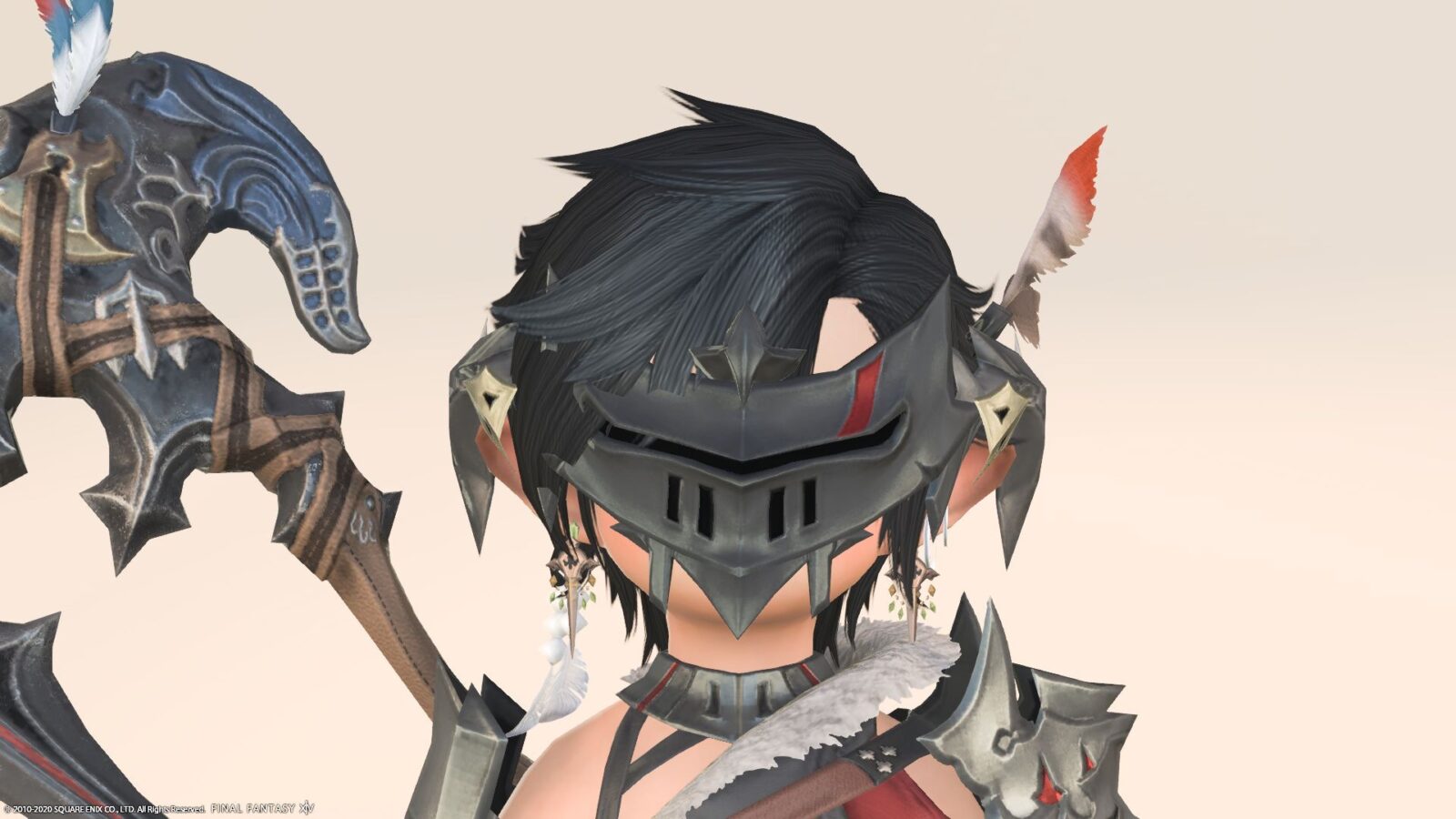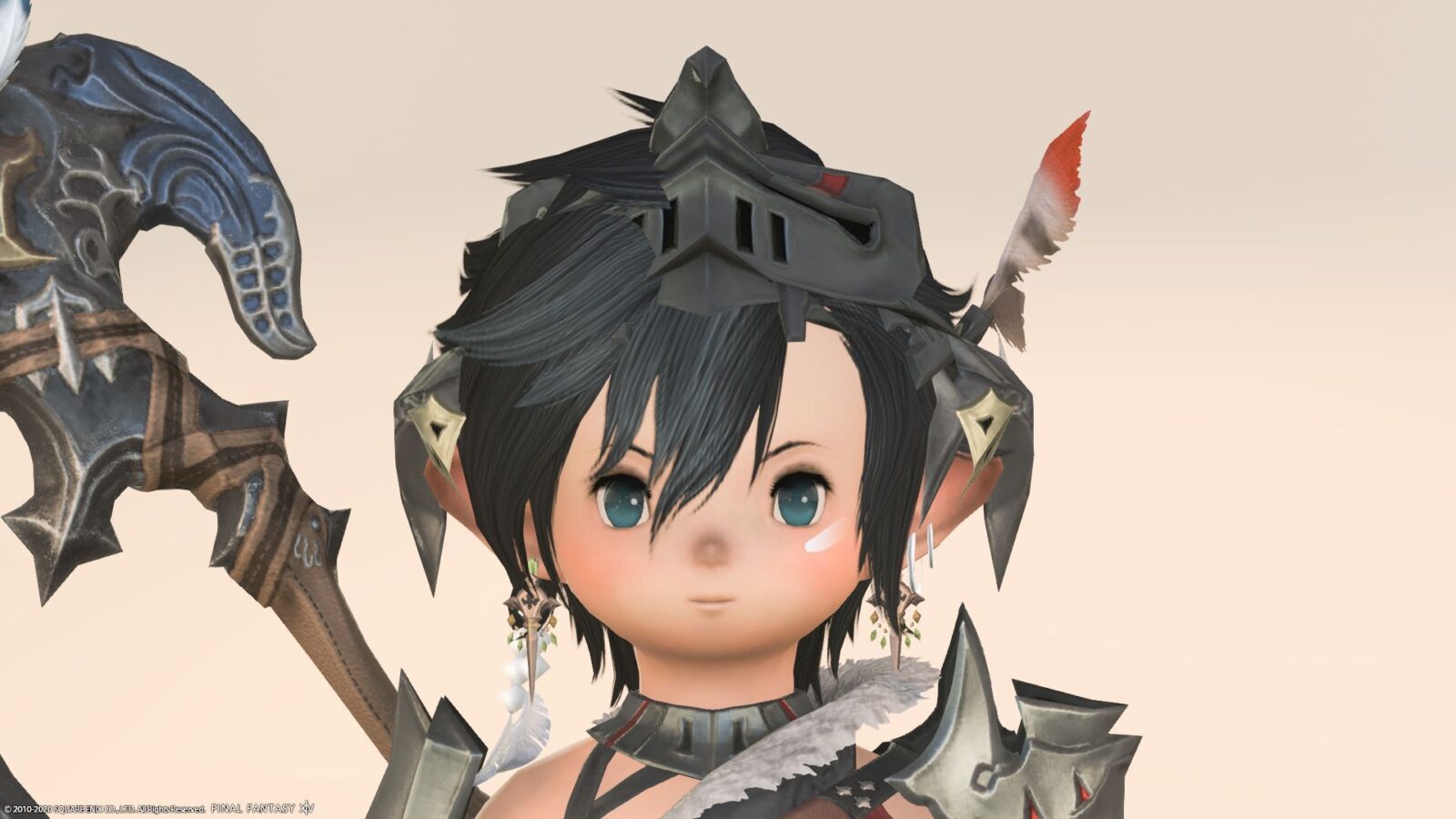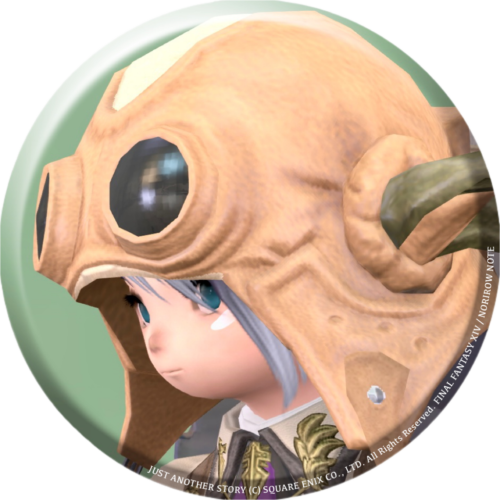 norirow
This head equipment and feather decoration are cute and easy to use.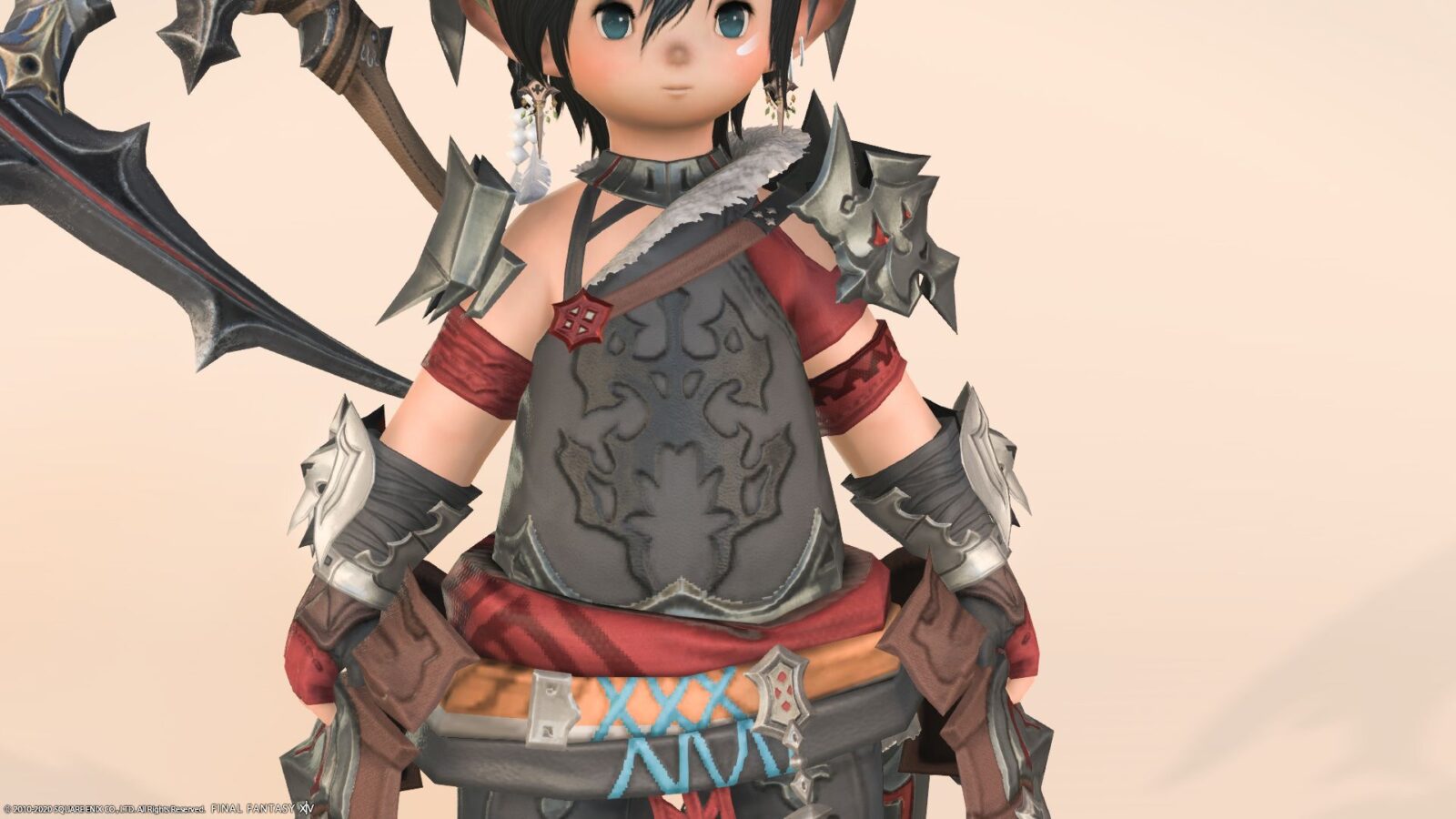 The torso equipment is a little overexposed and certainly a little like Kintaro …?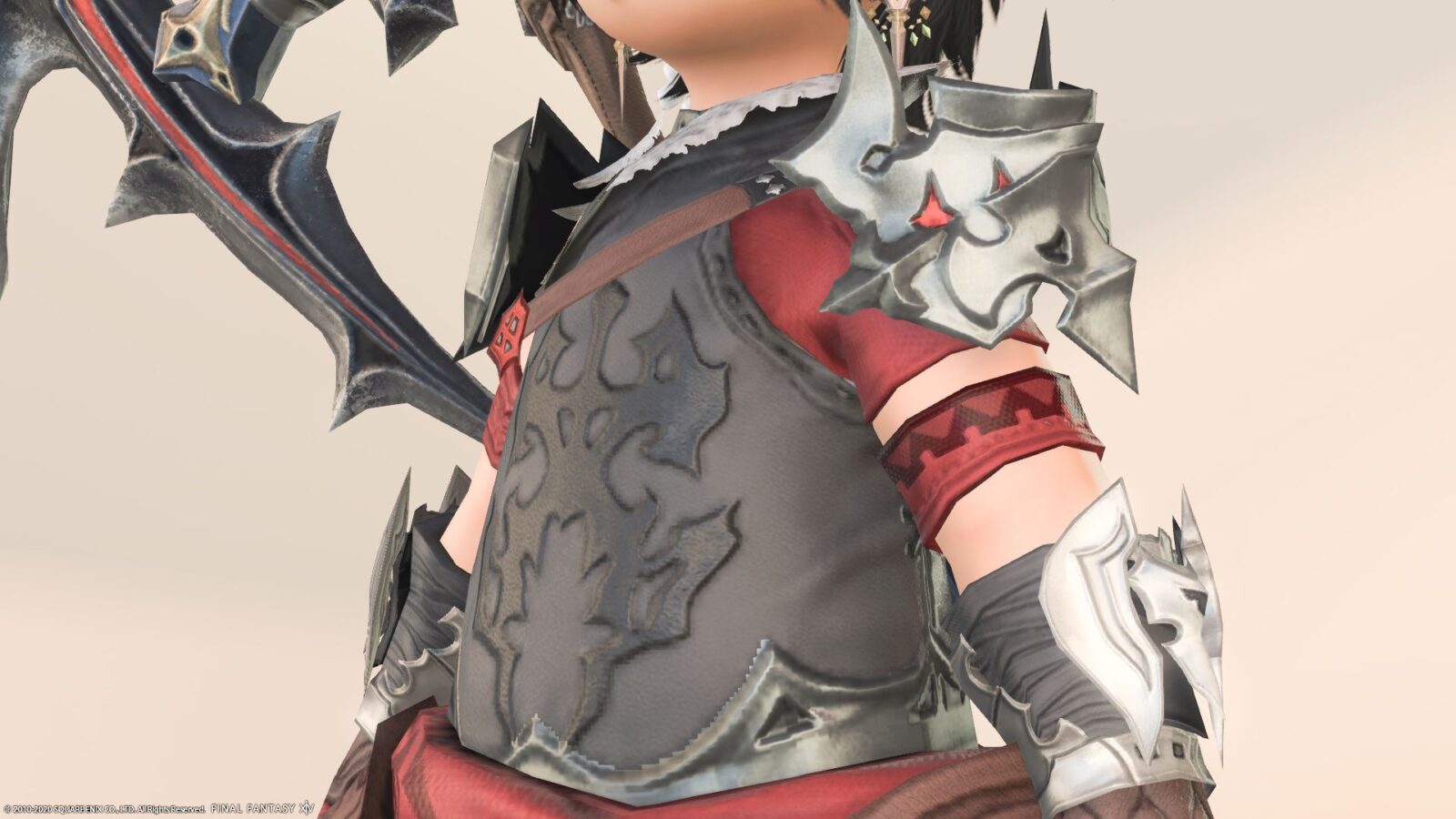 The leg and foot equipment is quite elaborate in design, and it seems that it can be reused in other ways.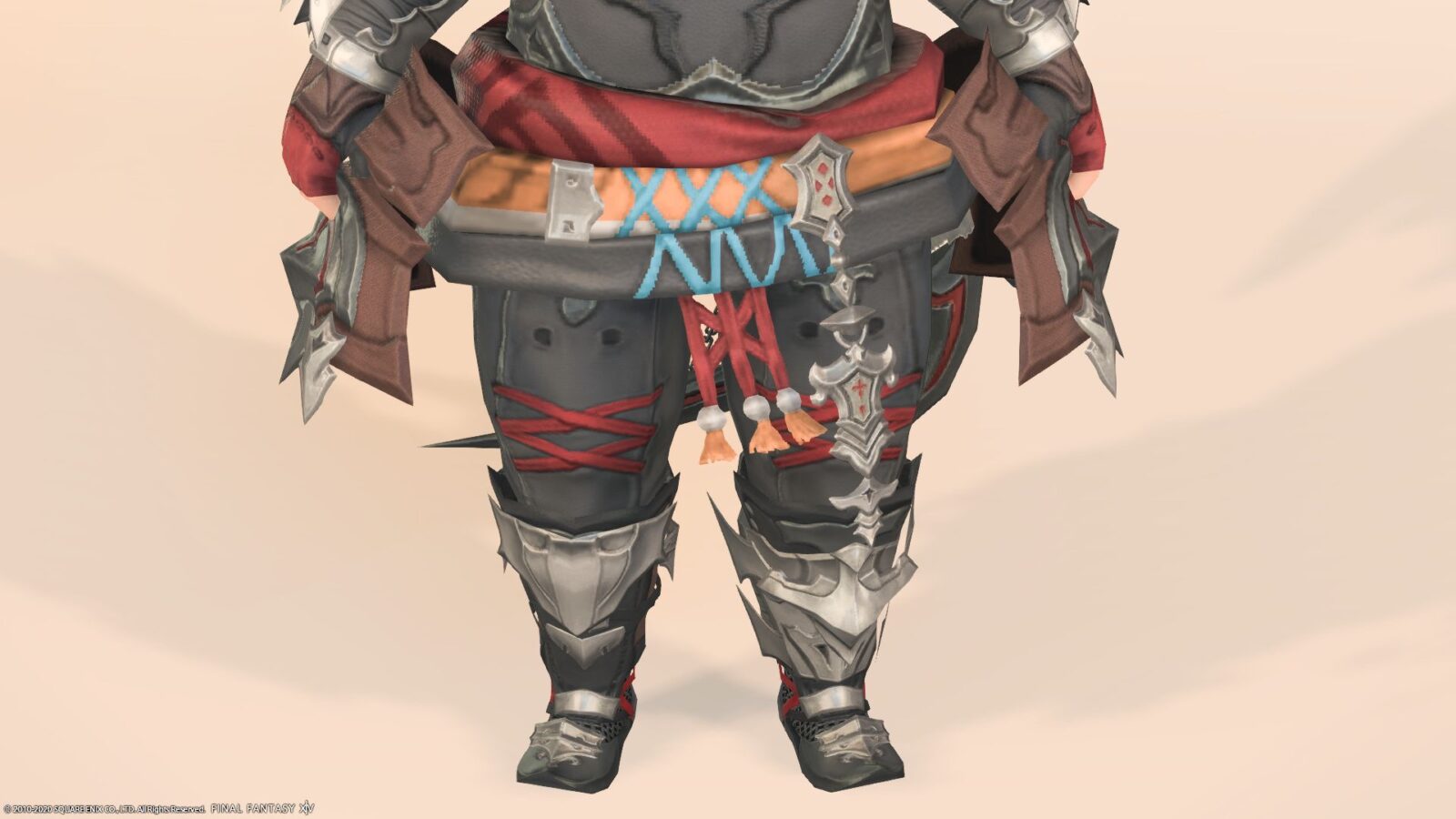 Is the weapon used more like a blunt instrument than a blade ?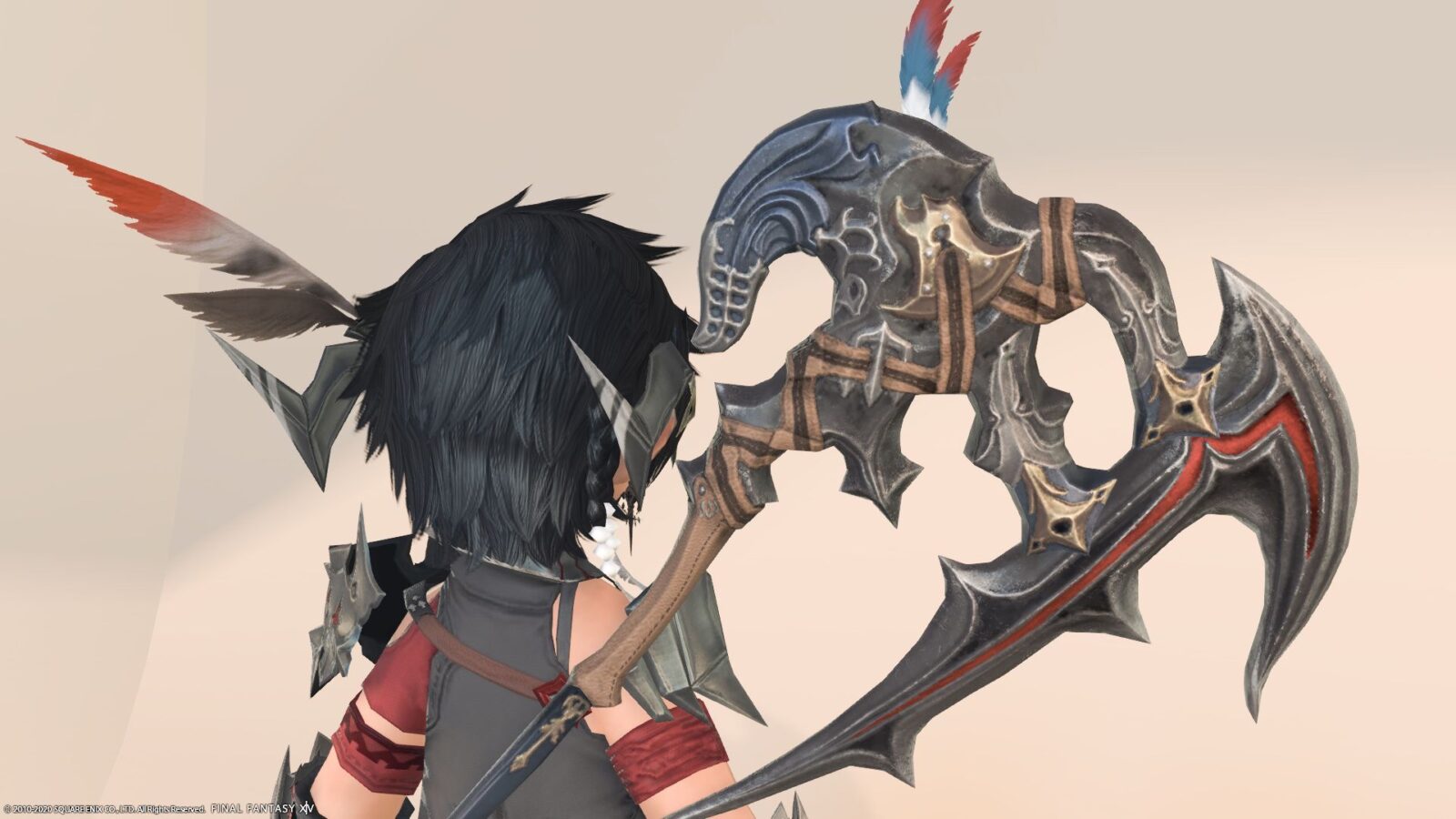 There is a sickle-like decoration on the back of the torso equipment with a design that matches the weapon.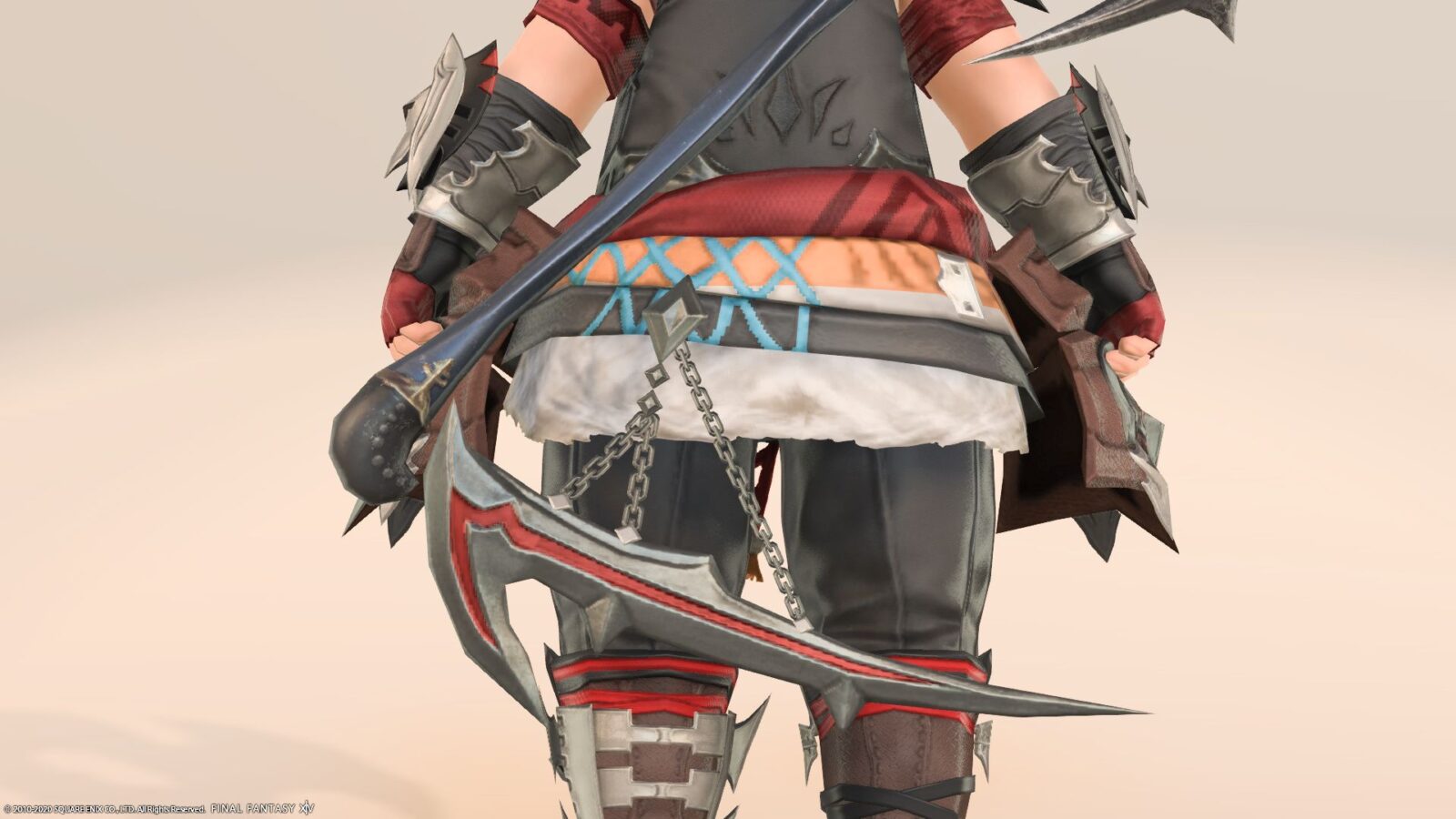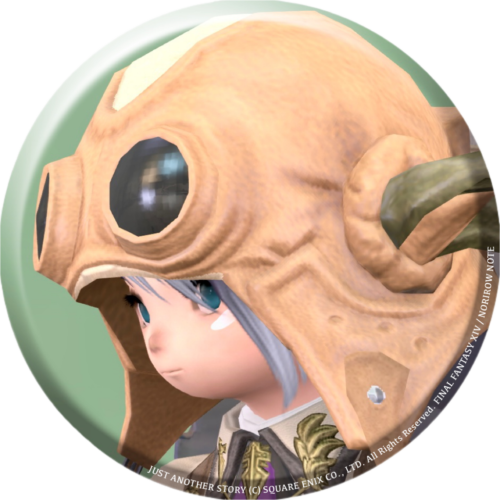 norirow
This area looks like a Grim Reaper, right ?
In addition, these equipment can be dyed by evolving in the Anemos edition of the forbidden land Eureka.
And when the weapon evolves, it glows.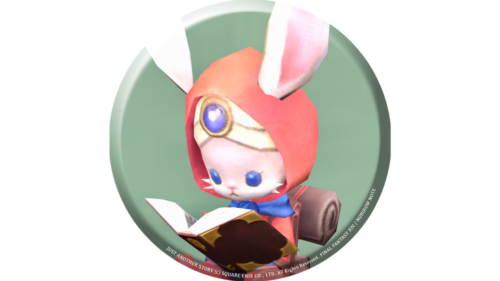 namingway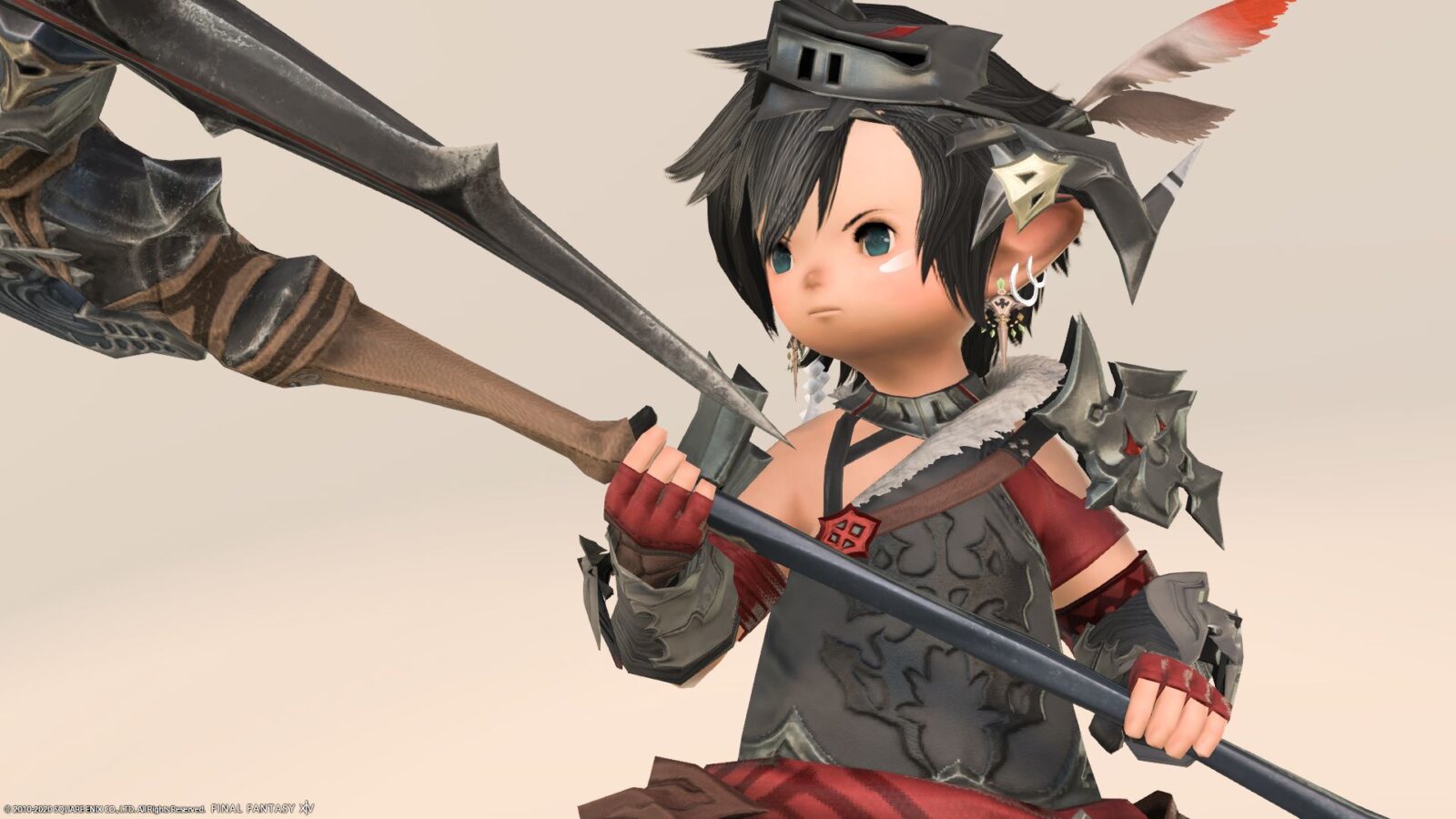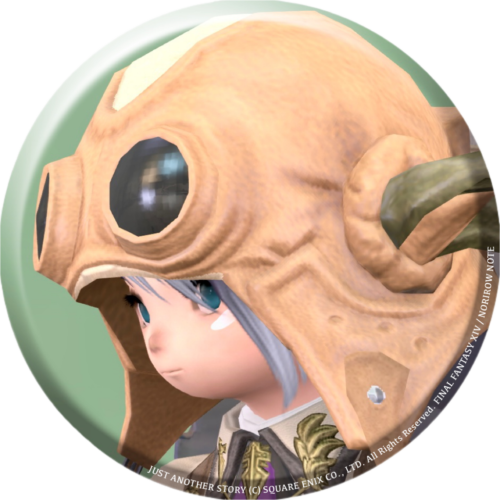 norirow
It's a bit wild, but it's an interesting design with a pair of weapons and torso equipment.
So, it was a record of the "Brutal" series equipped with Warrior AF3.
▼ Please check the video for the movement of the costumes !
Related records
Successive warrior AF equipment