A warrior's axe but a blunt weapon that doesn't look like an axe "Farsha Anemos."
This is a weapon that strengthens the warrior's AF3 weapon "Antiquated Farsha" with the Forbidden Land Eureka Anemos. The final weapon of the Anemos edition.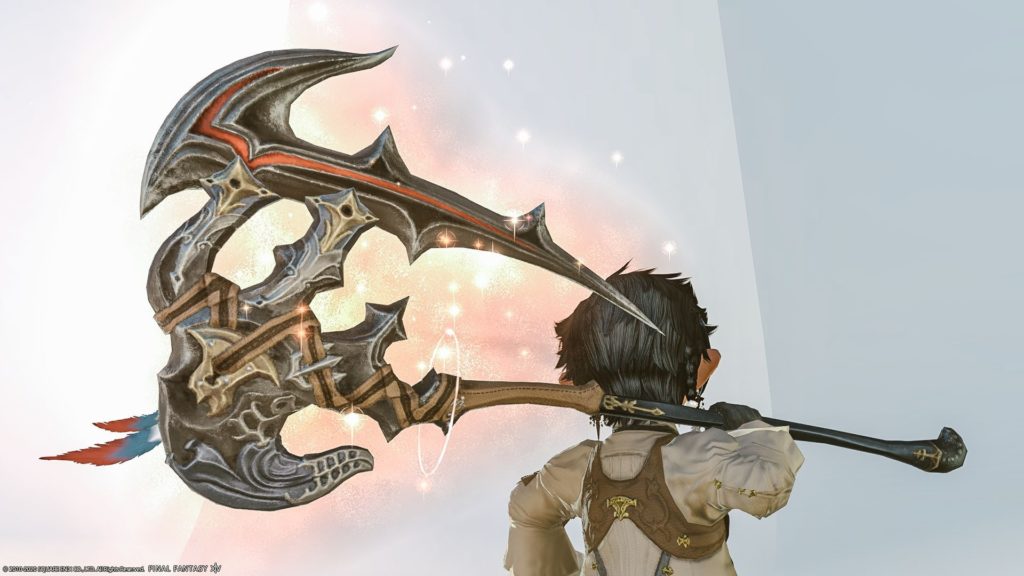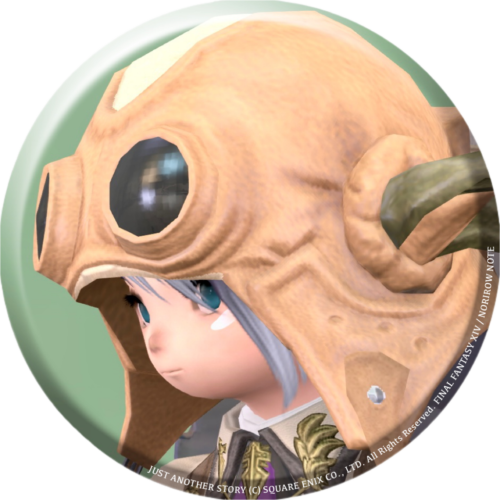 norirow
The effect is very beautiful when you remove the sword, and a ring appears at the base.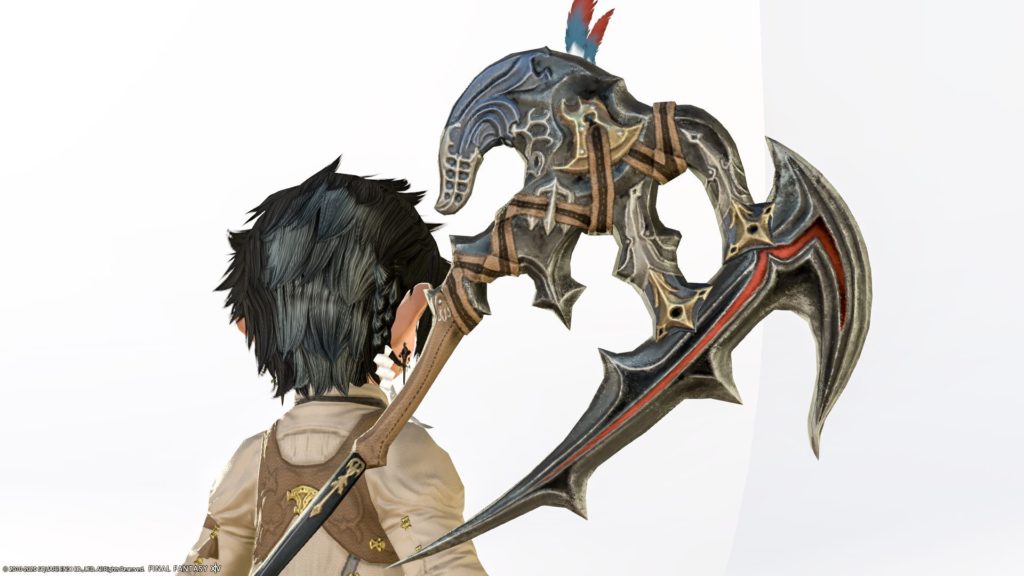 And I'm glad you can dye.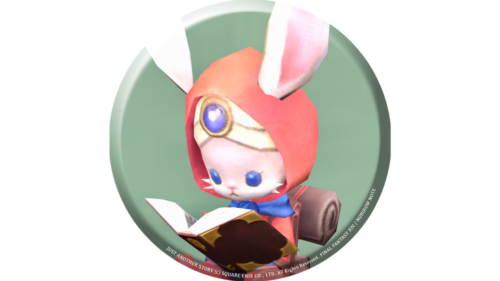 namingway
When Lalafell carries his back, it looks like this.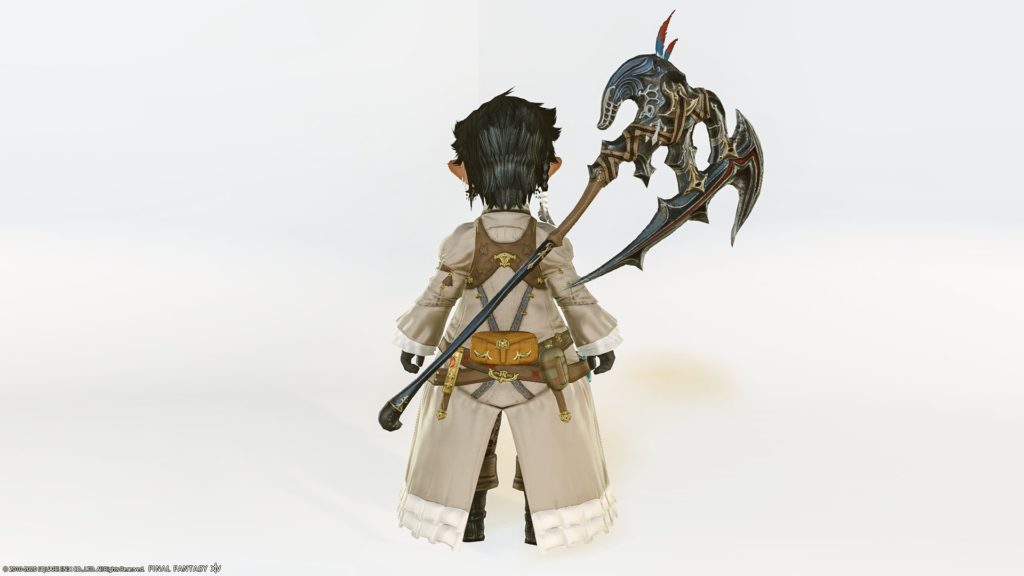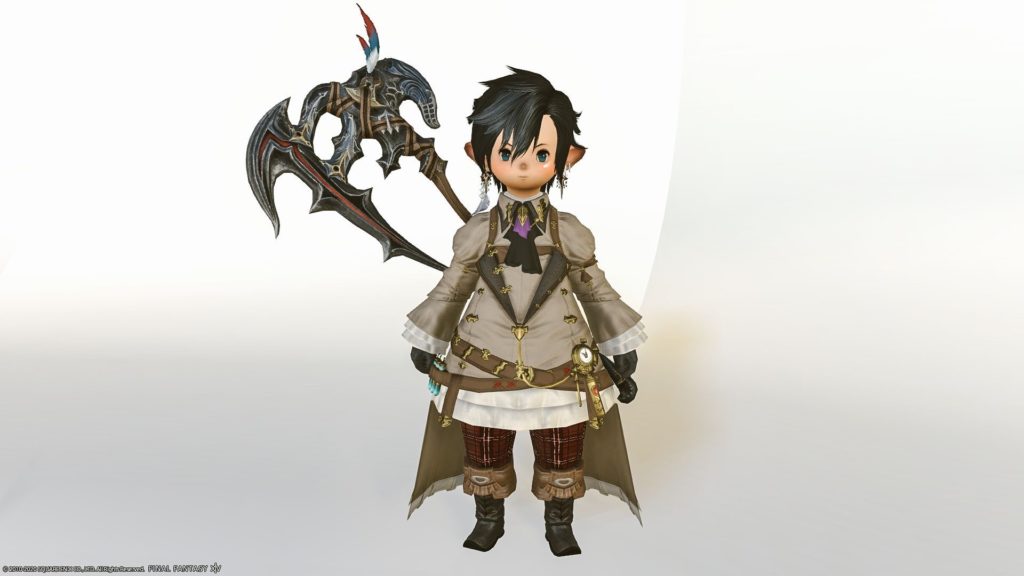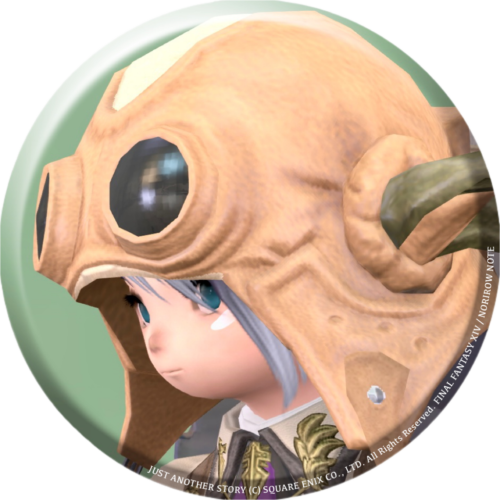 norirow
But it doesn't look like an axe… what's this weapon ?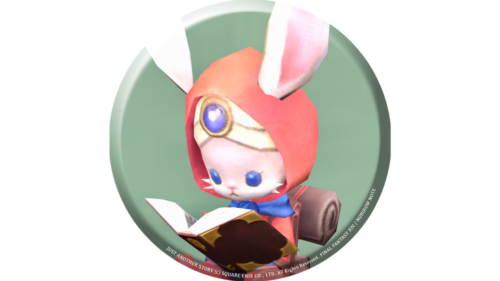 namingway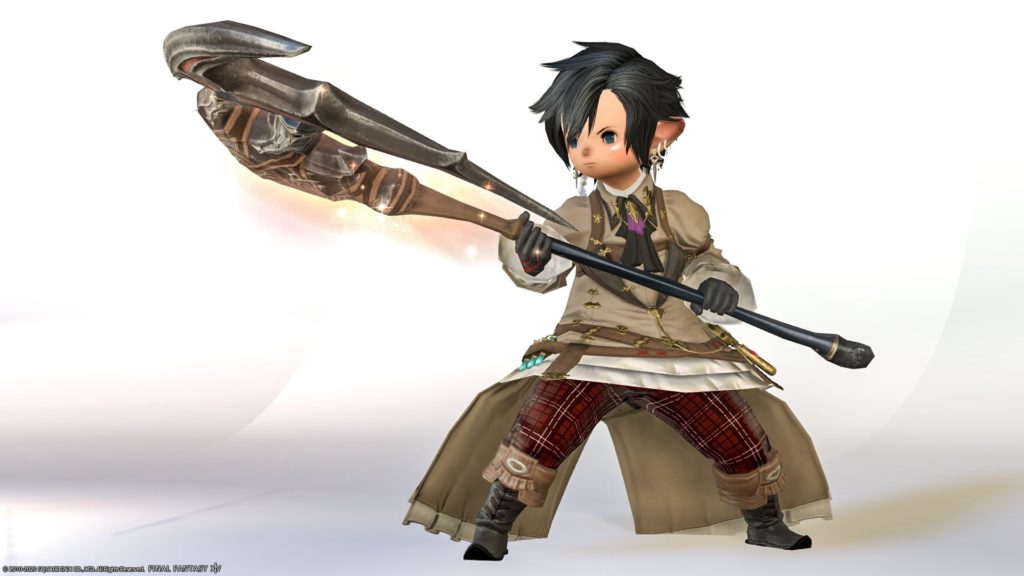 Well, since warrior axes are often messy, it is a precious gem that doesn't look like an axe due to its unusual design.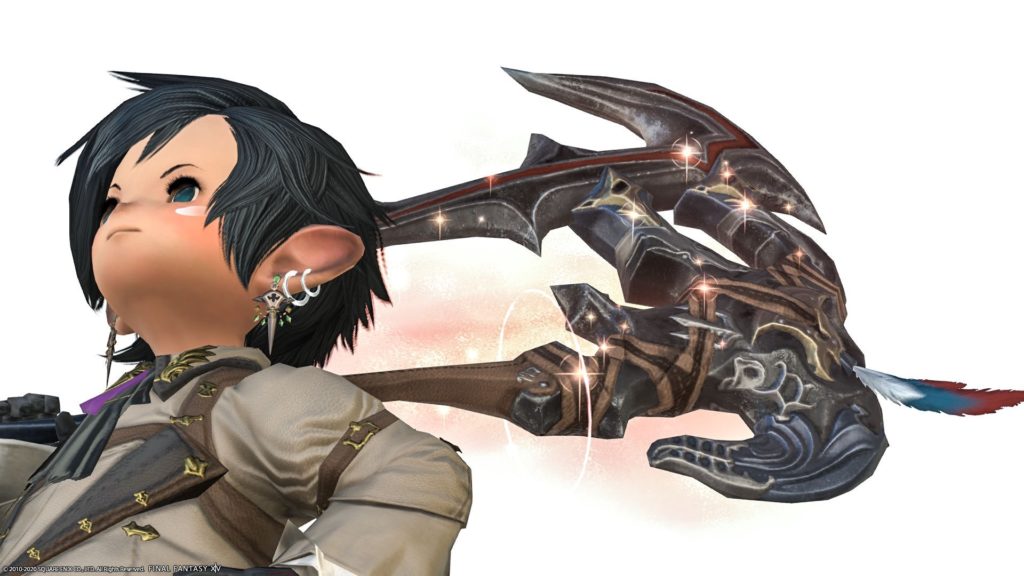 The effect of the circle is quite beautiful and it is very cool.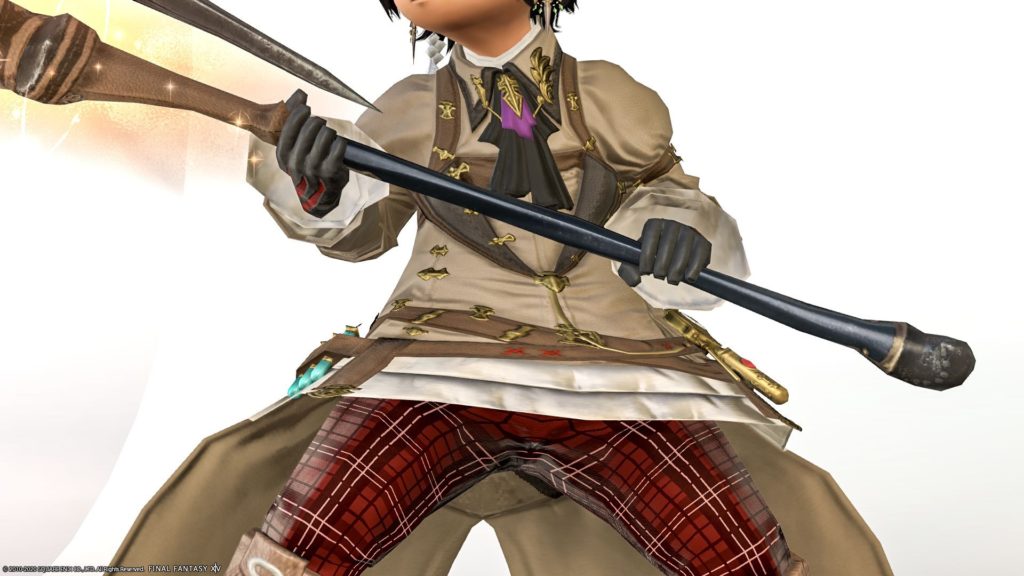 Somehow the handle is a brave design or a natural taste design.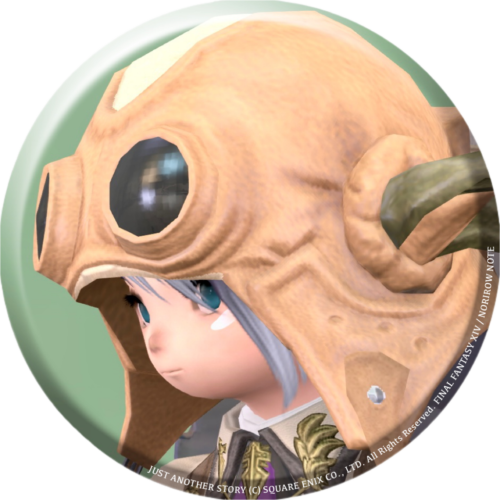 norirow
The feathers like Indians are also fashionable.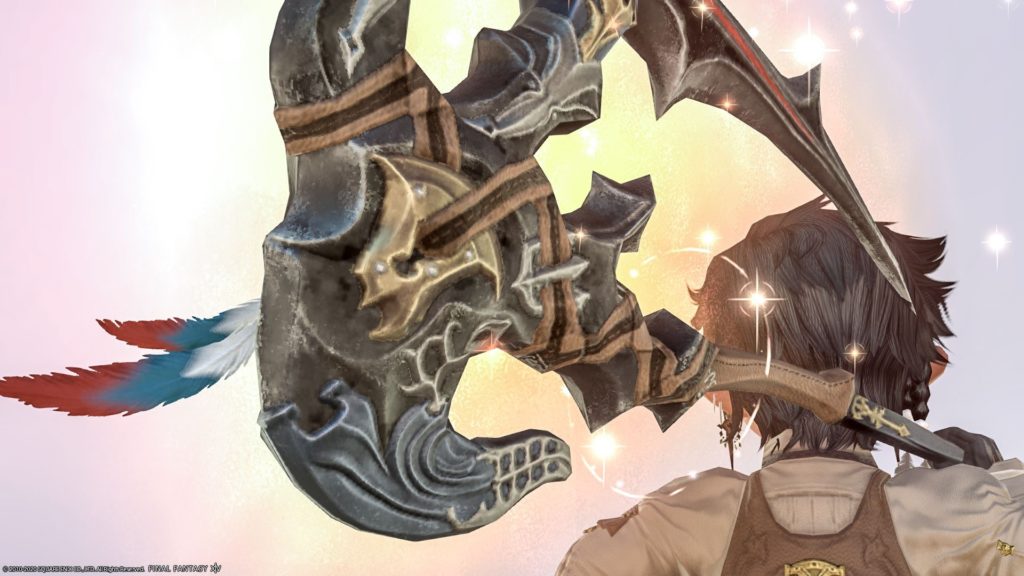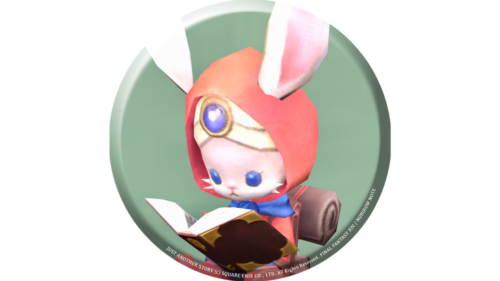 namingway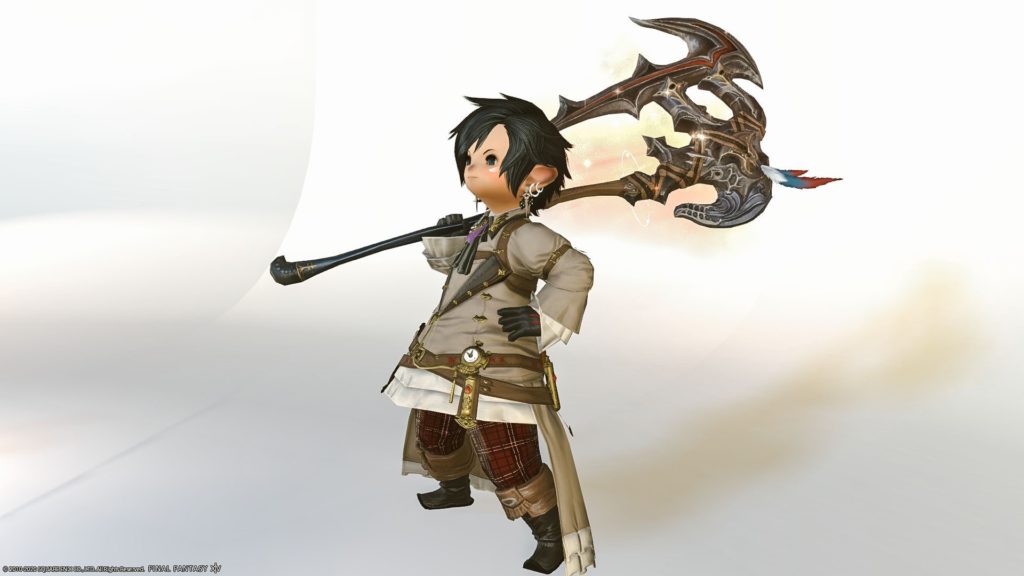 It certainly looks like a bone, but it's a mysterious design that looks like stone or wood.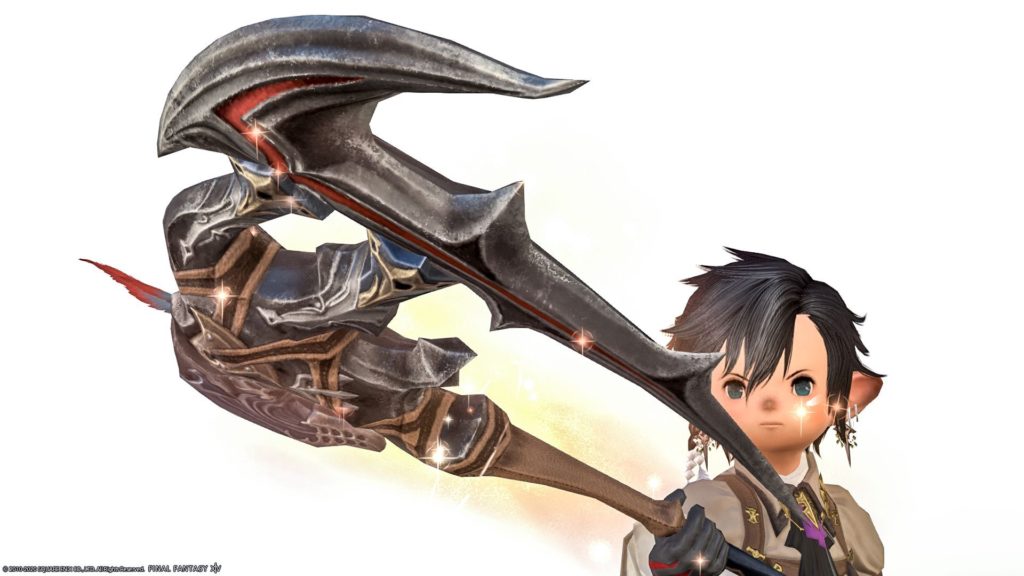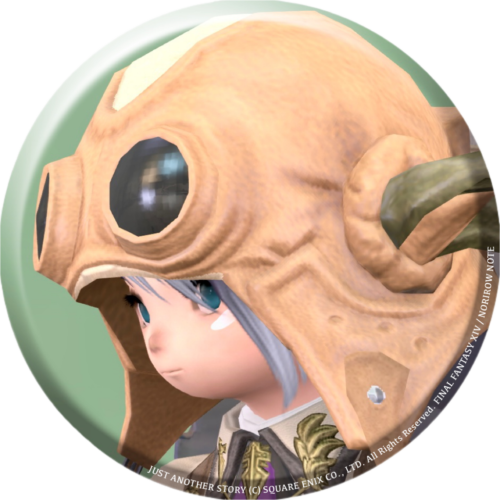 norirow
It's not like an ax, it's fashionable. It is one of my favorite axes.
Related records