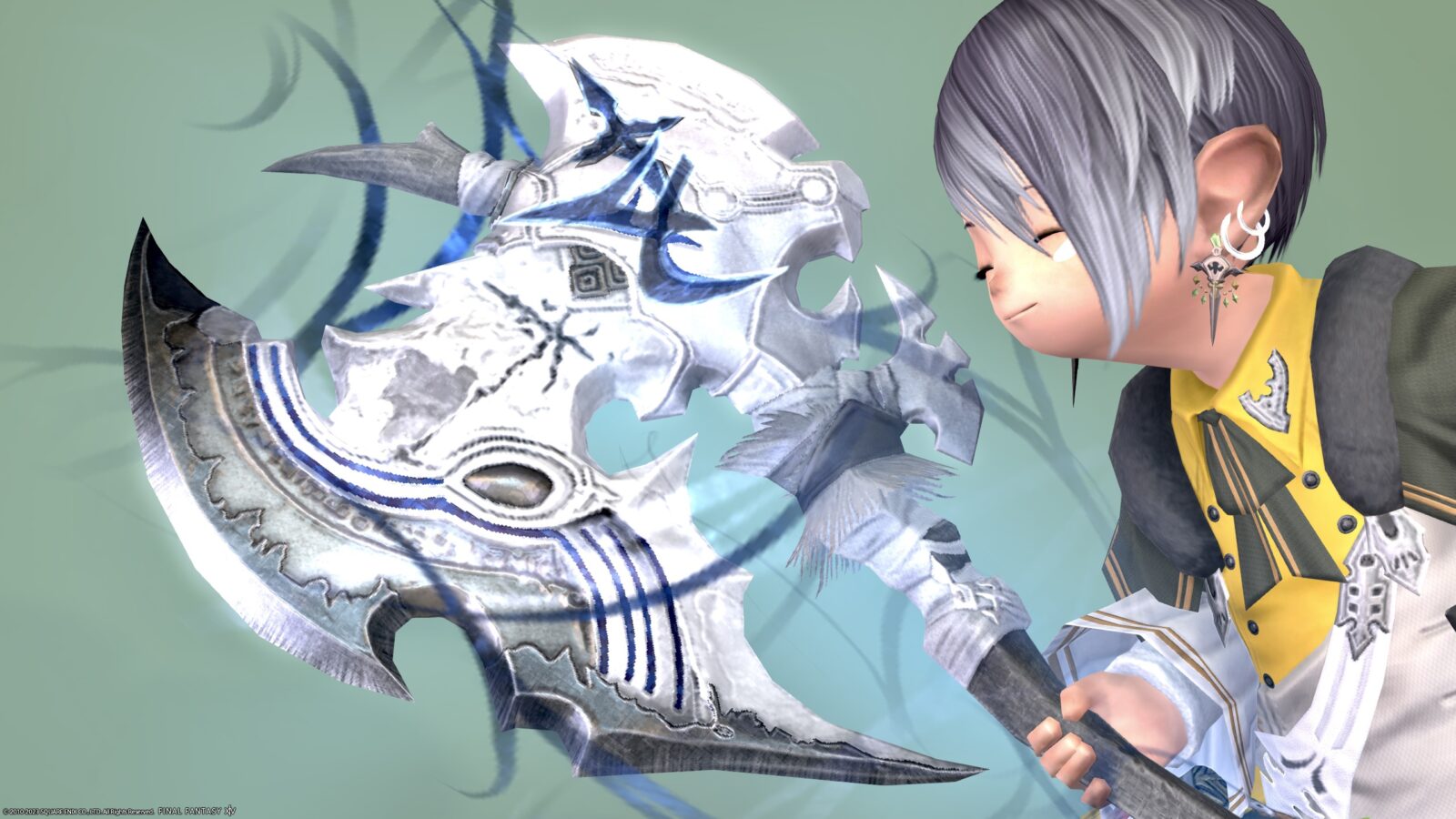 This is the record of the warrior's Manderville Weapon (MW) second form "Amazing Manderville Axe".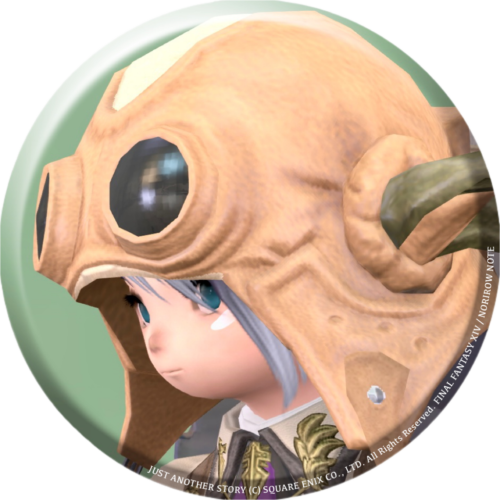 norirow
Oh, the warrior's weapons are also white!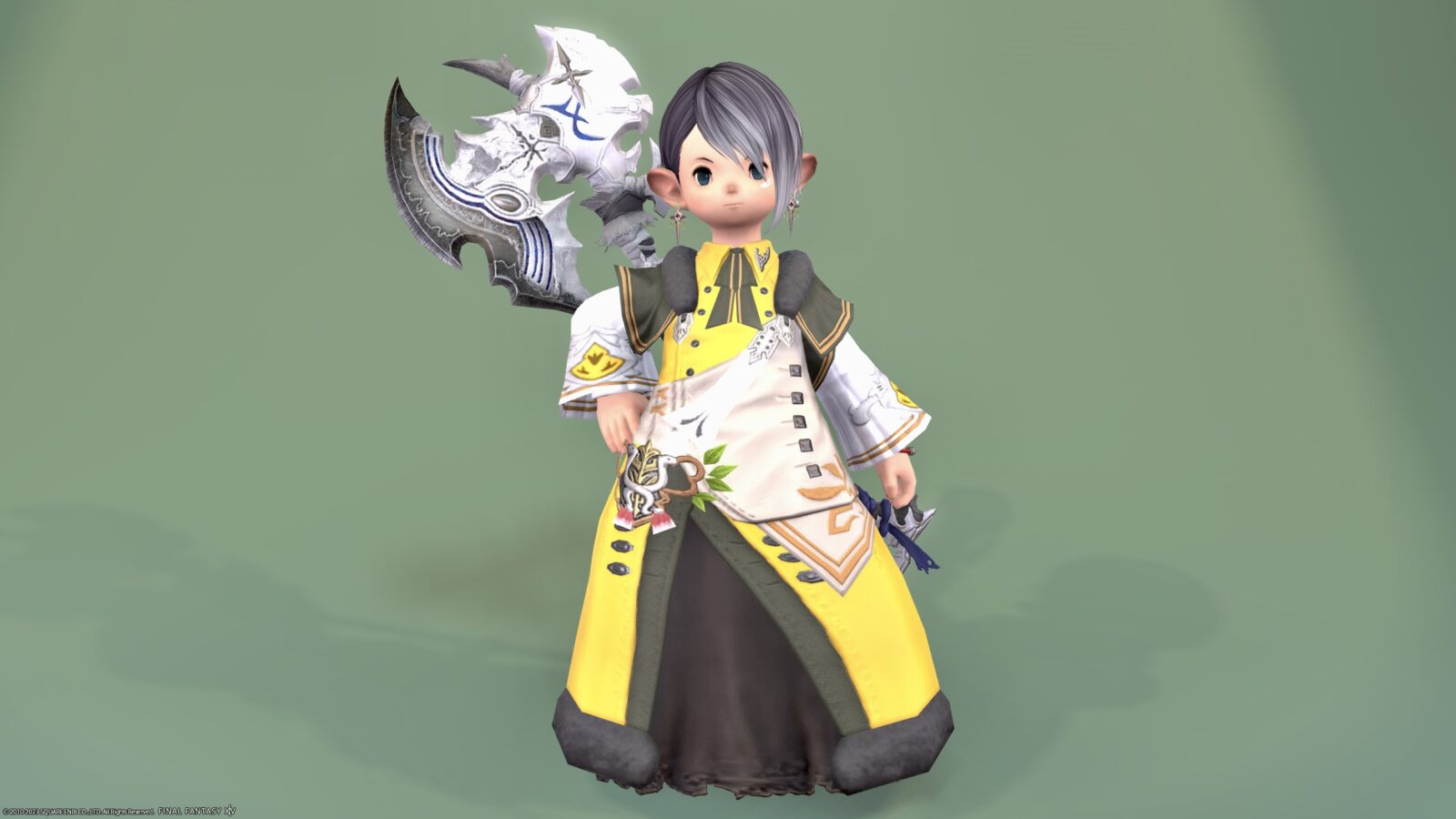 It looks like a dinosaur bone.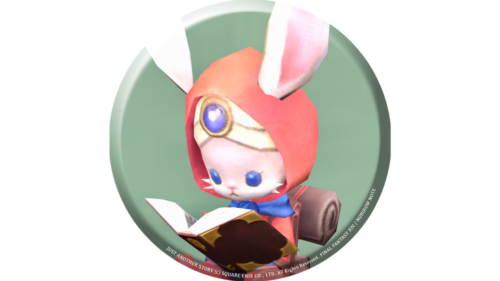 namingway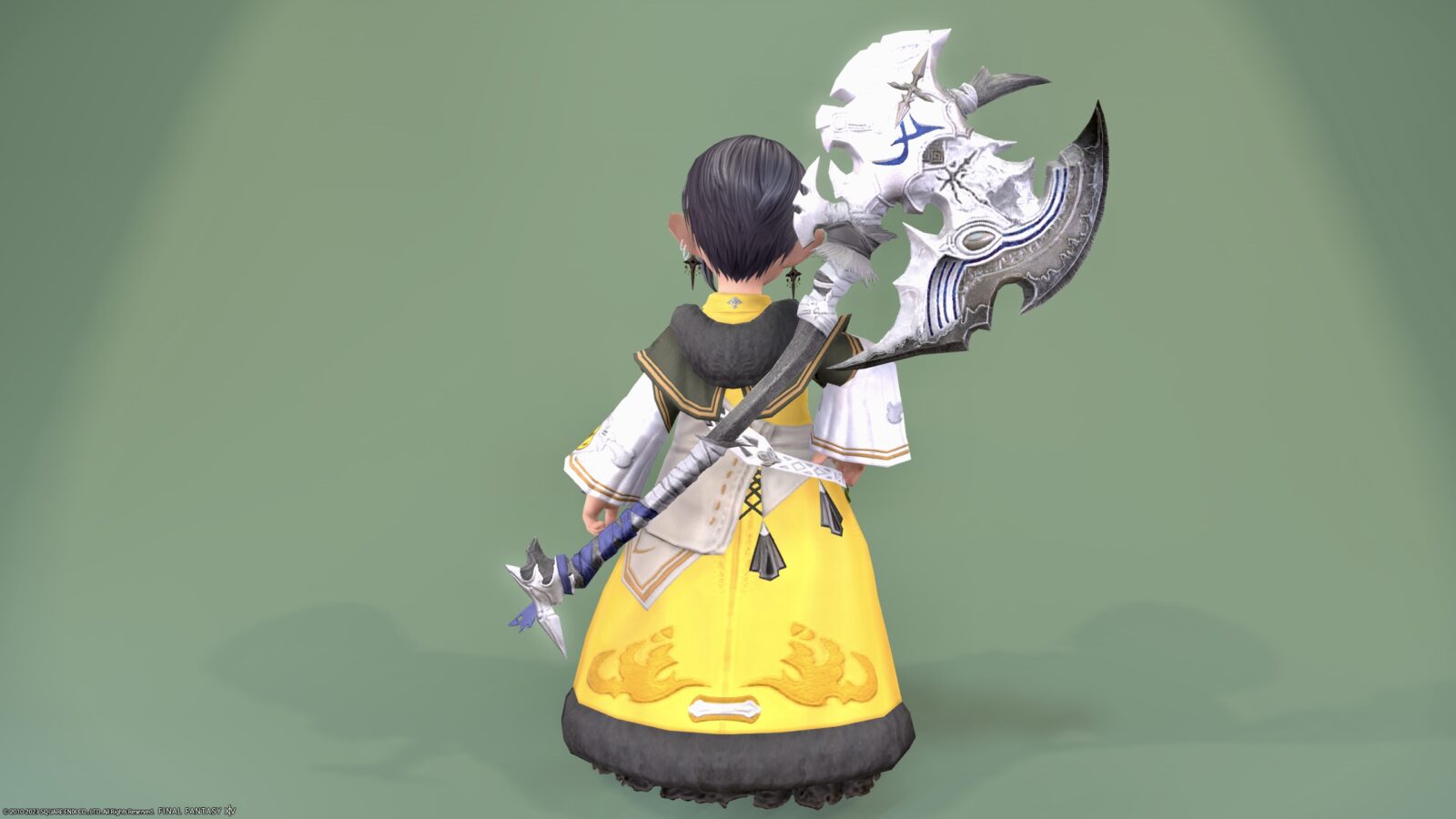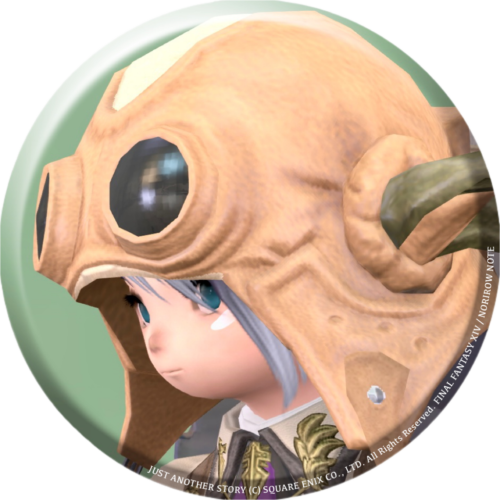 norirow
Eh, bones! ? 💦 Don't you think it's more like an ax from the Death?
The whiteness of the design stands out, and the blue part always shines! that's cool!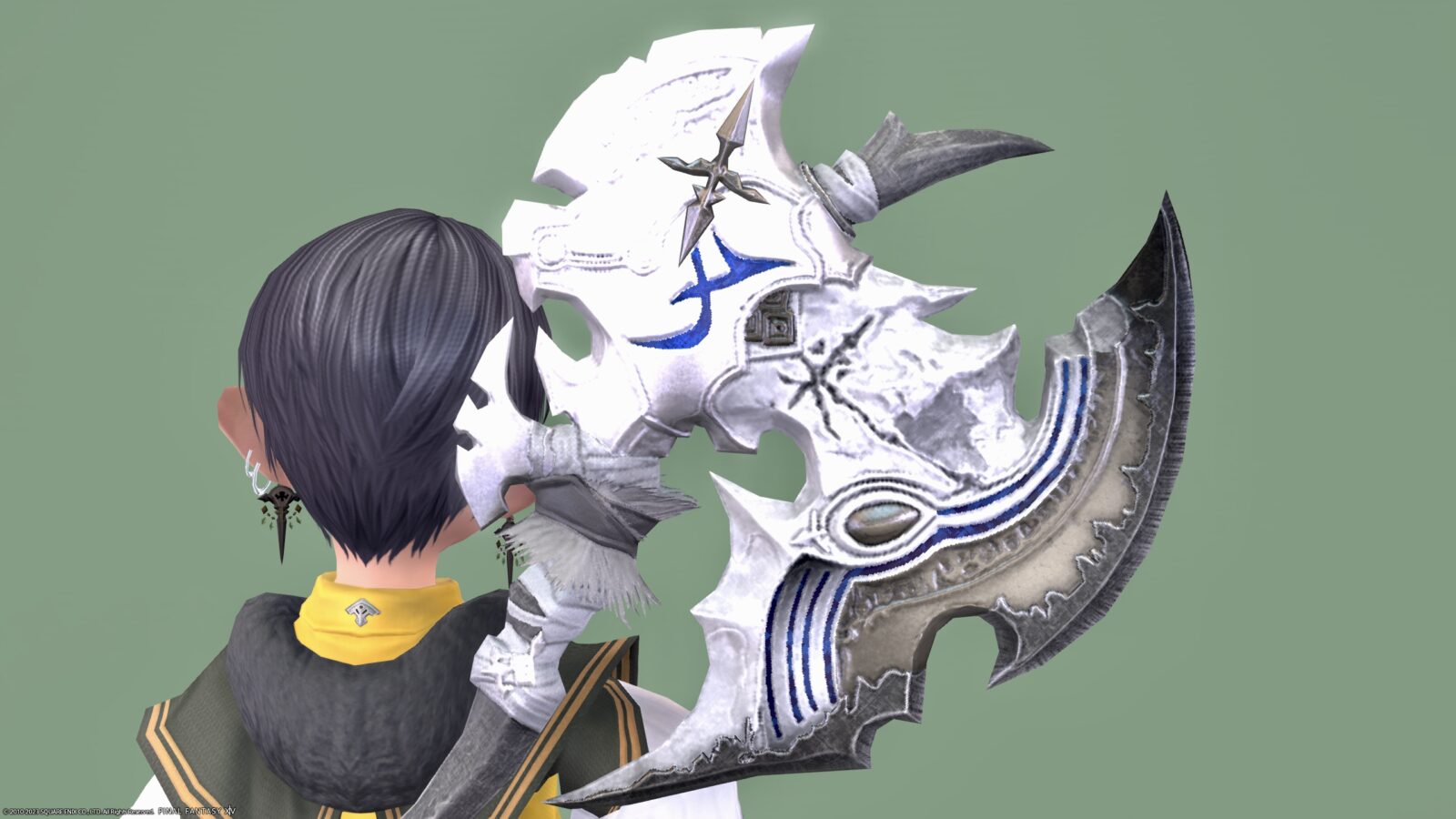 A blue bandage is wrapped around the handle.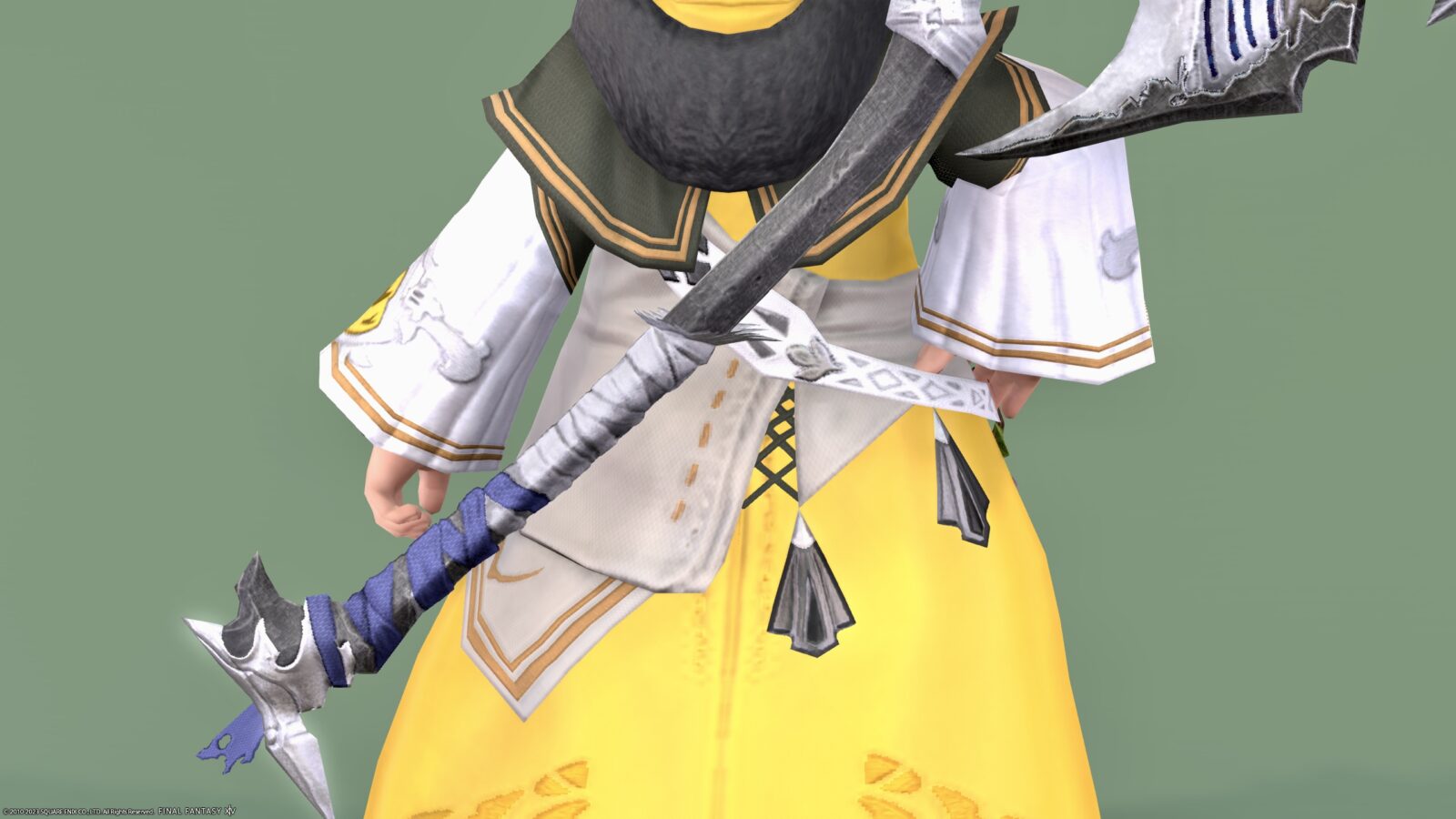 And when you set it up, a glowing effect will appear!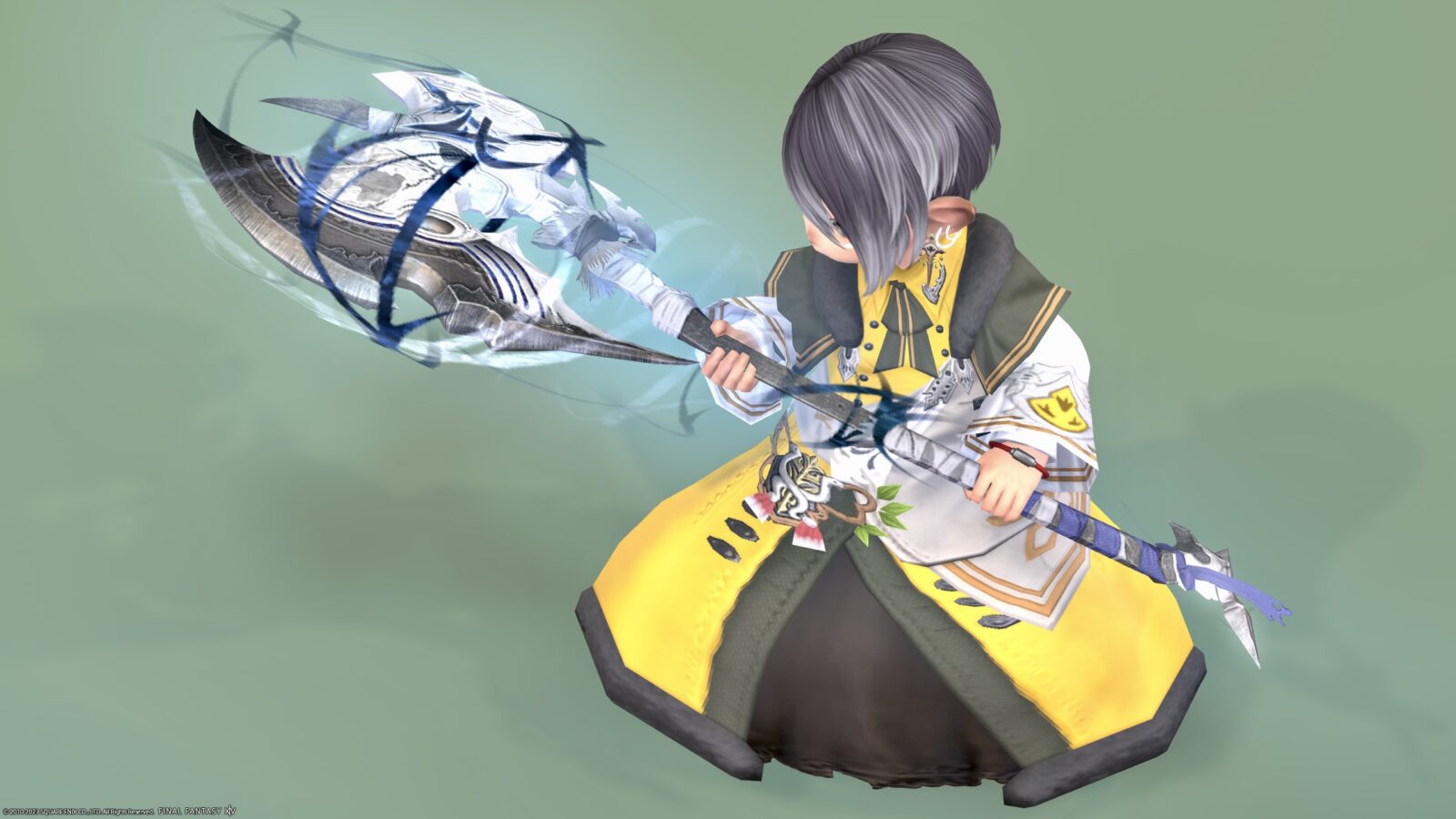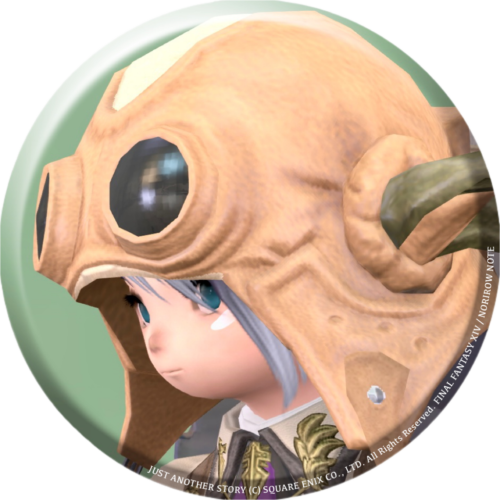 norirow
Wow, this is also a nice way to shine!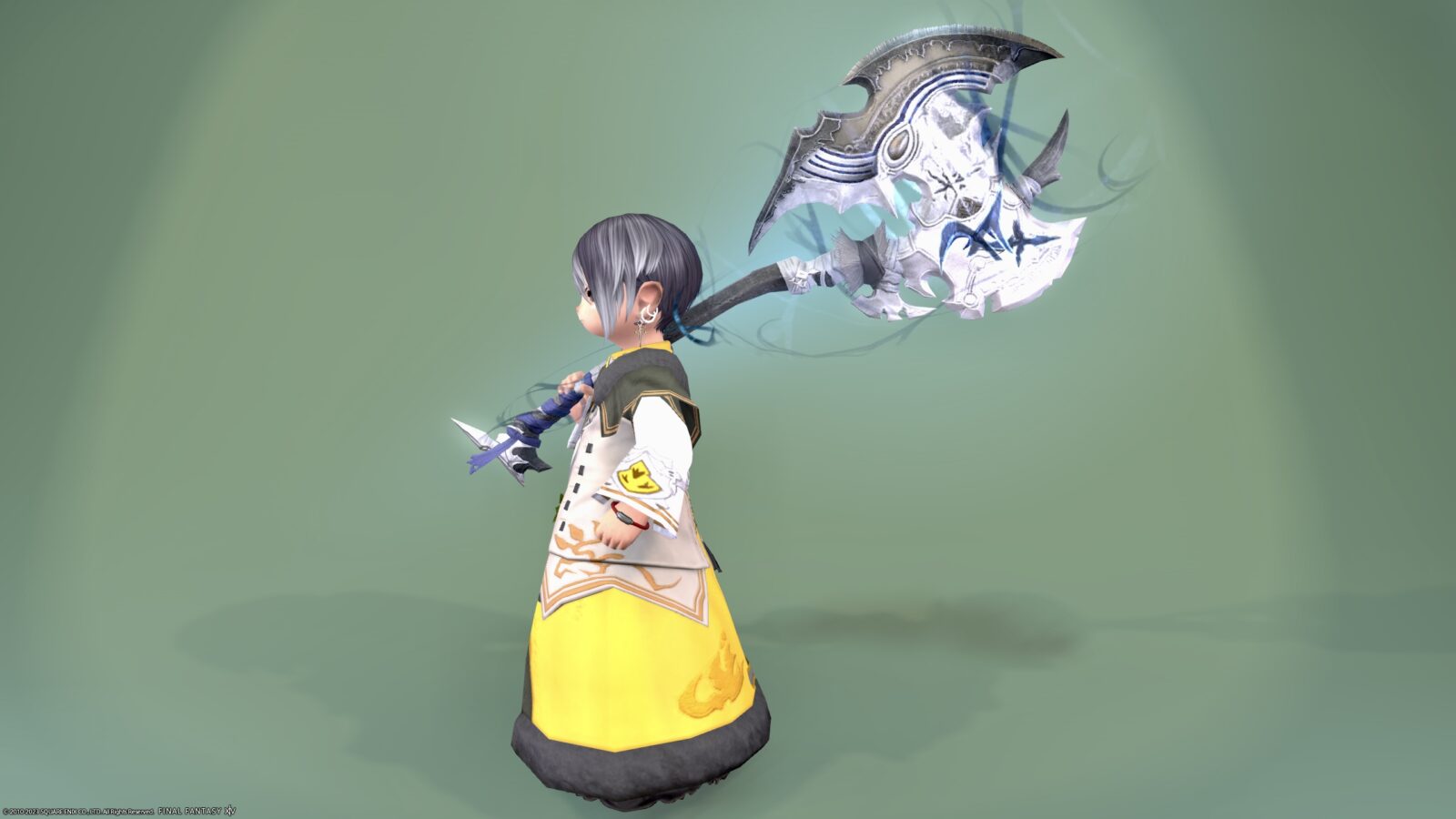 A blue and white light swirls around the axe.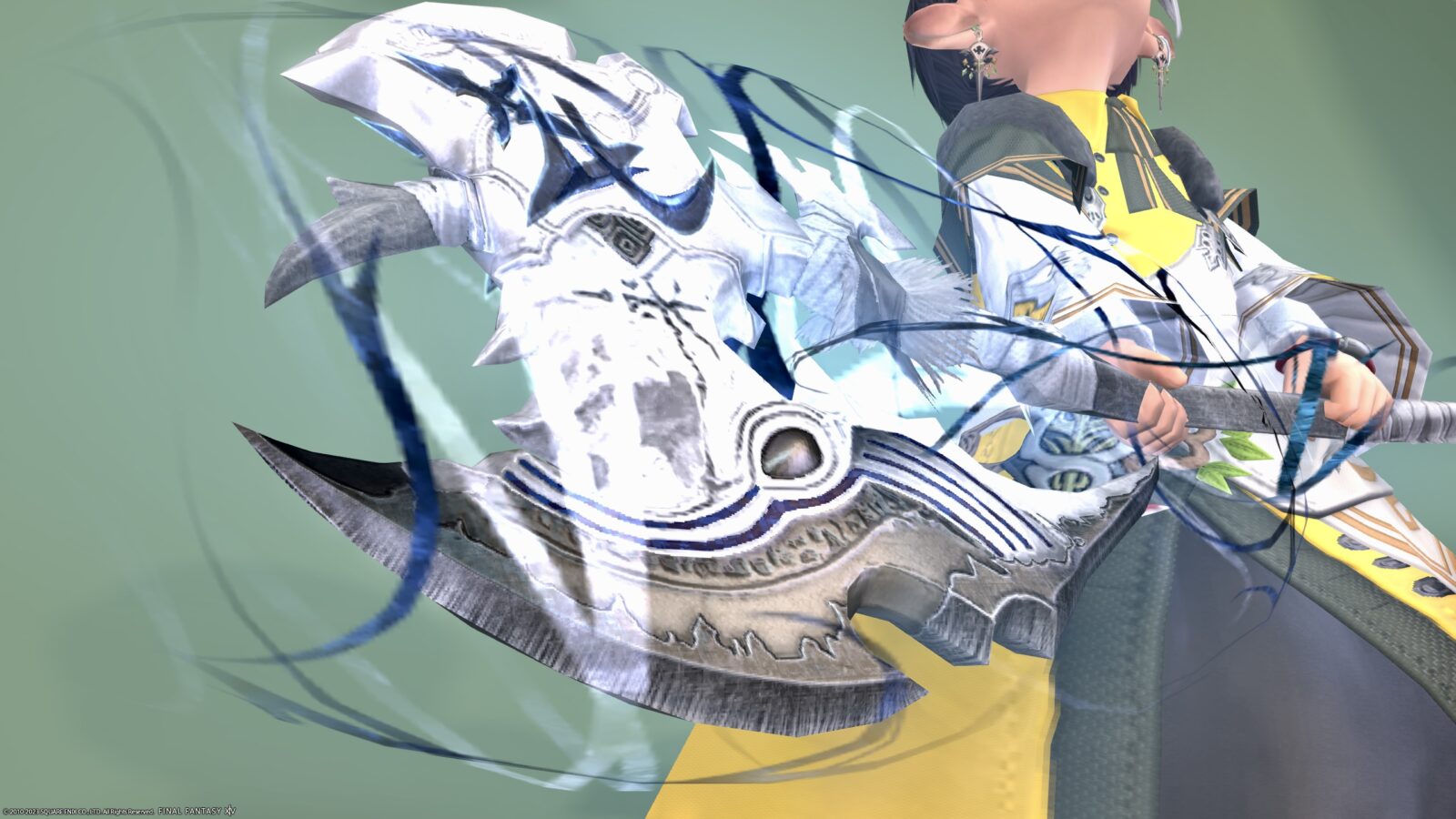 It looks like a tornado might happen.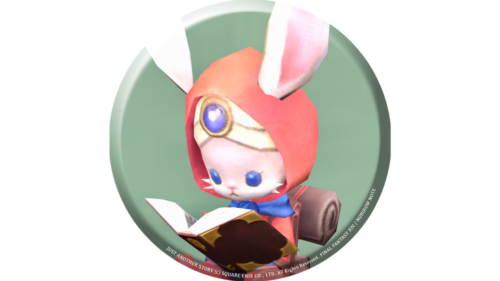 namingway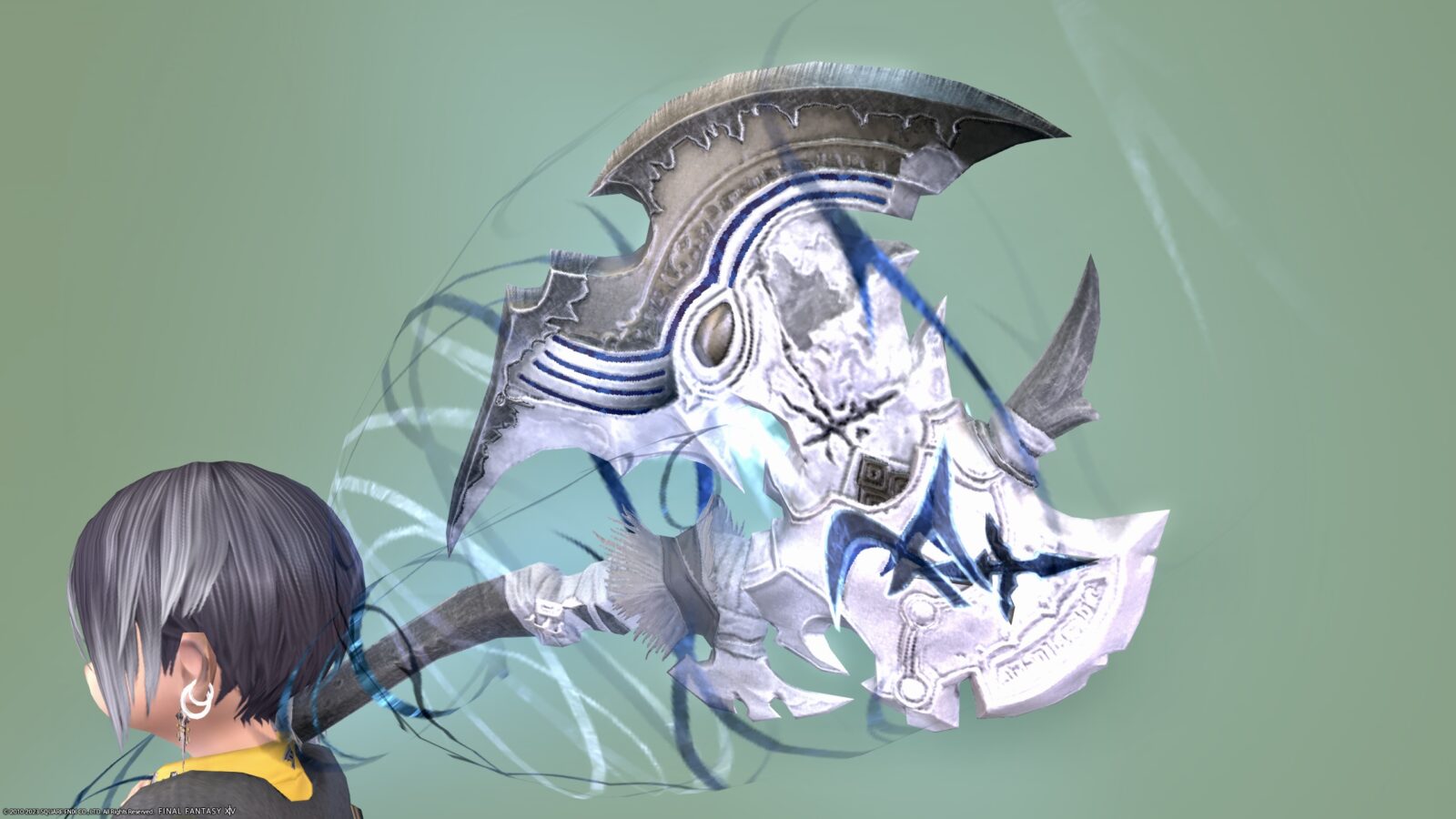 The metallic feeling of the blade part gives it a very nice taste.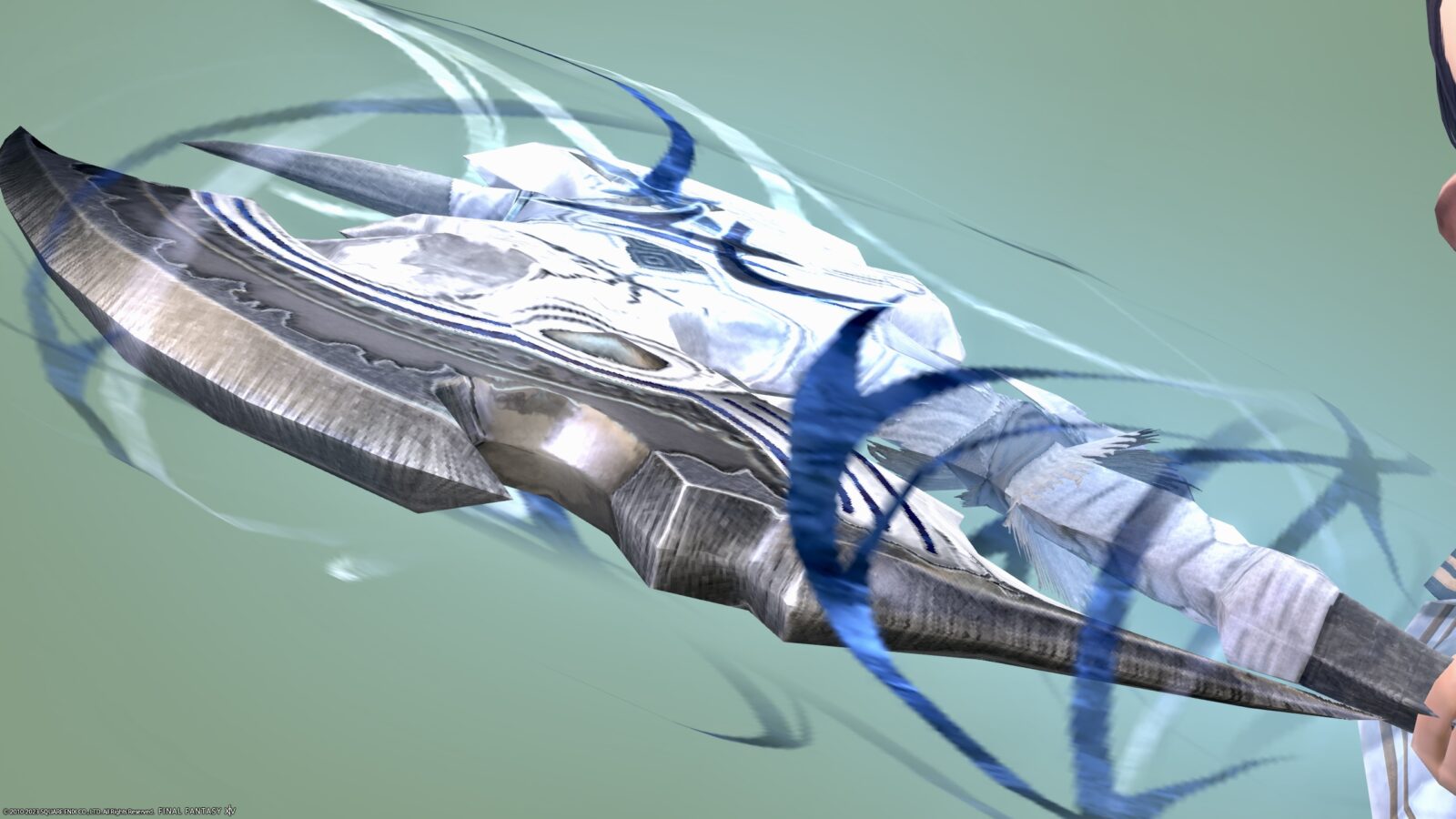 There is an effect that shines up to the tip of the handle.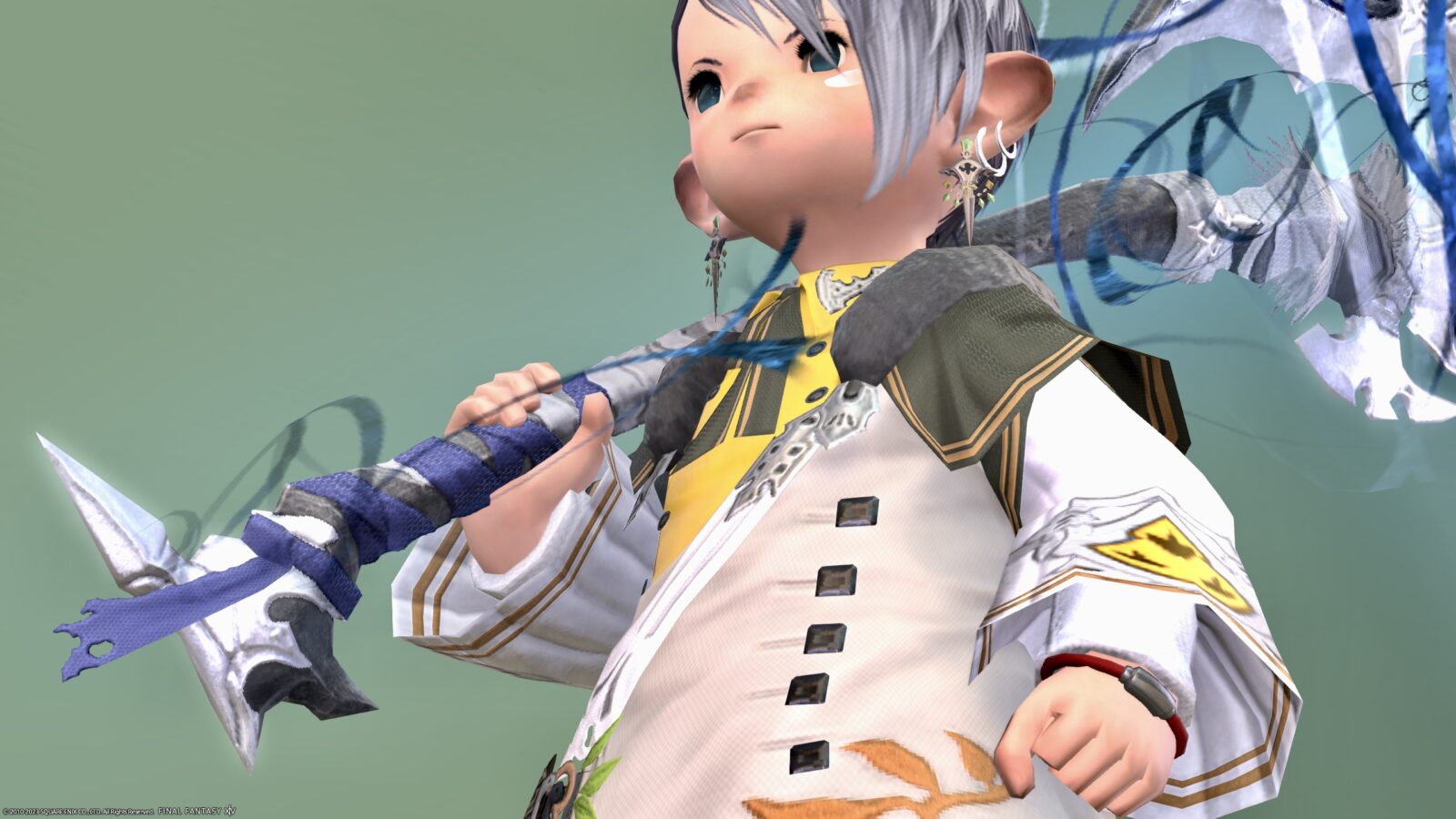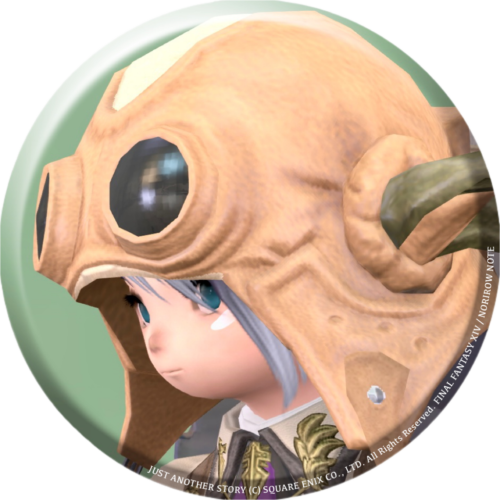 norirow
Yesterday's Reaper's weapon had a green light, but this one has a blue light that feels refreshing again.
The design of the axe itself is rugged, but it feels like it's balanced by the freshness of the white and blue effect.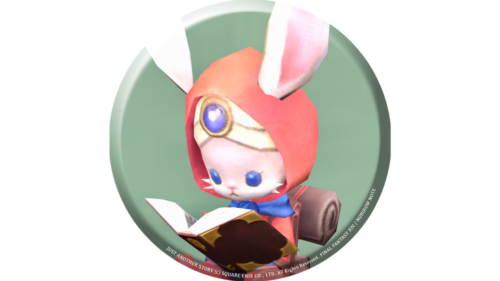 namingway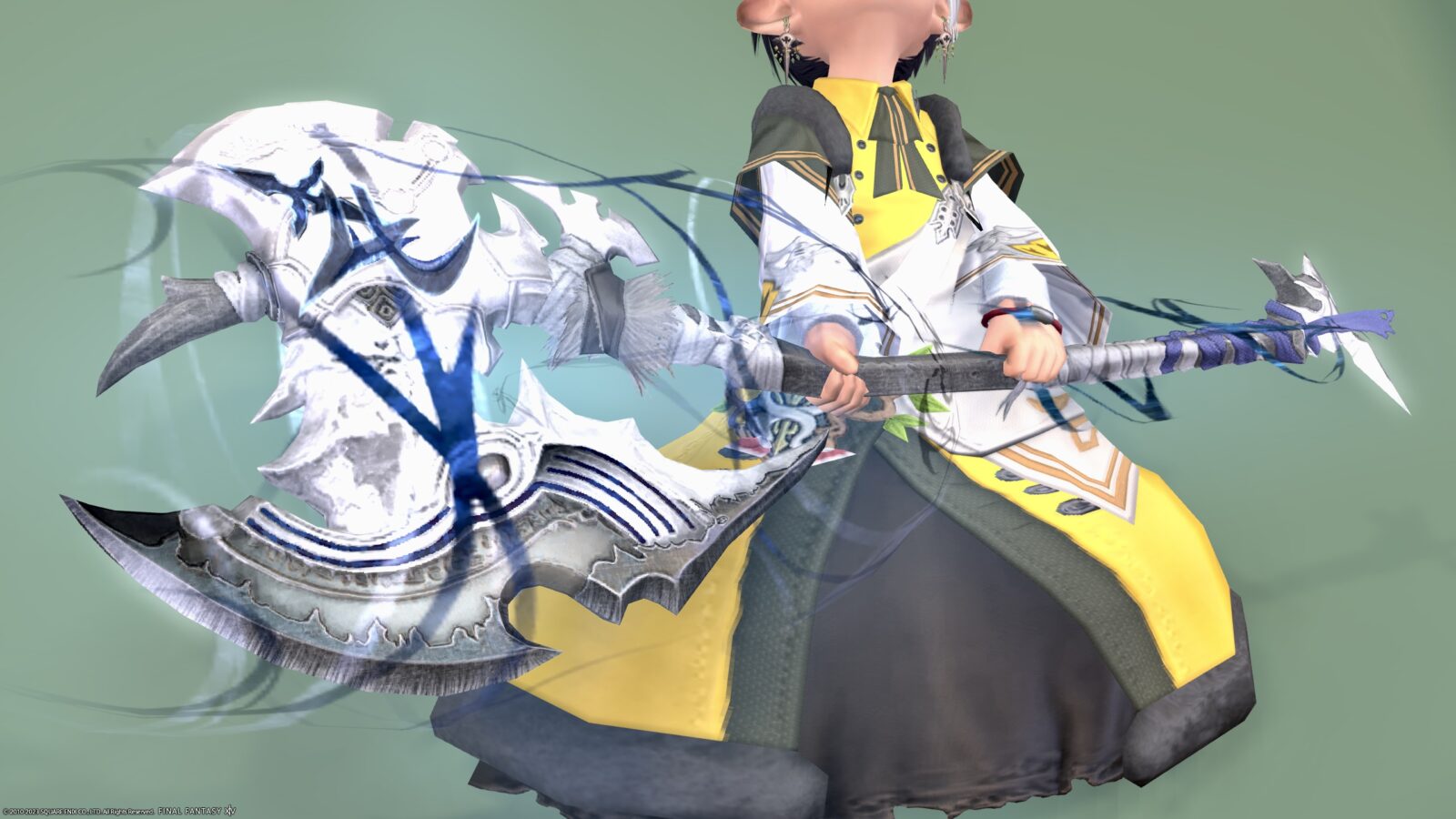 I don't think the movement of the glowing effect can be conveyed with just a video, so be sure to check it out in the video below!
Dyed pattern
Blue parts are dyed.
Original Color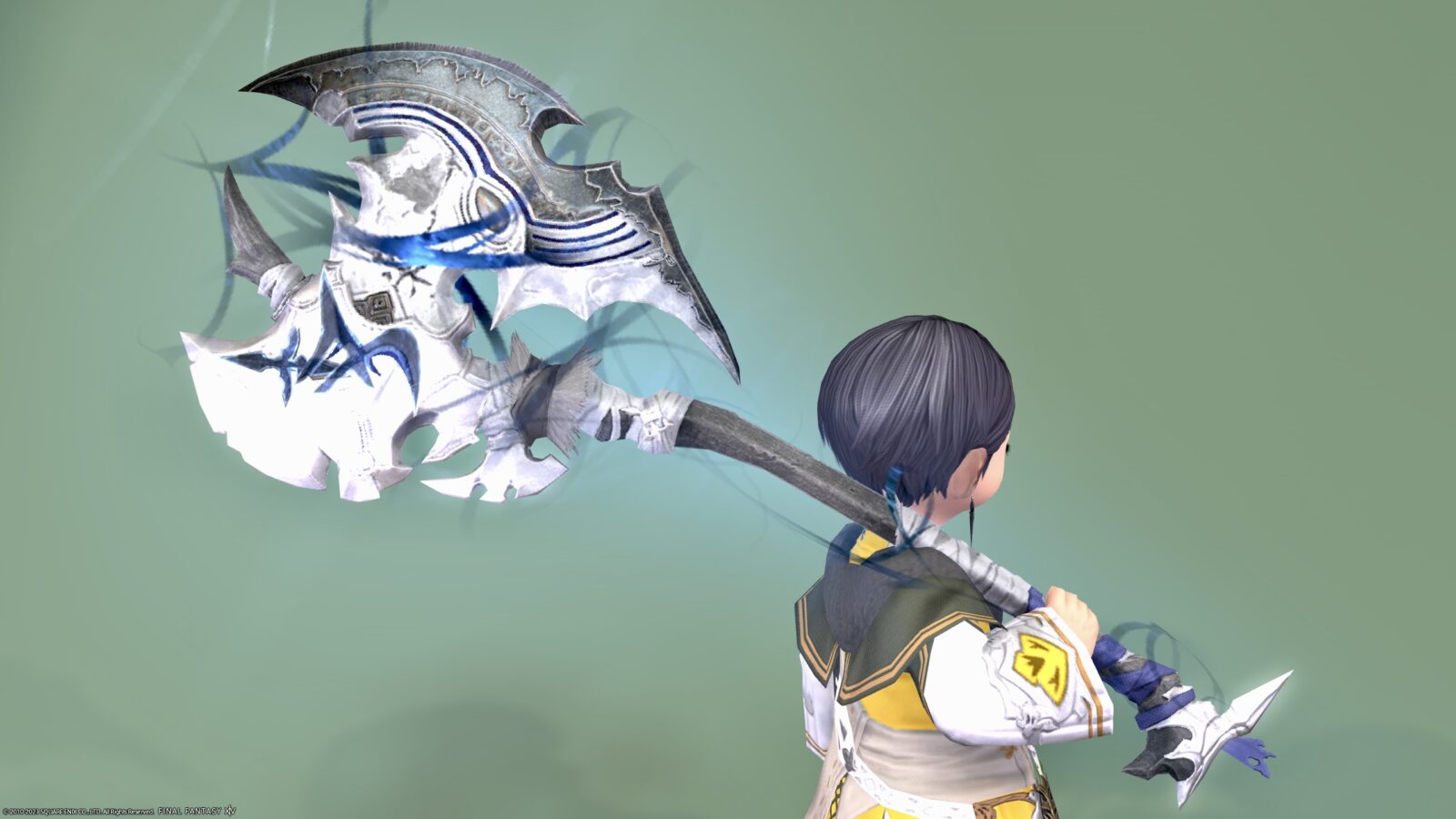 Snow White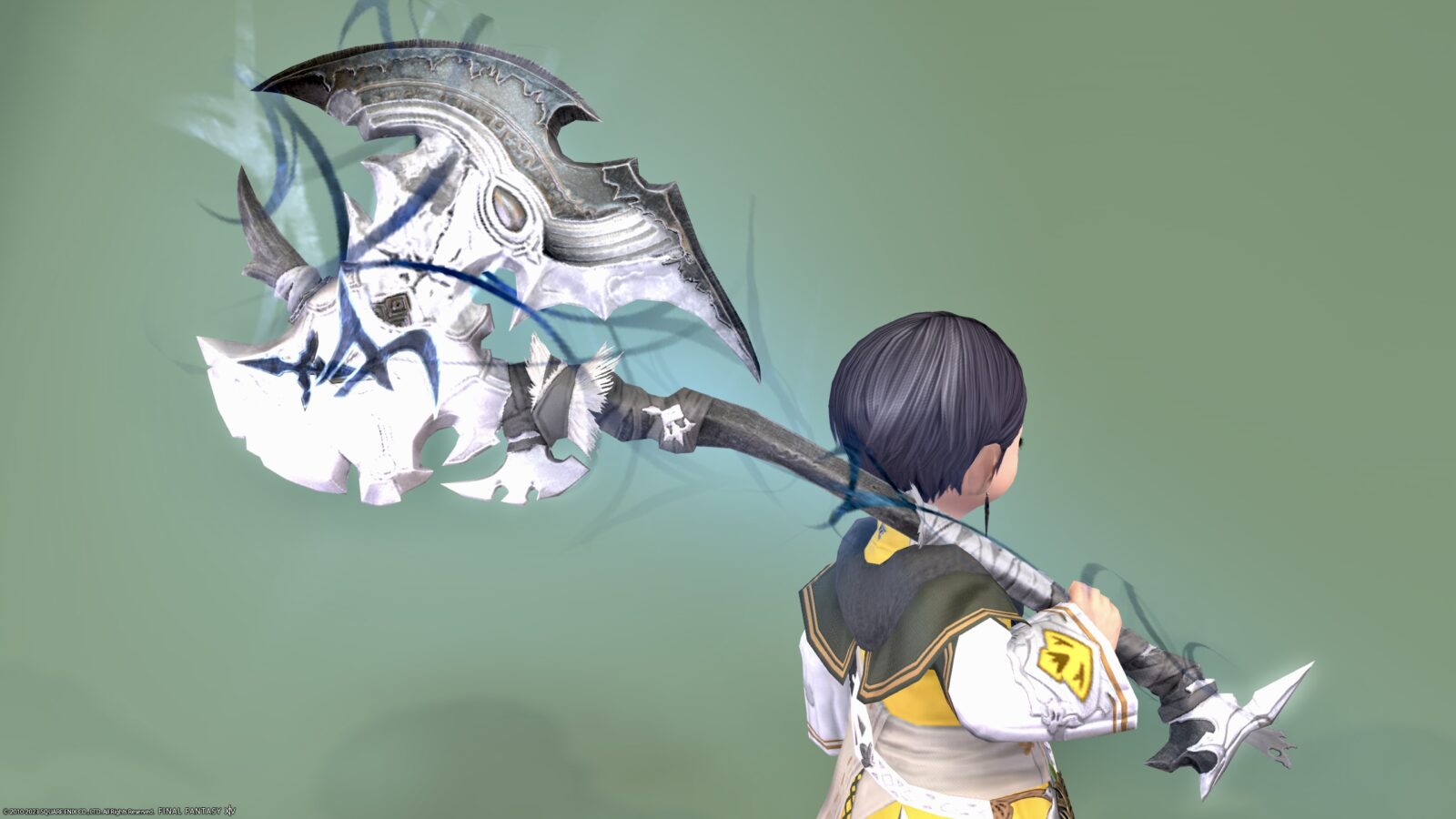 Soot Black
Dalamud Red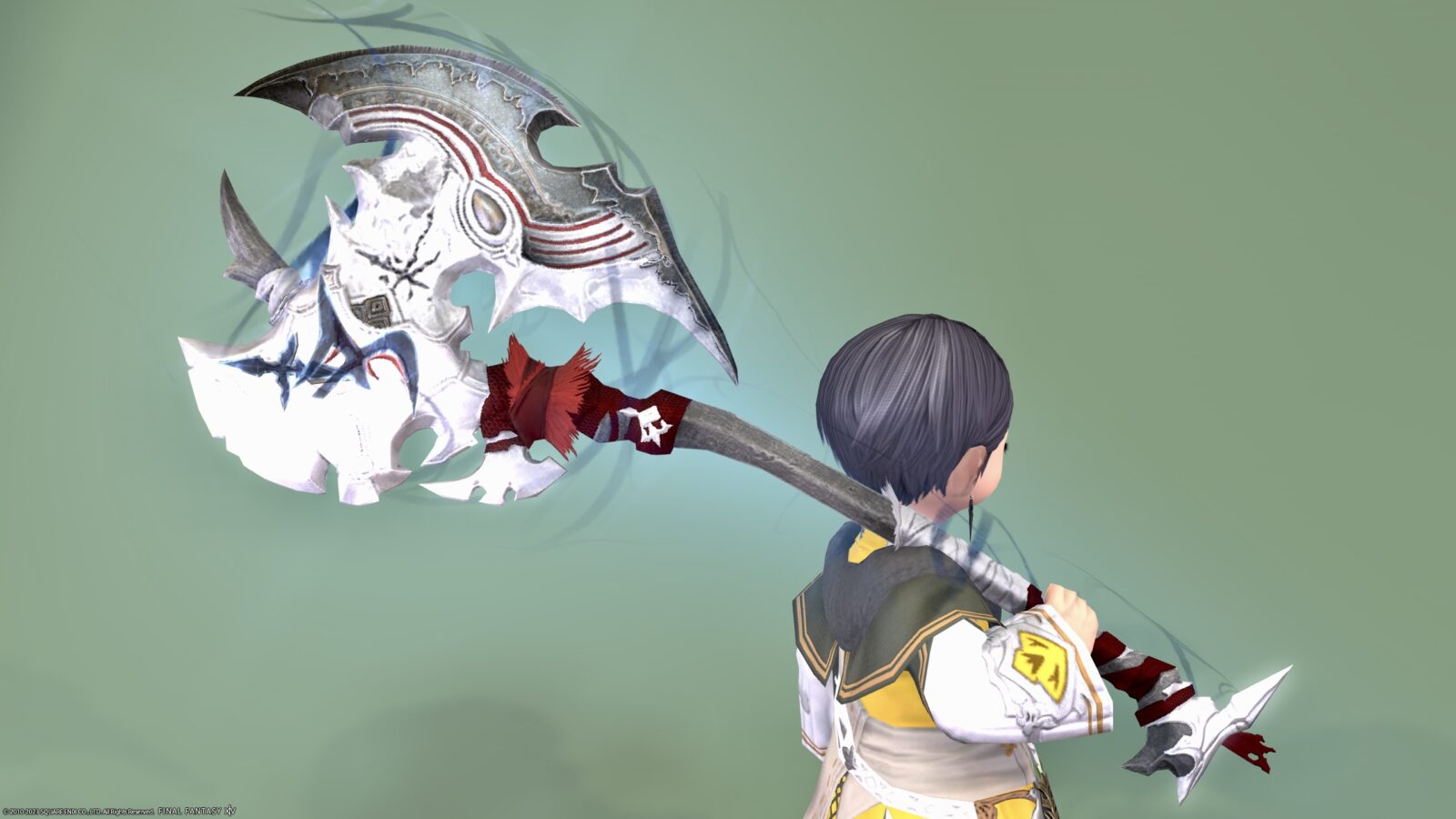 Honey Yellow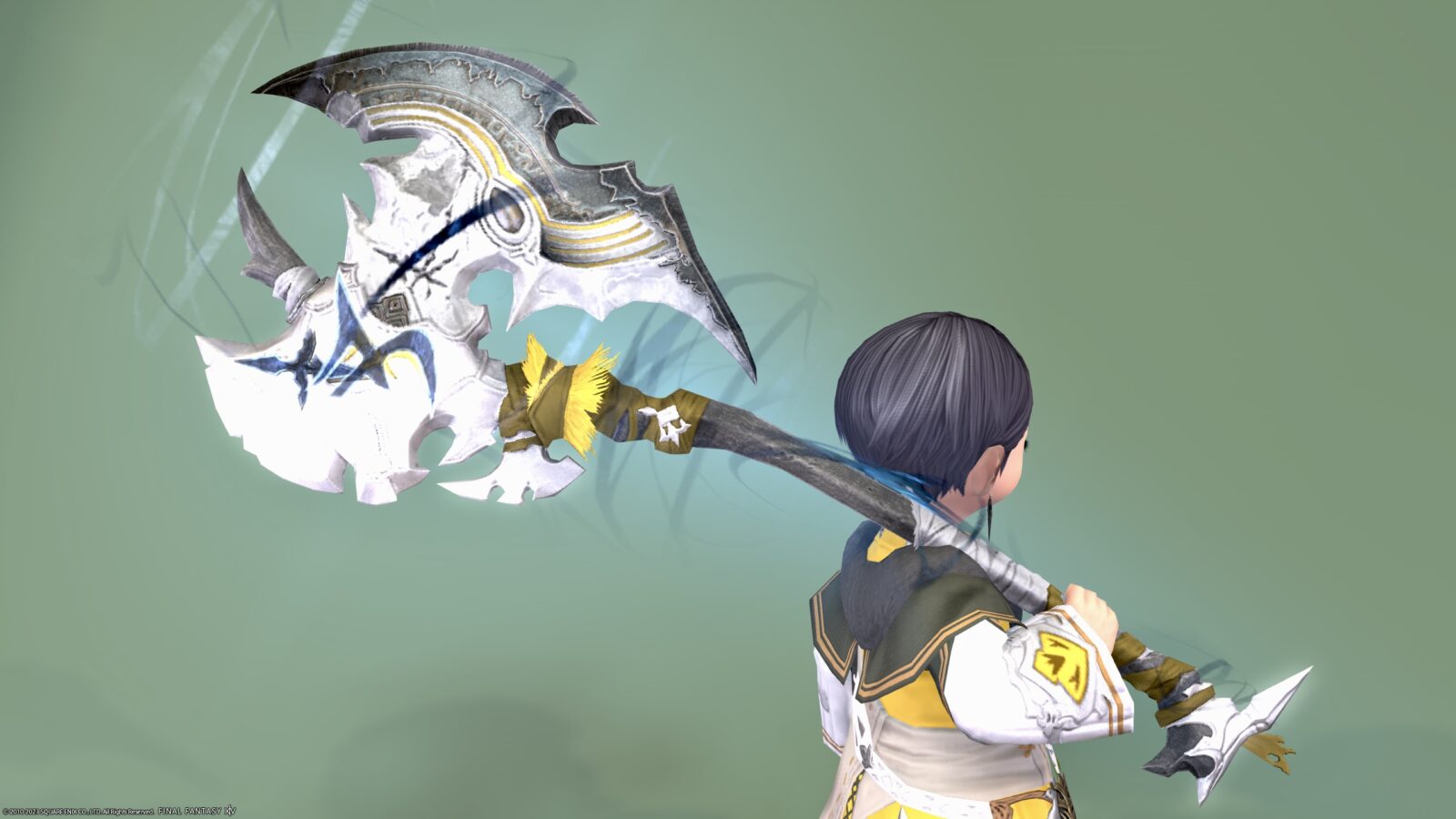 Turquoise Green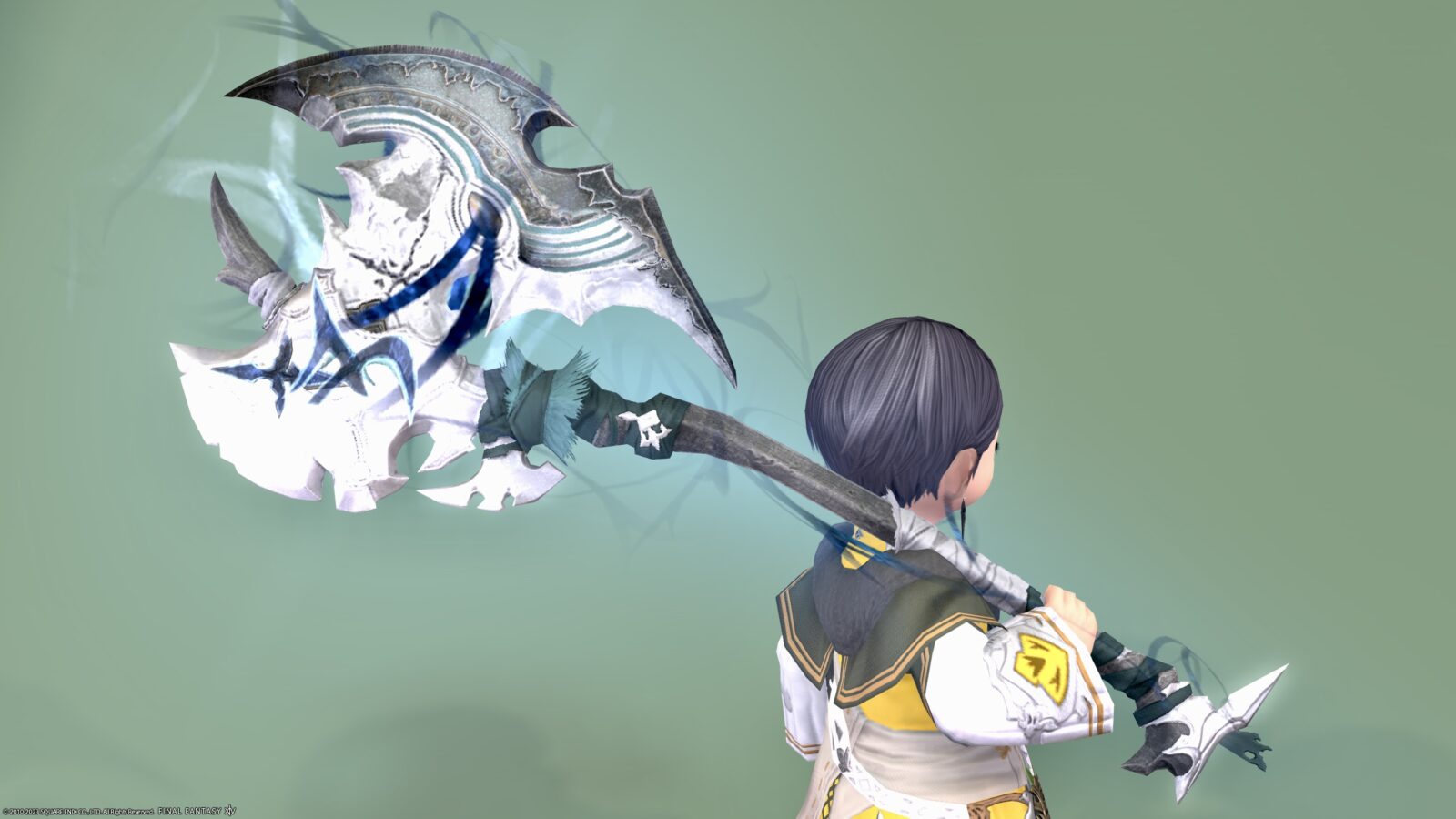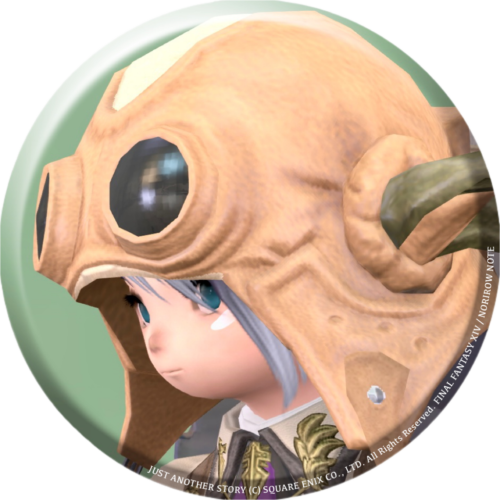 norirow
This series is kind of cute with "Amazing" in the name.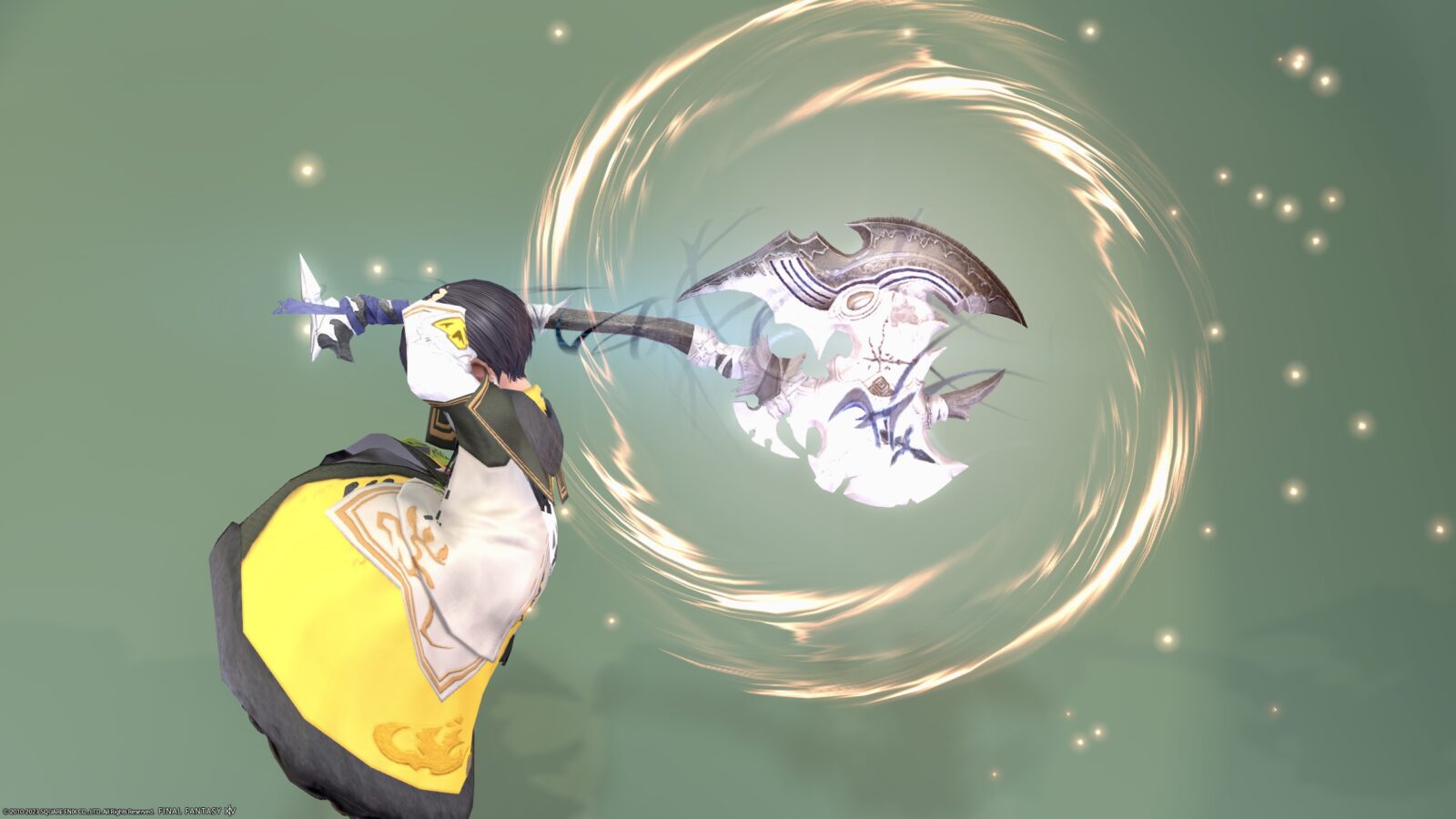 It's an amazingly powerful weapon.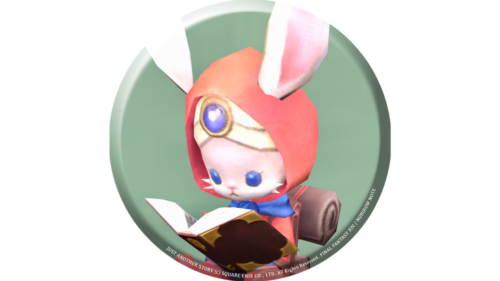 namingway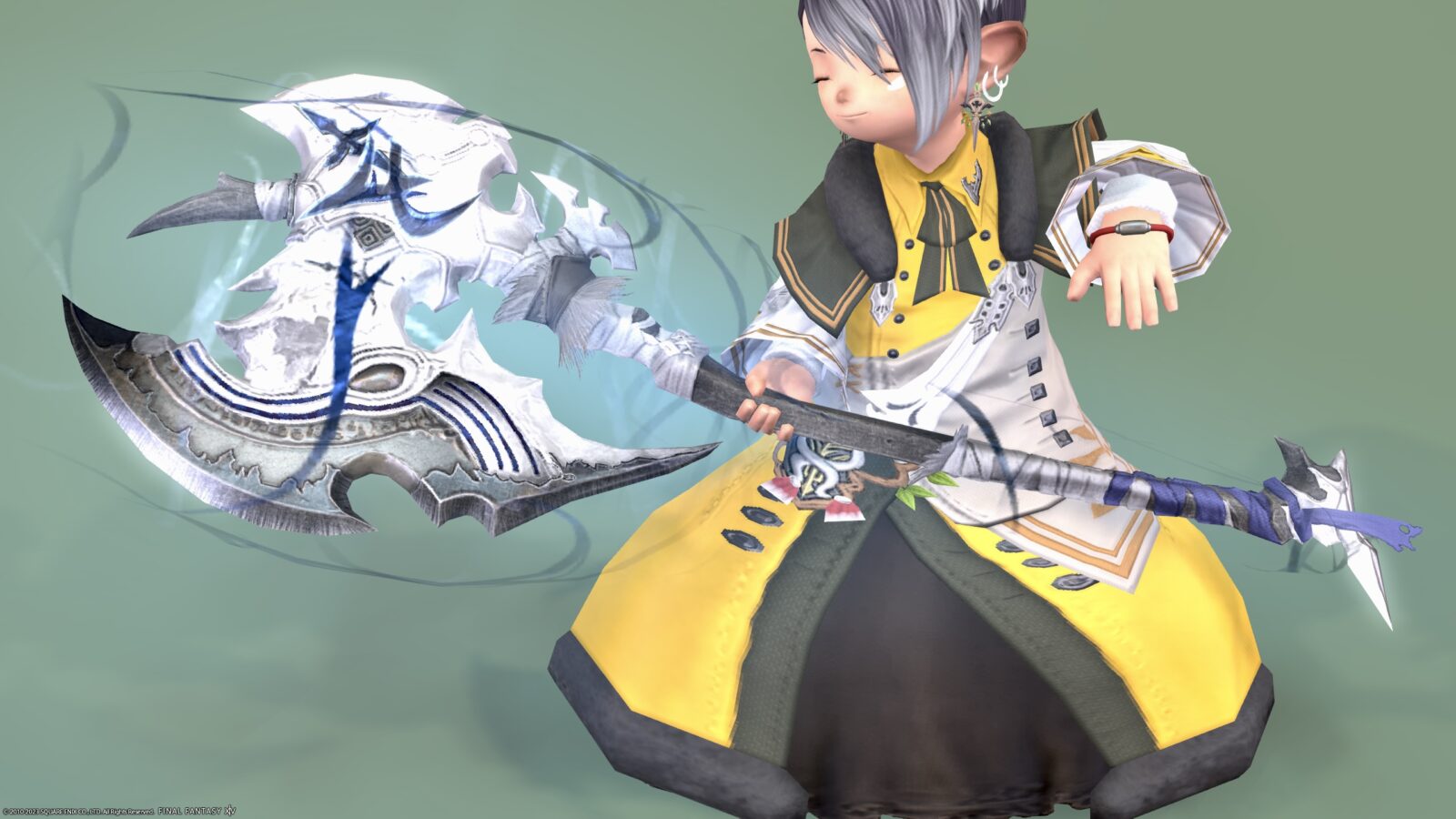 ▼ I recorded the glowing effect in the video!
So, that's it for the second stage of the warrior's Manderville Weapon, "Amazing Manderville Axe"!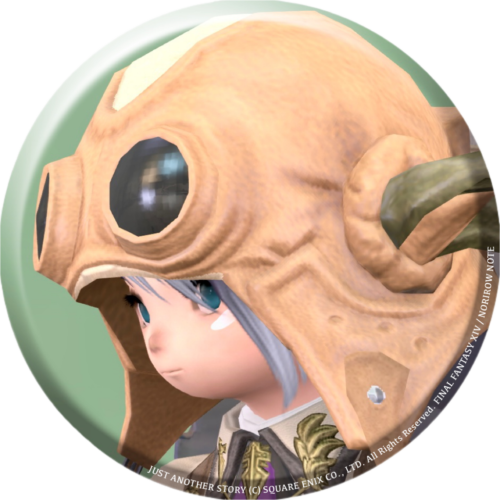 norirow
I feel like I'm the Death!
♦♦♦
Related record