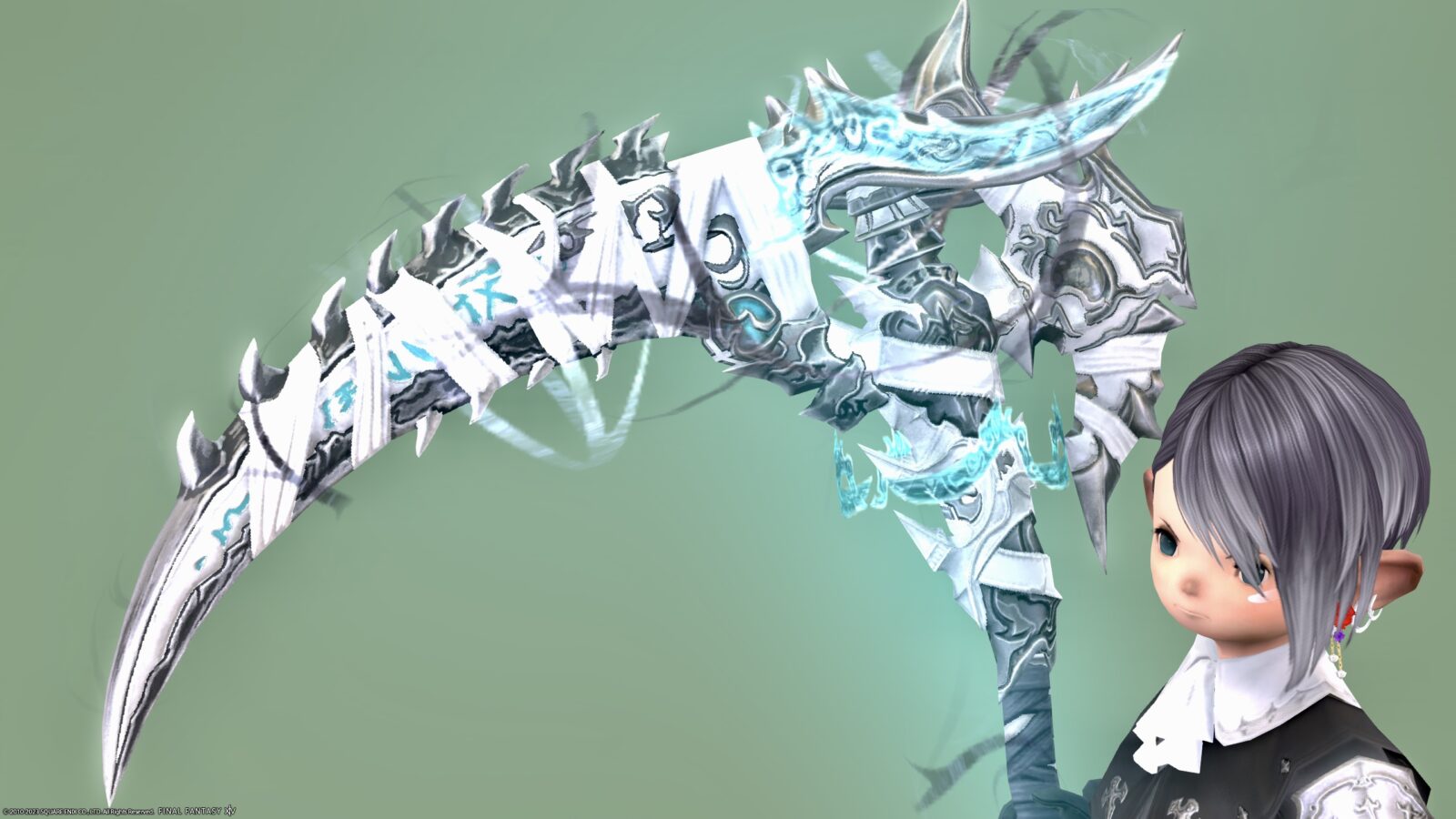 This is a record of Reaper's Manderville Weapon (MW) second form "Amazing Manderville Scythe".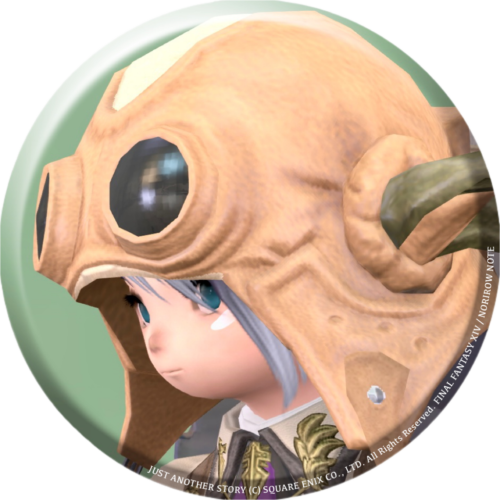 norirow
Wow, Endwalker's second weapon upgrade content has started💦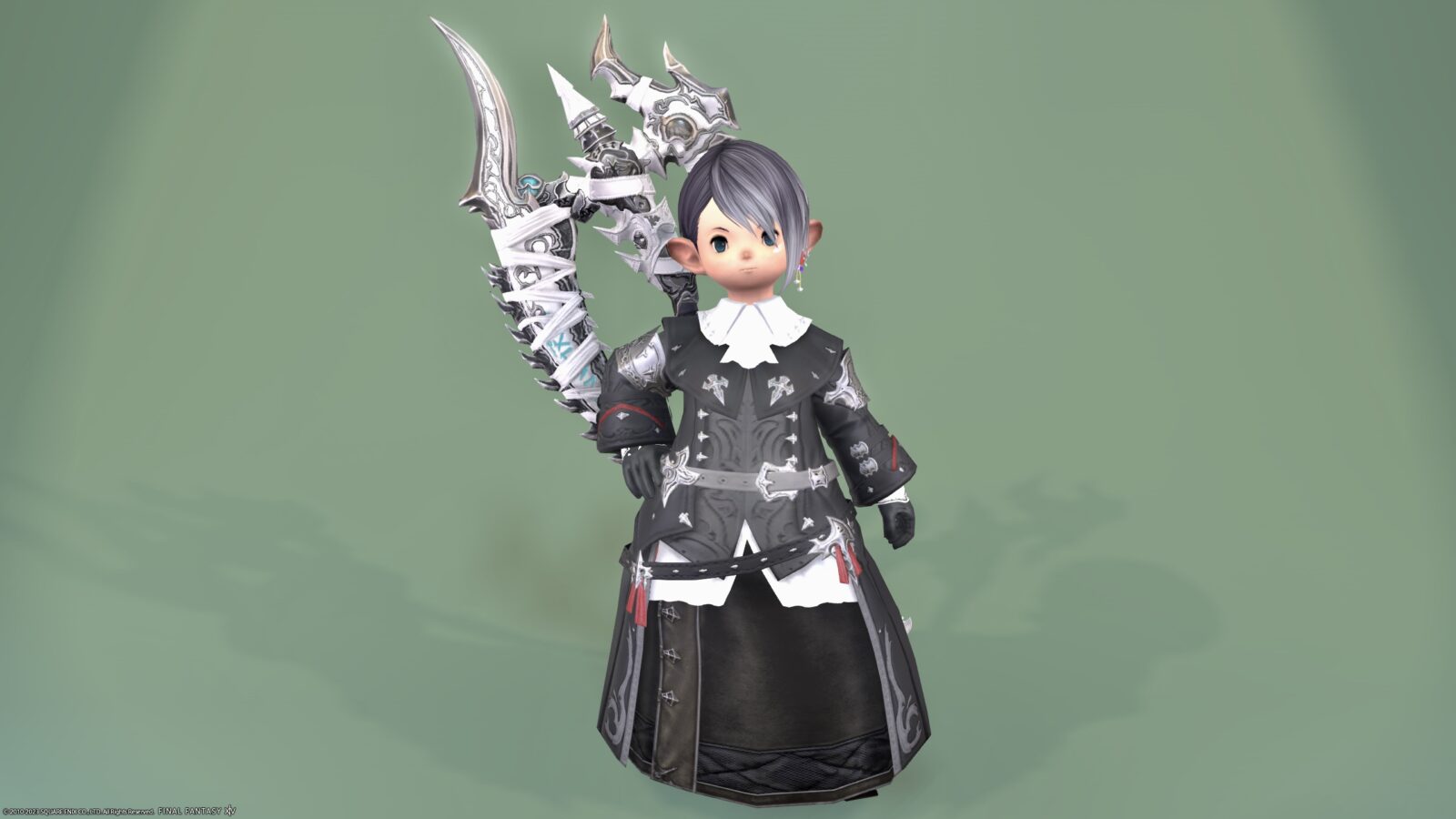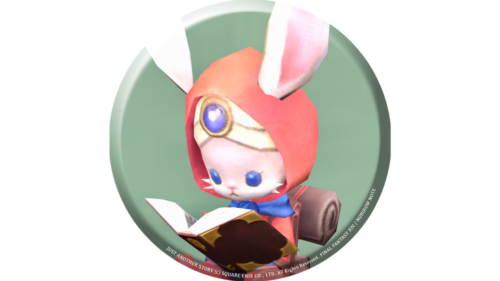 namingway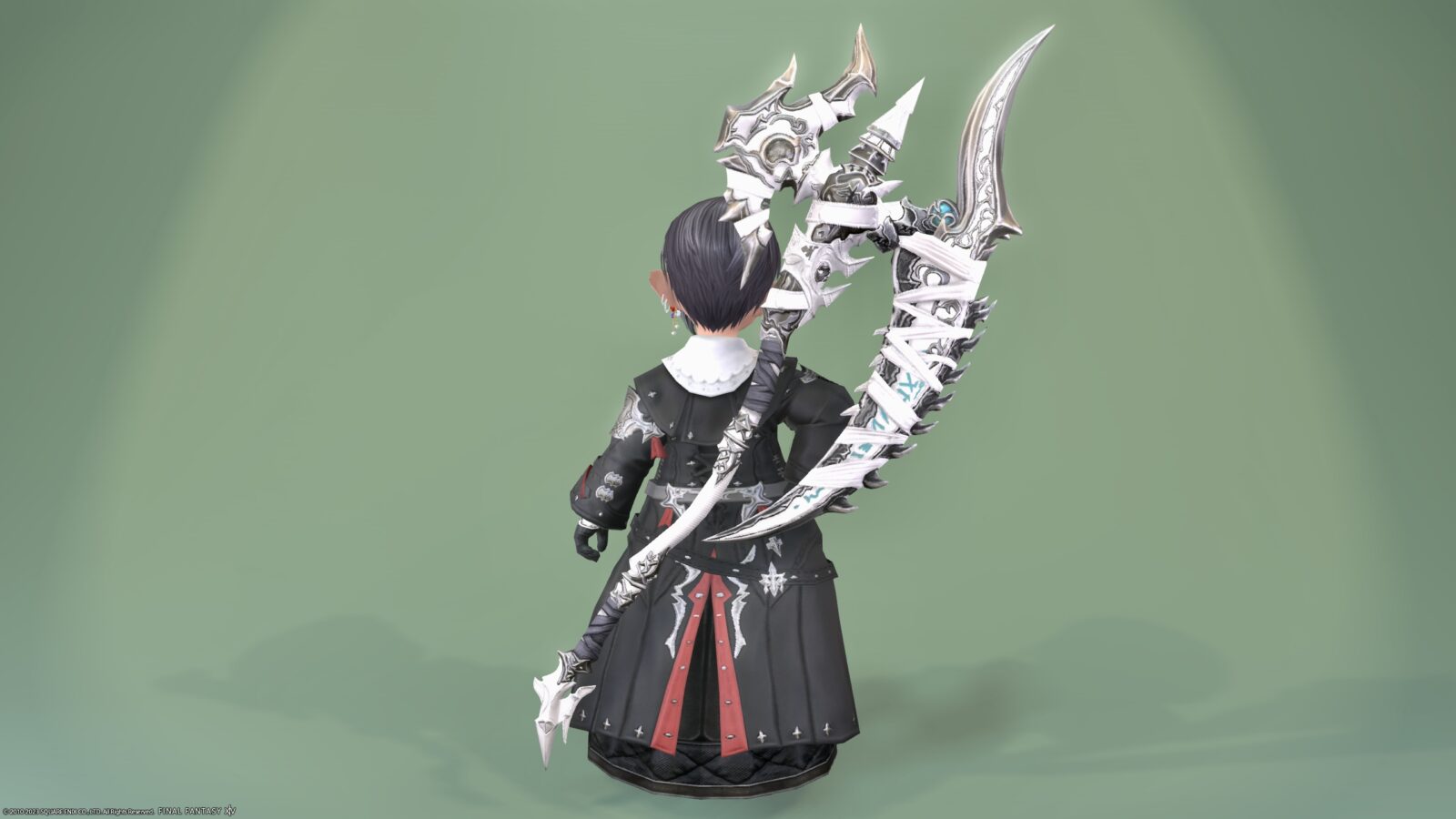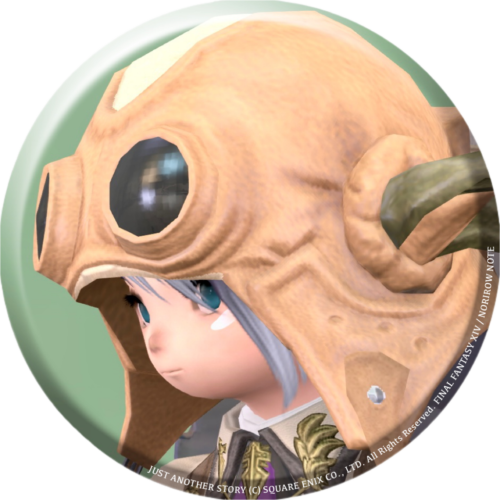 norirow
And the second stage of this Reaper is too cool! ? It was far beyond my imagination!
At the time of the first stage, it was a black-based scythe with a strong dark fantasy feel, but the overall white base gave it a refreshing feel.
It's like a demon turned into an angel.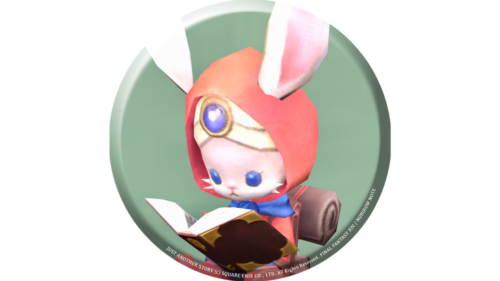 namingway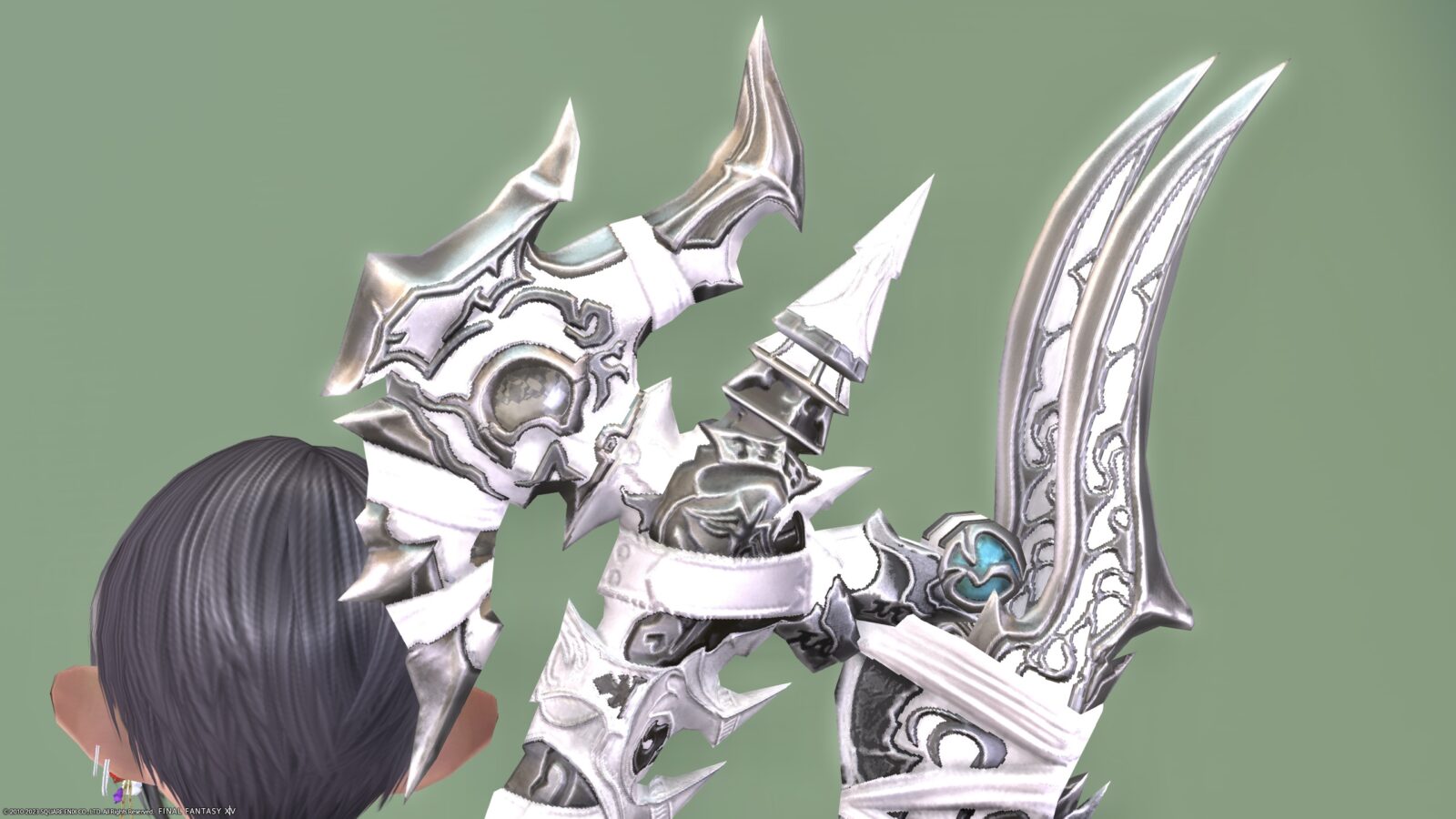 It was originally a large scythe with a very elaborate design, so it has a considerable impact.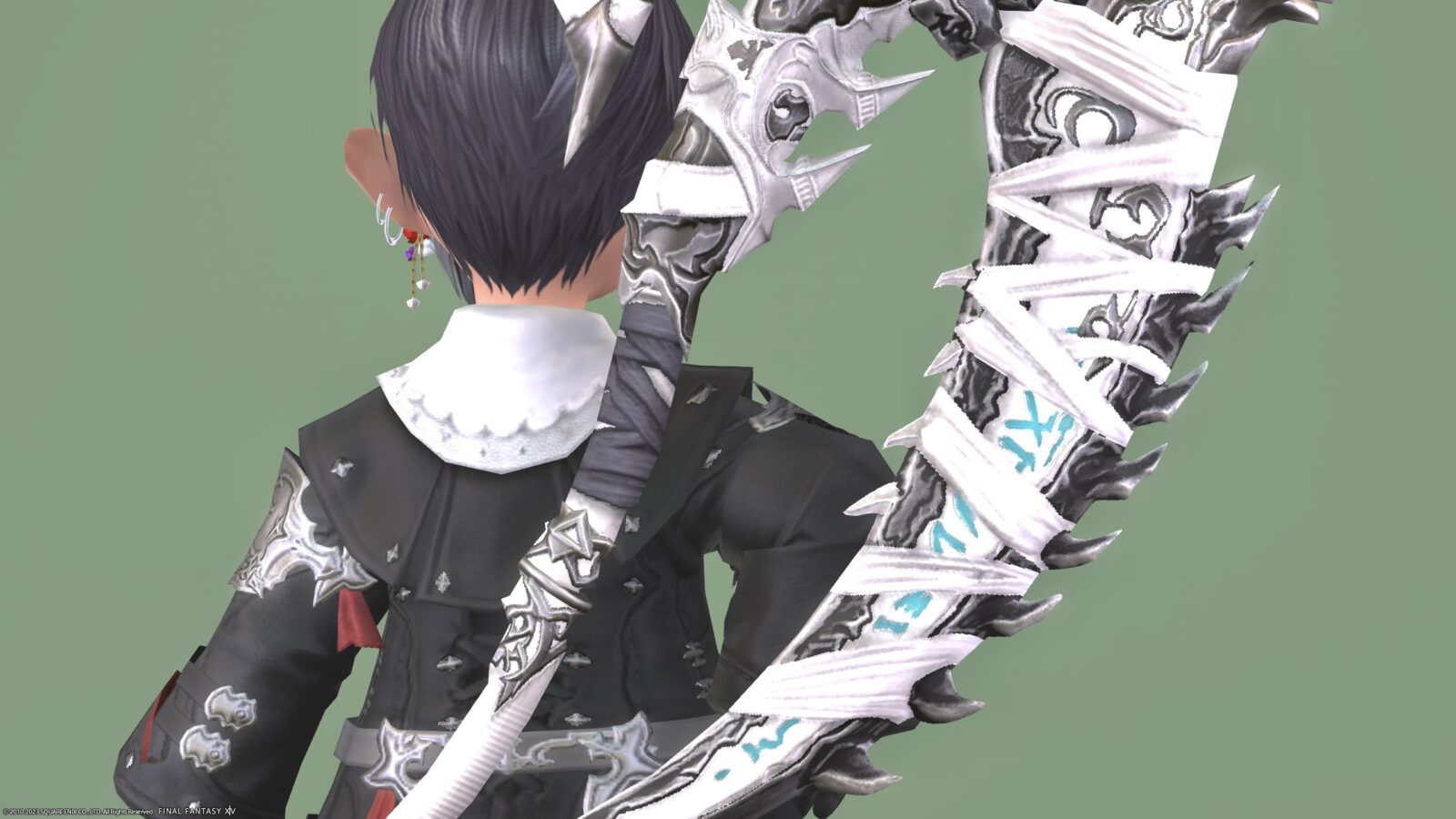 A part always shines blue and is more refreshing!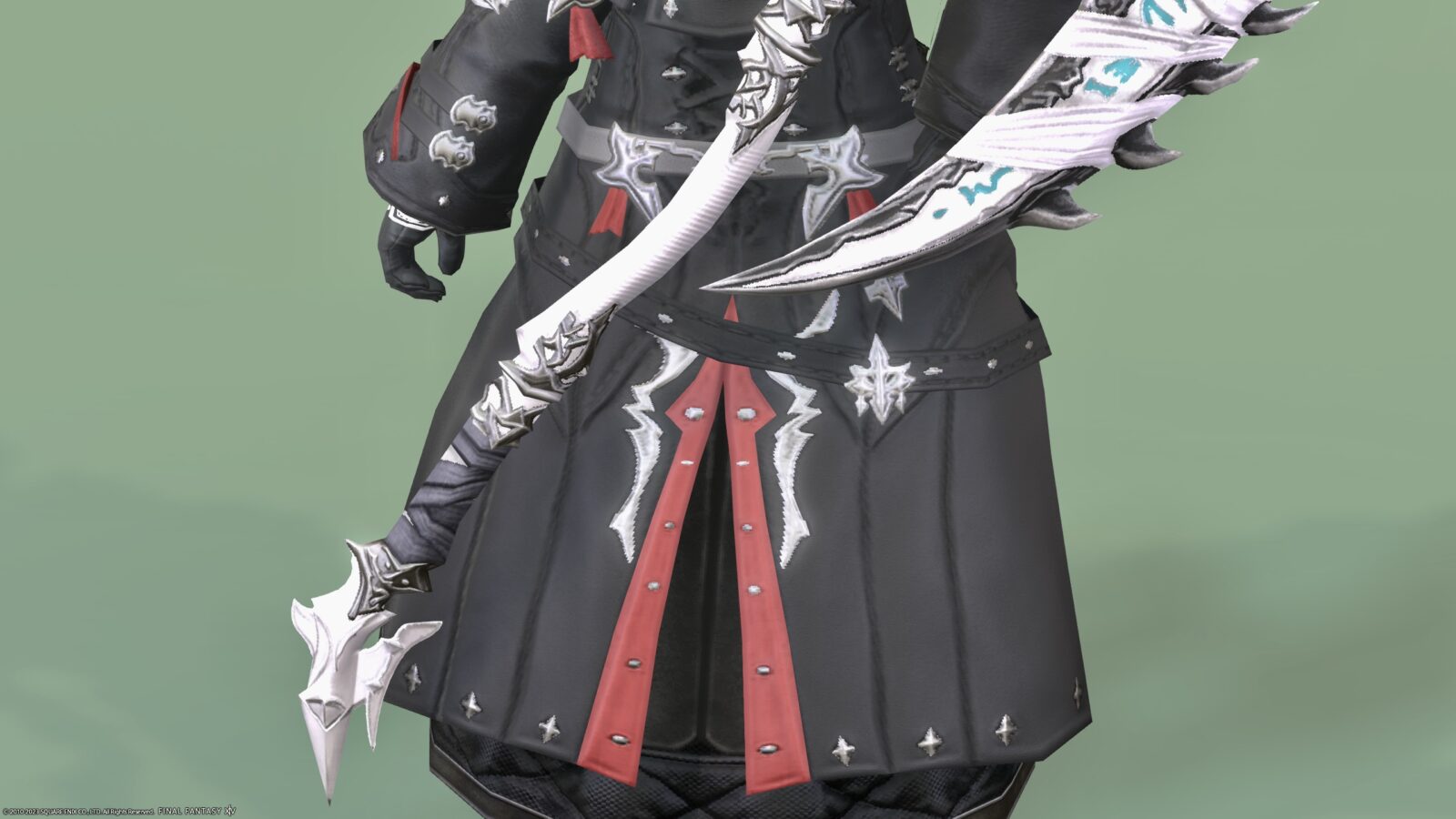 And when you set it up, a glowing effect will appear!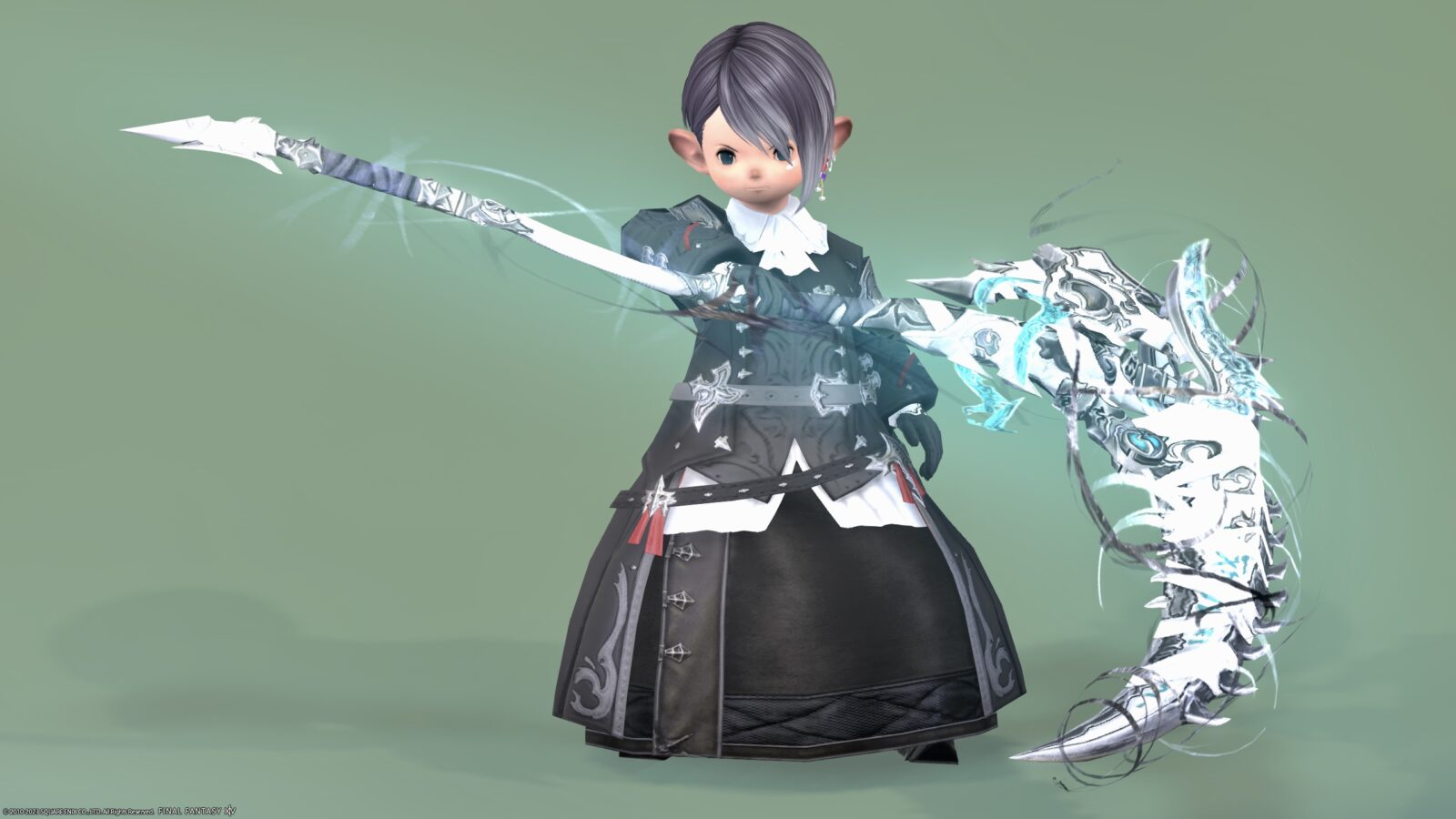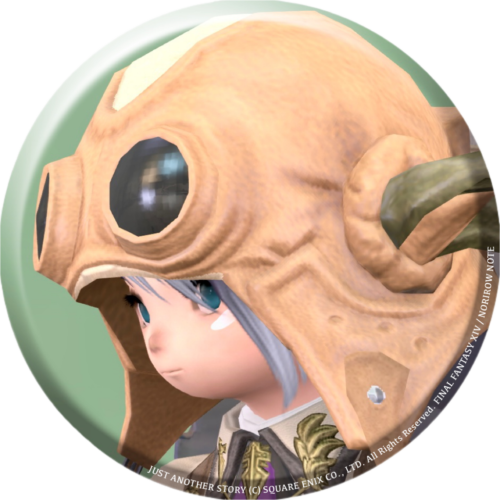 norirow
Oooooh, this is a cool effect!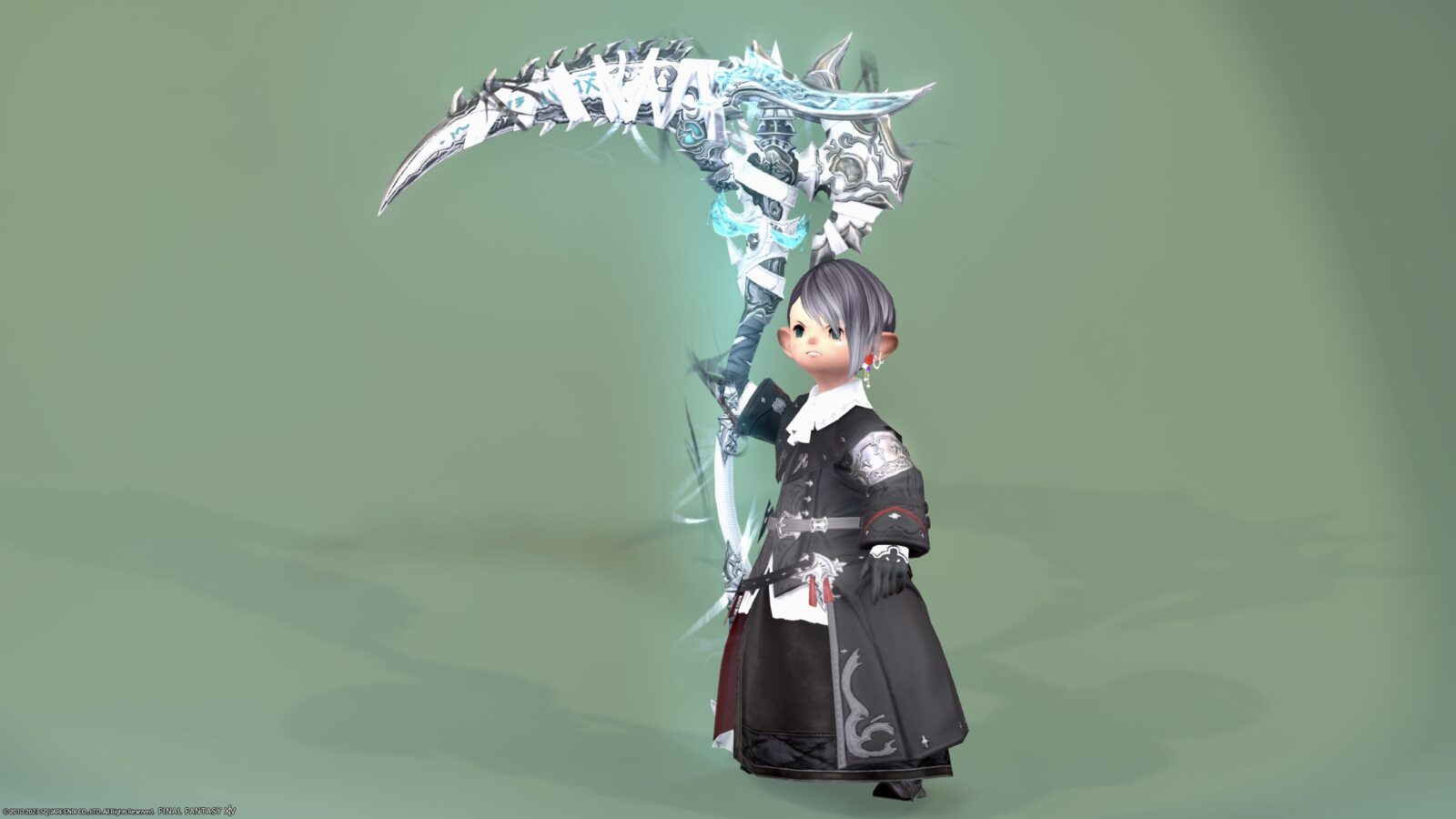 A vortex of light circles around the scythe.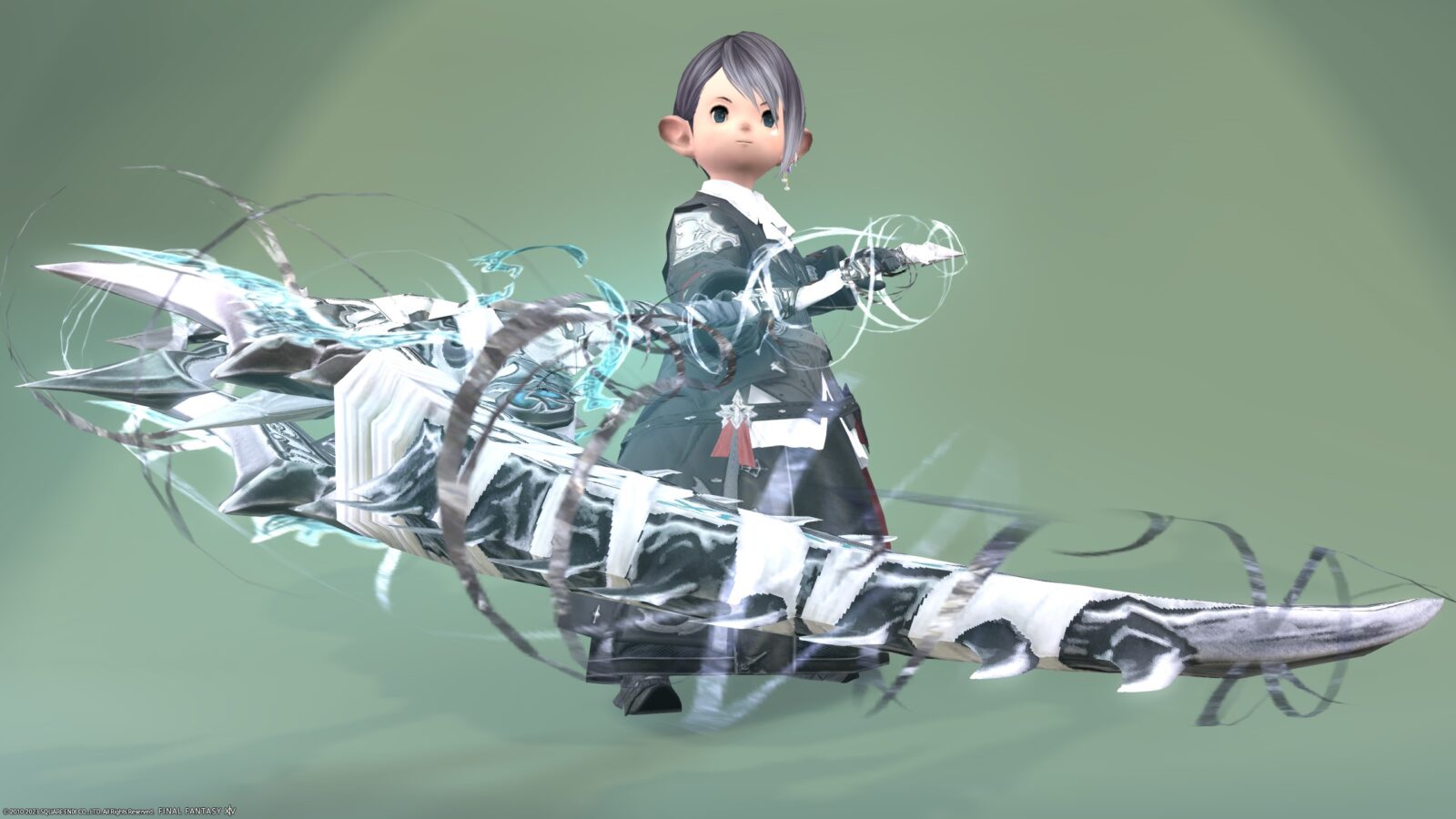 In addition, a blue effect appears in a part and it is moving.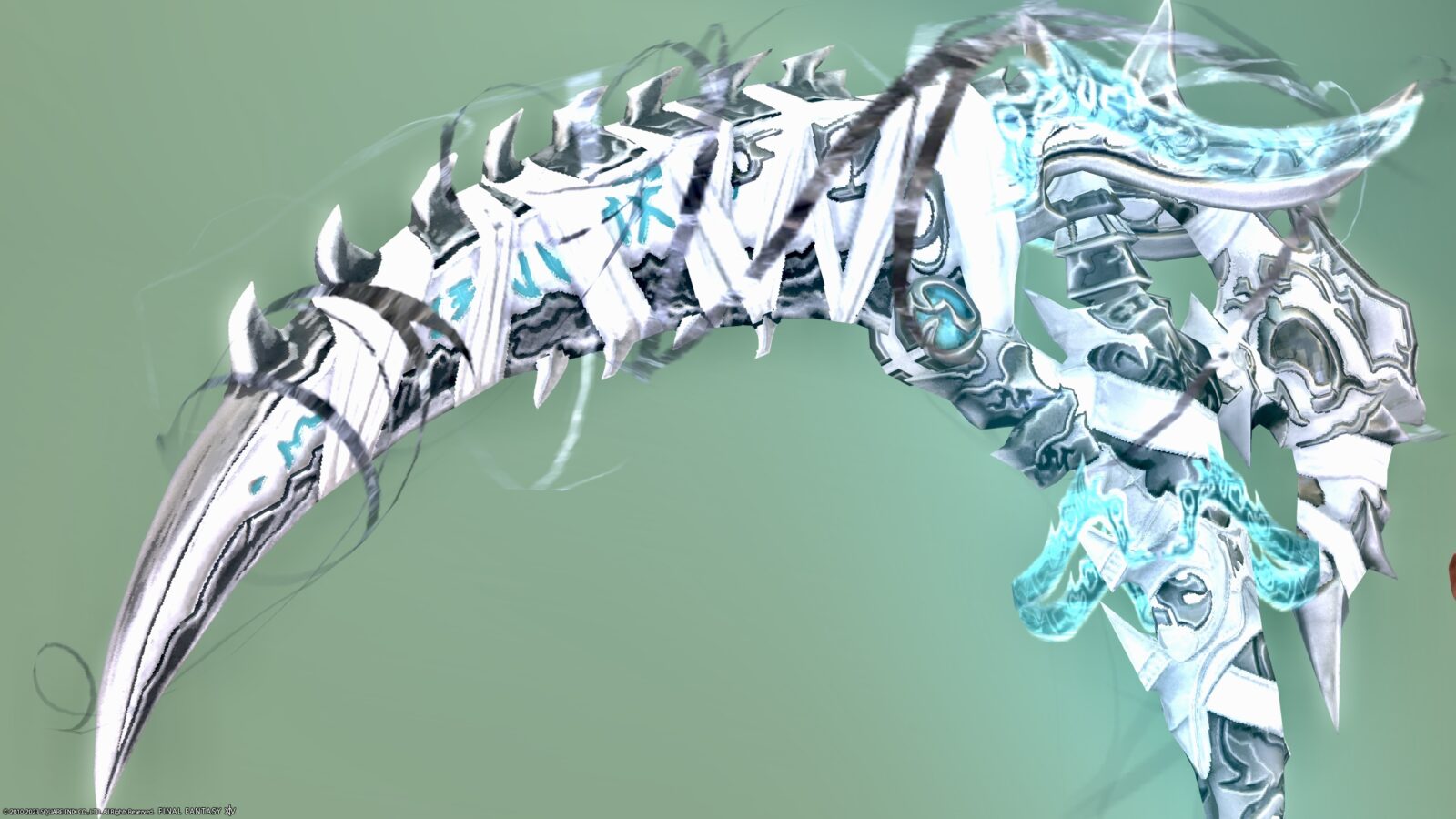 Combined with the original whiteness, it's a very nice way to shine.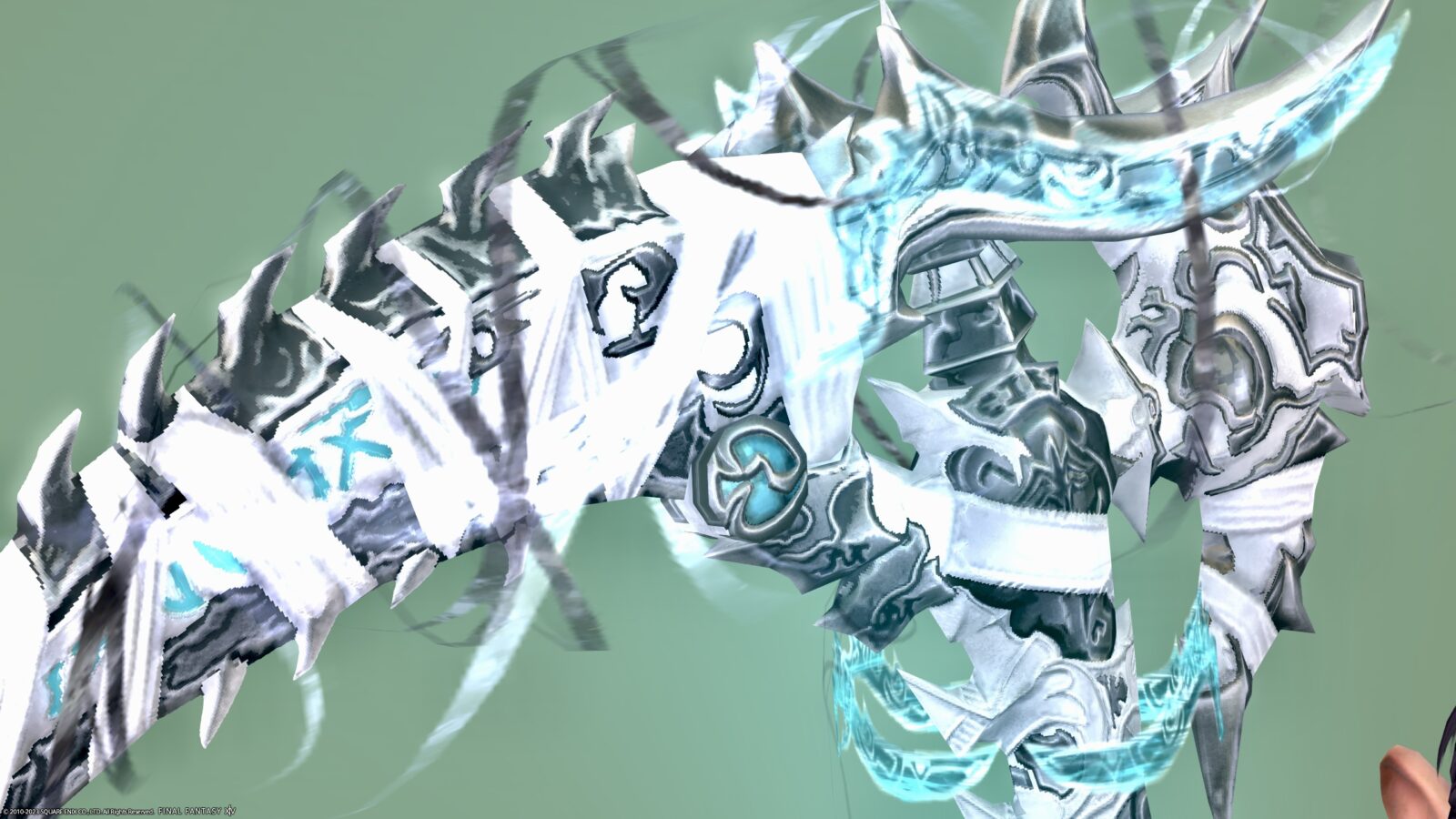 Round and round…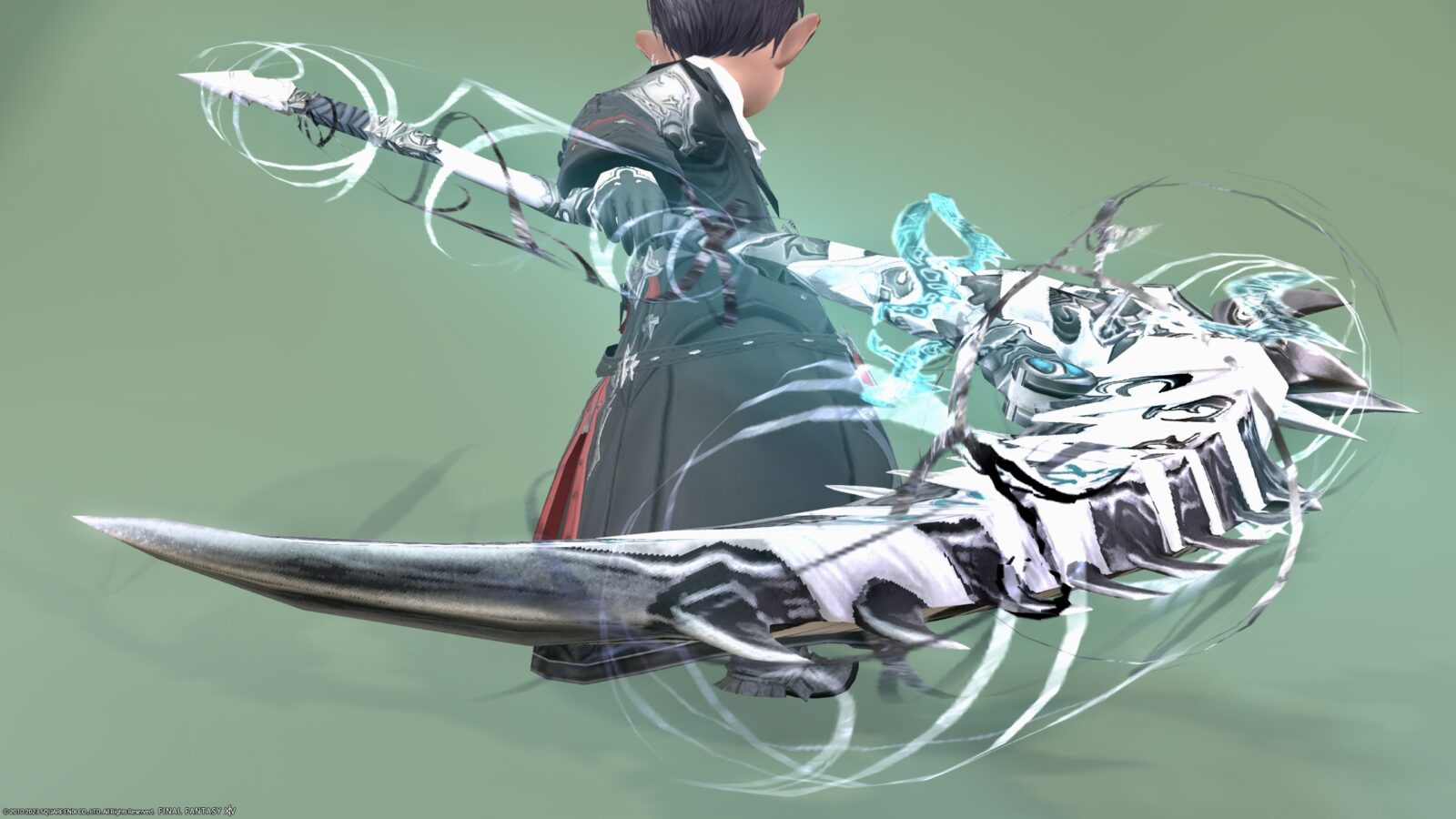 I don't think you can get a sense of the glowing effect from just a photo, so be sure to check it out in the video below!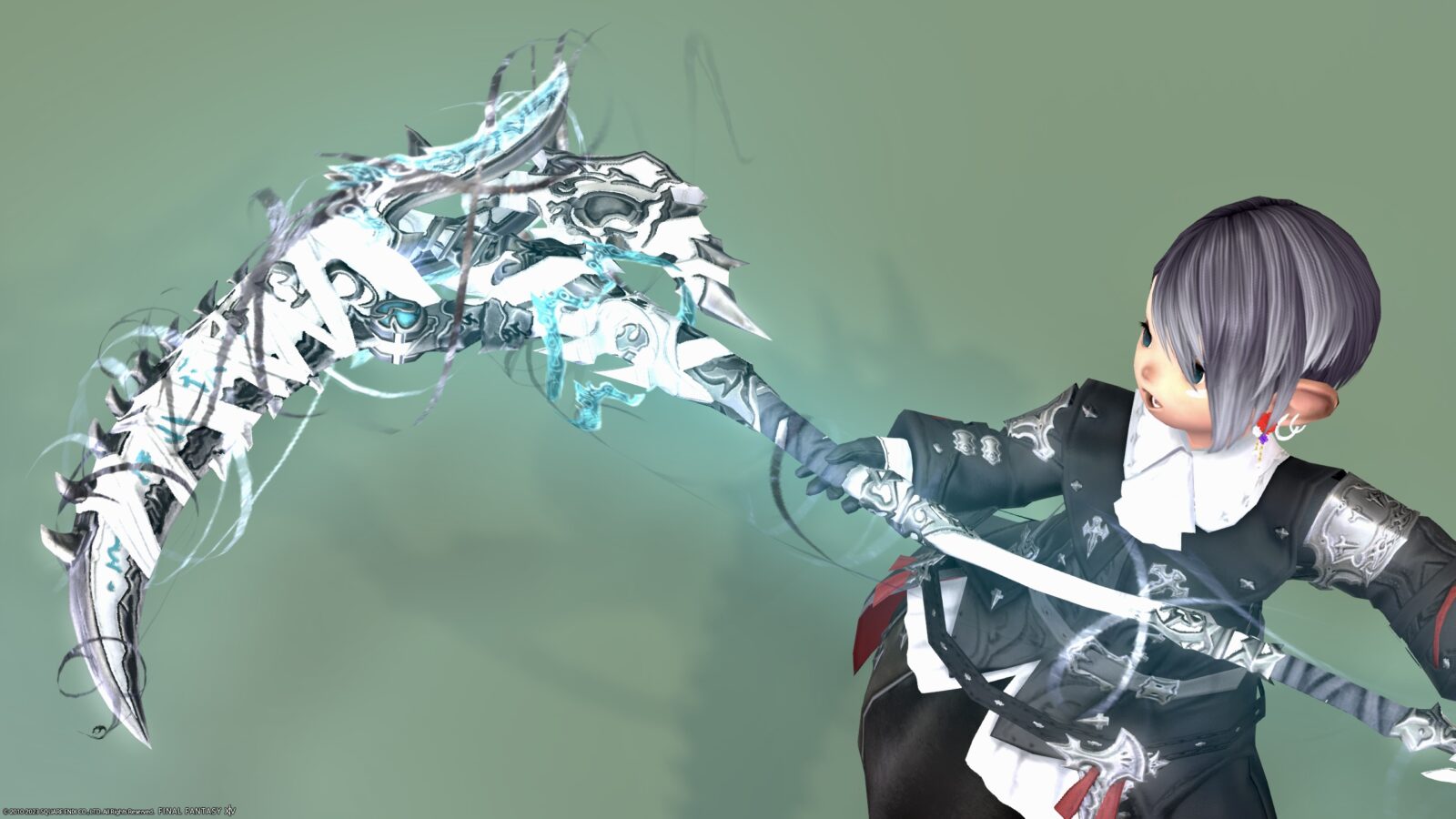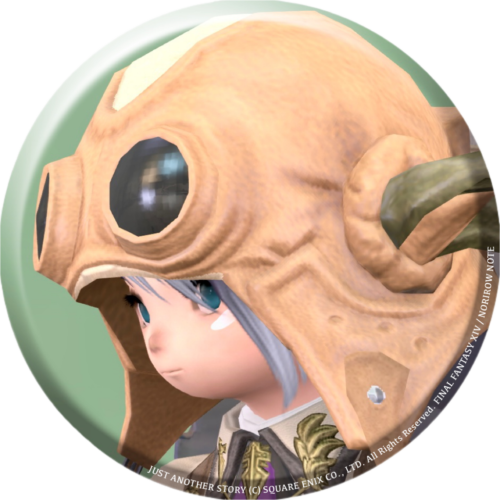 norirow
I might love this one too much!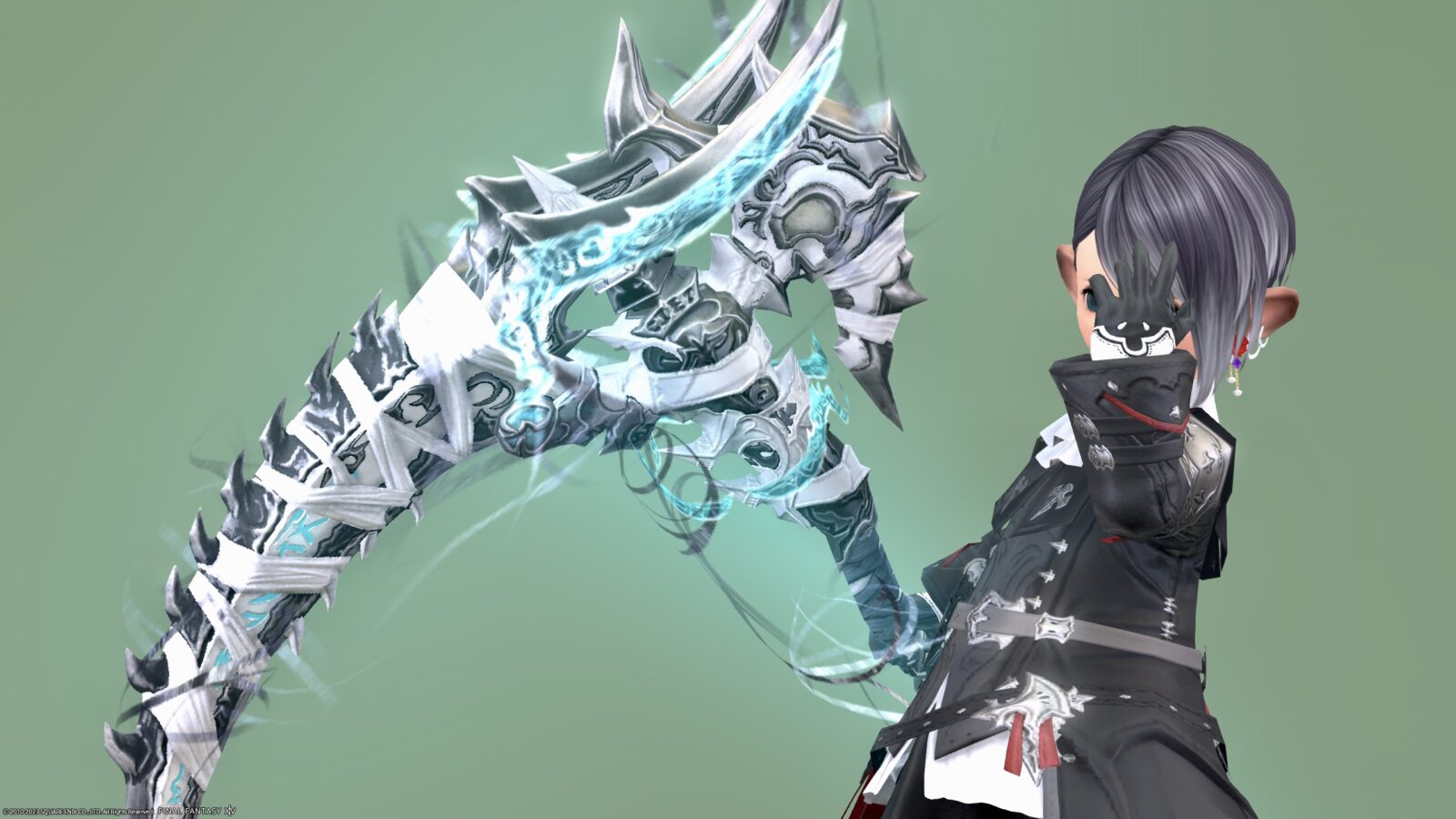 It feels like the "best chu-ni feeling" that Norirow-san likes. lol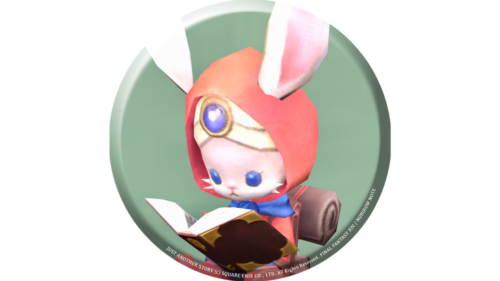 namingway
Dyed pattern
The white bandage is dyed.
Original Color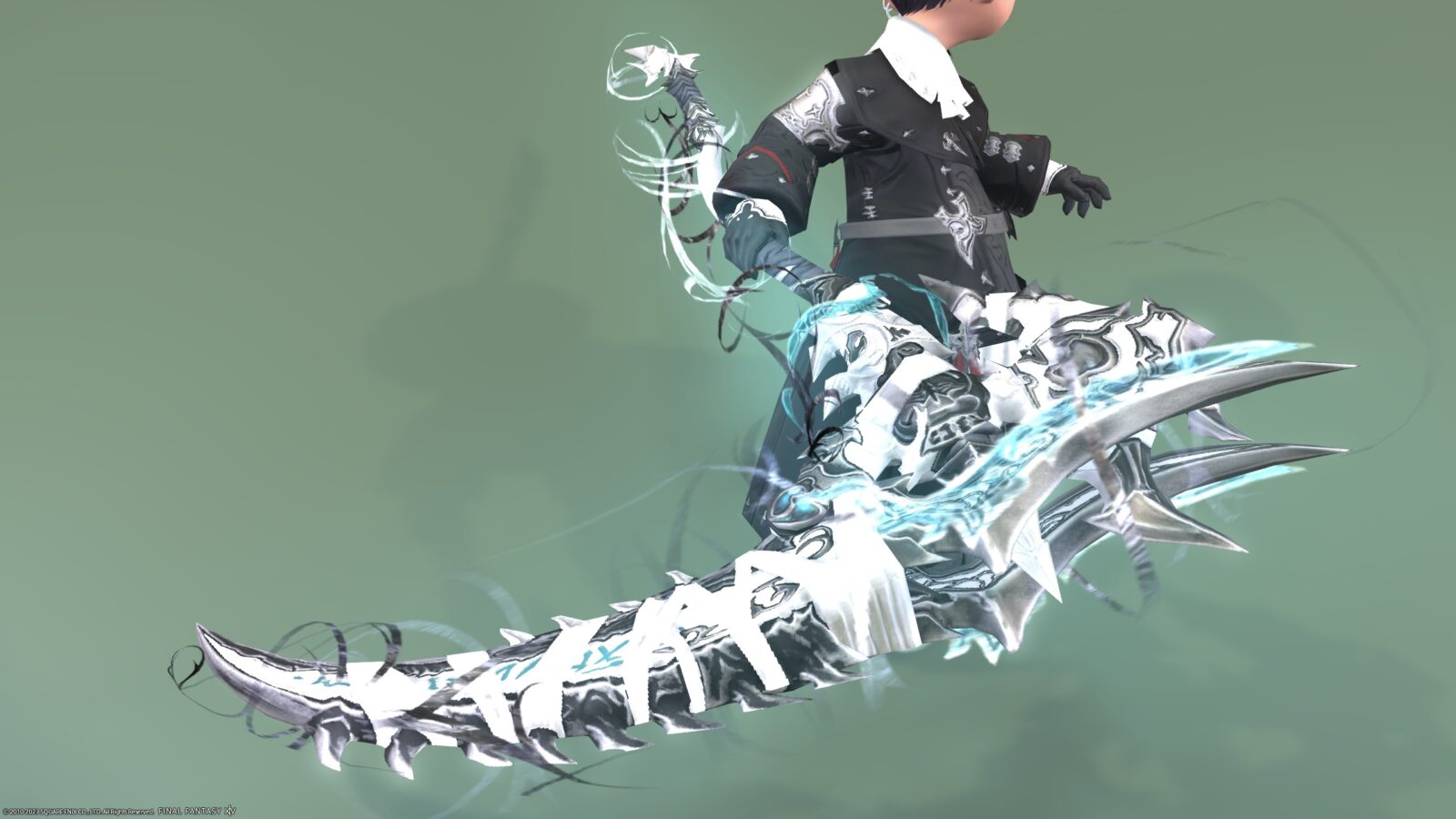 Snow White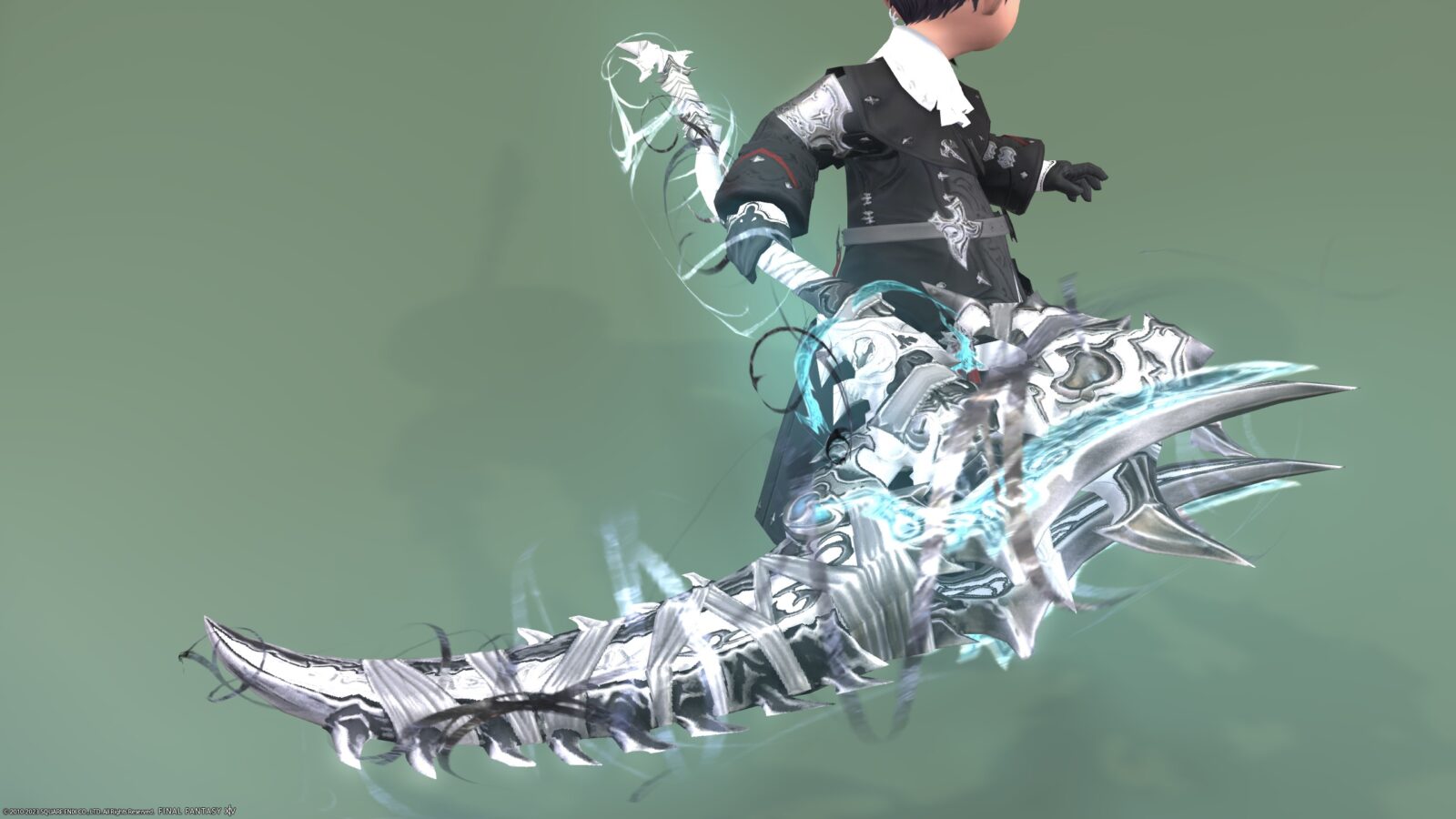 Soot Black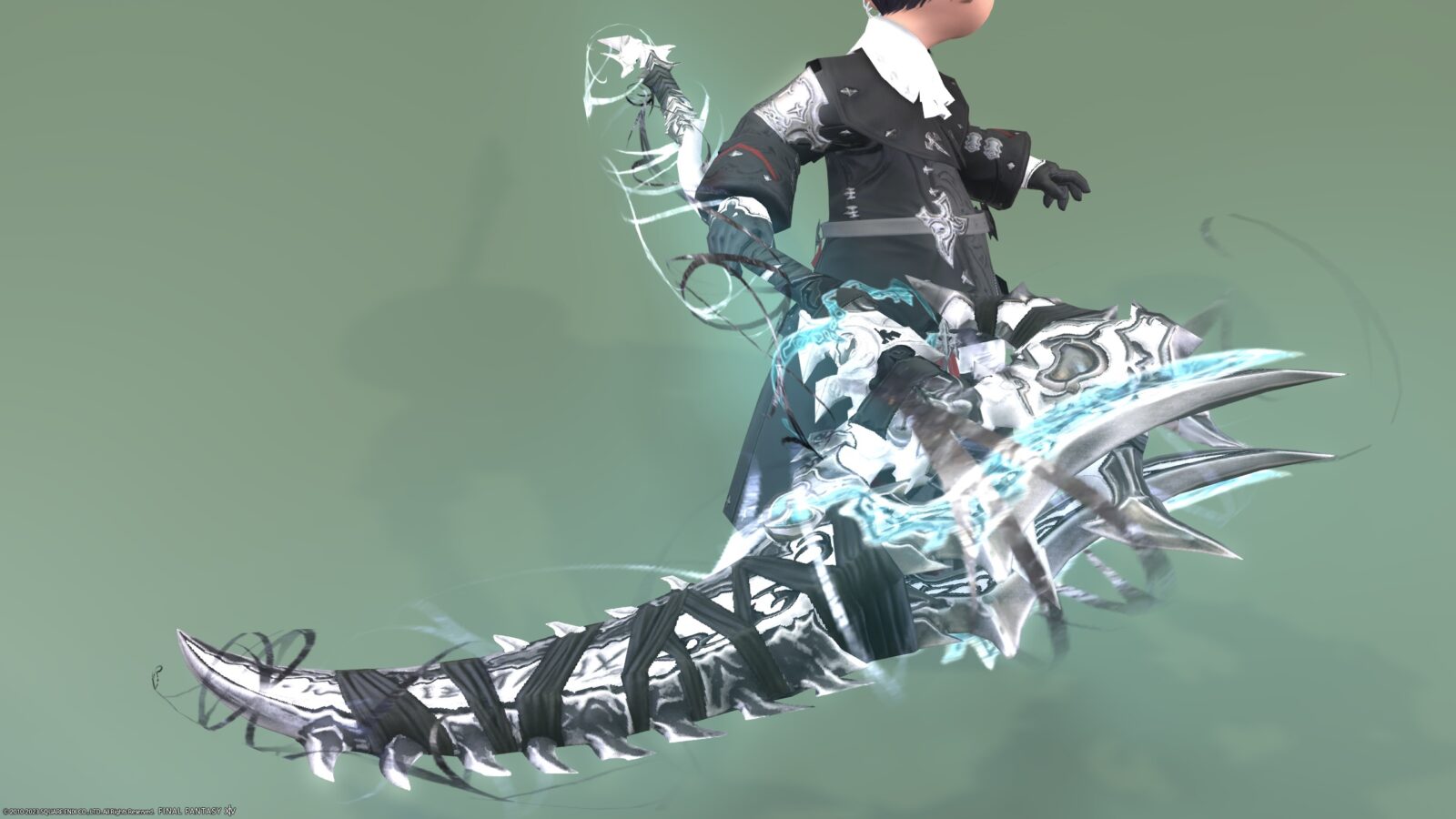 Dalamud Red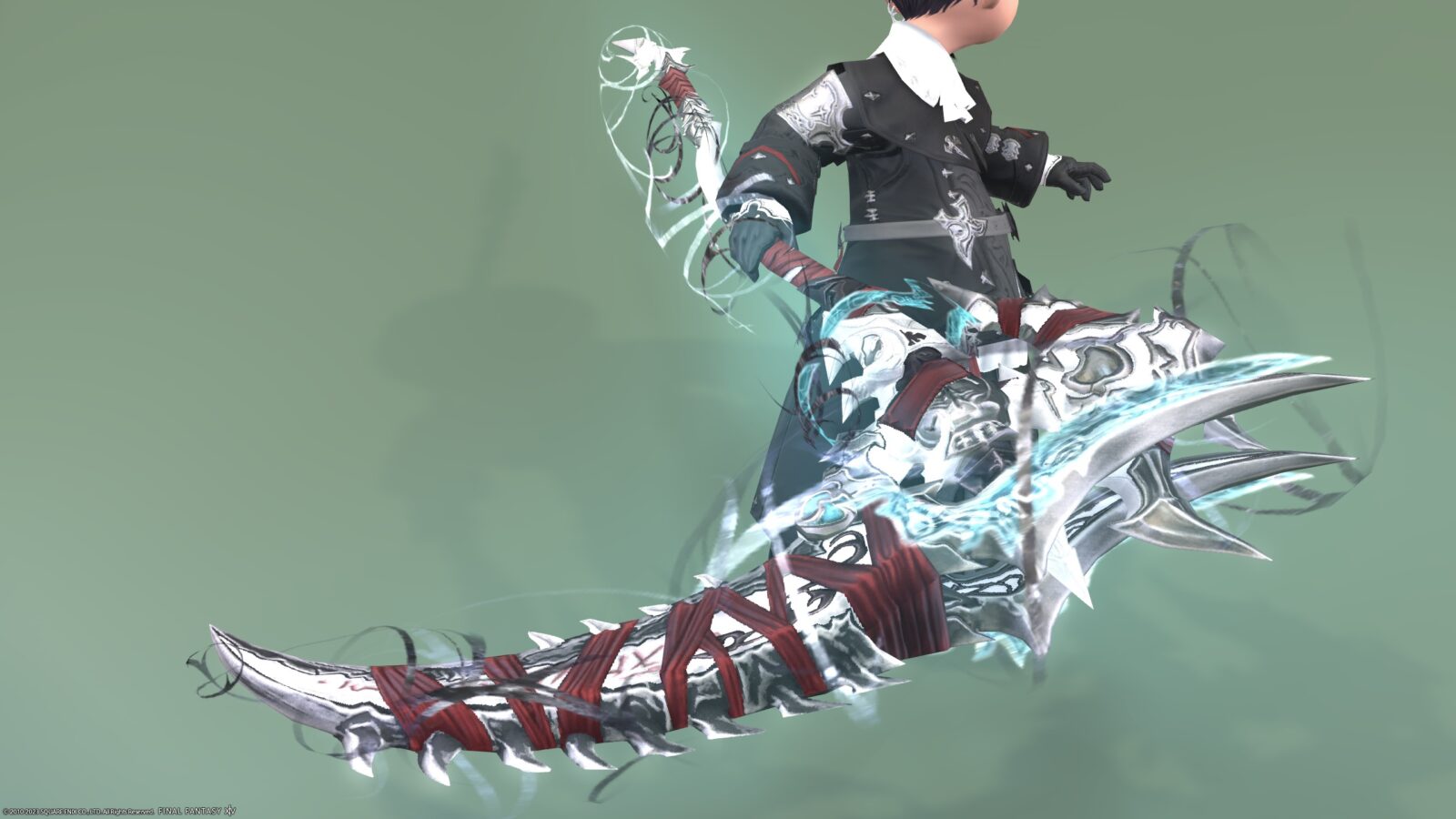 Honey Yellow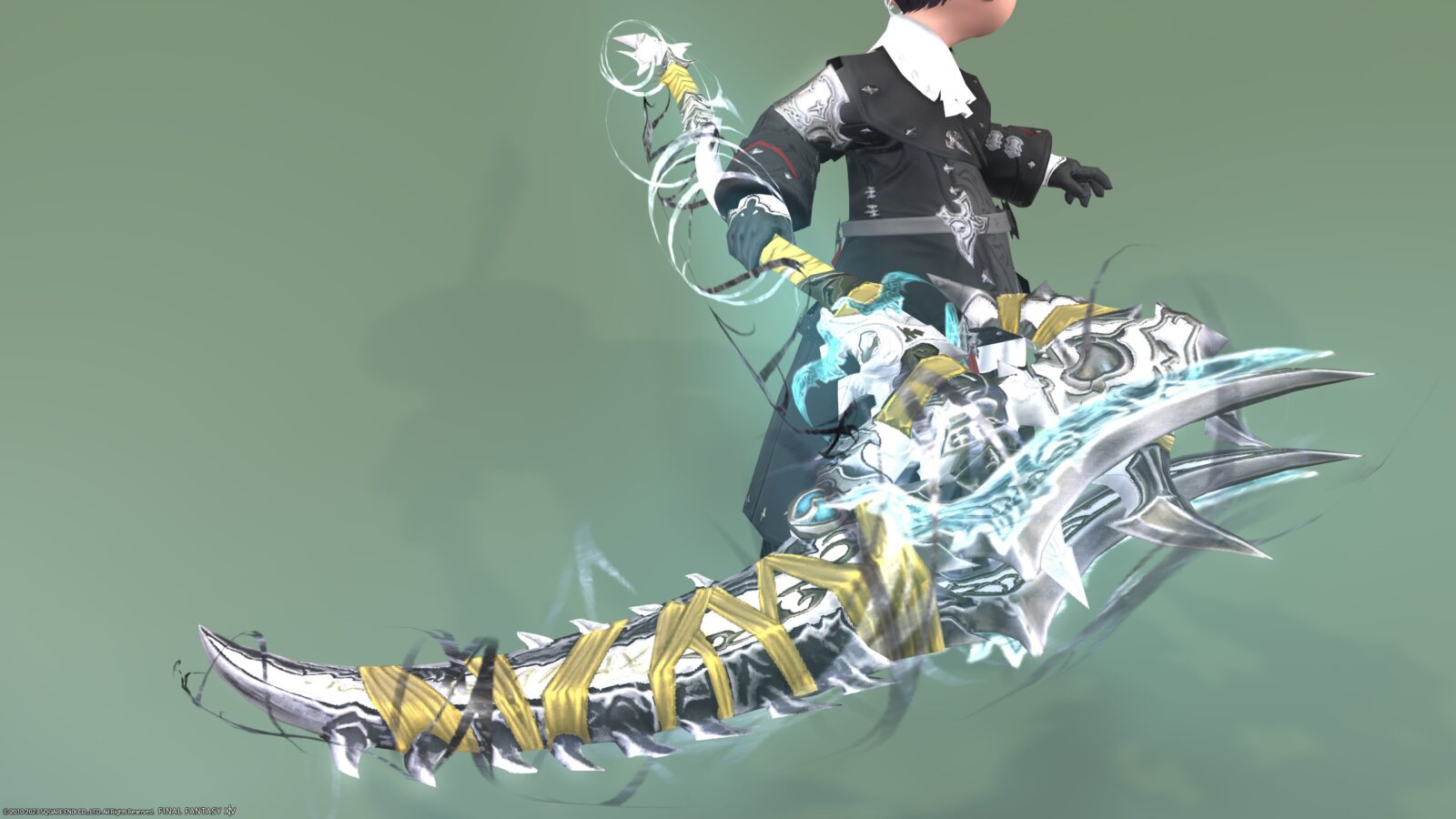 Turquoise Green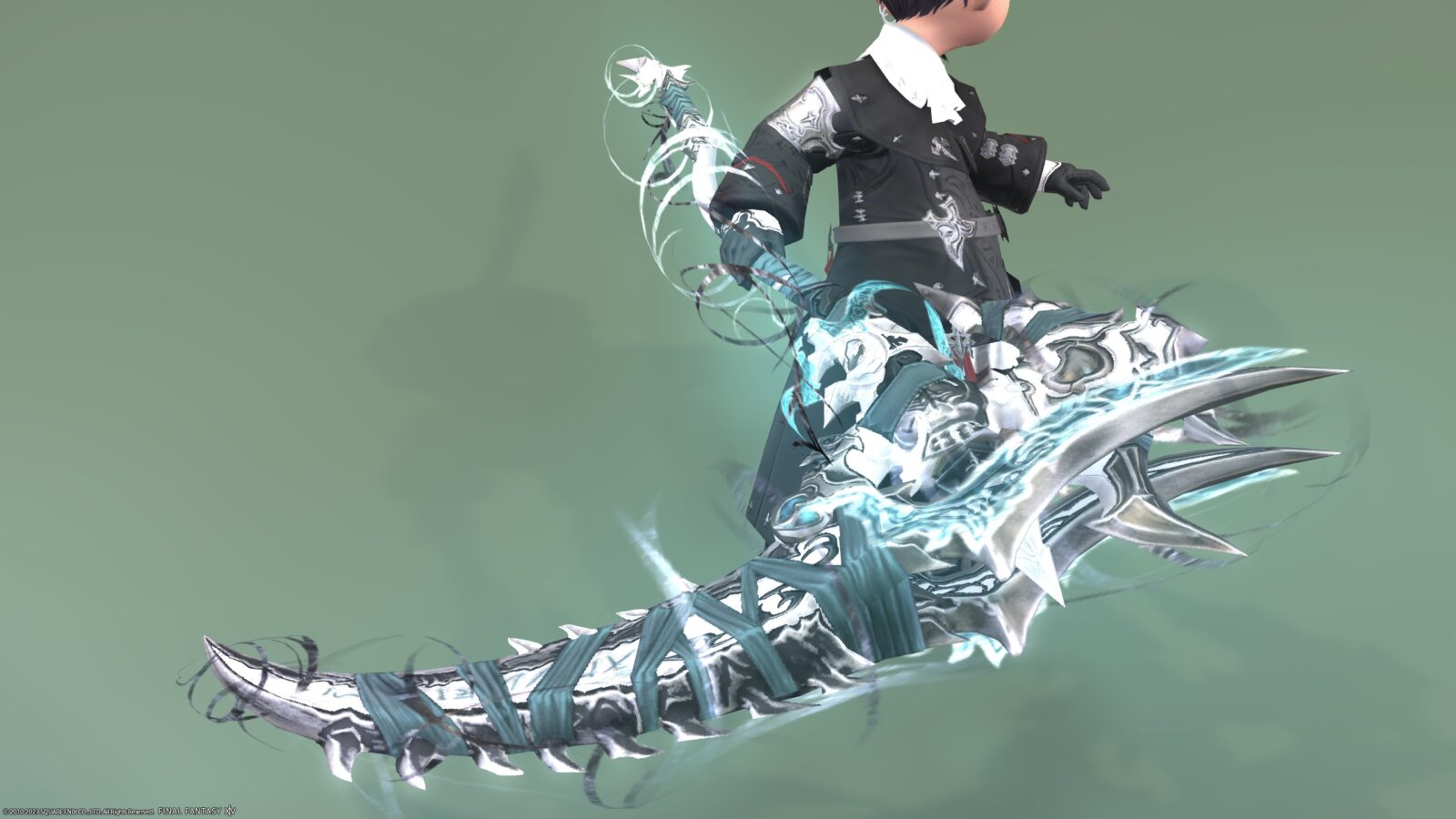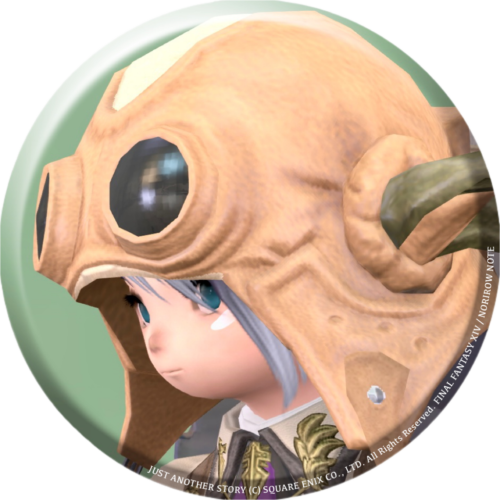 norirow
What's more, it seems that evolving to this second stage is not as difficult as I thought, so I'm happy!
Norirow-san will be an Astronomy collector for some time to come. lol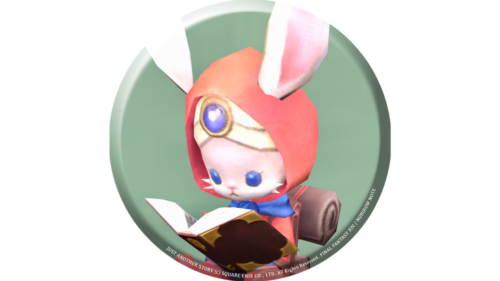 namingway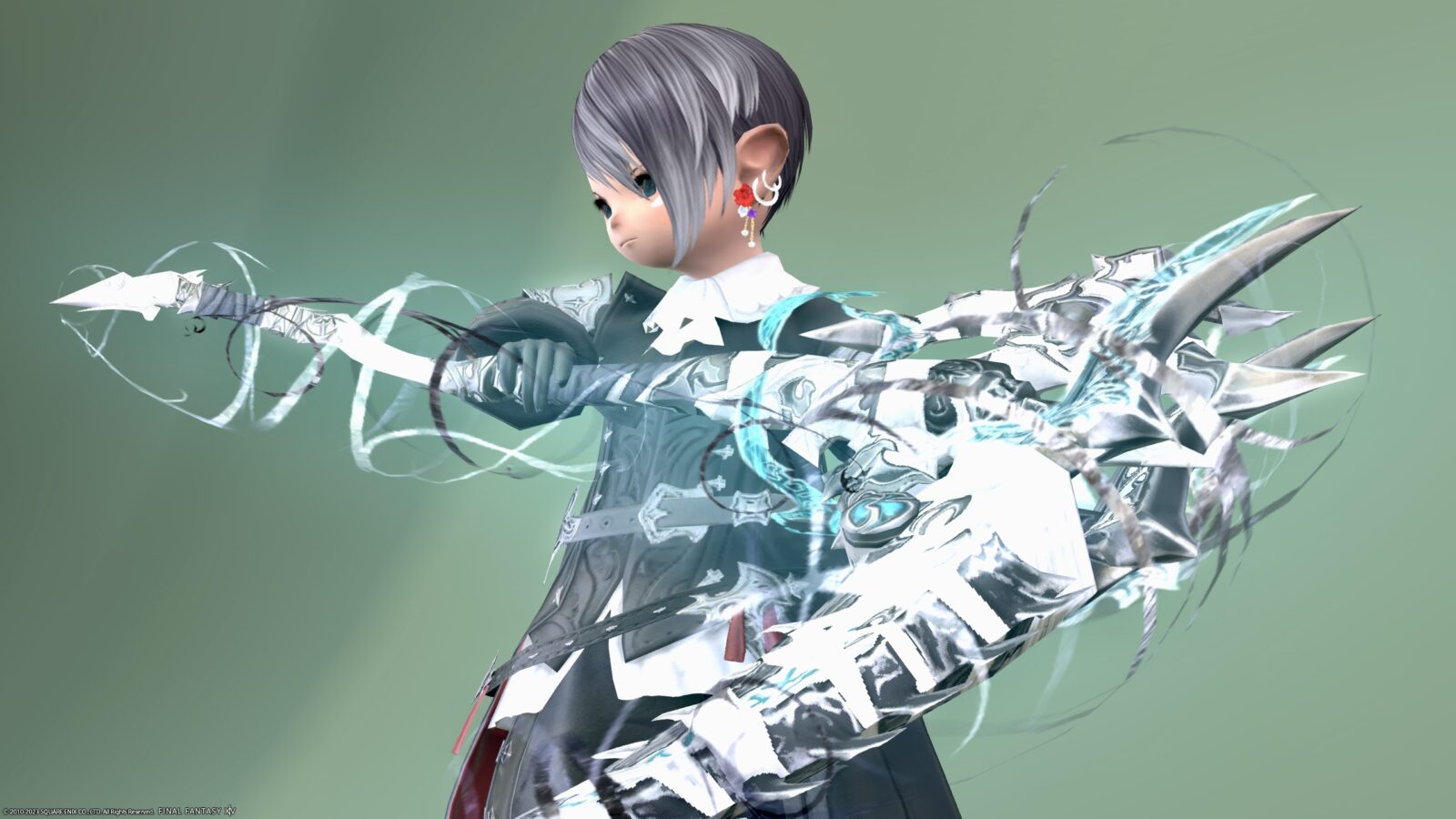 ▼ I recorded the glowing effect in the video!
So, that's it for the record of Reaper's Manderville Weapon Stage 2 "Amazing Manderville Scythe"!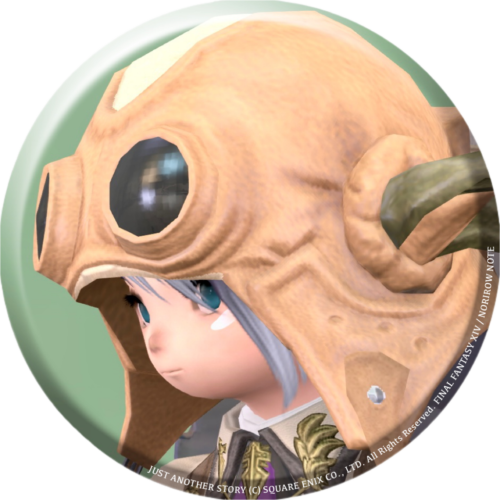 norirow
The coolness far exceeded my imagination and I was impressed!ヽ(;▽;)ノ
♦♦♦
Related record