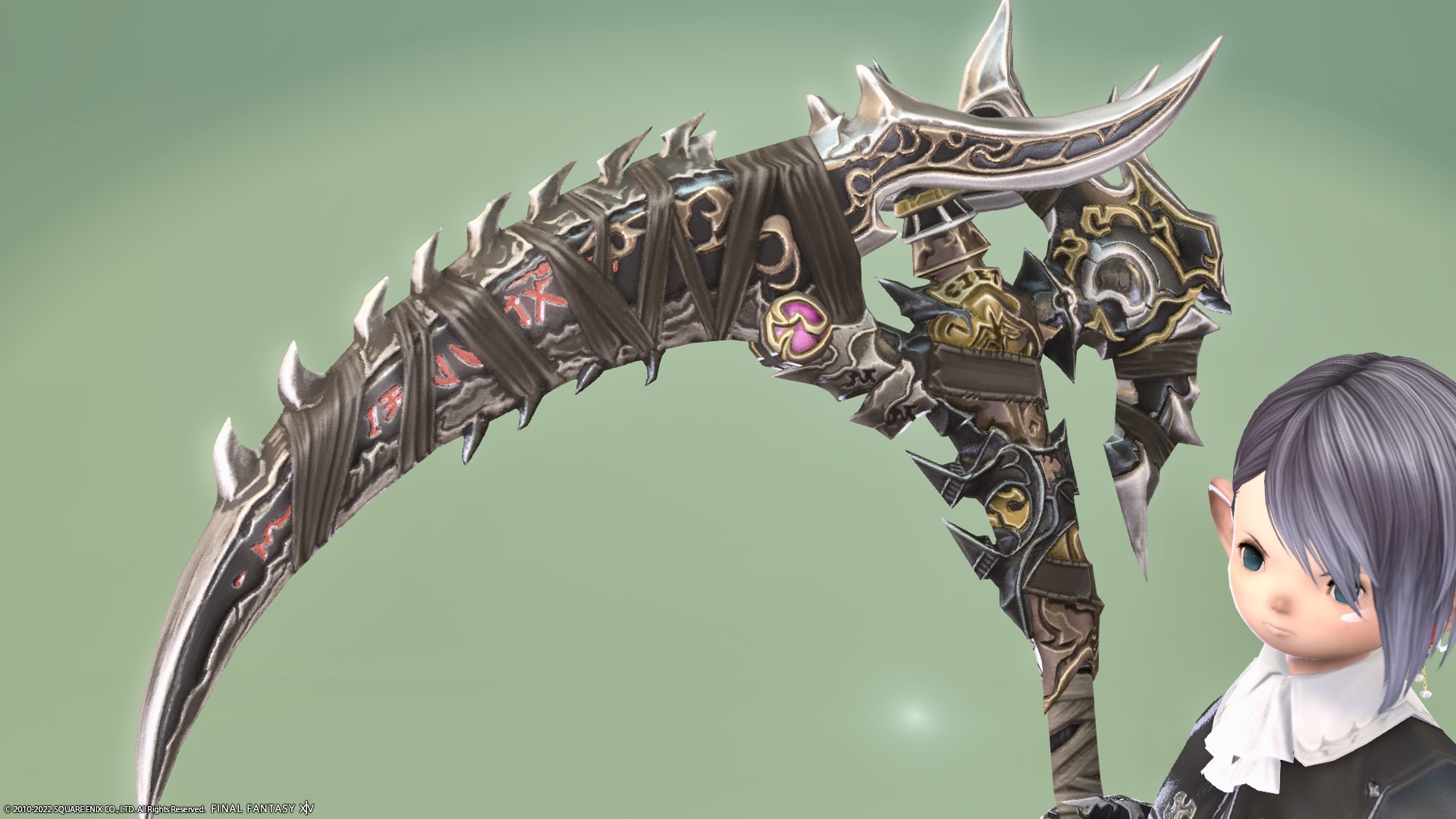 This is a record of the first form of the Reaper's Manderville weapons, "Manderville Scythe."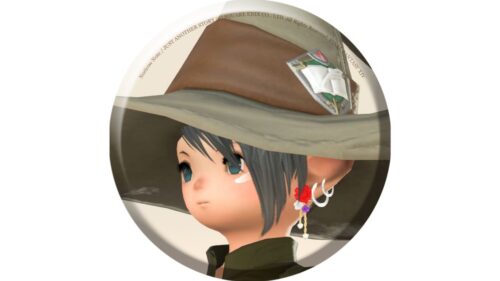 norirow
Wow, I got a really cool scythe!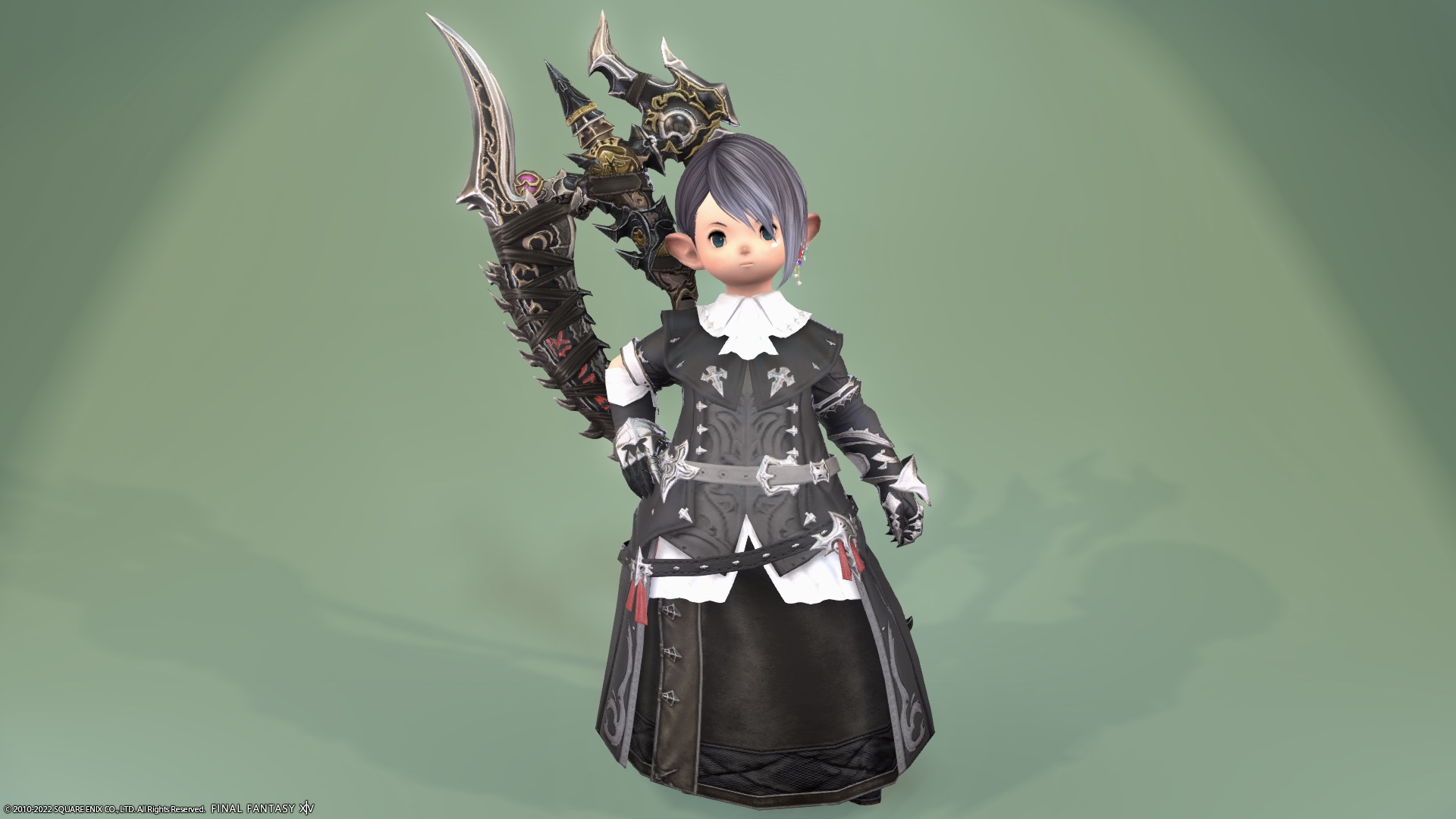 It's a scythe full of "Chu-ni" that Norirow-san likes.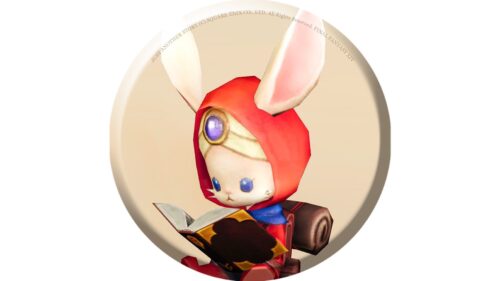 namingway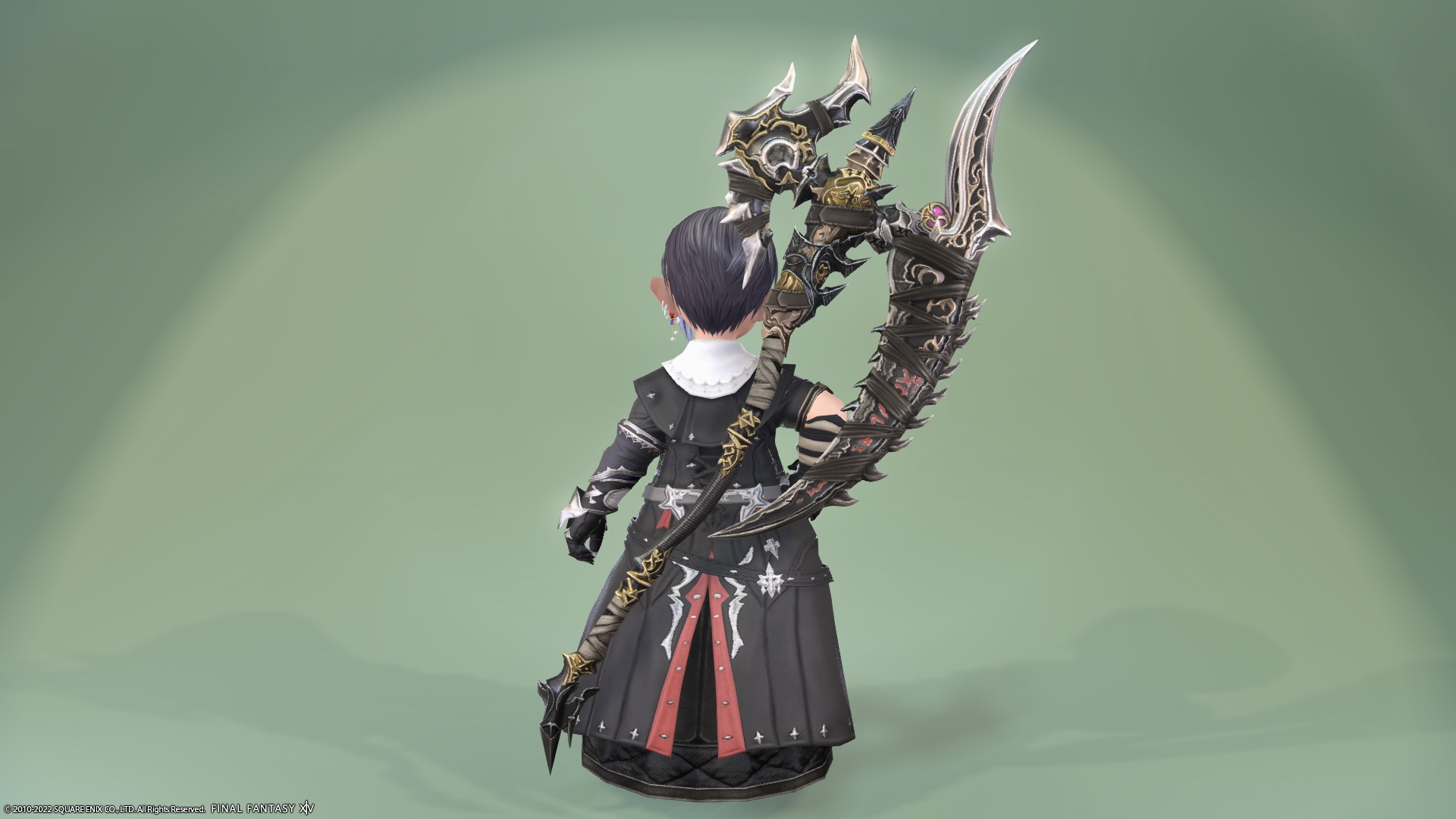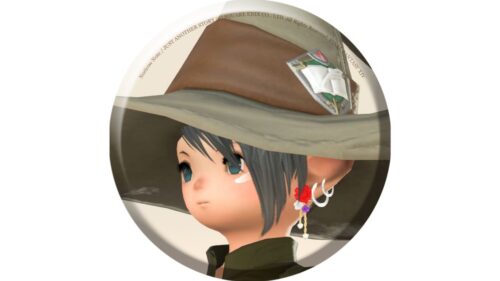 norirow
This may be the most "Chu-ni" feeling ever!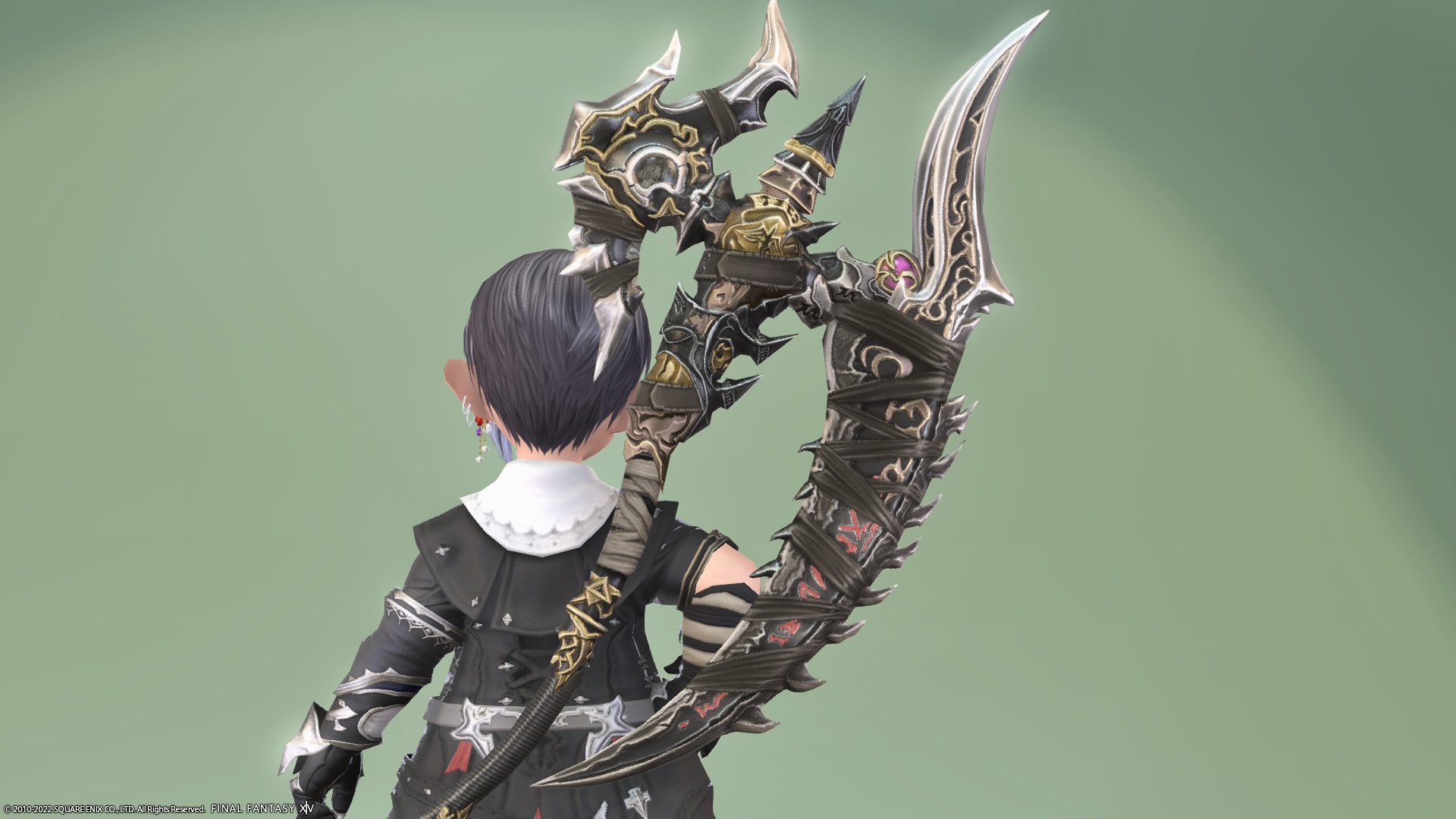 I wonder if the first stage of Mandaville Weapon are all dark fantasy designs?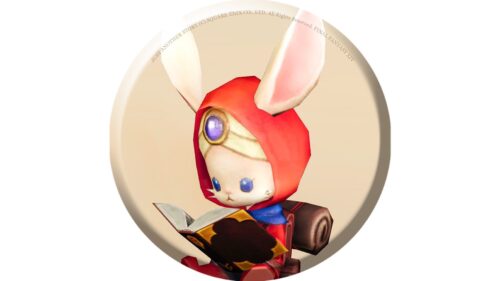 namingway
It's a fairly large sickle, and it's a design that has a sense of luxury even though it's ominous.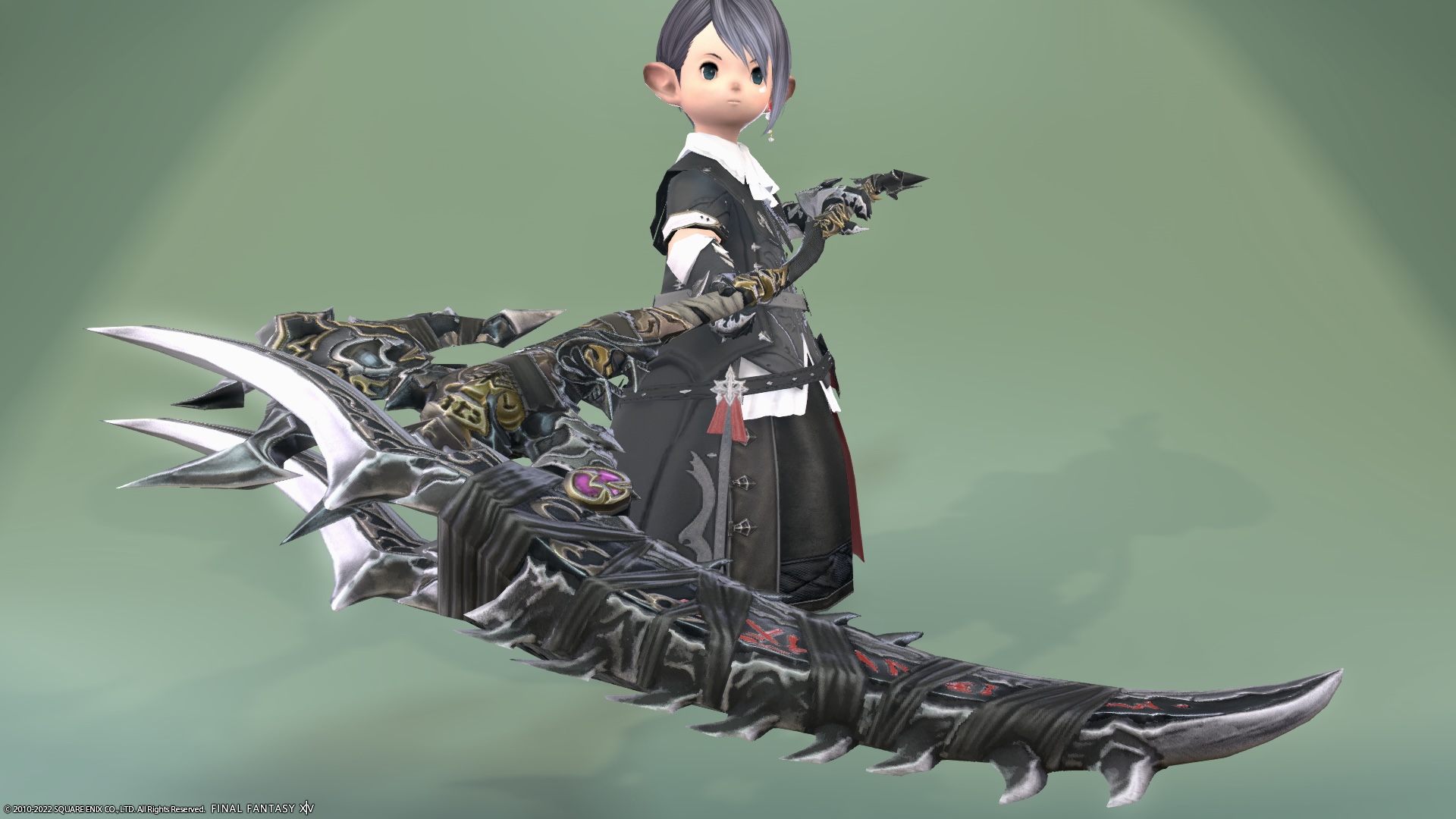 Black is the base, but the gold decoration and red accent color are cool.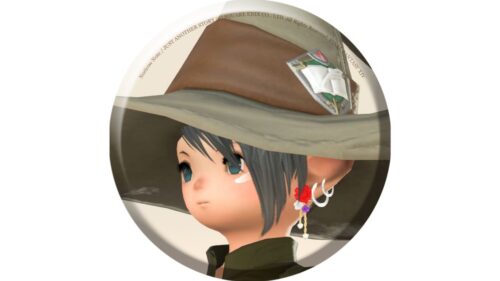 norirow
Above all, this bandage rolling around is too cool!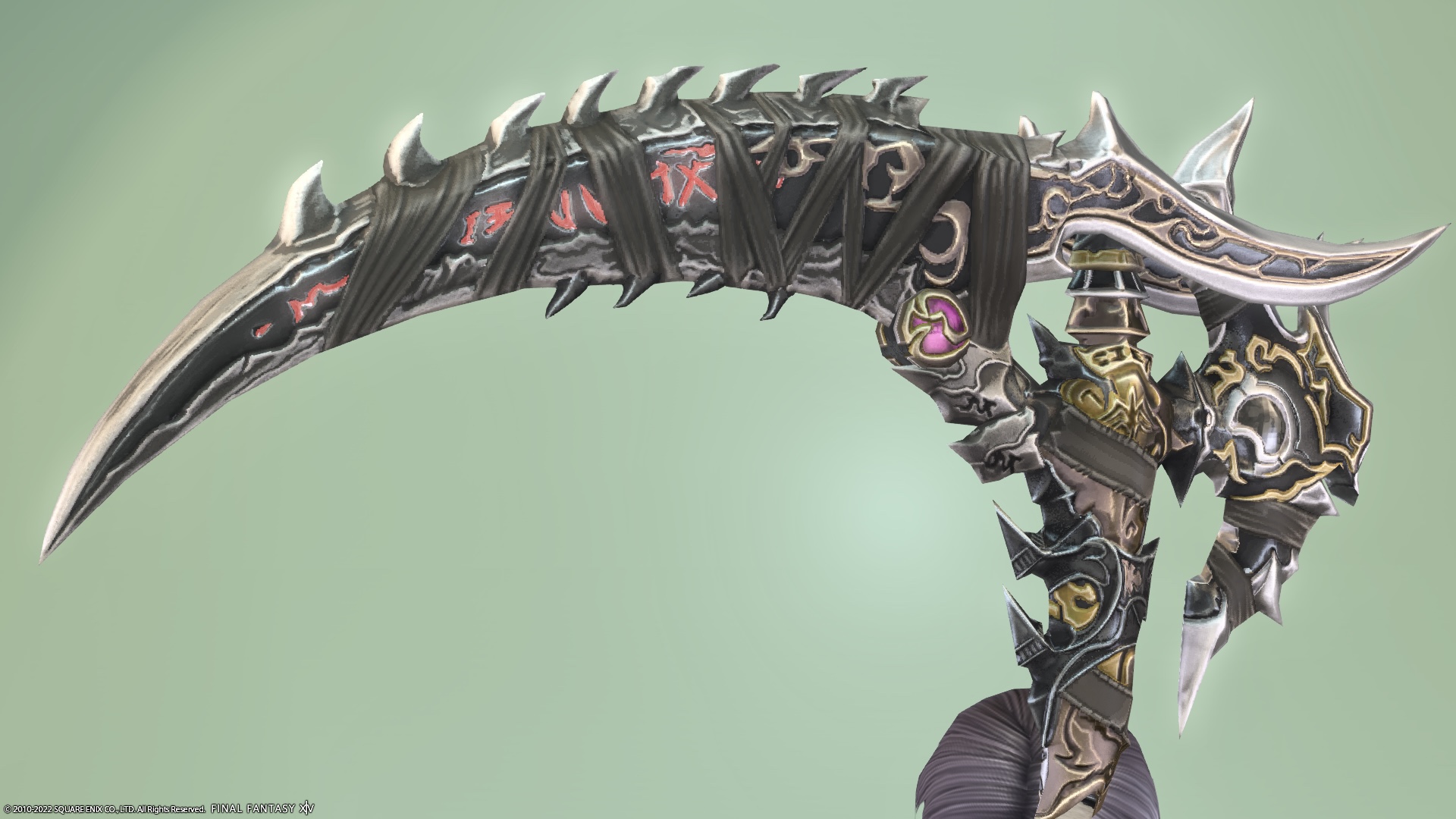 If you look closely, it is quite elaborately decorated. It's a little cute point that the pink jewel is embedded.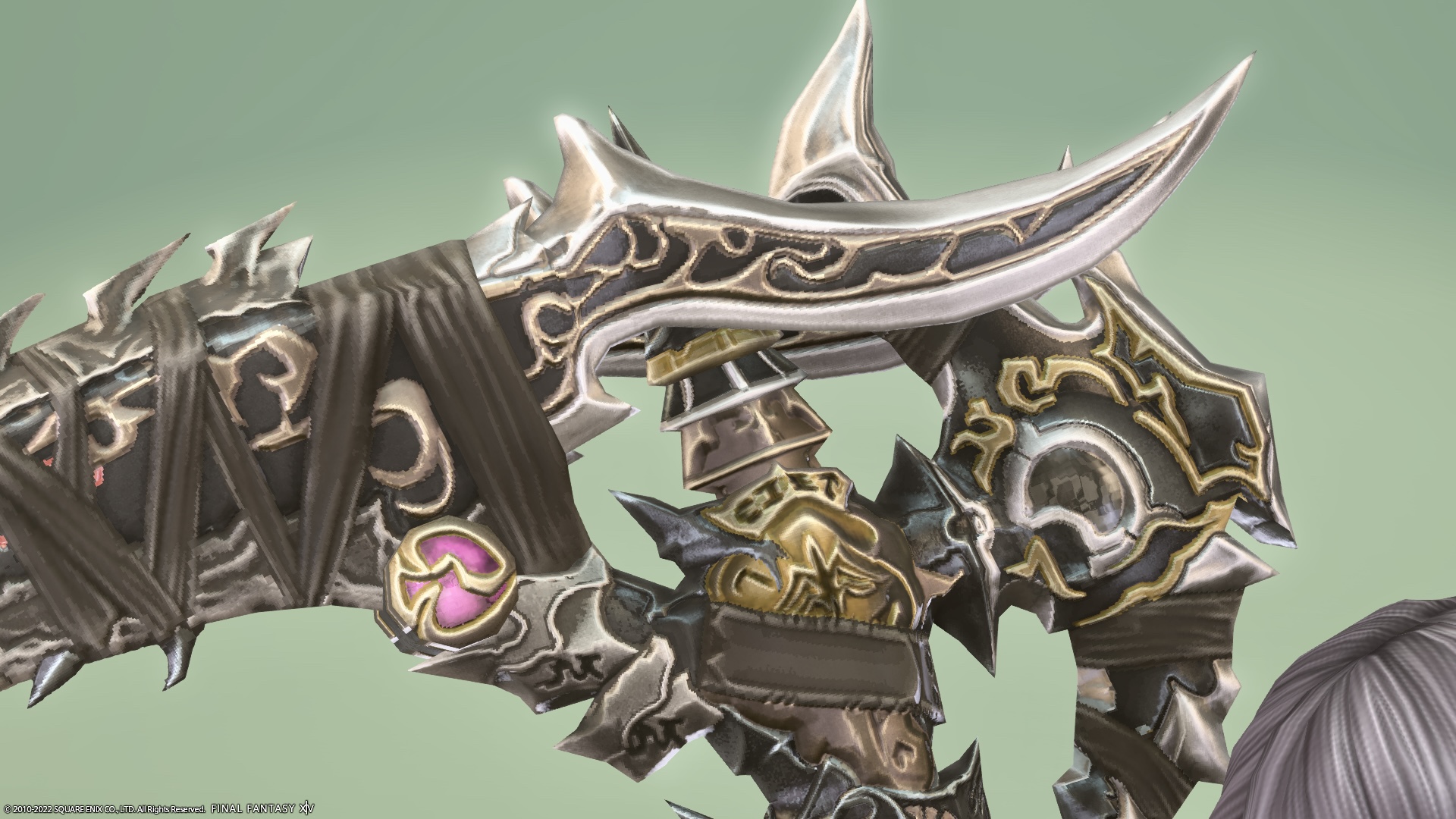 The upper part looks like two horns. A dragon motif?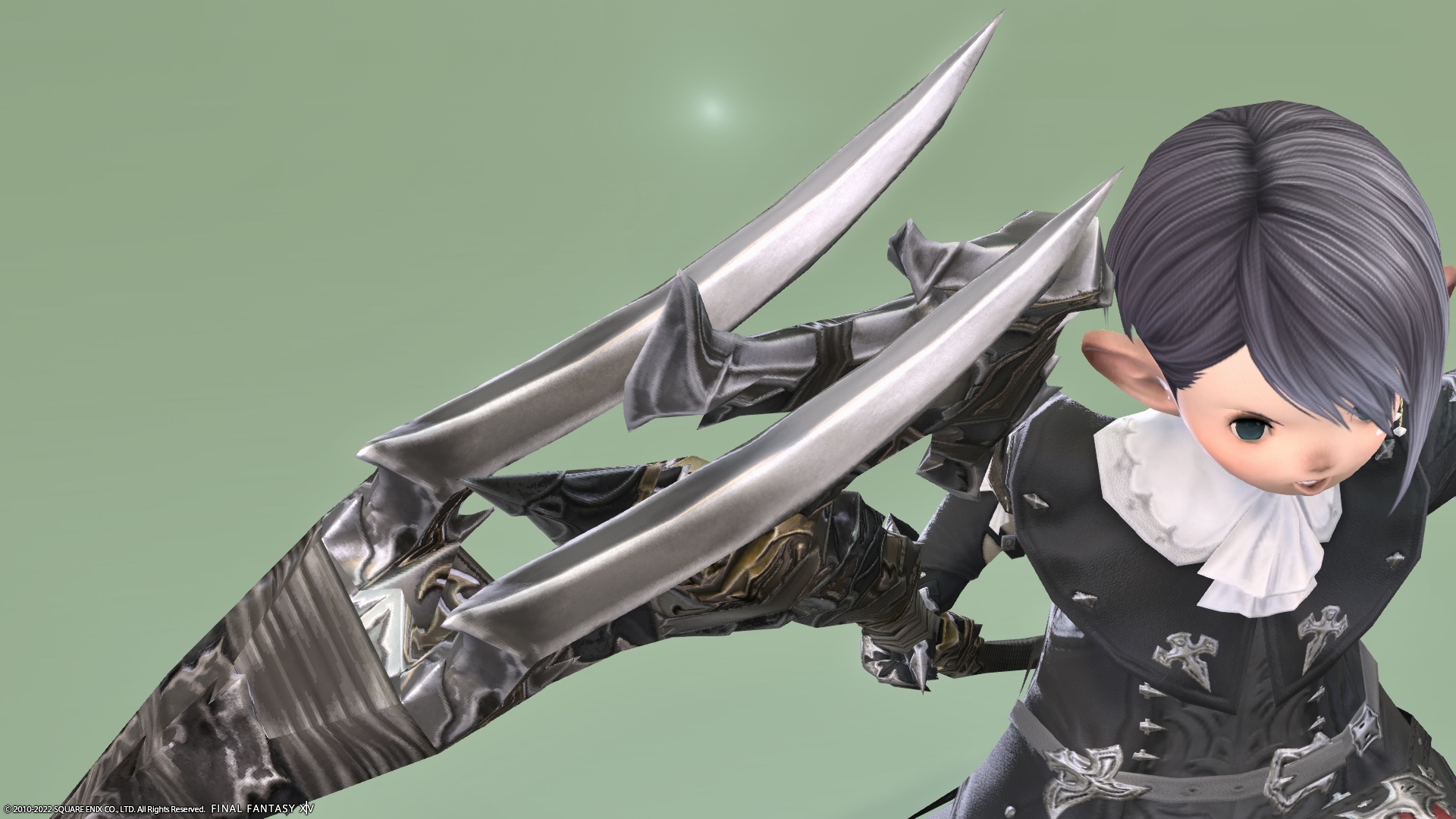 The pink jewel may have been an image of "eyes".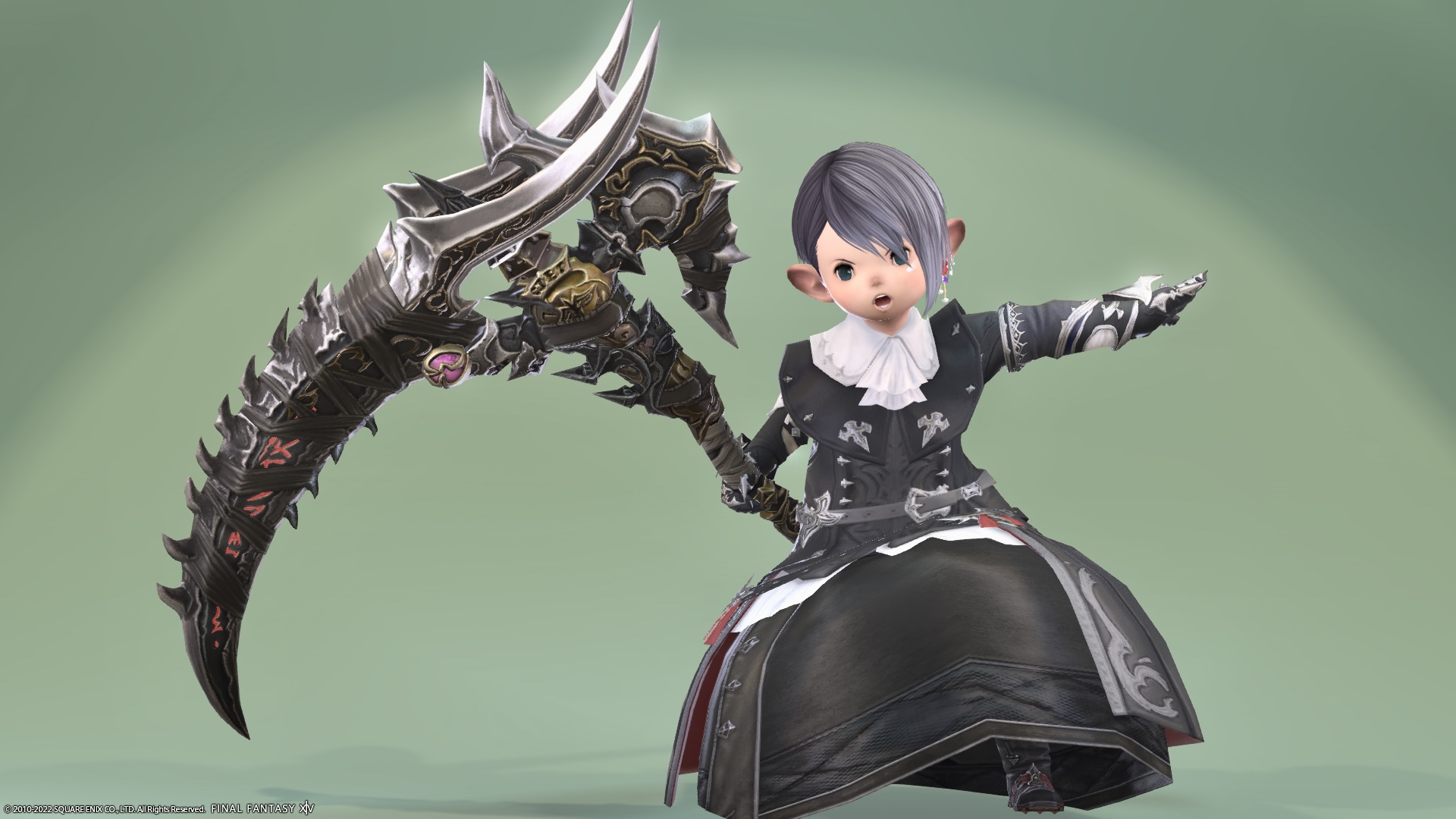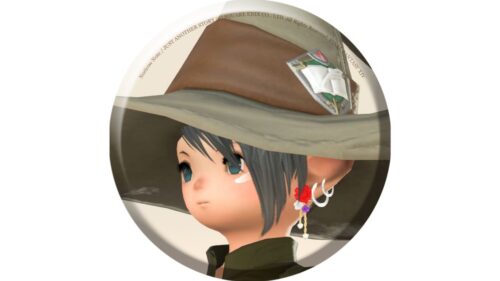 norirow
Fufufu, when I untie this bandage, the dragon's power is released…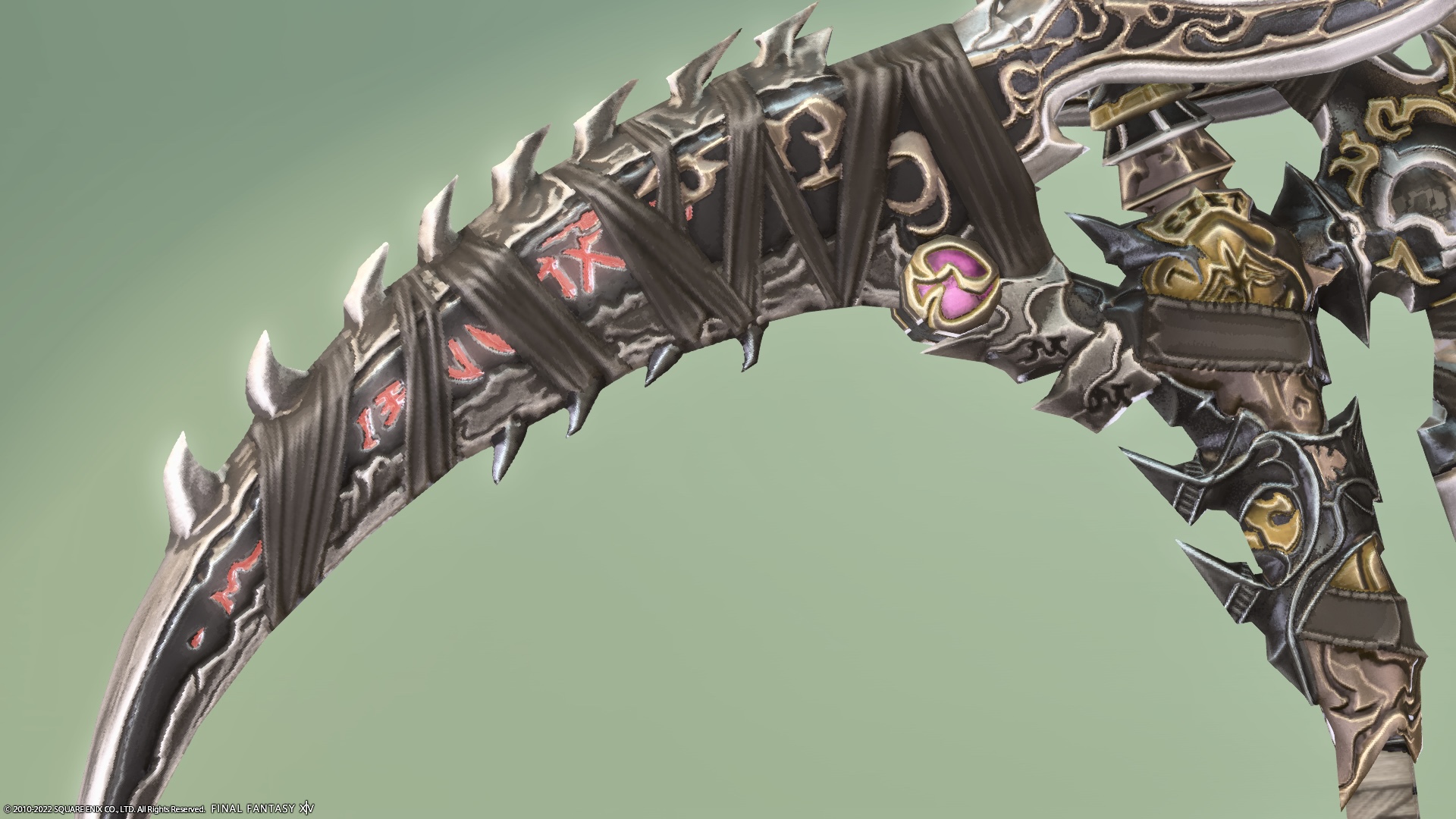 Norirow-san's delusion has started again, so let's leave it alone for a while…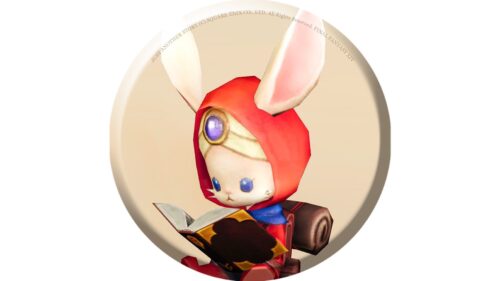 namingway
Dyed pattern
The colors of the gold and red decorations and bandages are dyed.
Original Color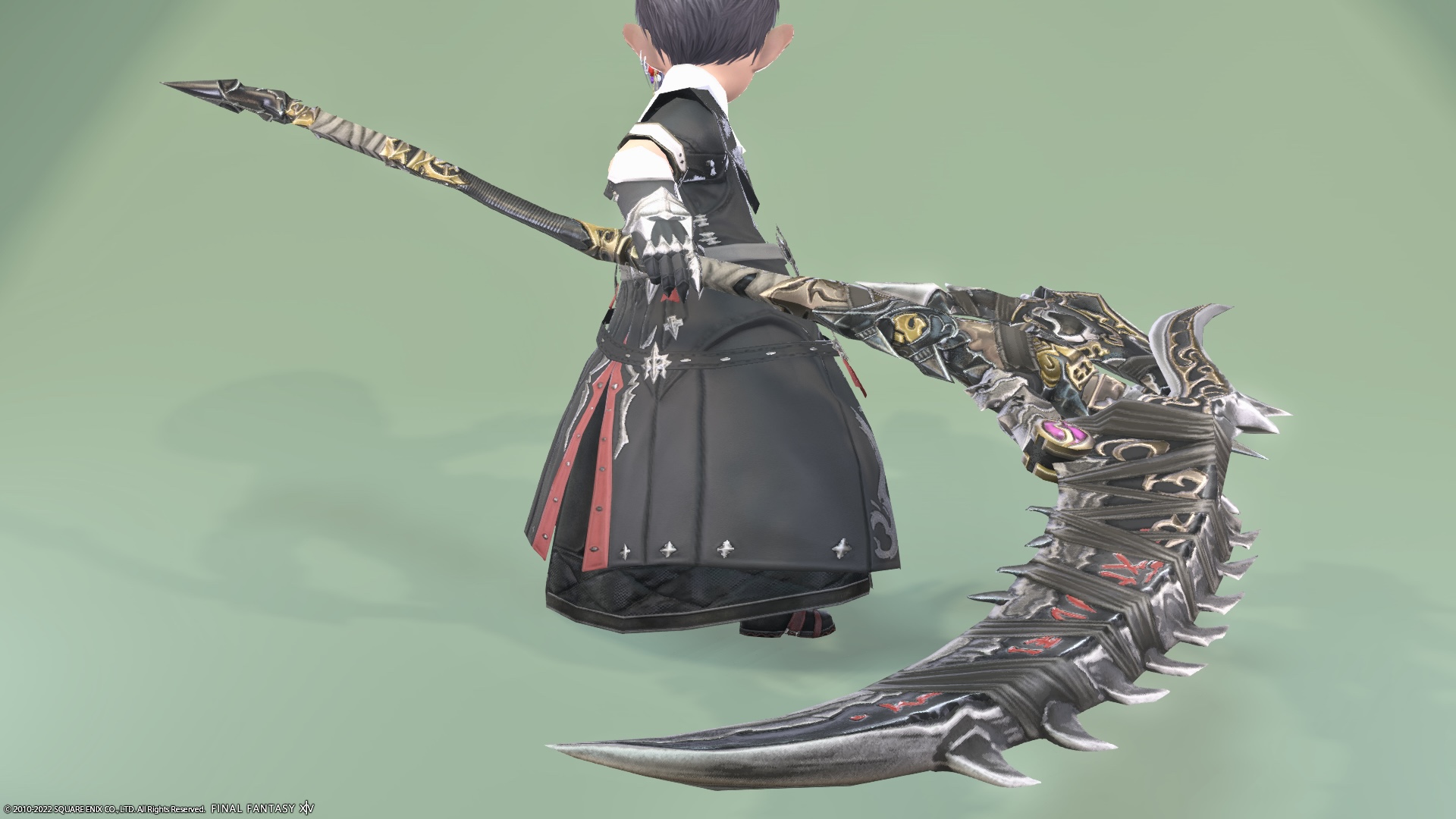 Snow White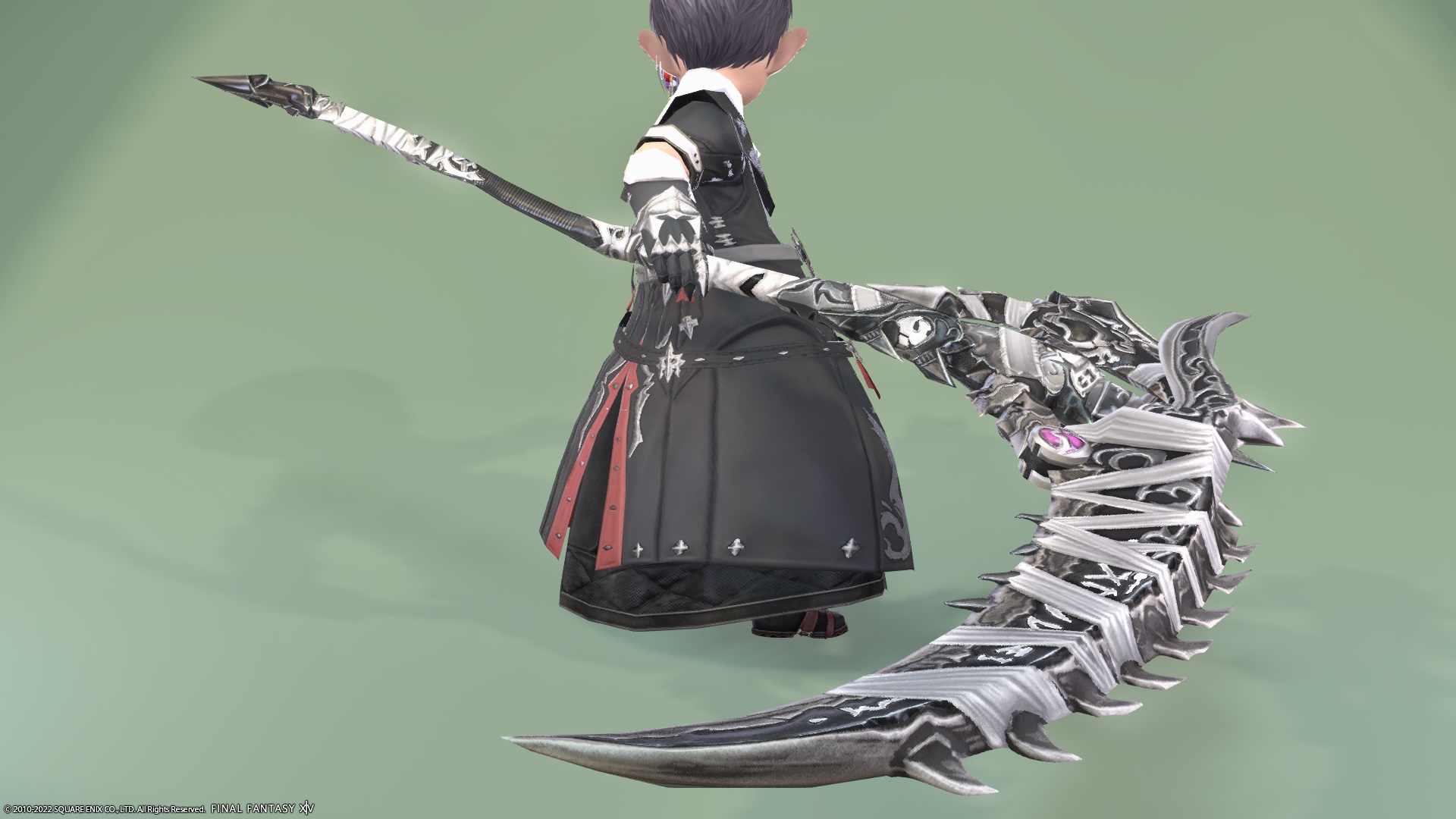 Soot Black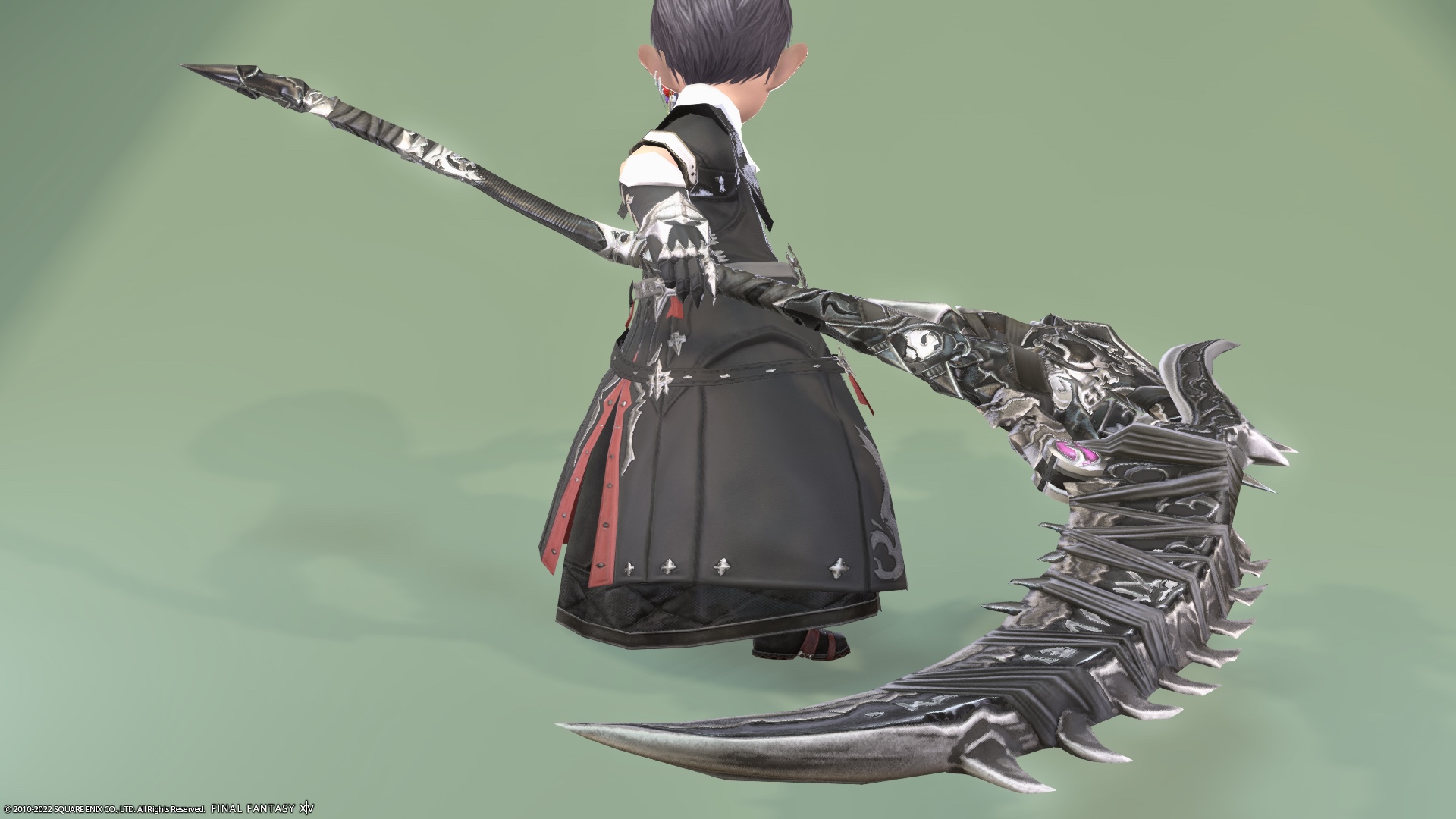 Dalamud Red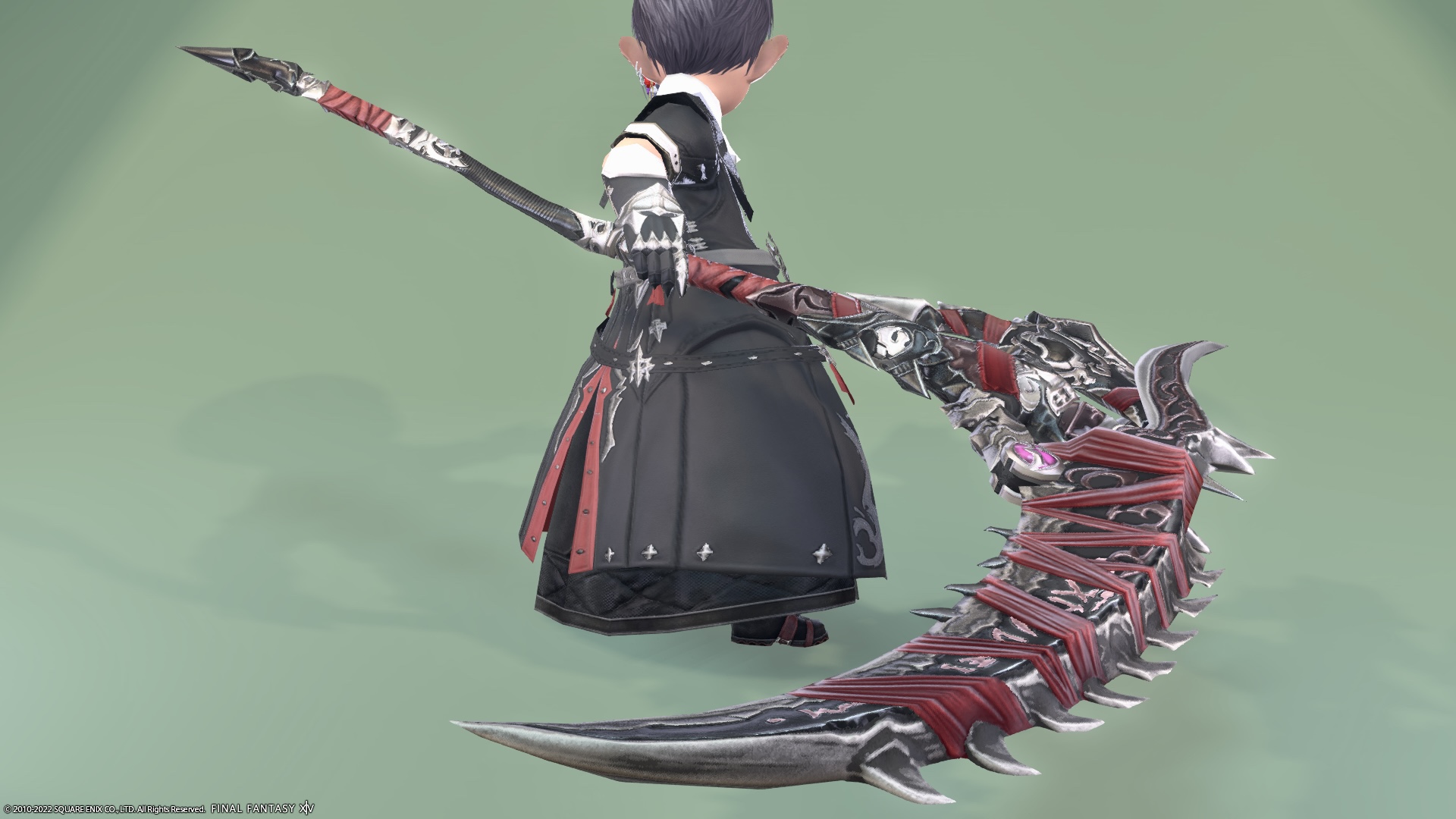 Honey Yellow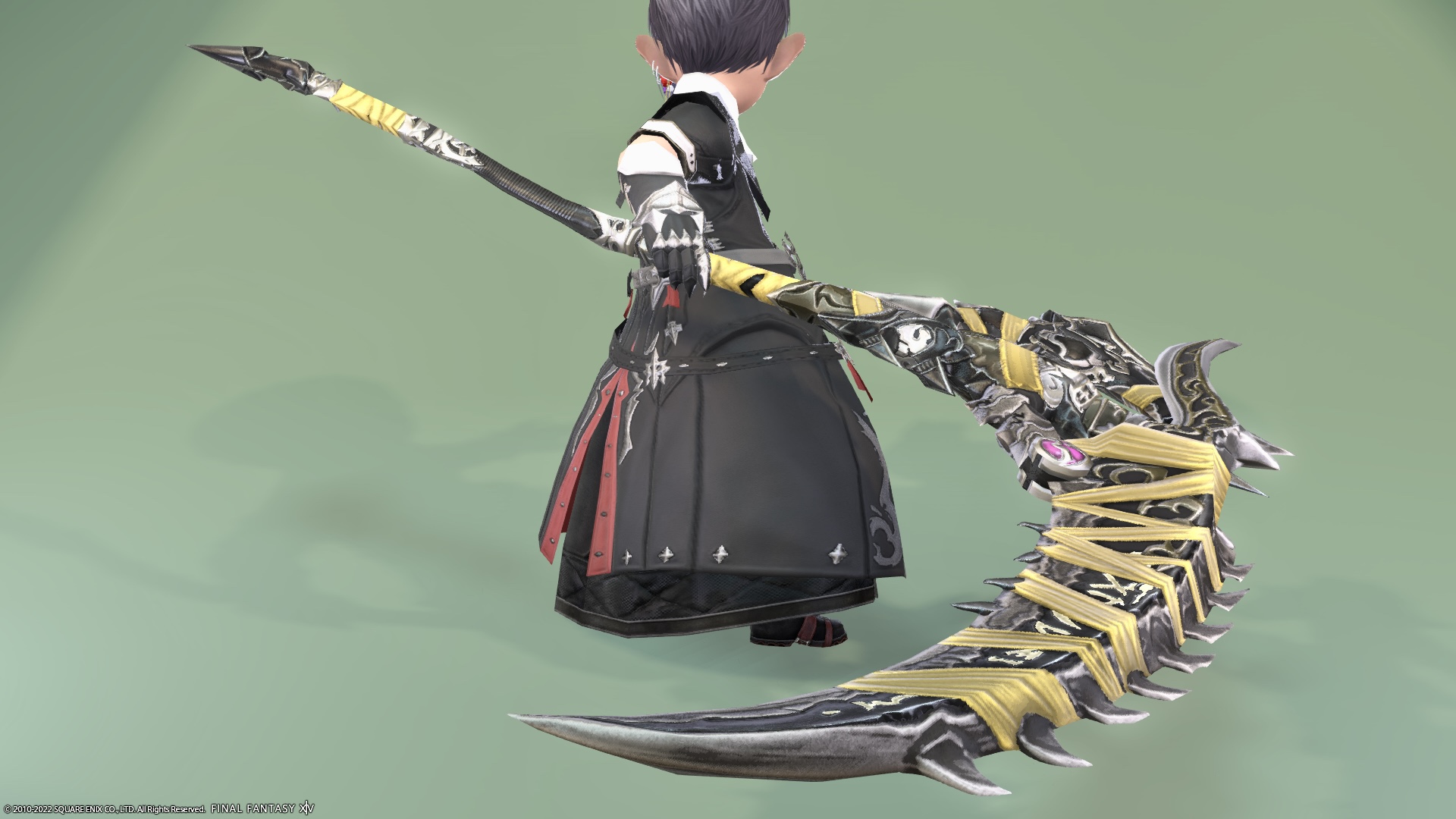 Turquoise Green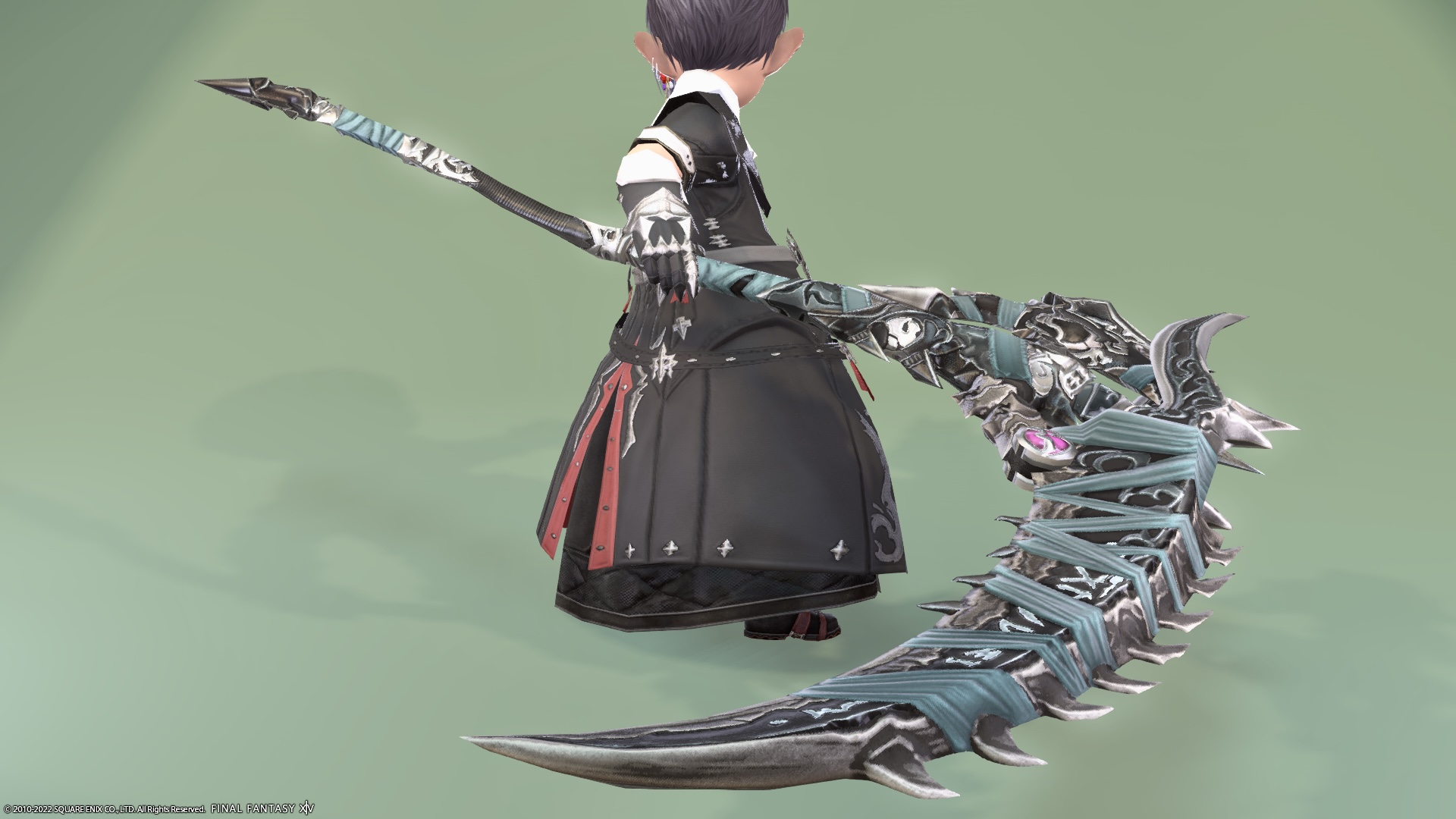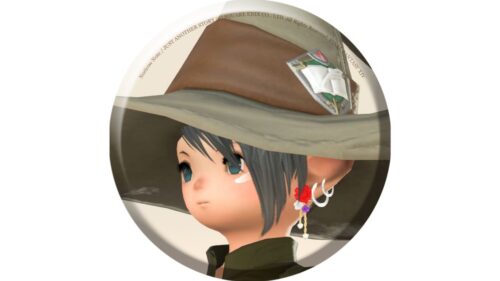 norirow
Oh, it's even cooler when dyed!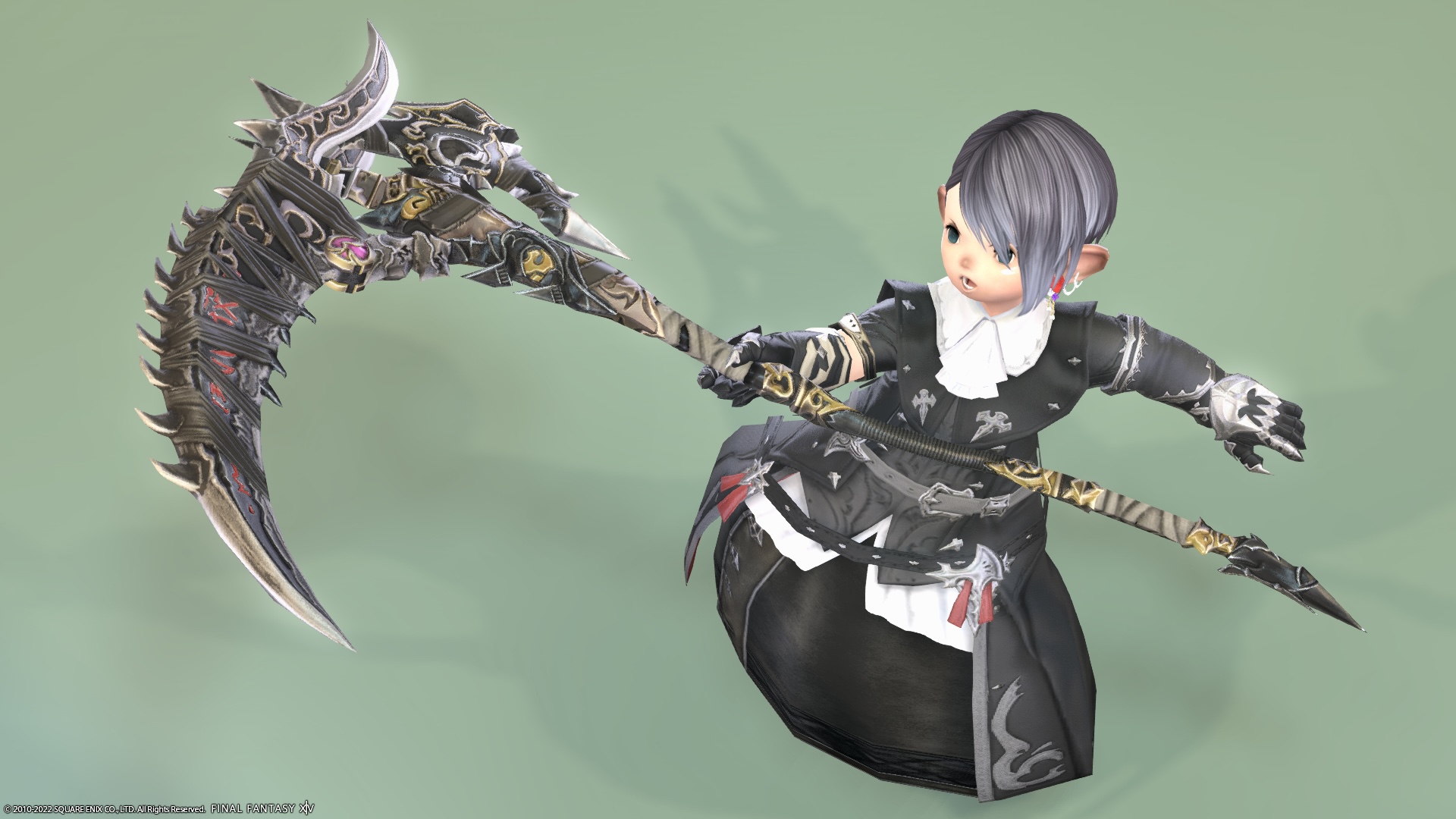 In addition, this "Manderville Scythe" can be obtained soon if you progress the story of Manderville weapons (derived from Hildibrand Adventures).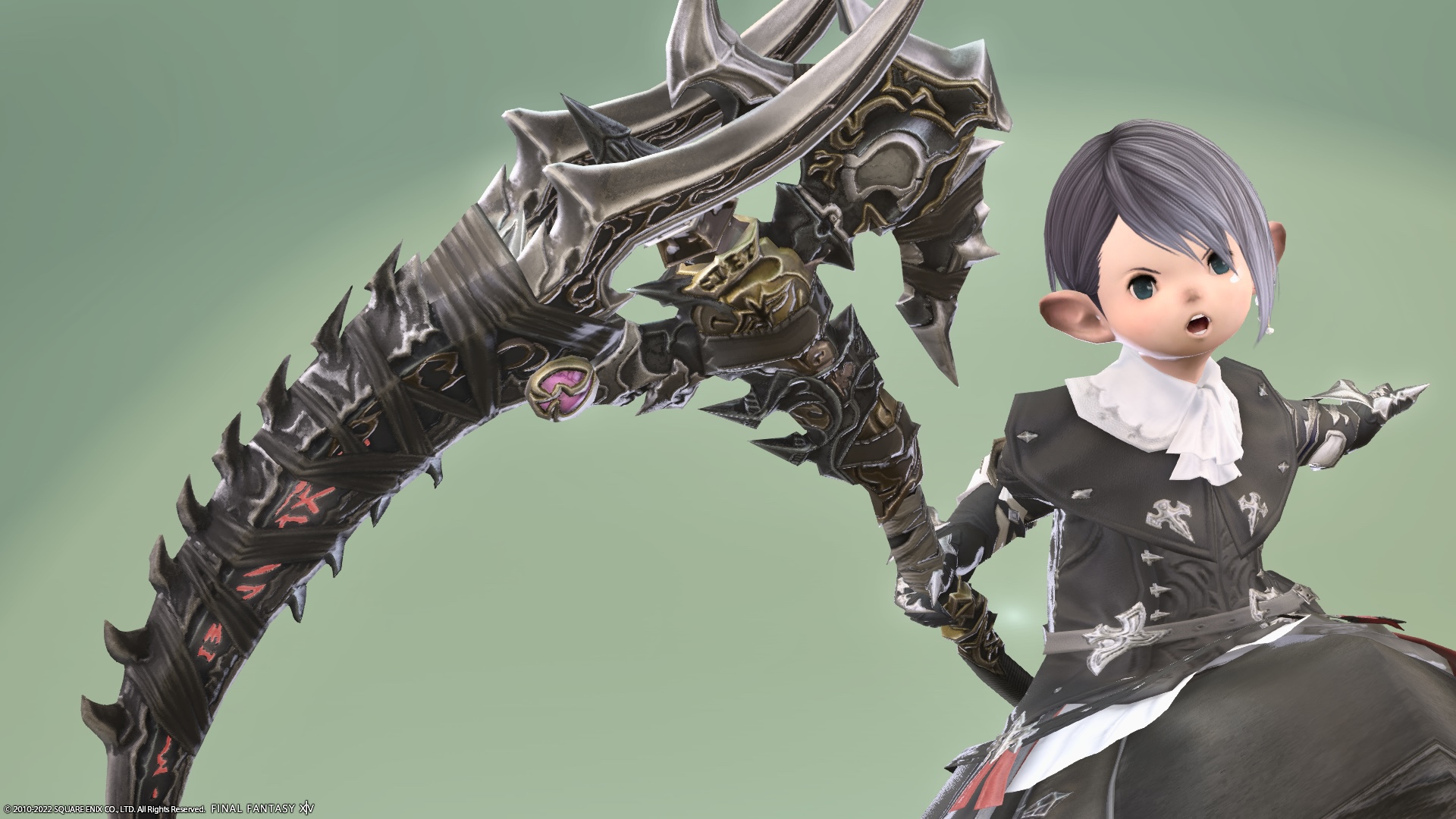 ▼ I recorded a video of the movement!
So, that's it for the record of Reaper's Manderville weapons first stage "Manderville Scythe".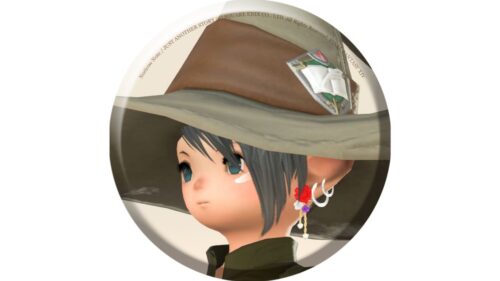 norirow
This is super cool and I love it!
▼
▼
Related record