This is a record of the dragoon AF5 (Lv89) weapon "Abel's Lance".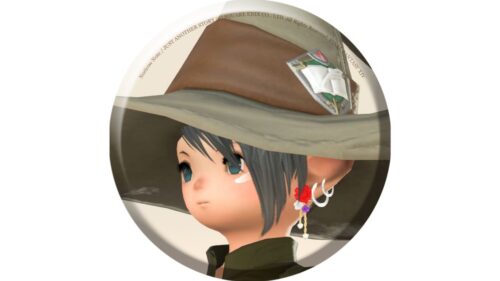 norirow
Wow, this is a cool spear!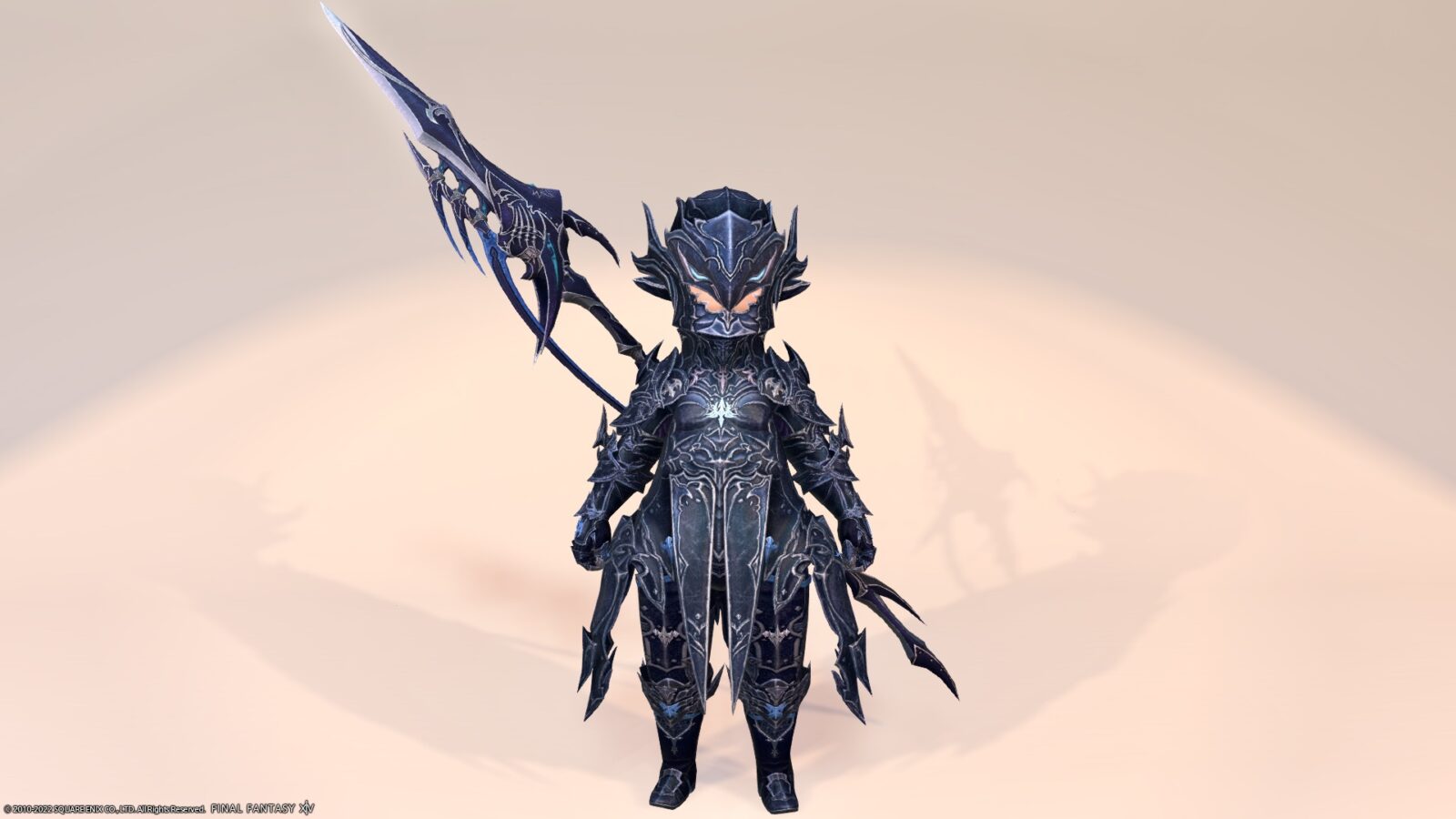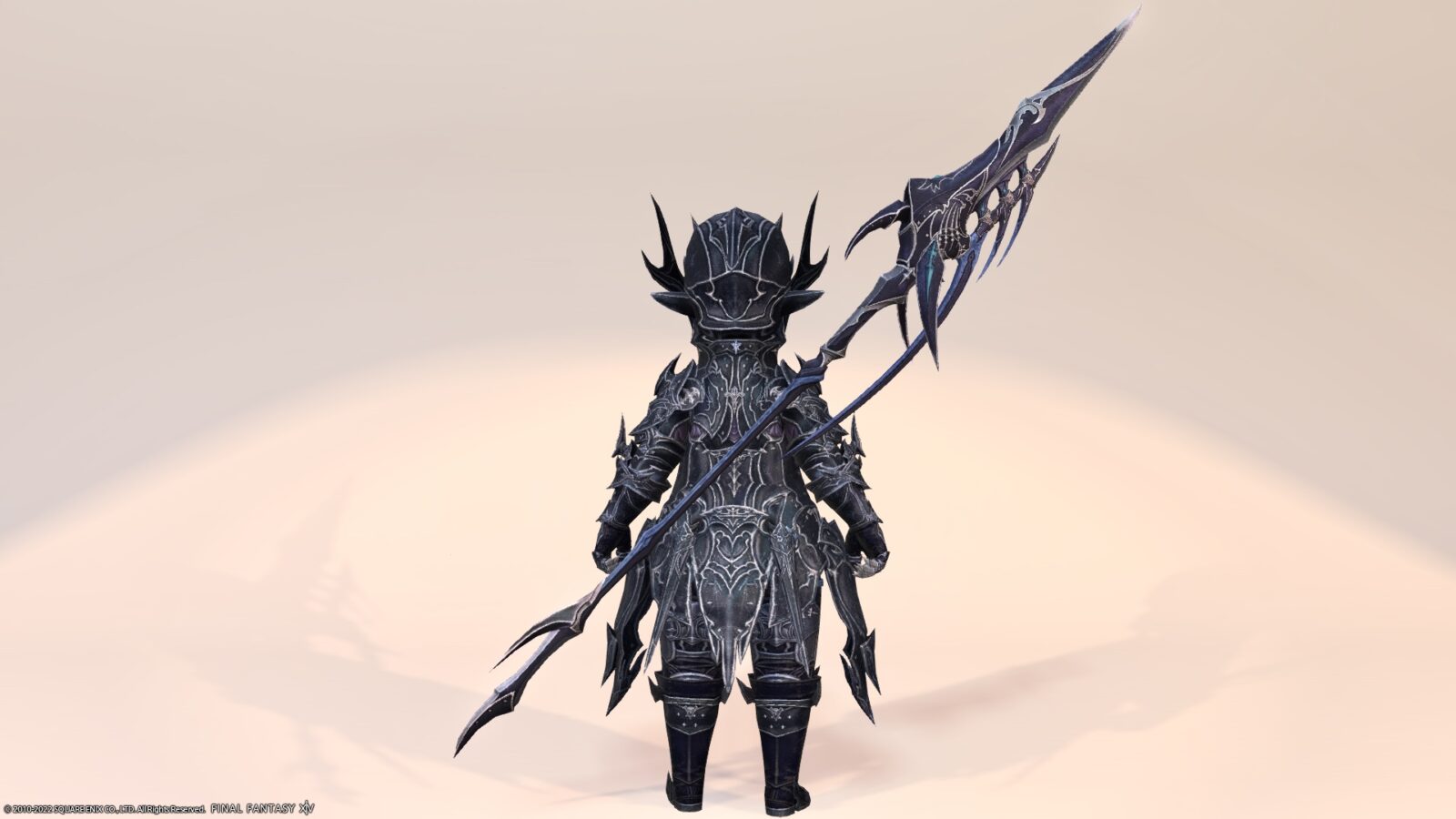 It's a design that is somewhat reminiscent of the AF1 weapon "Gae Bolg".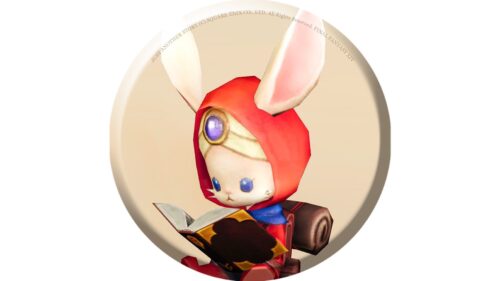 namingway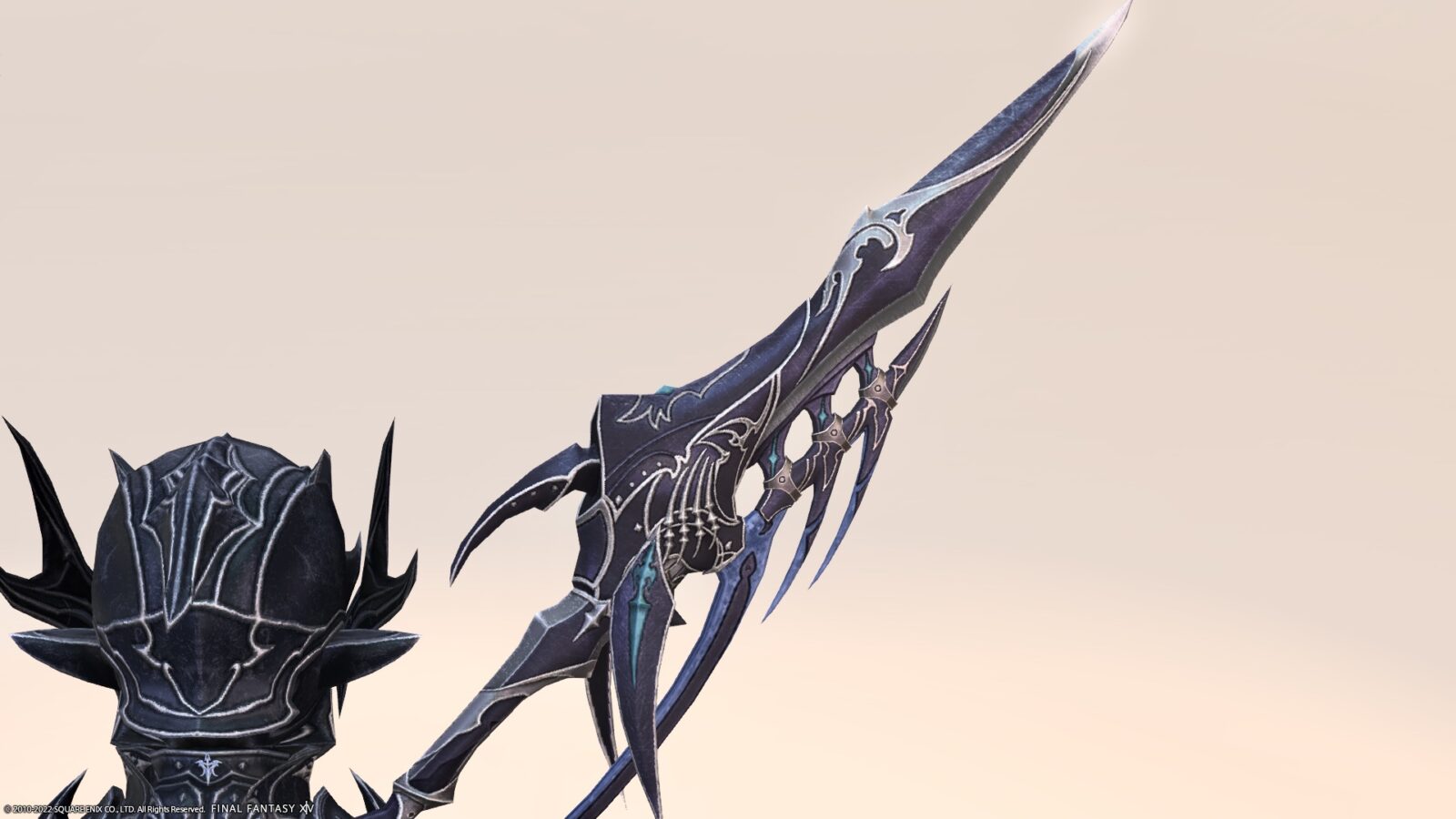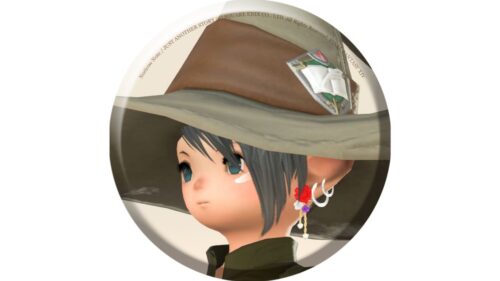 norirow
I wonder, if you look closely, it's quite different, but I think it's a wonderful design that revives the excitement when I got that "Gae Bolg".
It is a spear with a very elaborate design, and it is characterized by having a streamlined part like a dragon's beard.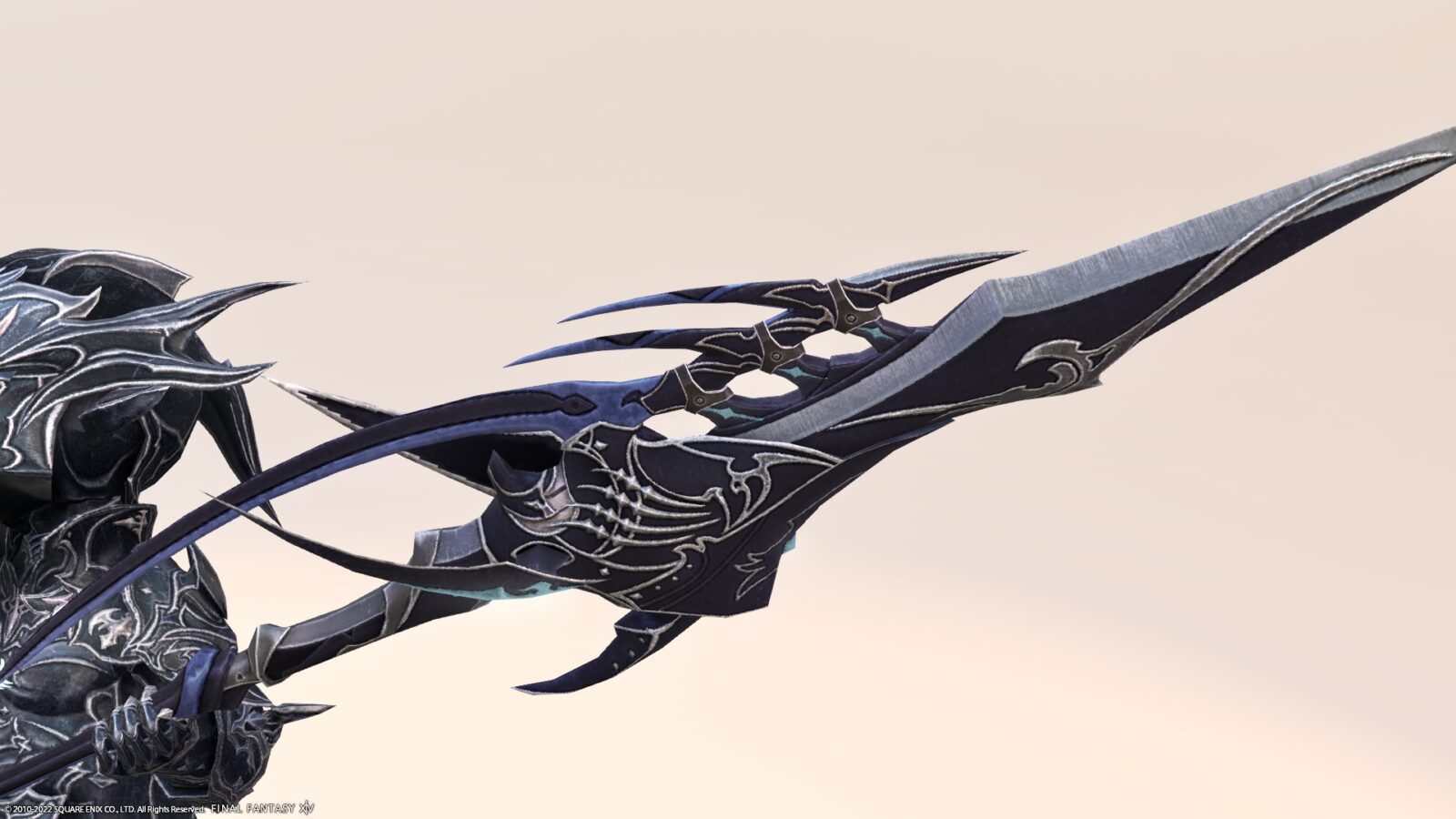 The blade part at the tip is made so that it is okay to stab or cut it and it is easy to fight.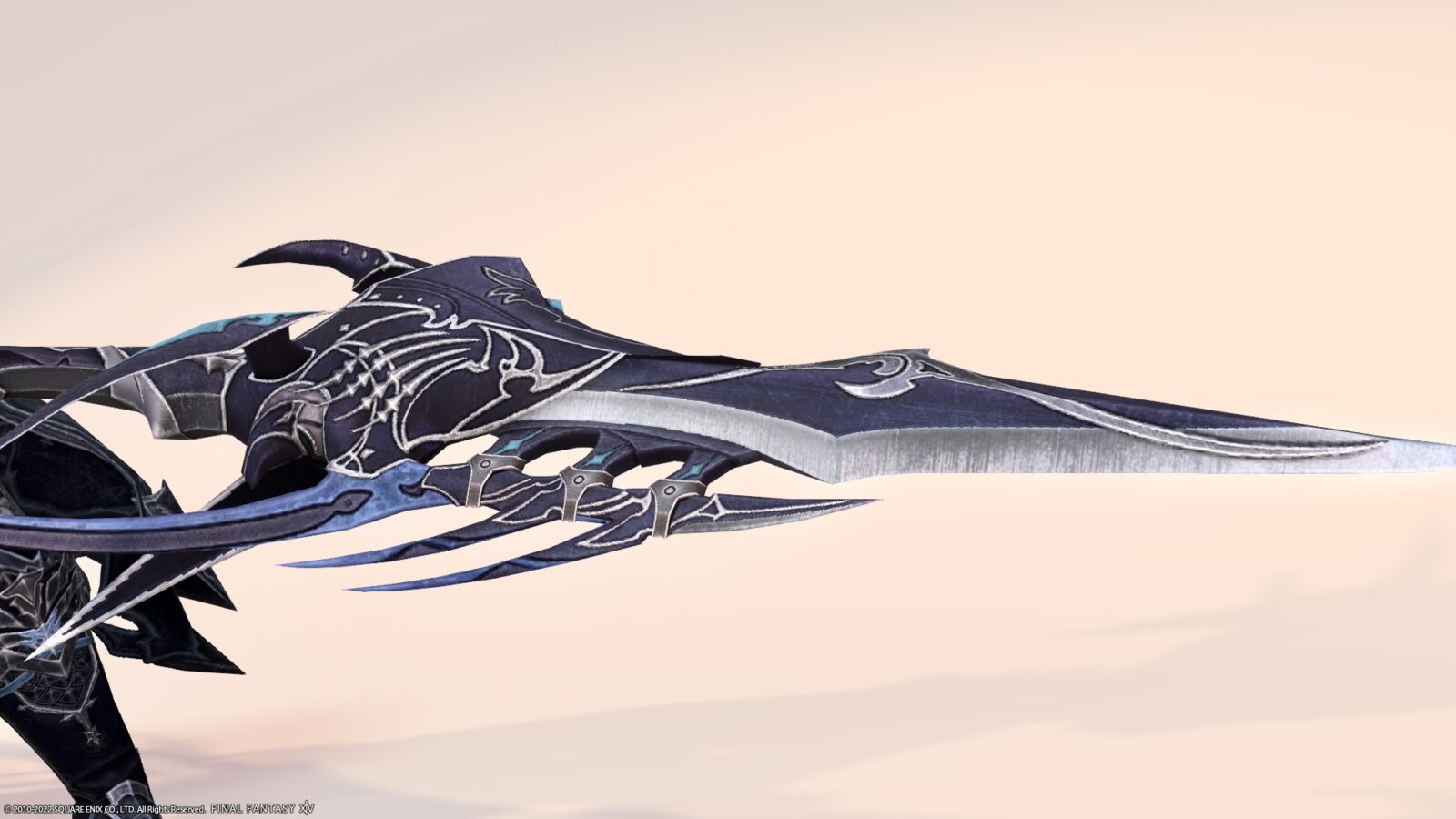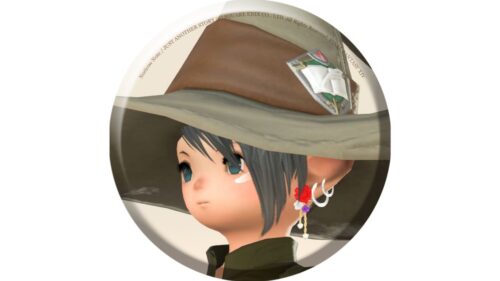 norirow
This is the spear of the AF5 costume "Tiamat" series, so maybe Tiamat is involved in the design.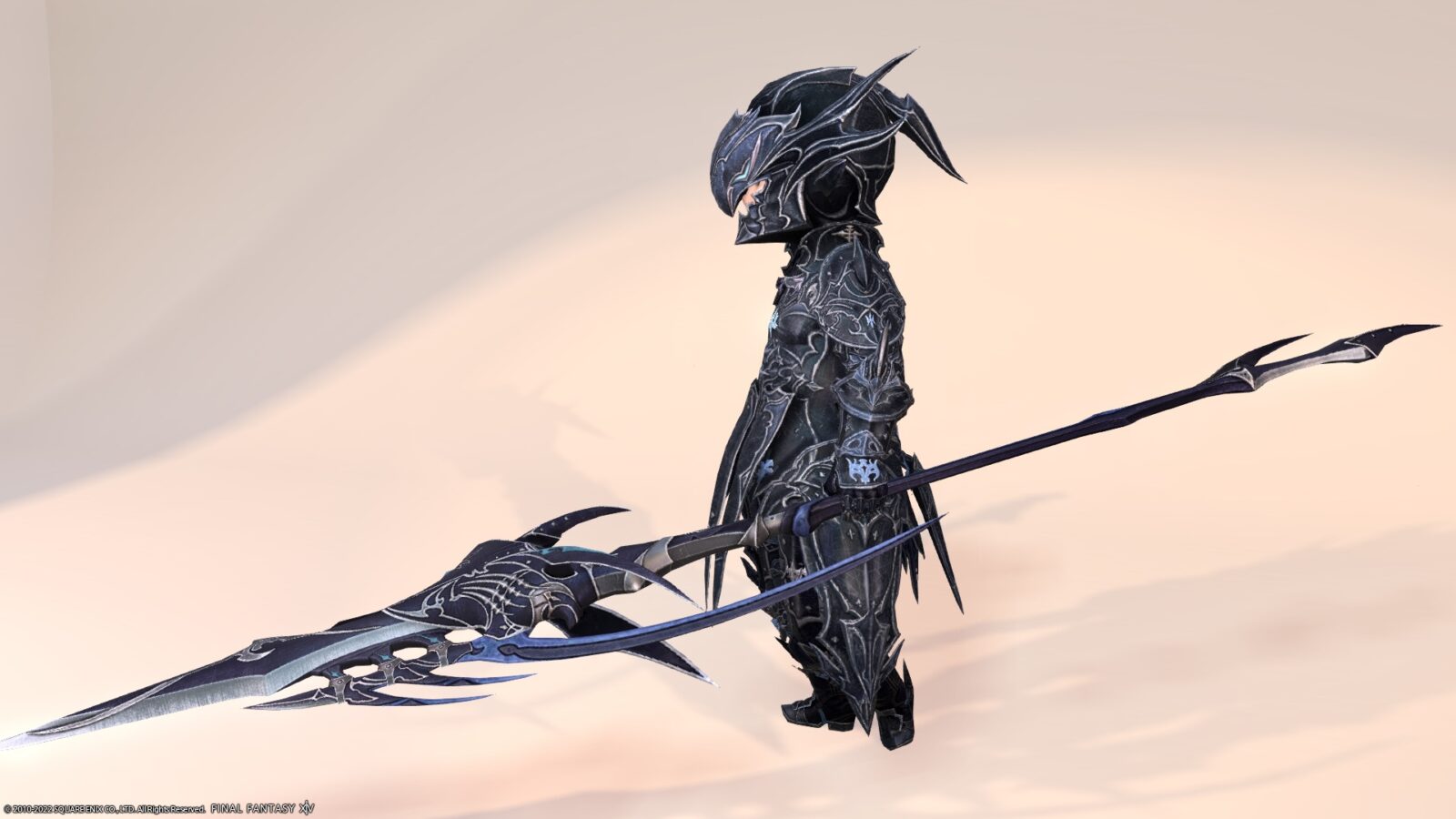 By the way, "Abel" is the name of the children of Adam and Eve.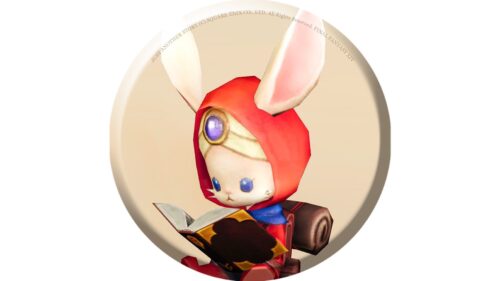 namingway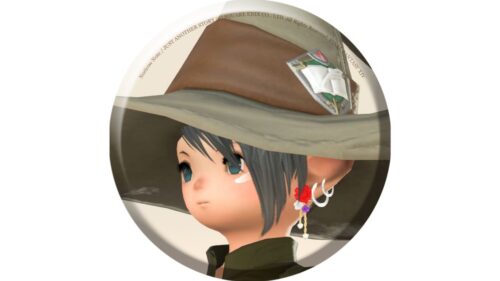 norirow
Oh, that's right! ?? It's a venerable spear!
But there is a sad episode of being the first to be murdered by humankind.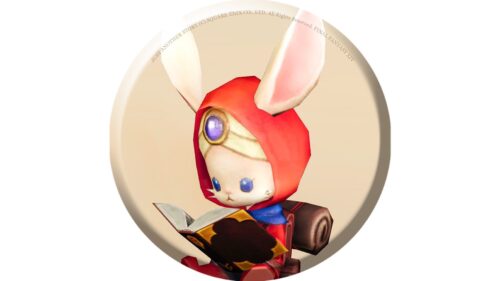 namingway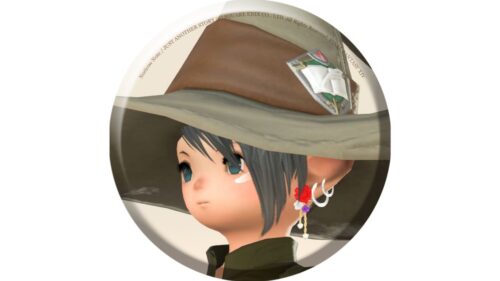 norirow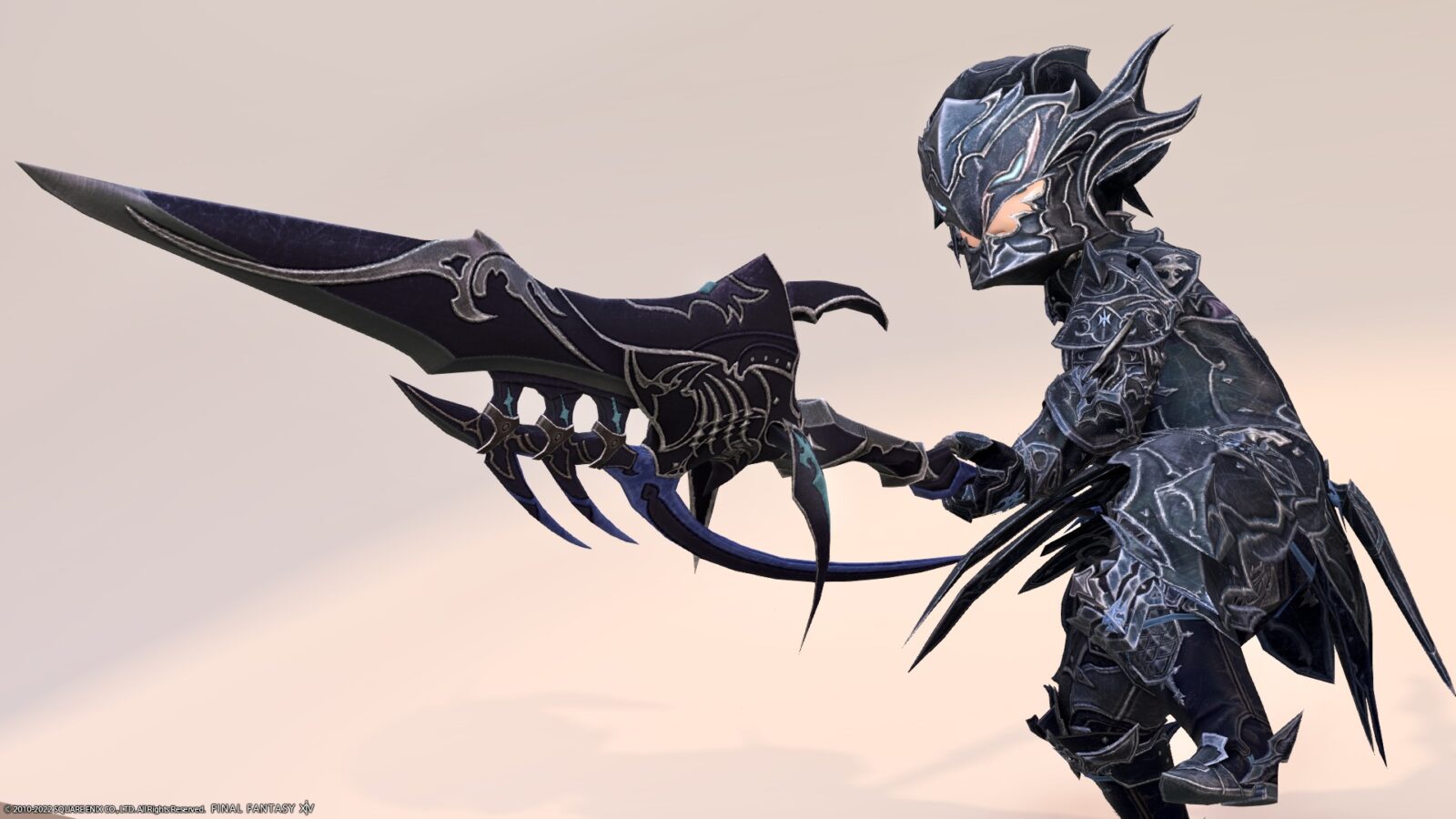 In addition, this "Abel's Lance" should be available somewhere if you proceed with the story of Endwalker.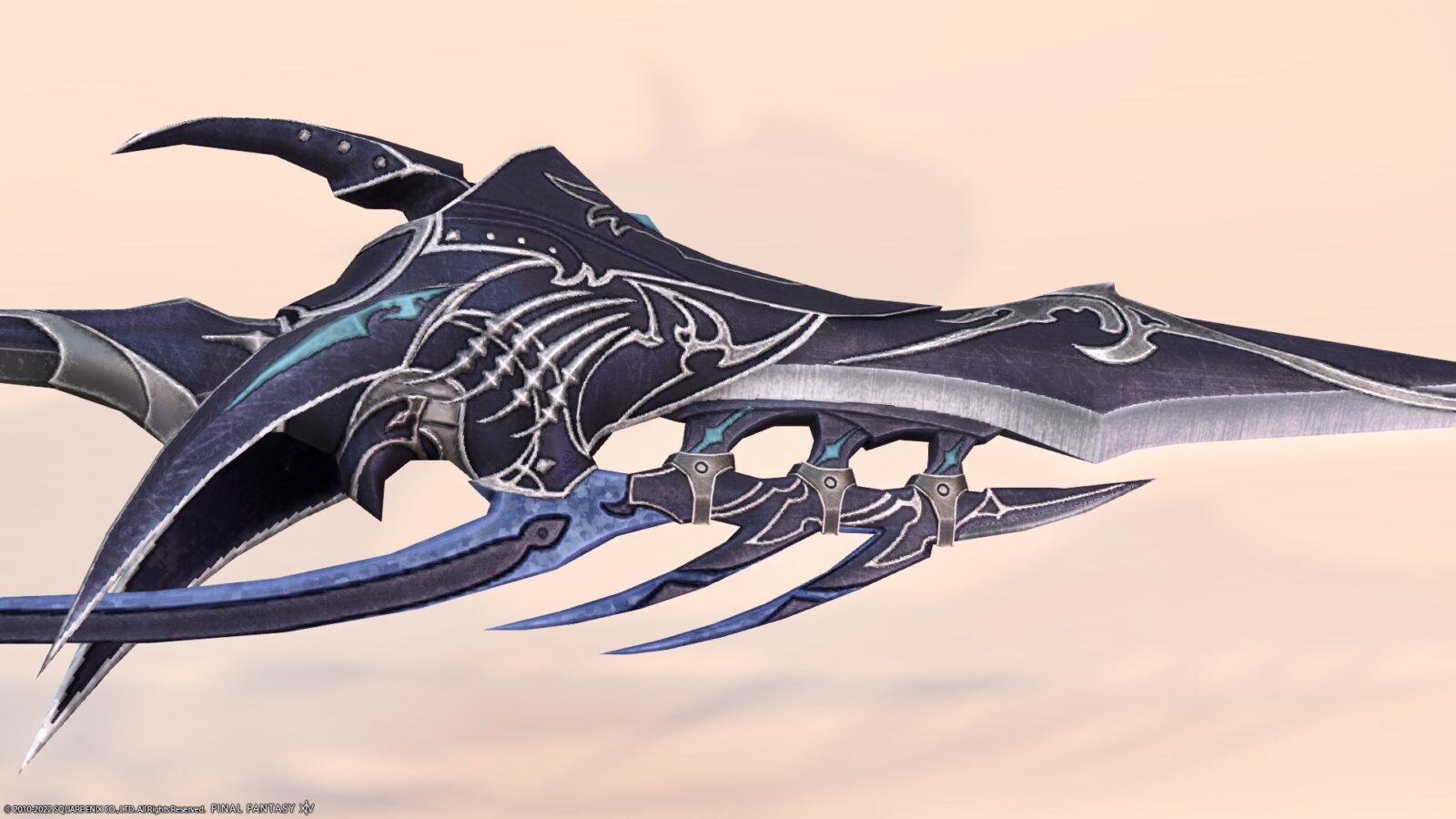 Also, if you clear the roll quest of the melee job of Endwalker, you will be able to dye.
Dyeing pattern
The blue part remains as it is, and the silver part is dyed.
Snow White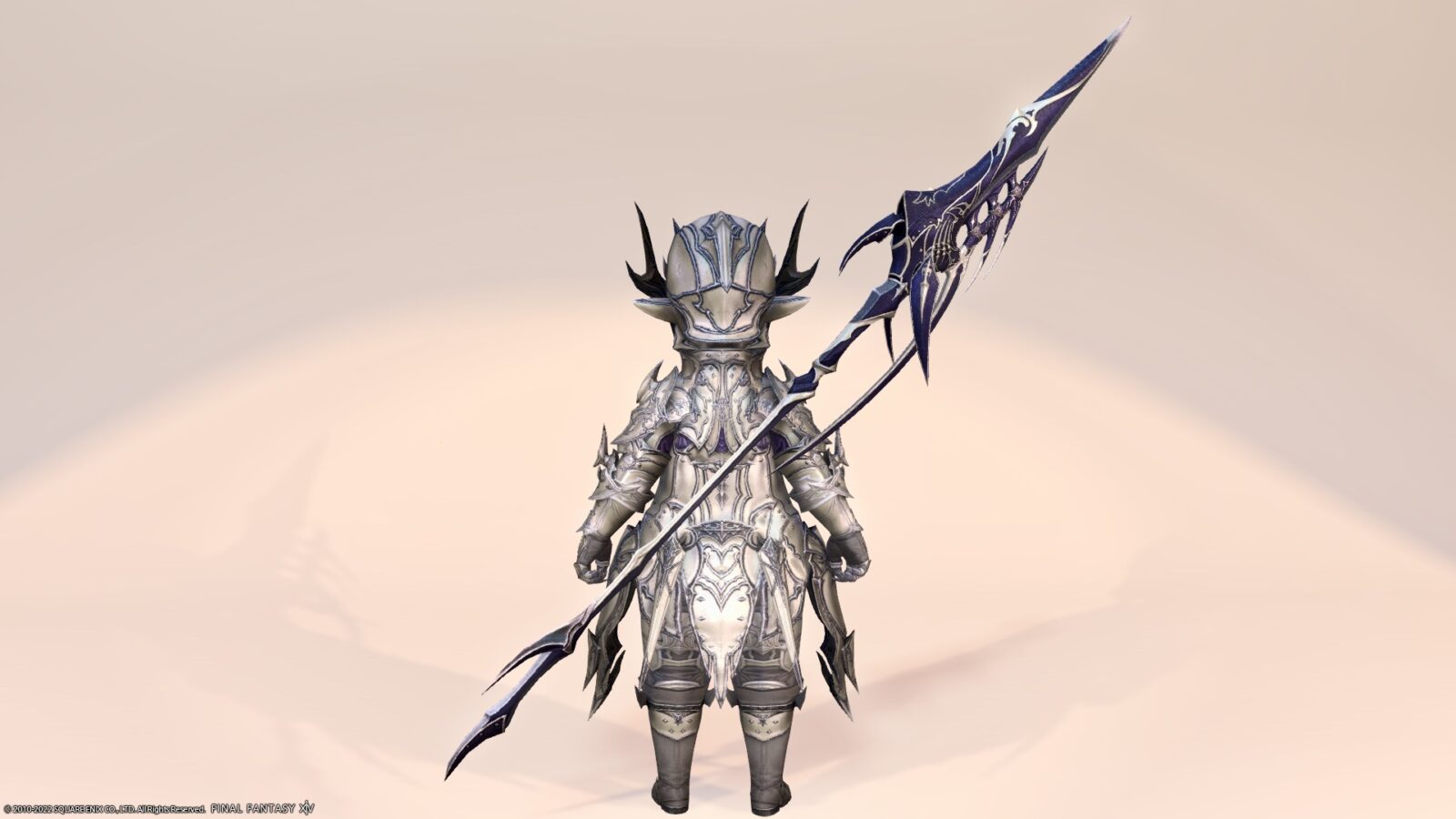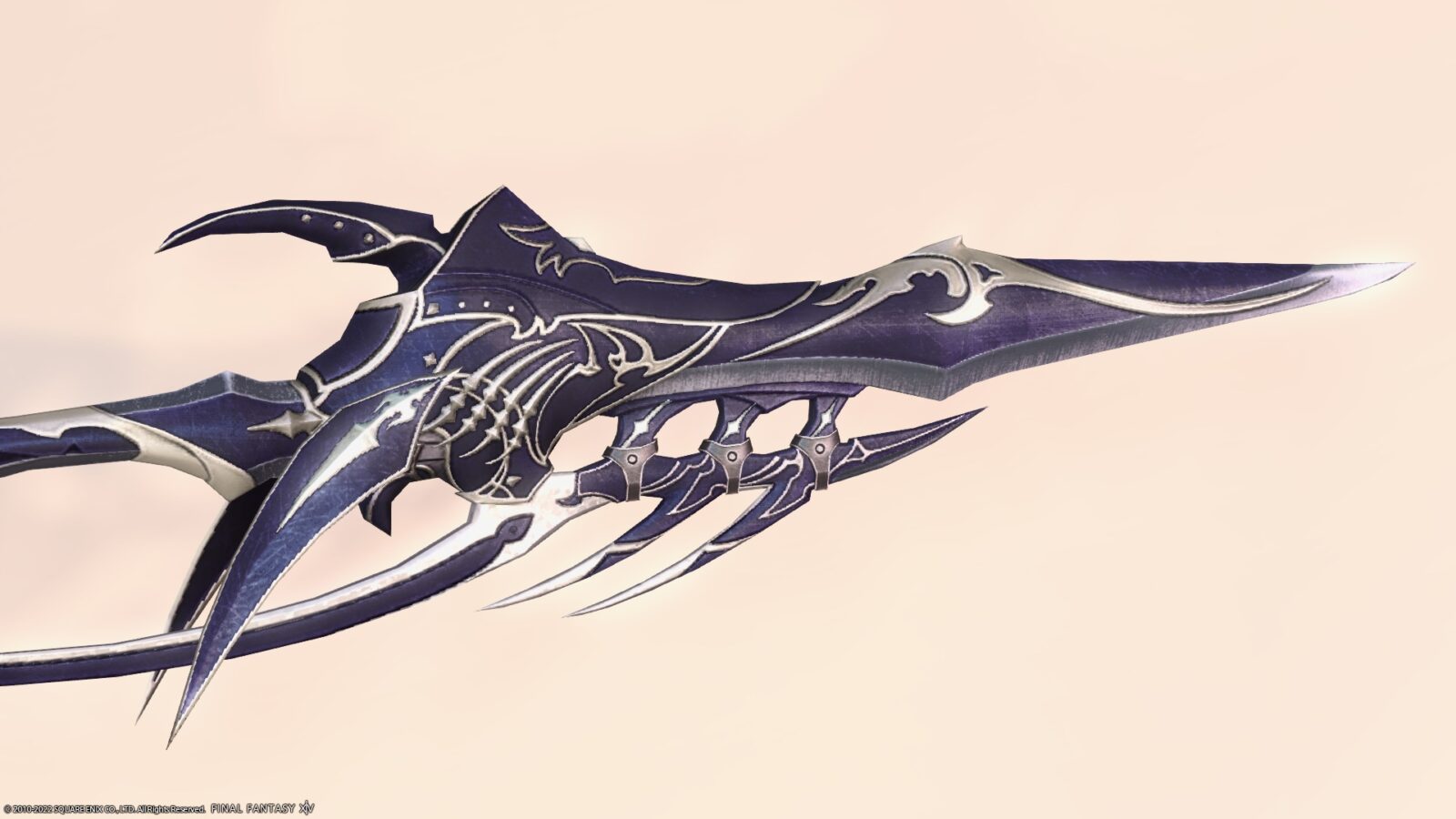 Dalamud Red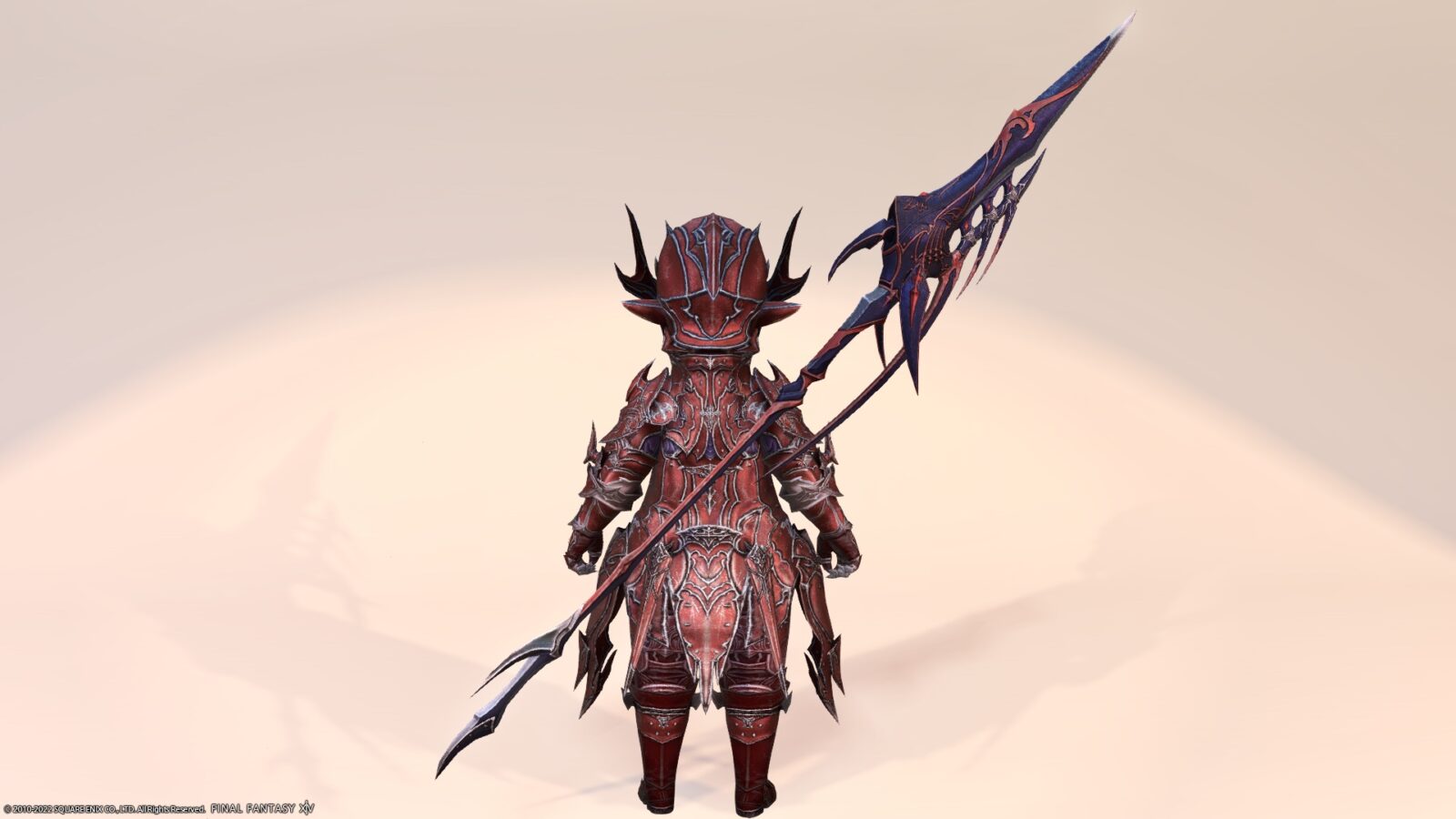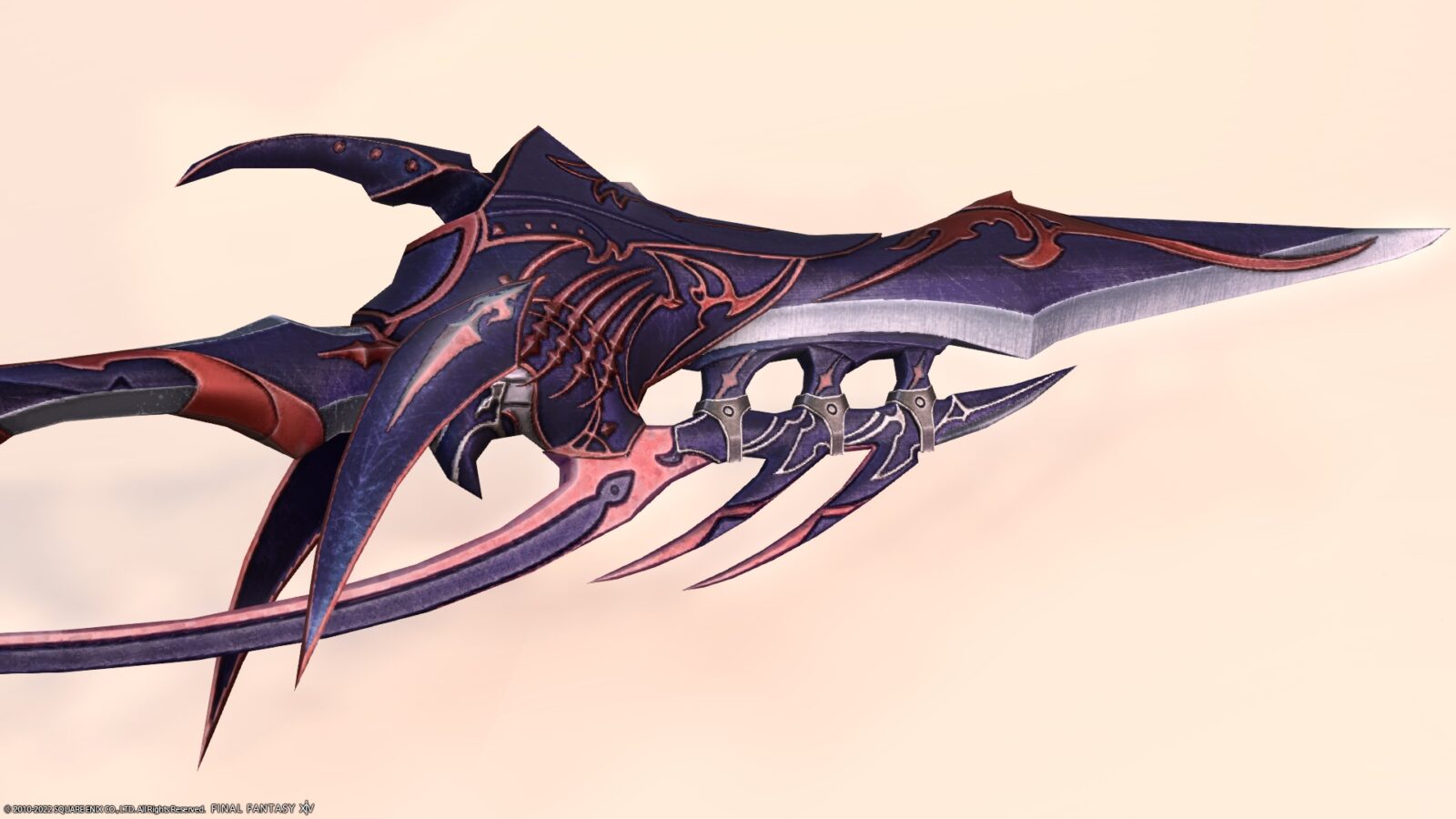 Honey Yellow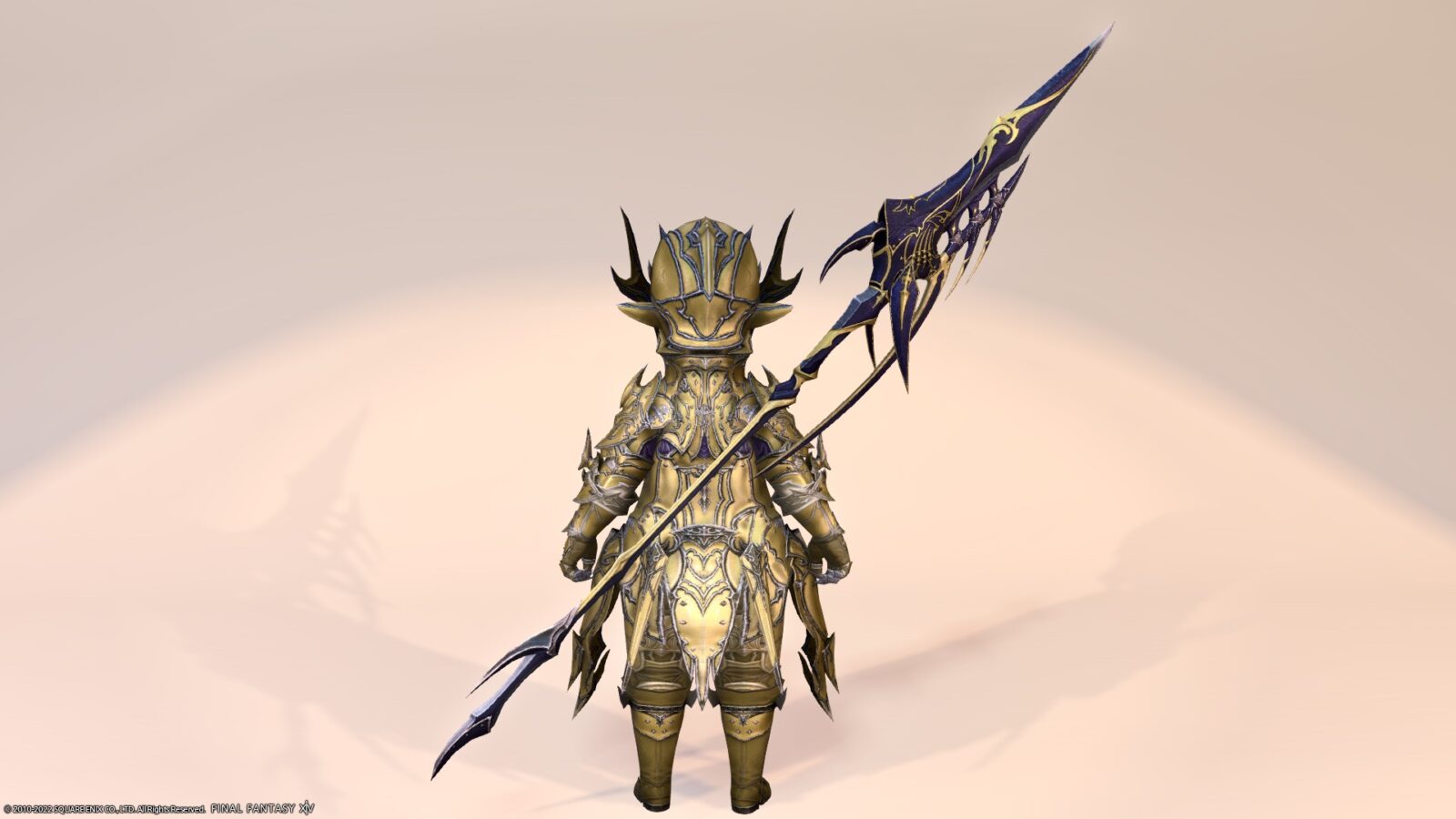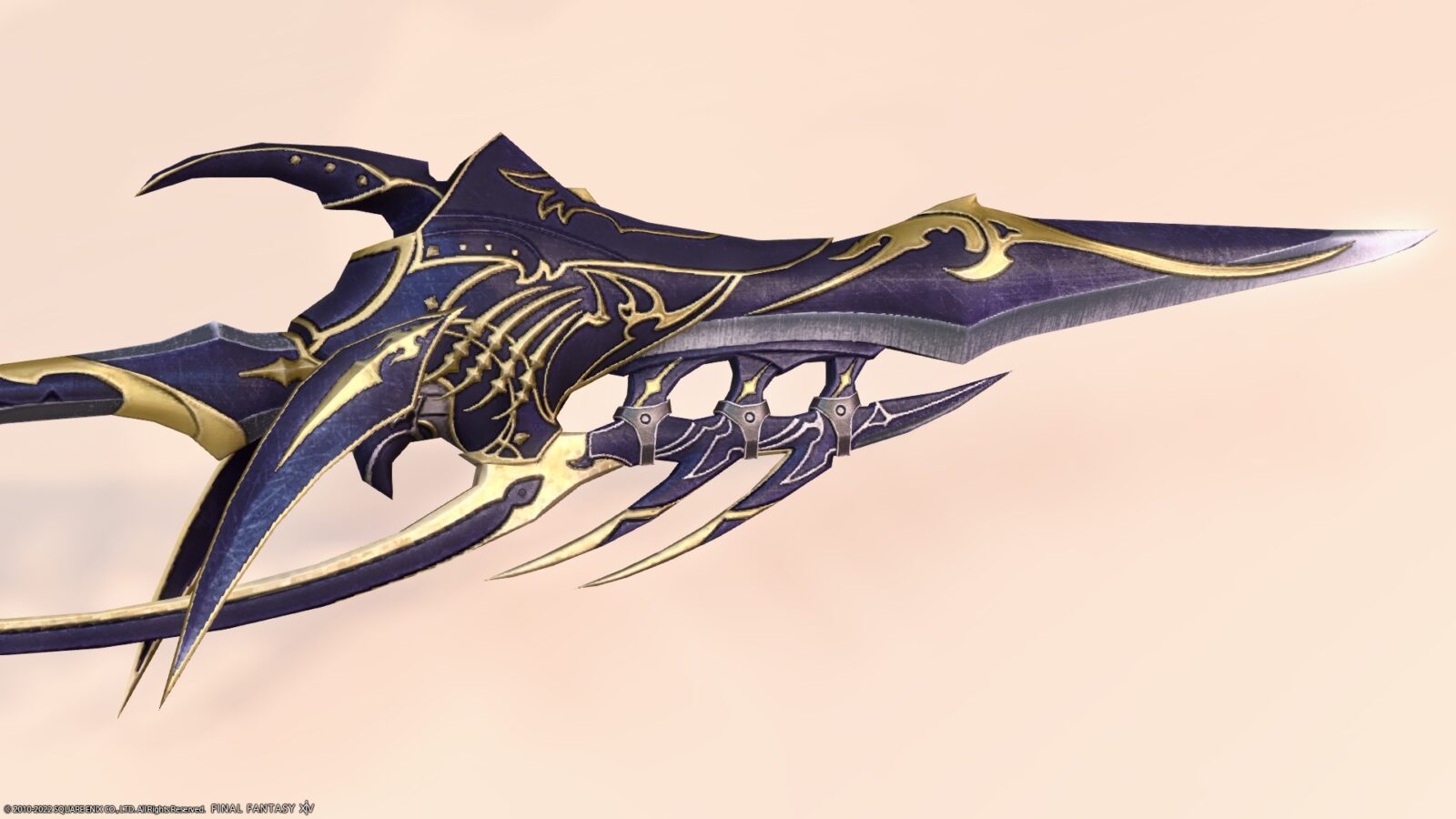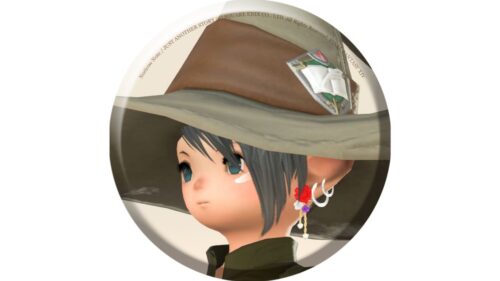 norirow
But this is nice because it's a very cool spear ♪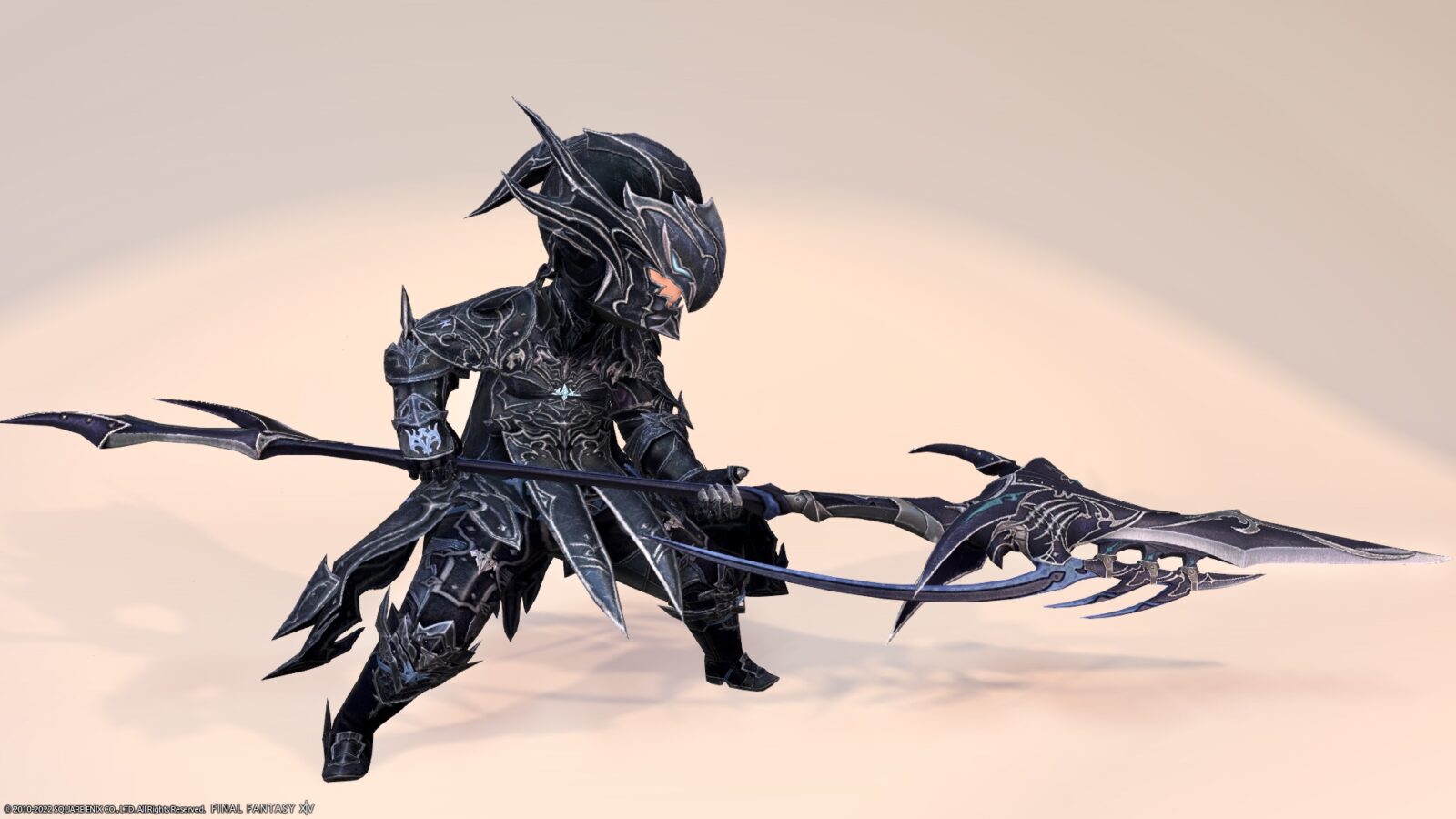 So, it was a record of the dragoon AF5 weapon "Abel's Lance".
▼ Please check the video for the movement with the AF5 costume!
Related records
Dragoon's successive AF weapons