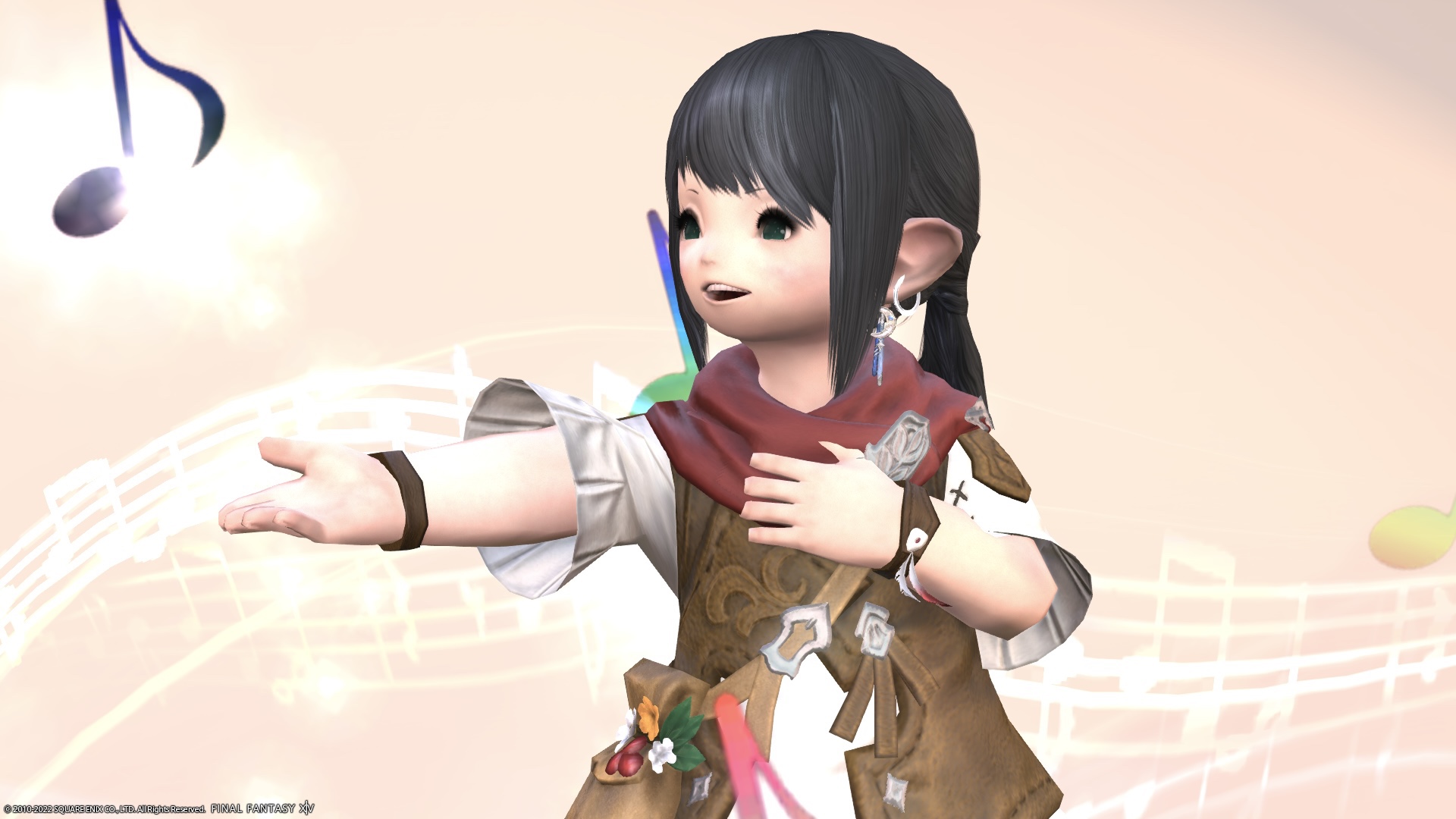 This is a record of the Lalafellin Kaftan series, the initial equipment of Lalafell women.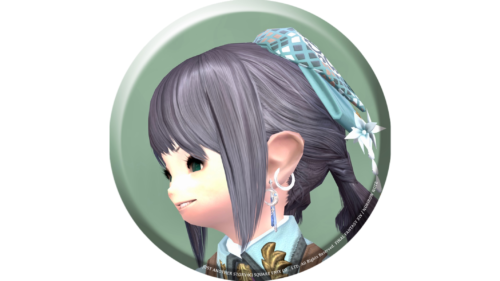 noriko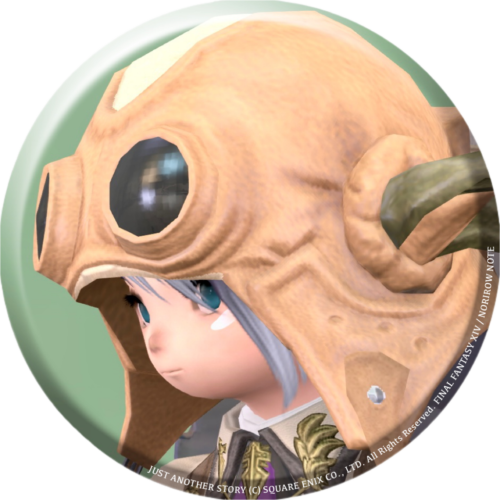 norirow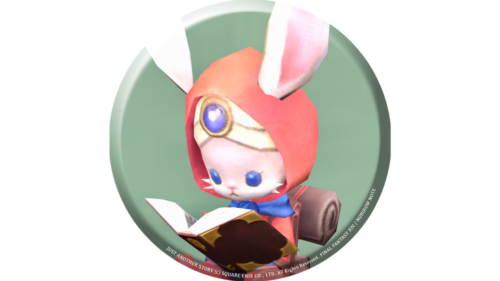 namingway
Fufufu, Lalafell girls' clothes are so cute that I'd like to keep a record.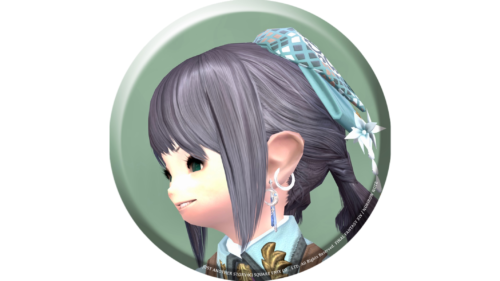 noriko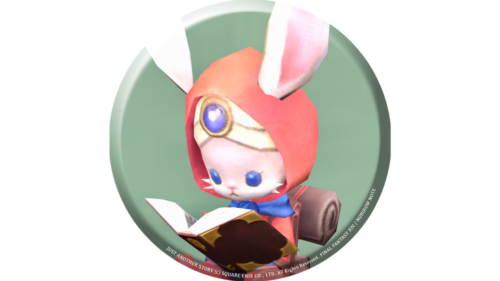 namingway
Lalafell Women's Initial Equipment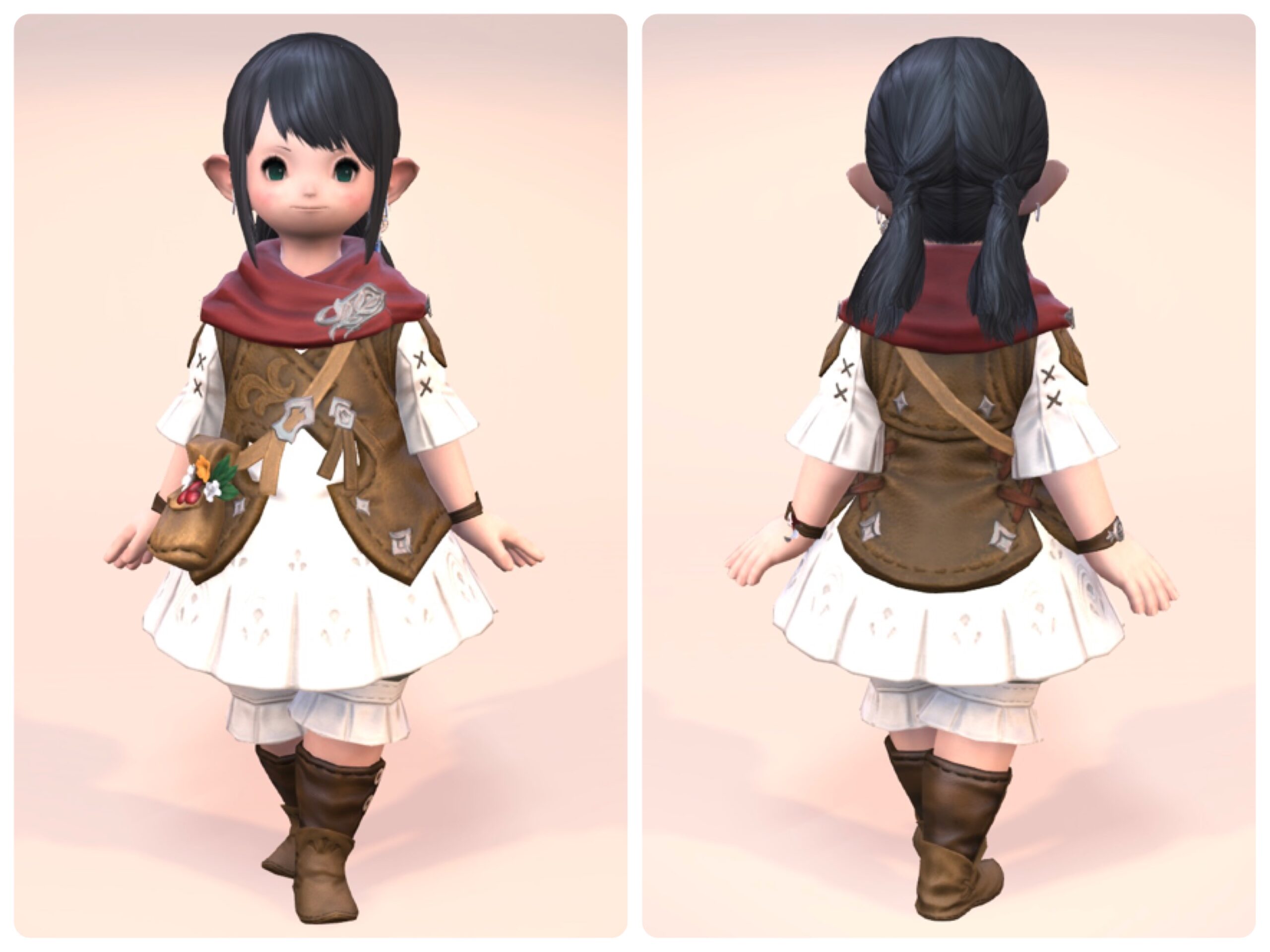 As soon as I go on an adventure, I'm happy to receive such cute clothes!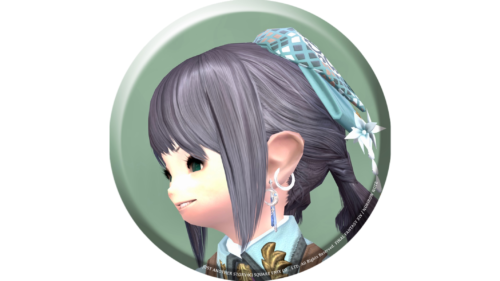 noriko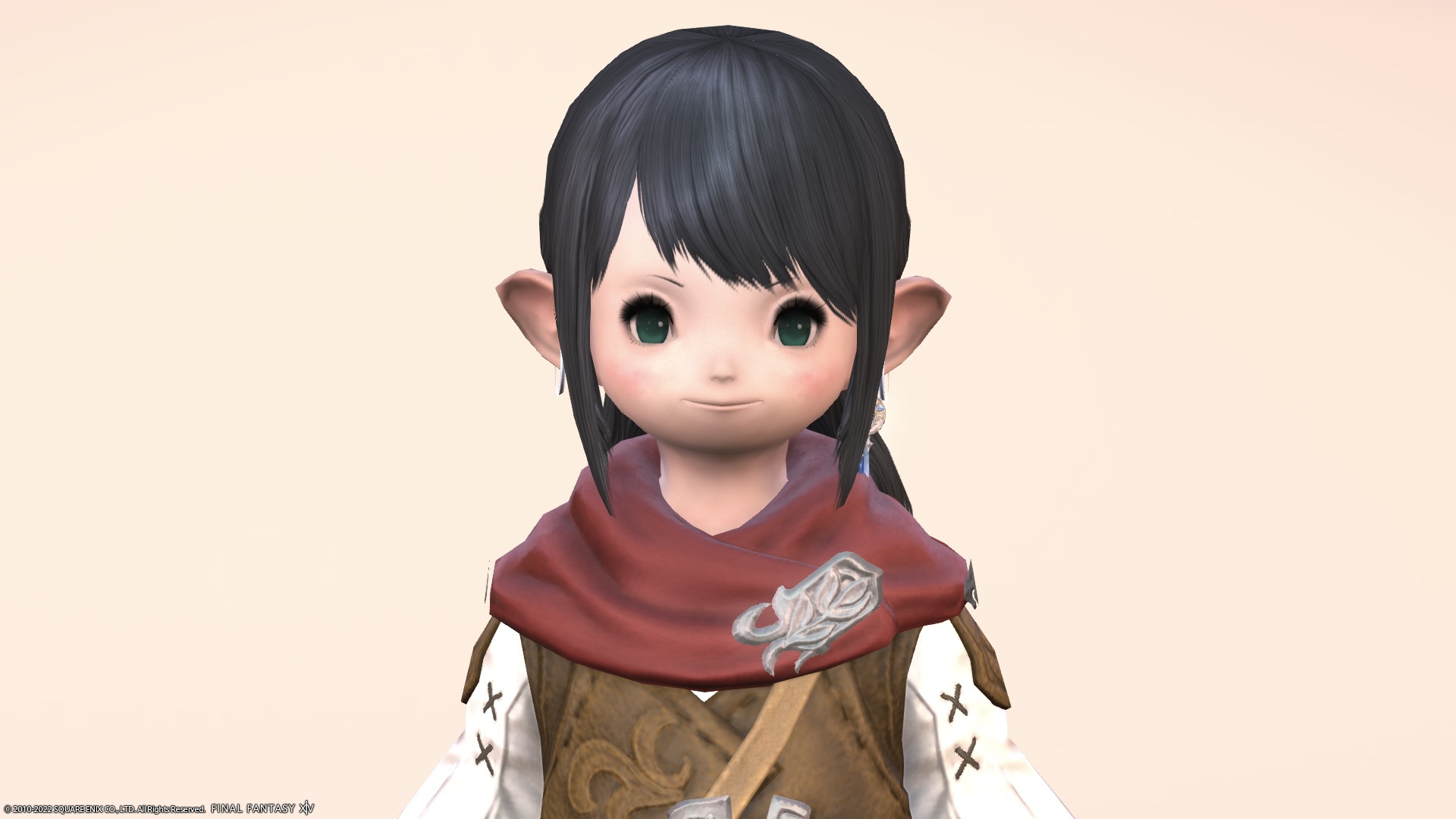 The men's equipment was a blue scarf, but the women's equipment is a red scarf, and the overall color balance is good.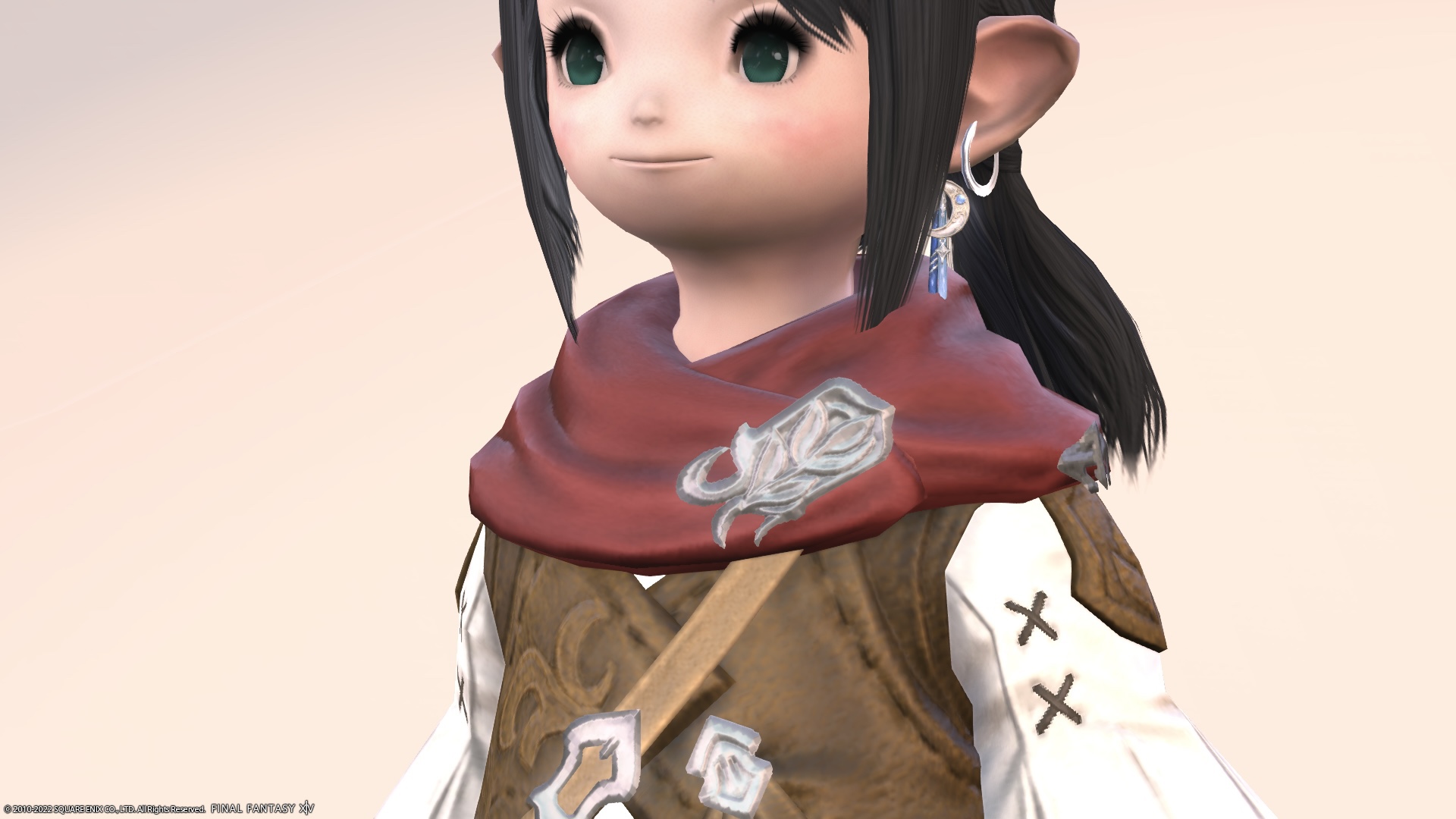 The flared line of the jacket is very beautiful.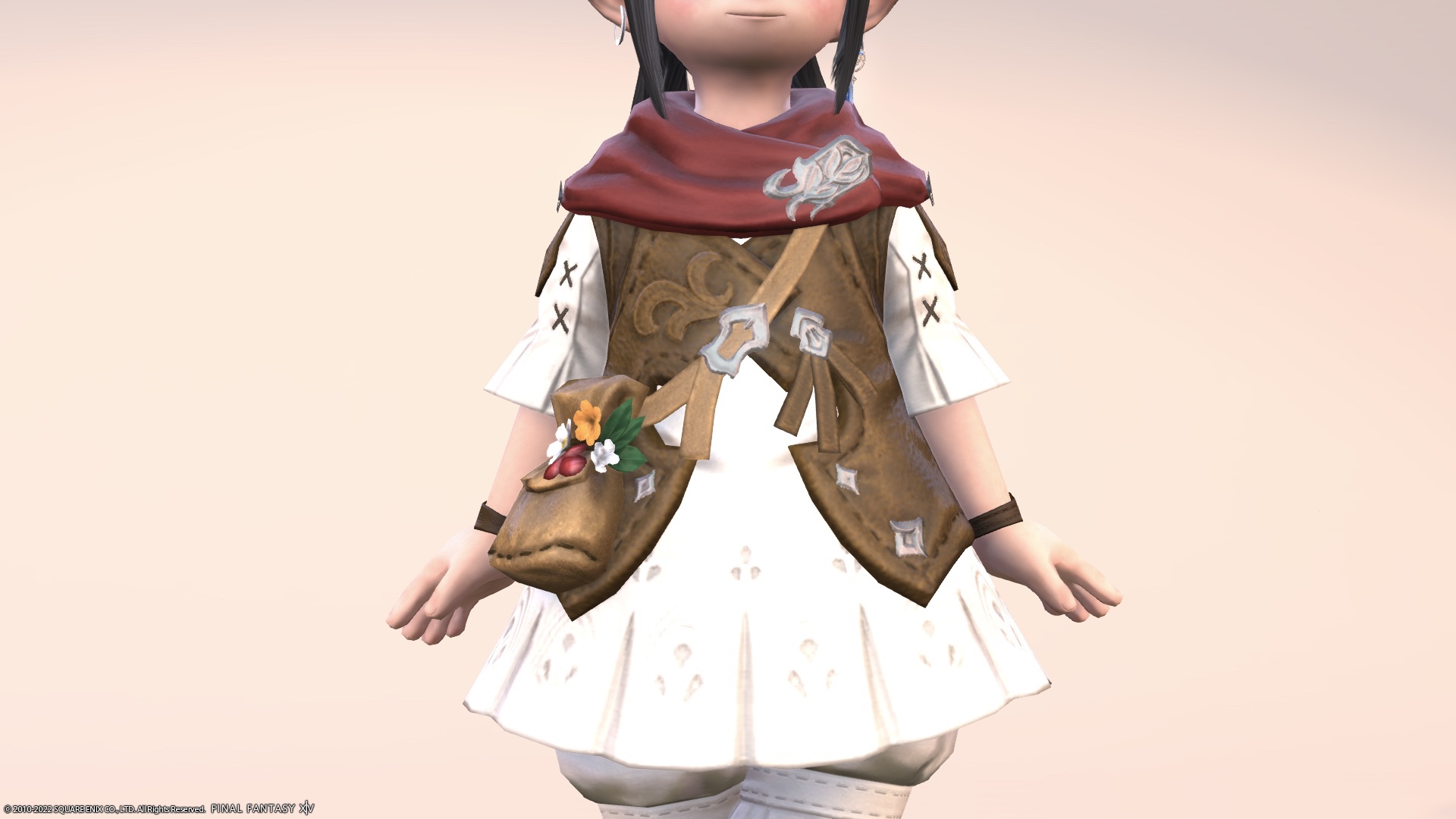 The bag with flower decoration is very cute.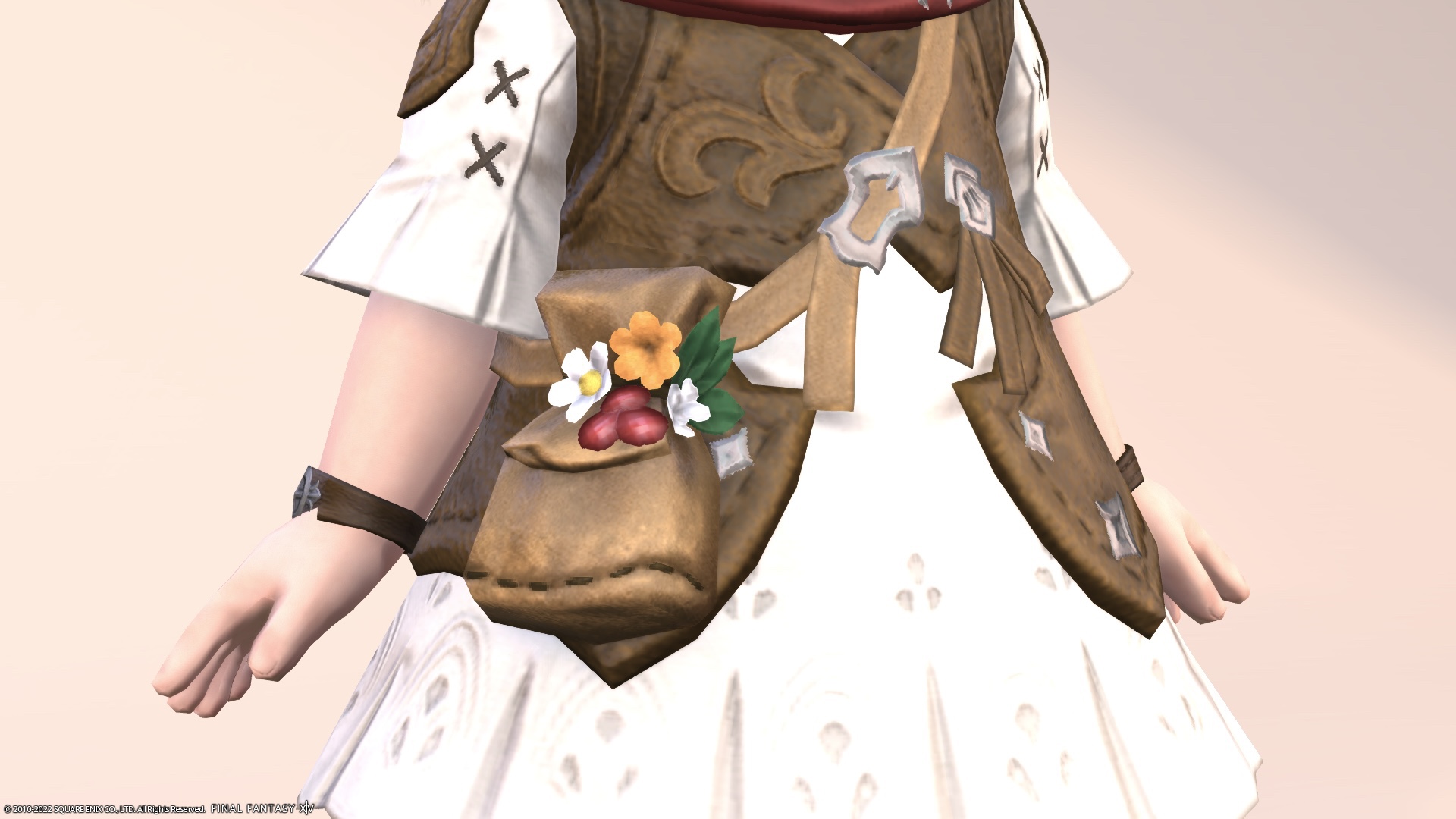 The wristband has a feather decoration unlike the one for boys, which is also a cute design.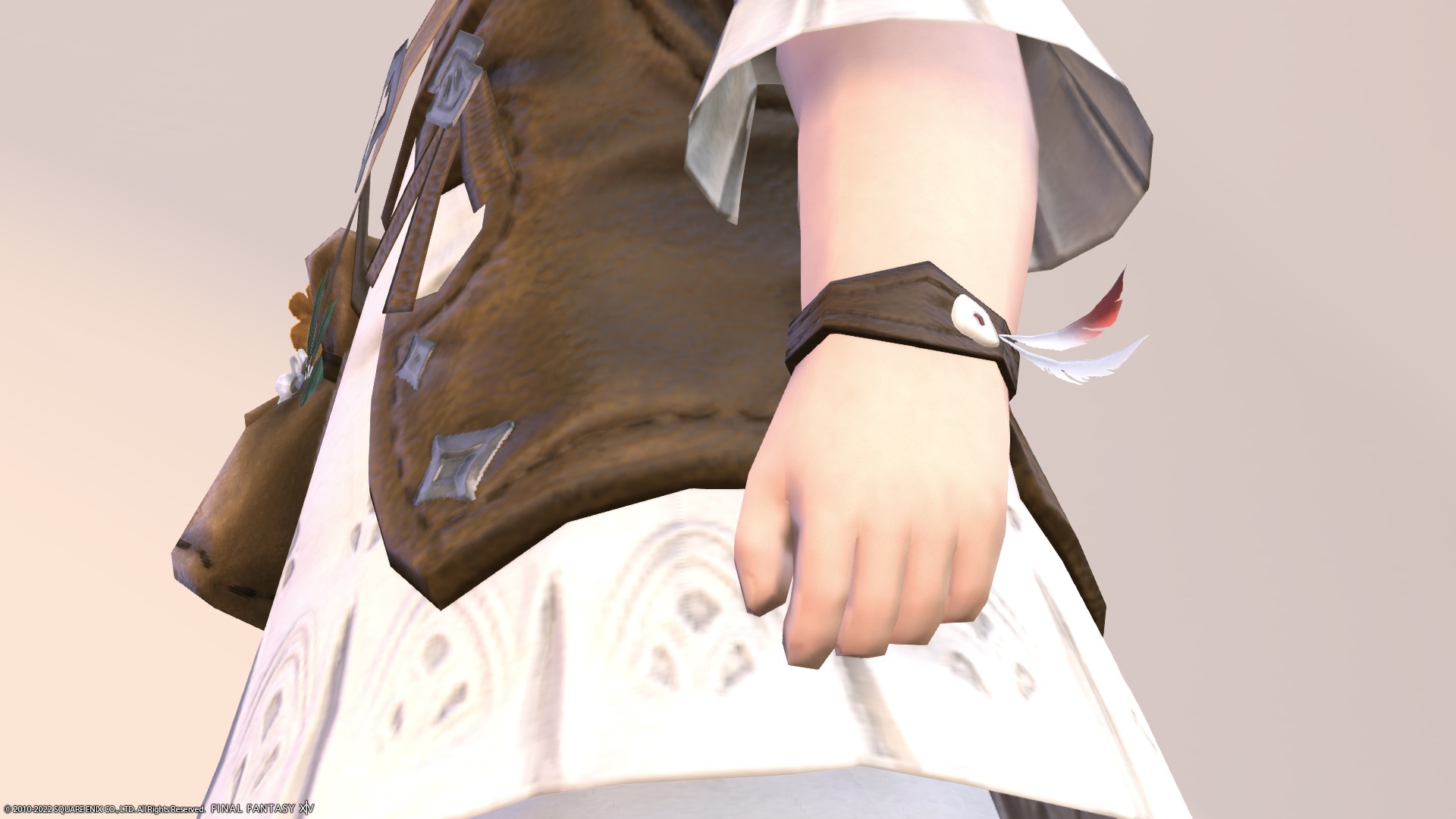 The stitches here and there are a nice accent.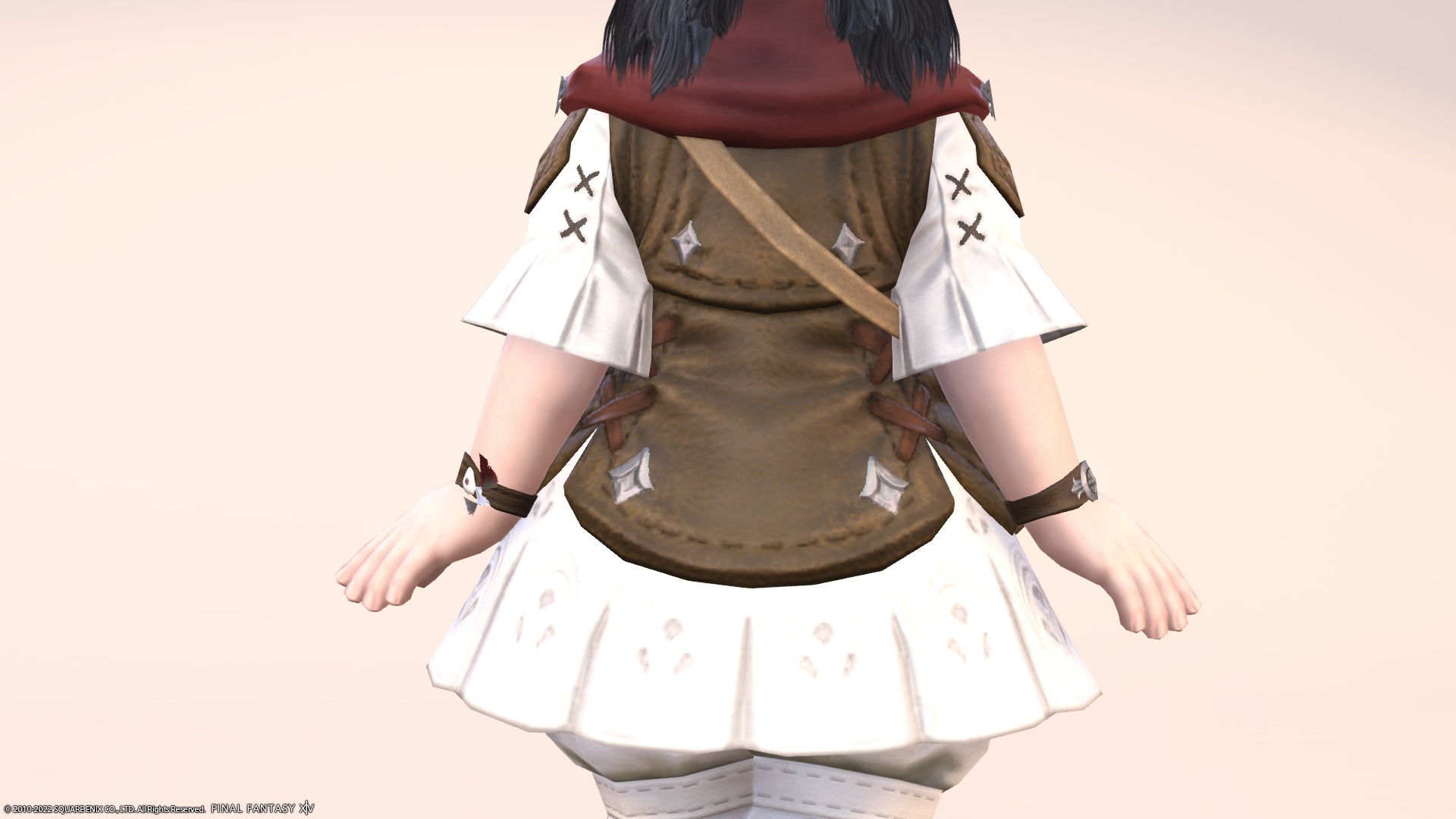 The bottom is fluffy shorts length, and the boot design is quite different from that for boys.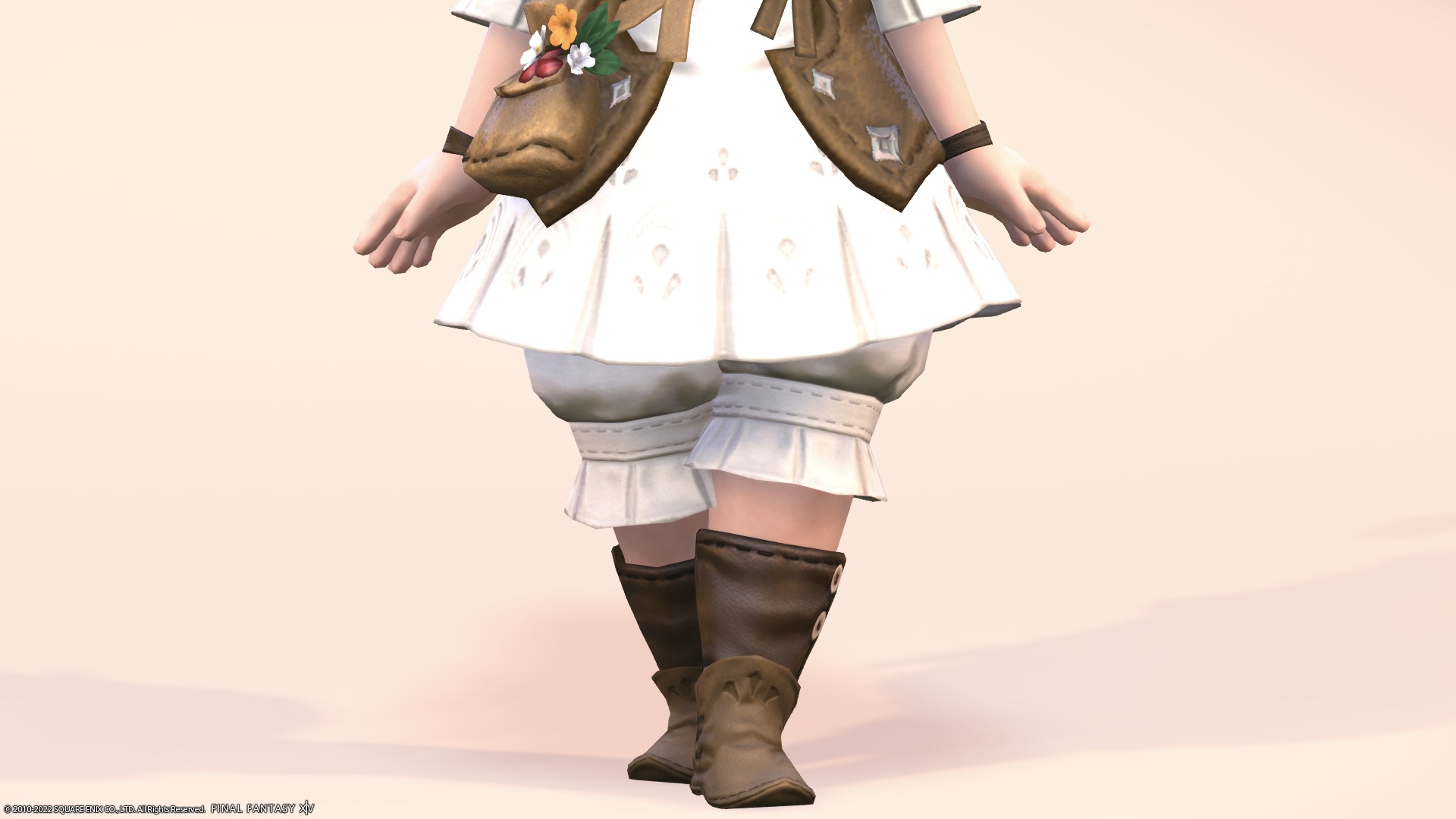 It's a very, very favorite set ♪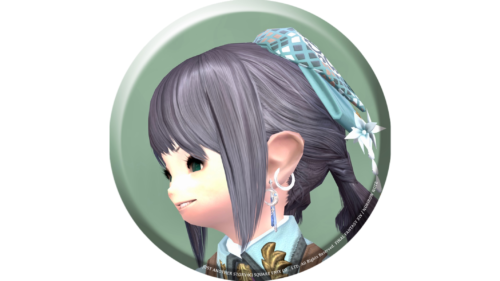 noriko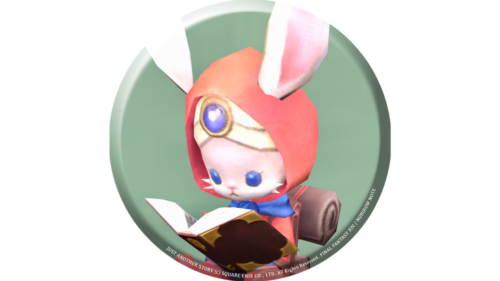 namingway
How nice! I think it suits you.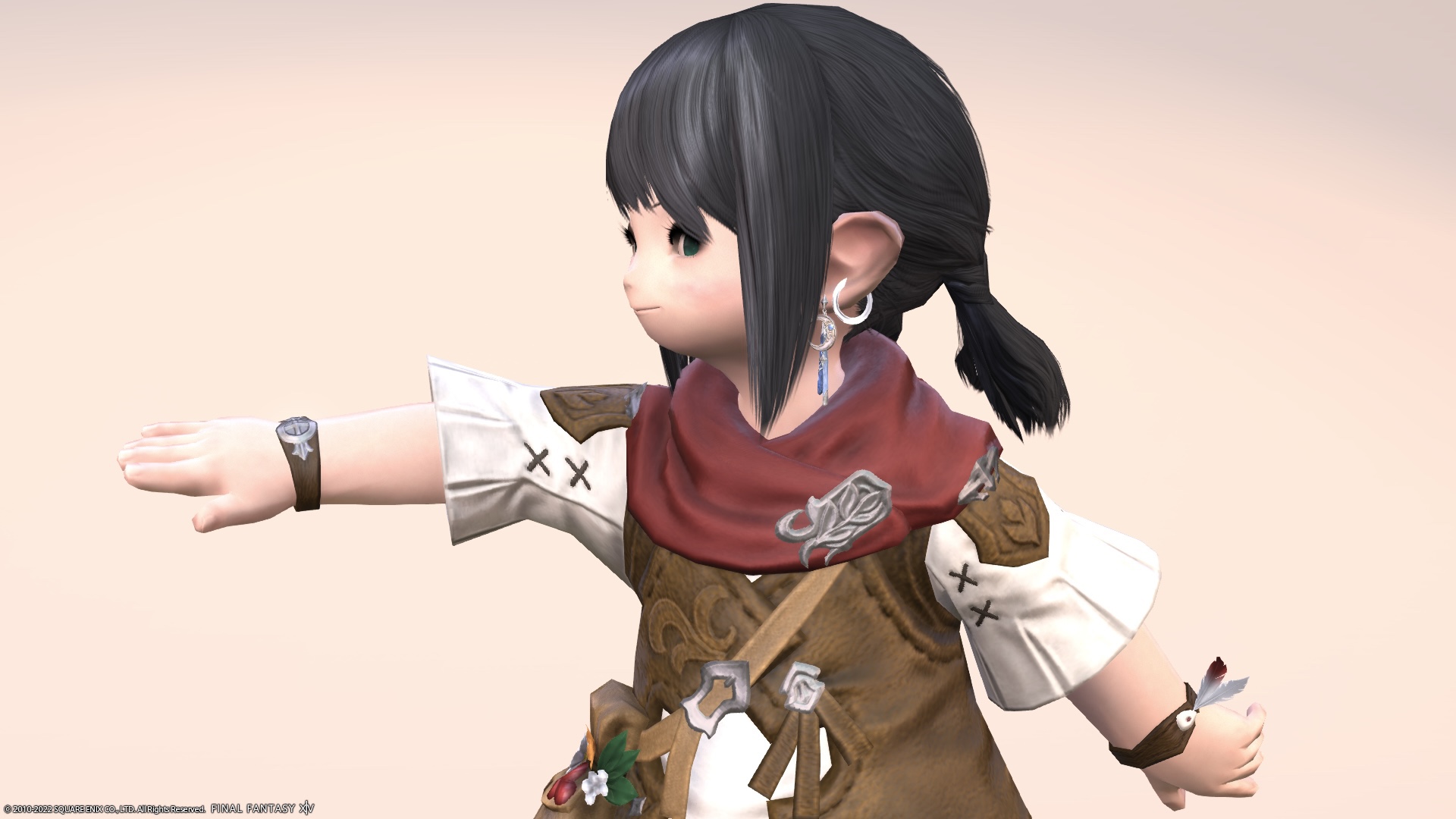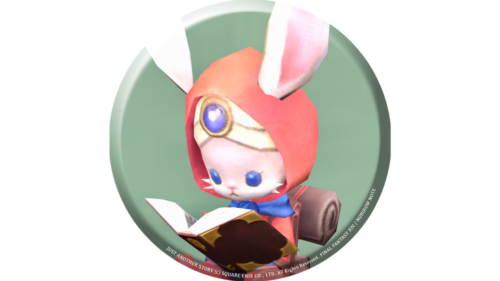 namingway
By the way, why did you come suddenly?
I'm thinking of trying to imitate my brother and go on an adventure.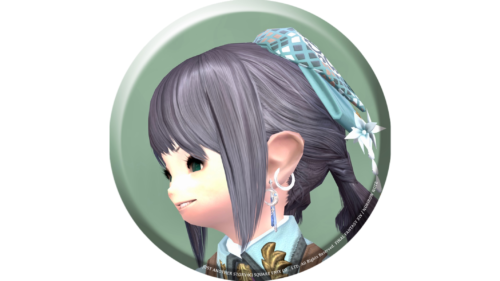 noriko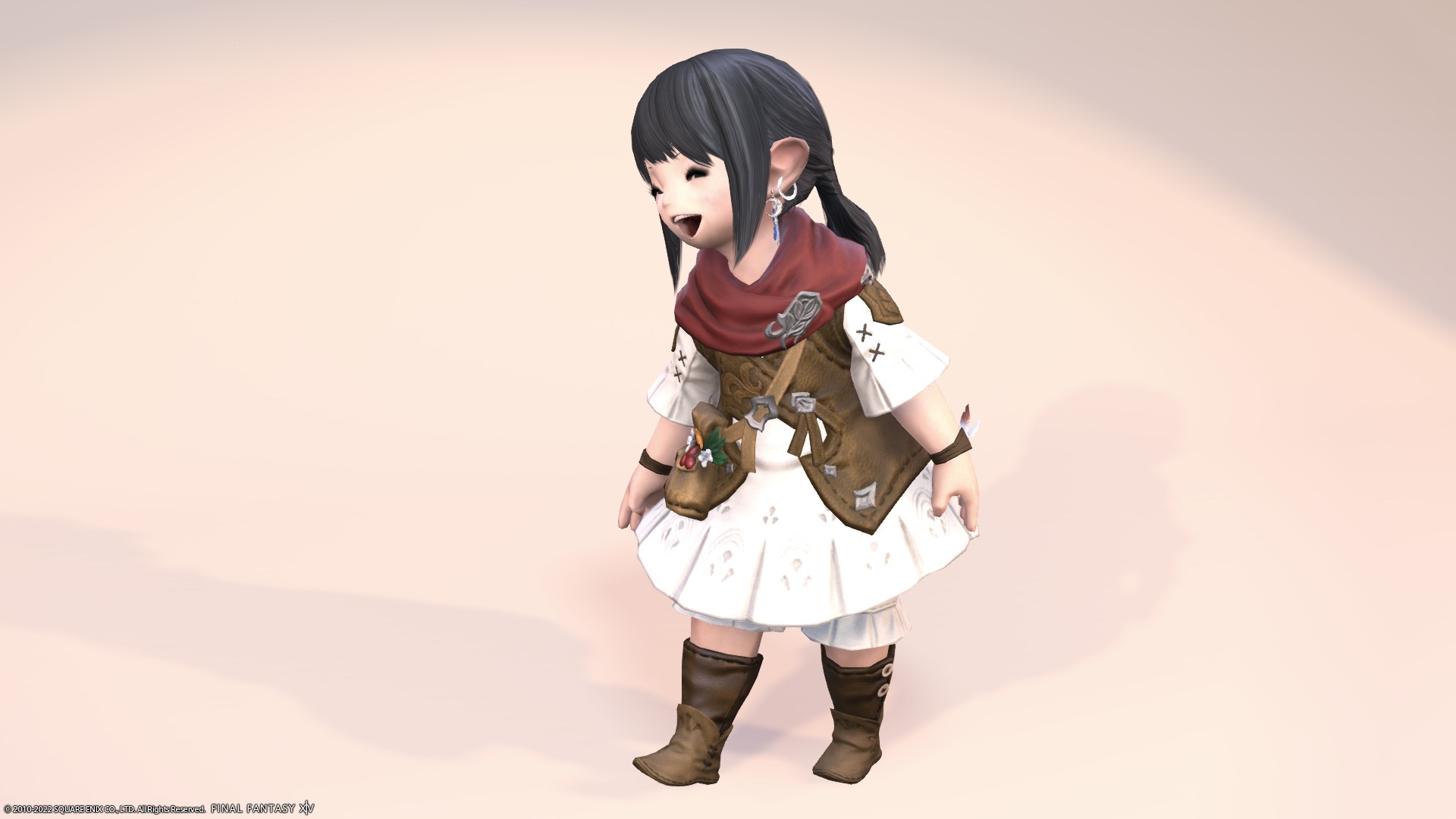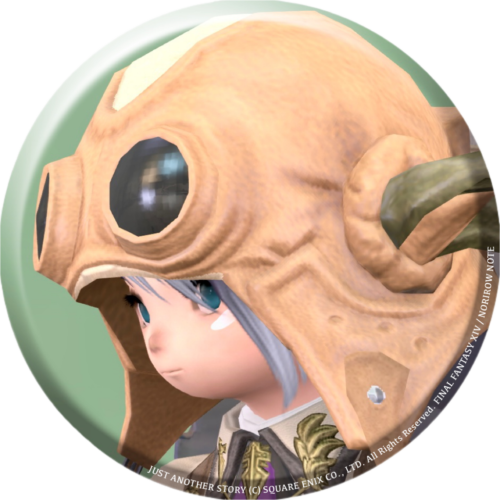 norirow
eh! But it's dangerous! ?? 💦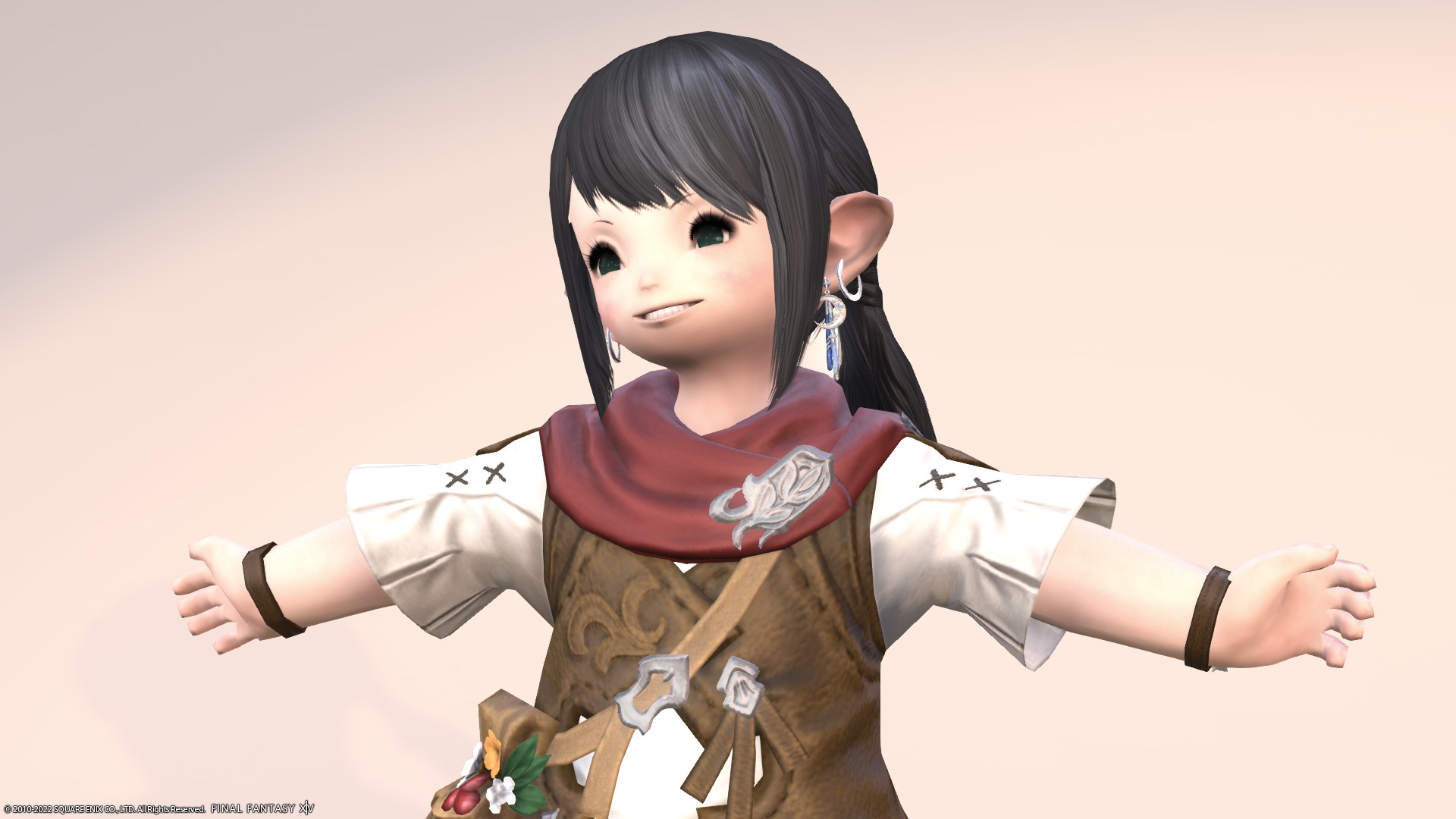 Fufufu, I'm okay because I'm strong unlike my weak brother.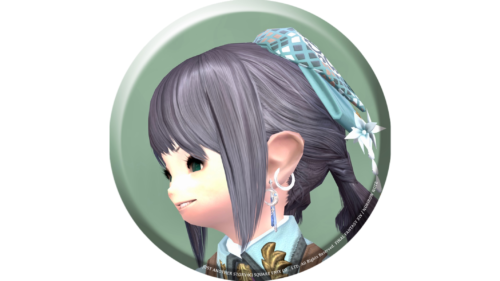 noriko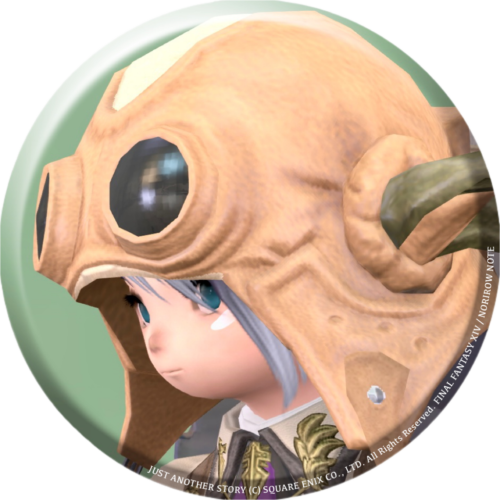 norirow
Σ(゚д゚lll) garoon Weak brother ……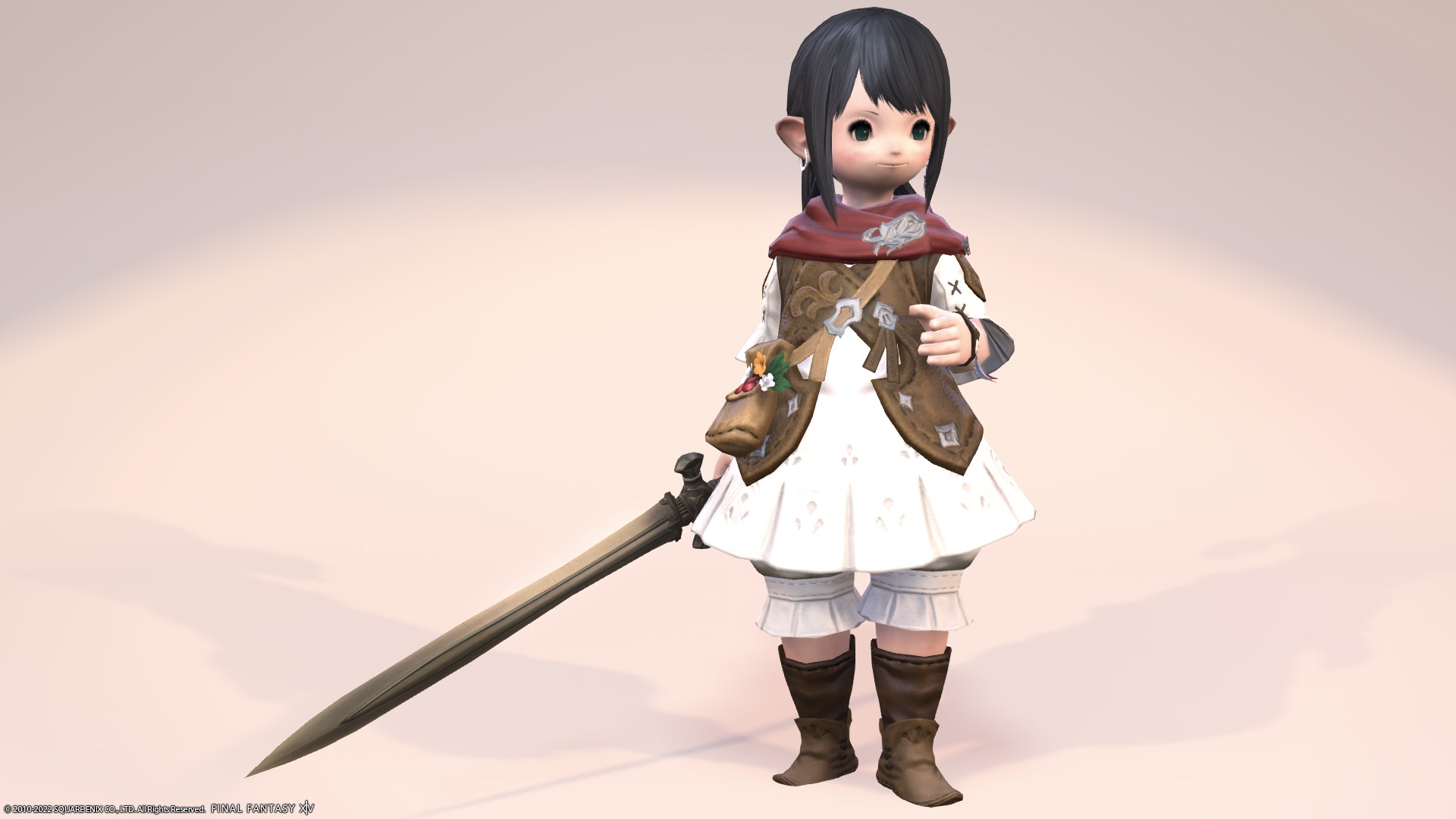 I have already gone through Sastasha.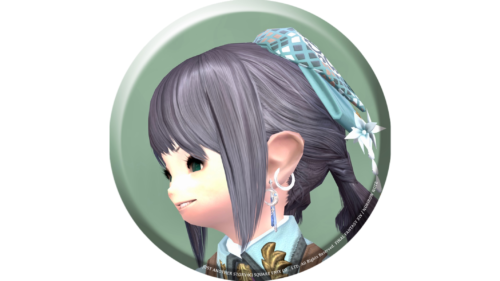 noriko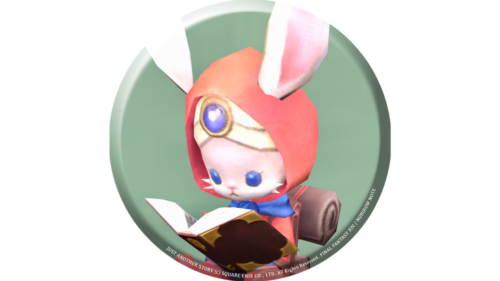 namingway
At the beginning, Norirow-san was afraid to go to the dungeon for about half a year and avoided it.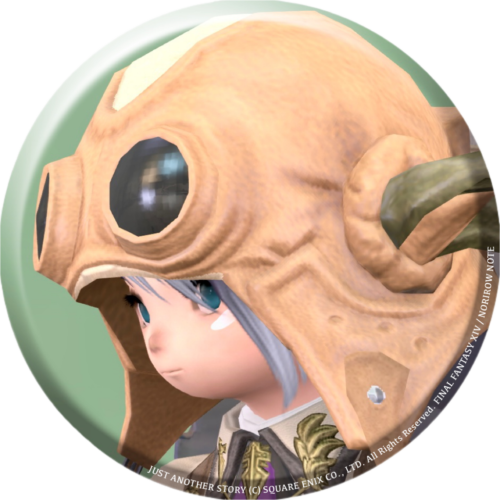 norirow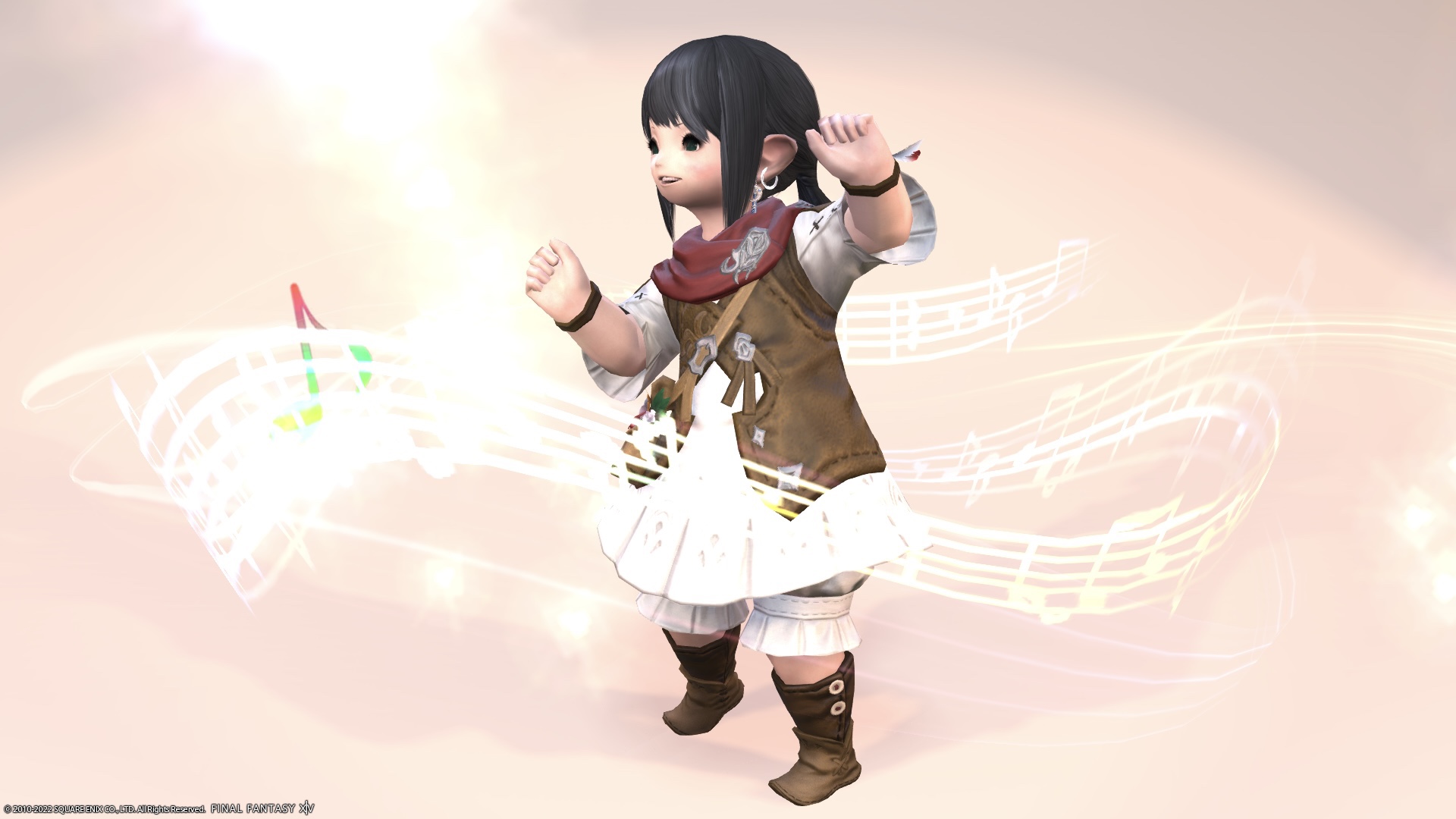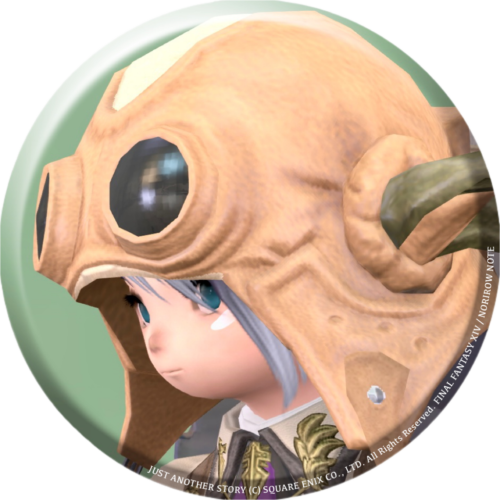 norirow
(But I'm still worried, so let's have Namingway accompany her …)
(Okay, Norirow-san, please adventure alone in the future!)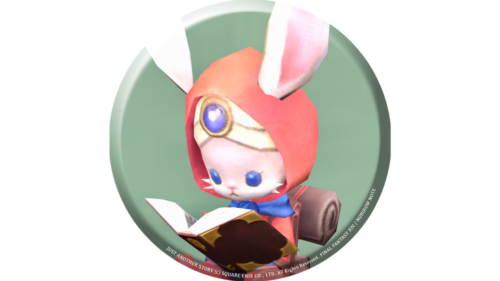 namingway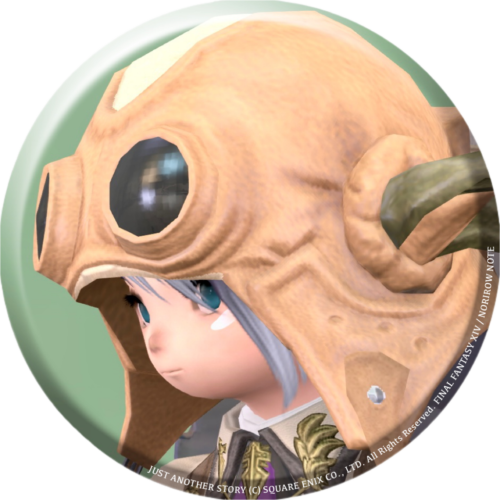 norirow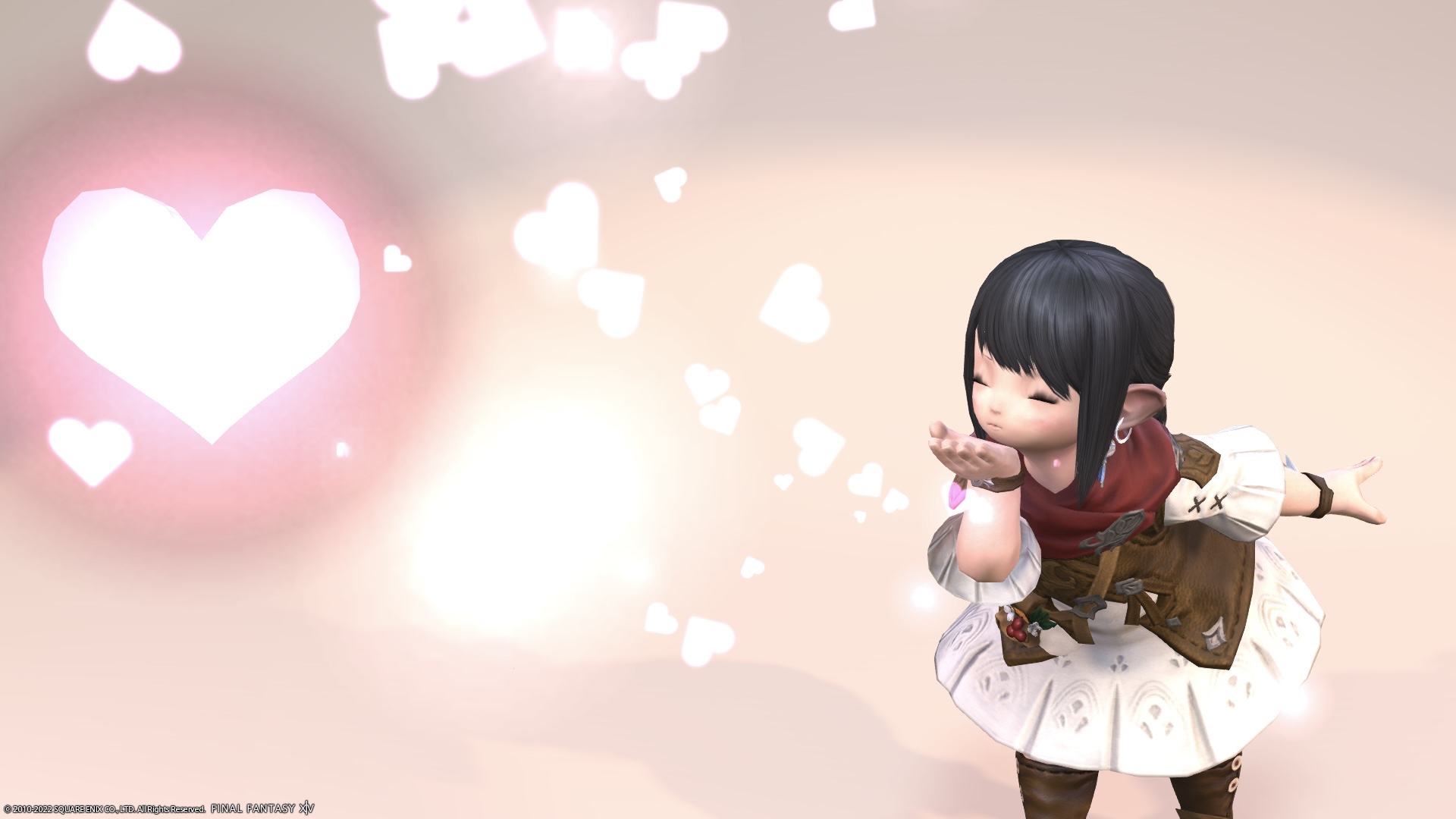 I thought I'd go on a treasure hunt trip, but if I could get such nice clothes from the beginning, it might be enough!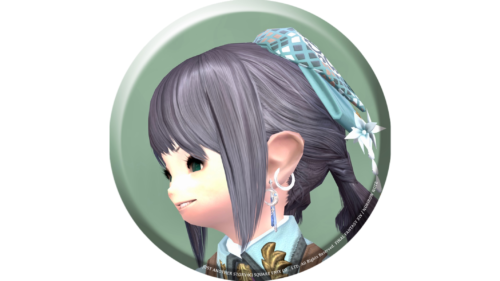 noriko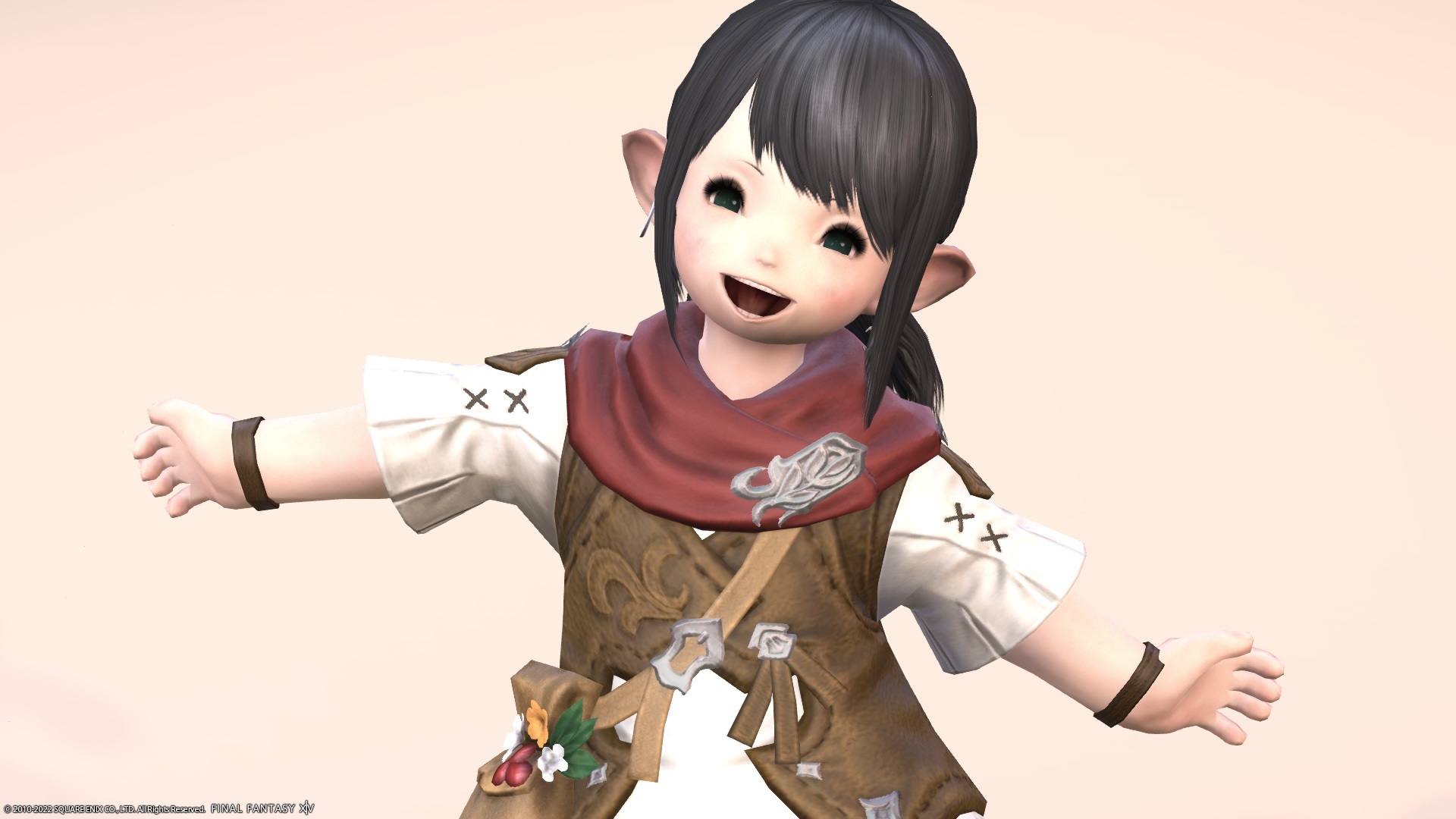 Video recording
I recorded the movements in the video!
So, it was a record (?) Of Lalafell girls' initial equipment.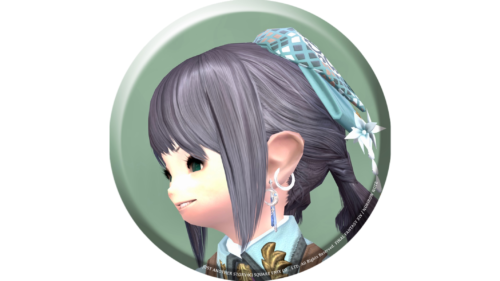 noriko
Related records