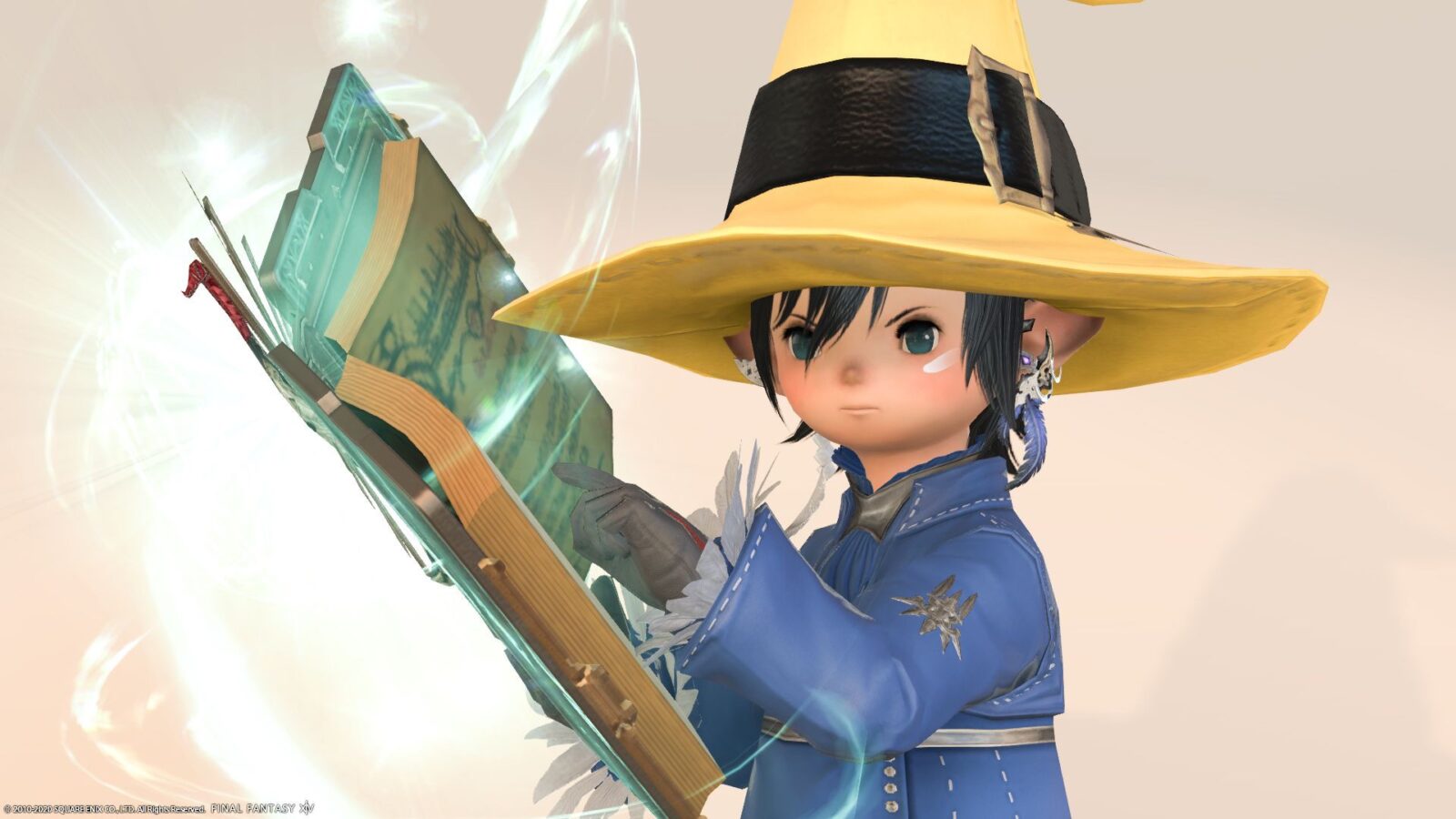 This time, it's a homage to my favorite Final Fantasy 9 "Vivi."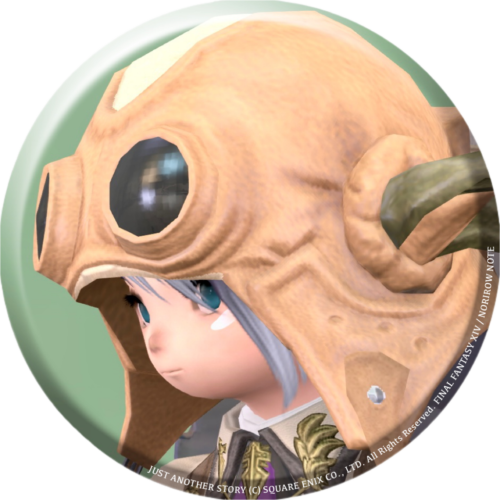 norirow
As a result of trying various things, it looks like this.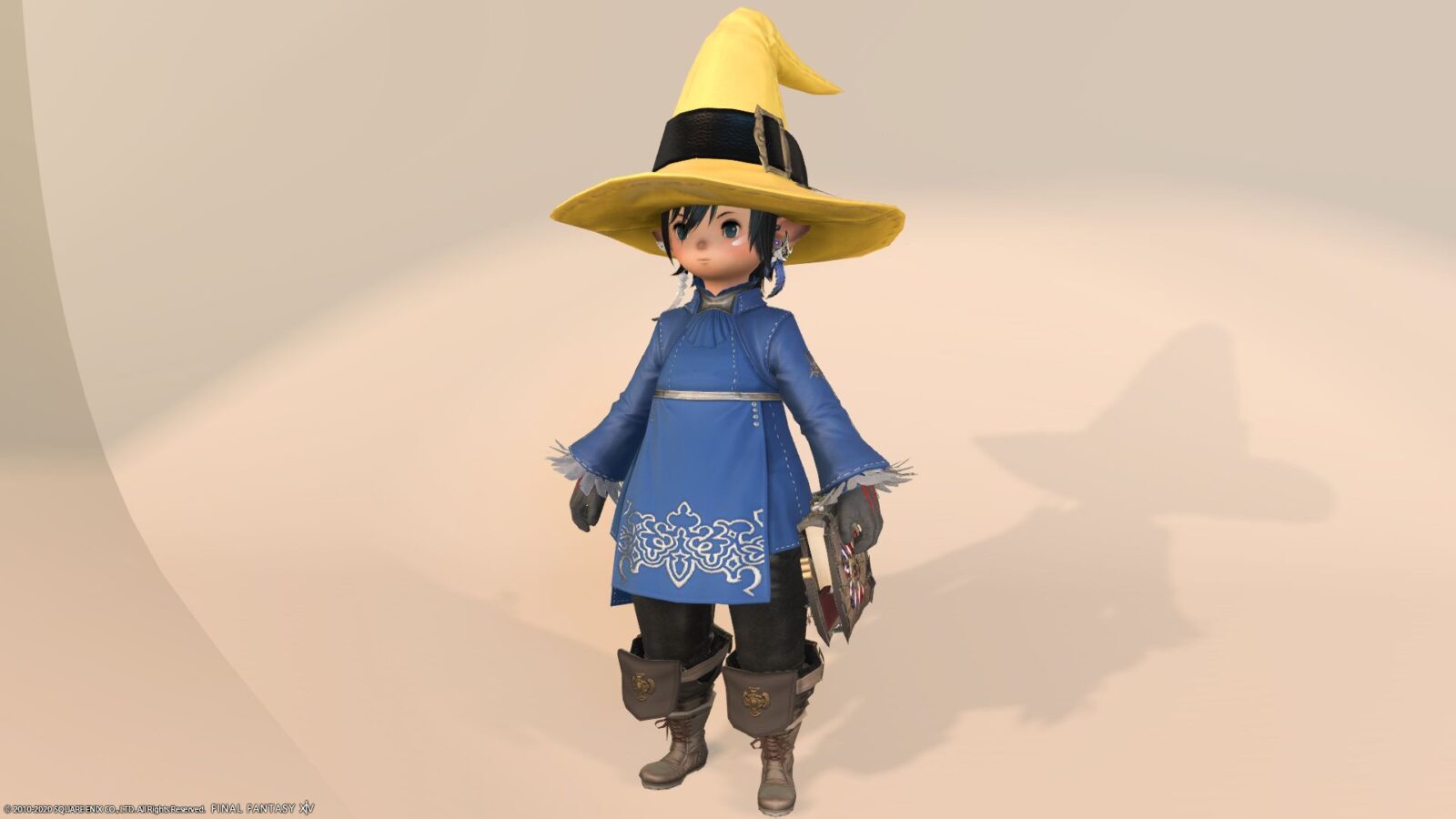 I dyed the hat with "Honey Yellow" and the clothes with "Storm Blue."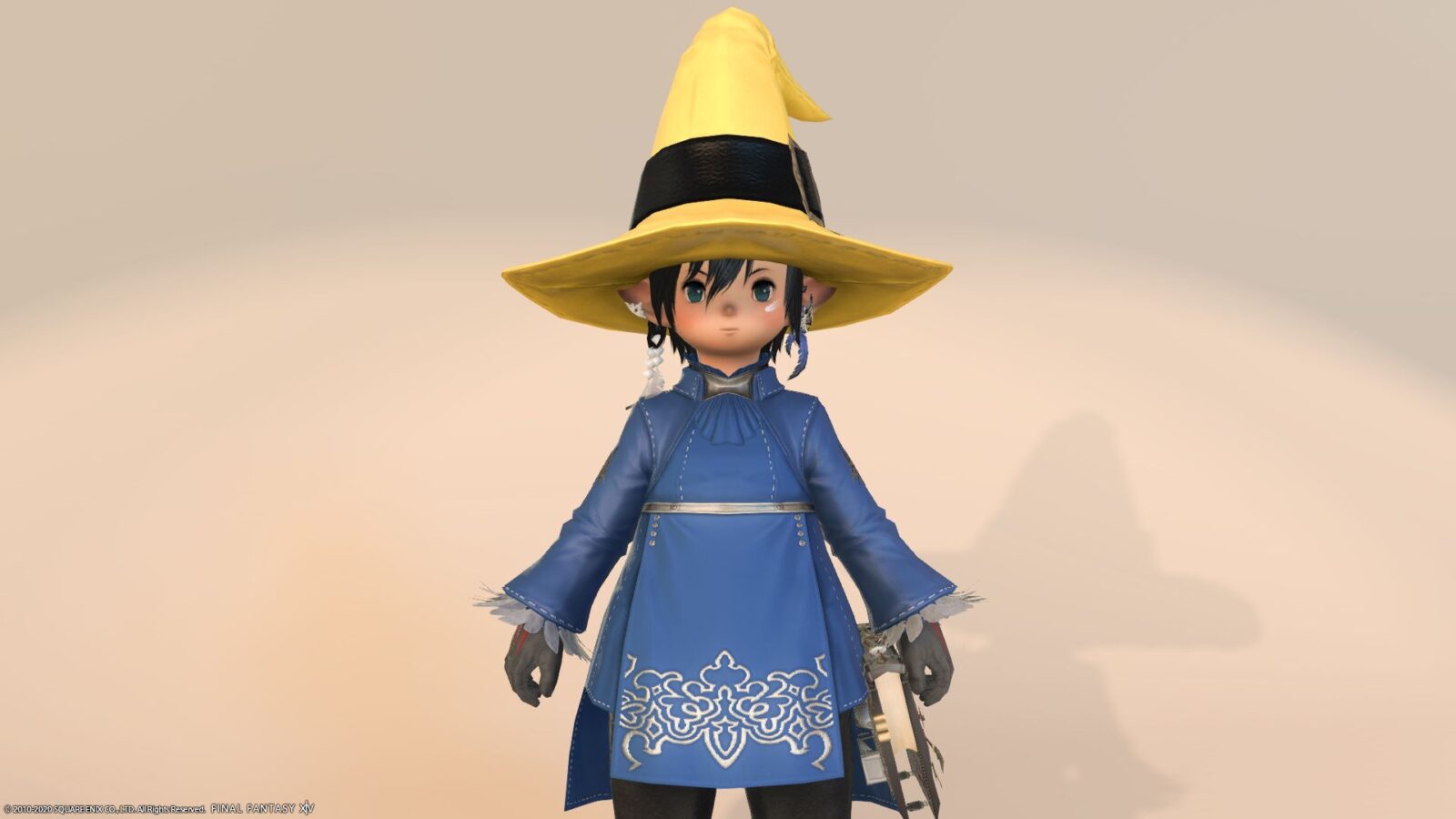 By the way, the coordination here is …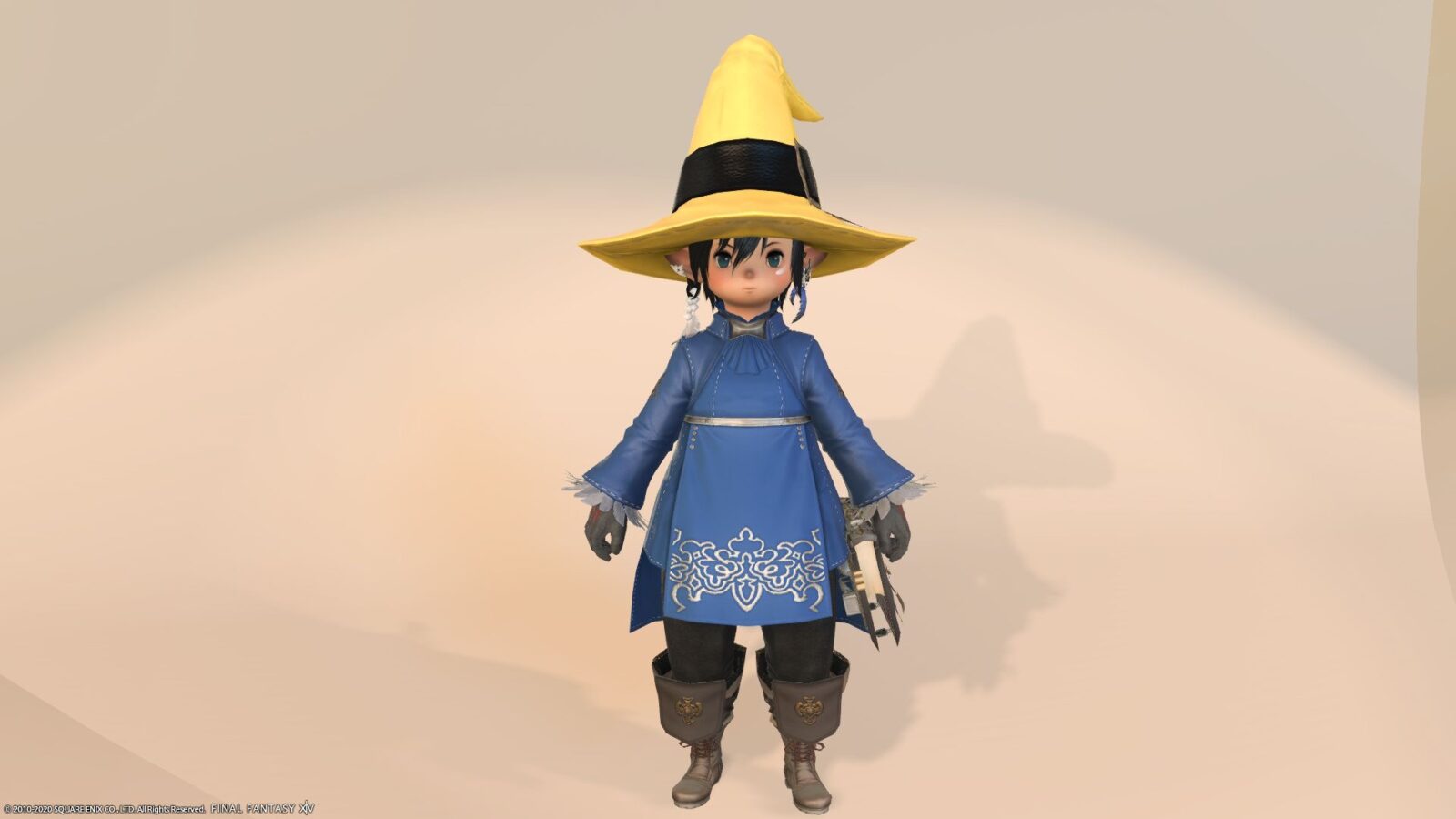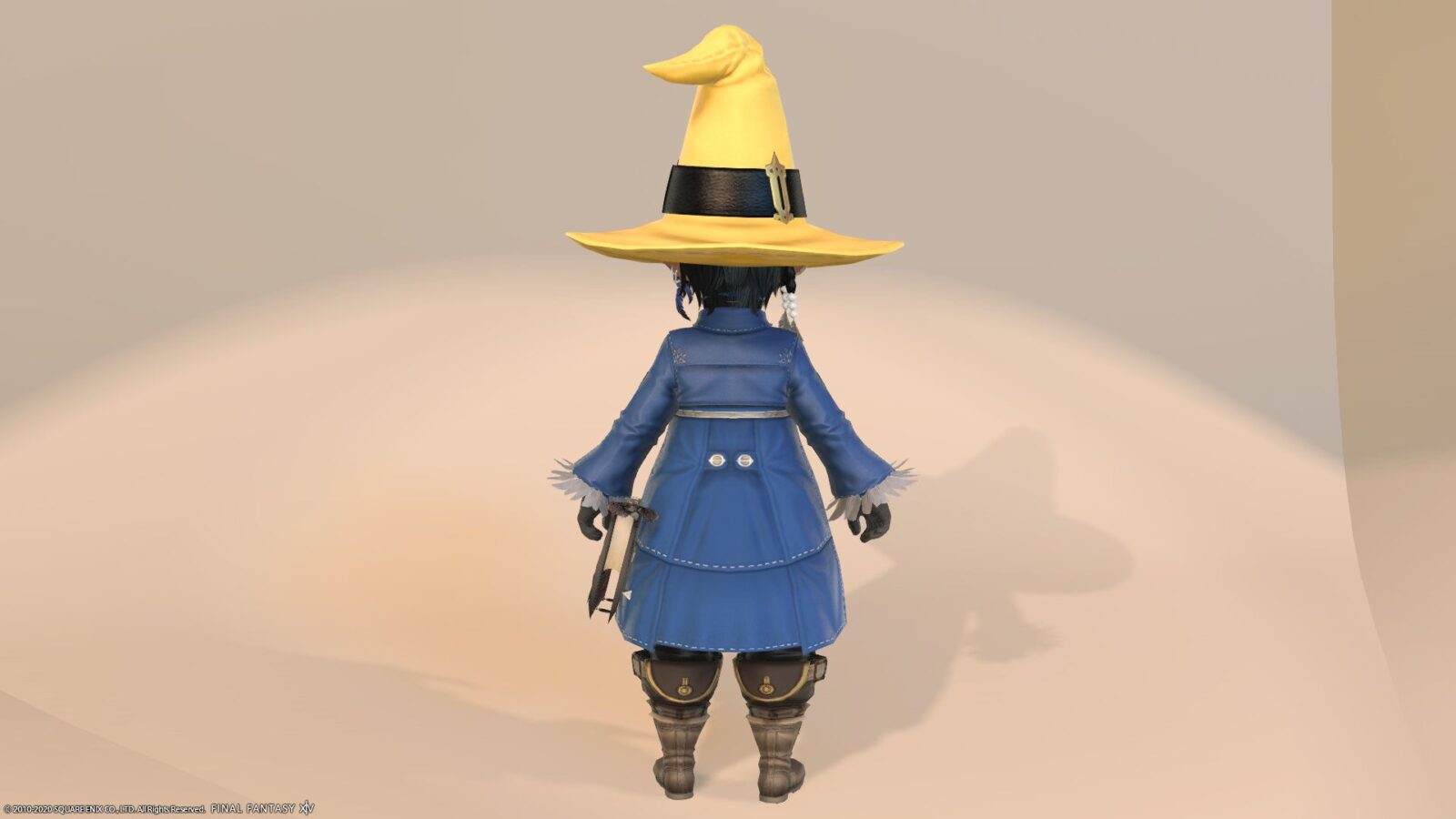 Well, the only thing that looks alike is the hat and the color.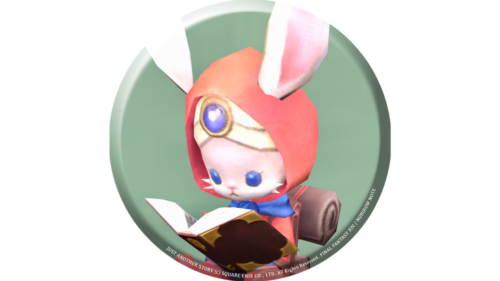 namingway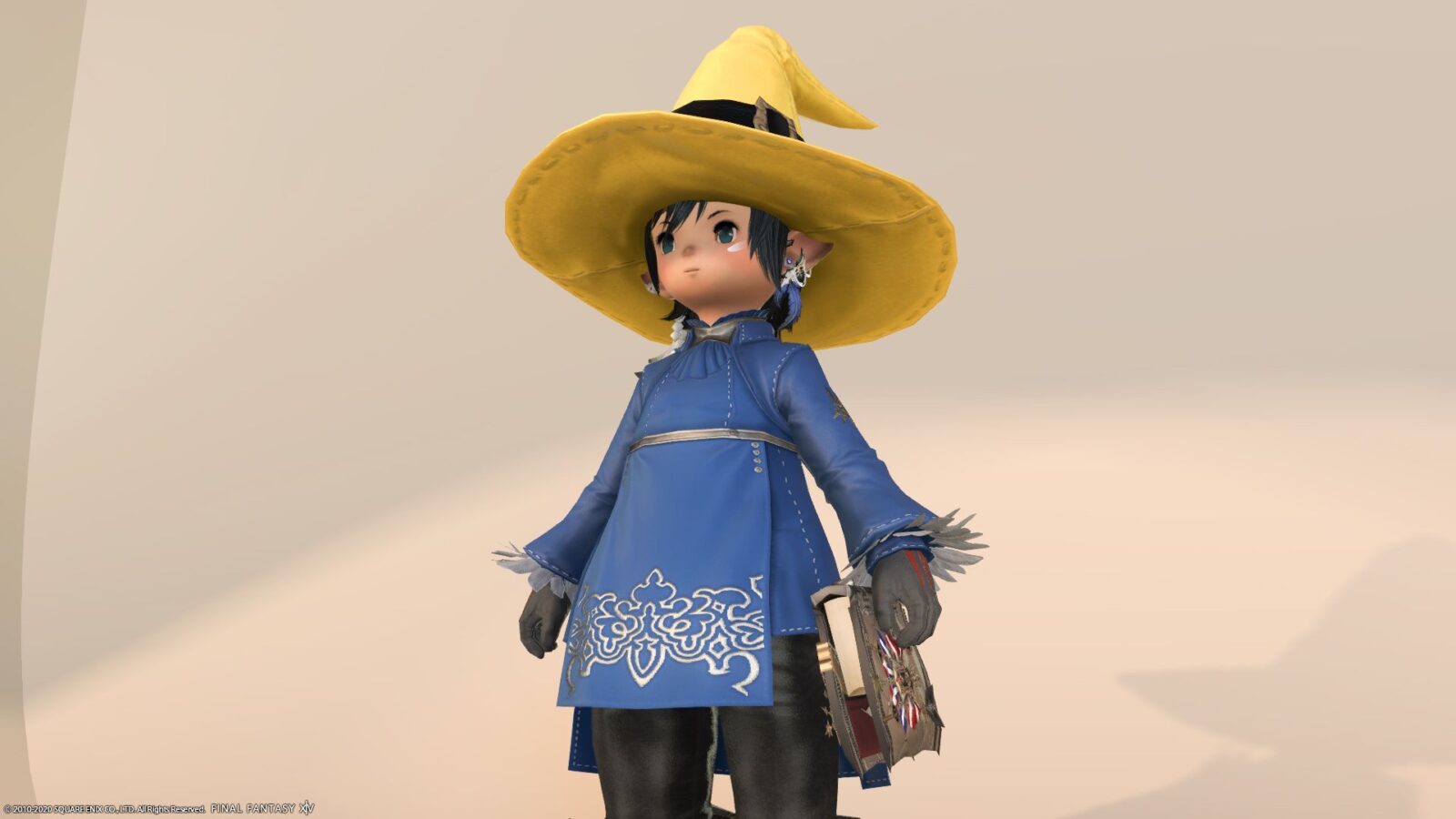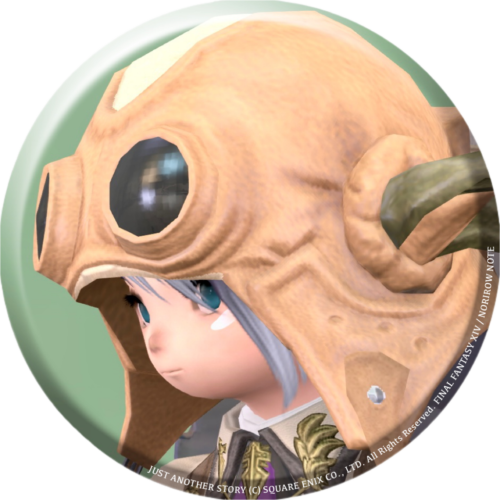 norirow
Well, I wonder if I should have chosen a little more clothes 💦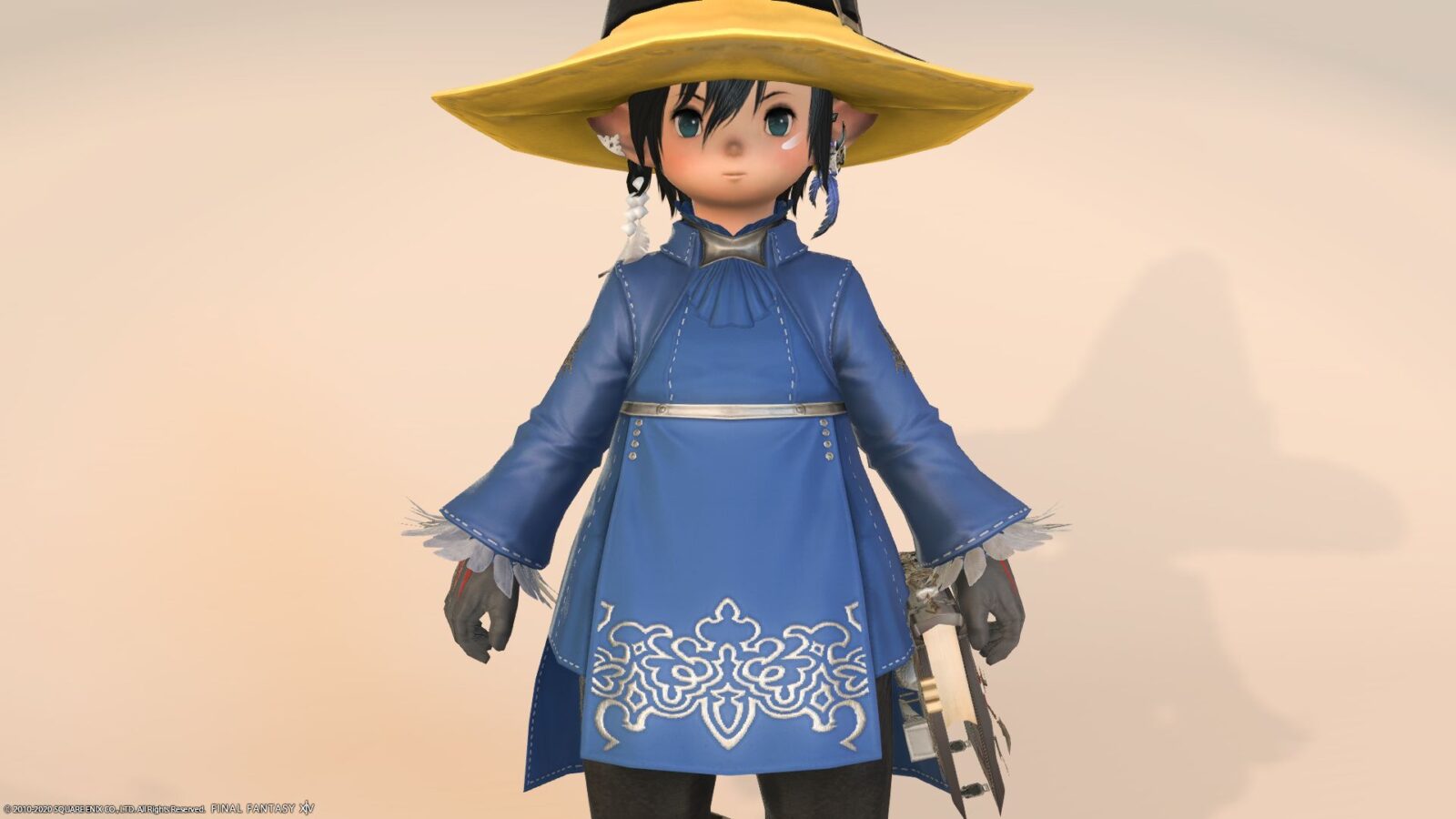 However, this "YoRHa Type-53 Halfrobe of Healing" is a torso equipment that is very easy to coordinate because the impression changes so much just by changing the color.
I like the fluttering of the sleeves.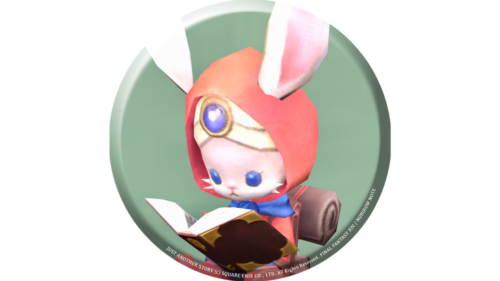 namingway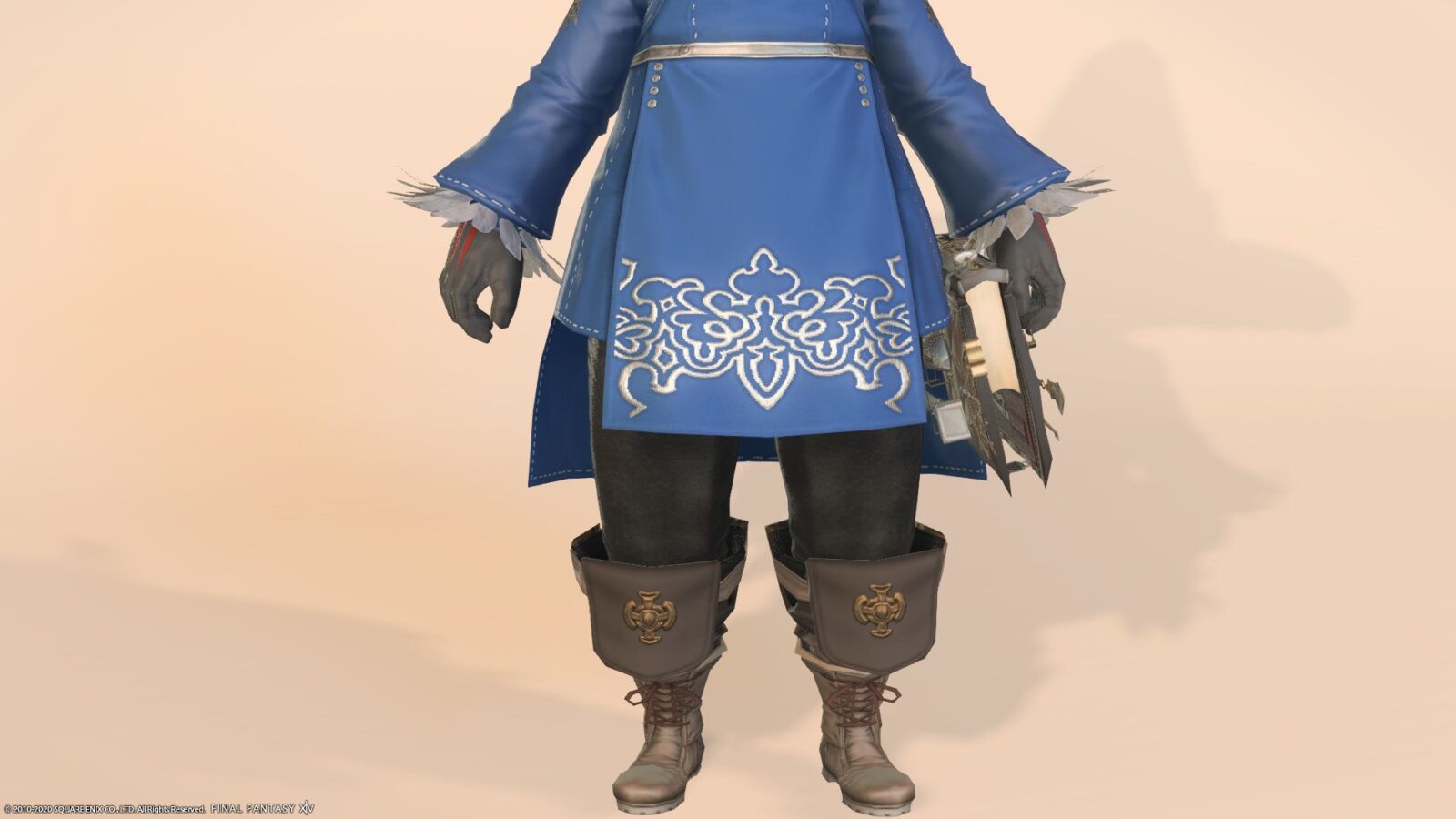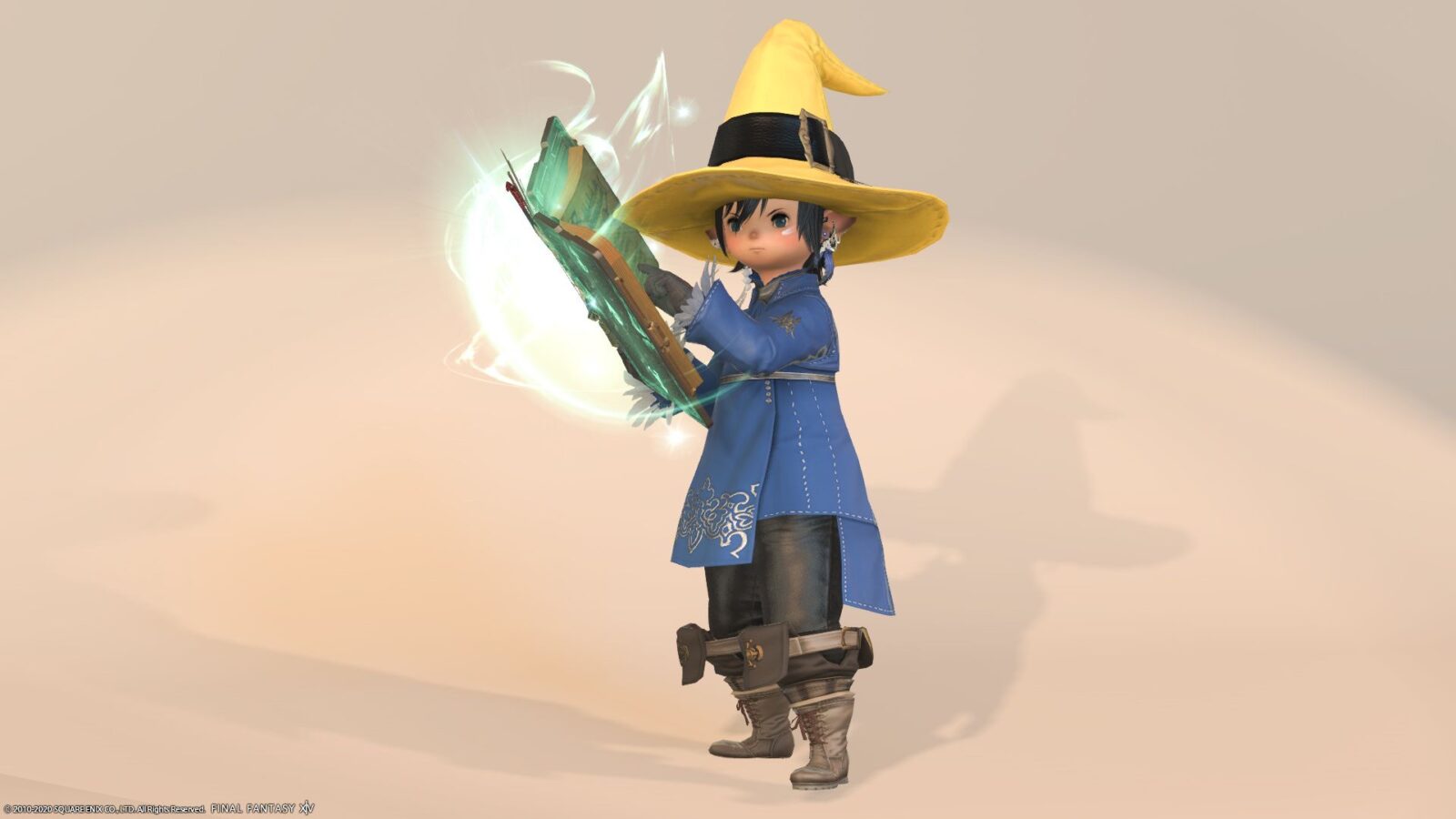 Wasn't the "Vivi" trousers thicker and with white and green stripes?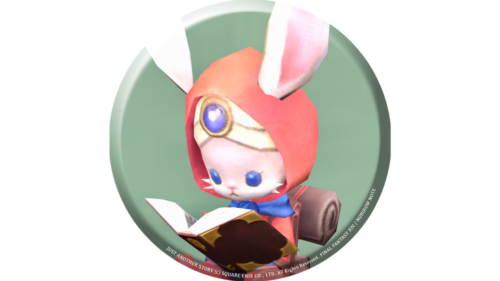 namingway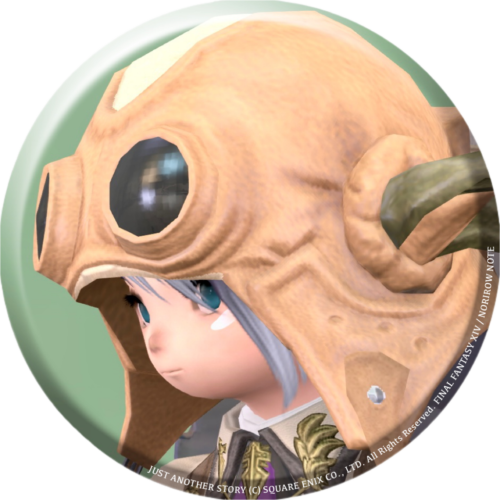 norirow
So, as a result of trying color coordination longing for "Vivi" of FINAL FANTASY 9, the closest thing was that the hat was honey yellow and the clothes were storm blue.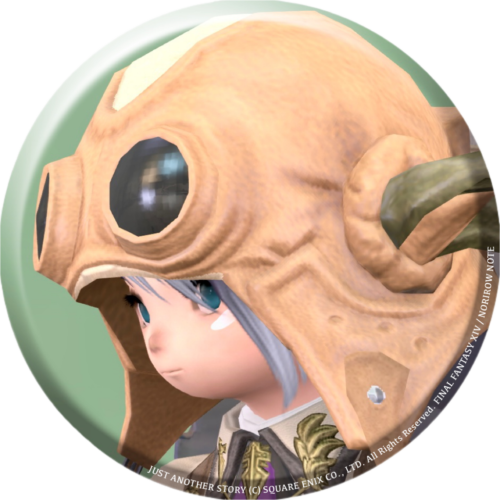 norirow
If you like bibi, please try it !
Related Posts