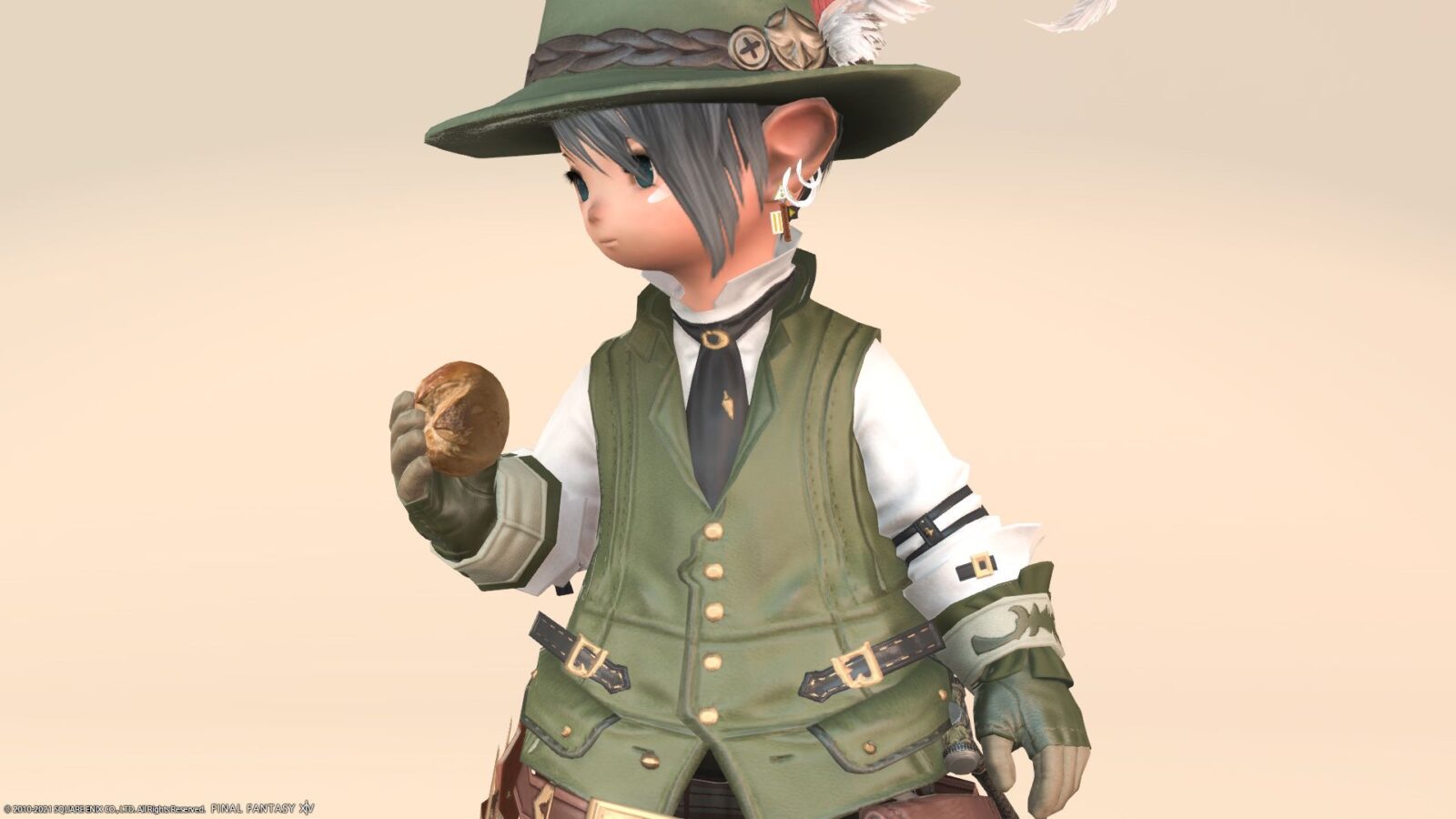 This is a record of my favorite coordination using the Goldsmith AF4 (Lv80's unique equipment).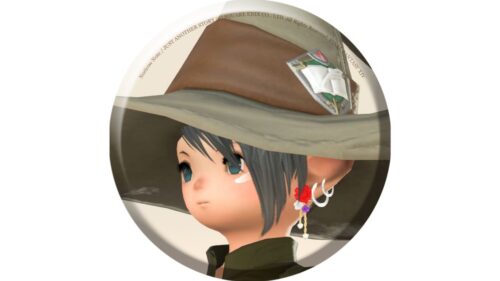 norirow
Many of the crafter's clothes are cute ♪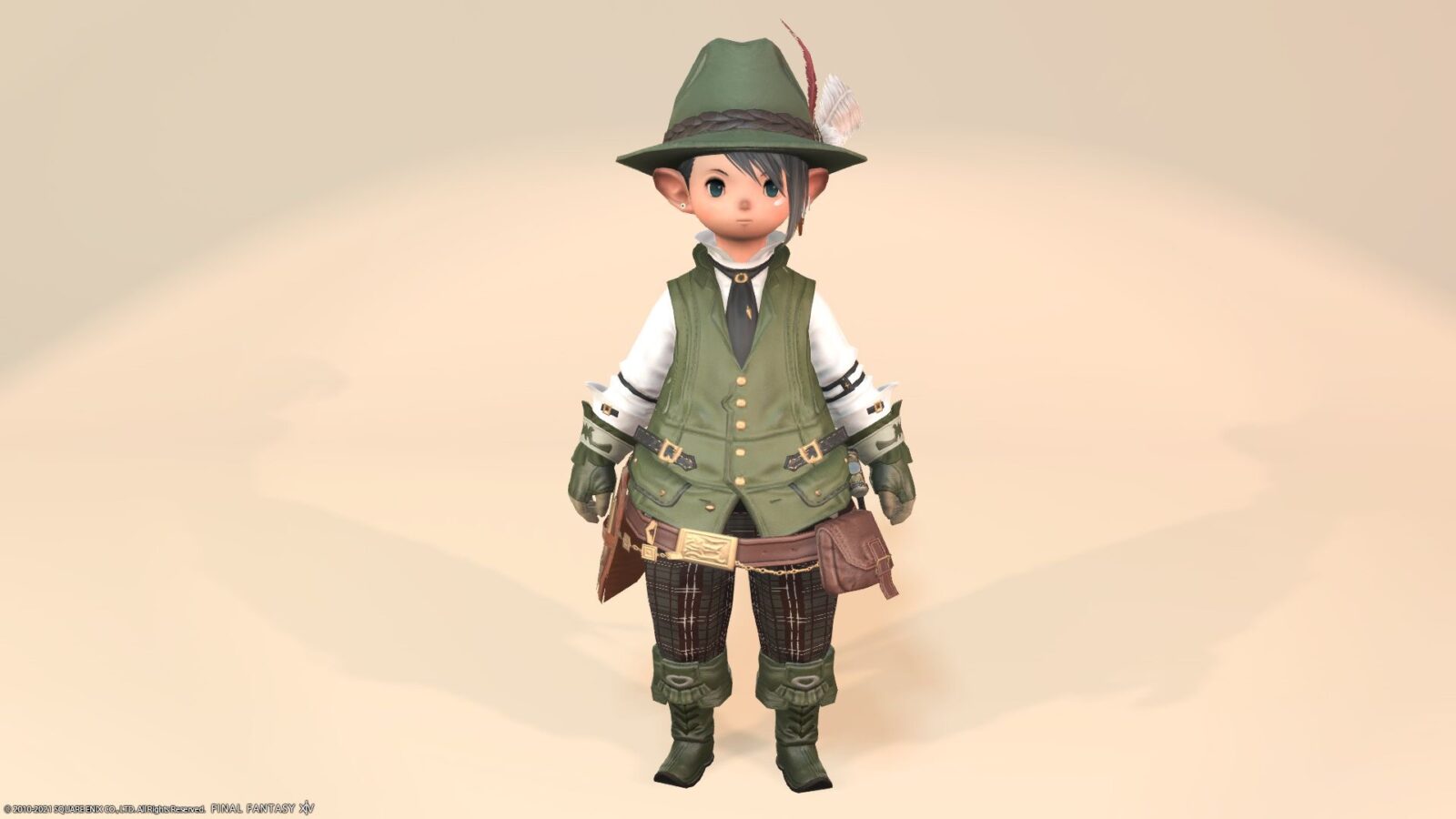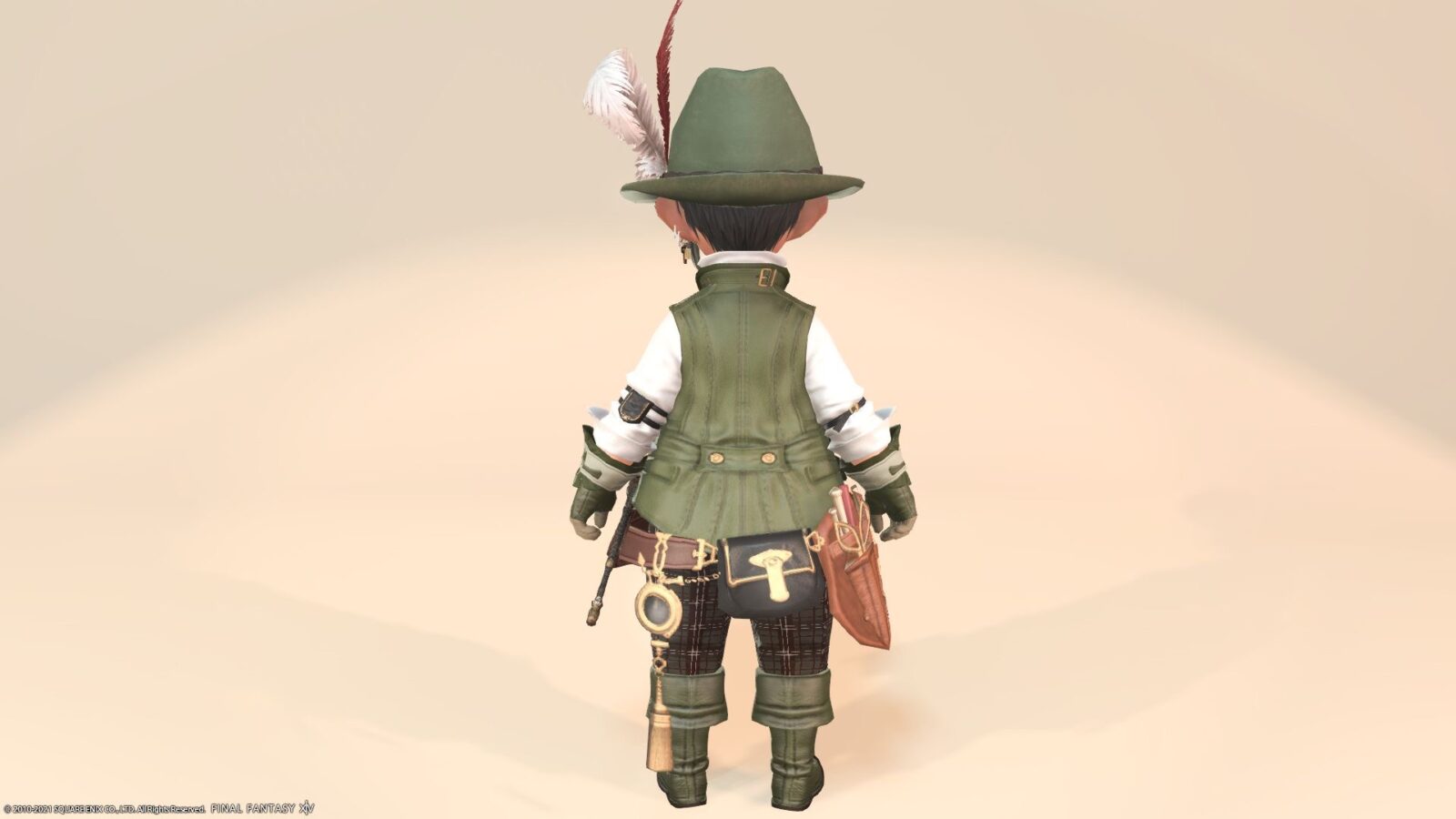 Especially this Goldsmith waistcoat is fashionable.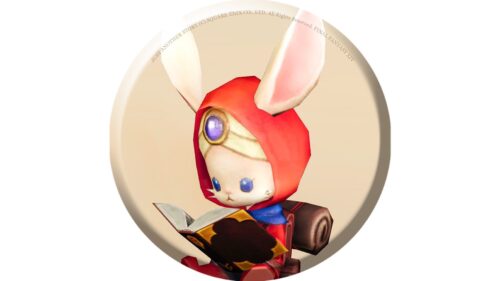 namingway
Coordination this time
The torso equipment is a dyeable version of Goldsmith AF4. It is included in the "Gemfiend's Costume Coffer" that can be exchanged for 3,000 Skybuilders' Scrip in The Firmament.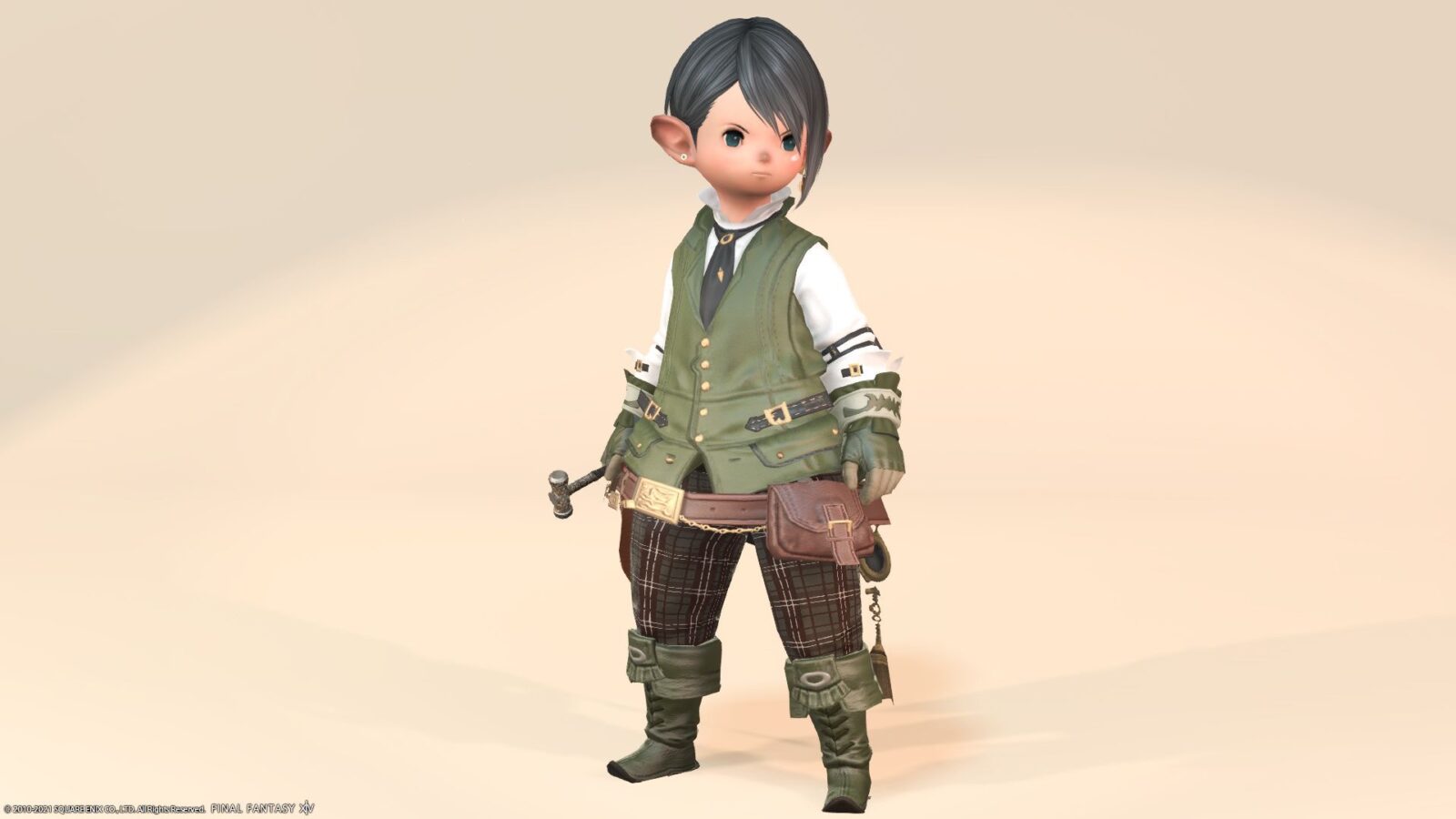 The head equipment is the billing equipment "Bergsteiger's Hat". A hat with cute feather decoration.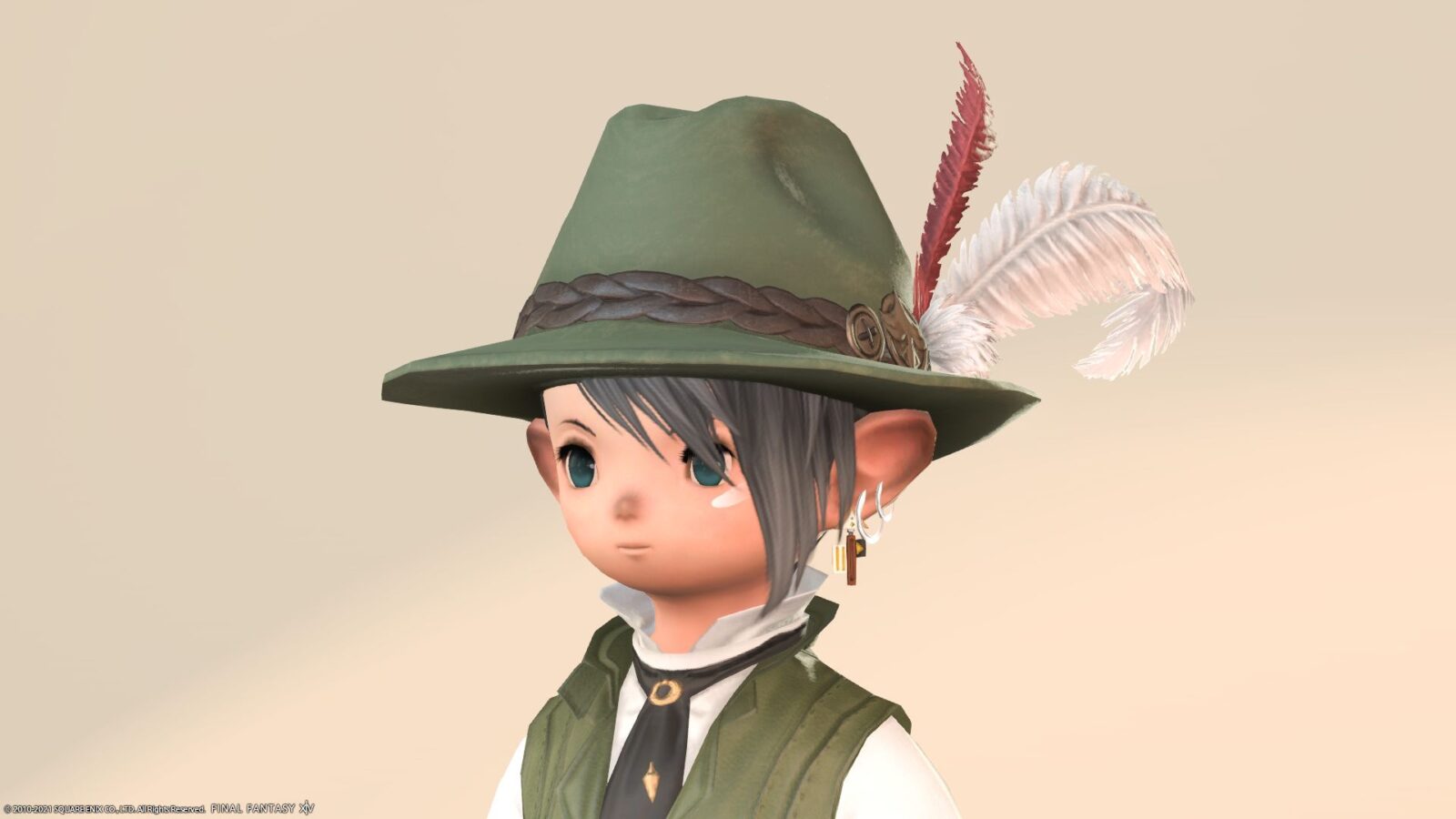 The torso-equipped "Gemfiend's Costume Vest" is a very fashionable outfit with a tie and vest. Here it is dyed with marsh green.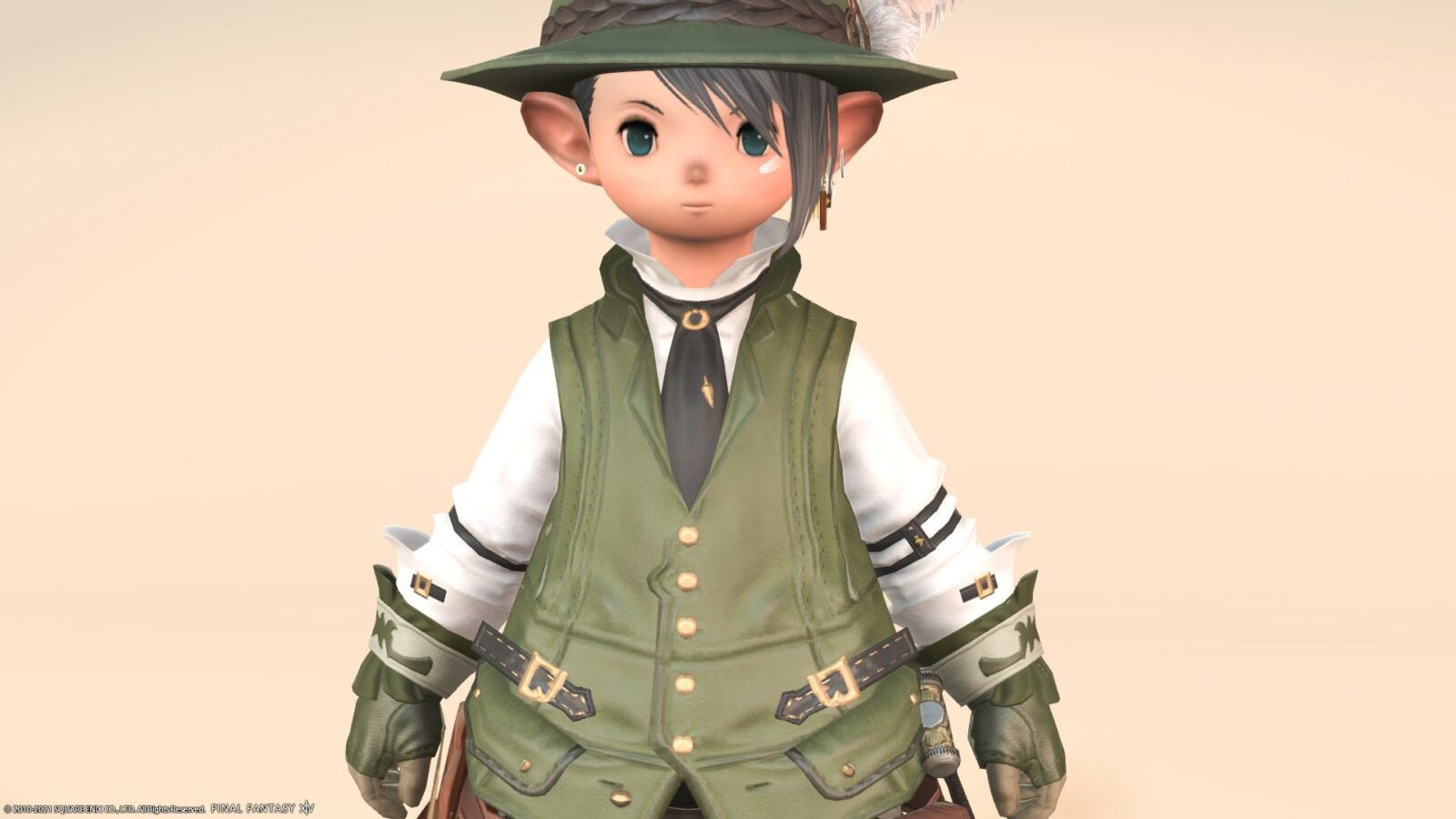 I tried to equip my hand with "Dhalmelskin Gloves". These gloves are very useful.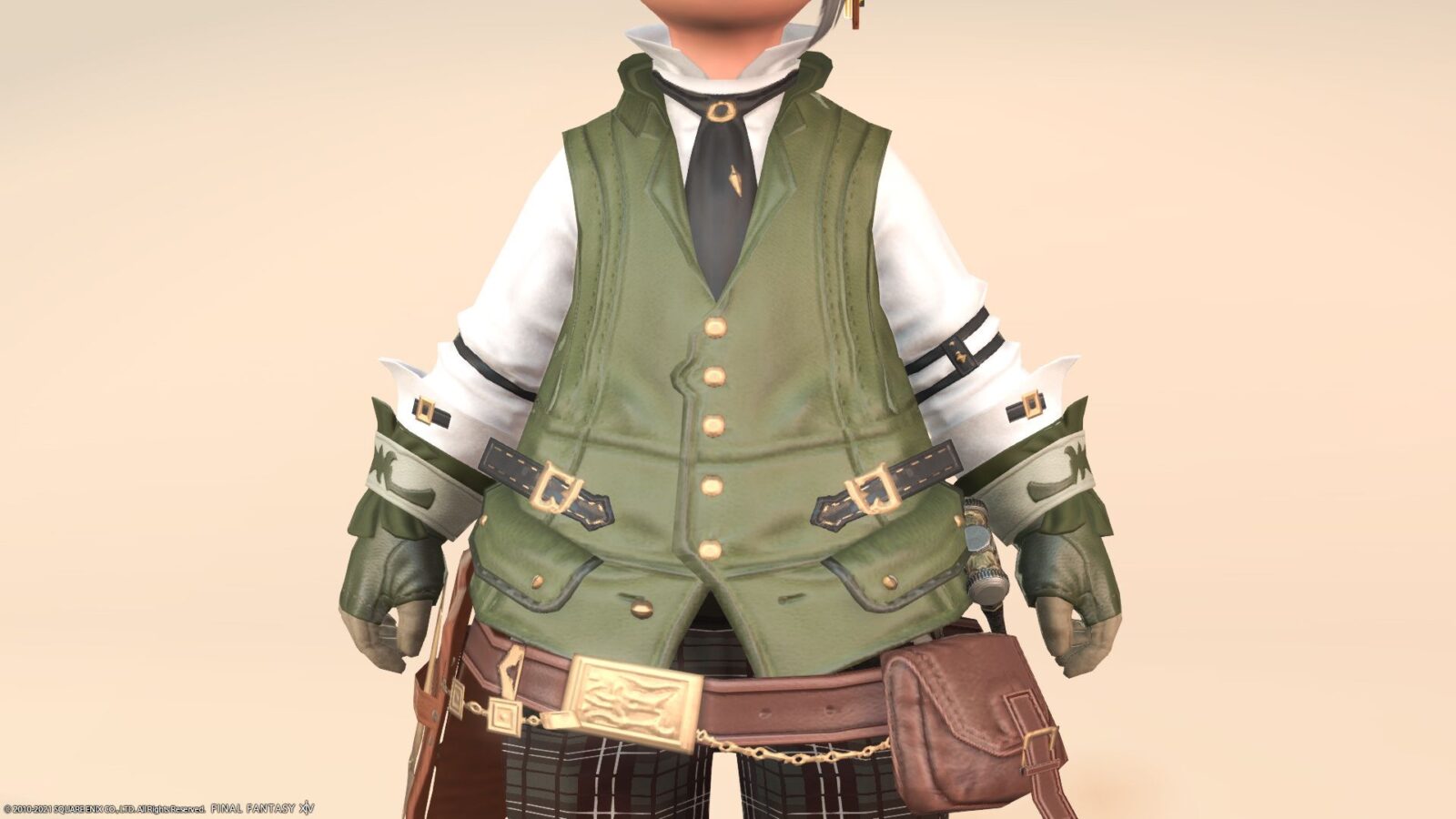 The back side of the vest looks like this, and the belt for adjusting the collar is cute.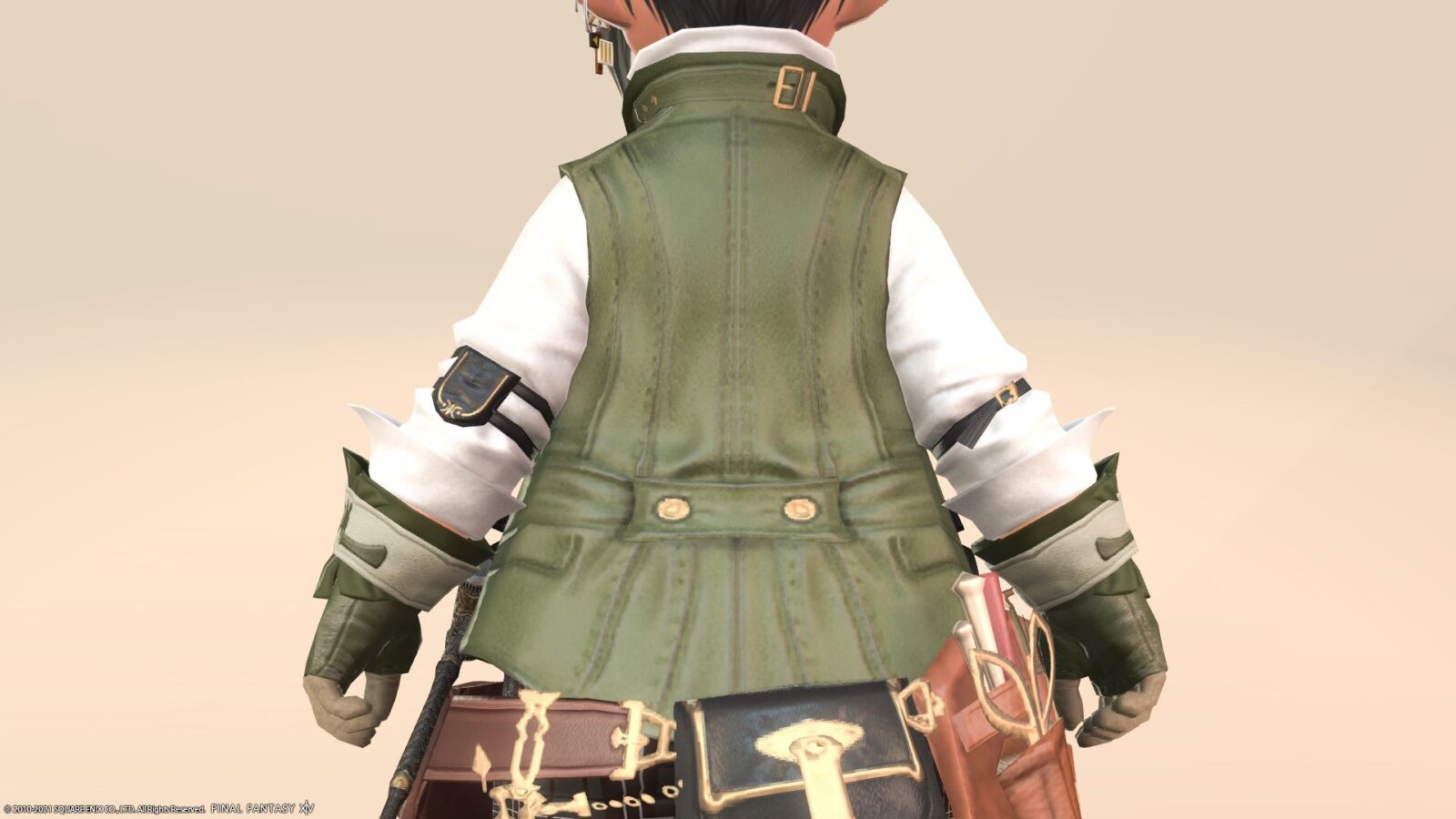 There are various accessory cases around the waist. As expected, it is a costume of a goldsmith.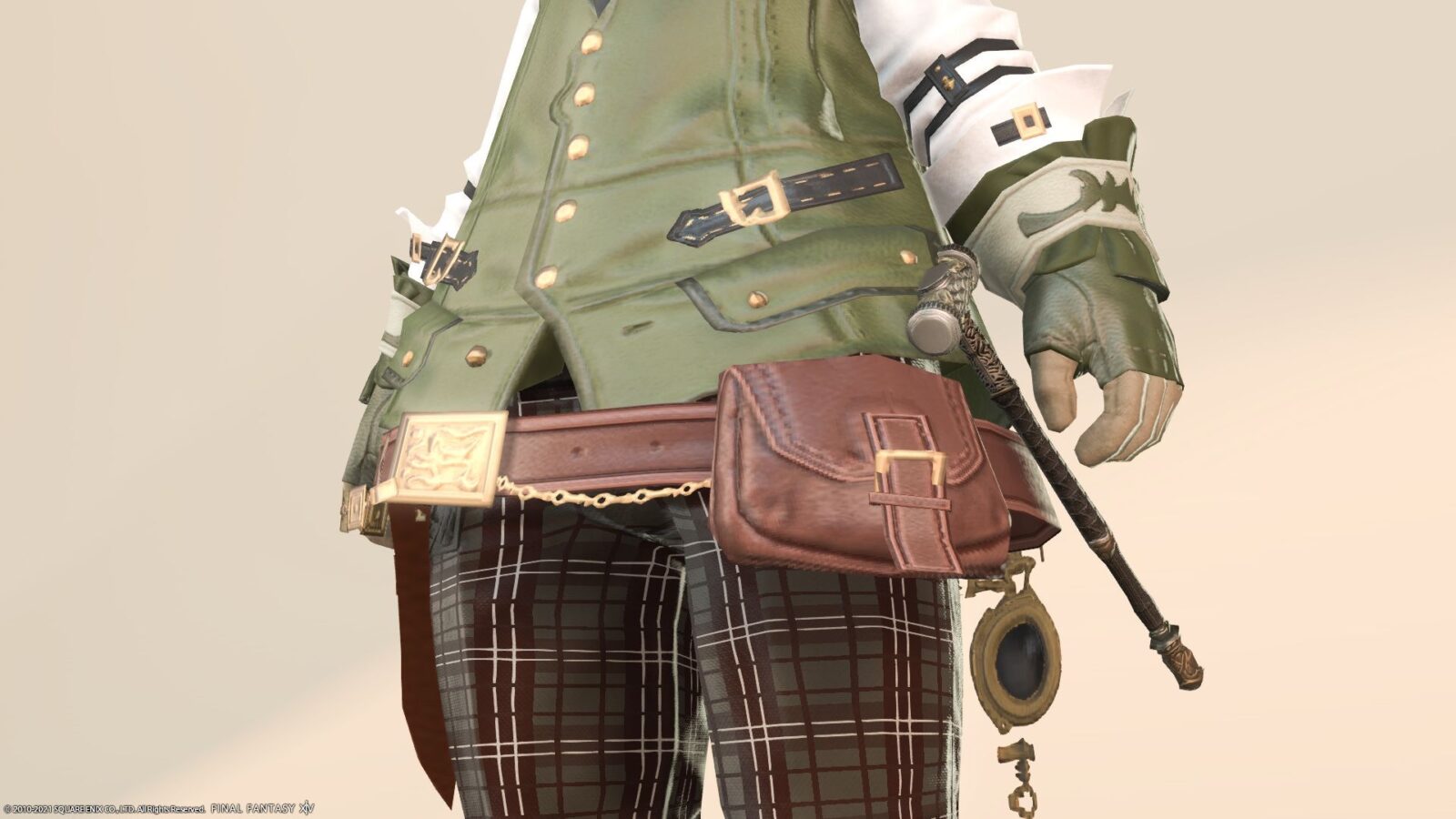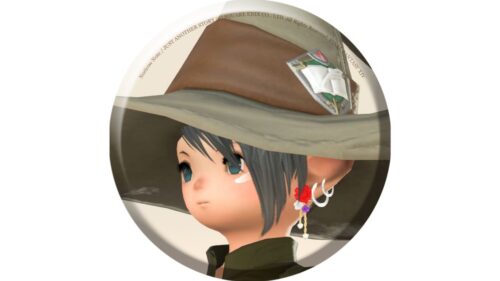 norirow
It's also cute that I have a loose belt around my waist.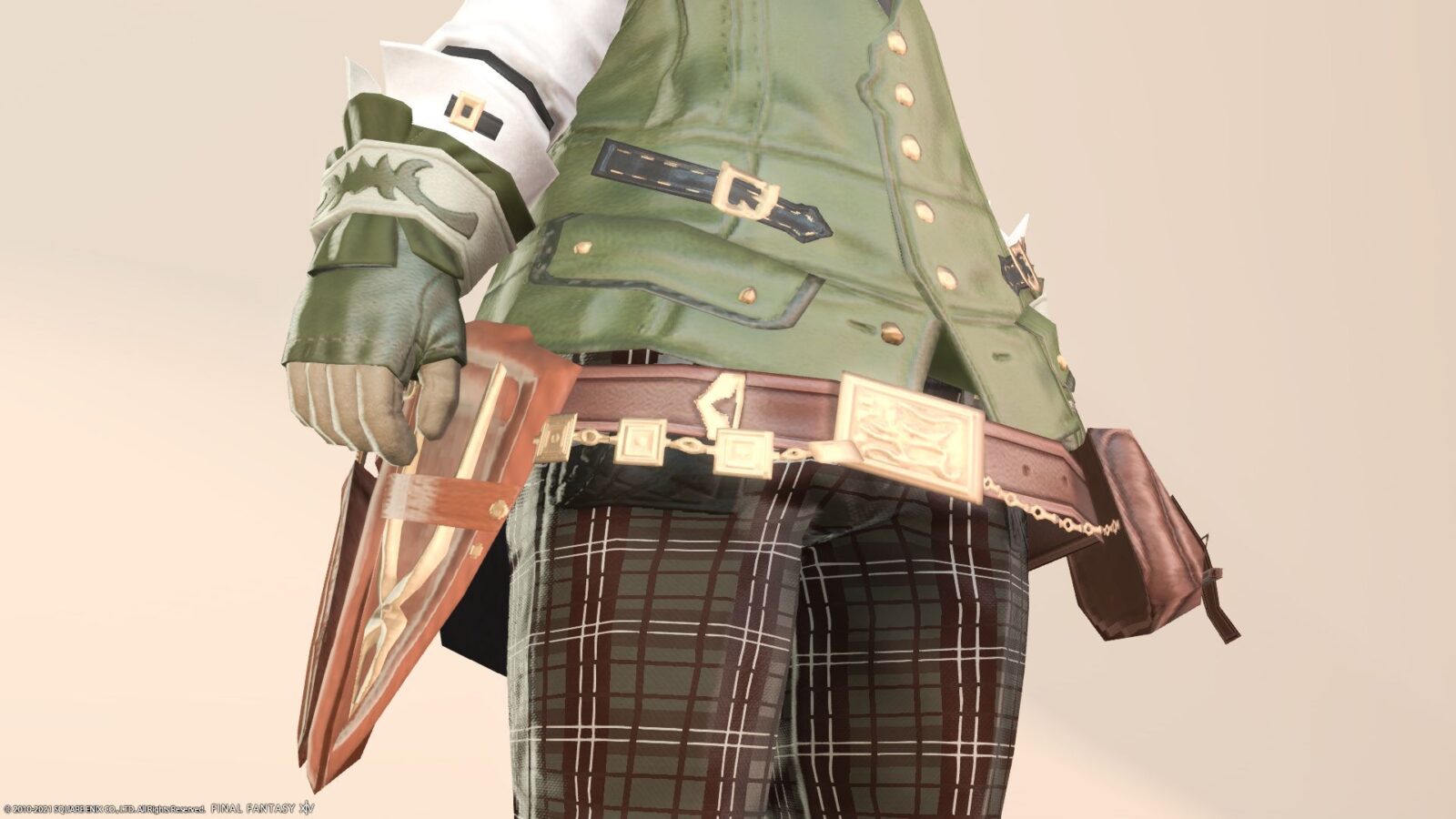 It is also equipped with scissors and files.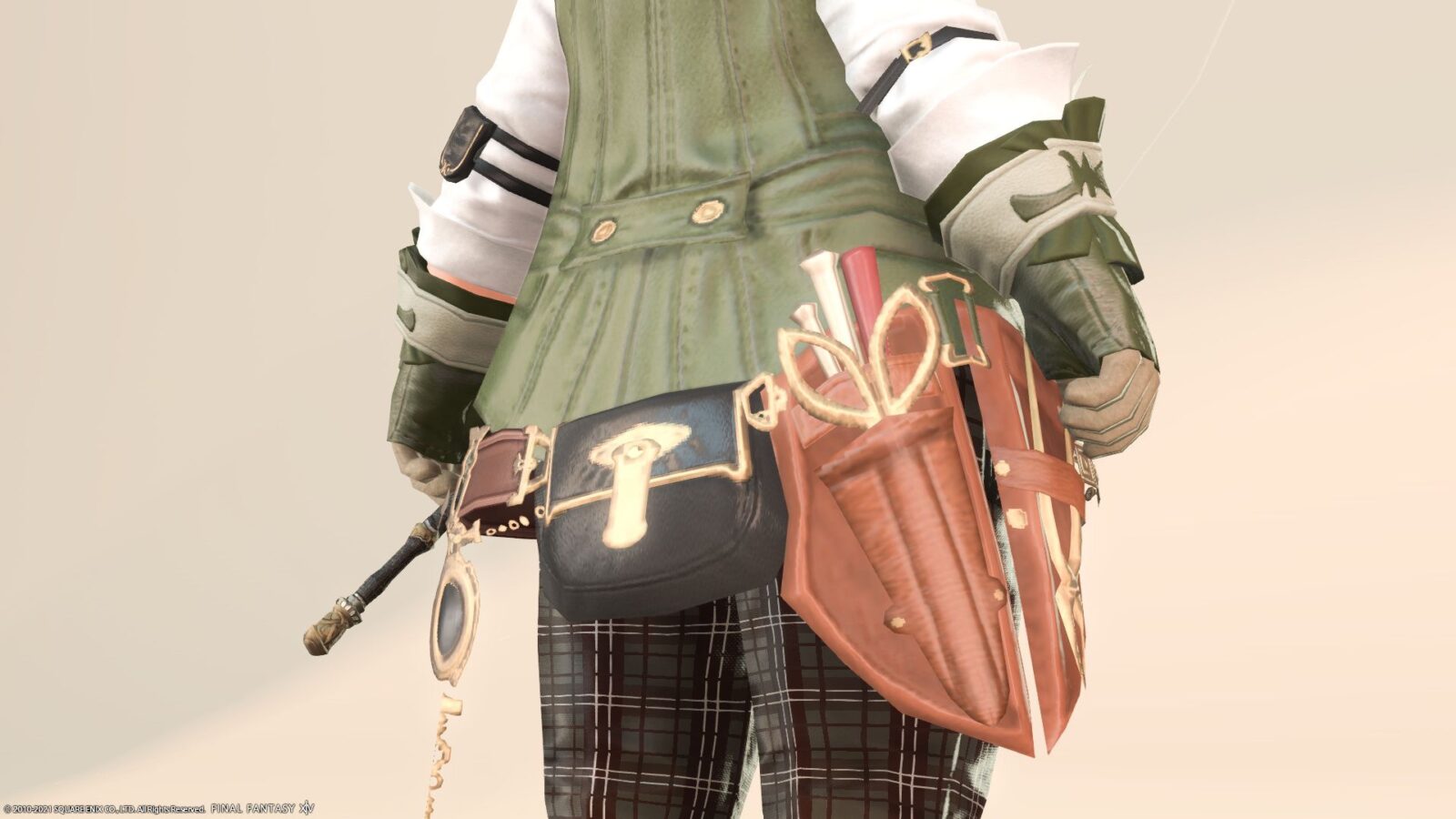 For my feet, I coordinated check pants and boots.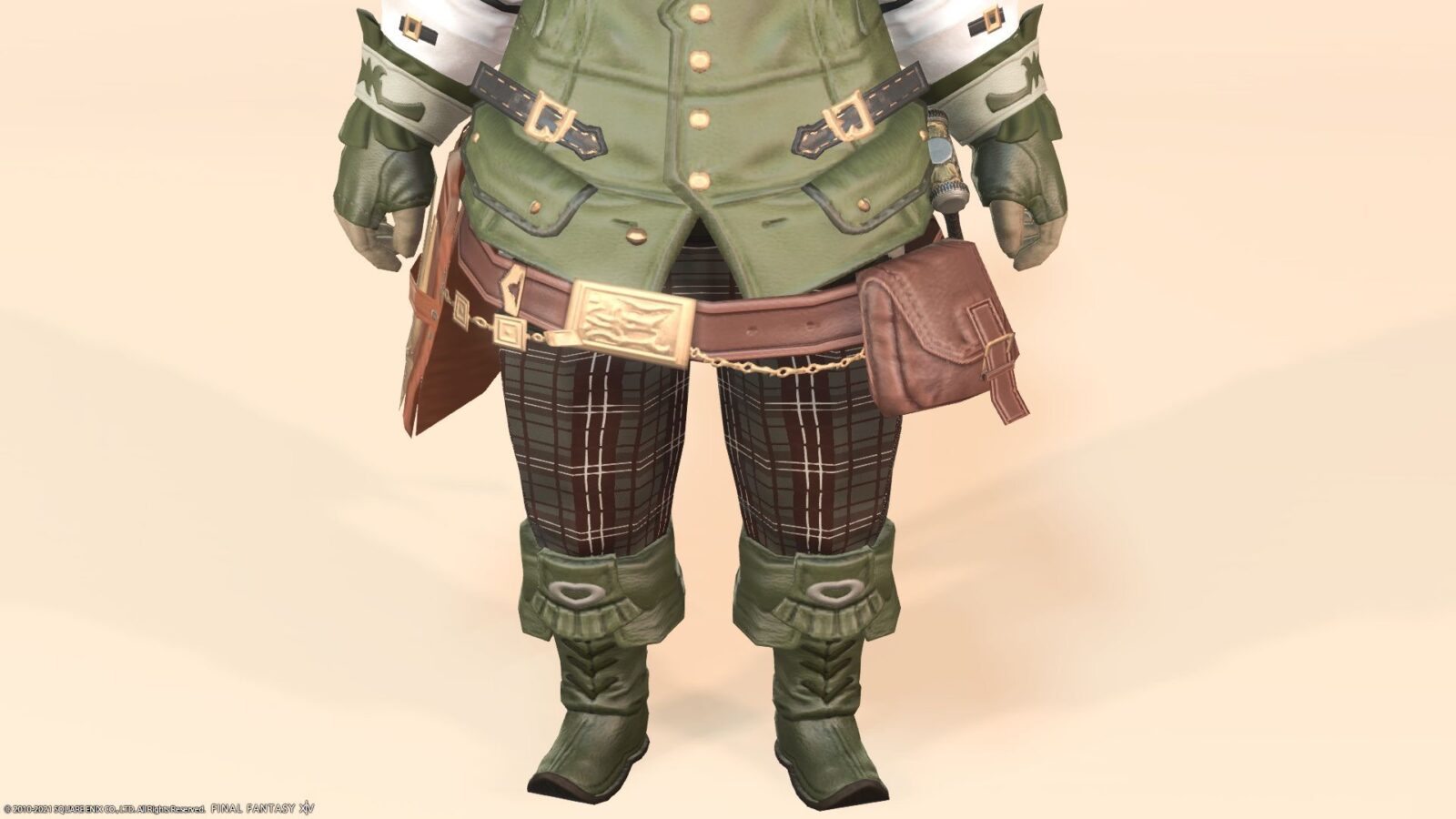 The Goldsmith tool hanging on the back left is a very nice accent.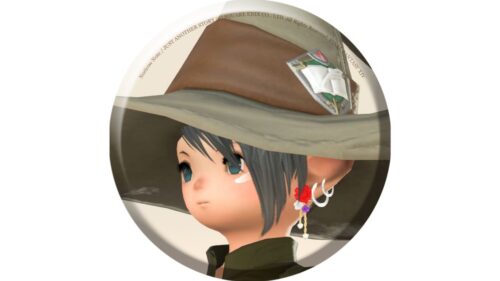 norirow
It's an image of a fashionable forest hunter!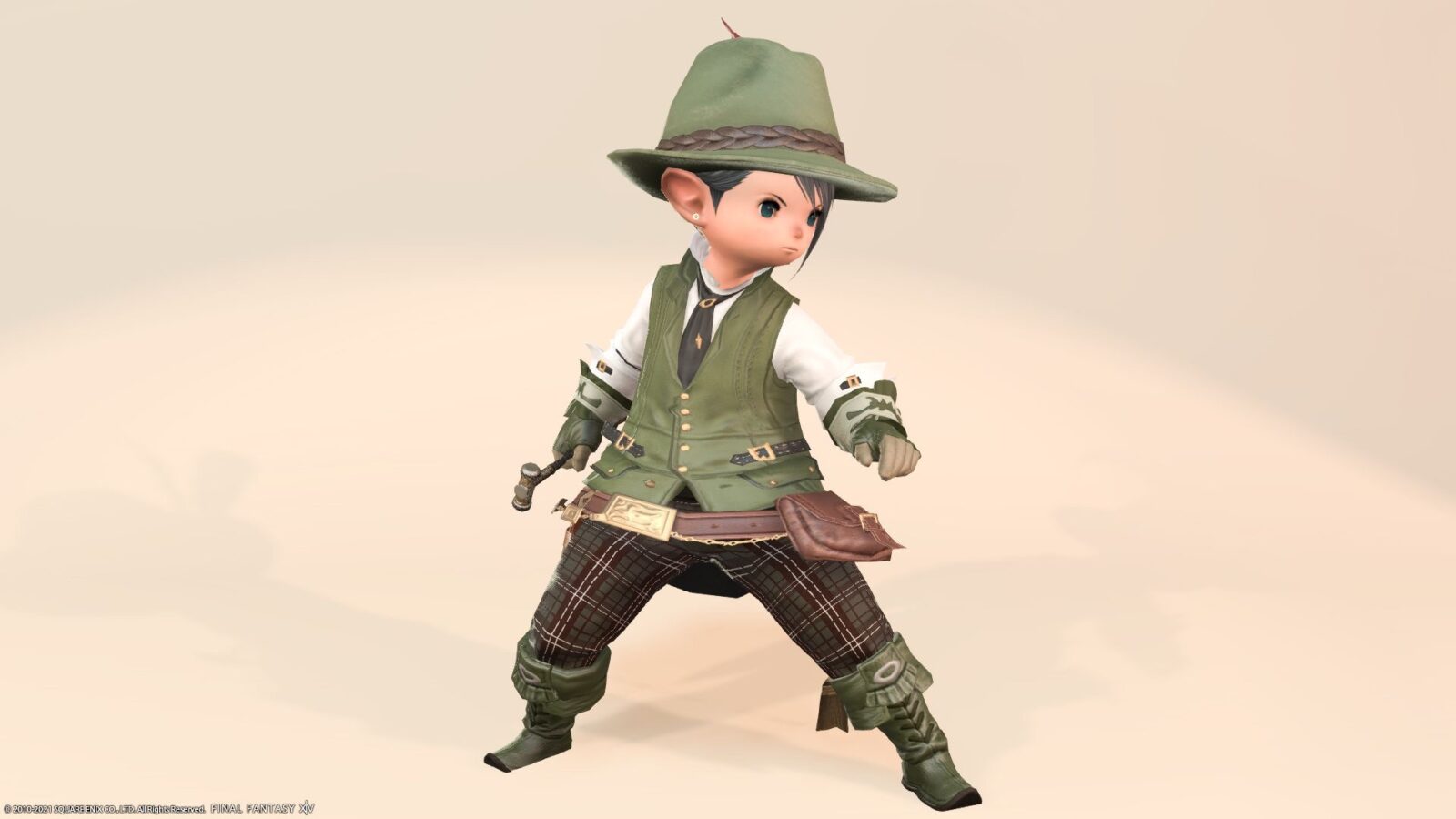 I'm happy to be able to dye Crafter AF4 as well.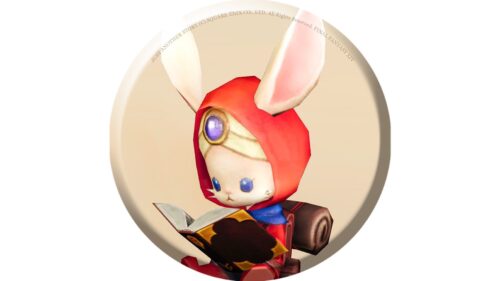 namingway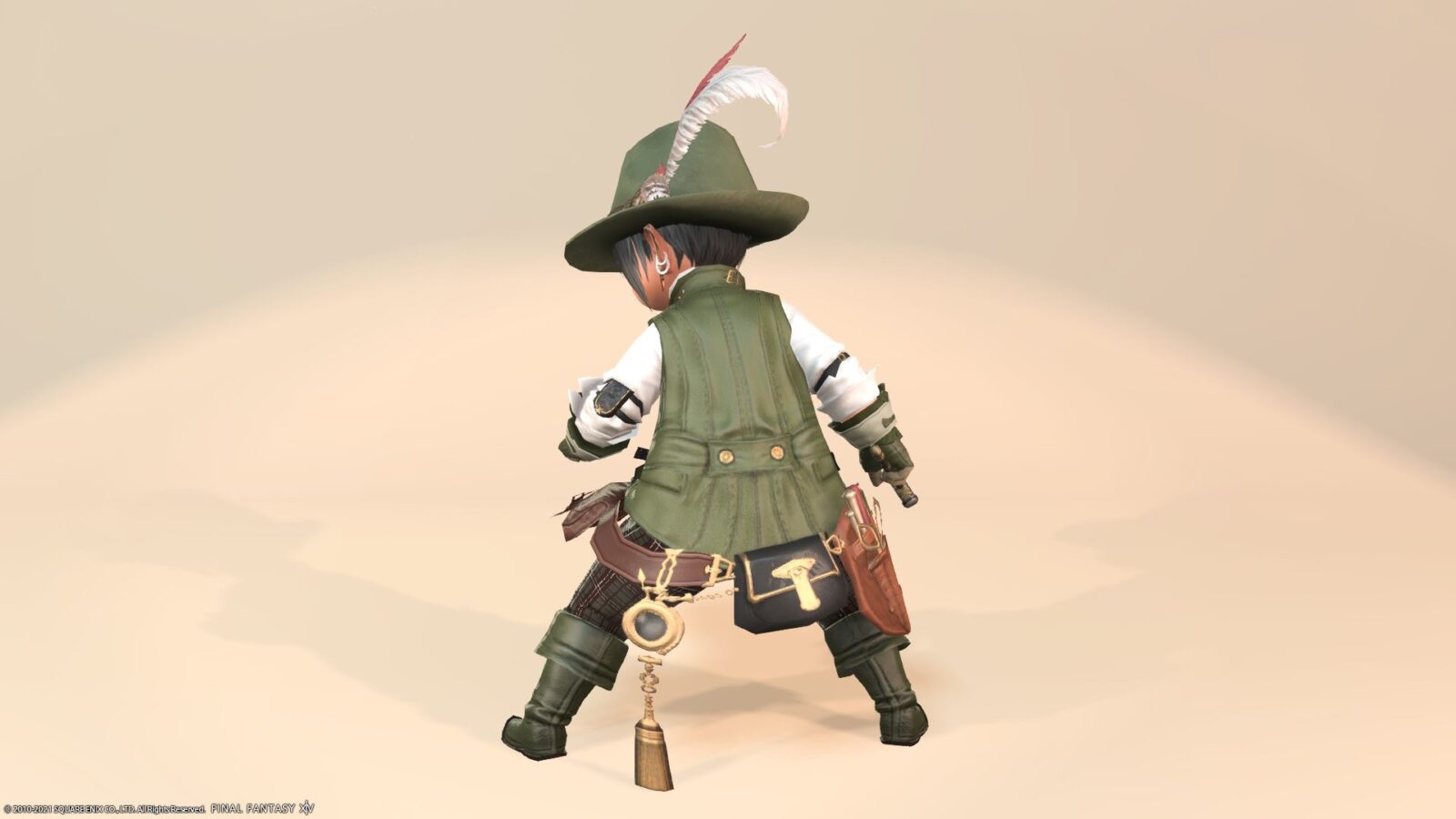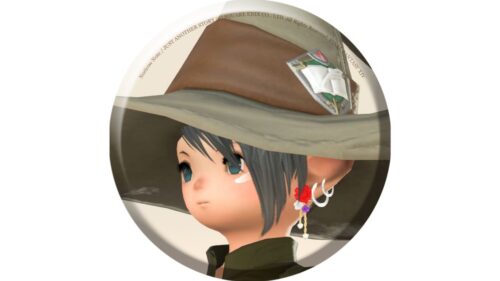 norirow
Yeah, I love this costume!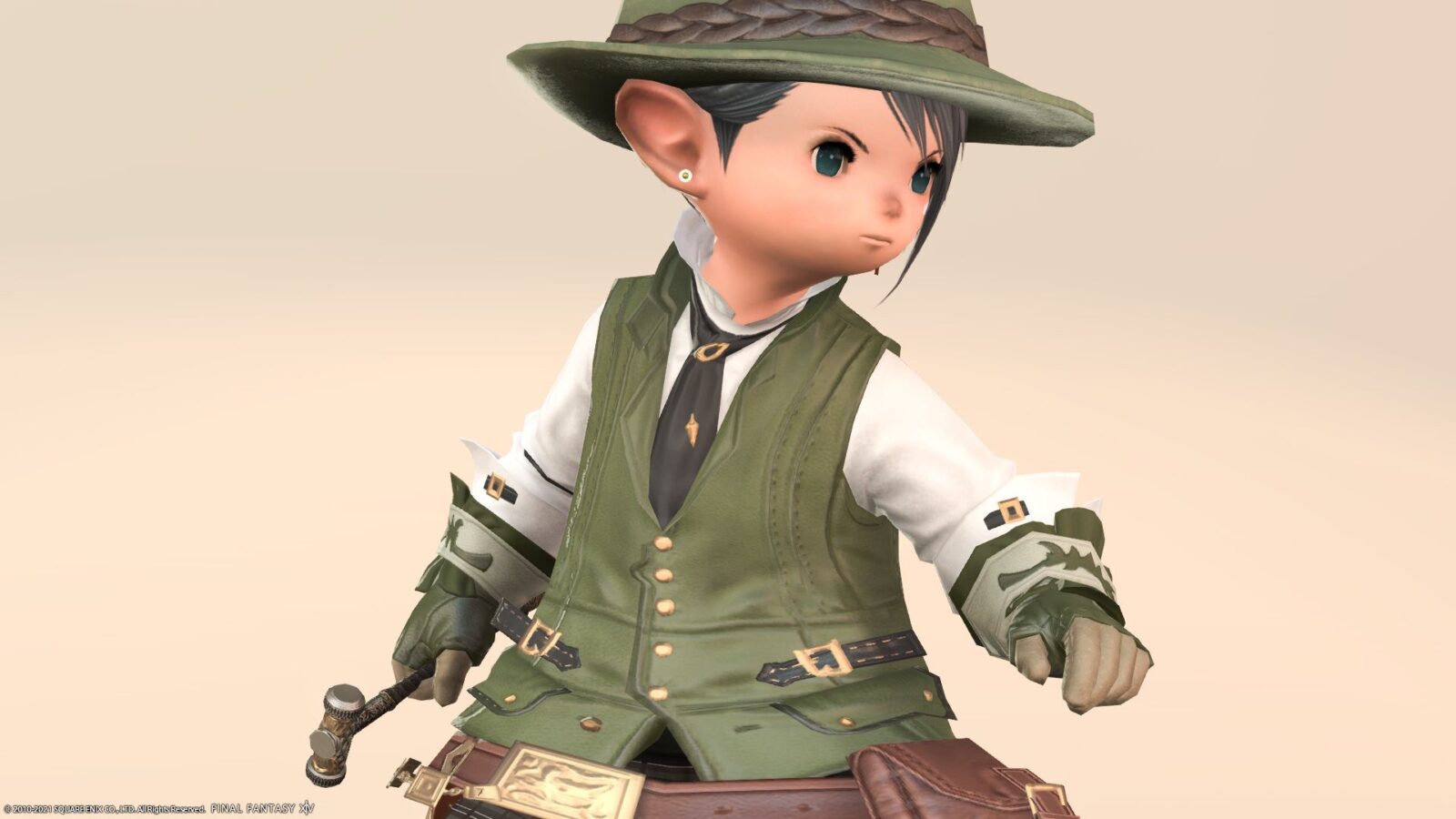 So, it was a record of my favorite coordination using the engraver AF4.
▼ Please check the video for the movement of the fabric!
Related records