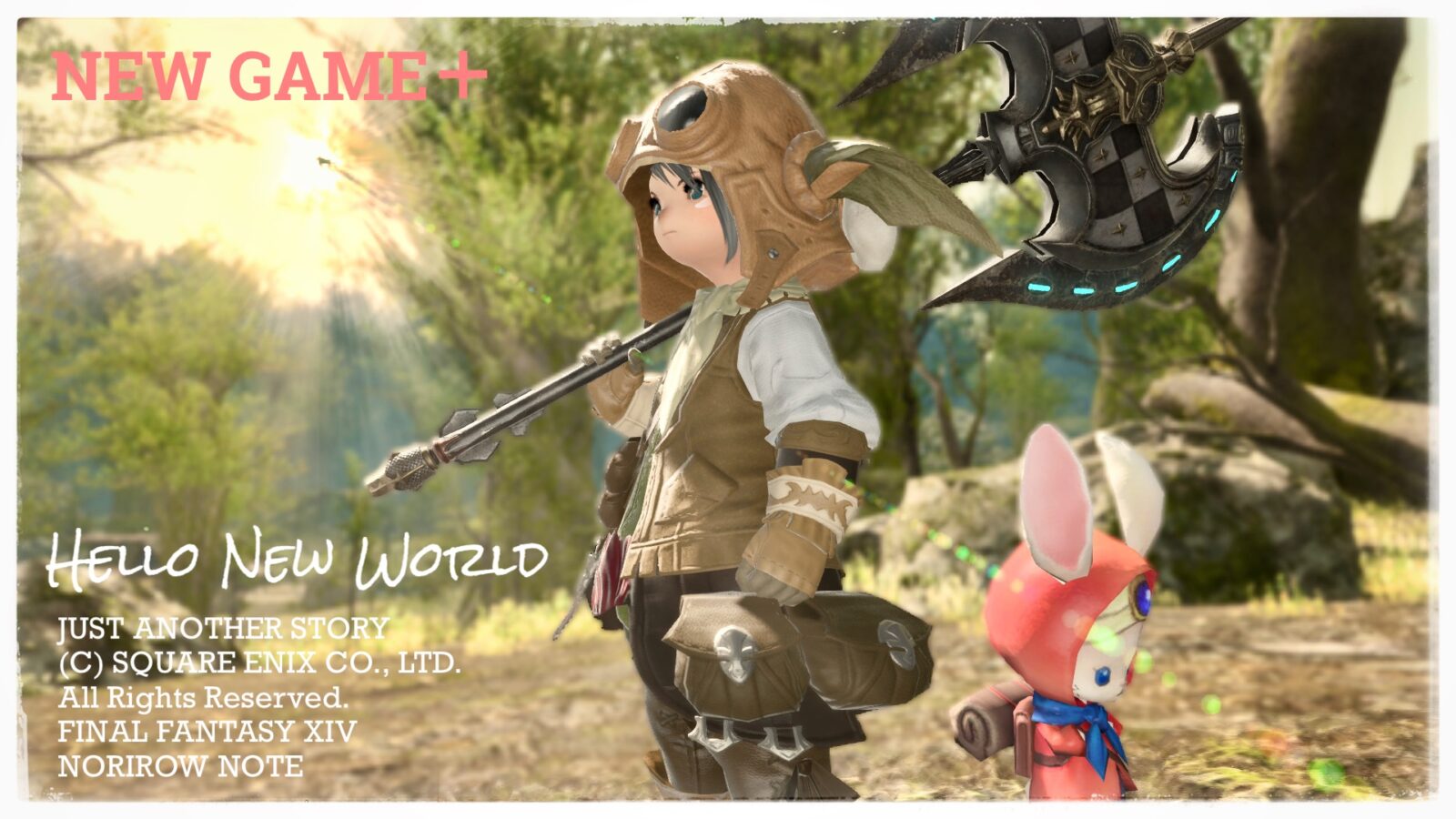 This is a record of costumes inspired by "new adventurers".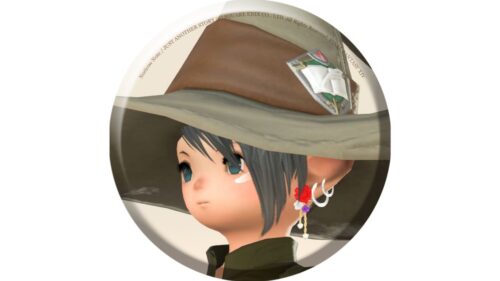 norirow
I'm thinking of playing a "New Game+" up to ENDWALKER!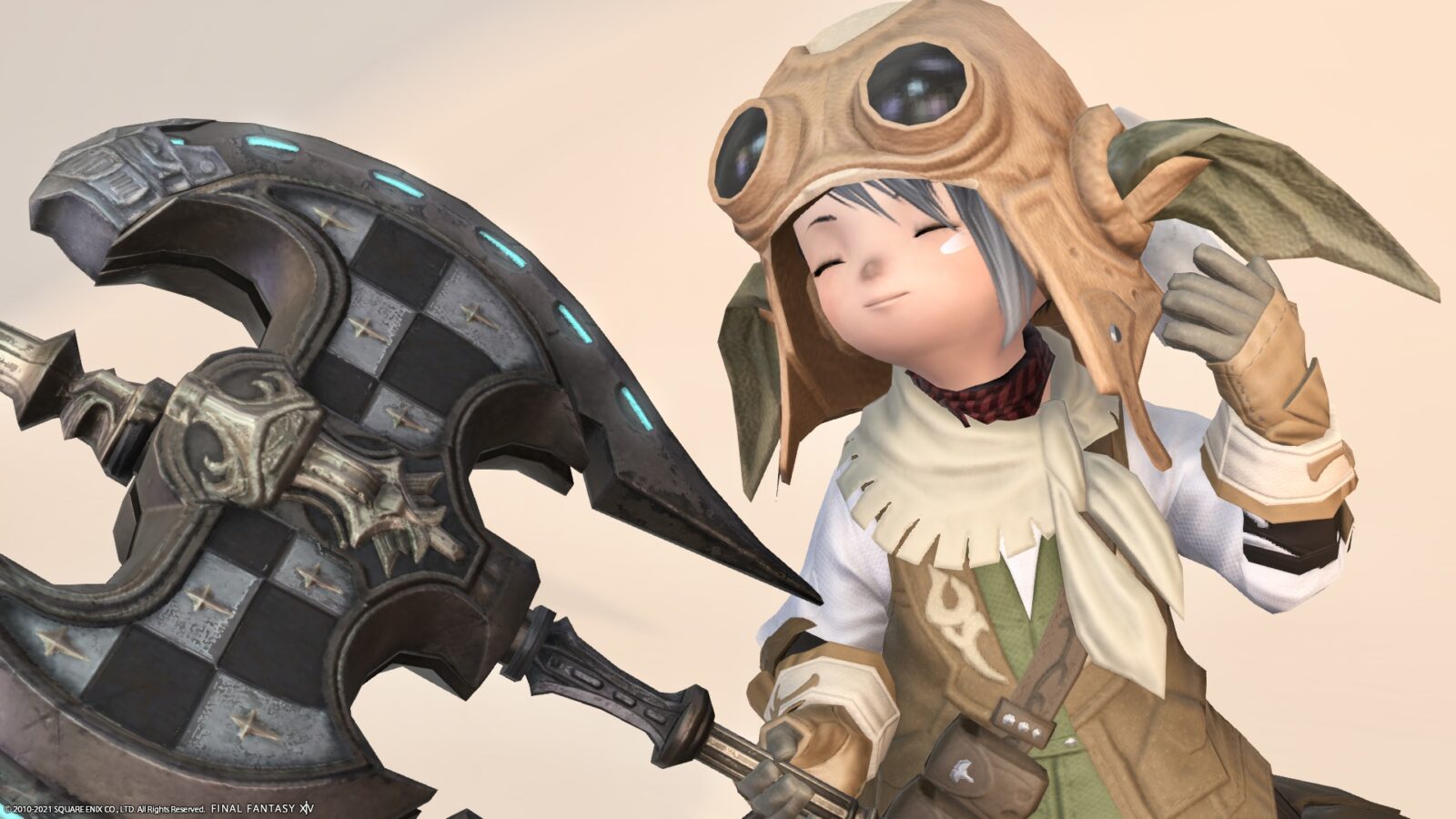 That might be a good idea!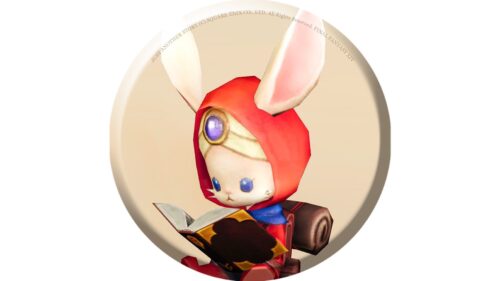 namingway
There is time until the release of ENDWALKER, so it may be a good time to look back on the story slowly.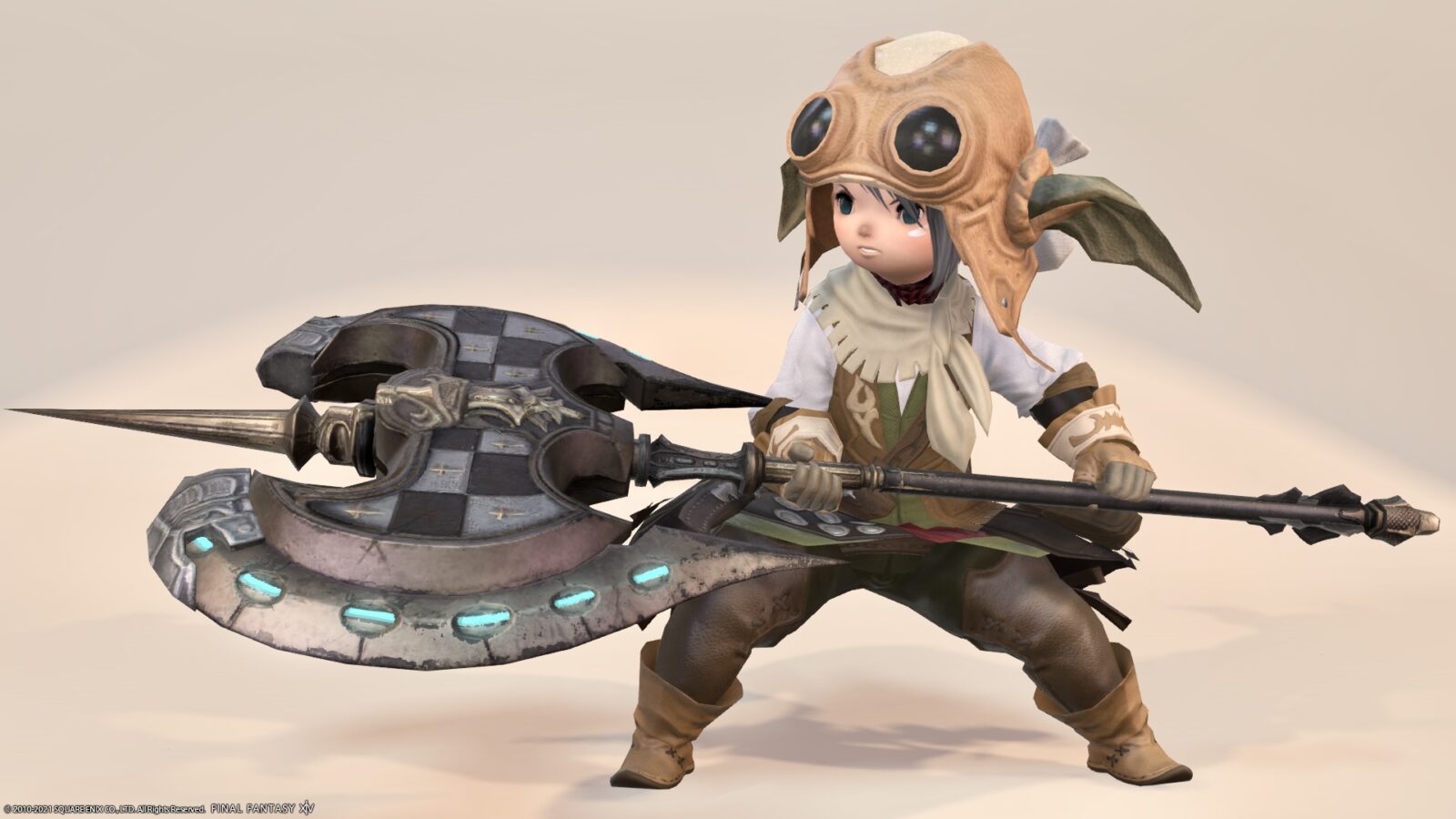 Coordination this time
The hands and feet are dyed with Qiqirn Brown to match the "Goblin Cap" on the head.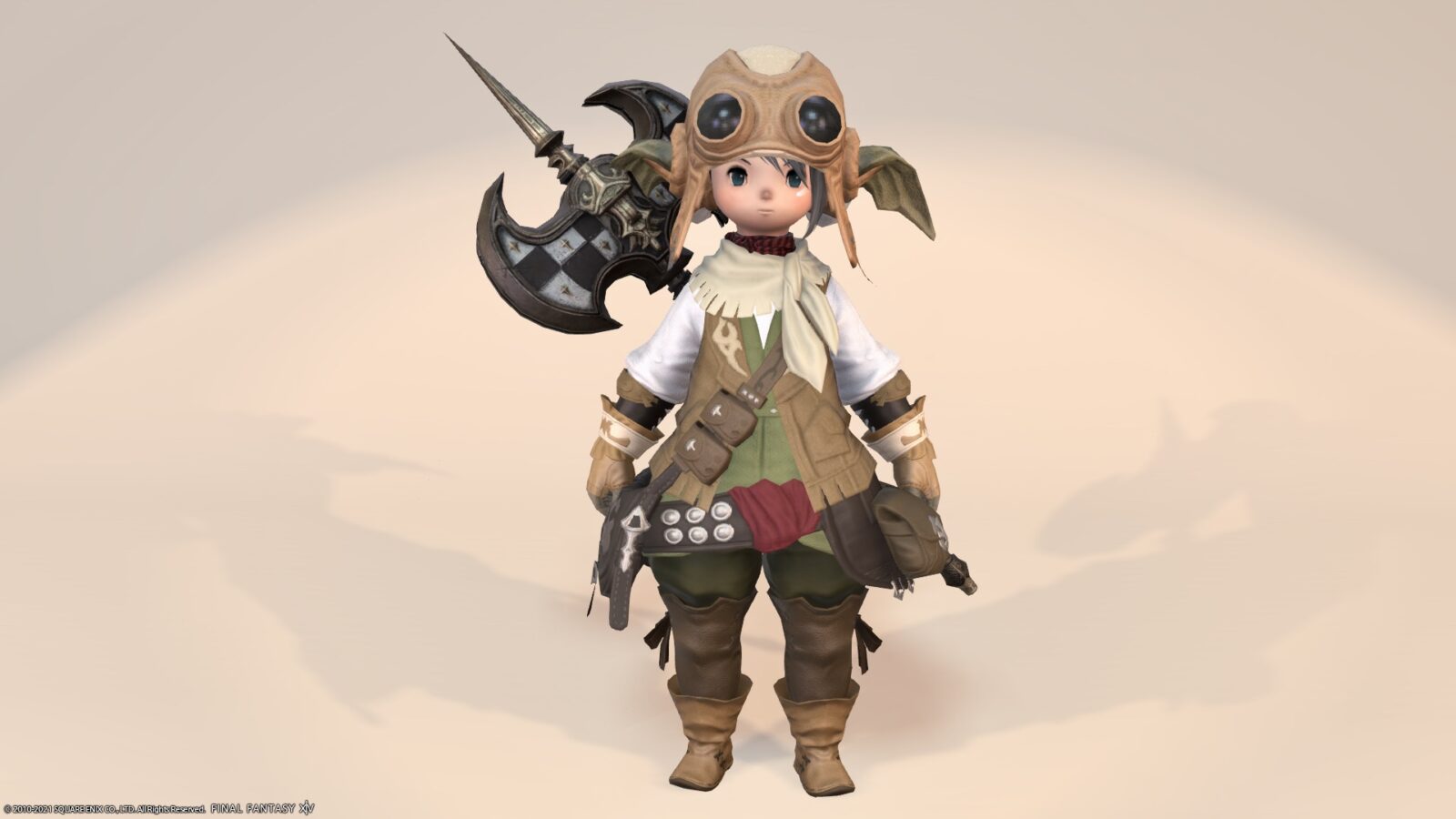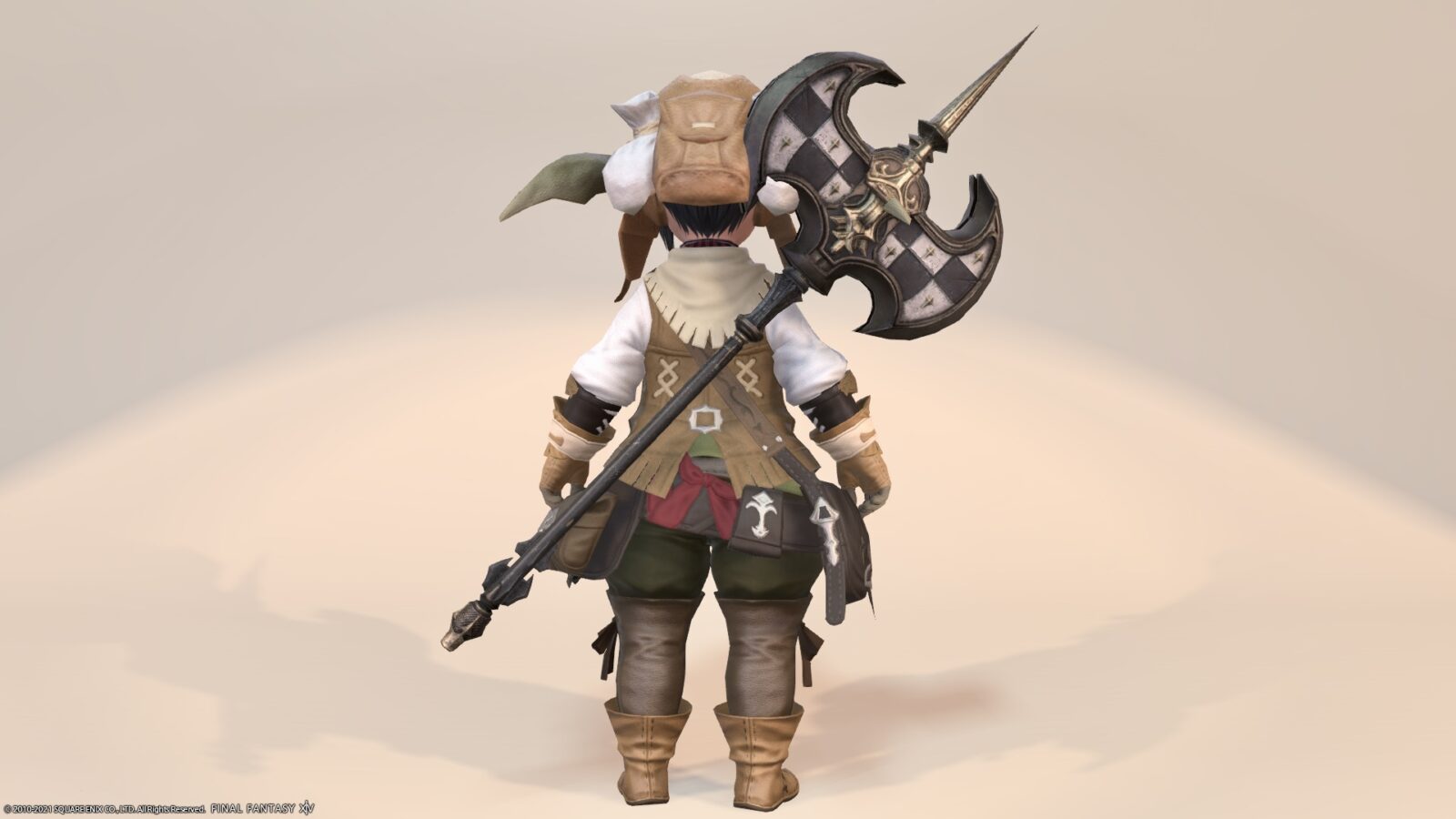 This "Goblin Cap" is a headgear that can be obtained in exchange for an Achievement Certificate at Mr. Jonathas of Gridania.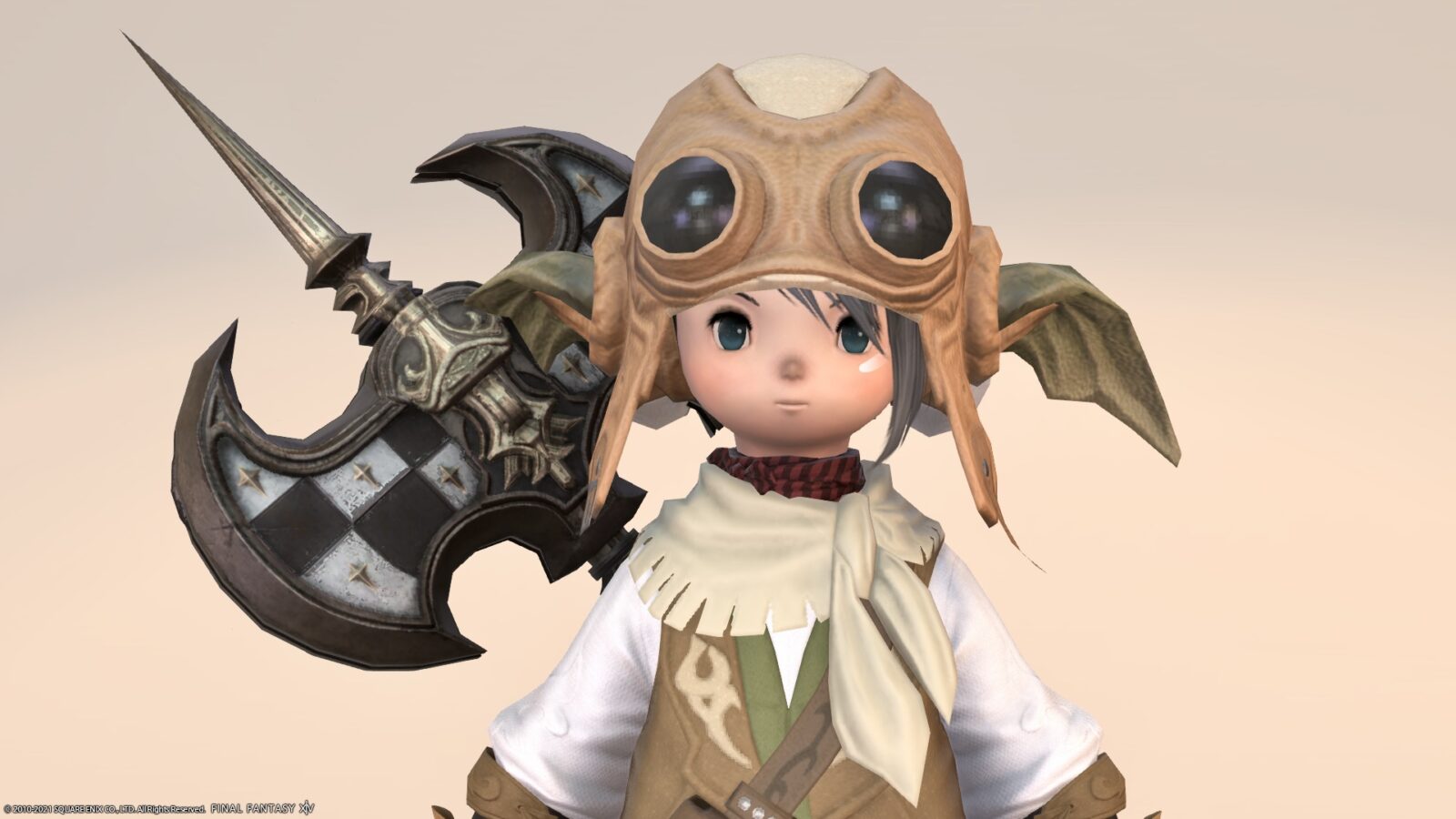 The goggles and belt are aviator-like and cute design.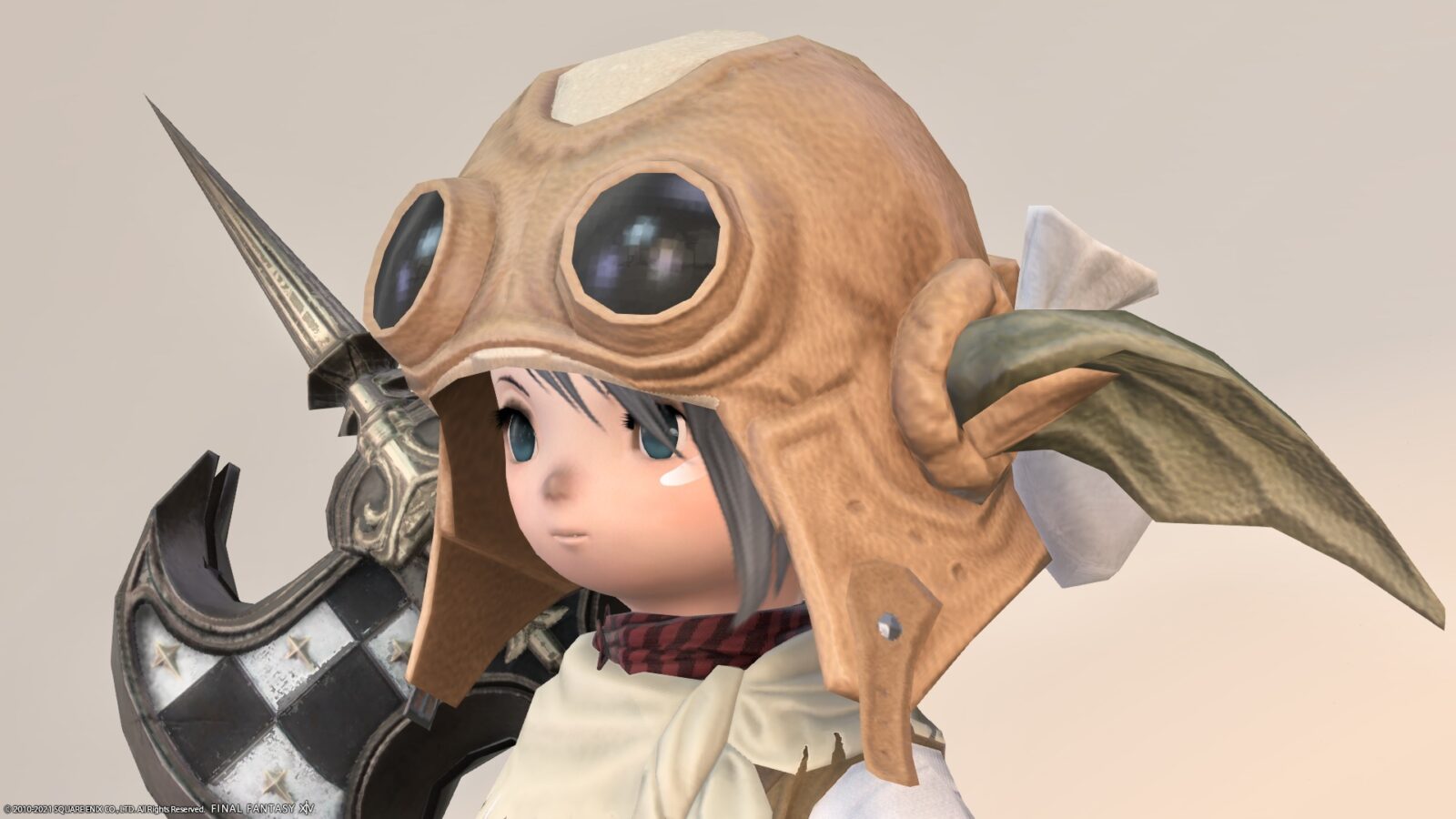 It's a bit like Nausicaa, isn't it?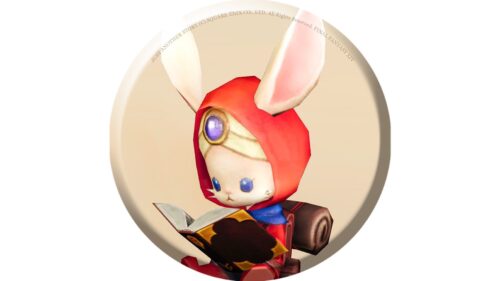 namingway
You can also wear a mask on your mouth.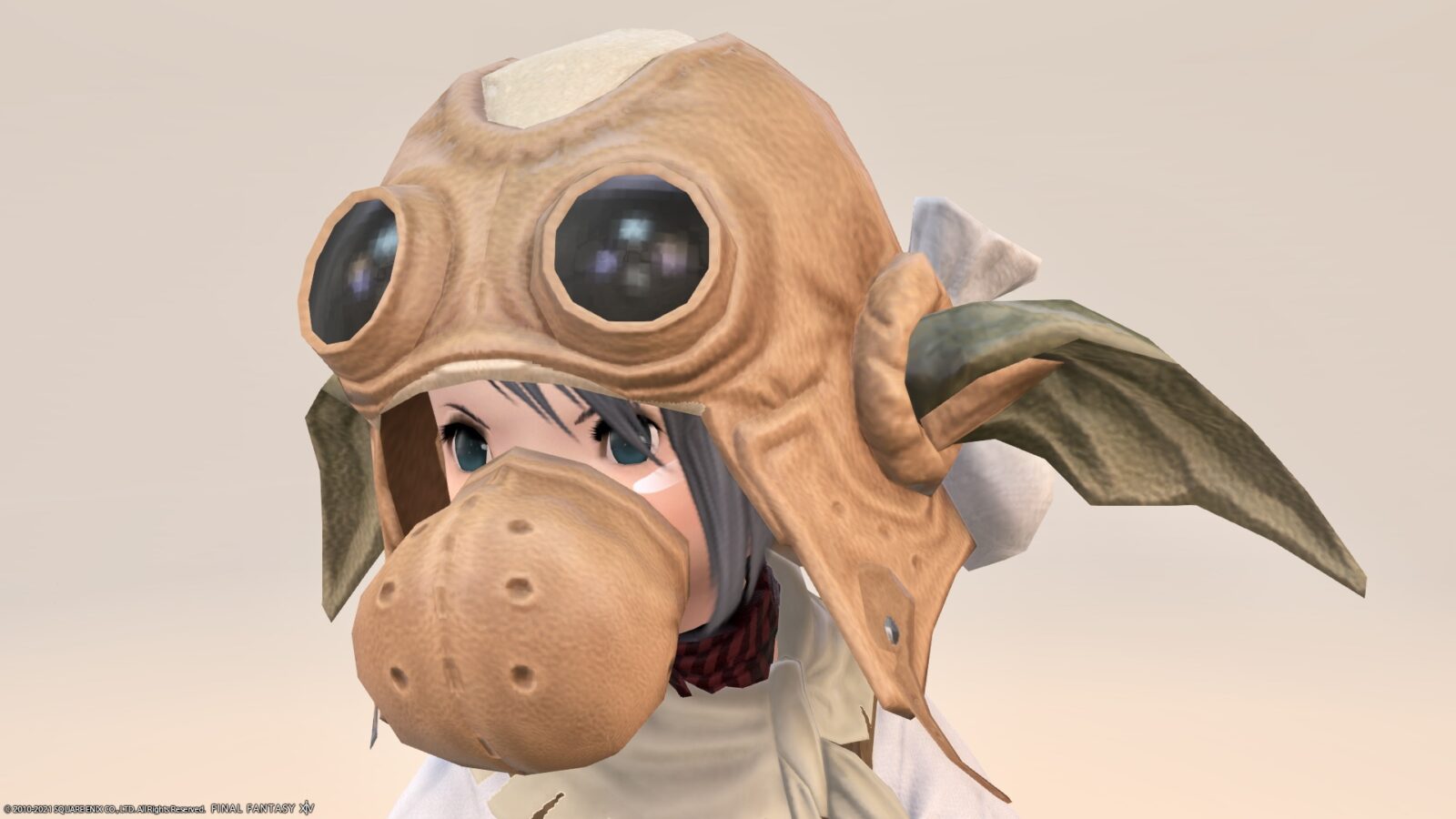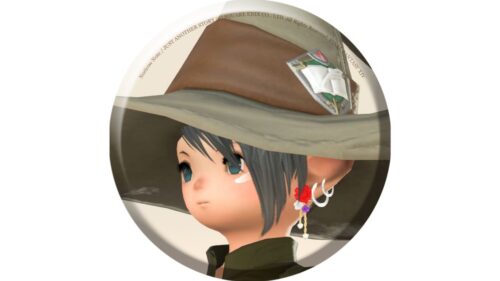 norirow
If you have this, you'll be fine in the miasma!
There is also a small luggage compartment behind the hat, which is quite convenient.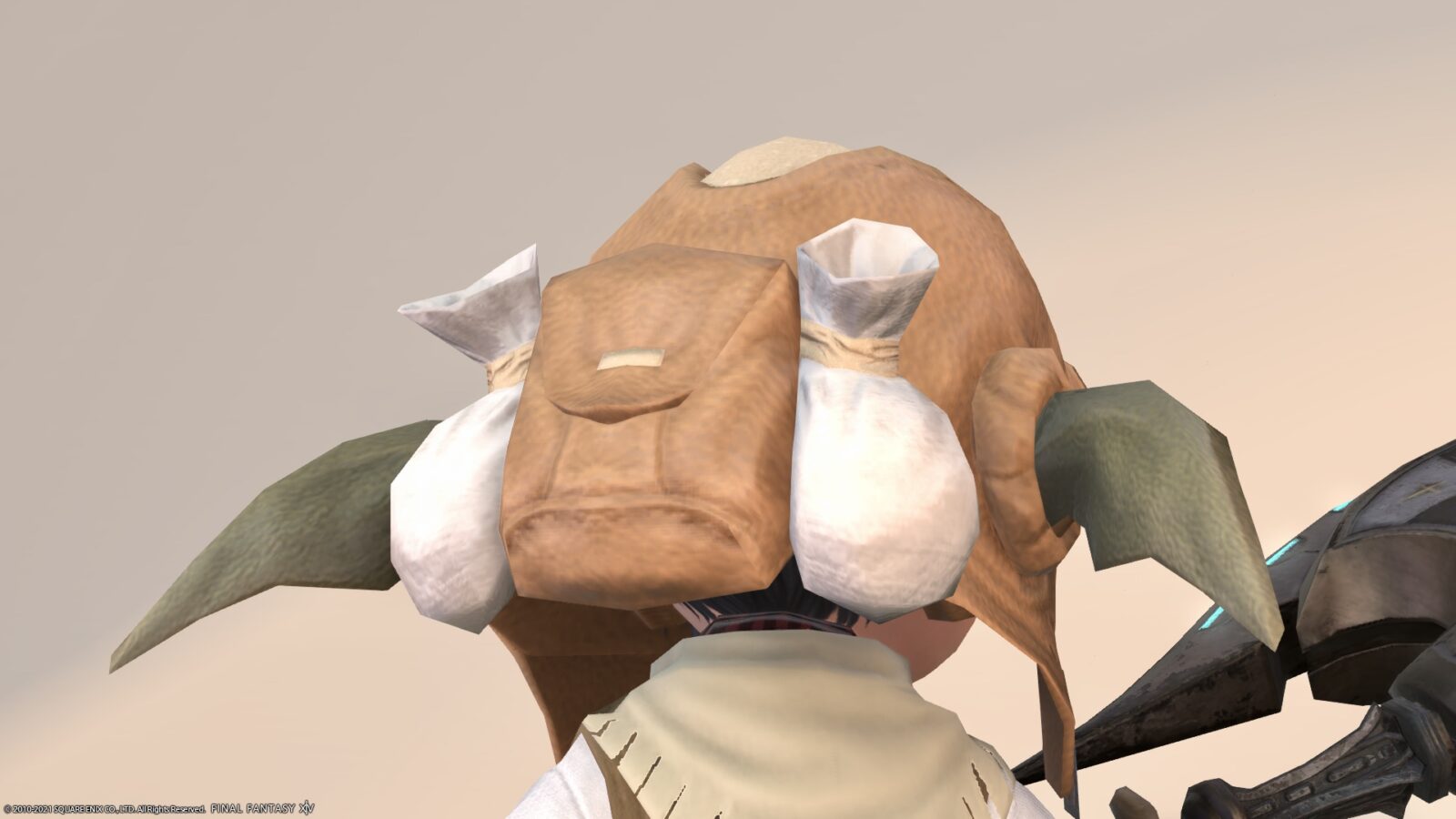 I think if you put your luggage there, it will hurt your neck.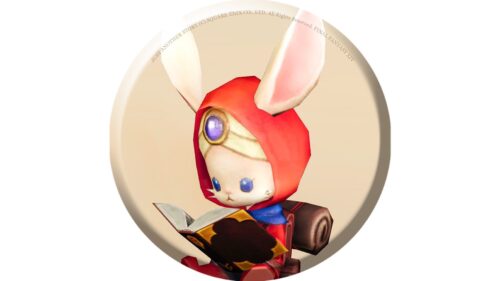 namingway
I wear my favorite "Redbill Scarf" around my neck. The torso-equipped "Dhalmelskin Vest" also has a scarf, so I'm enjoying a little fashion by layering the scarf.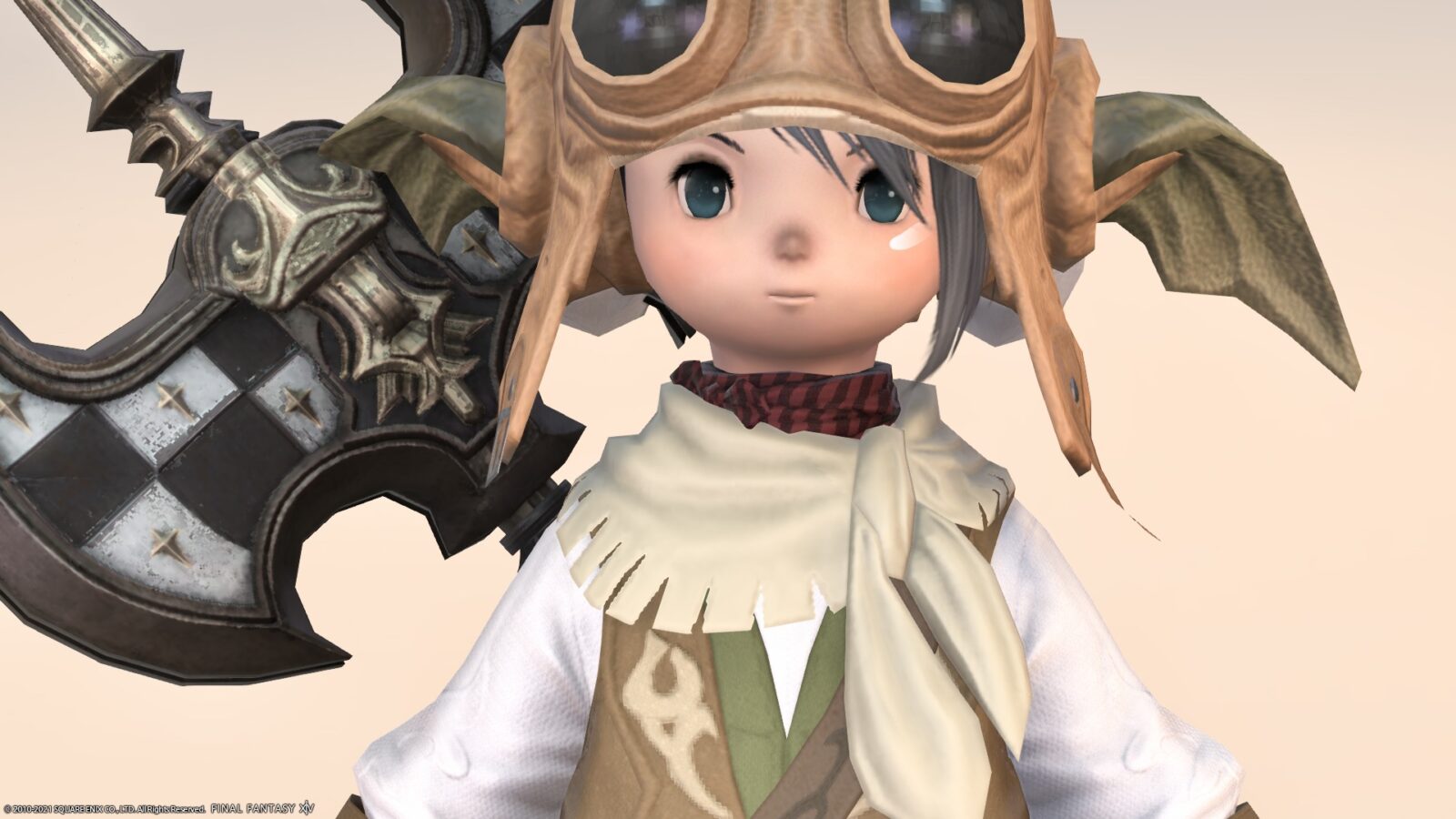 "Dhalmelskin Vest" and "Dhalmelskin Gloves" are commercially available, but they are pretty adventurous costumes.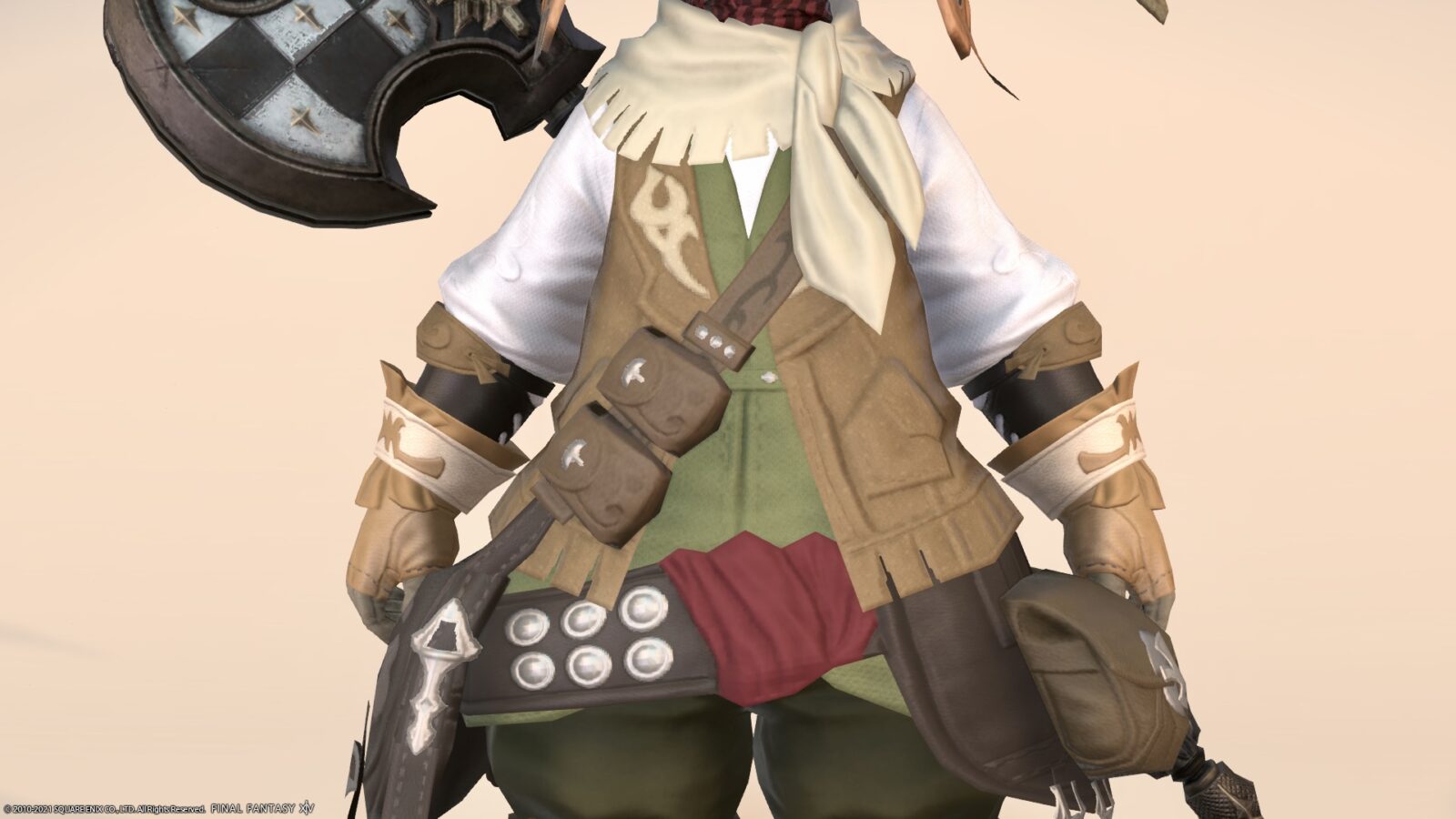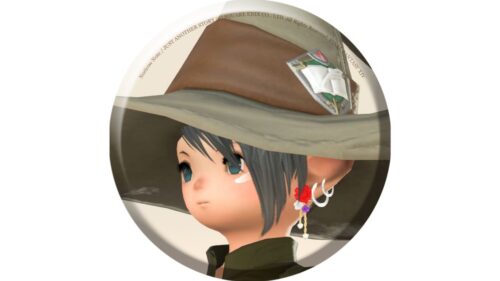 norirow
A lot of bags around the waist are adventurous and exciting ♪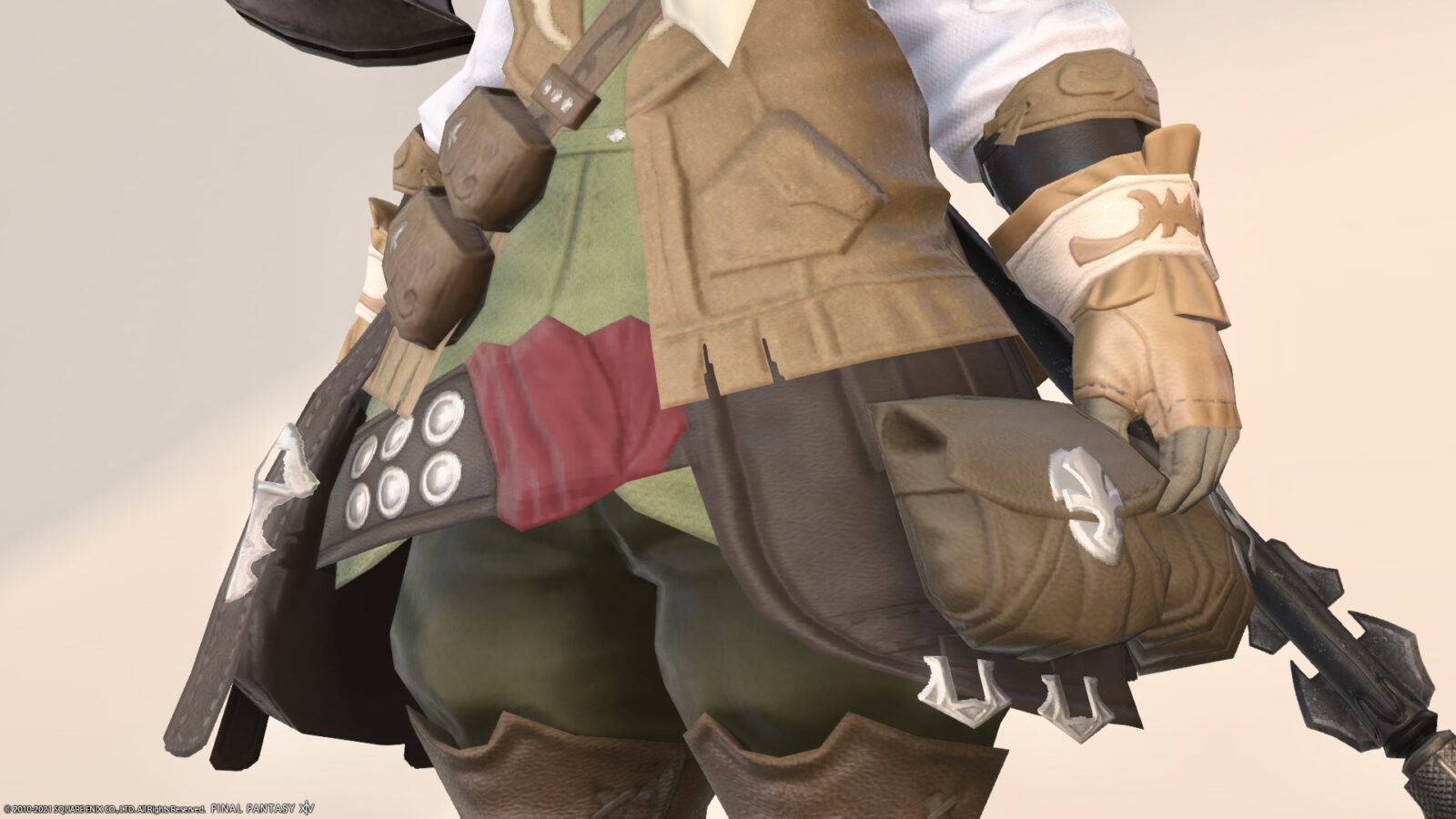 The stitching on the back adds a little cuteness.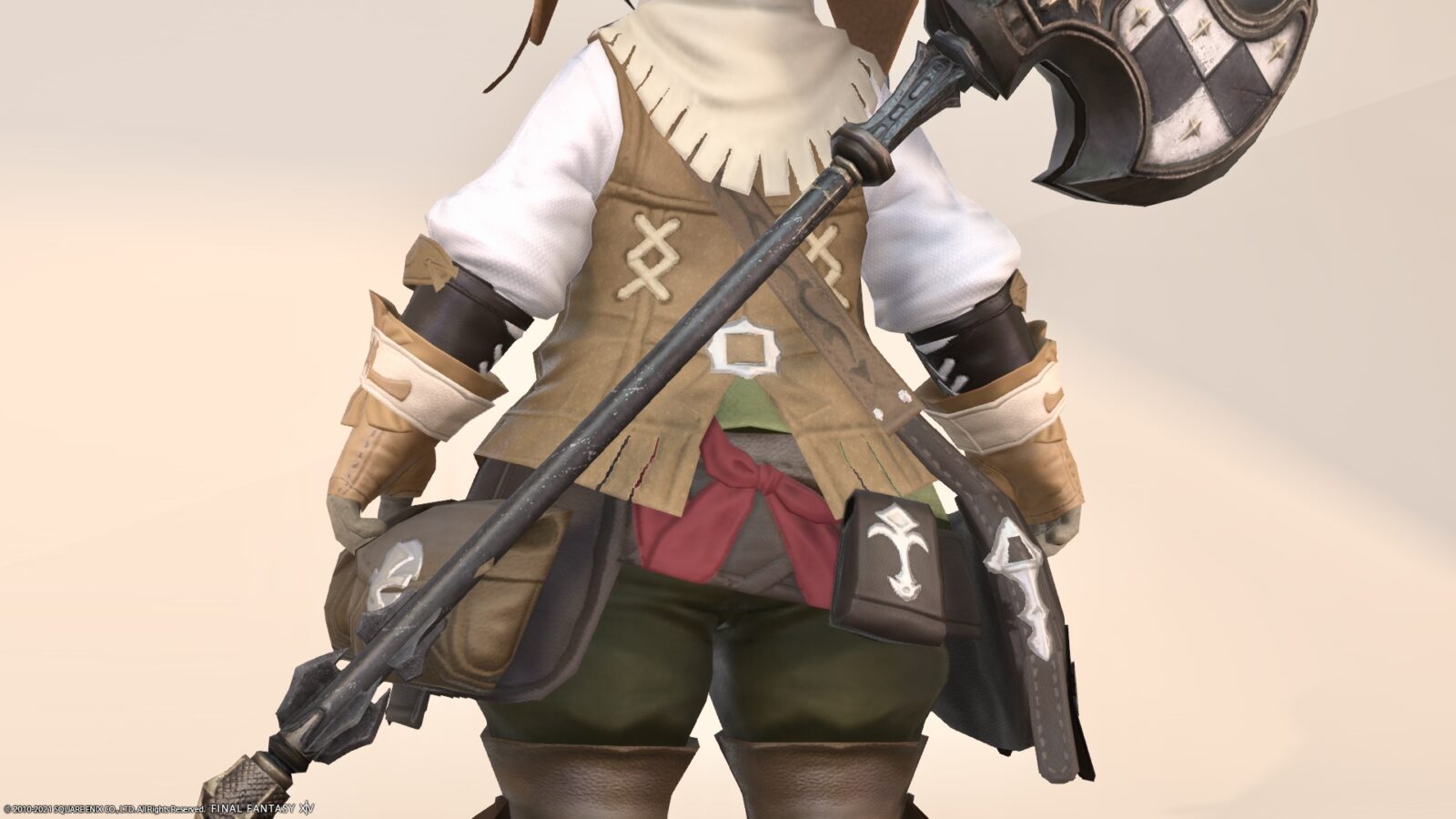 For leg and foot equipment, I brought Lalafell's tribal equipment.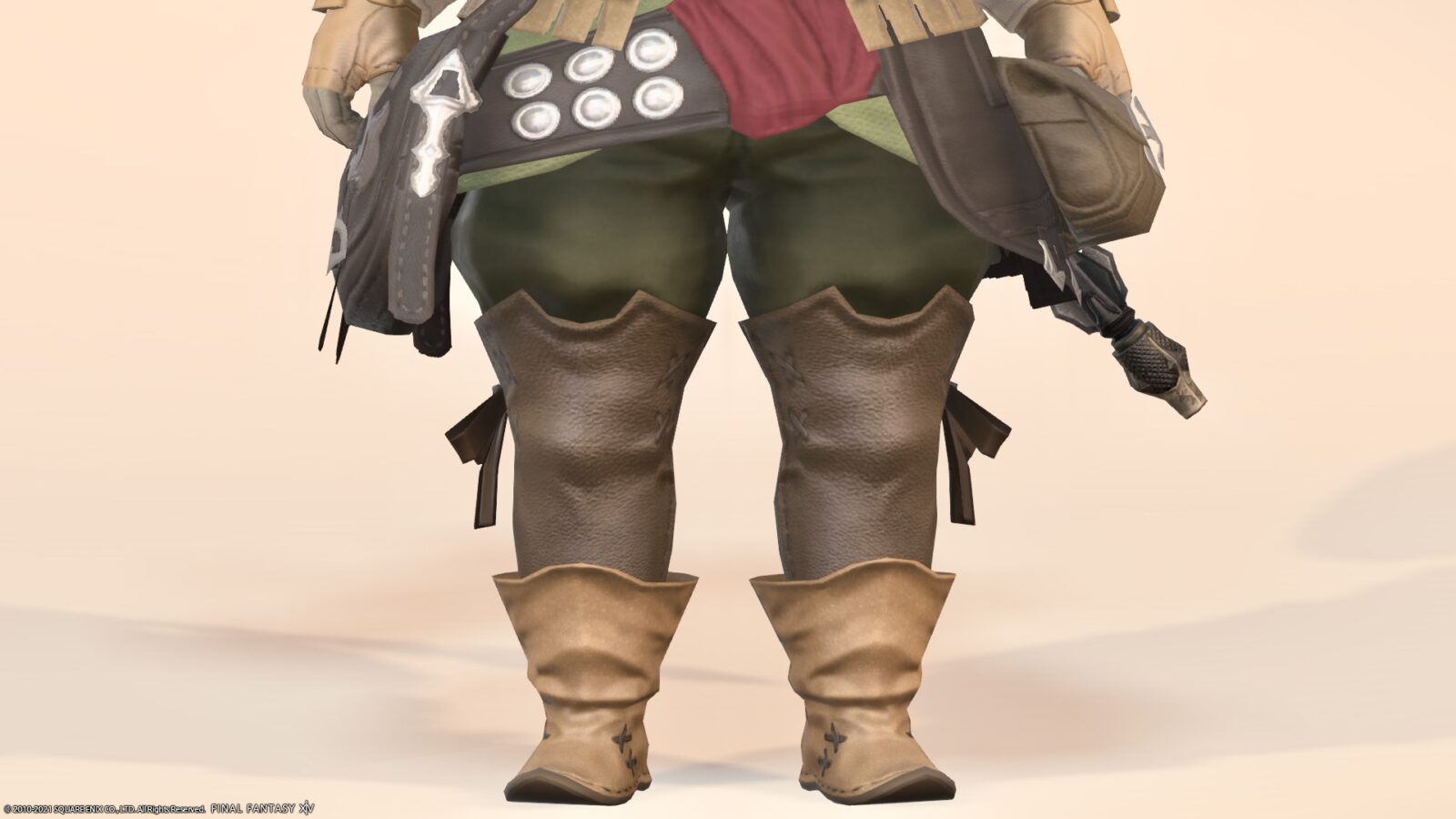 All the early tribal equipment is cute.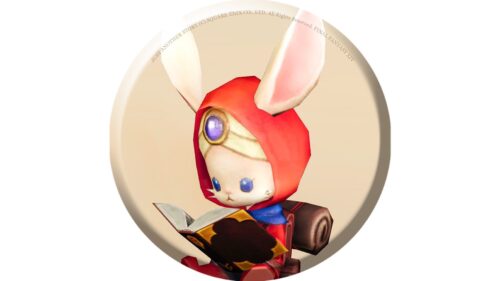 namingway
I have "Augmented Scaevan Magitek Axe" which seems to be a little strong only with weapons.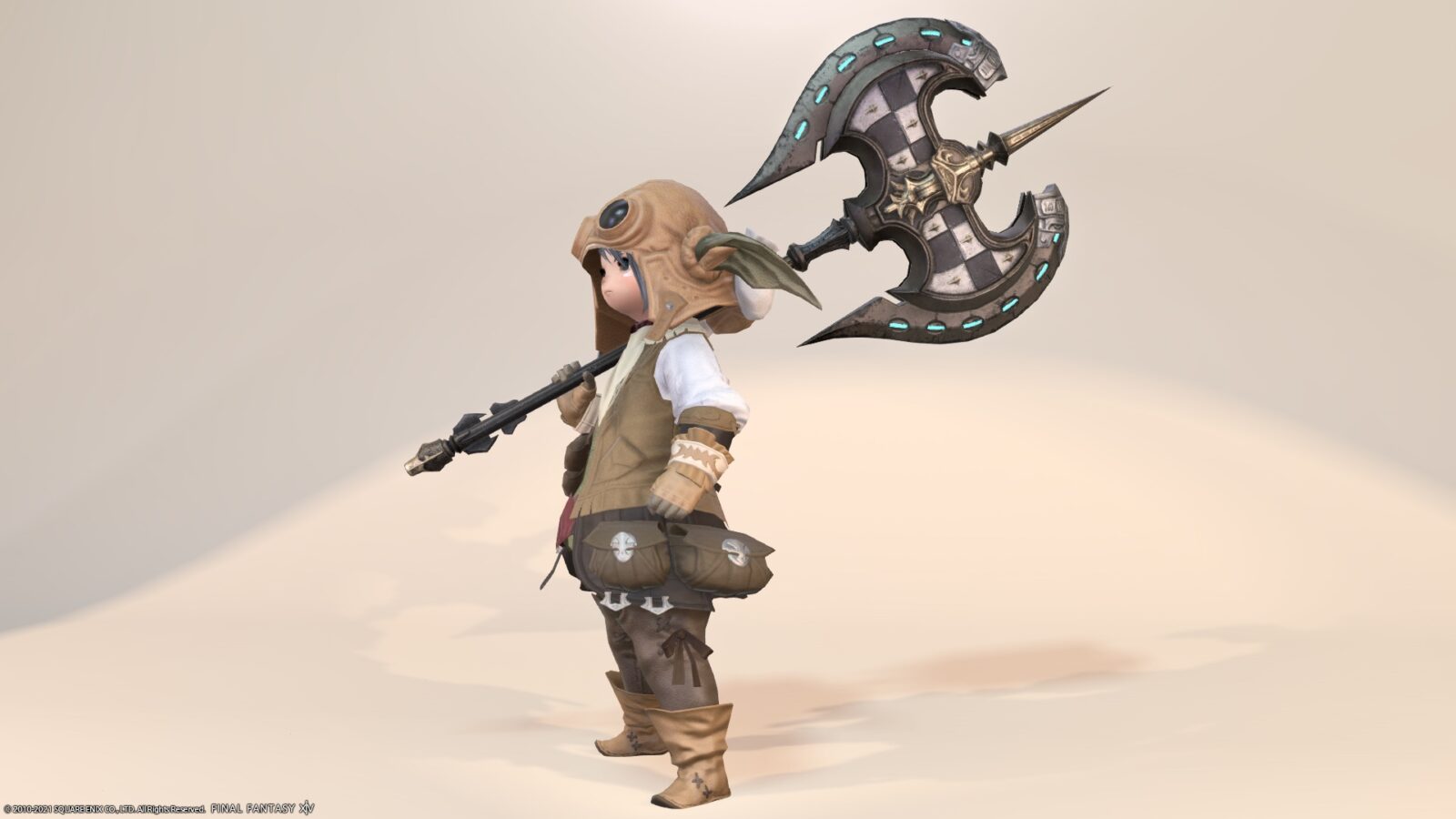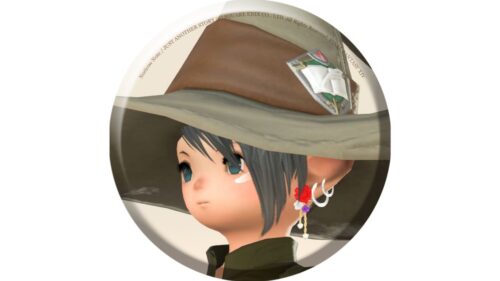 norirow
This axe has a classic design with a checkered flag at first glance, but I really like the fact that it transforms and rotates and the blade comes out as "Jakin!", So I've been using it for a long time!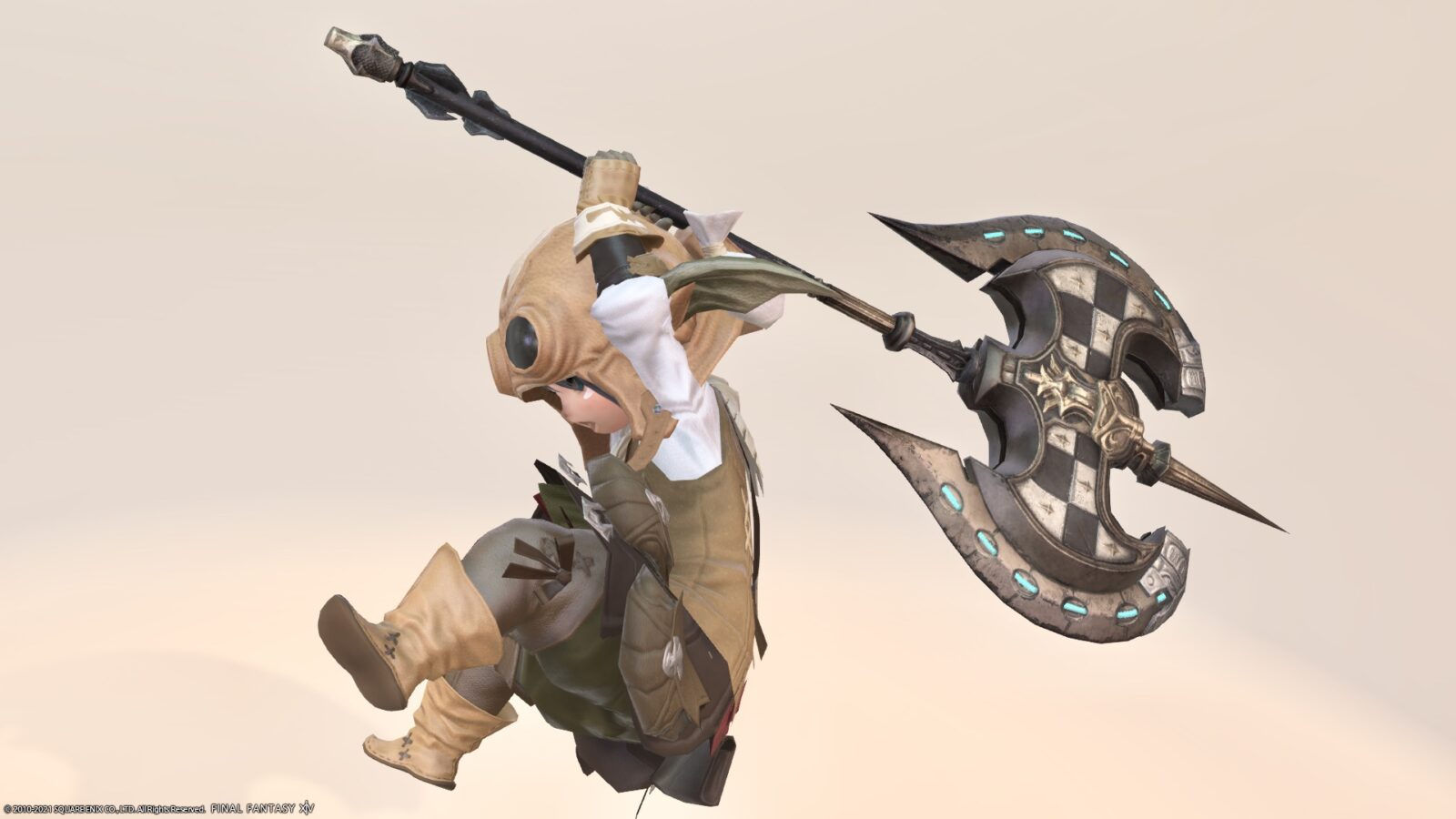 This completes the novice adventurer-style costume!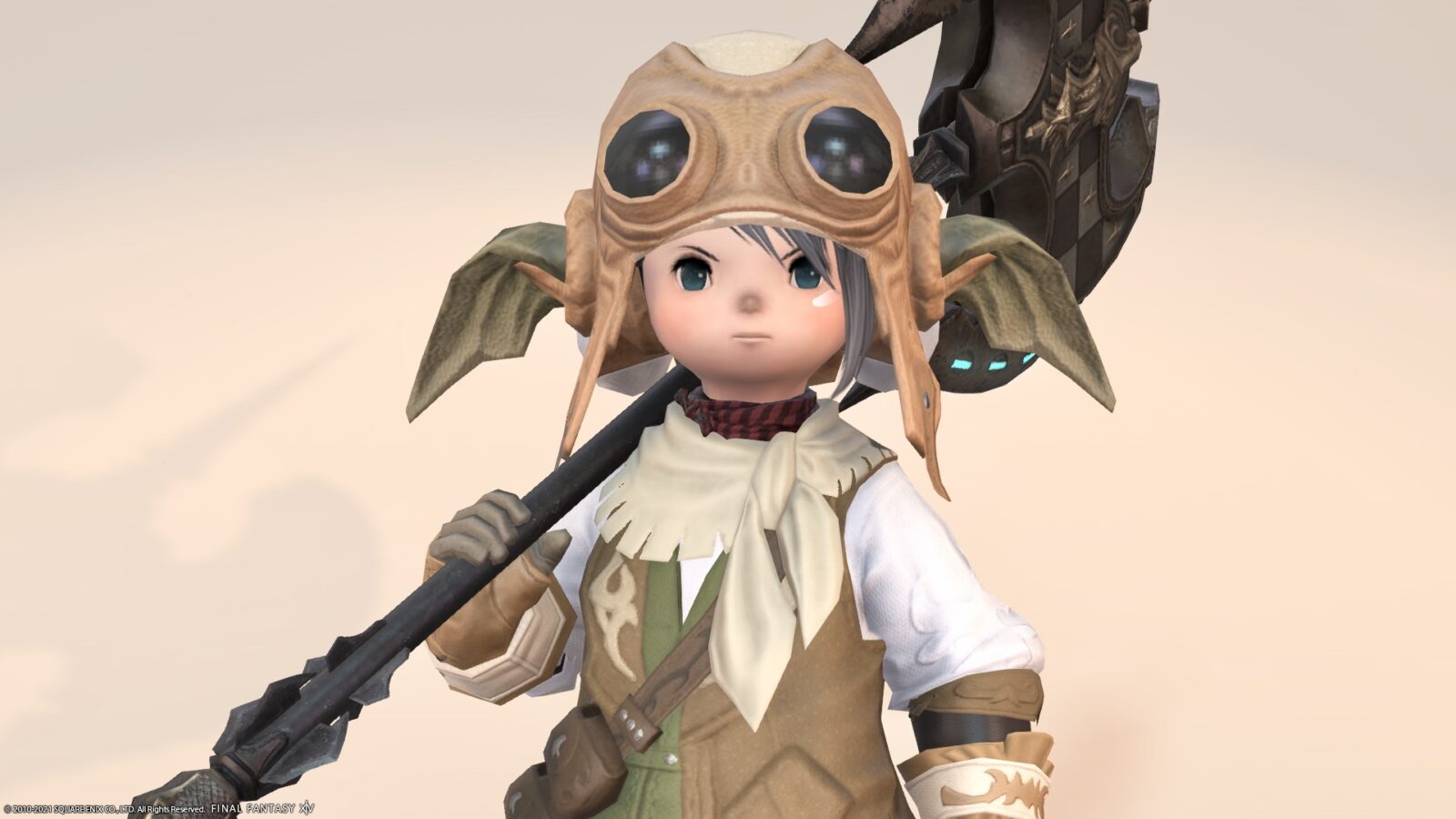 I hope you enjoy it slowly until ENDWALKER.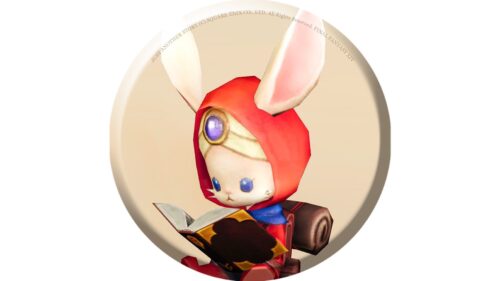 namingway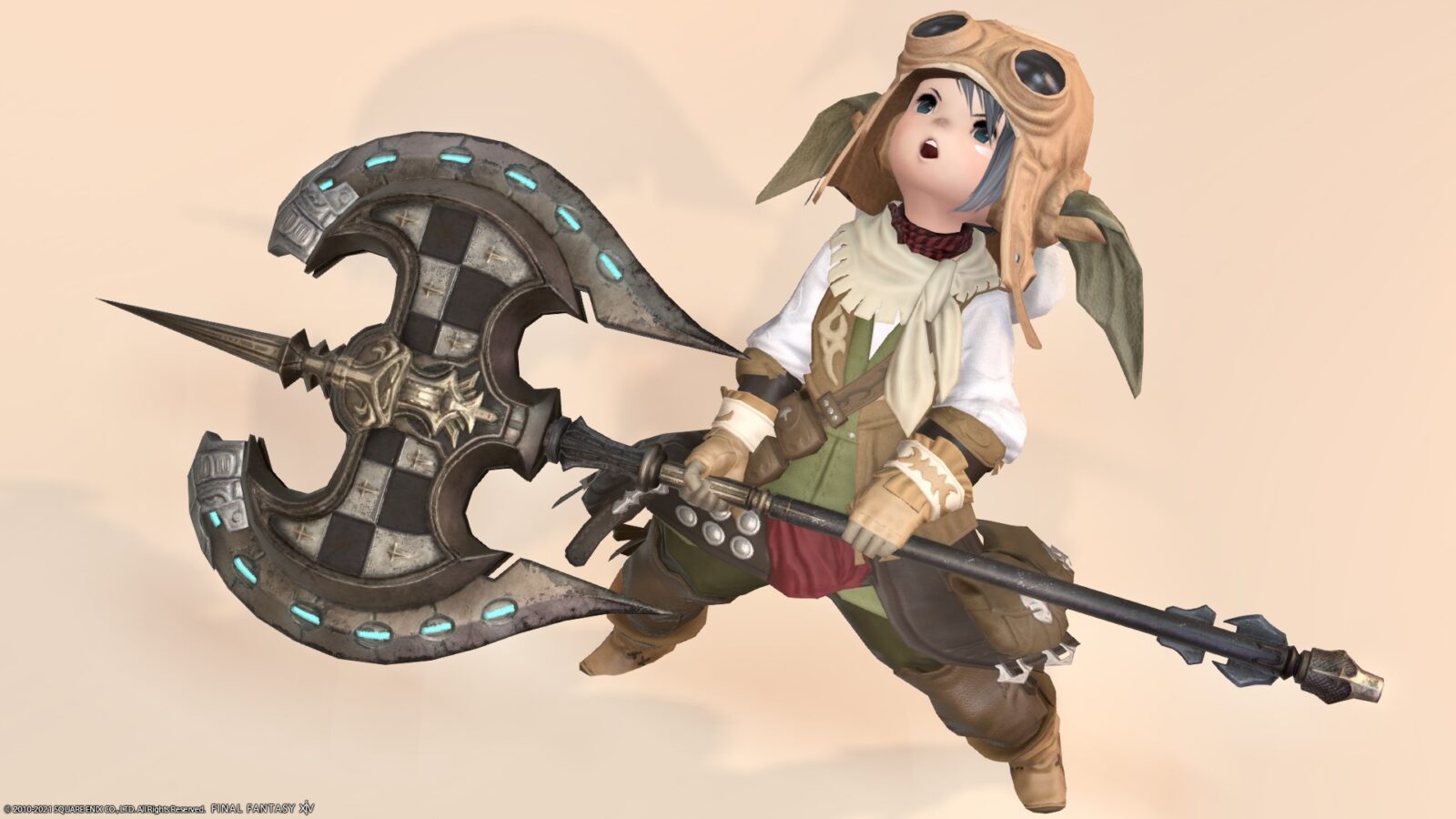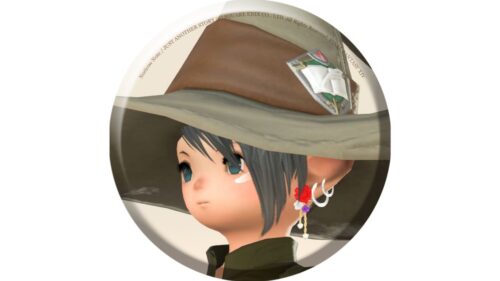 norirow
I'll look back on the story and the dungeon while slowly advancing them all!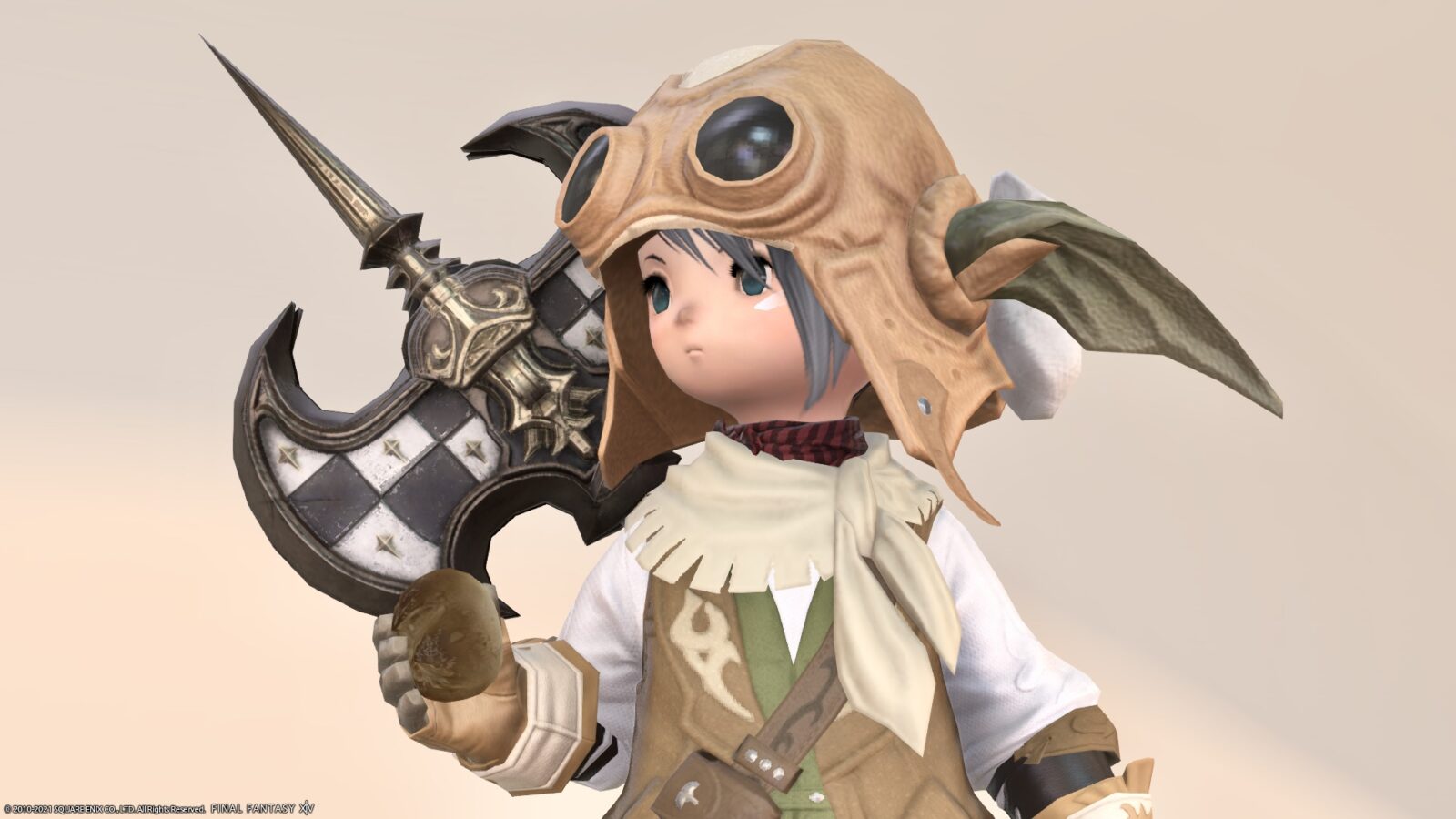 So, it was a record of a novice adventurer-style costume for enjoying "New Game+" for END WALKER.
▼ Please check the video for the movement of the fabric!
Related records