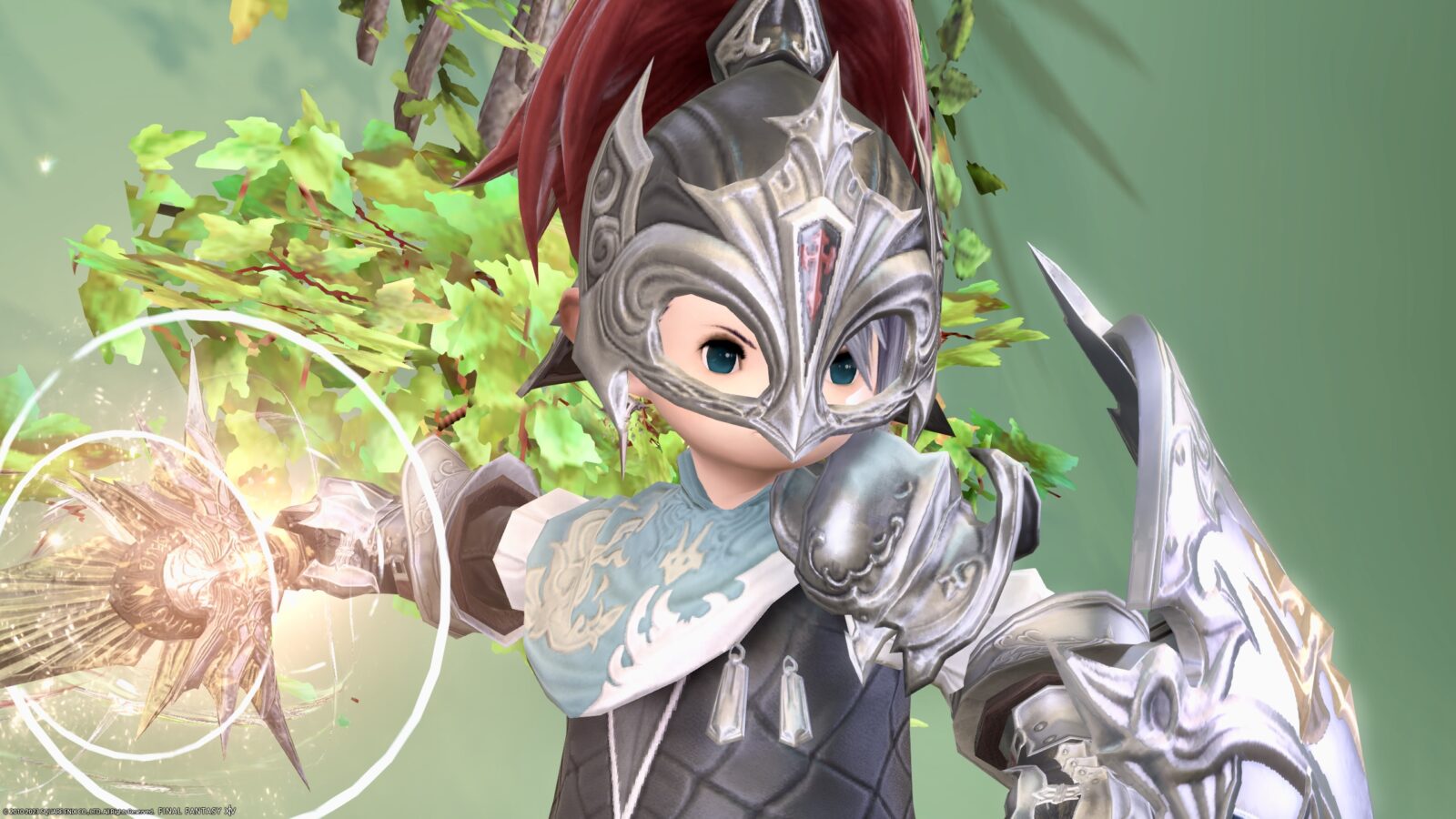 This is a record of my favorite Tank Glamour.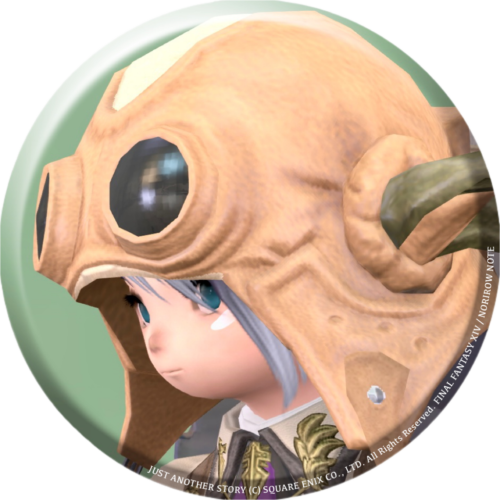 norirow
This is a wandering swordsman!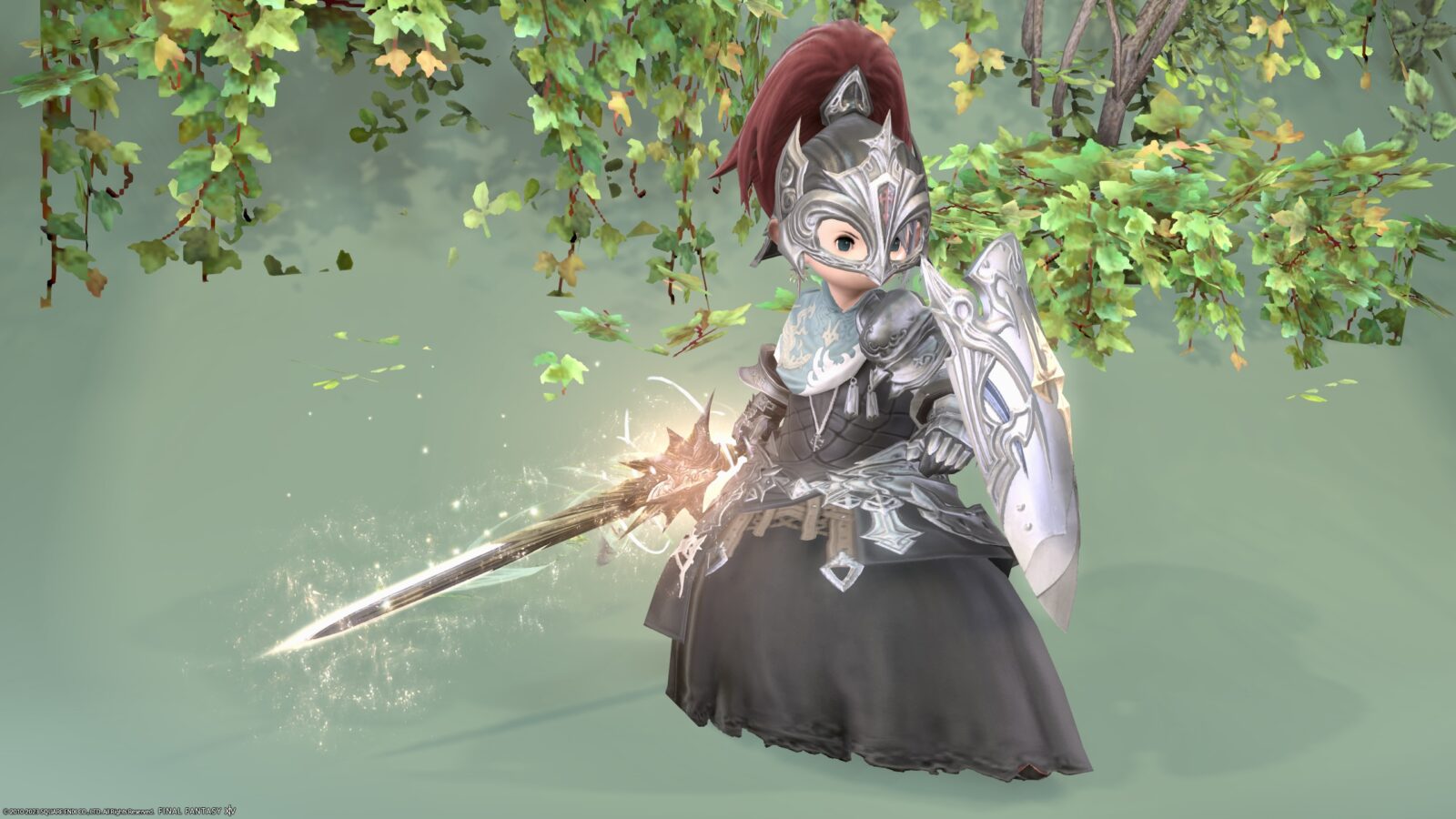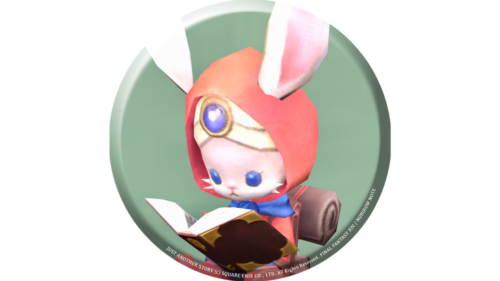 namingway
Coordination for this time
Here, I'm equipped with a sword and shield, but it's a Glamour that can be equipped by any tank job.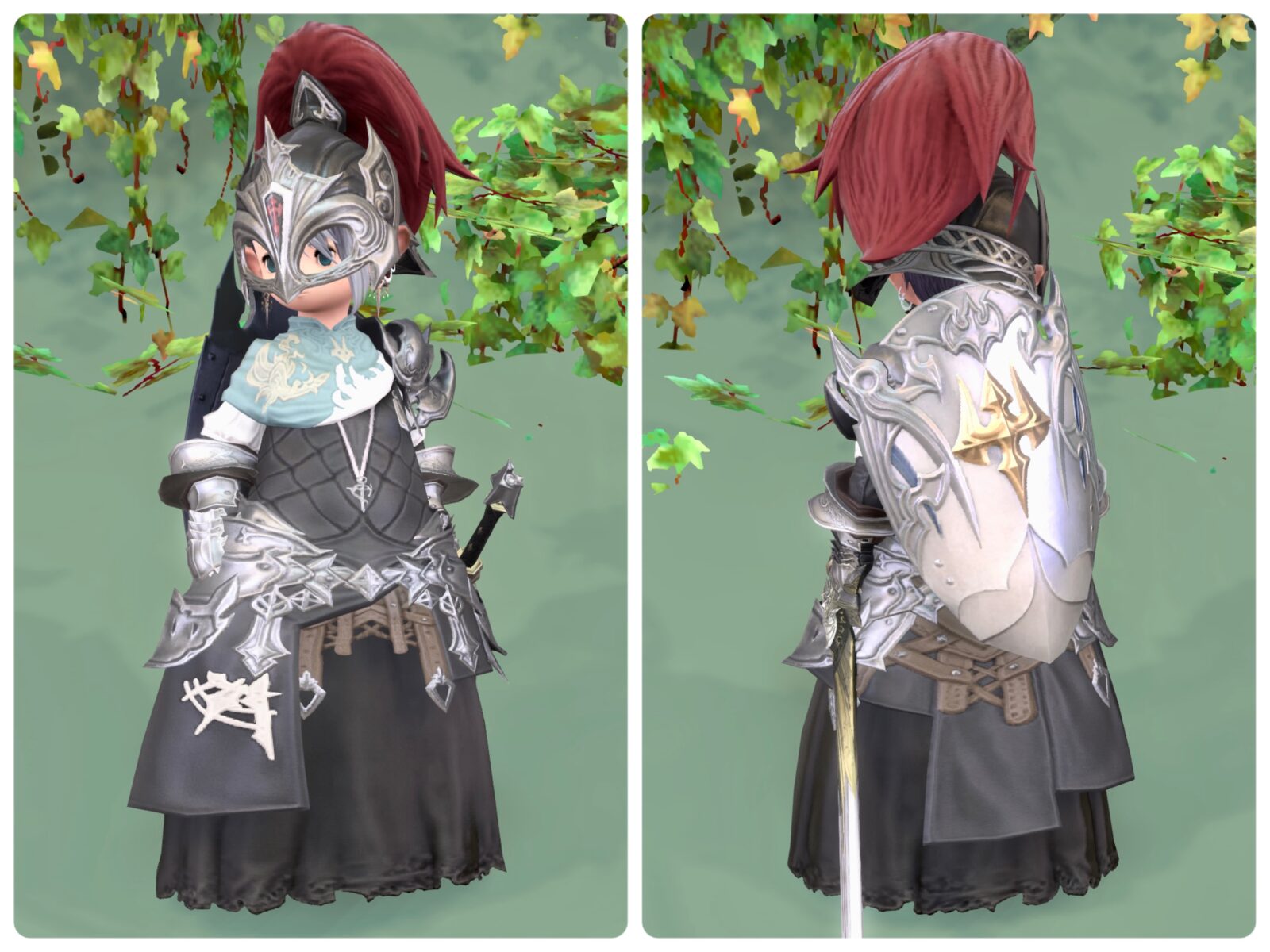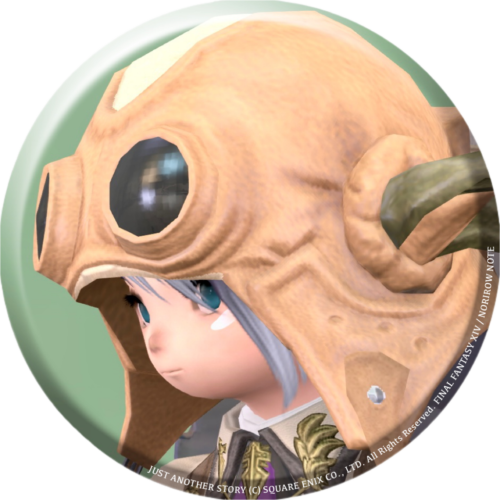 norirow
I kind of like this helmet.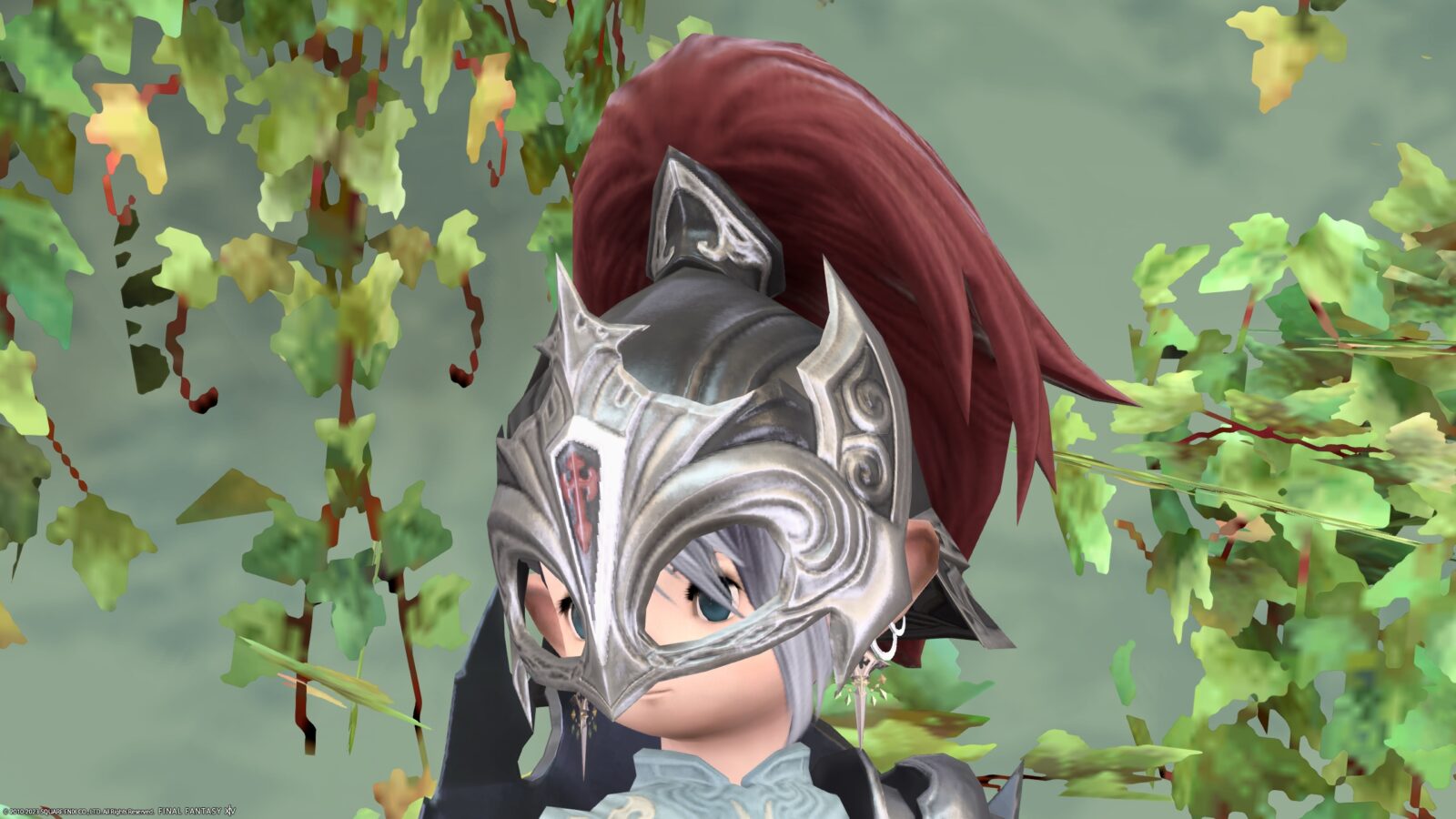 The face looks good and the balance is good.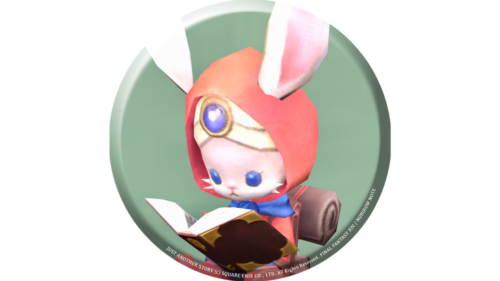 namingway
And the body armor is mainly made of leather, which is relatively light armor for a tank.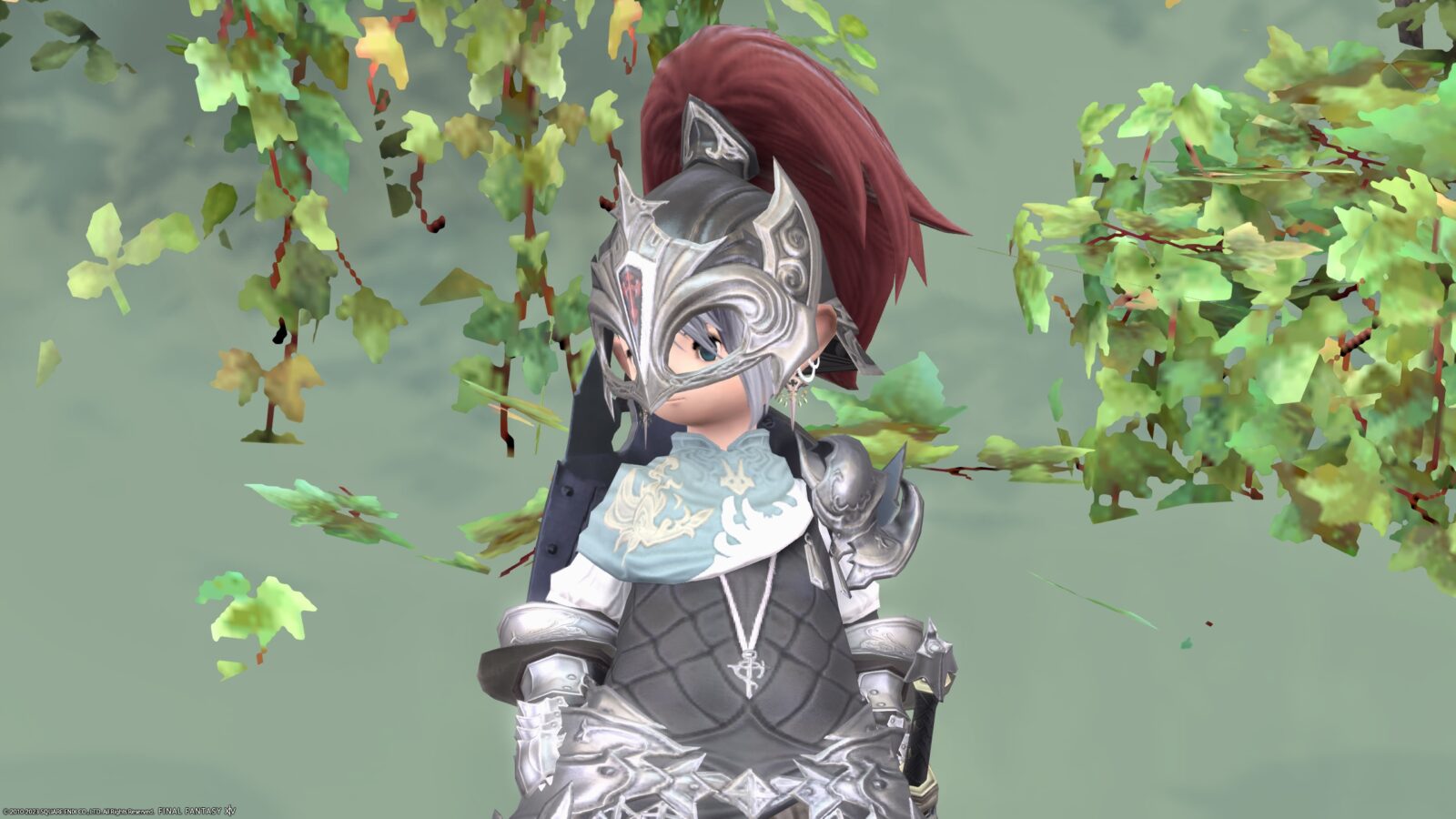 There are several with the same design, but this "Orthodox Coat of Fending" is my favorite because of the cute pale green around the collar.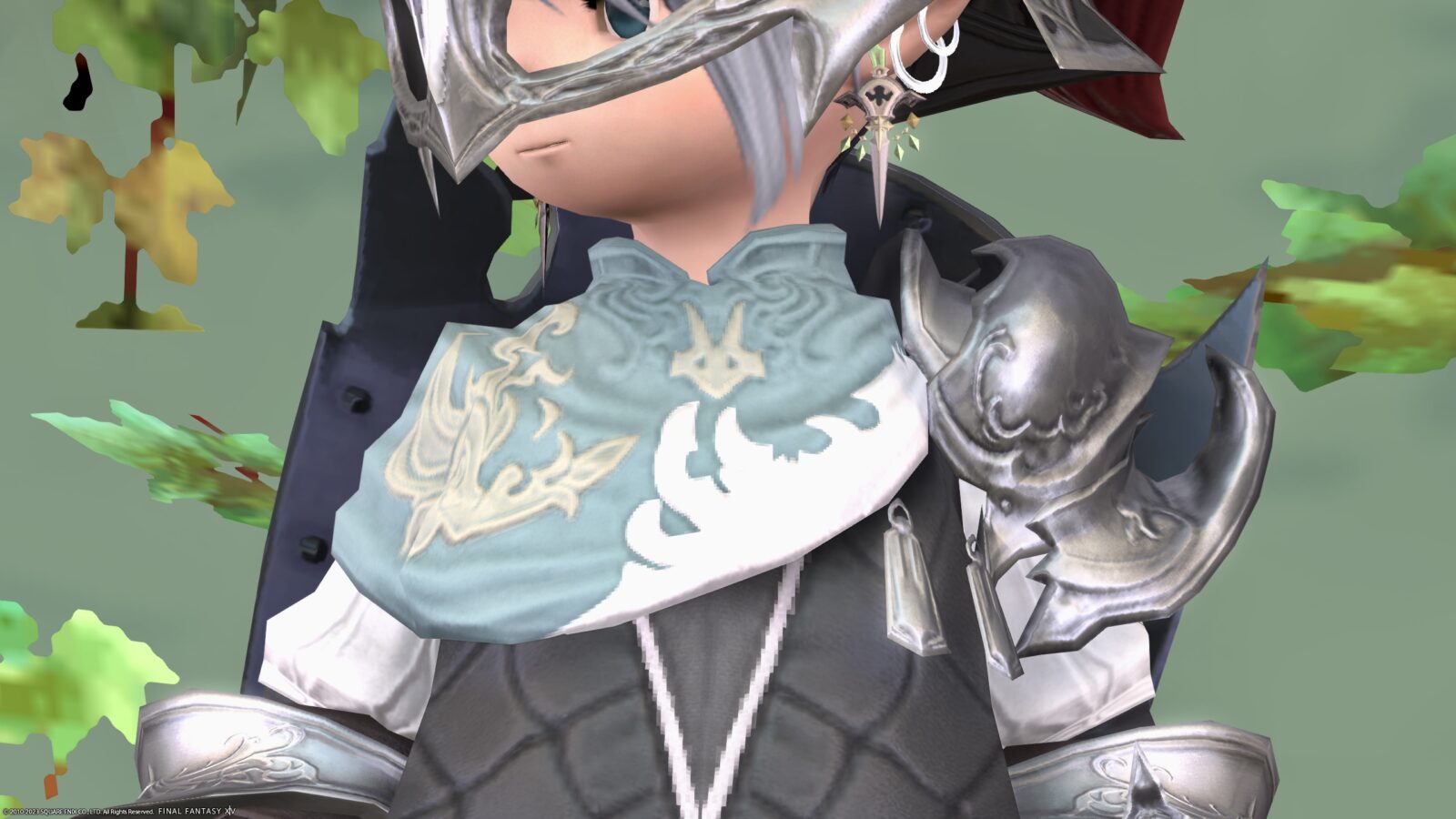 The leather on the torso is hard and durable.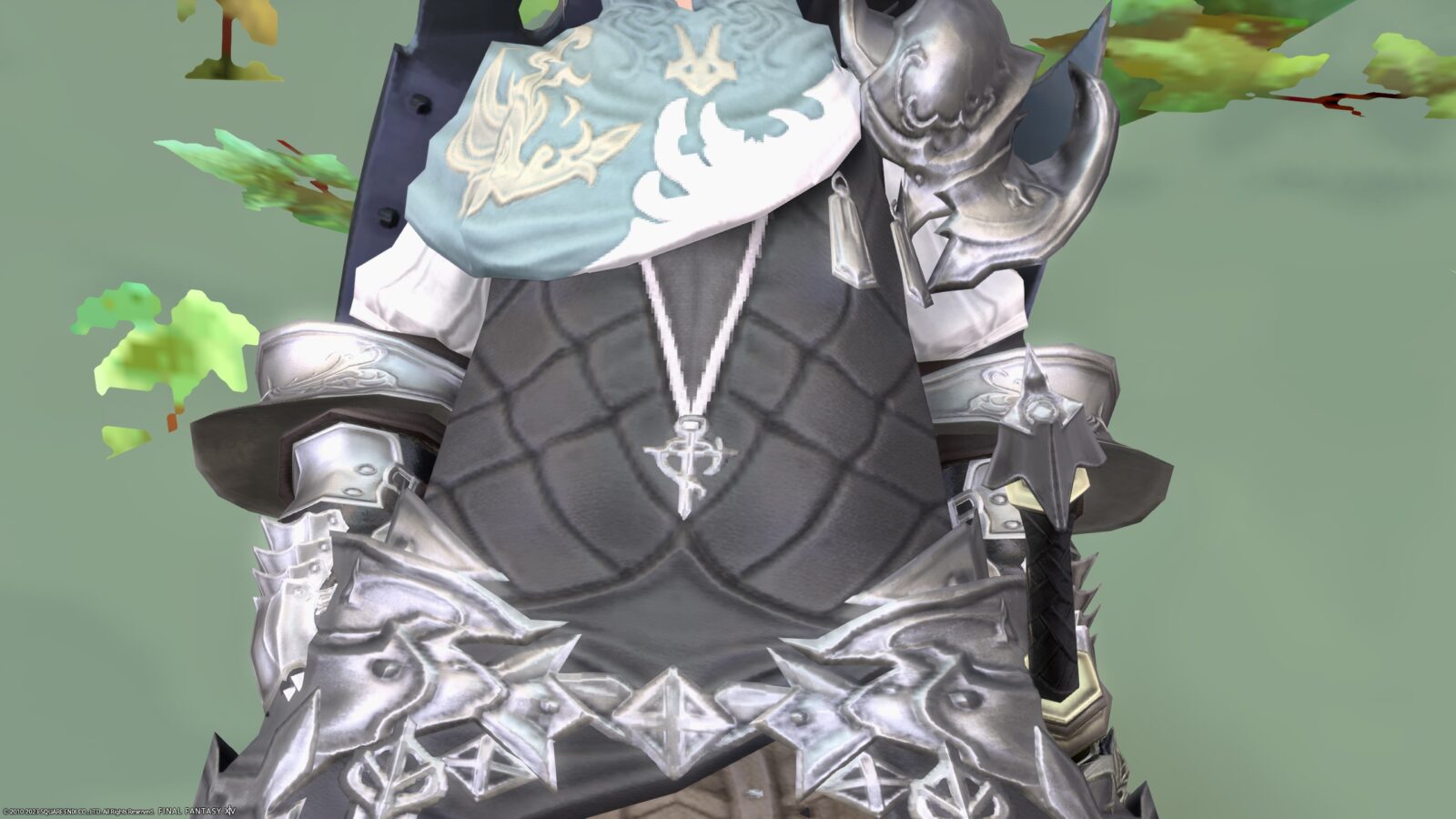 I tried matching a pretty rough gauntlet to my hand.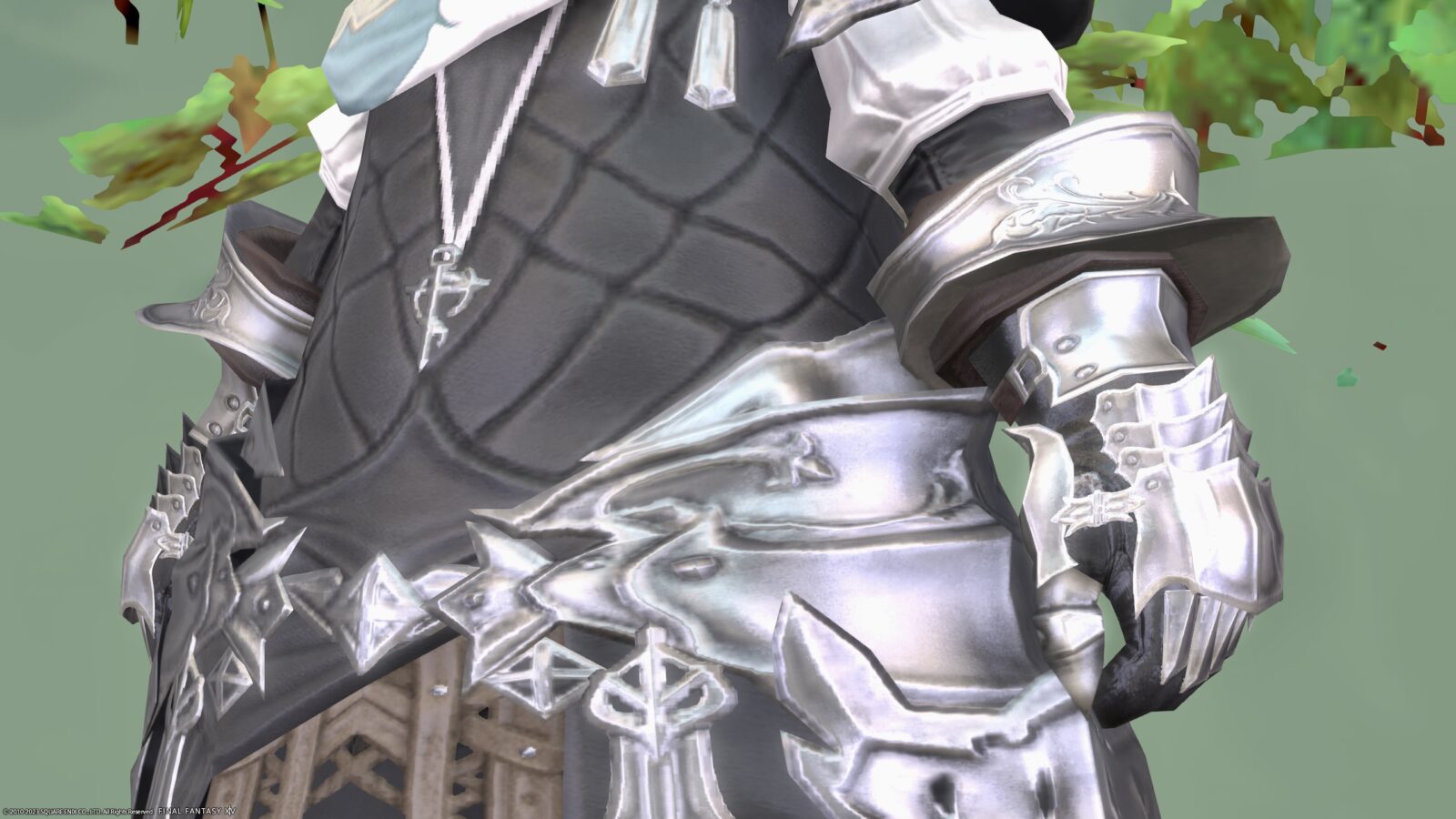 The layering of the decoration around the waist is very beautiful.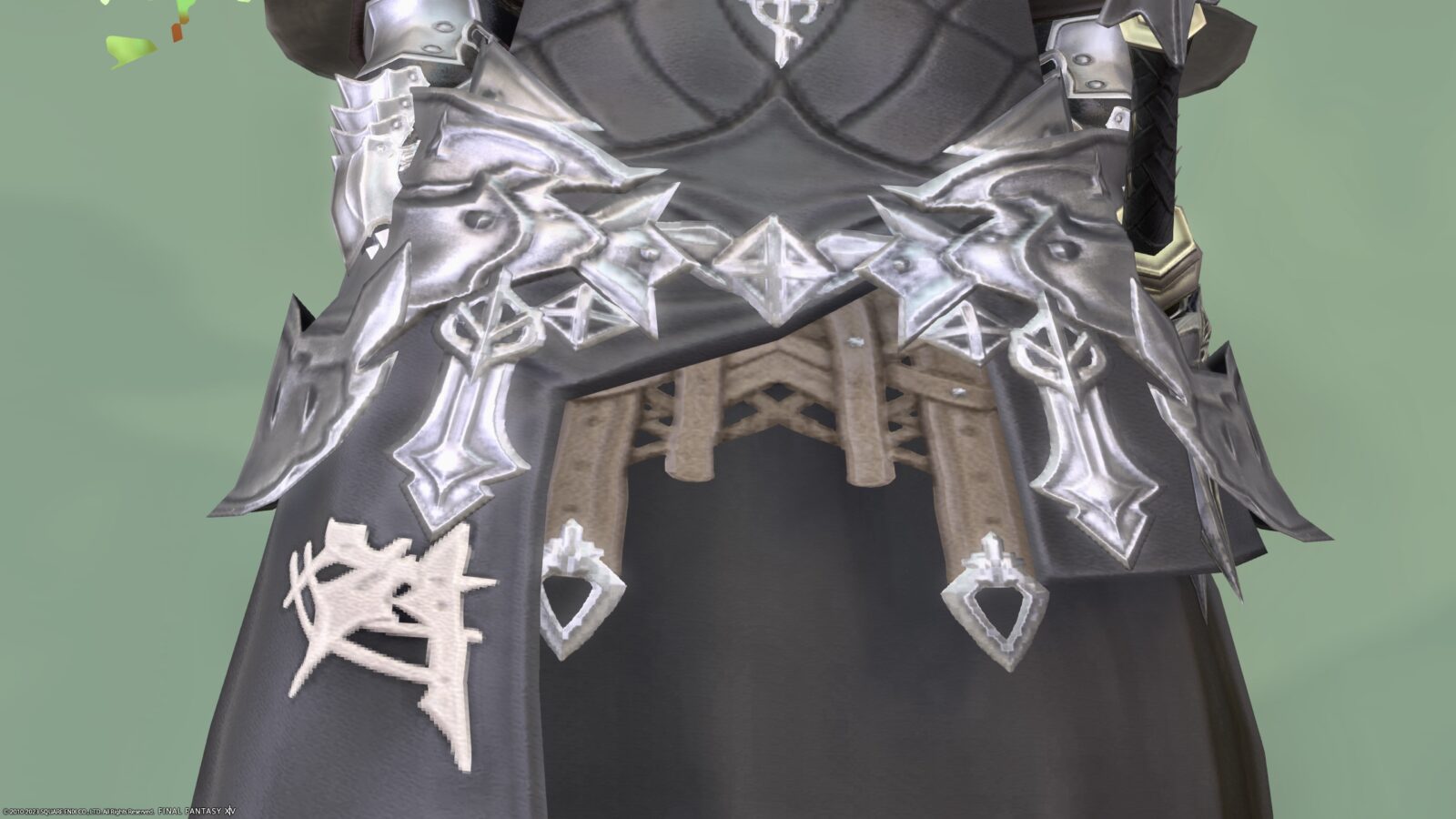 The feet are equipped with skirt-like equipment to make it an A-line.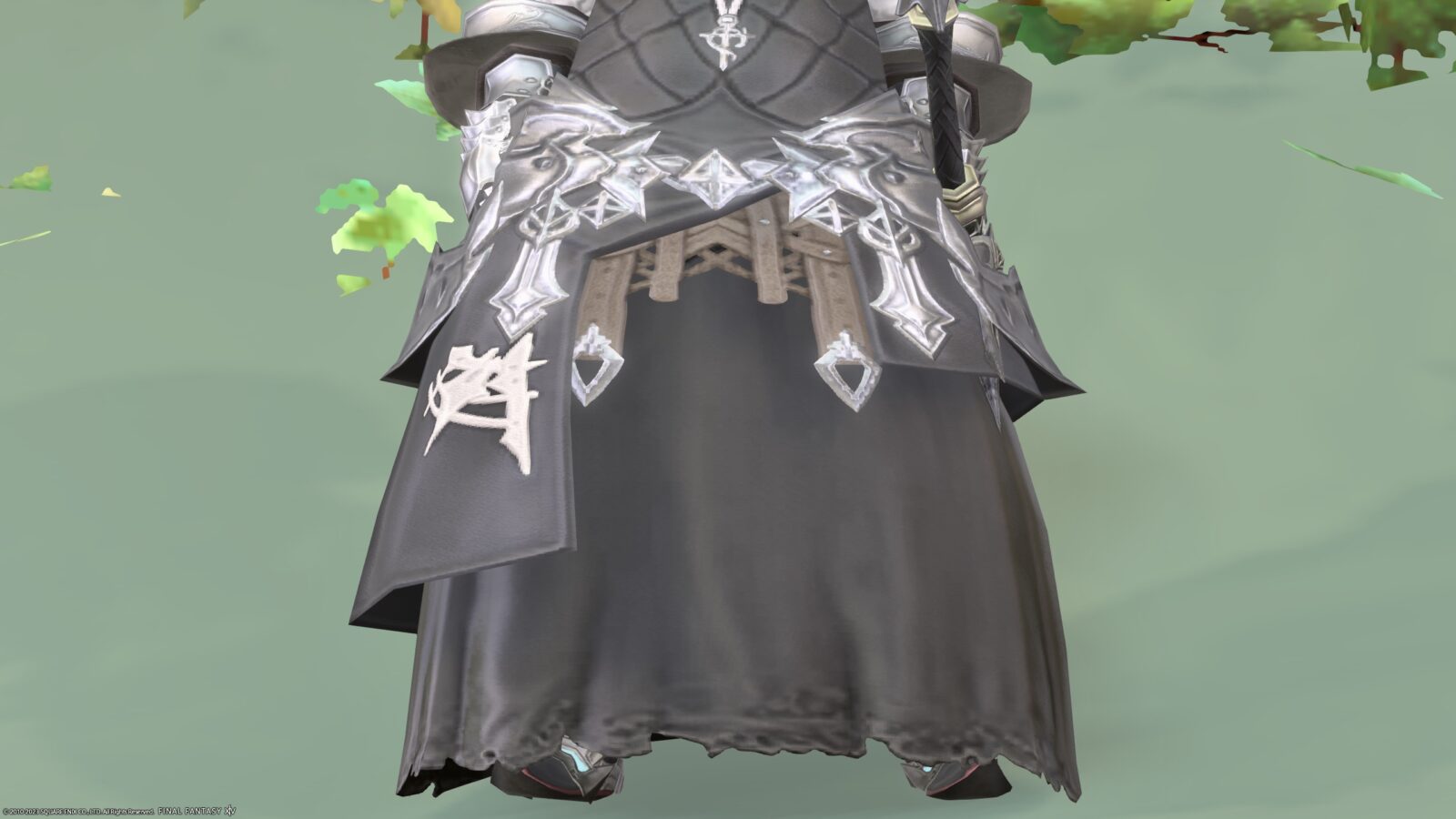 And I have a Paladin's Anima Weapon sword "Sharpened Sword of the Twin Thegns" and a Zodiac Weapon shield "Holy Shield".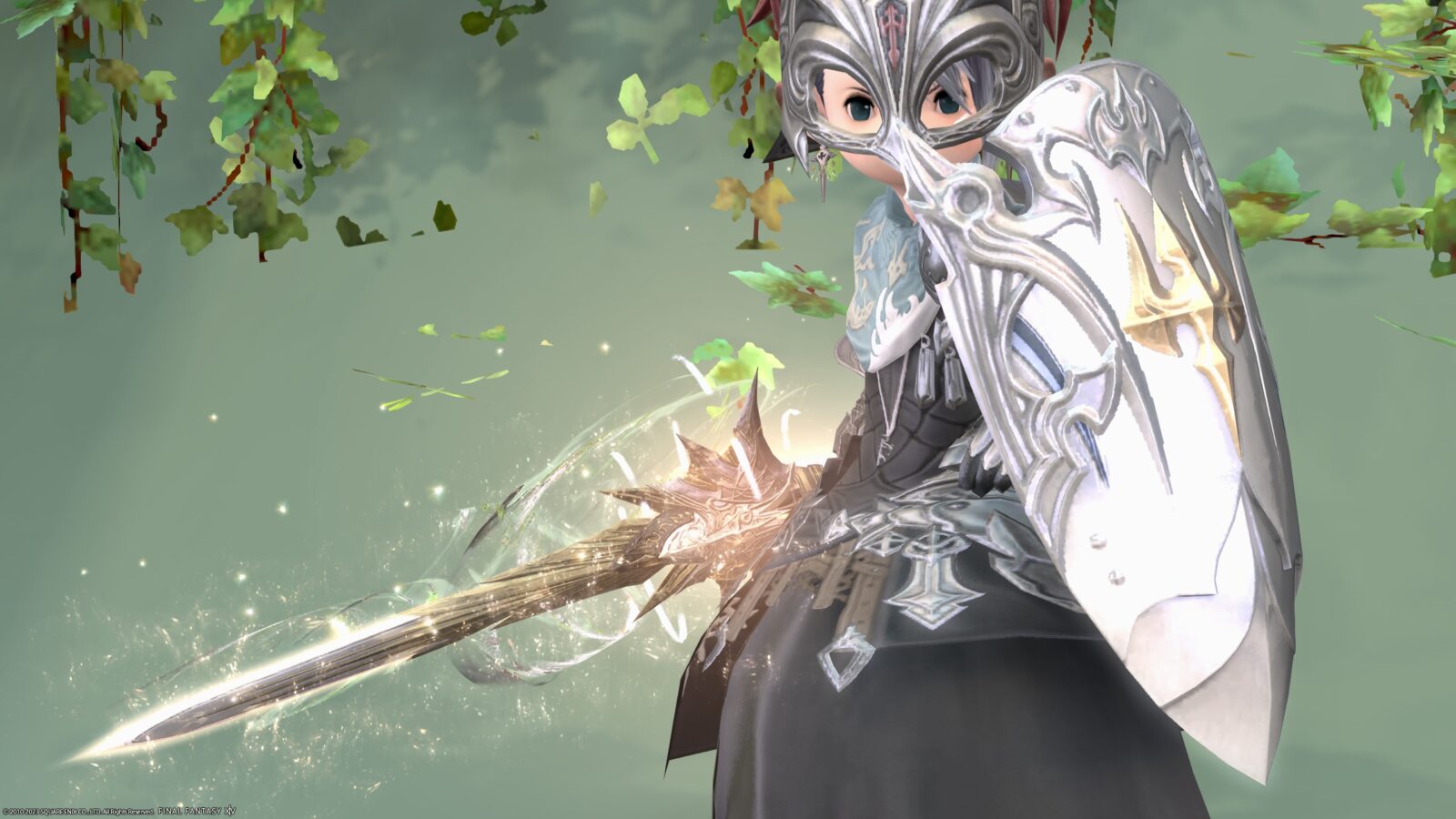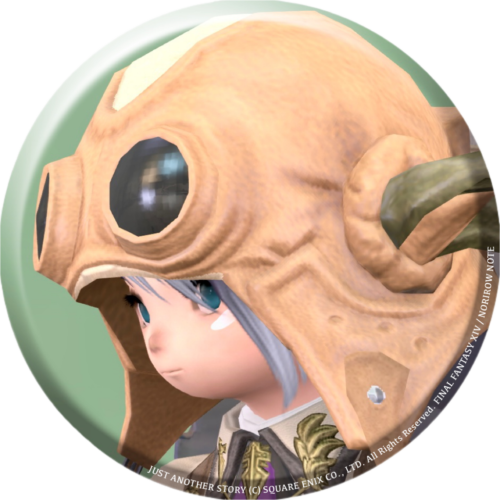 norirow
A sword of light and a shield of water mirror!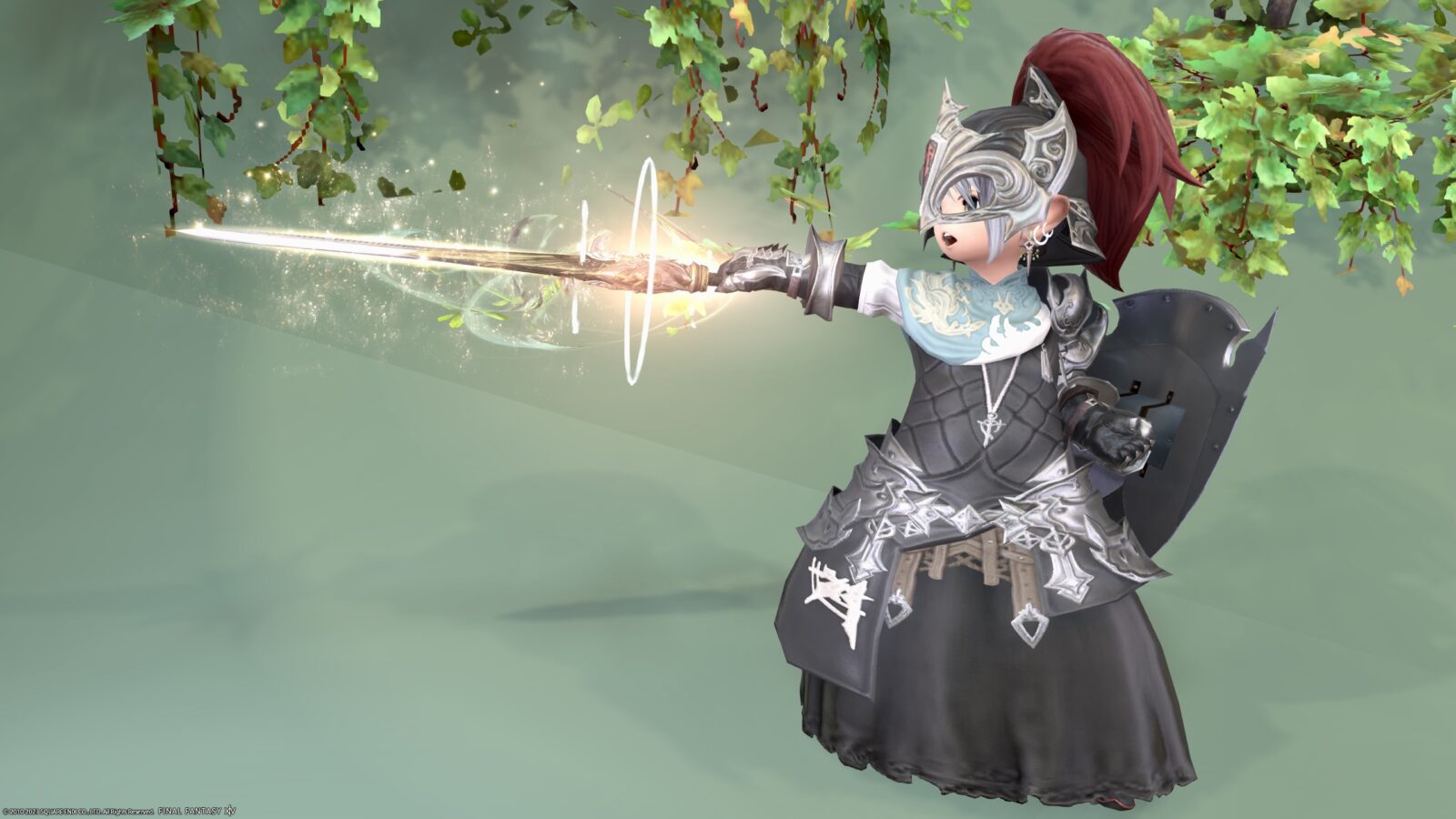 A light sword that emits a beautiful light, and a water mirror shield that reflects beautifully.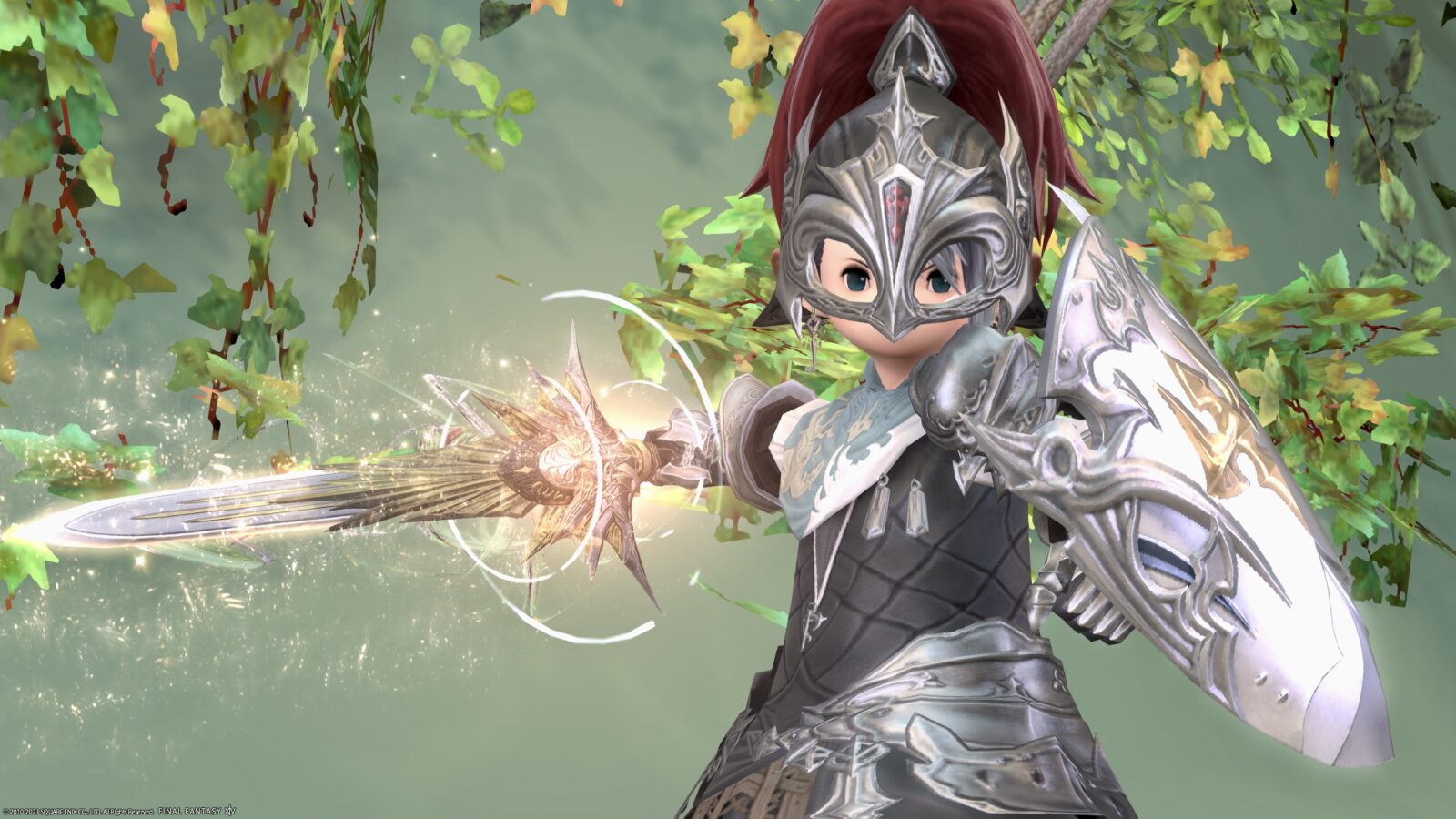 It's a combination of Anima Weapon and Zodiac Weapon, but it fits surprisingly well.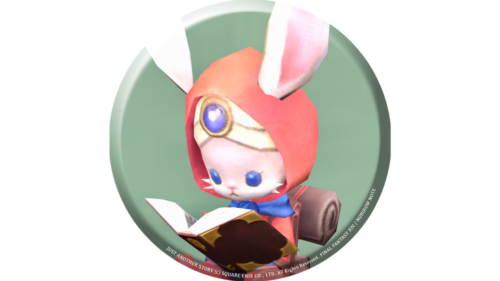 namingway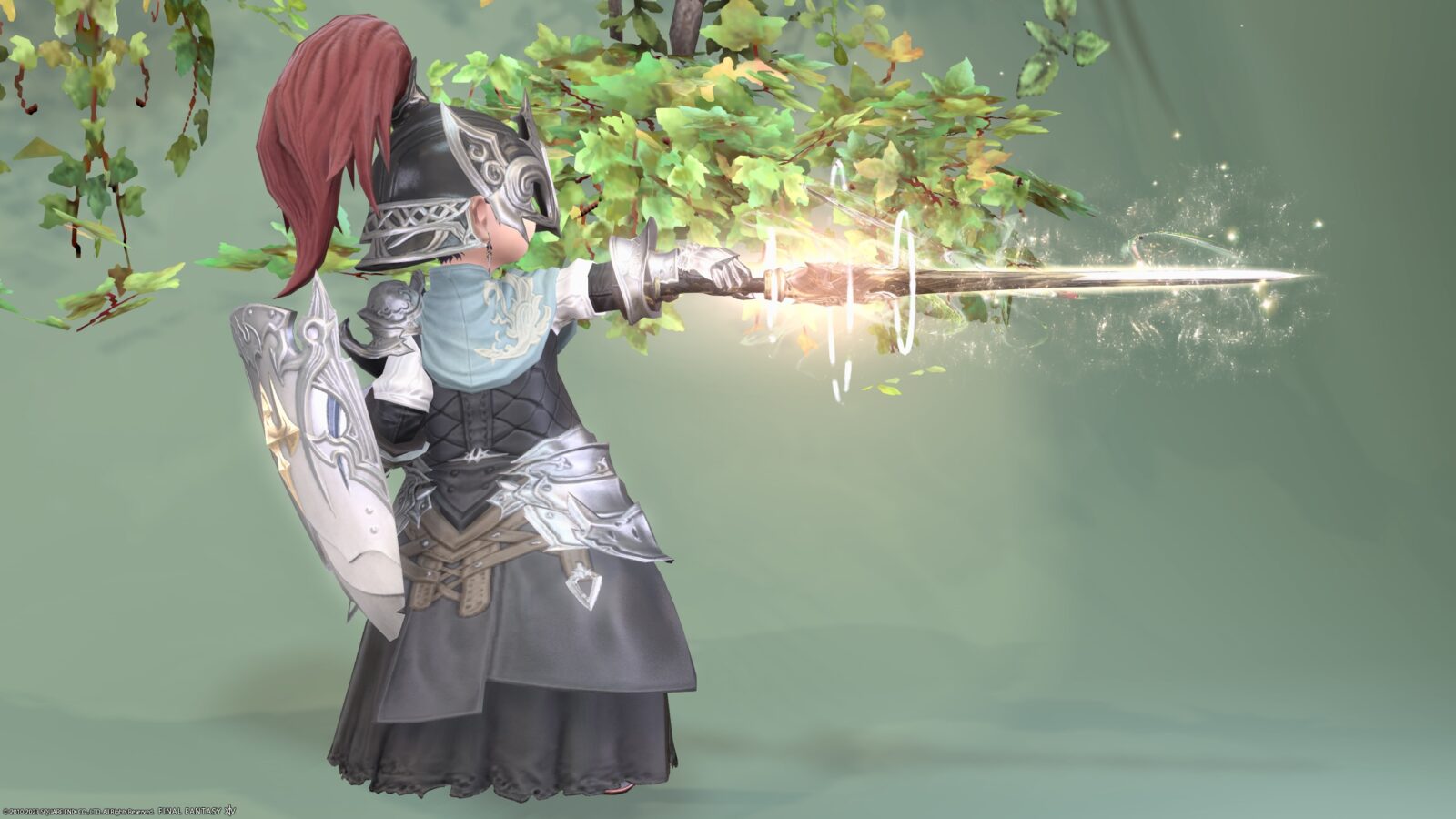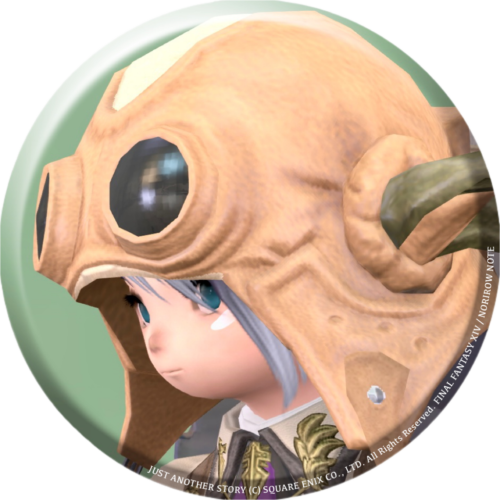 norirow
Alright, let's go with this outfit for a serious battle!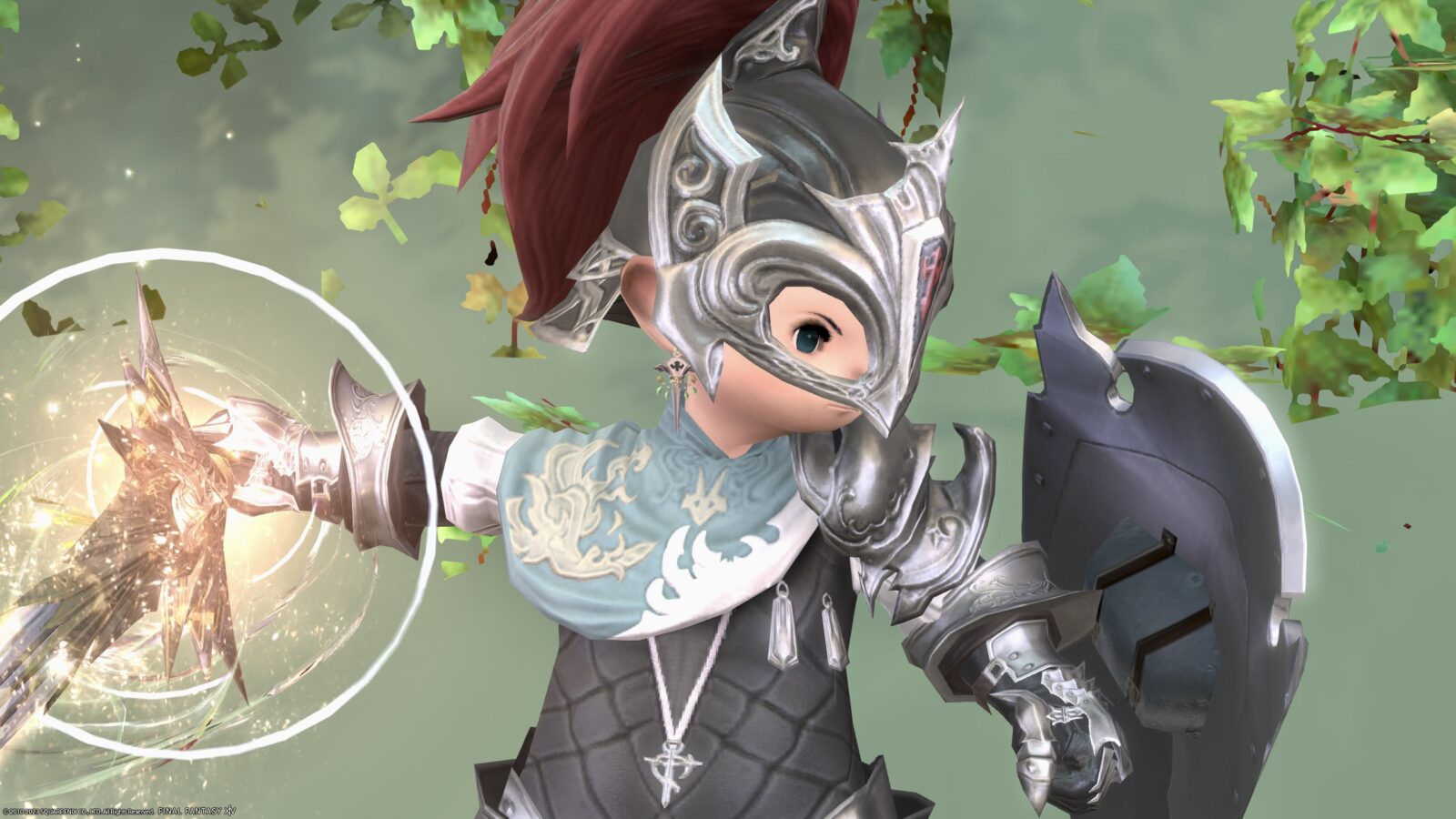 Certainly, even if it's Norirow-san might look strong in this case.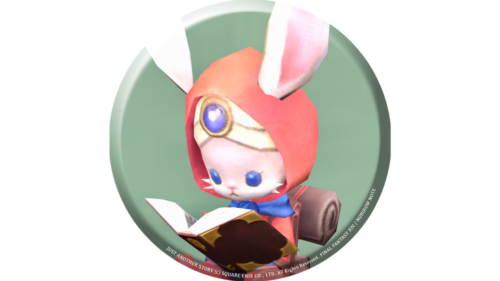 namingway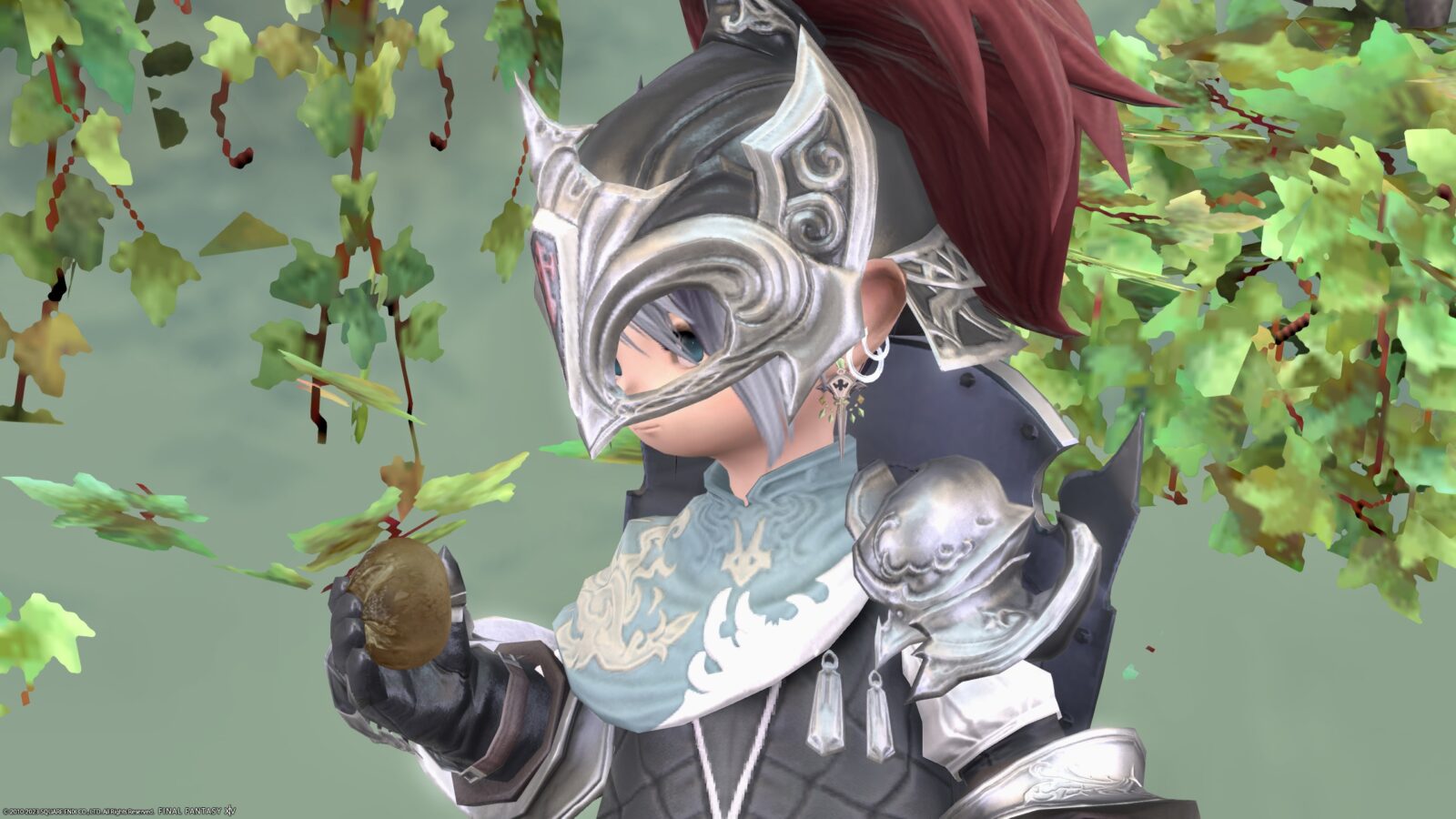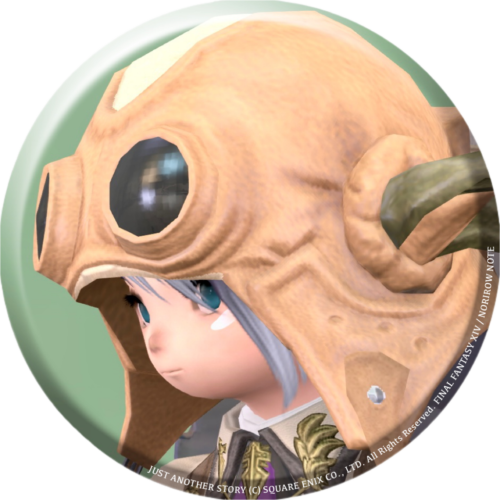 norirow
Ugh, "Even if it's Norirow-san"💦
▼ I recorded a video of the movement!
So, that's it for the record of my favorite Tank Glamour "Wandering Swordsman".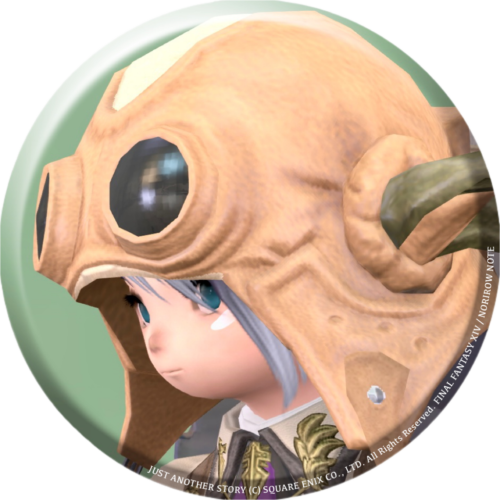 norirow
I'll do my best to practice swordsmanship!
♦♦♦
Related records