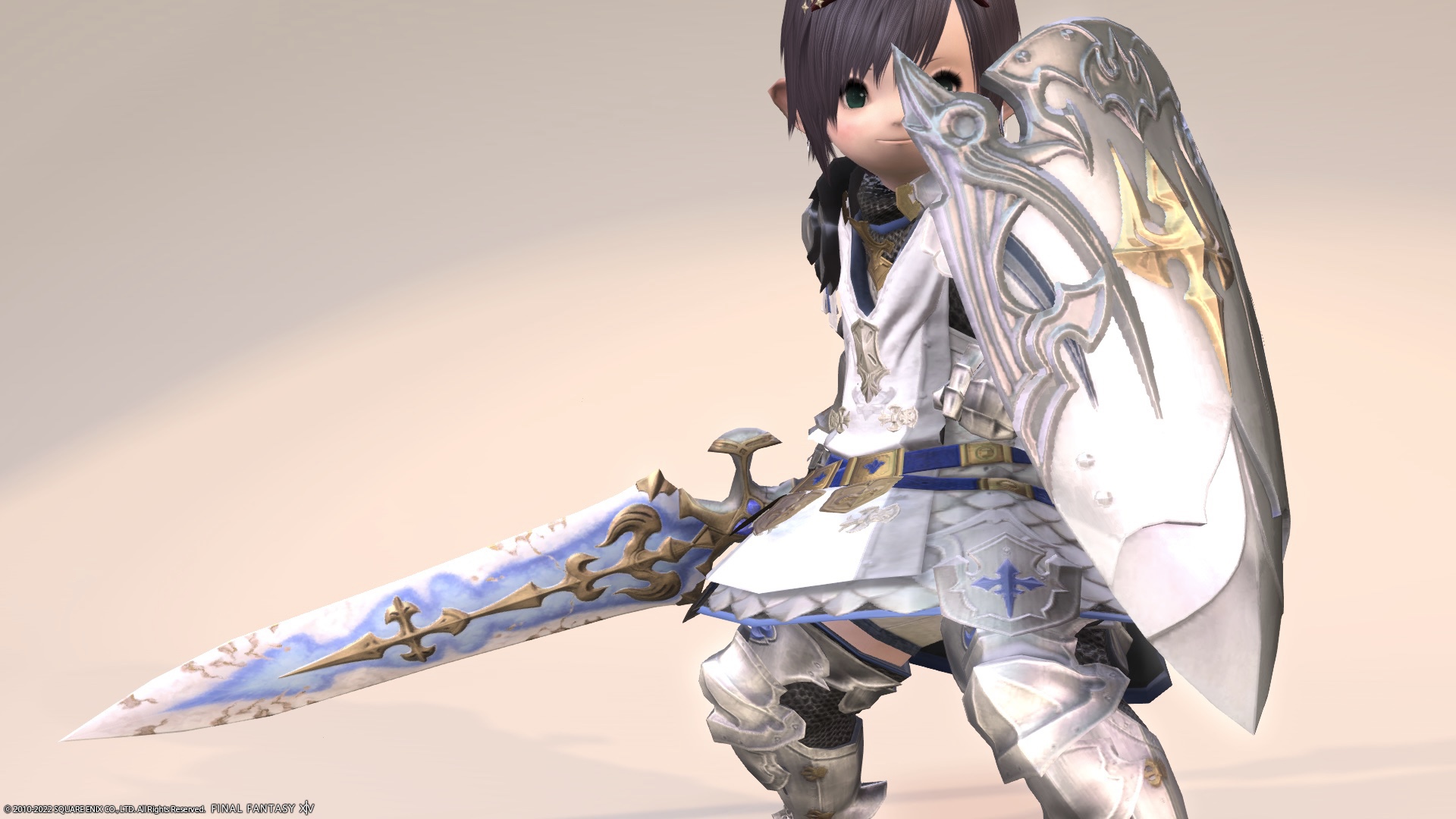 This is a record of Paladin's first stage of Zodiac Weapon (AF1 weapon) "Curtana" & "Holy Shield" called Relic.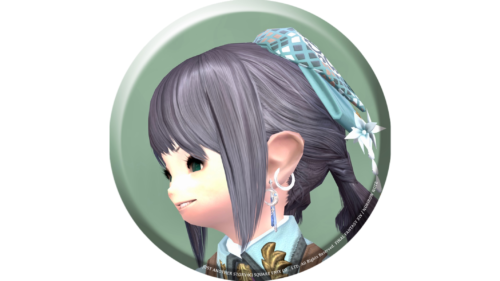 noriko
The first form has been completed!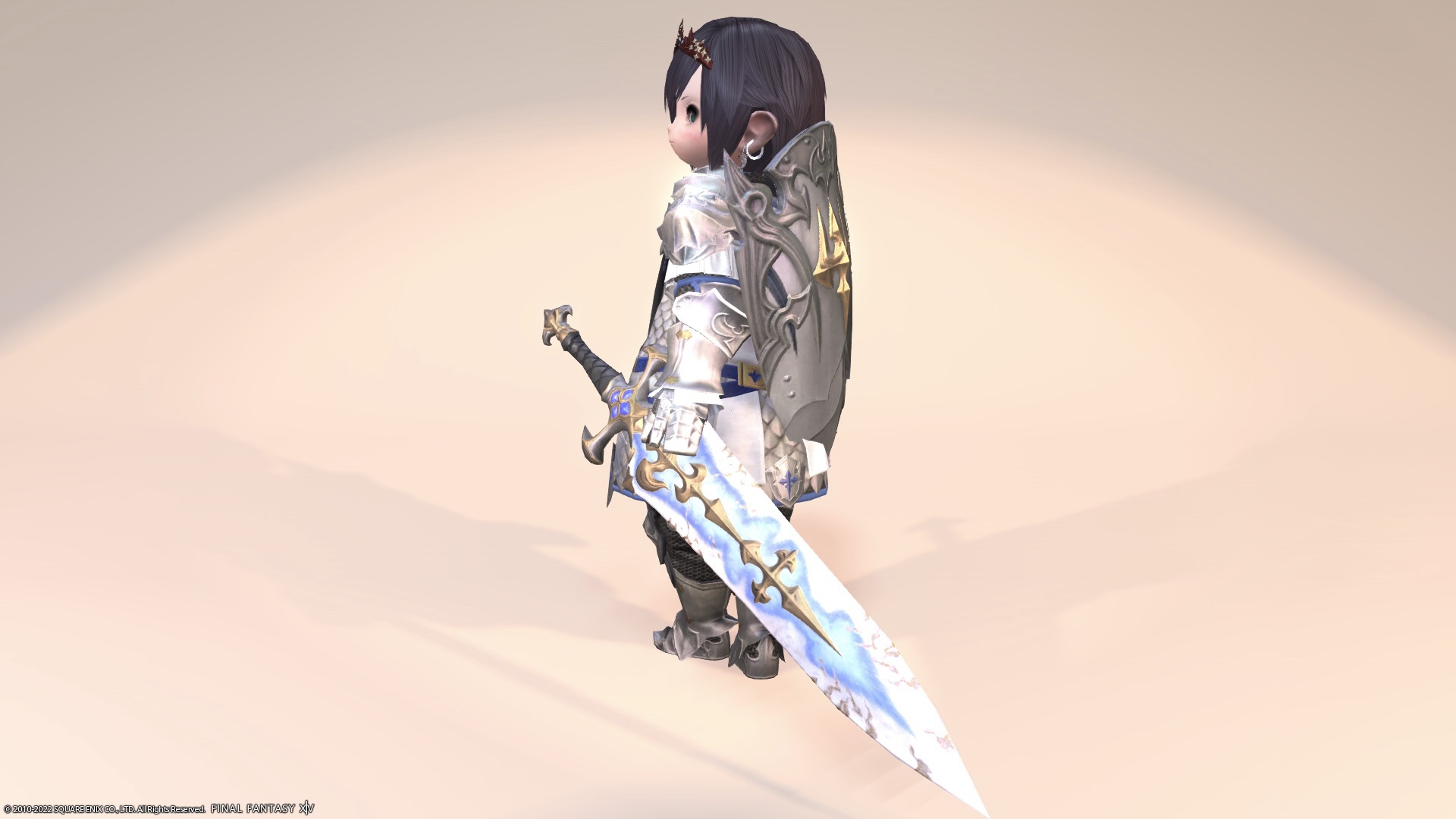 Wow, Nori-chan is amazing! It's a paradin Relic that Norirow-san doesn't even have.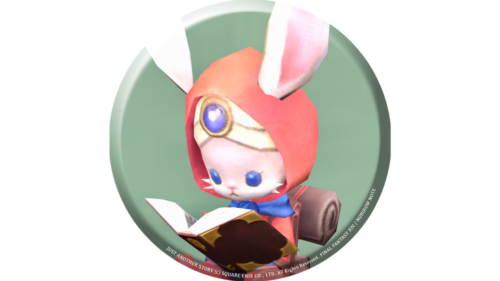 namingway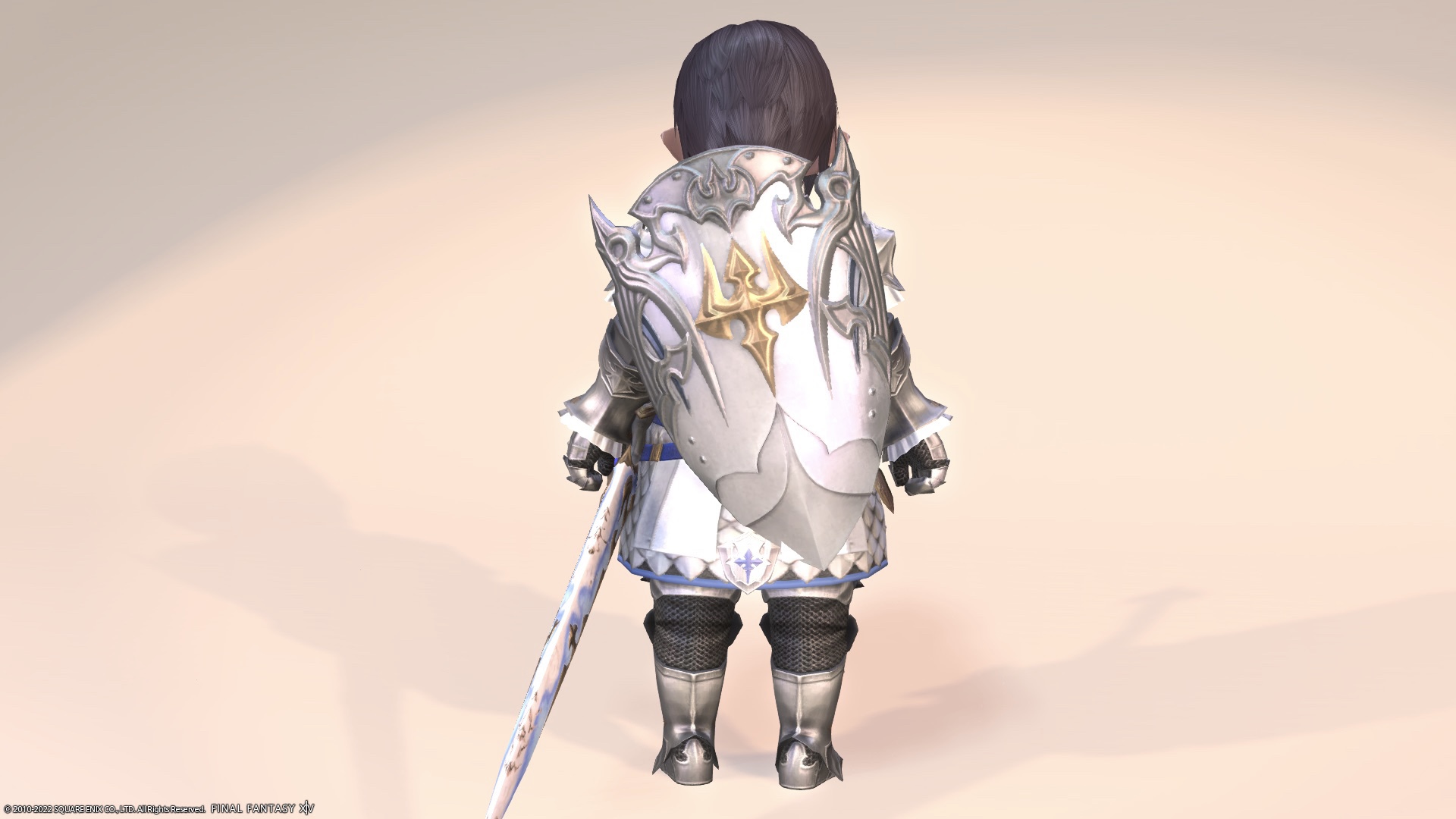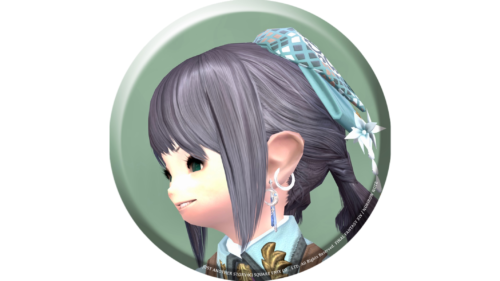 noriko
Ehe, isn't it amazing? I won't lose to my brother.
Among the weapons that can be equipped with Lv50, the design is so beautiful that you can feel the difference.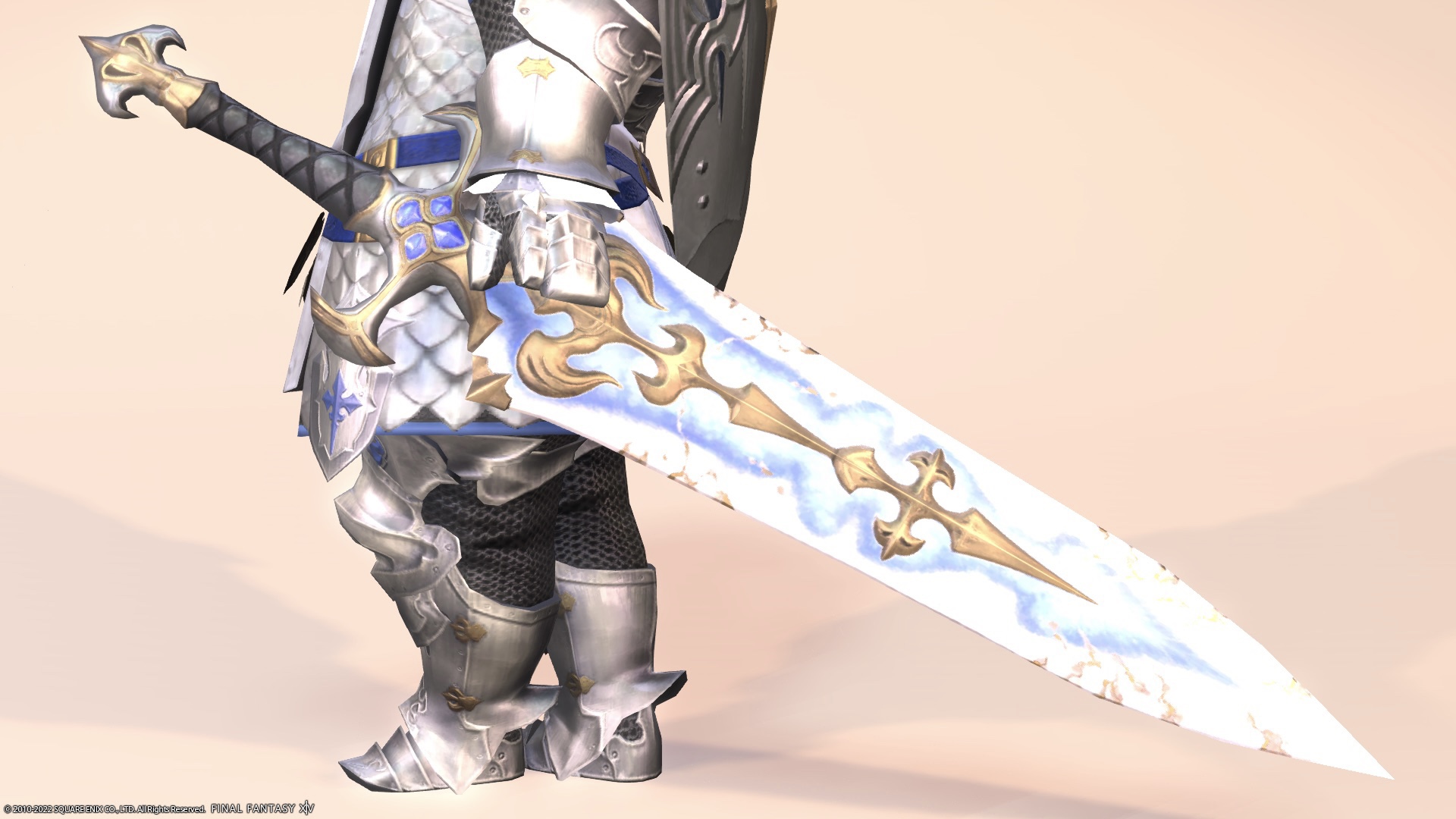 Especially the shield is beautiful and gives off a silvery shine. The reflected light is very beautiful.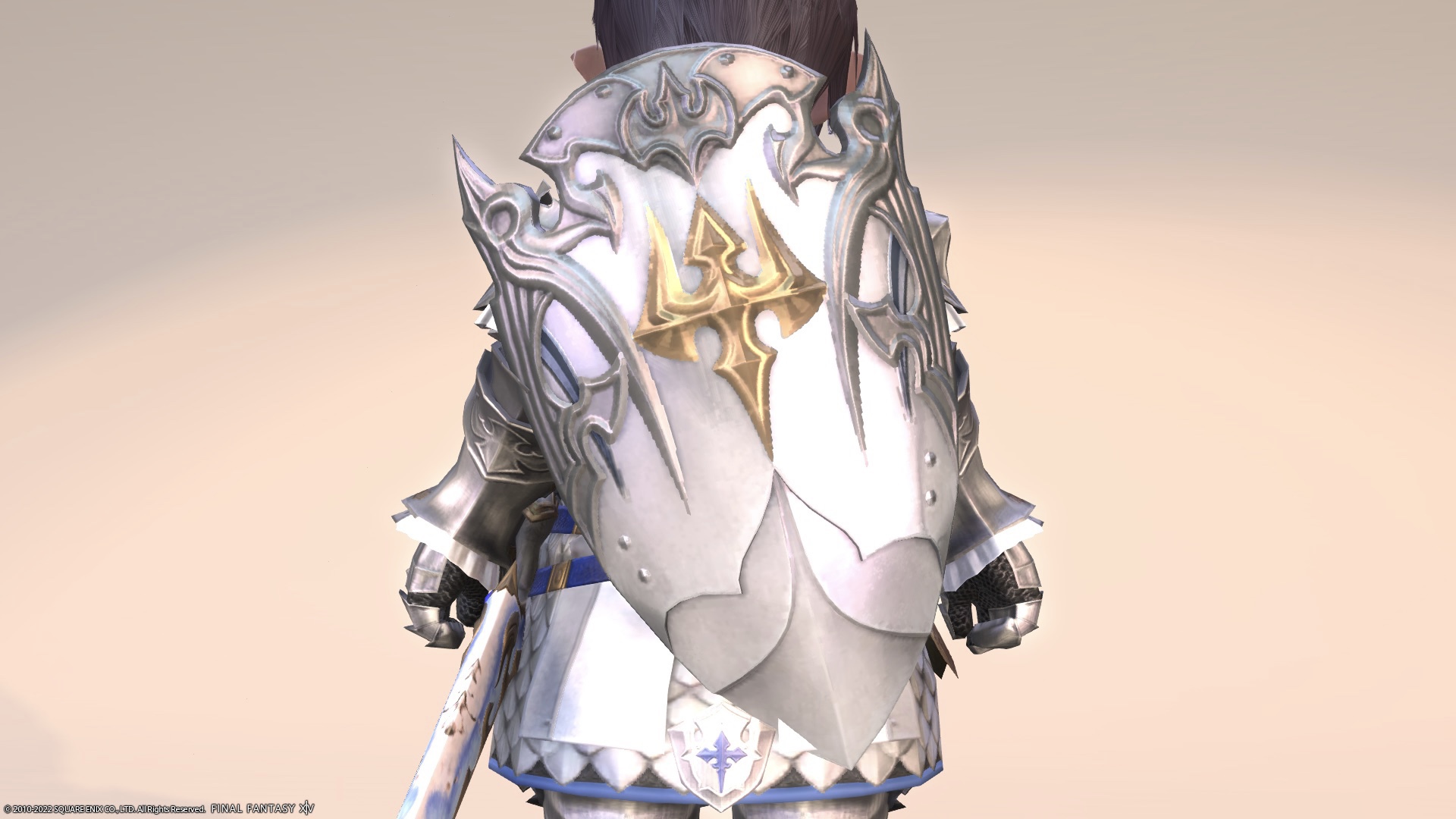 Wow, Noriko-chan was combined with AF1 equipment. It's cool and cute when Noriko-chan wears it!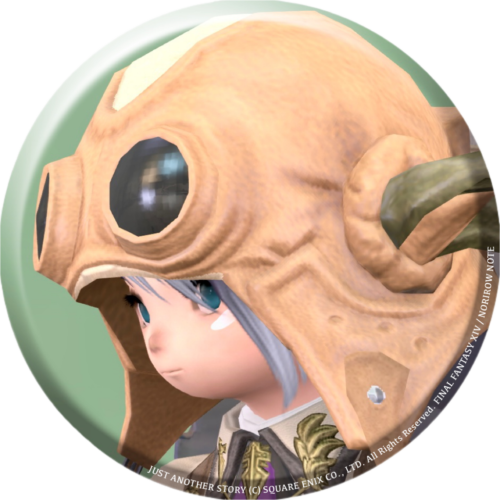 norirow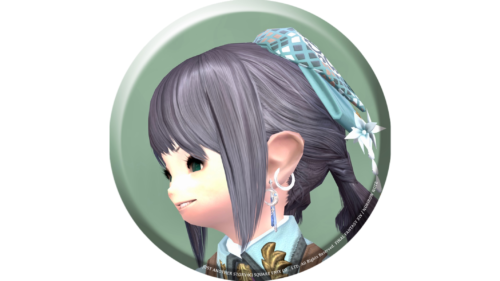 noriko
Ehehe, and looks strong, right?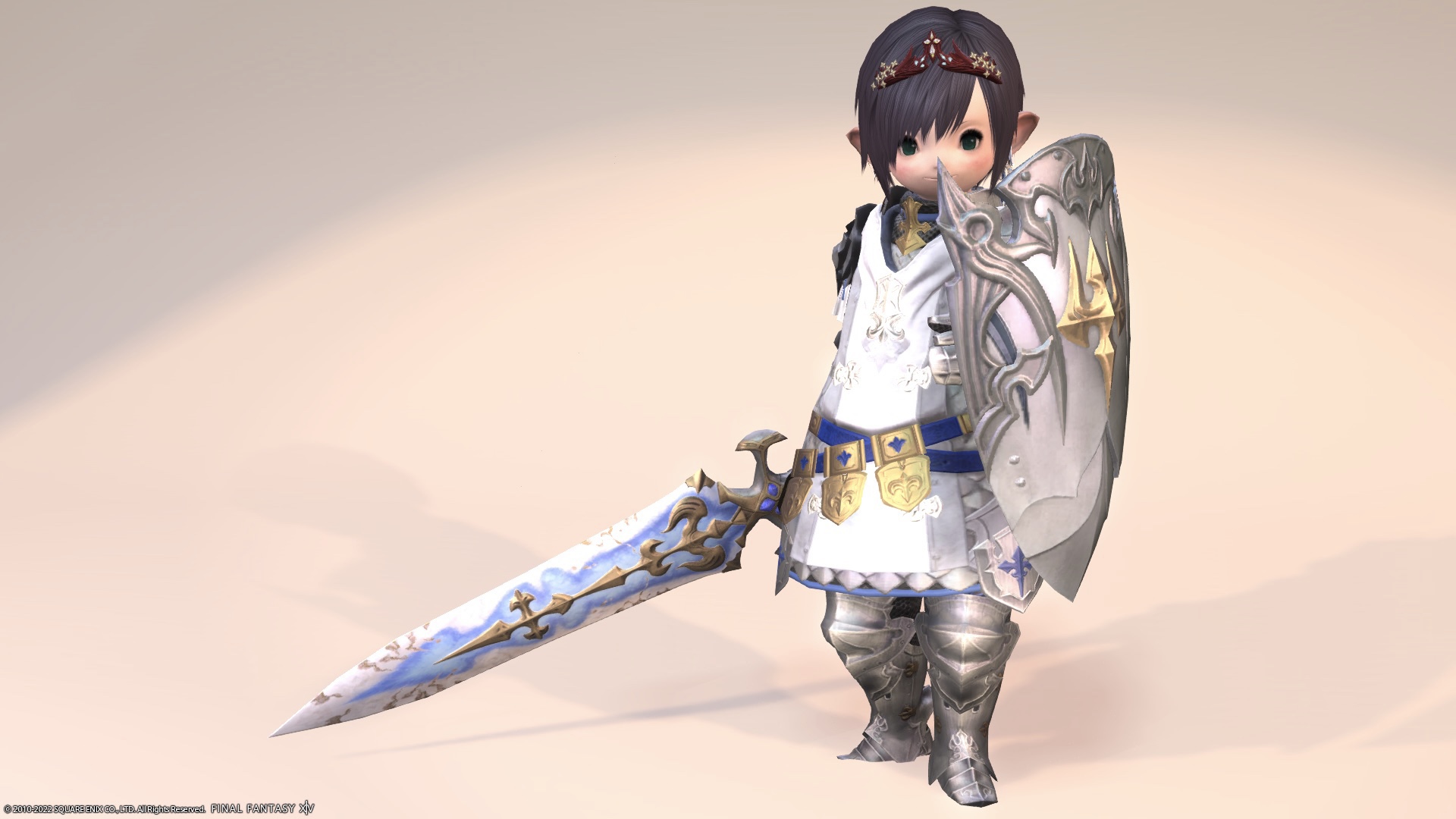 The sword has a thick blade with a light blue gradation based on white. The gold pattern is noble.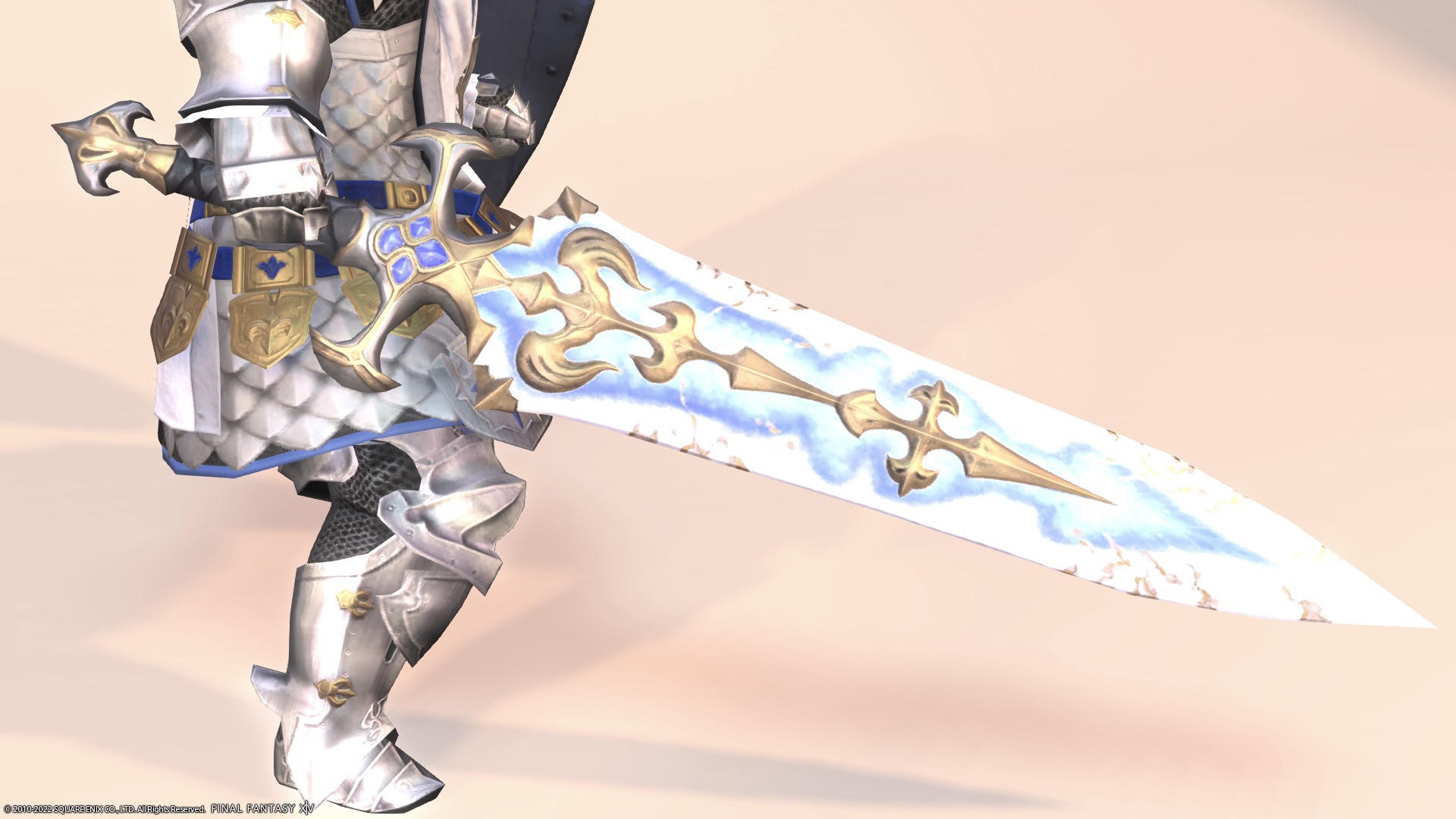 It has a pattern that looks like gold is being released.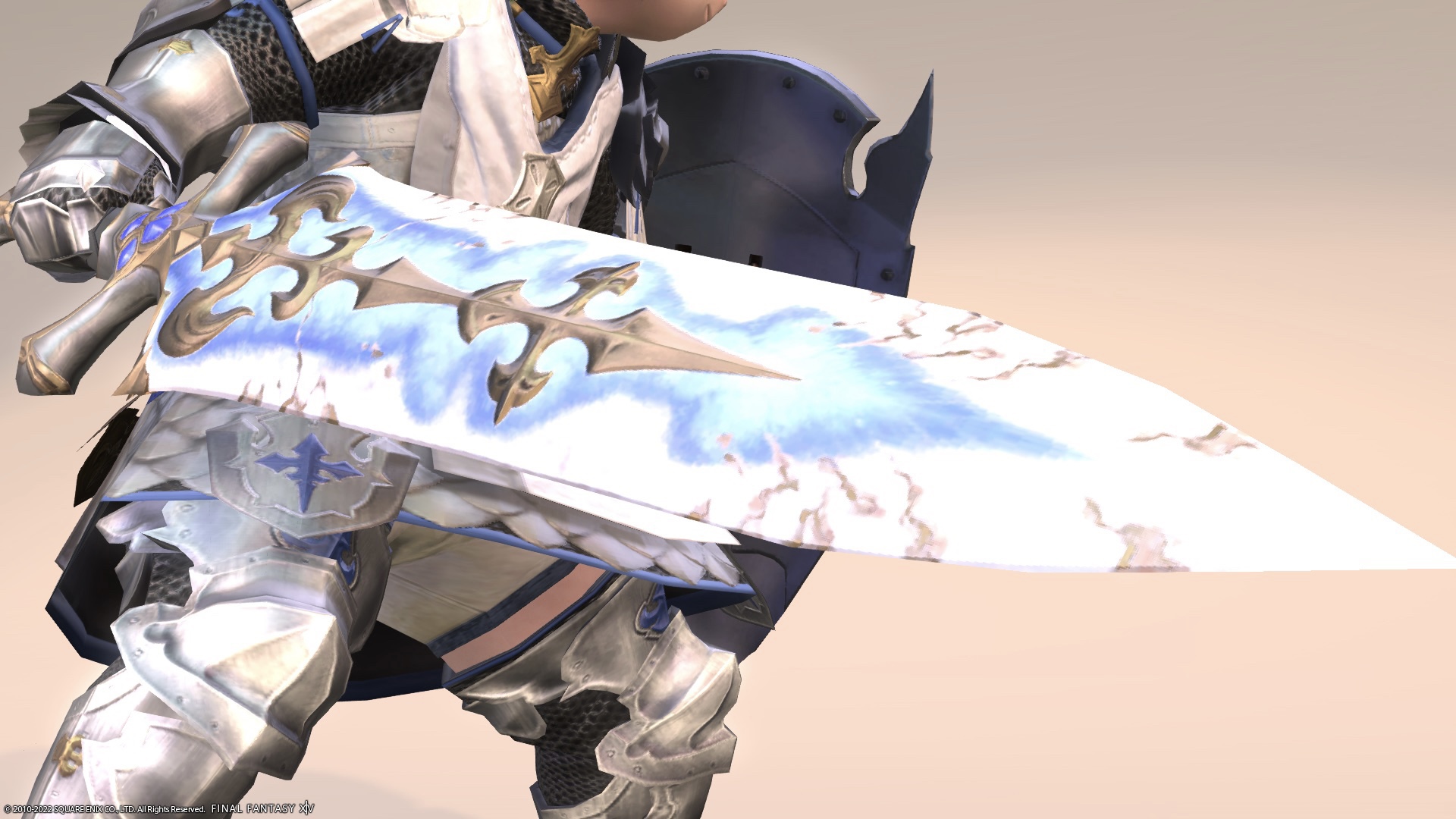 The handle is a fantasy design.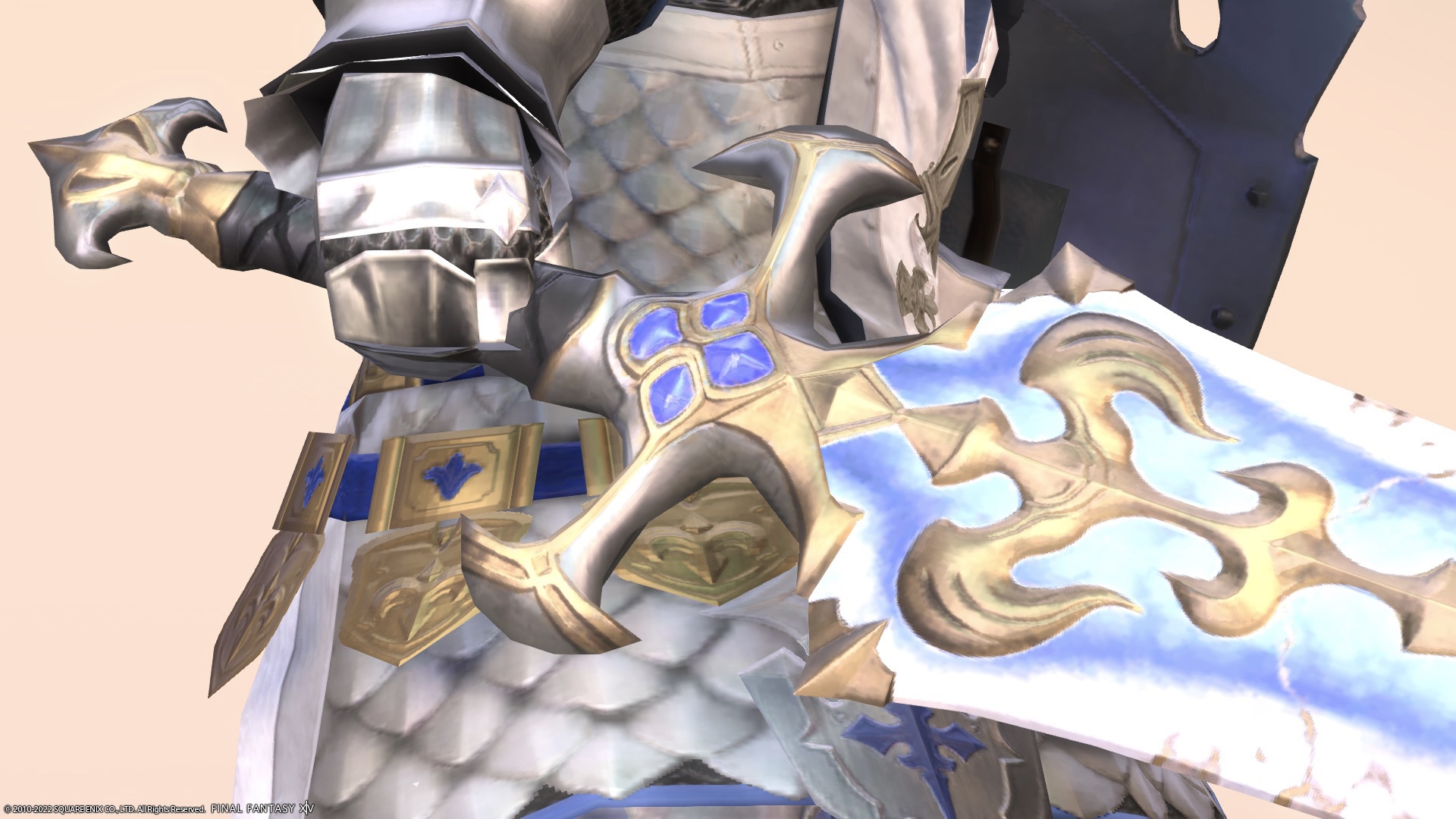 The shield is also a noble and strong design.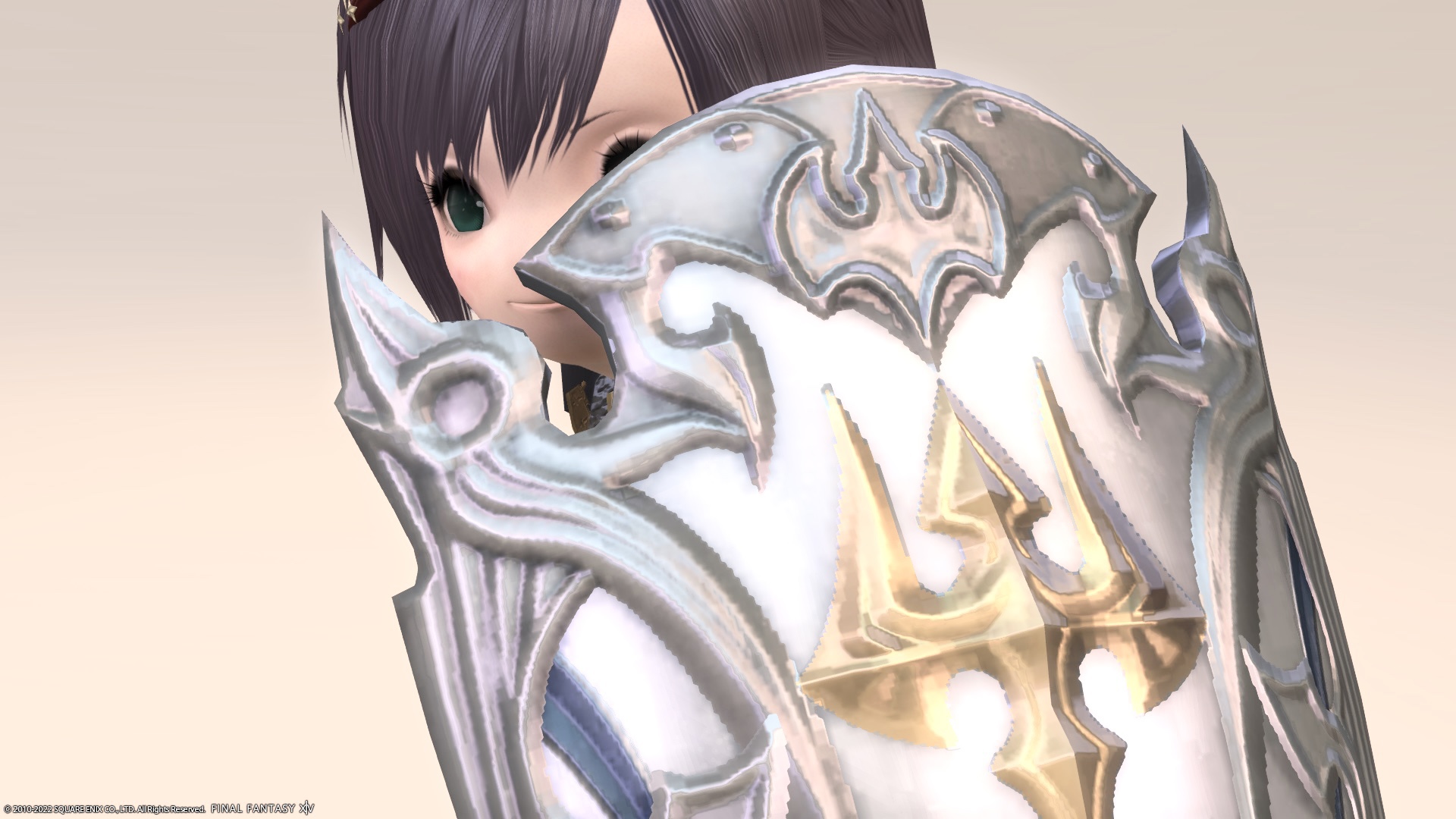 It's precious because there's never been a shield that shines like this.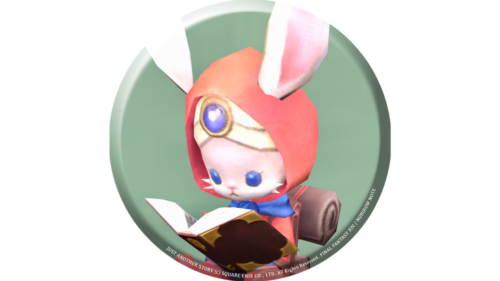 namingway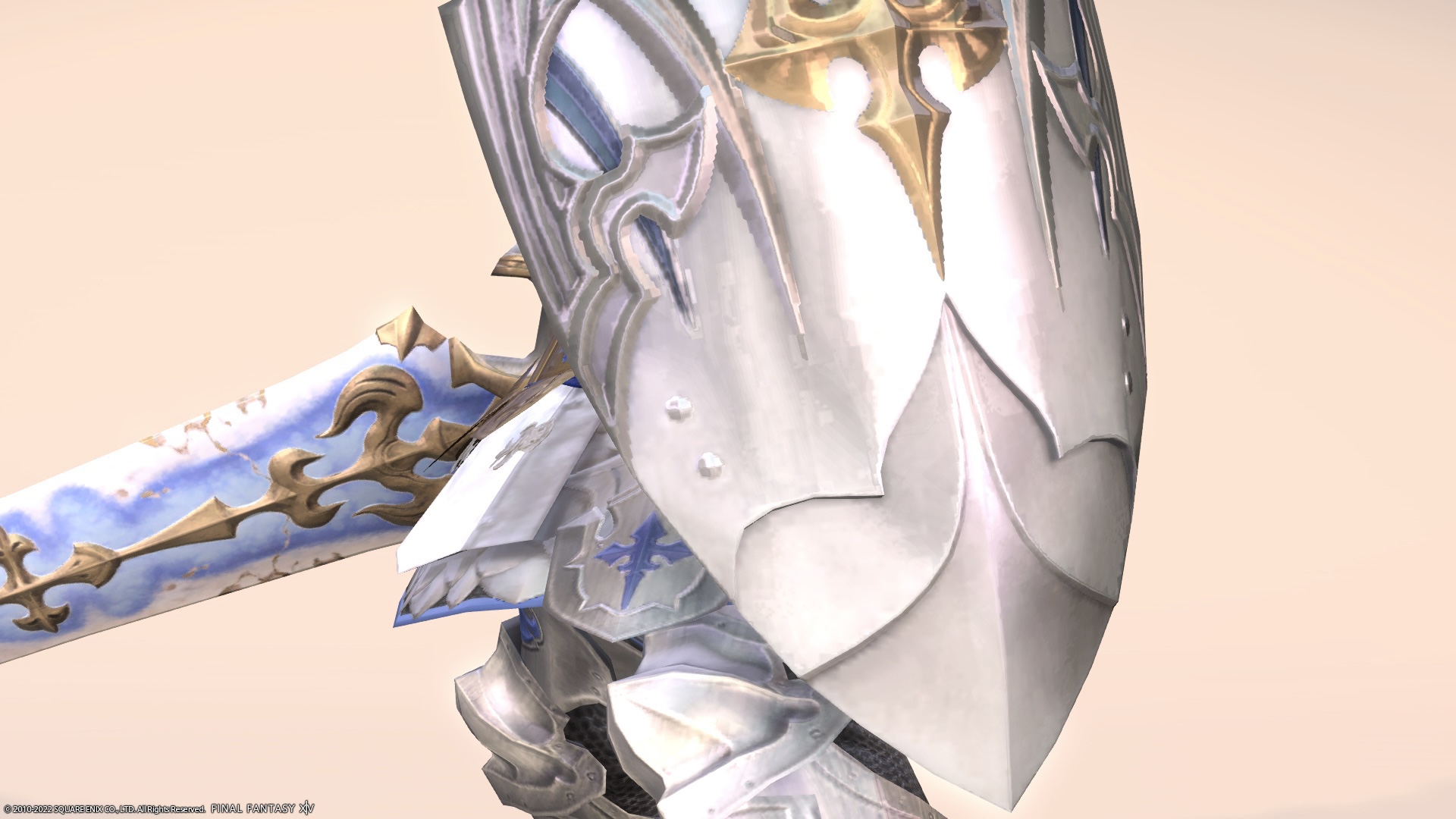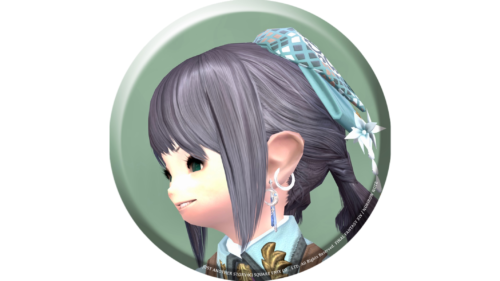 noriko
Yes Yes! This mirror -finished silver is very beautiful, and this shield is my favorite ♪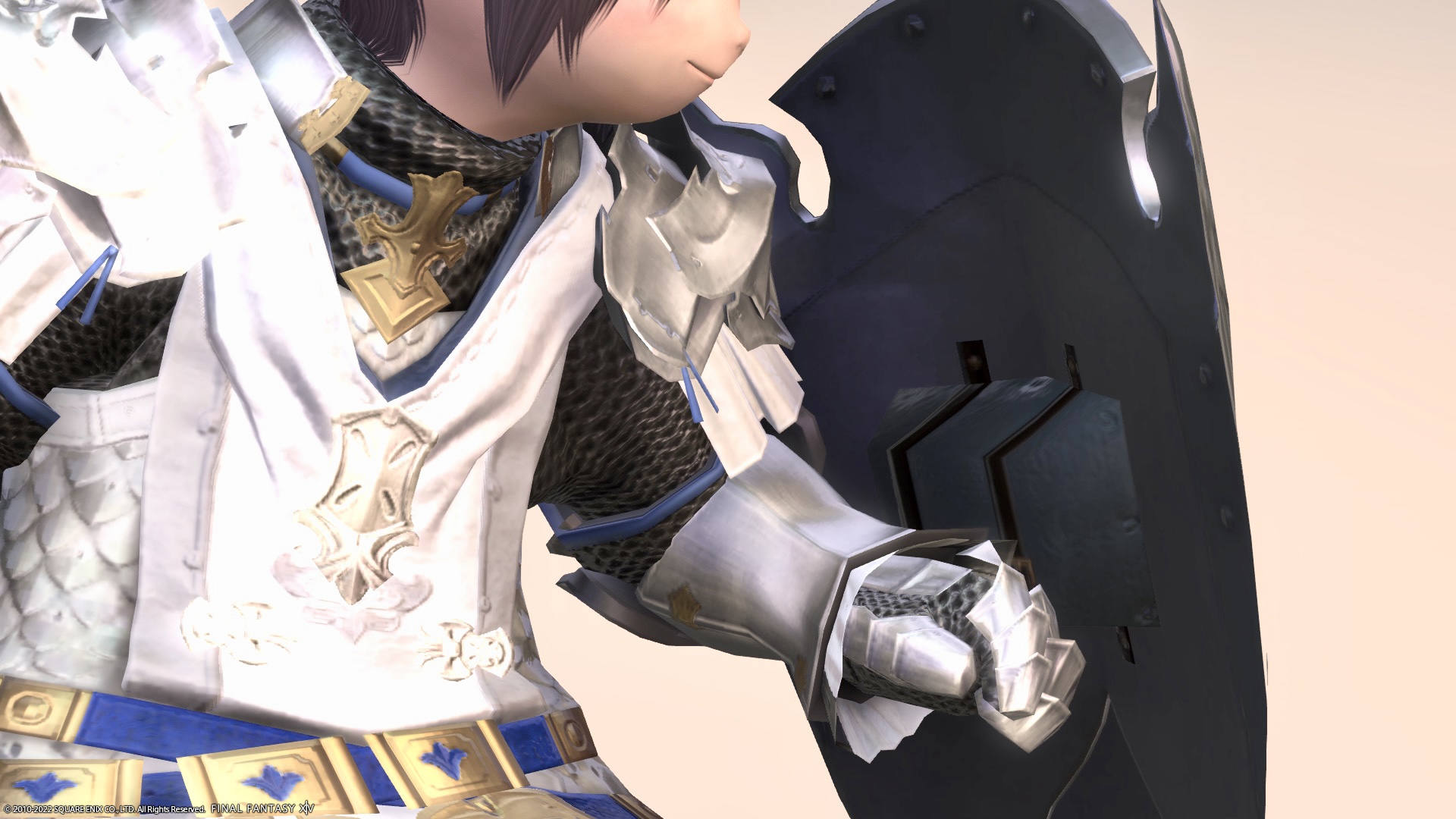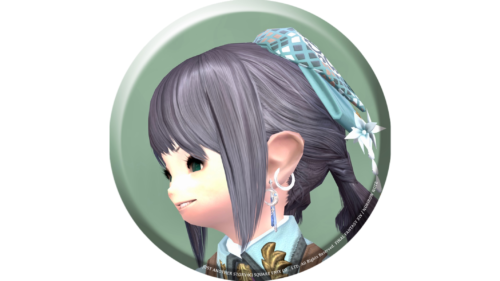 noriko
However, when I first saw it, I thought it would be difficult to coordinate only the sword with light blue.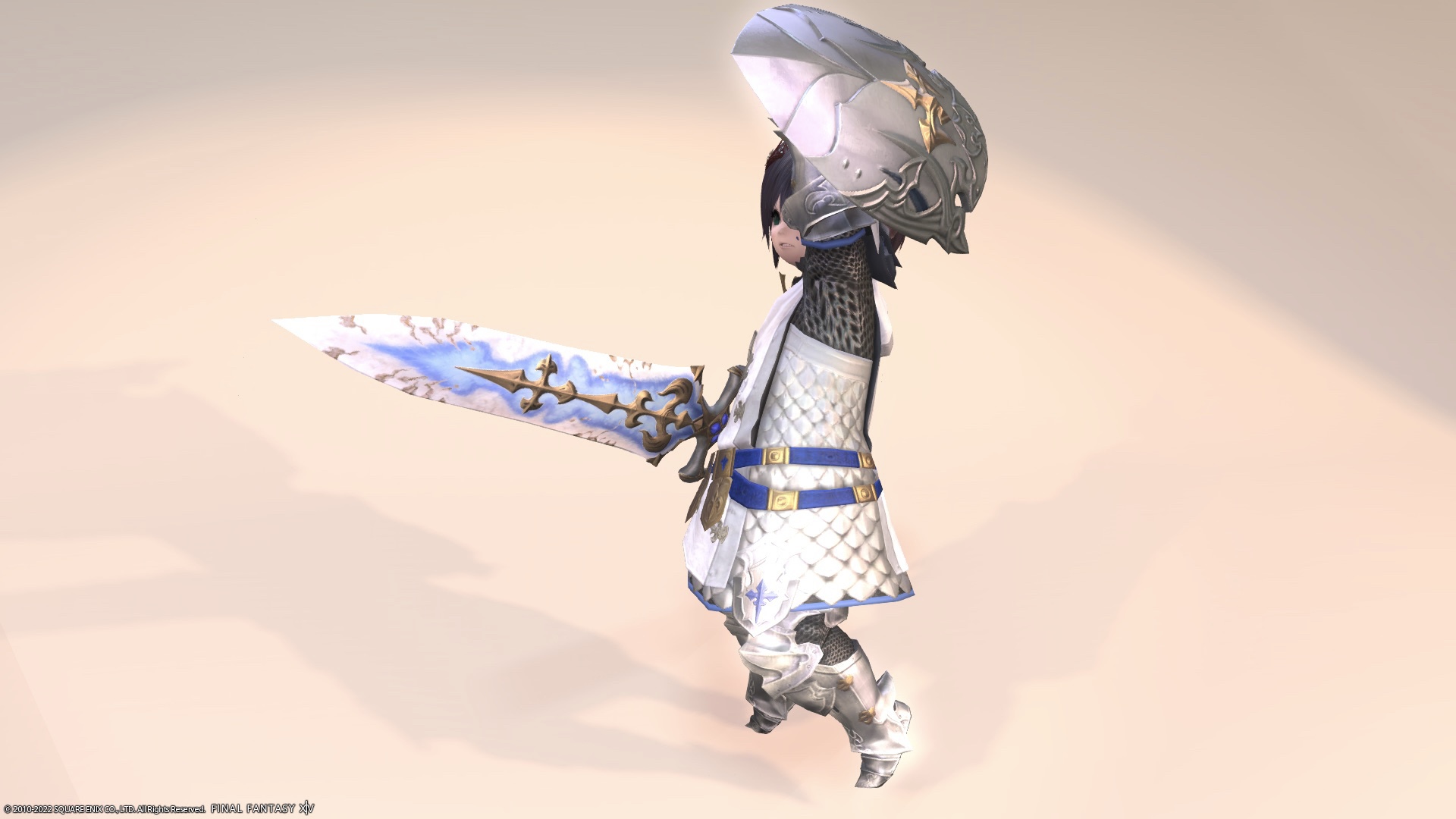 Certainly, it's a sword and shield that seems unbalanced at first glance.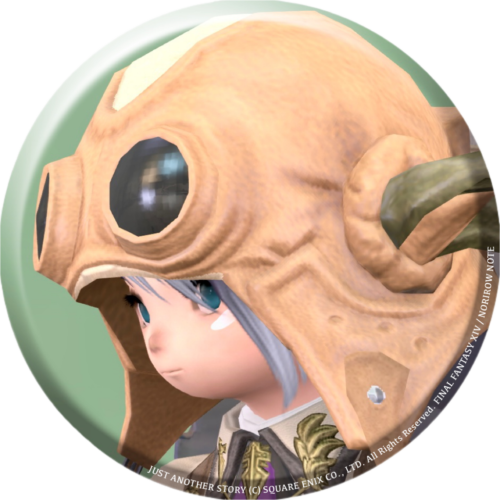 norirow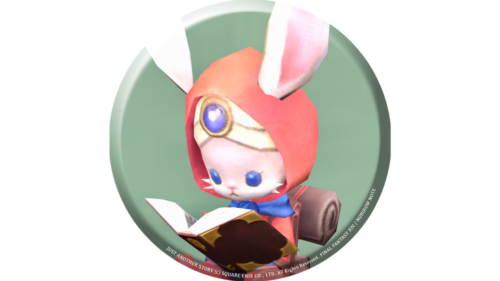 namingway
Perhaps the sword is a venerable old design, but the shield is Gerort's original, isn't it?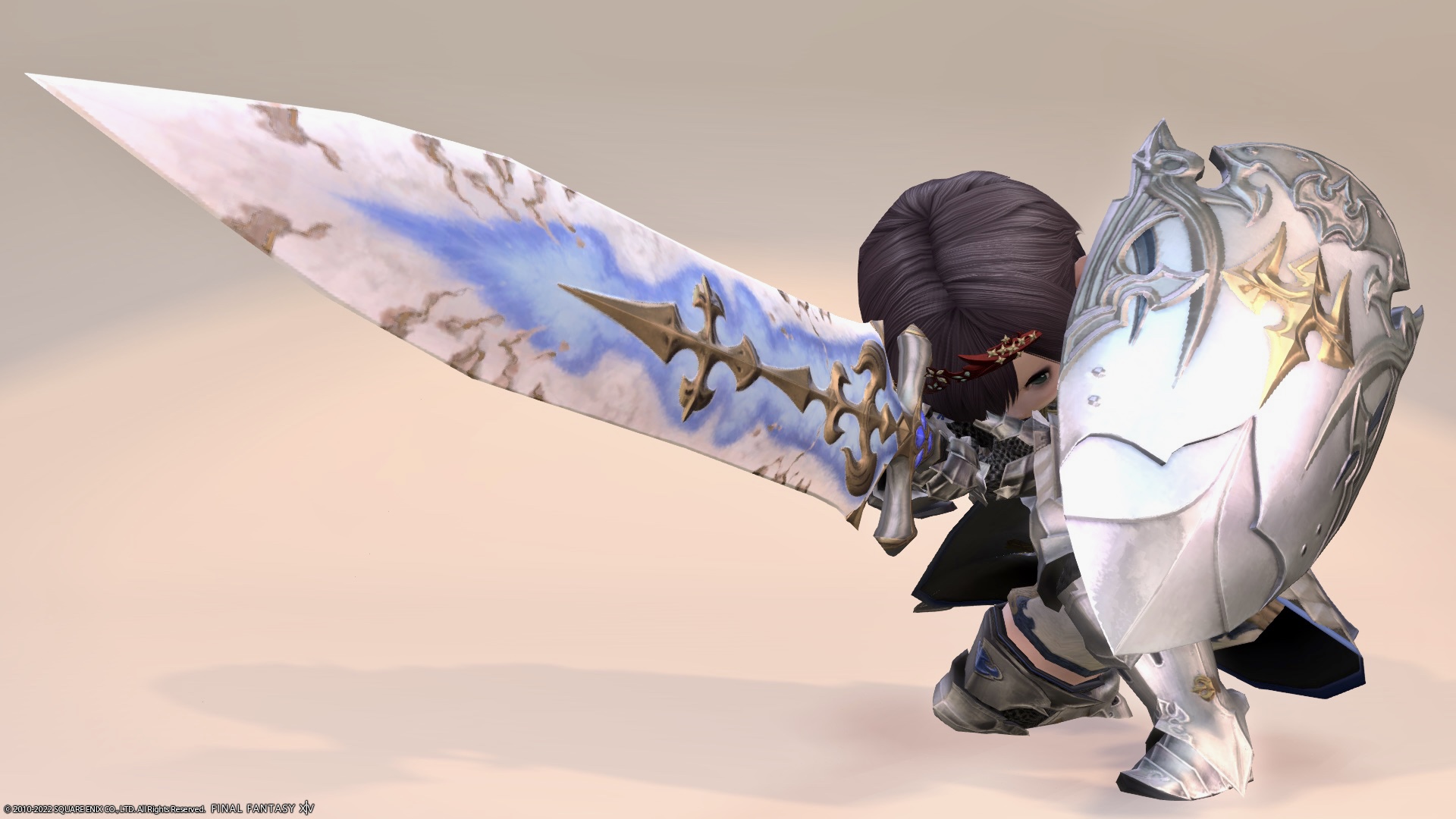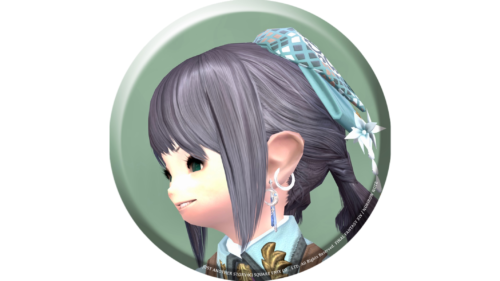 noriko
However, when I actually equipped it, I thought that the light blue pastel color was good, and now I really like it ♪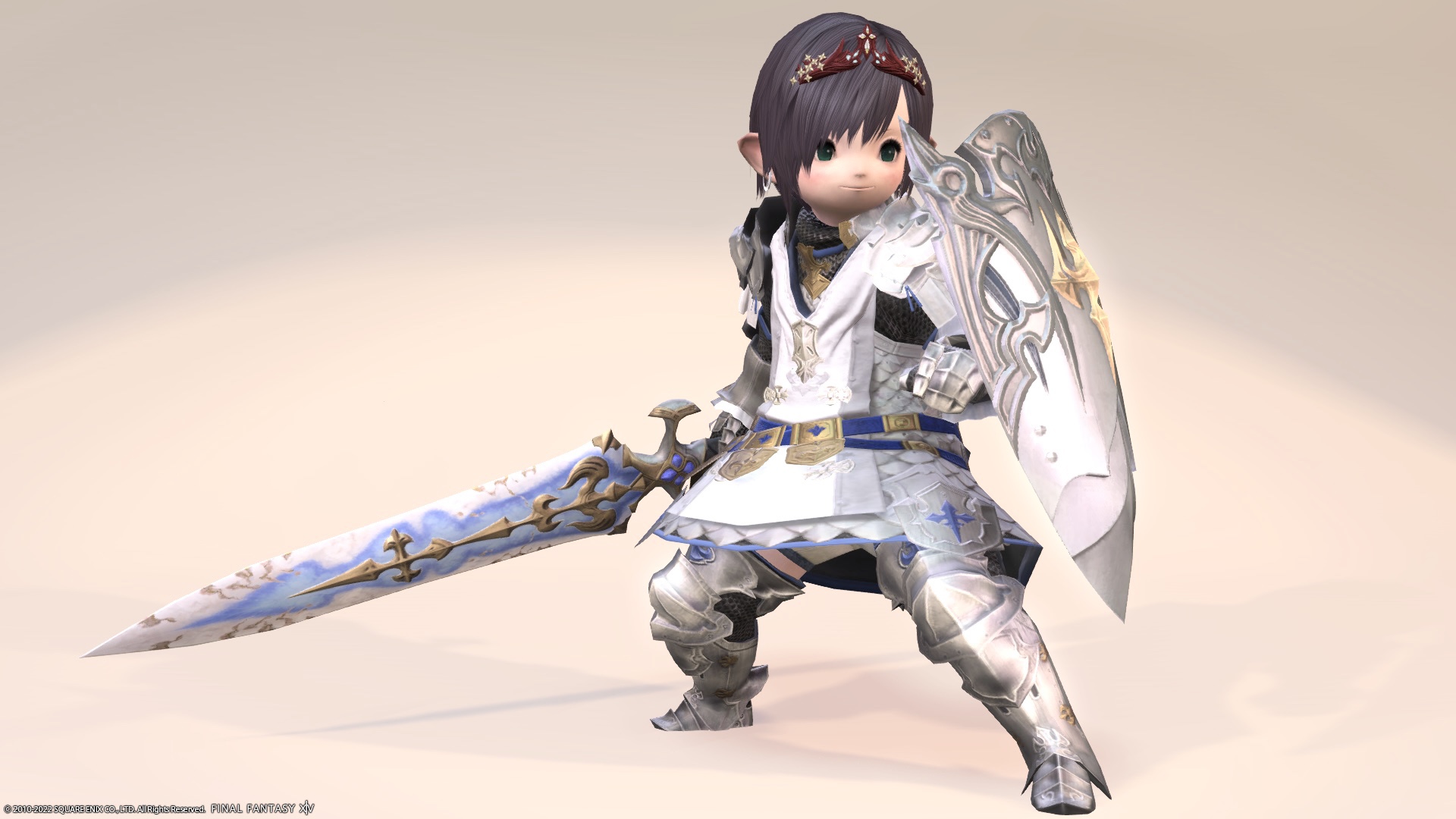 Fufu, I'm glad you got a good treasure!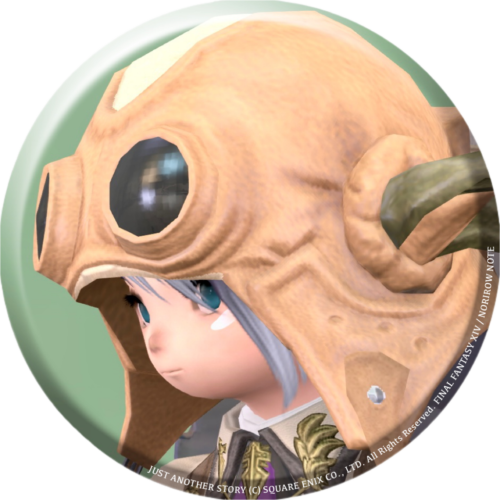 norirow
Video recording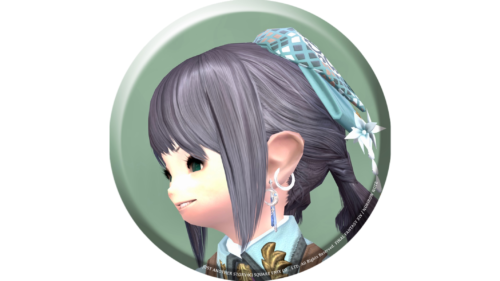 noriko
This is a very favorite, so let's evolve only another stage and let it shine ♪
So it was a record of Paladin's Zodiac Weapon (ZW) first form "Curtana" & "Holy Shield".
Related records
Paladin's Zodiac Weapon