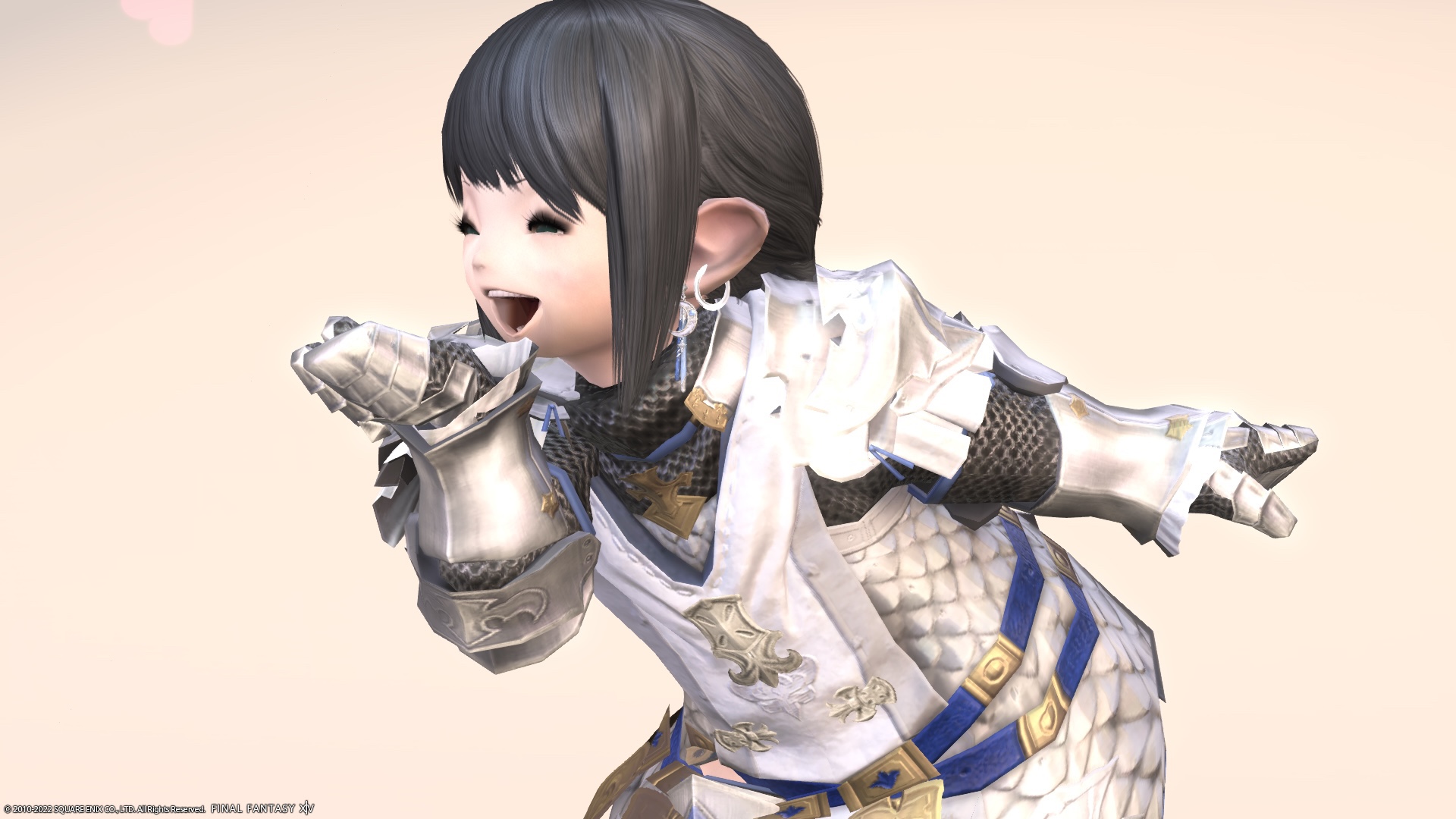 This is a record of Paladin's AF1 equipment (Lv50) "Gallant" series (Lalafell women's version).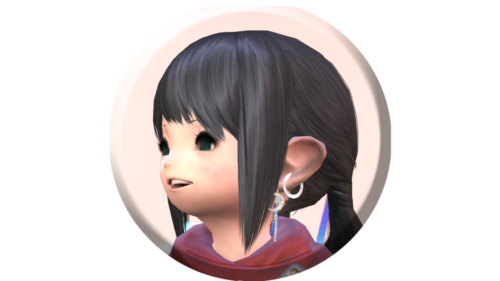 noriko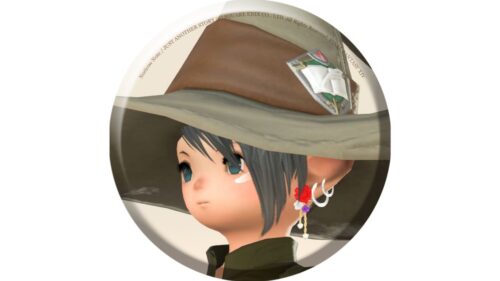 norirow
Wow, Noriko-chan, AF1 equipment is ready!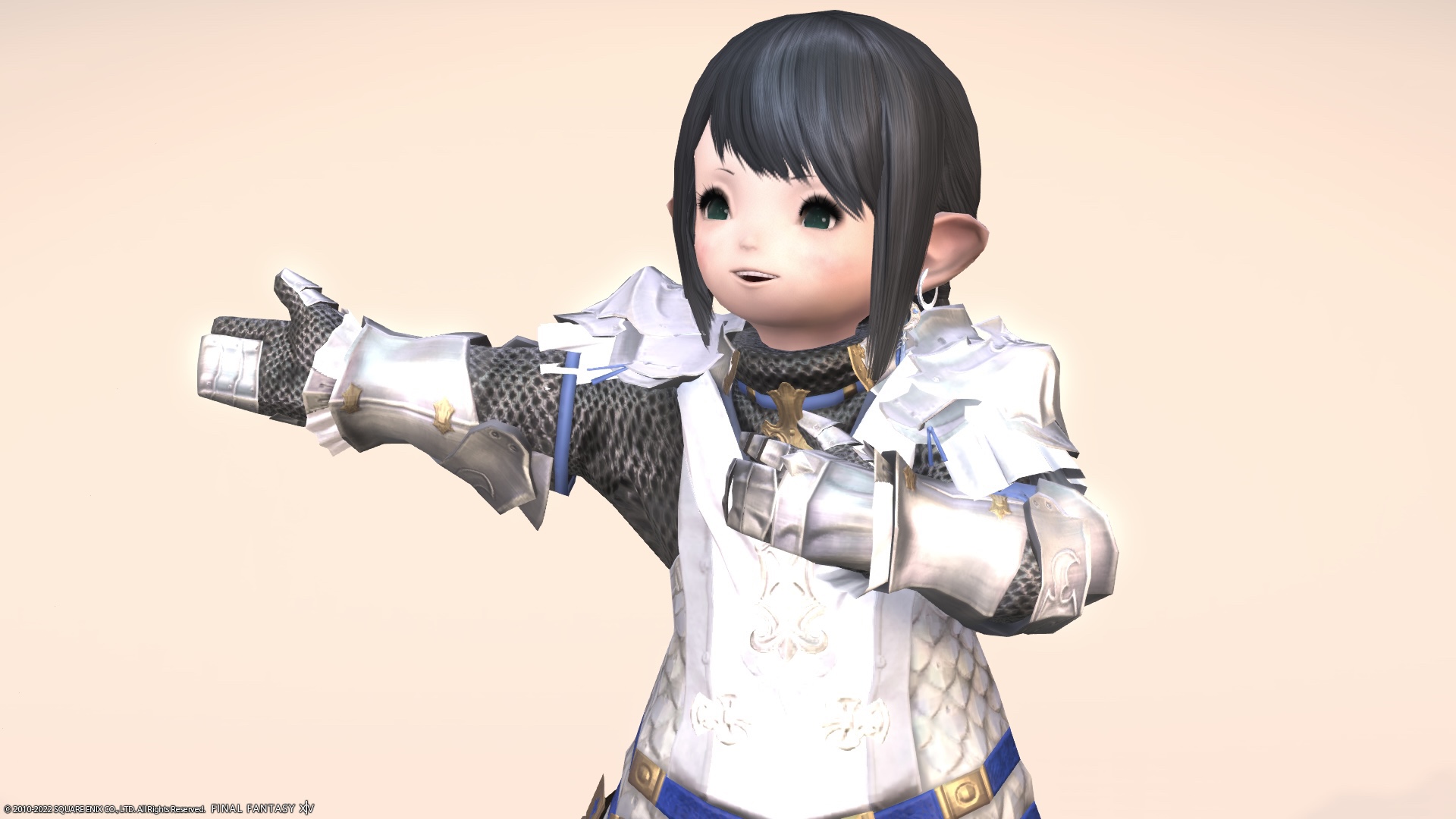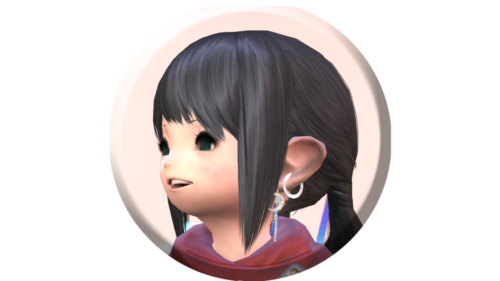 noriko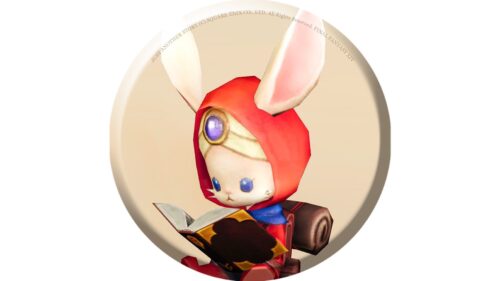 namingway
Noriko-chan is much faster than Norirow-san (Norirow-san took months to get the first AF equipment).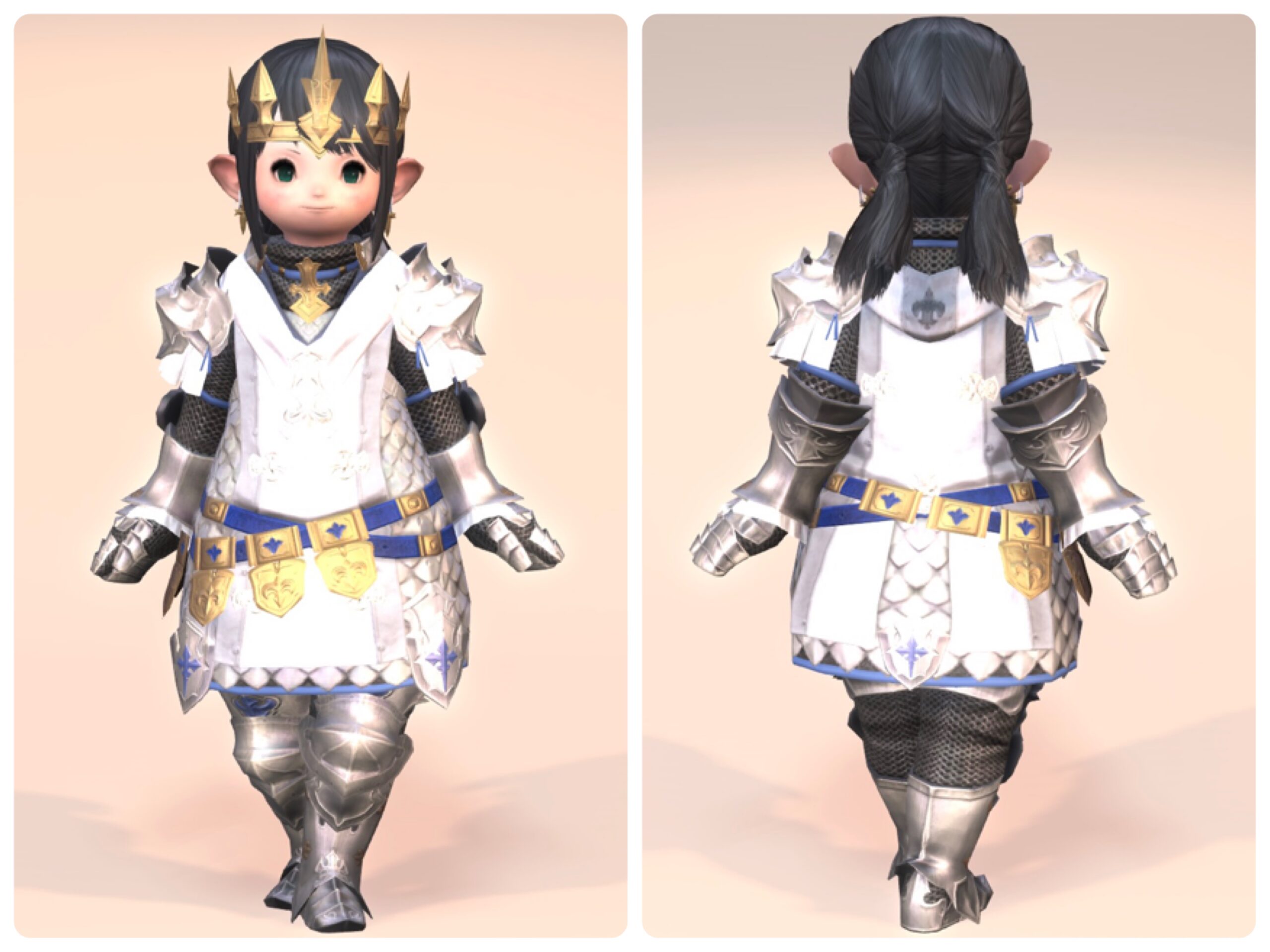 Paladin AF1 equipment
These equipments can be obtained by completing the Paladin Job Quest up to Lv50.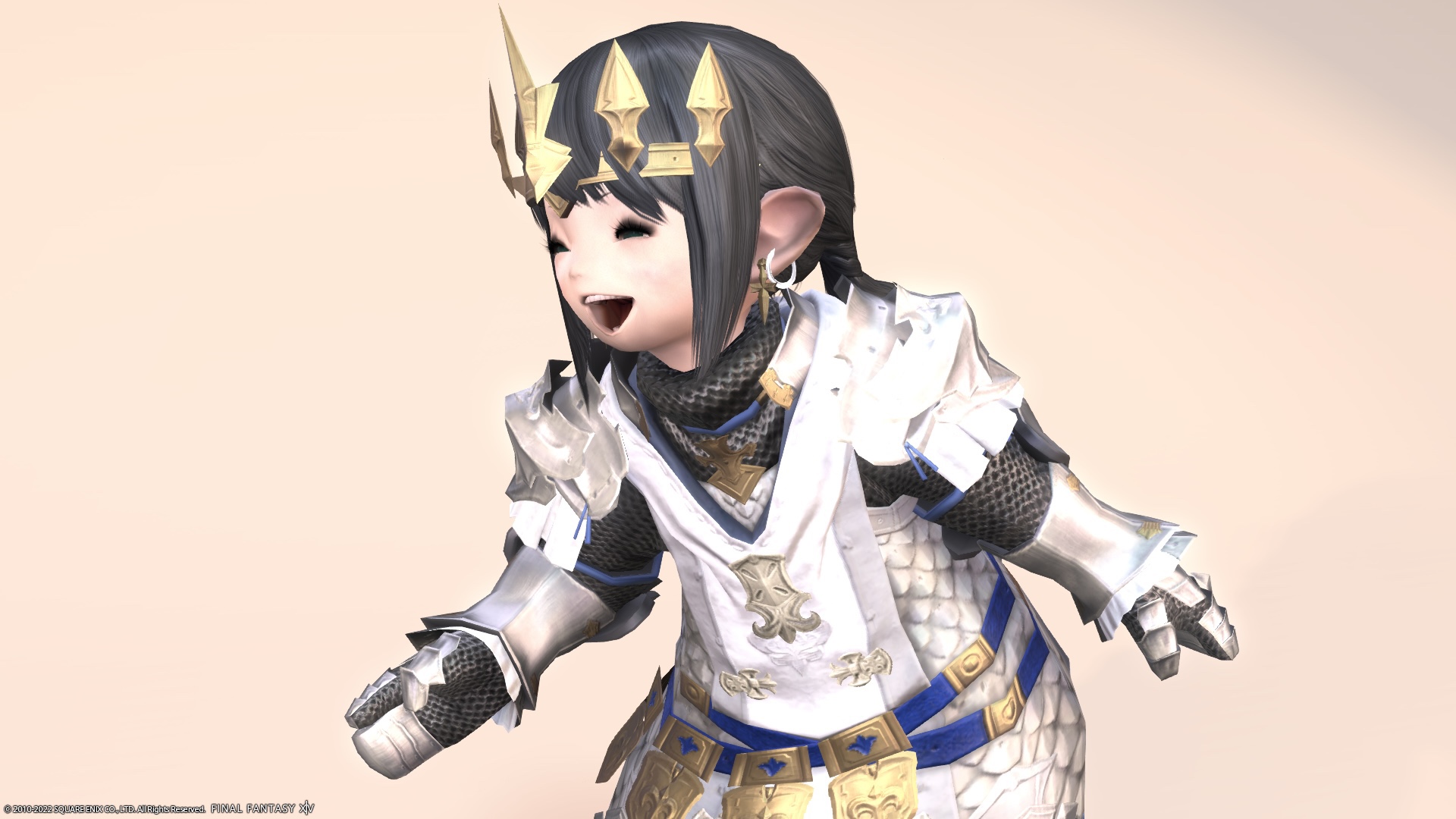 The head equipment is designed like a crown, and earrings are also included in the set.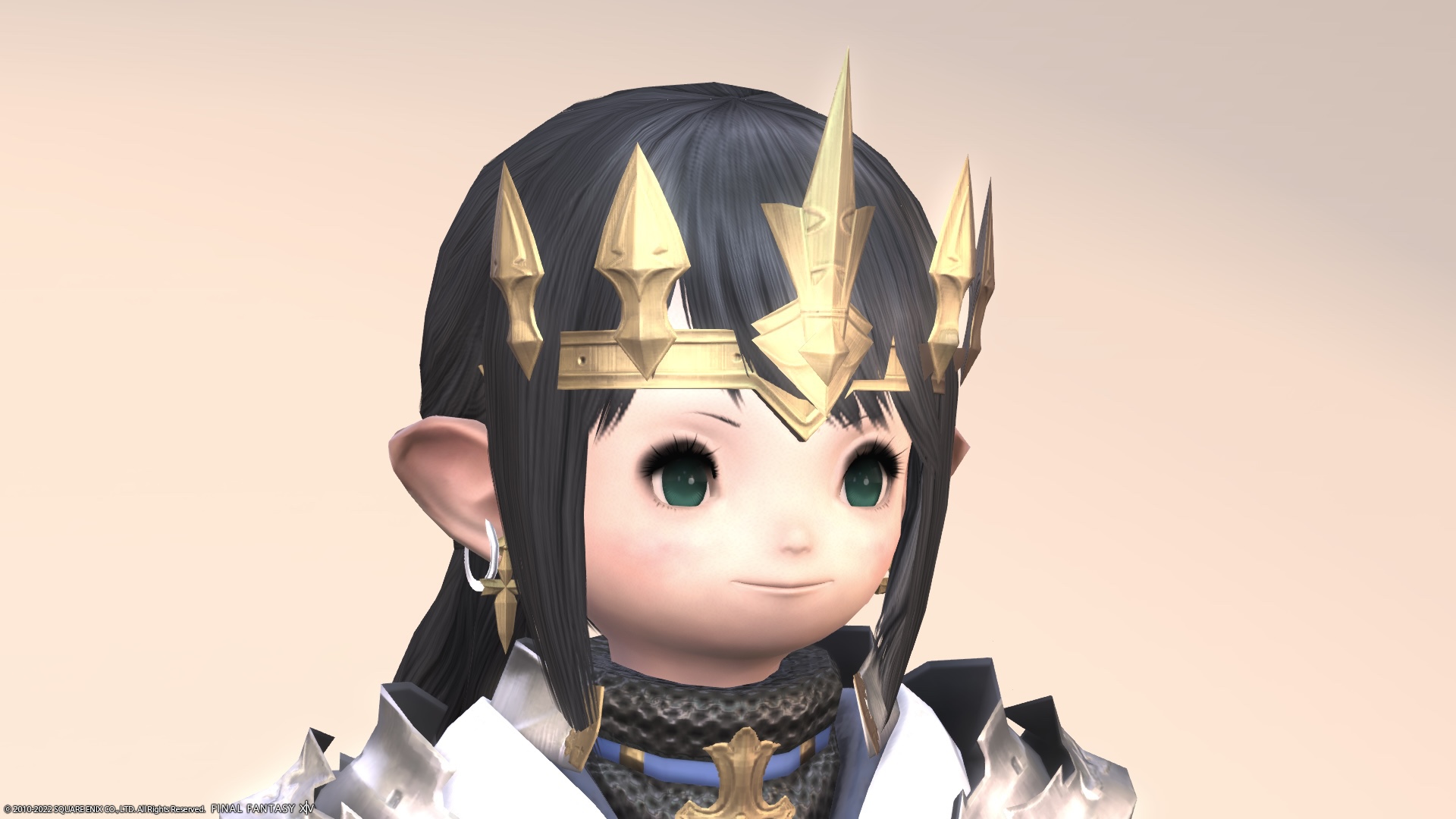 The torso equipment is the costume worn by Ul'dah the Sultansworn.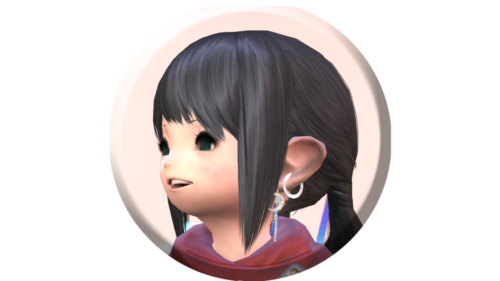 noriko
She also wears a chainmail under her armor and looks pretty strong.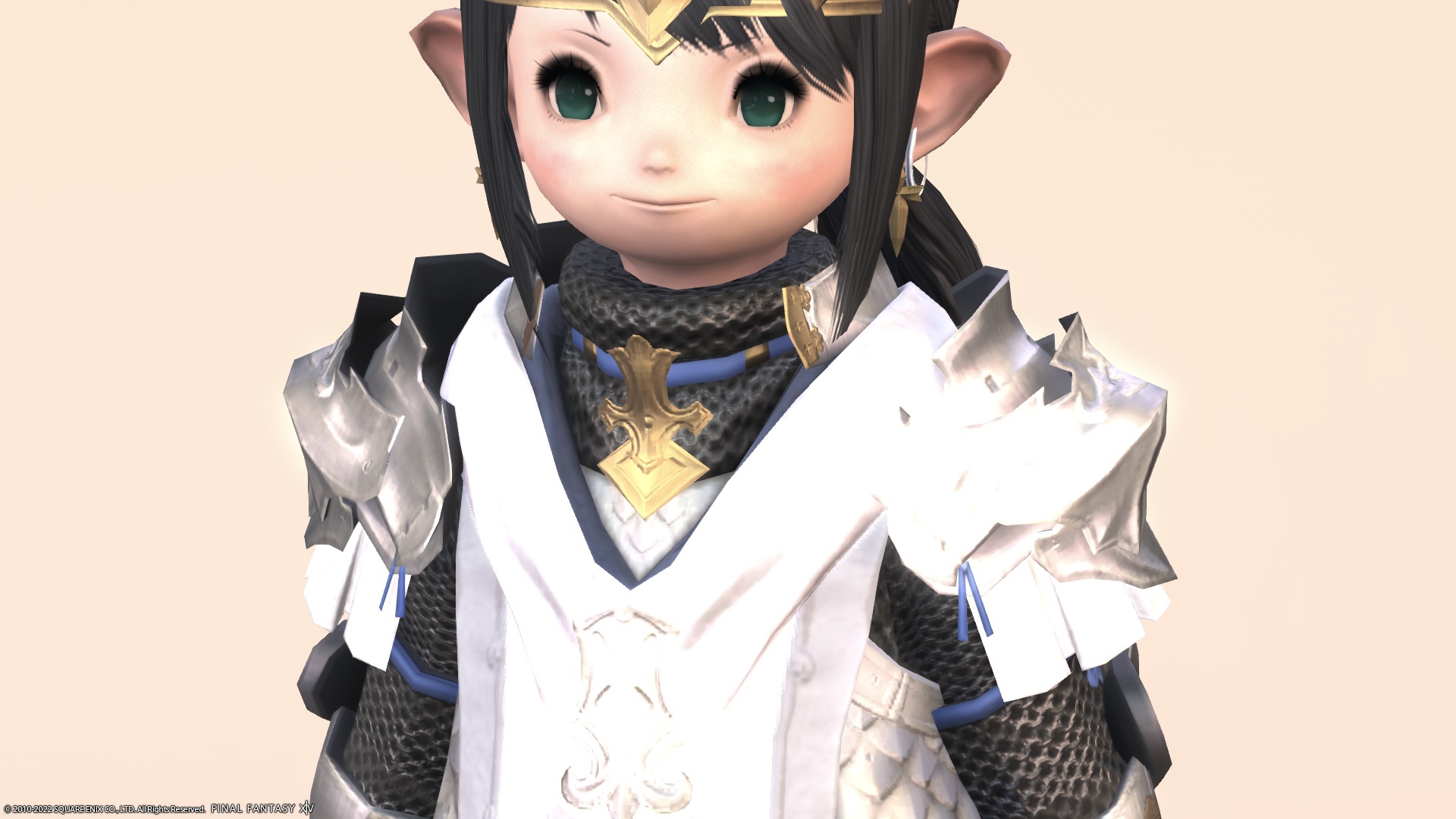 Since it is based on white and silver, it has a neat and dazzling shine.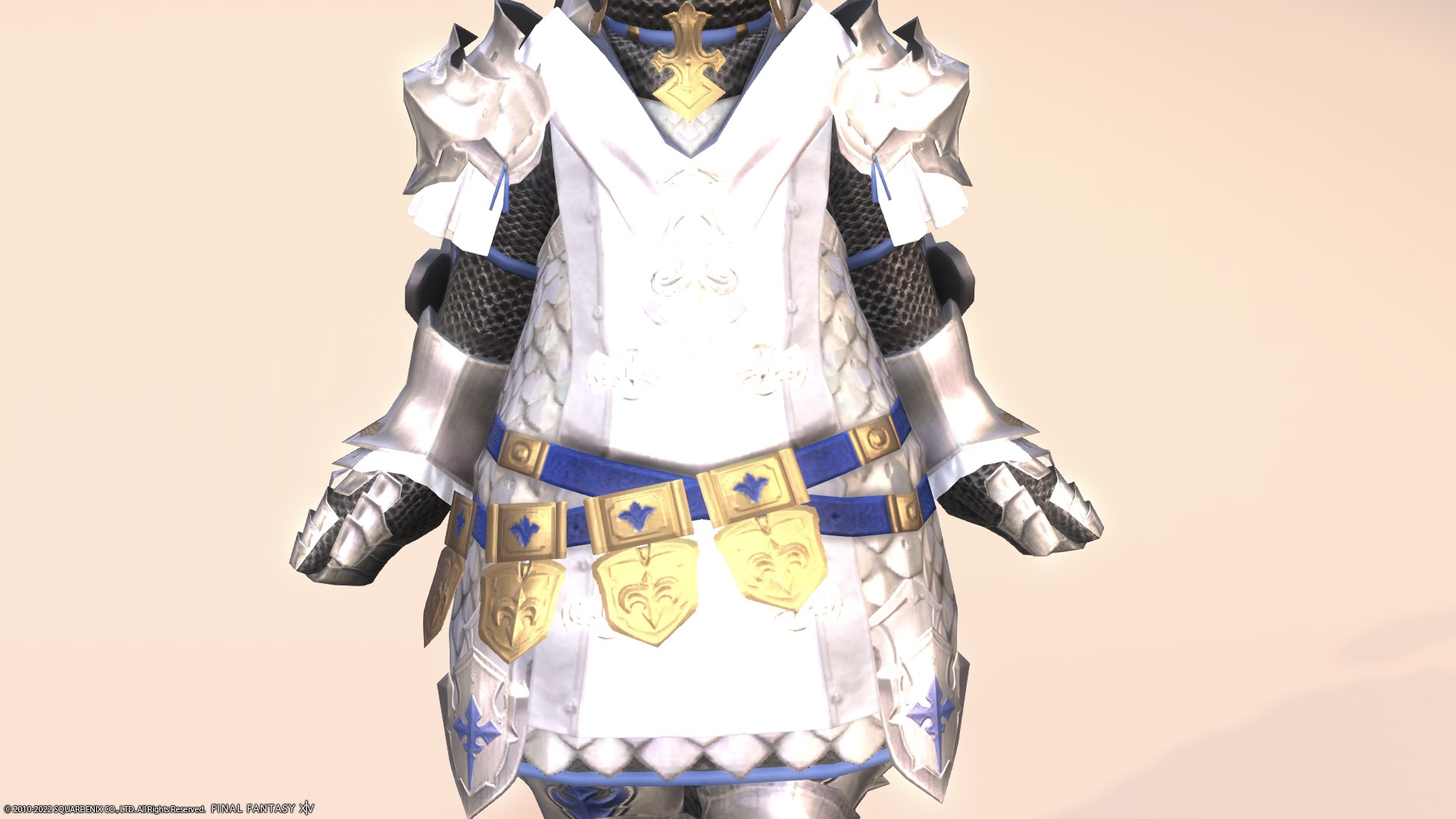 The decoration like a medal around the waist is accented and cool.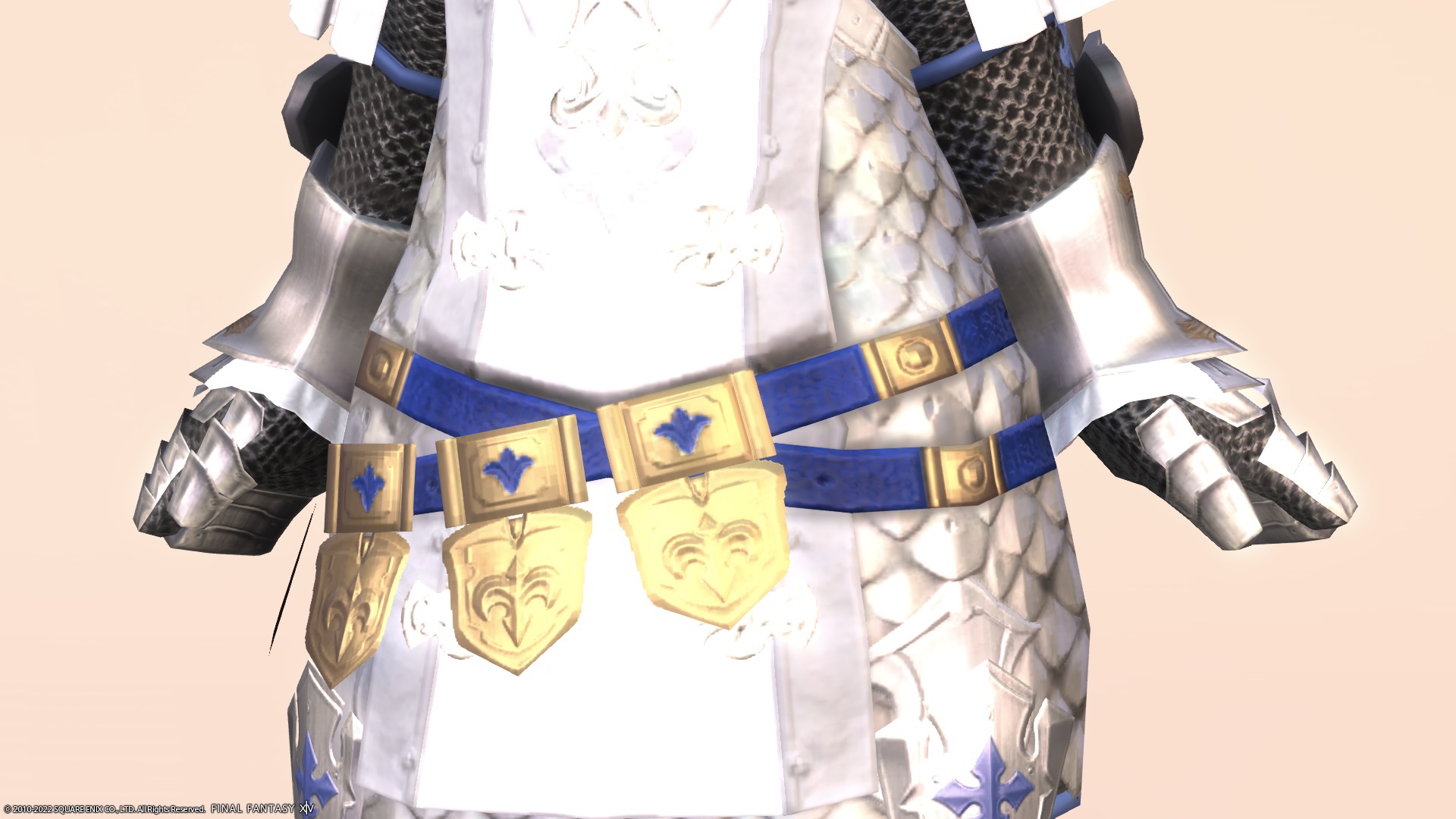 It is very beautiful that the metal is woven like scales.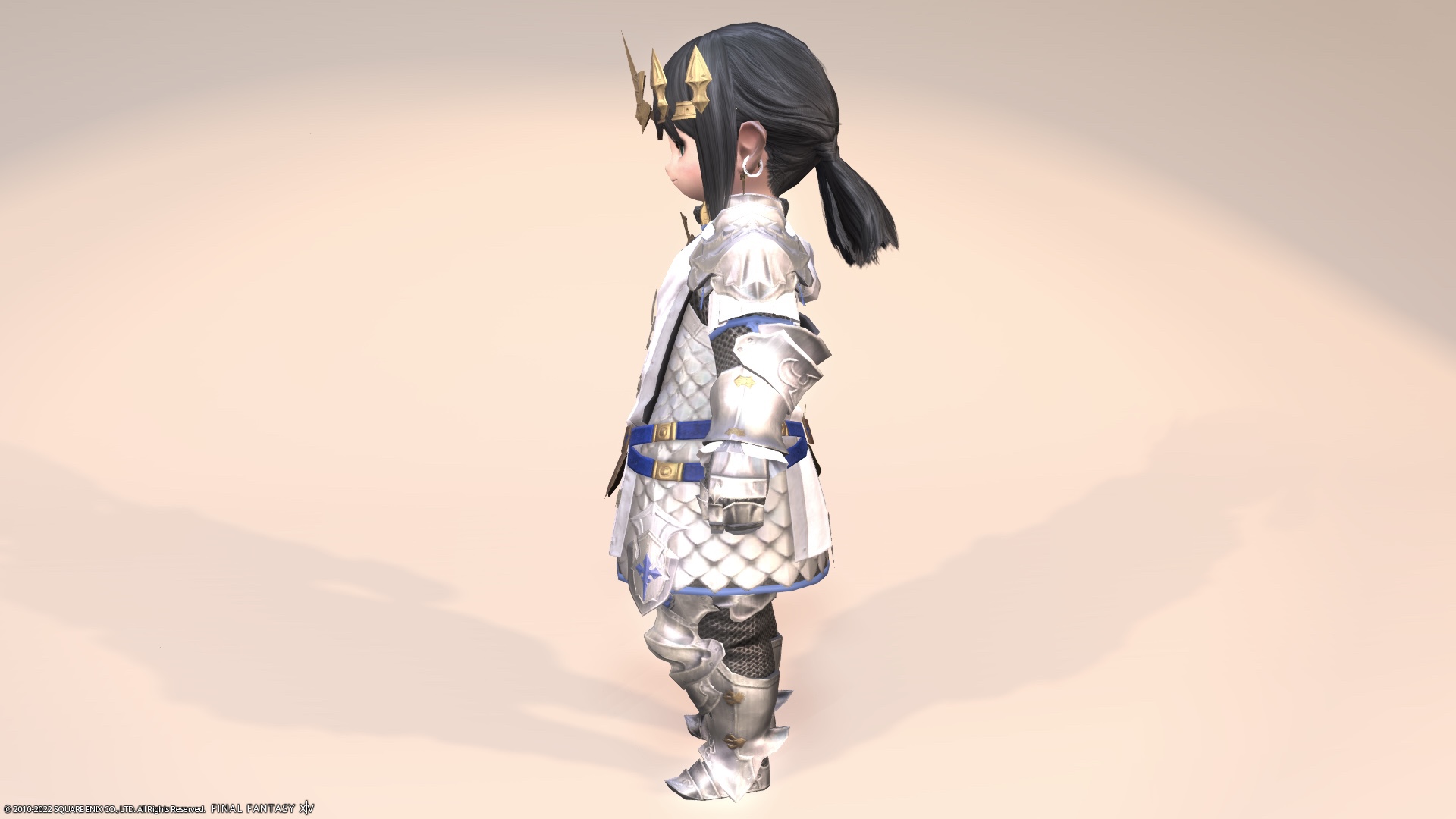 From the side, you can see that it is a beautiful line.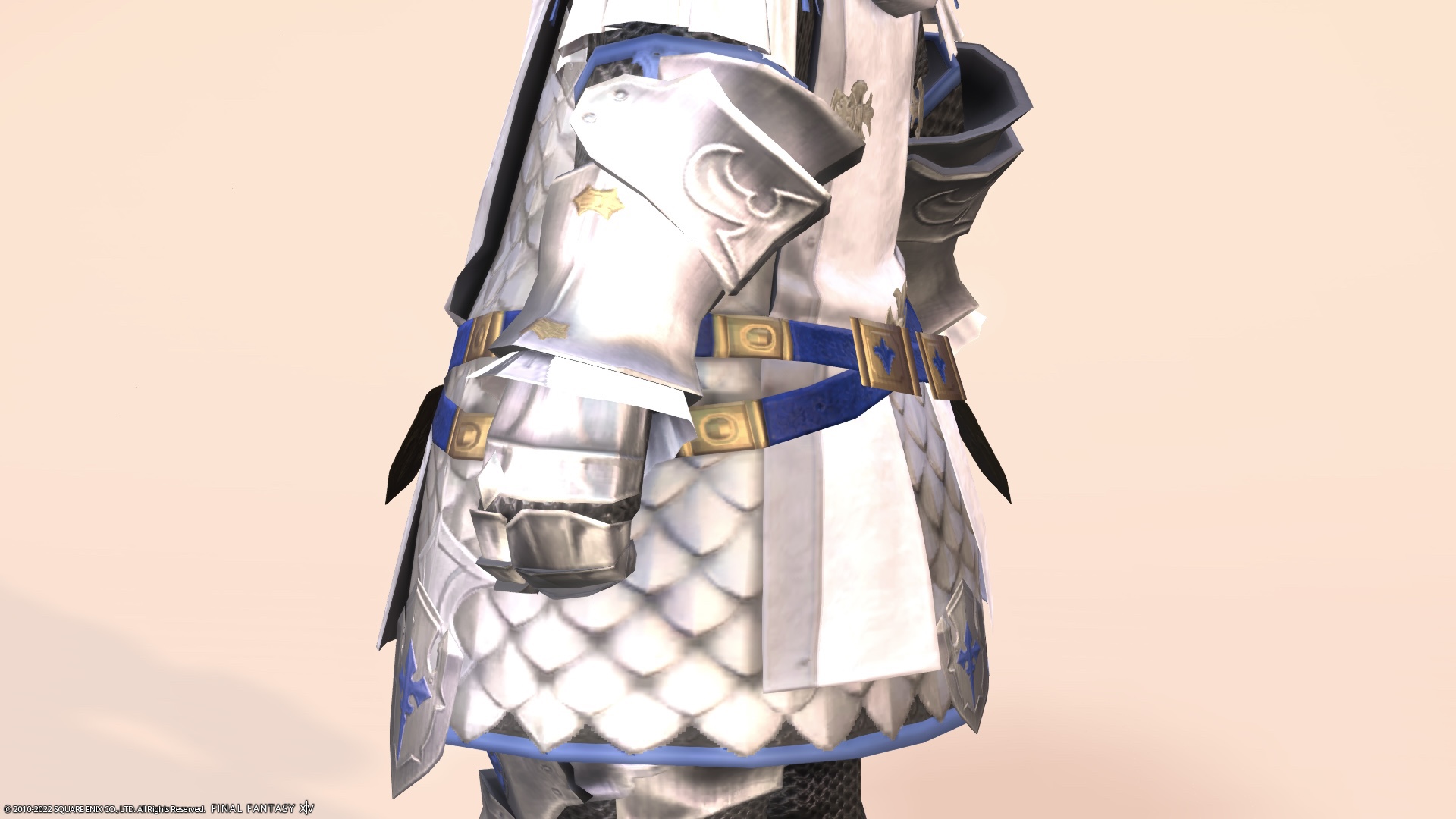 Unlike Jenlyns, this foot equipment seems to be sturdy.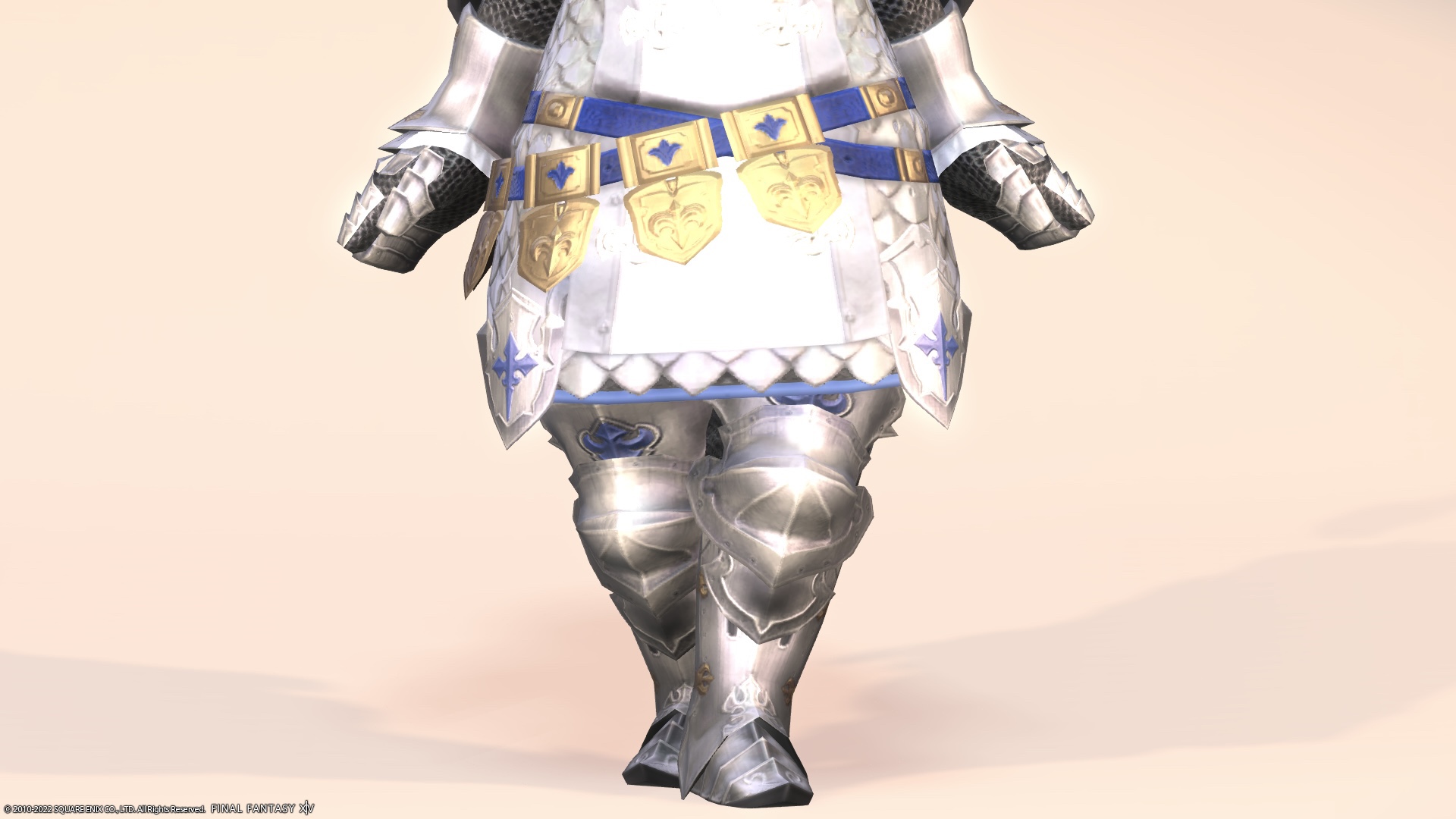 Jenlyns is lightly dressed only underneath for some reason.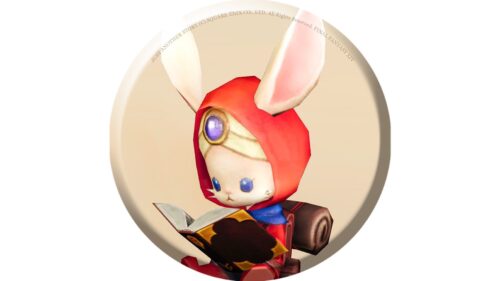 namingway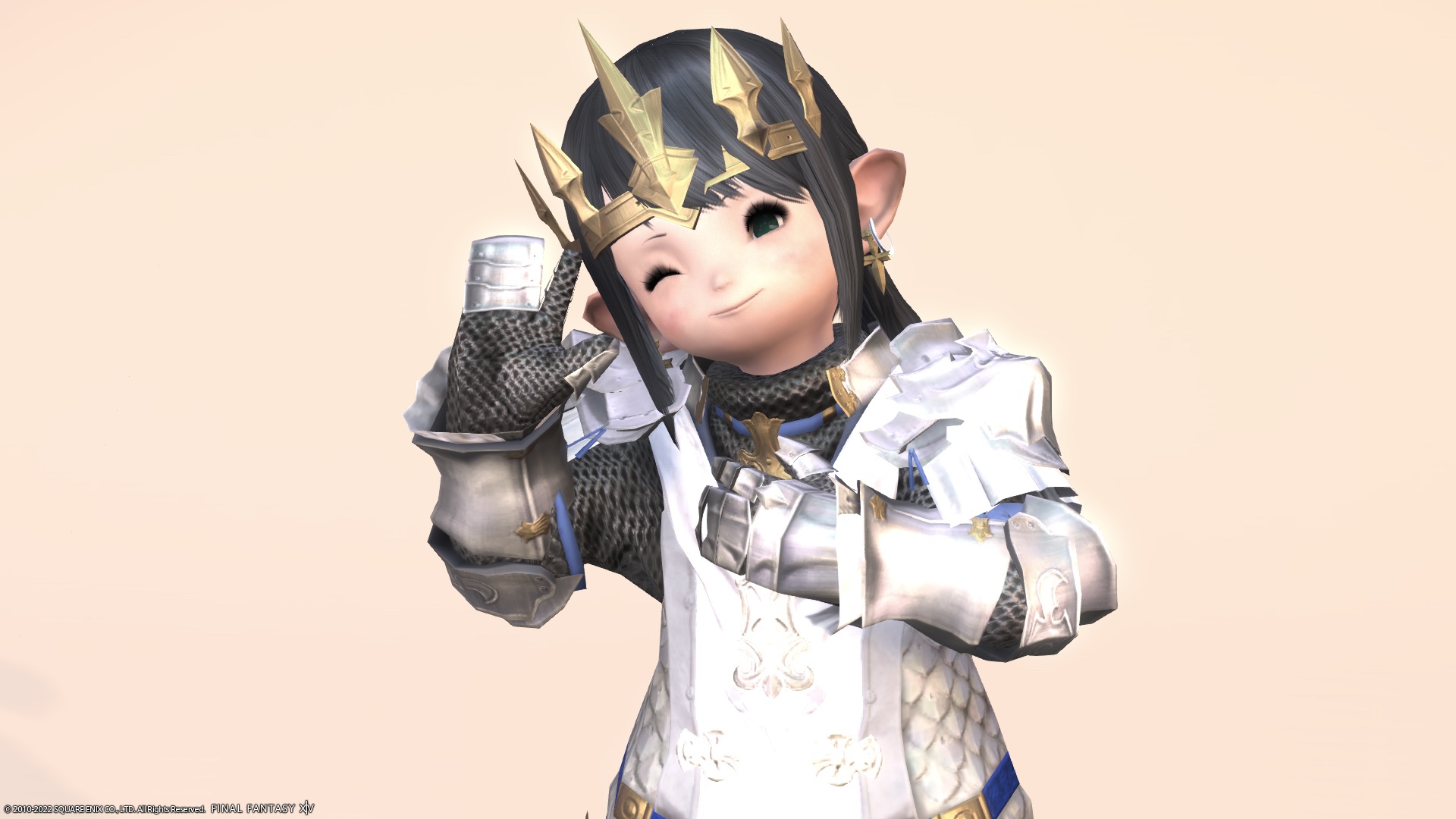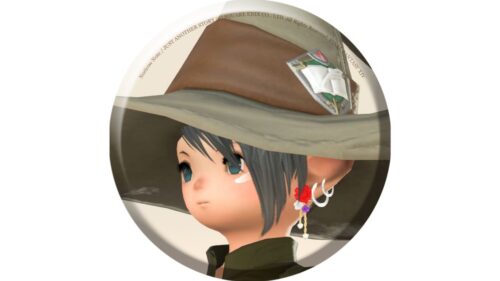 norirow
And this AF equipment looks like a design that is almost the same for men and women, isn't it?
The early AF equipment may have been the same for men and women.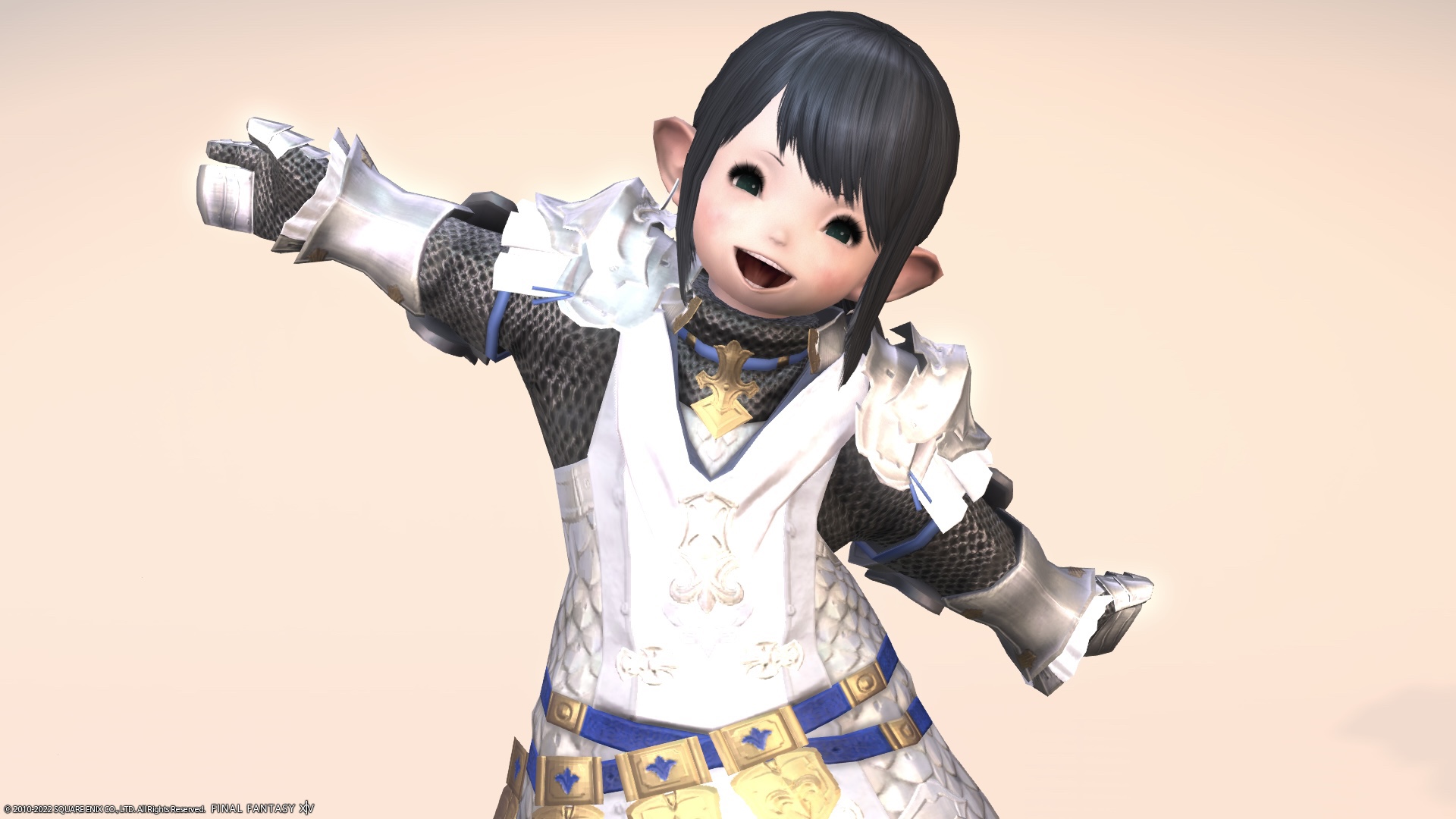 But it's amazing that my brother can wear such heavy armor!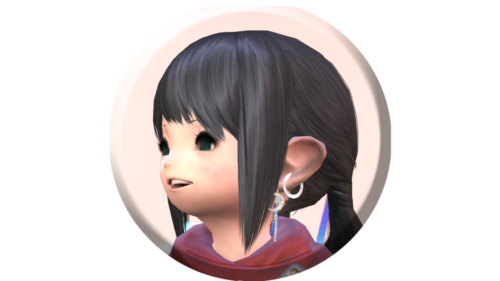 noriko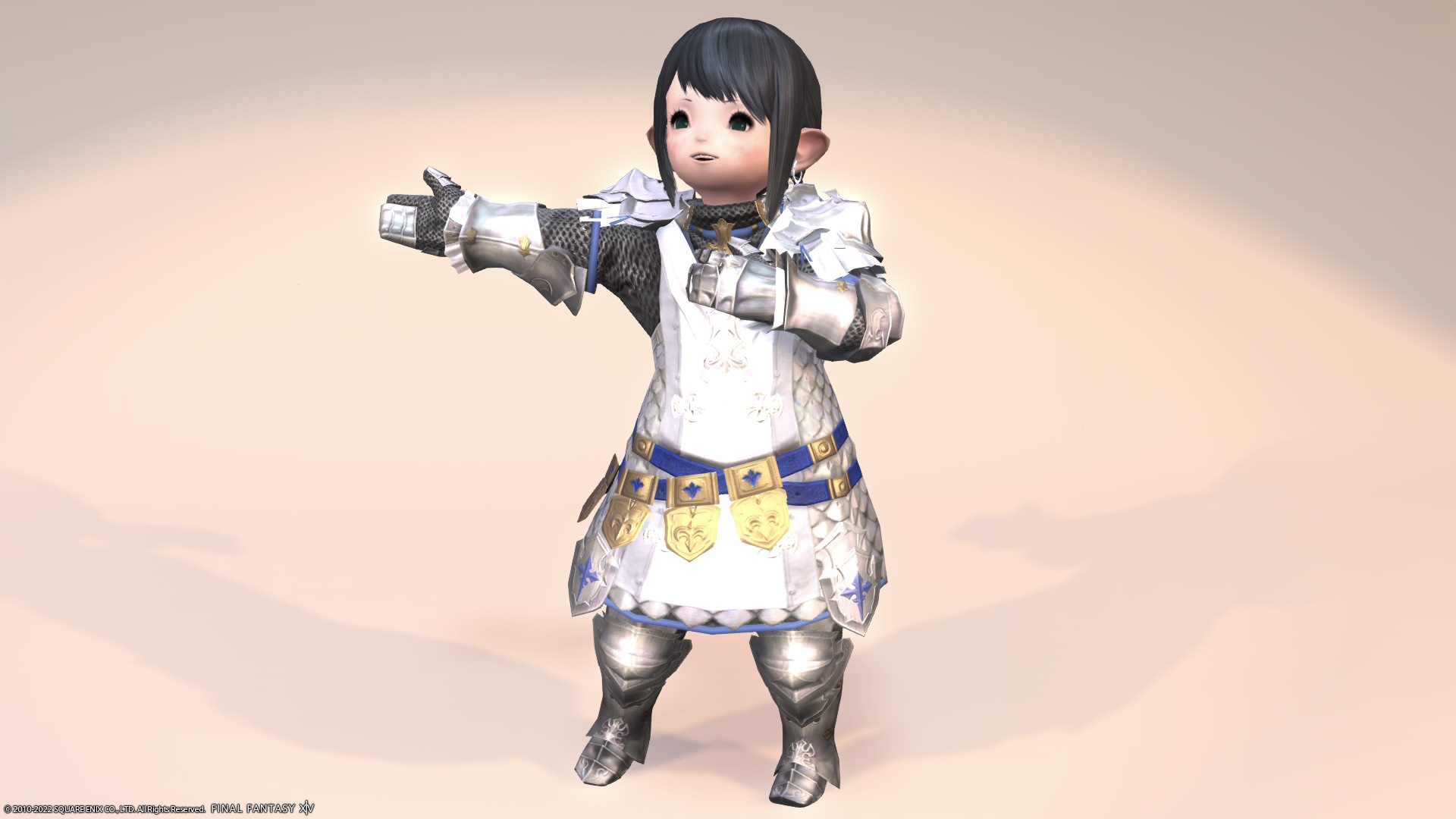 Noriko-chan, don't worry. Norirow-san can't wear this kind of clothes at all, and he always wears only thin and tattered traveler's clothes.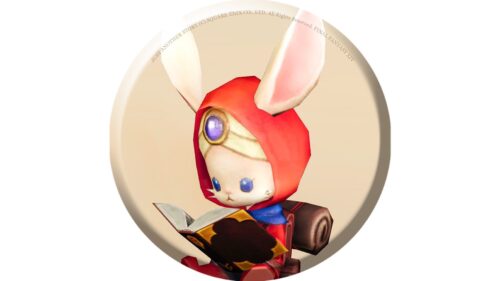 namingway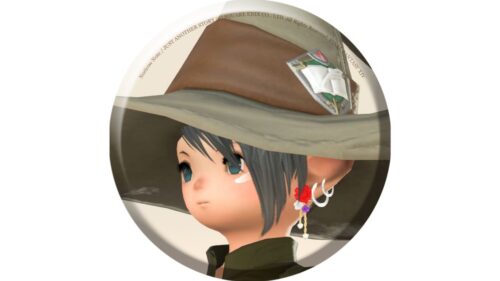 norirow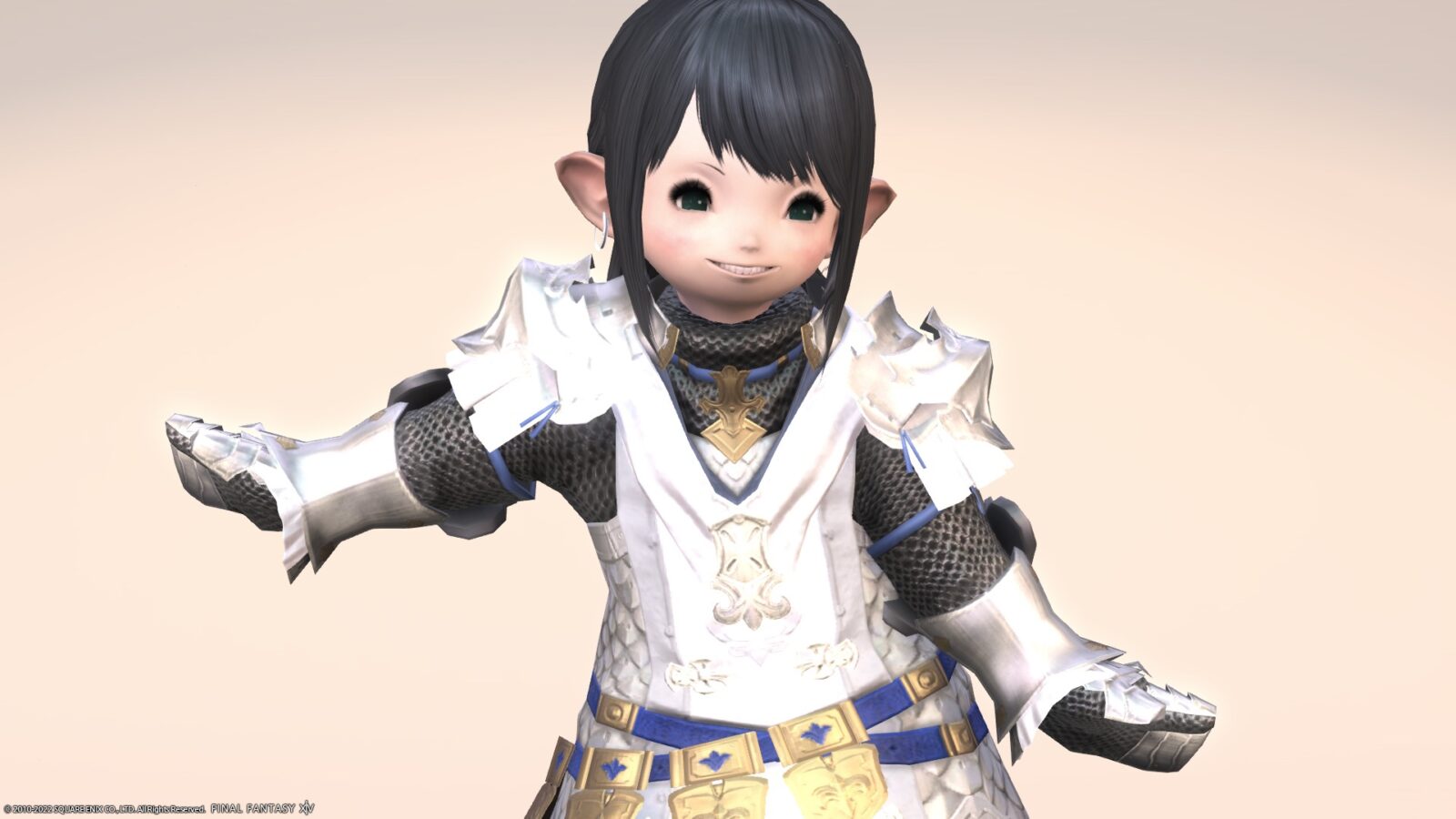 Fufu, but since I started my adventure, I'm really feeling that my brother is actually strong. (Before going on an adventure, I always thought my brother was weak.)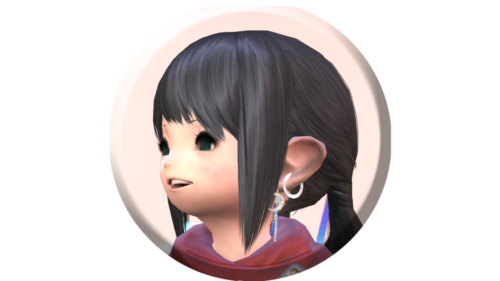 noriko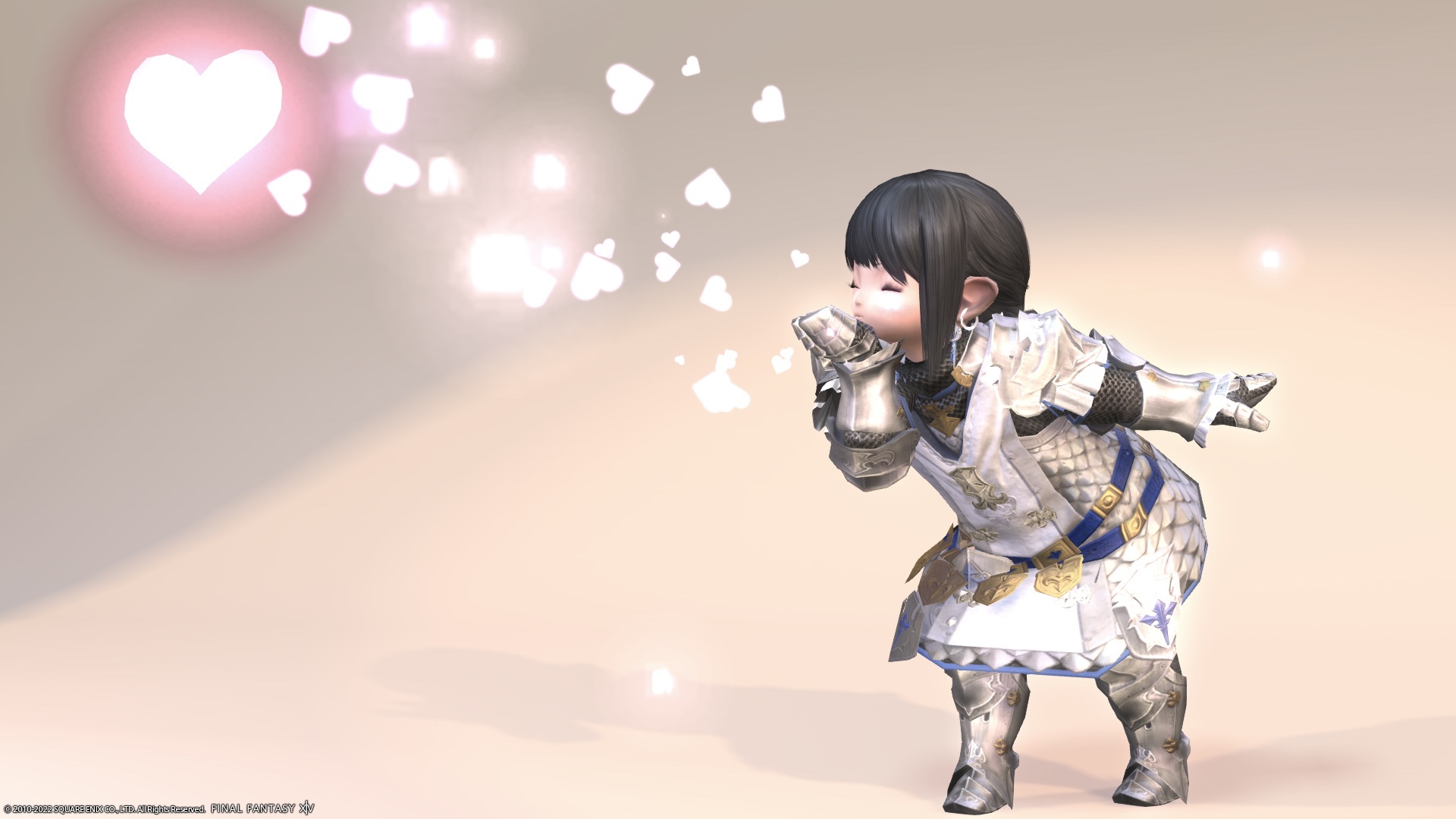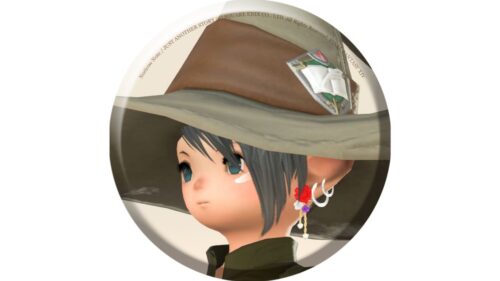 norirow
Video recording
So, it was a record of Paladin's AF1 equipped Lalafell women's version.
---
Related records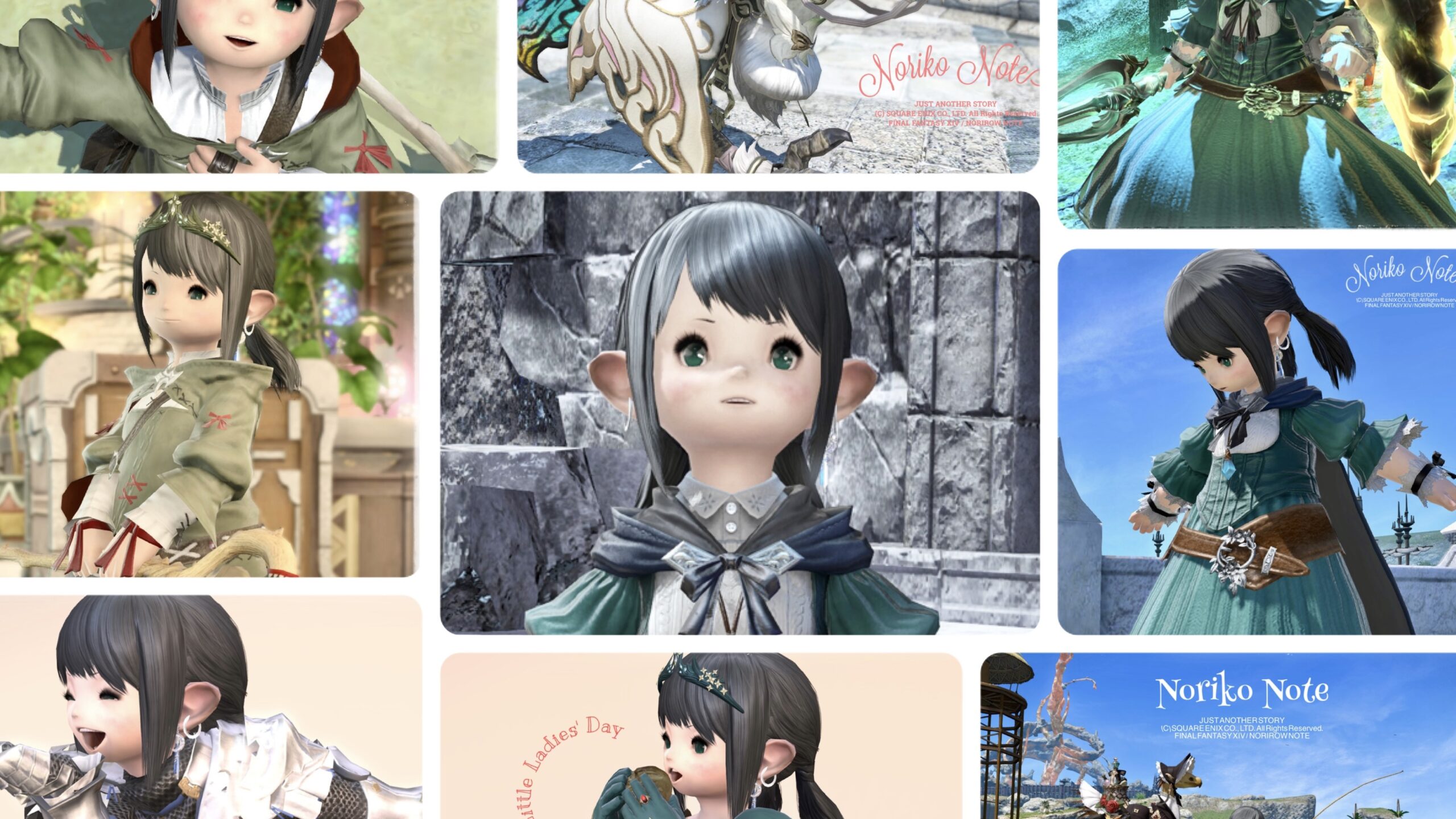 Noriko Note
This is a summary of Noriko's cute costumes and items! / ノリコちゃんの可愛い衣装やアイテムのまとめです!
Paladin's successive AF costumes