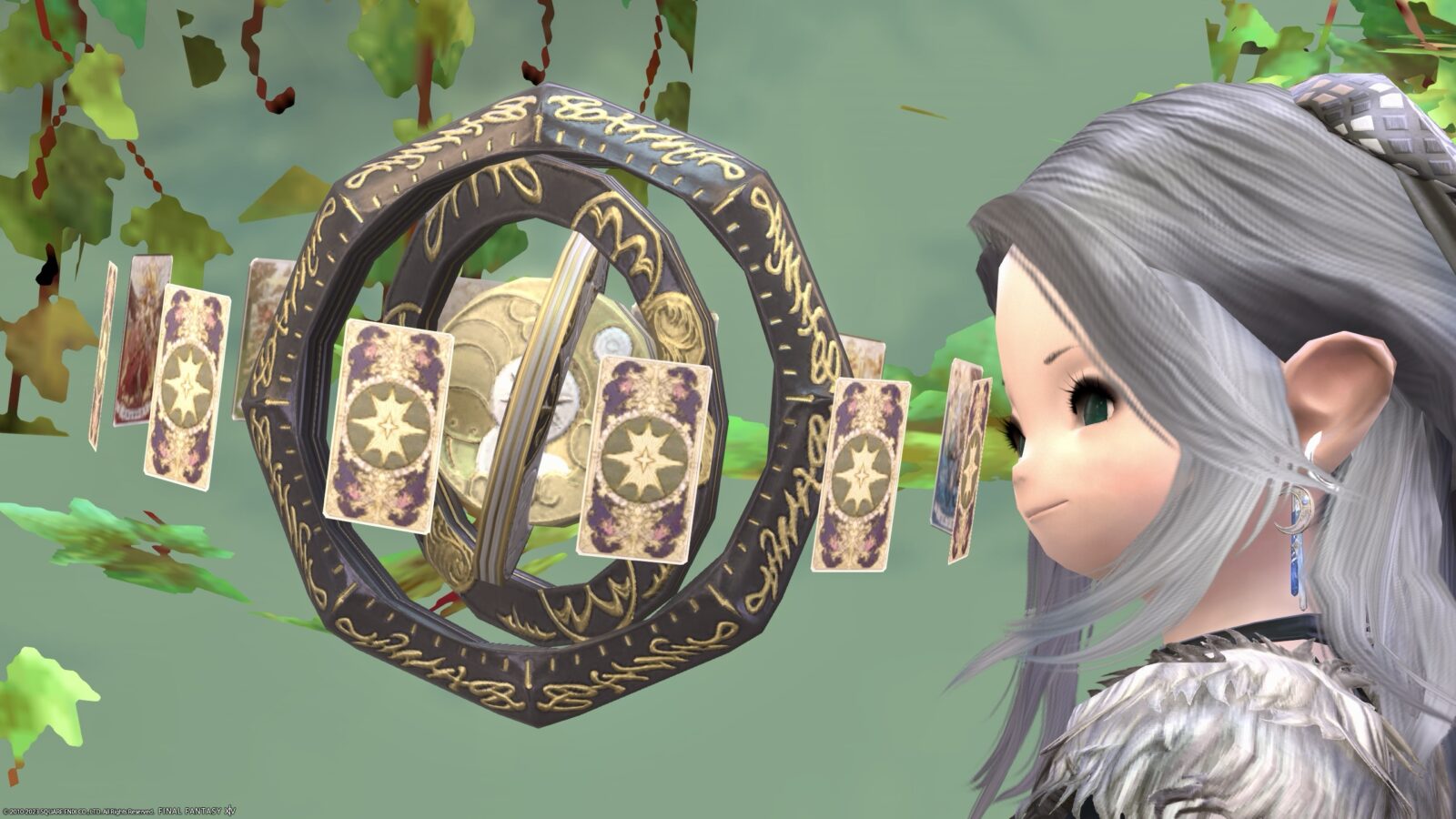 This is a record of Astrologian's weapon "Star Globe".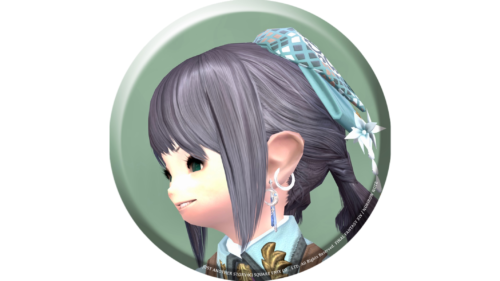 noriko
I started working as an Astrologian♪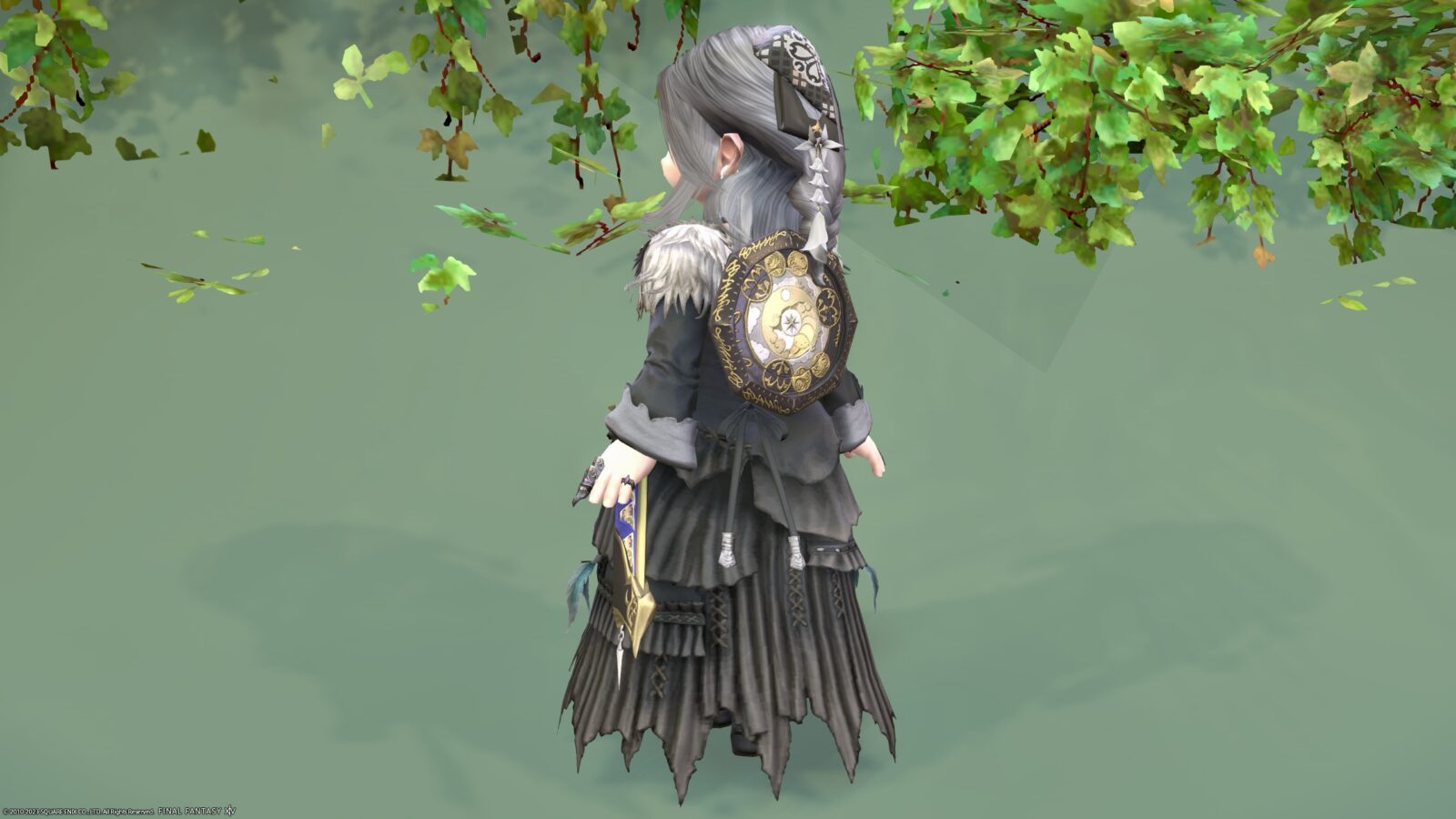 Oh, that's a job that Norirow-san is not good at.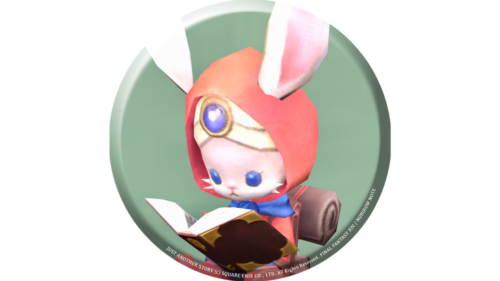 namingway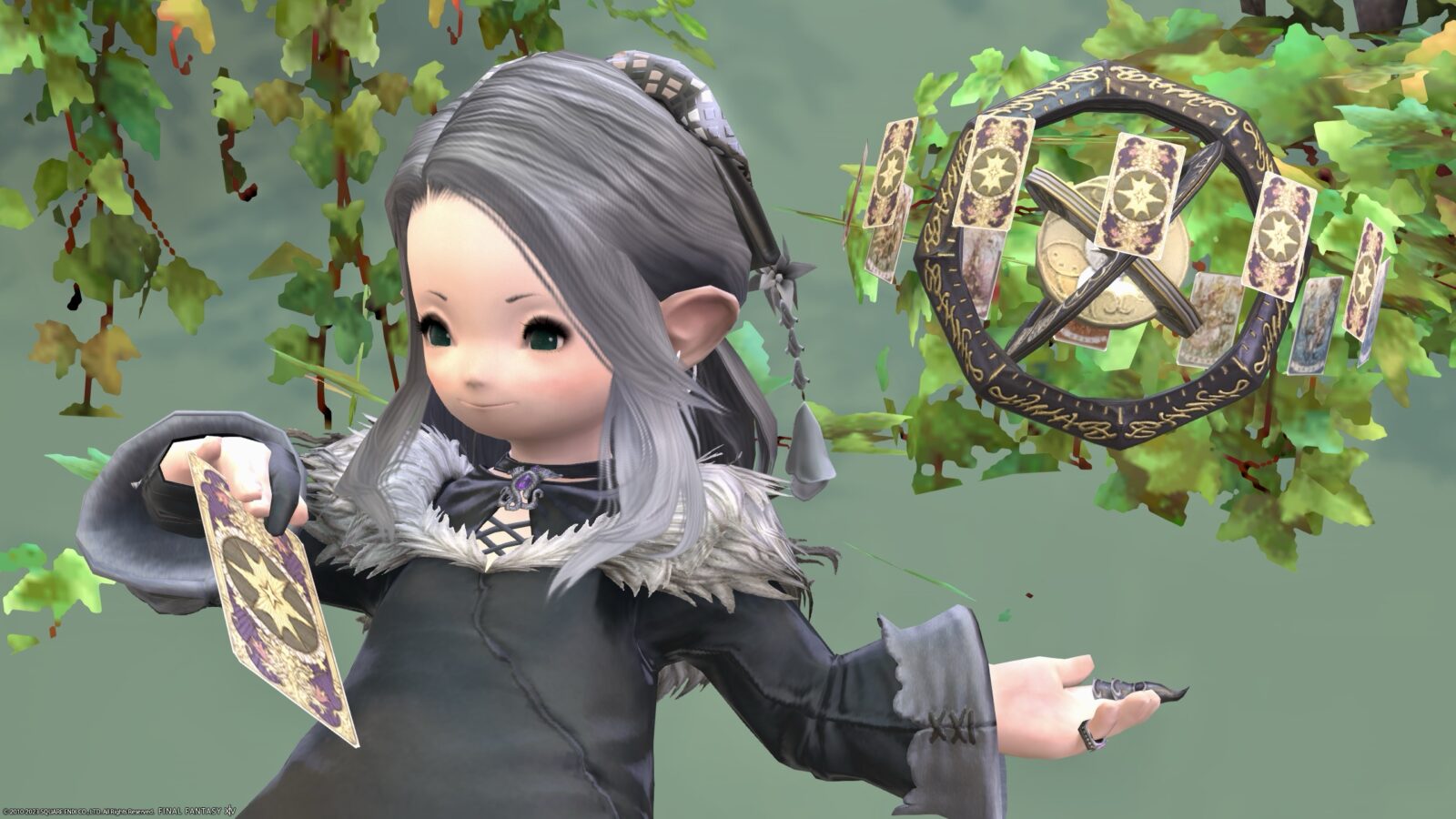 This "Star Globe" is the first weapon you receive when you start the Astrologian job quest. However, as a first weapon, it is very beautiful and mysterious!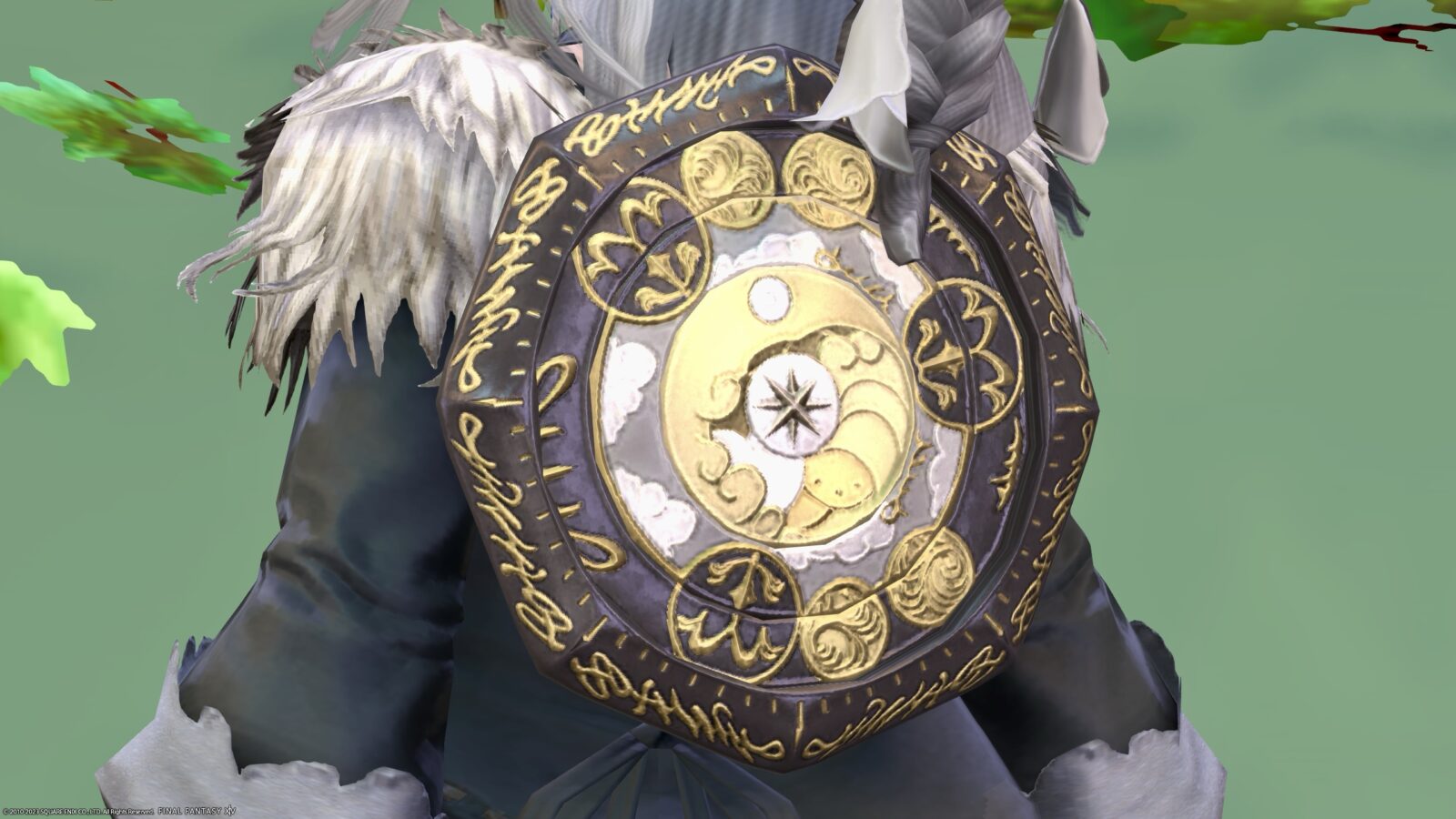 This is a luxurious celestial globe with black and gold as the base colors. The card holder uses blue, which adds a bit of freshness.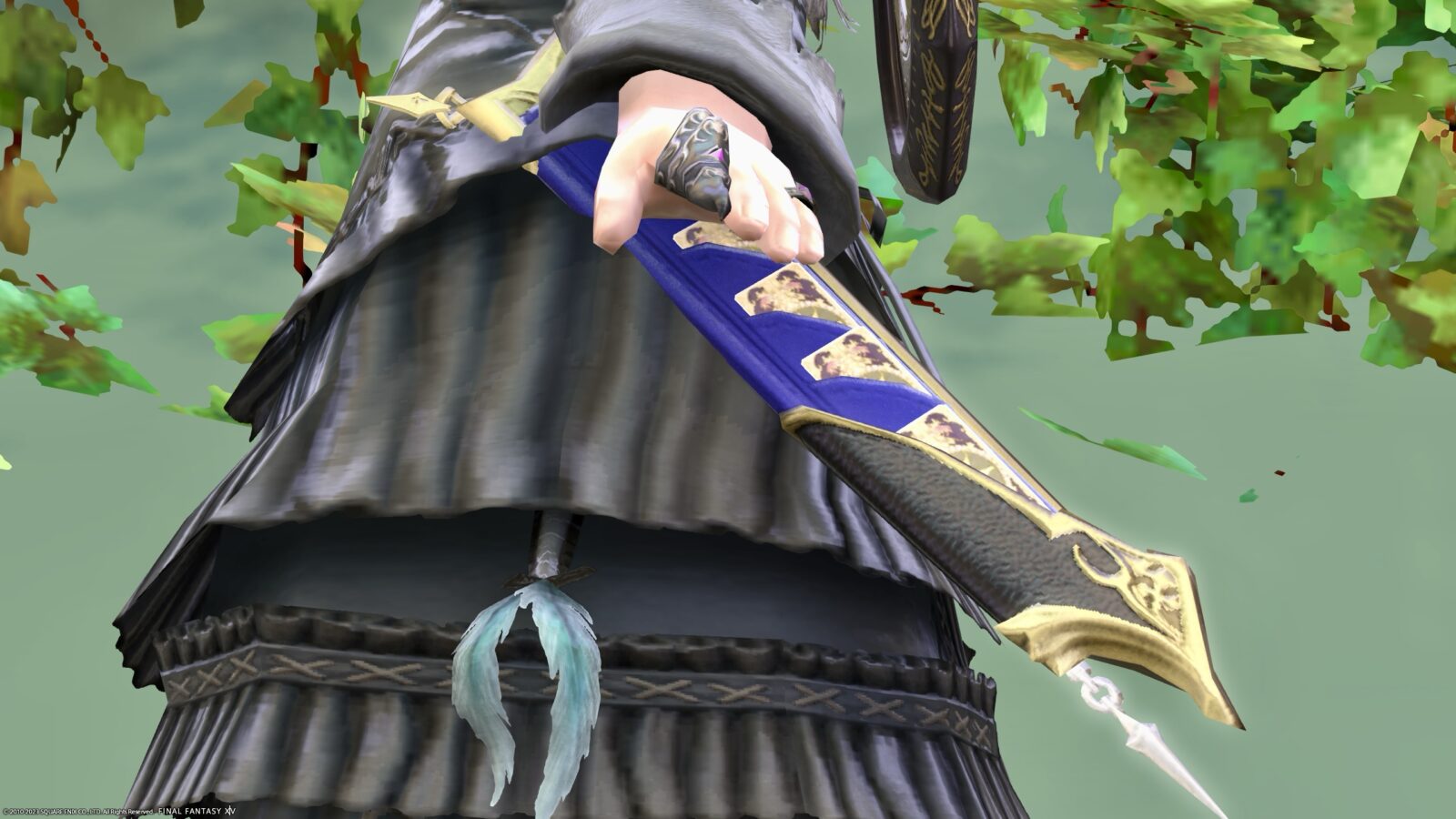 It will unfold when you set it up.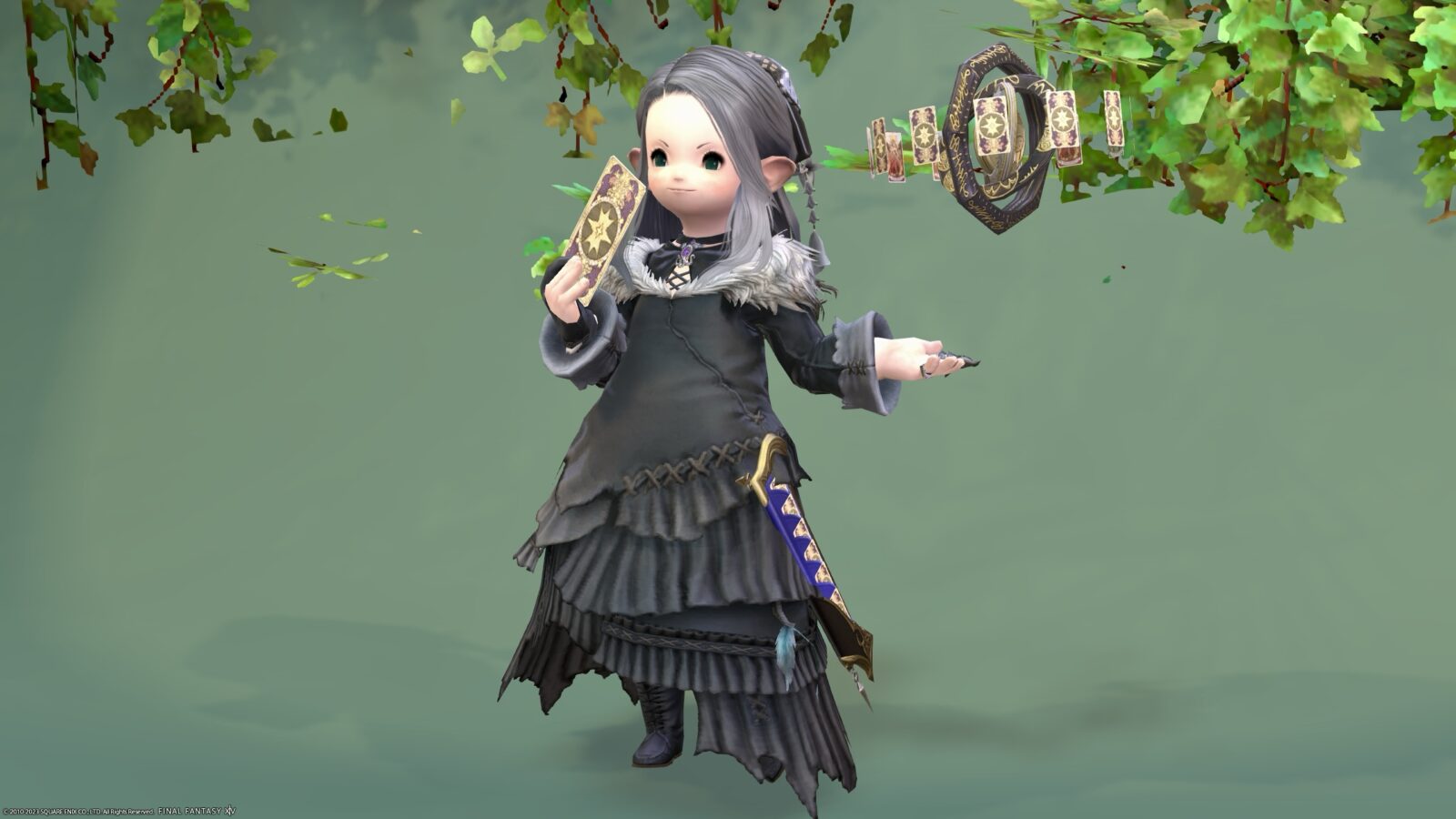 The way it spins around is very beautiful.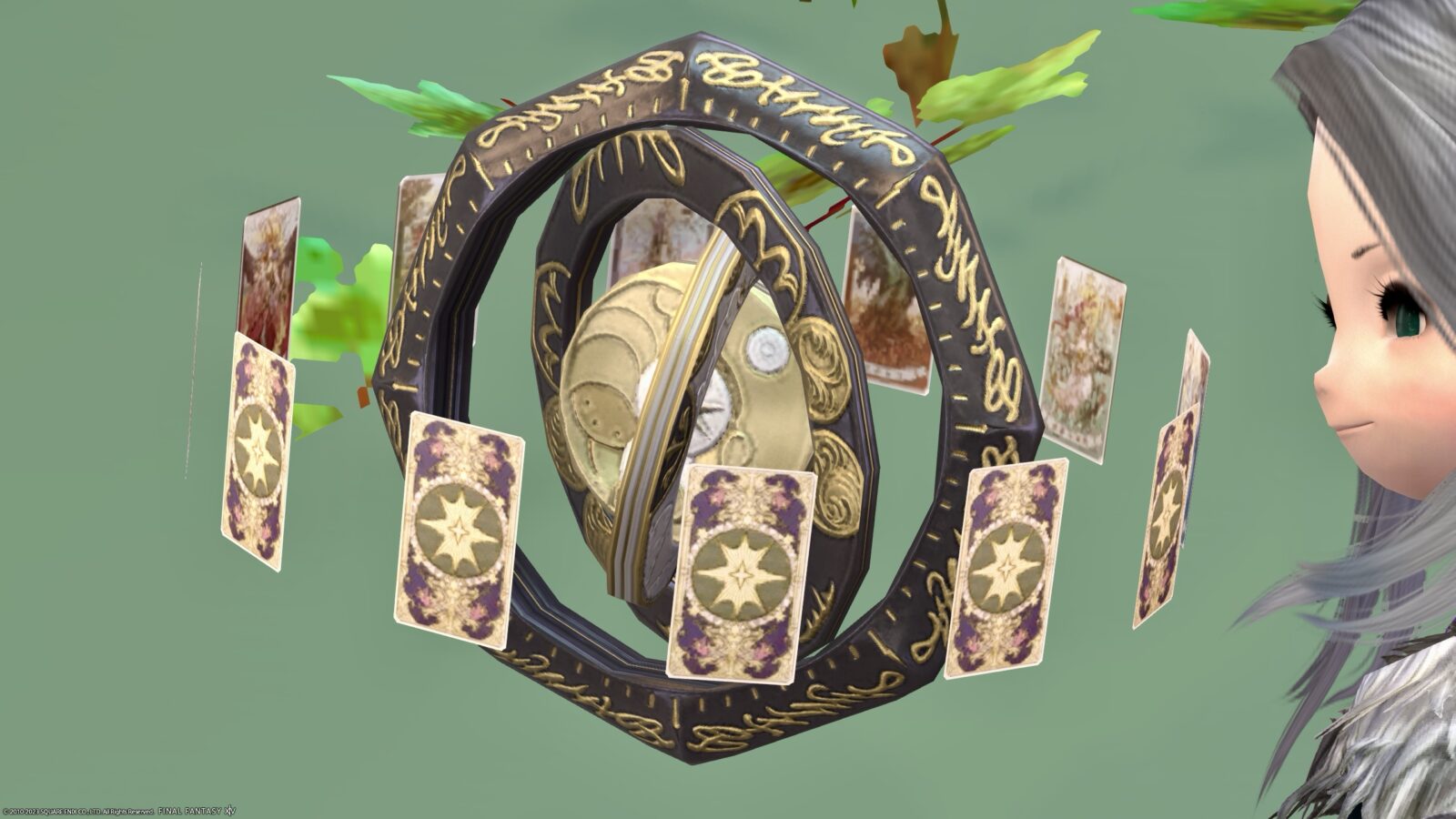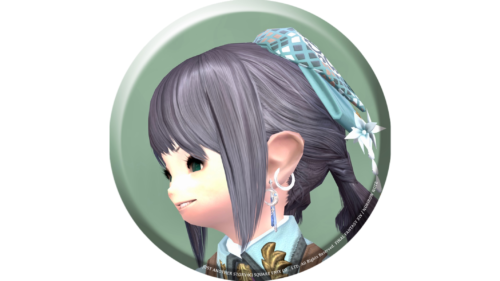 noriko
The celestial globe is really beautiful, I never get tired of looking at it all the time♪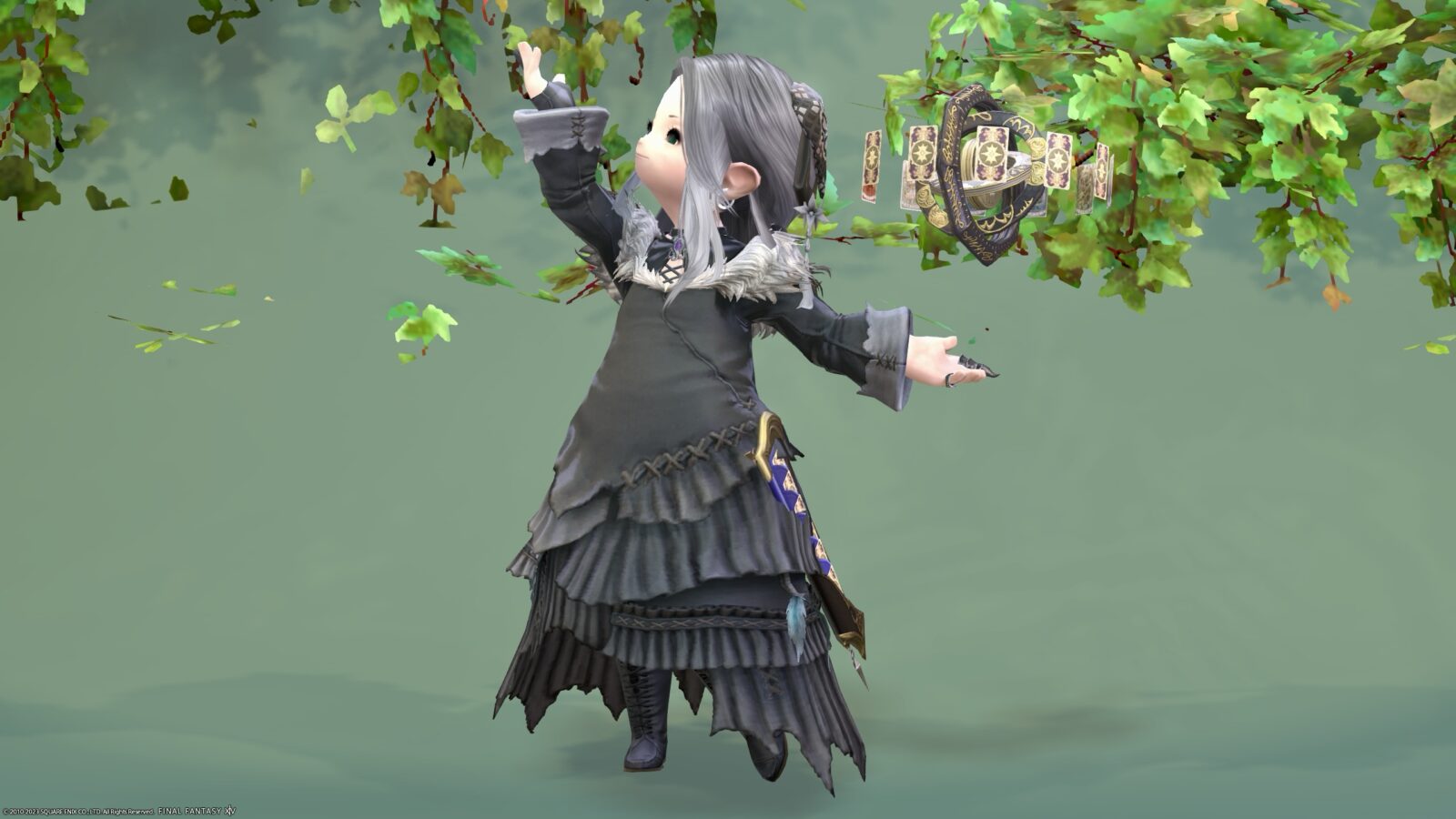 I think it's a very elaborate weapon, as is the rotating structure, and each card has a neat picture drawn on it.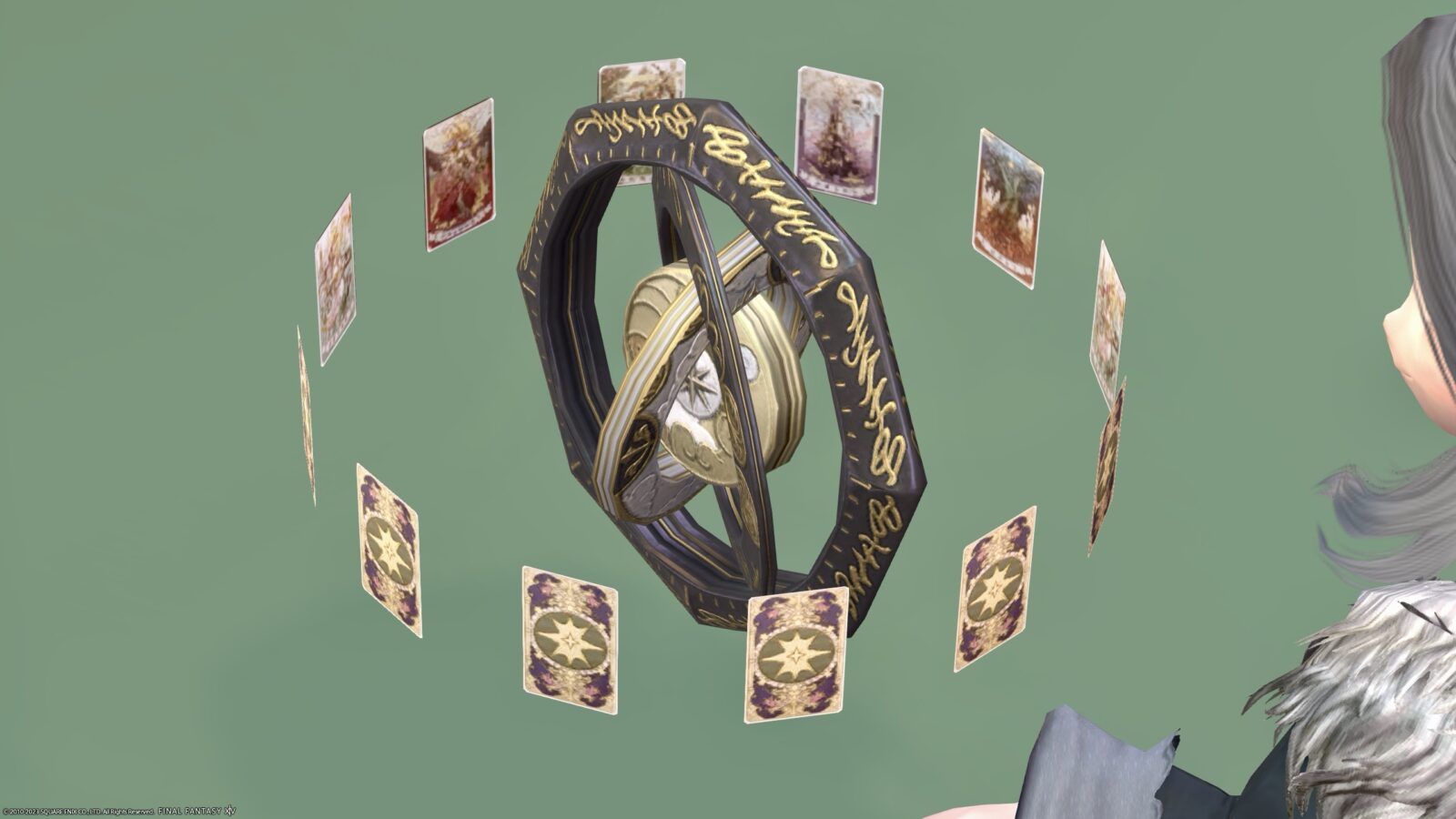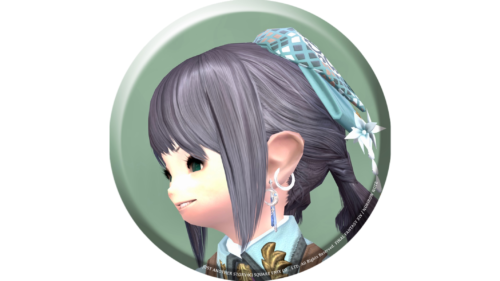 noriko
It's black, so I guess it's a space motif?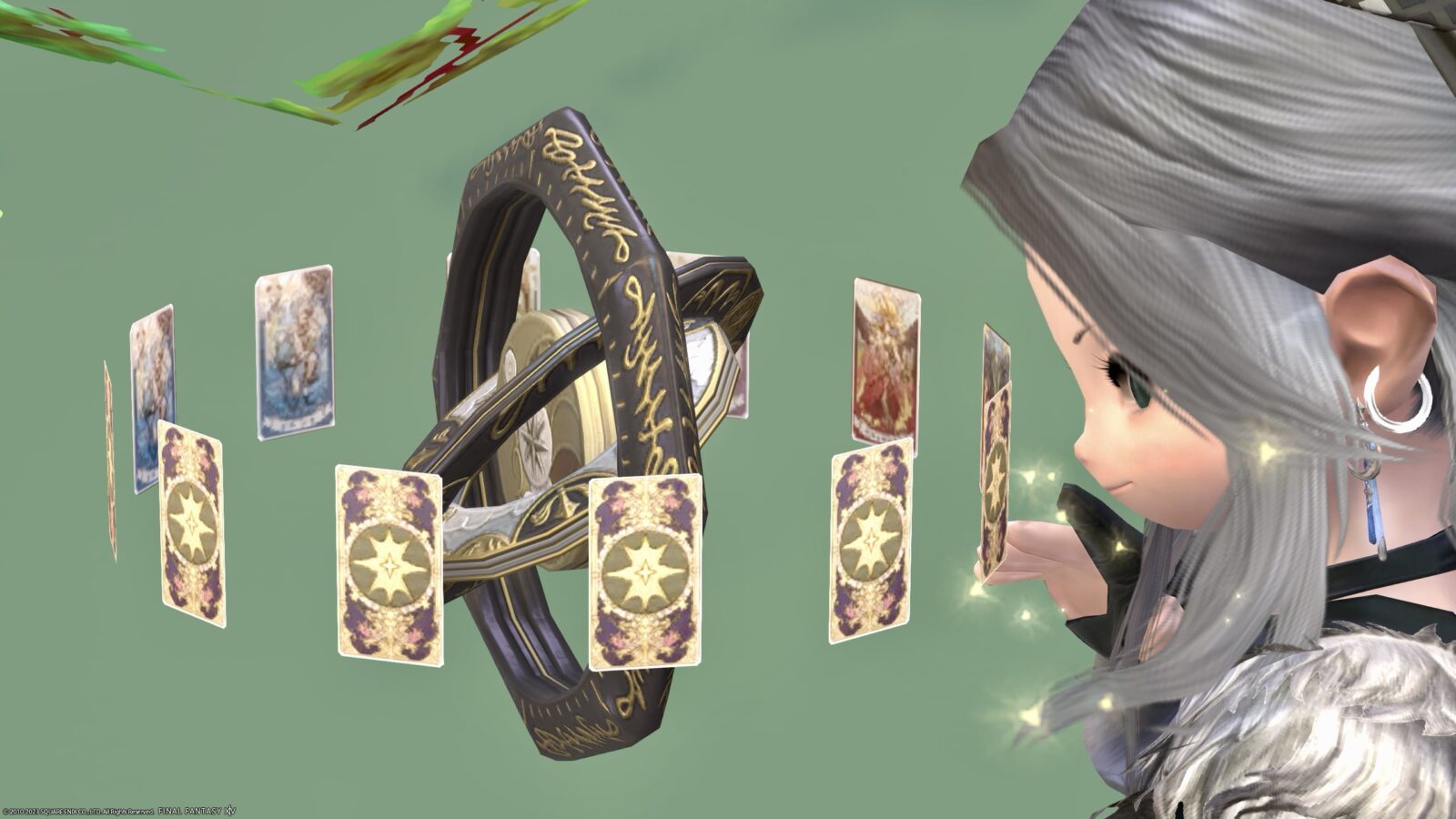 (It's a tool for reading stars, so that's true.)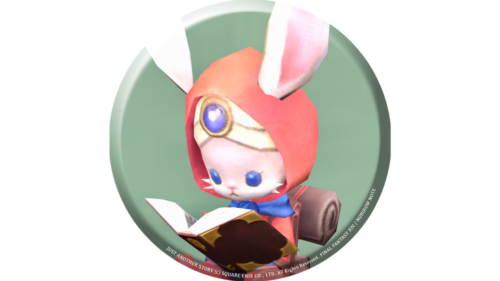 namingway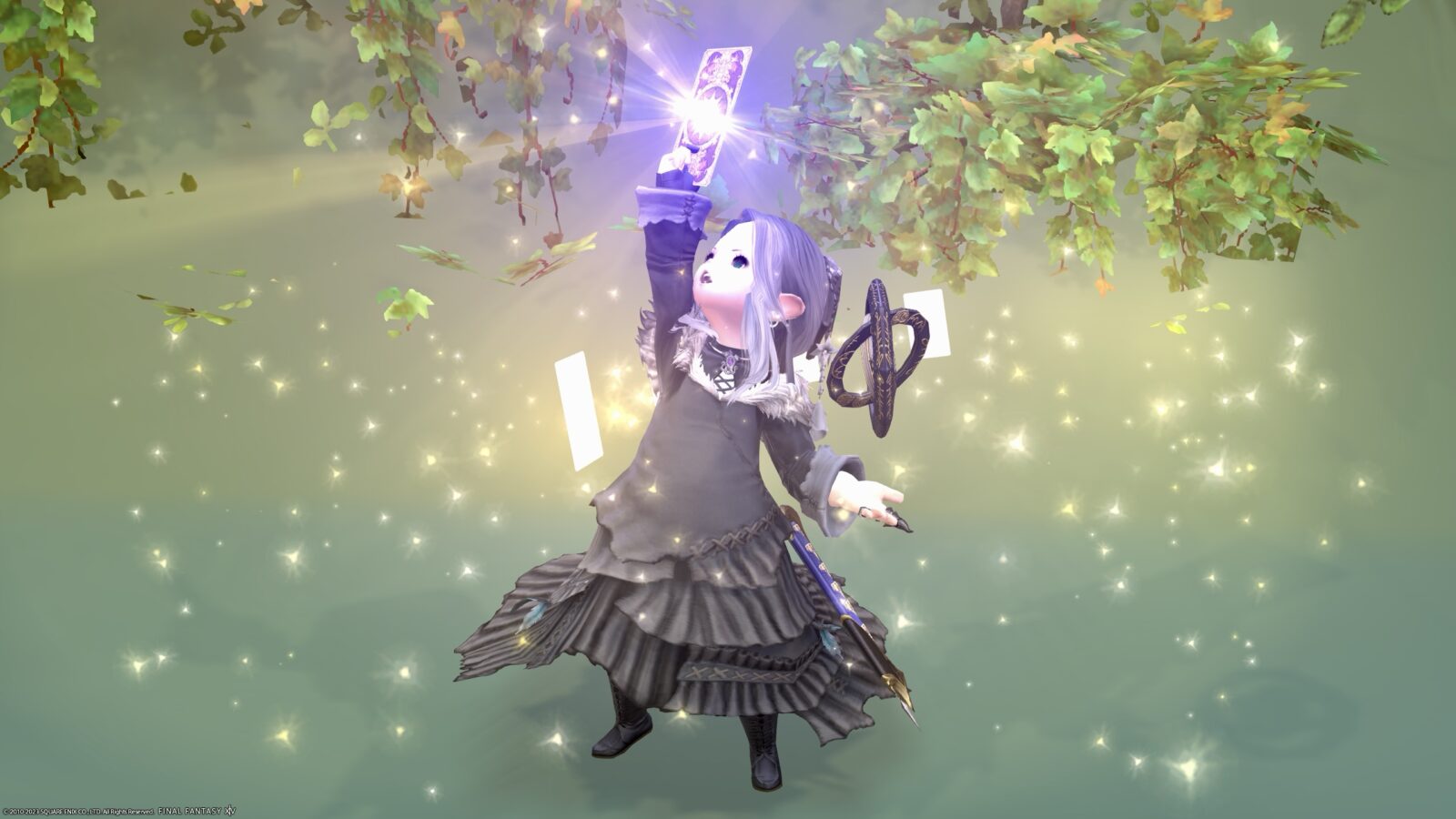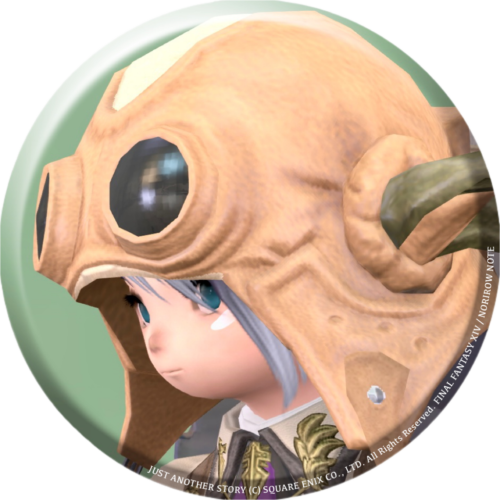 norirow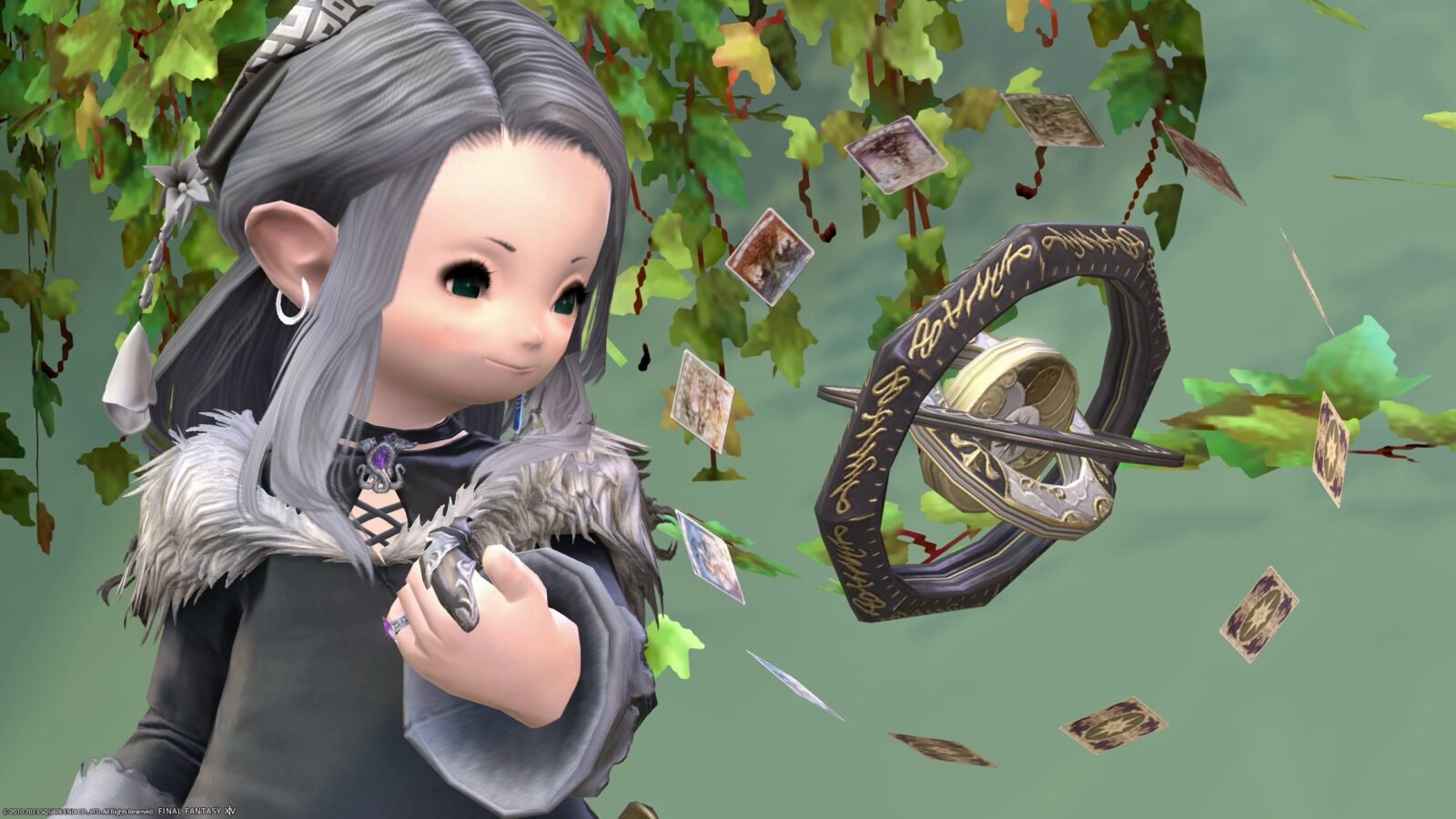 ▼
I recorded the mysterious rotation in a video!
So, this is the record of the Astrologian's first celestial globe, the Star Globe.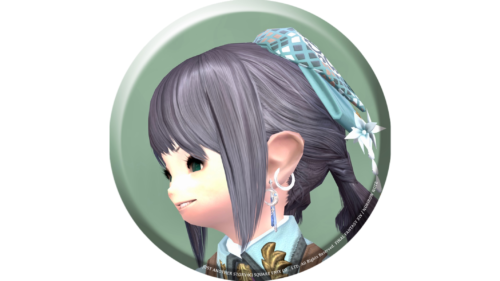 noriko
I've always admired Astrologian so I'm kind of happy♪
♦♦♦
Related records