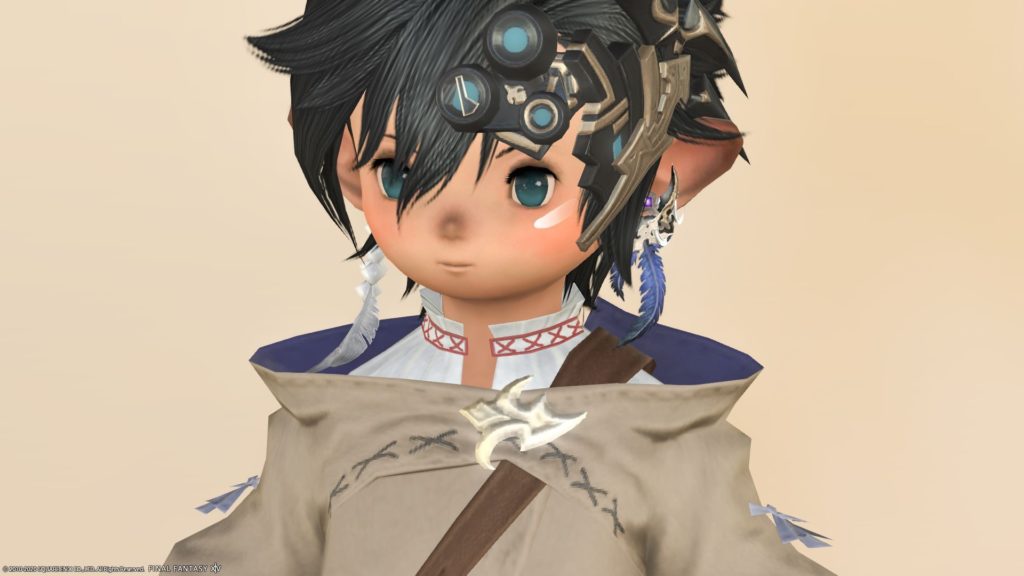 This time, it is a Glamours that combines the favorite "Cashmere Robe of Healing" series and "Augmented Ironworks Optics of Healing."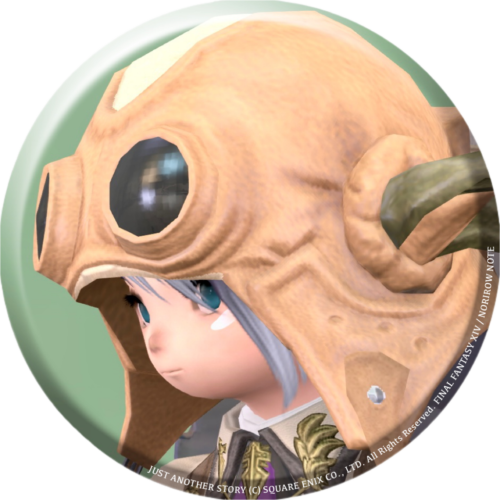 norirow
The image is the everyday wear of a forest mageologist.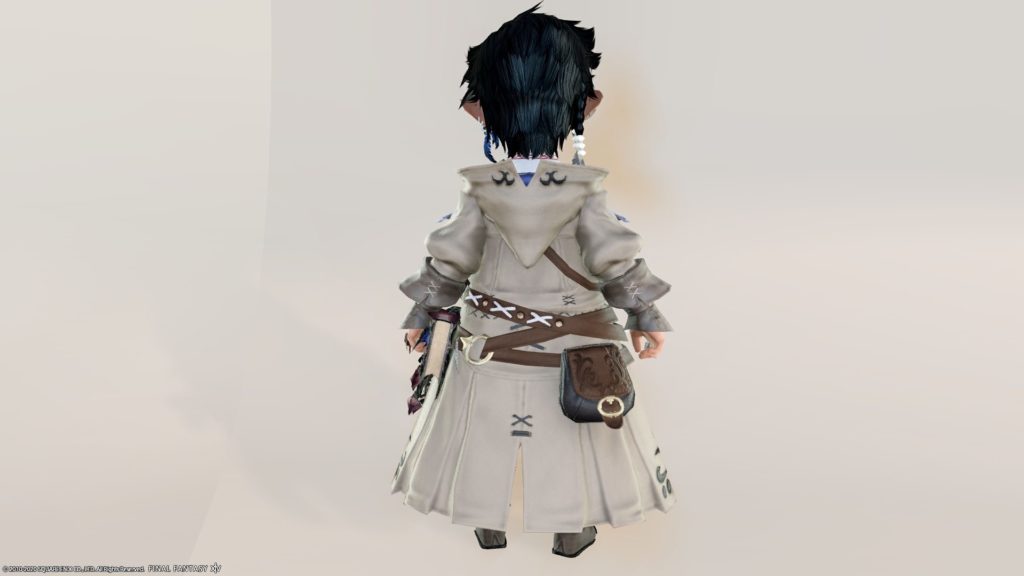 What I'm wearing here is…
You just put on the Cashmere Robe of Healing Series and the Ironworks Optics of Healing, right ?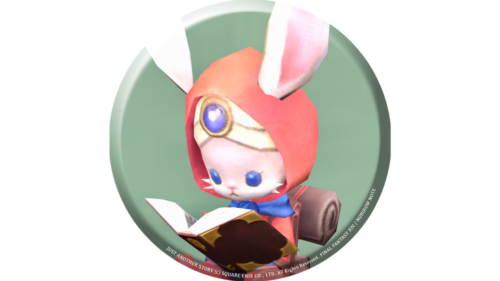 namingway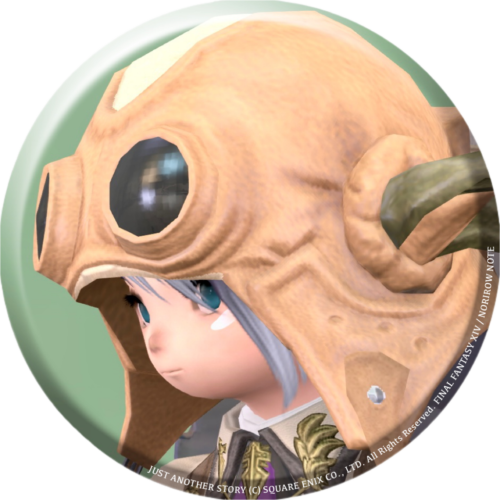 norirow
I like Ironworks Optics of Healing because it fits a lot of things.
In addition, this Cashmere Robe of Healing series is now available in different colors than the Acolyte's Robe series, which you can get in the early dungeons.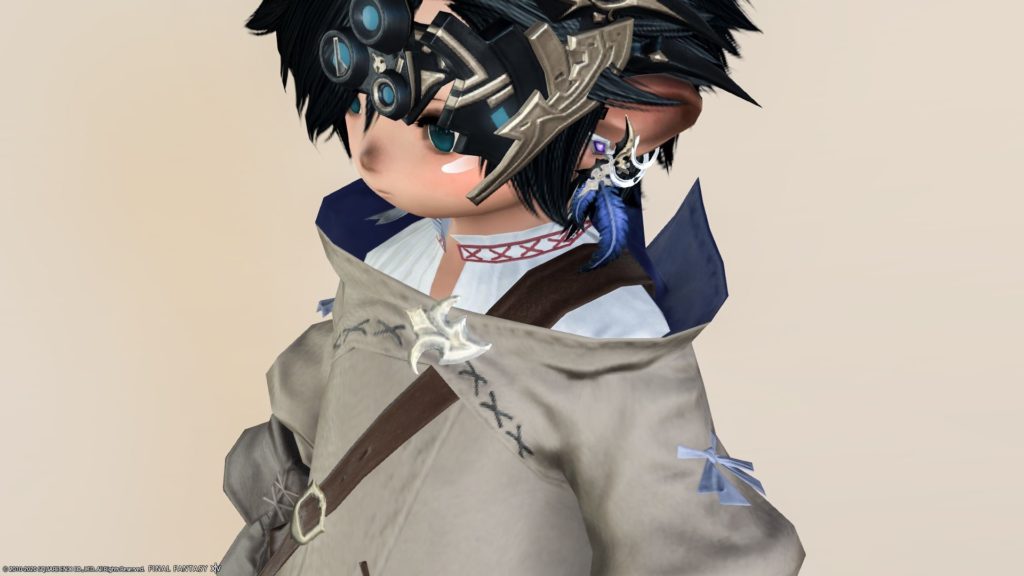 It's more cute with red embroidery on the collar.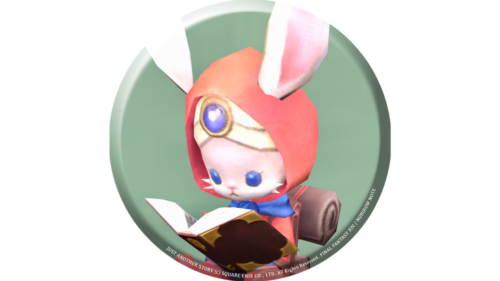 namingway
Related Posts:[Glamours] "Acolyte" robe set is fashionable from the early stages of Disciple of Magic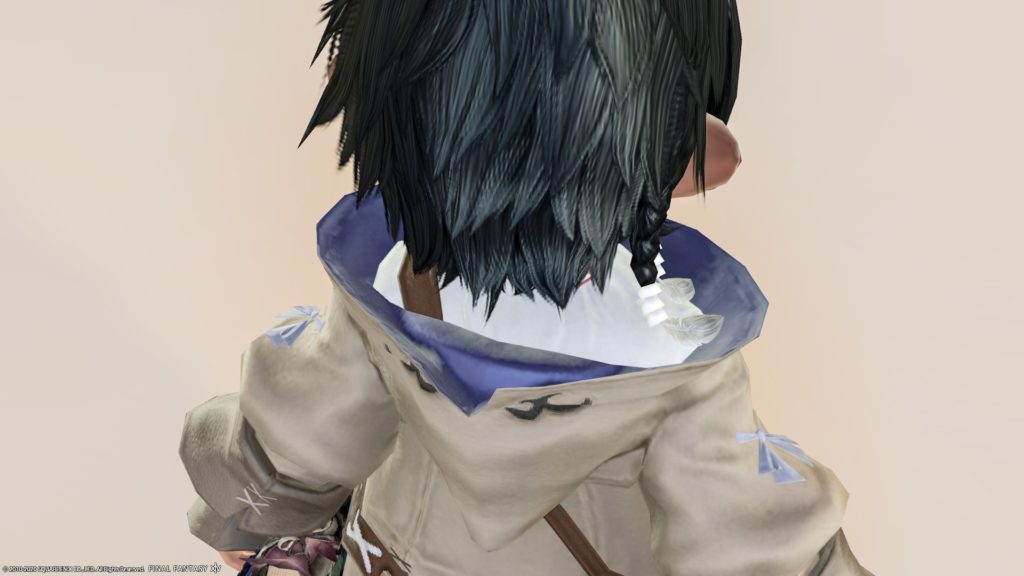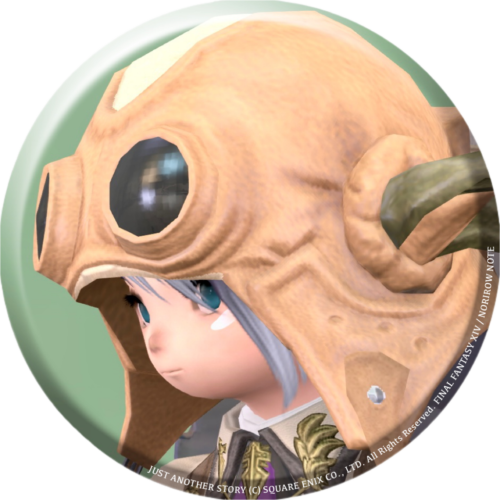 norirow
It's nice that the inside of the clothes is purple.
These "Cashmere Robe of Healing" series can be crafted by crafters, and can be purchased on the market board. "Augmented Ironworks Optics of Healing" can be exchanged with Allagan Tomestone.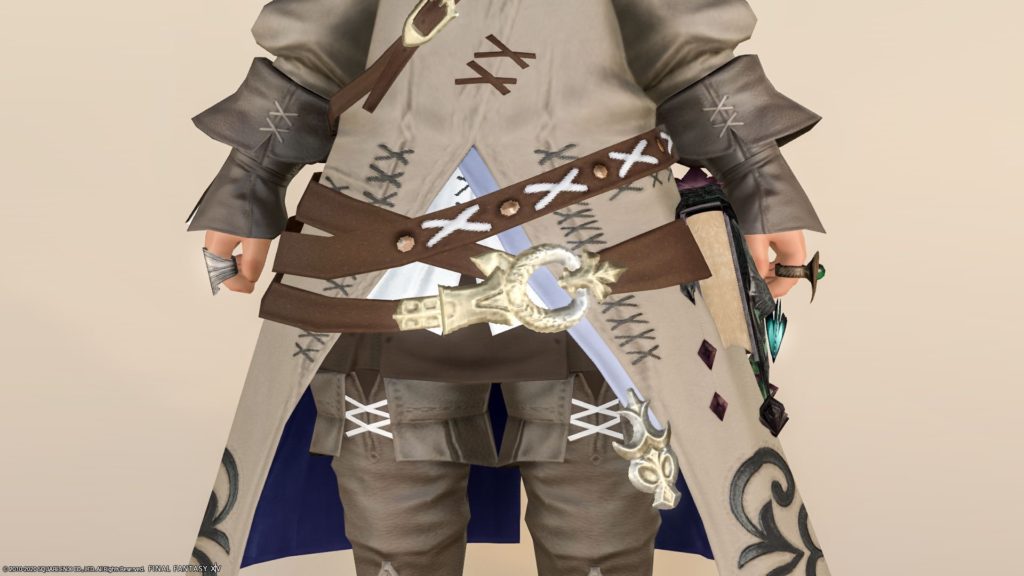 And this Saurian Gloves of Healing is also useful and easy to use.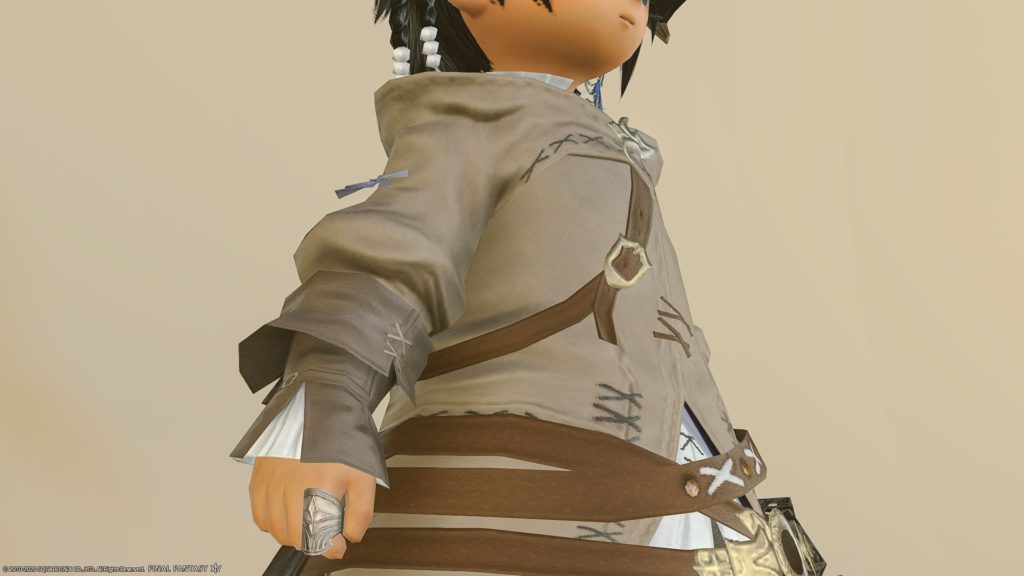 Each one of the embroidery is very fashionable.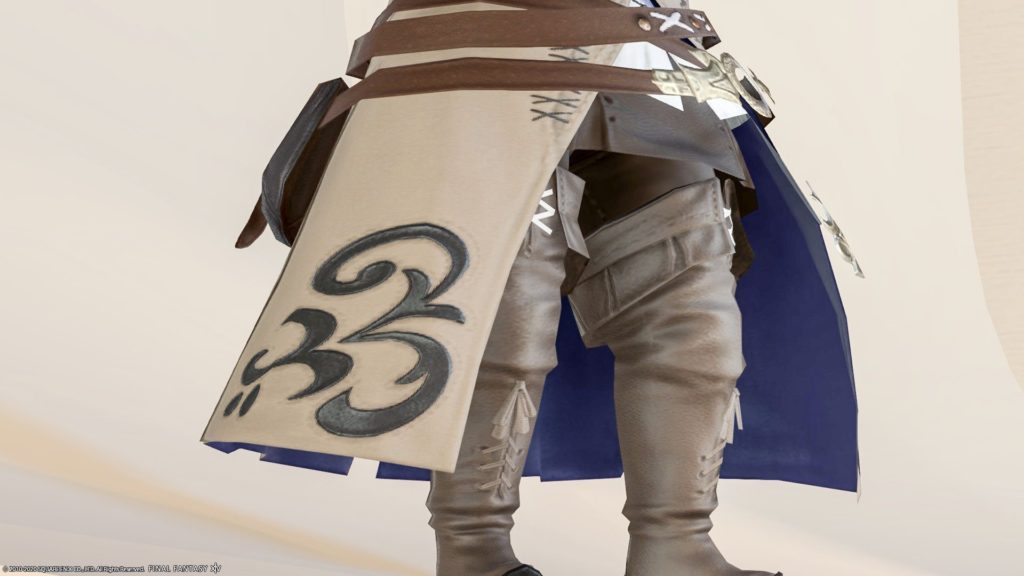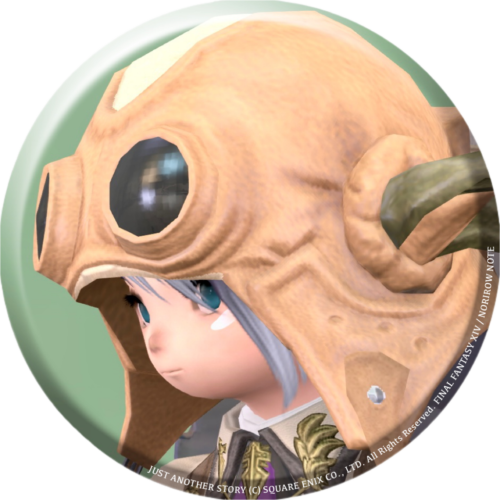 norirow
I like the clothes that spread toward the hem because they are easy to balance.
The belt and bag accessories are also very fashionable.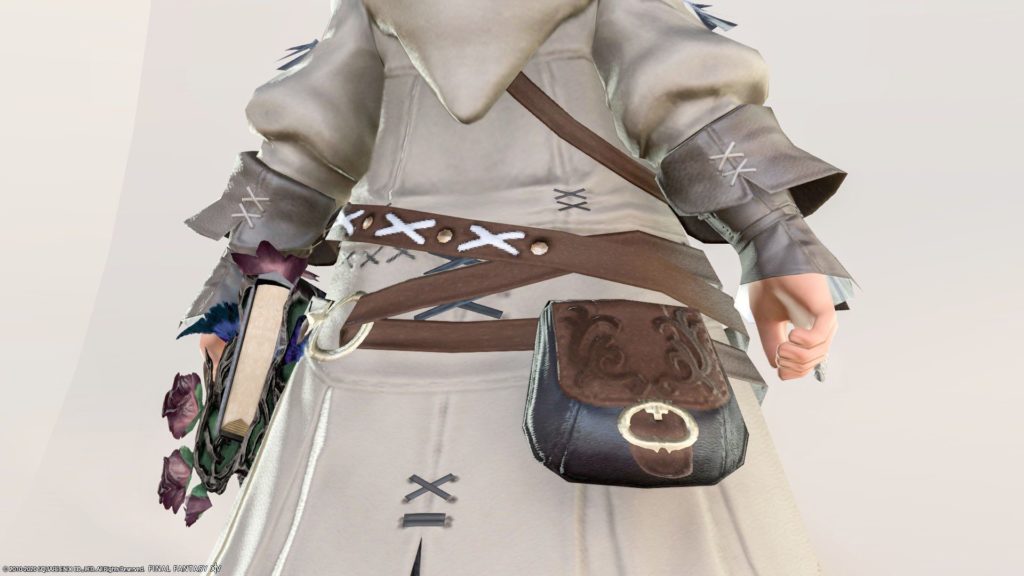 The hood is also pretty.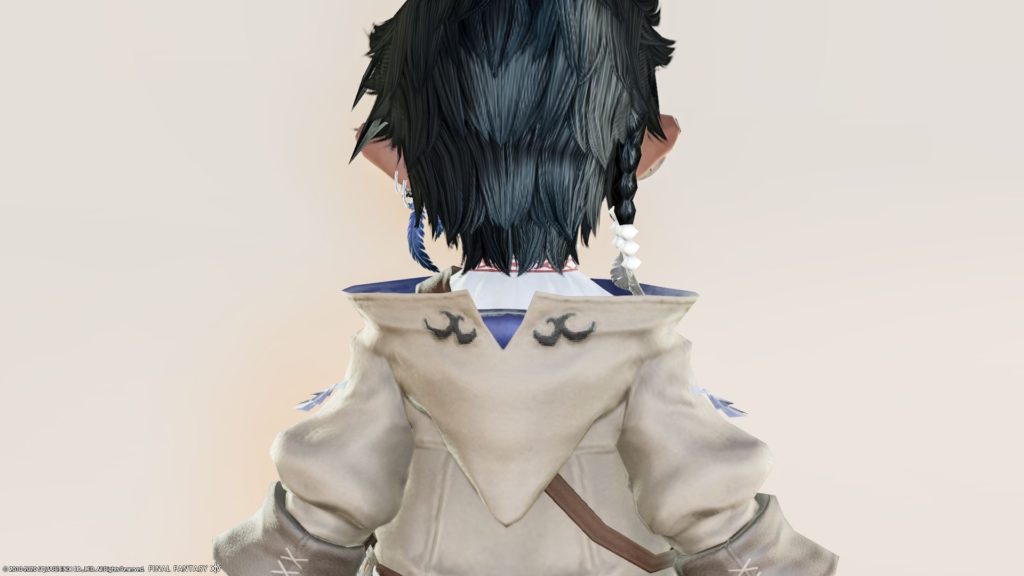 It's a design that has existed since the beginning, but it's a very nice design that you can use forever.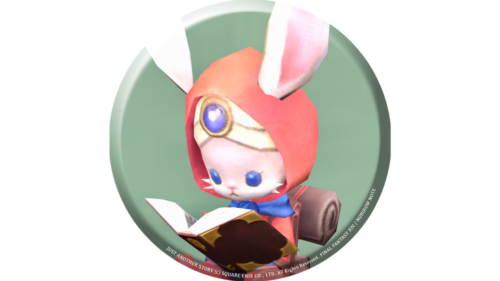 namingway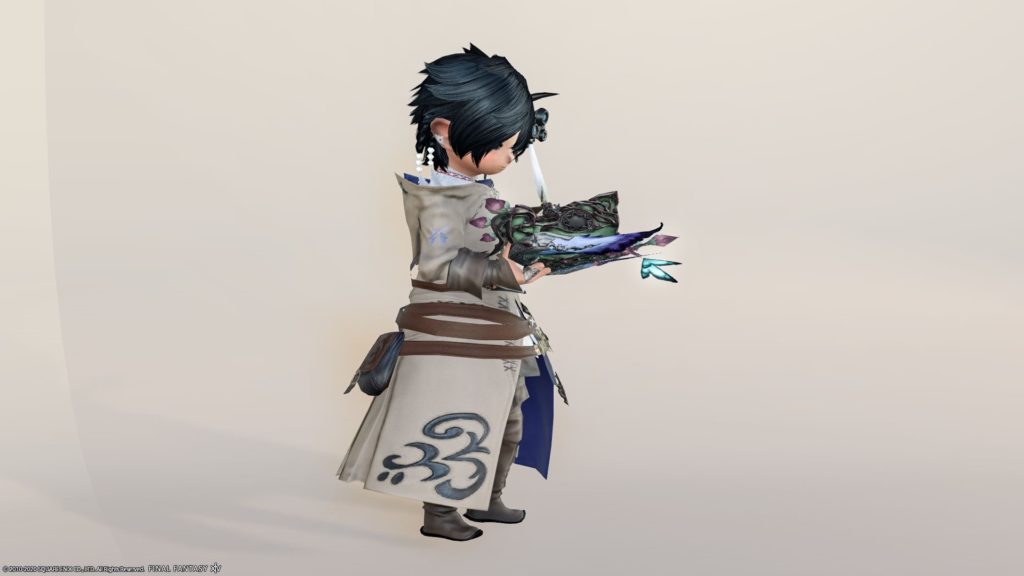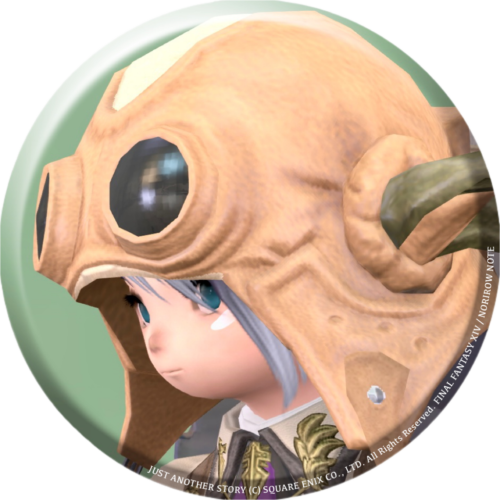 norirow
I really like the feeling that the cloth shakes.
▼Please watch the video to see the movement of the fabric !
Related Posts