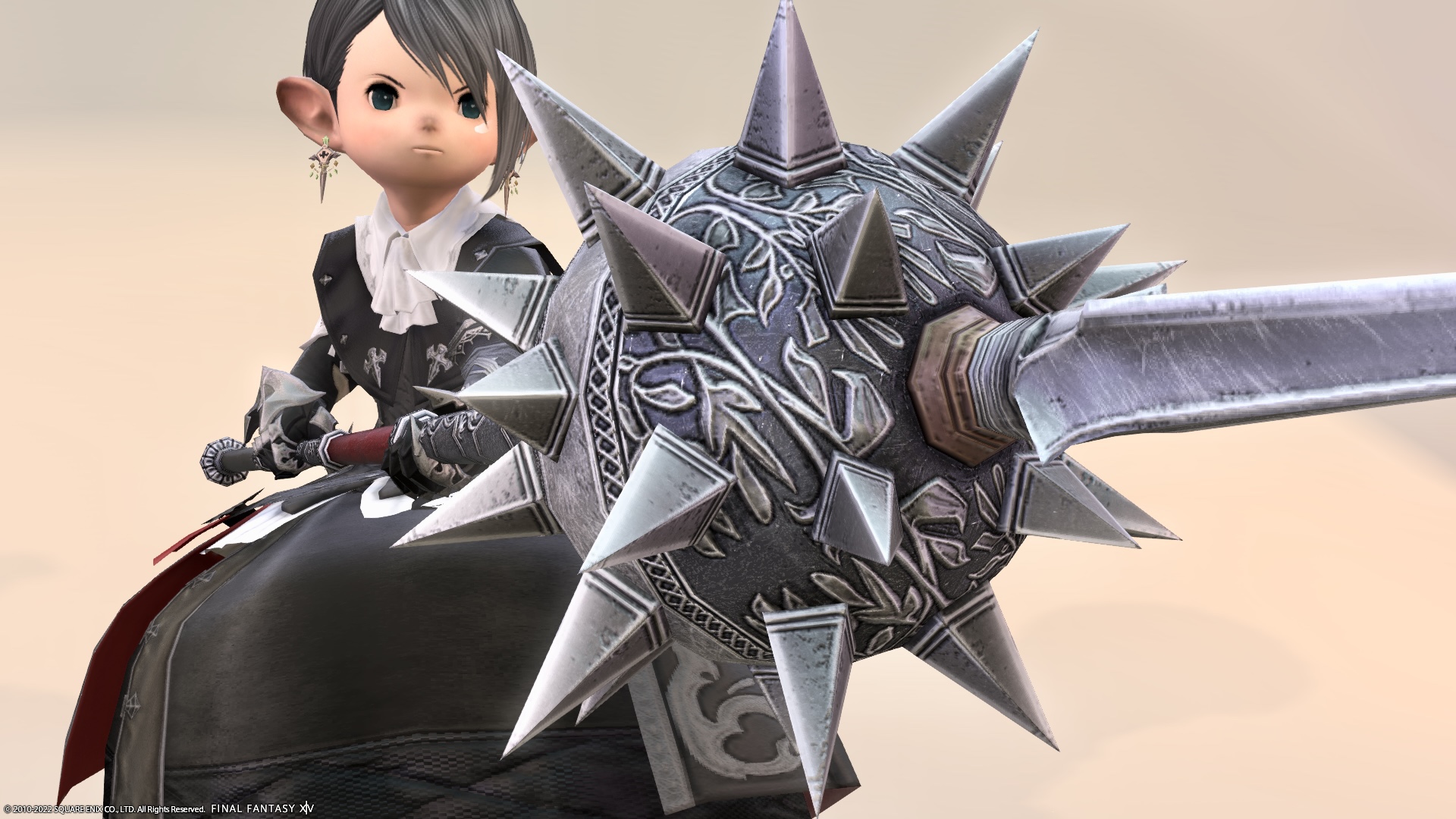 This is a record of the Dragoon spear "Augmented Cryptlurker's Spear".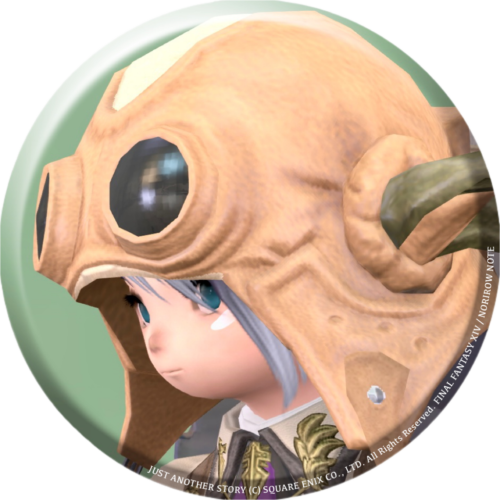 norirow
Wow, it's a big mace! cool!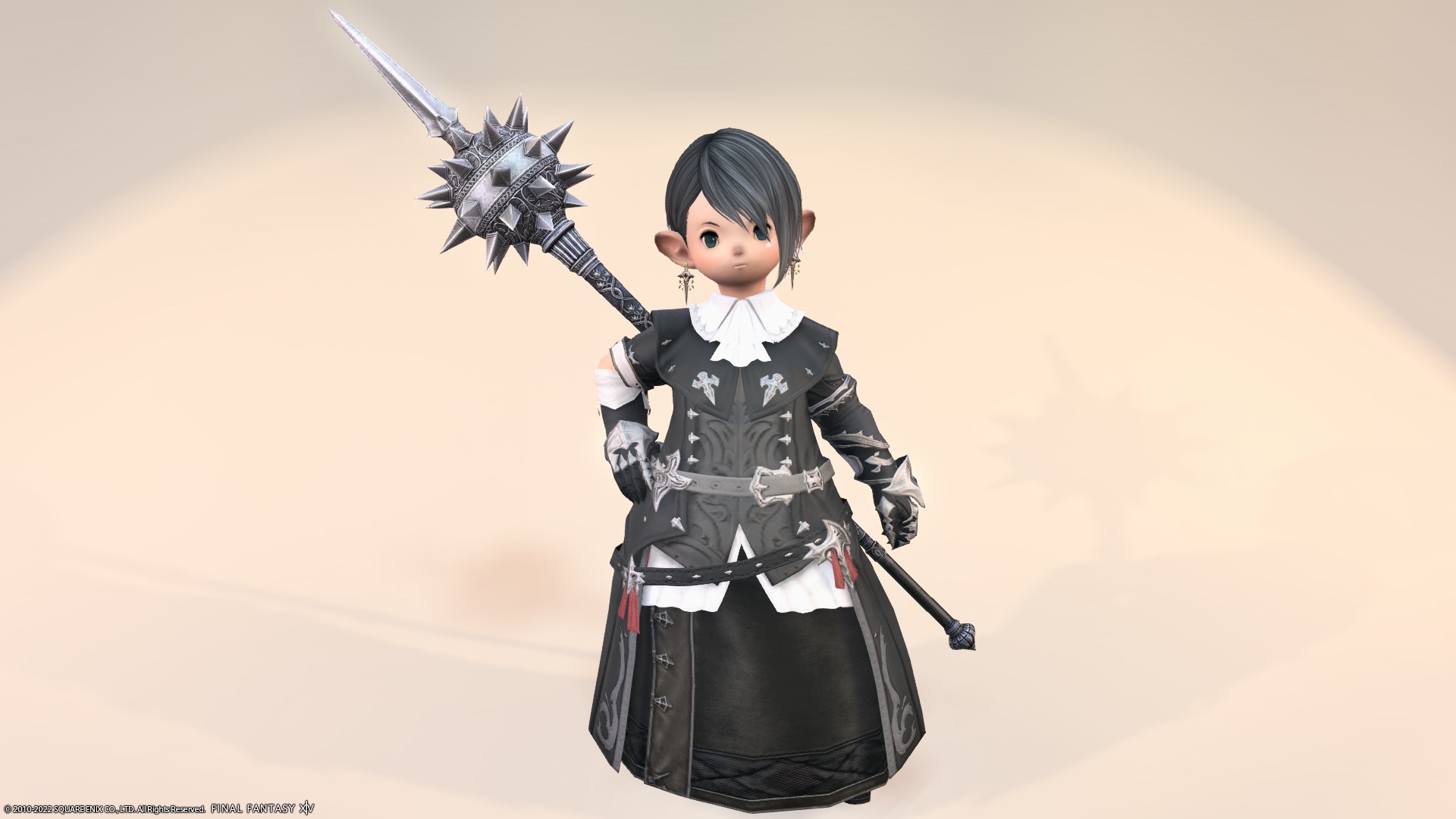 This is a dragoon weapon, but it's no longer a spear …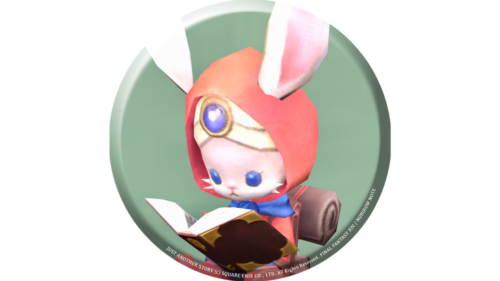 namingway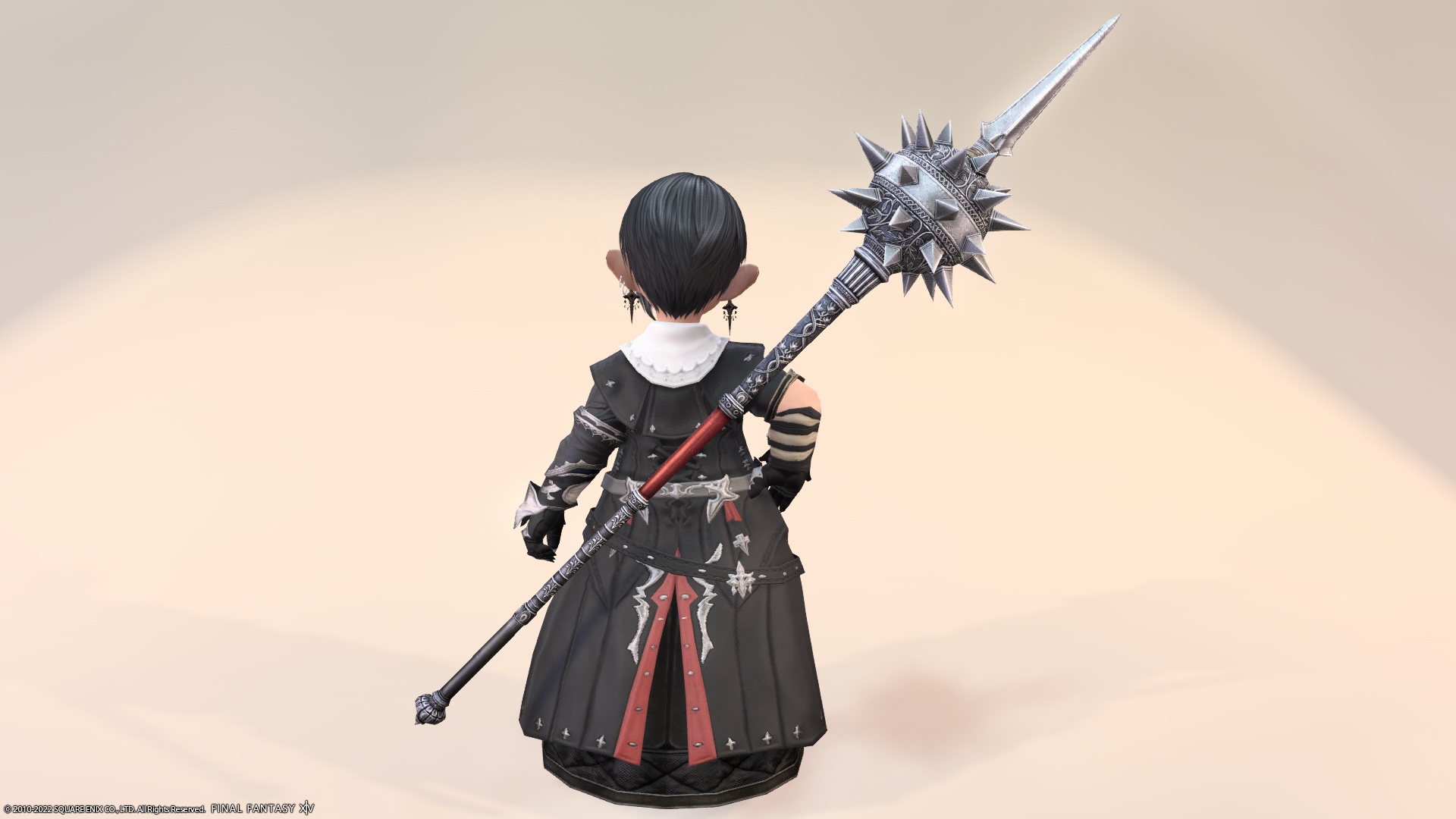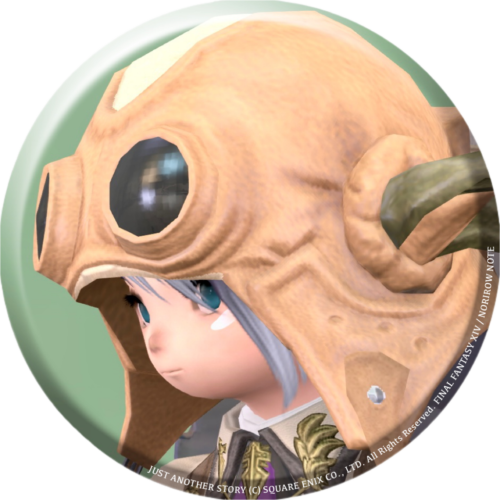 norirow
Don't worry Don't worry! It's all OK because it's cool!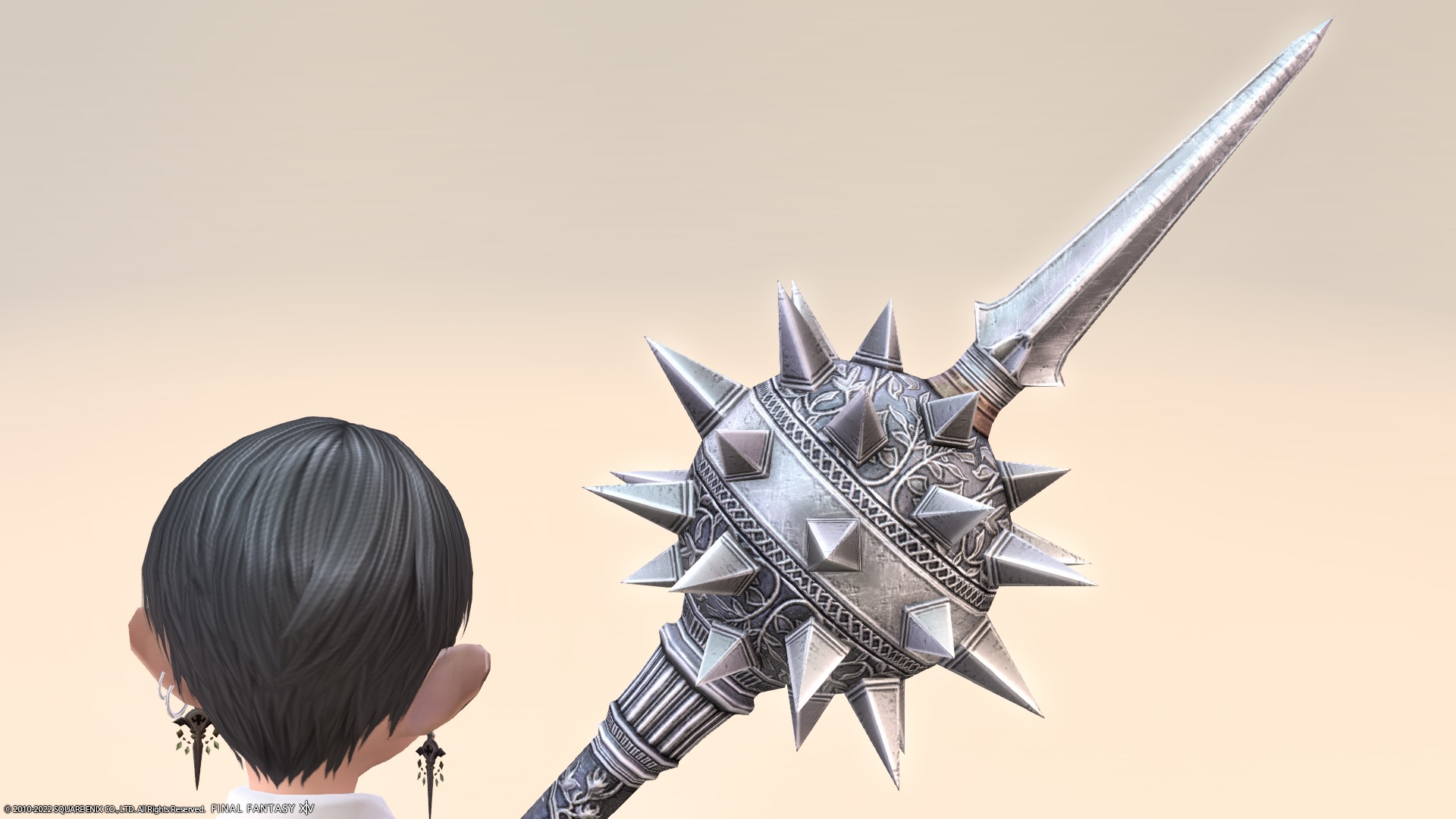 The upper part of the spear is a fairly spiky iron ball.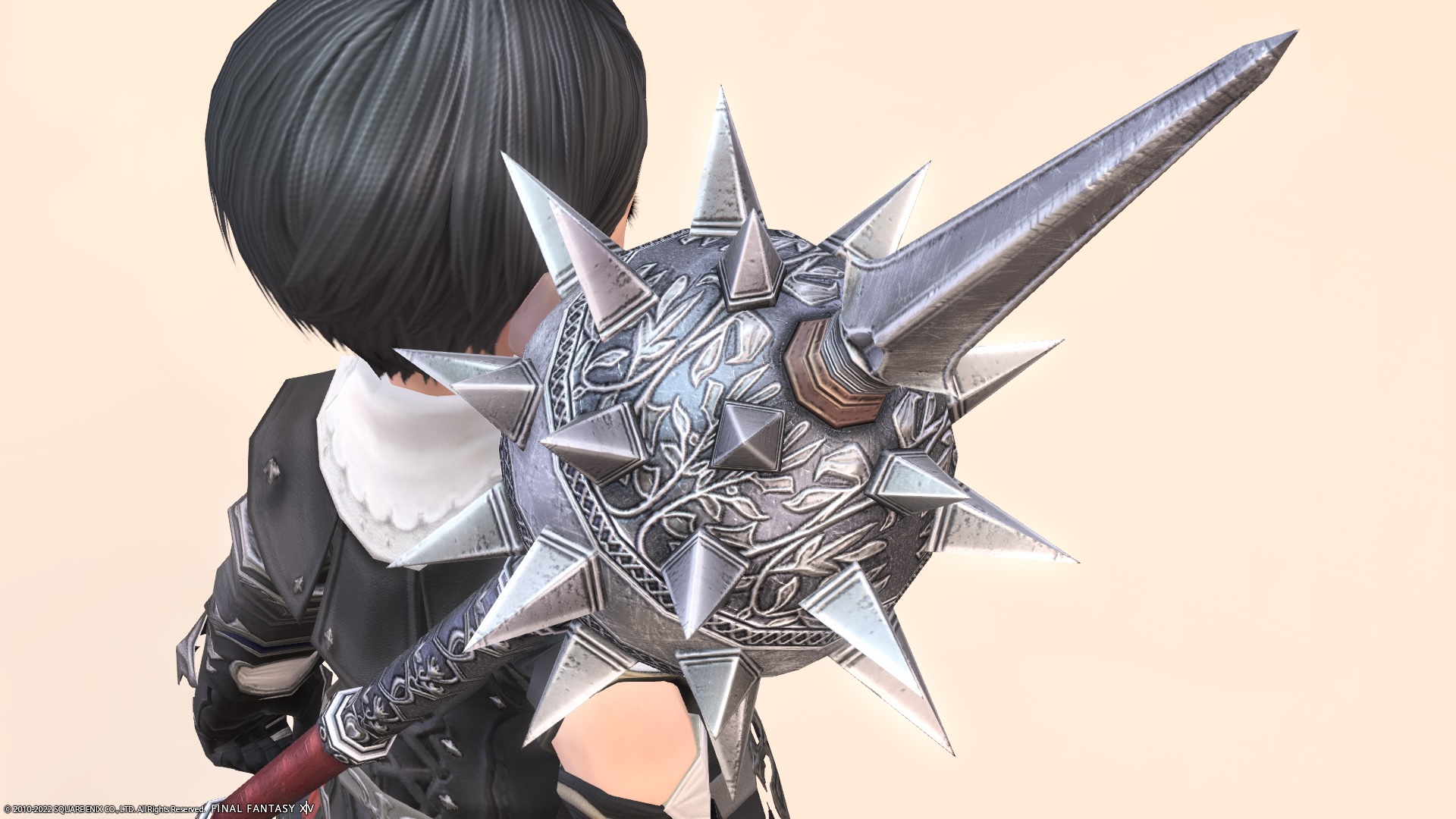 The base part has a noble pattern.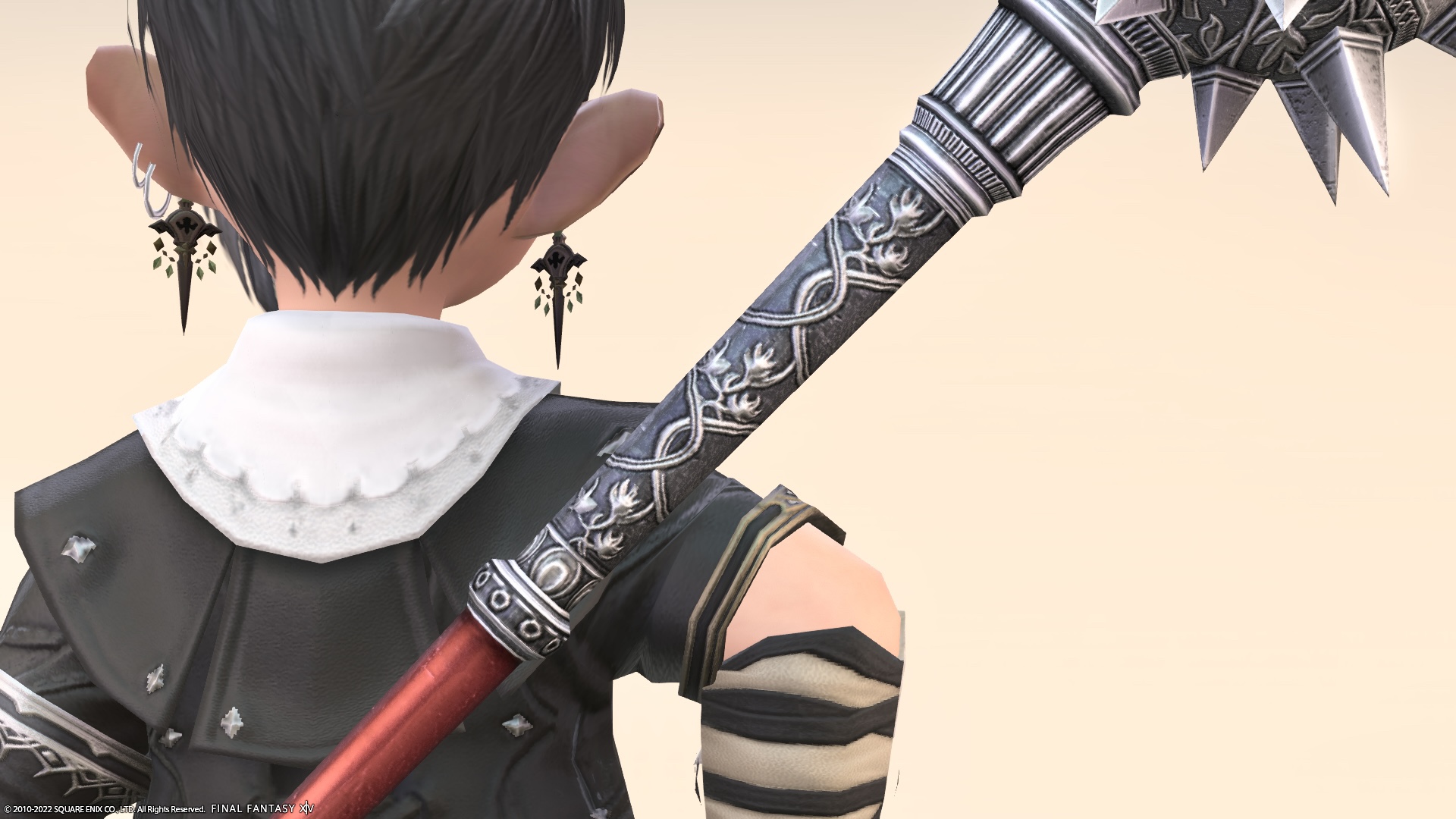 It is quite fashionable to sandwich the red part on the way.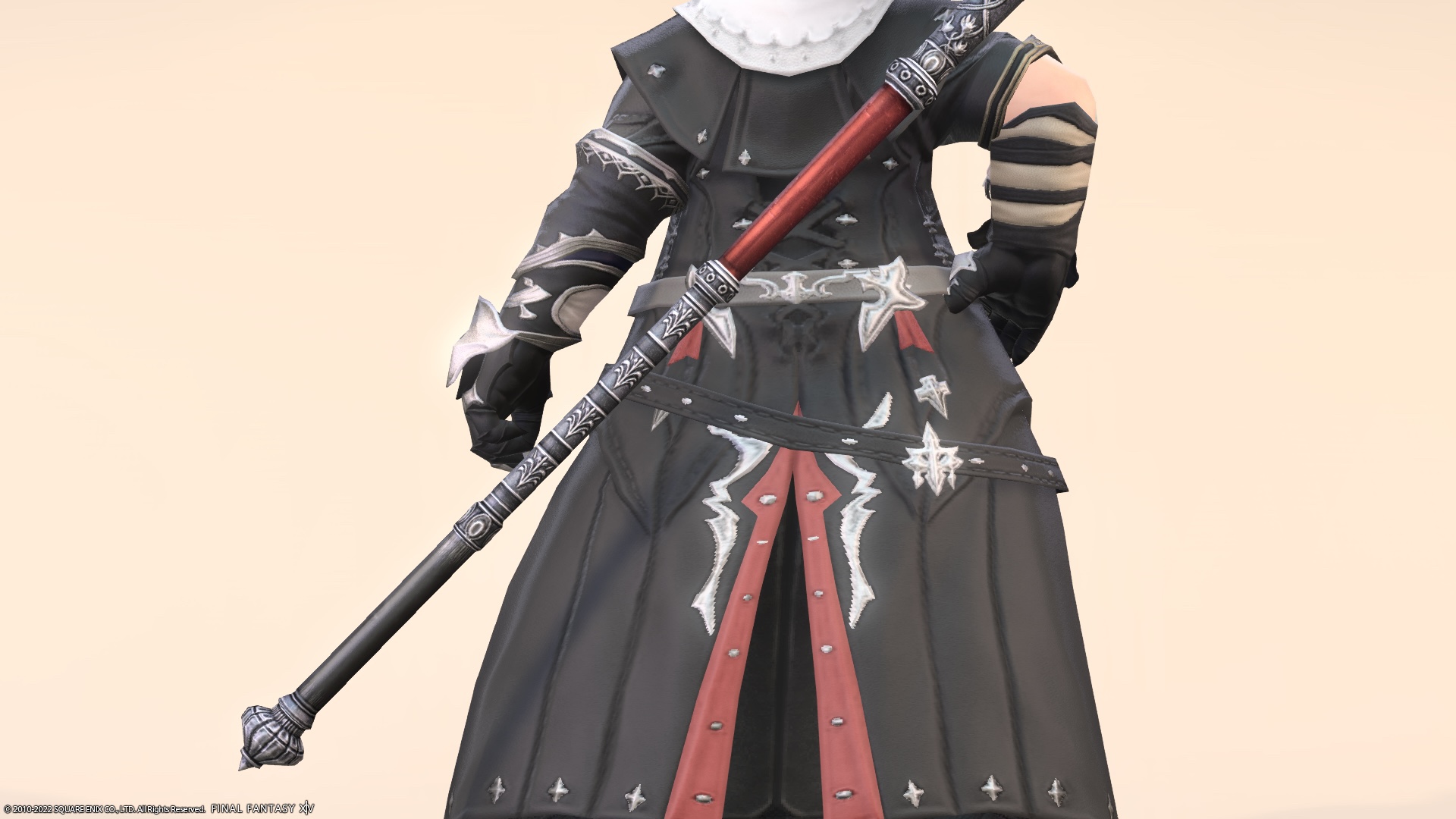 It's a fairly long mace, and it seems to be strong even if you poke it or swing it around.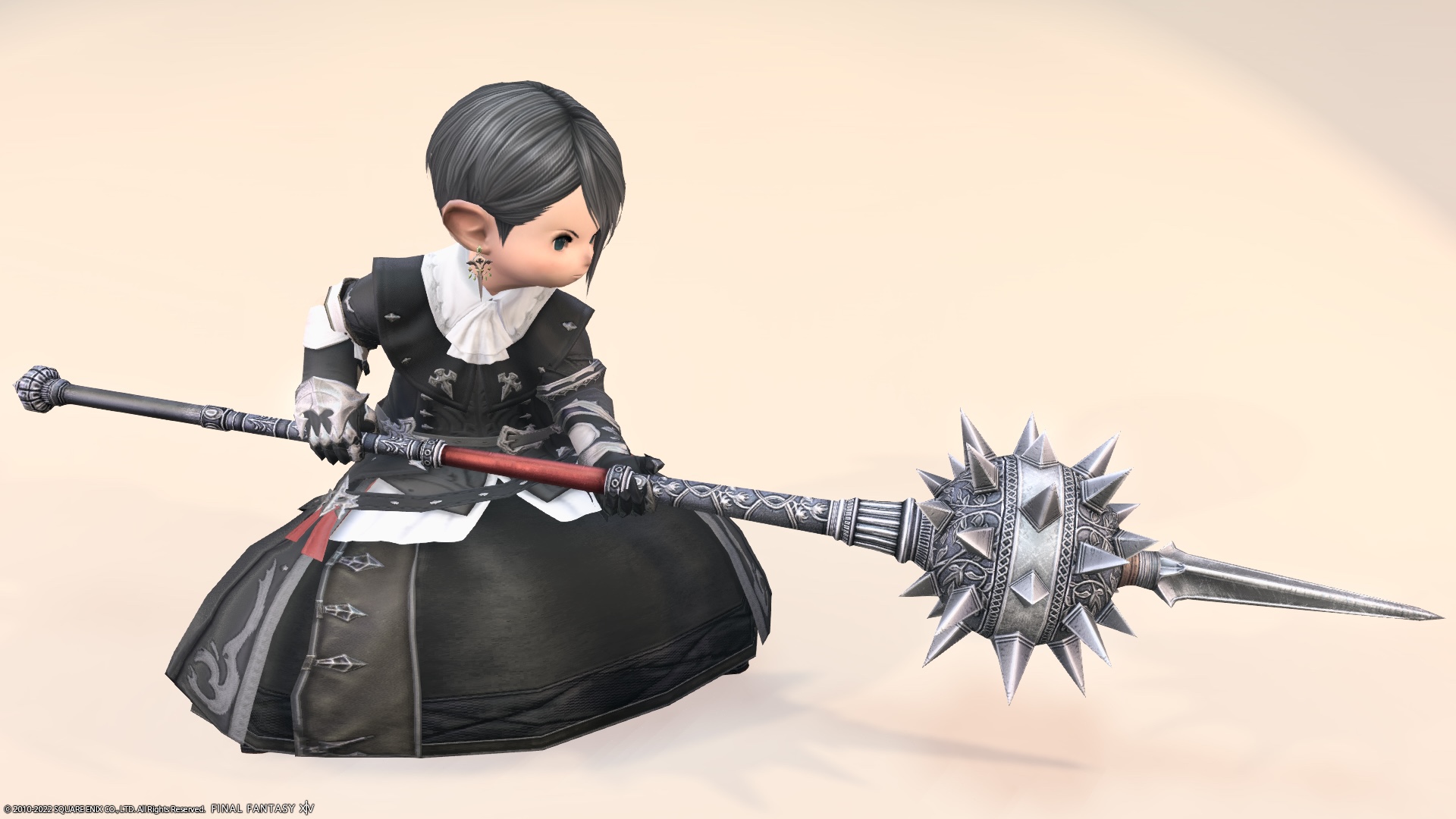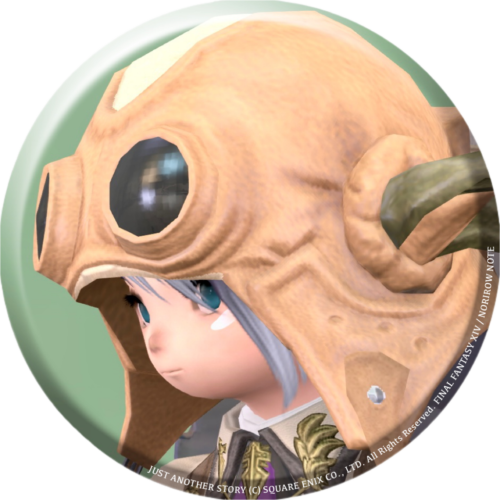 norirow
The dragoon has a lot of actions to swing around unexpectedly, so this seems to be quite strong!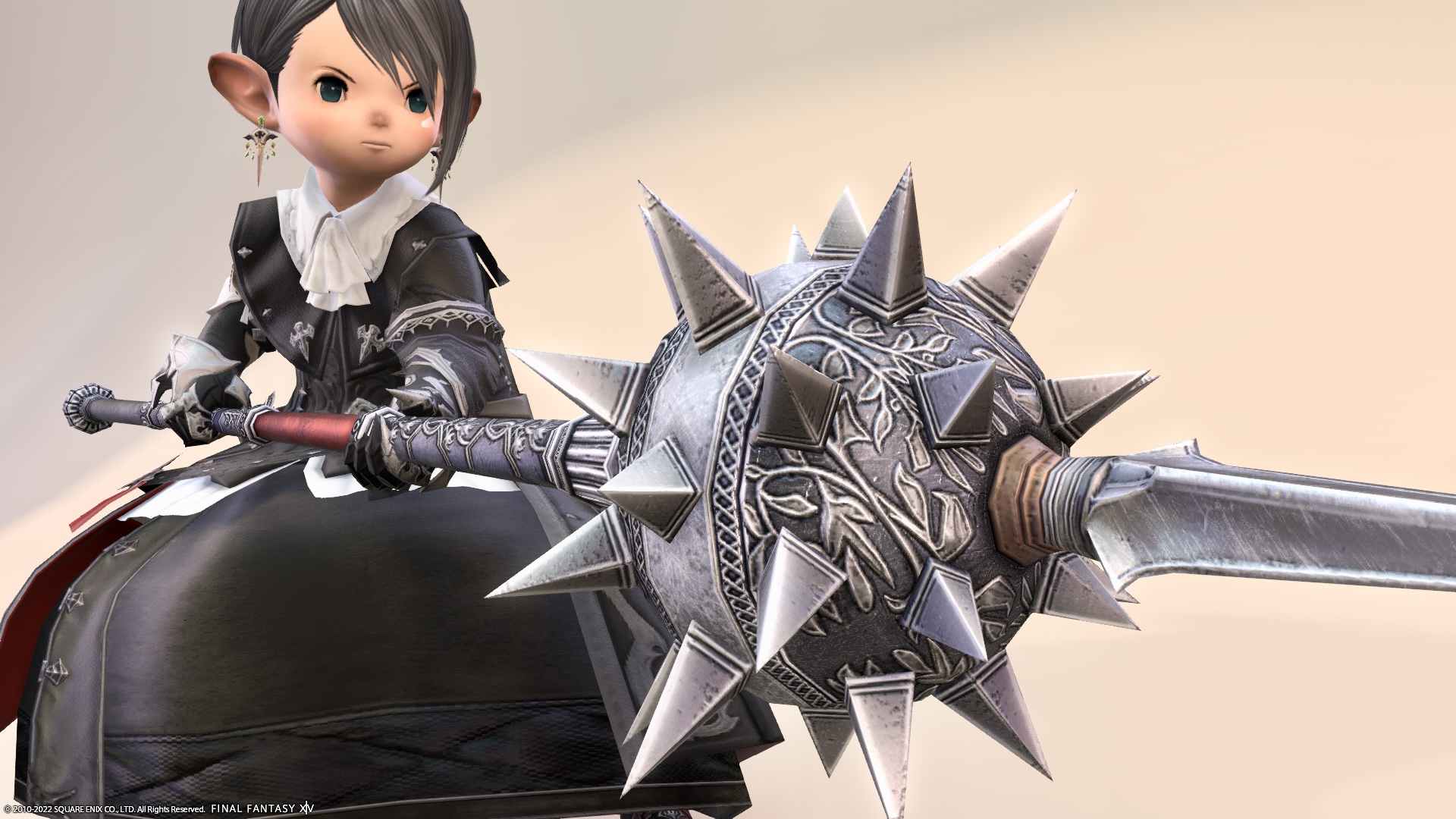 Is it a grass pattern drawn on the sphere?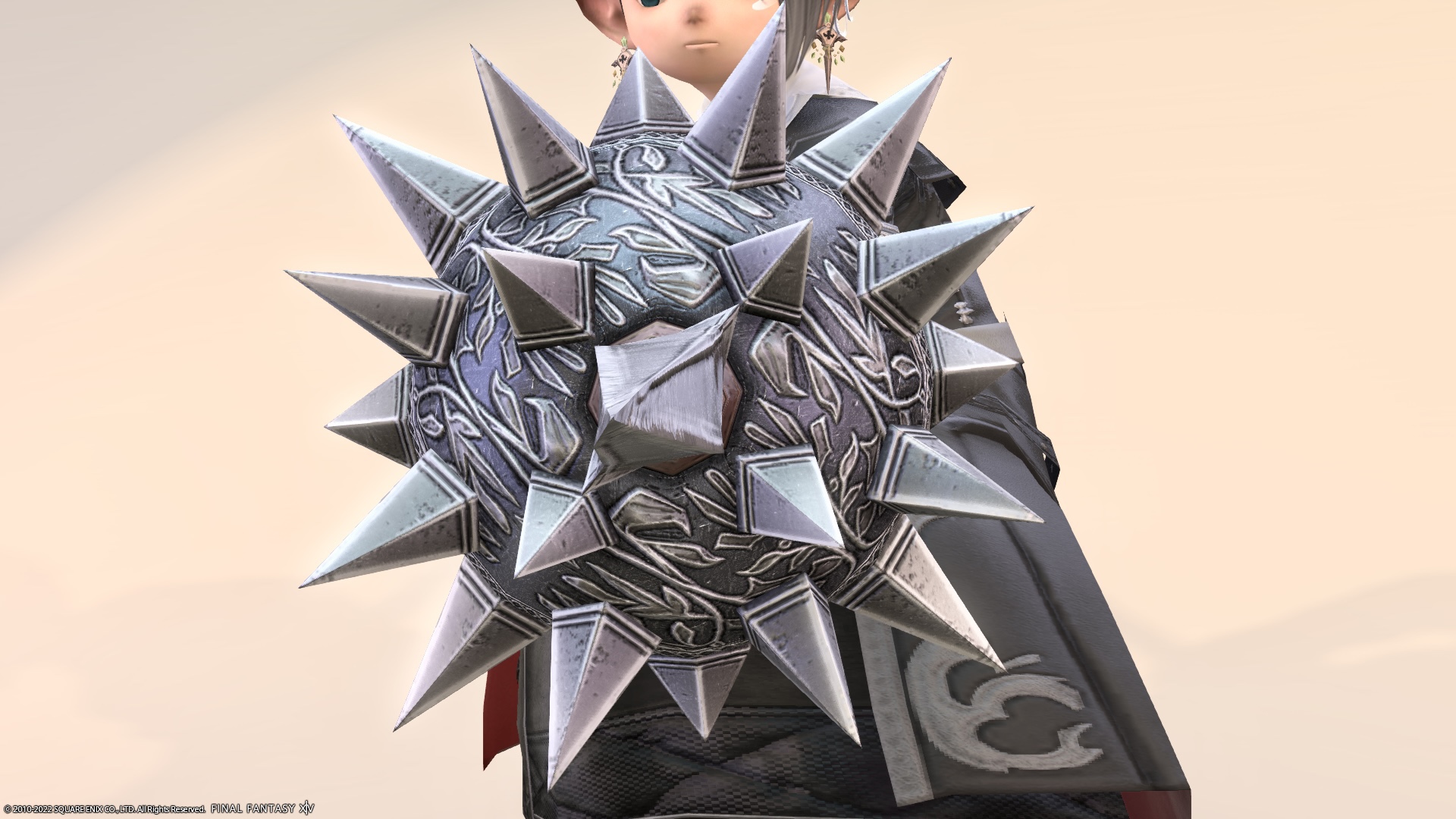 It's an iron ball, so it's originally a rugged weapon, but the pattern is a little noble and fashionable, isn't it?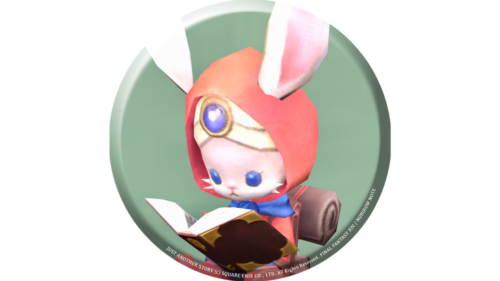 namingway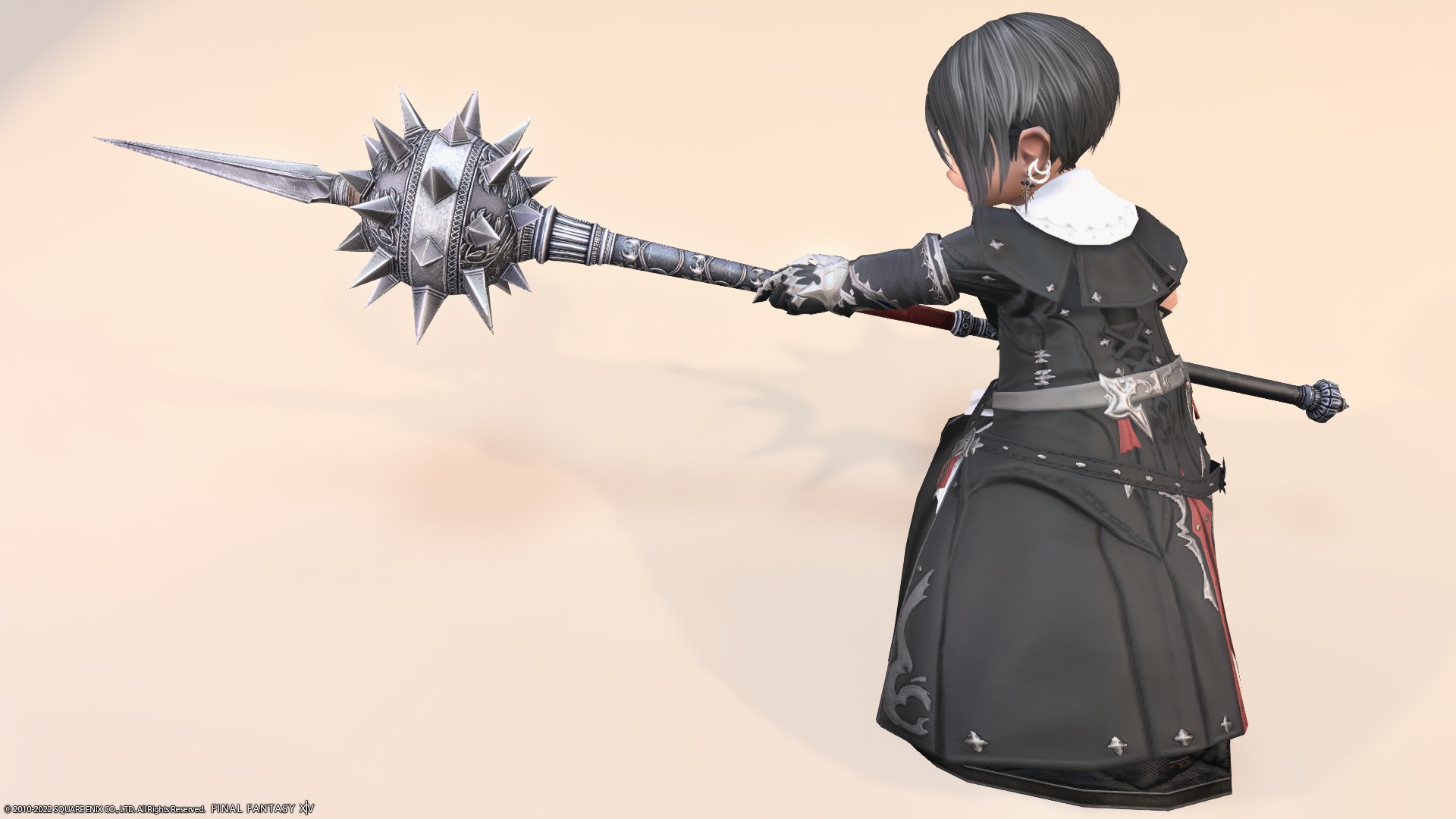 Dyeing pattern
The silver part is dyed.
Original Color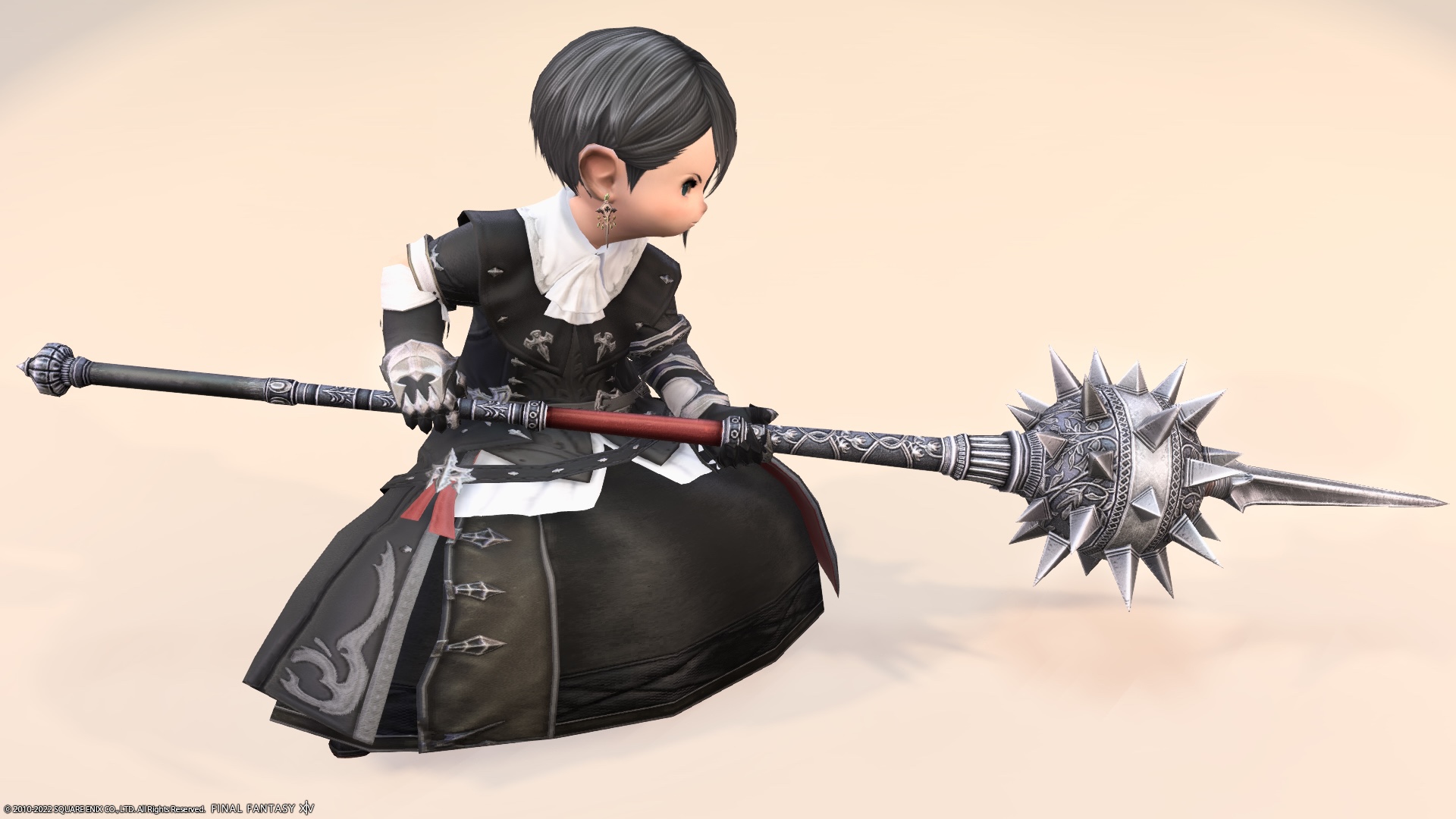 Soot Black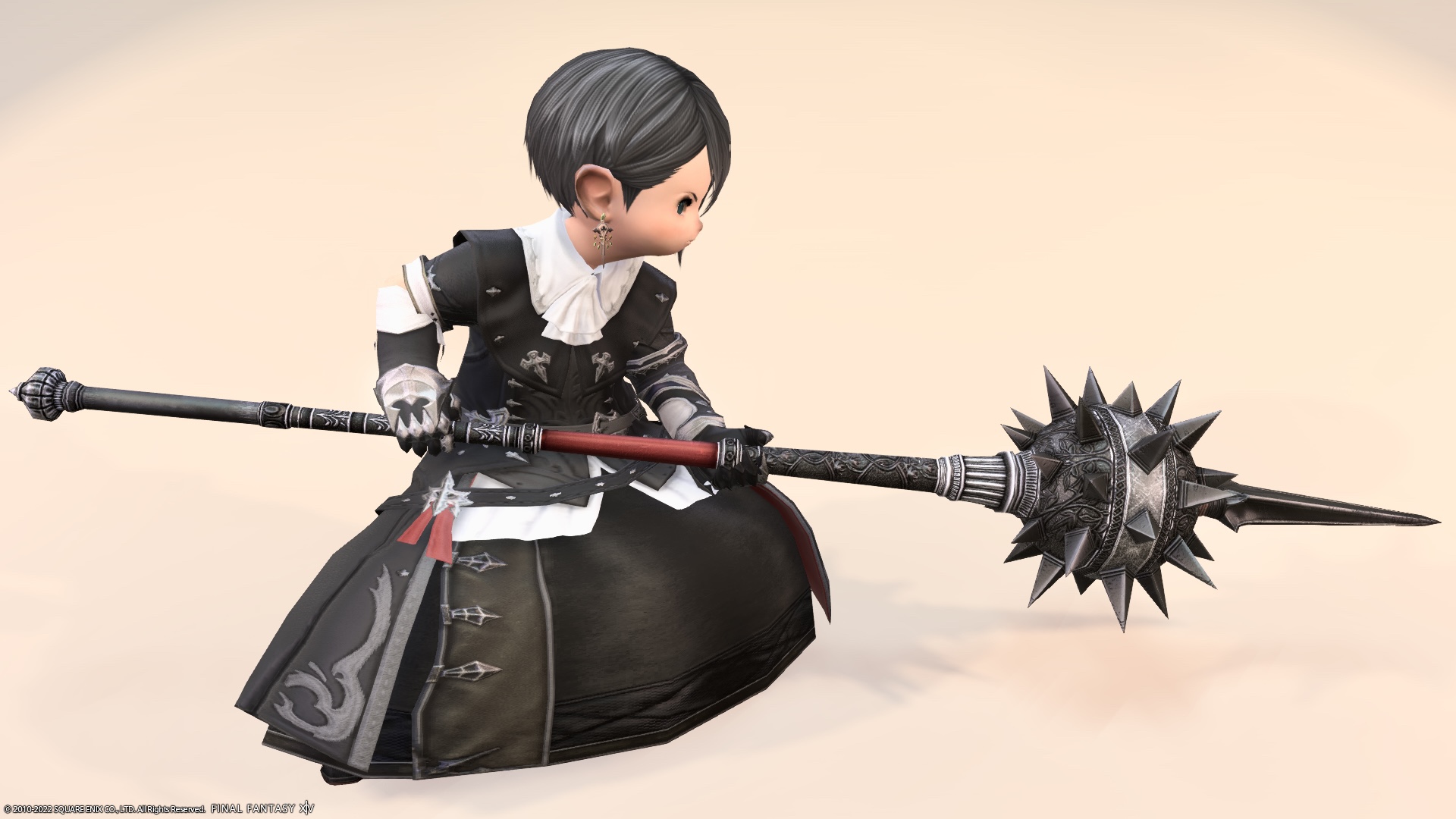 Dalamud Red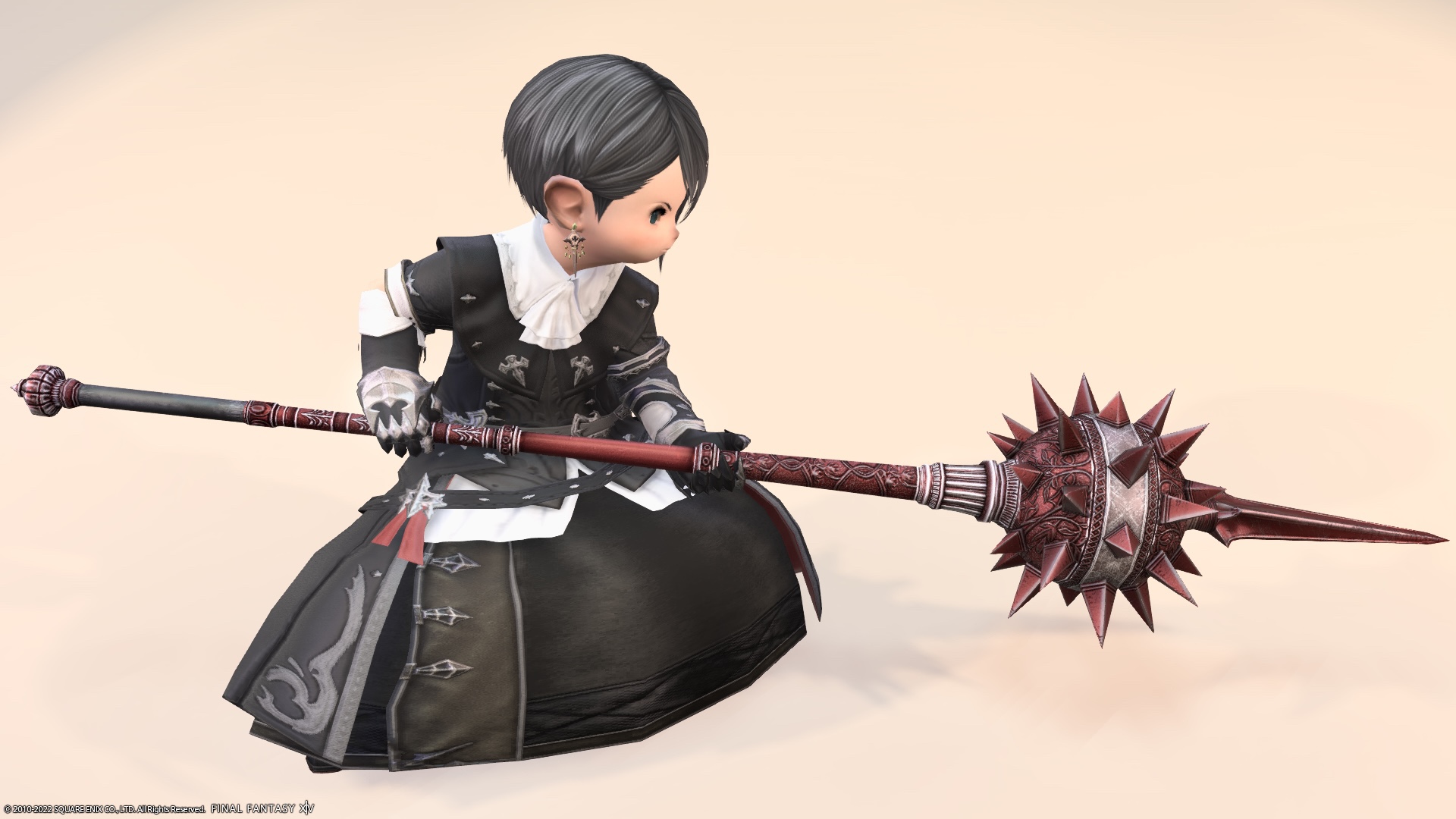 Honey Yellow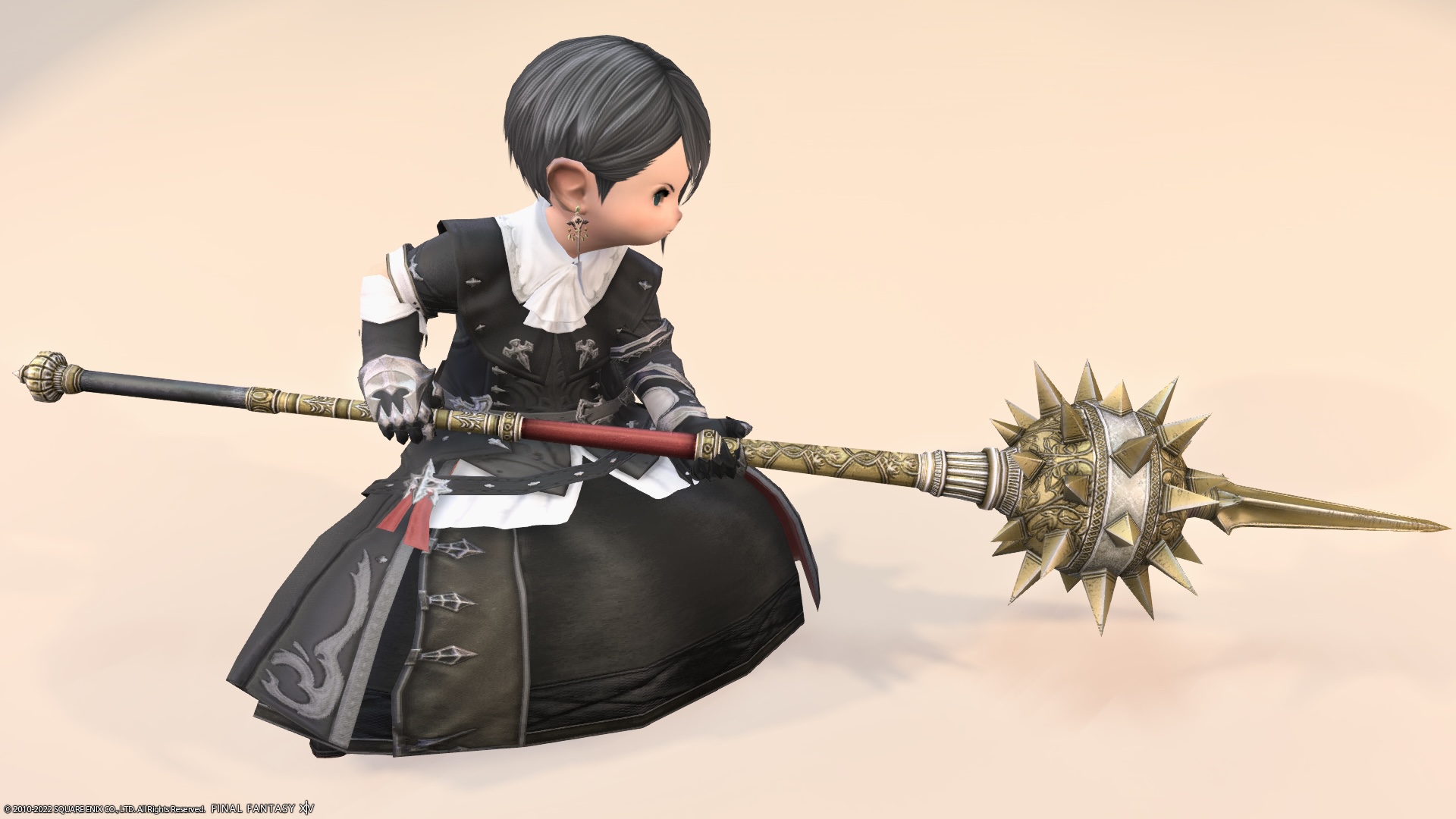 Olive Green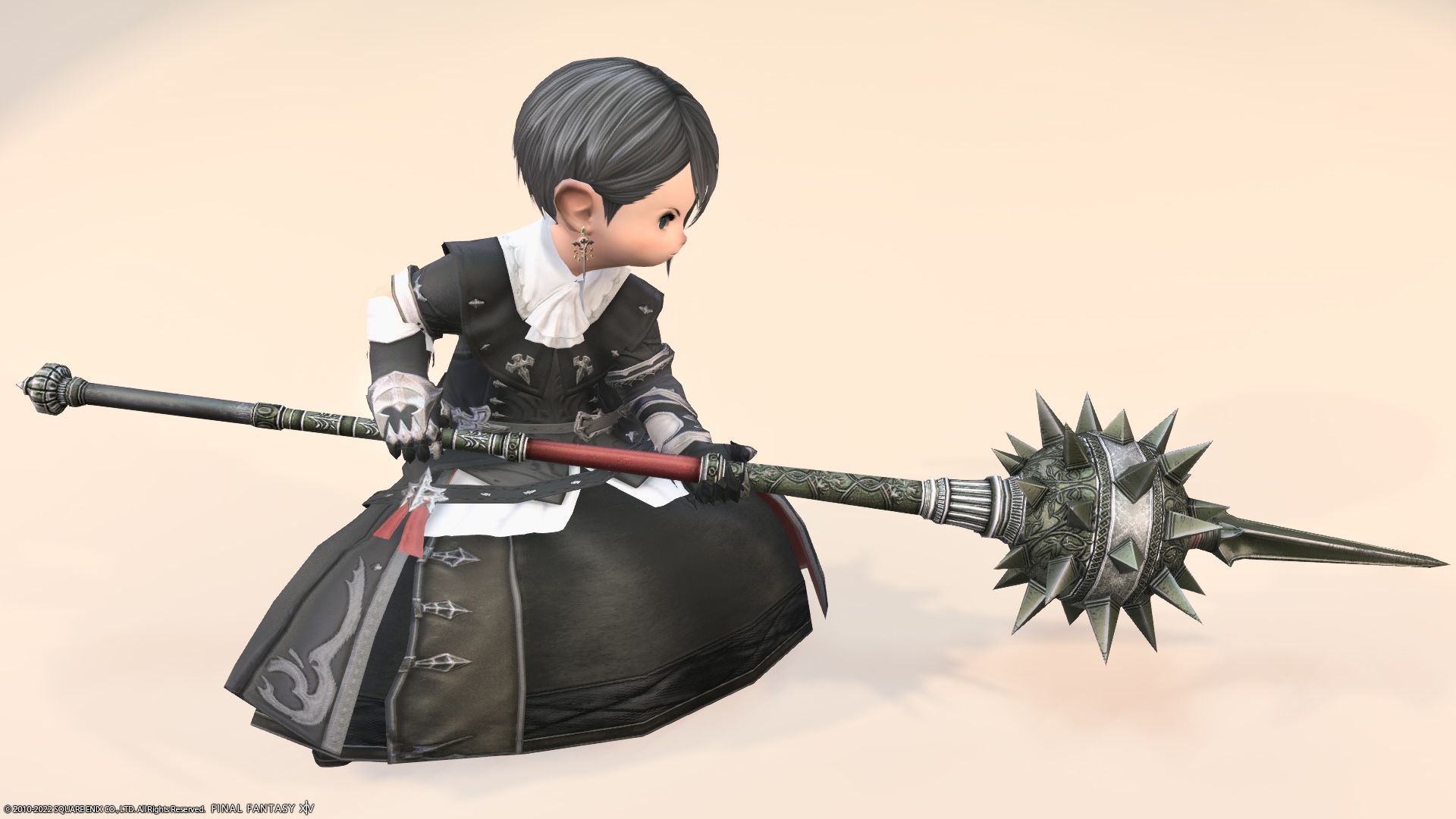 This "Augmented Cryptlurker's Spear" can be obtained in exchange for Allagan Tomestone of Poetics at The Crystarium or Eulmore.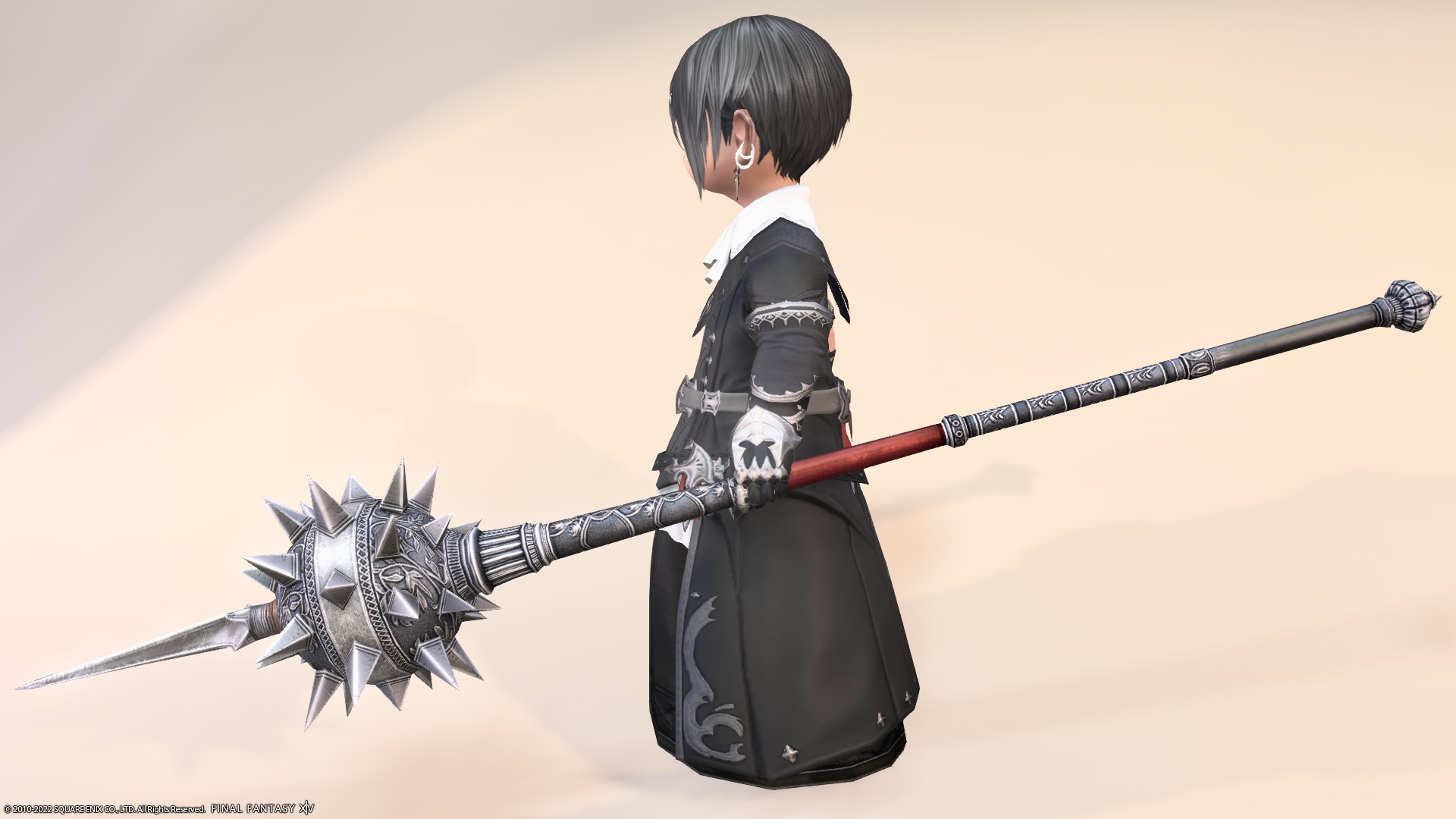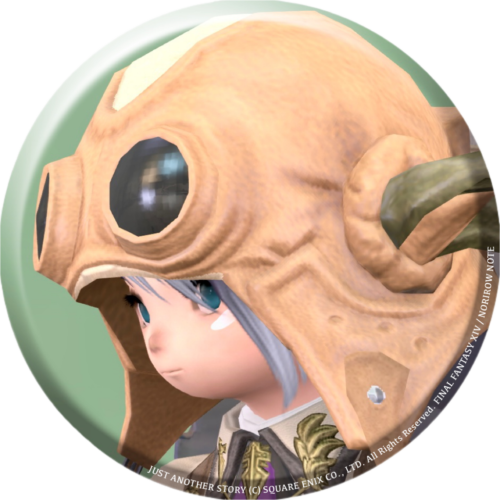 norirow
This has become my favorite spear ♪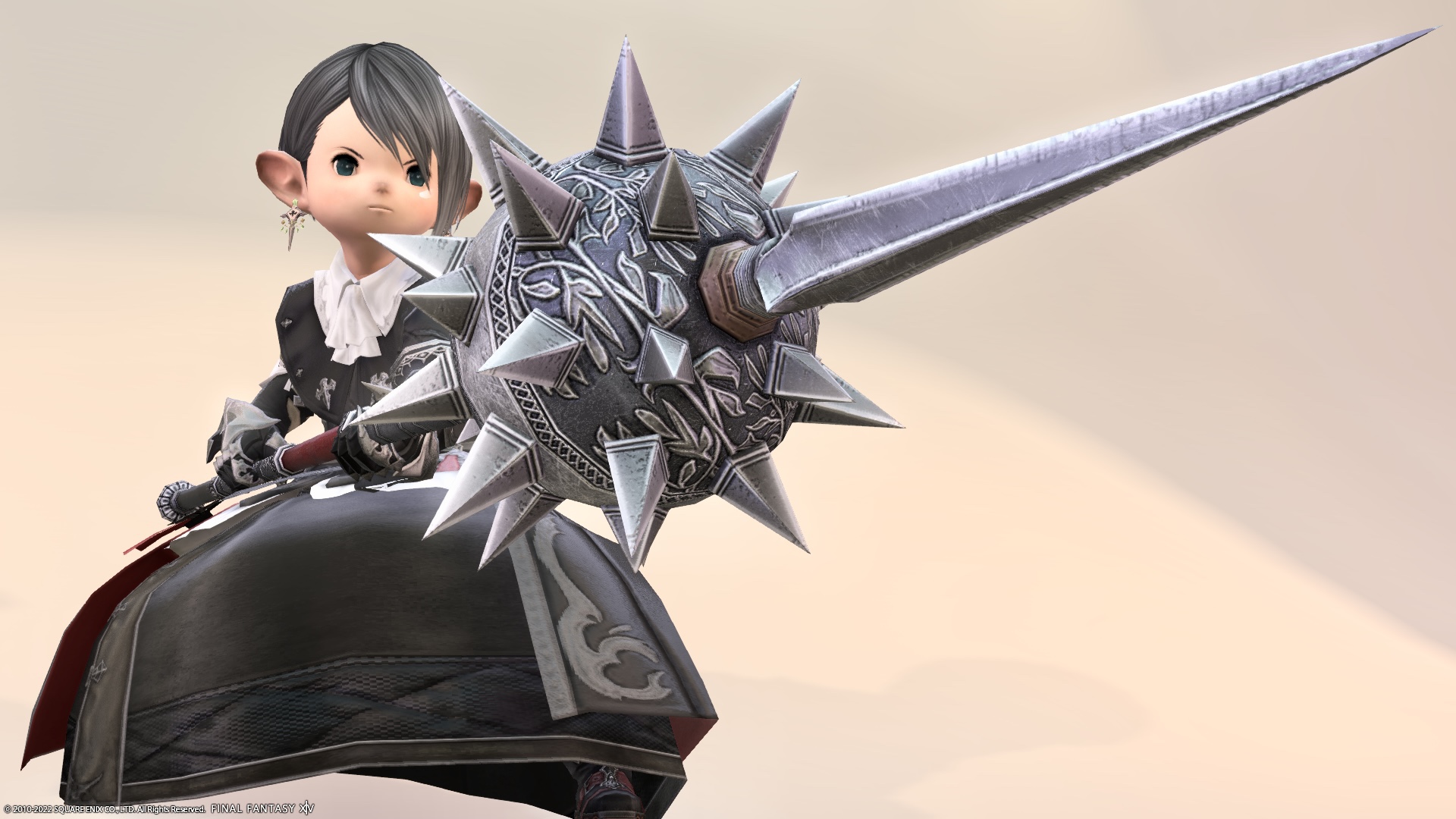 It's full of "chu-ni-" feeling that Norirow-san seems to like …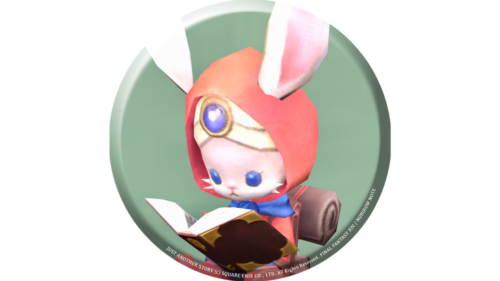 namingway
Video recording
So, it was a record of the dragoon's weapon "Augmented Cryptlurker's Spear".
Related records
Various Cryptlurker weapons