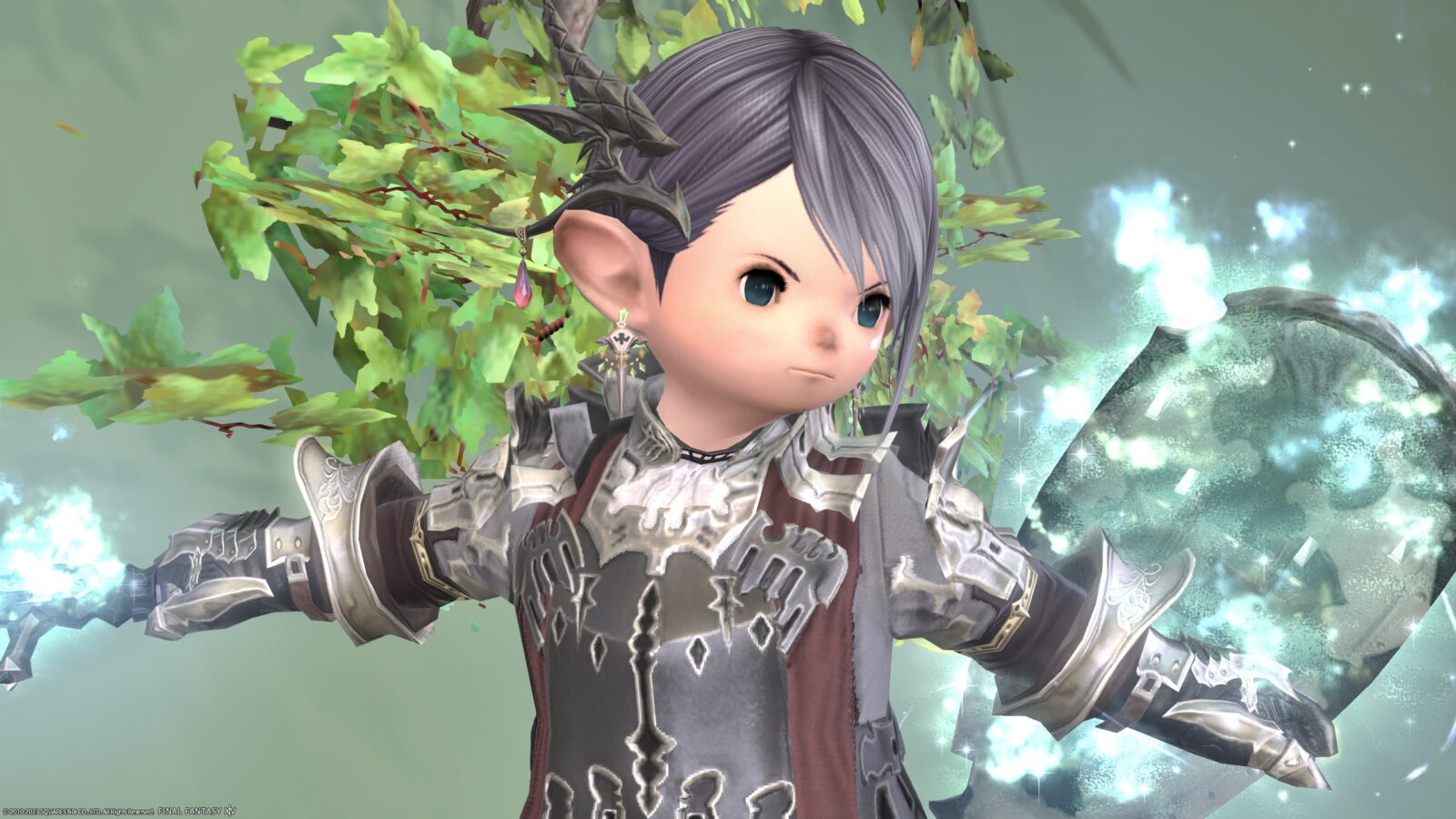 This is a record of my favorite Tank Glamour.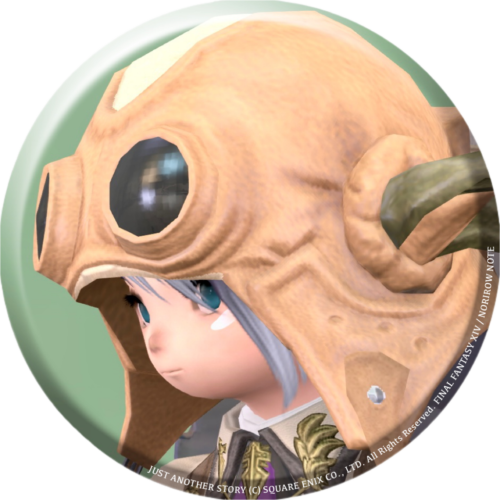 norirow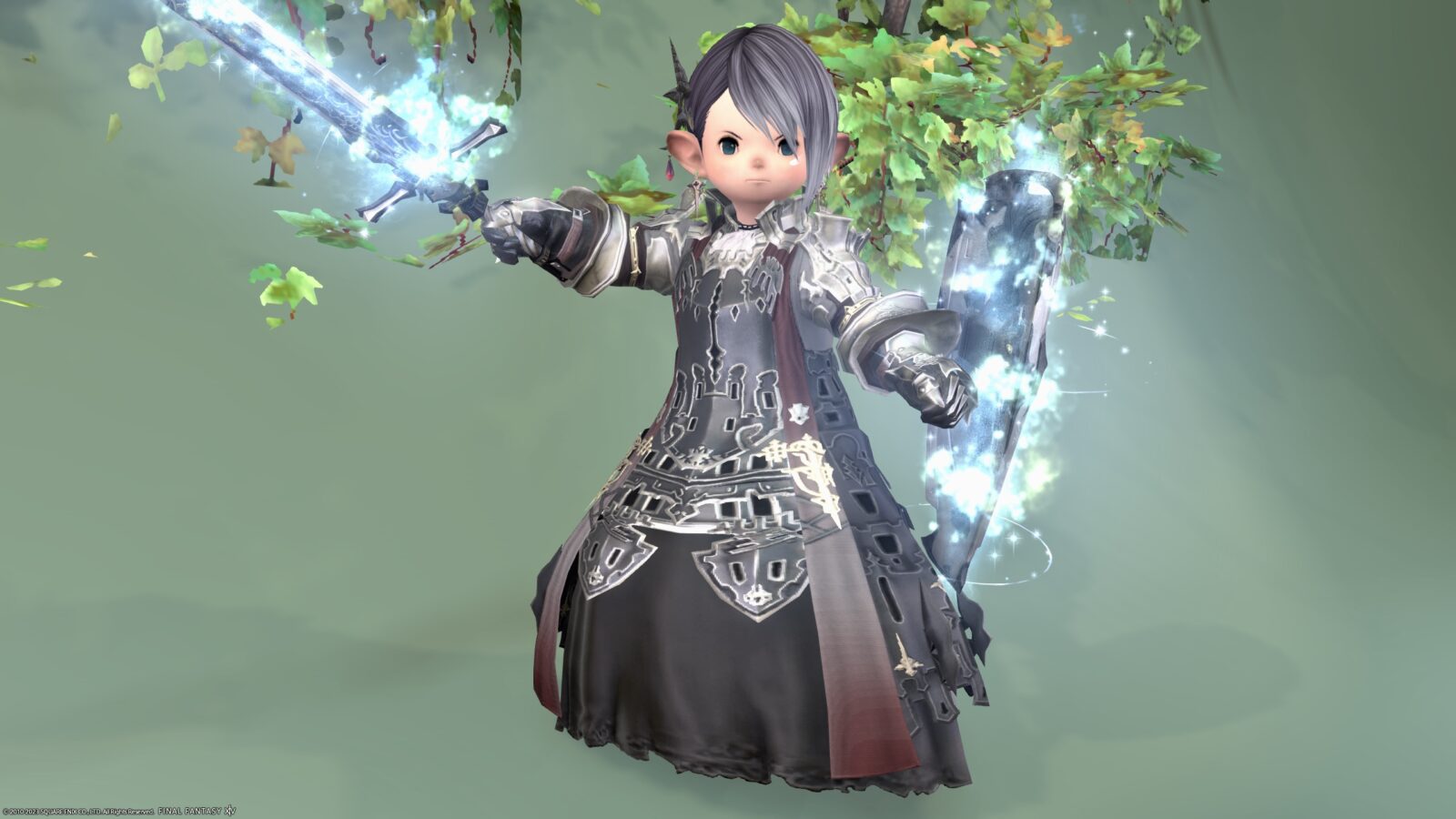 It's equipped with High Allagan, right?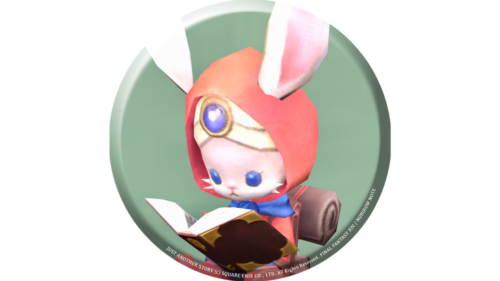 namingway
Coordination for this time
Coordinates for the tank. The body is Snow White and the head and legs are Soot Black.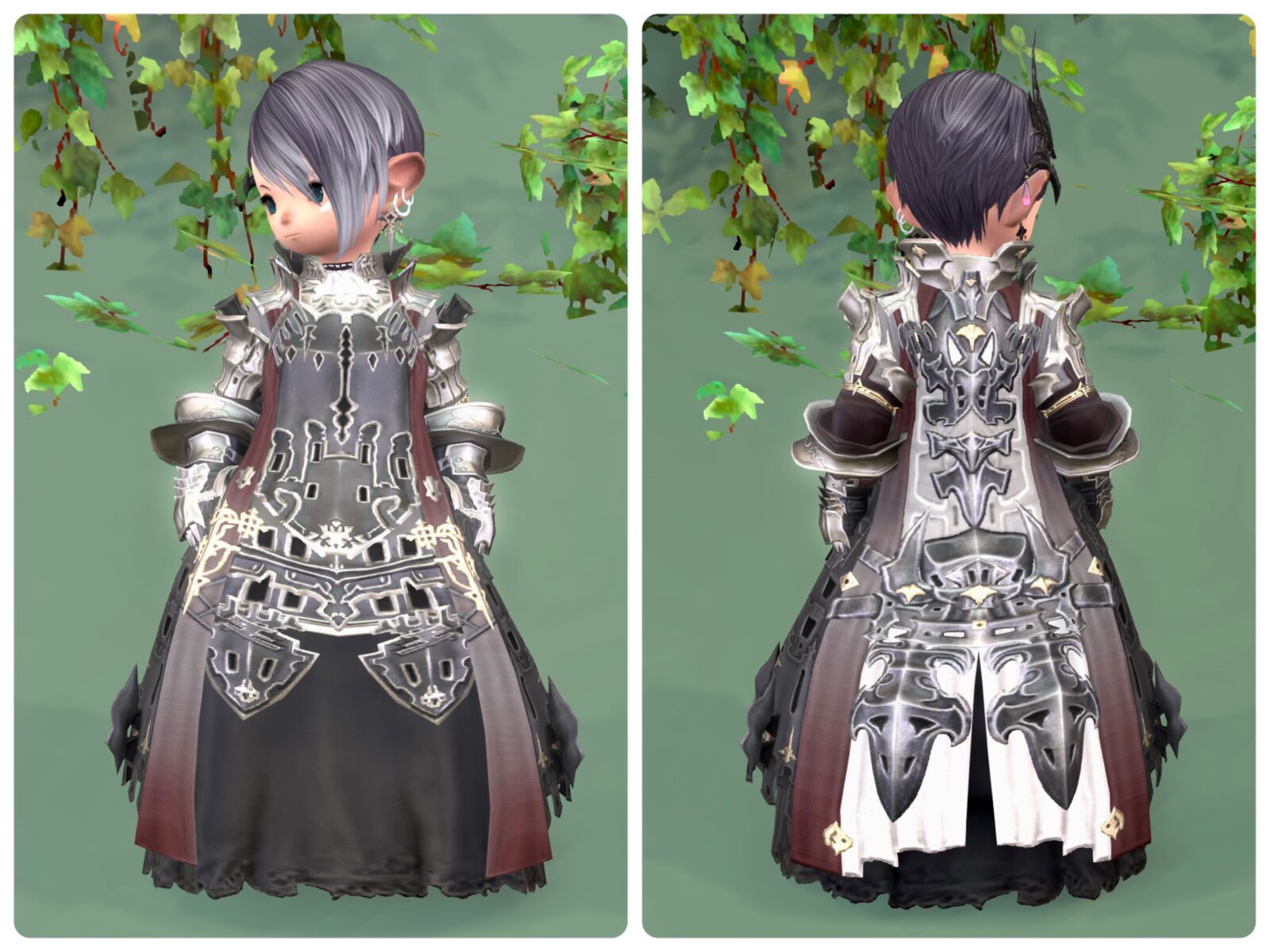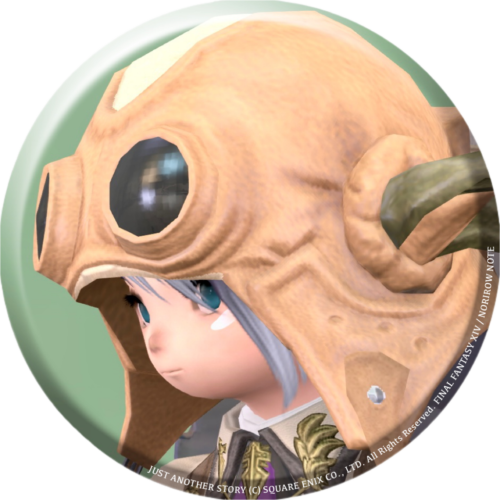 norirow
This dragon hairpin is my favorite and I use it a lot ♪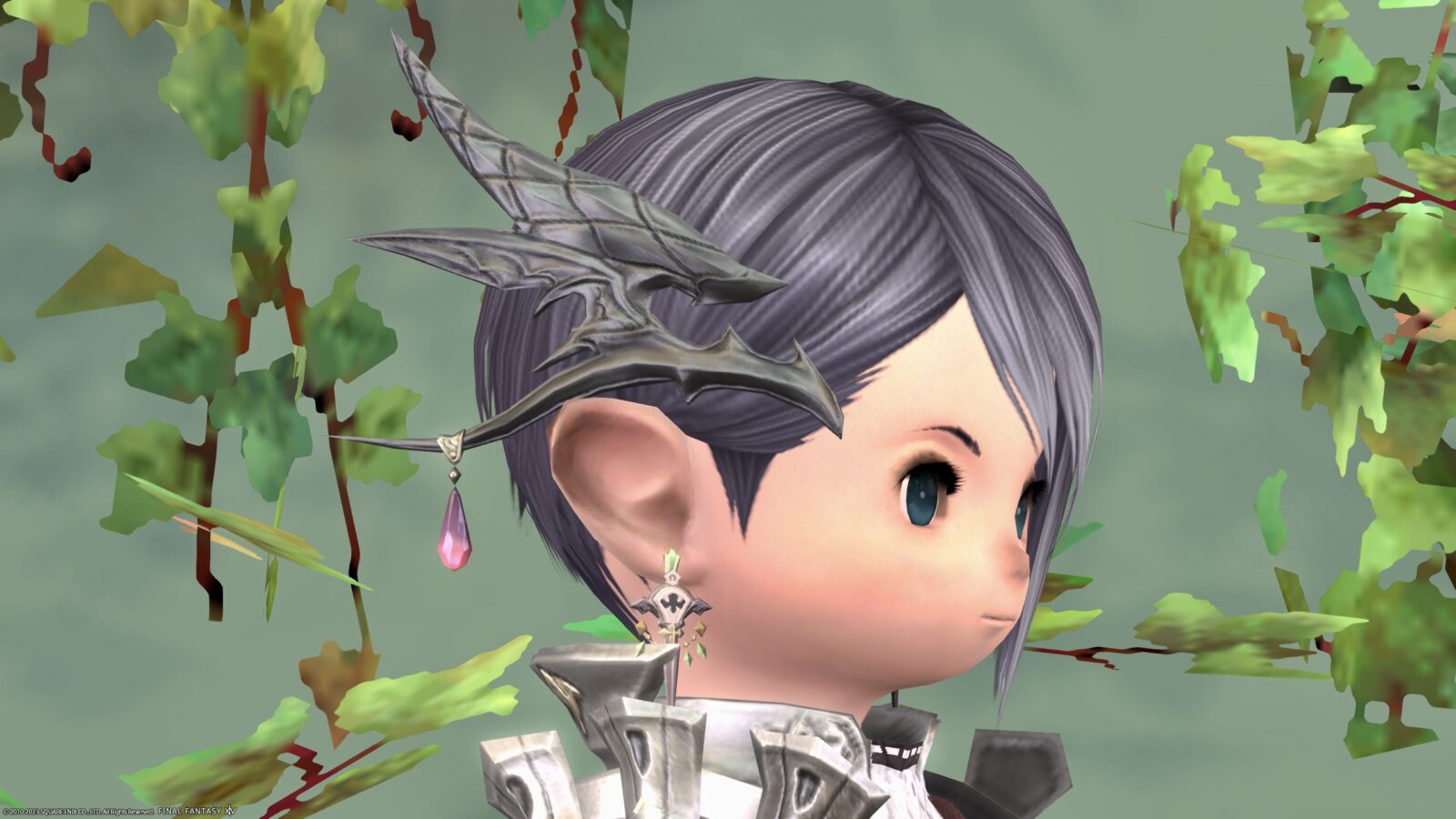 And the star of the show, "Replica Heavy High Allagan Coat" is a very cool and heavy coat!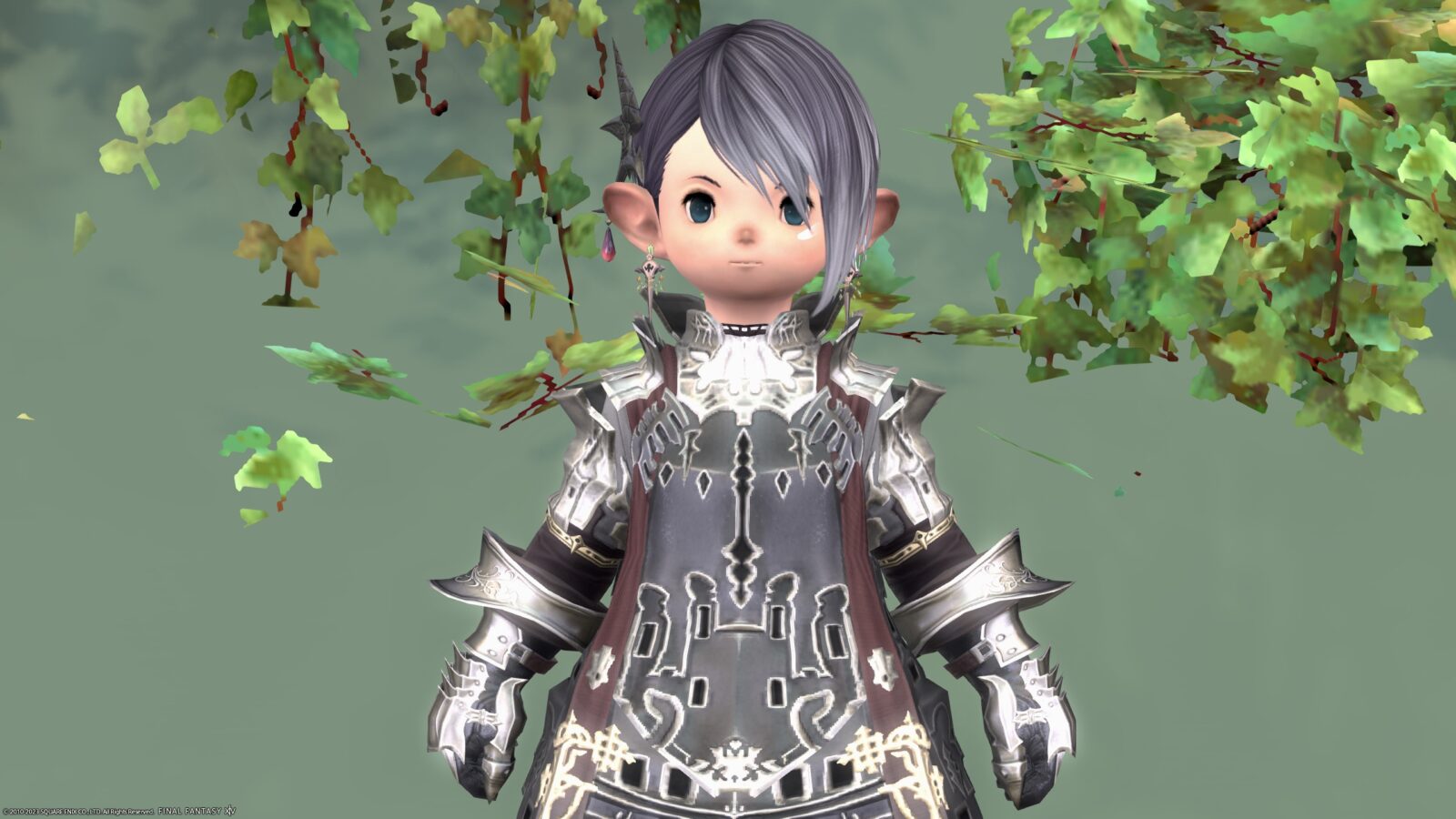 That's the armor that Doga wore.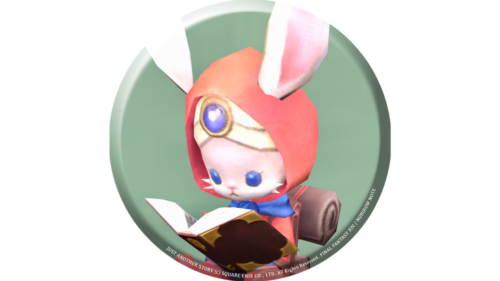 namingway
It is quite intricately built from the collar to the shoulders.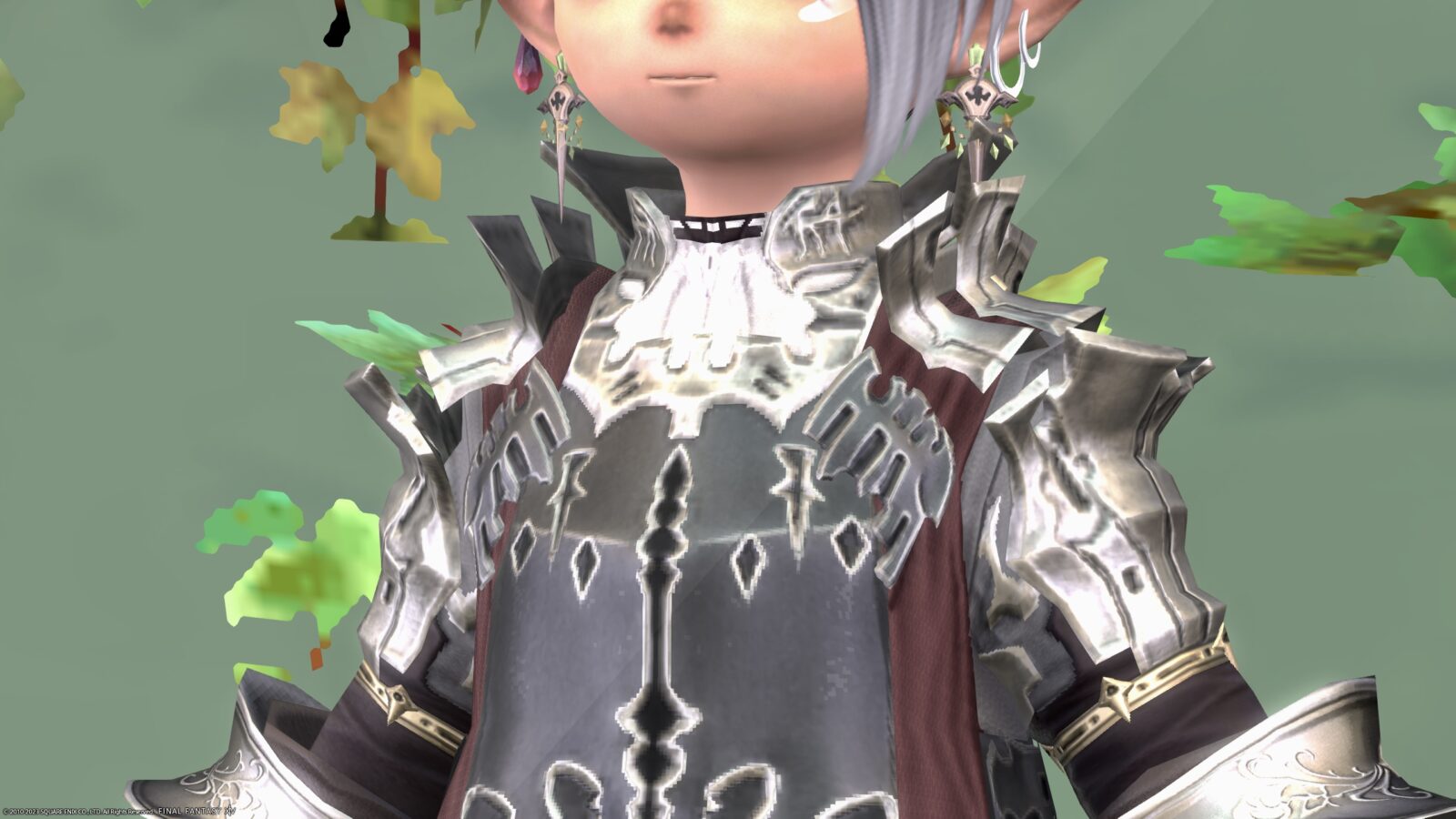 The complexity may be better seen from the back.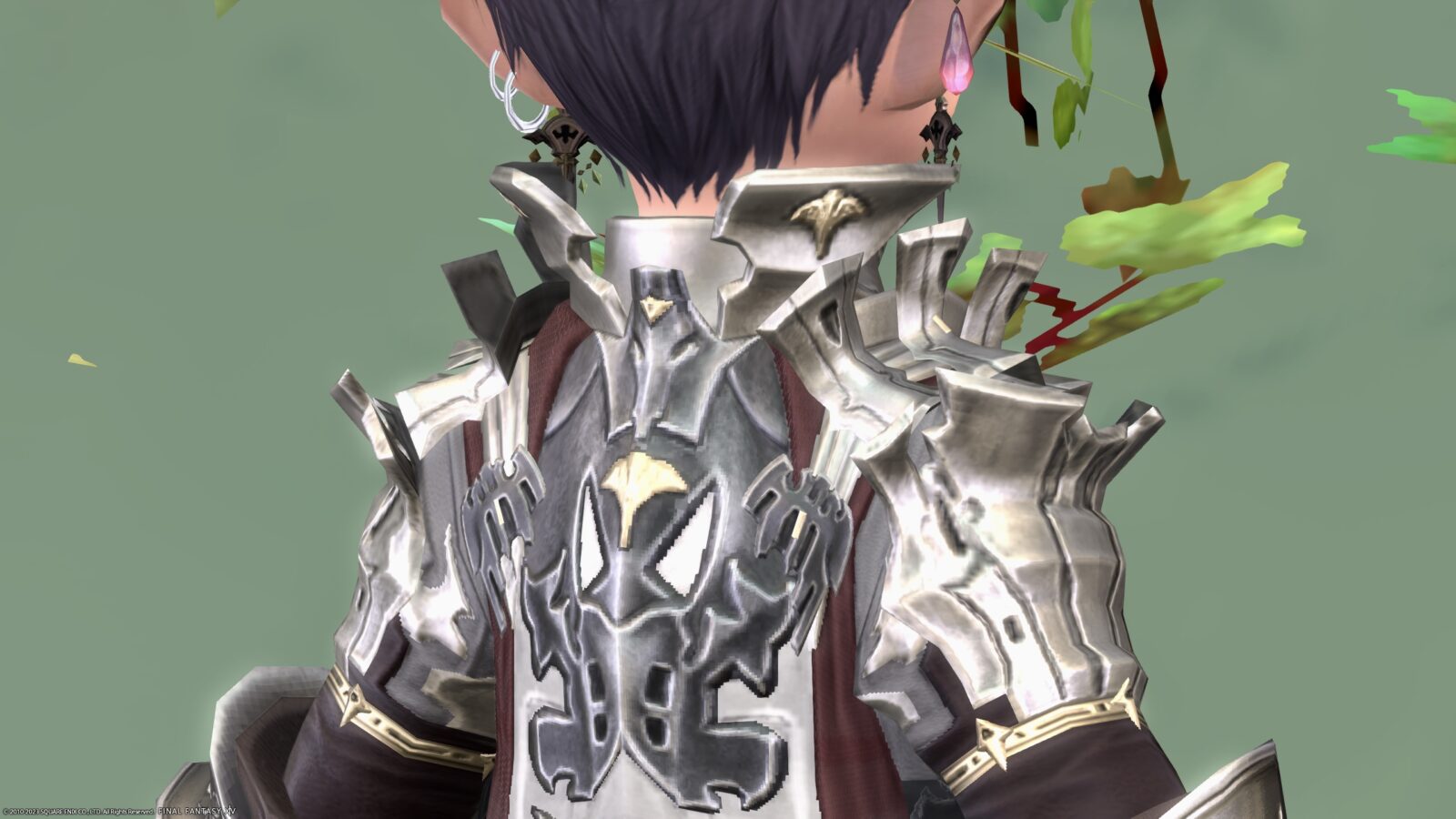 I put on a more massive gauntlet on my hand.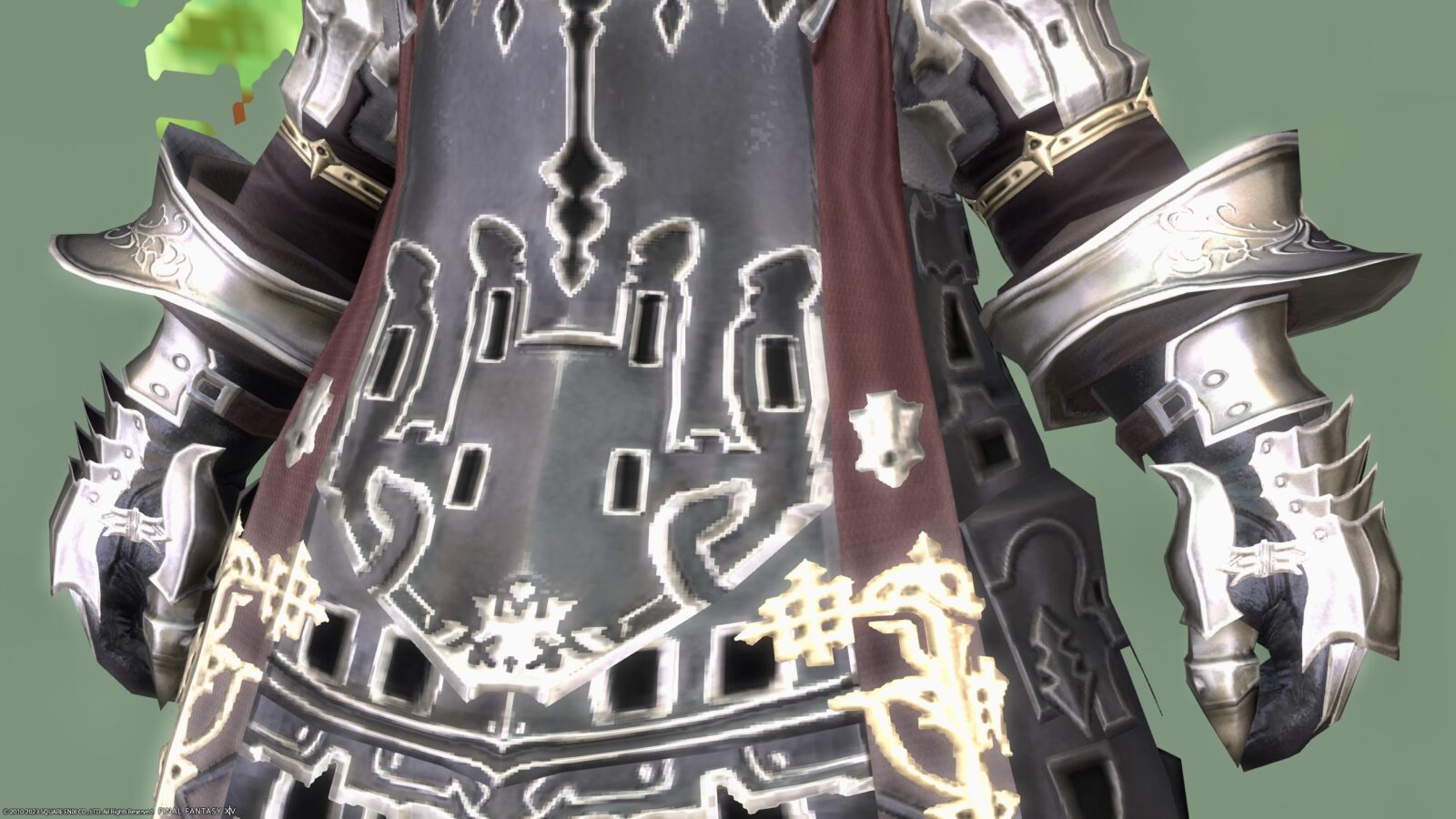 The legs are skirted for a beautiful A-line.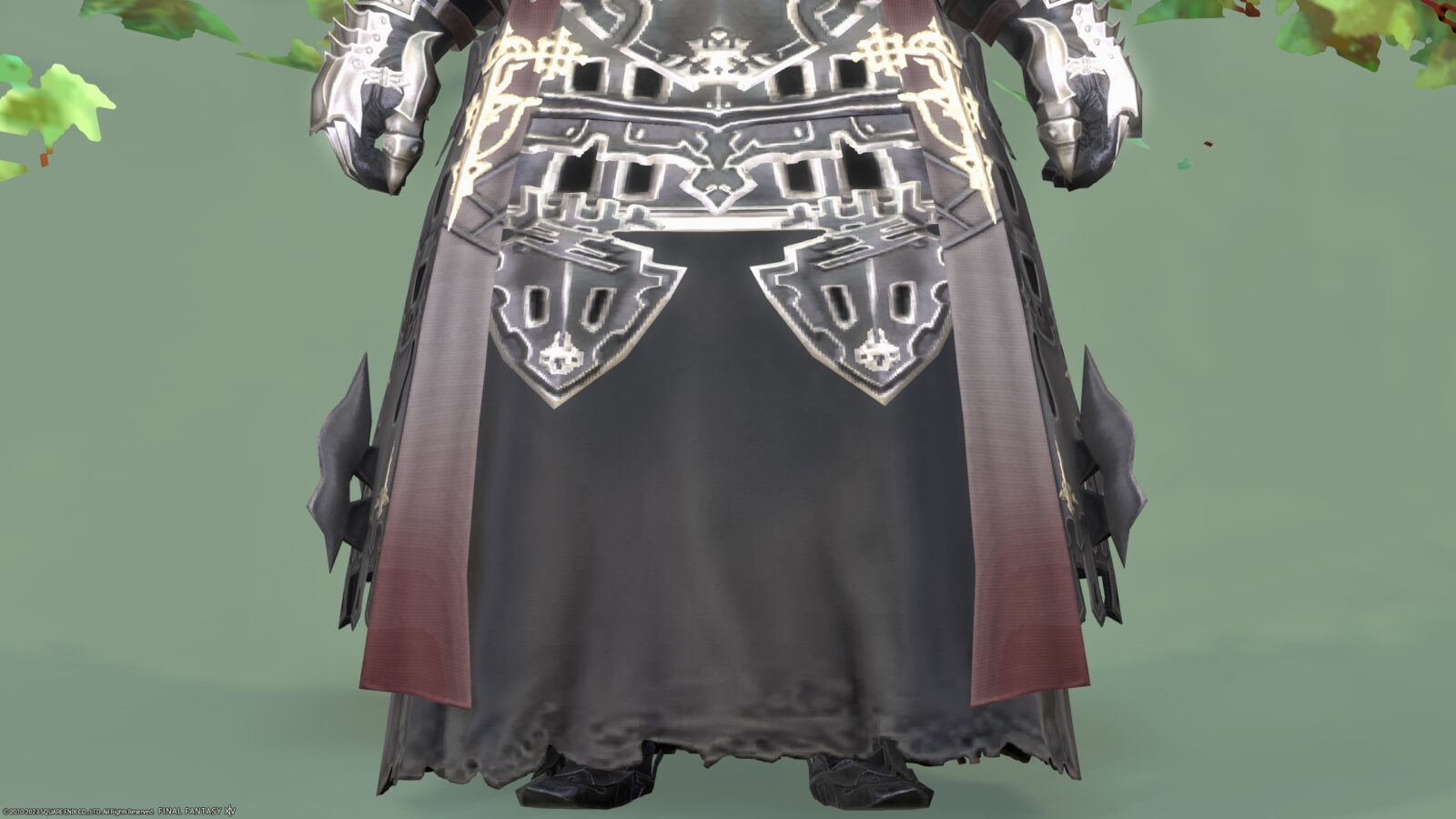 Is the pattern on the back an attachment for a weapon?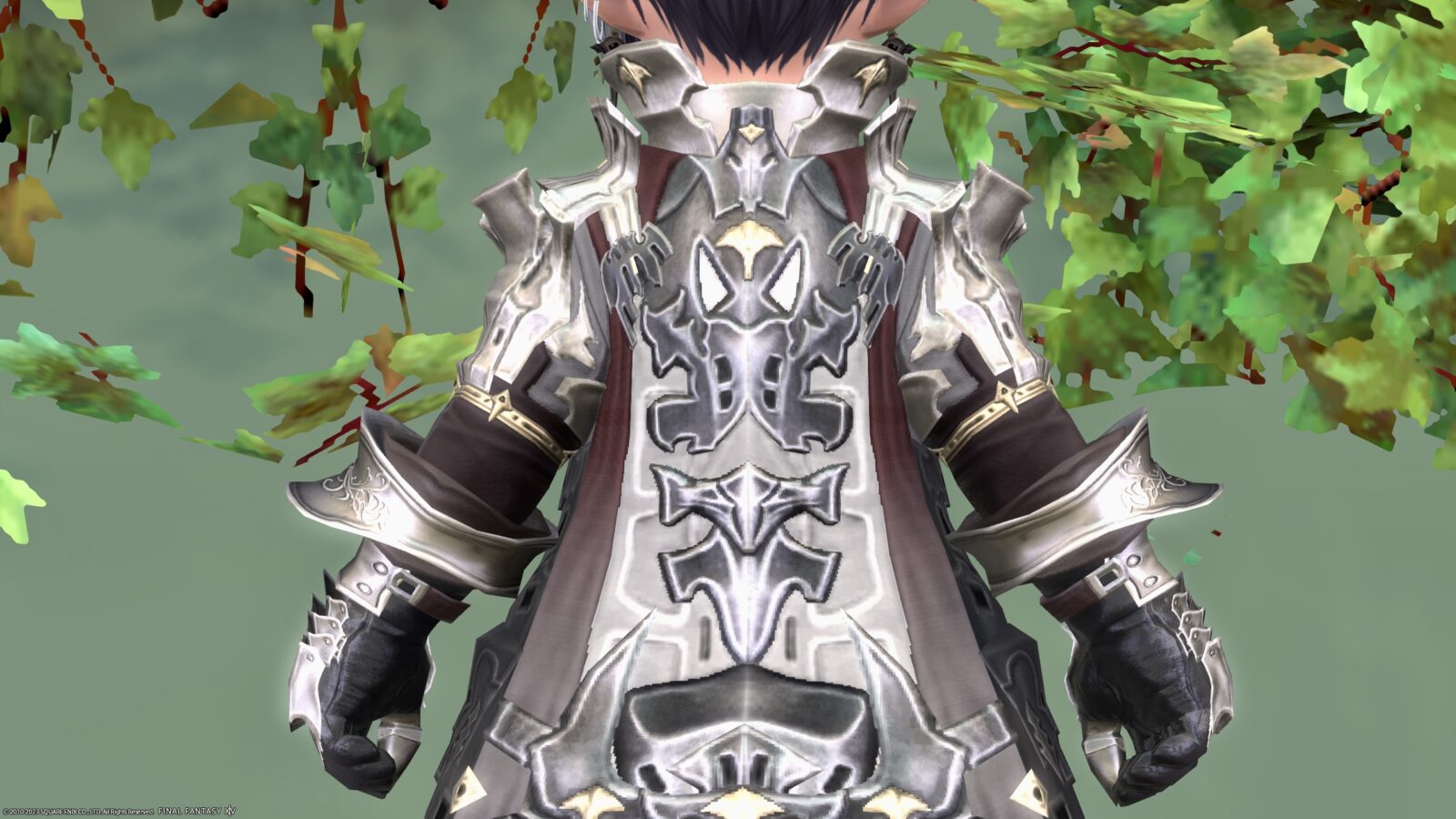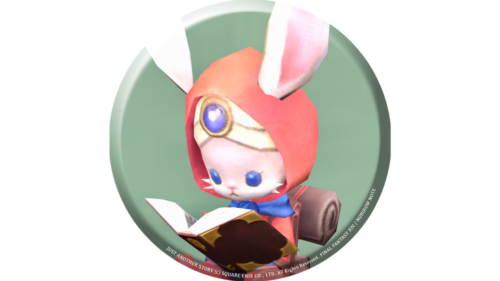 namingway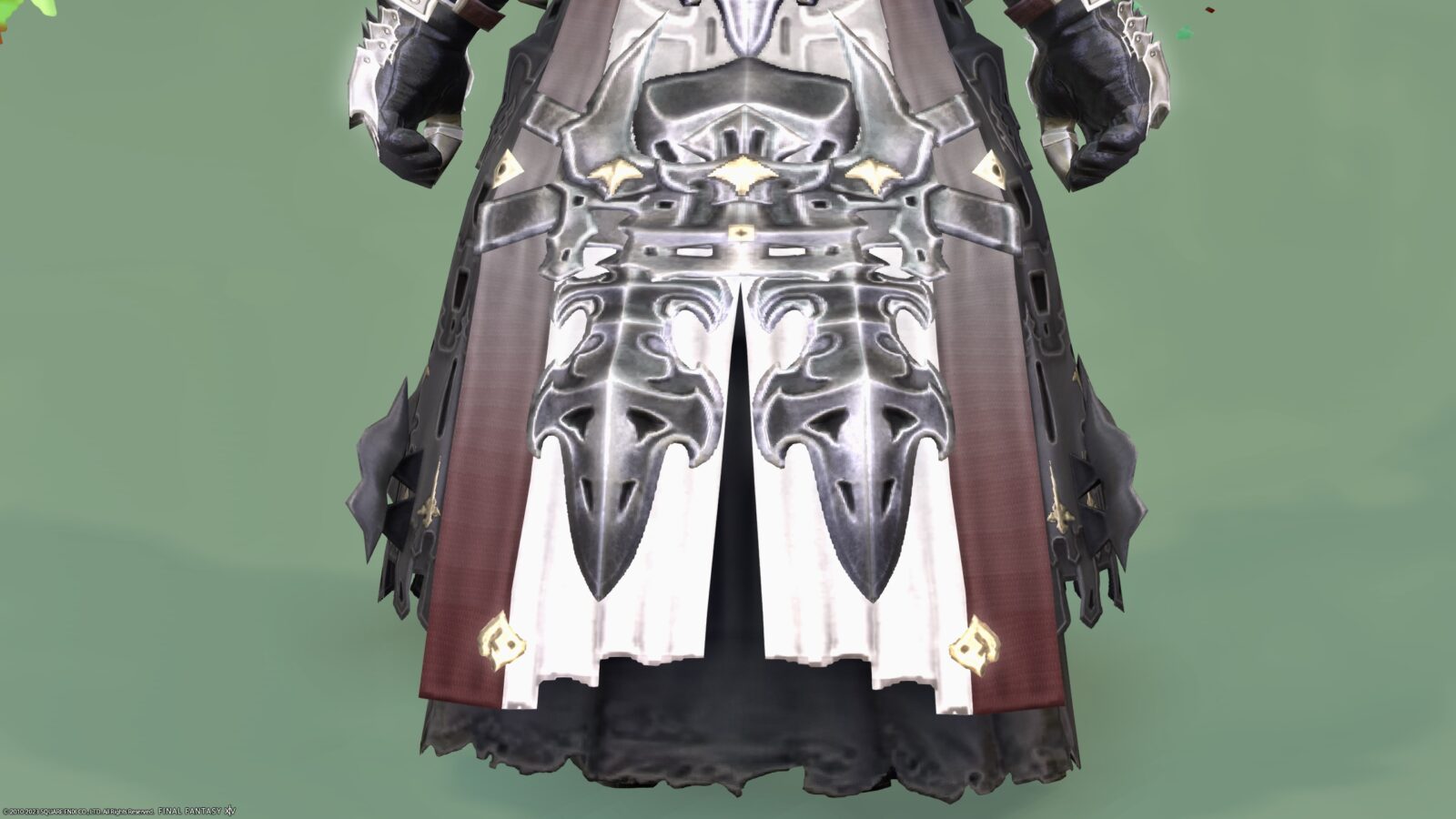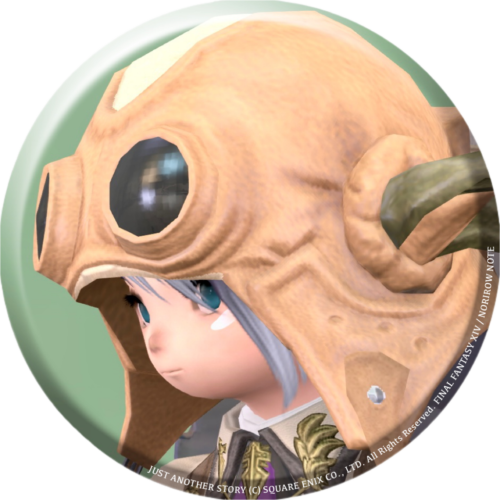 norirow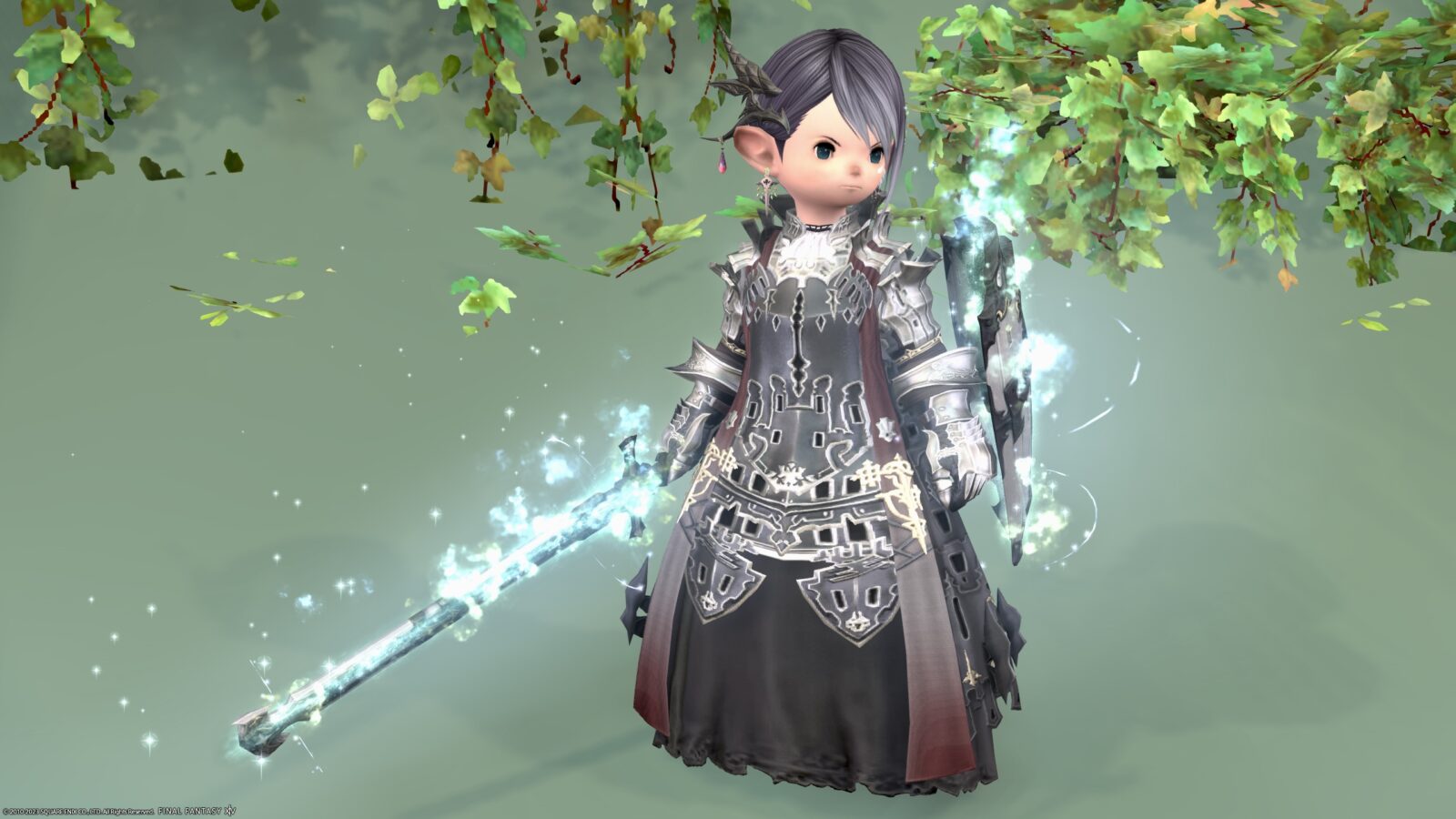 For weapons, I took the sword "Pyros Sword" & shield "Pyros Shield" of the Paladin's Eureka Weapon 4th form.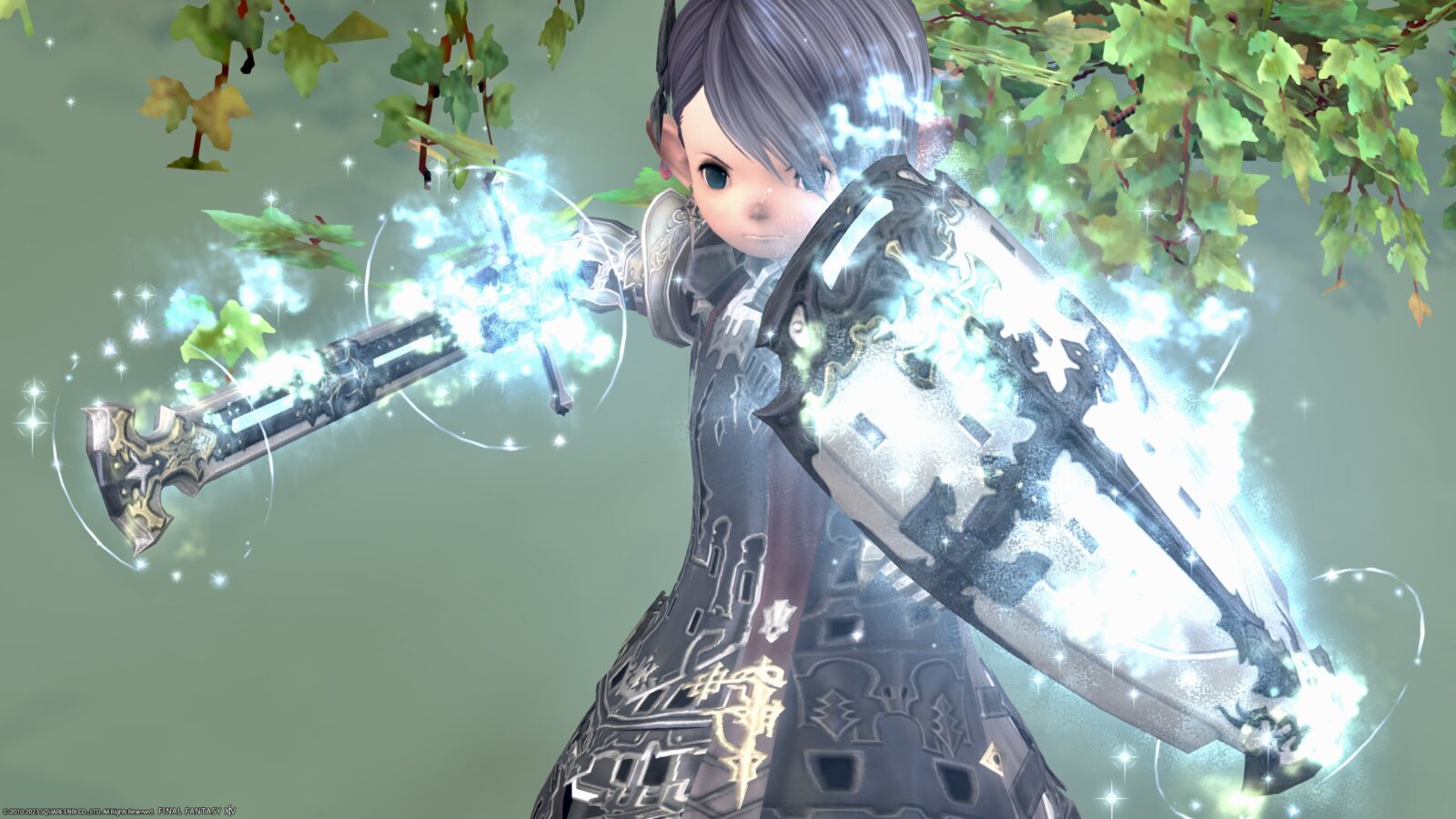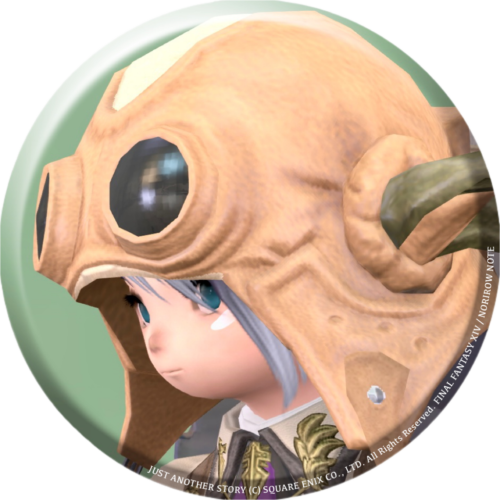 norirow
It's a sword and shield with a cross design, so this is the Crusade of Allag!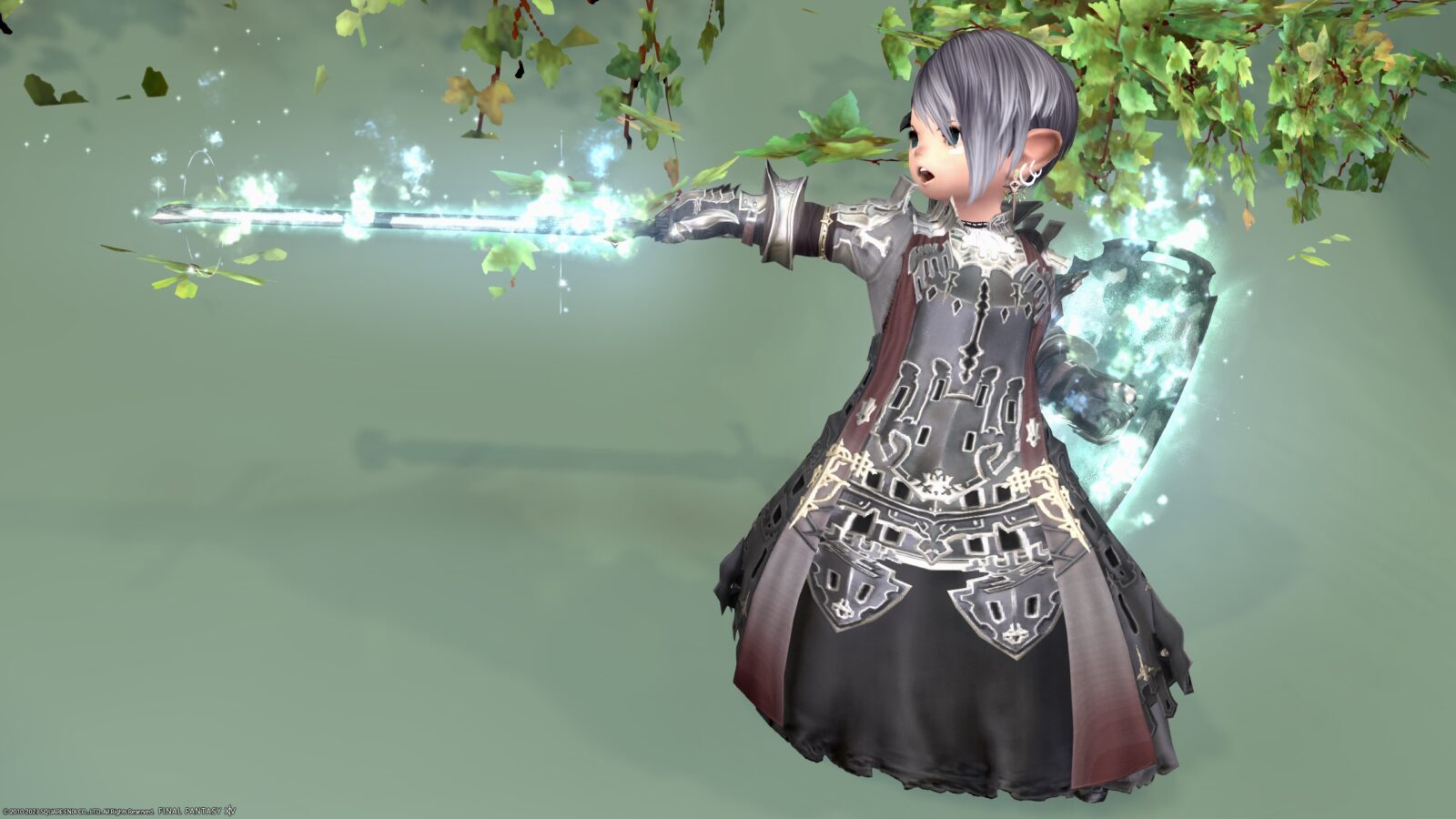 Umm, yeah, I'm not sure about that idea, but …… well, I think it looks good on you.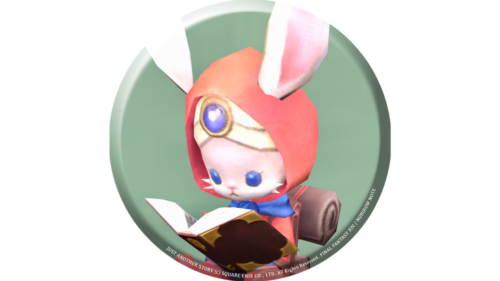 namingway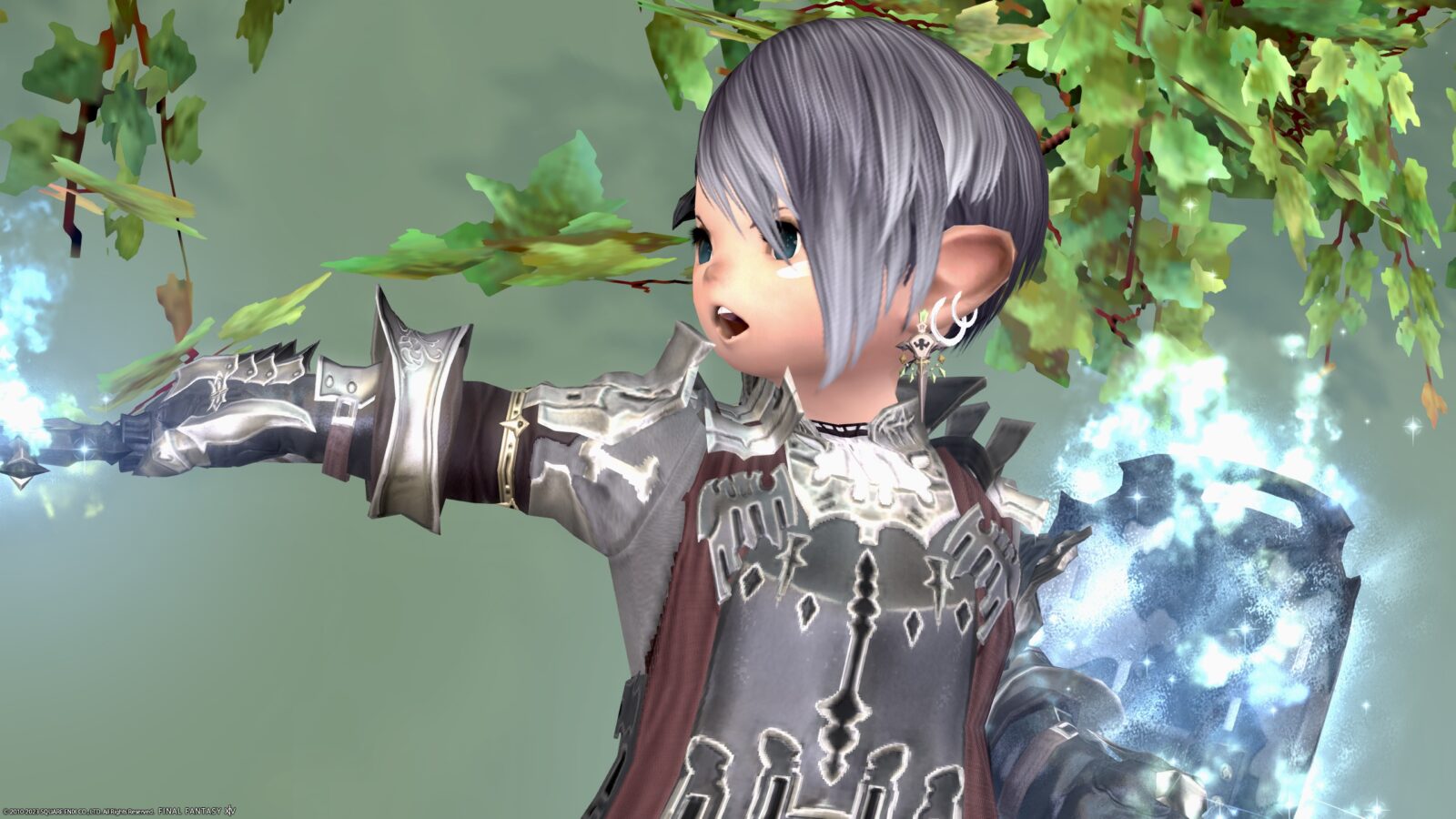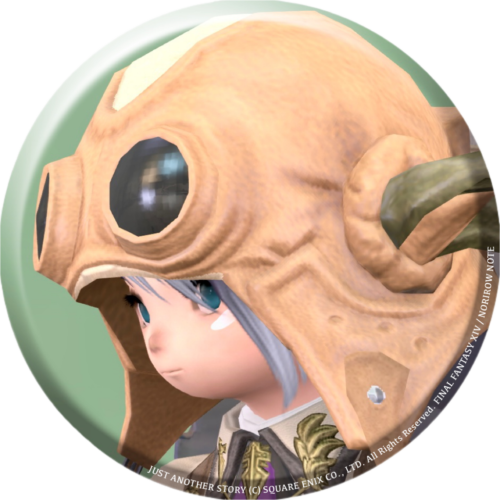 norirow
Hehe, I think I'll wear this when I take on a strong enemy because it makes me look strong ♪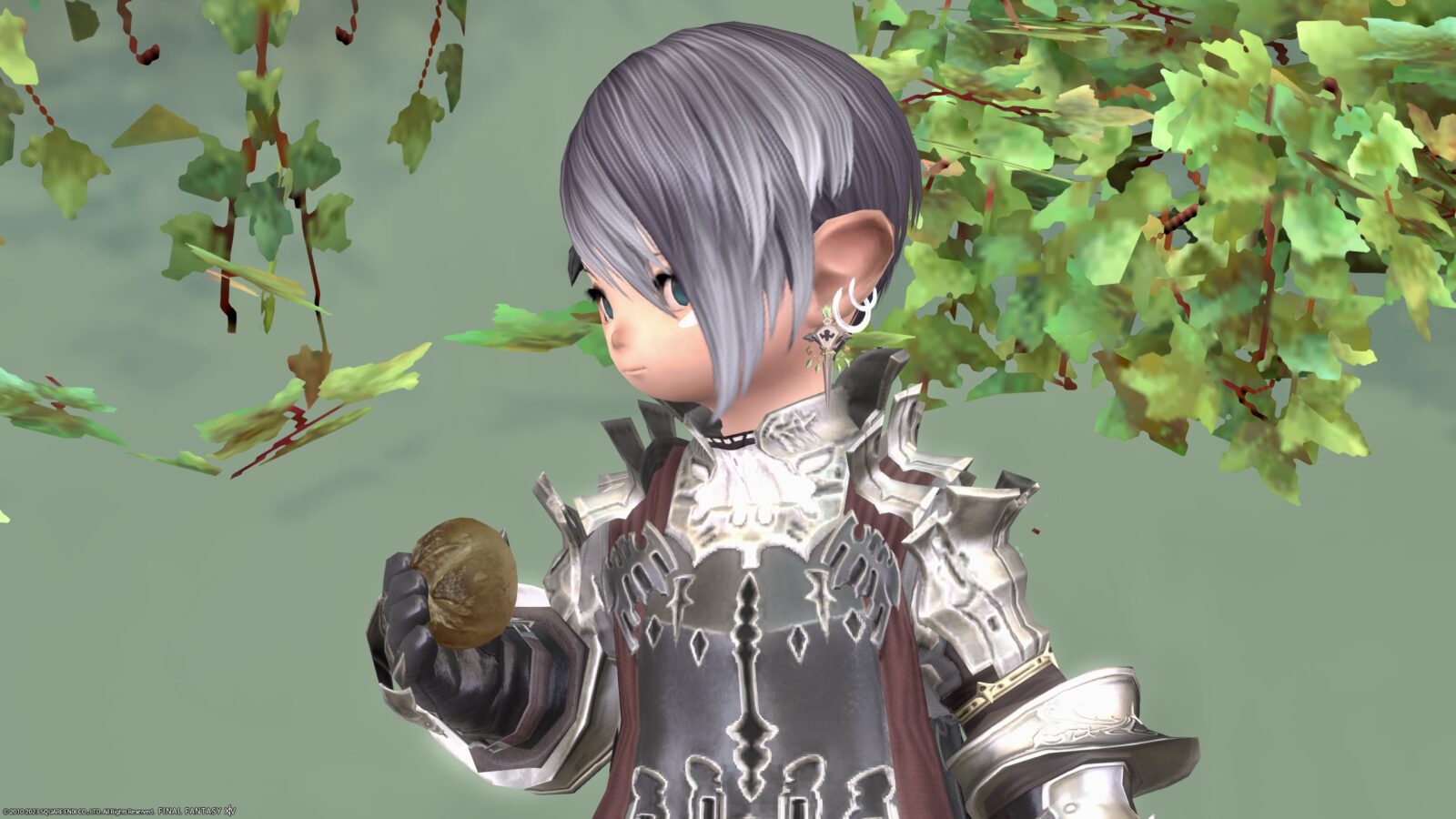 ▼
▼ The movements involved were recorded on video!
So, the above is a record of my favorite Glamour "Heavy Knight of Allag" coordination for tanks!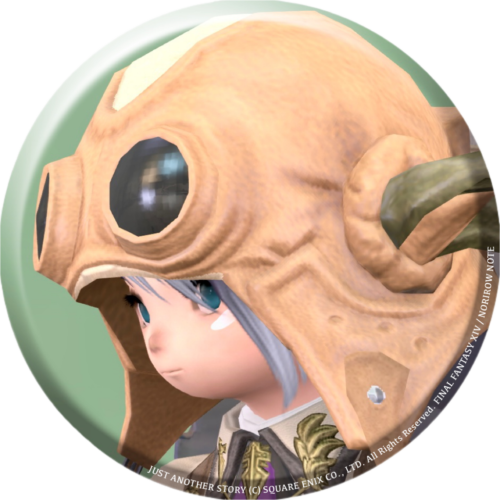 norirow
I'll be able to fight in space ♪
♦♦♦
Related records