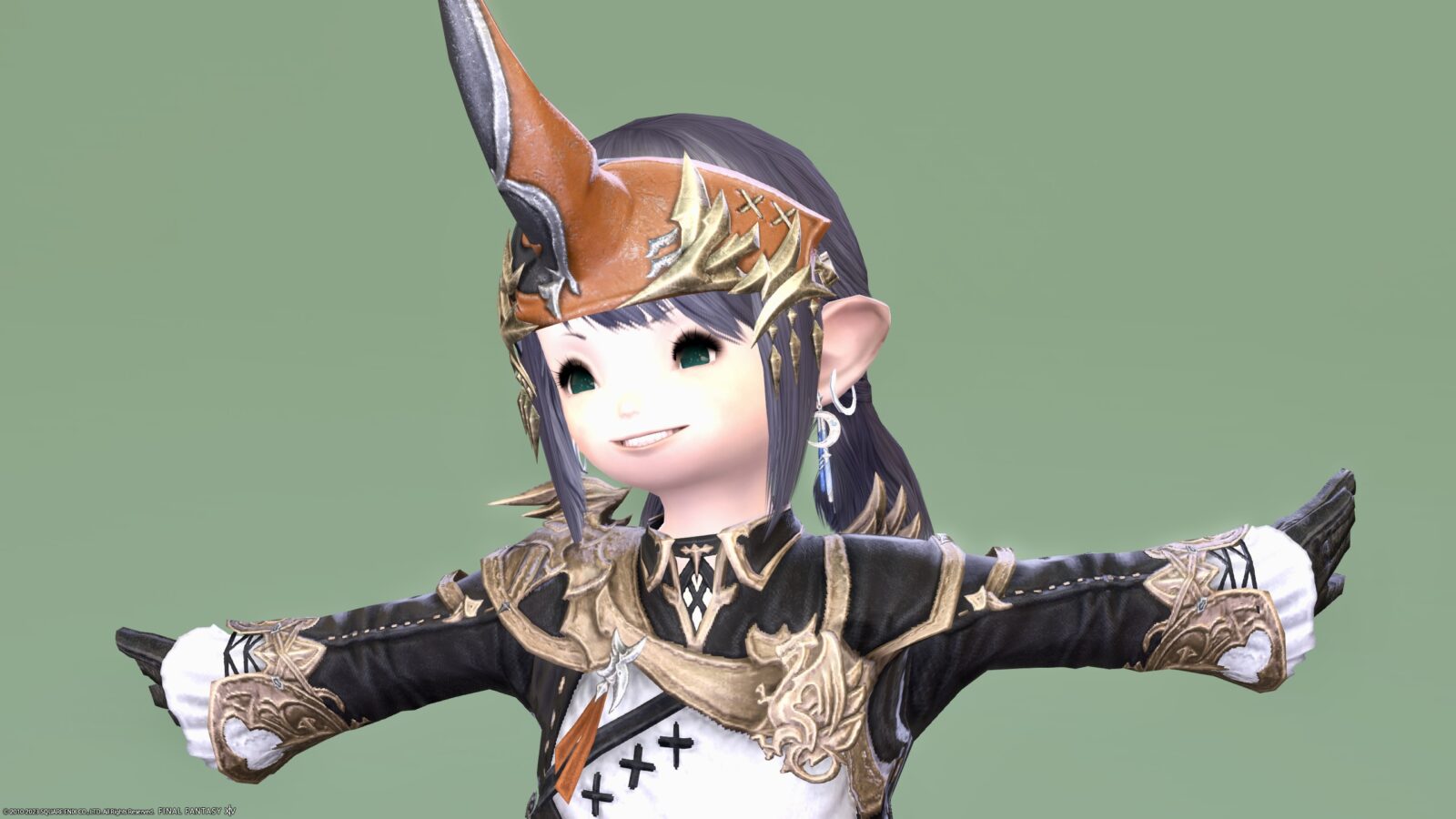 This is a record of the Summoner's AF5 equipment (Endwalker's artifact equipment that can be equipped from Lv89) "Convoker" series.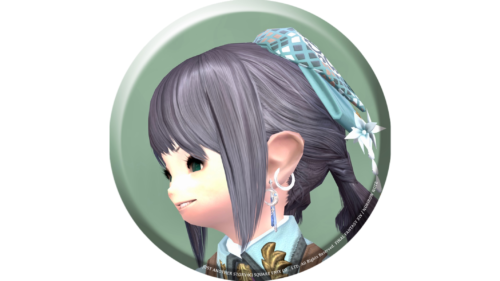 noriko
The summoner has also reached Lv90♪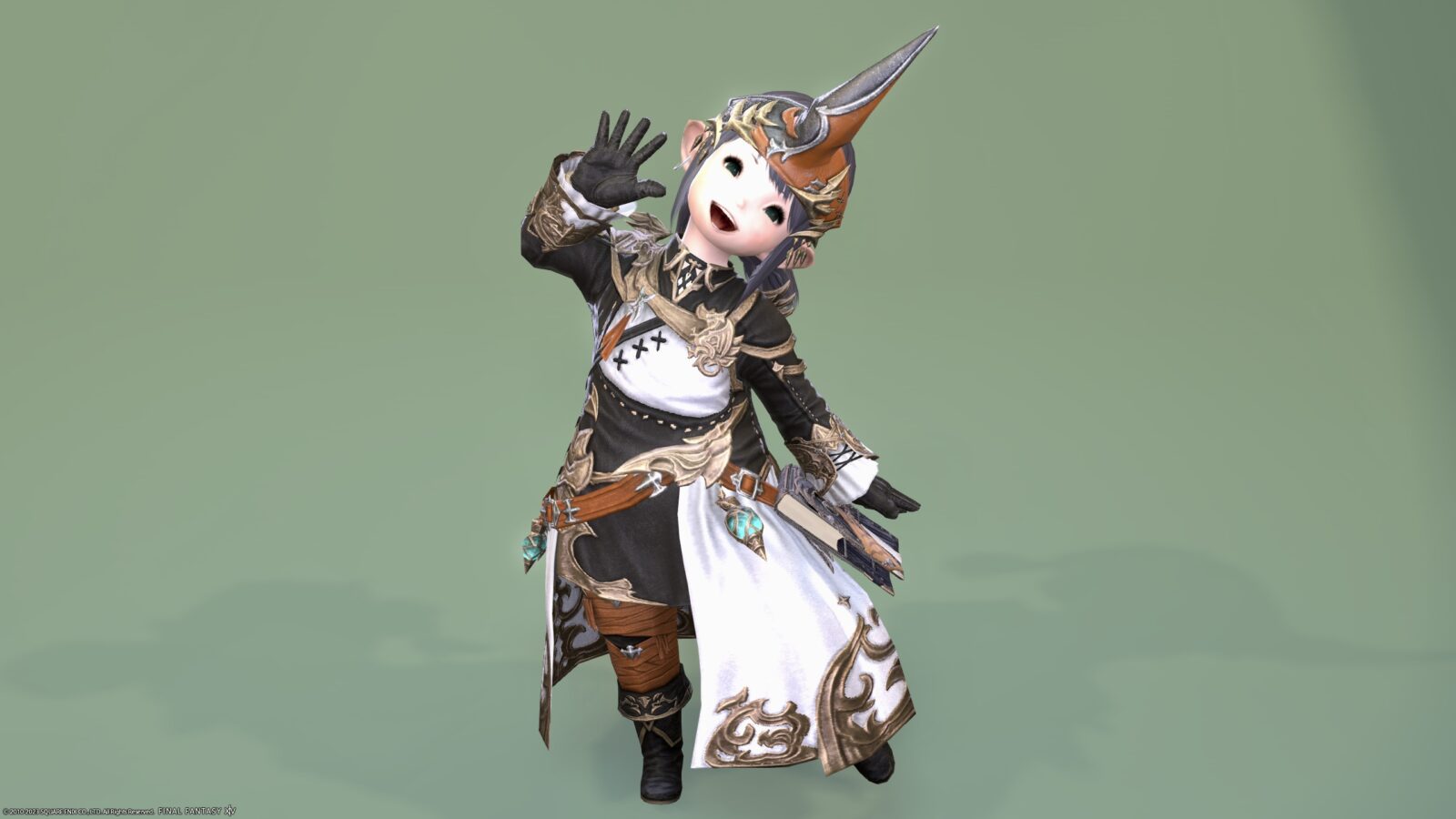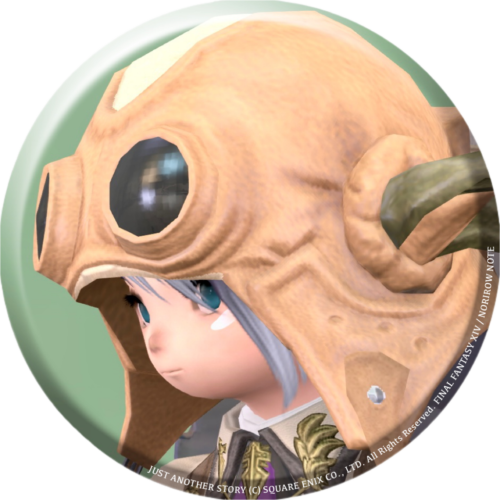 norirow
Summoner's AF5 Equipment
These should be available somewhere as you progress through the Endwalker story.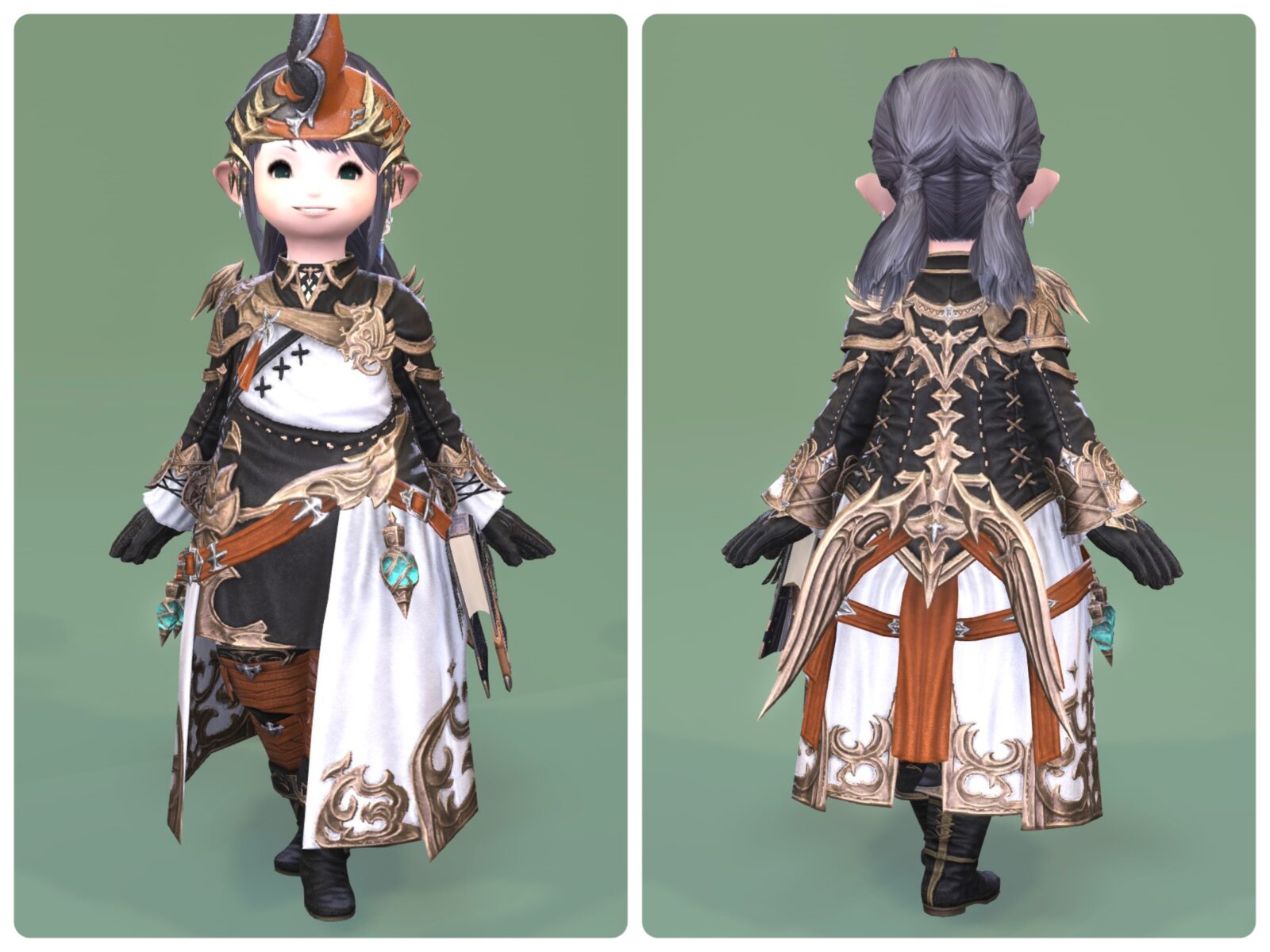 The head equipment is the horn of the summoner's trademark (?).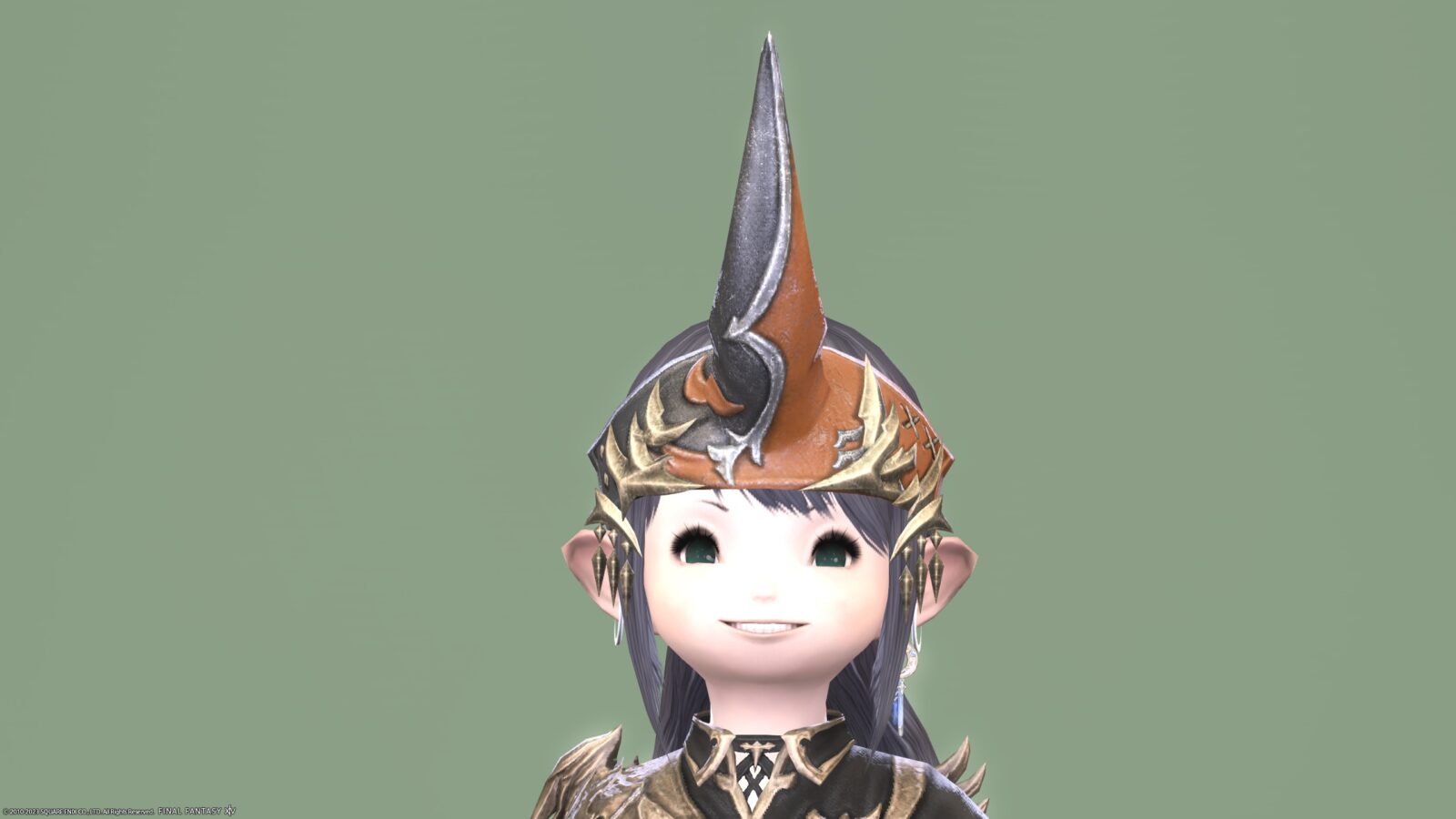 It's quite long.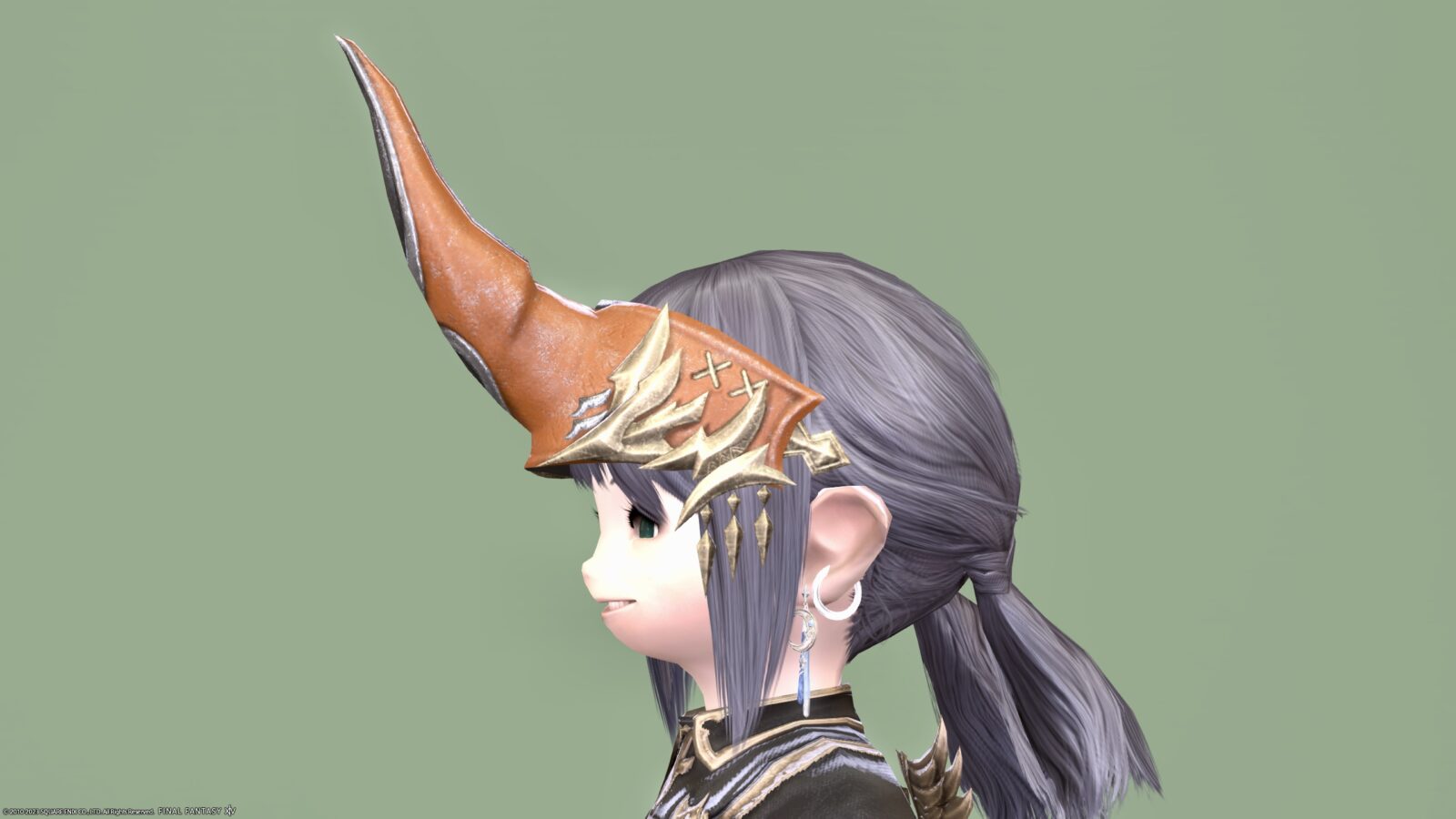 The torso equipment has a dignified design, a bit like a military uniform.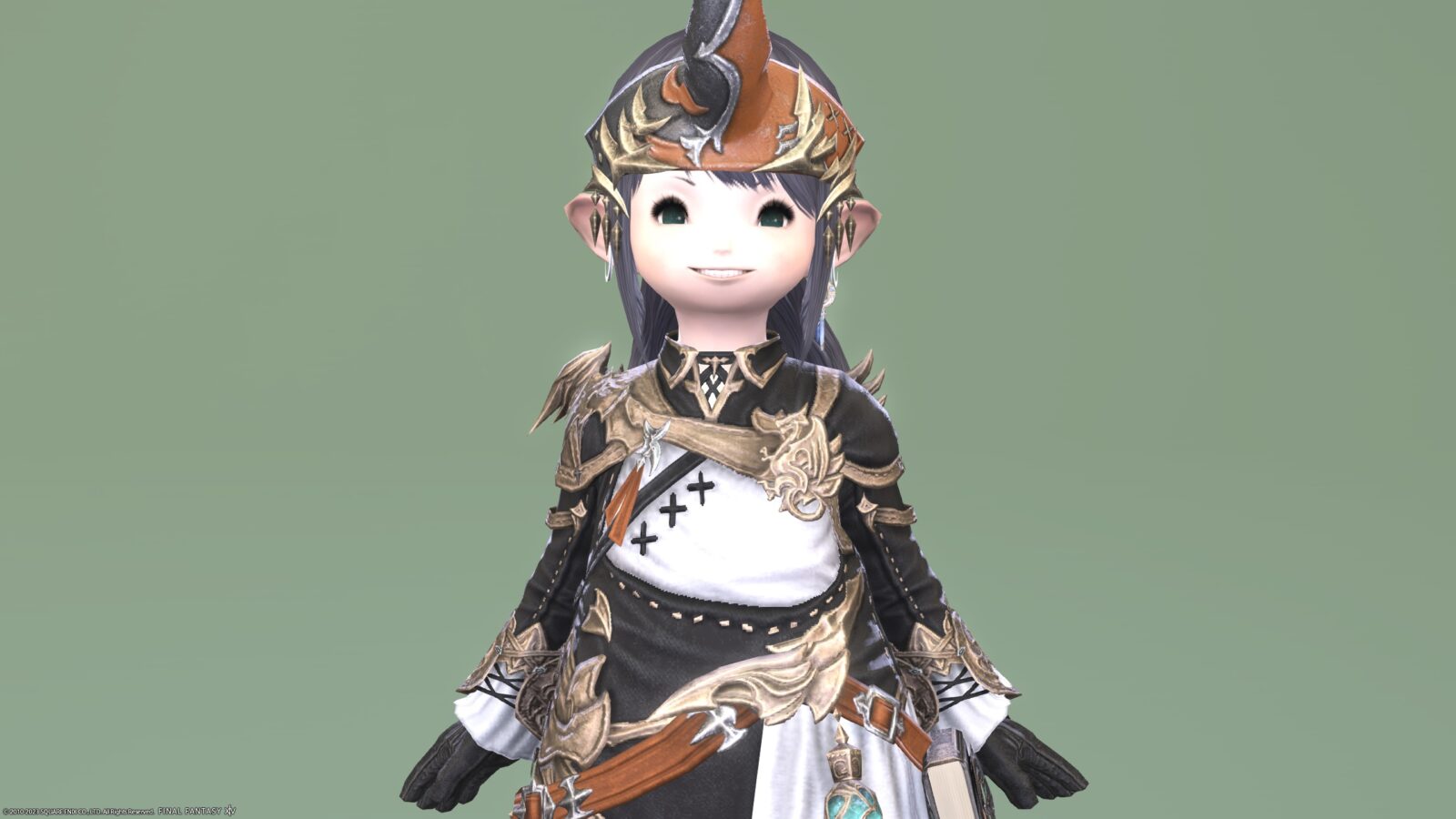 It is gorgeous with gold decorations here and there. There is a dragon-like accessory on the left shoulder.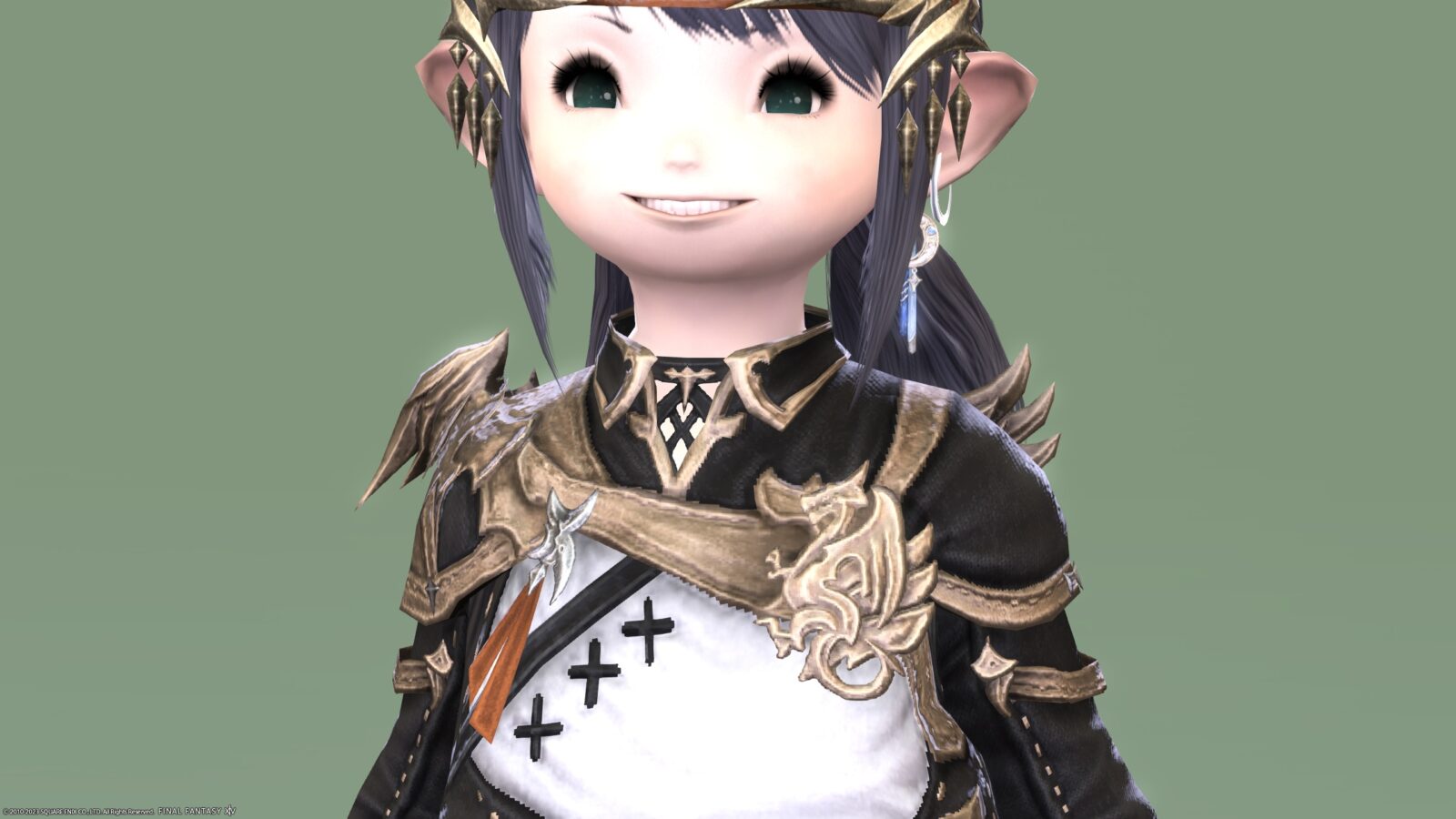 The potion-like blue decoration around her waist is a lovely accent color.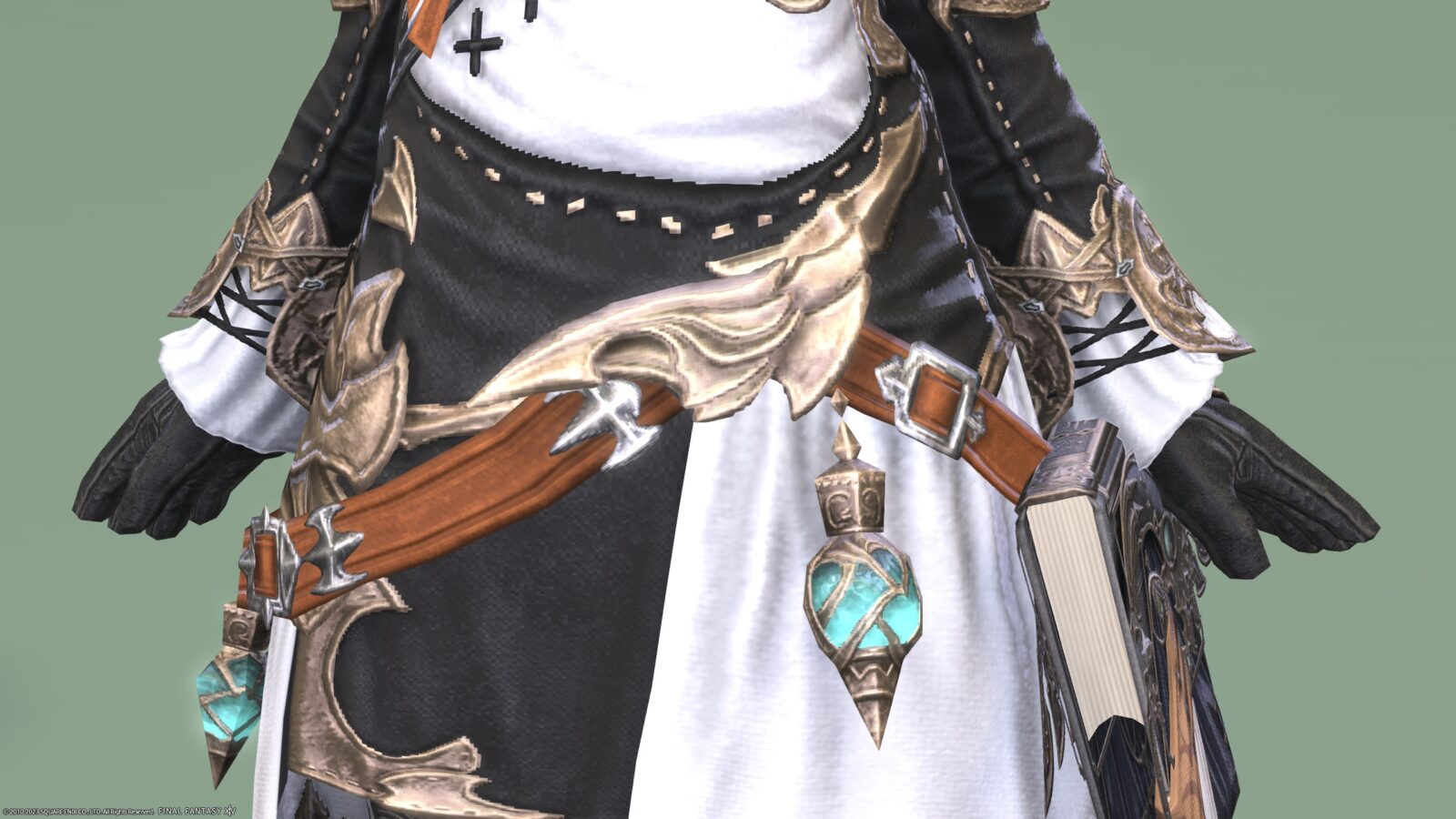 The feet are wrapped in bandages.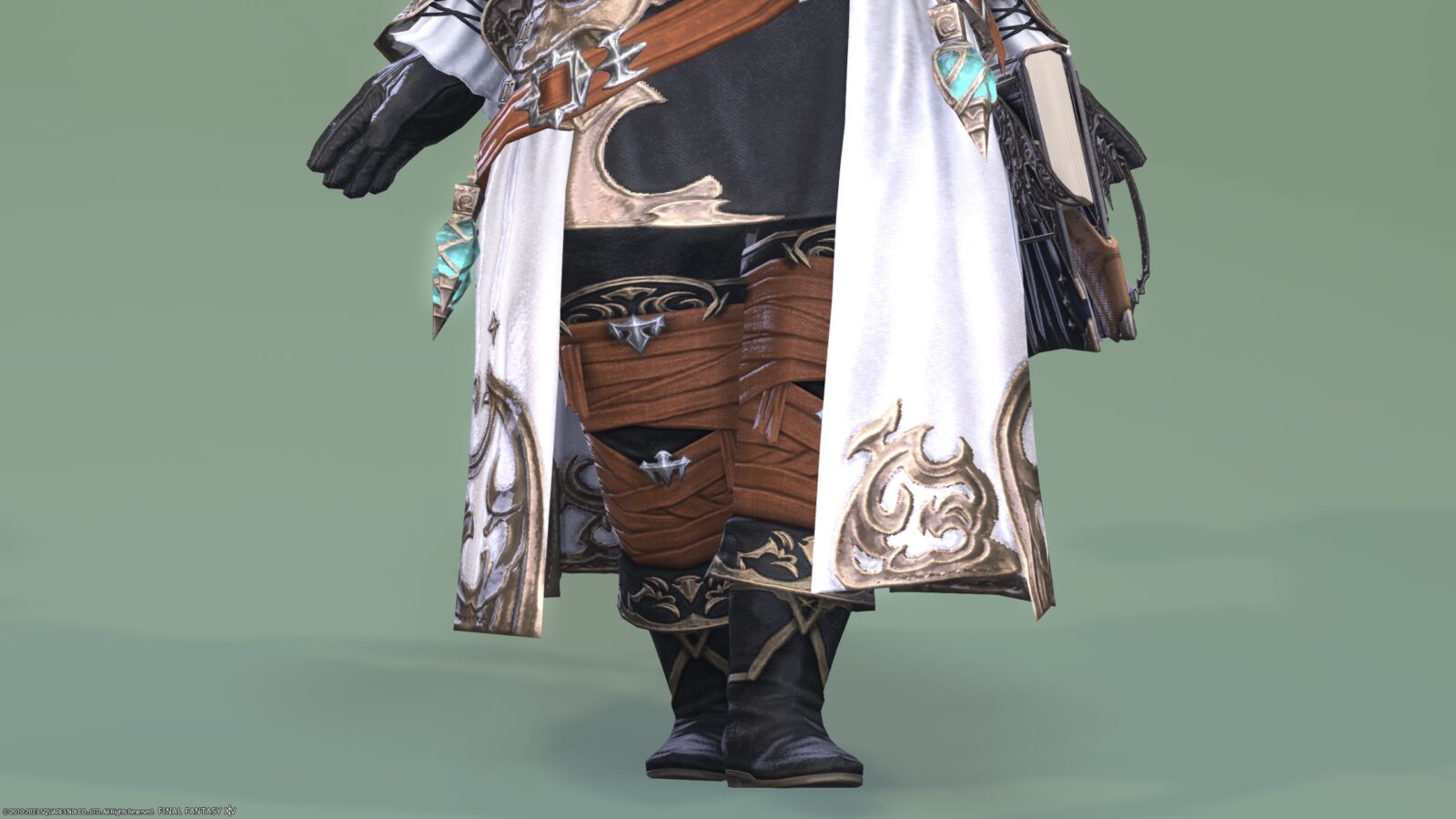 It has small wings on its back.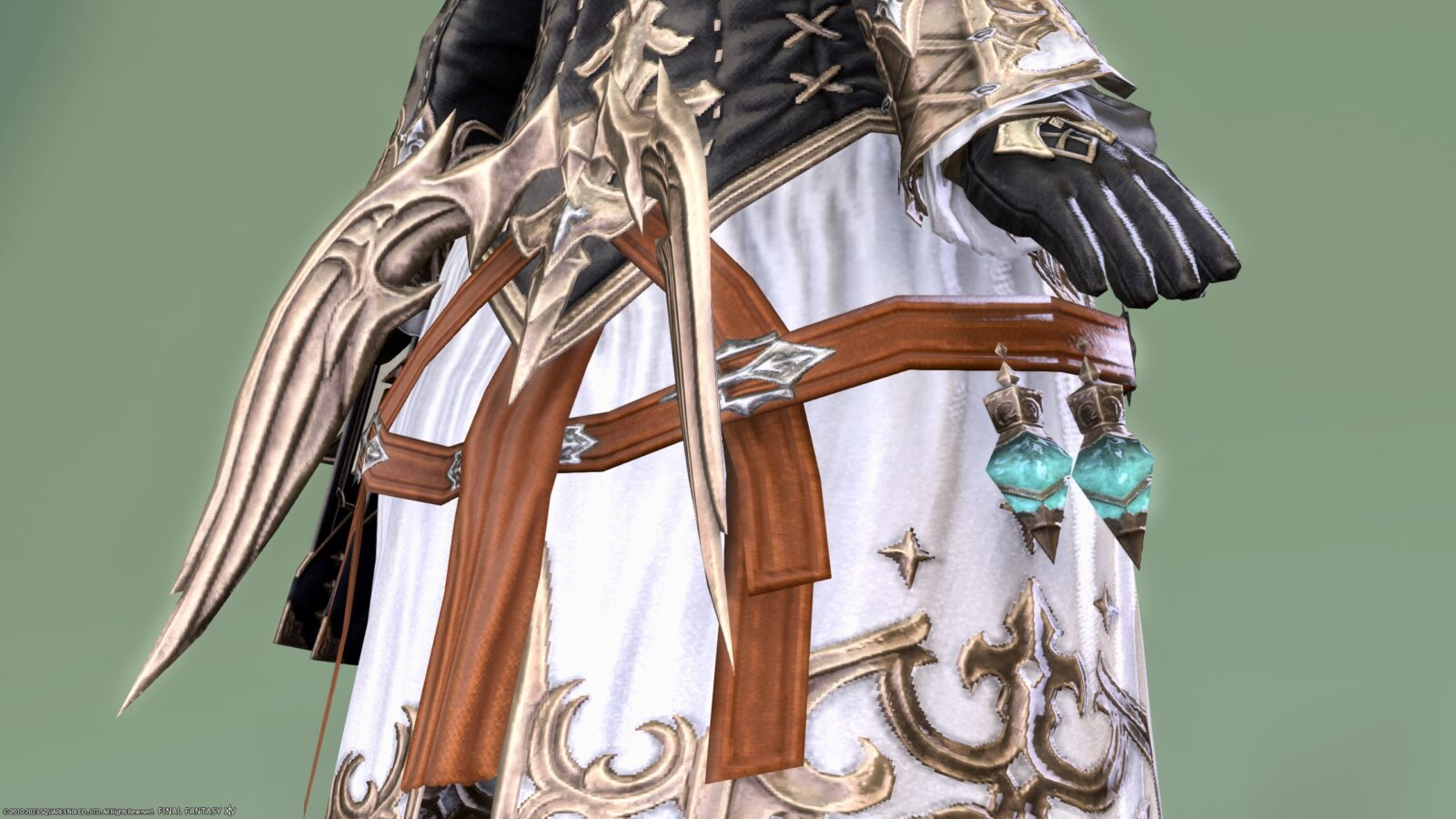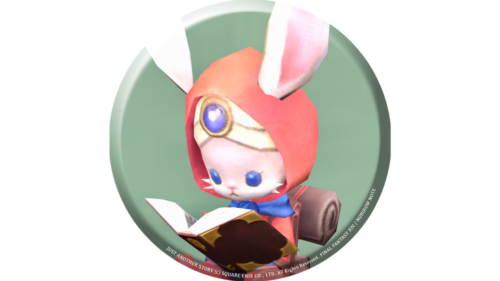 namingway
When Noriko-chan wears it, she's 100 times cuter than Norirow-san.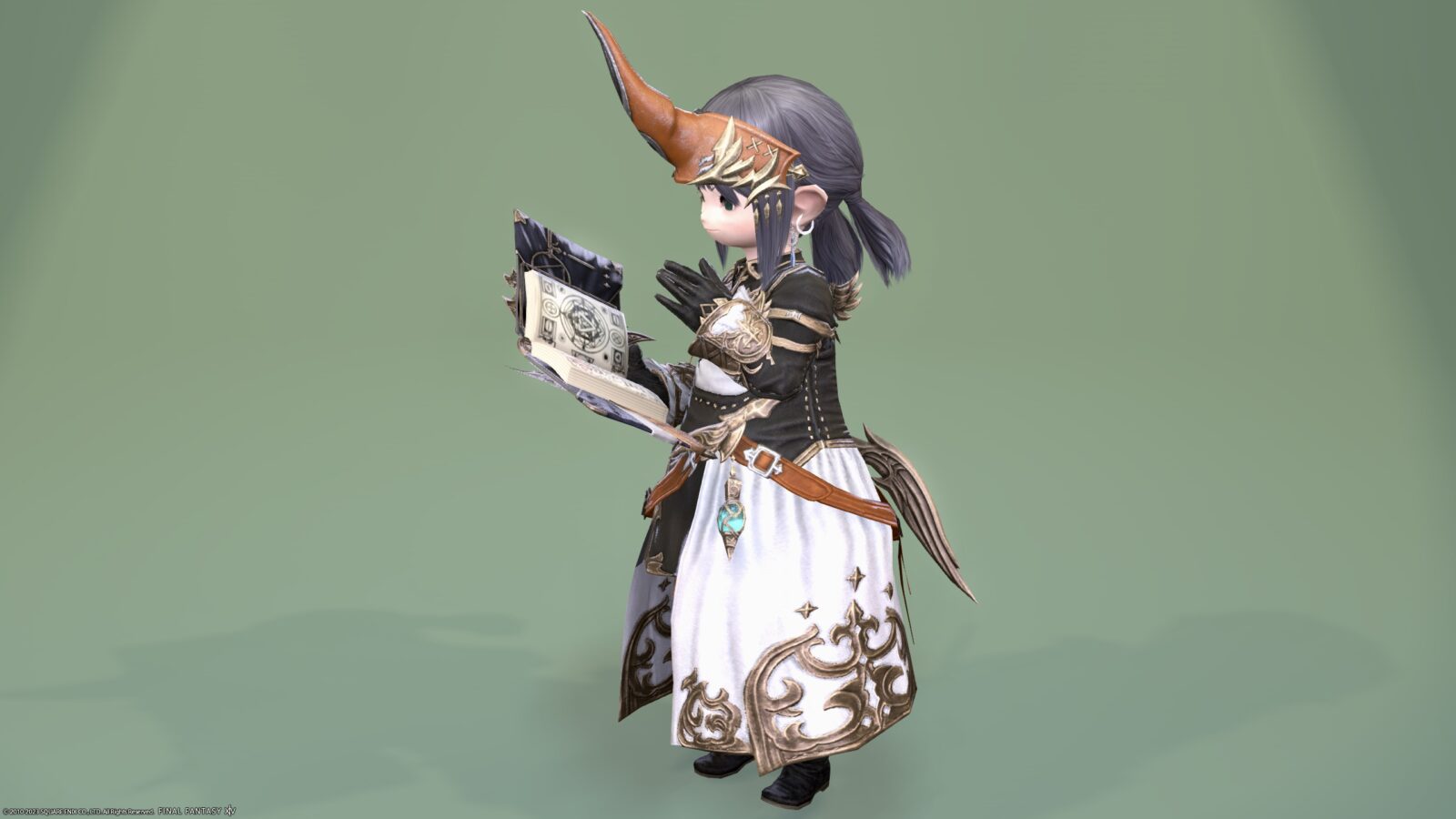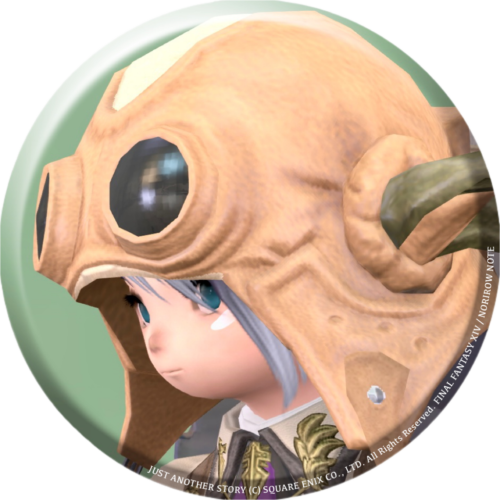 norirow
Dyed pattern
You can dye it by completing the Endwalker caster role quest.
Snow White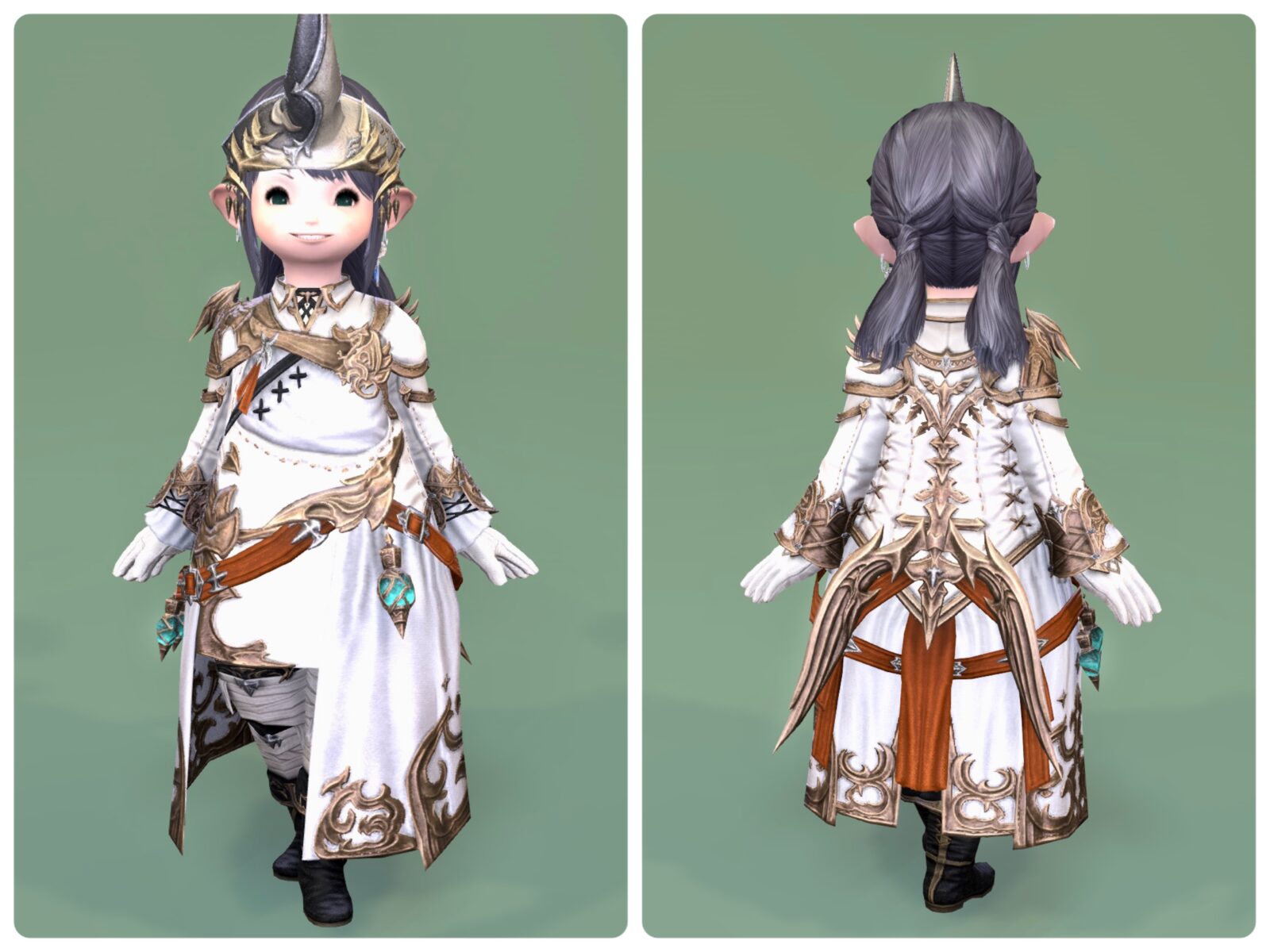 Soot Black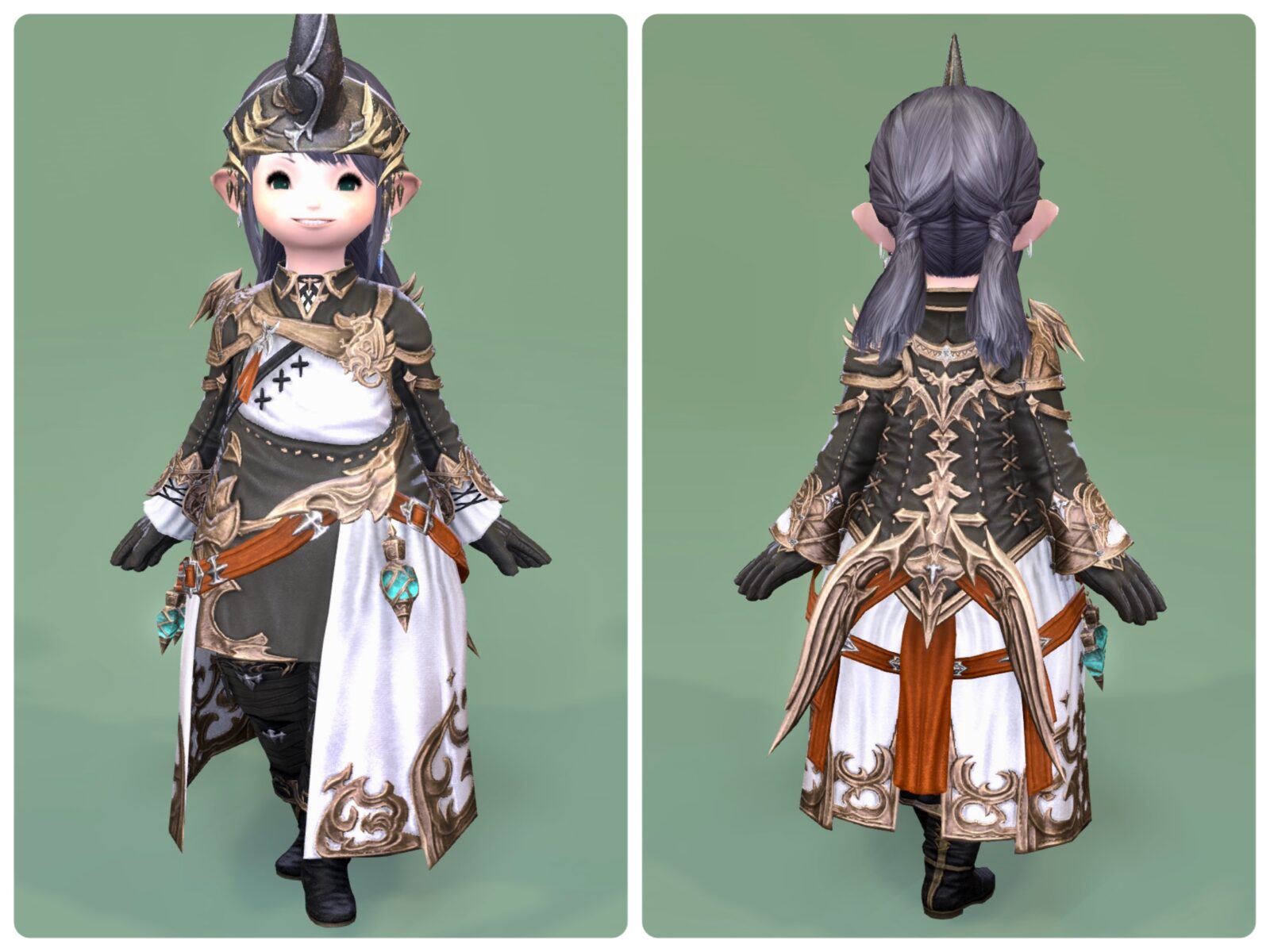 Dalamud Red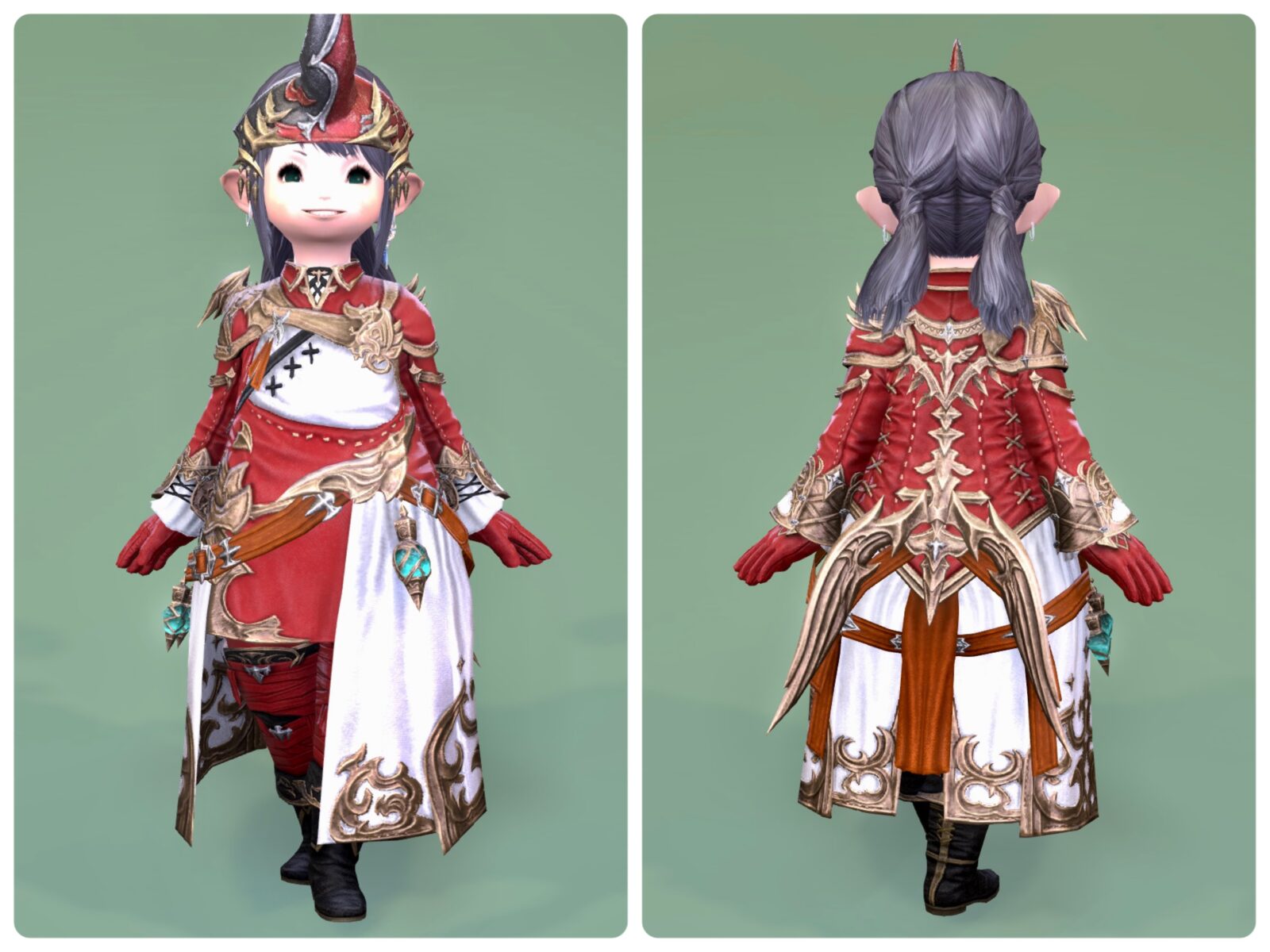 Honey Yellow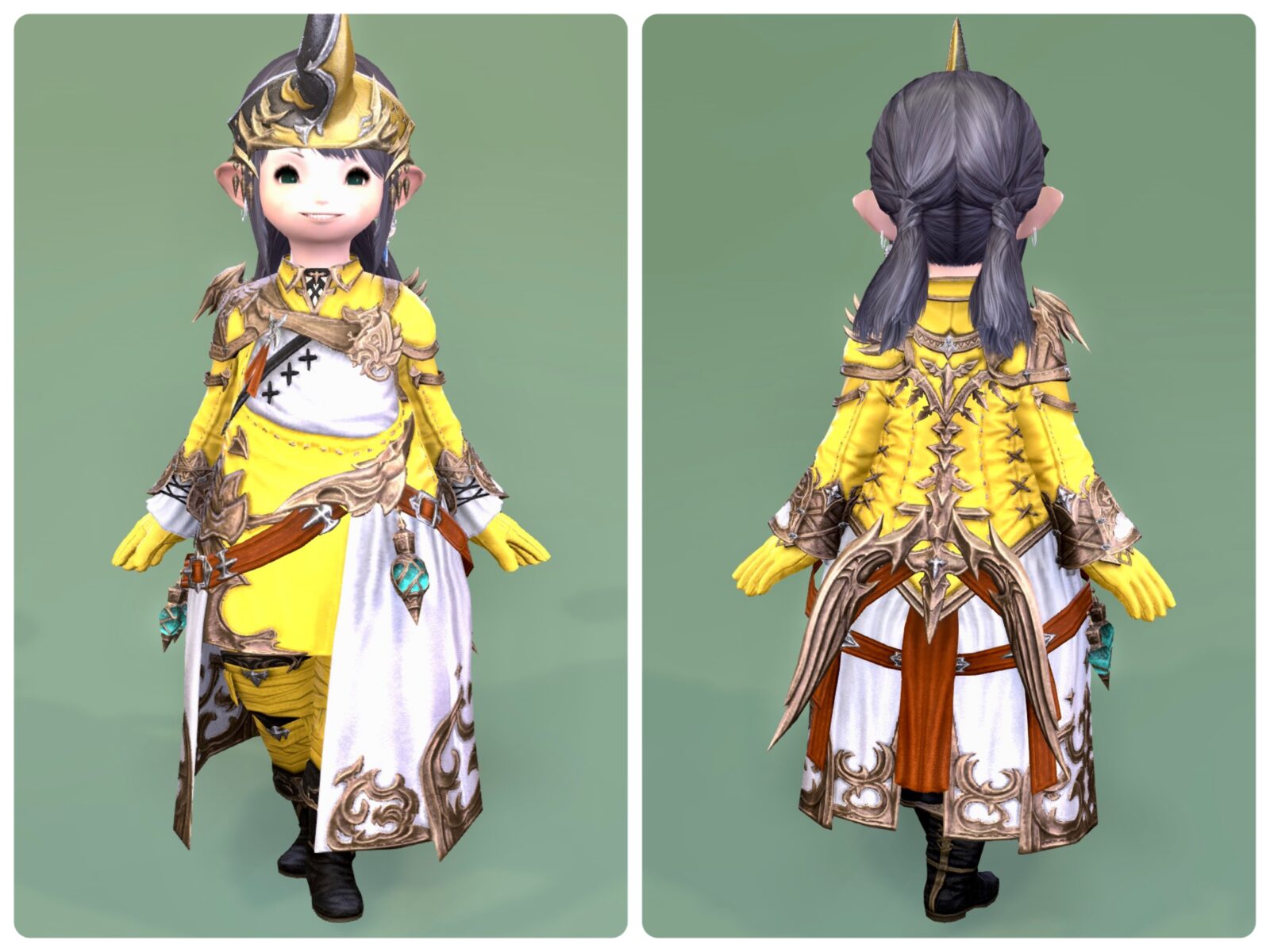 Celeste Green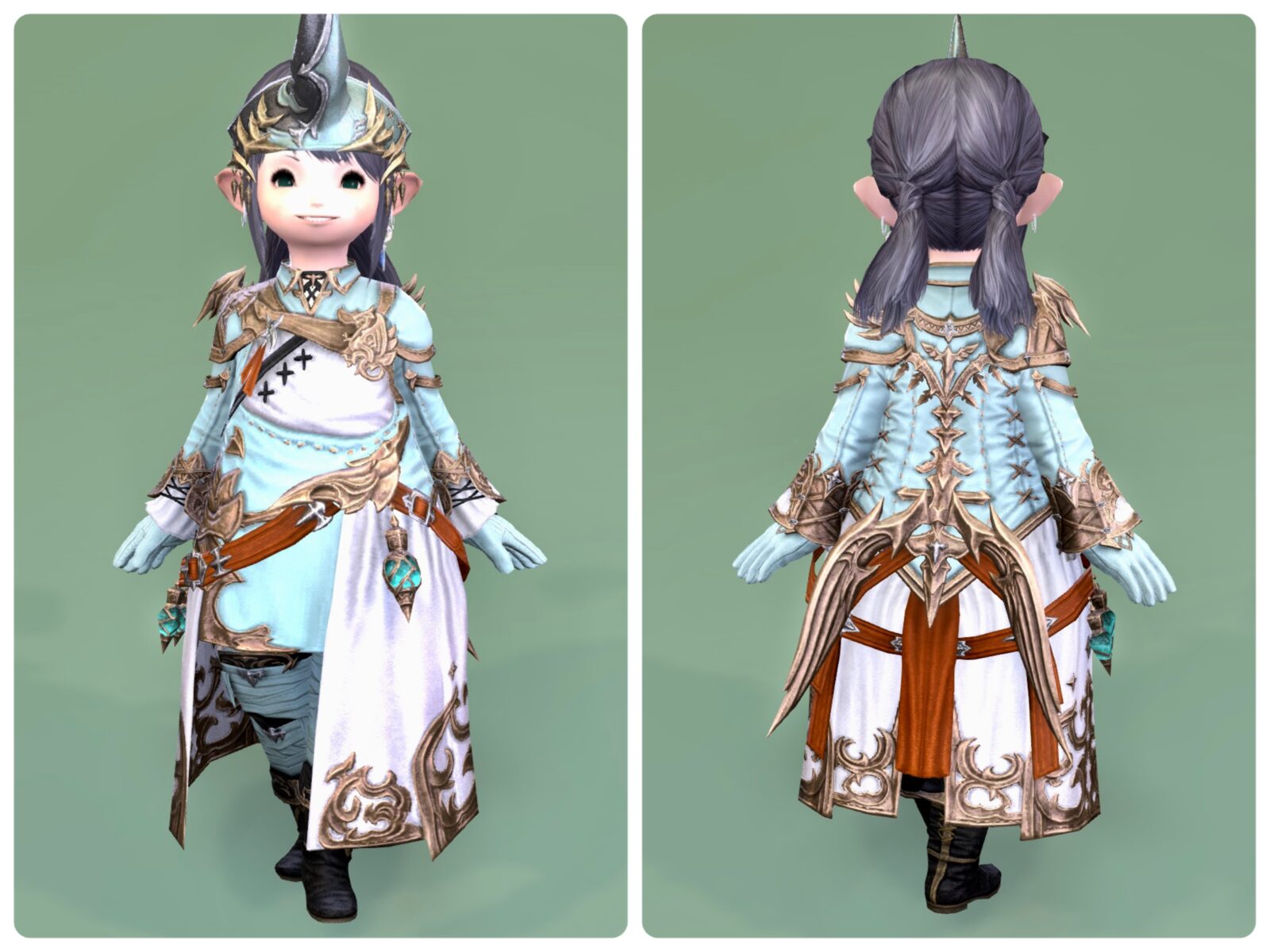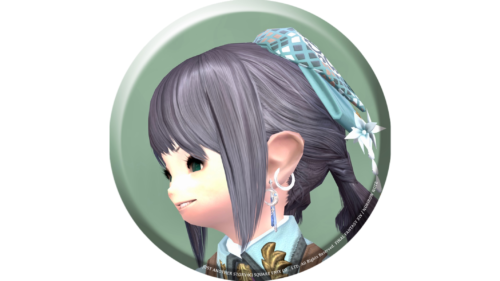 noriko
As a summoner, once I leveled up, the rhythm of my skills somehow became better, and it became fun to bang bang♪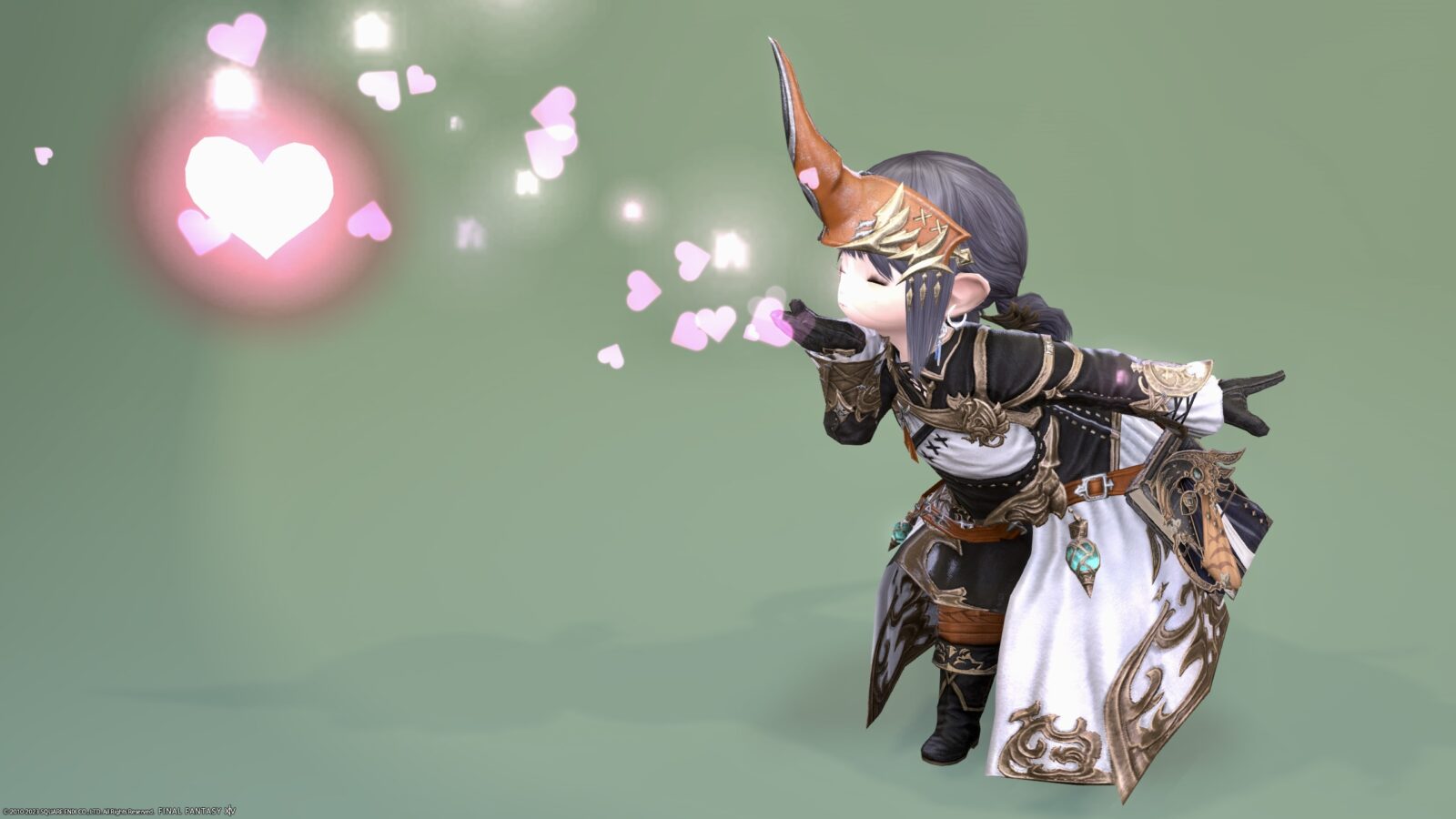 Fufu, I don't really understand, but I'm happy that you seem to be having fun.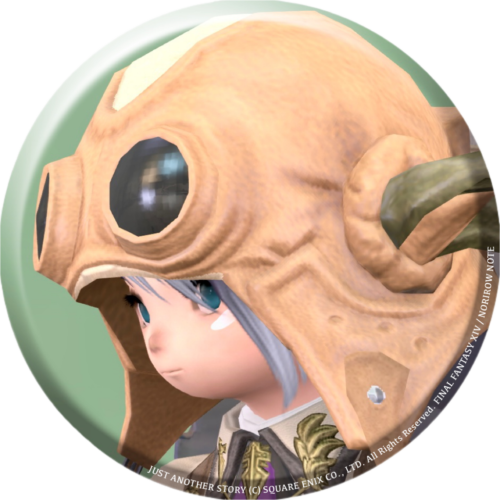 norirow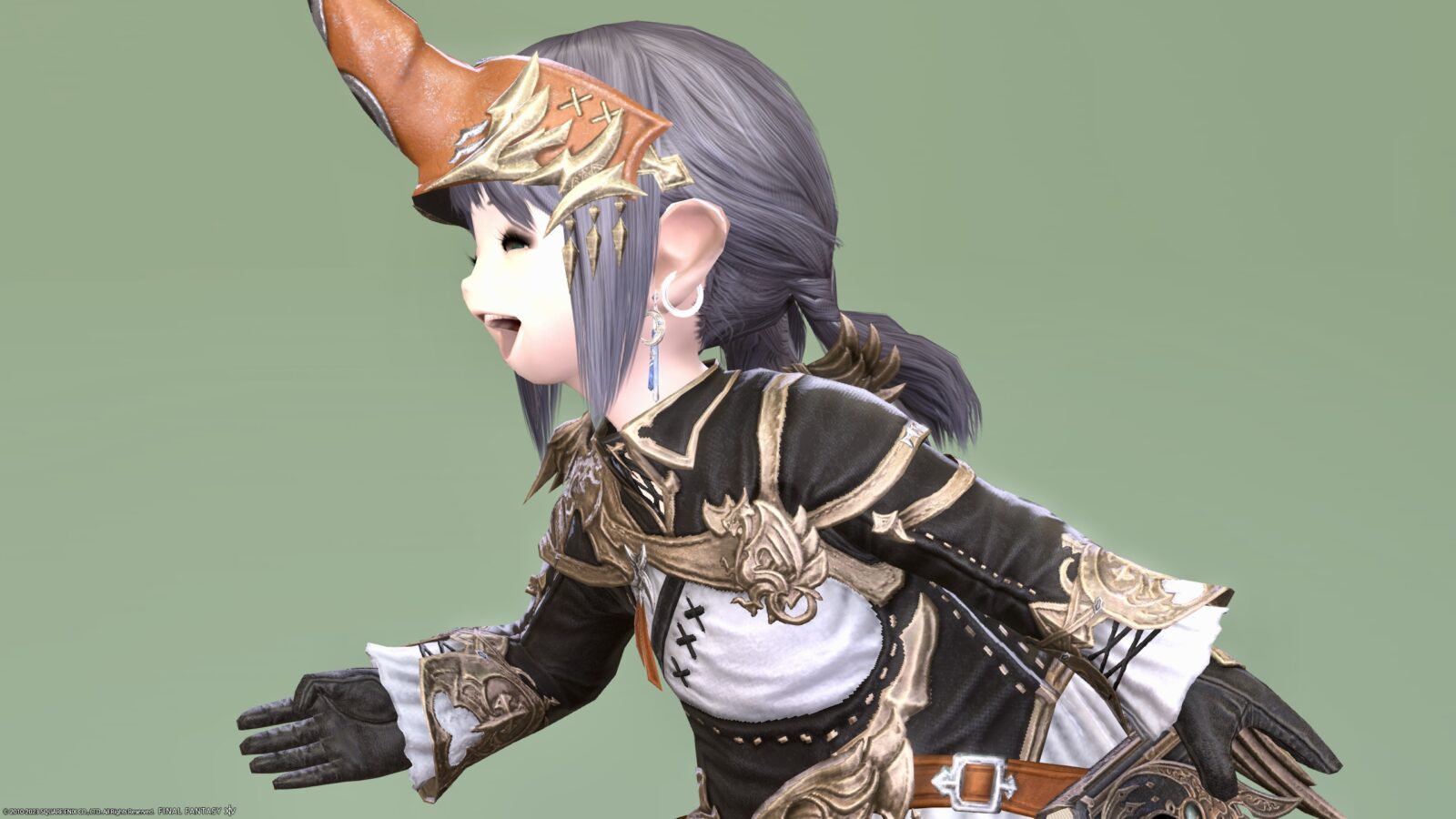 ▼ I recorded a video of the movement!
So, that was the record of the summoner's AF5 equipment "Convoker" series.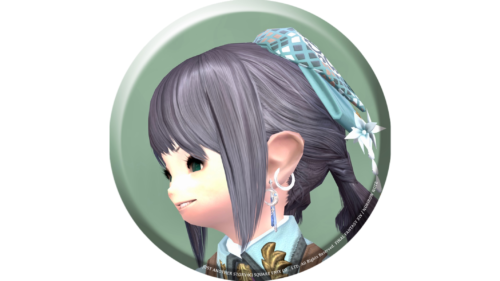 noriko
♦♦♦
Related records
Successive AF Equipment for Summoners