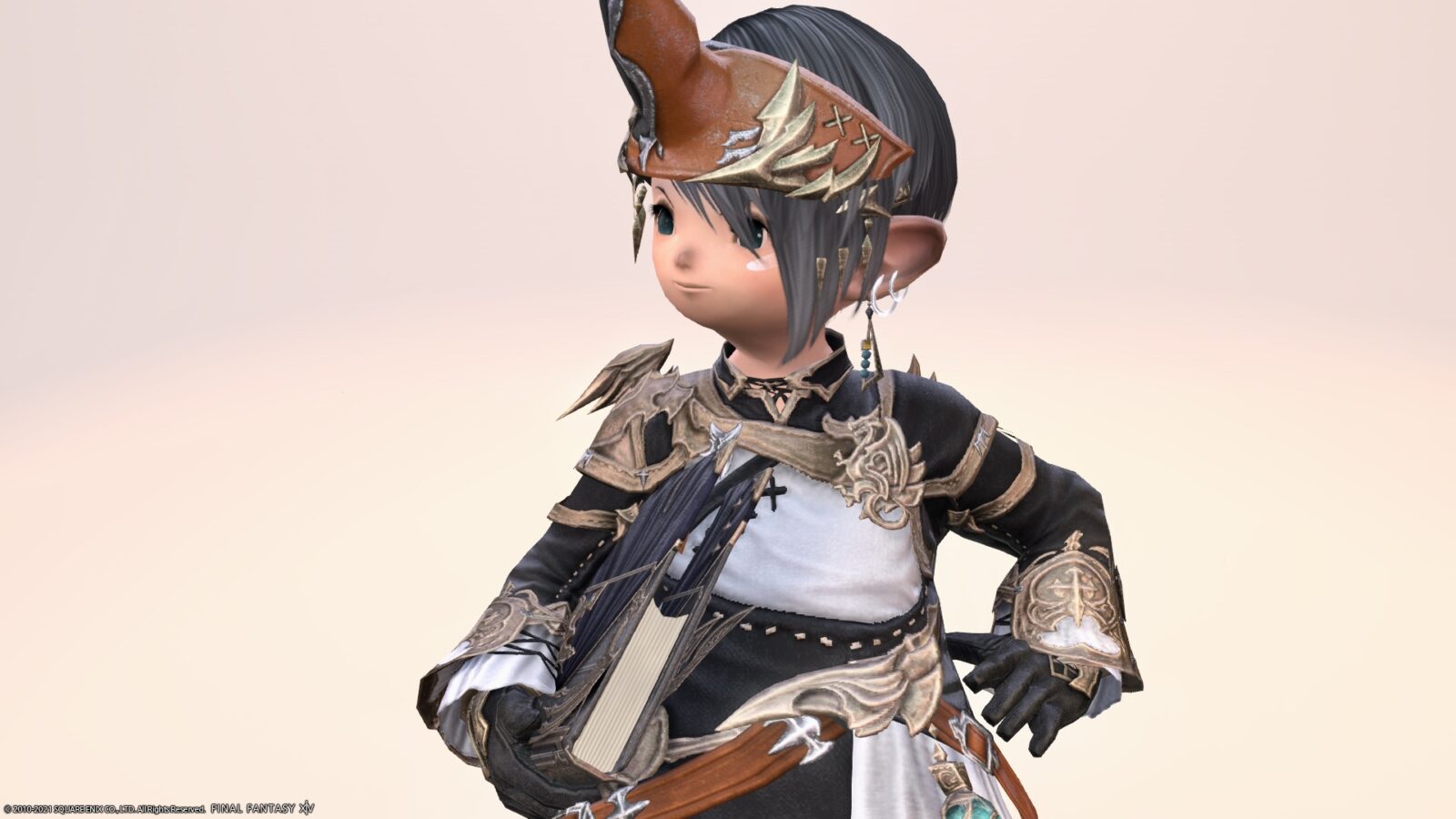 This is a record of the Summoner's AF5 (Lv89) equipped "Convoker" series.
※ AF5 equipment is an abbreviation for Lv89 artifact equipment, which means "special equipment unique to each job". The artifact equipment is a milestone and a special outfit with a fairly elaborate design. (AF5 is a costume for Endwalker)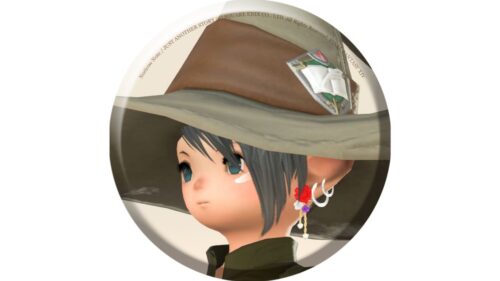 norirow
Wow, it's a cute summoner ♪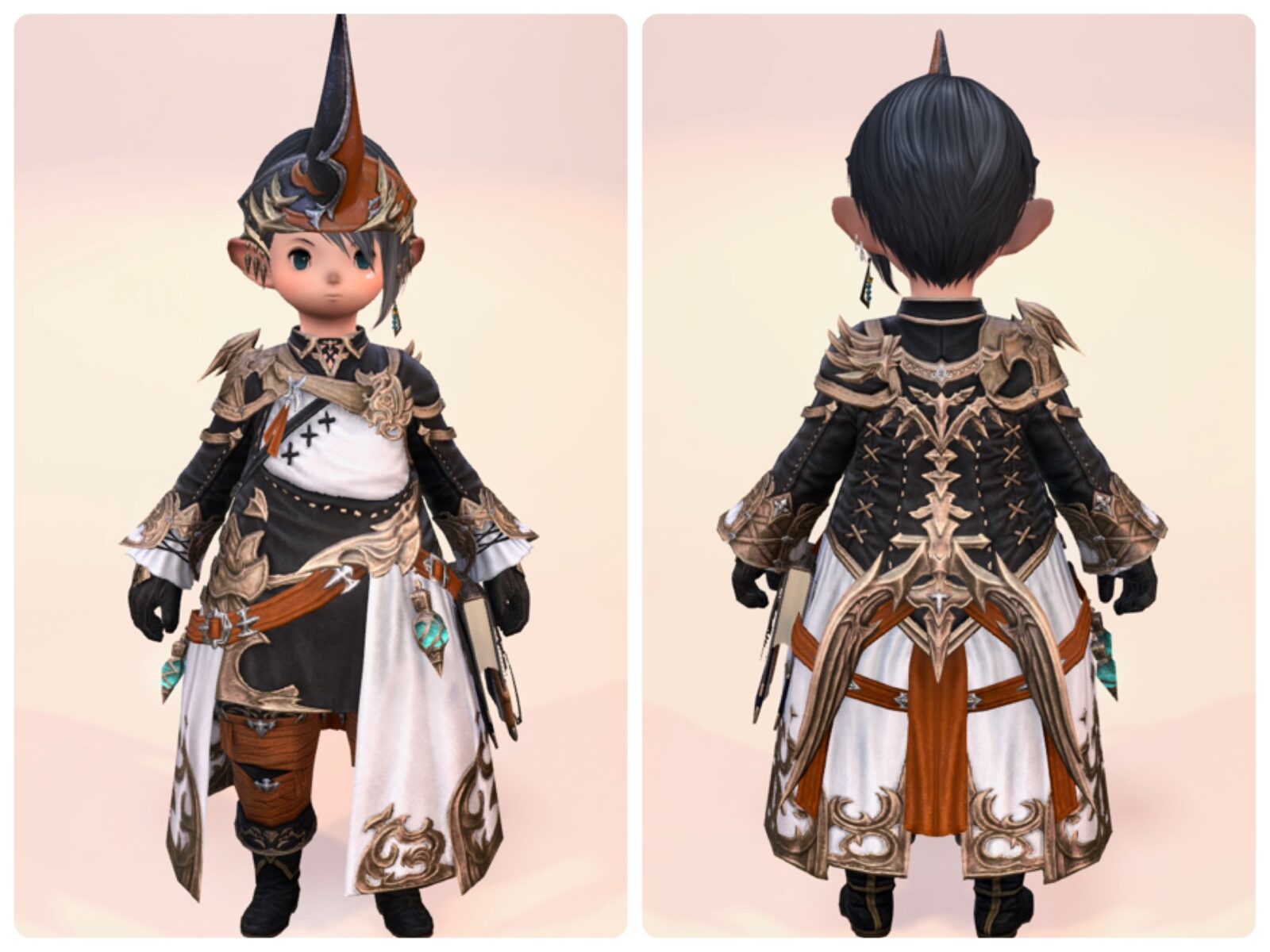 There is a sense of luxury and it feels like a senior summoner.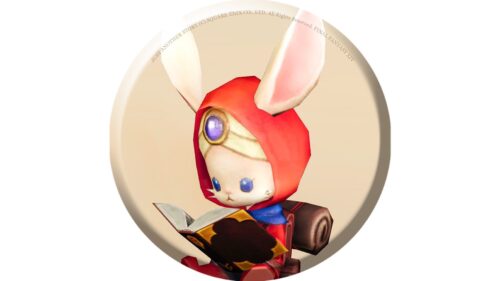 namingway
Summoner's AF5 equipment
These should be available somewhere as you progress through the Endwalker story.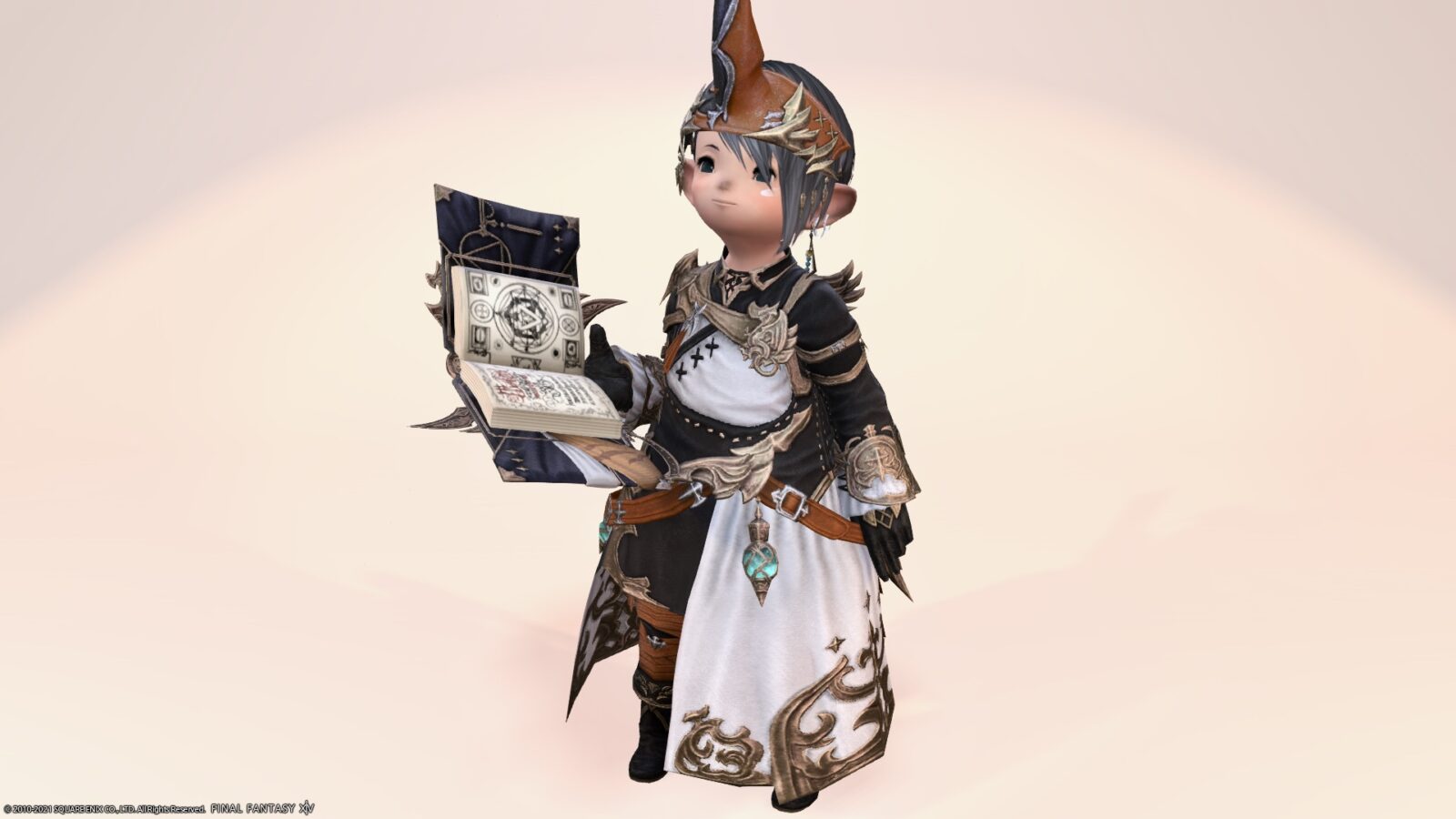 The head equipment is a unicorn decoration familiar to summoners.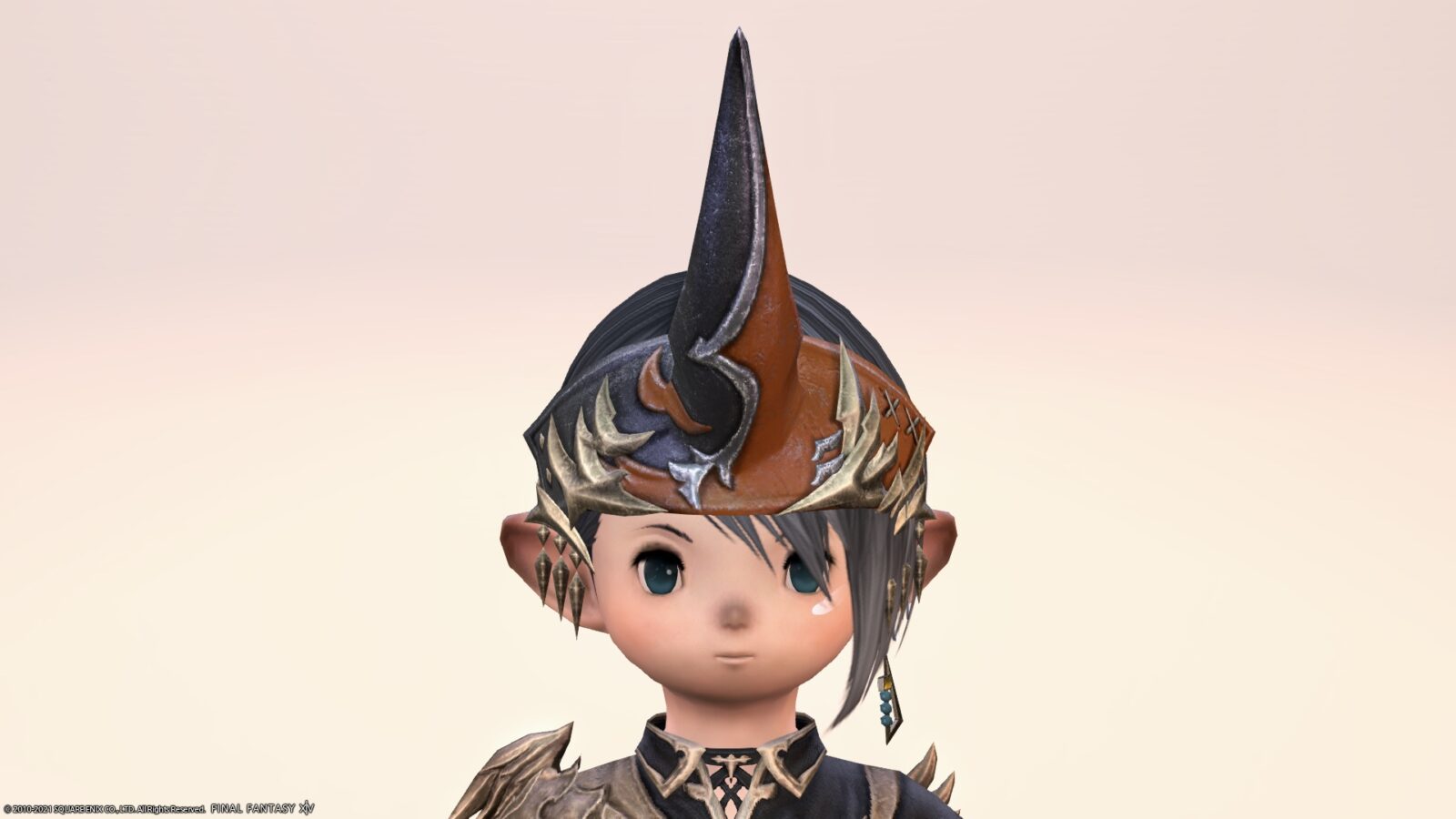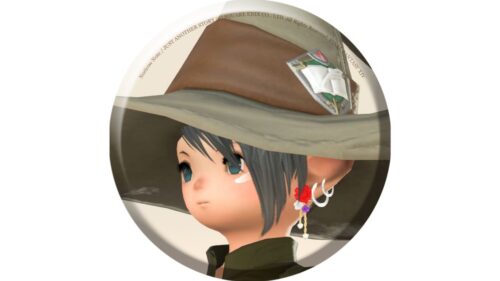 norirow
It's kind of reminiscent of AF1.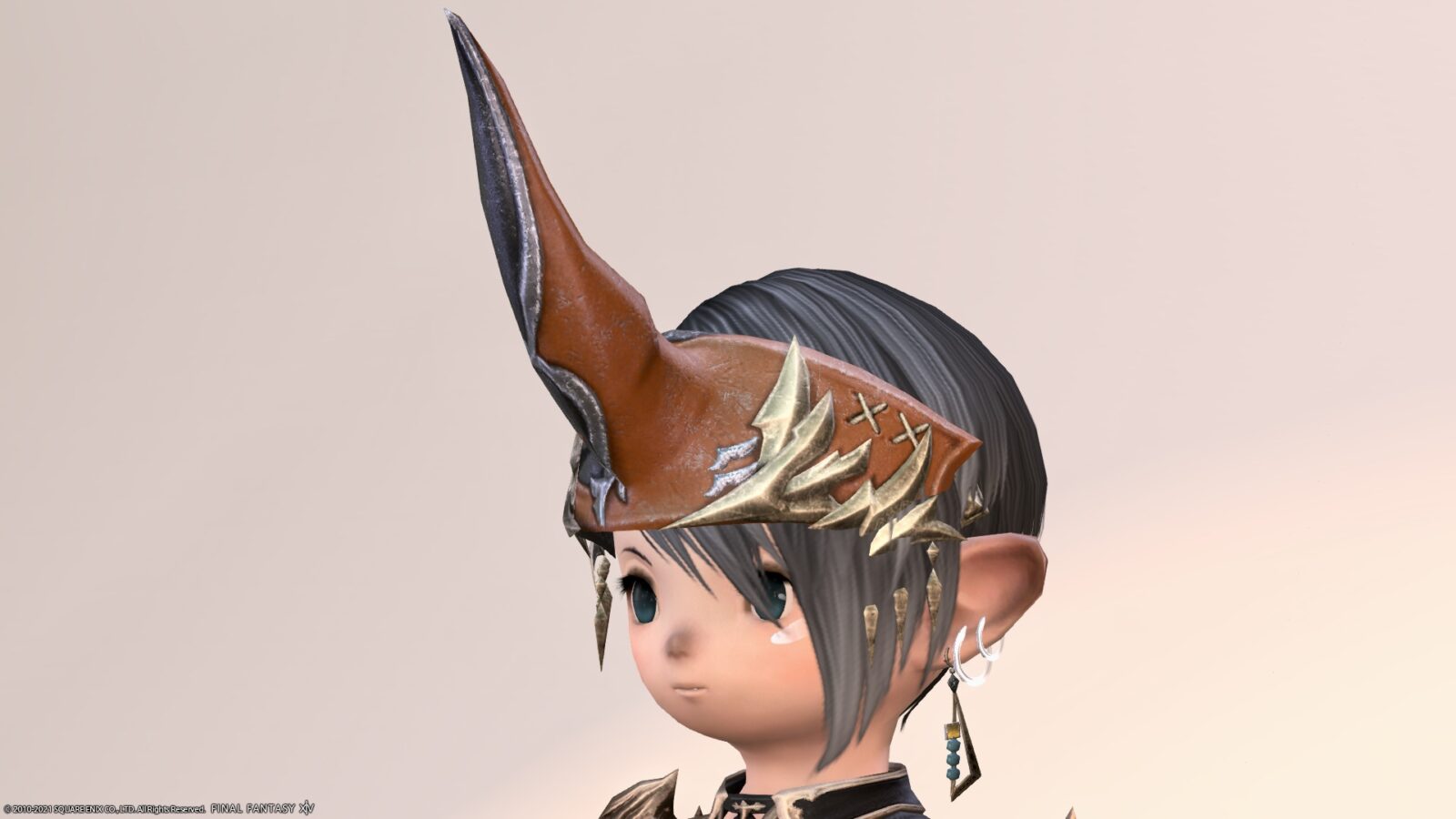 It feels like a return to the origin.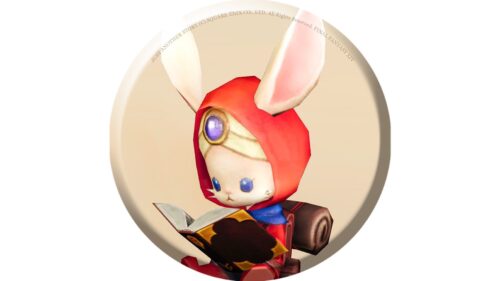 namingway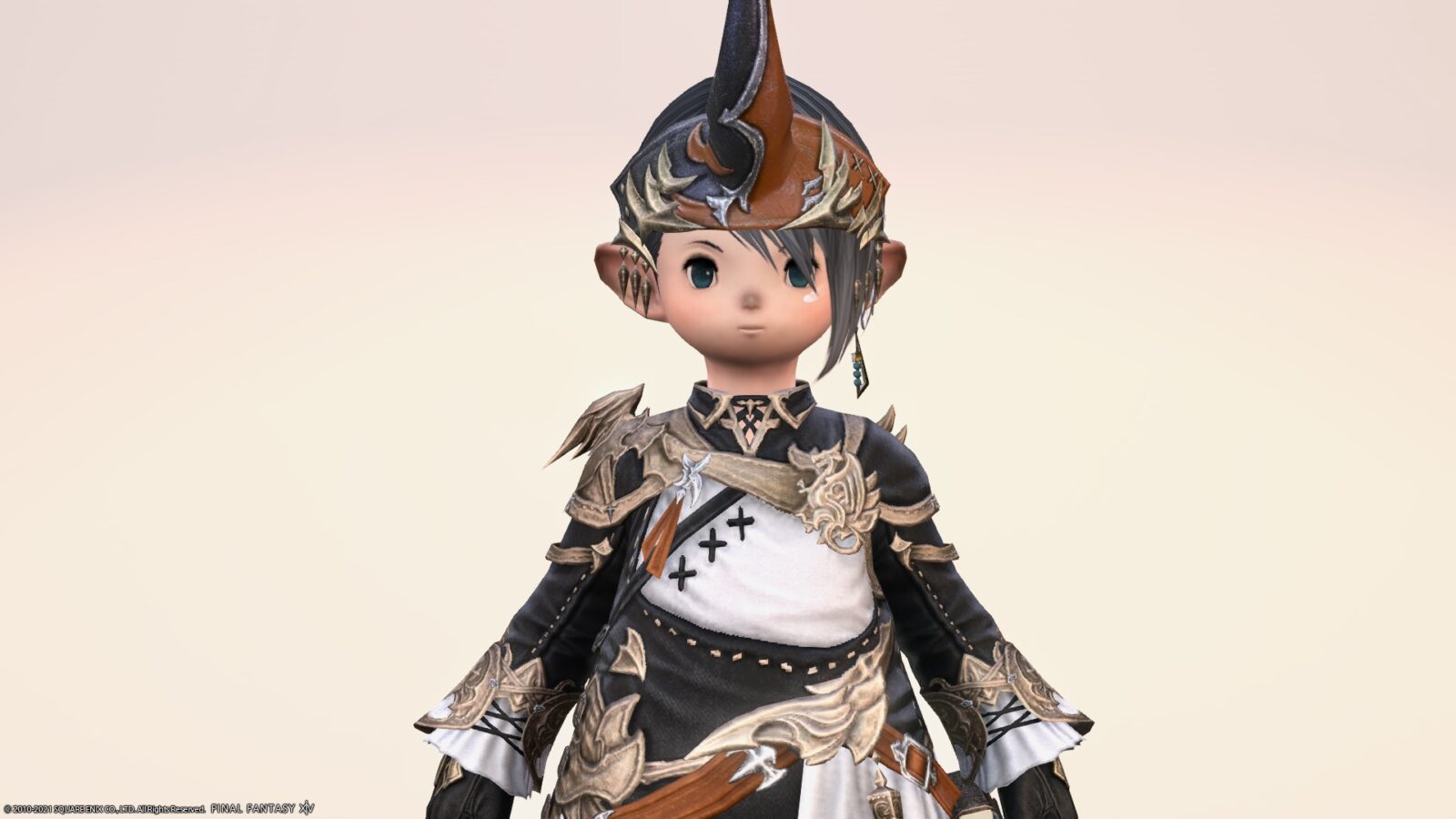 The torso equipment is a luxurious and fashionable coat. There is also a dragon on the chest. Is it Bahamut?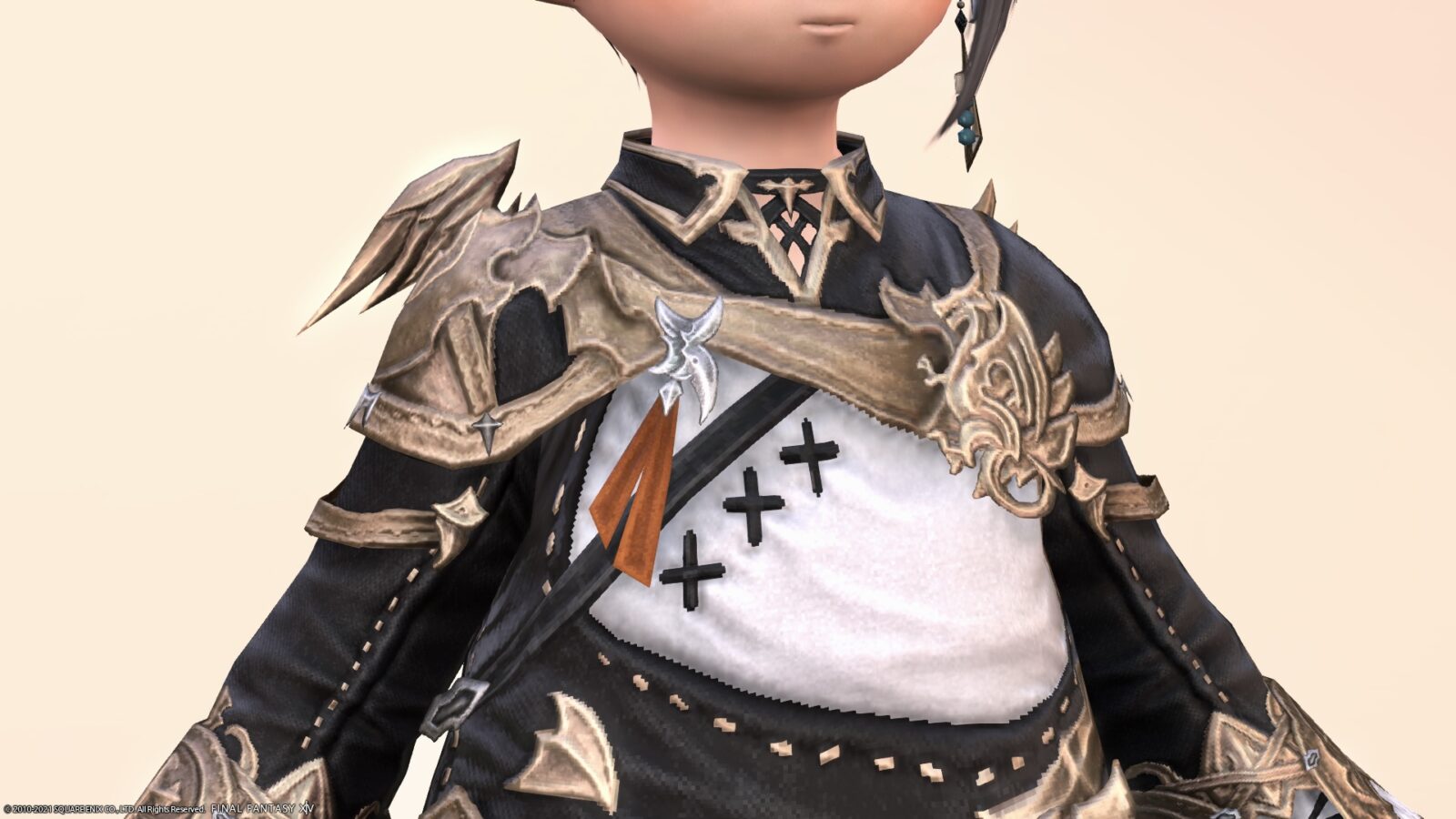 The asymmetrical length is wonderful.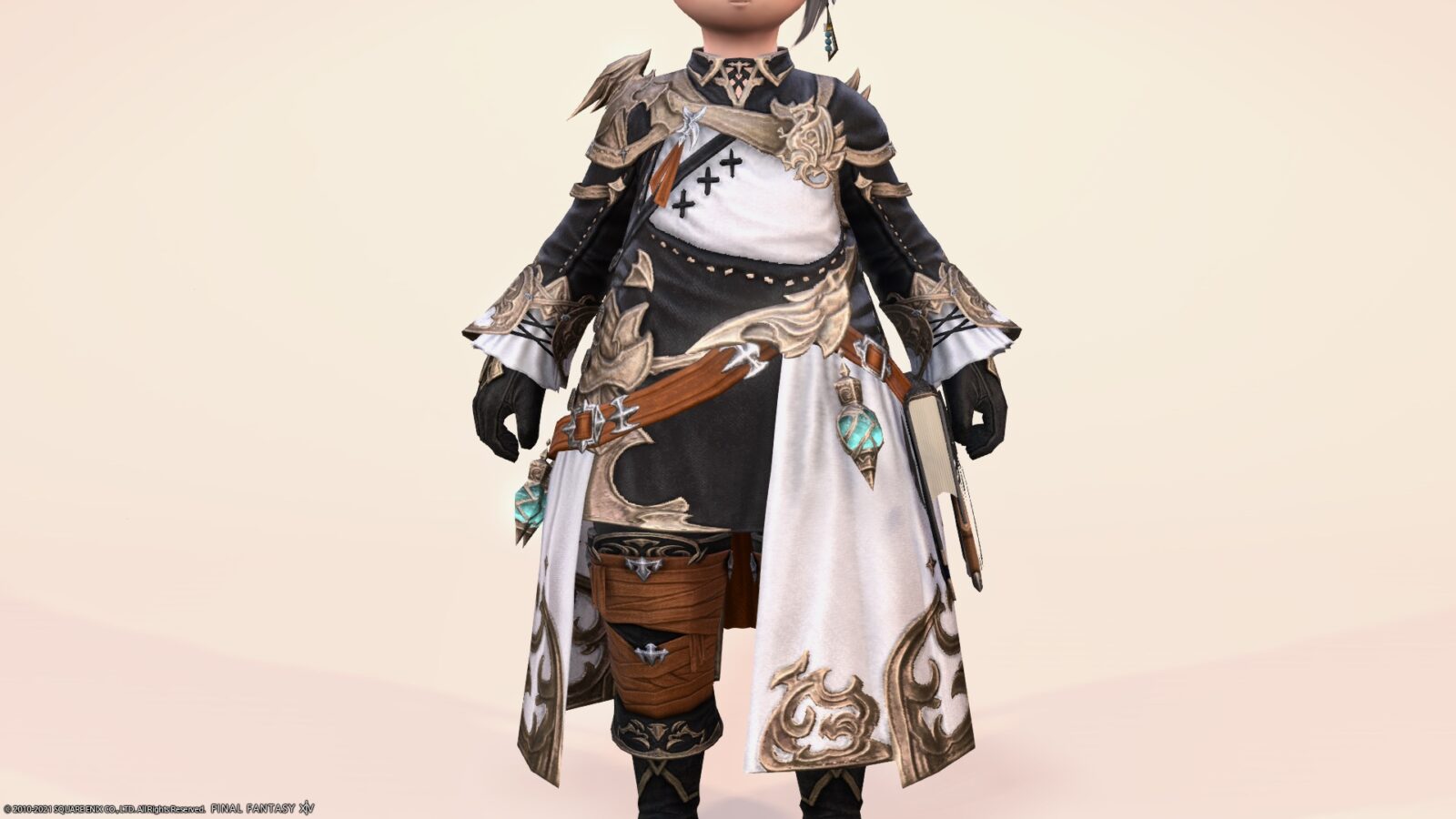 Around the waist, I wear something like a crystal that seems to be filled with ether.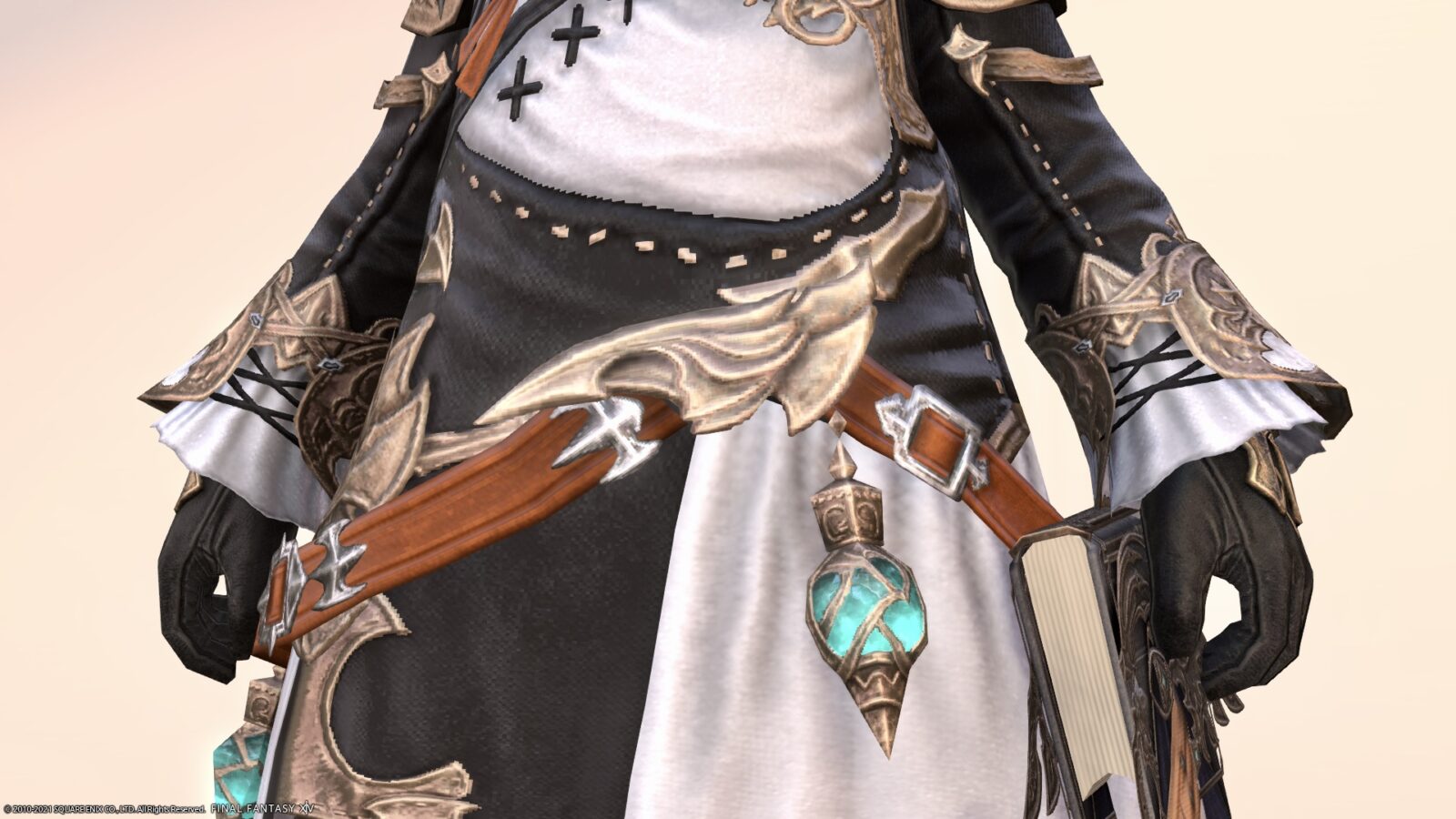 If you look closely at my feet, the bandages are wrapped and it looks a little cool.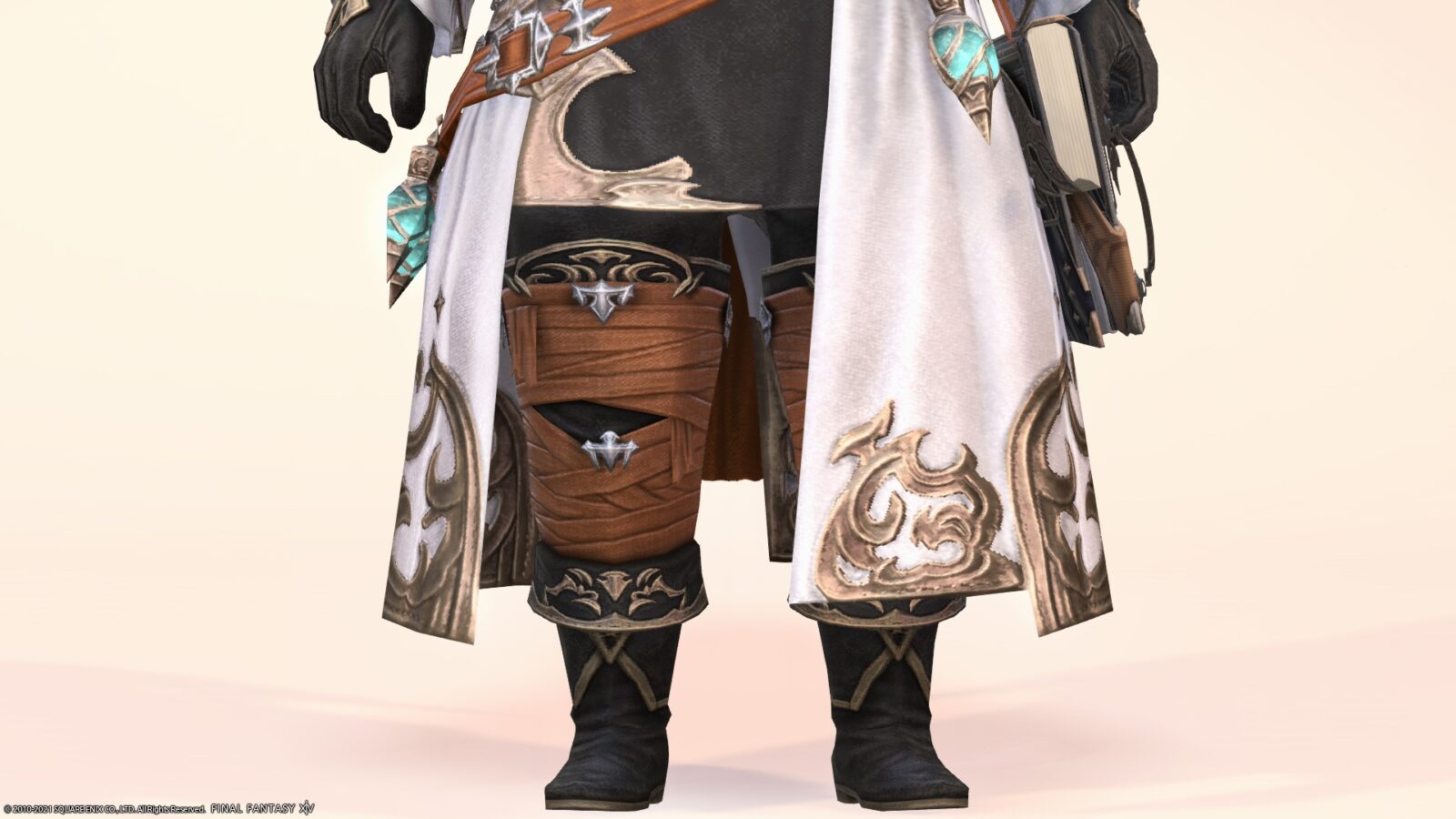 The stitching on the back is very cute.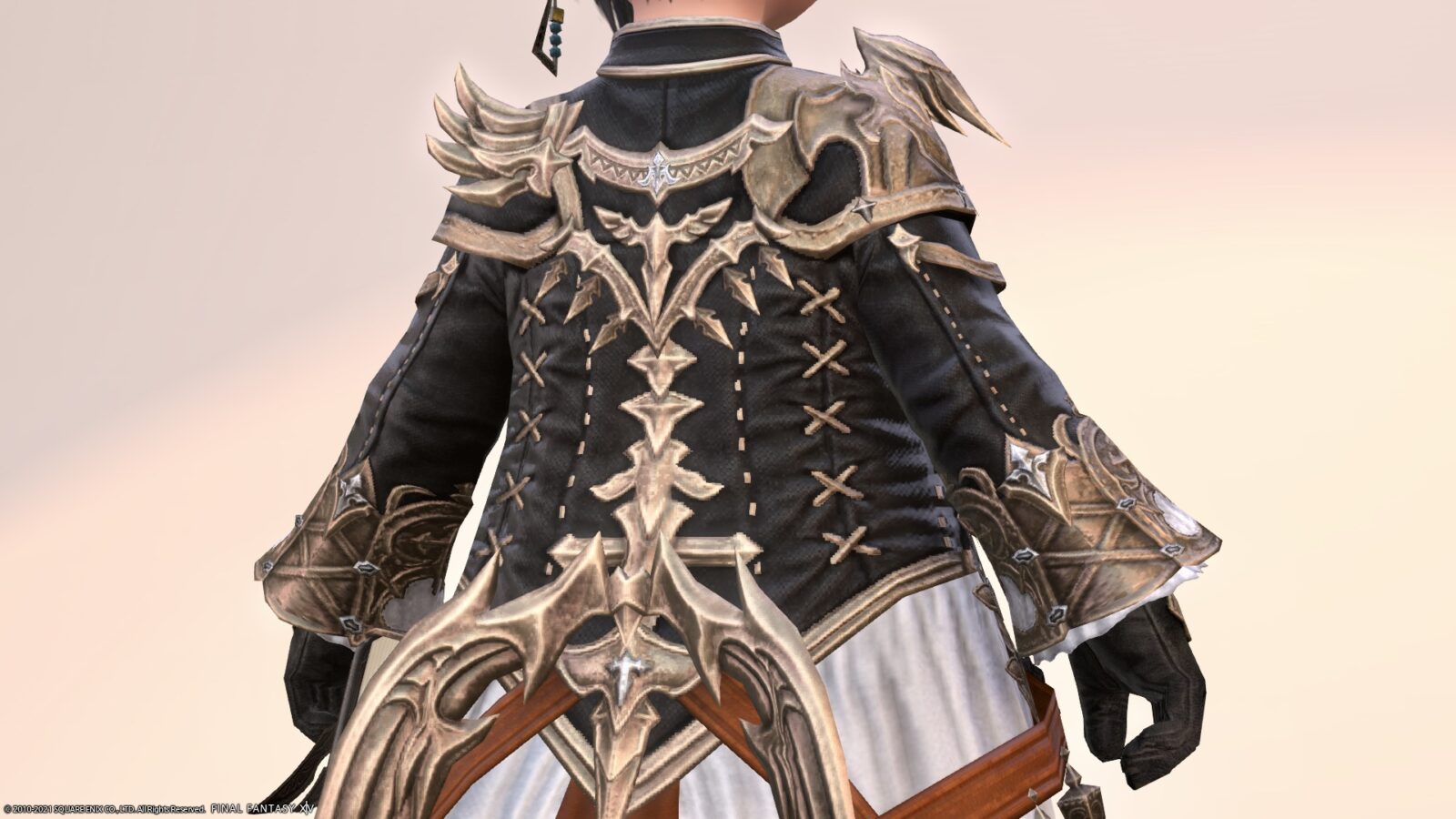 And it is characteristic that there is a feather decoration on the waist.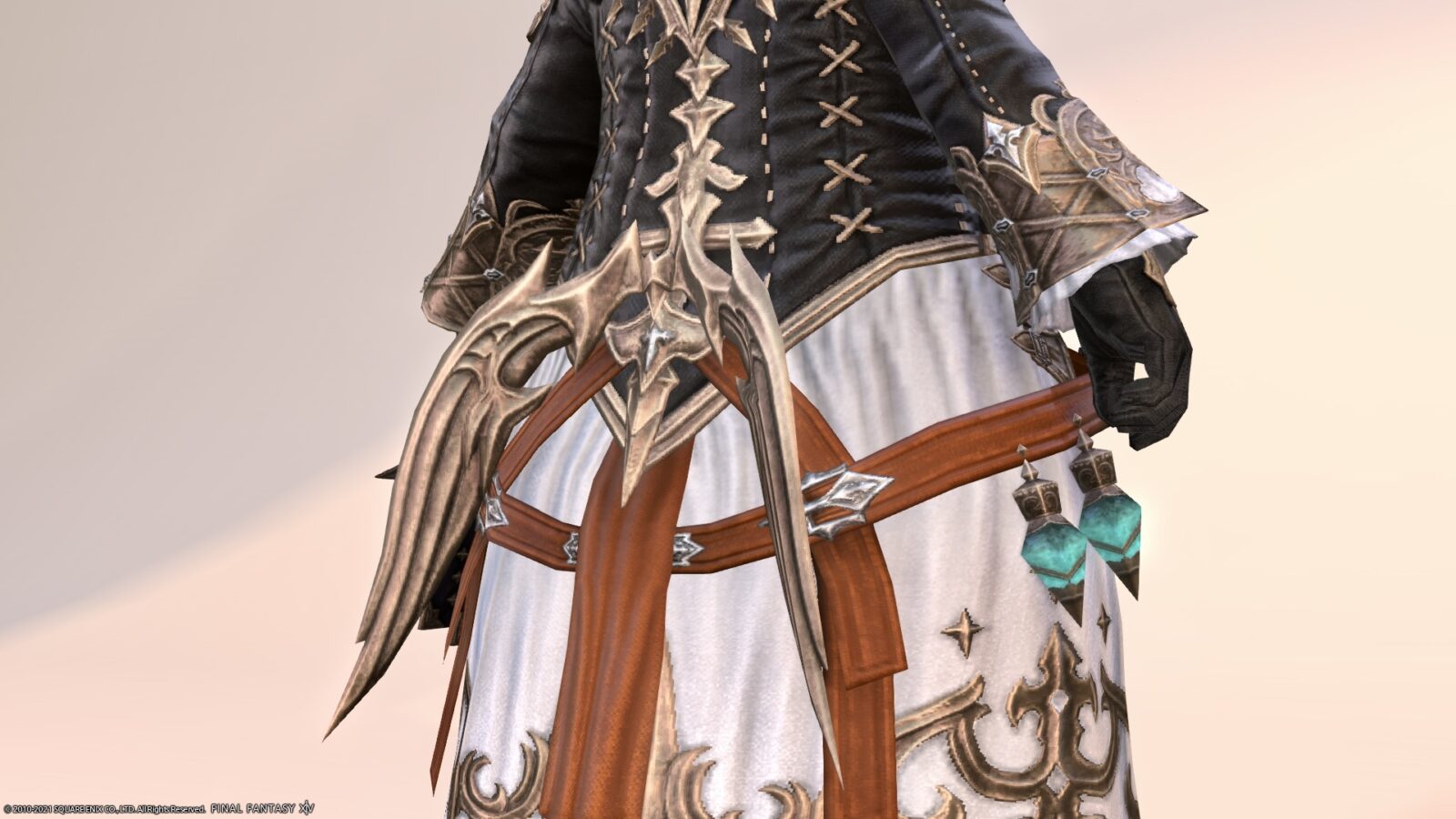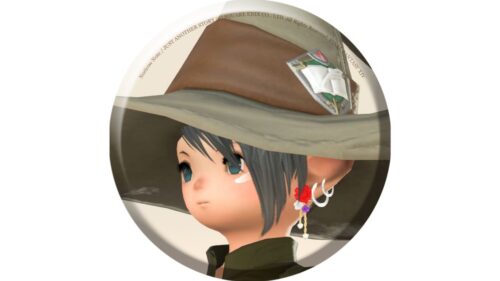 norirow
It's cute with feathers coming out ♪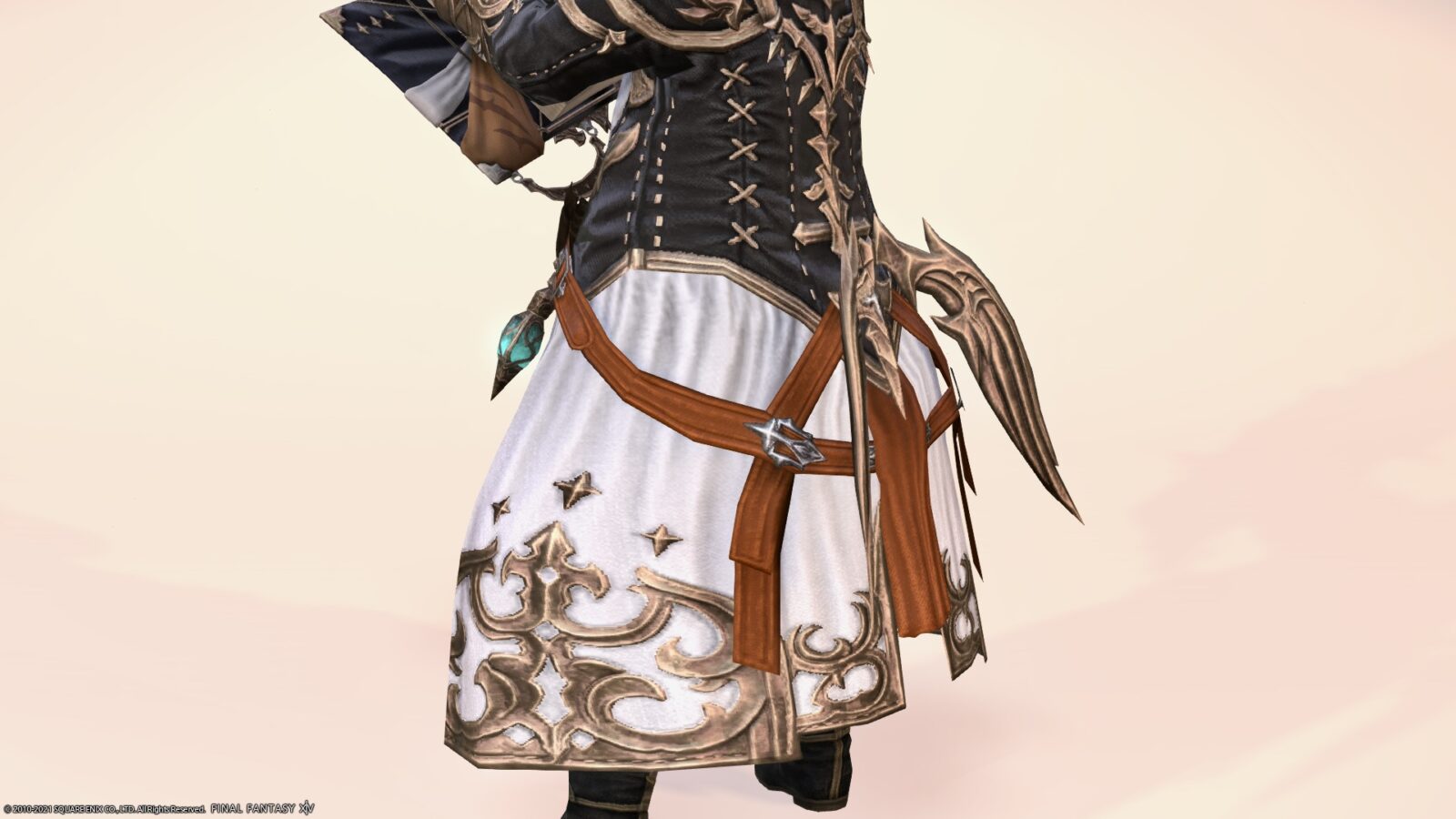 Dyeing pattern
You will be able to dye by clearing the roll quest of Magical Ranged DPS of Endwalker.
Snow White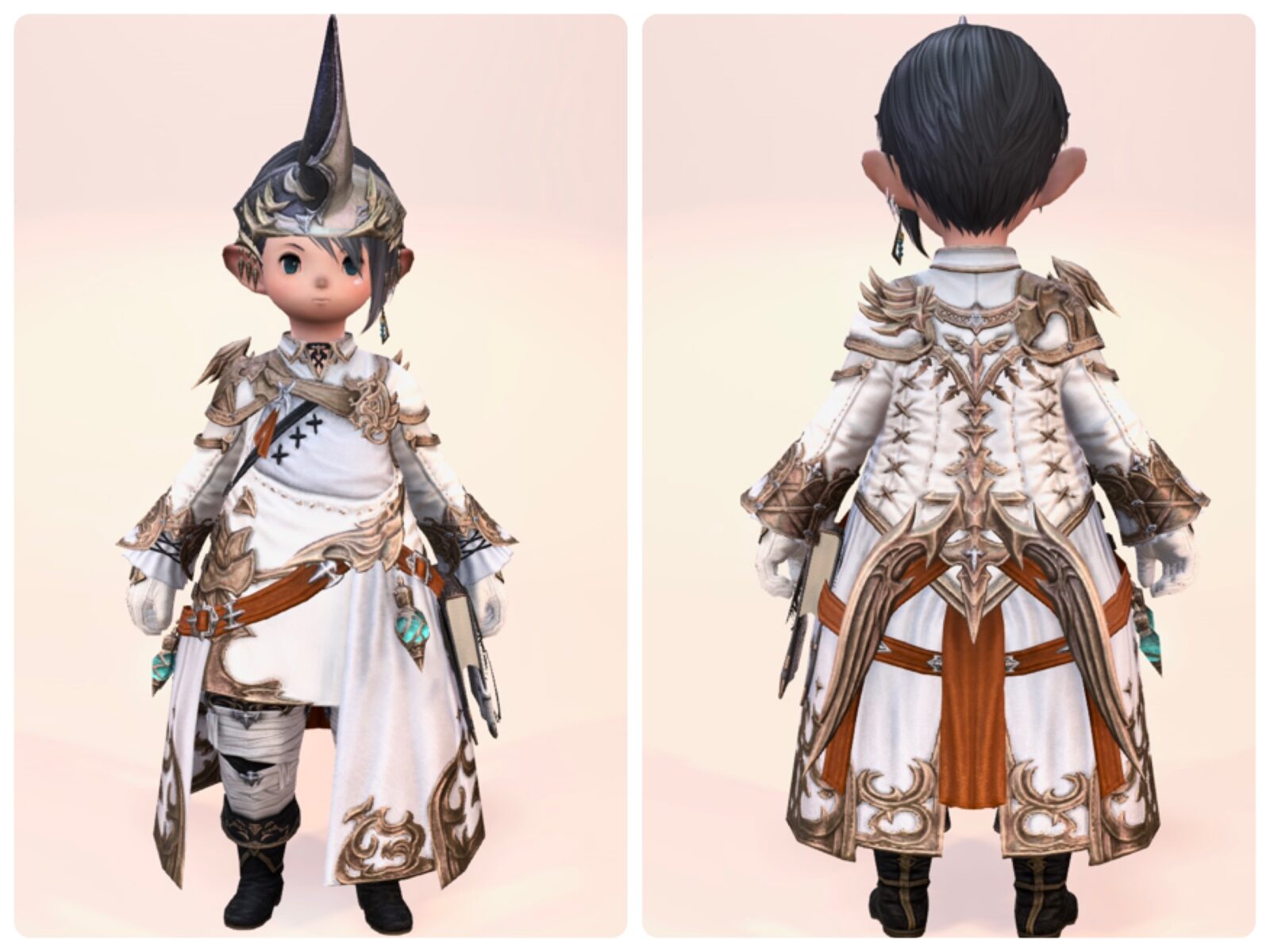 Dalamud Red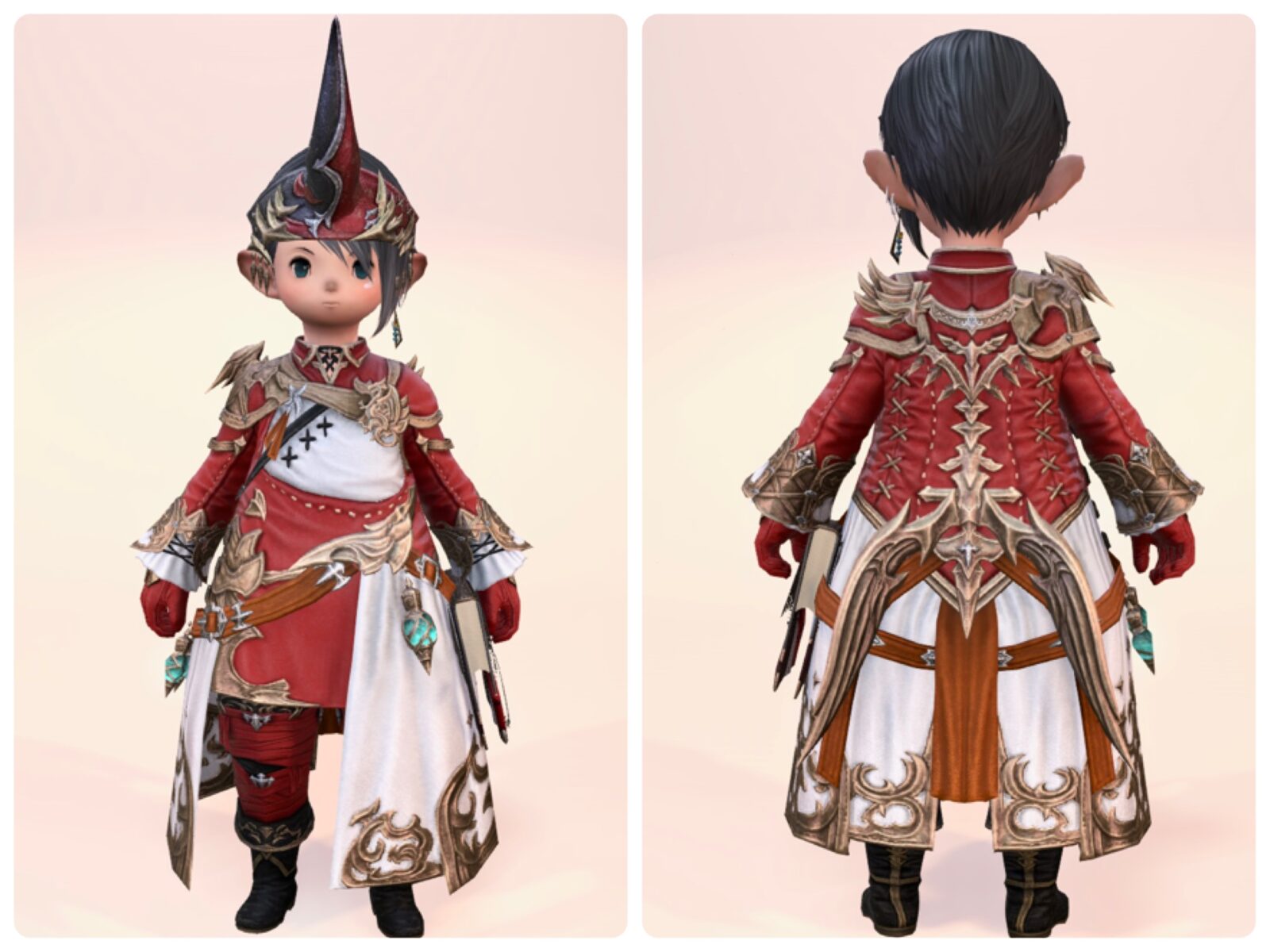 Olive Green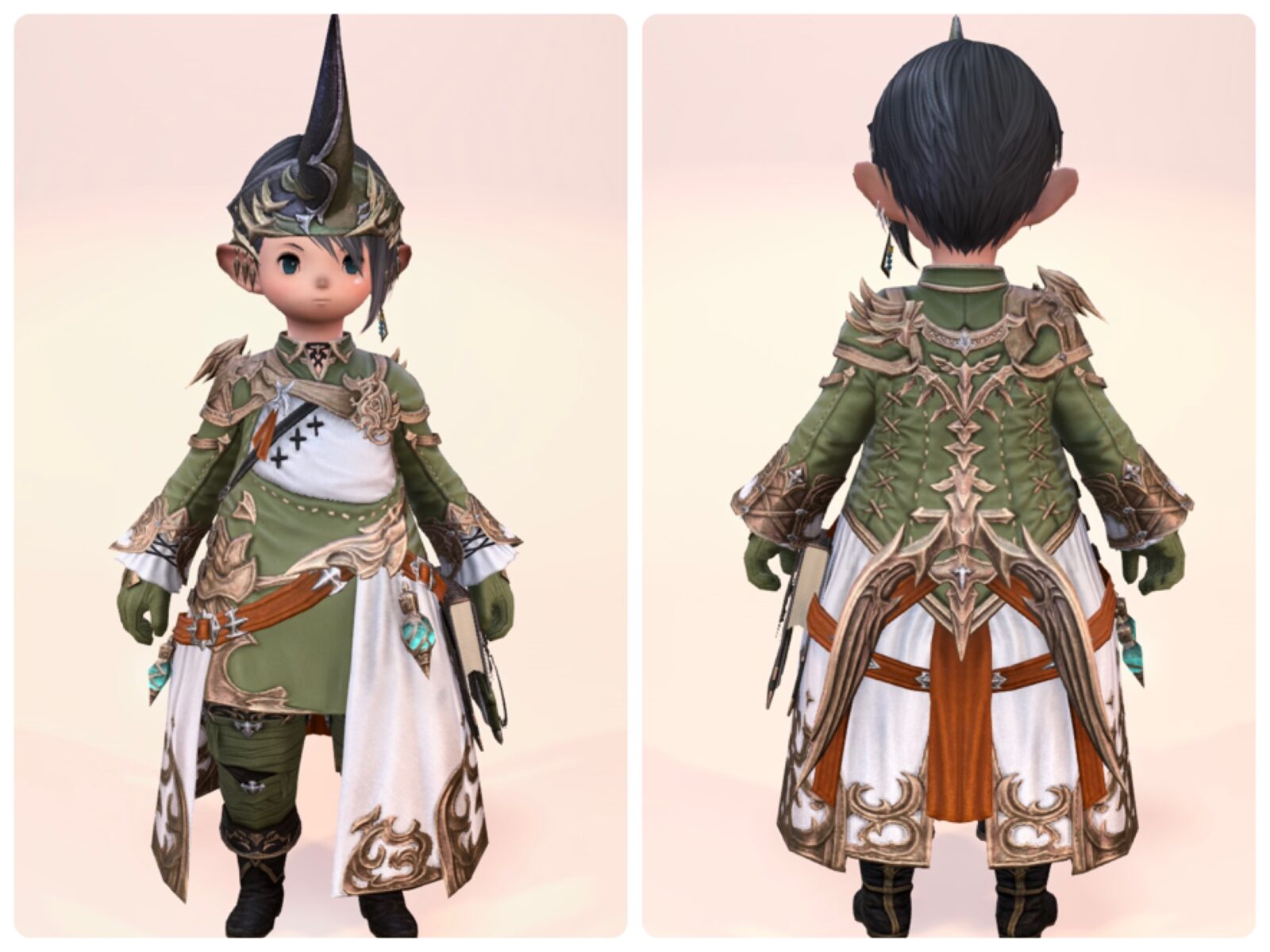 Honey Yellow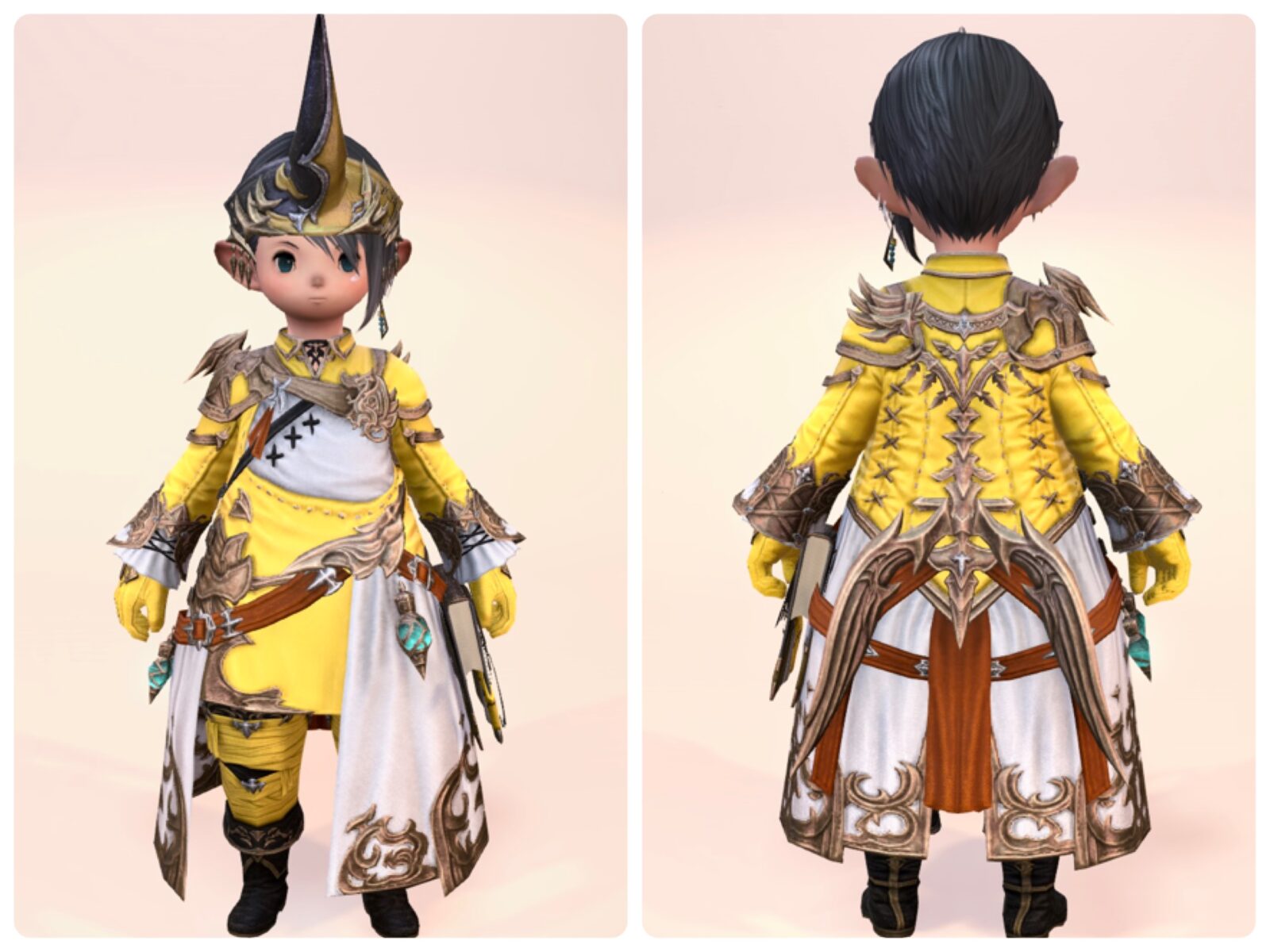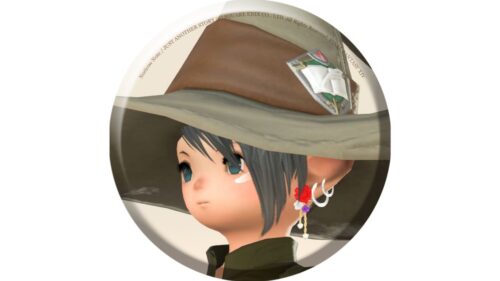 norirow
It will be dyed as a whole, so you can enjoy various coordination.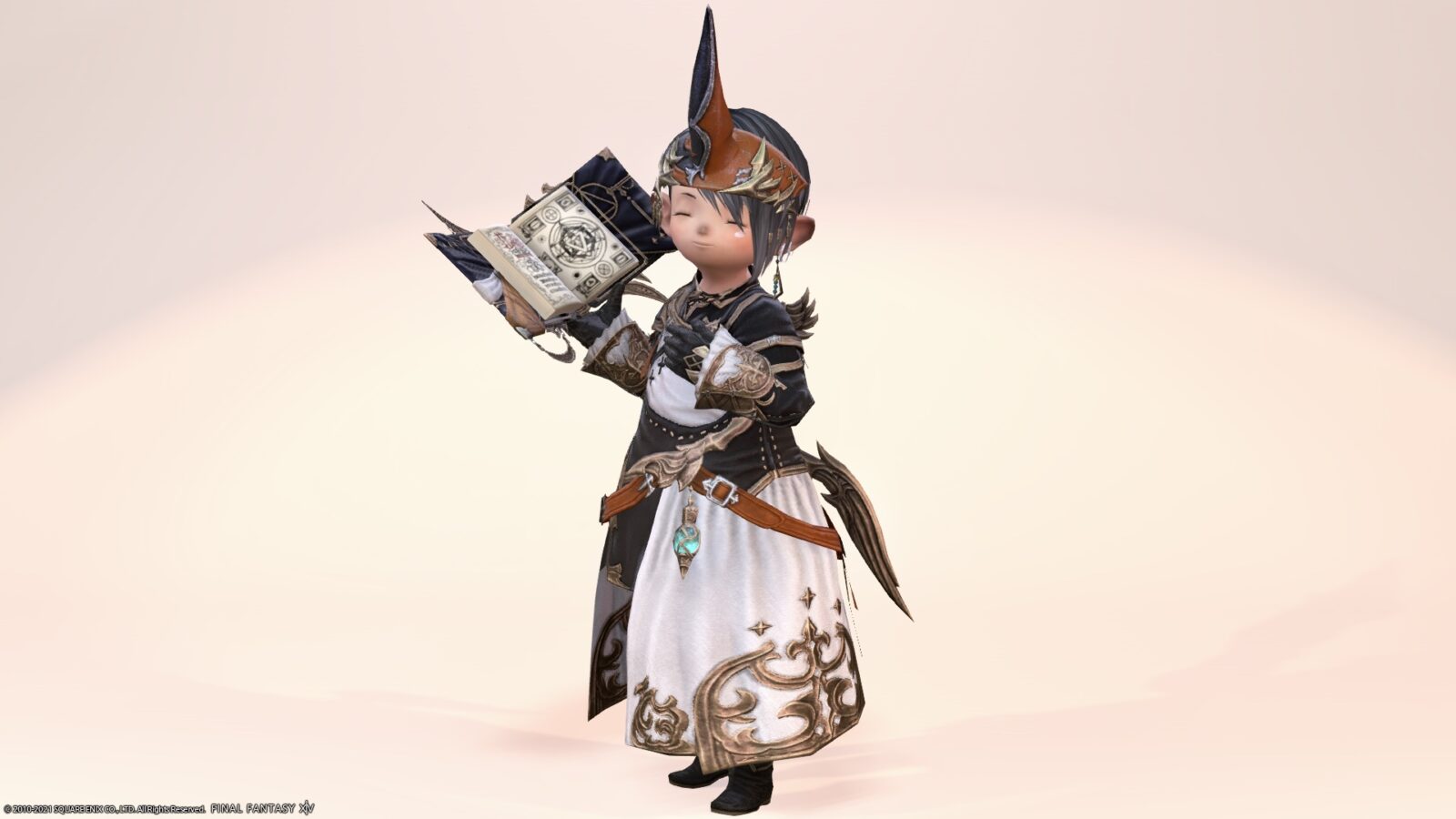 By the way, "convoker" means "summoner".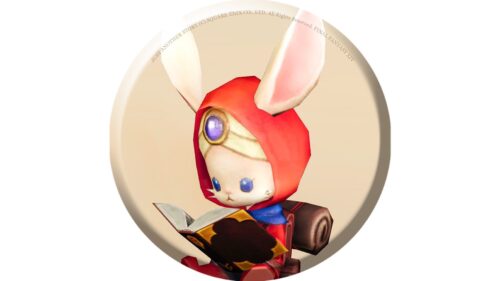 namingway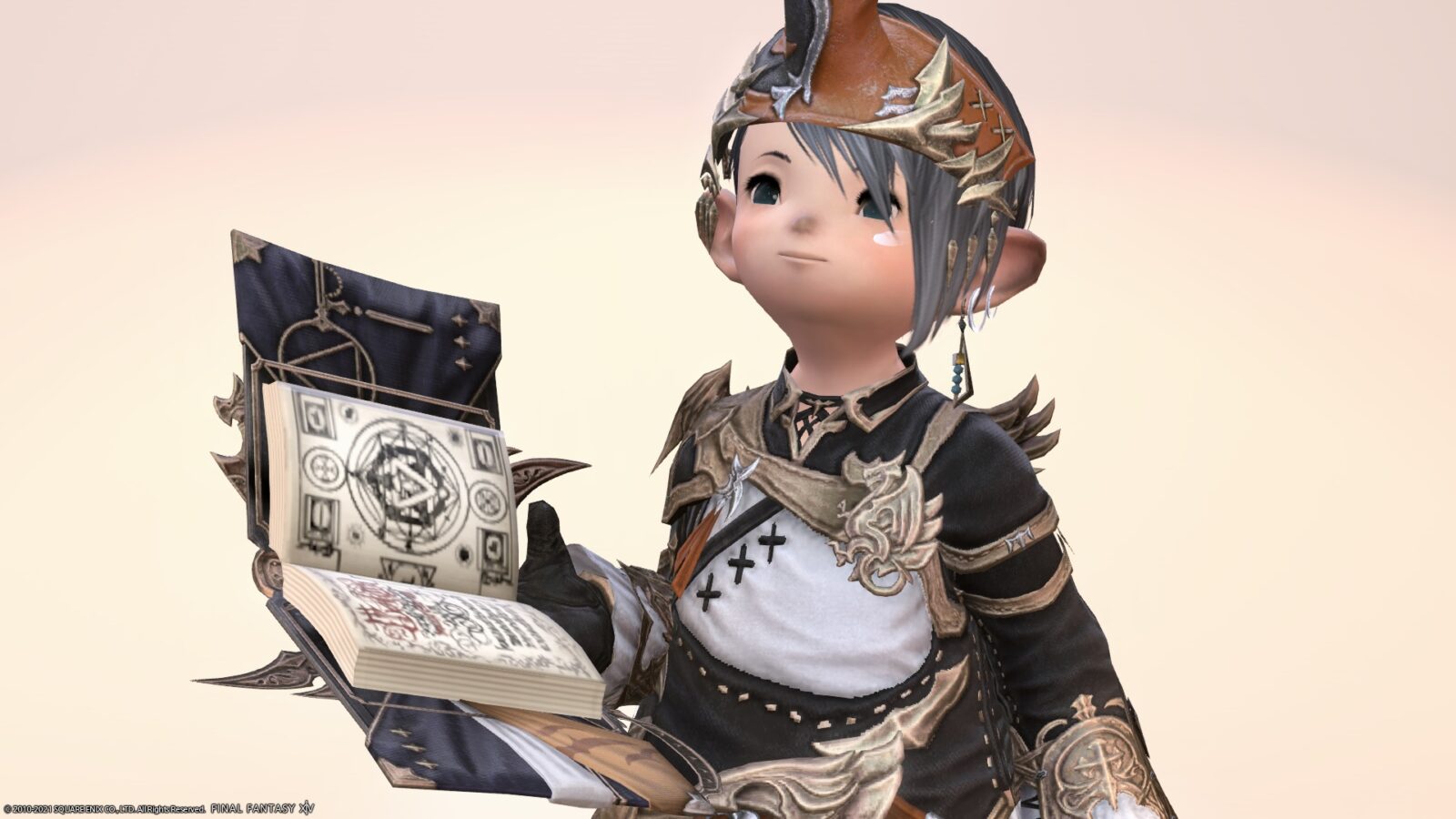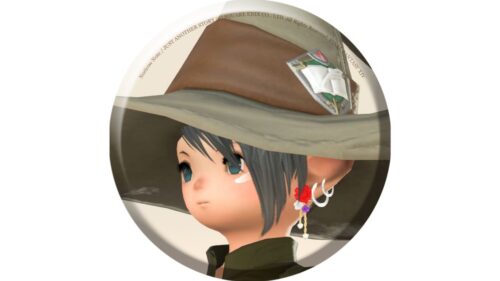 norirow
Maybe I like it the most among the summoner AF equipment so far ♪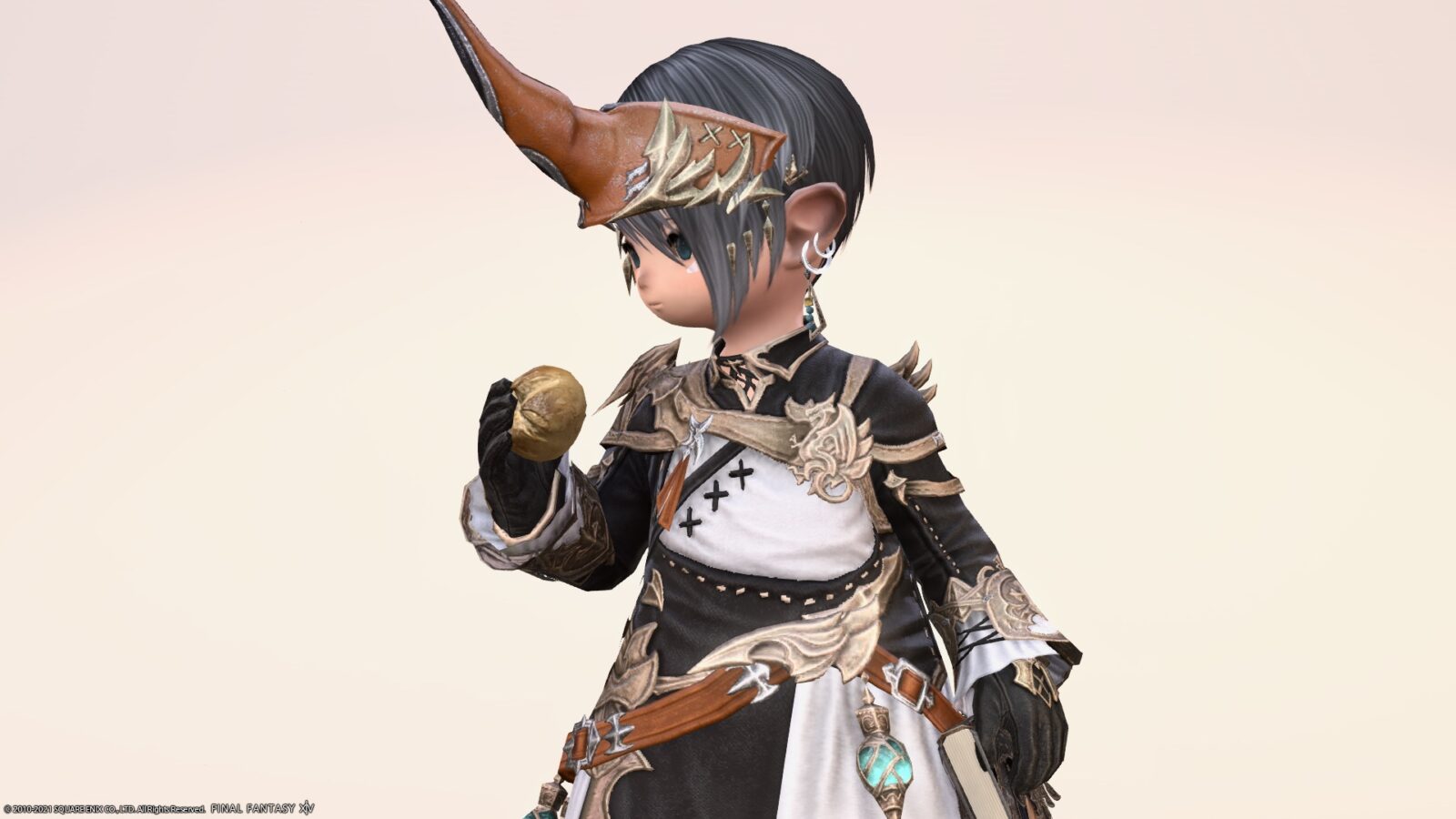 So, it was a record of the Summoner's AF5 equipment "Convocar" series.
▼ Please check the video for the movement of the fabric!
Related records
Summoner's successive AF equipment