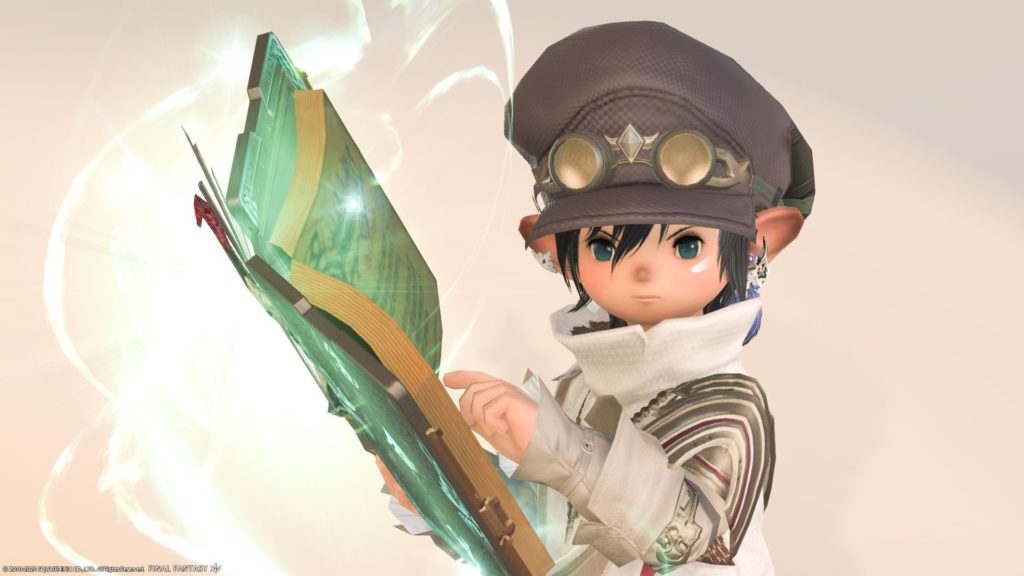 This is a gatherer-equipped design that has been around for a long time. And it is a cap with goggles that I longed for to be very cute. With the advent of this "Nabaath Cap of Healing," I was overjoyed that even healers could wear it.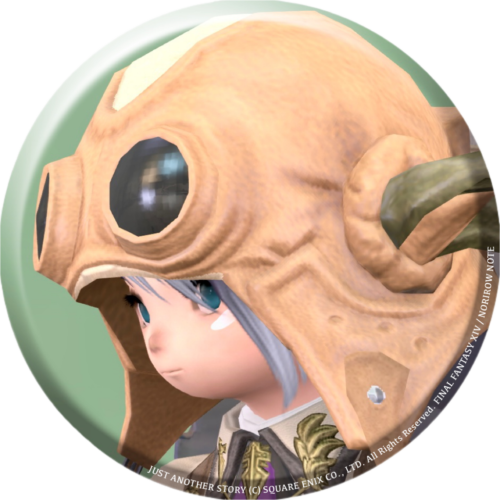 norirow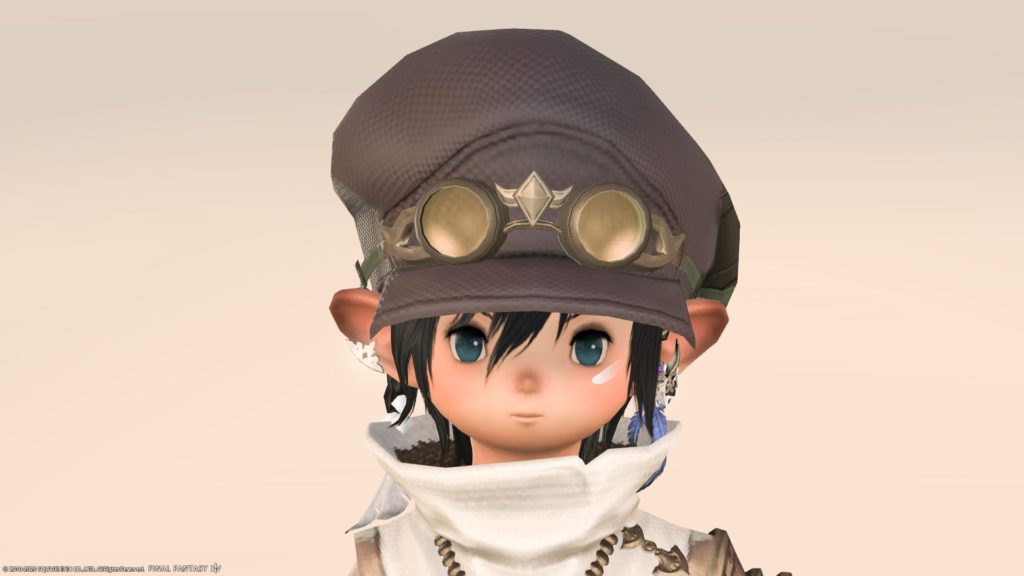 The exquisitely sized cap with classic goggles is so cute.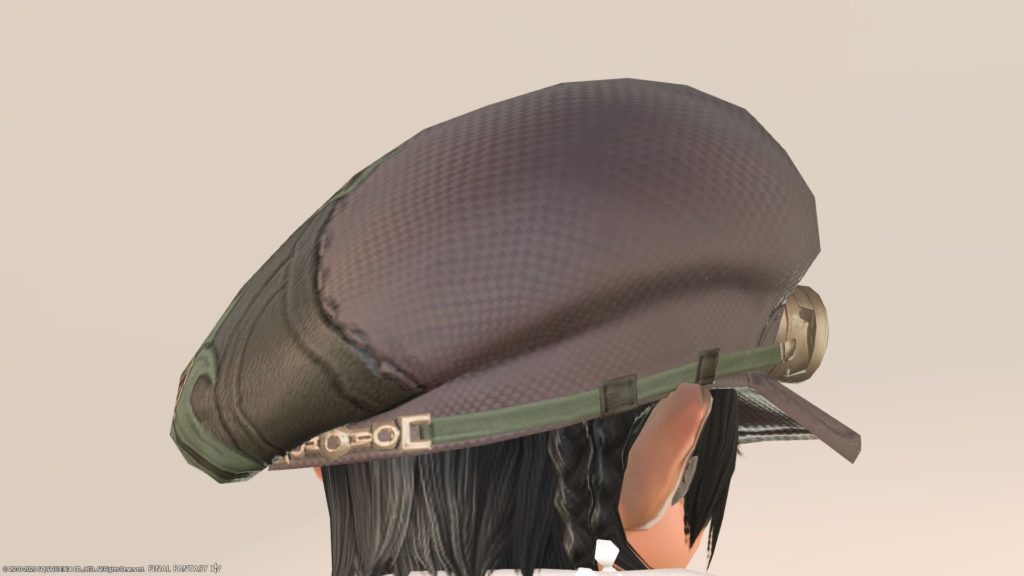 I can't dye it, but I'm grateful that it's easy to coordinate with a nice color.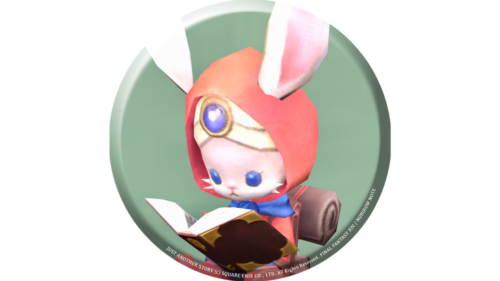 namingway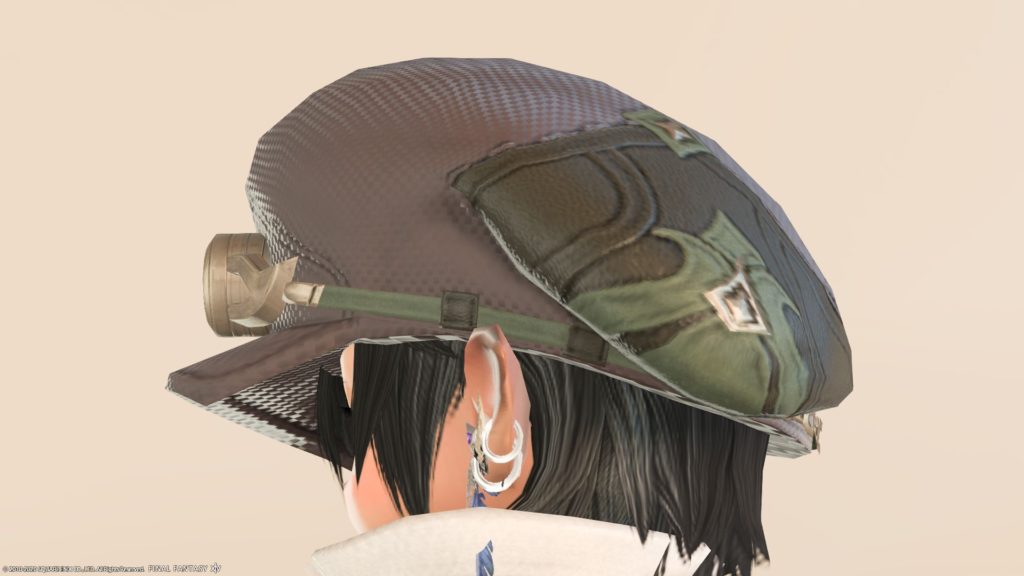 A green color is used for the slightly hanging part of the back of the head.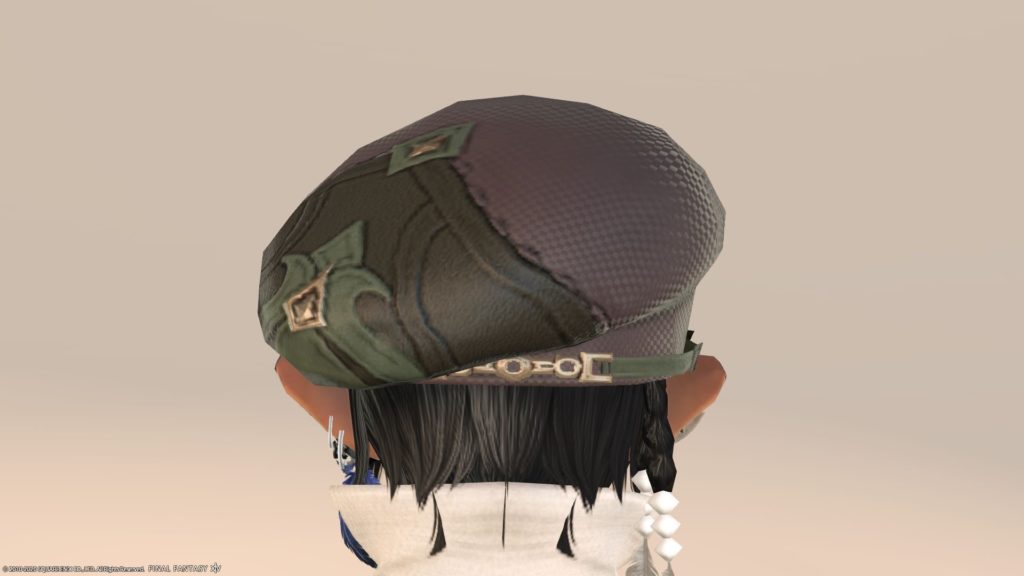 You can see that it is an ellipse when viewed from above.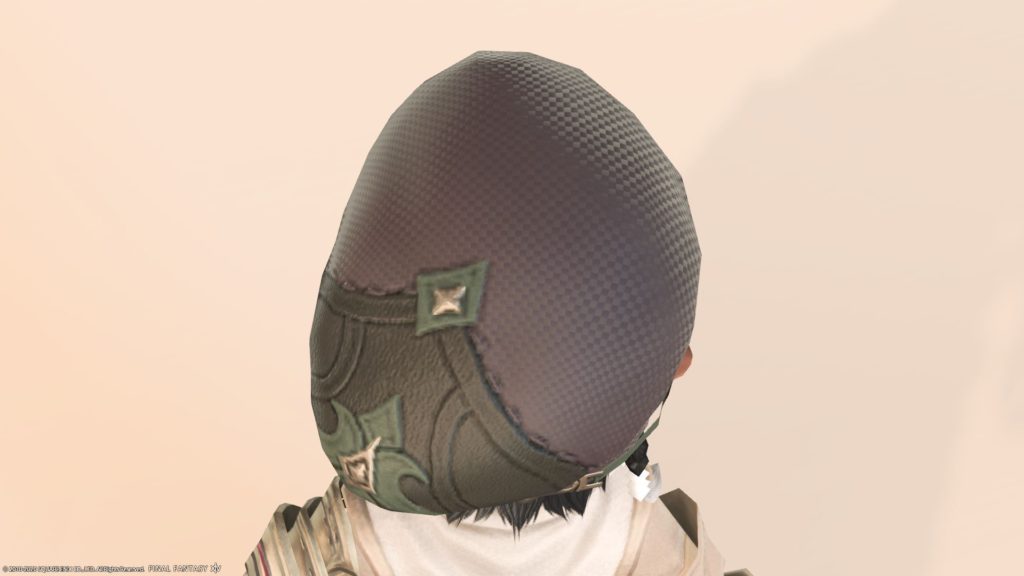 This cannot be dyed, but the Gatherer's cap of the same design can be dyed.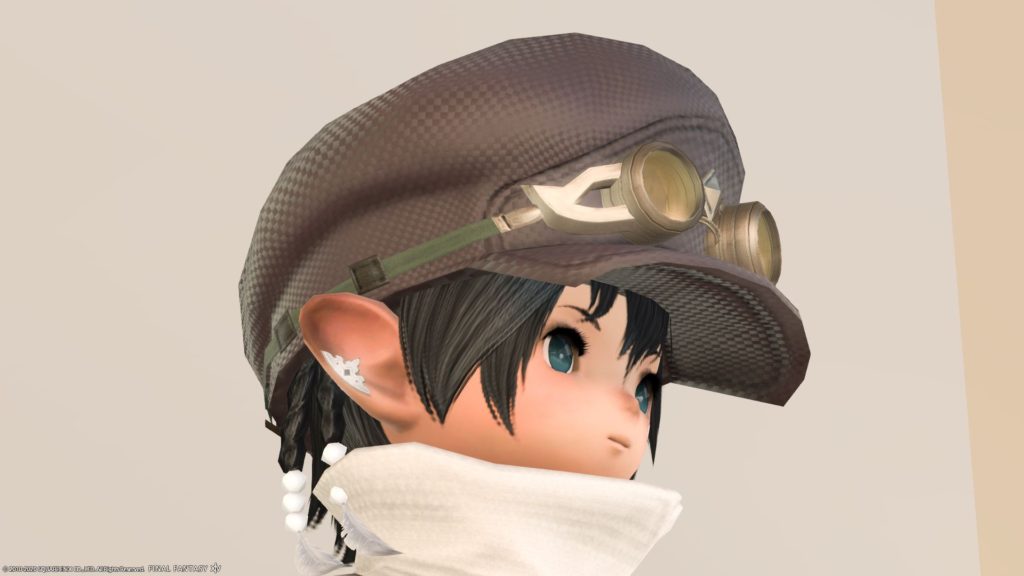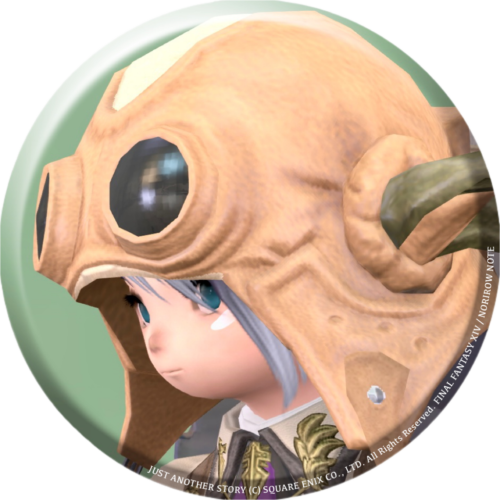 norirow
It's a brown hat, so I tried to match it with beige clothes.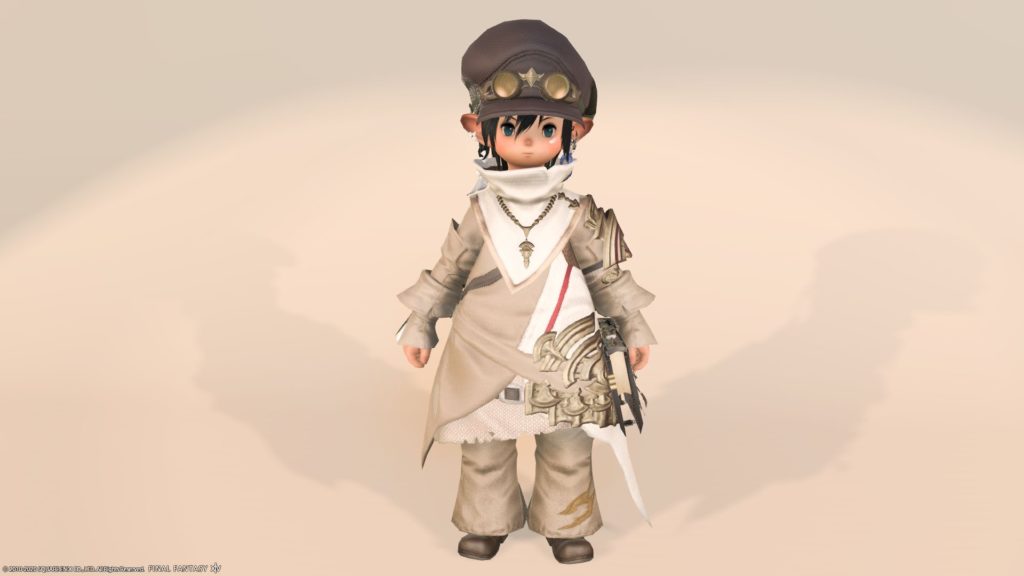 Coordination here …
And this "Nabaath Cap of Healing" can be obtained at "Malikah's Well."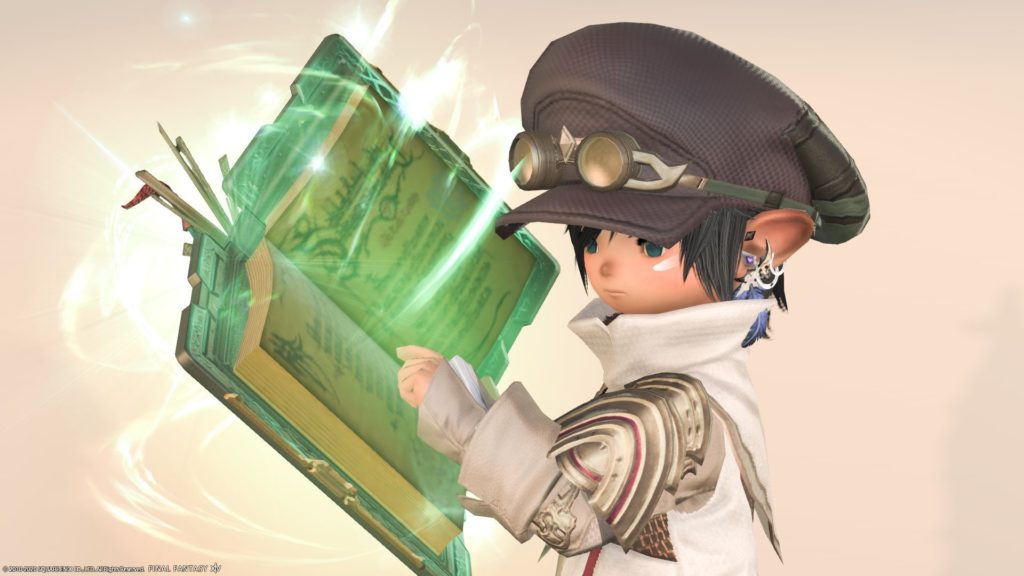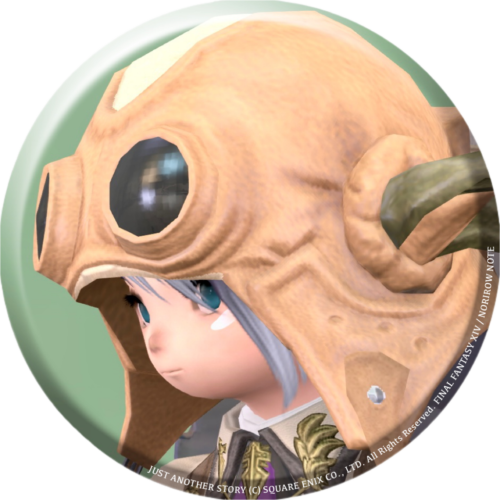 norirow
I'm glad that I can use it in various ways.
So, it was an introduction of a very cute healer cap with goggles.
▼ Please check it out in the video !
Related Posts