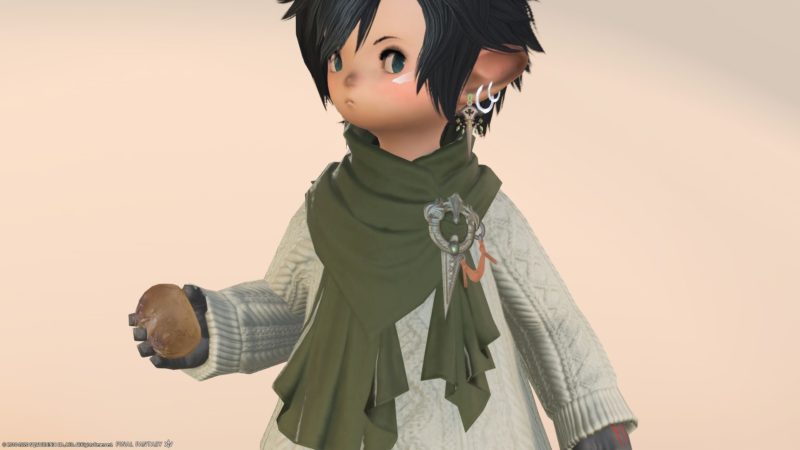 This is a very warm fashionable sweater "Adventuring Sweater"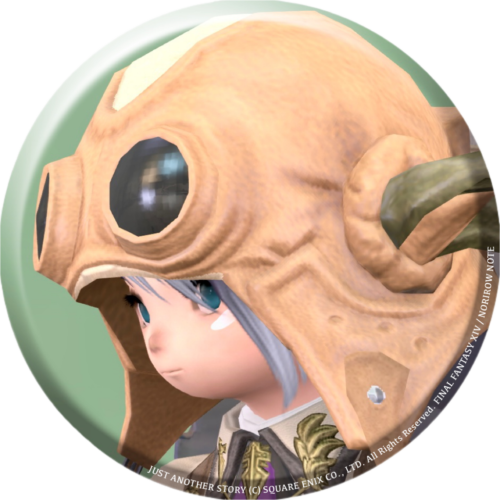 norirow
It's so cute with this sweater, muffler and accessories.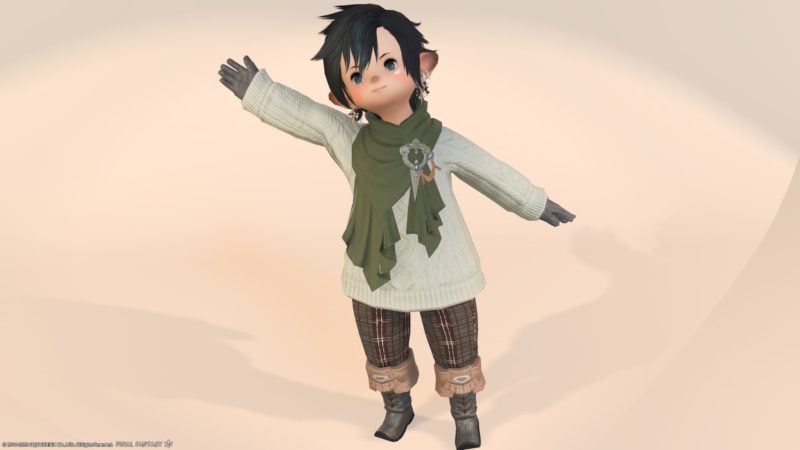 By the way, what I'm wearing here is …
The accessory design is also very fashionable.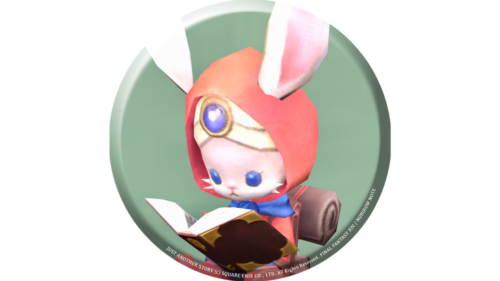 namingway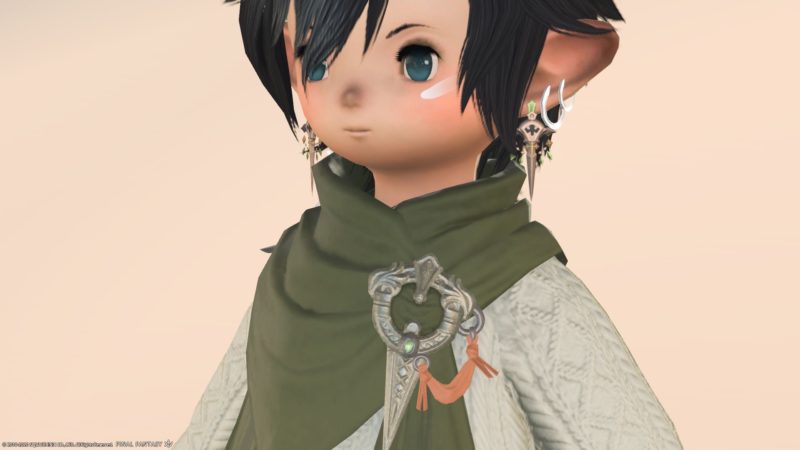 The knitting pattern of the sweater is also very cute.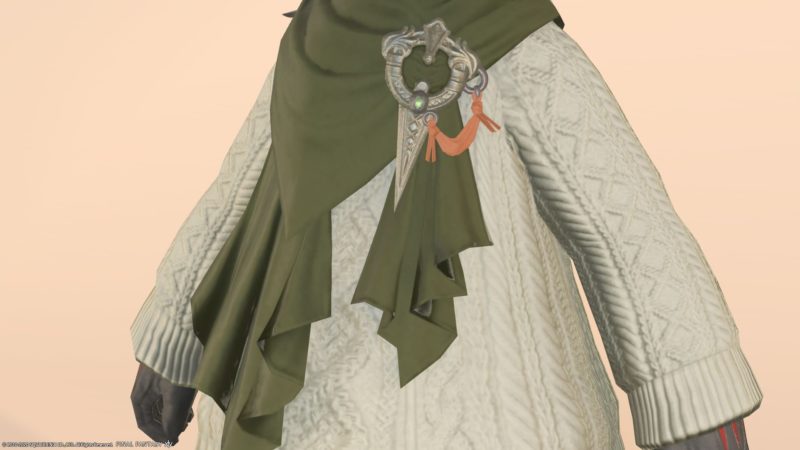 There is also a simple sweater "Winter Sweater" without a muffler.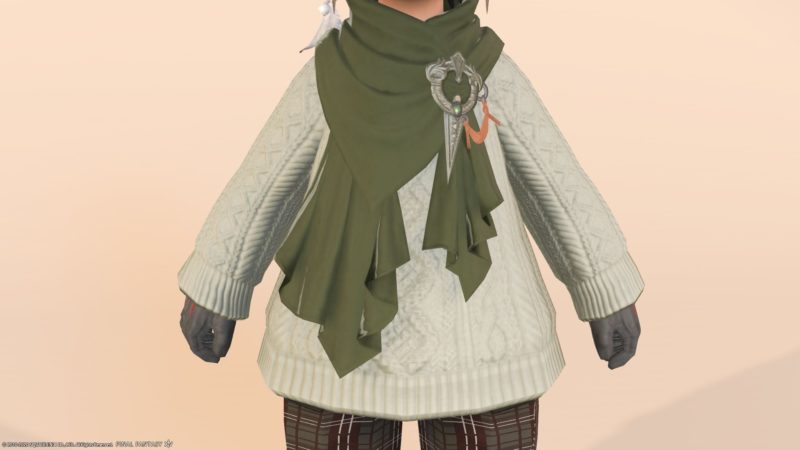 By the way, this "Adventuring Sweater" is a crafter production equipment, so you can purchase it on the market board.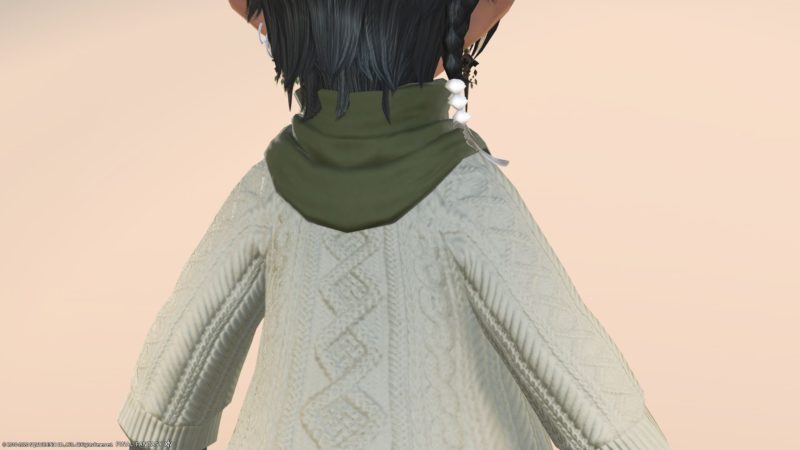 It may be a good gift.
It feels great to wear in pairs.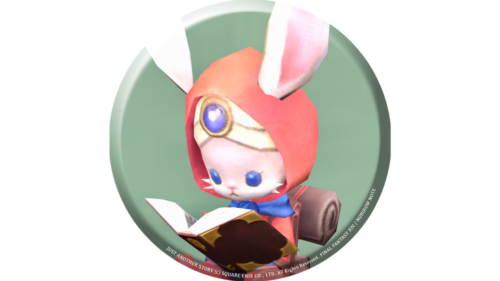 namingway
Dyeing pattern
The original color is a dark gray and green muffler. When dyed, the sweater and muffler will be dyed in similar colors.
Original Color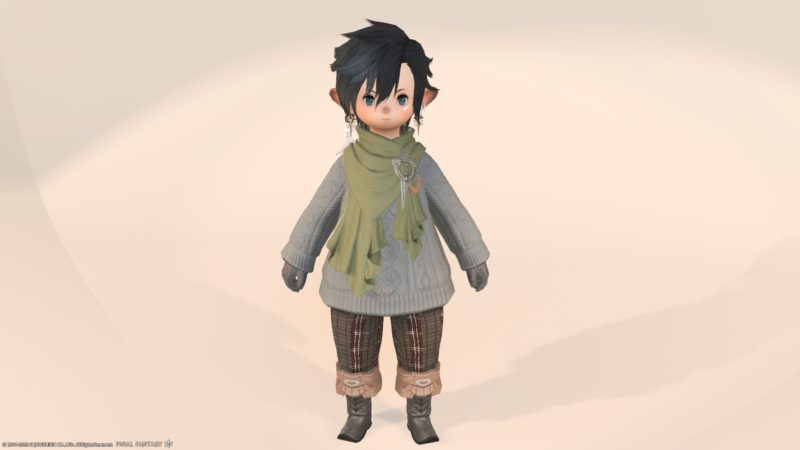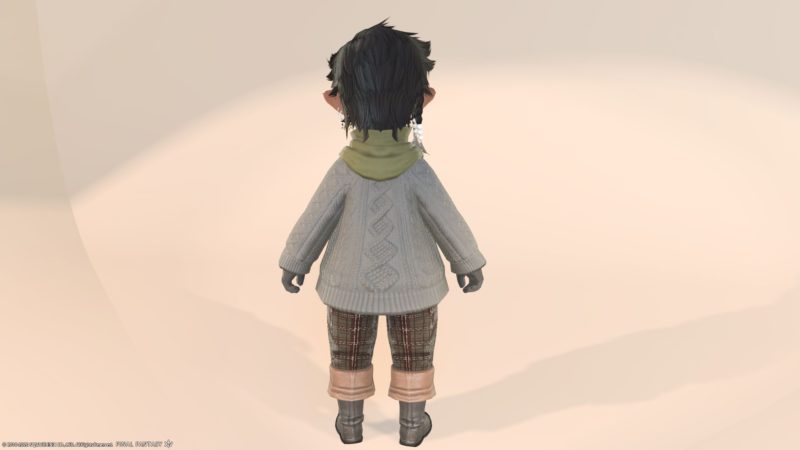 Snow White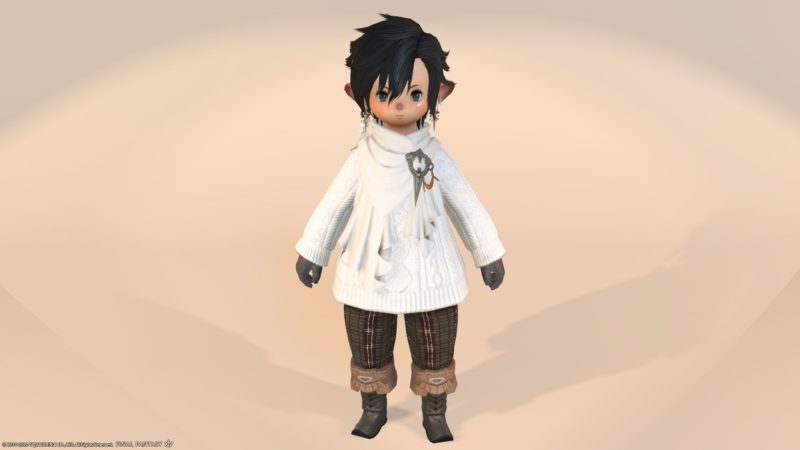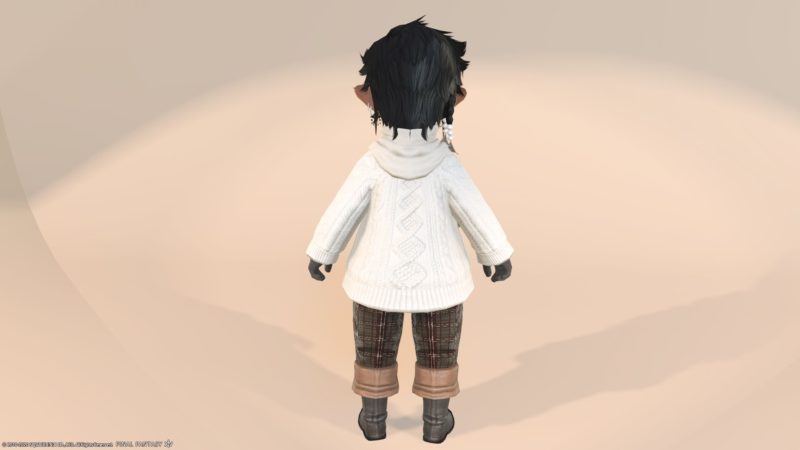 Wine Red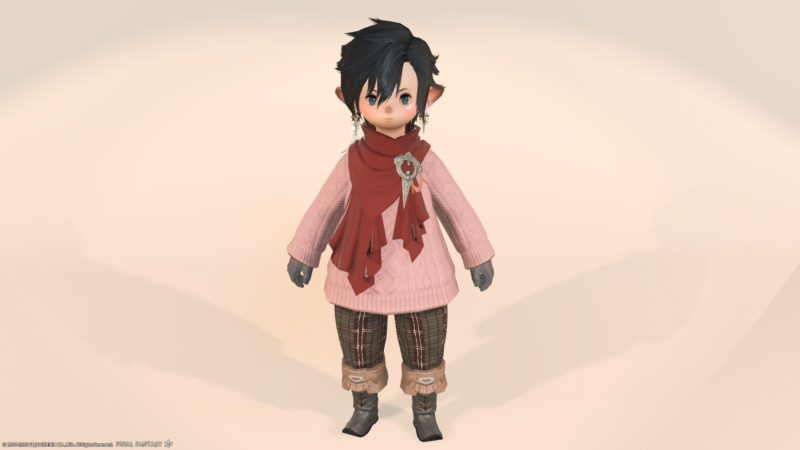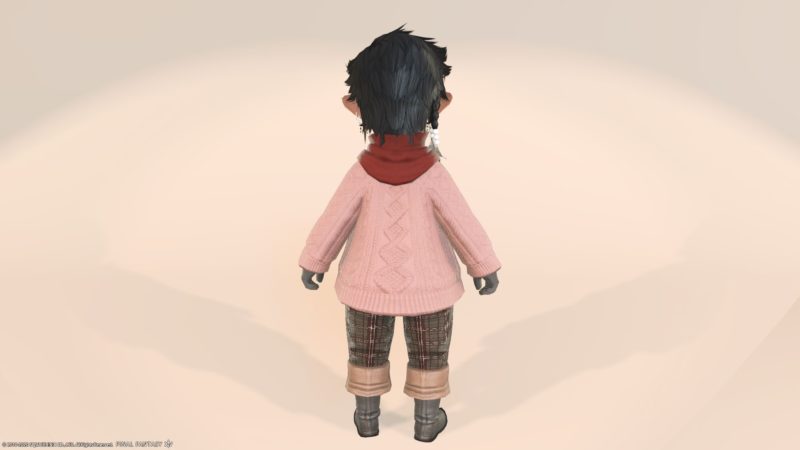 Marsh Green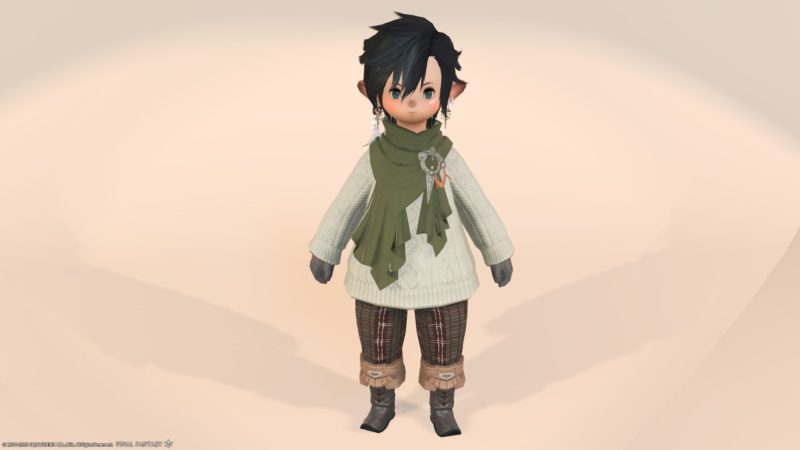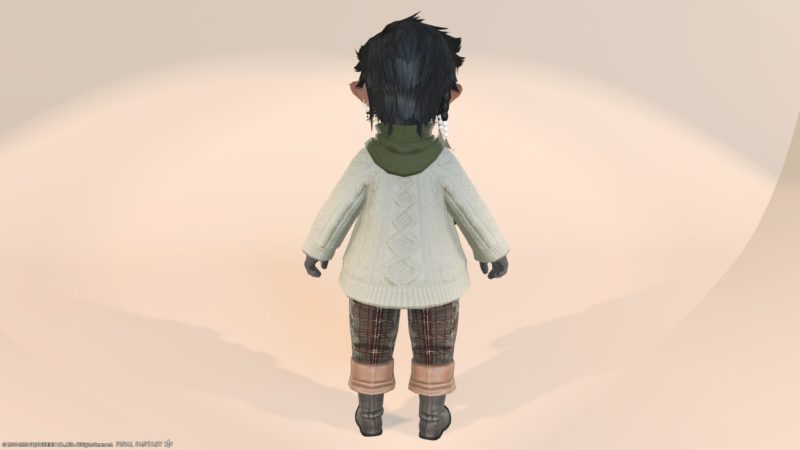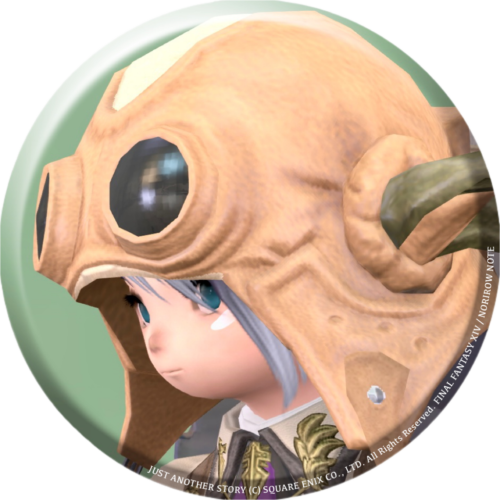 norirow
It's a sweater that makes me feel very memorable and warm.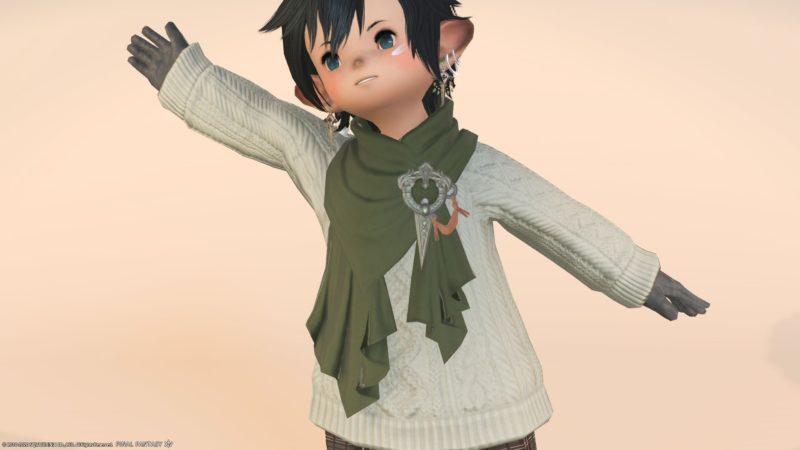 So, it was a record of the sweater "Adventuring Sweater" that I recommended this winter.
▼ Please check the video for the movement of the fabric !