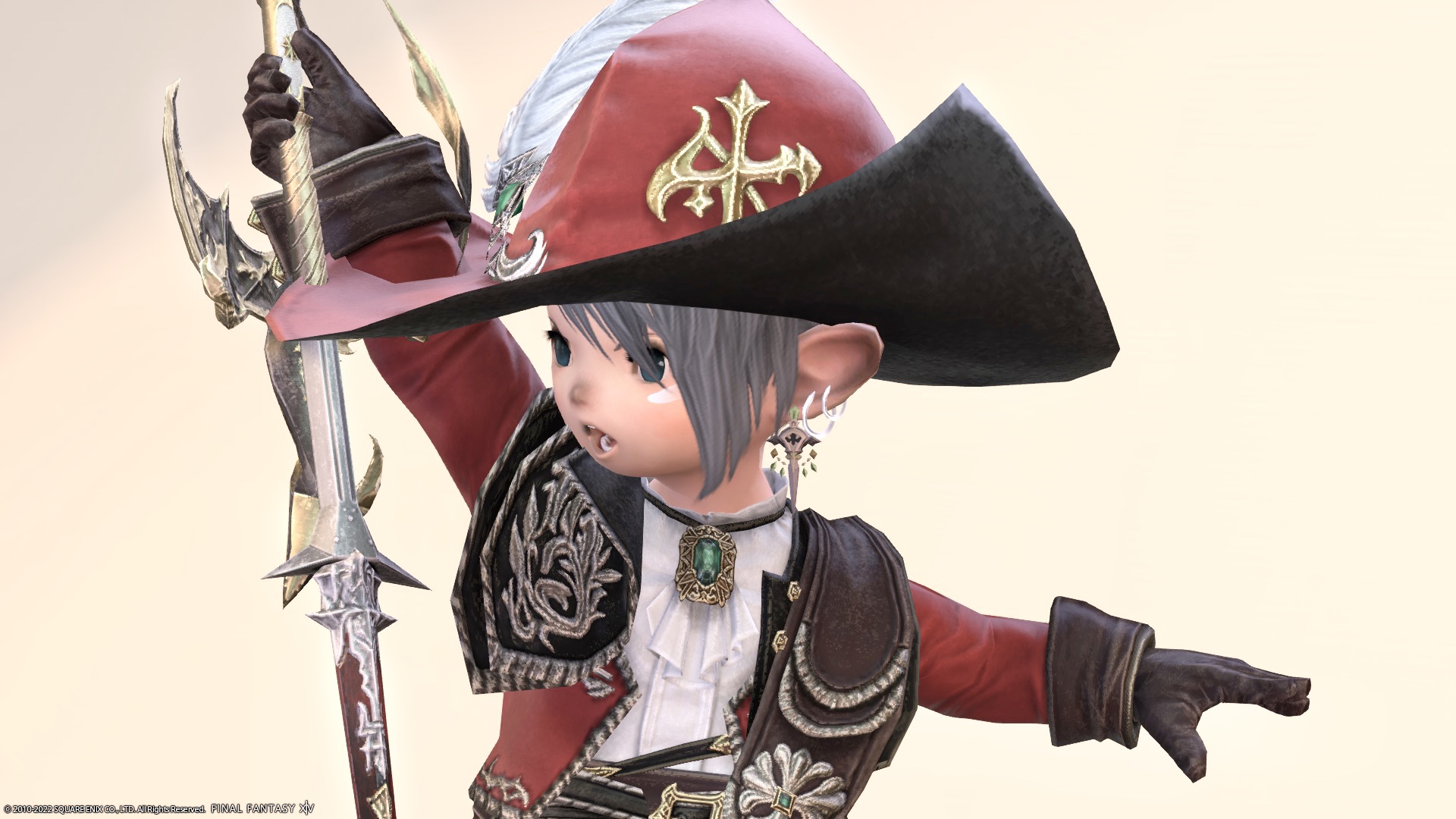 This is a record of the Red Mage's AF5 costume (Artifact equipment from Lv89) "Atrophy" series.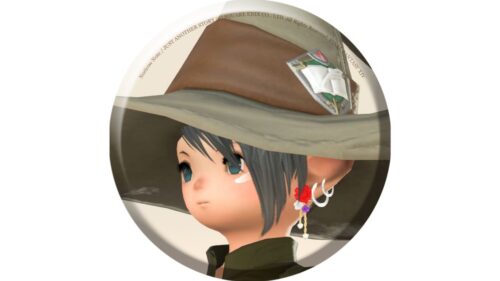 norirow
Wow, the Red Mage AF equipment is really cool!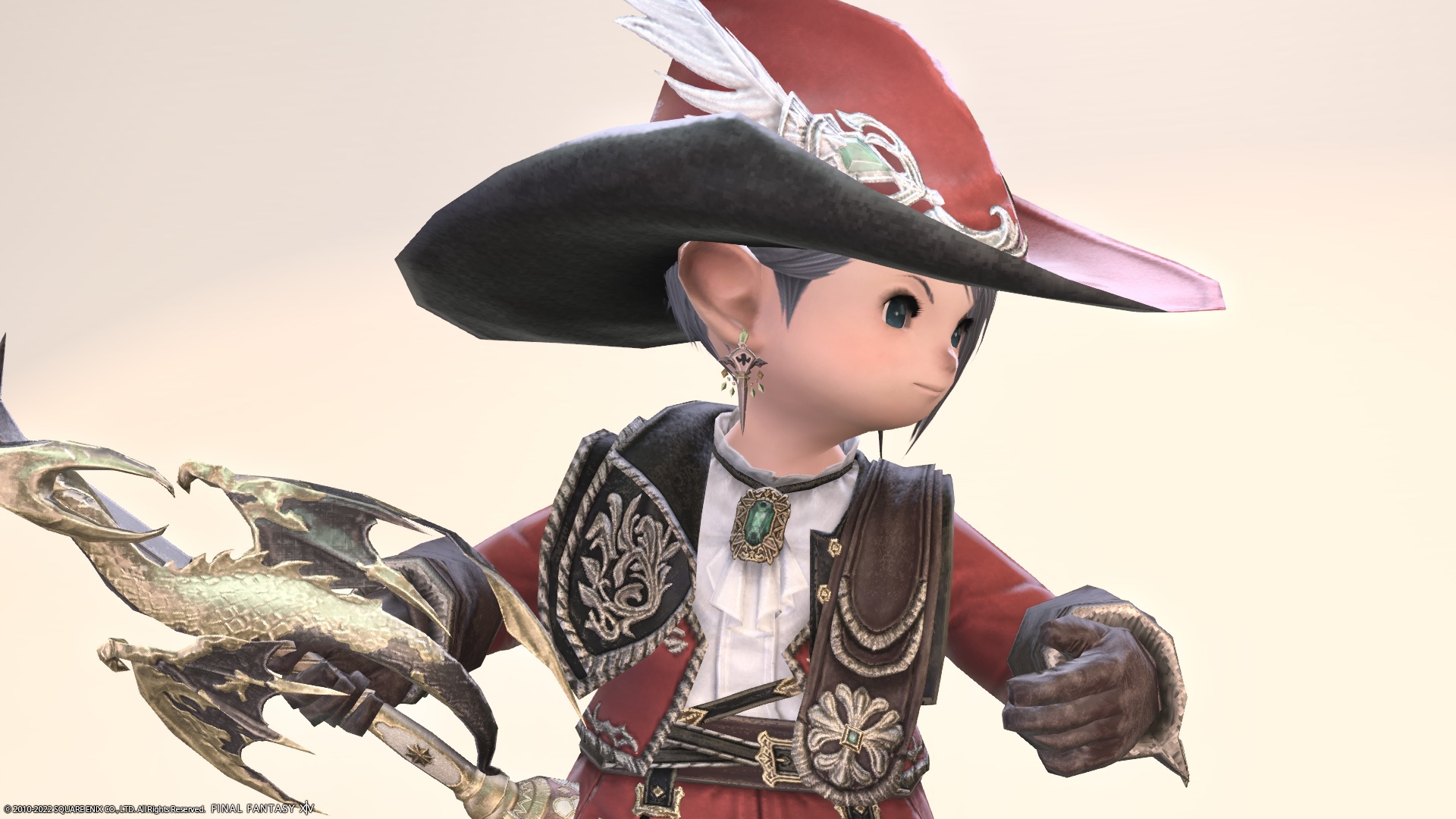 They all look like the three musketeers.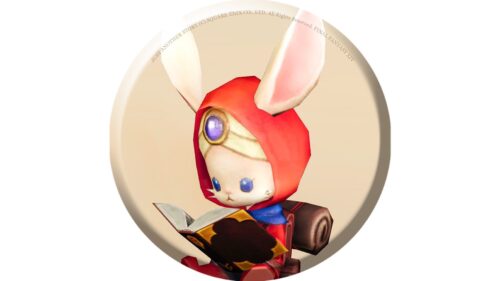 namingway
Red mage AF5 equipment
These should be available somewhere as you progress through the Endwalker story.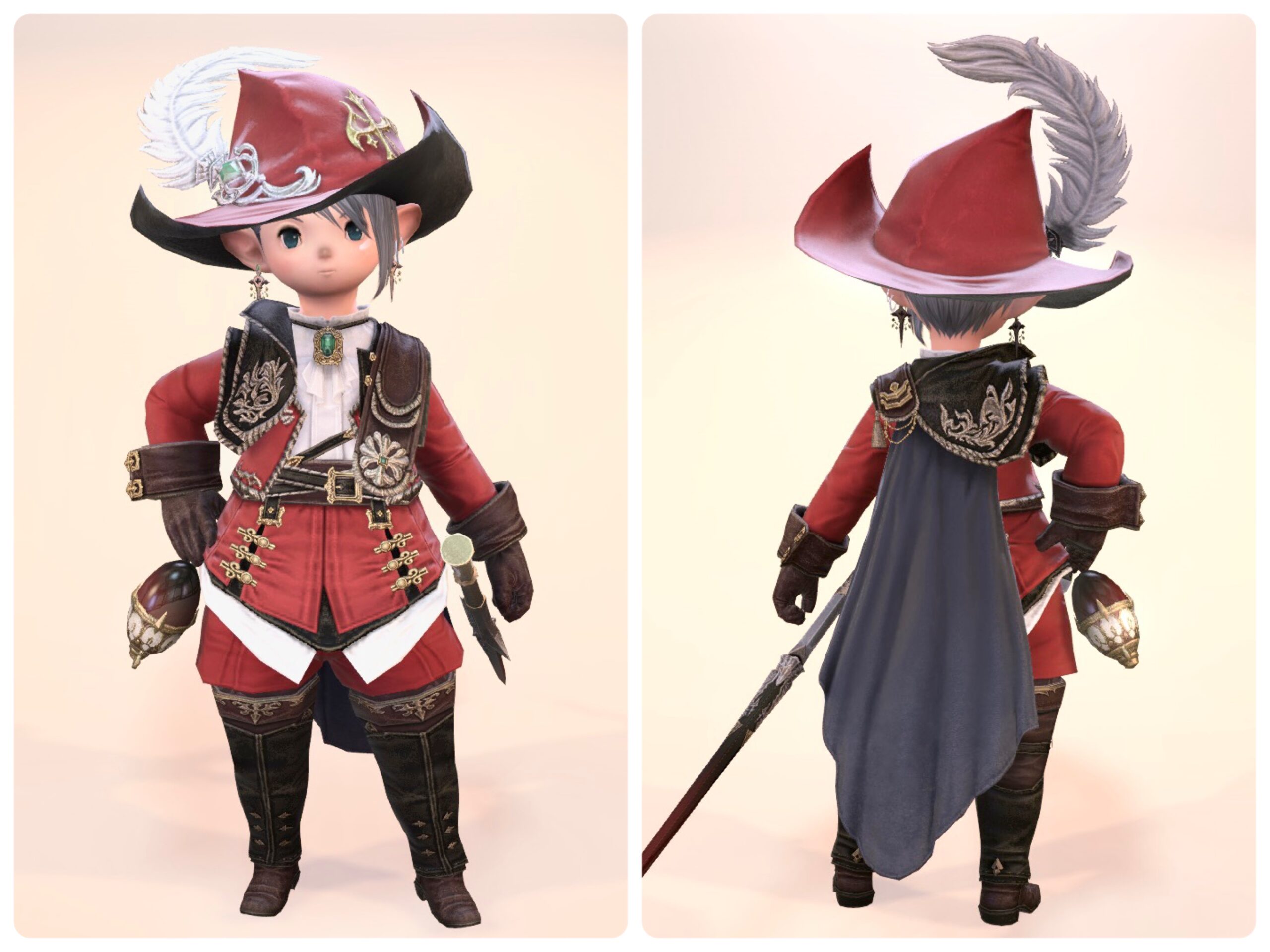 The head equipment is a stylish feathered hat.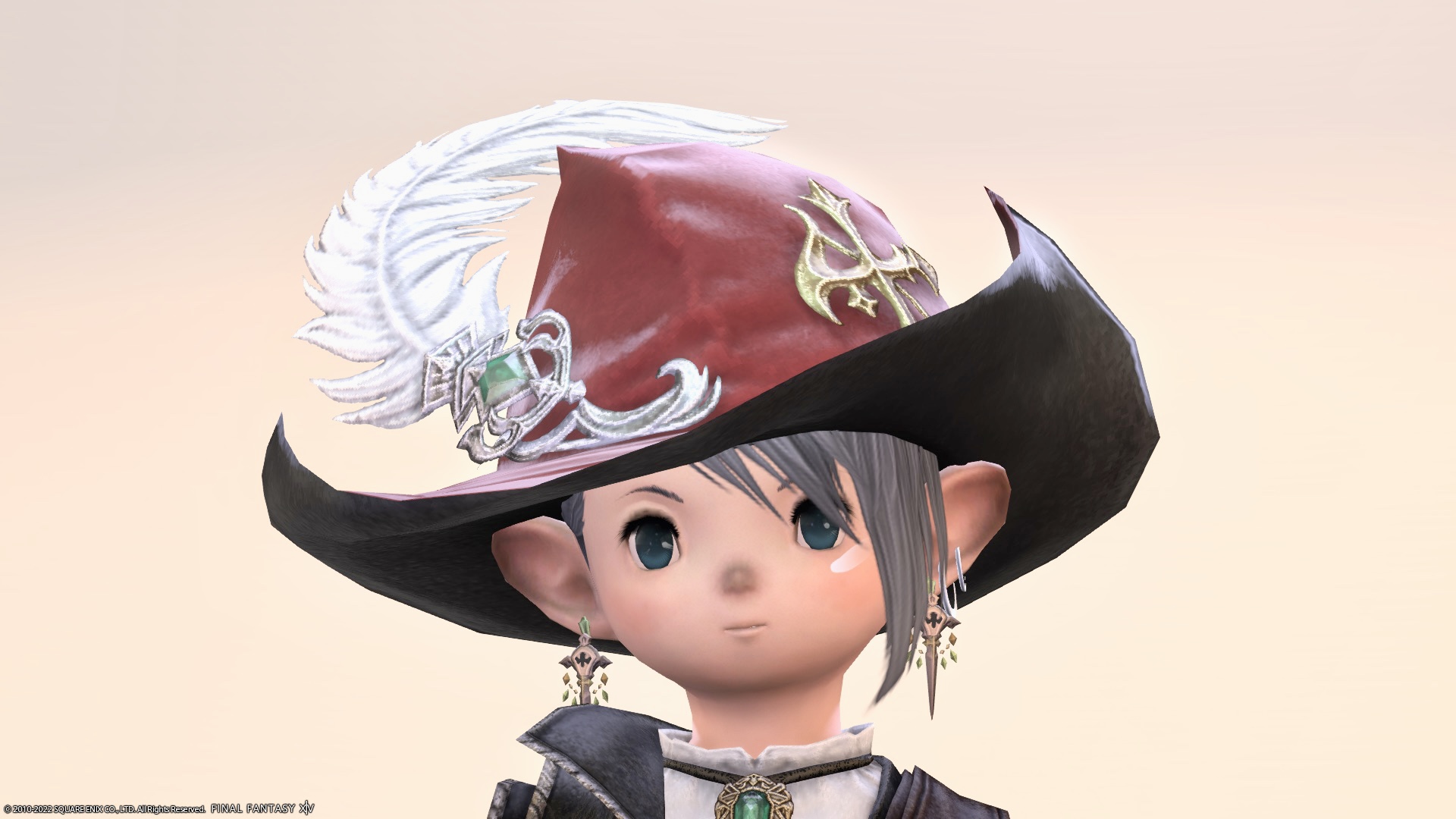 Very nice shape!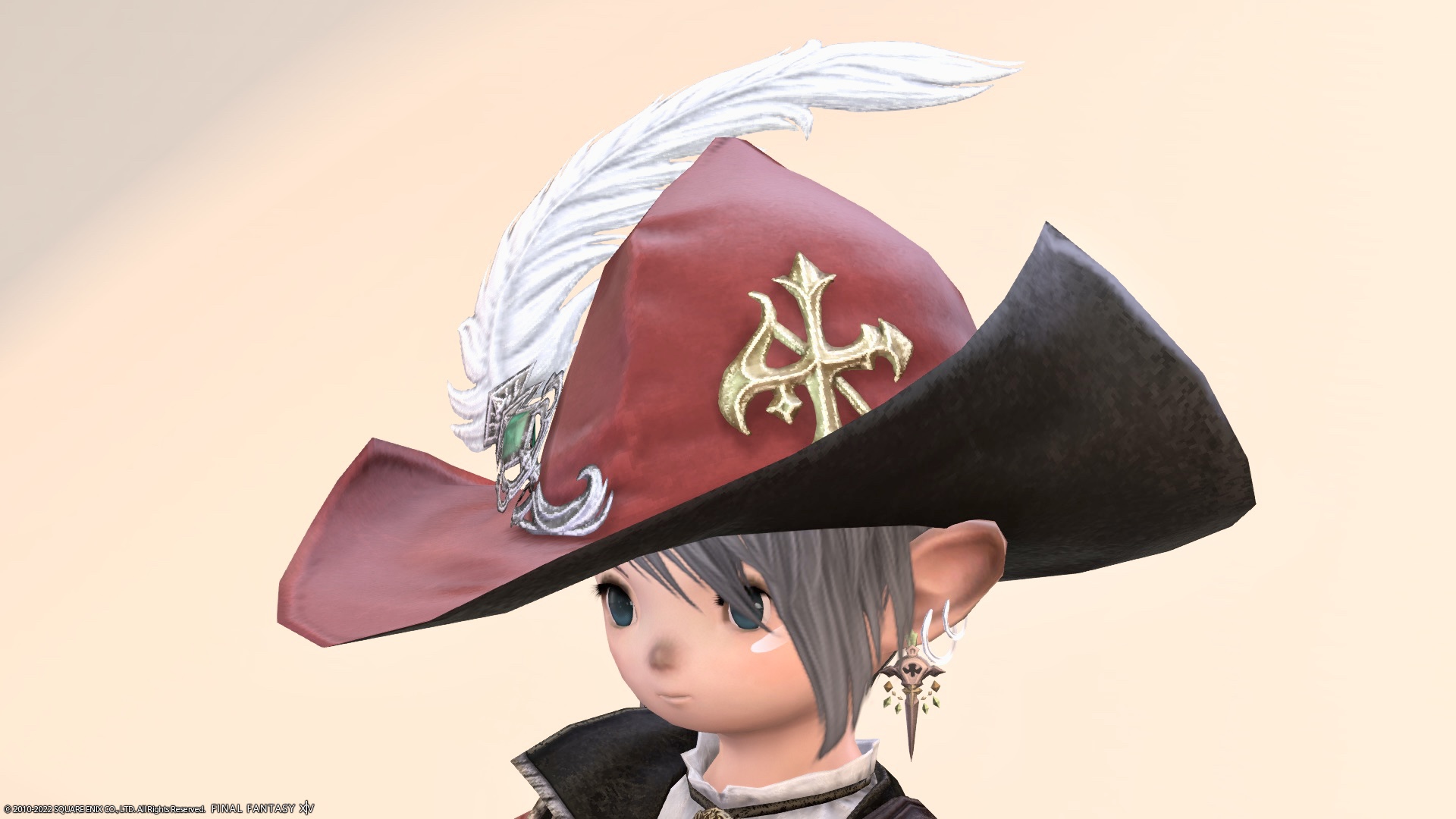 The balance of gold accessories and feather decorations is exquisite.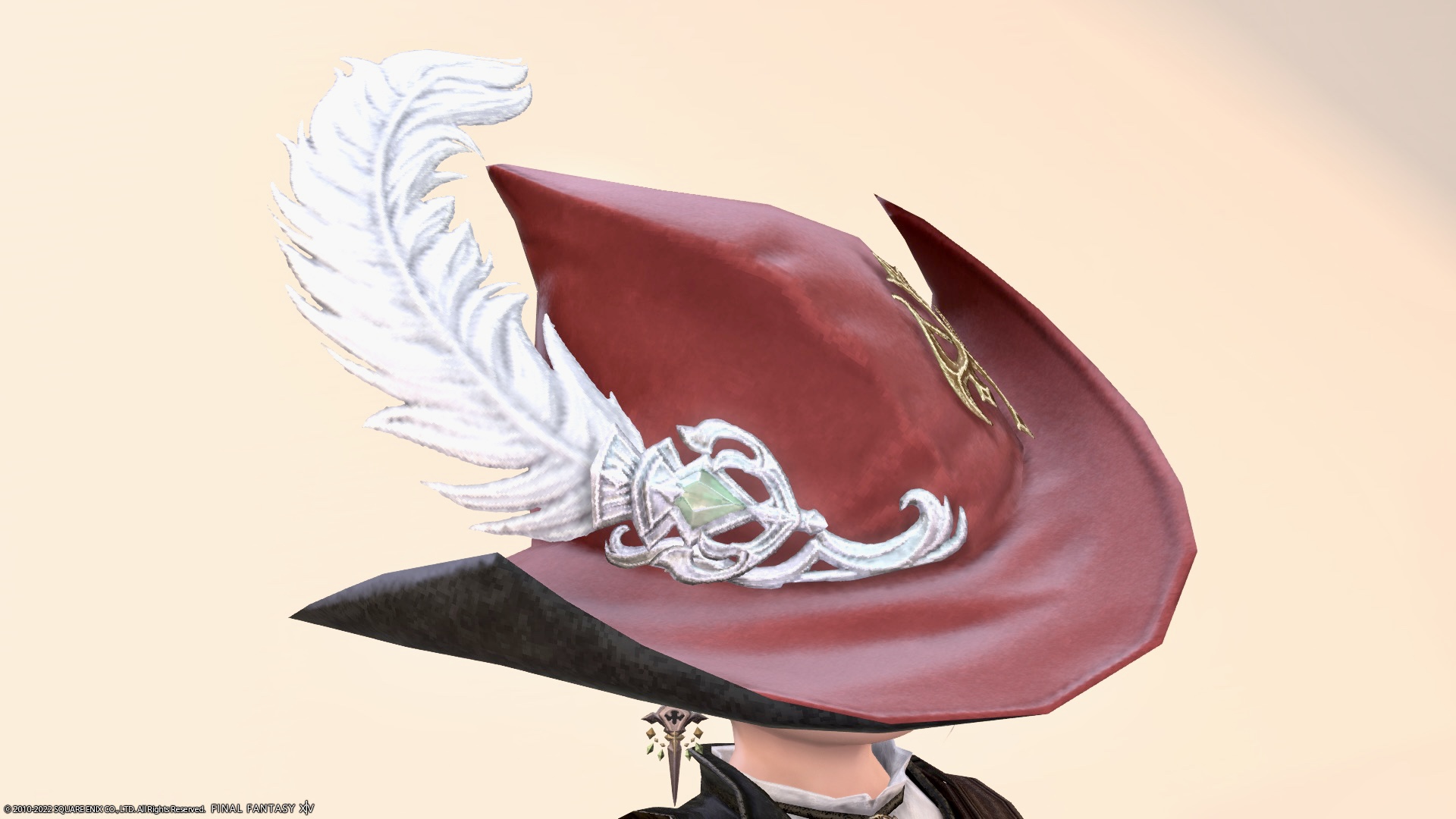 And above all, the torso equipment is fashionable!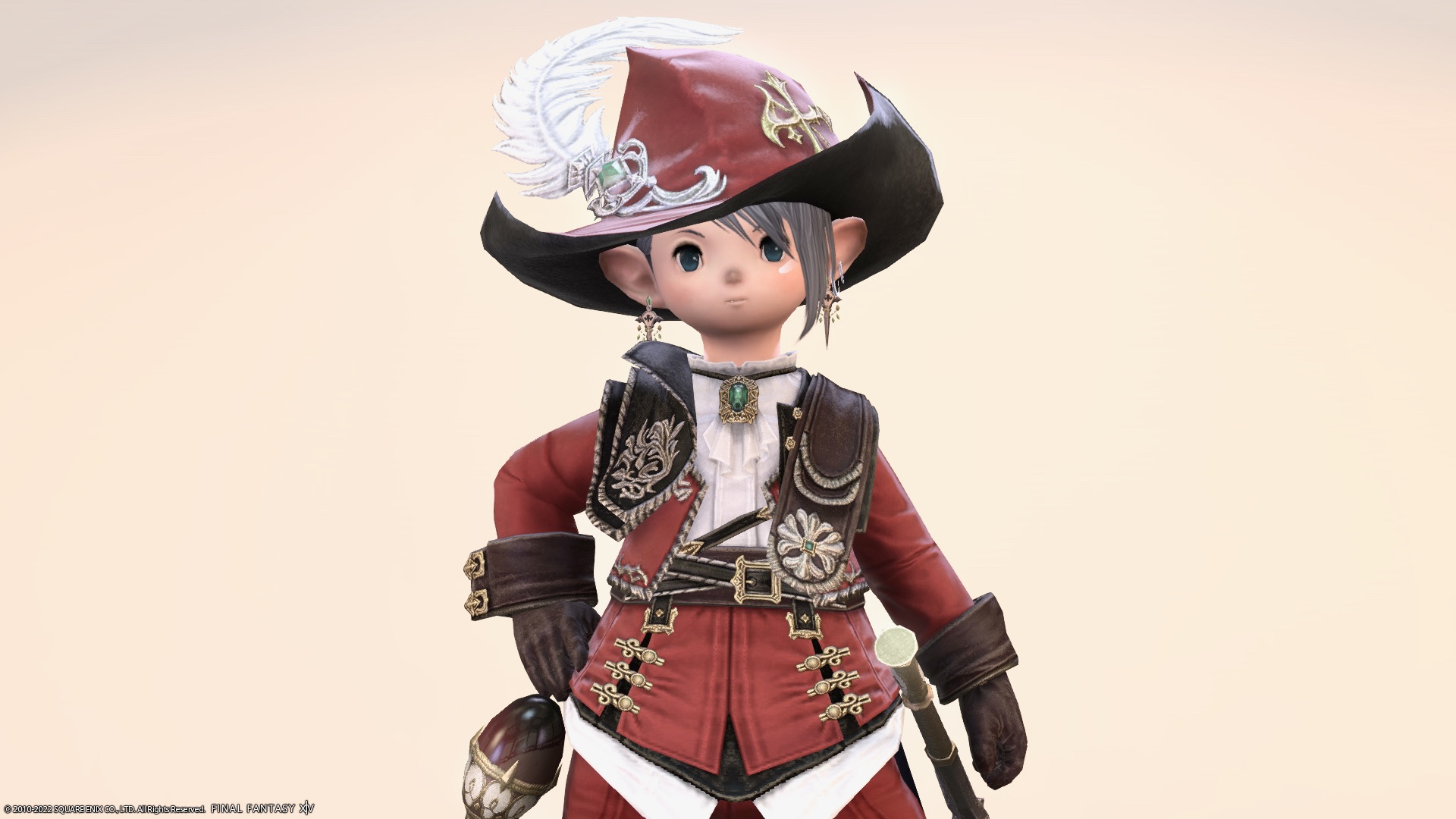 Overall, it has a noble image, but it adds a little cuteness around the collar.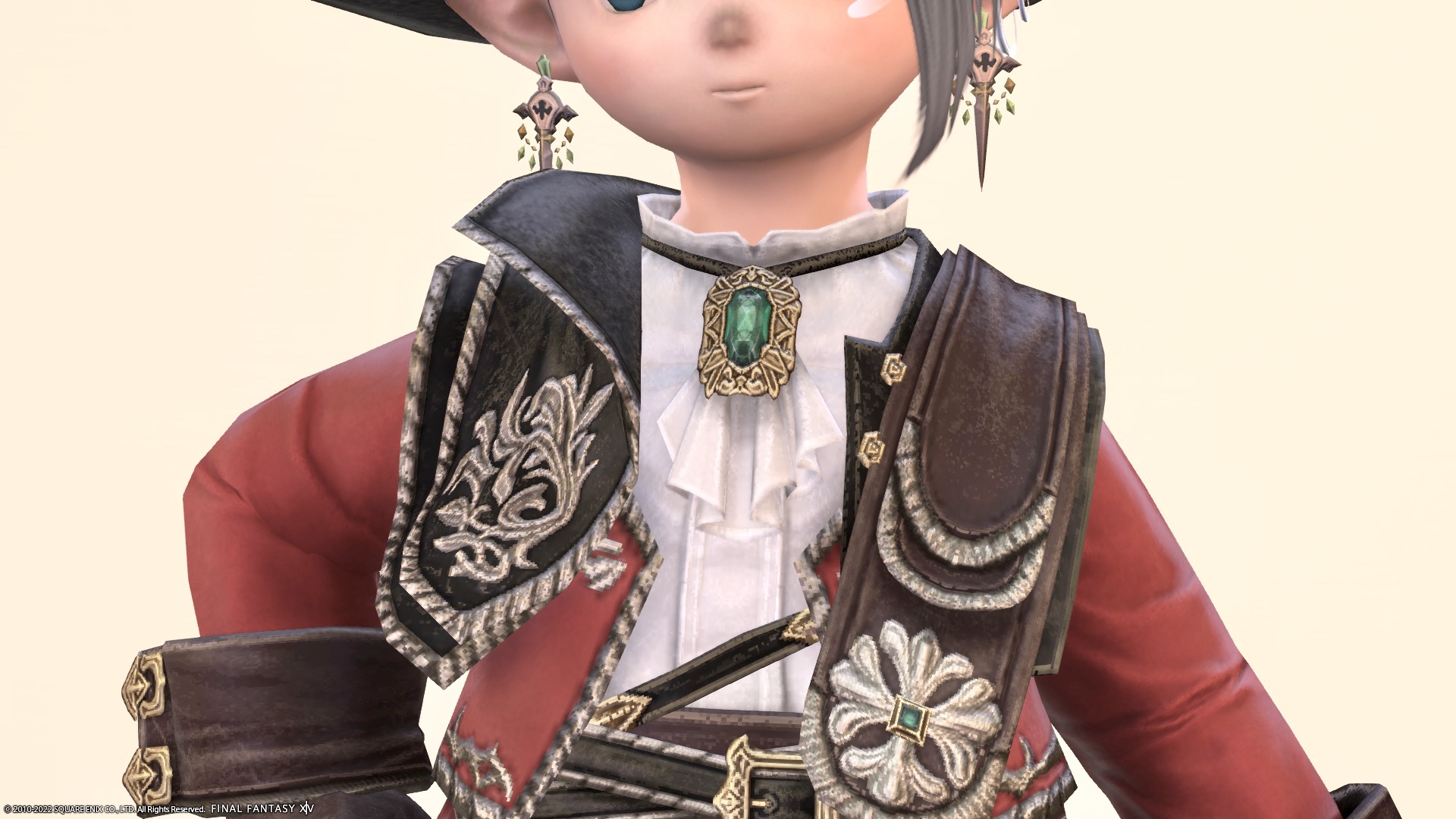 Is the material around the collar velvet?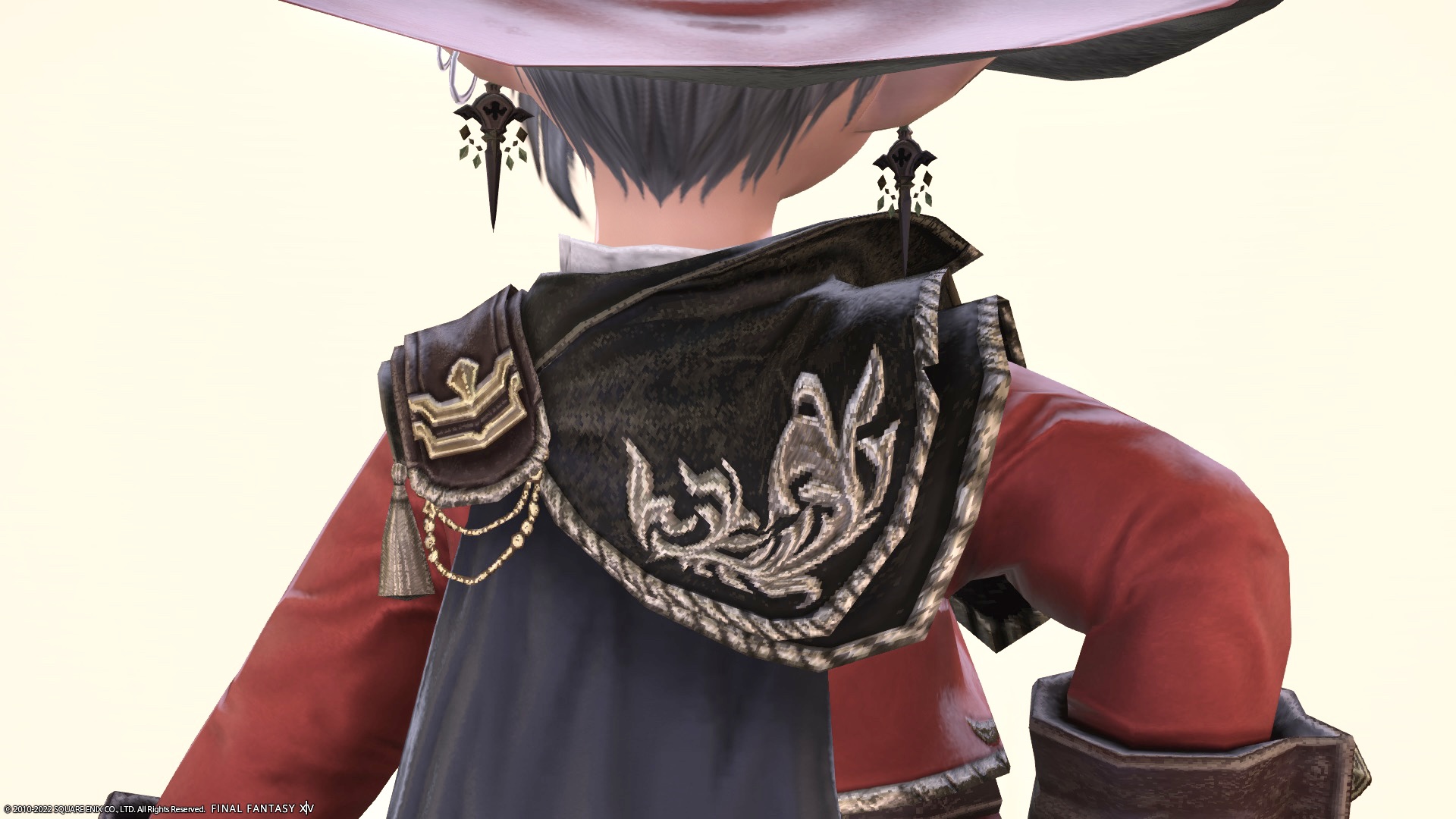 The waist area is a very sophisticated way to use accessories.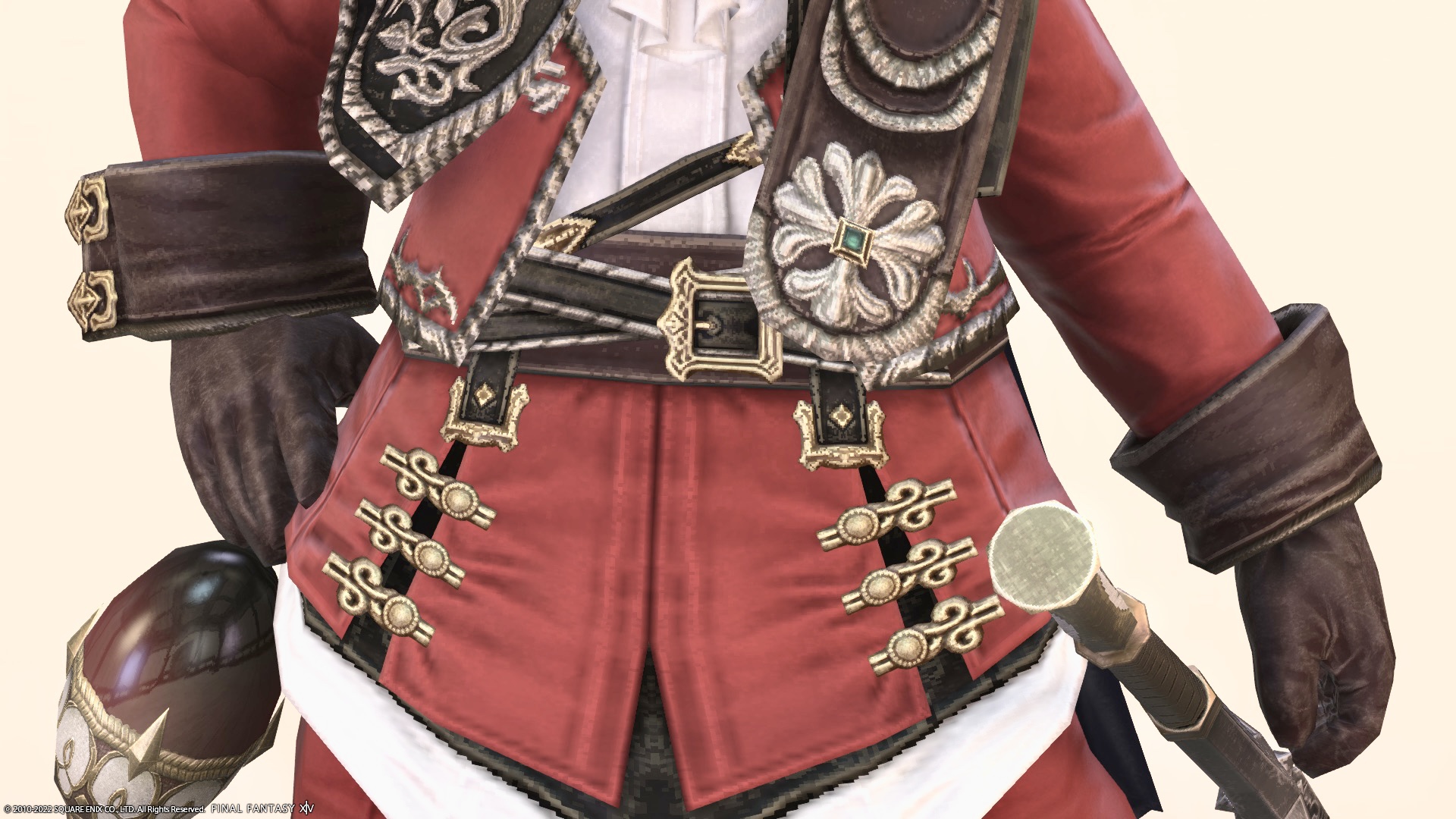 Feet equipment is long boots, so the leg equipment that looks like half pants is cute.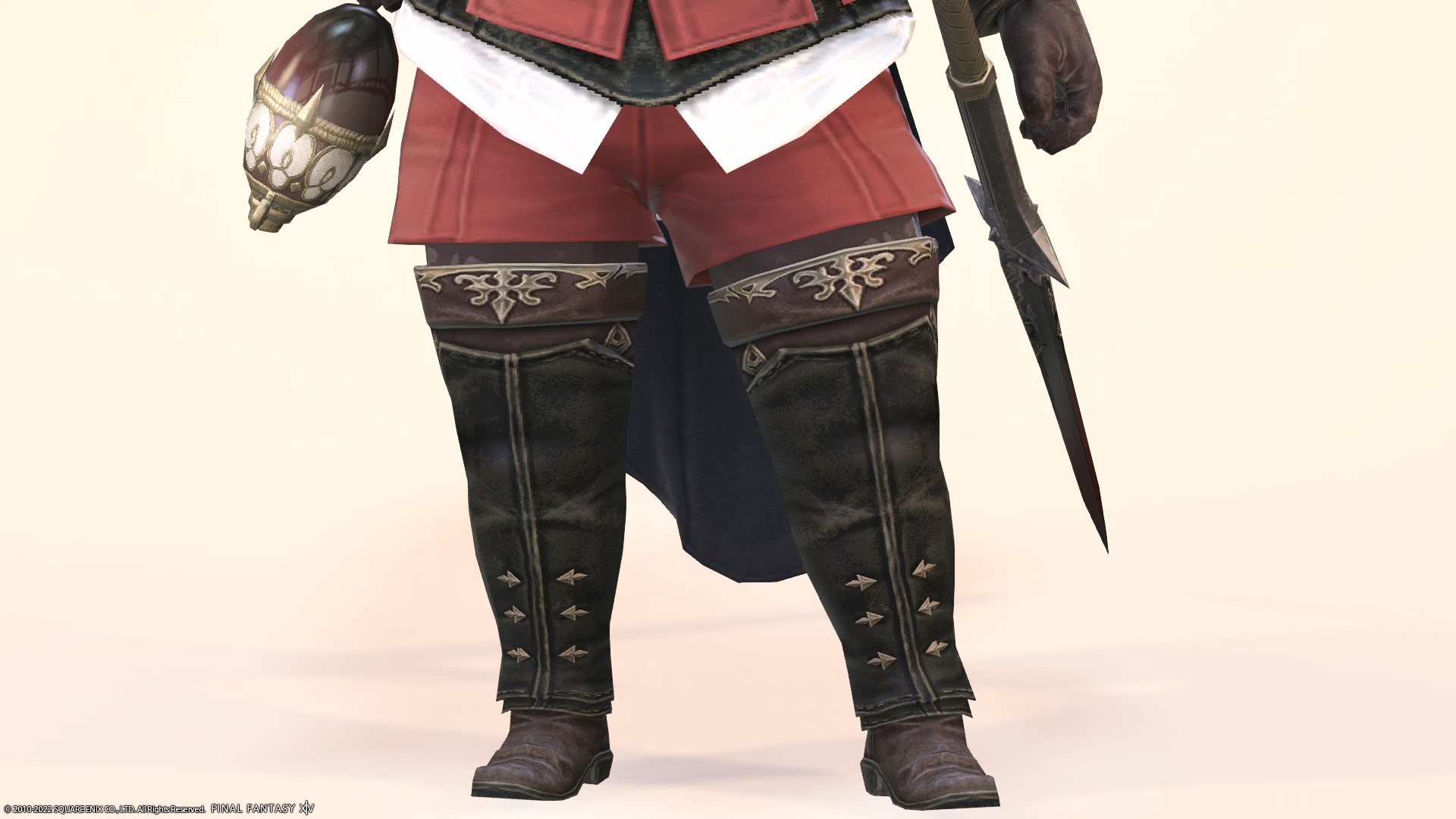 The cloak on one side of the back is fashionable.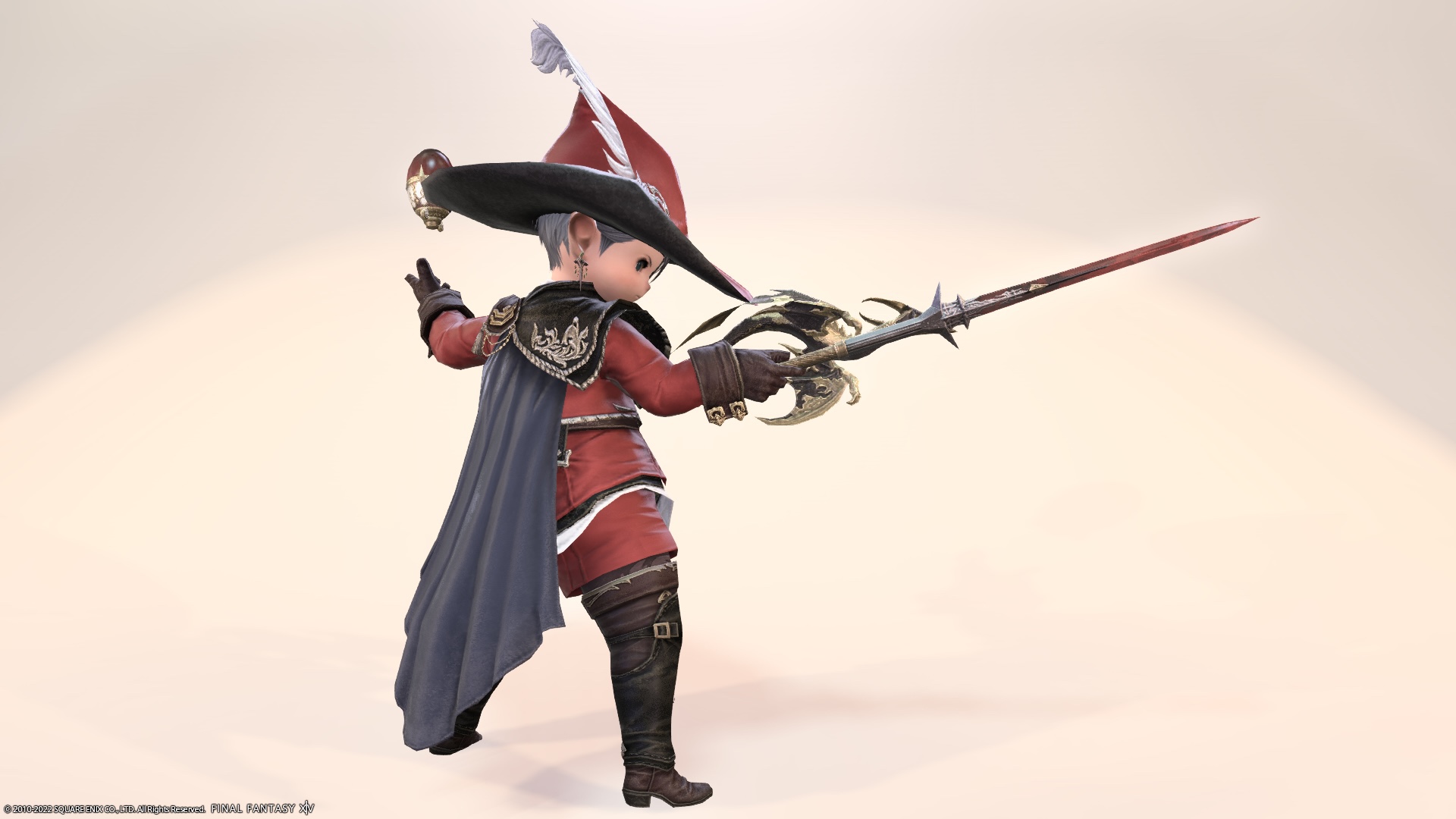 The weapon "Wild Rose" is a rapier with a dragon motif.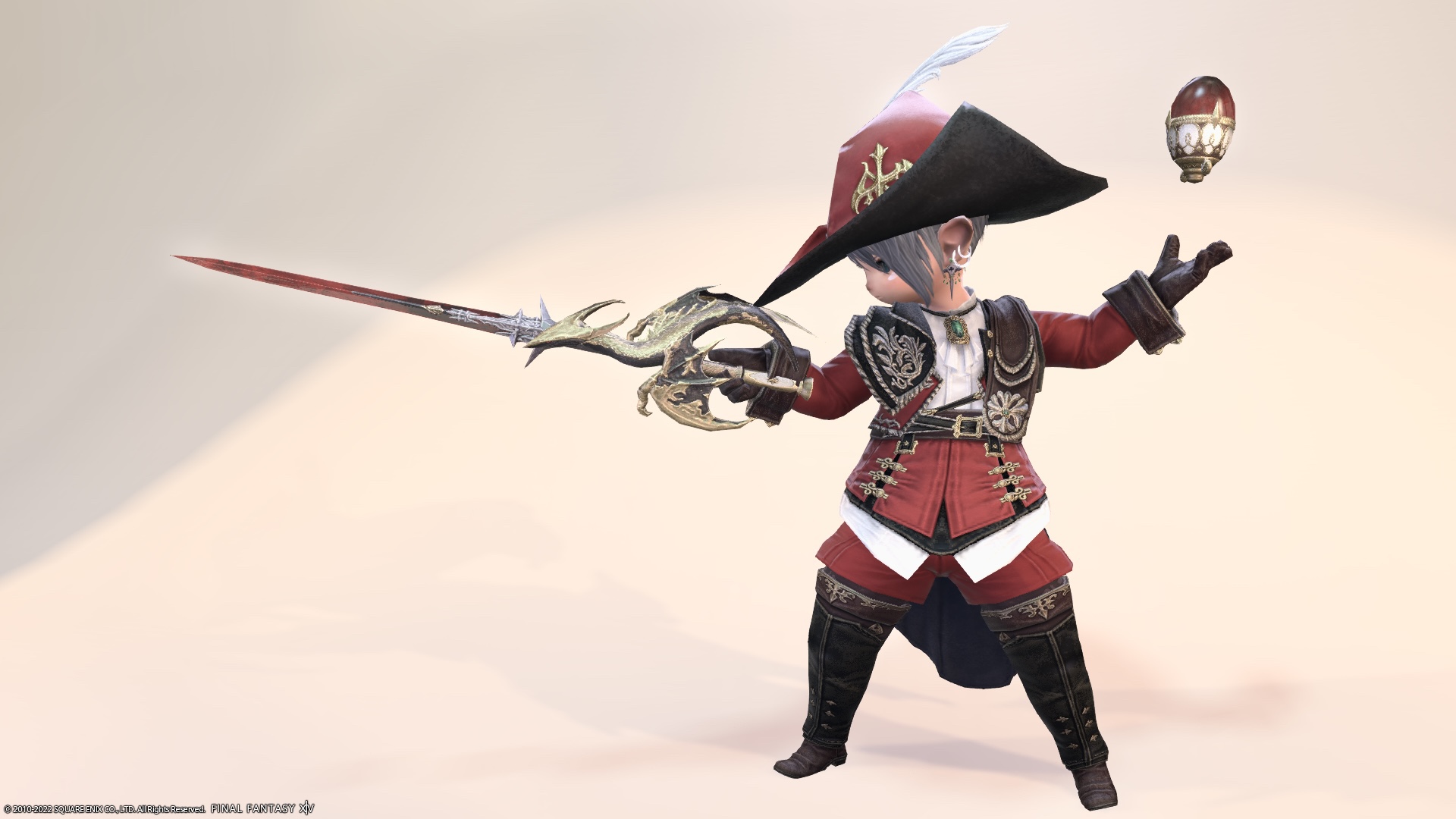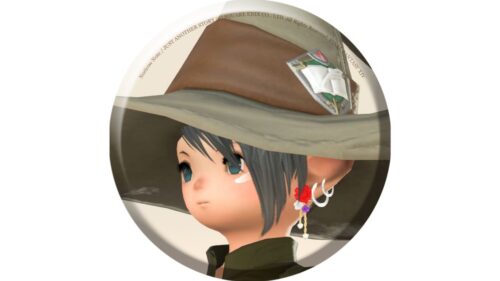 norirow
Fufu, wearing a red mage's AF equipment makes me feel cool and brave.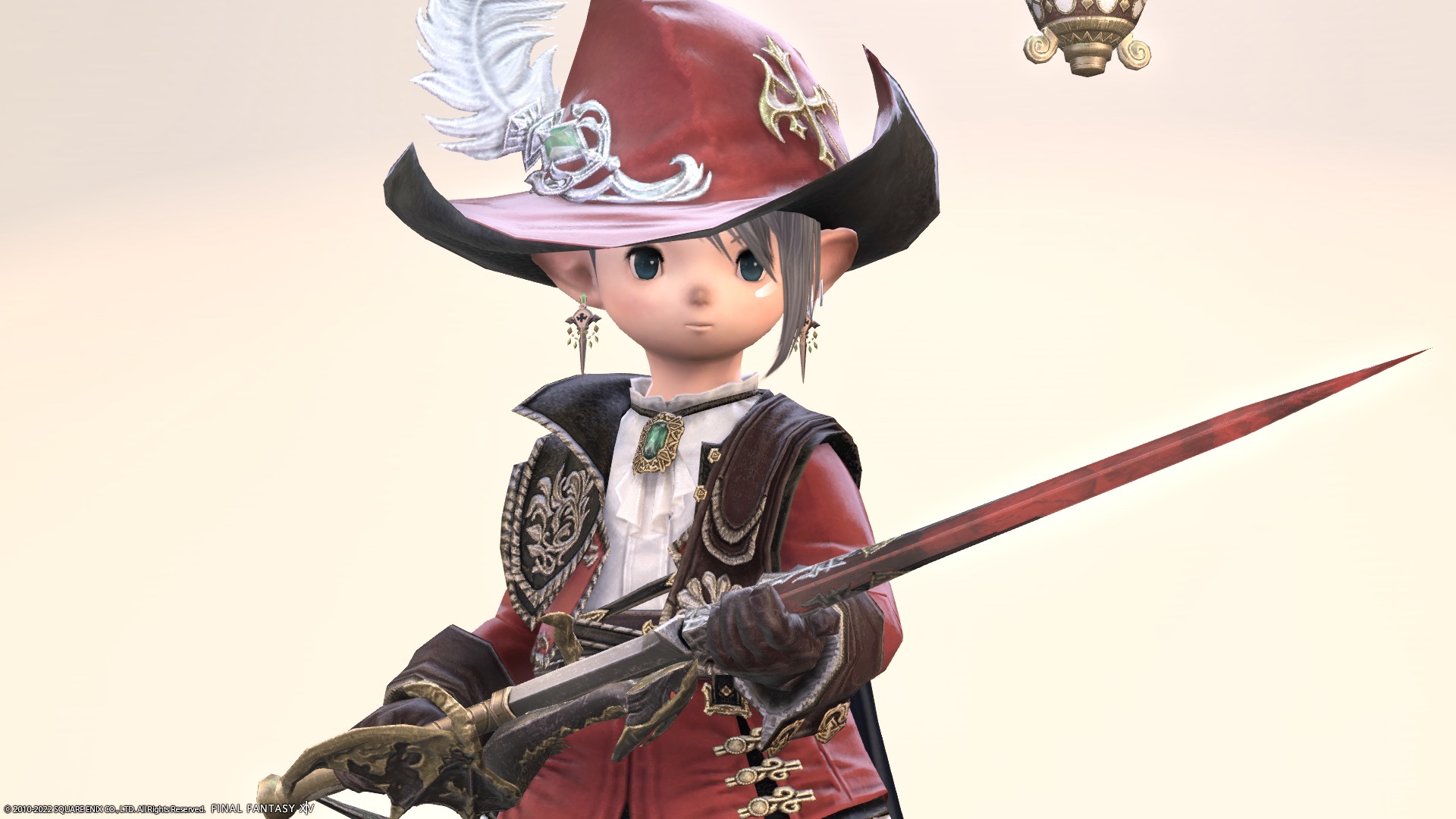 Dyed pattern
If you clear the Endwalker caster job quest, you will be able to dye.
Snow White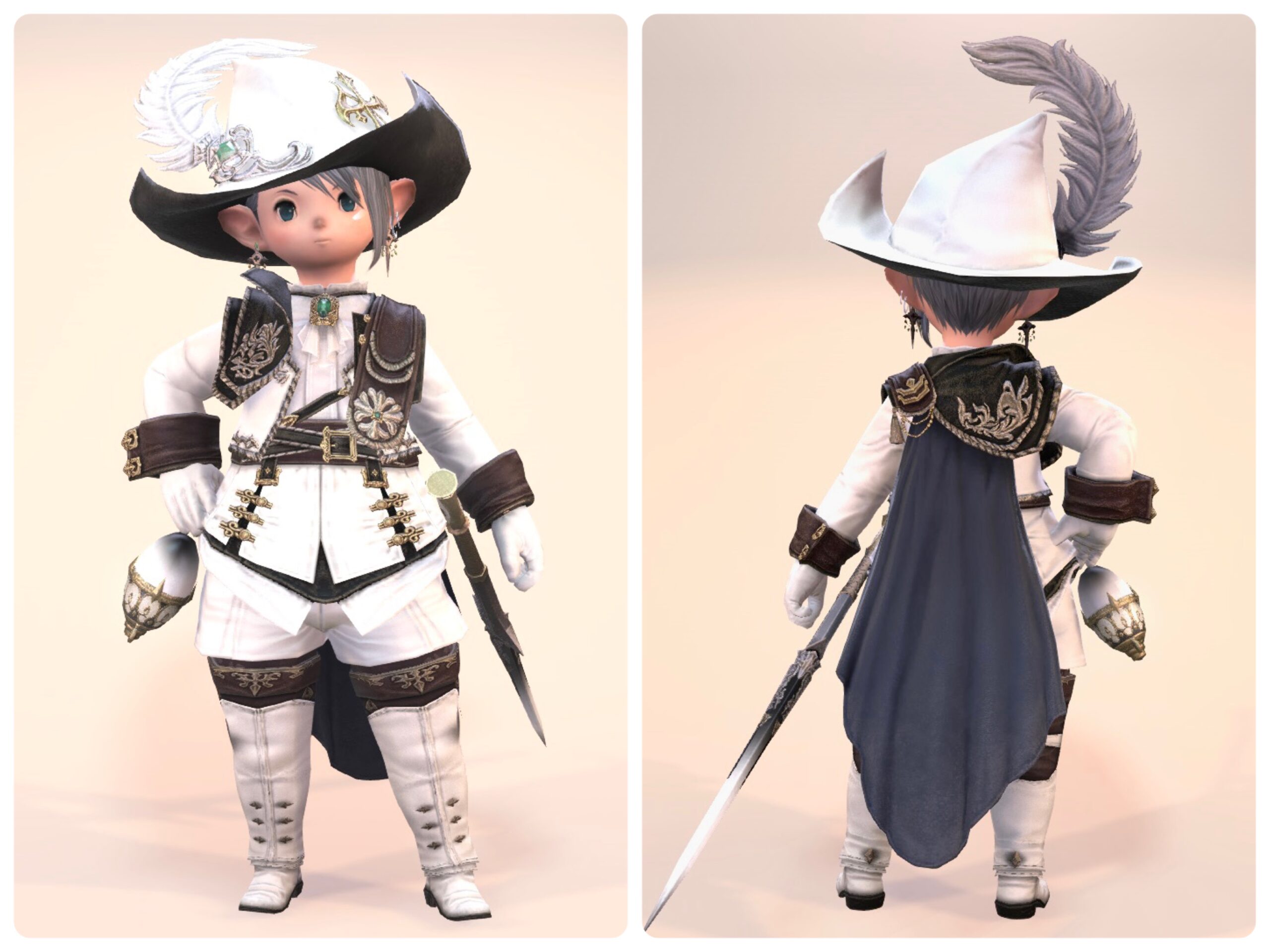 Soot Black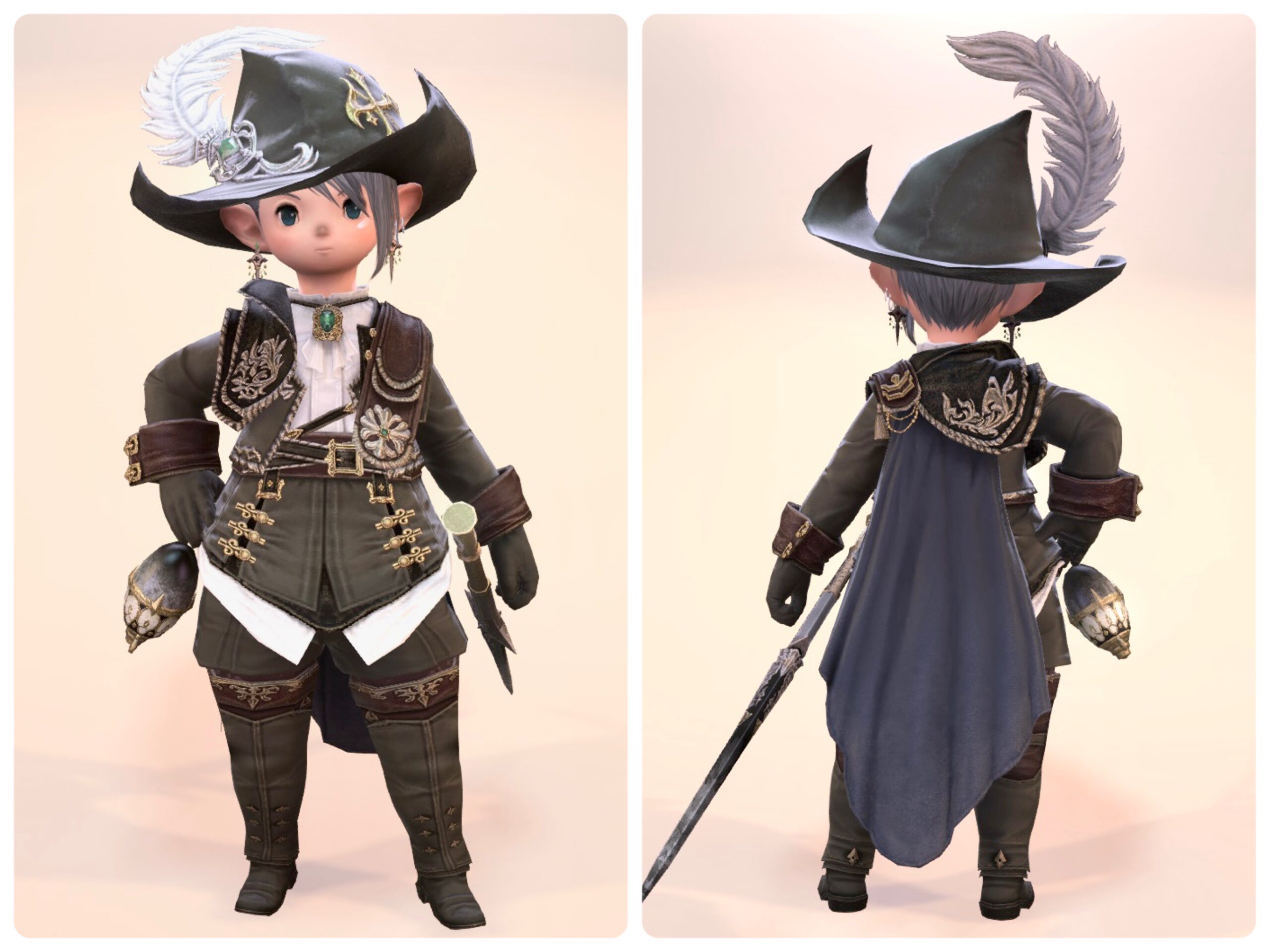 Honey Yellow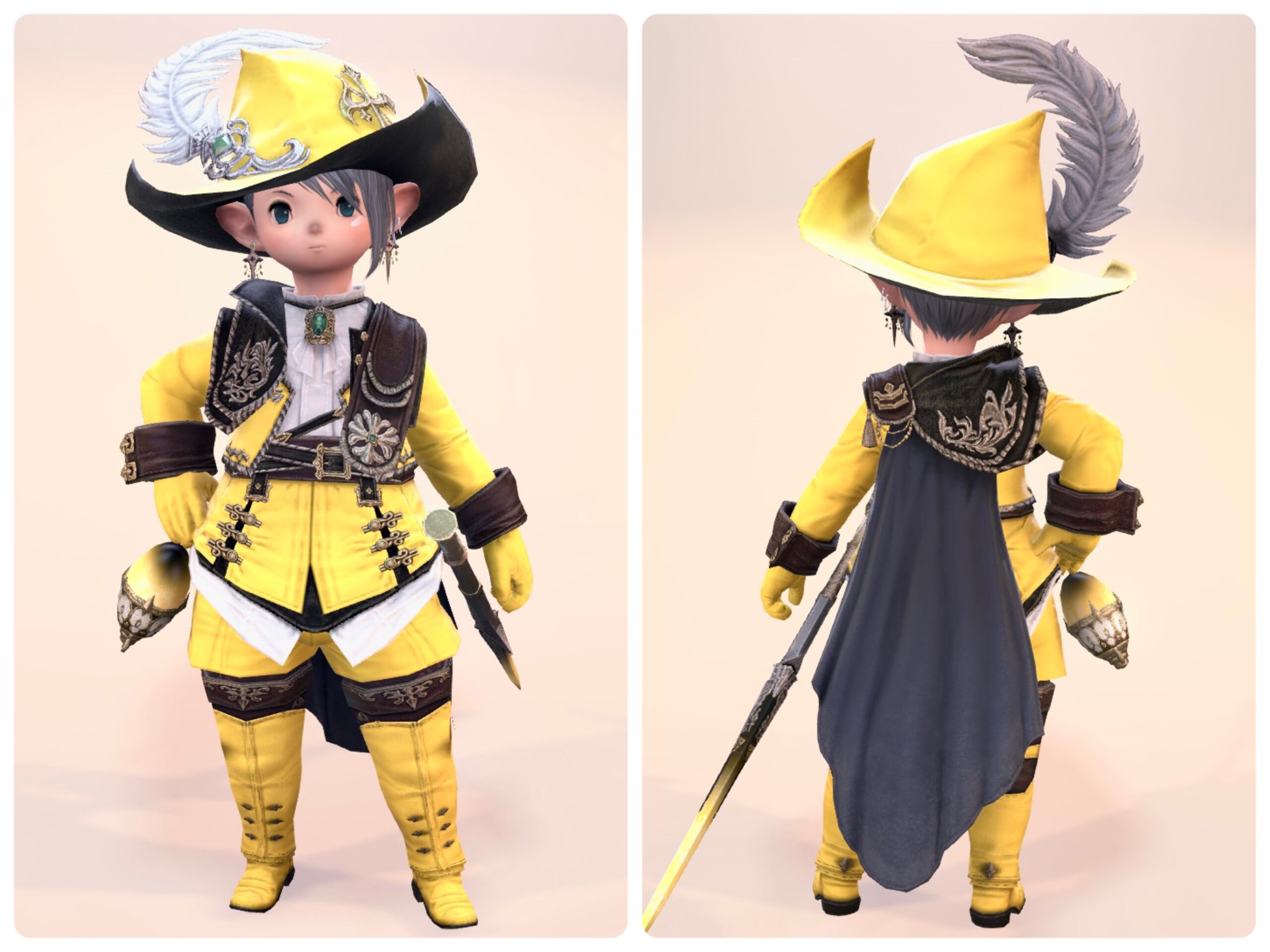 Olive Green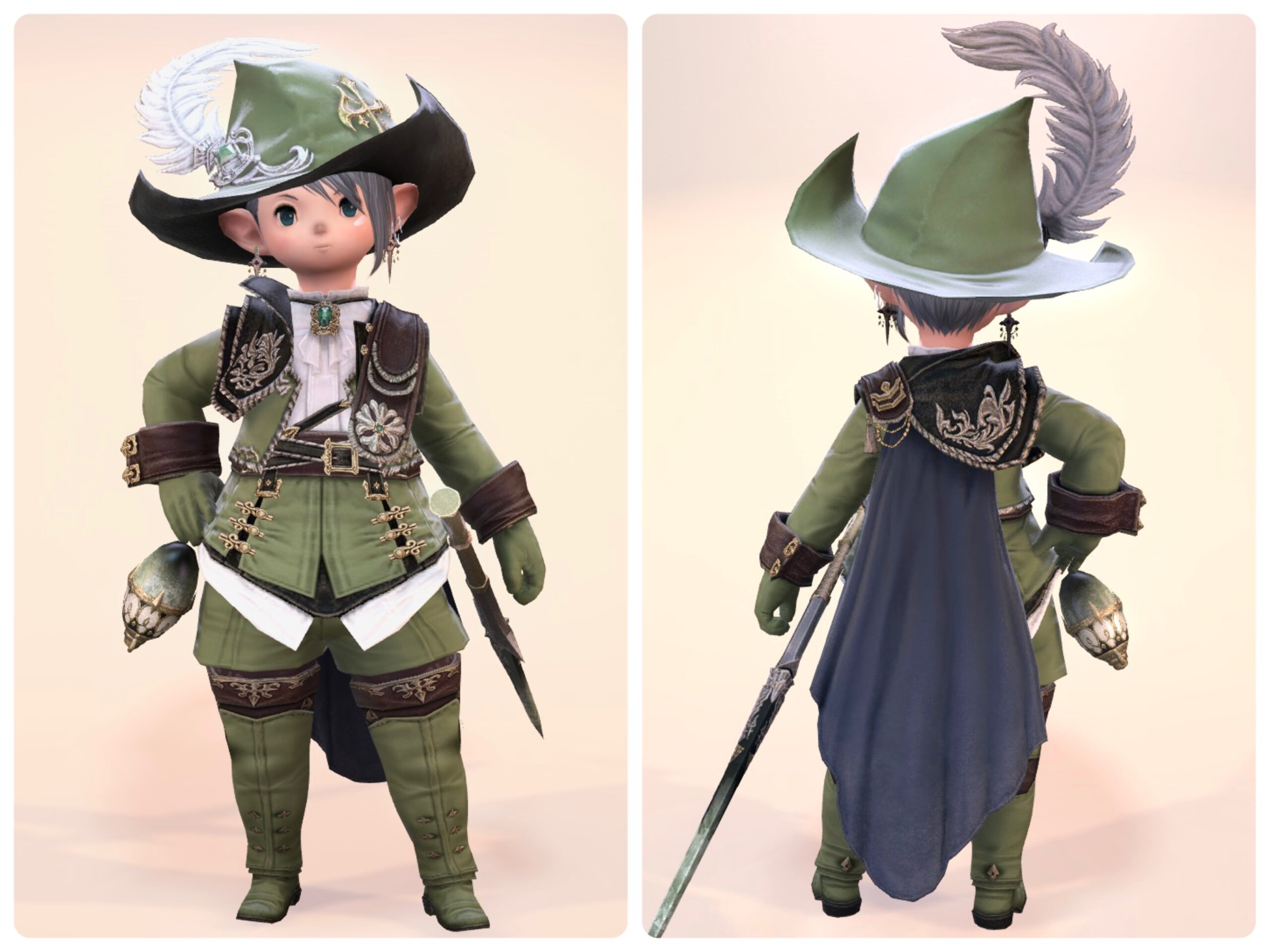 Ceruleum Blue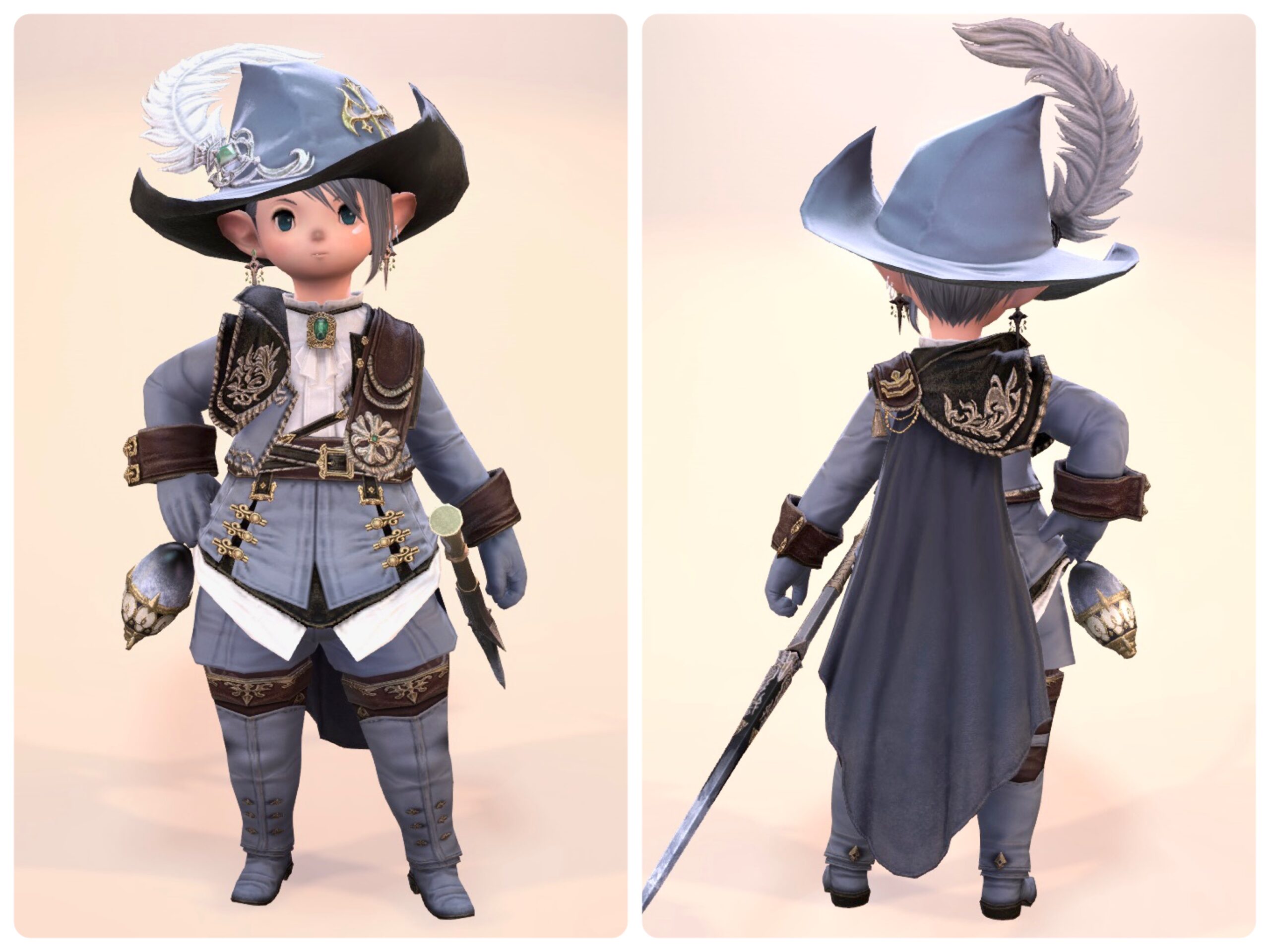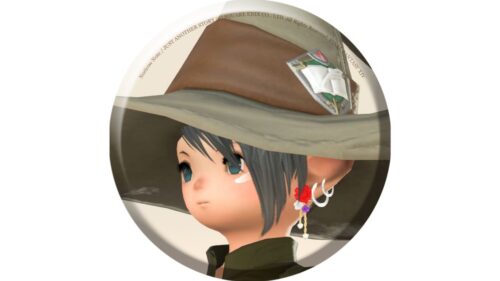 norirow
By the way, what does "Atrophy" mean?
It means "to shrink and shrink".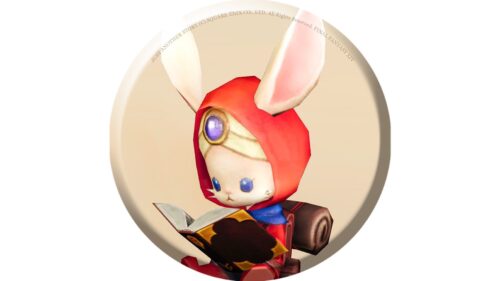 namingway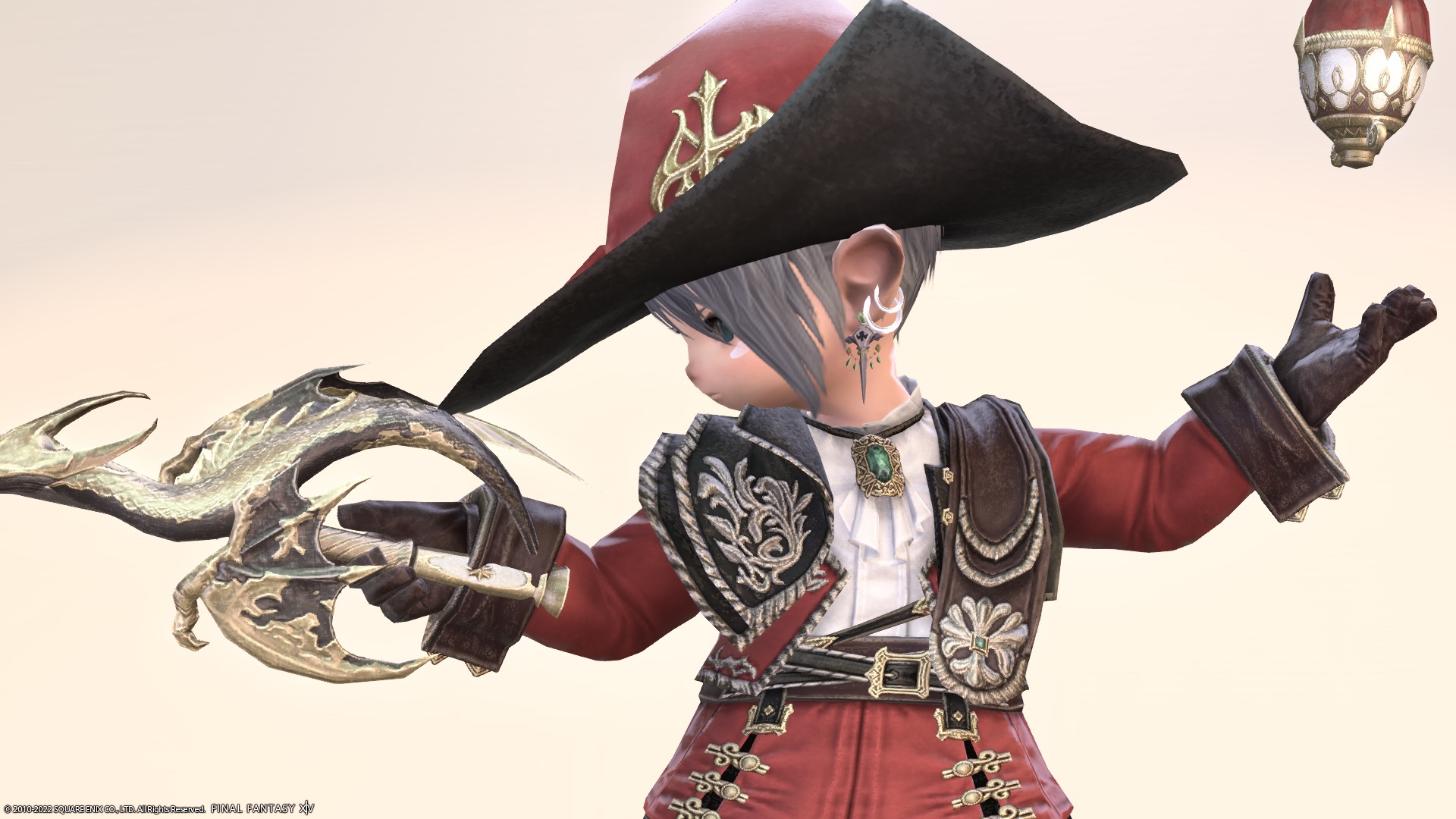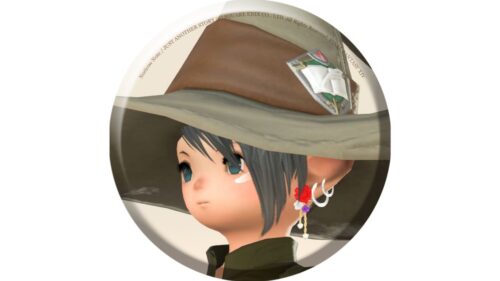 norirow
eh! ? I feel like it's a negative name…?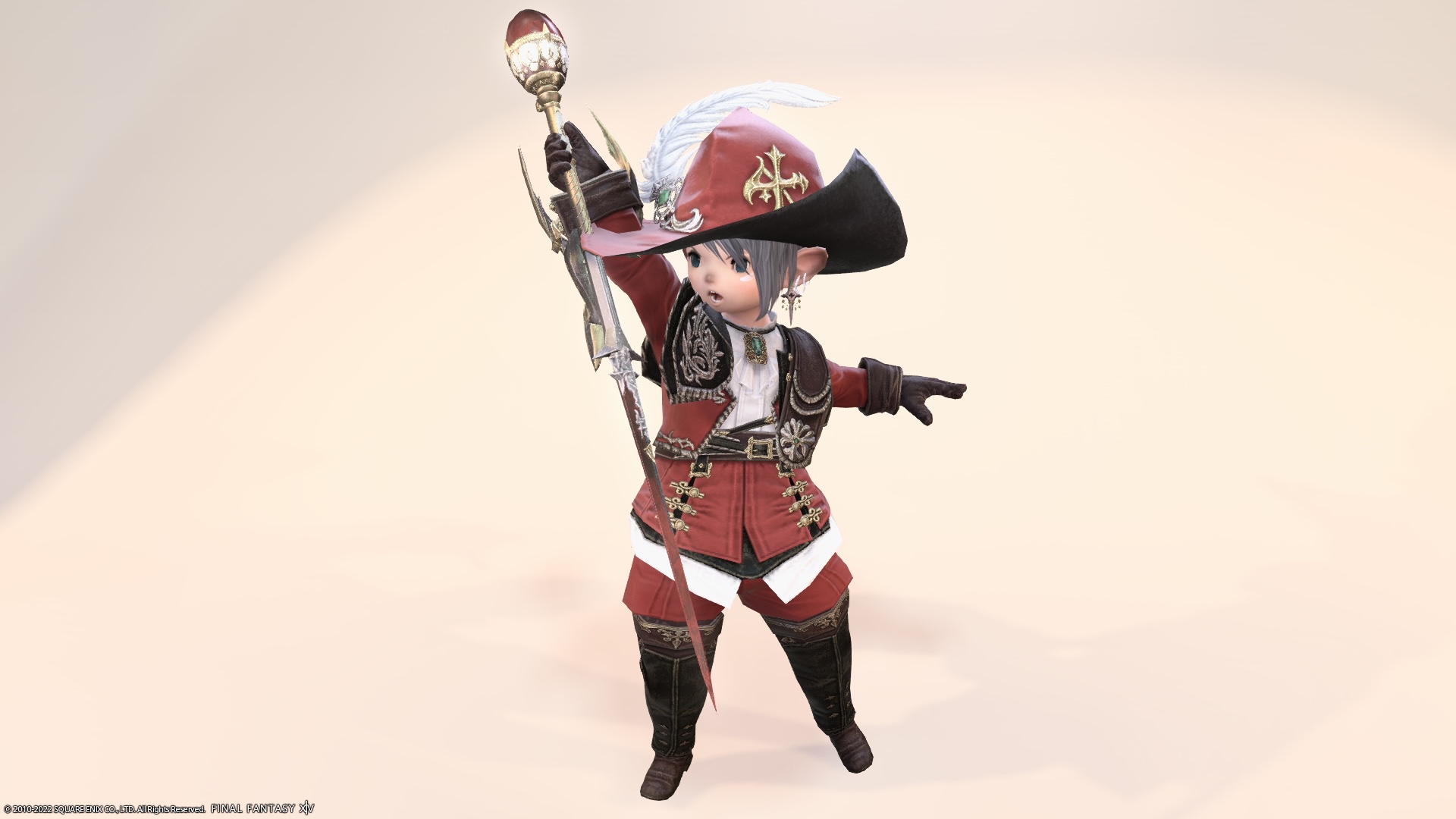 Perhaps it is used in the sense of "a costume that is dignified enough to atrophy the opponent"?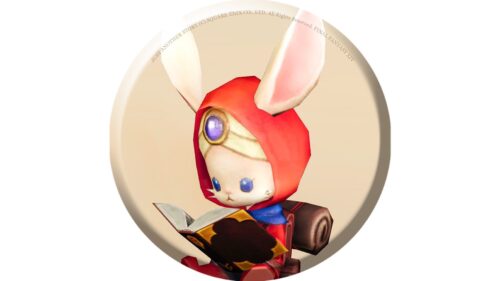 namingway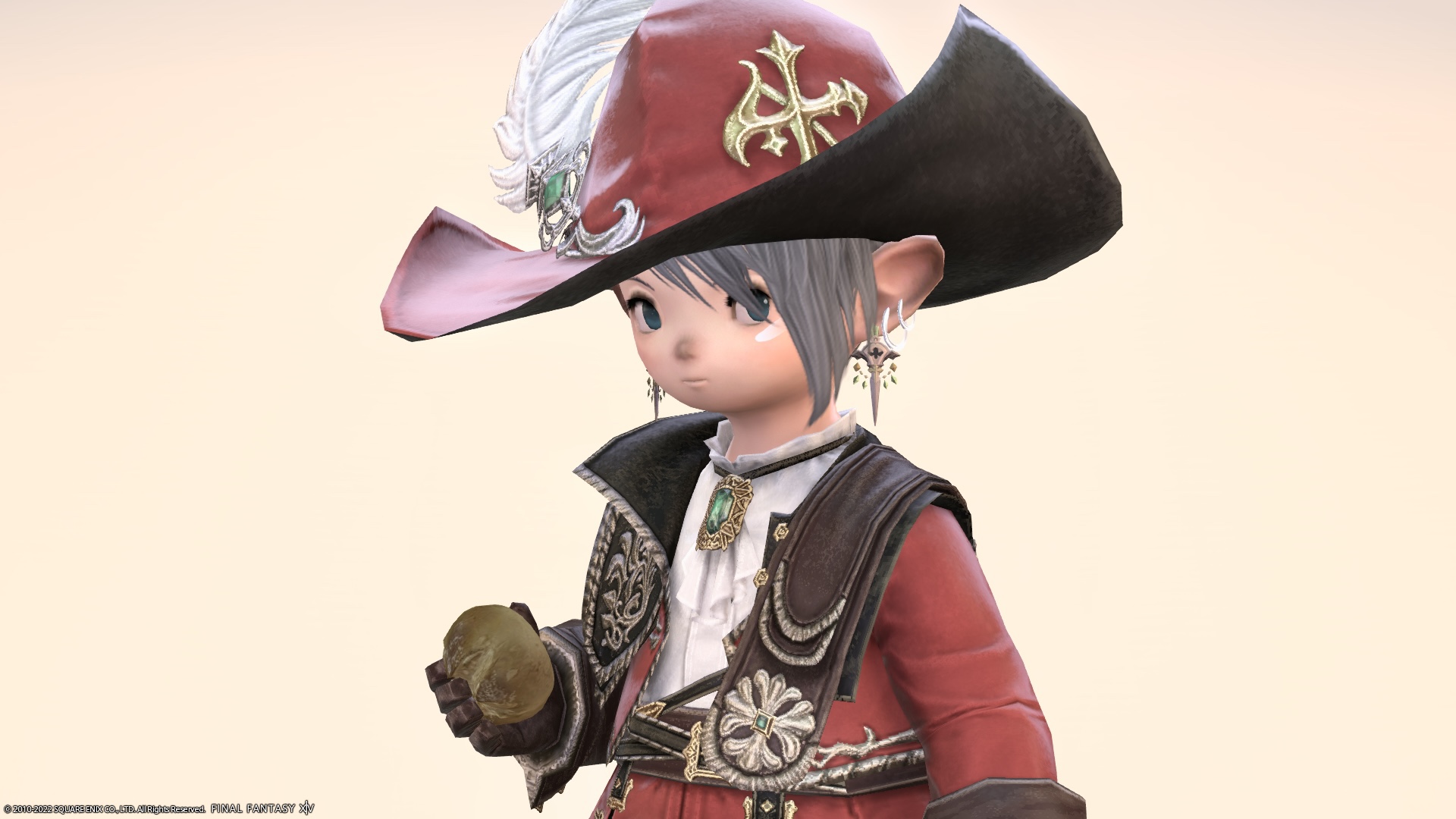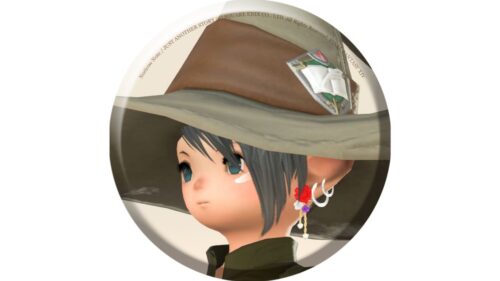 norirow
Oh! I see! Nice name! As expected of Namingway ♪
Video recording
I recorded a video of the movement!
So, it was a record of the red mage's AF5 equipment "Atrophy" series.
Related records
Successive red mage AF equipment