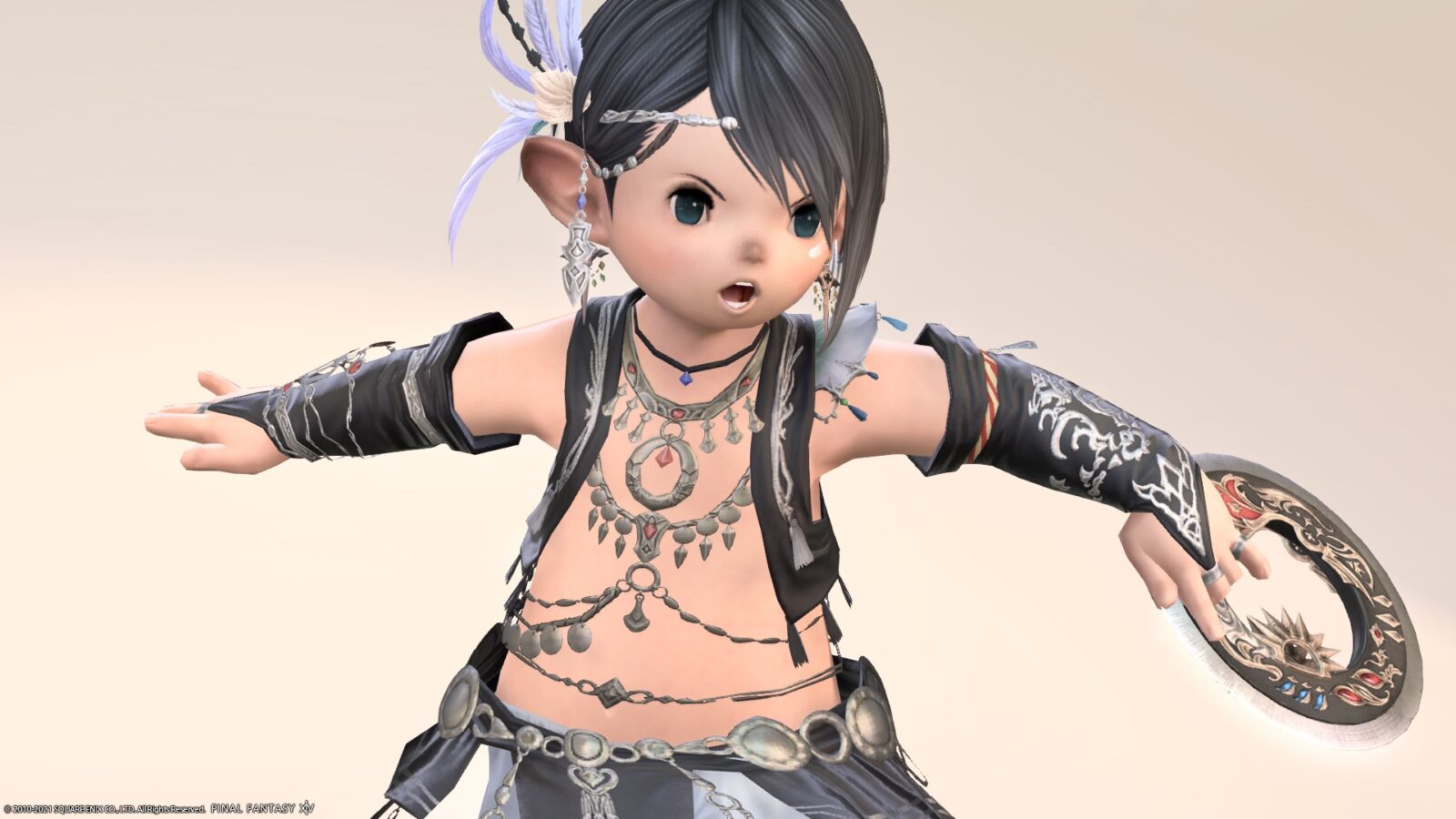 This is a record of the dancer's AF4 equipped "Dancer" series.
※ AF4 equipment is an abbreviation for Lv80 artifact equipment, which means "special equipment unique to each job". The artifact equipment is a milestone and a special outfit with a fairly elaborate design. (AF4 is a costume for SHADOWBRINGERS)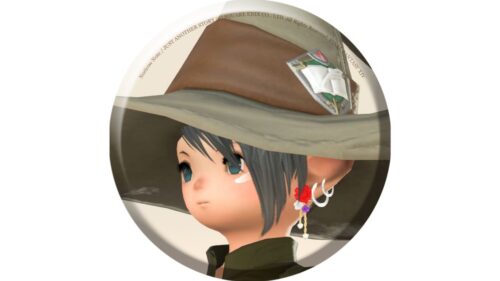 norirow
Wow, it's the first dancer AF costume!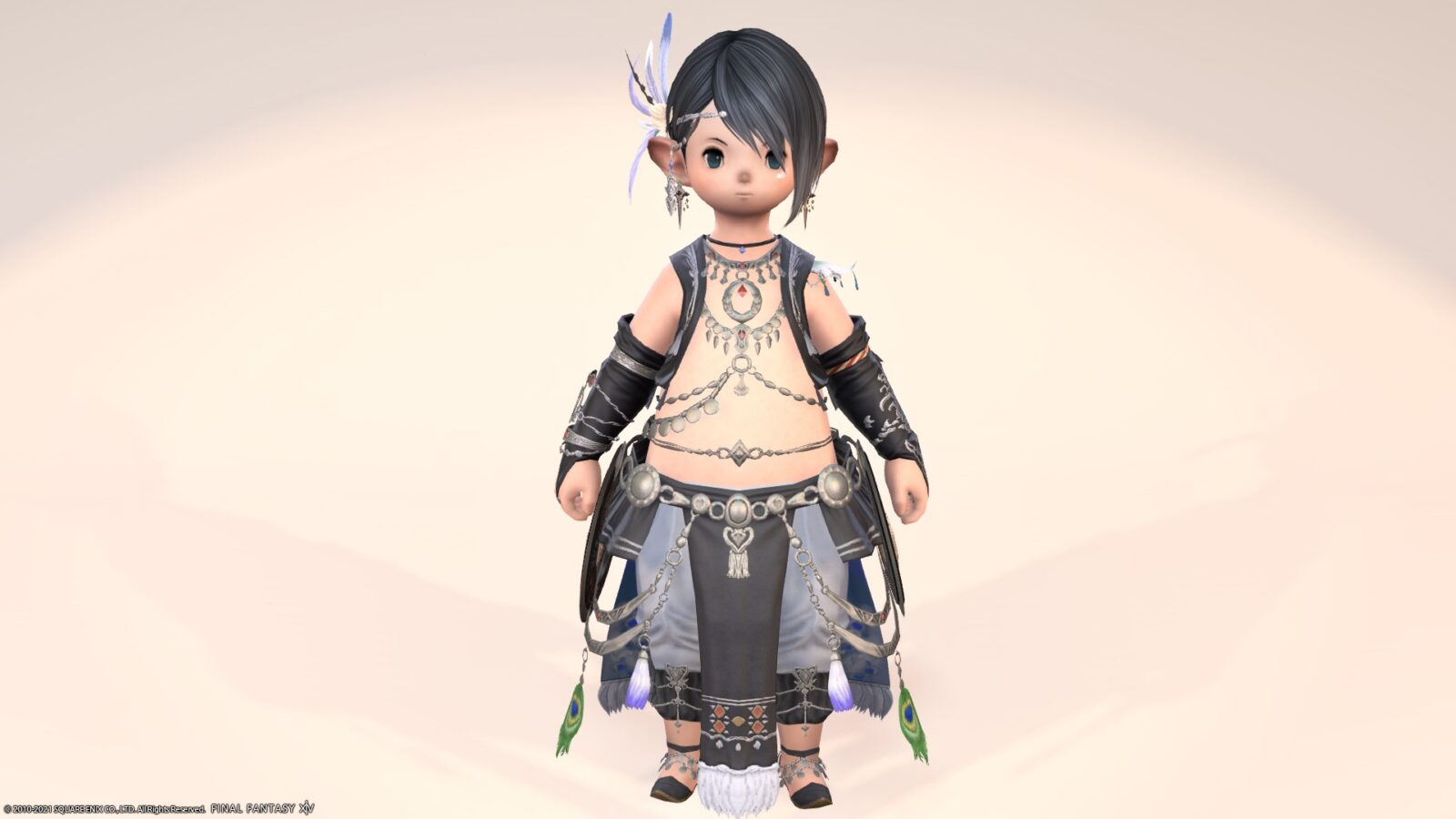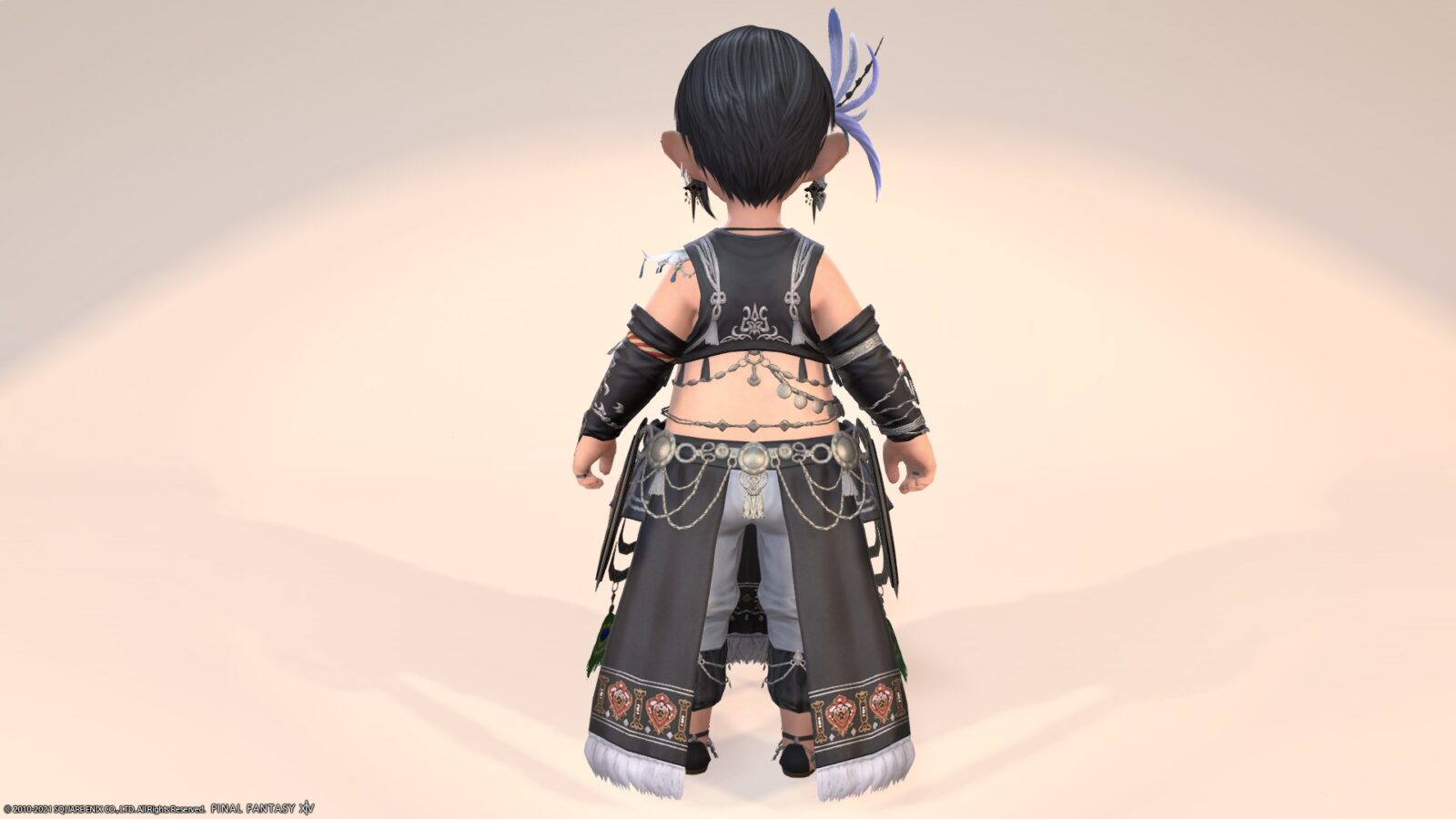 This is the first AF equipment because the dancer is from the Shadowbringers edition. (There is initial equipment of Lv60)
Dancer AF4 "Dancer" series
These can be obtained at Tempest's Workbench as you progress through the SHADOWBRINGERS story.
Yeah, Norirow-san, you don't look good when you wear a lot of exposure.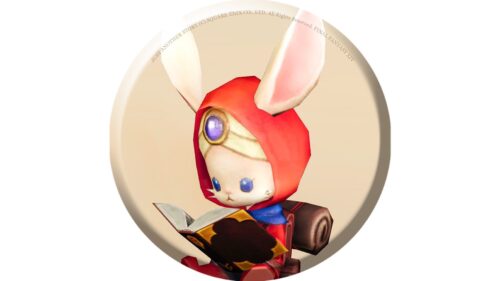 namingway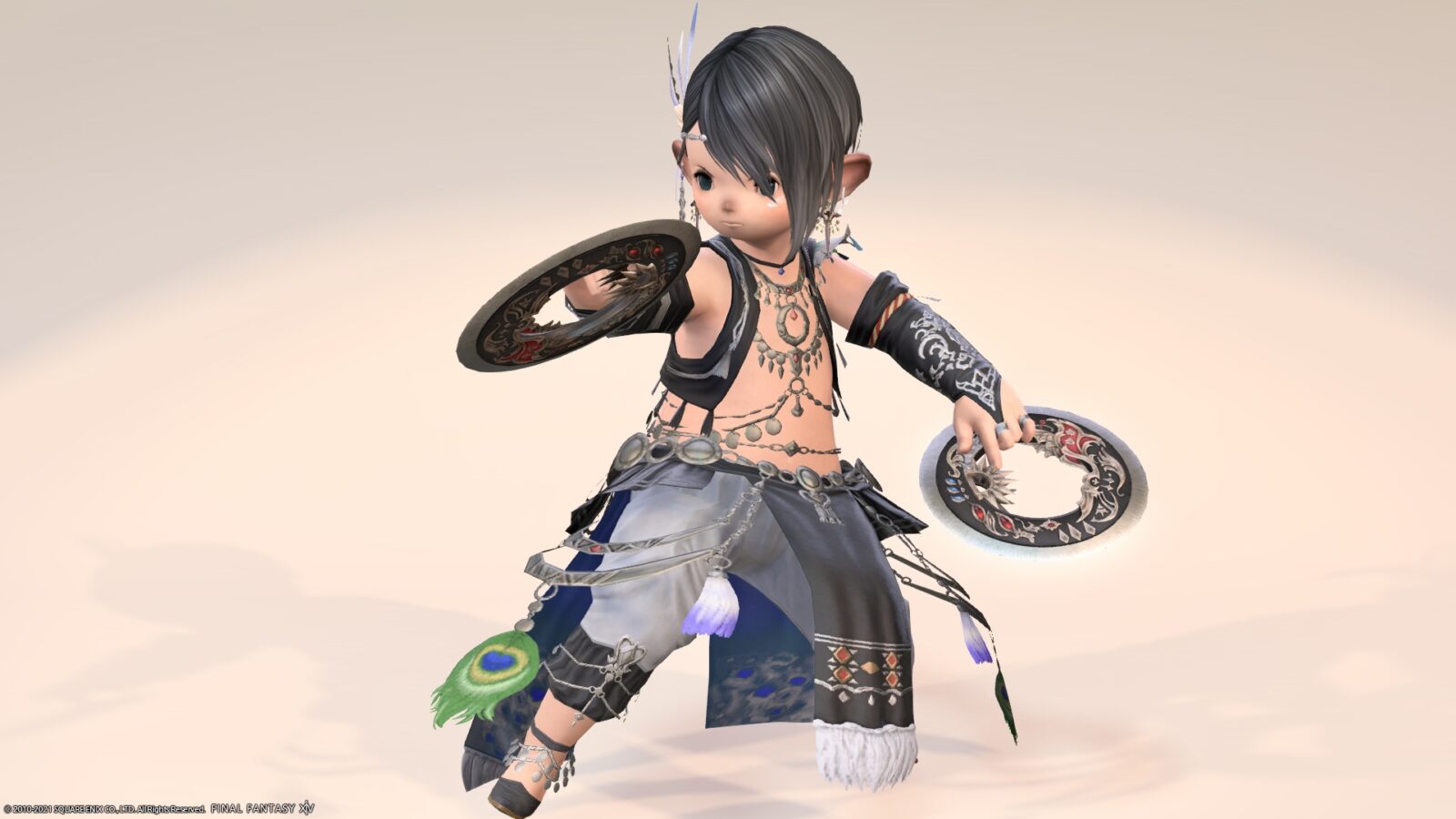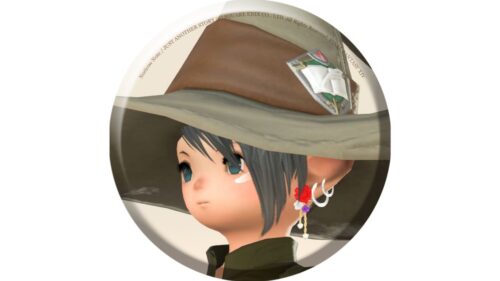 norirow
The head equipment is a cute feather decoration.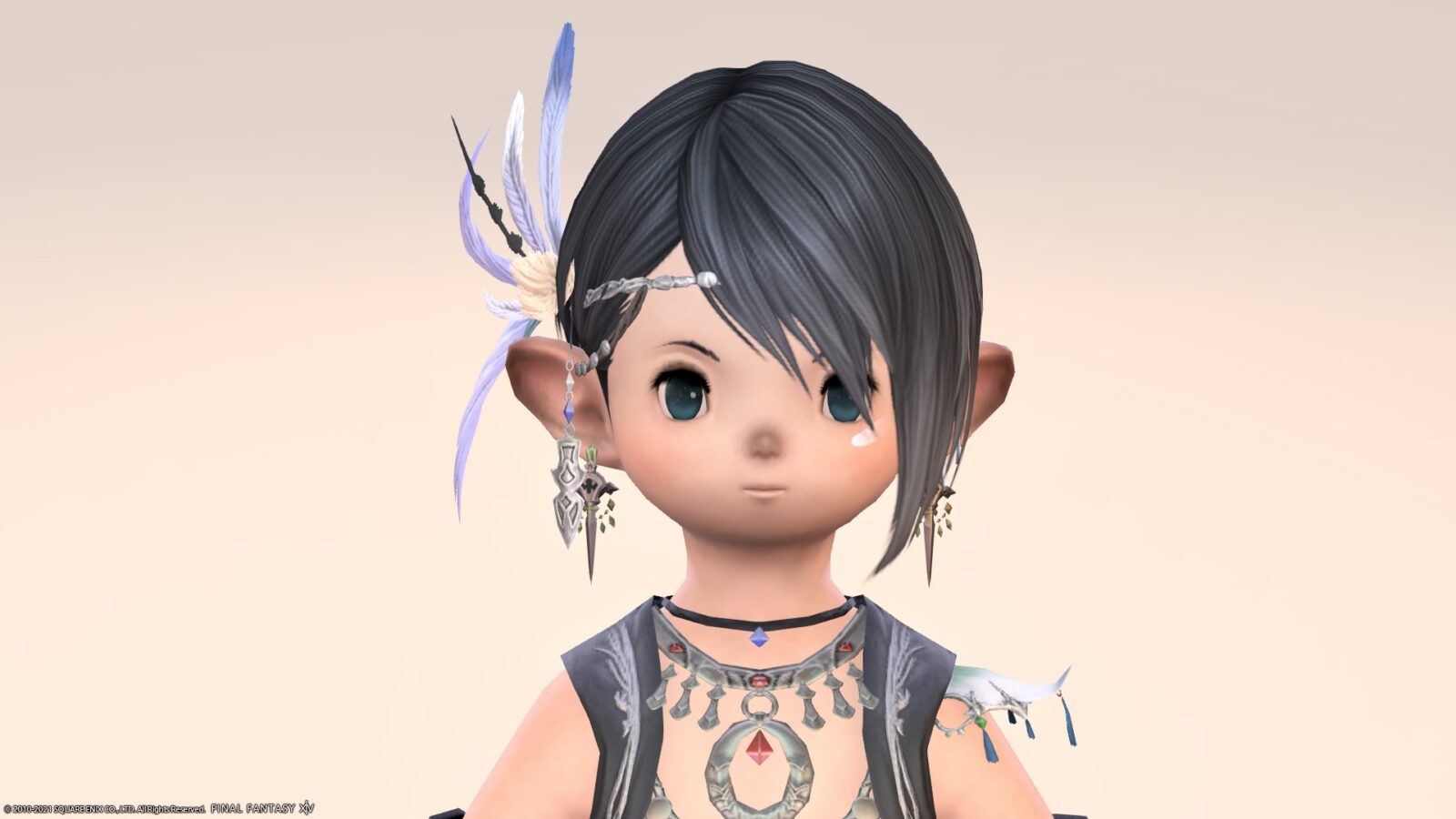 Accessories such as earrings are also fashionable.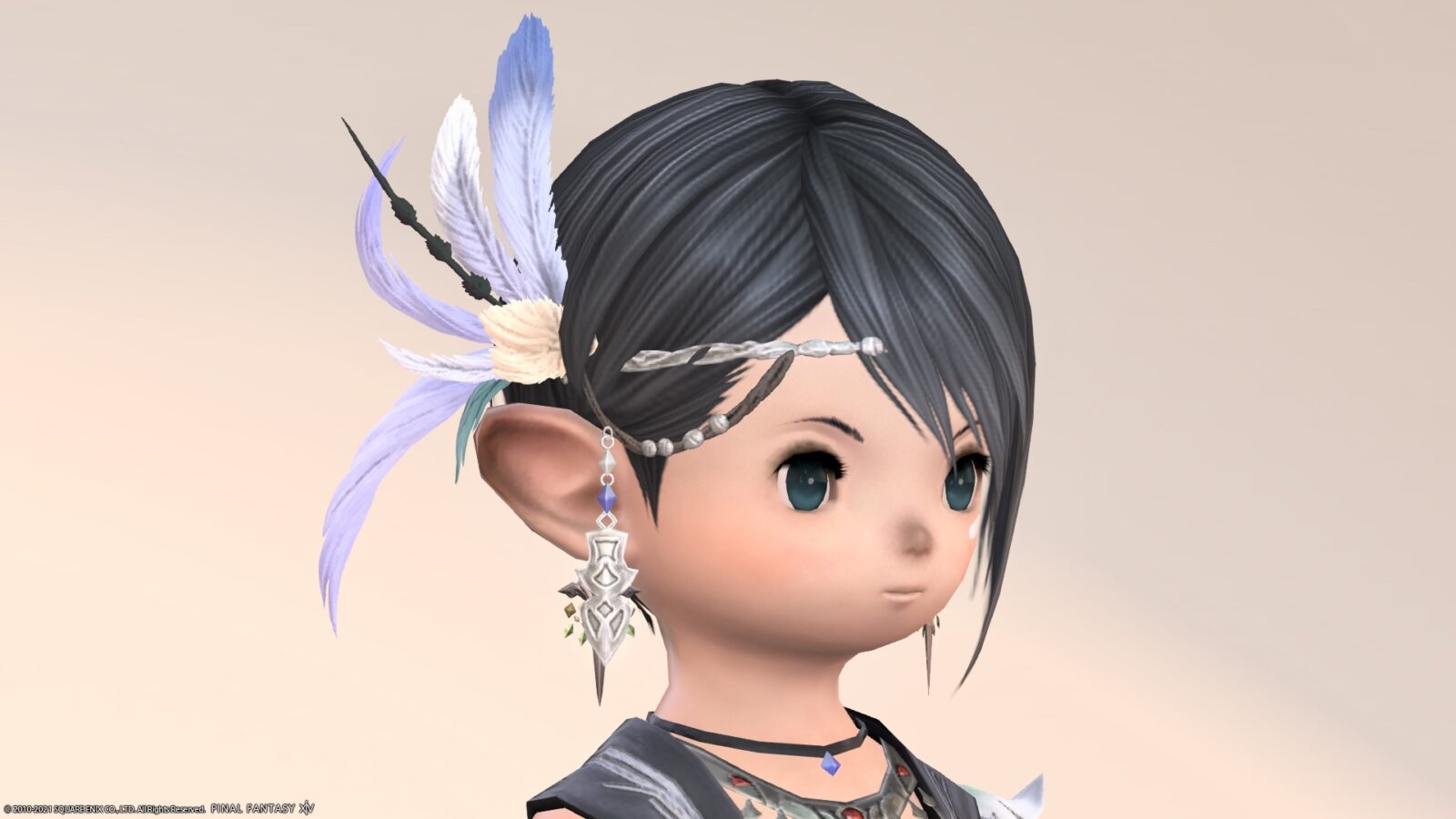 The torso equipment is a bolero with a lot of exposure.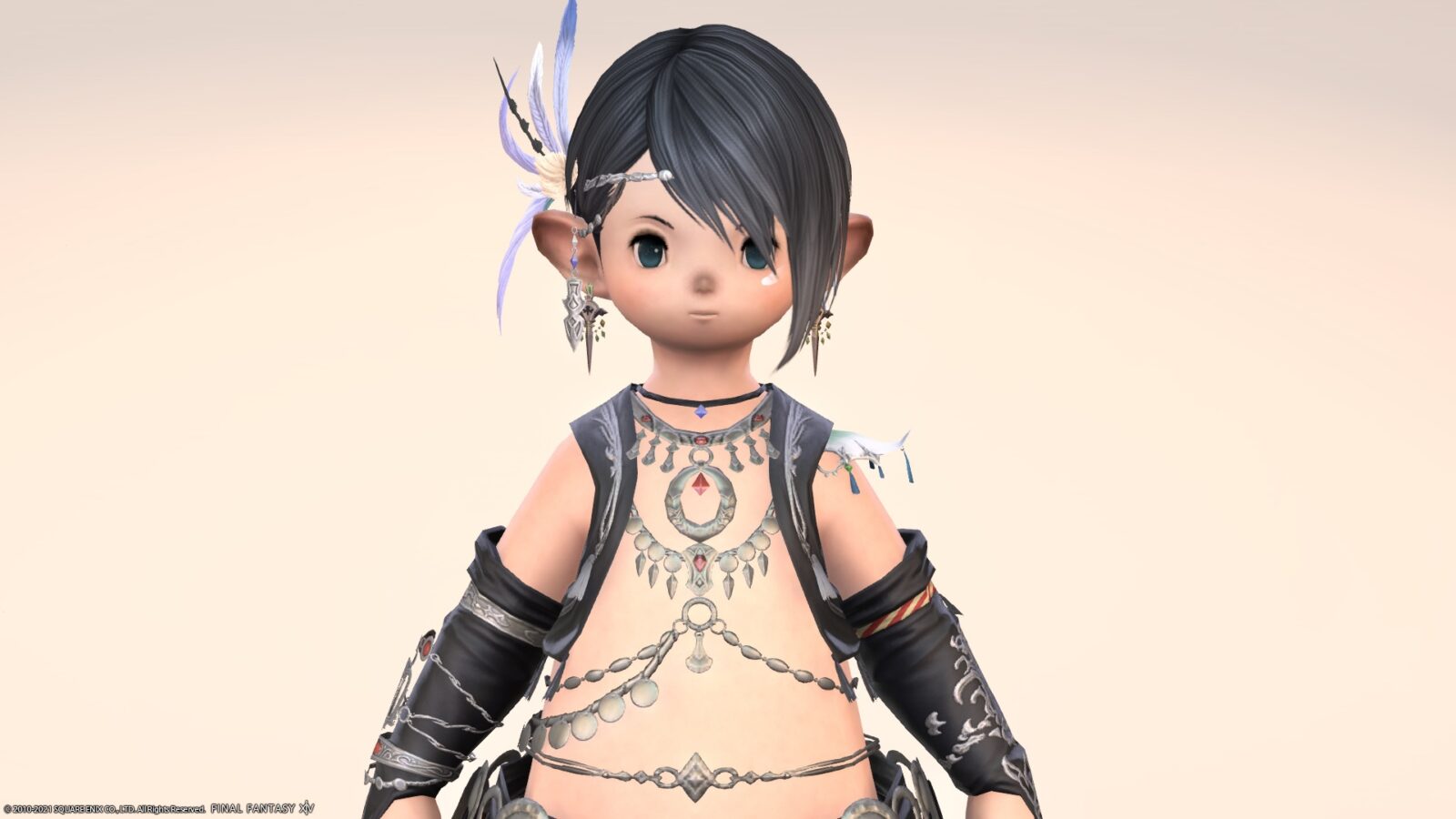 The chest and abdomen are decorated with accessories.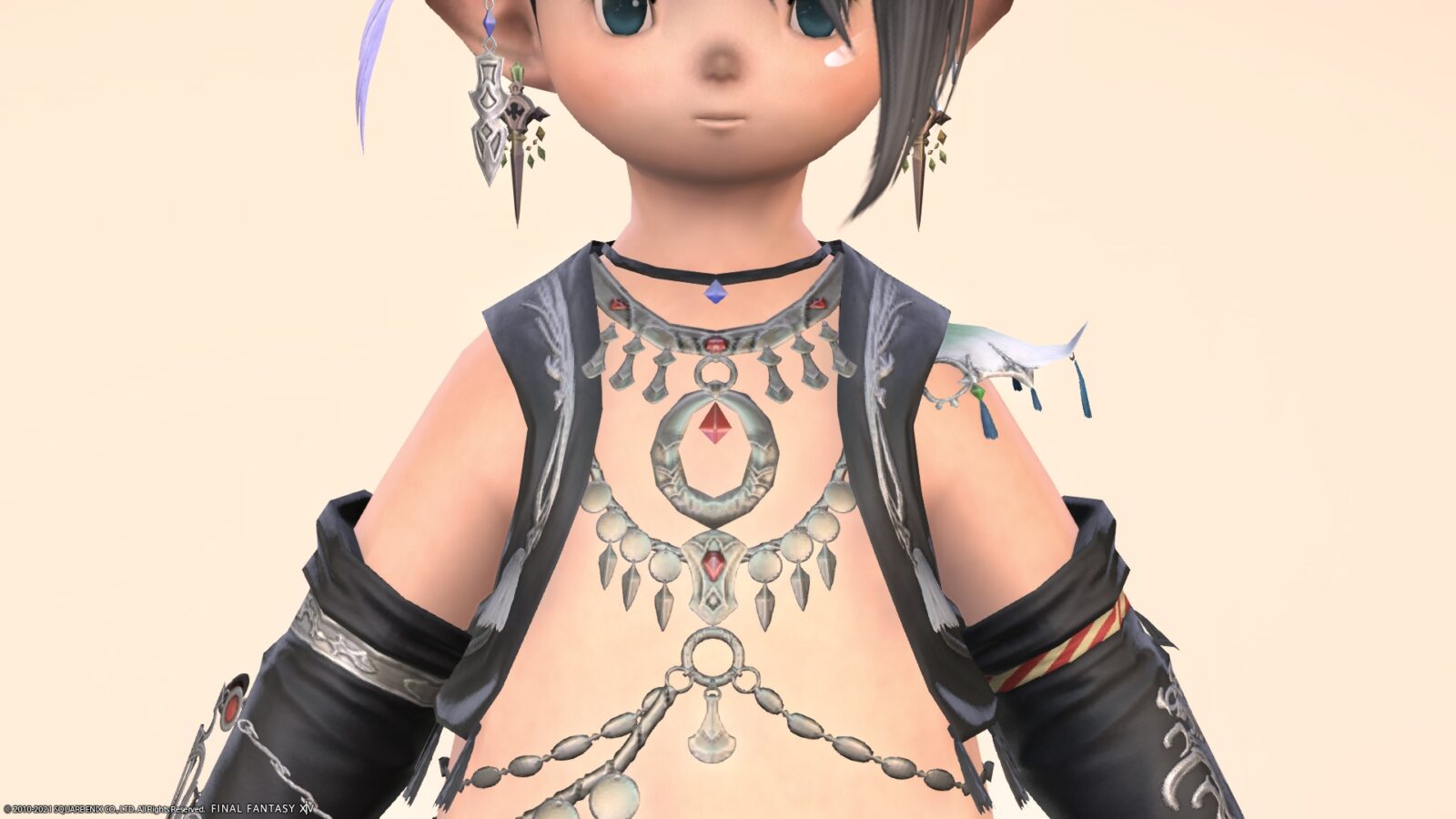 Your stomach looks big, so these outfits don't suit you.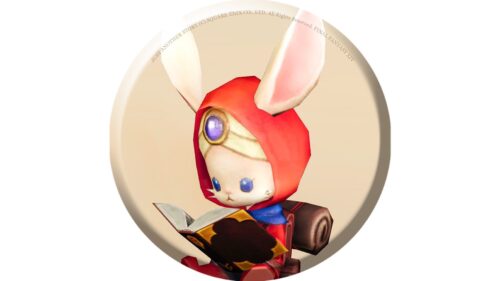 namingway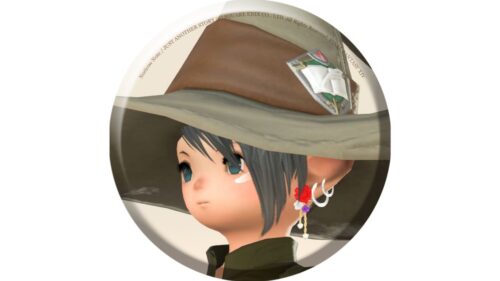 norirow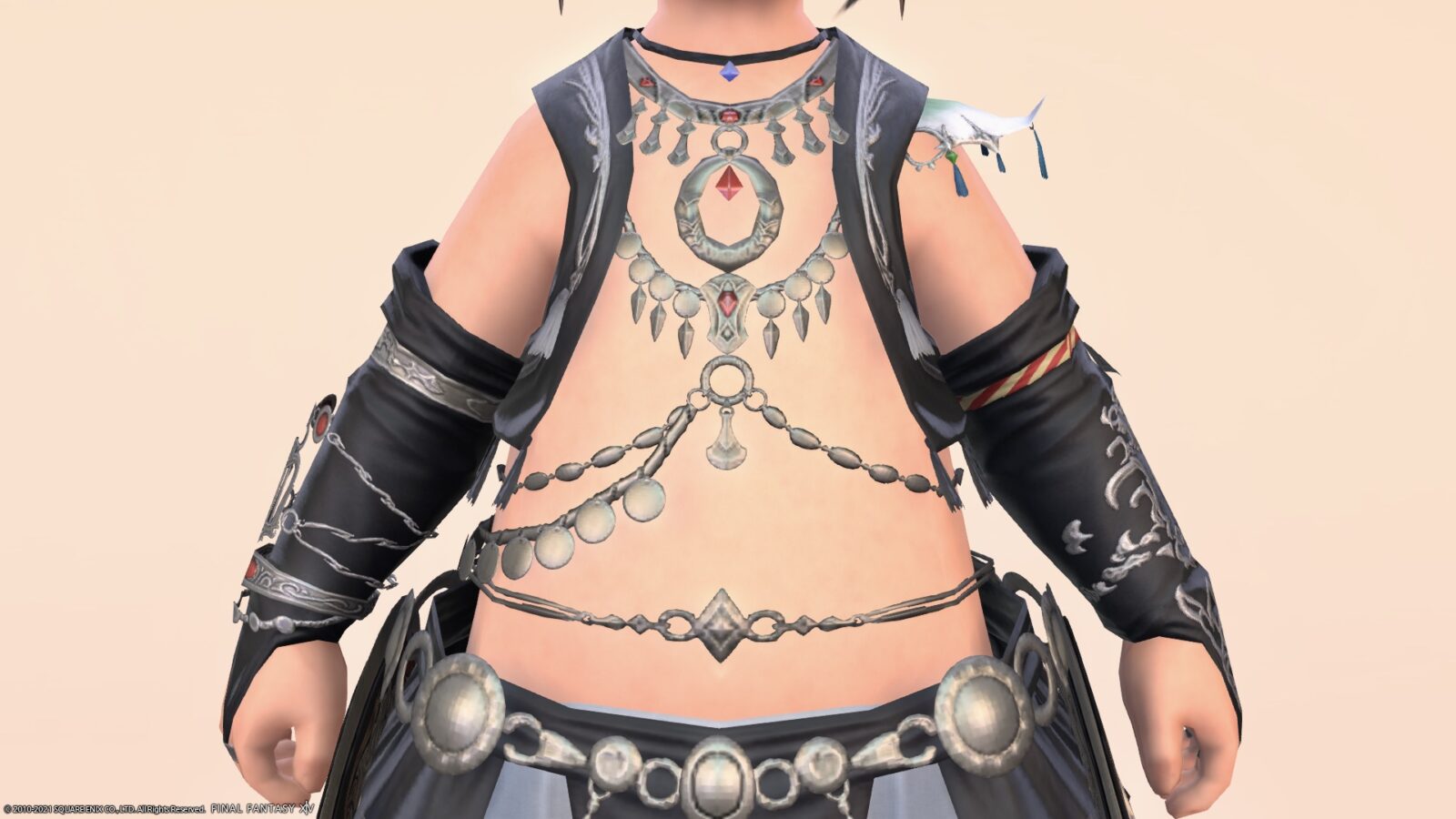 The arm equipment has an asymmetrical design and is very fashionable.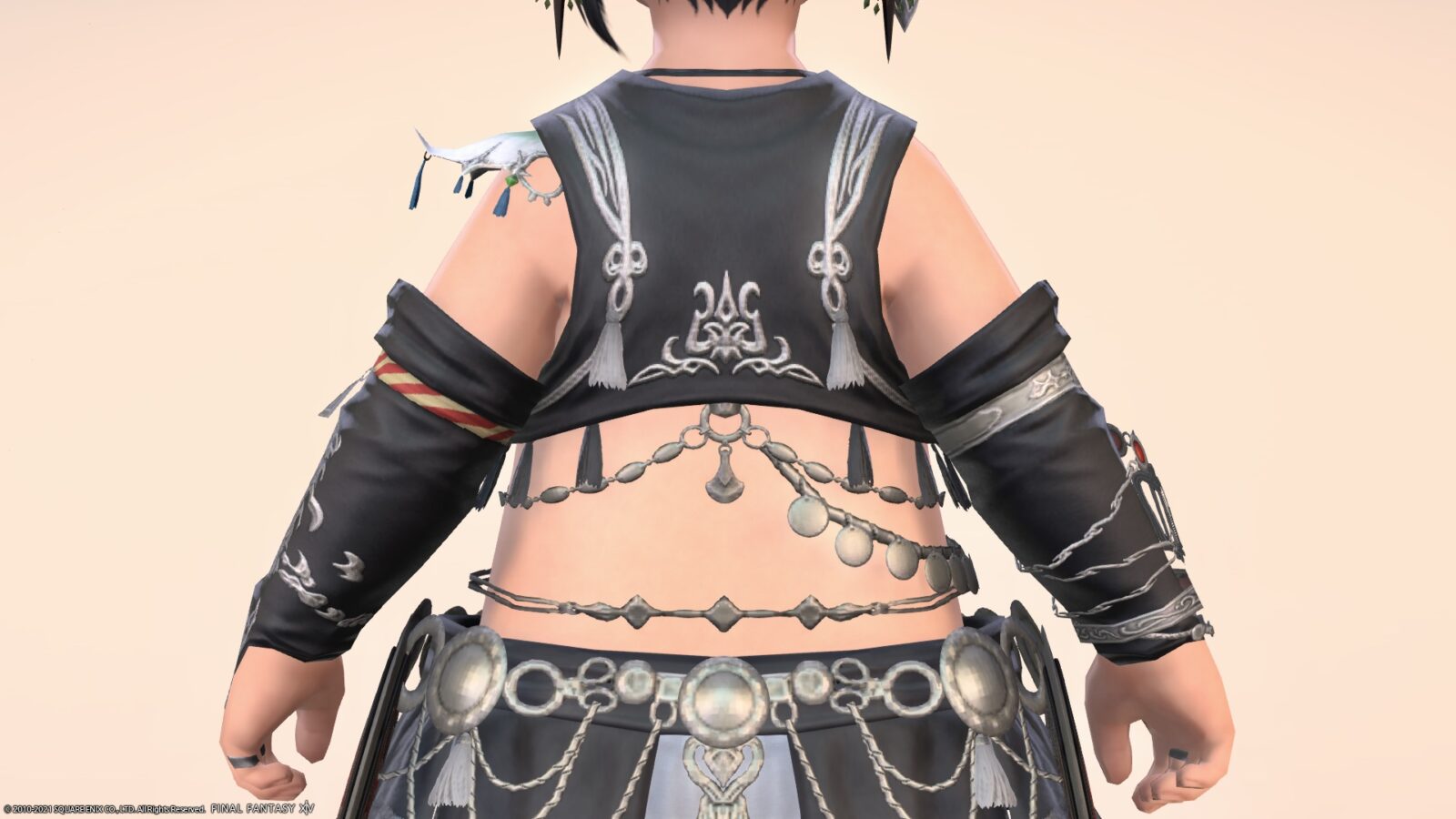 The accessories around the waist are made three-dimensionally.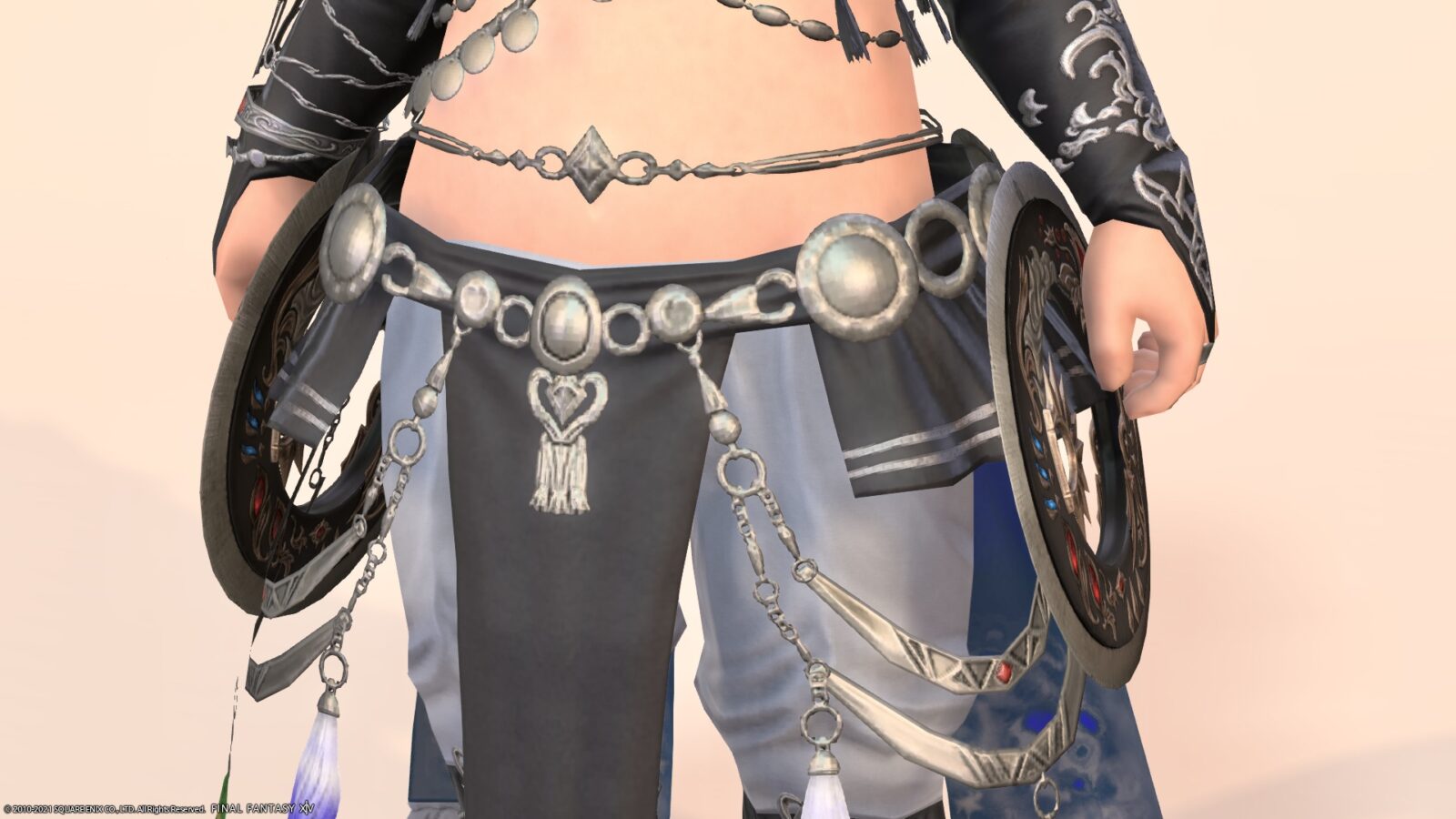 There is a peacock feather decoration under the waist.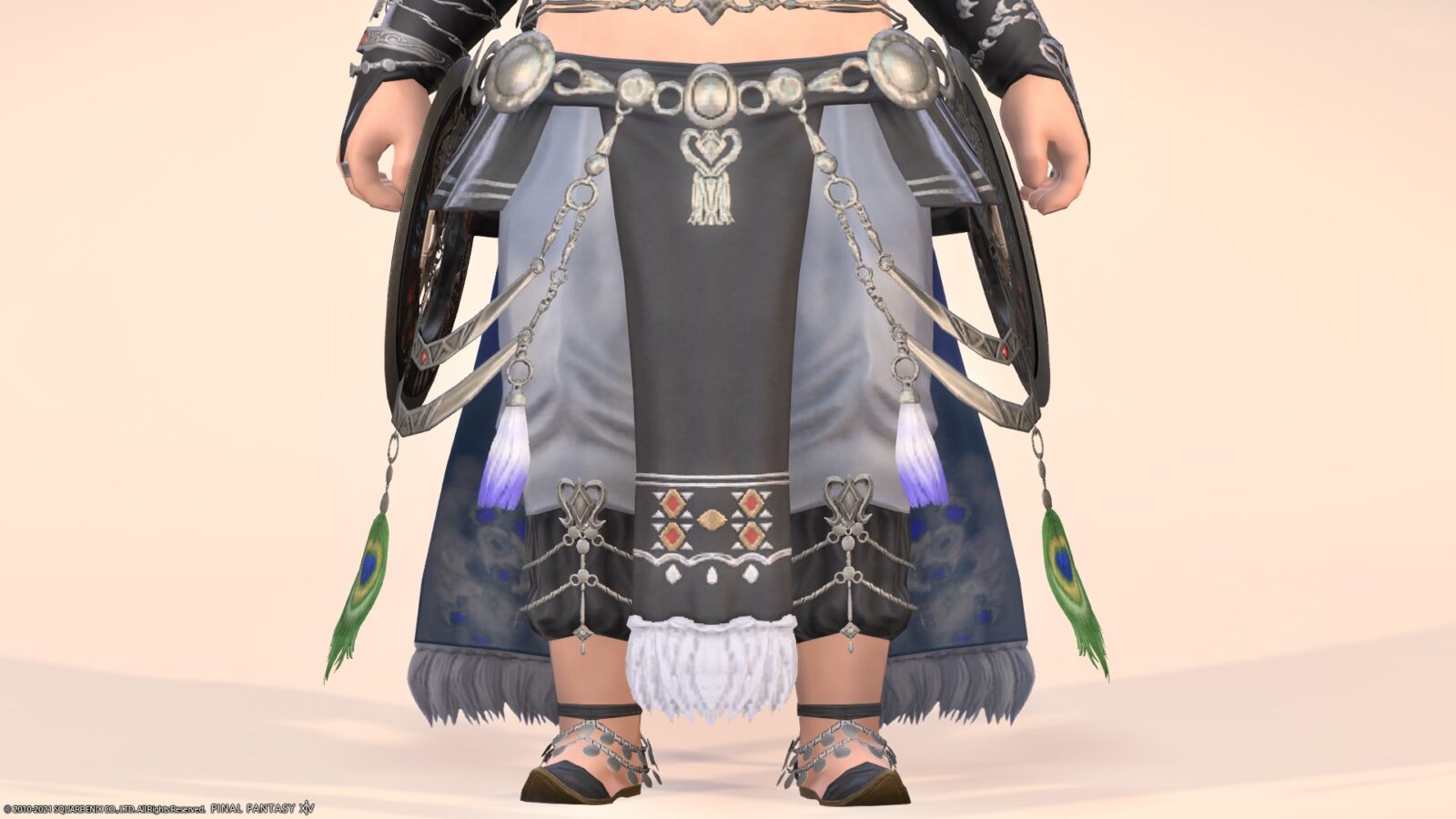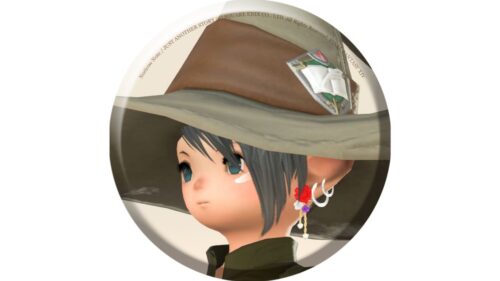 norirow
The feathers of this peacock are so cute with a very nice accent!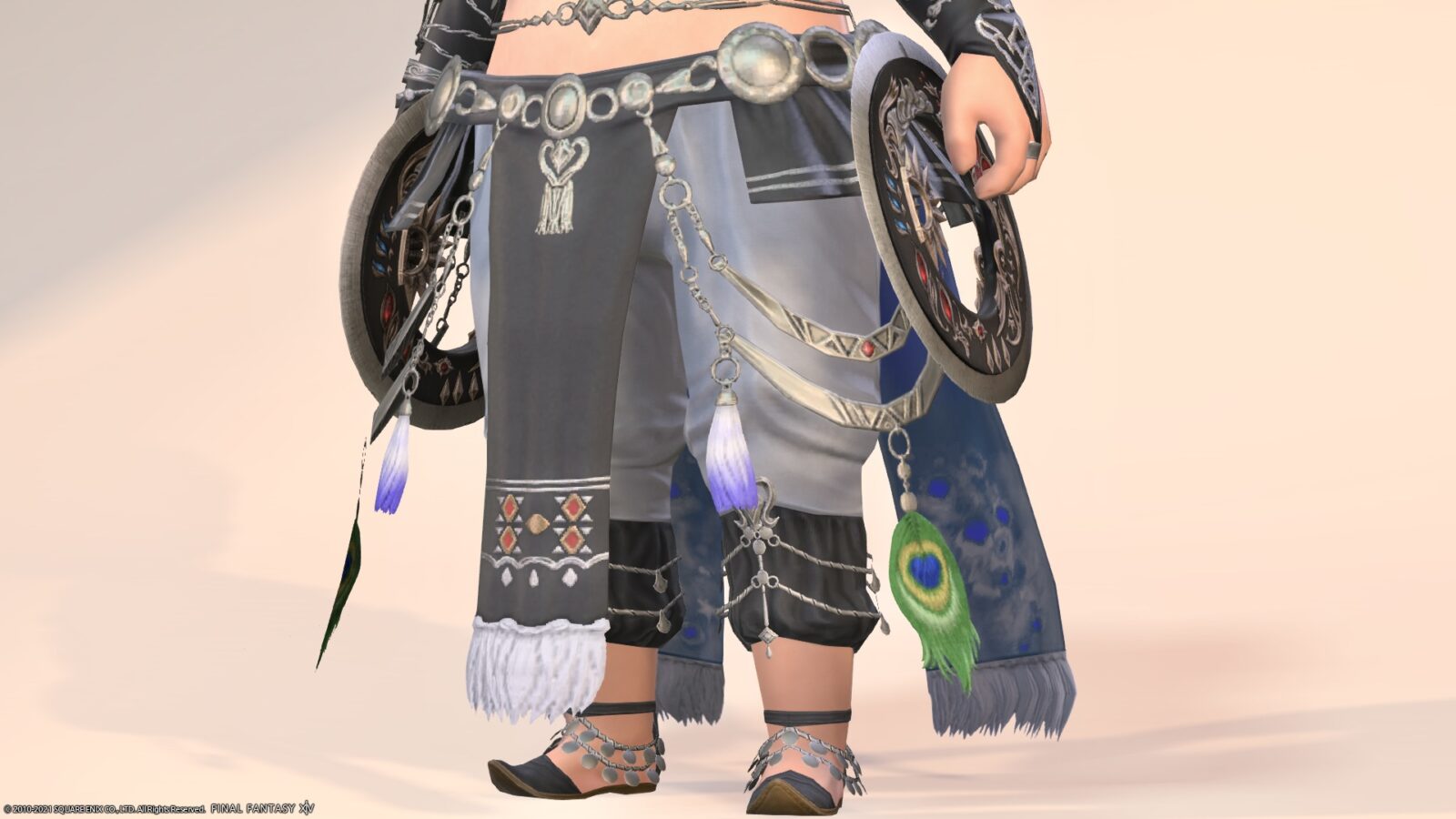 The back is divided into left and right, and the embroidery decoration hangs down, which is quite cool.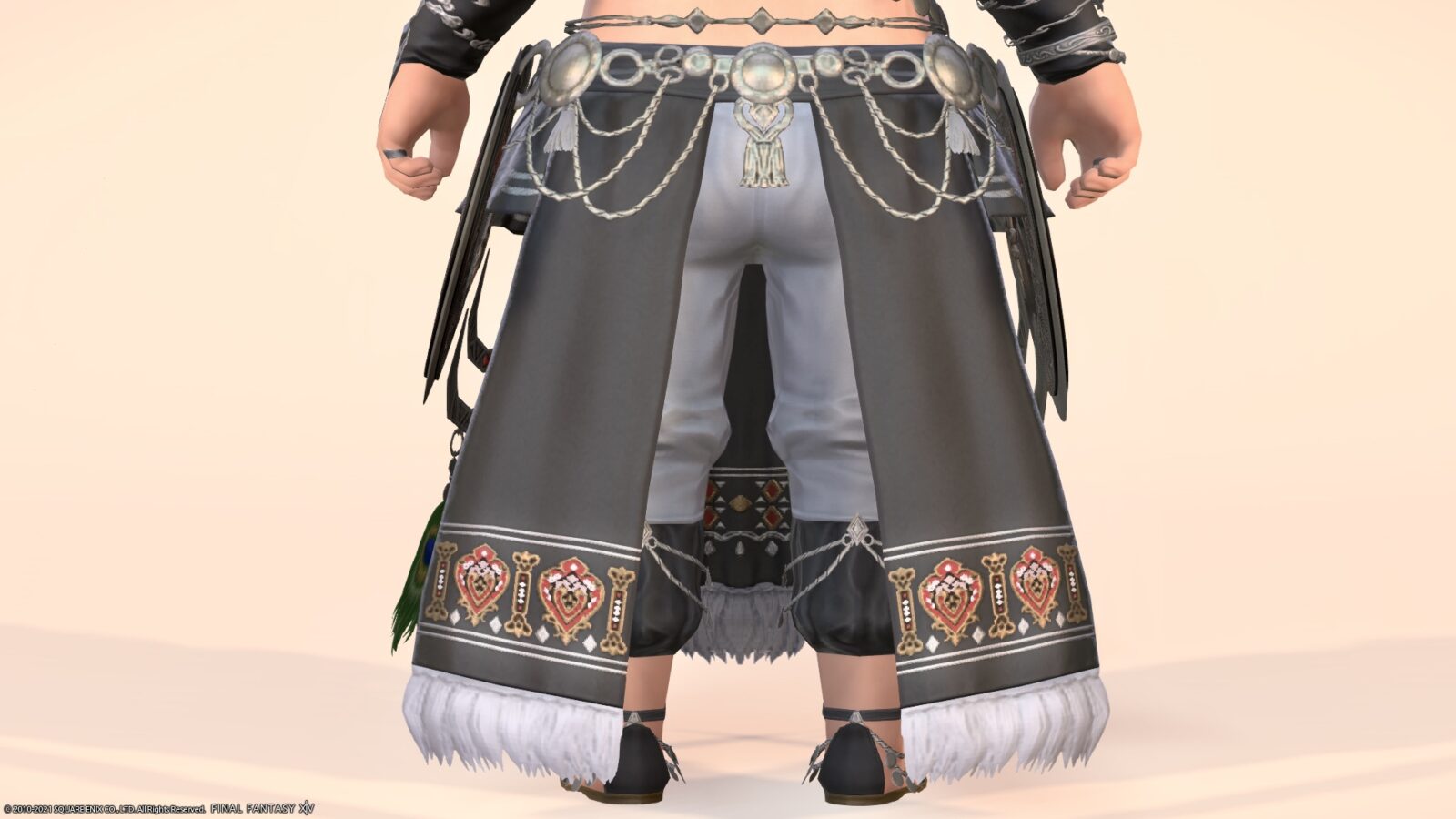 This embroidery is so cute.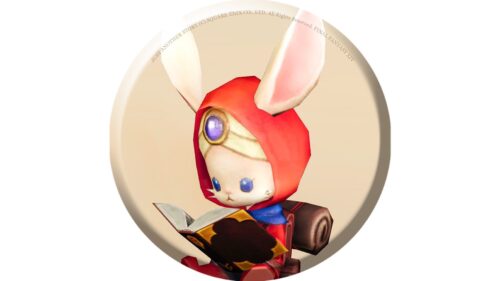 namingway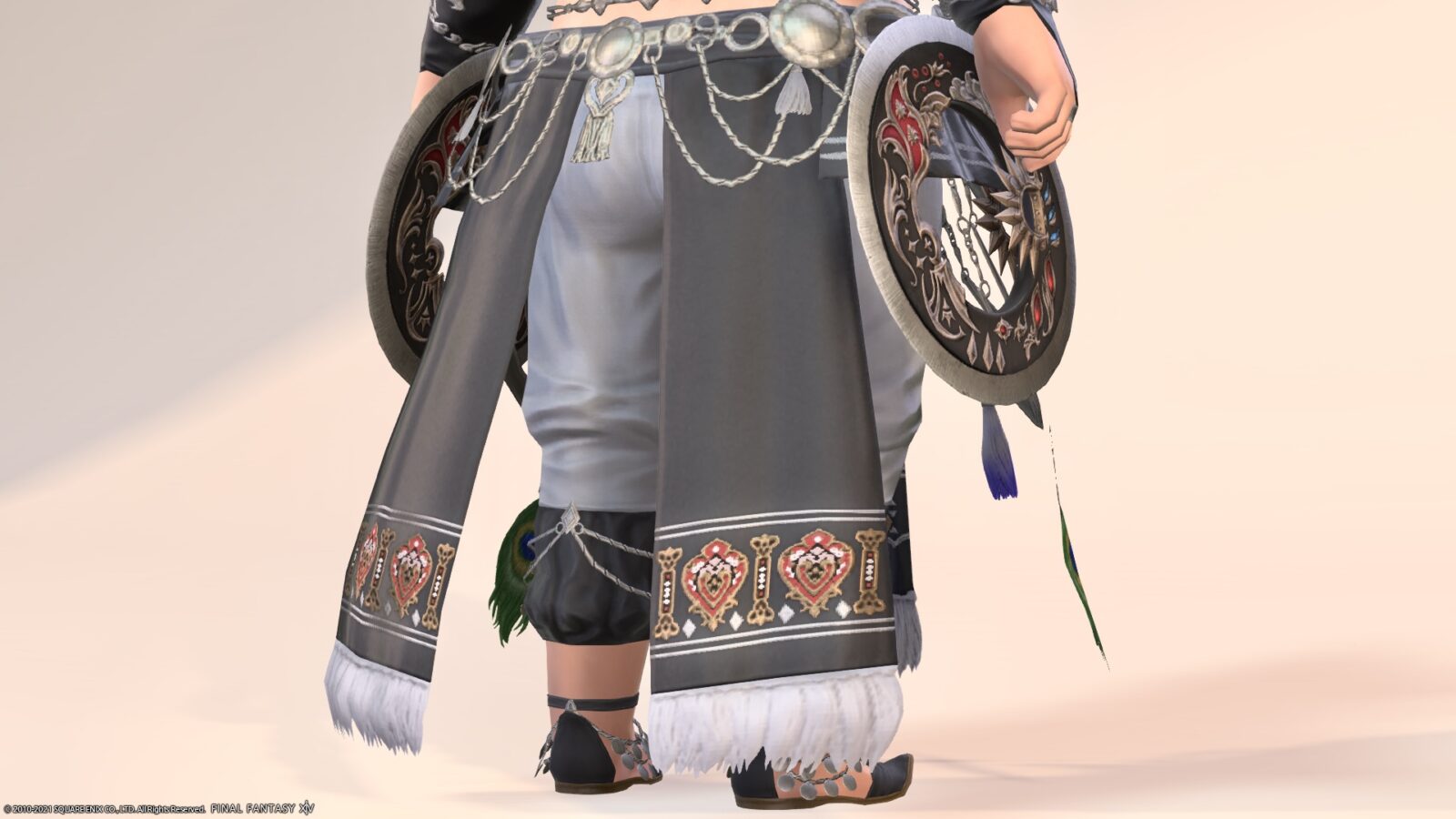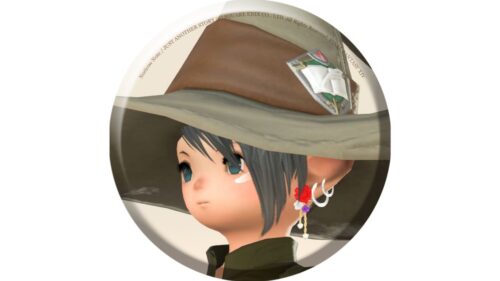 norirow
This is the dancer costume!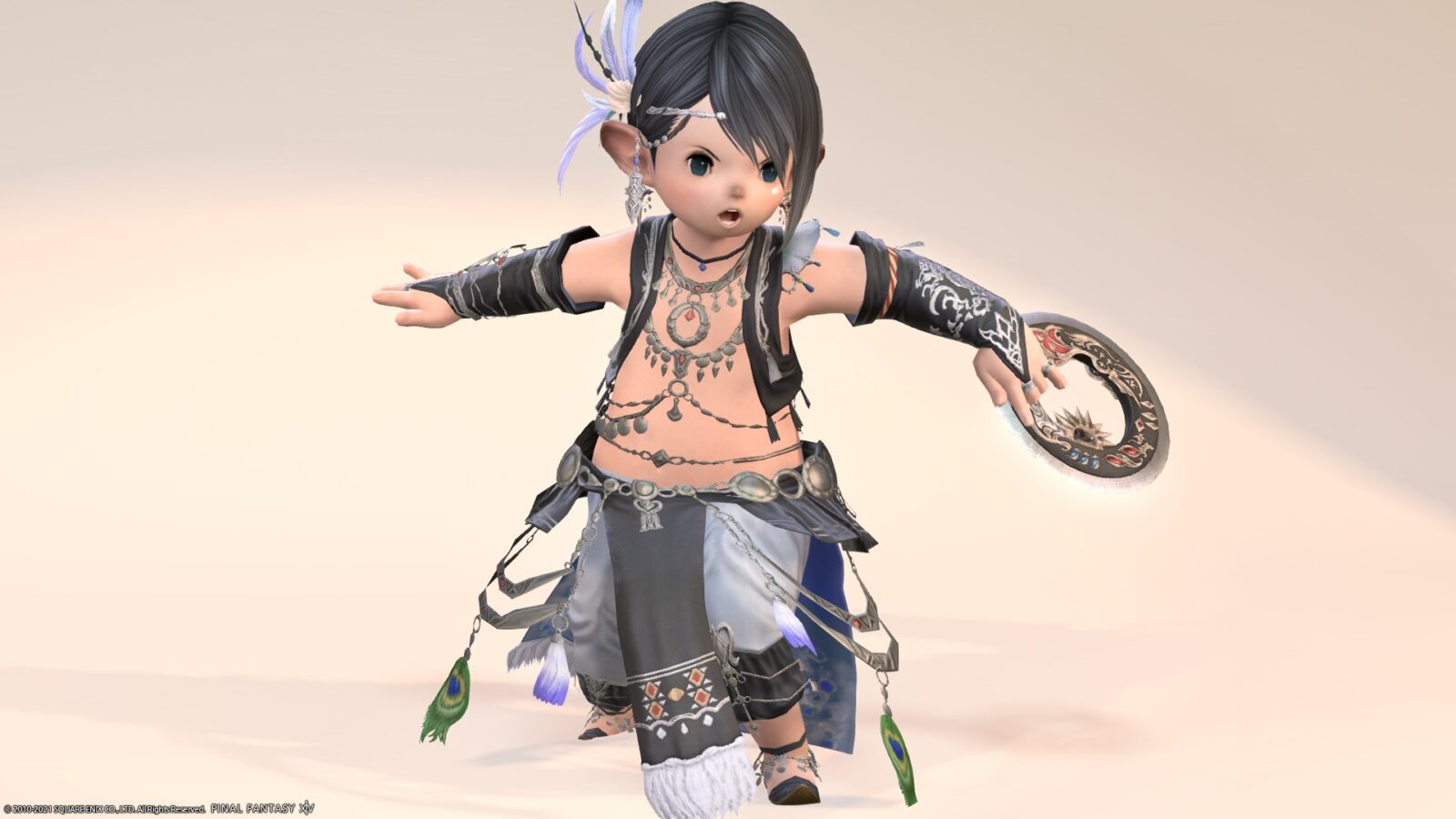 And it's also an interesting outfit that the default colors are completely different for men and women.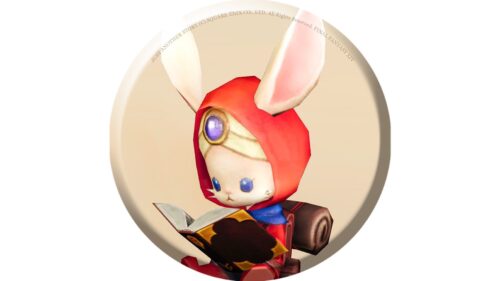 namingway
The male version is based on black like this, but the female version is based on red.
These cannot be dyed, but a version that can be dyed with "Memoria Misera (Extreme)" is available.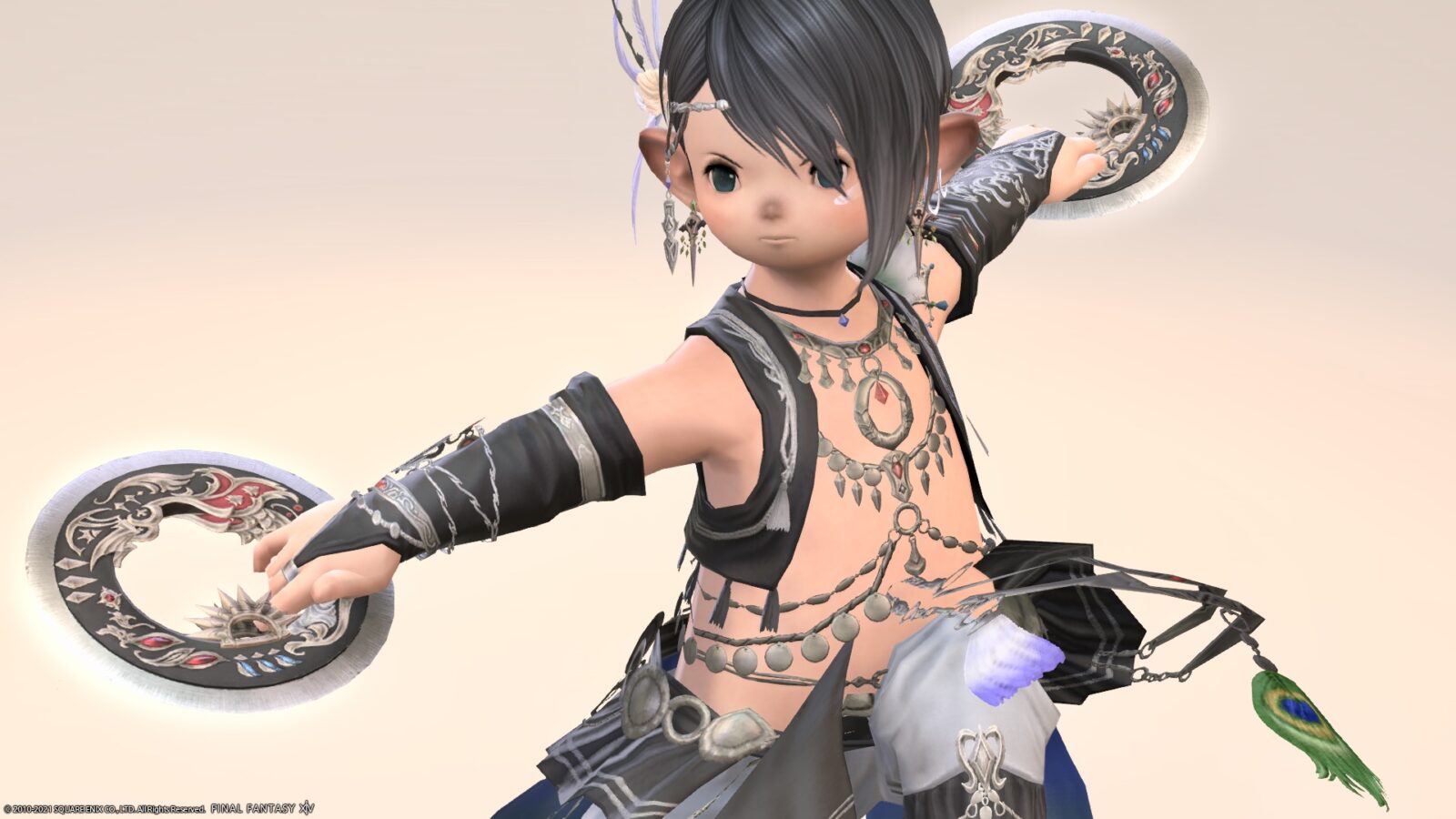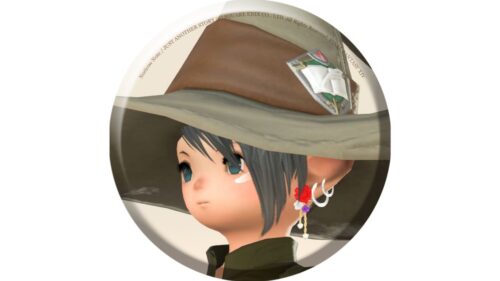 norirow
The trick is to dance so that I don't show my stomach!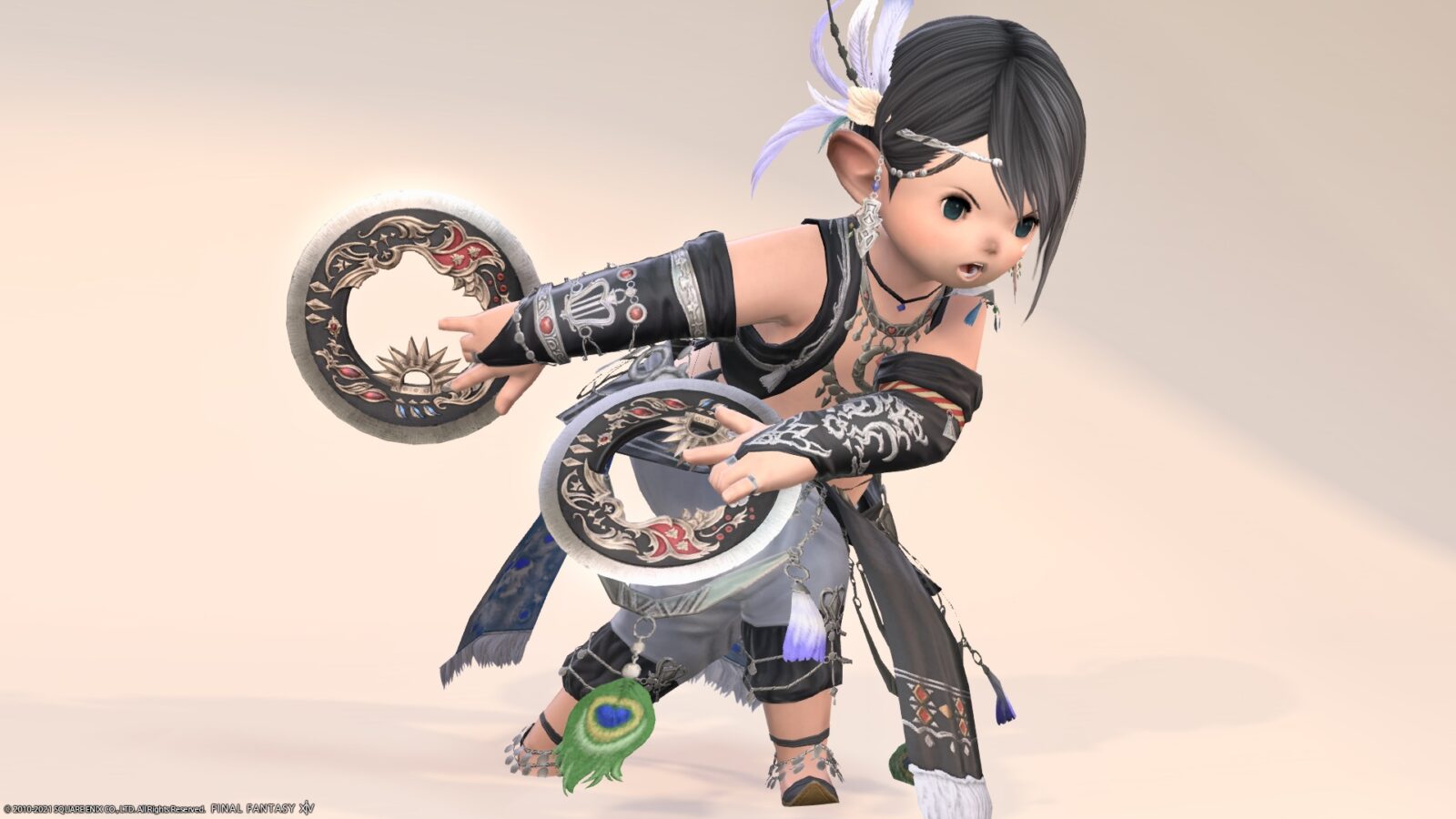 So, it was a record of the dancer's AF4 equipped "dancer" series.
▼ Please check the video for the movement of the fabric!
Related records
Dancer's successive AF equipment