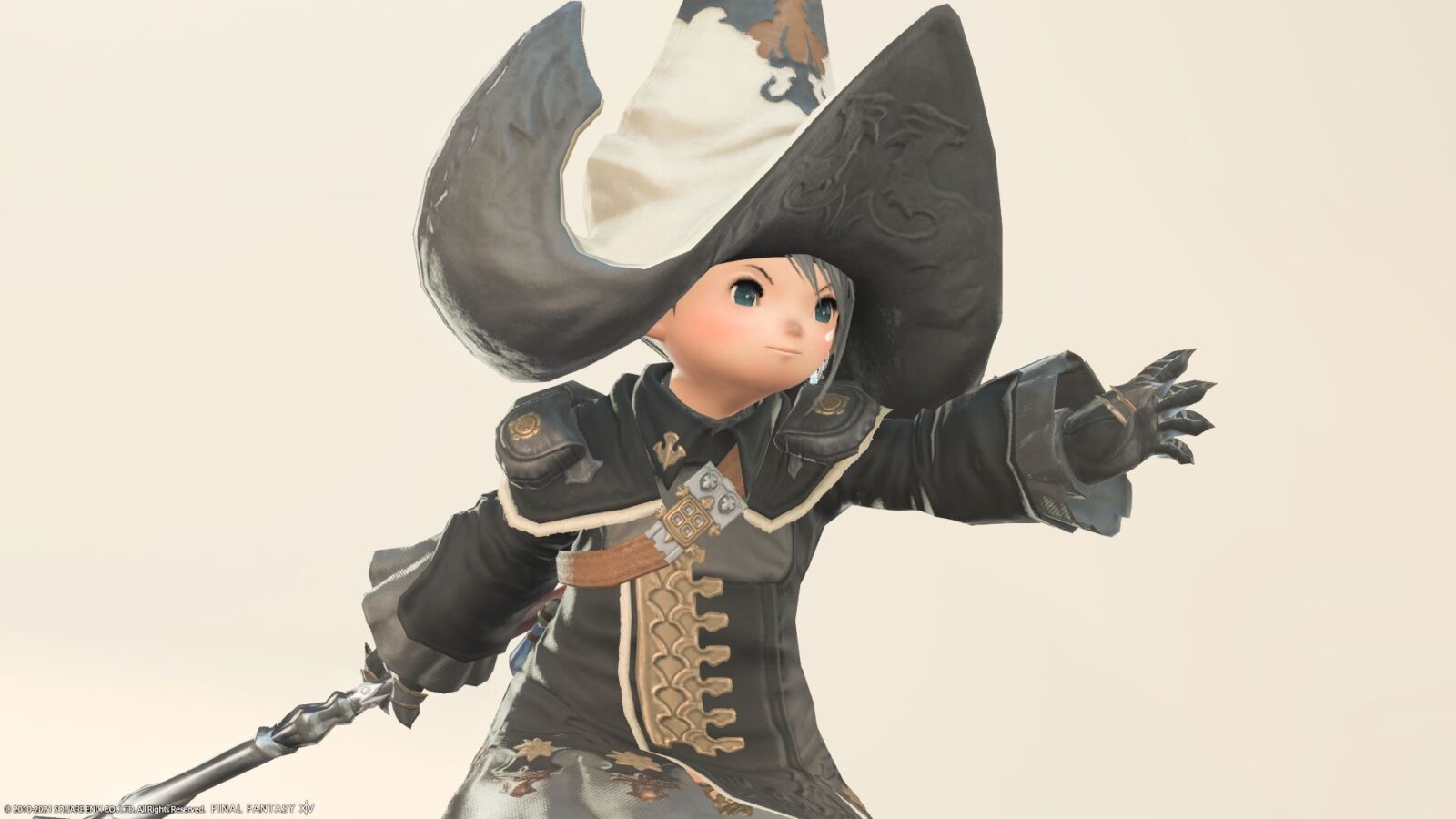 This is the black mage AF2 equipment (equipment exclusively for Lv60 jobs) "Goetia" series.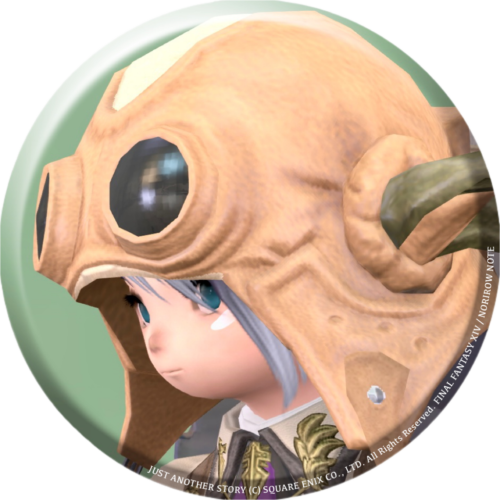 norirow
This is insanely cute! I was impressed when I wore it!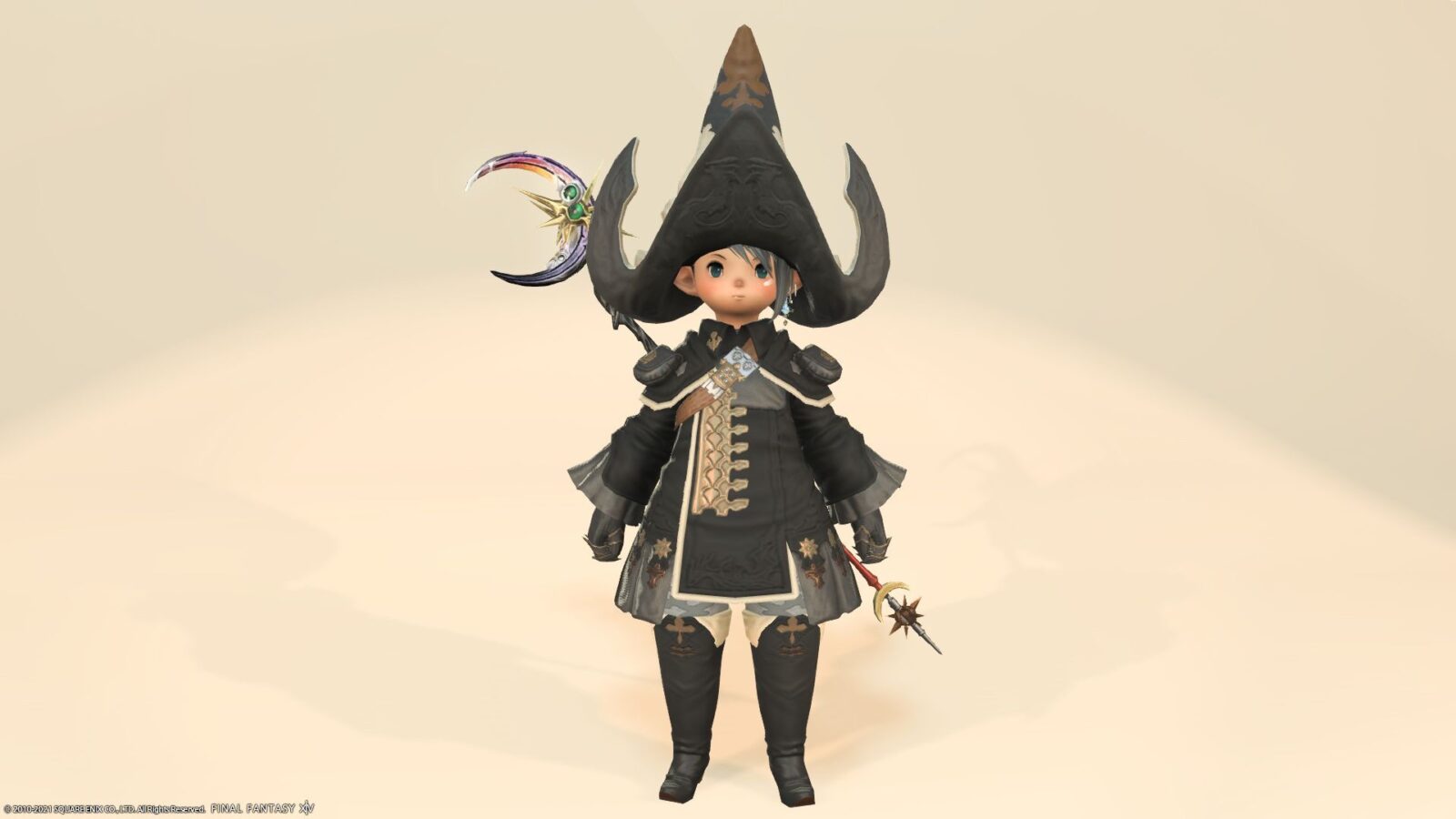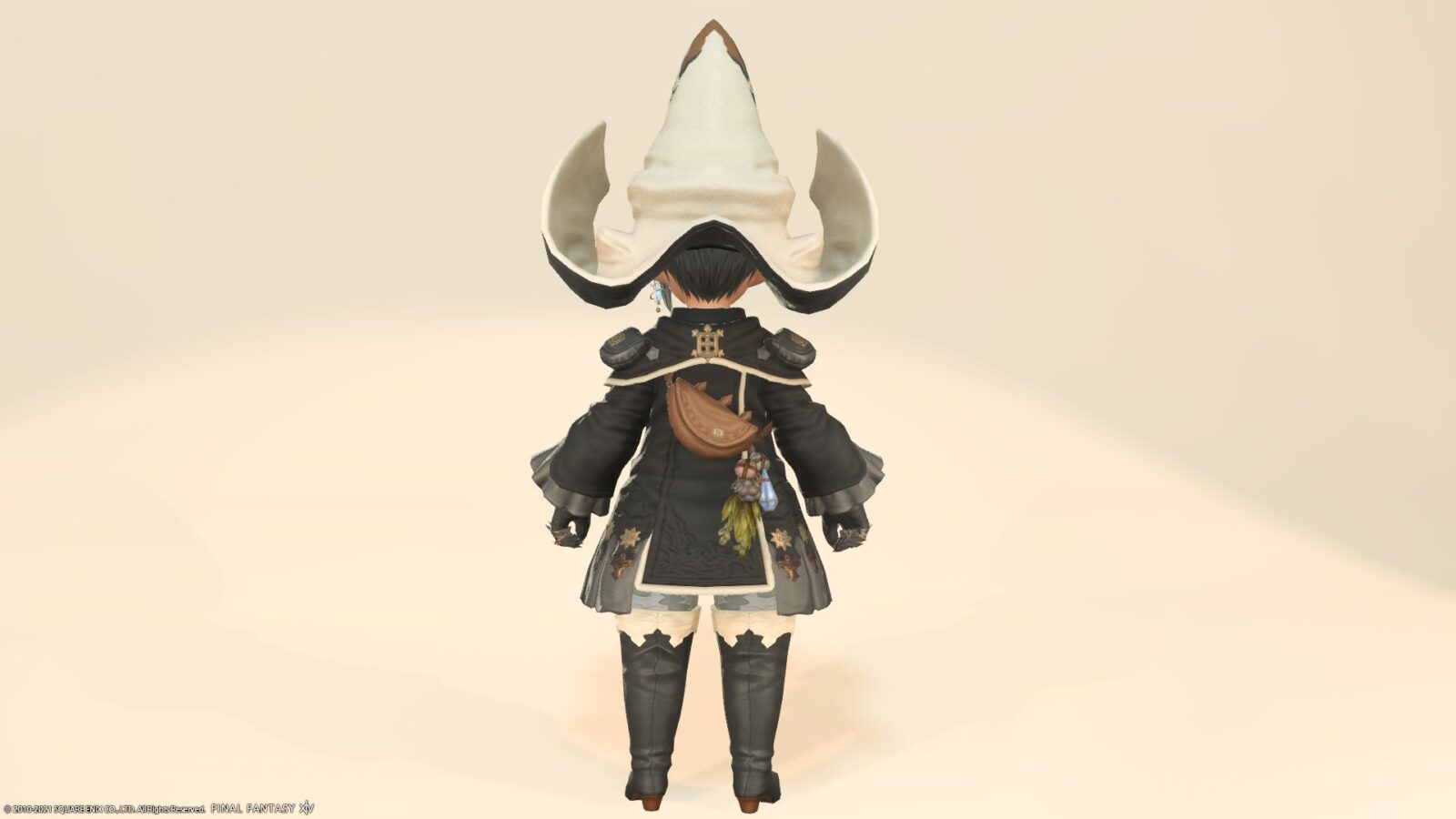 Norirouw-san's favorite design hat …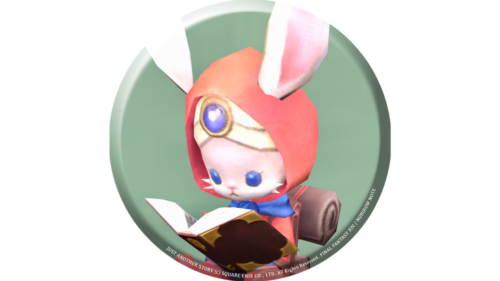 namingway
Black Mage AF2 "Goetia" Series
These can be obtained by completing the Lv60 Job Quest of the Black Mage.
The head equipment is removable with an eye mask for one eye.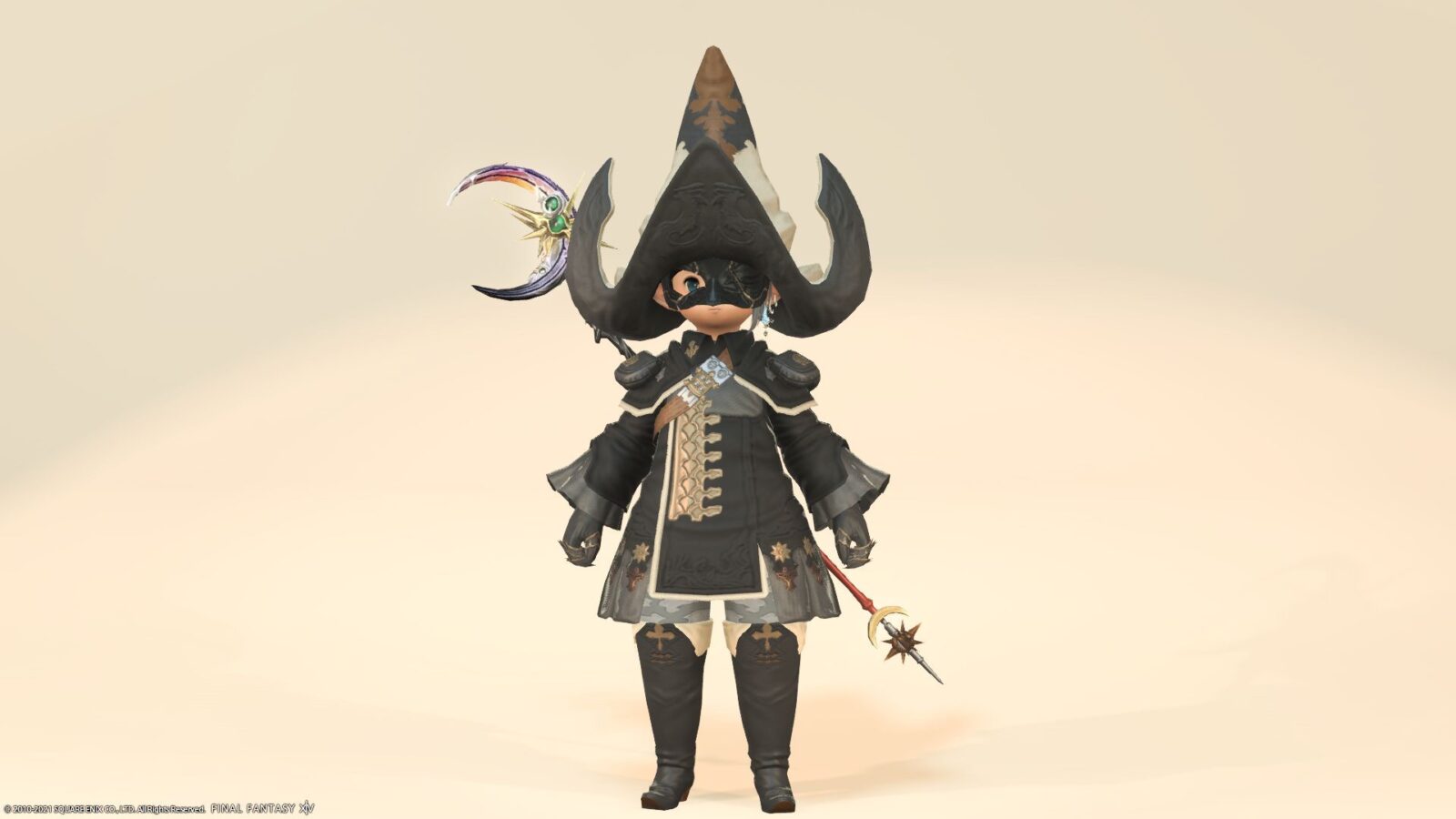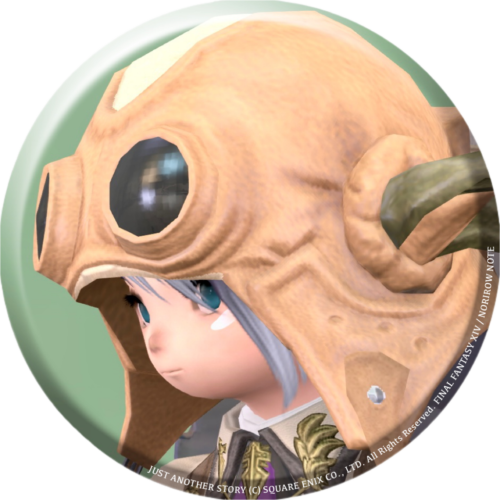 norirow
It's a suspicious design, but the hat design is so cute that it also looks cute.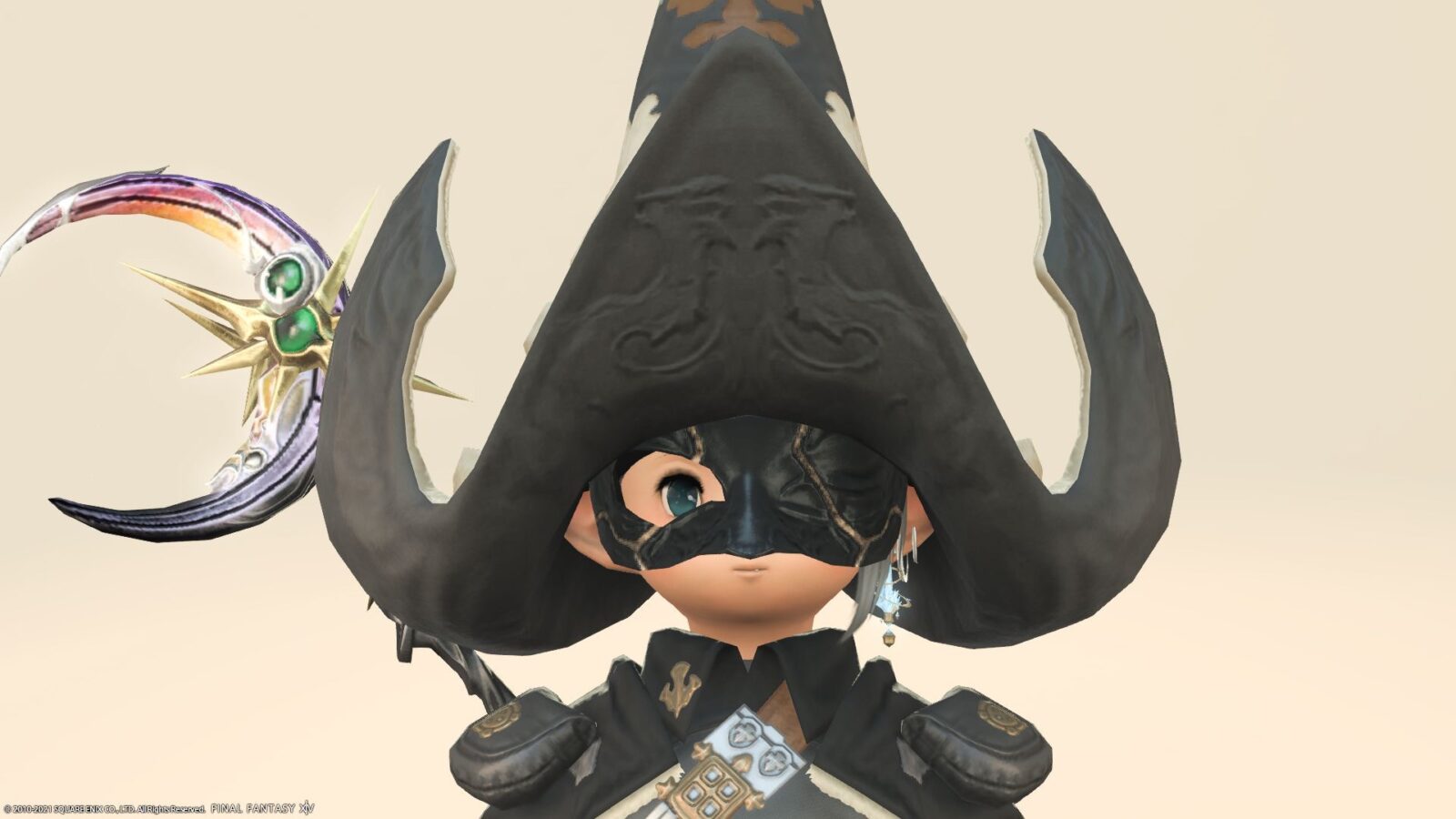 The hat has a fairly unique design and the brim has a bird pattern. You can see that it is embossed and very elaborate.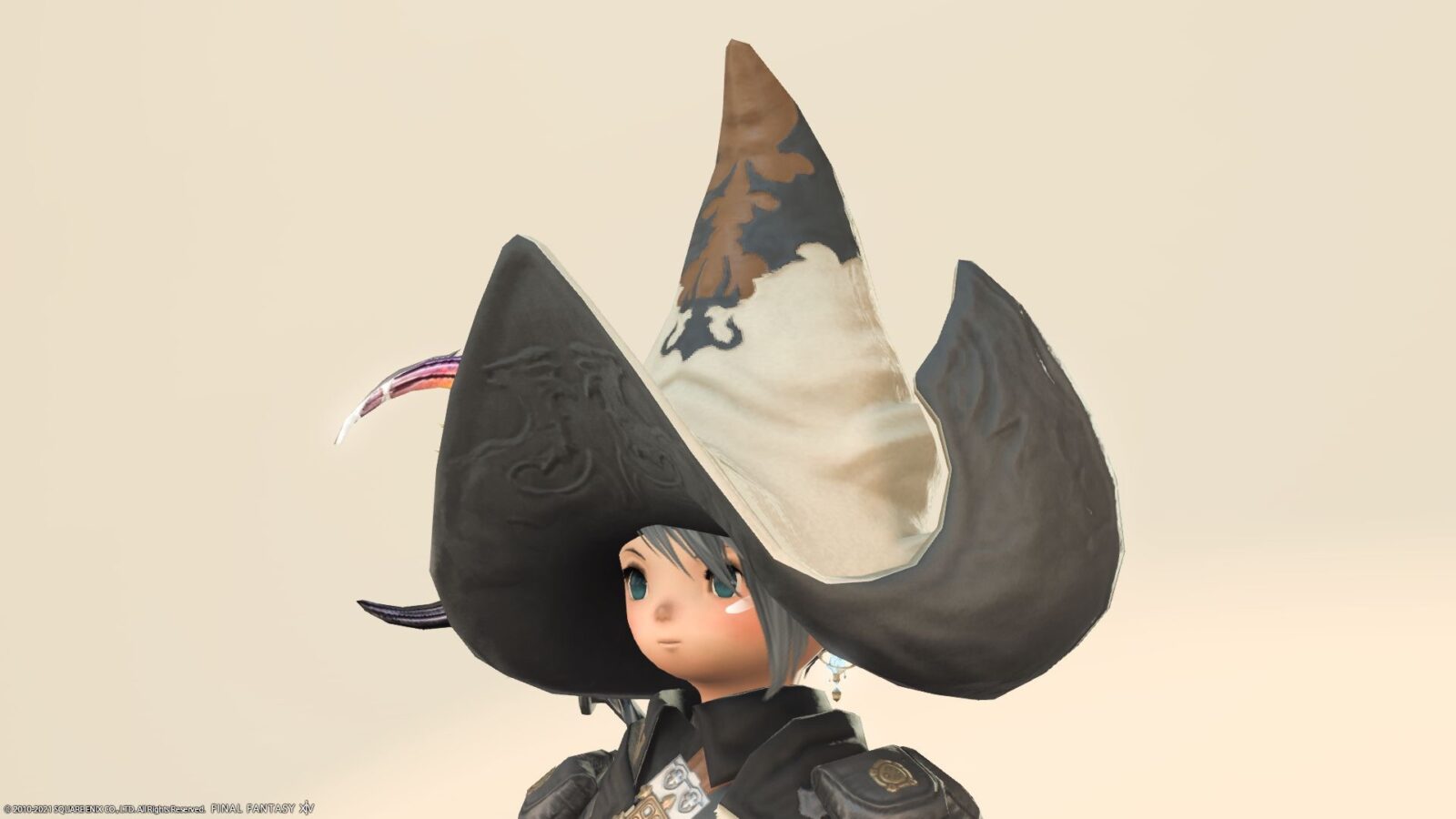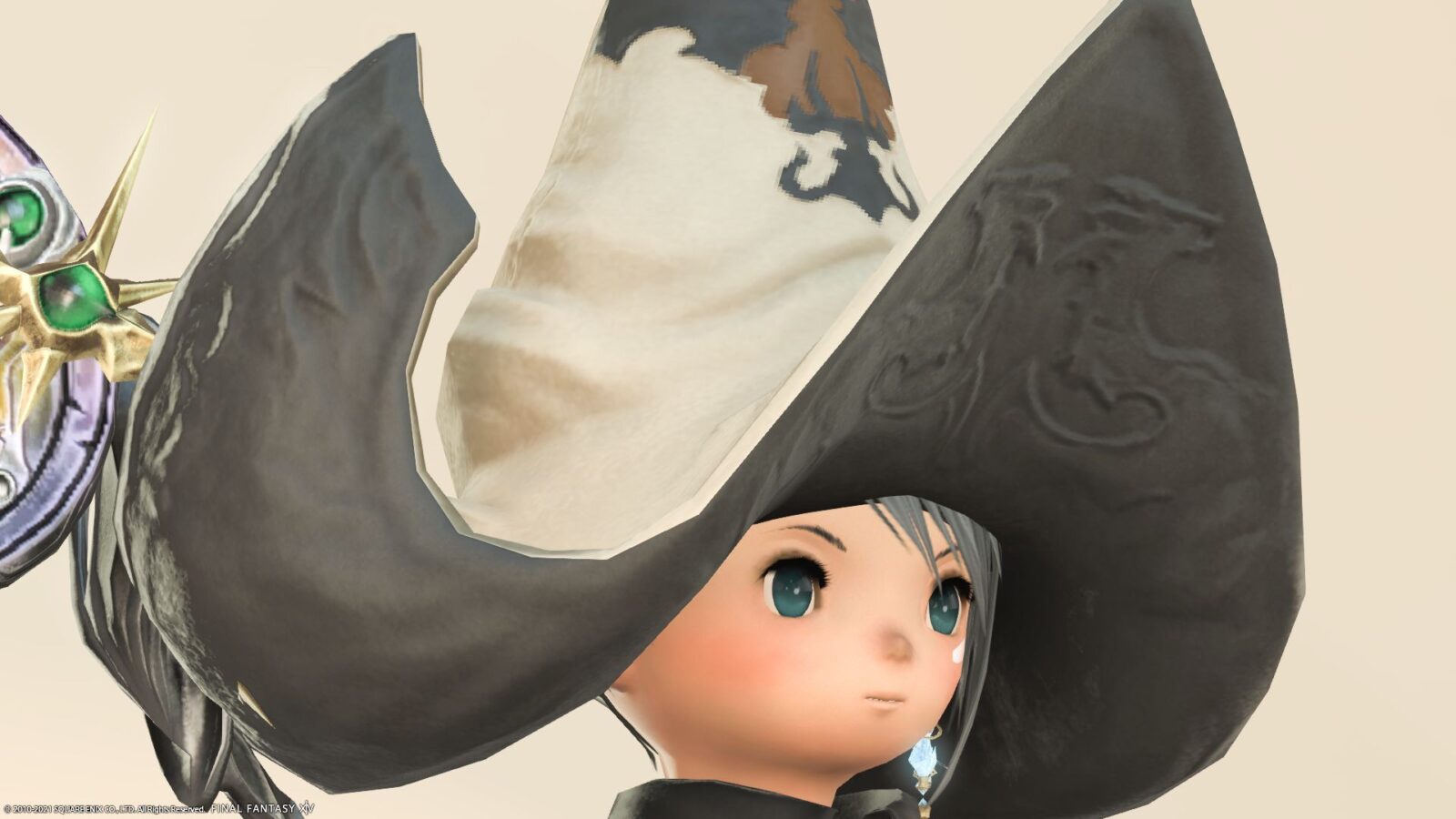 The beige hat has a black lining and is very fashionable with a design up to the tip.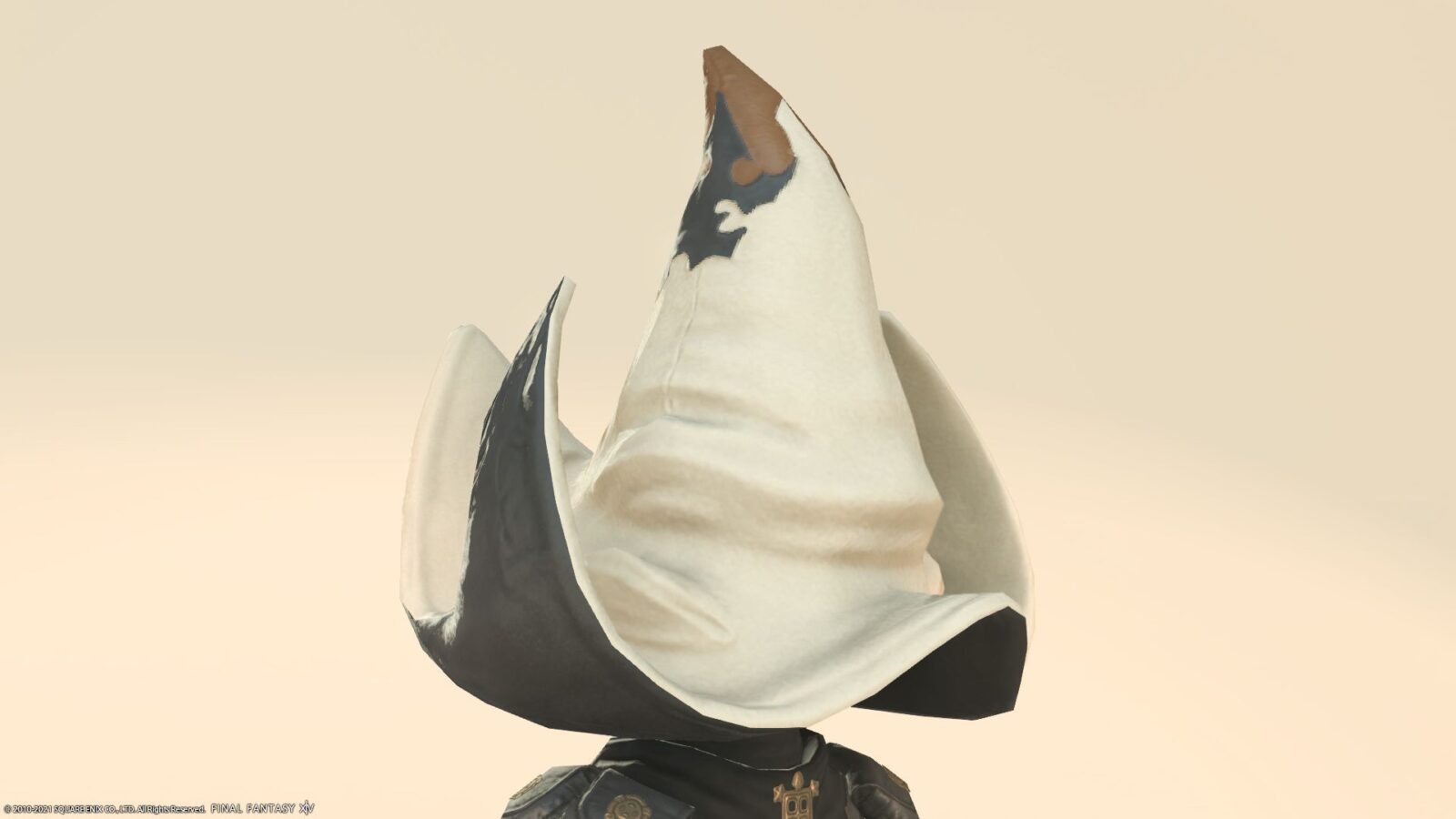 The torso equipment is designed to feel casual, although it looks like a military uniform.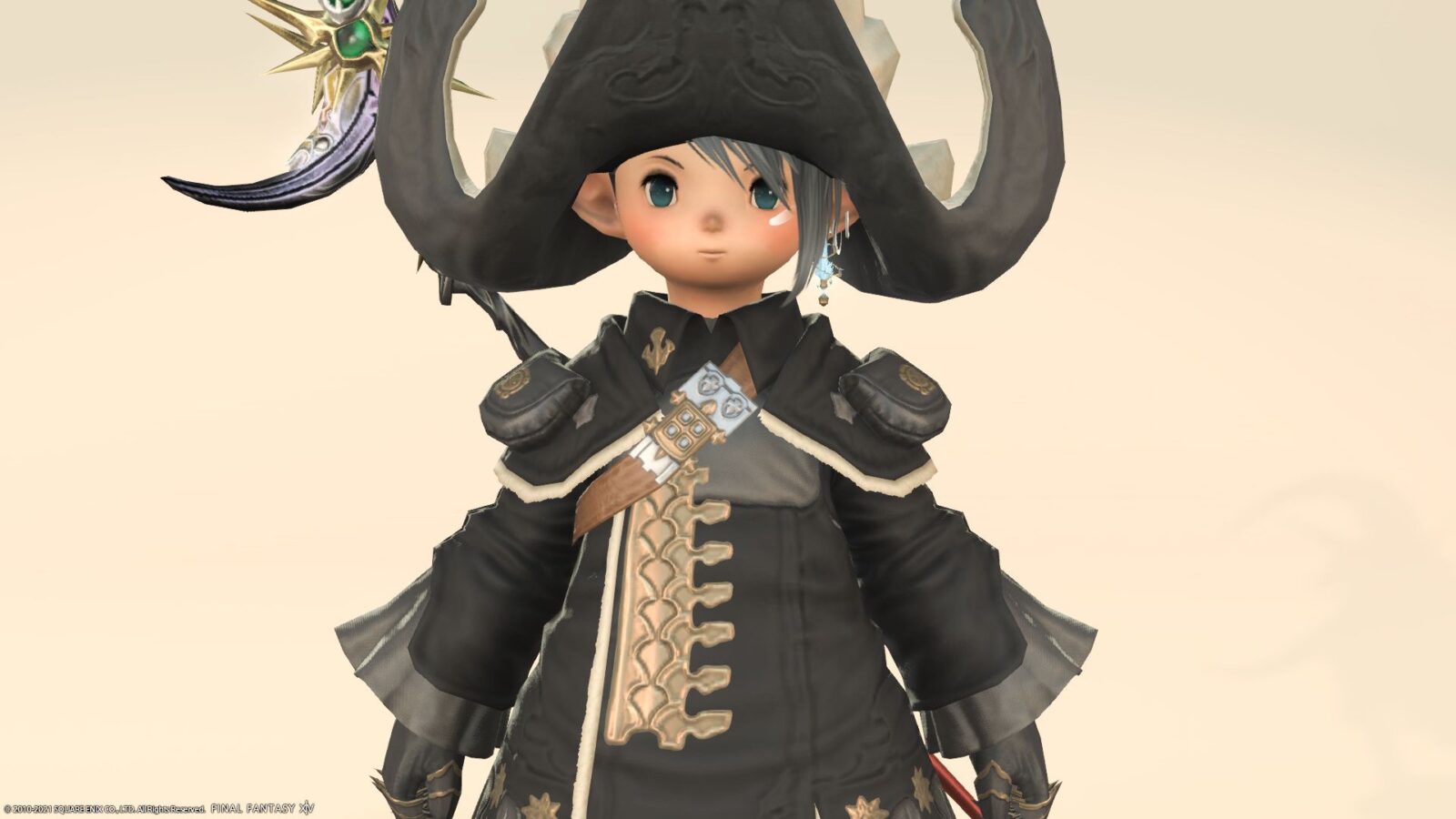 It has a cute collar and a pouch on the shoulder.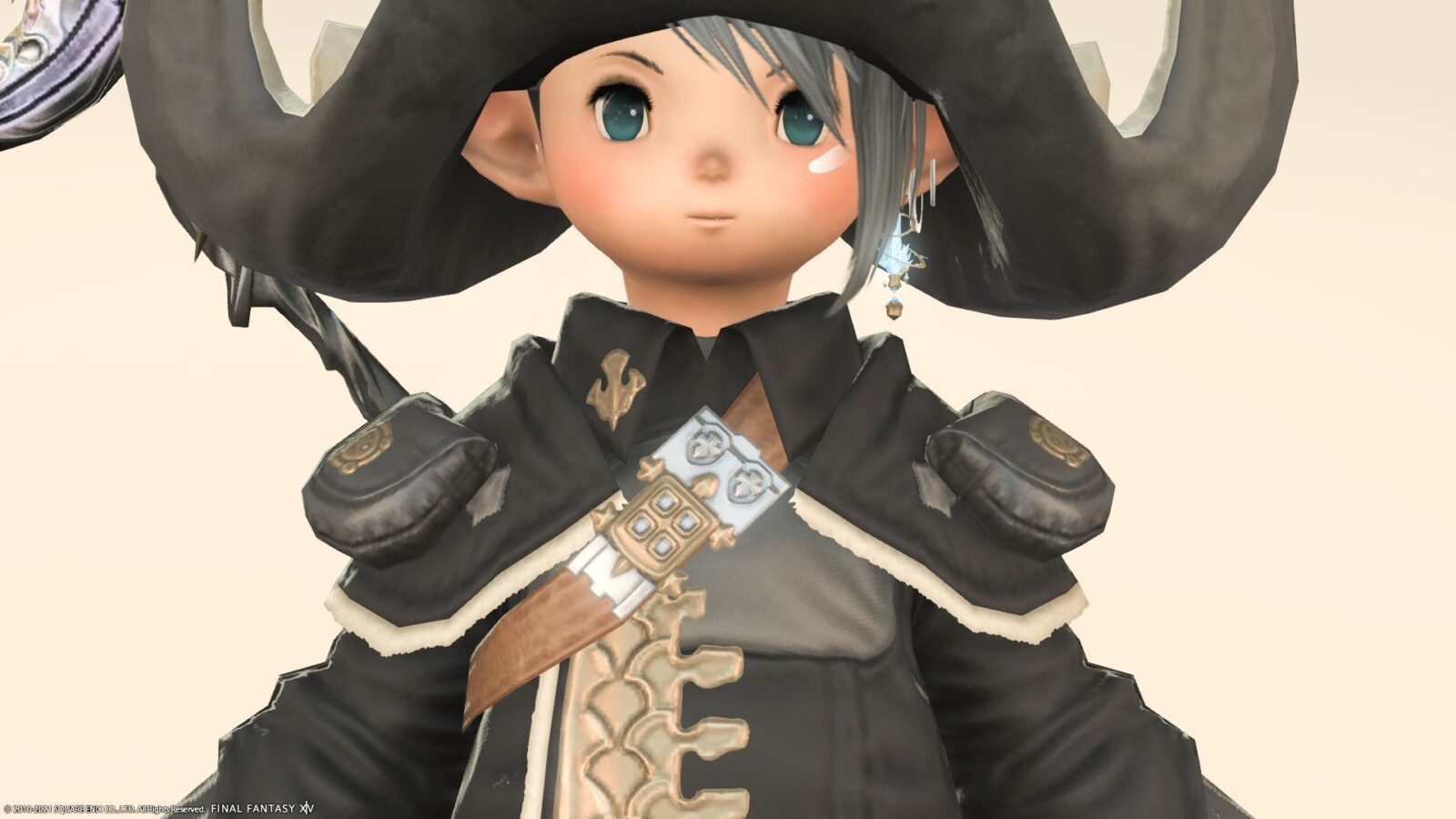 The fluttering sleeves and the decoration around the hem are also cute and cool. The hands are gloves with claws, which makes them look like villains.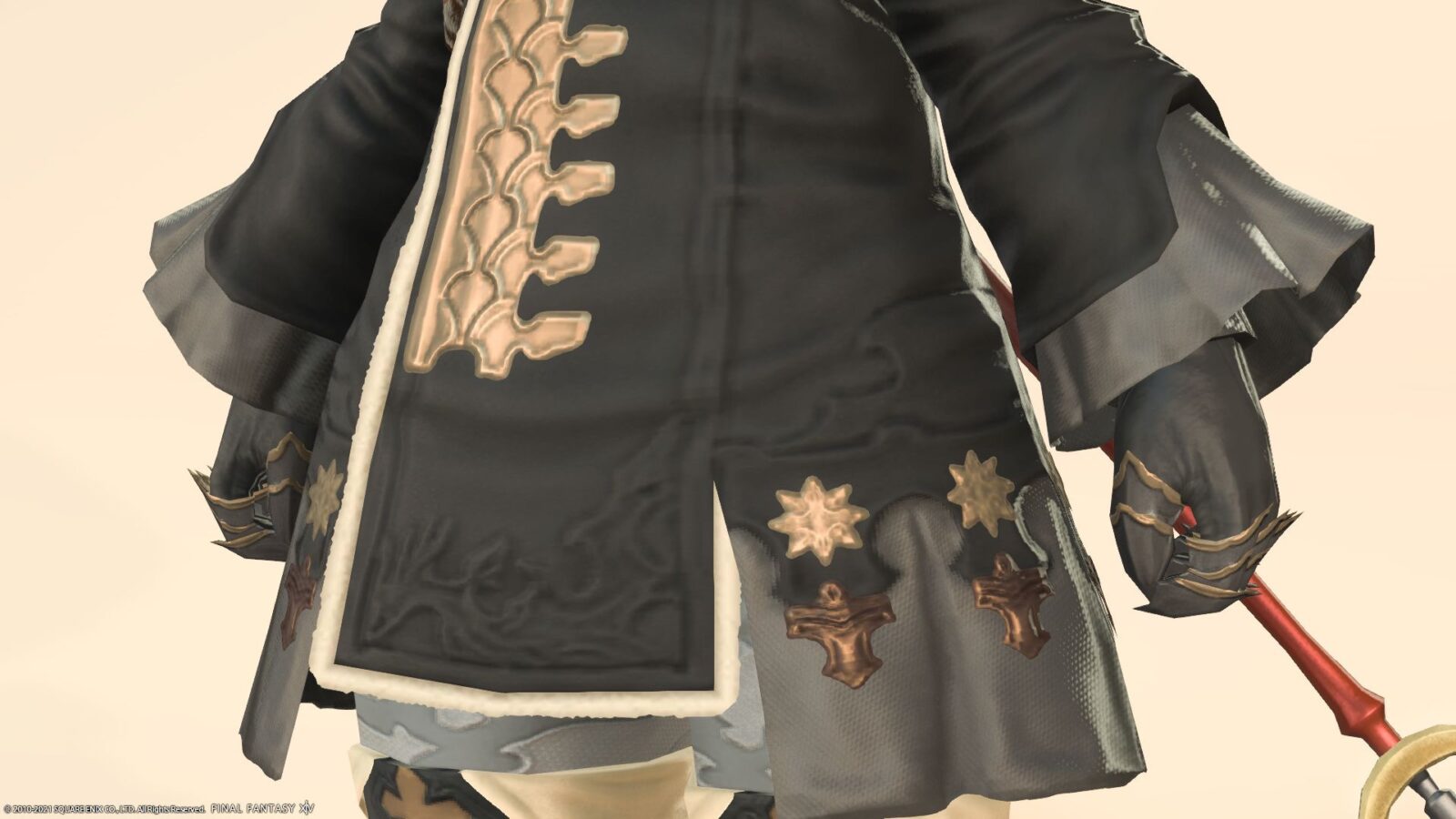 The casual bag on the back and the herbs are also cute.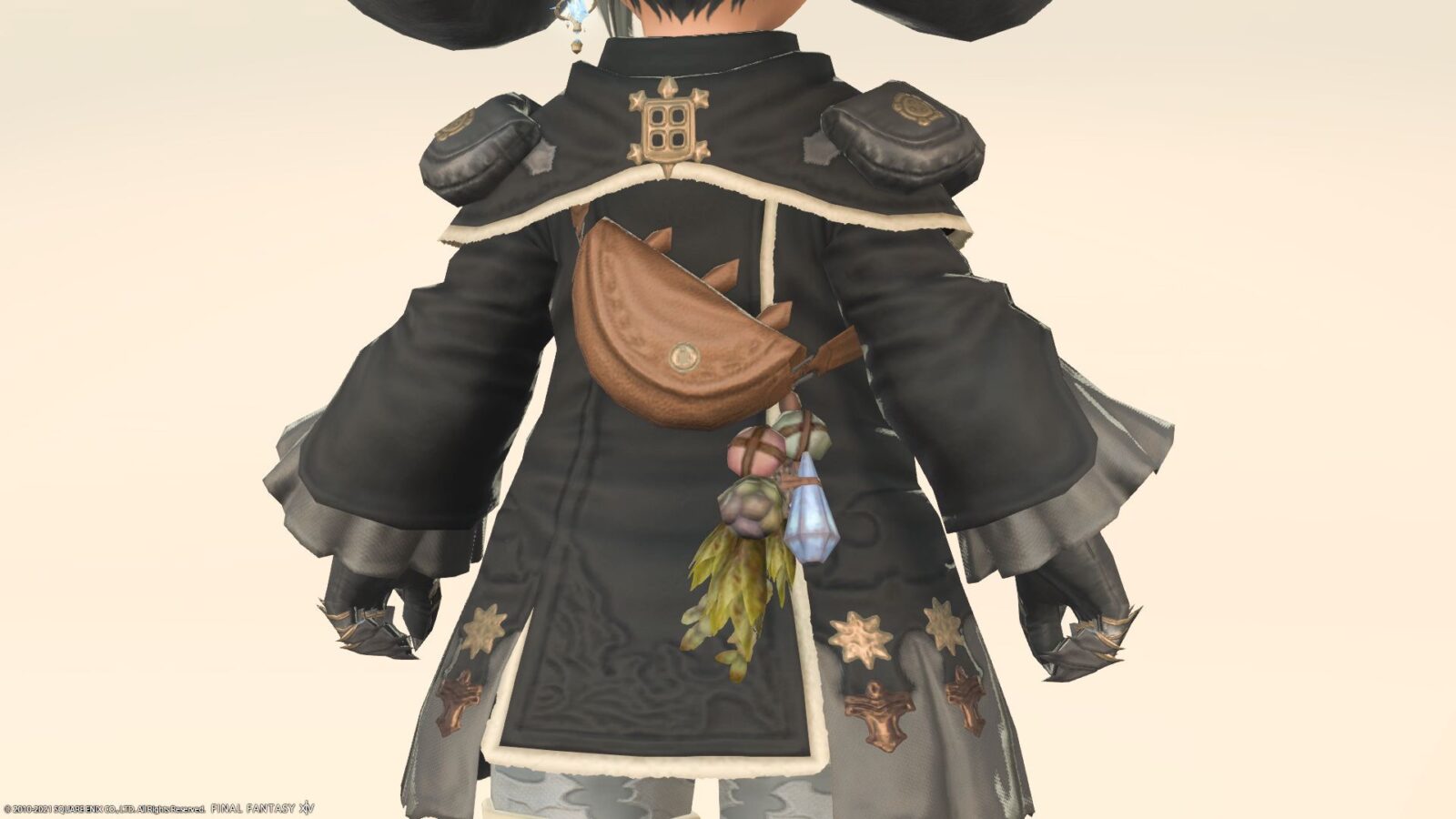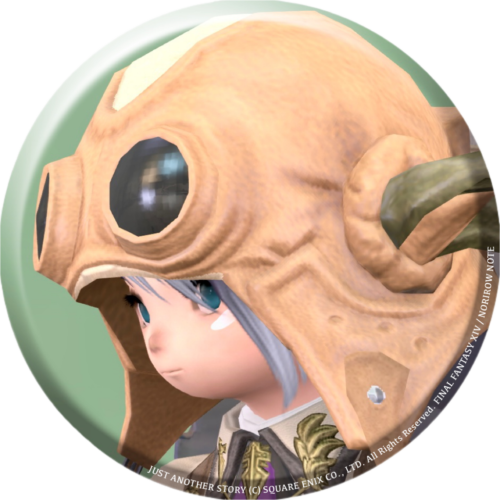 norirow
I think this is really the cutest design!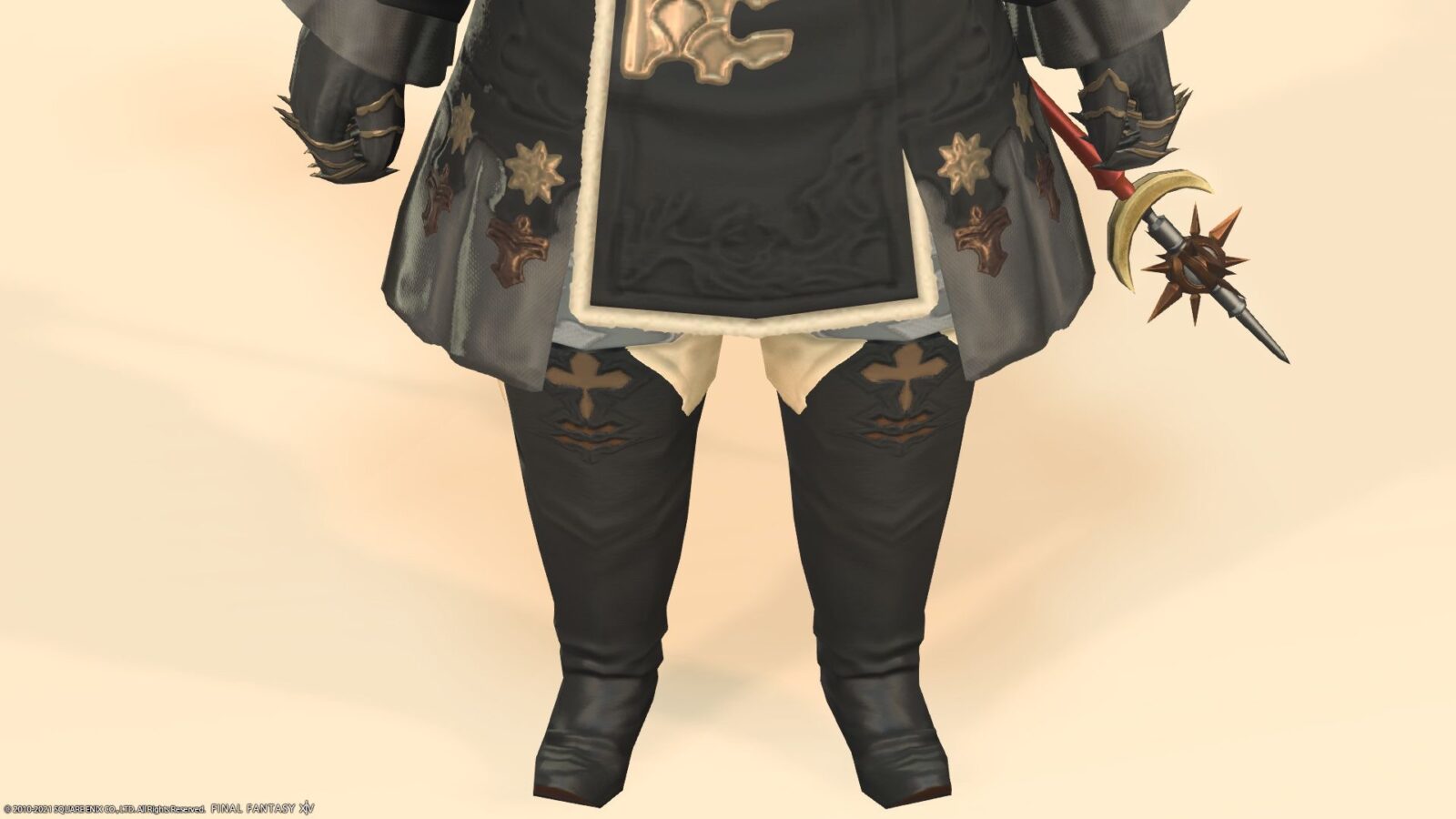 It looks like a soldier in the cute magic department.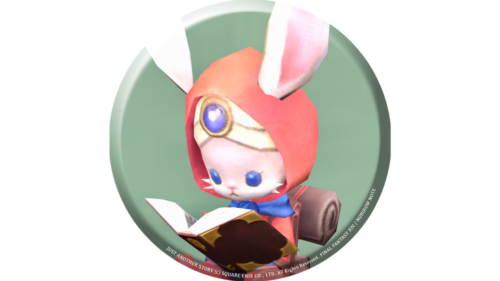 namingway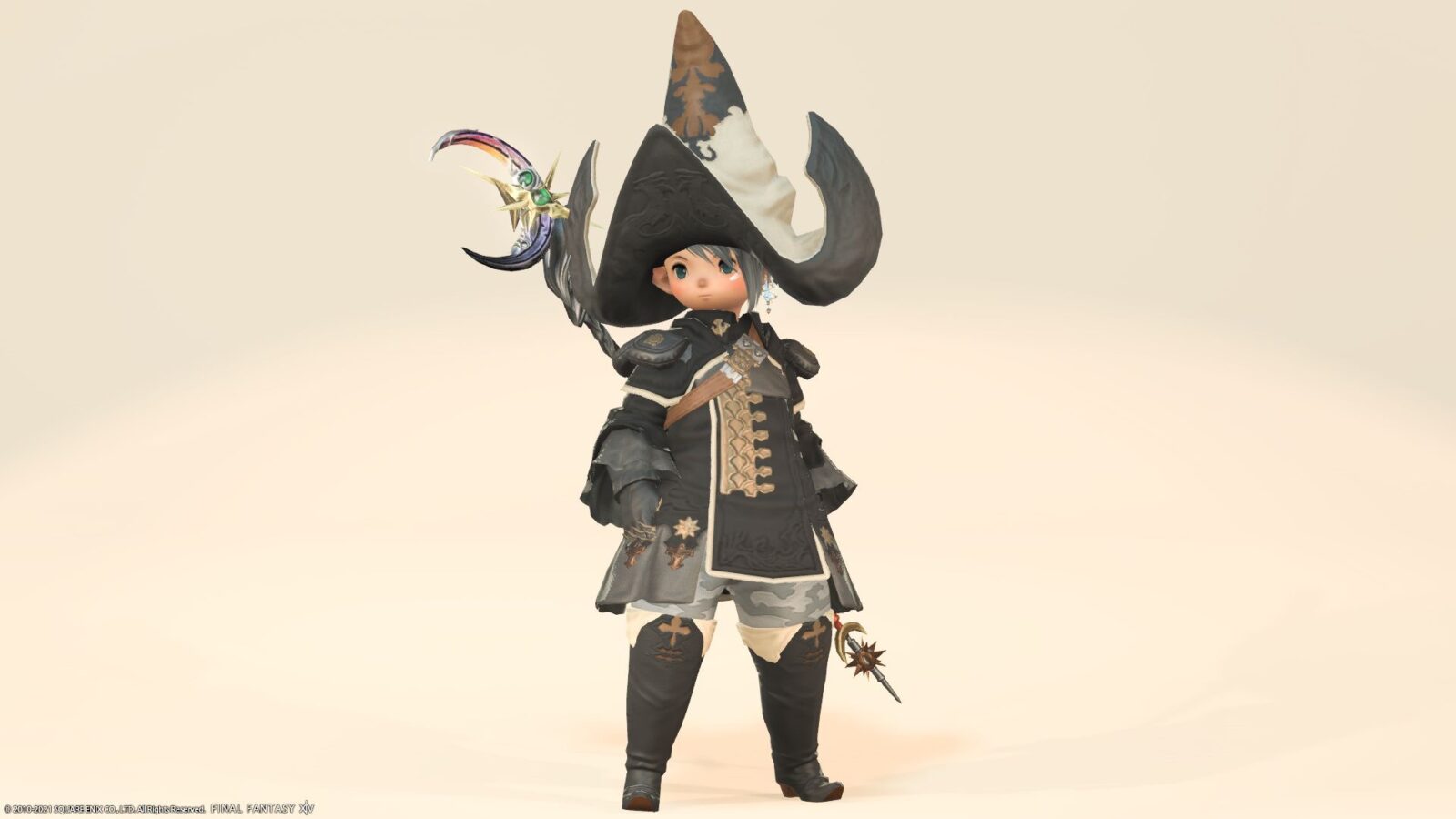 And because it can be dyed, the range of coordination is very wide.
Dyeing pattern
Snow White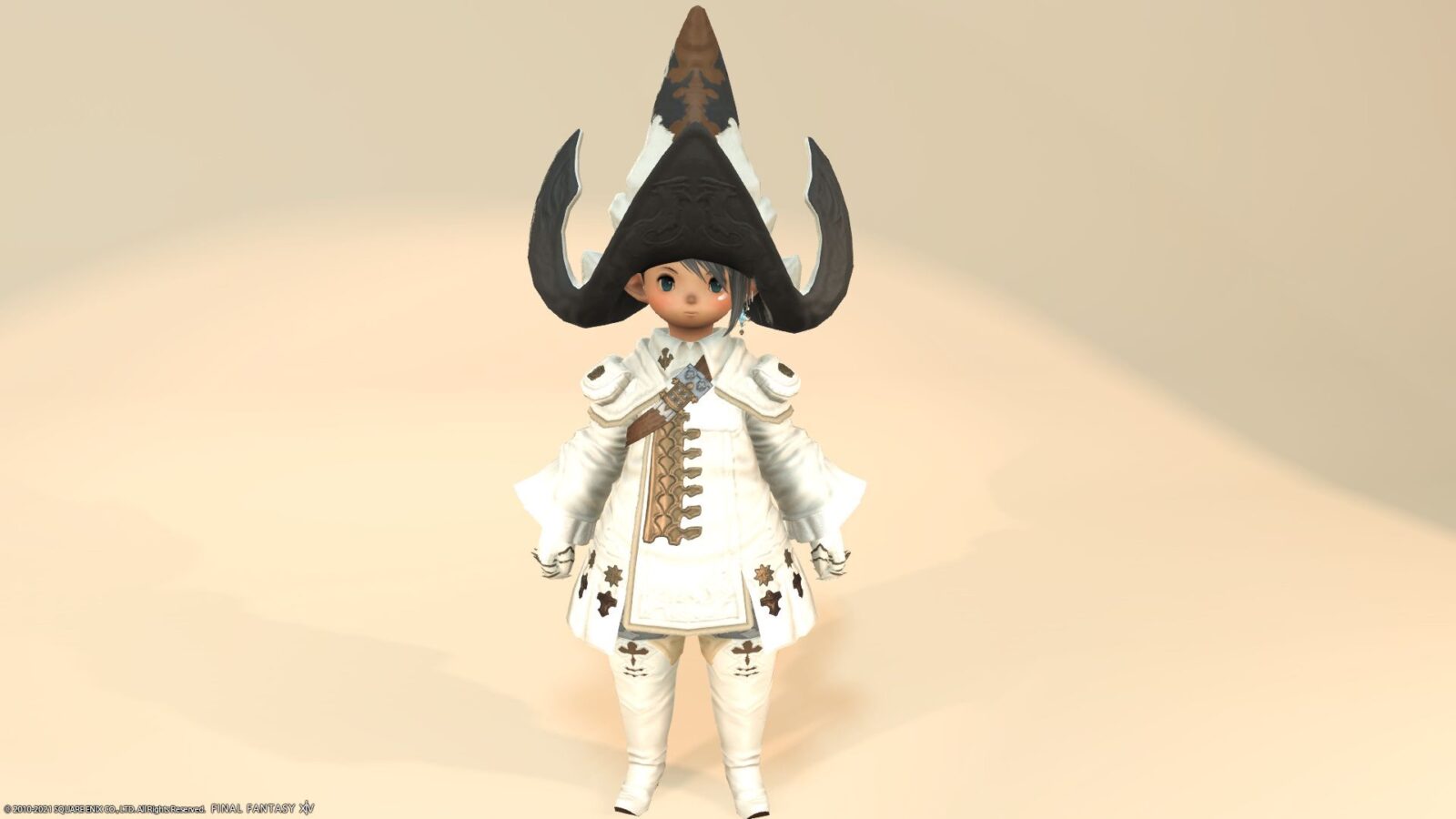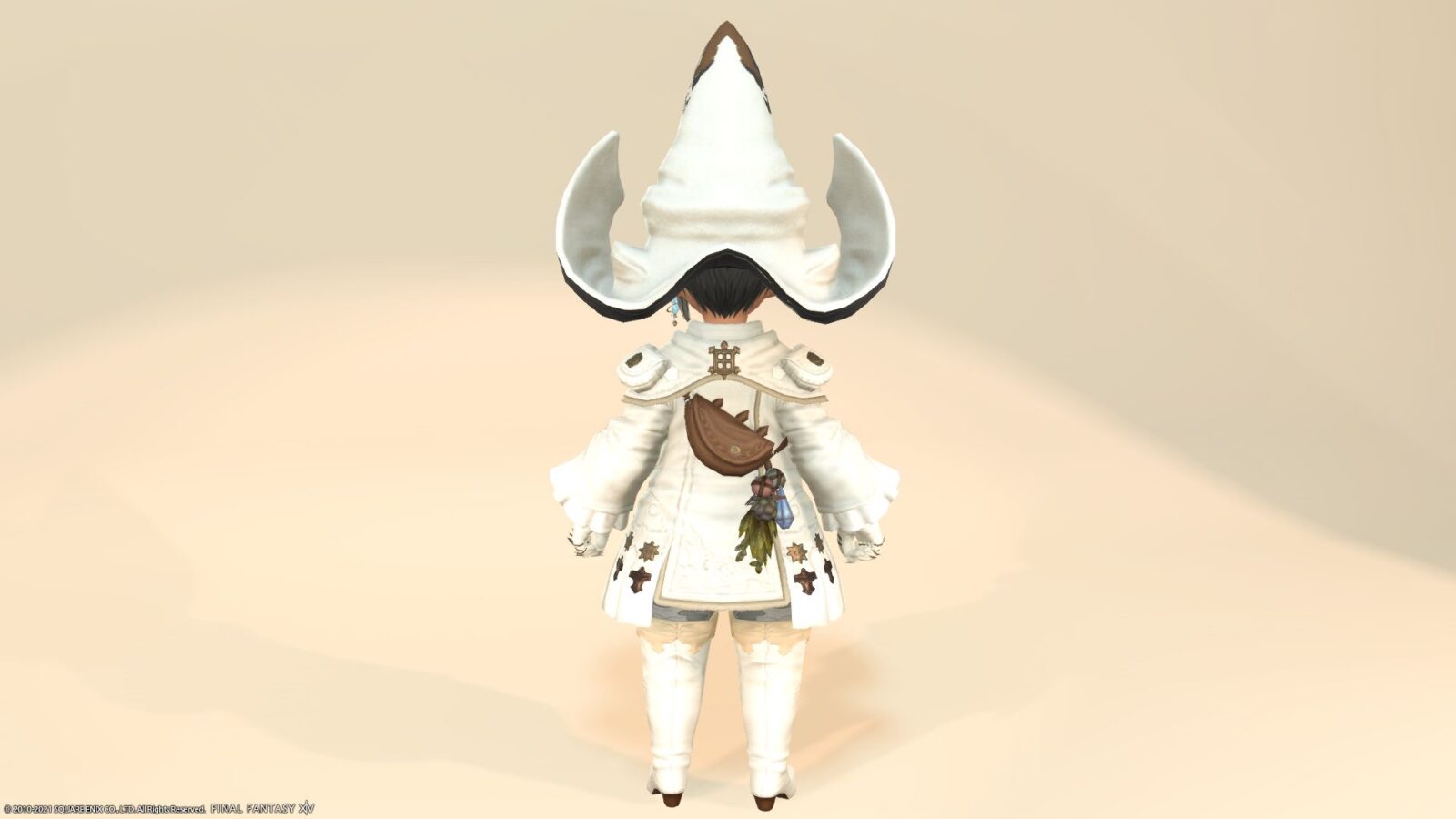 Rust Red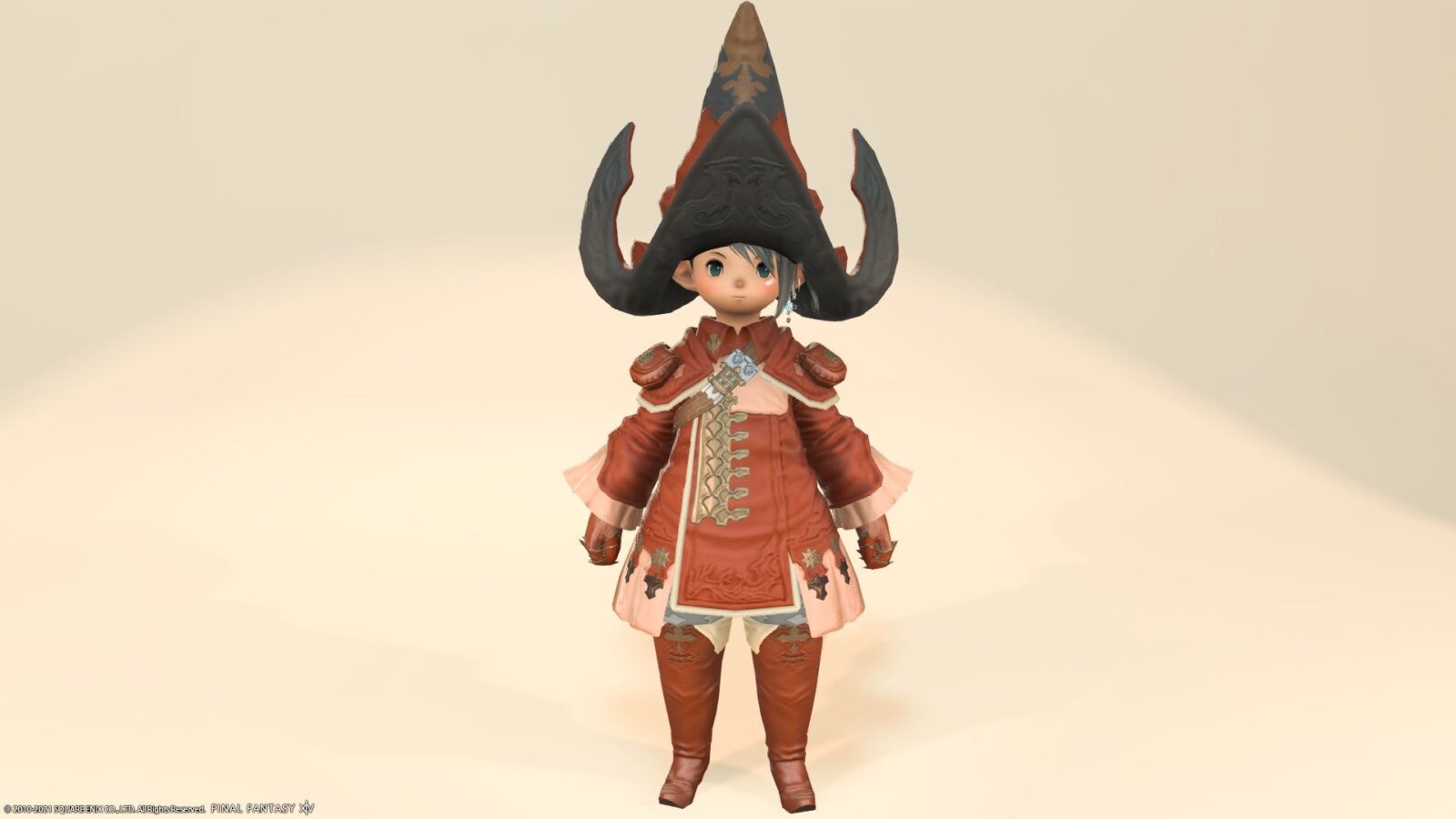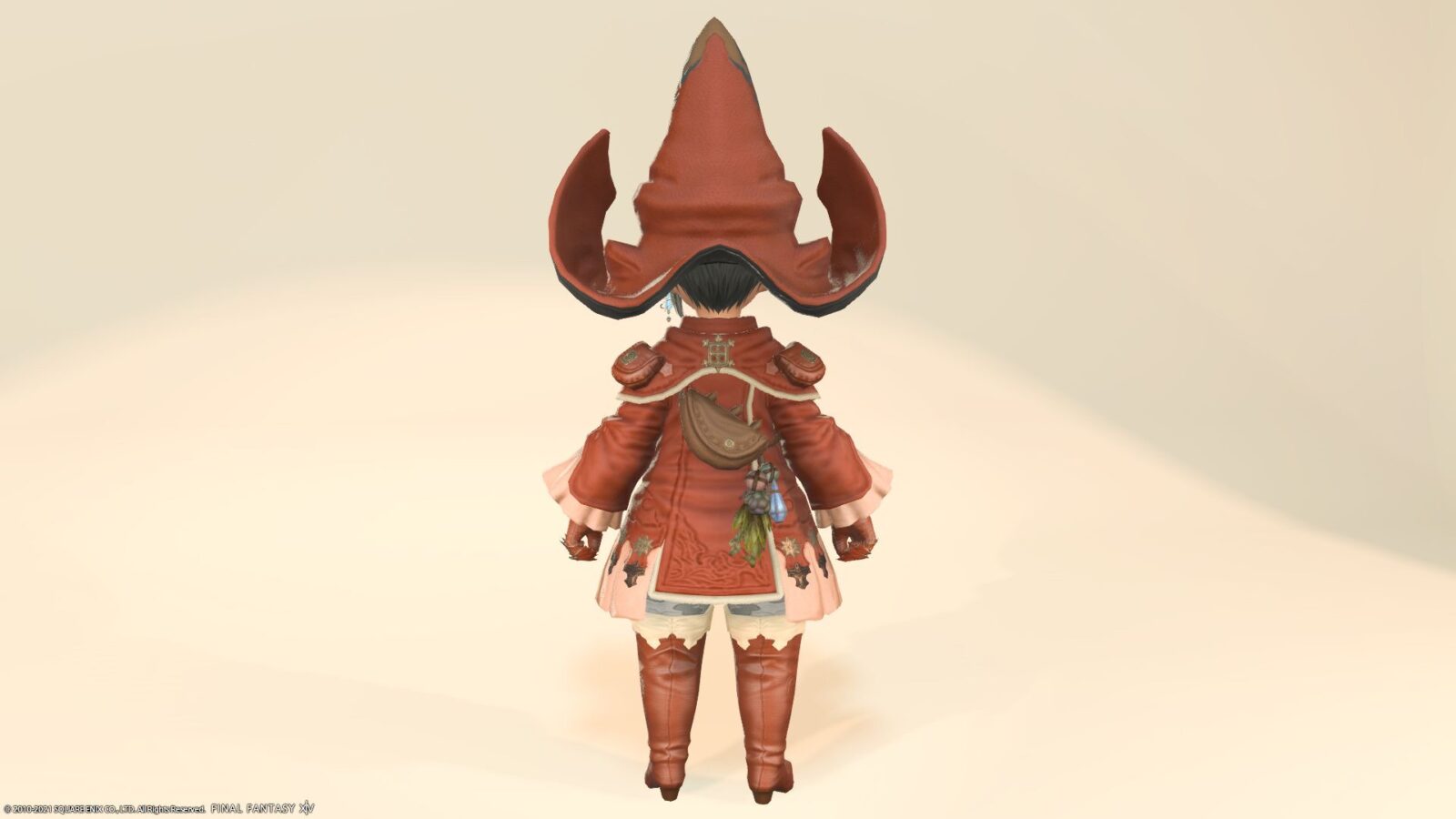 Ceruleum Blue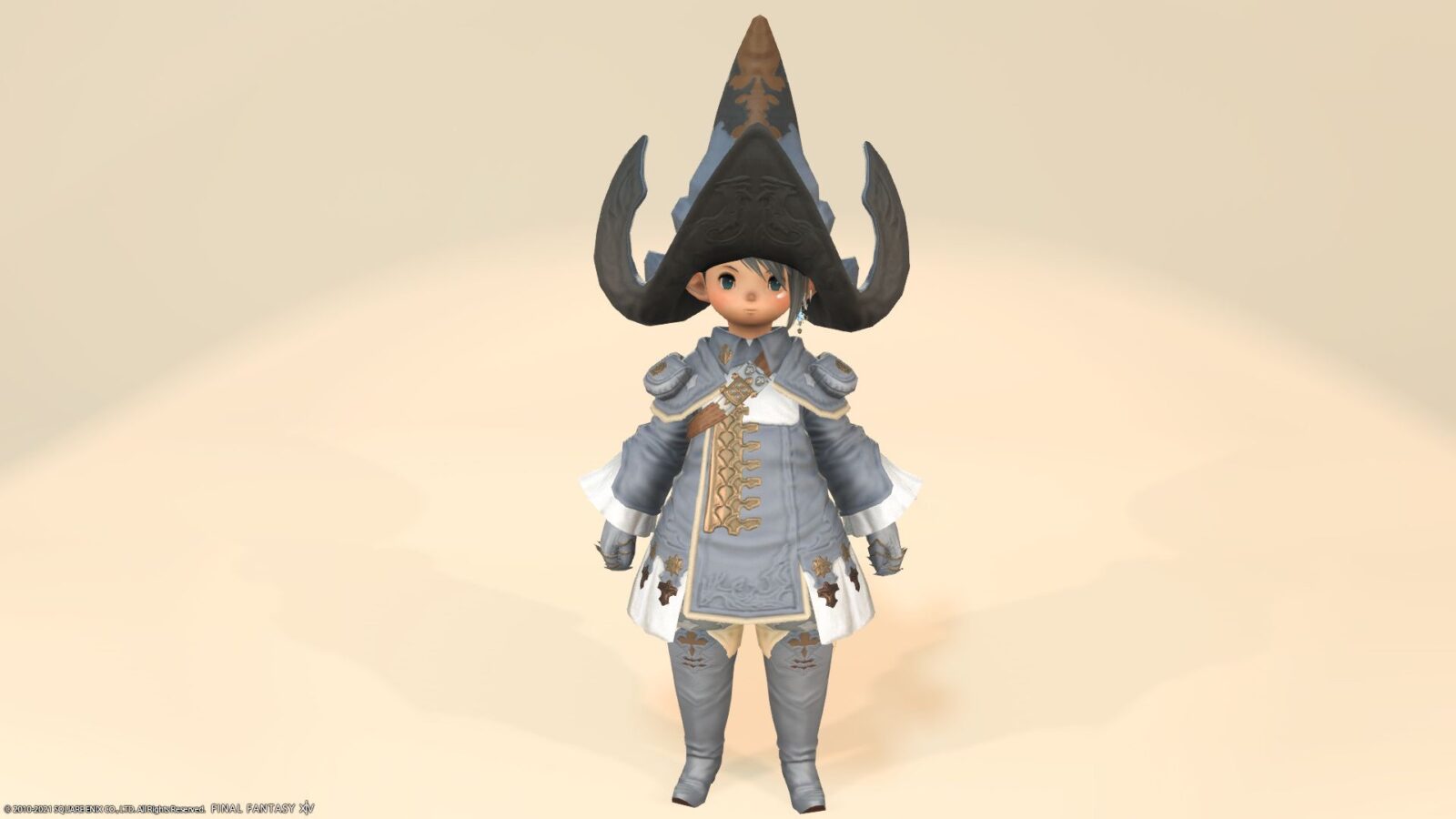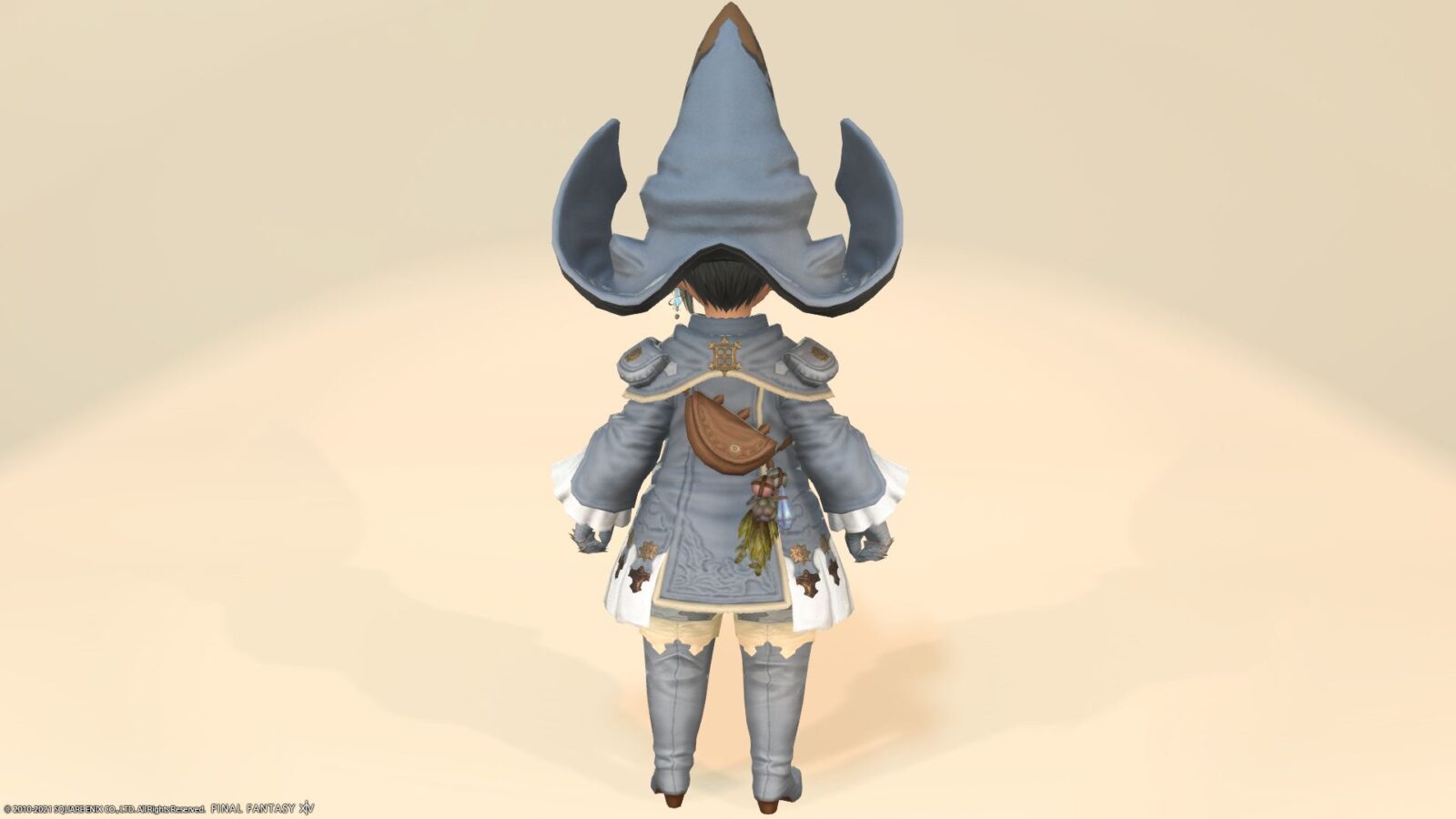 The color changes quite clearly.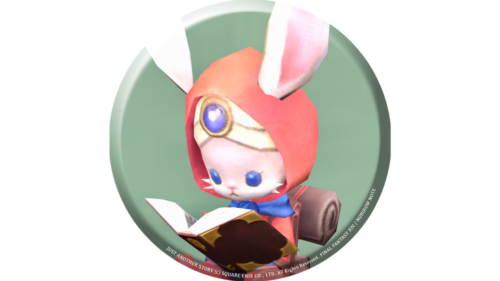 namingway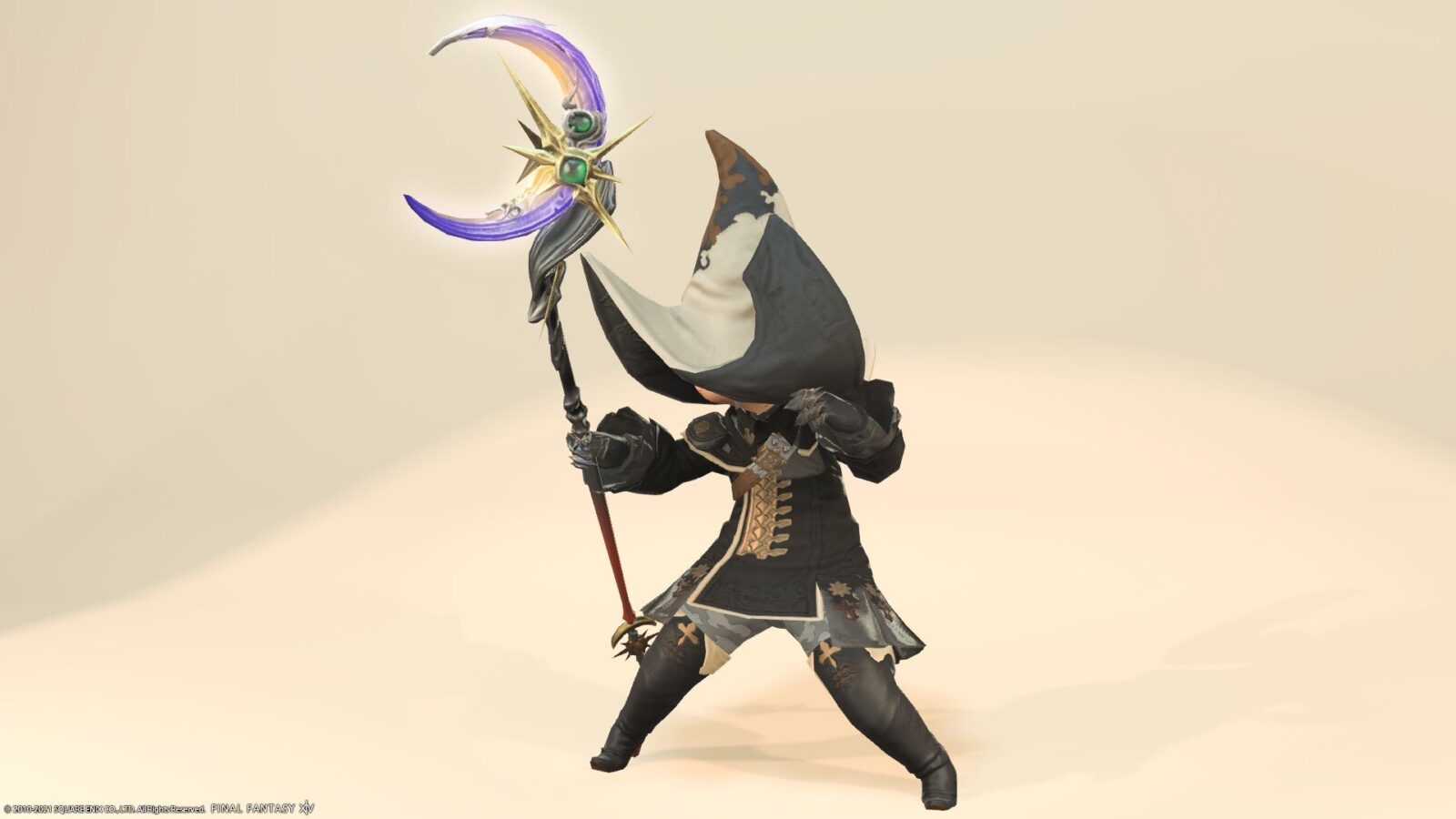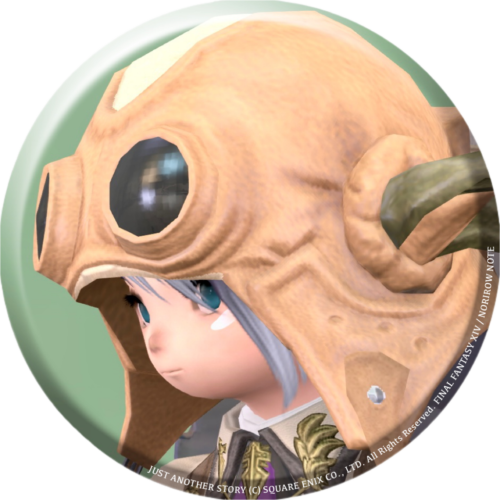 norirow
With such cute equipment, I would want to do my best to become a black mage!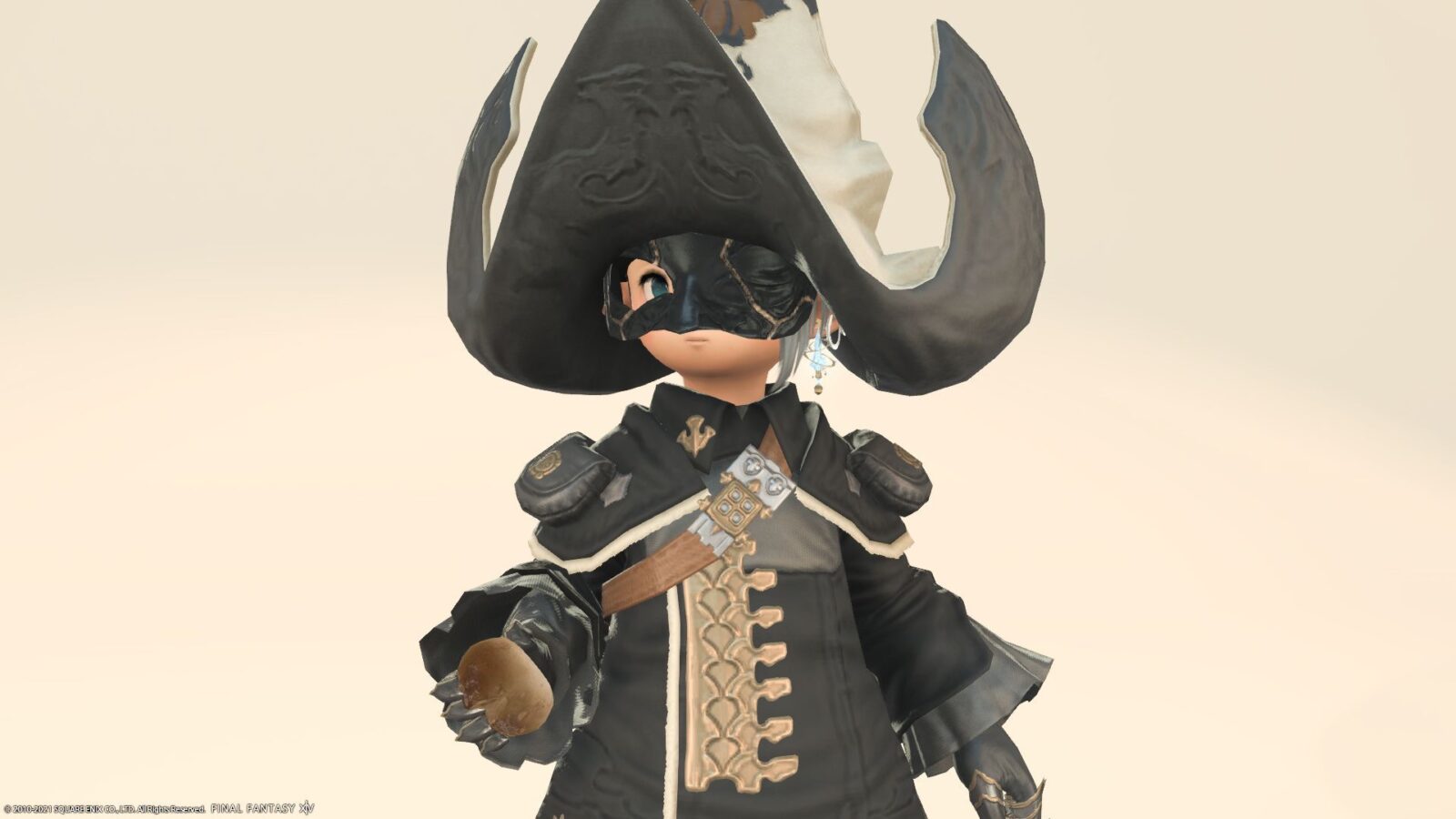 So, it was a record of the black mage's AF2 (Lv60) equipment "Goetia" series.
▼ Please check the video for the movement of the fabric!
Related records
Successive AF equipment of black mages