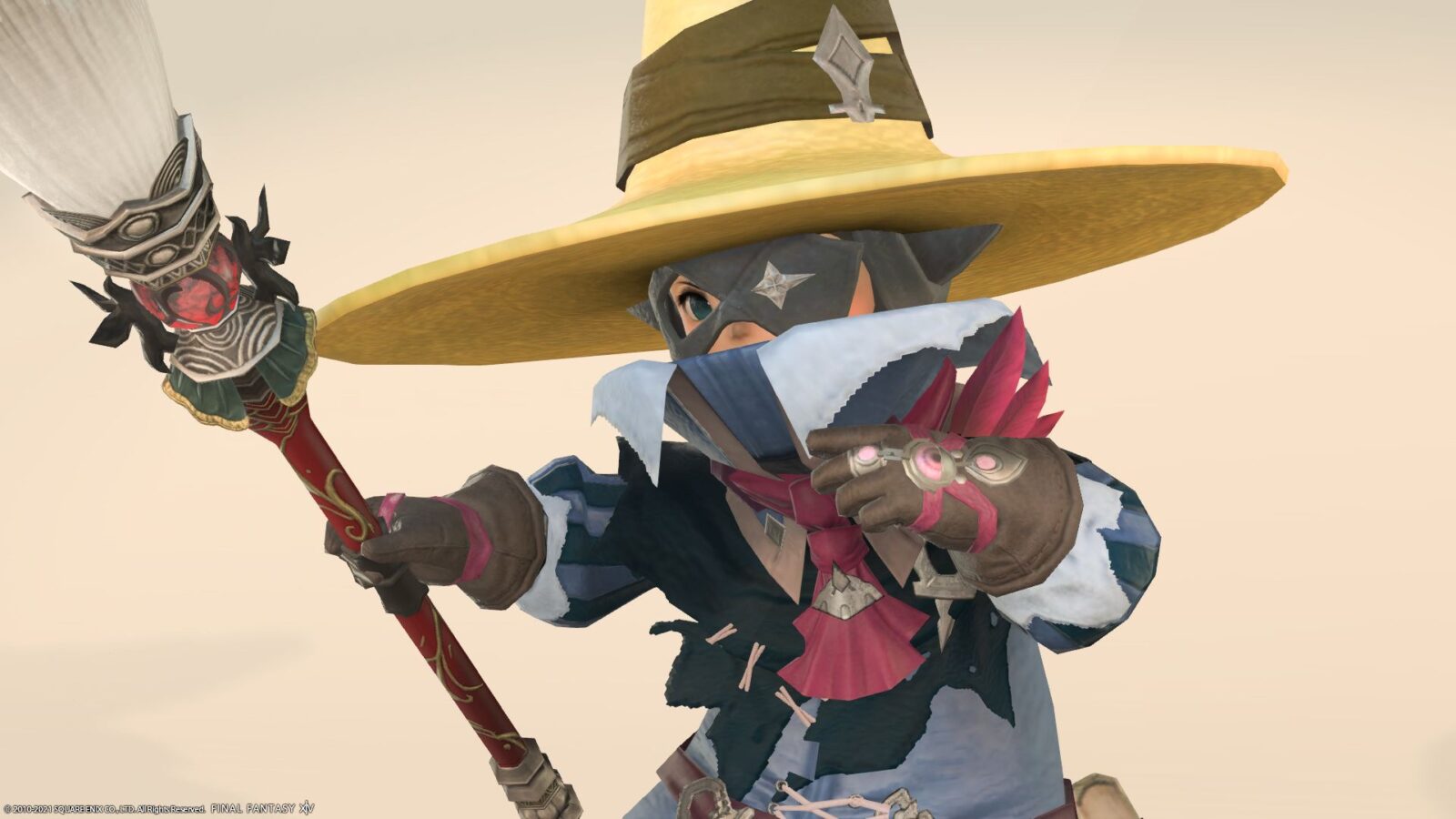 This is the Black Mage AF1 equipment (Lv50 job exclusive equipment) "Wizard" series,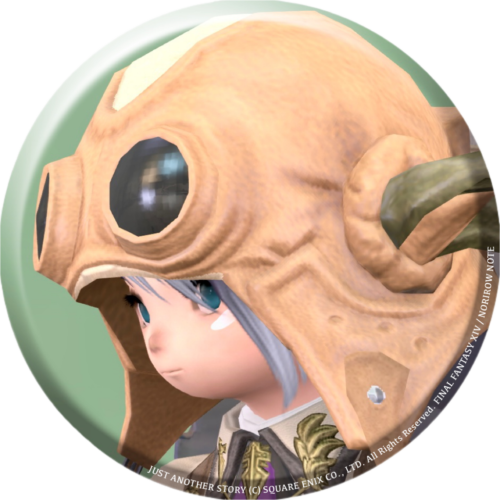 norirow
It's the perfect outfit for the image of a black mage in the FF series.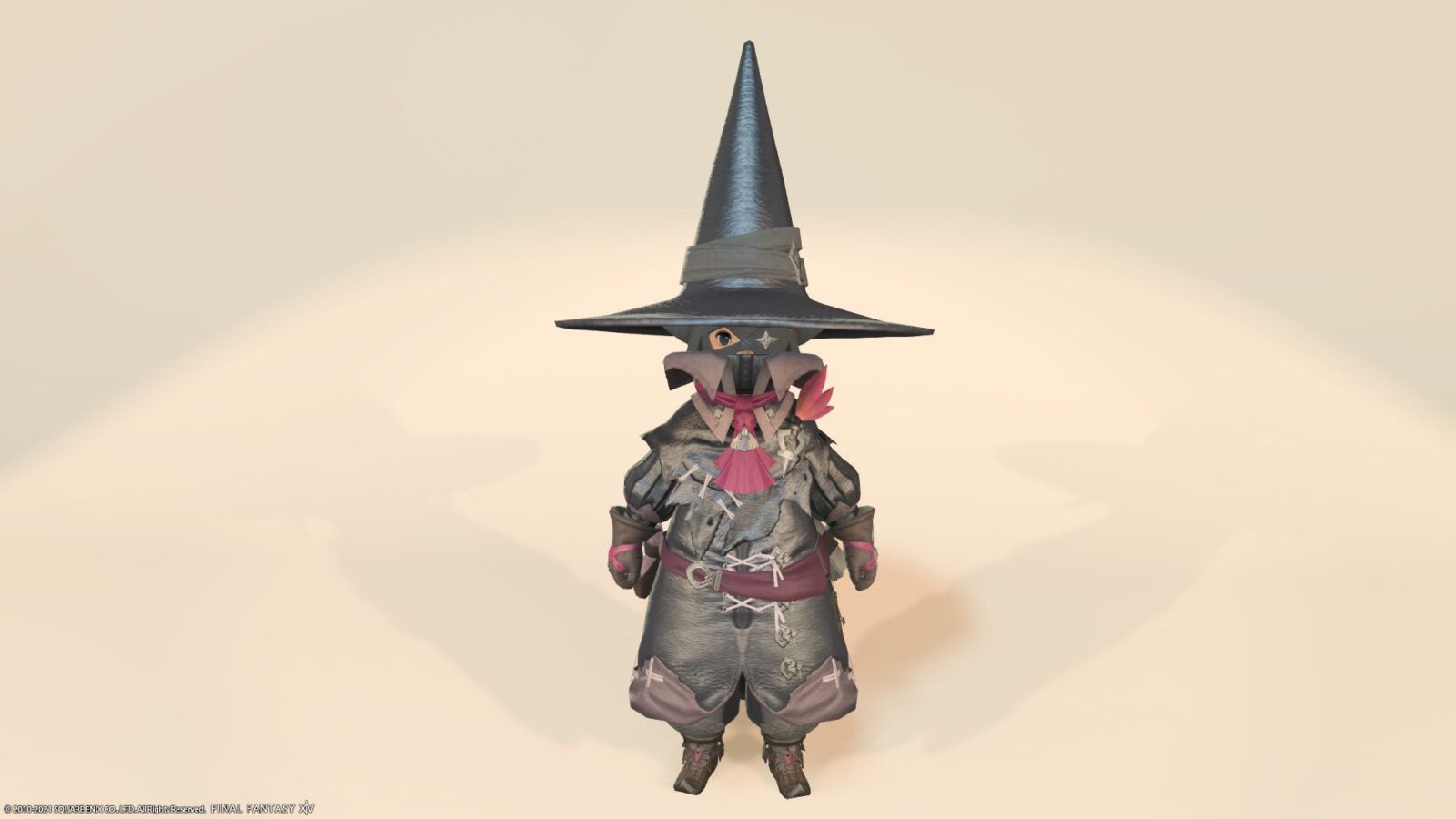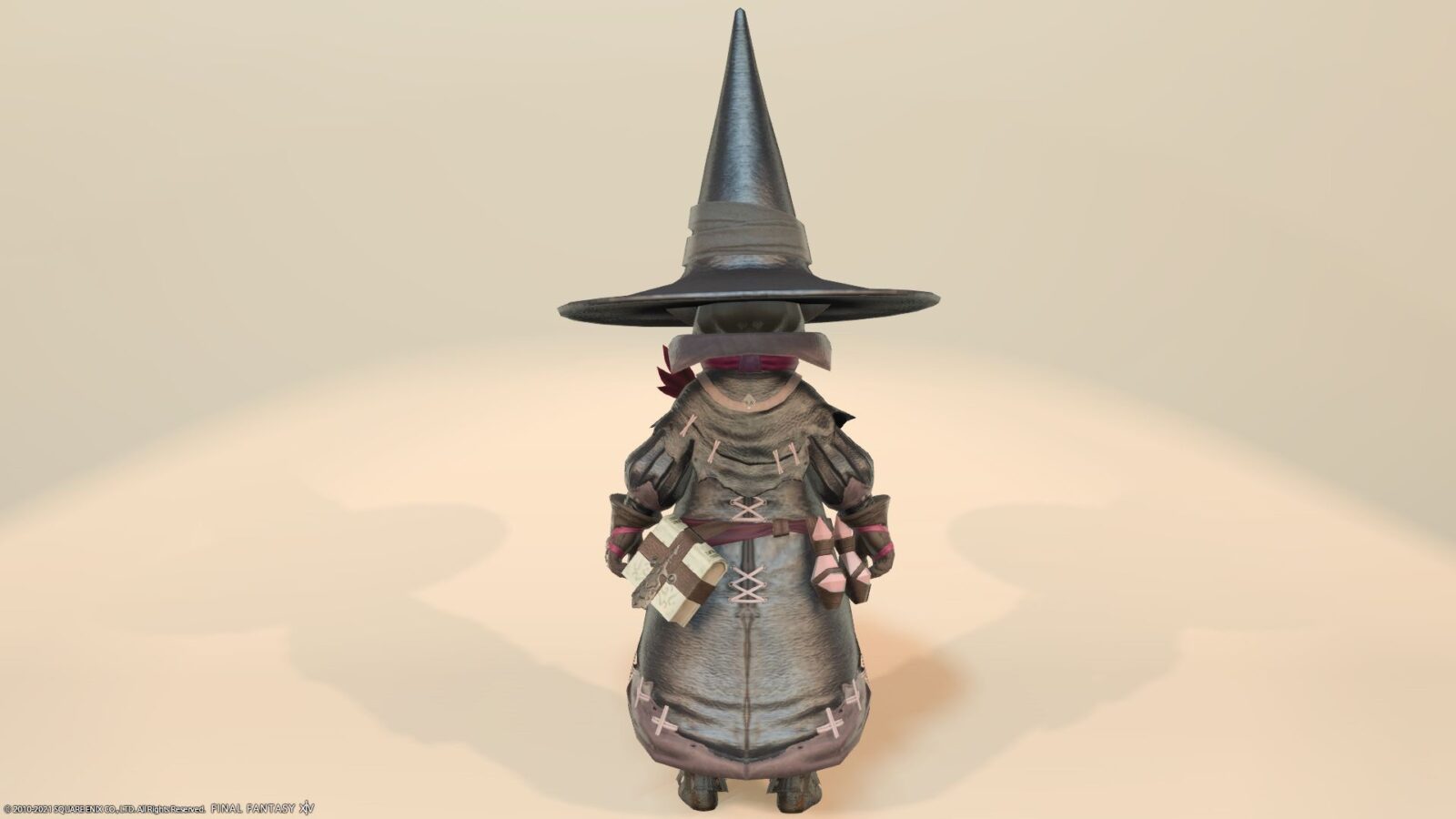 But the early black mage of FF1 and FF3 wasn't so black, the hat was yellow and he wore a blue robe.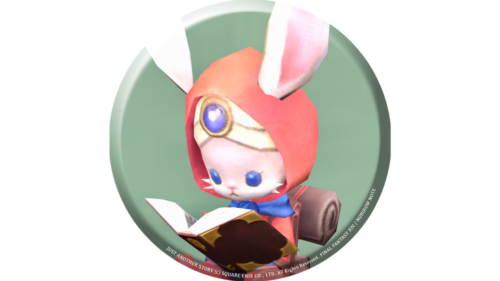 namingway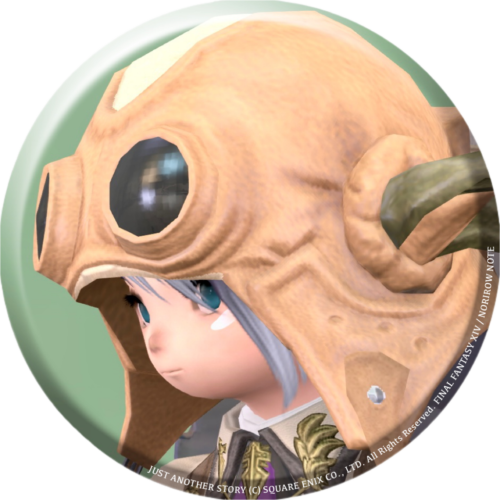 norirow
That's true when you say so … Because it's a black mage, I had an image of black clothes before I knew it 💦
Black Mage AF1 Equipment "Wizard" Series
These can be obtained by clearing the Black Mage Job Quest up to Lv50.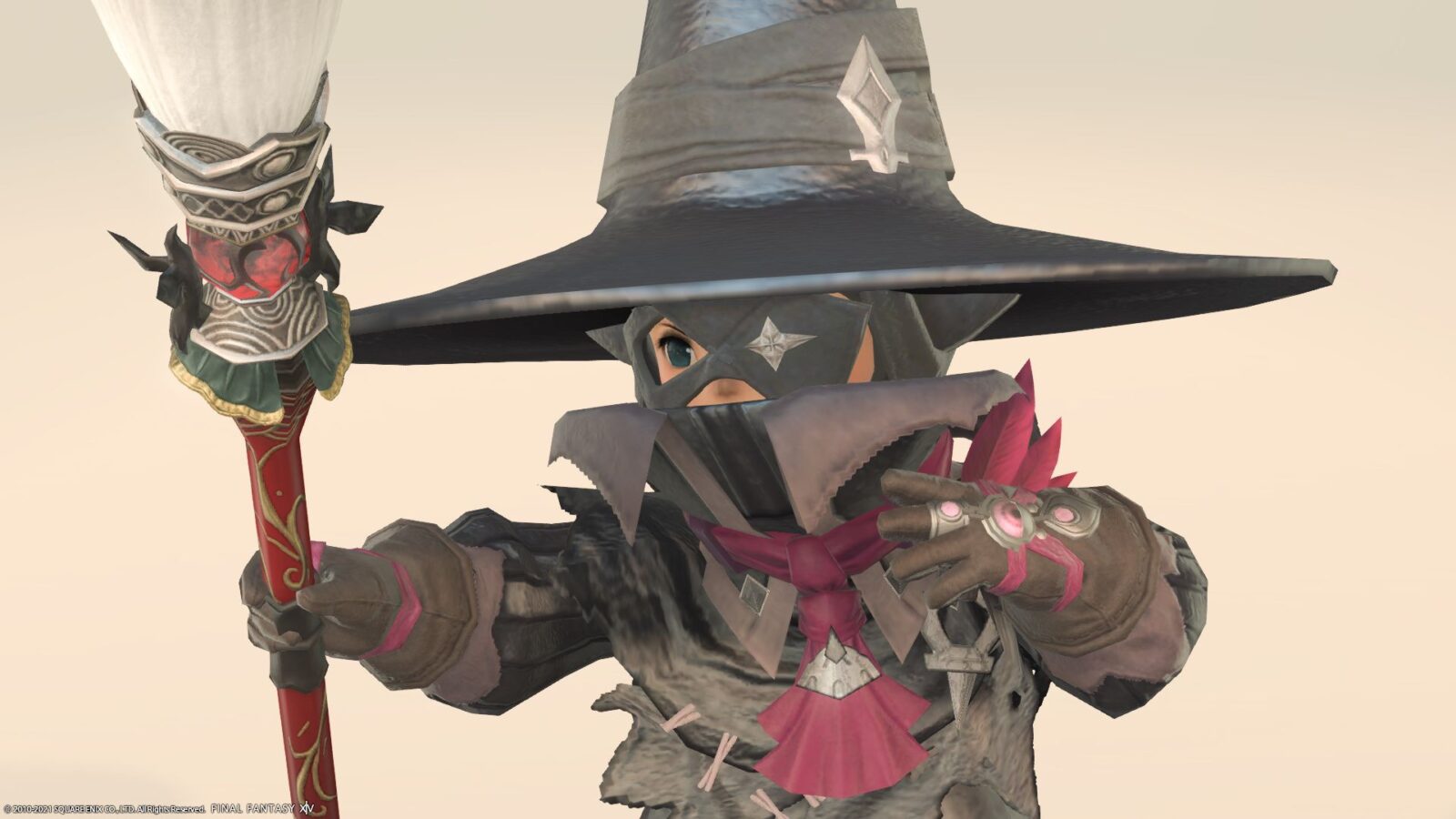 The hat is a pointed hat with only one eye open.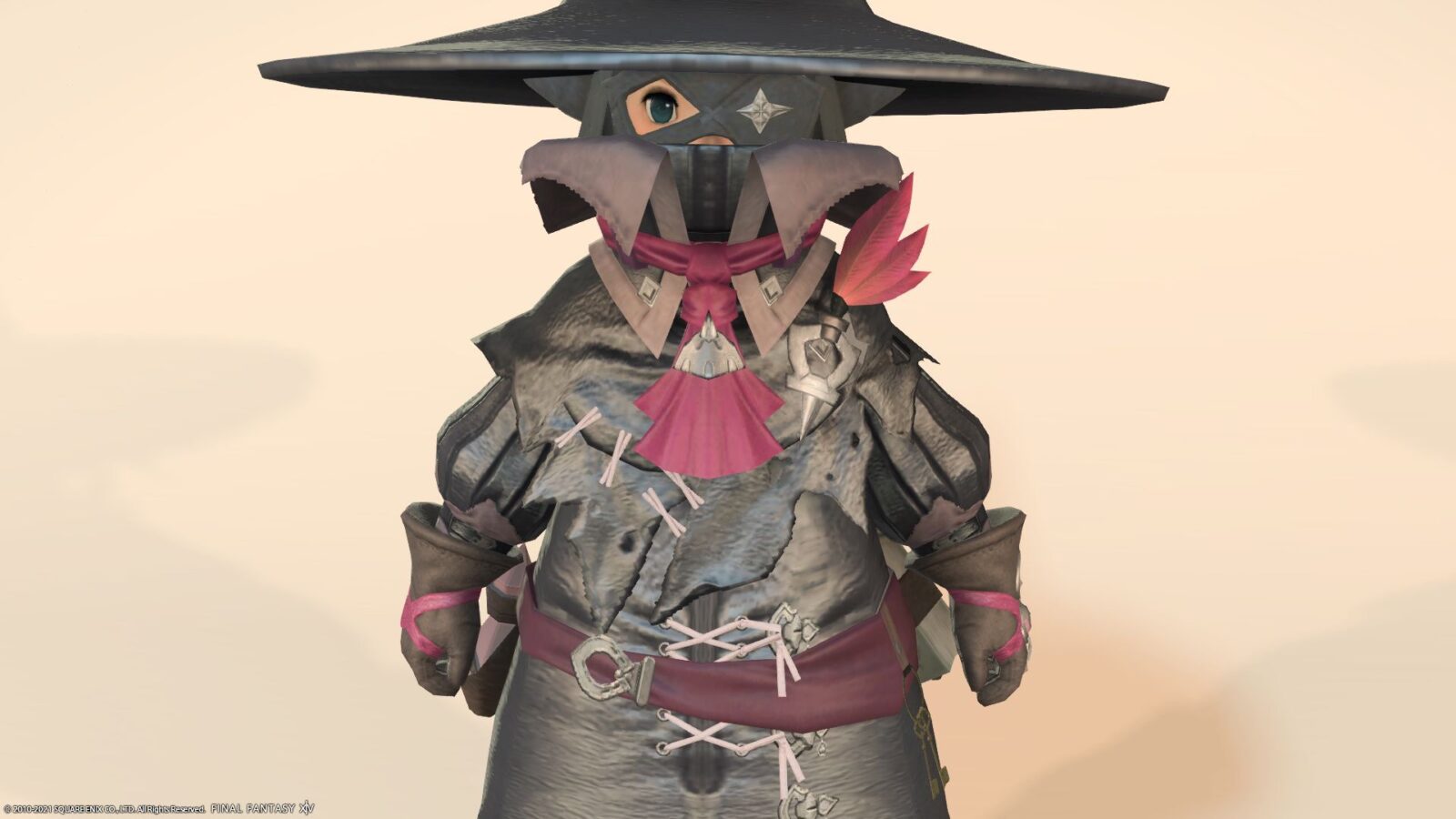 The whole clothes seem to be made of thick leather. It's cute because the purple color is different in some places.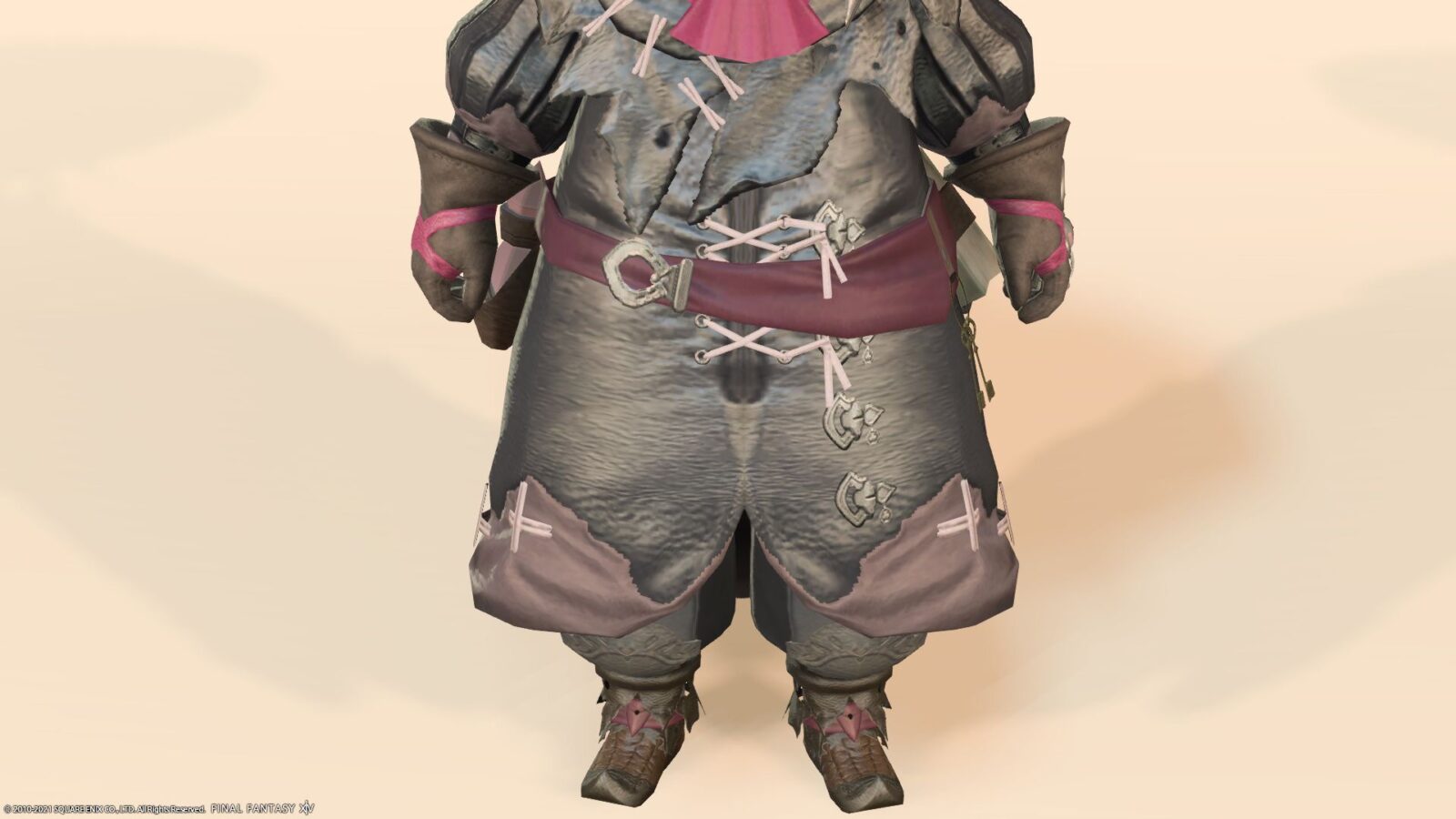 The holy water tied to the back and the books hanging on the book belt are quite fashionable.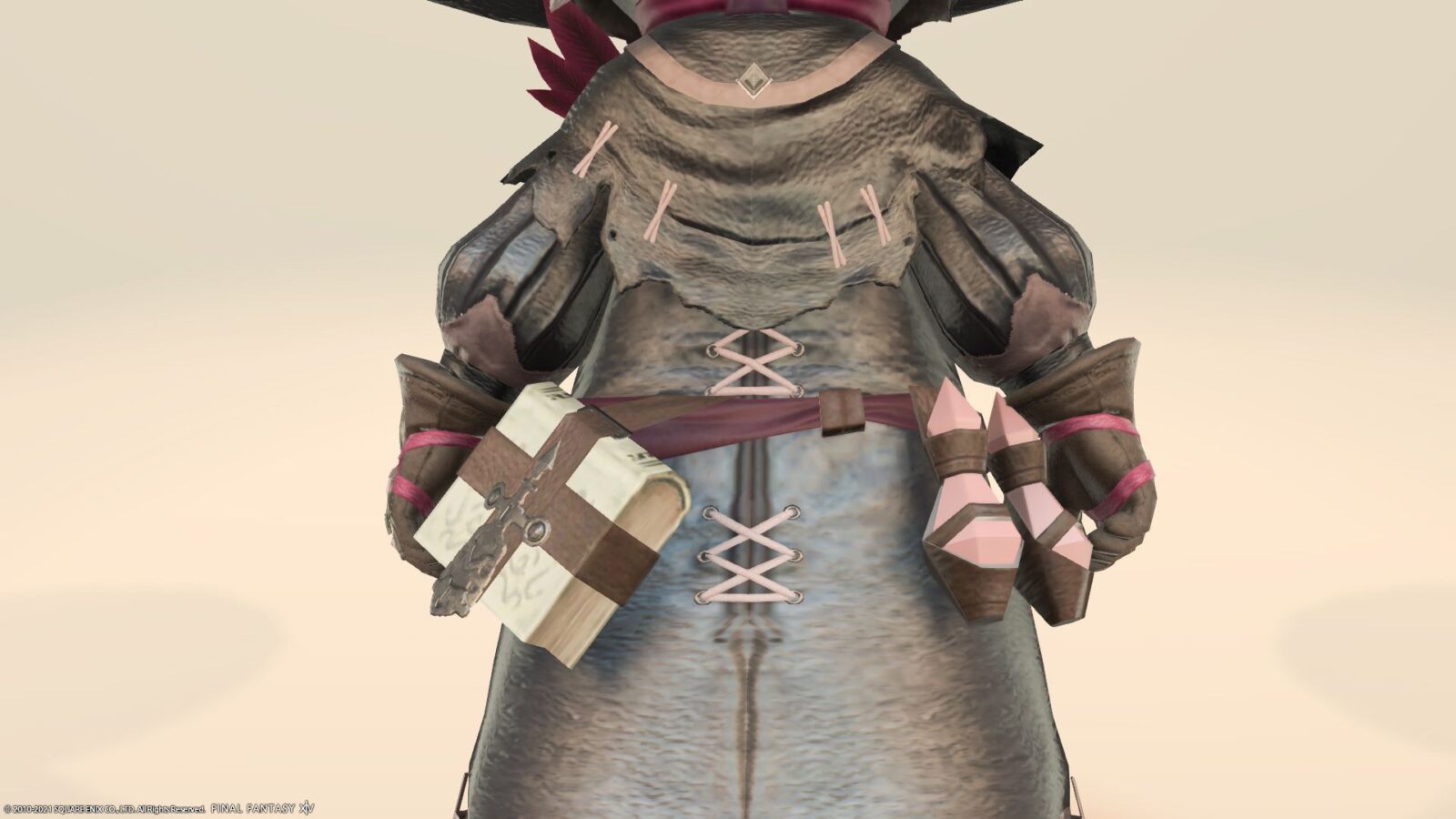 As you can see by taking off the hat, the collar is very high, and this alone is a pretty fashionable black mage.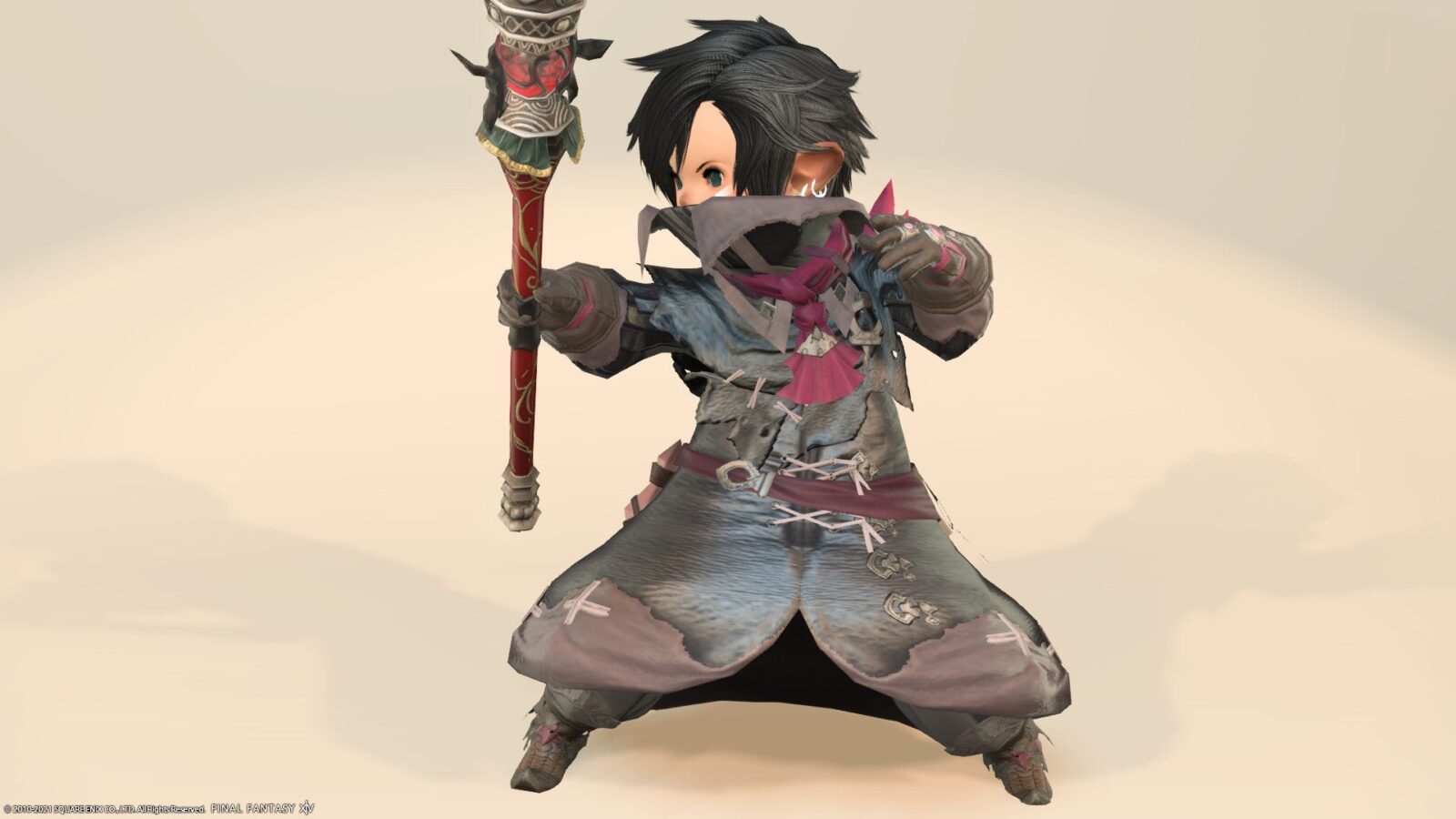 And although this "Wizard" series itself cannot be dyed, it can be evolved and dyed by bringing Wizard's Attire Augmentation to Kakalan of Mor Dhona.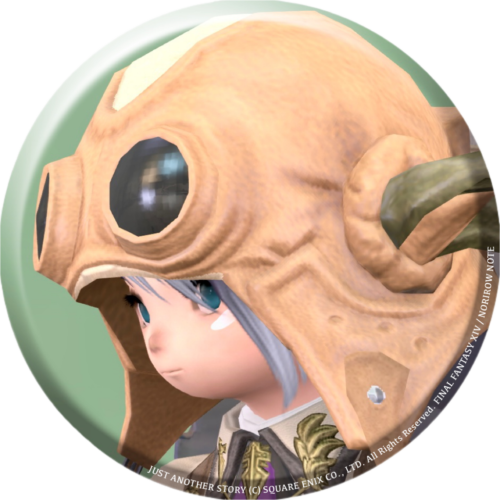 norirow
So, I tried to make it a vivi's color of FF9.
Dyeing pattern (FF9 Vivi color)
I dyed the hat with honey yellow and the body equipment with storm blue.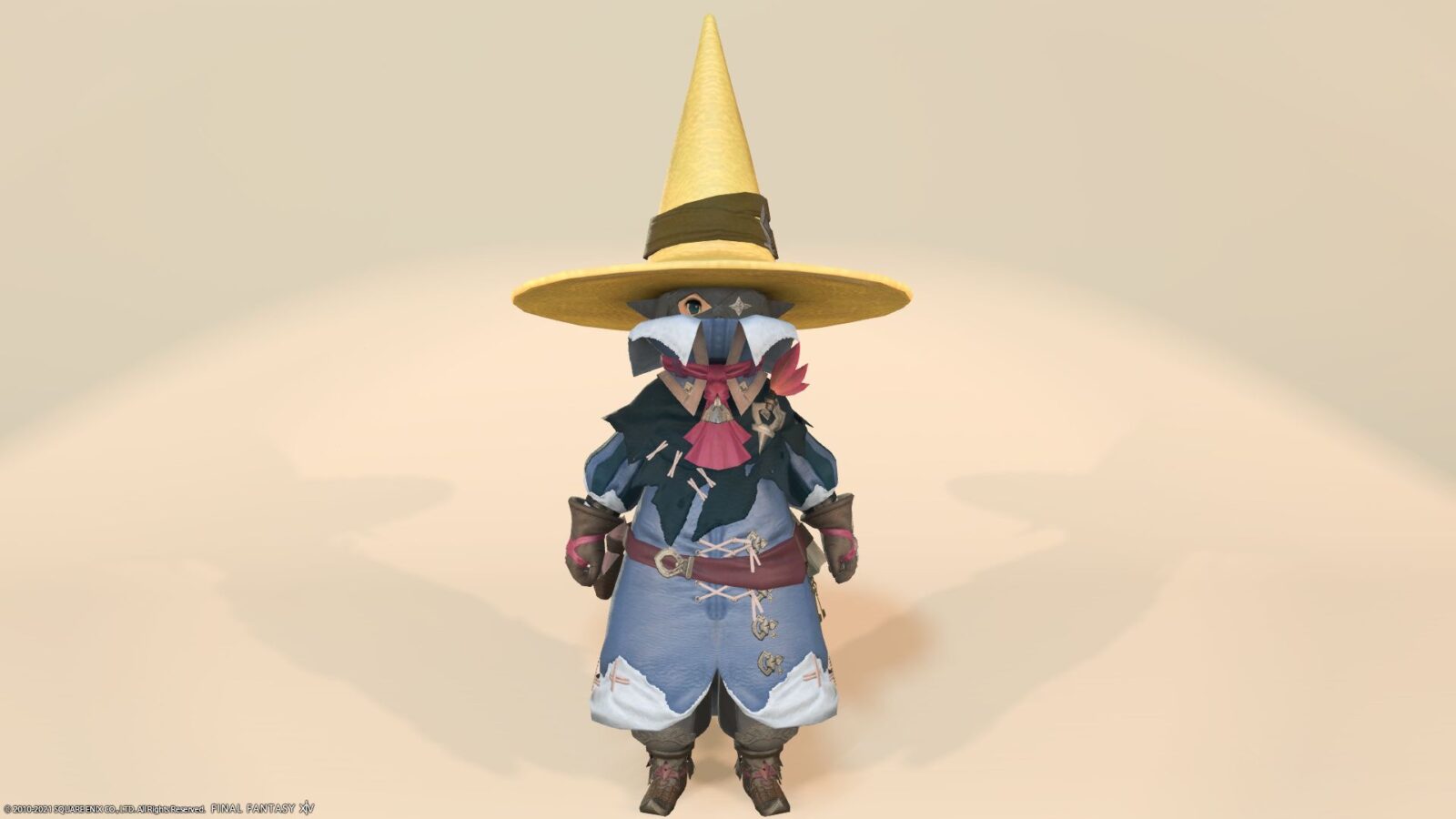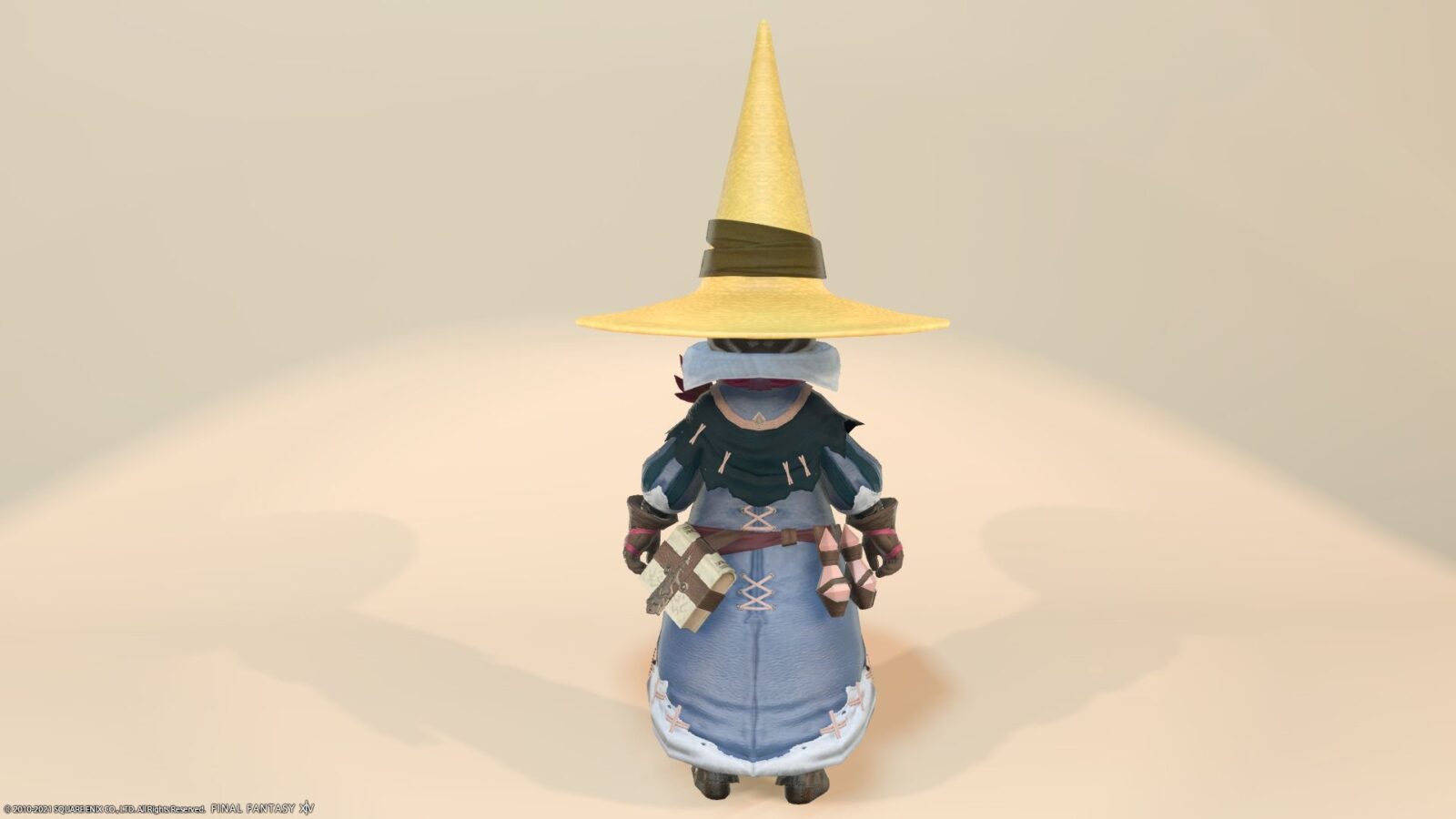 Certainly it looks like Vivi. And it's the early FF black mage color.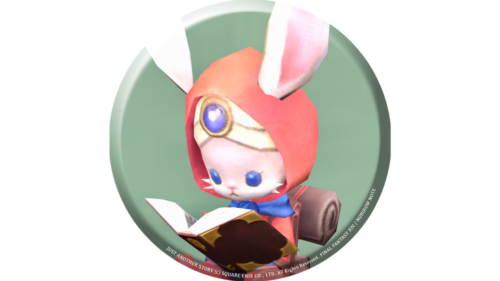 namingway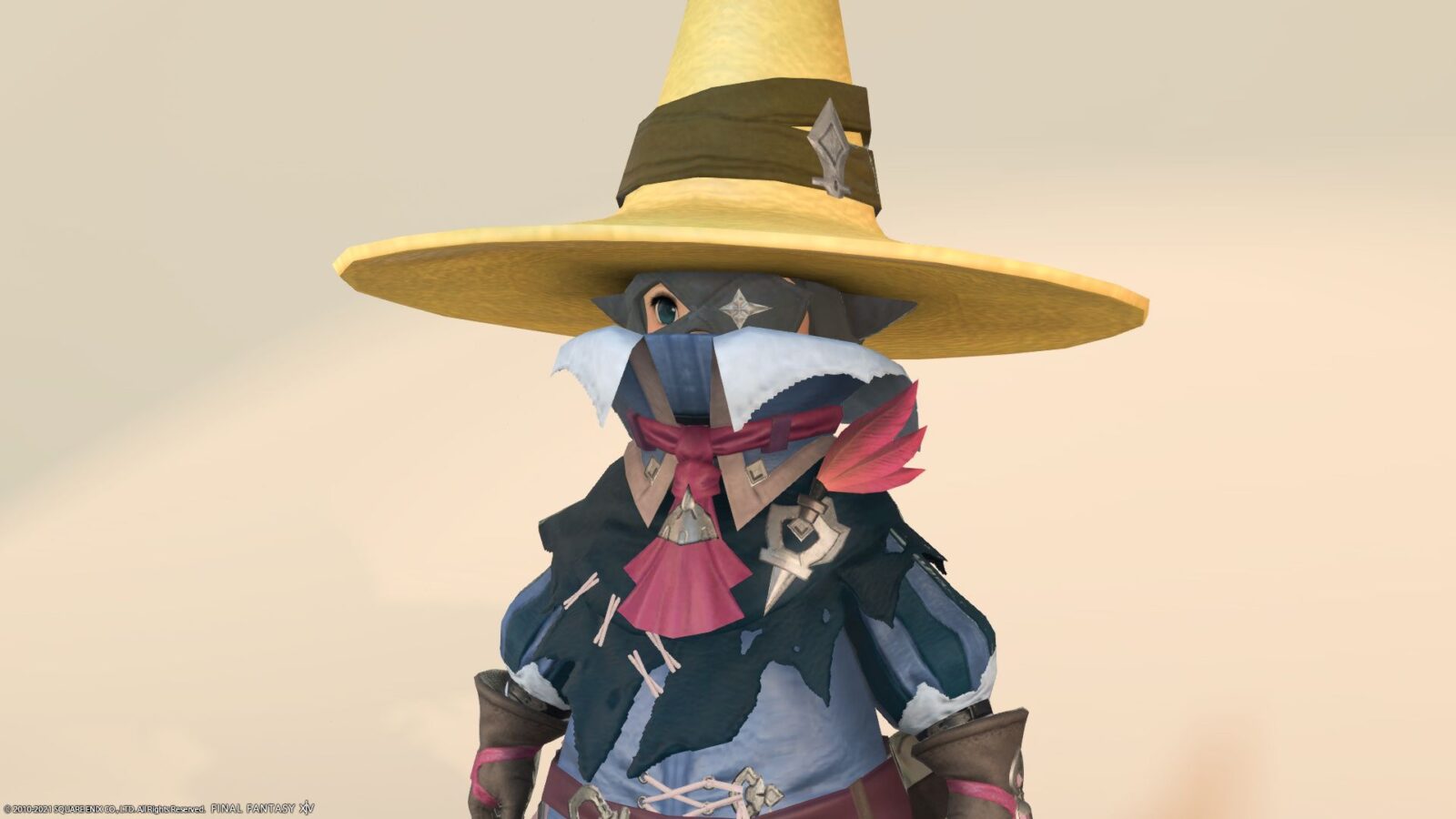 When dyed, the color of the ribbon around the neck is more noticeable and very fashionable.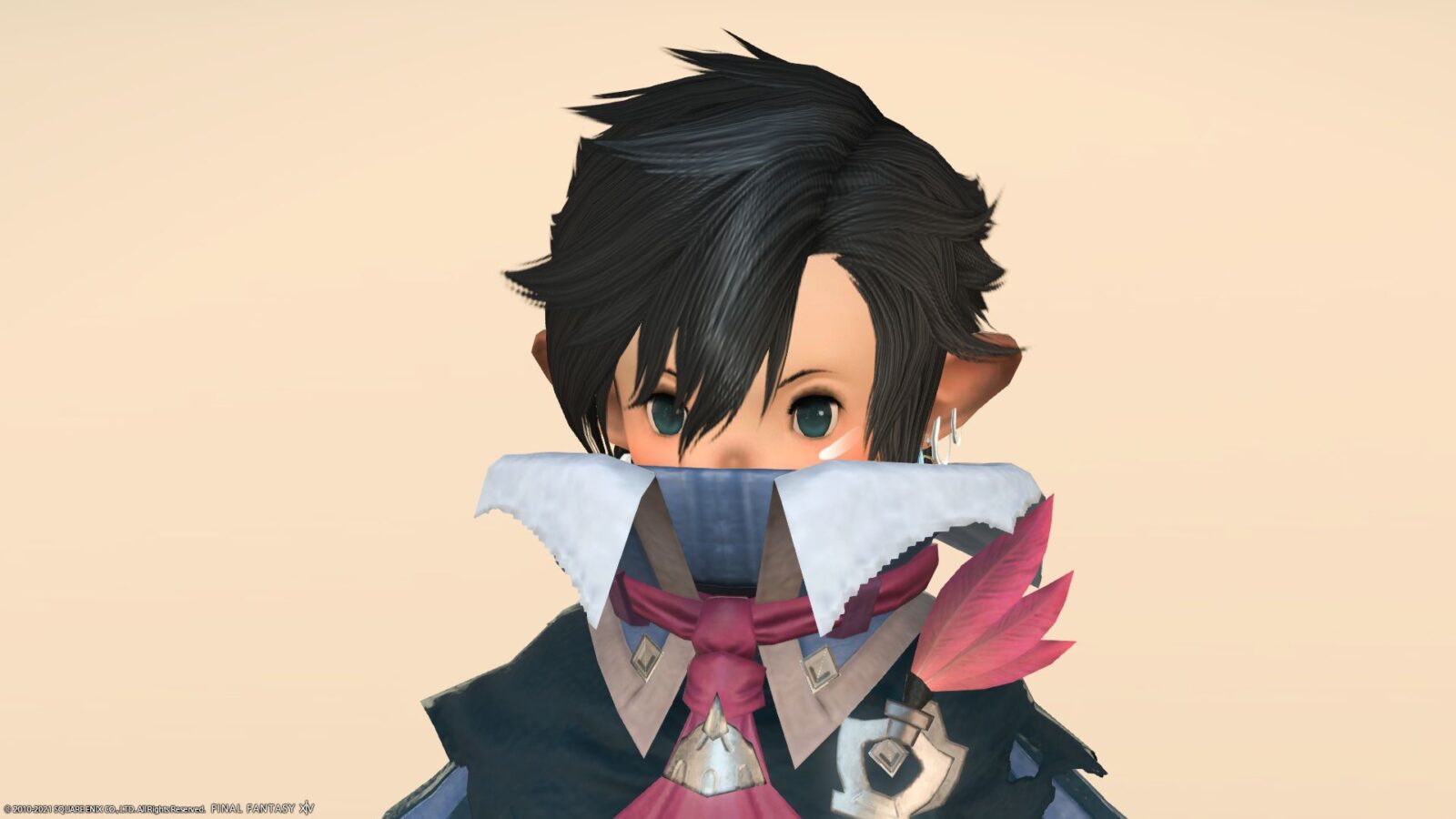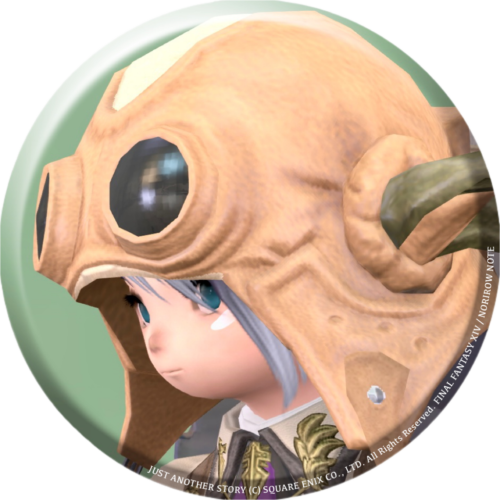 norirow
The original color was really black magic and scary, but with this color it's refreshing and cute.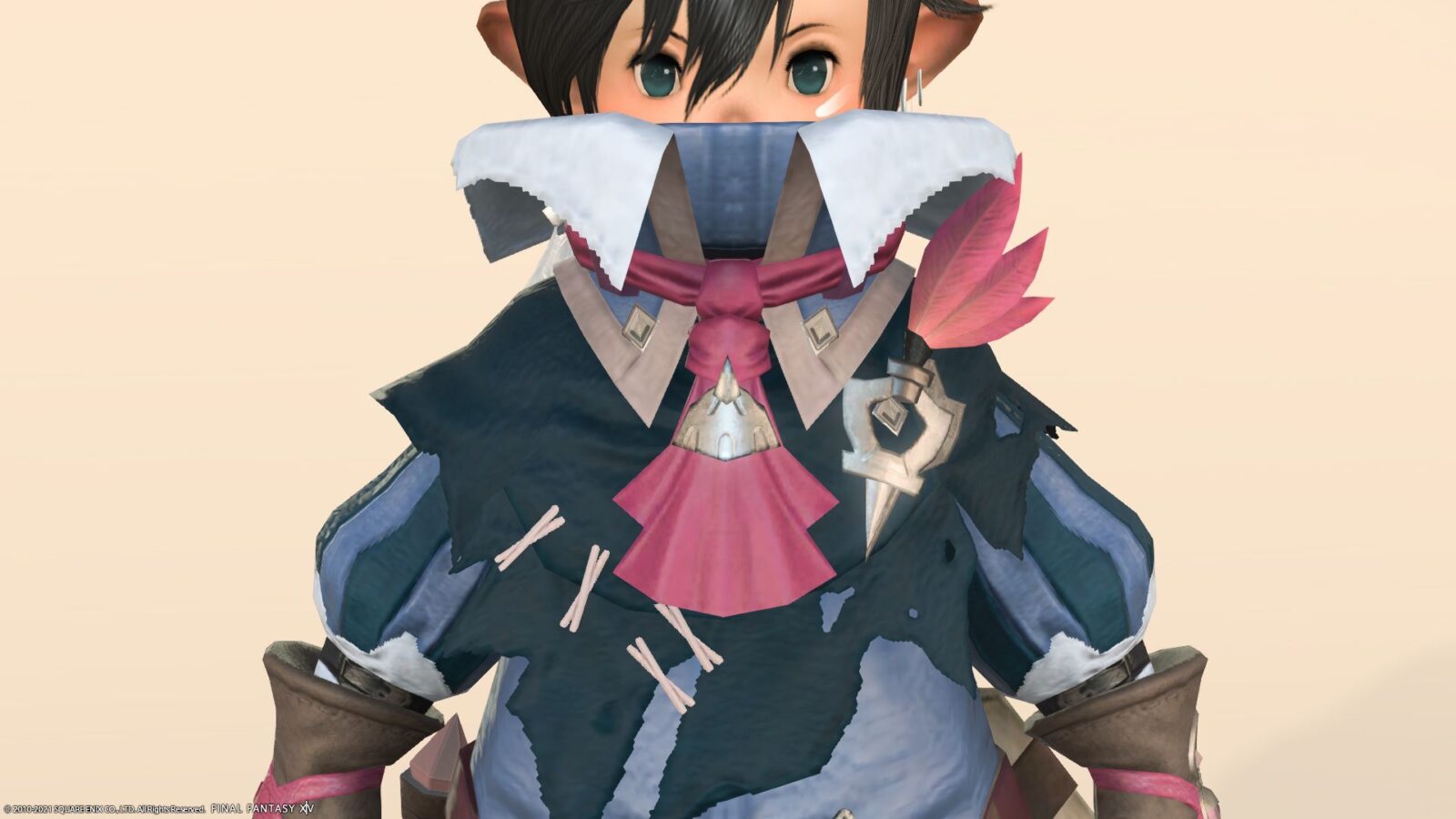 It is a collar height that you can't find anywhere else. Valuable fashionable equipment.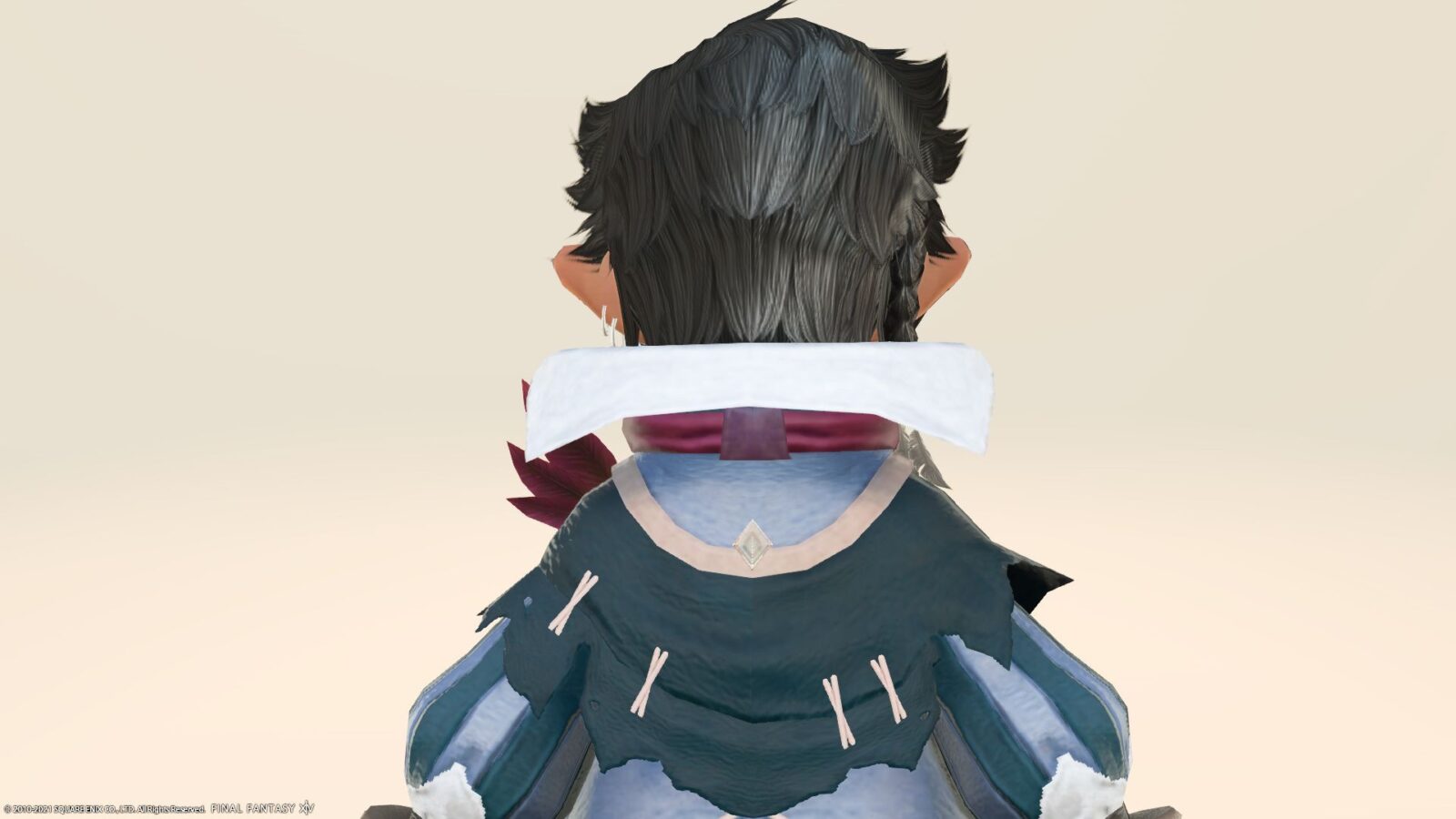 The entire leather is dyed nicely.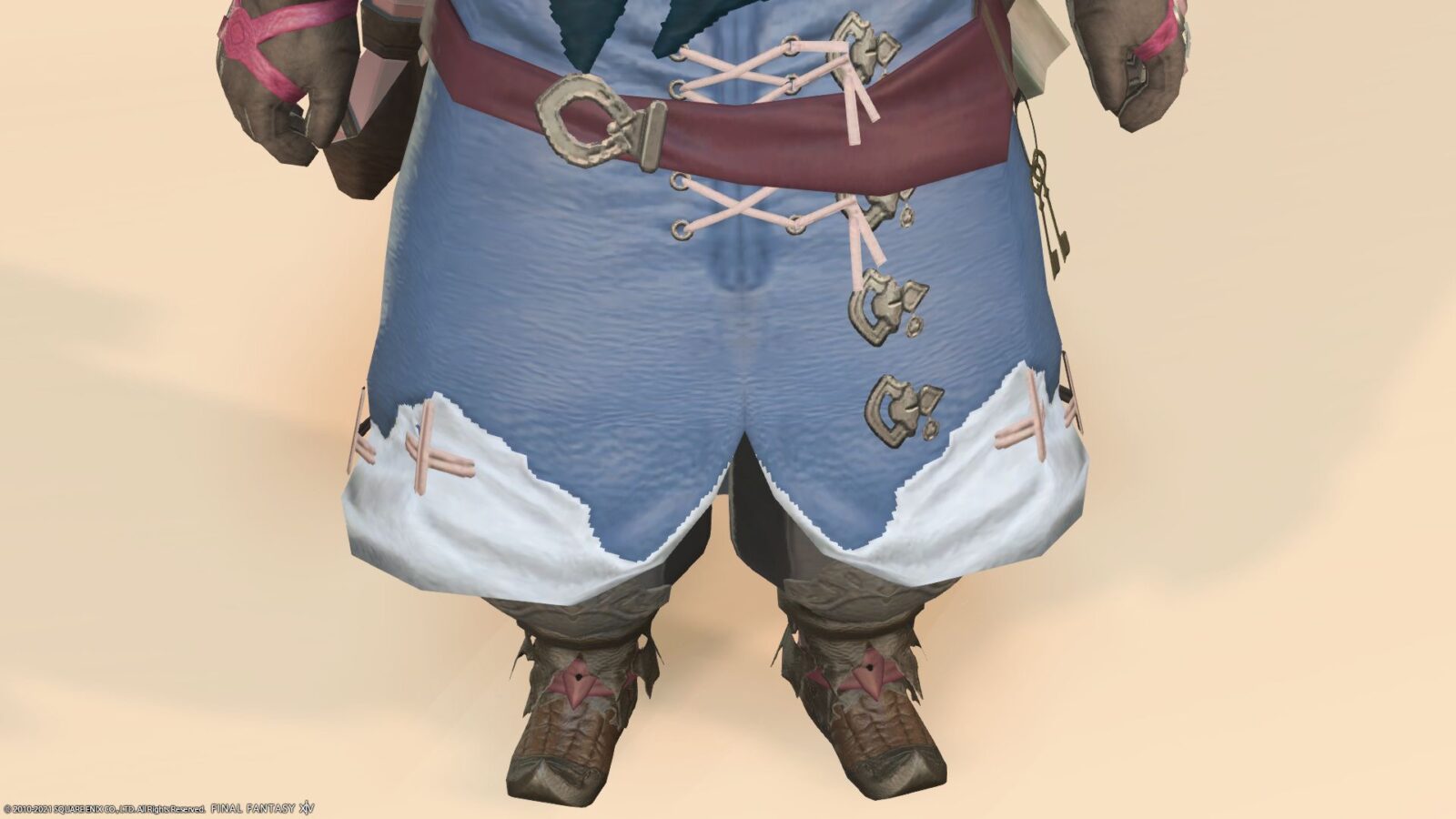 The texture of leather is very well expressed.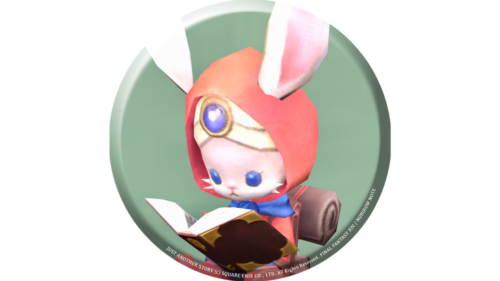 namingway
The whole accessory also looks more cute.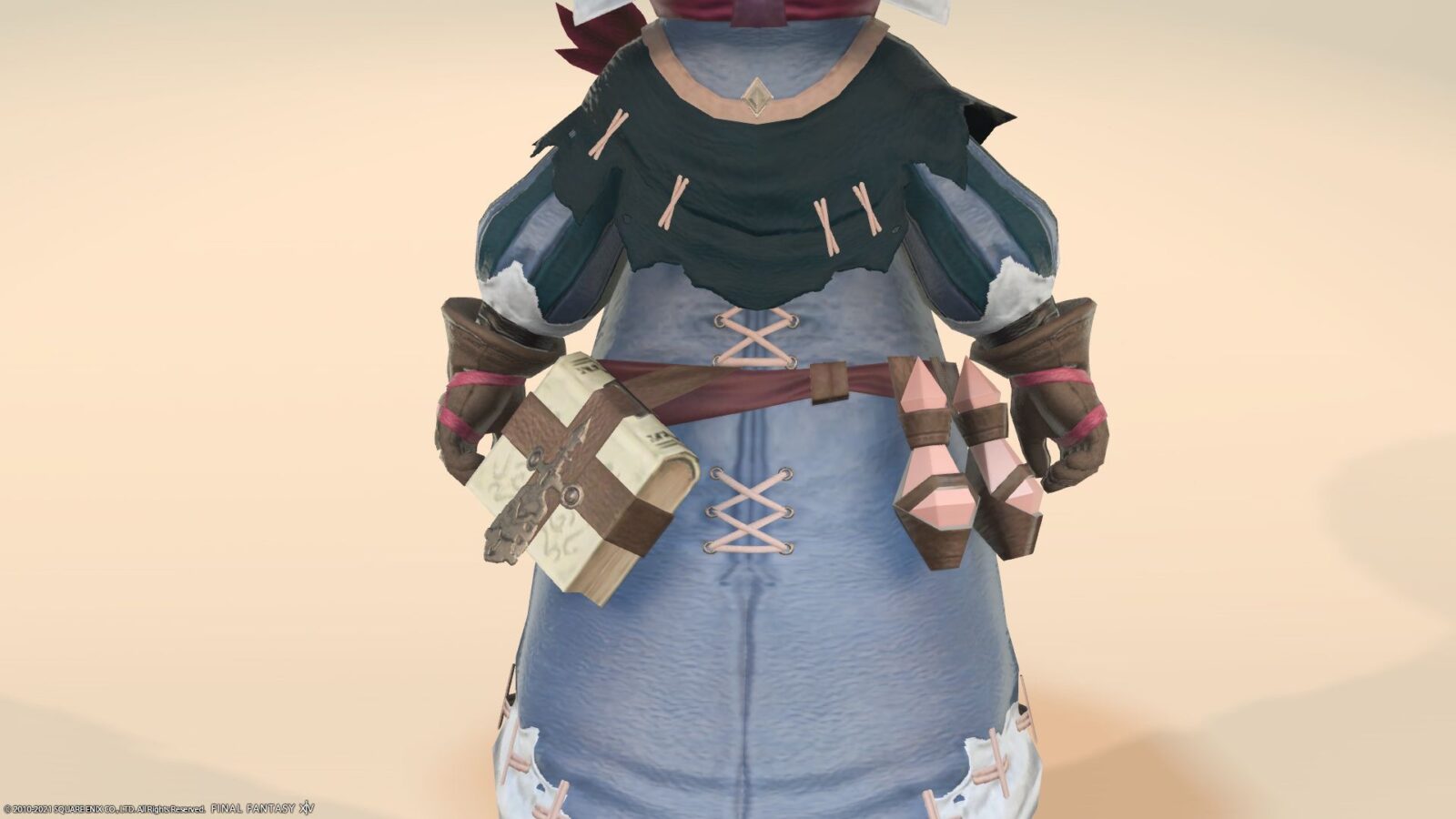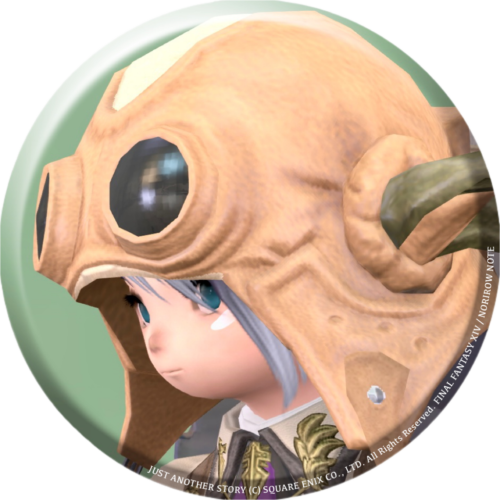 norirow
It's a set of equipment that makes it easier to wear by dyeing.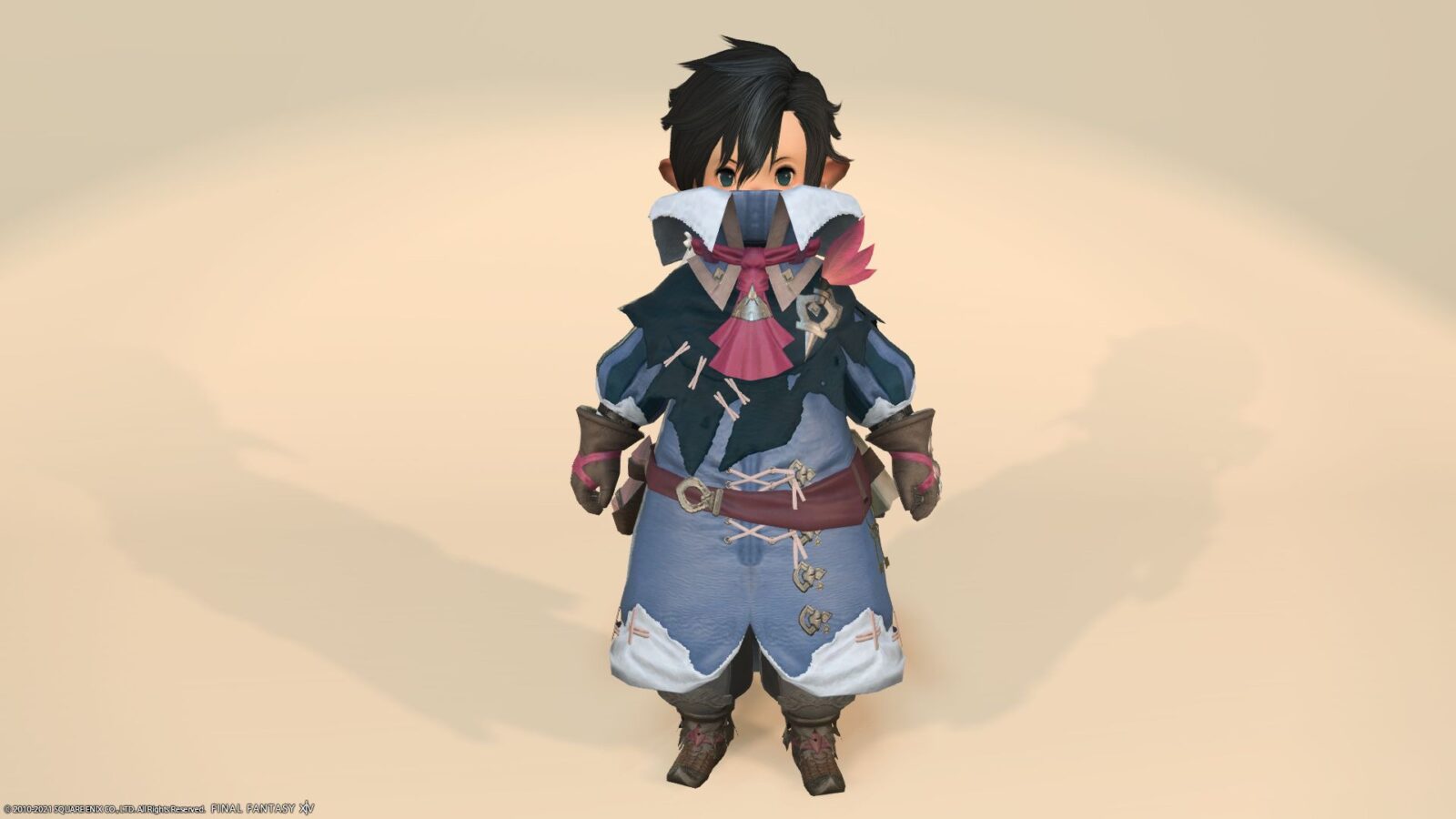 By the way, Norirow-san, why do you have a brush?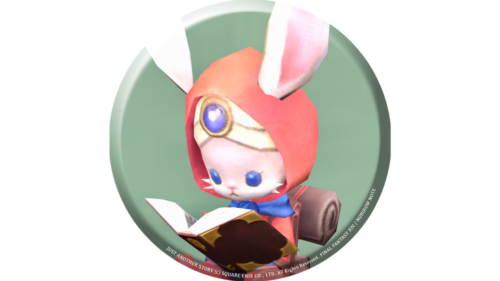 namingway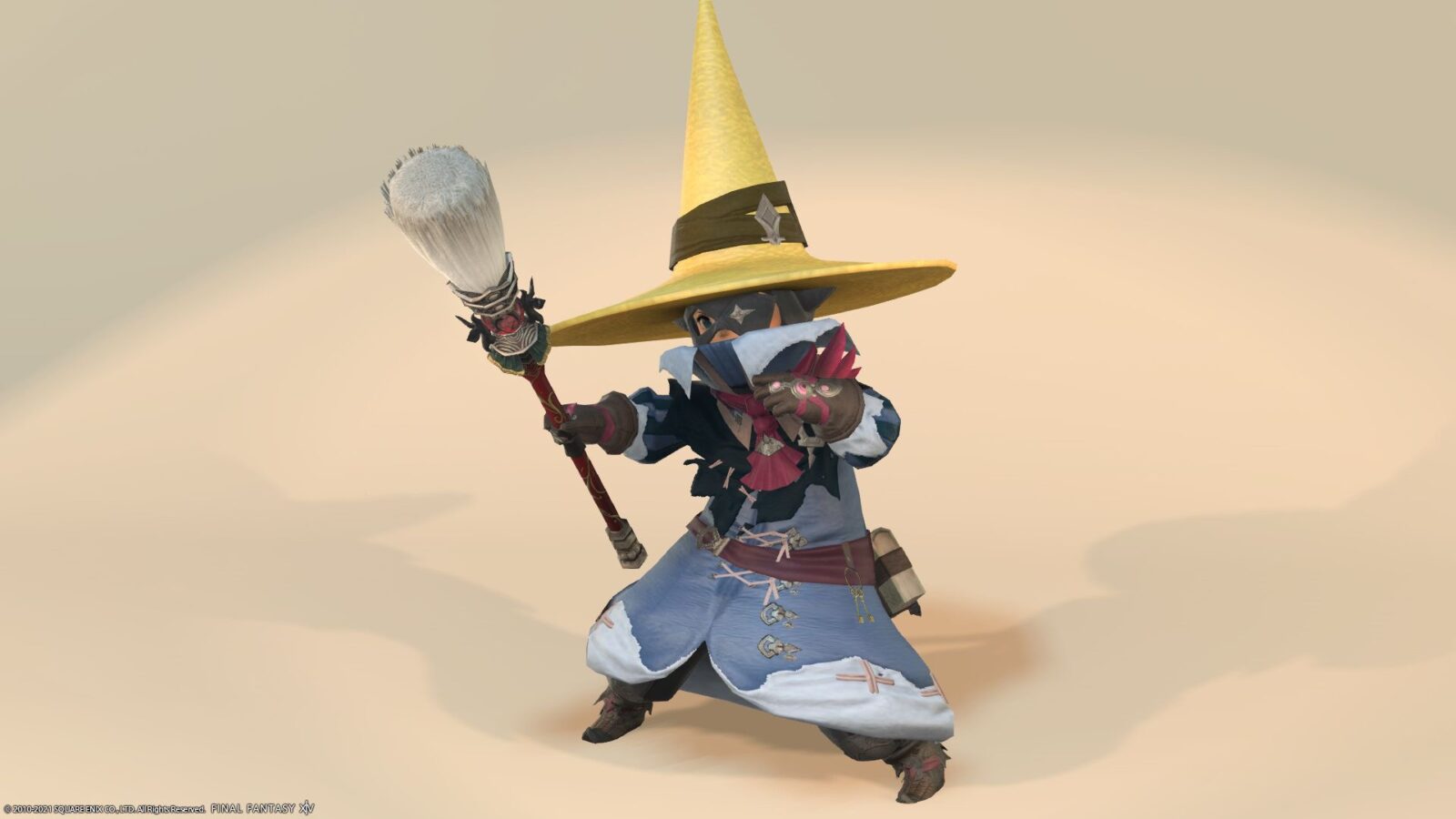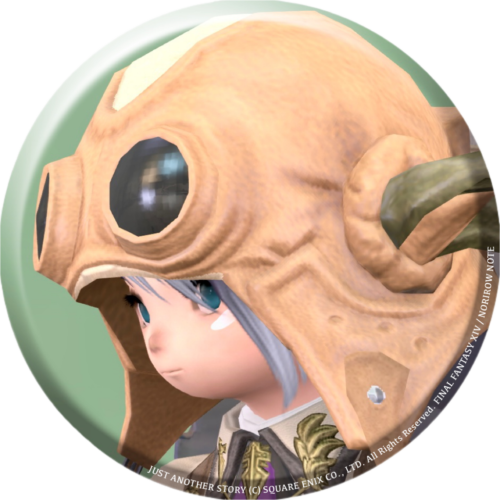 norirow
This is the black mage wand "Tarnished Mado Brush".
So, it was a record of the "Wizard" series equipped with the Black Mage AF1.
▼ Please check the video for the texture of the fabric!
Related records
Successive AF equipment of black mages