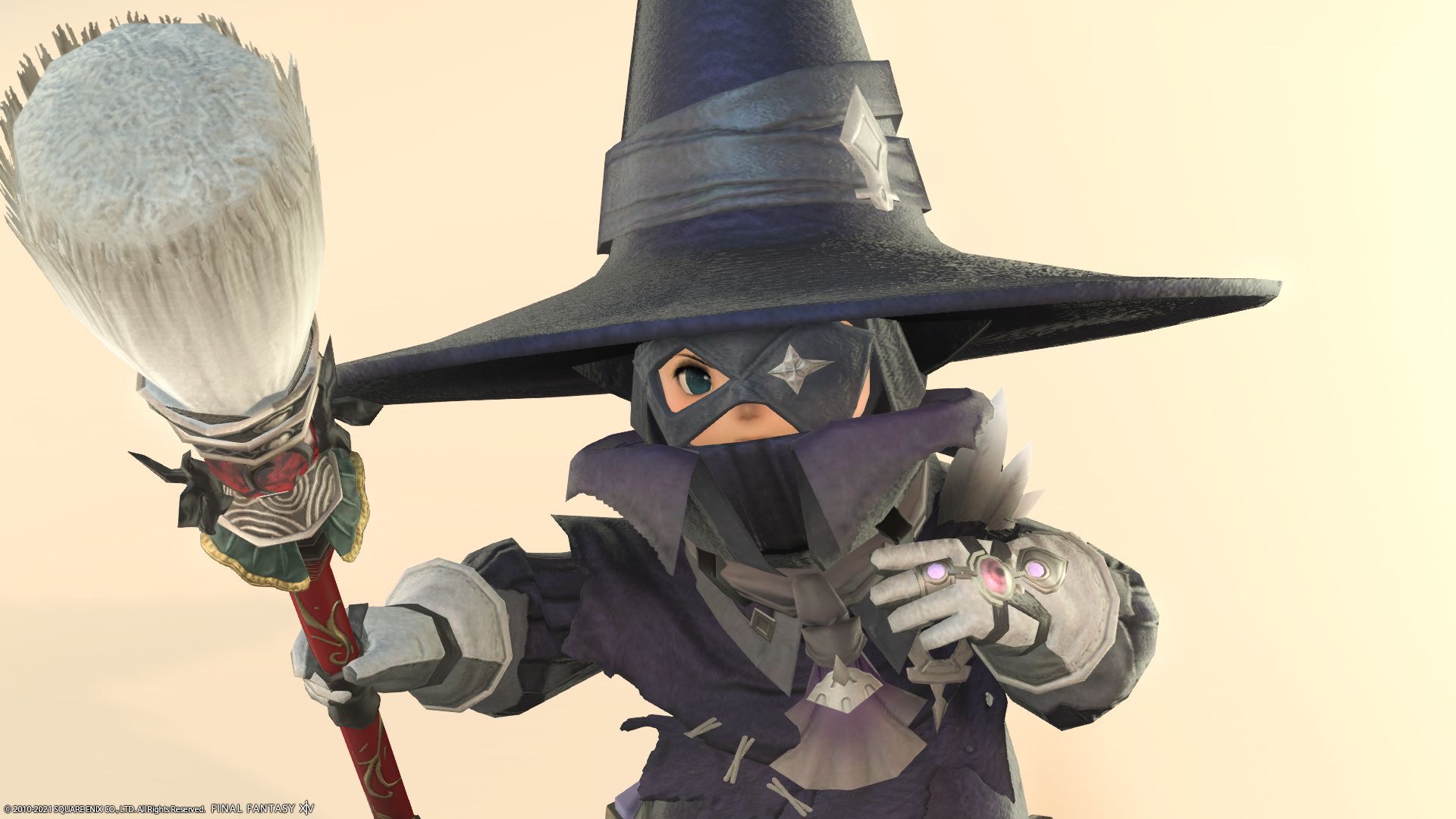 This is a different color of the Black Mage AF1 equipment (equipment for level 50 jobs), and is the "Sorcerer" series called Vintage Equipment.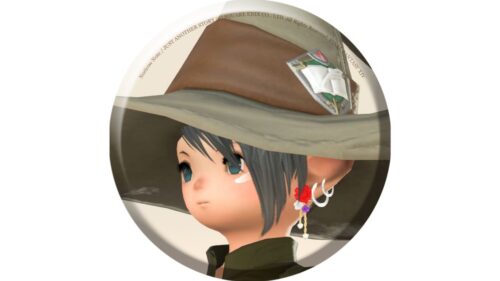 norirow
It's purple and it feels a bit lighter than the Wizard series.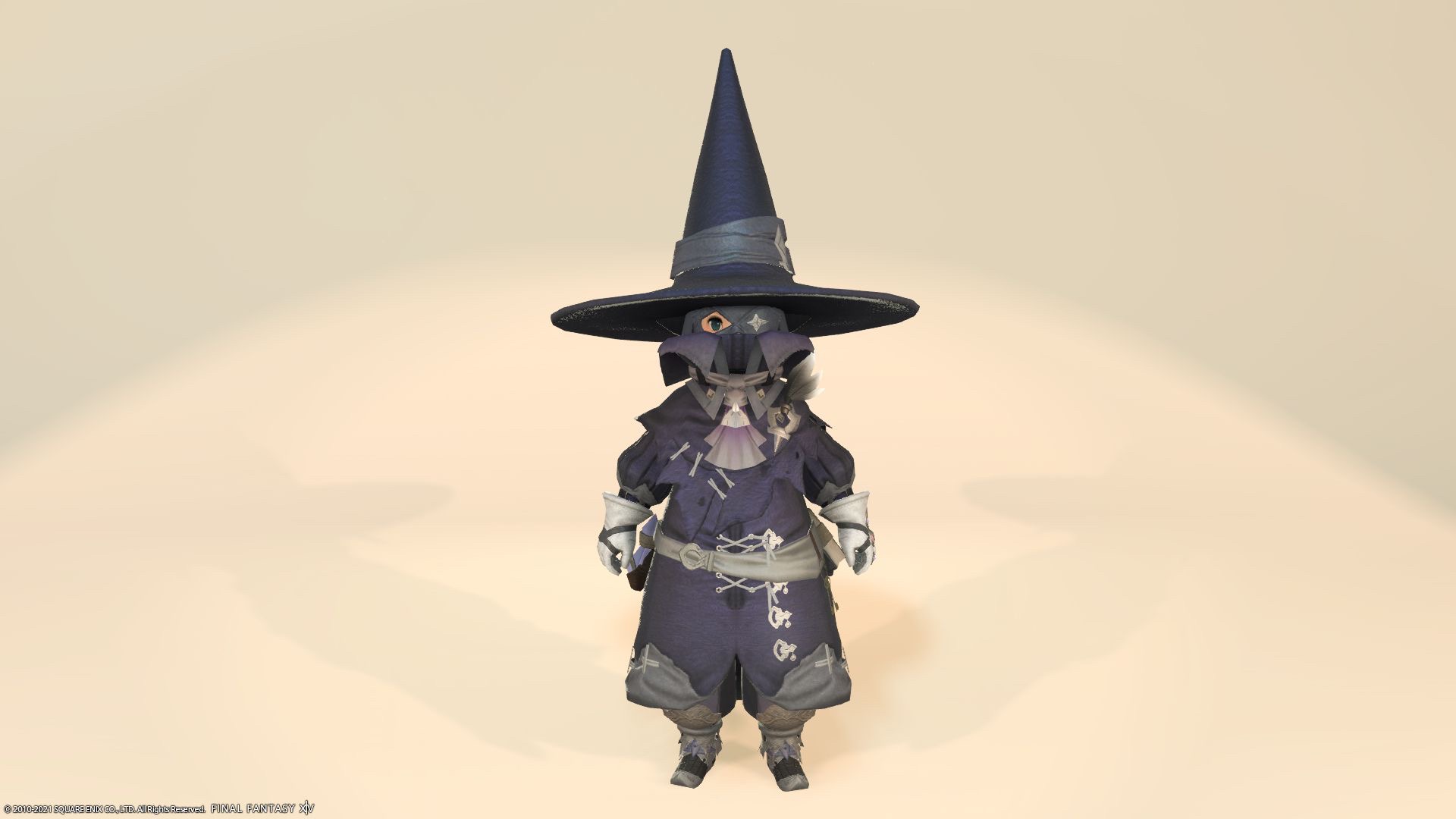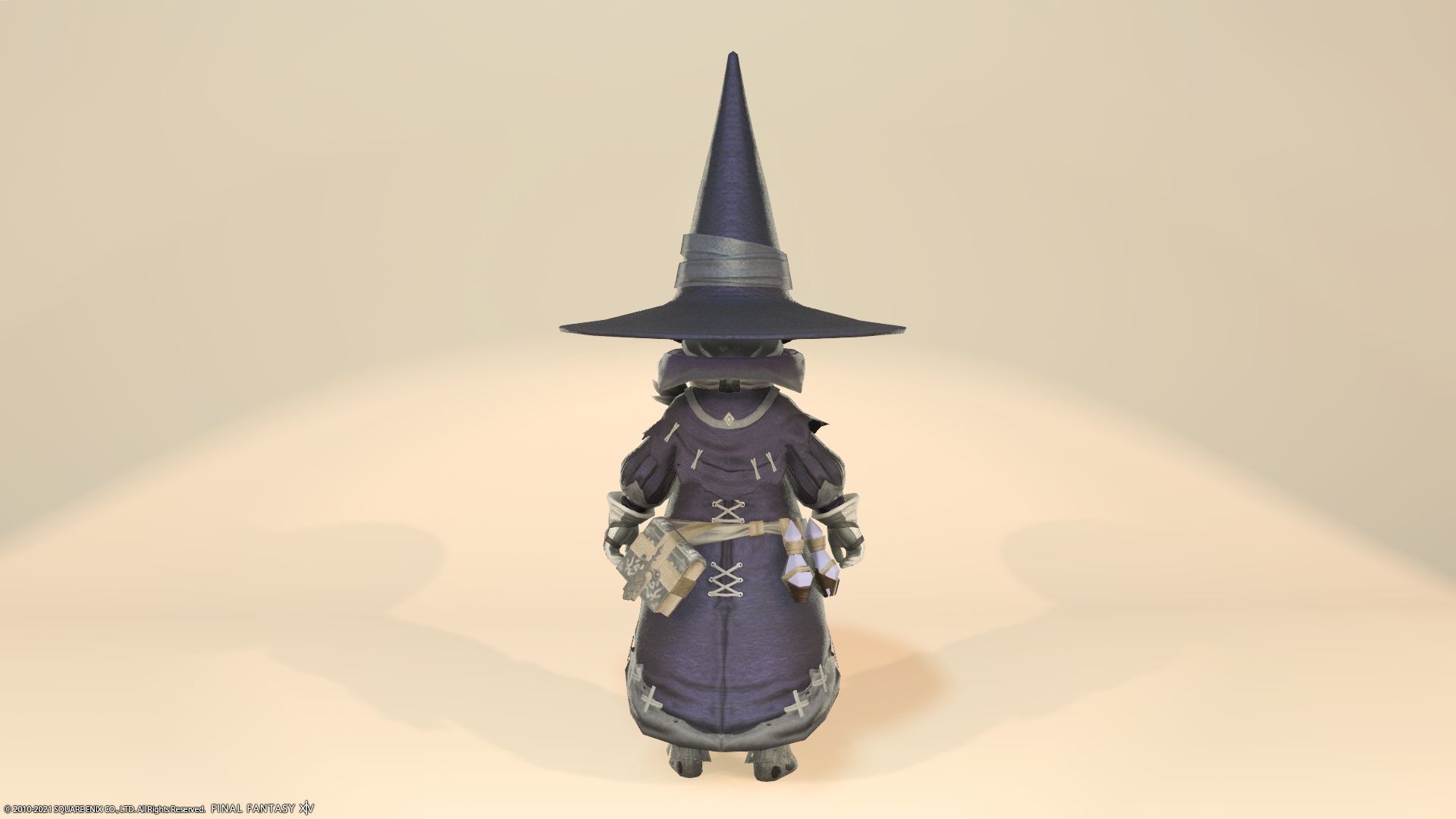 The texture looks a little different.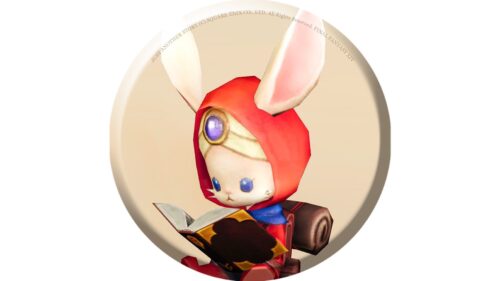 namingway
Black Mage Retrostyle Equipment "Sorcerer" Series
These equipment can be obtained by clearing the Black Mage Job Quest Lv50.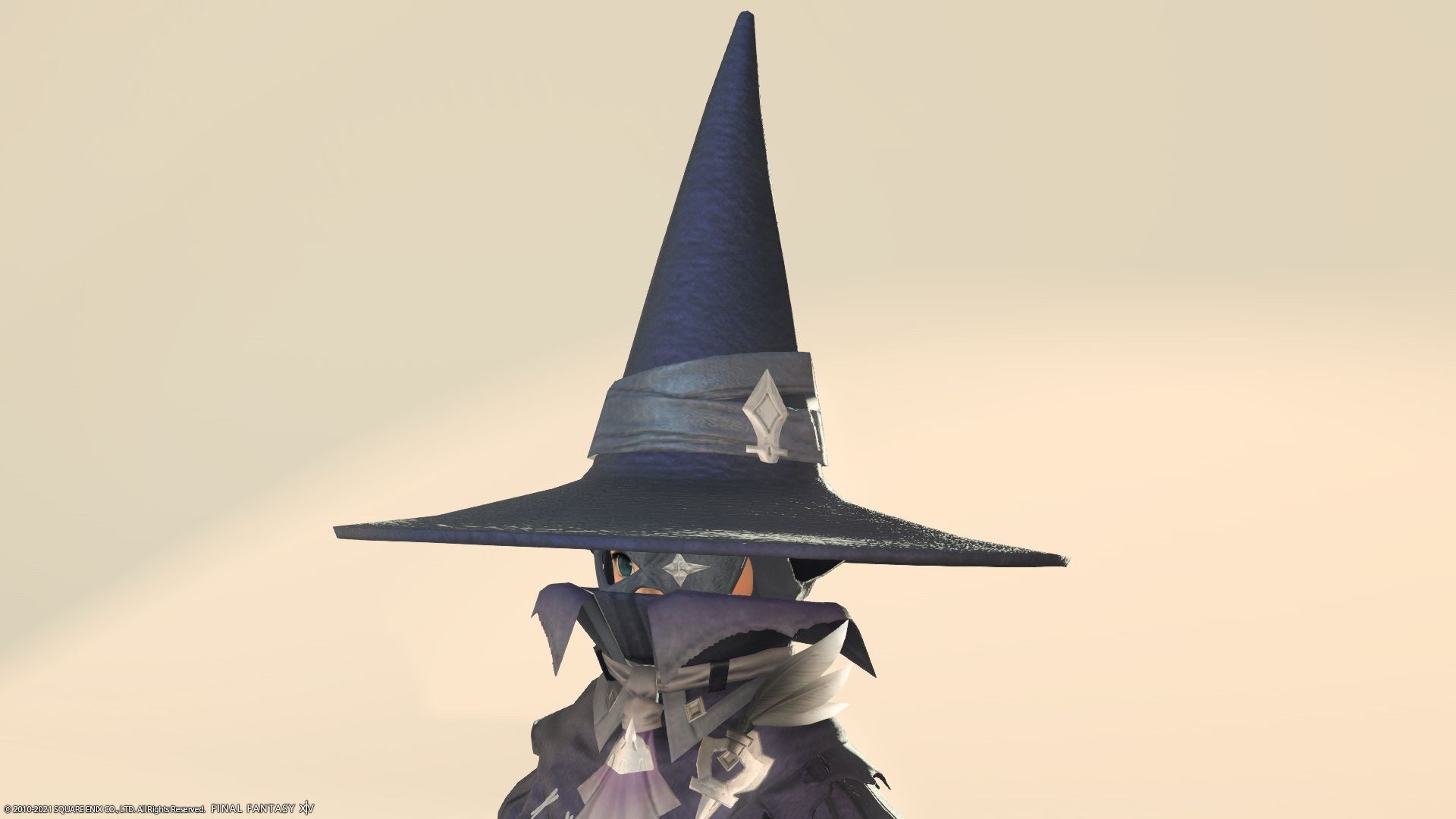 The head equipment is a pointed hat with only one eye out.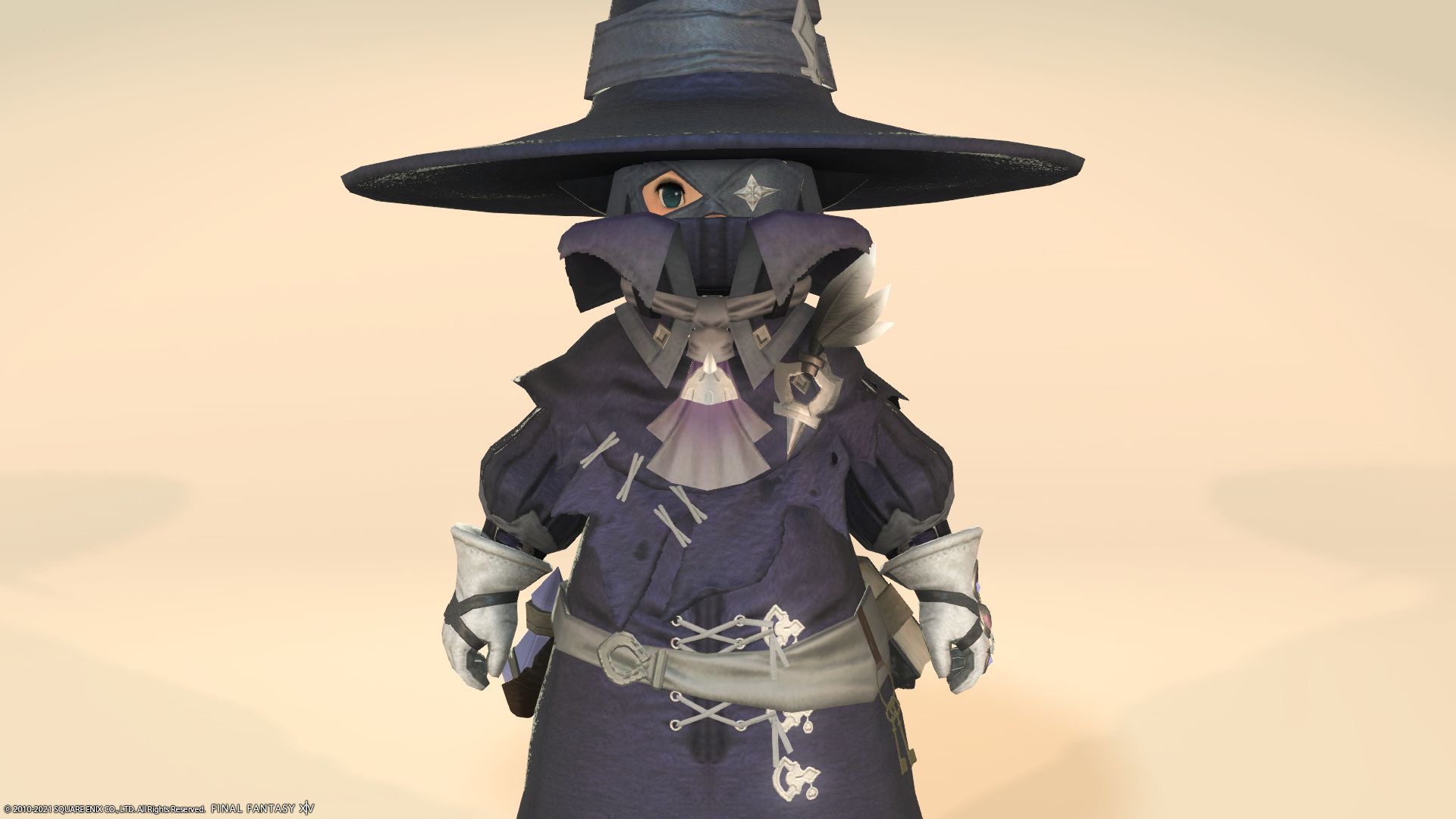 The body equipment is very cute with the height of the collar and accessories.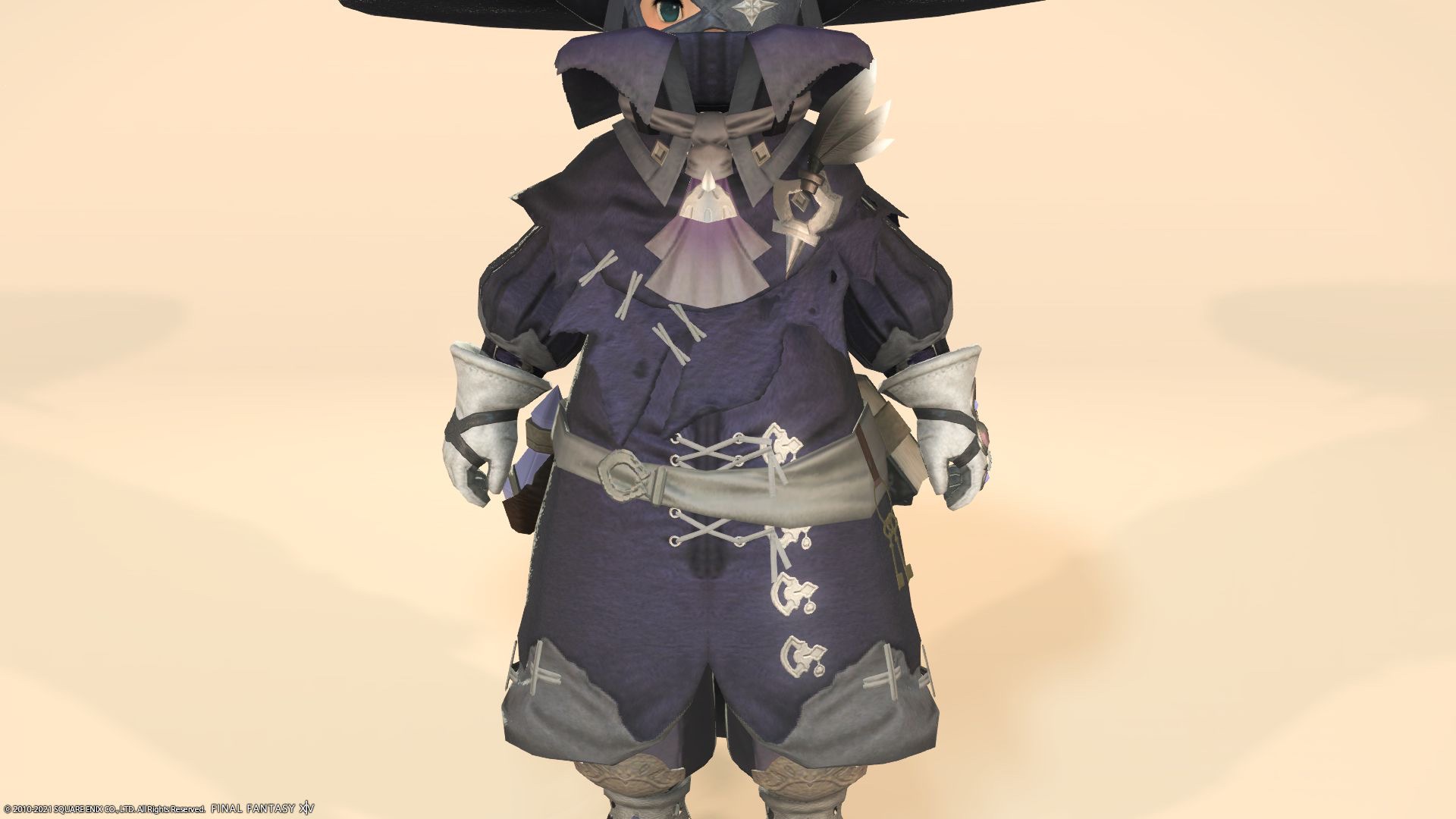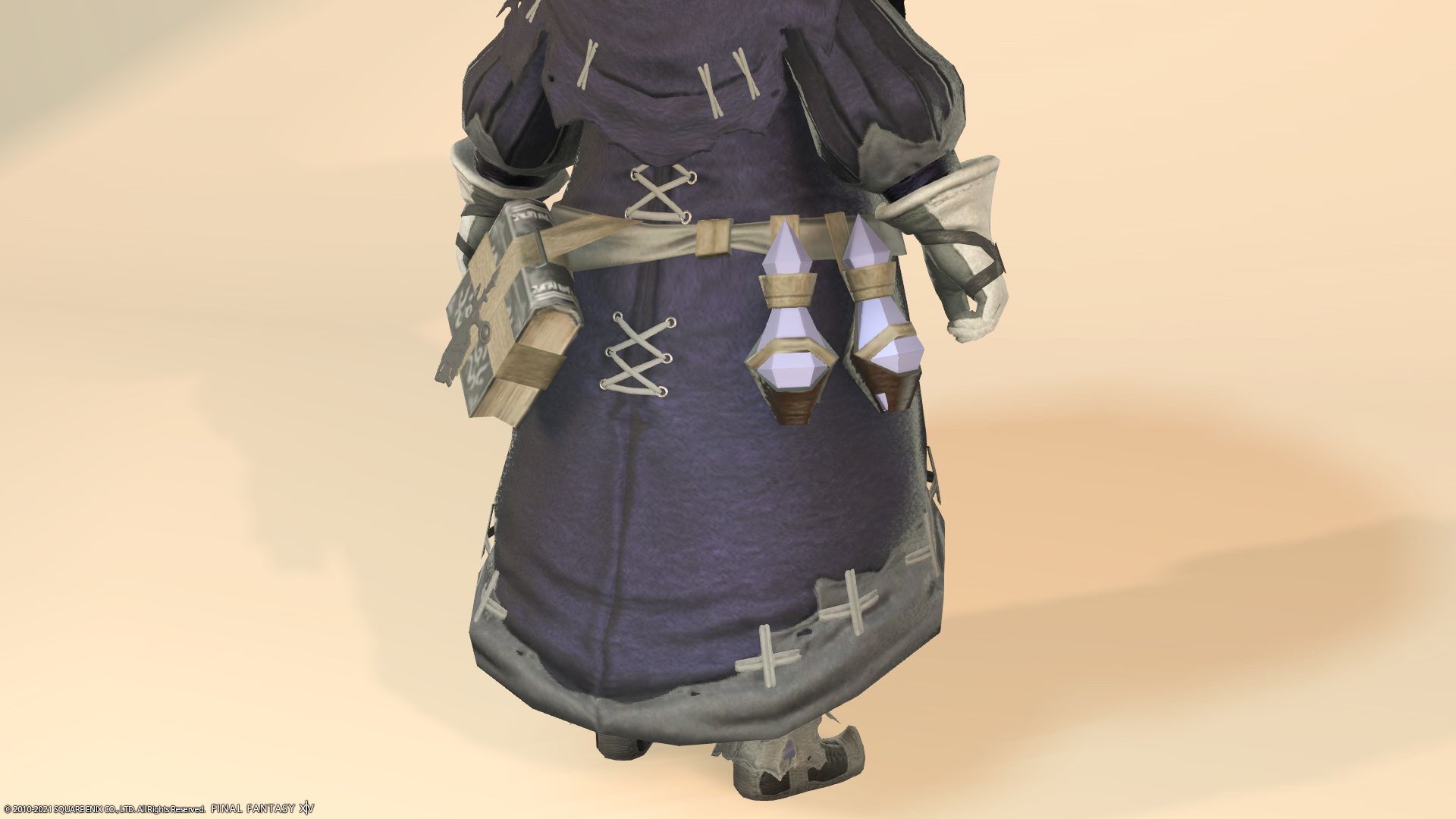 Compared to the "Wizard" series, the color is a simple purple base, and it seems that the fabric is changing from heavy leather to a slightly cloth-like material.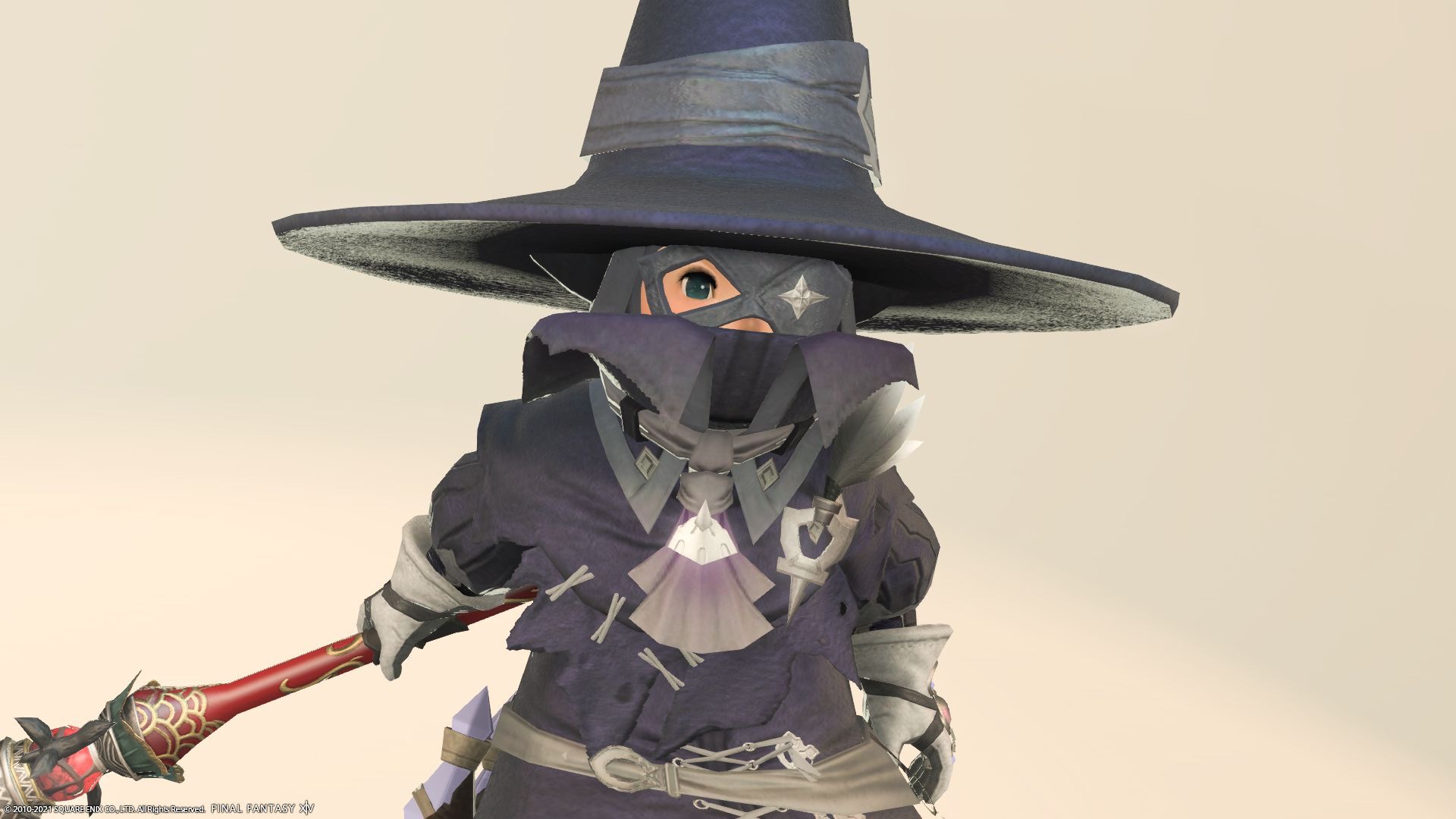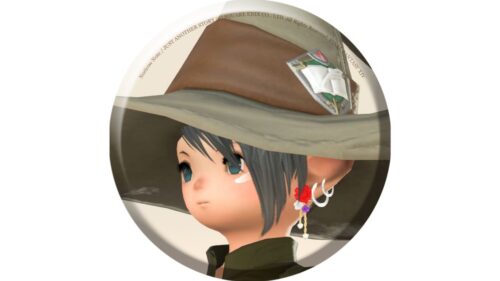 norirow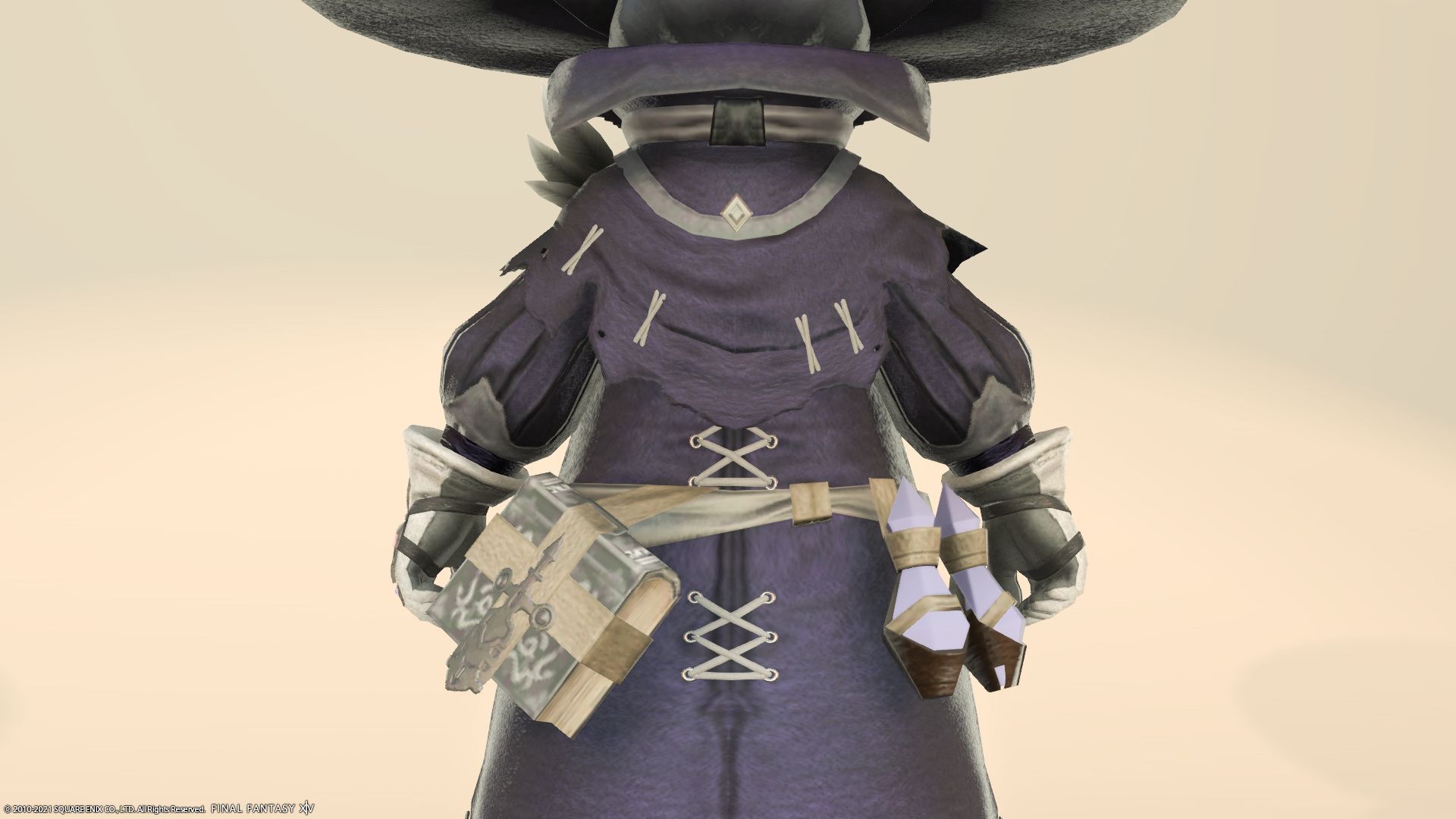 After all it may be due to my mind.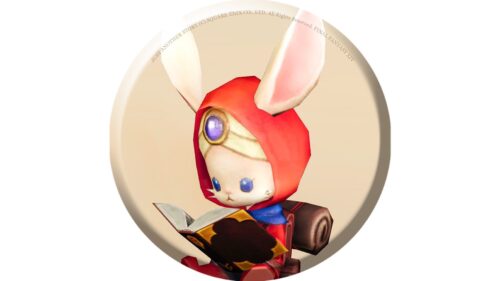 namingway
The "Wizard" series also looked like heavy leather when it was the original black color, but when dyed, the texture looked a little different, so it may be the same leather.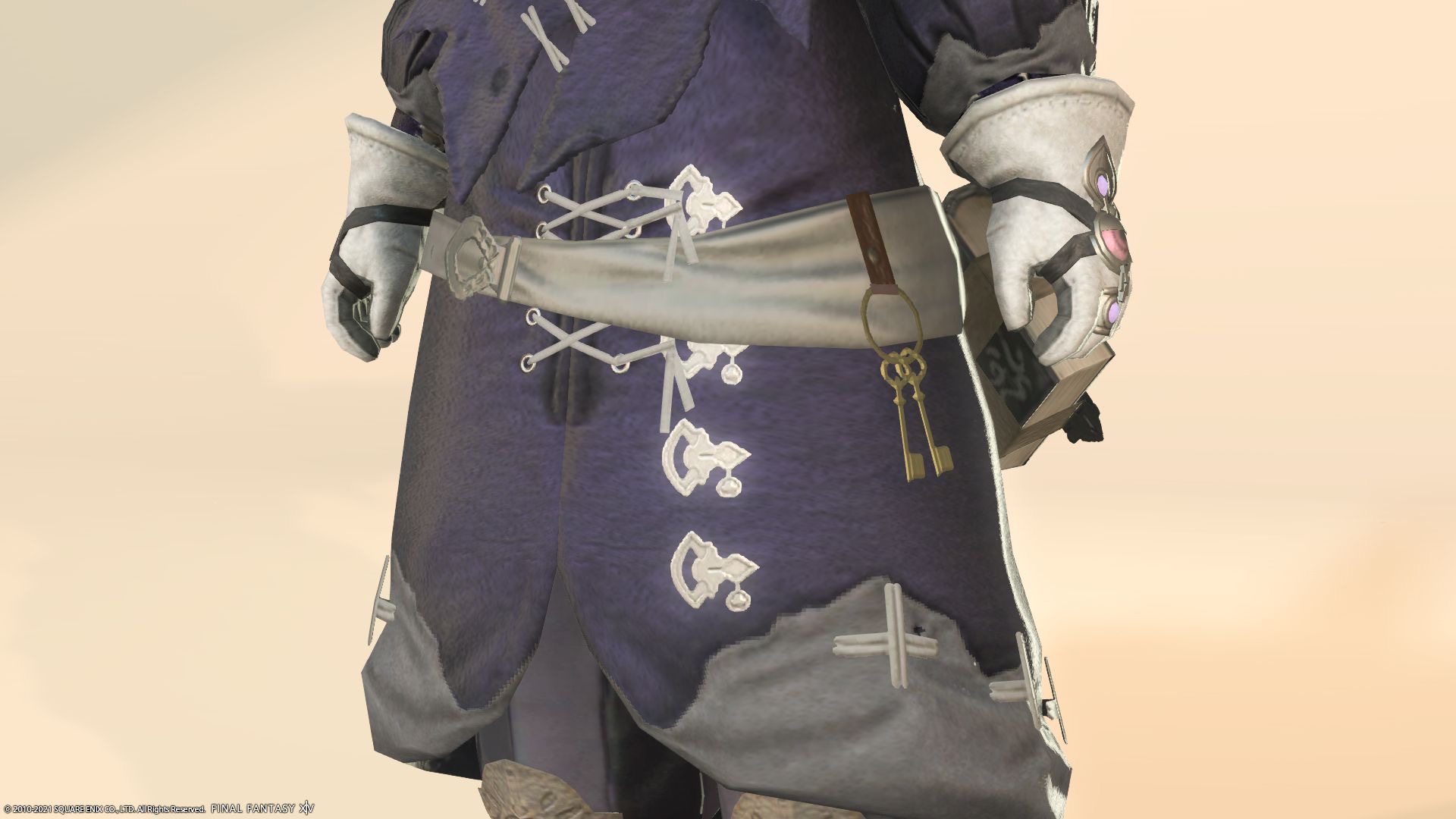 You hung a key ring on your waist.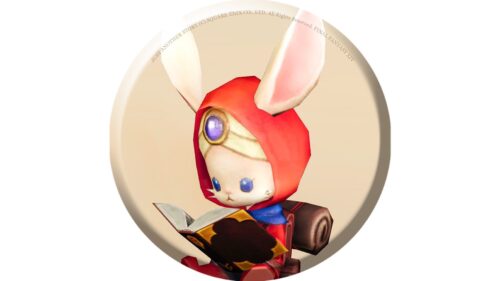 namingway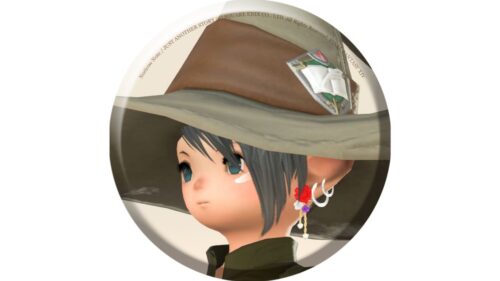 norirow
I'm a black mage, so I'm sure there's a secret basement and that's the key.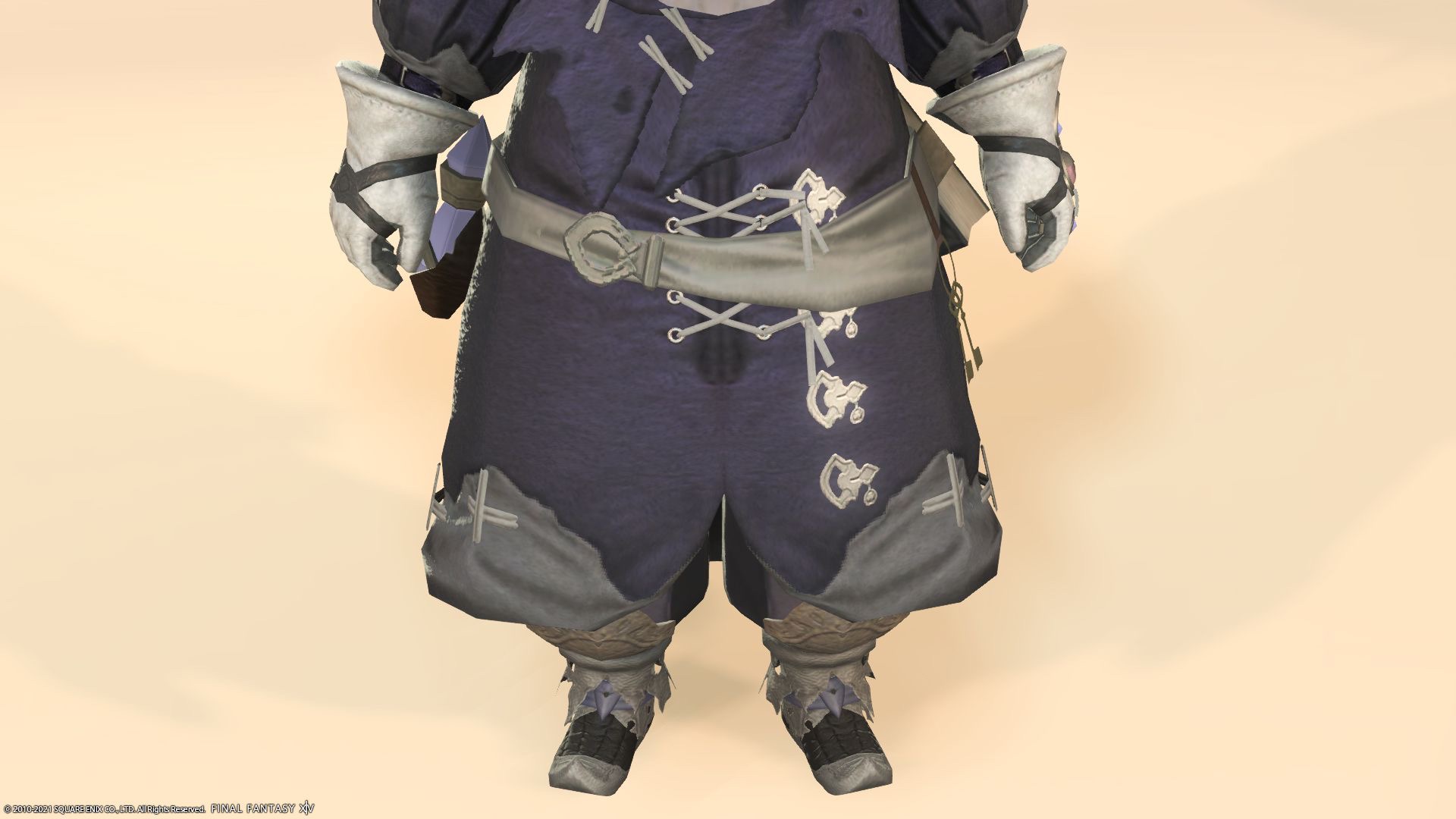 What kind of imagination …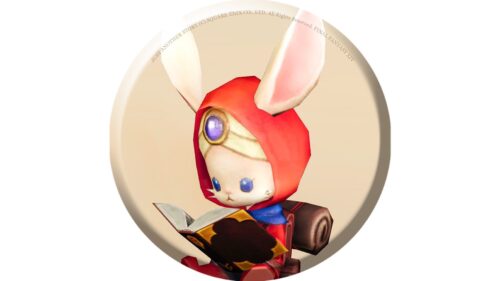 namingway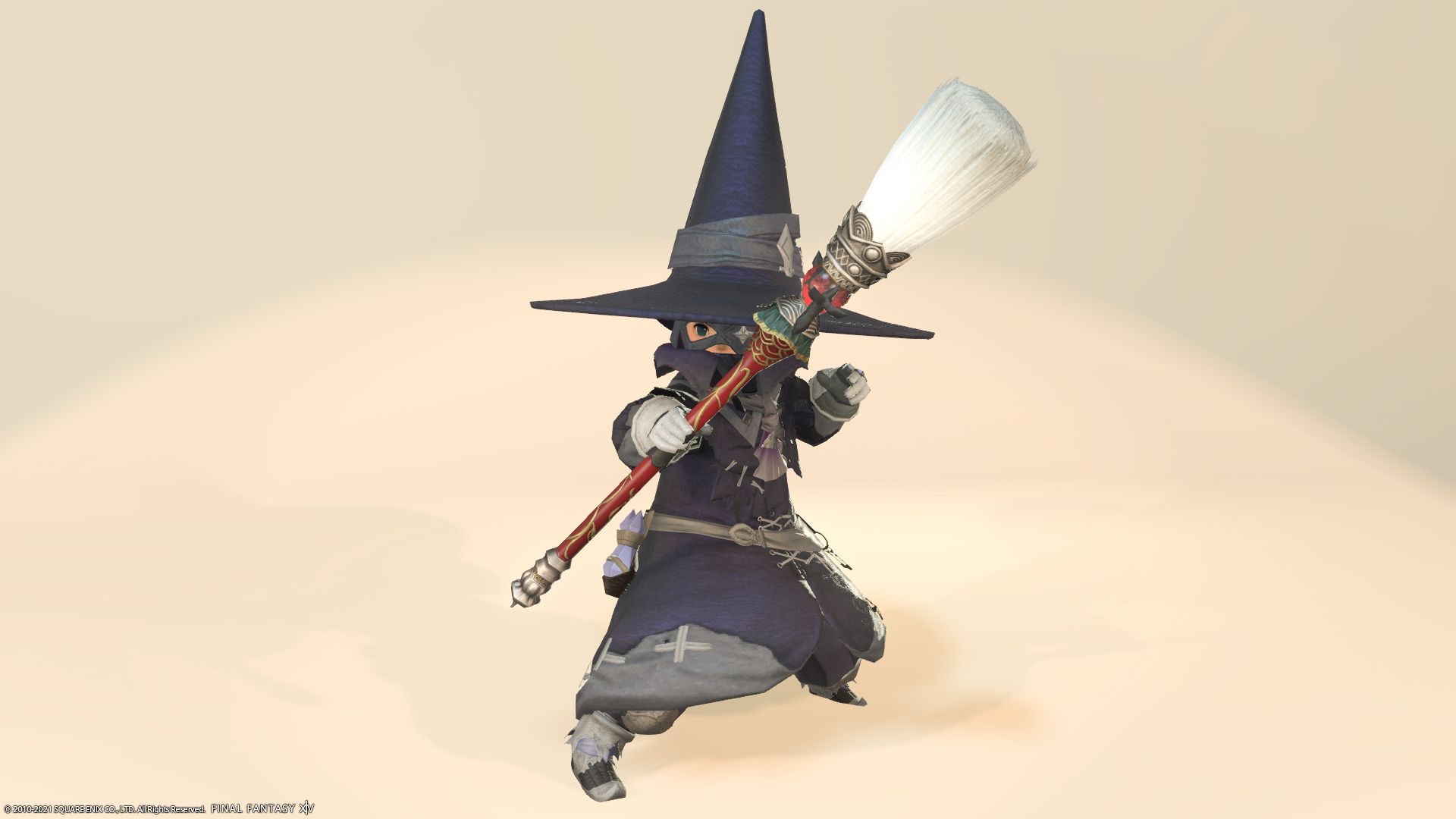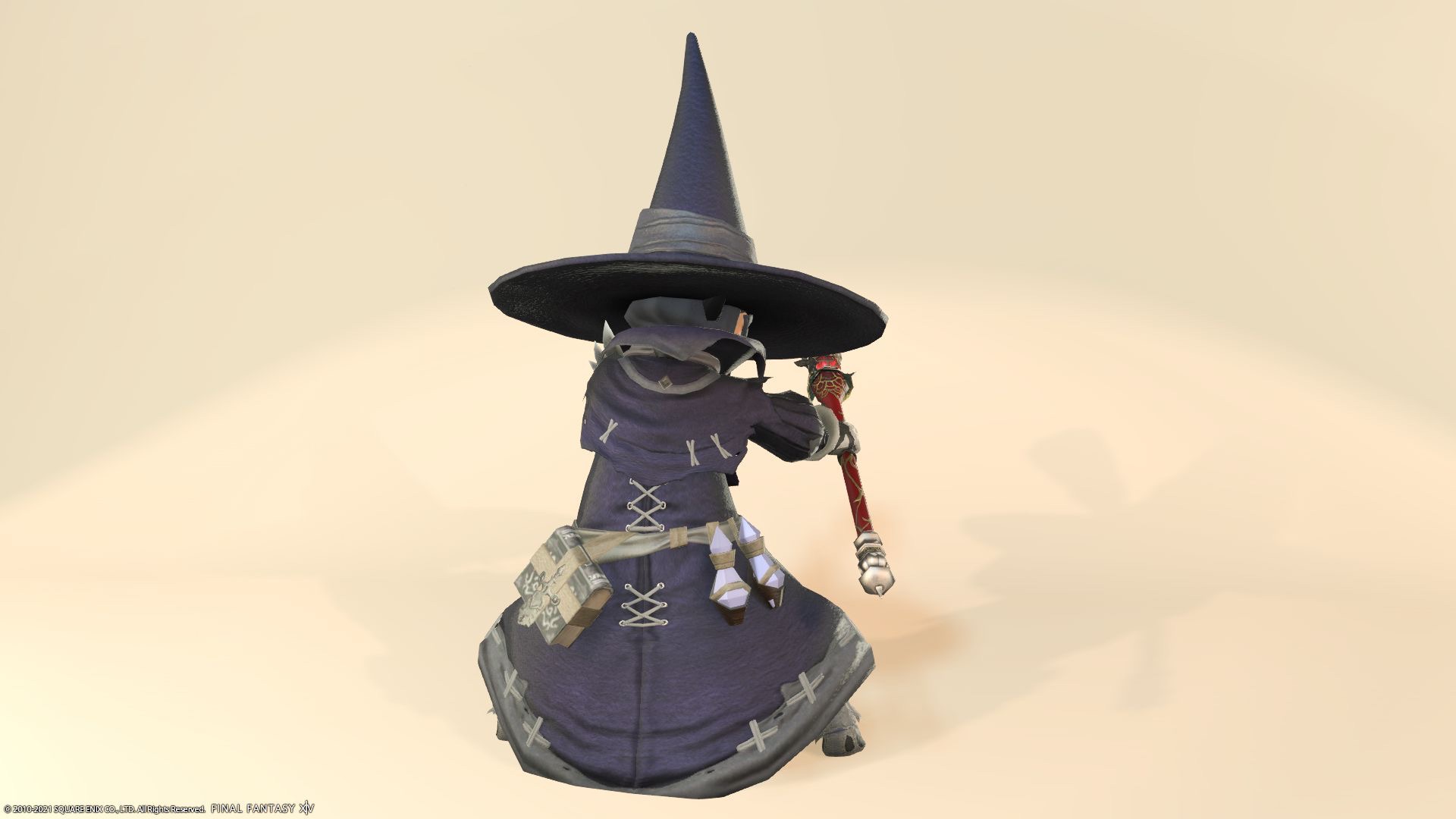 If you take off your hat, you will have a fashionable equipment with a high collar.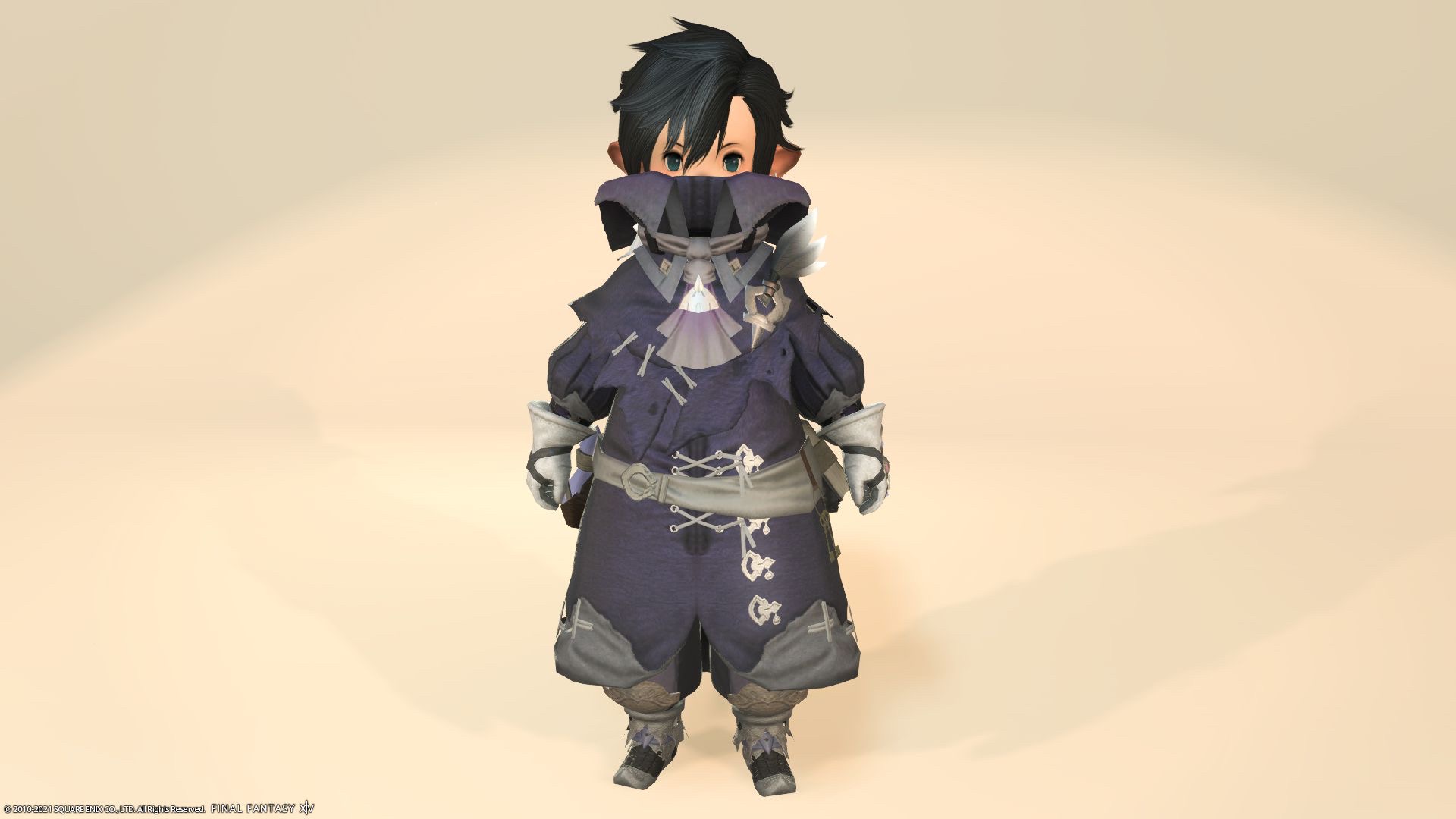 It's pretty cute and has a very nice atmosphere.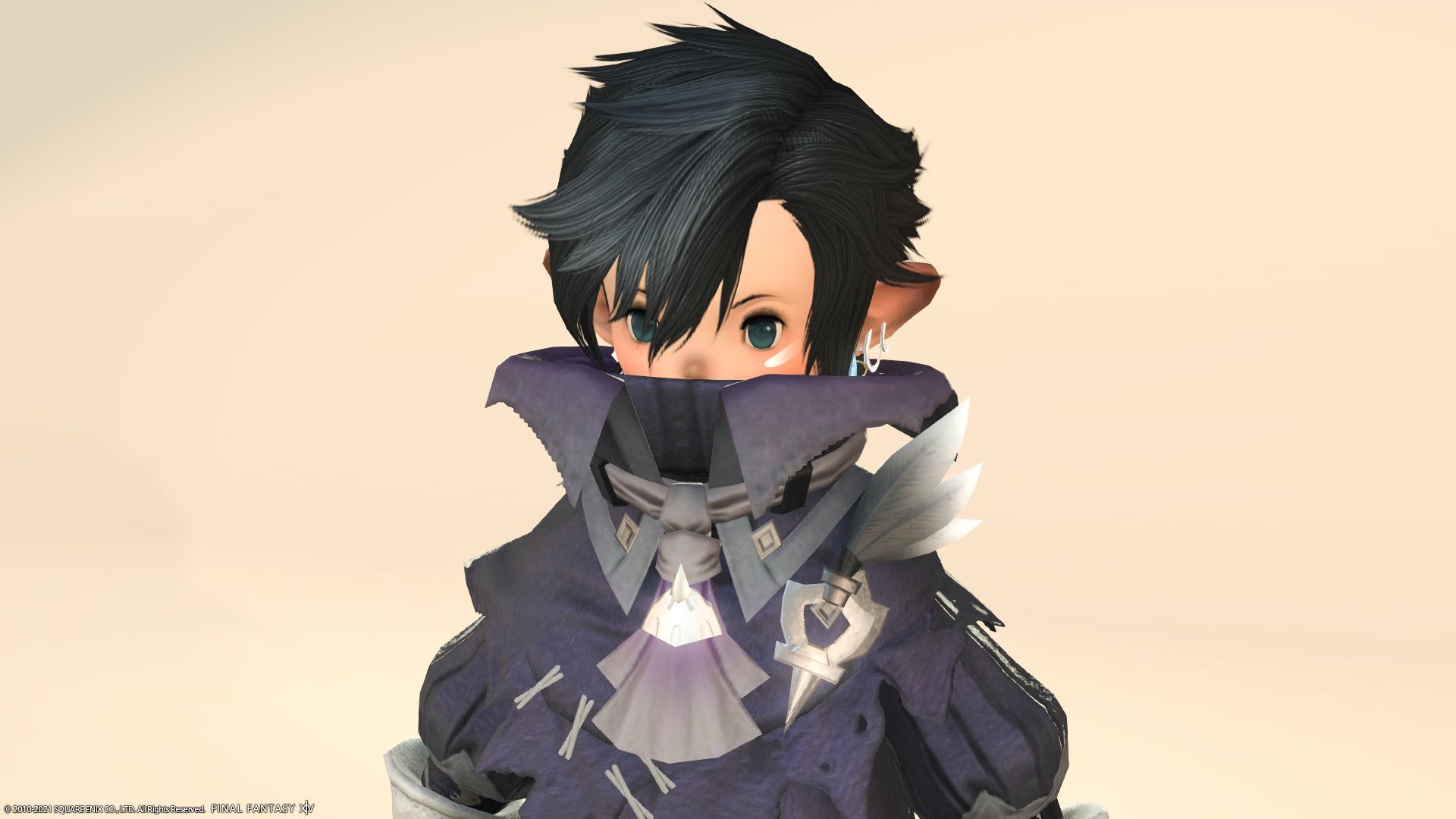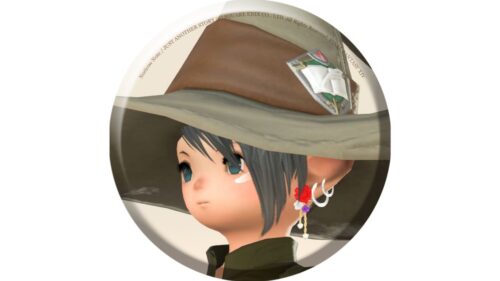 norirow
It's so cute that it's worth being a black mage just to wear it!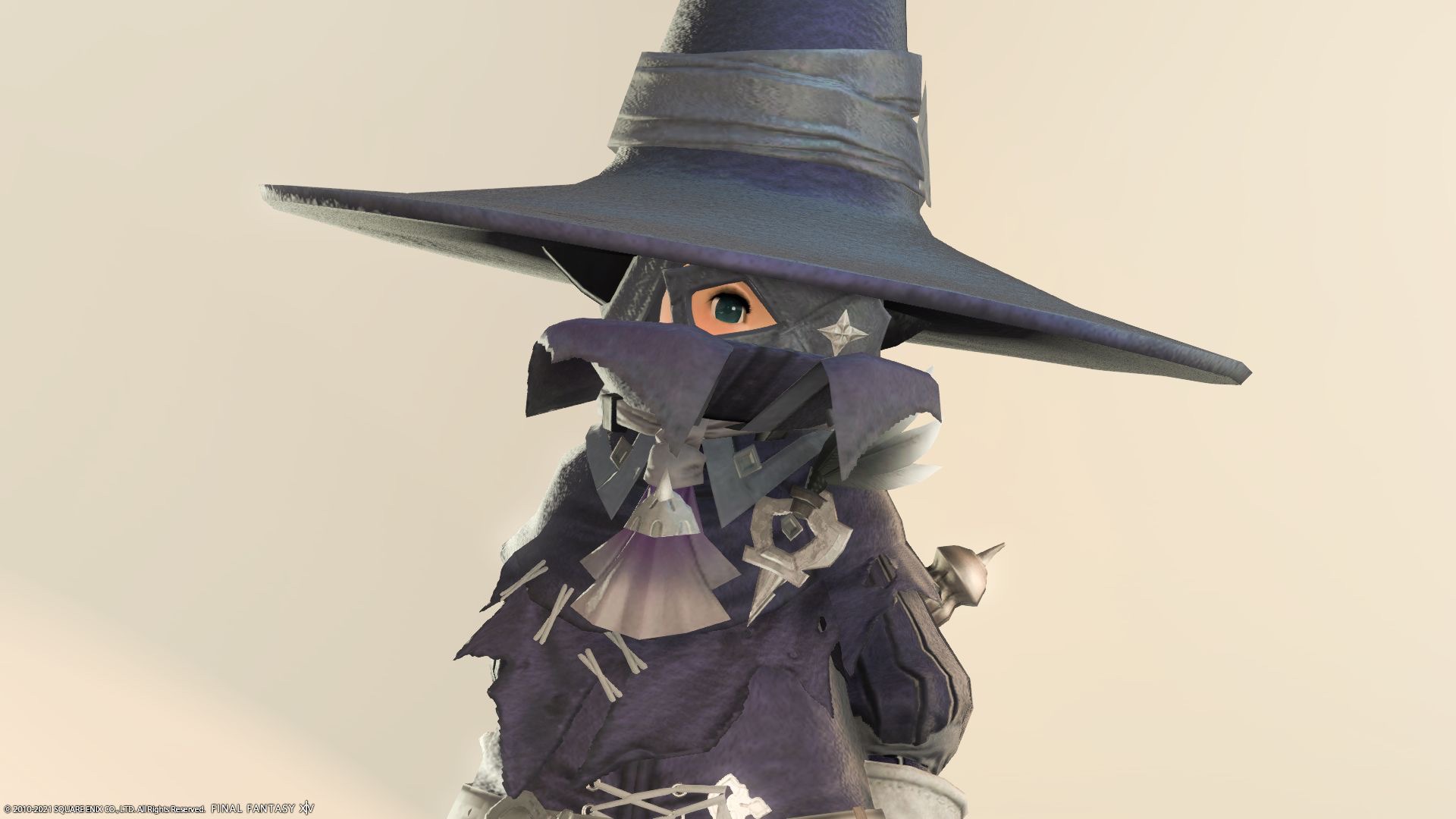 So it was a record of the retro-style equipment "Sorcerer" series with different AF1 colors of the black mage.
▼ Please check the video for the movement of the fabric!
Related records