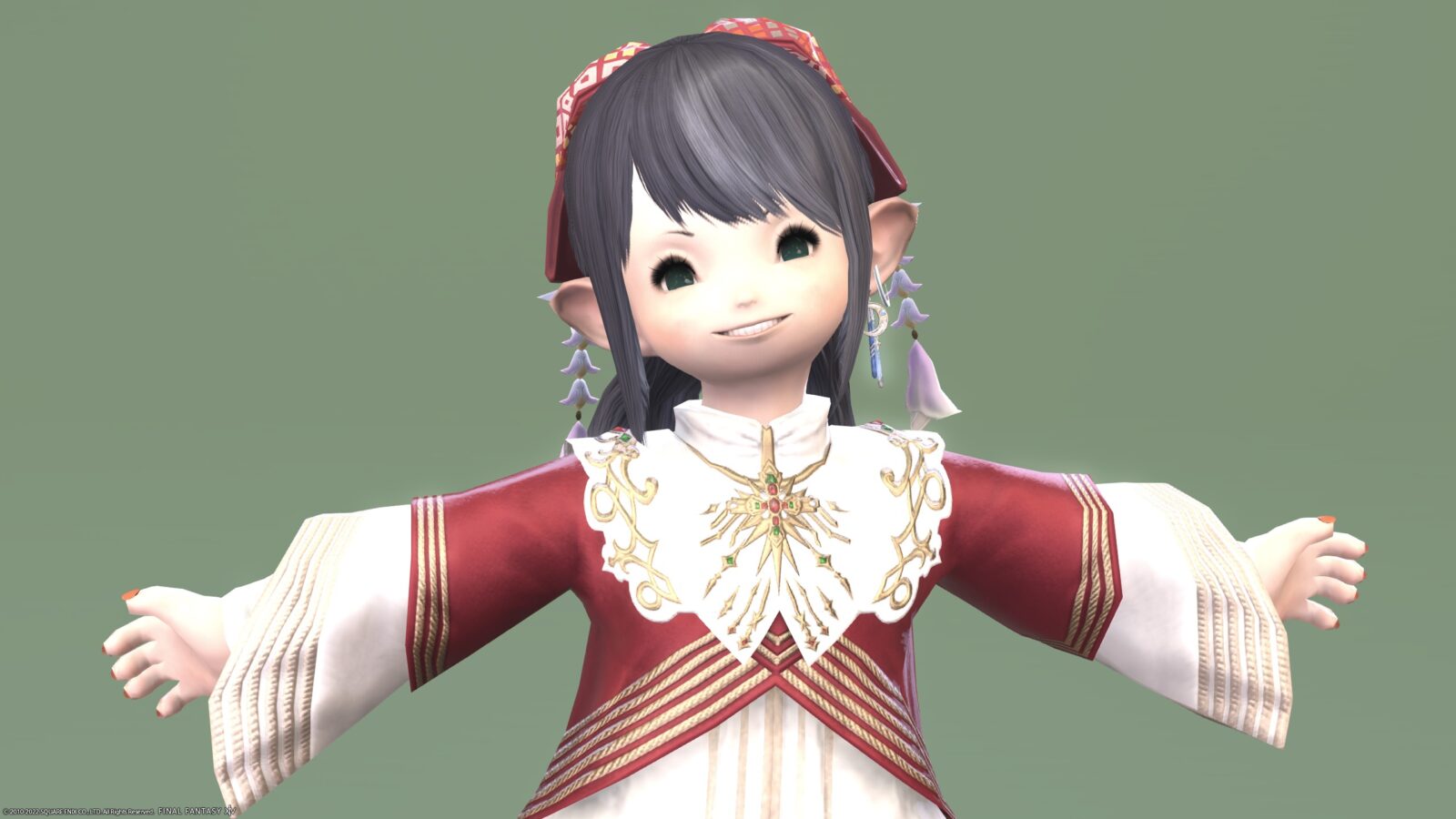 This is the Glamour record that Noriko chose for Christmas.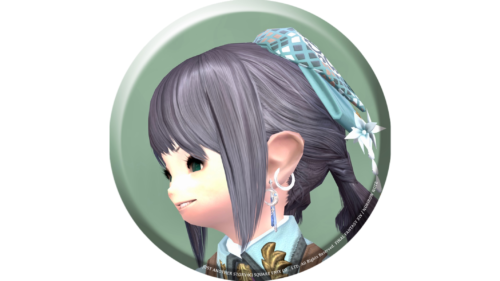 noriko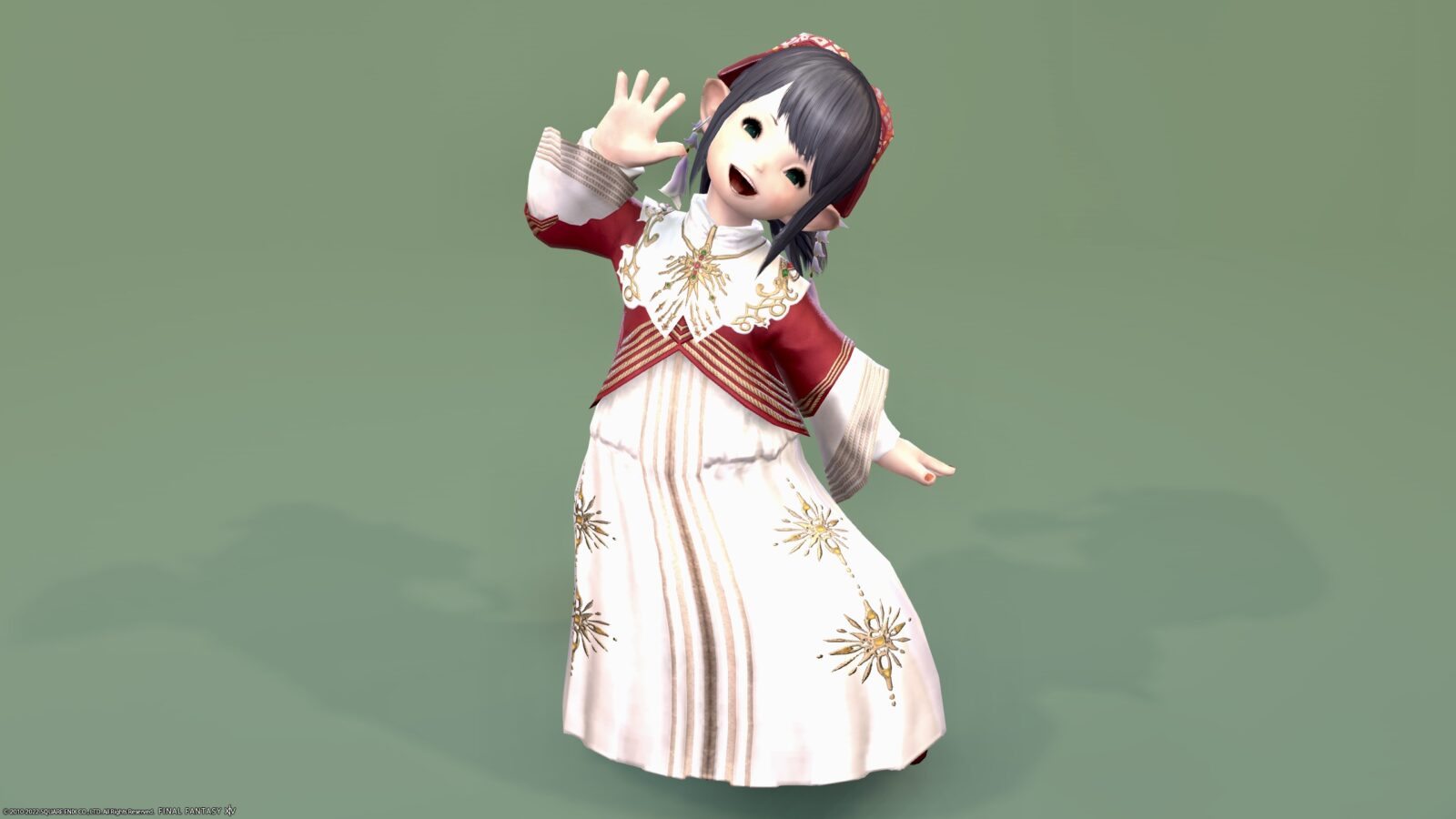 Wow, Noriko-chan is wearing such a cute outfit.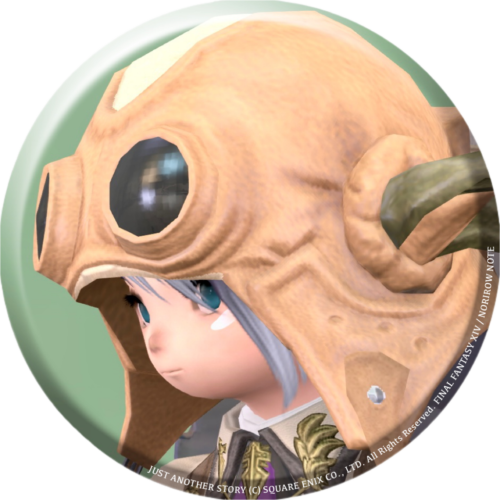 norirow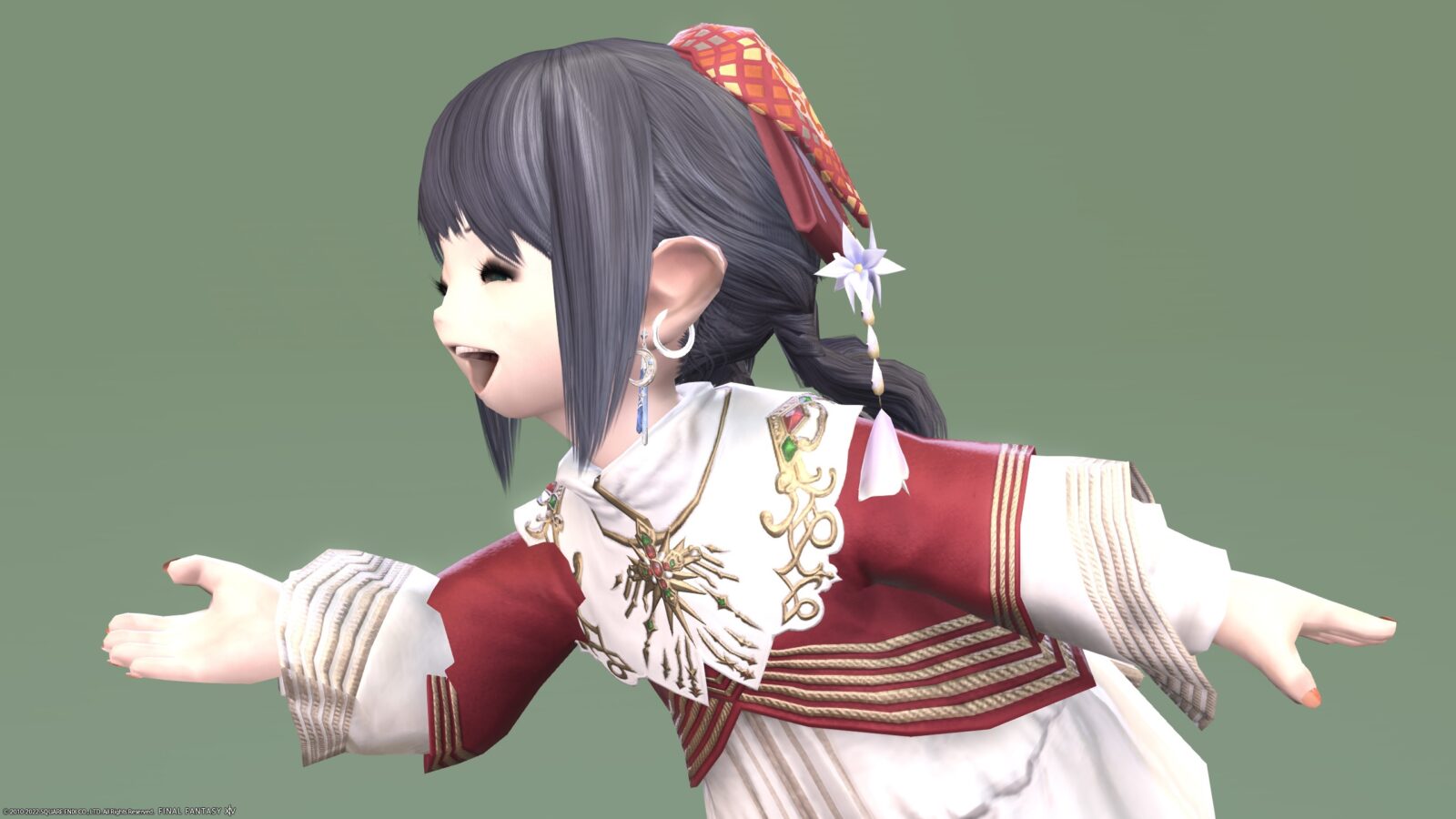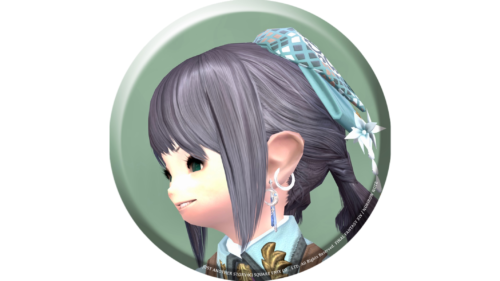 noriko
Fufu, today is Christmas! I tried to make it look a little like a choir.
Coordination for this time
These costumes are paid equipment that can be purchased from the FF14 online store. It's nice to be able to wear it from all jobs Lv1.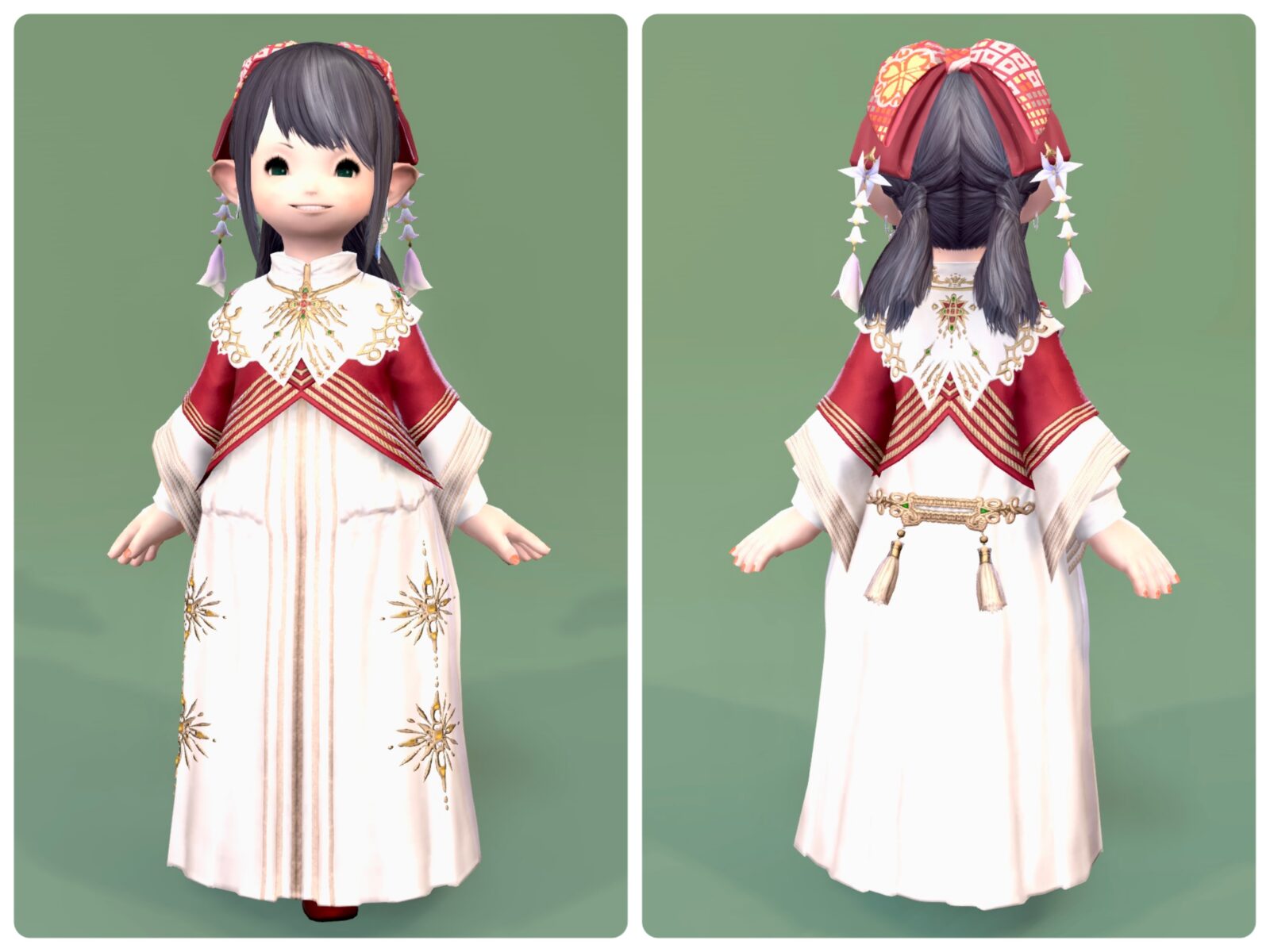 The head equipment is the usual "Far Eastern Schoolgirl's Hair Ribbon".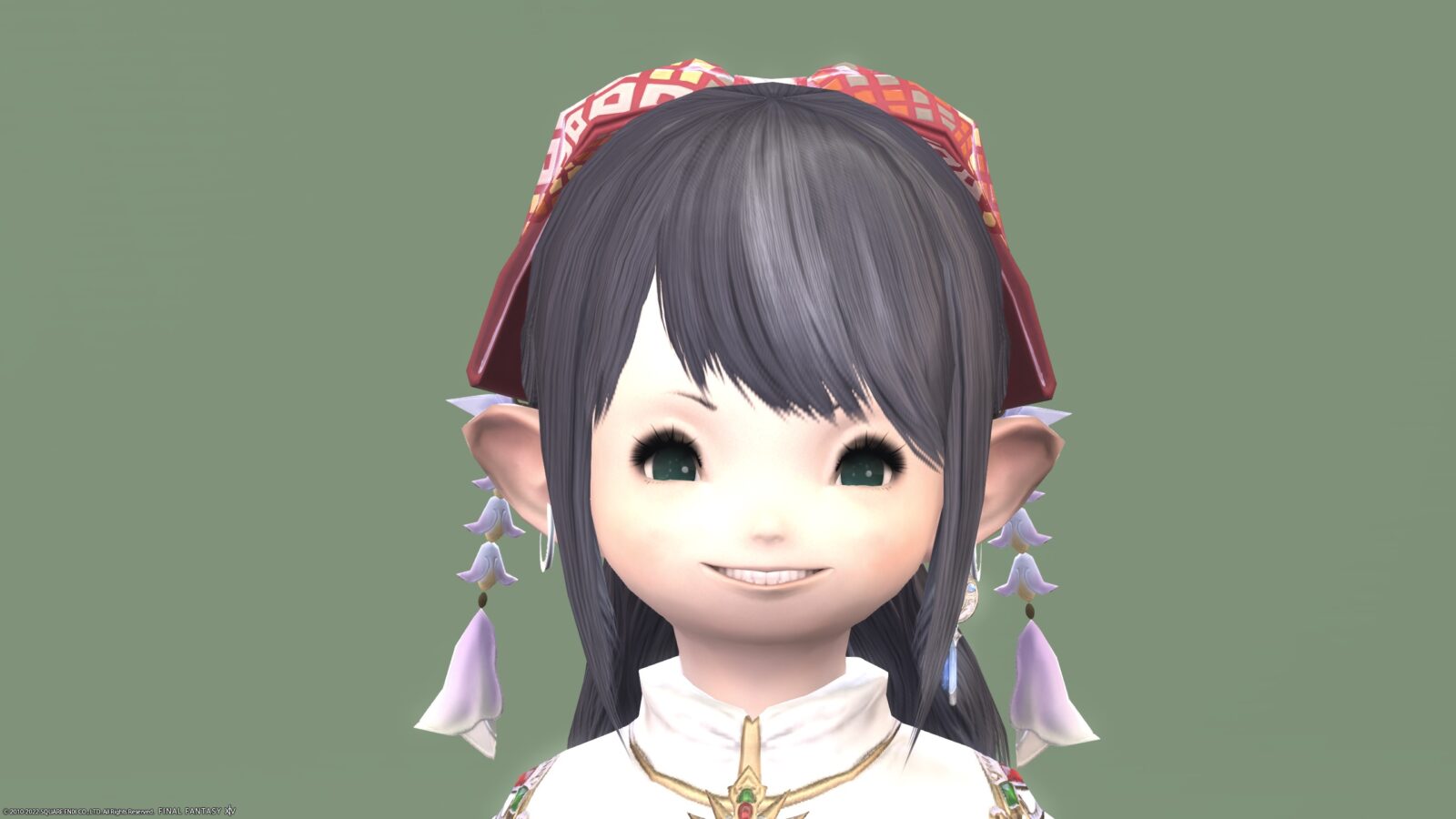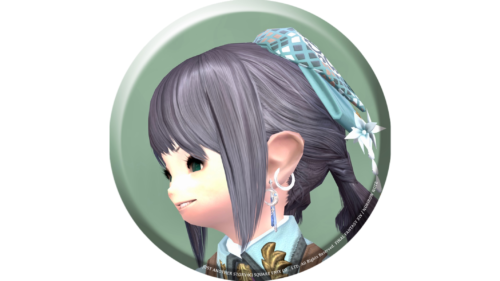 noriko
I'm happy that this goes well with any outfit!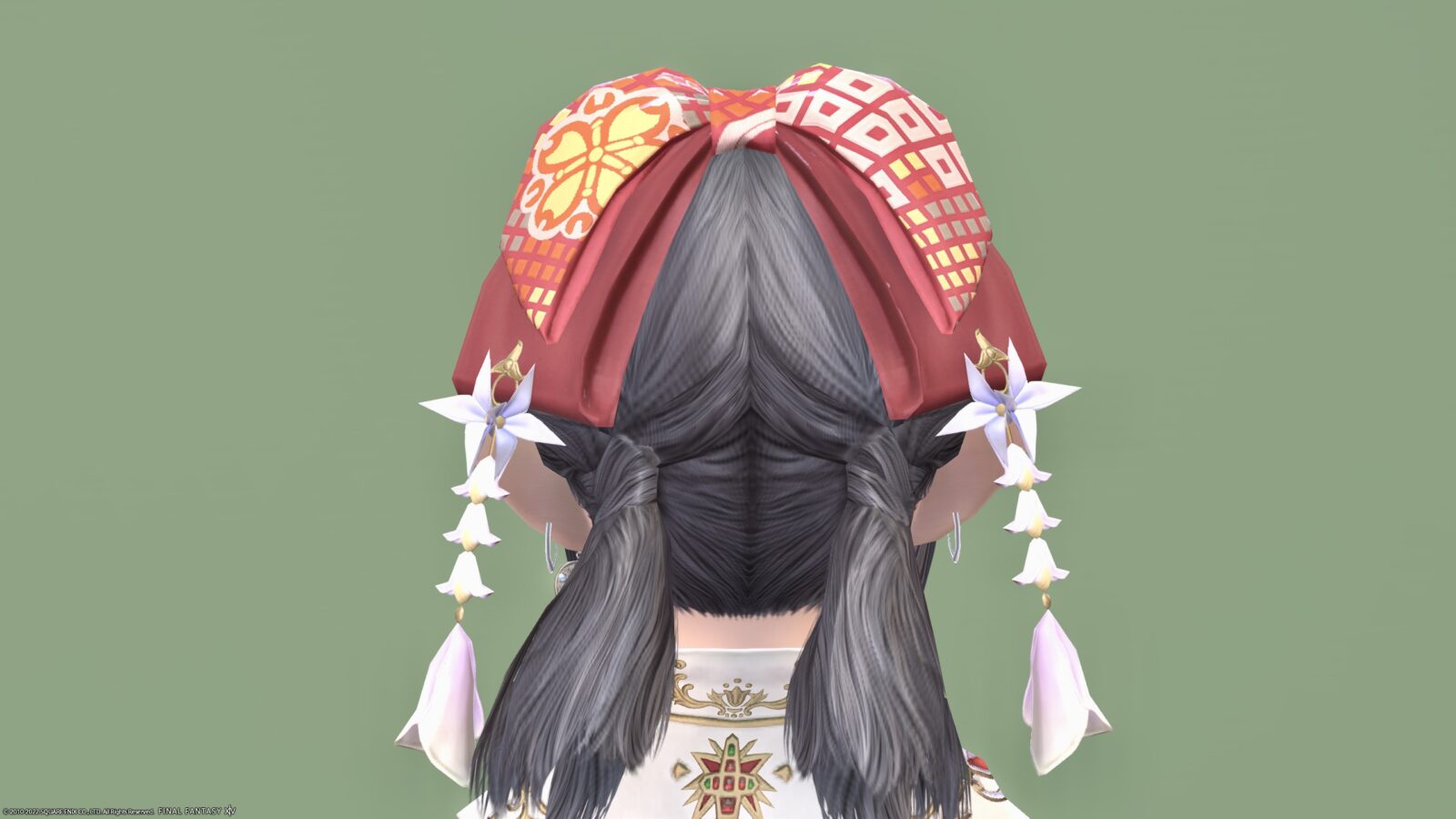 And the "Choir Robe" of the body equipment is, as the name suggests, a choir costume.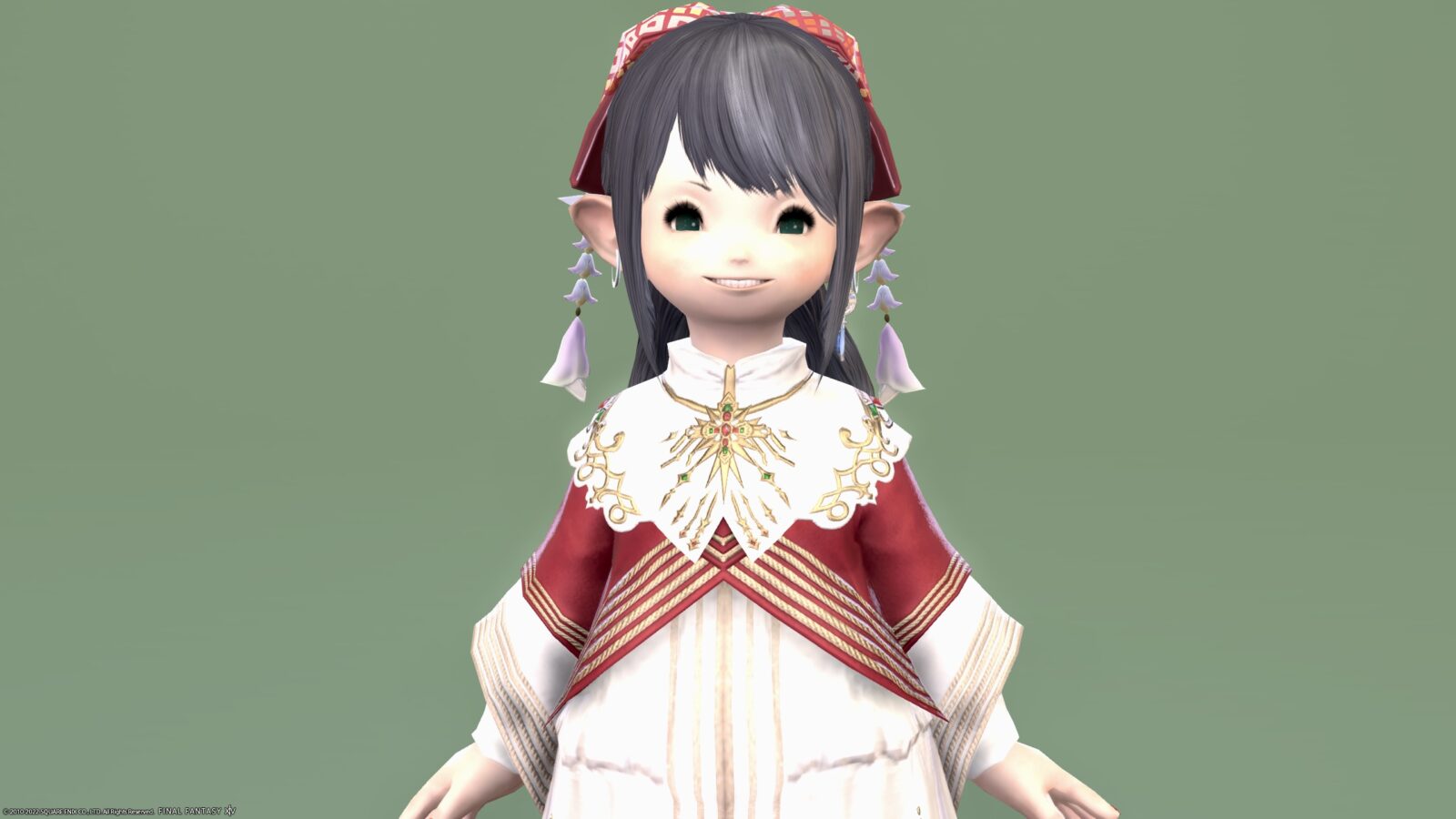 The design around the collar is very beautiful and cute!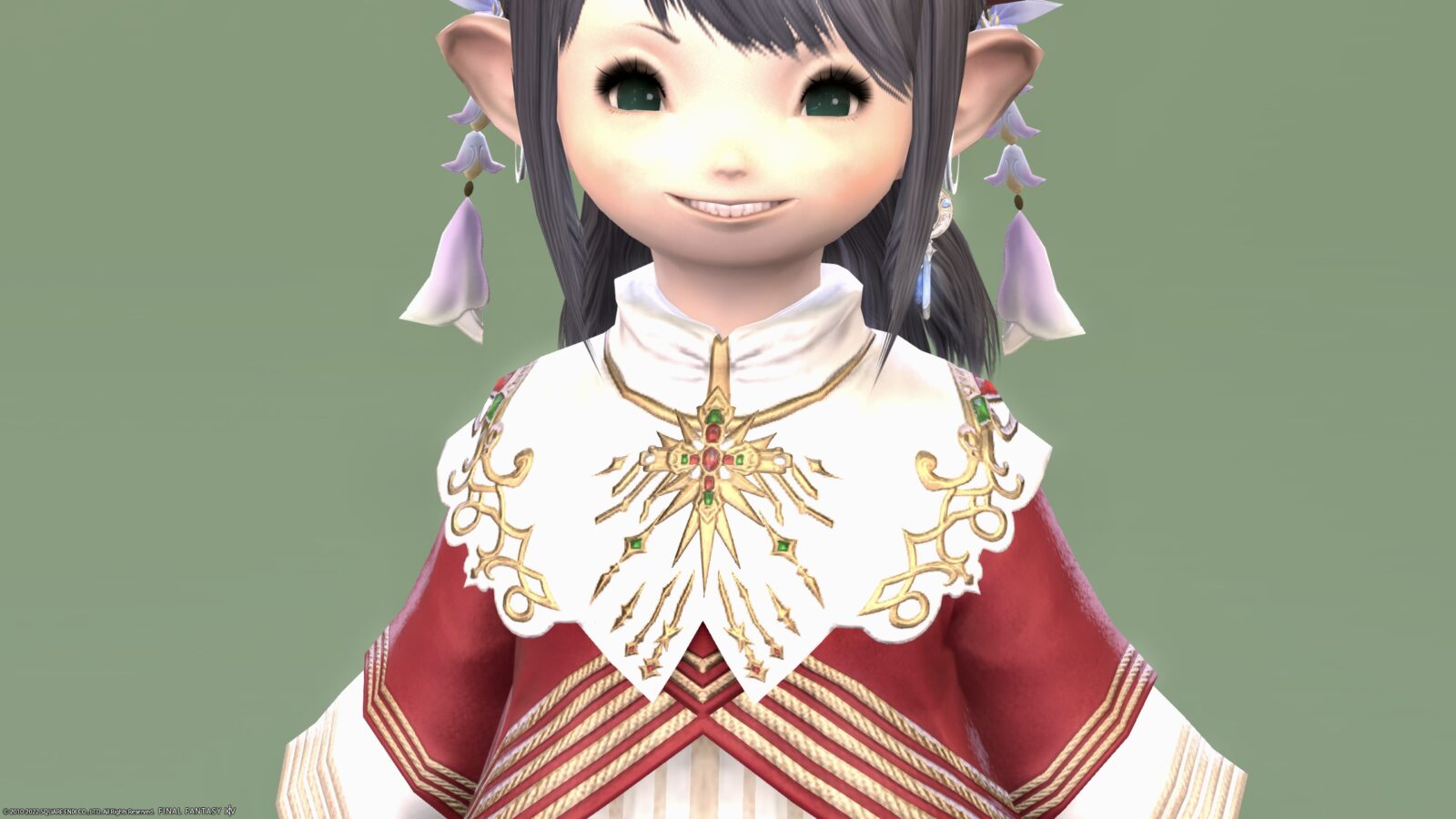 The design on the back is also very nice.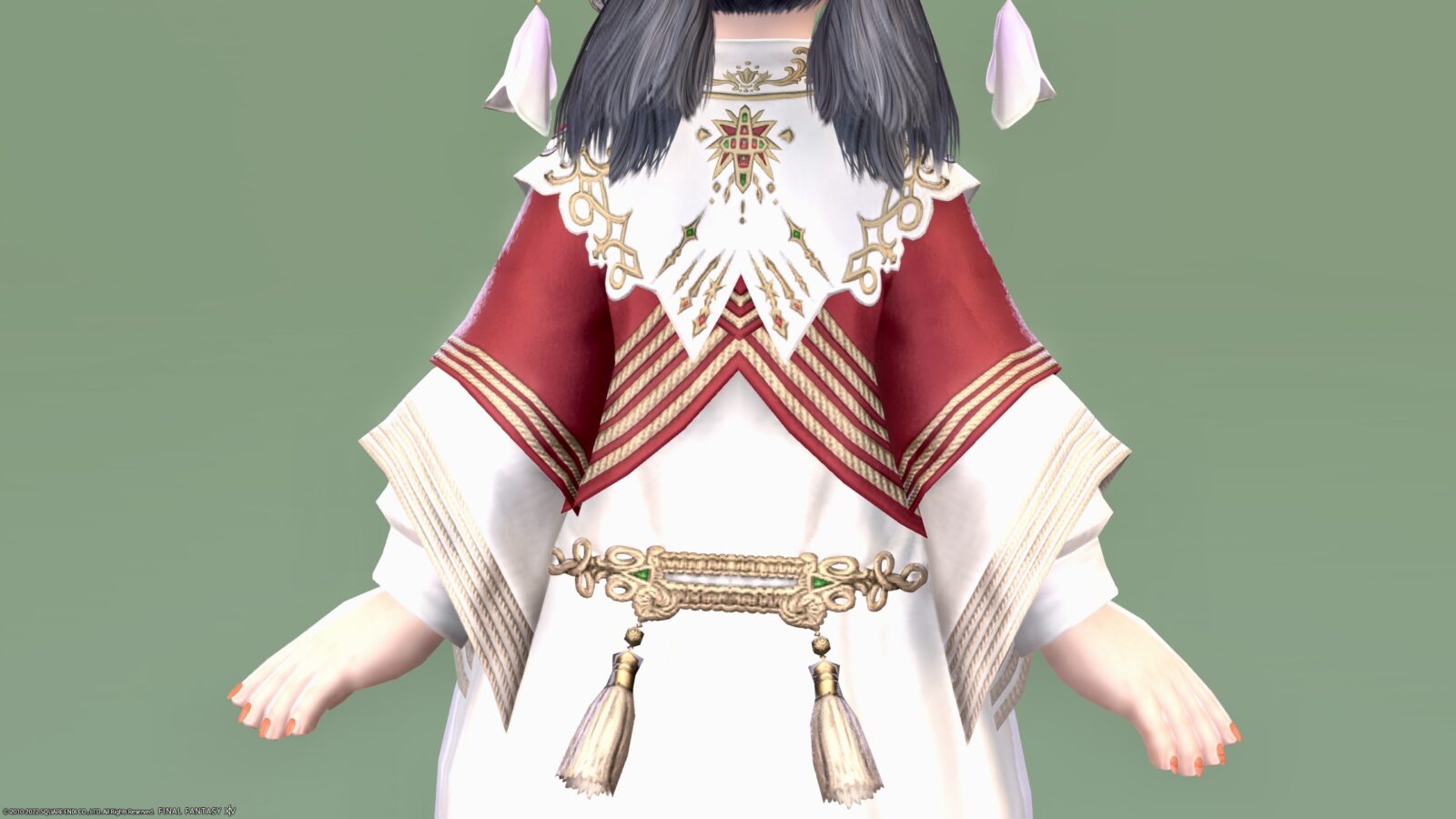 I wonder if the snowflakes are decorated on the skirt part.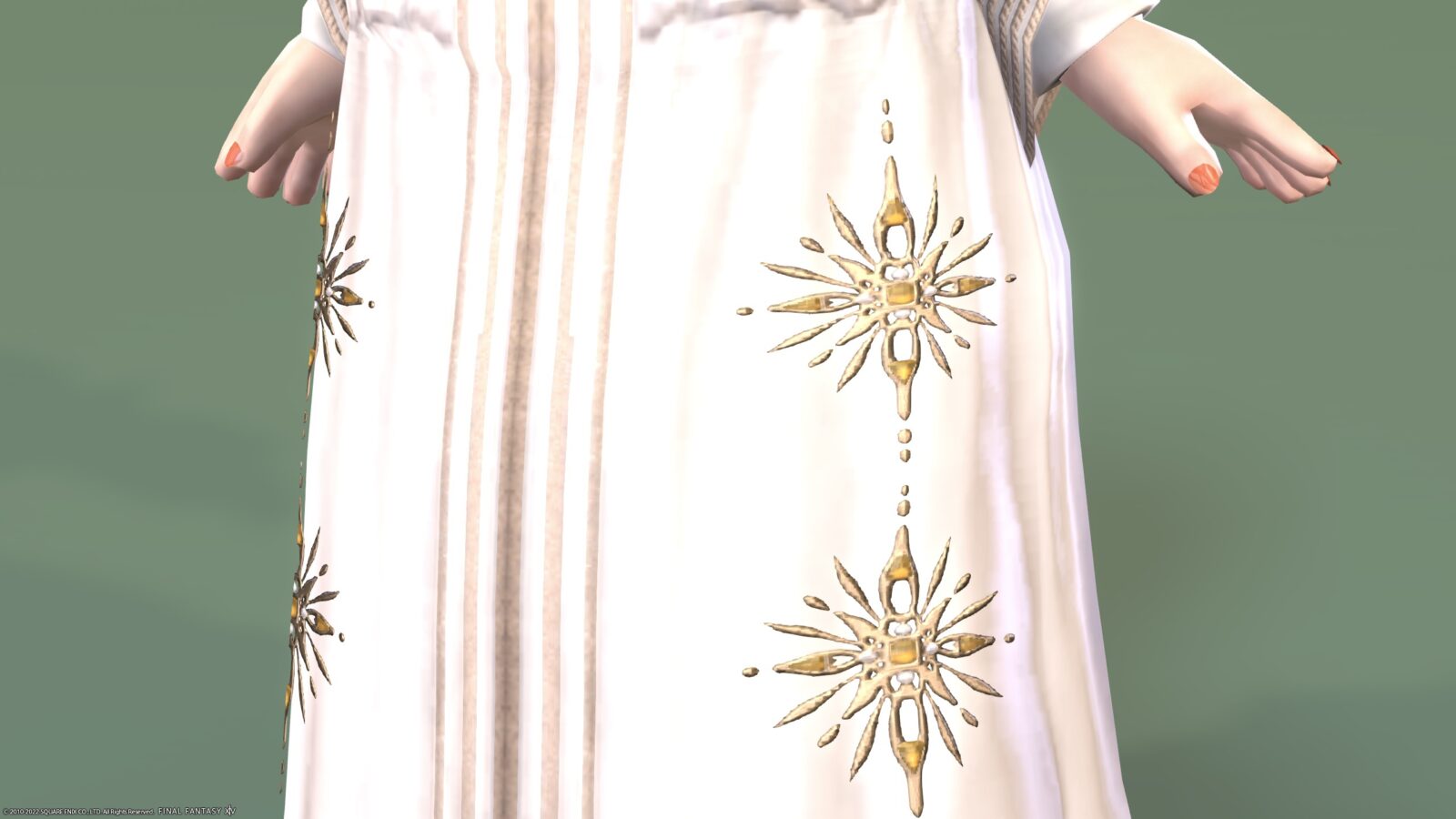 I also dyed the boots red to match the clothes.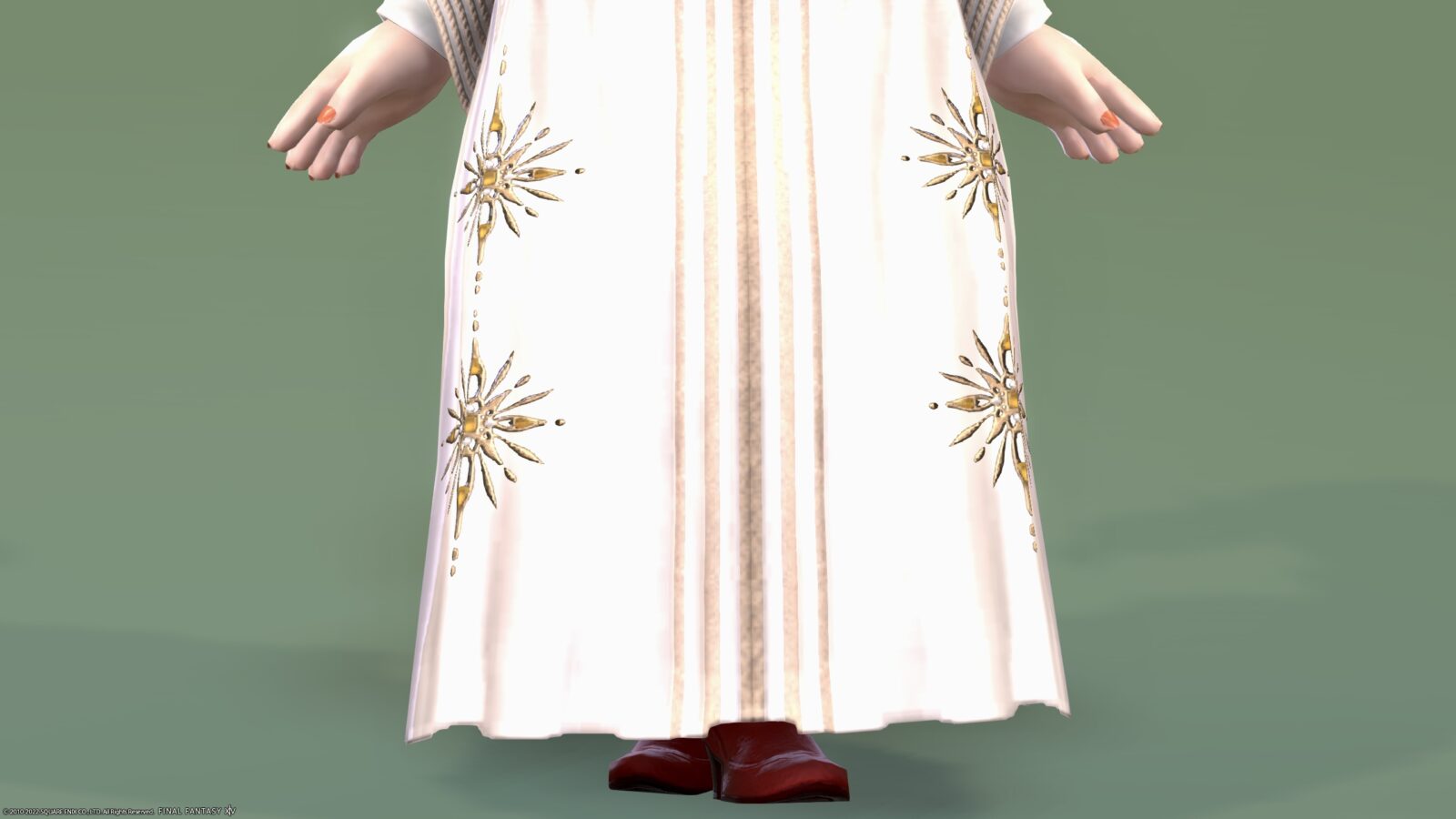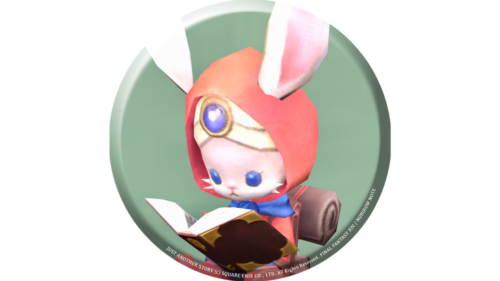 namingway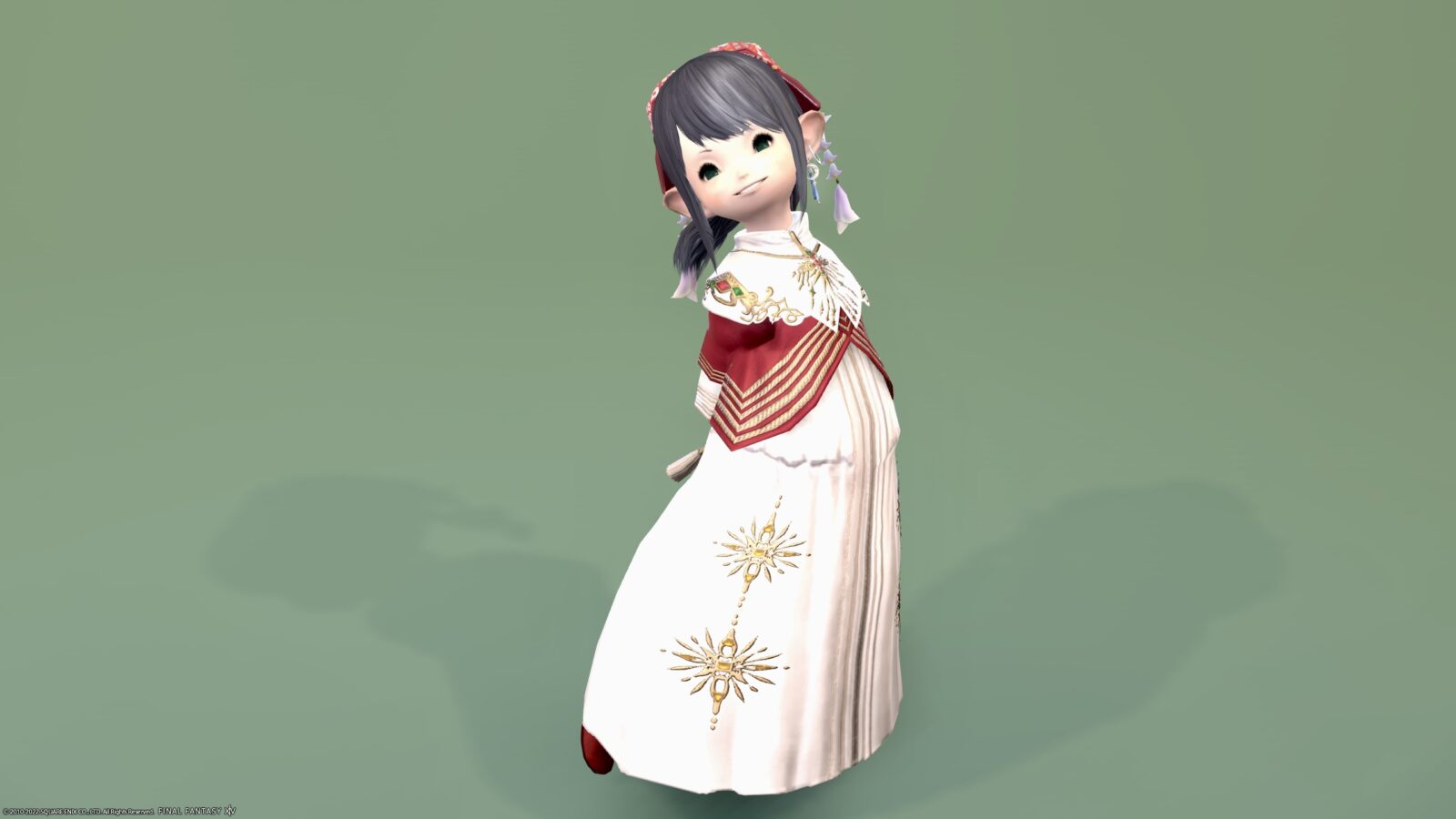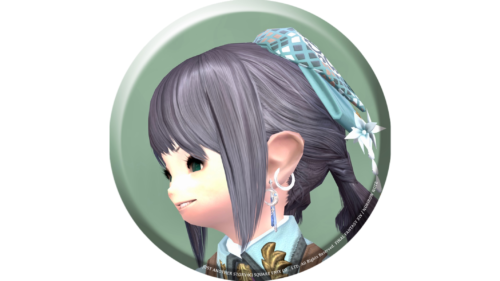 noriko
I see! I love Ameliance, so I'll try to imitate her colors next time ♪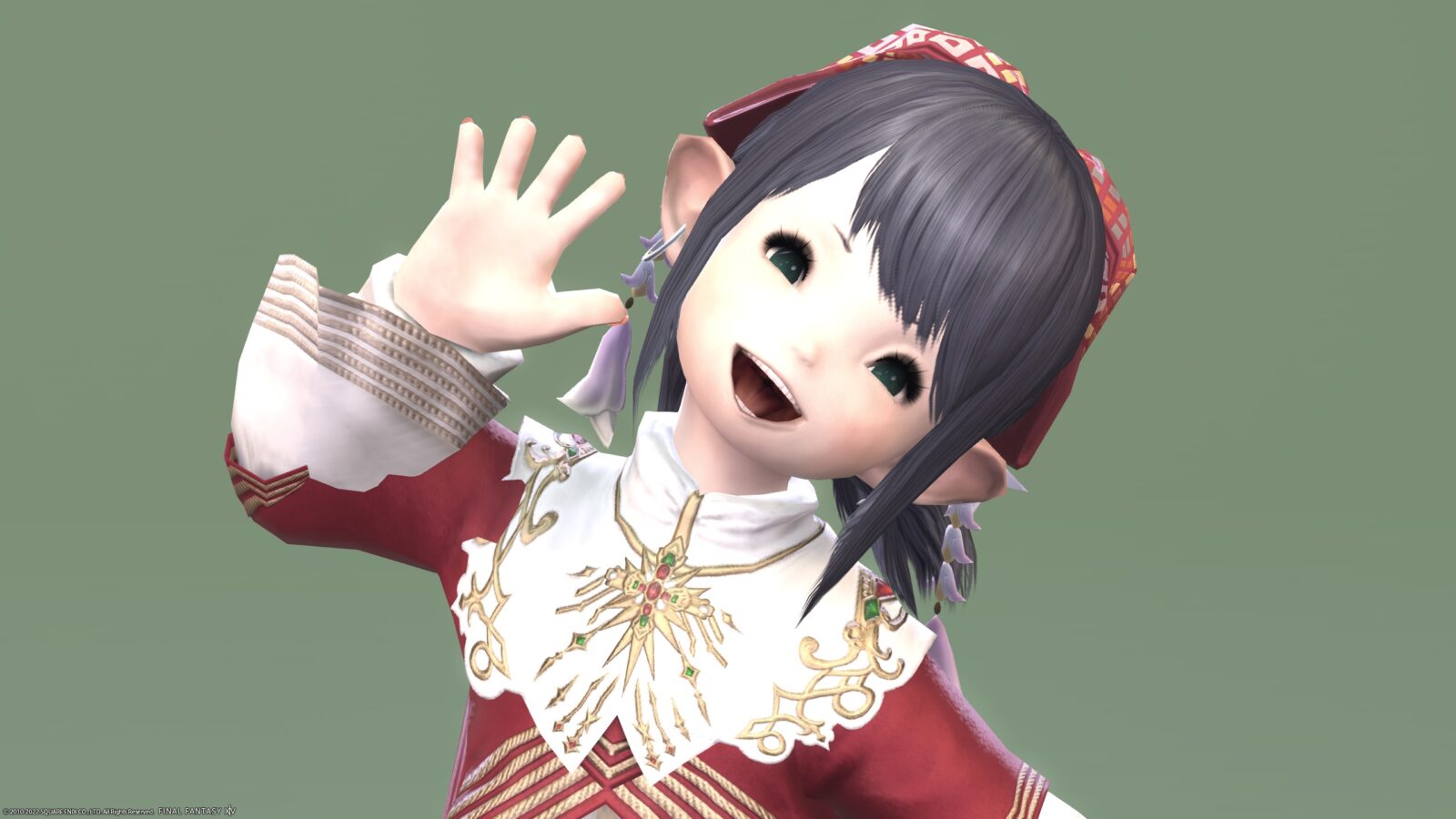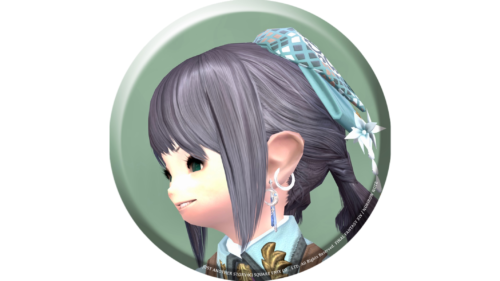 noriko
And then, we all came to Coerthas to take a choir-like photo, but…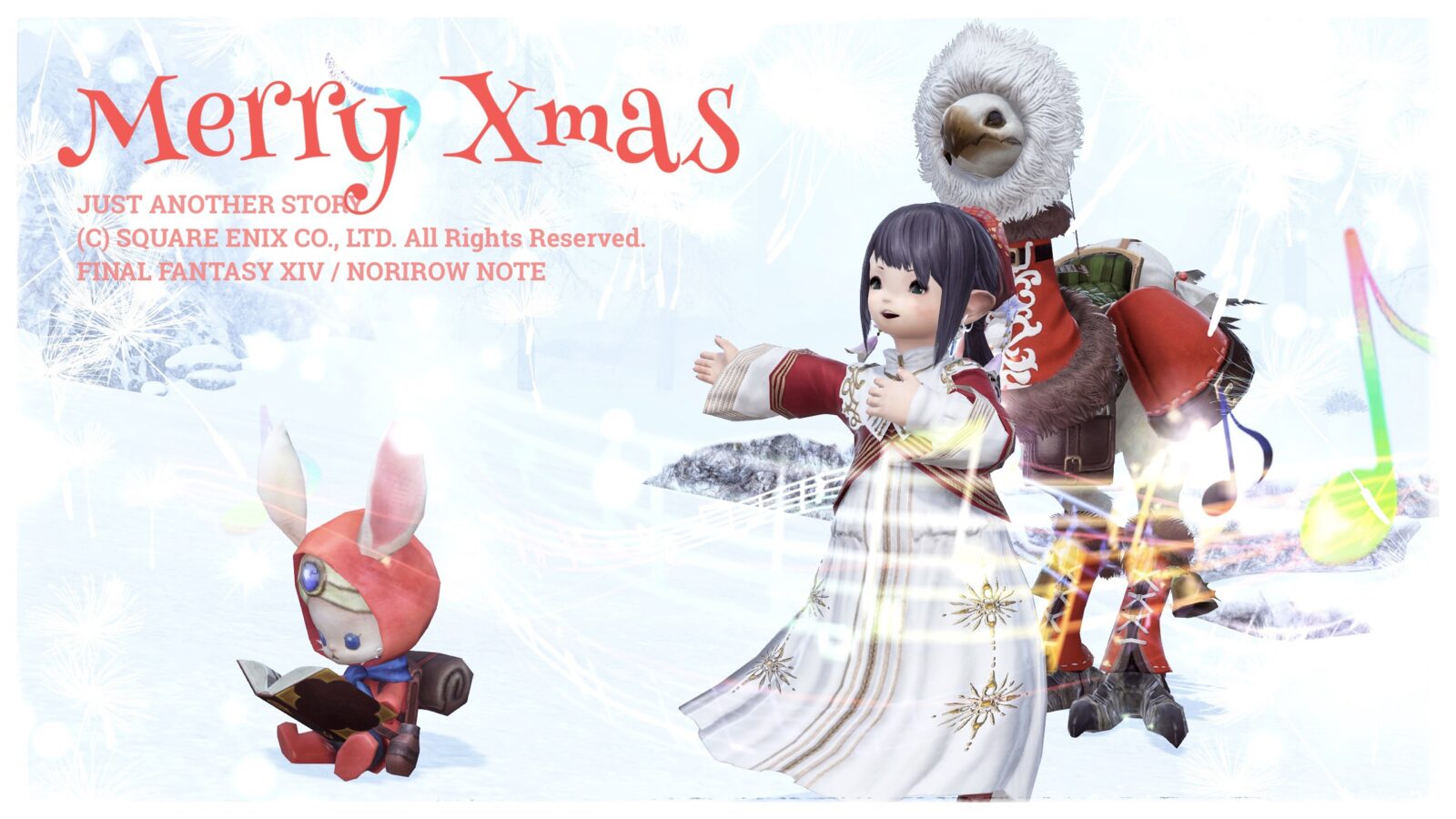 Shooting in Coerthas at this time of year was so cold that I nearly froze to death…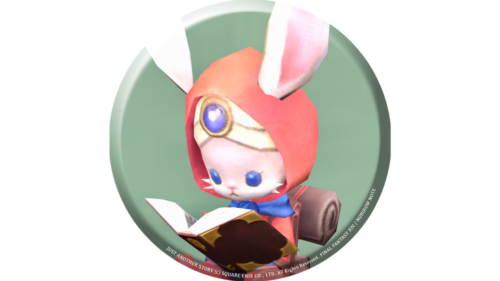 namingway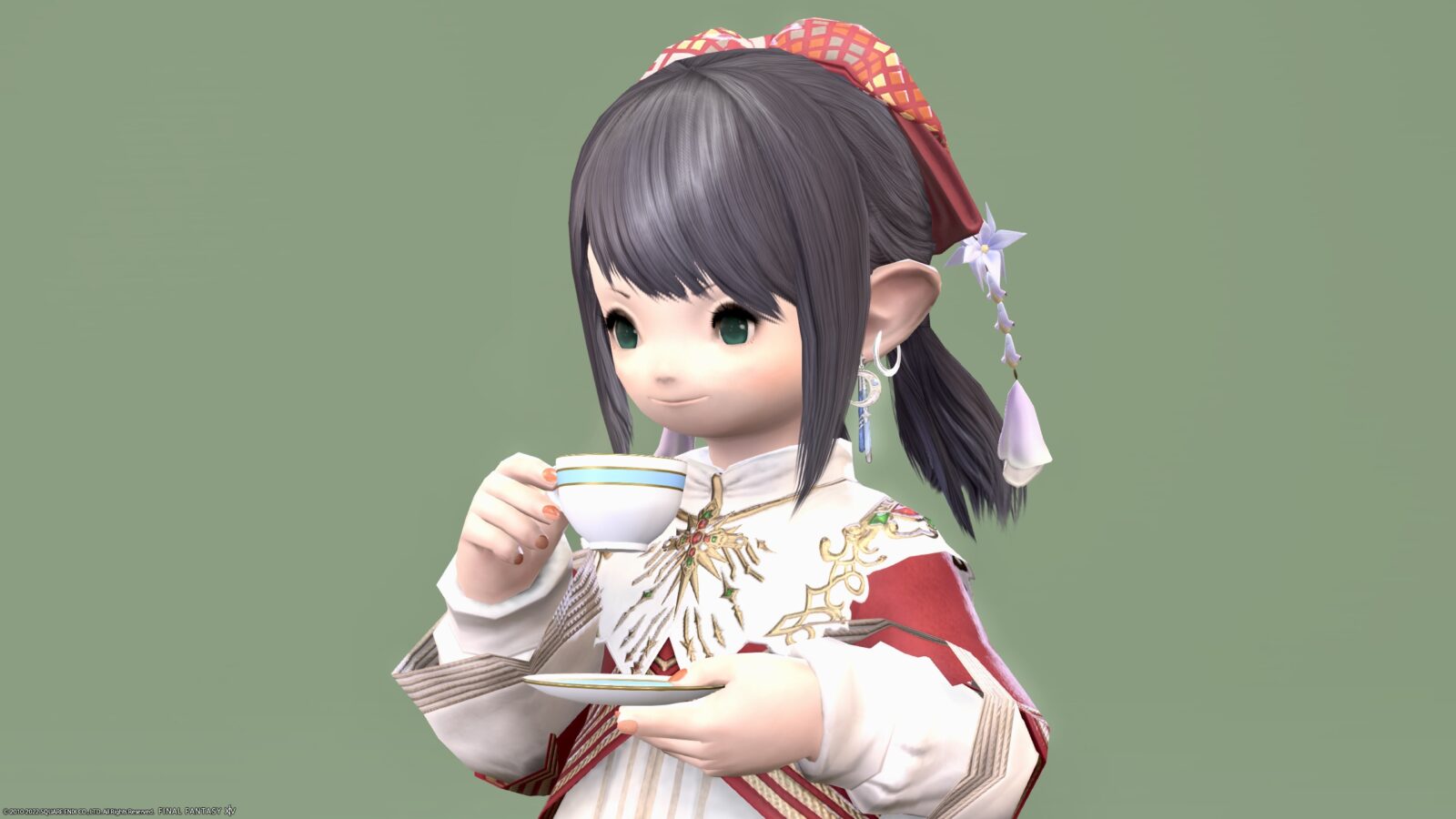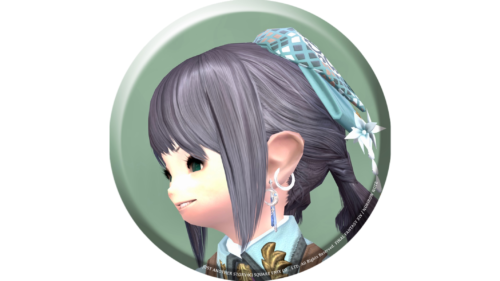 noriko
▼ I recorded a video of the movement!
So, that's it for the record of Noriko's Christmas outfit.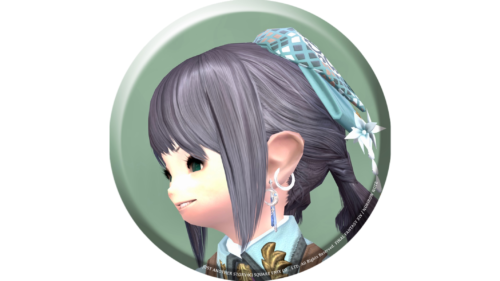 noriko
Have a warm Christmas everyone!
♦♦♦
Related records