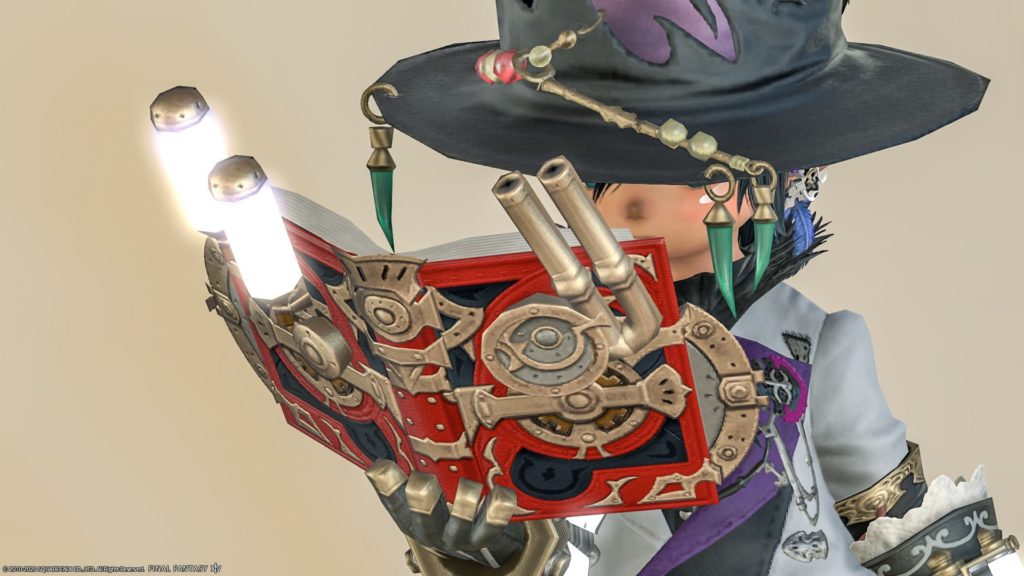 This is the scholar's AF2 weapon "Elements."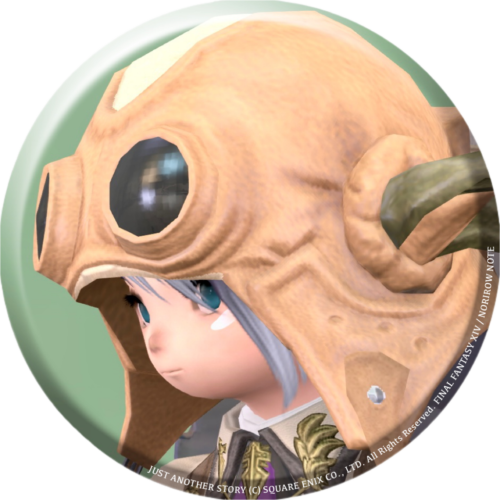 norirow
The Elements series has evolved into anima weapons in addition to this, and it appears many times.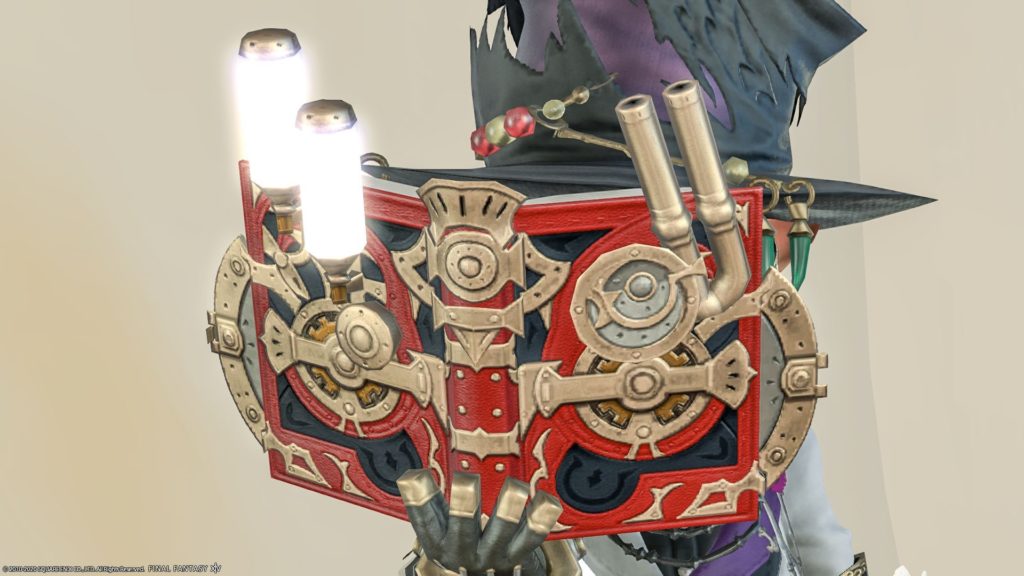 The feature of the Elements series is this vacuum tube. There are also chimneys, and the steampunk design is quite good.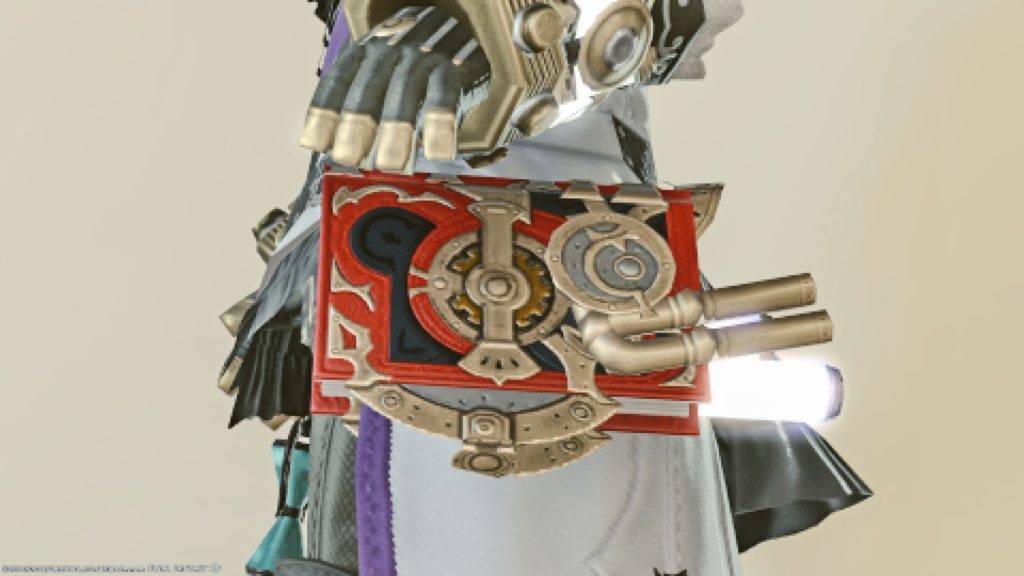 It's good that the vacuum tube is lit even when the book is closed.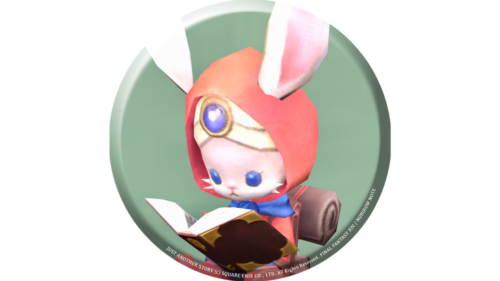 namingway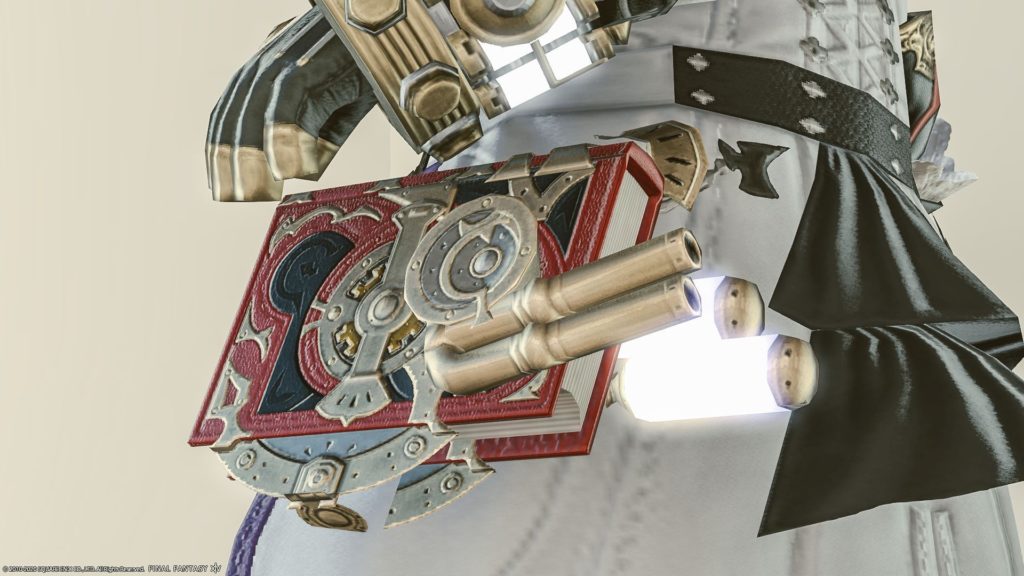 The contents described are simple formulas.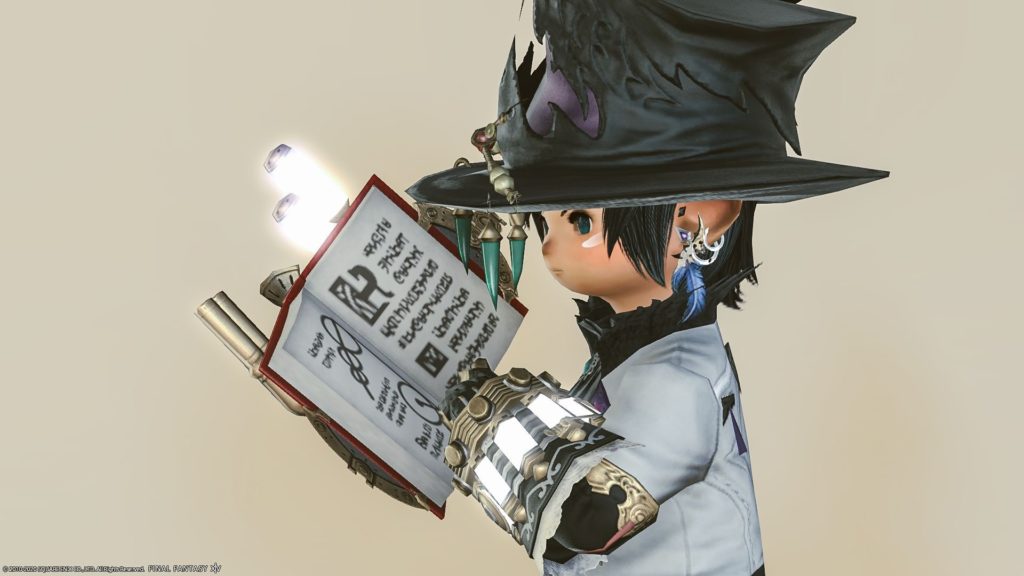 This "Elements" can be obtained in exchange for the "Centurio Seal" at Yolaine of Foundation.
Dyeing pattern
▼ Original color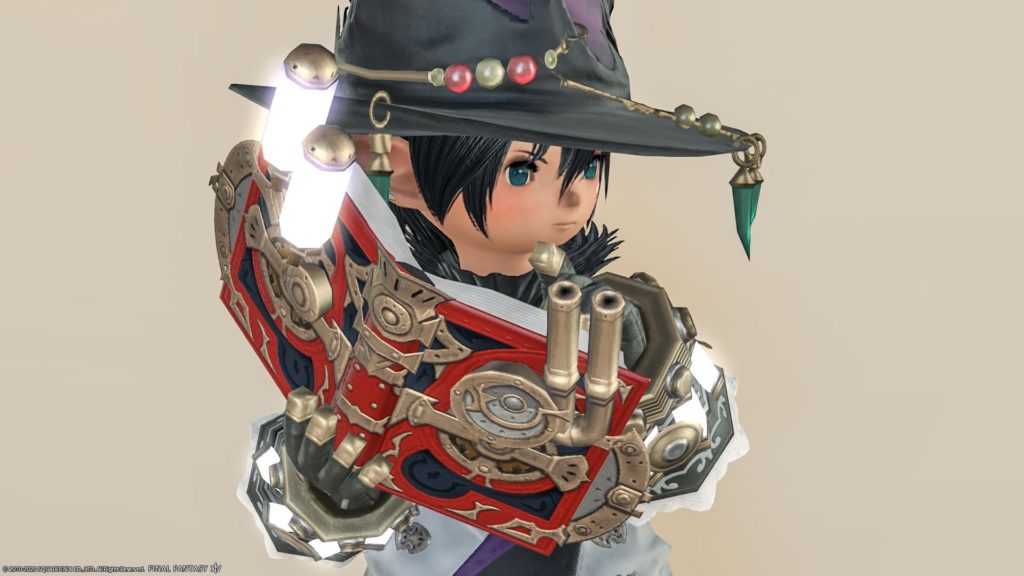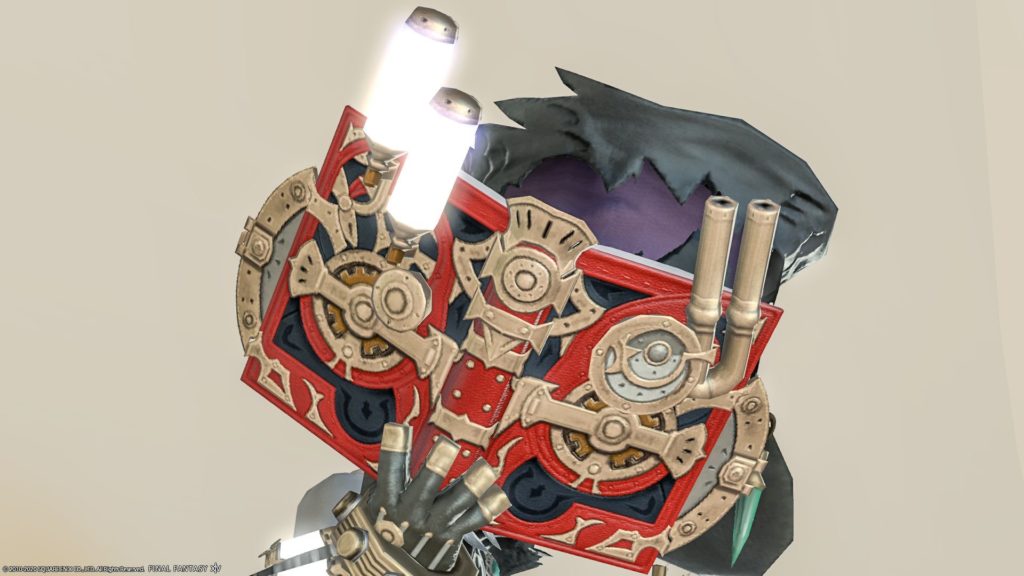 ▼ Snow white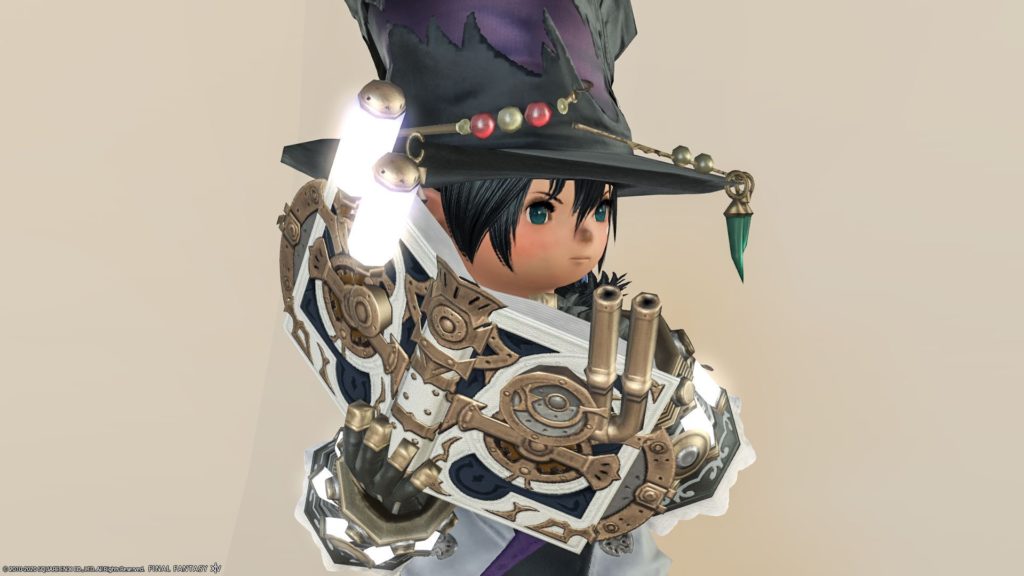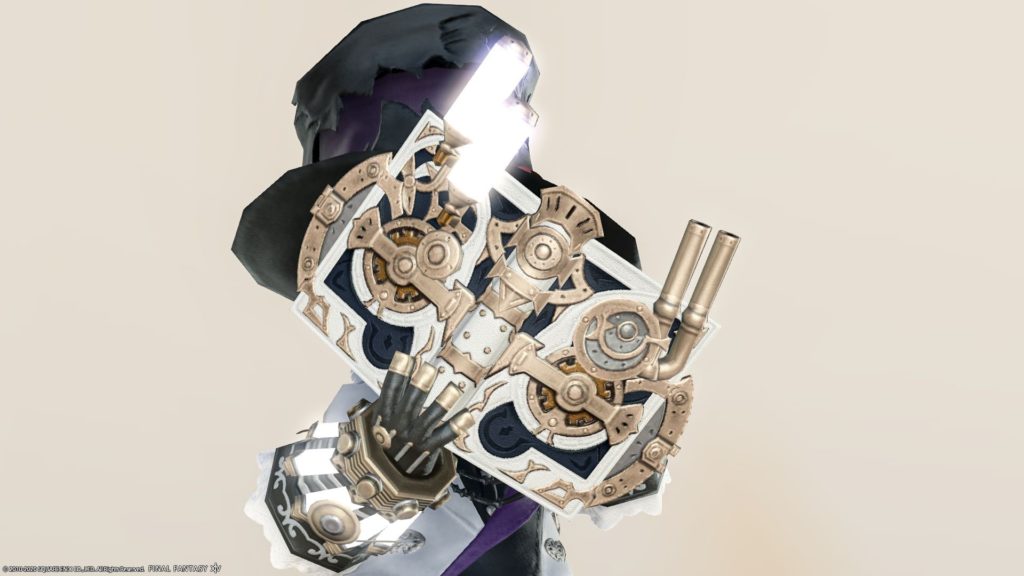 ▼ Olive Green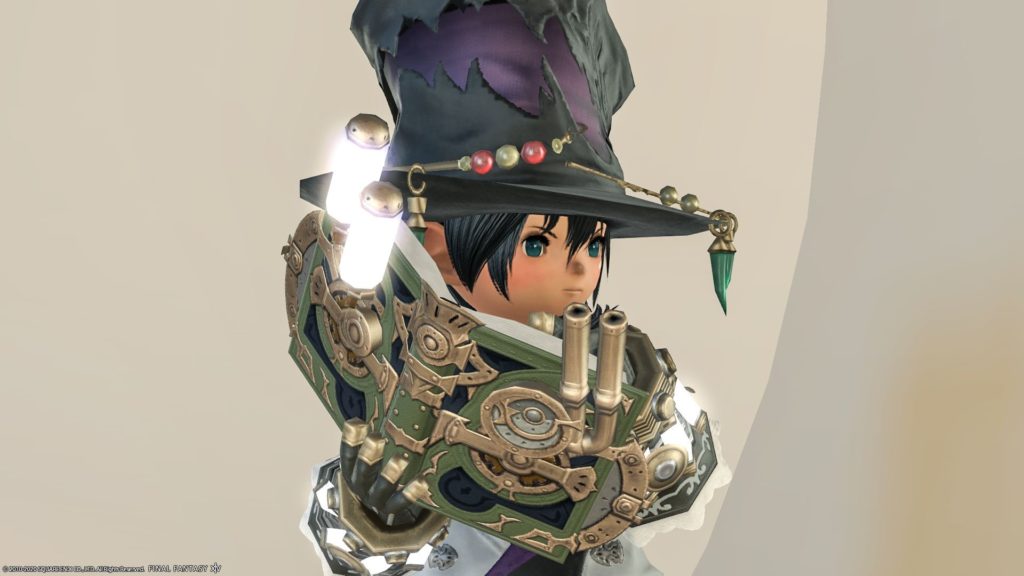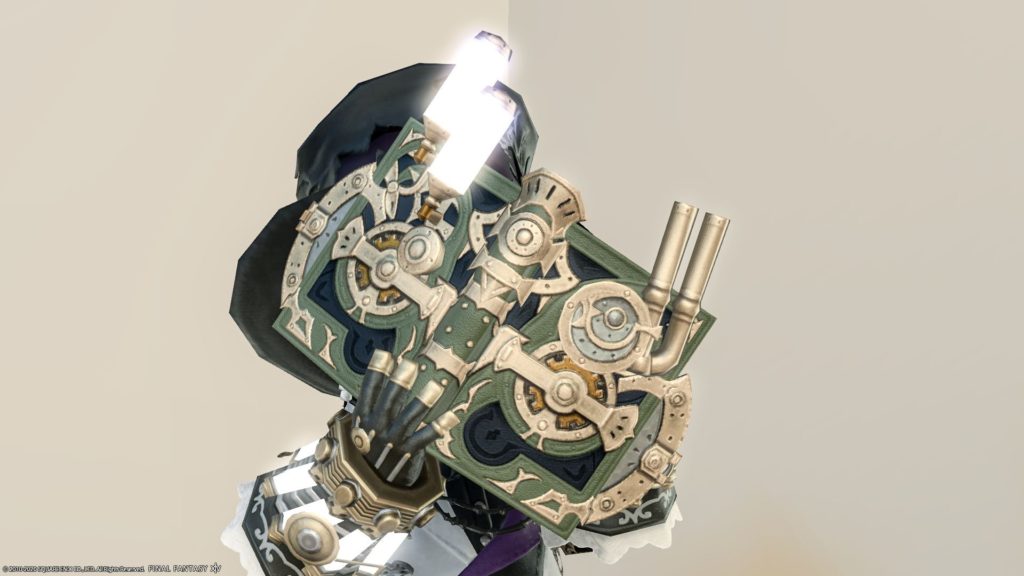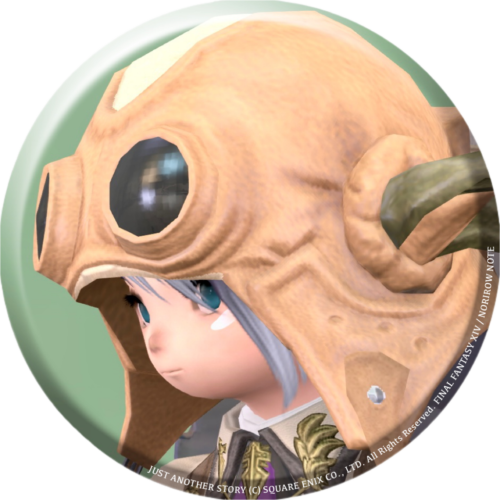 norirow
There are some clothes that are hard to match if it is red, but if you can dye it, you can expand the range of coordination.
It may be easier to use than the AW Elements Awoken.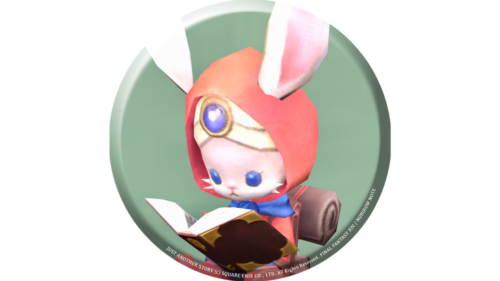 namingway
Related Posts
Scholar's successive AF weapons