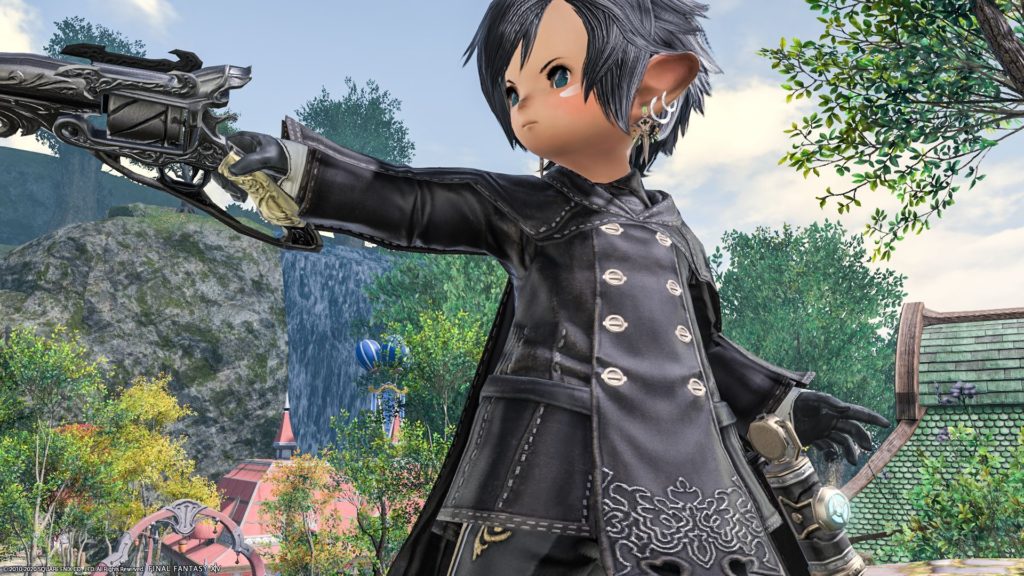 This is the ranged body equipment "YoRHa Type-53 Cloak of Aiming" that can be obtained at the raid dungeon of NieR Automata Collaboration "The Puppets' Bunker."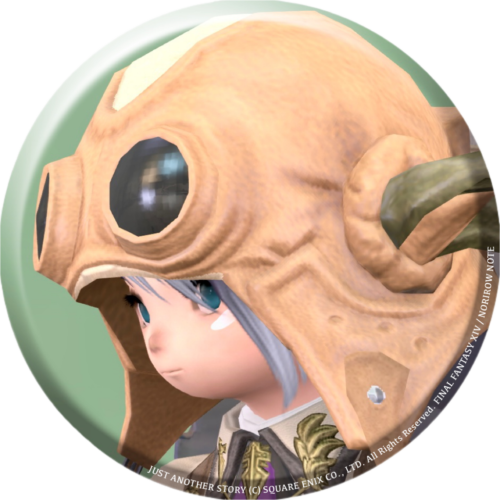 norirow
It's a pretty dress with a collar and cloak.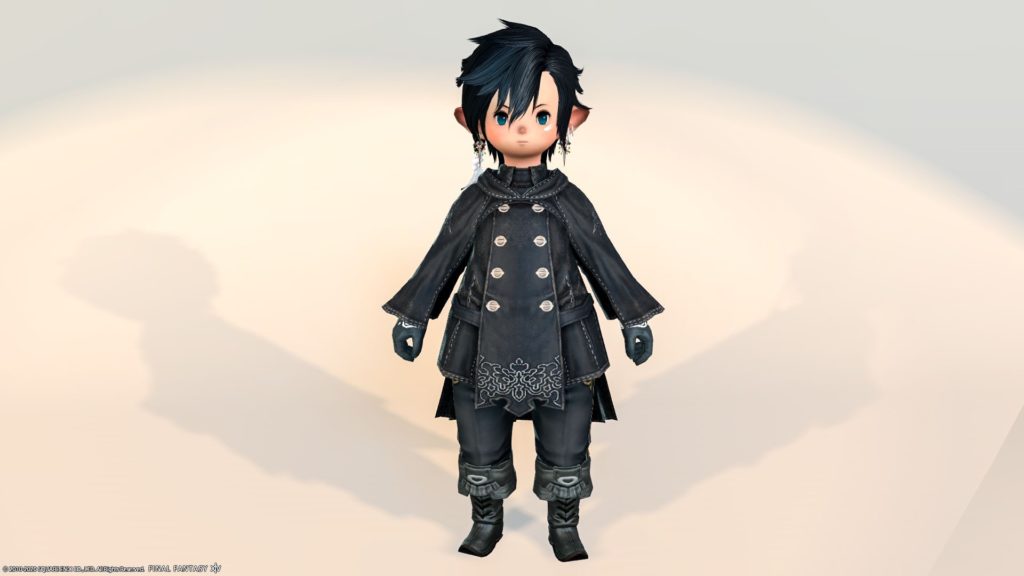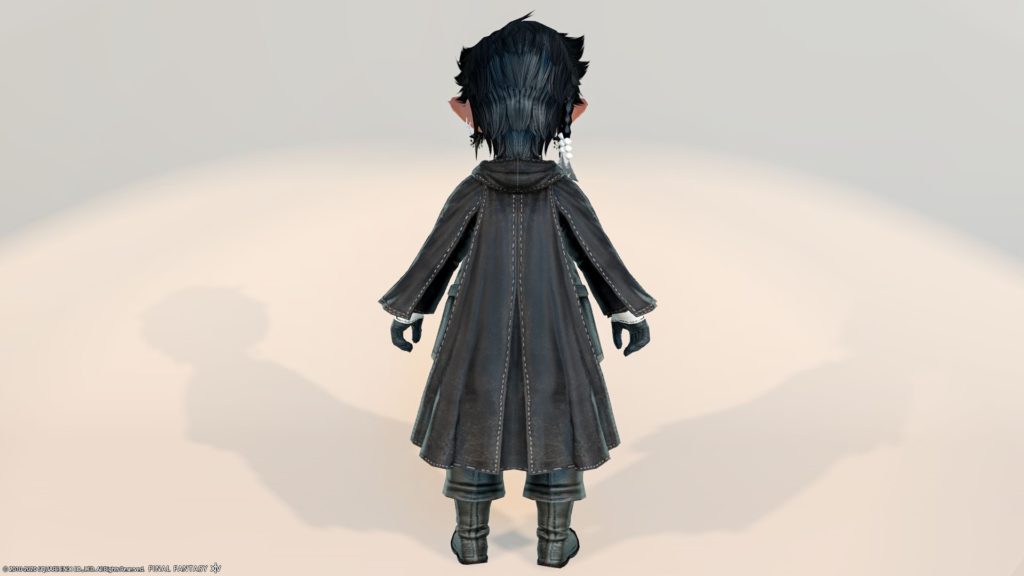 If you look closely at this series, you can see that the texture of leather really tastes good.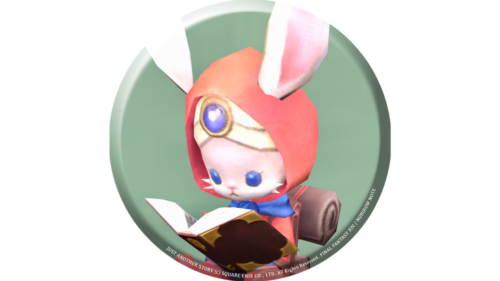 namingway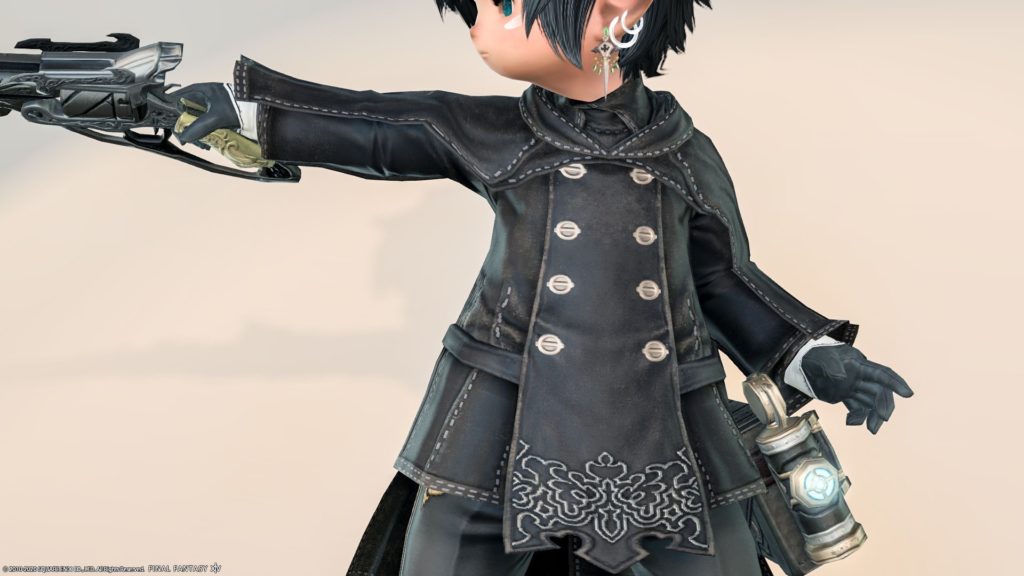 The neckline looks like a cloak and is very fashionable.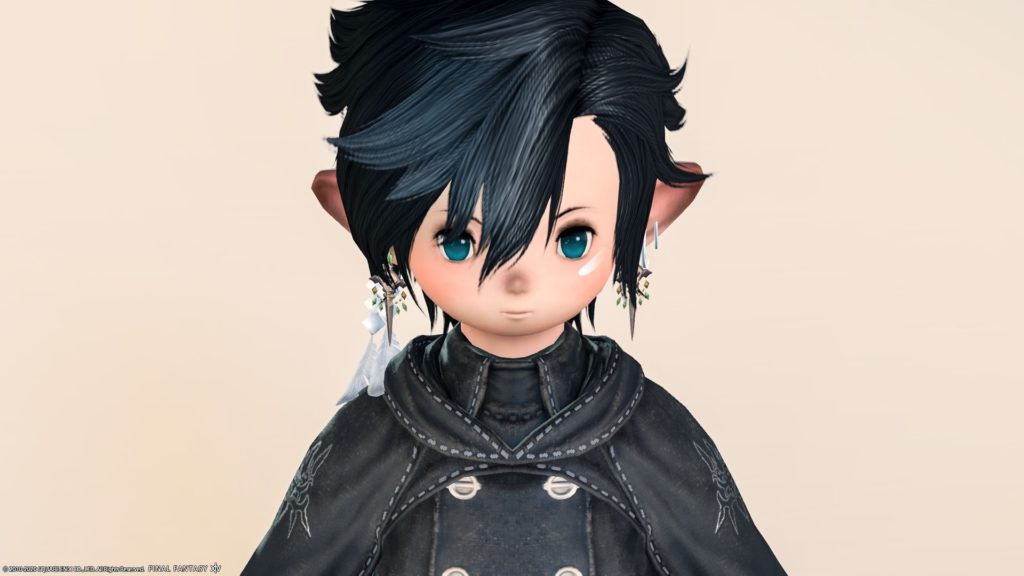 The cloak has a reasonable length.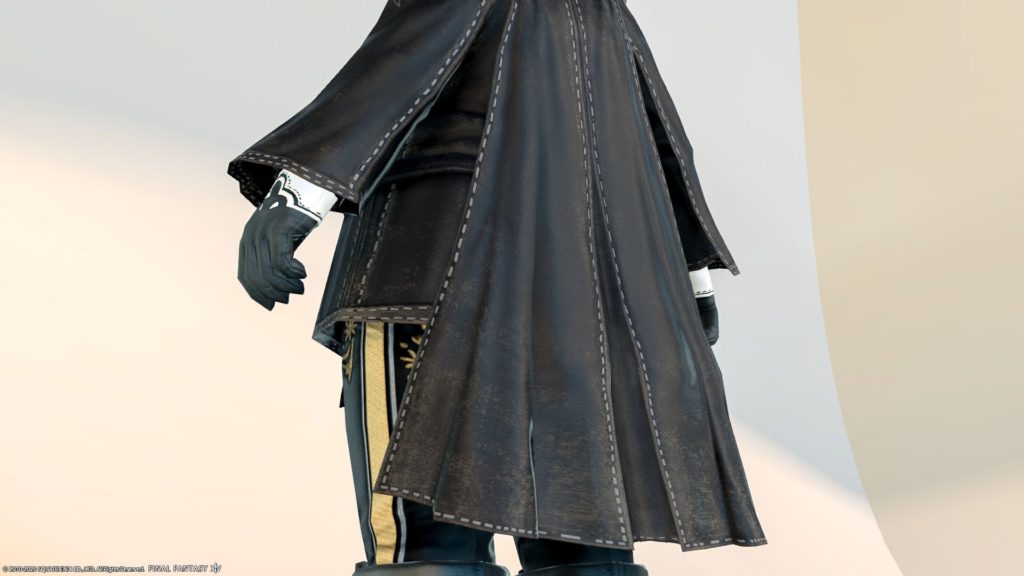 The YoRHa mark is sewn on the shoulder.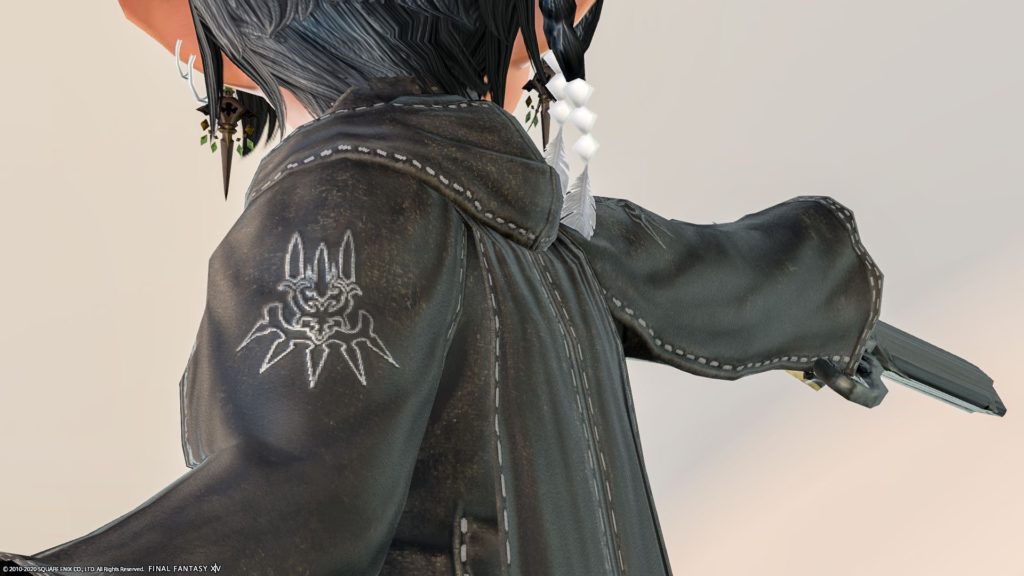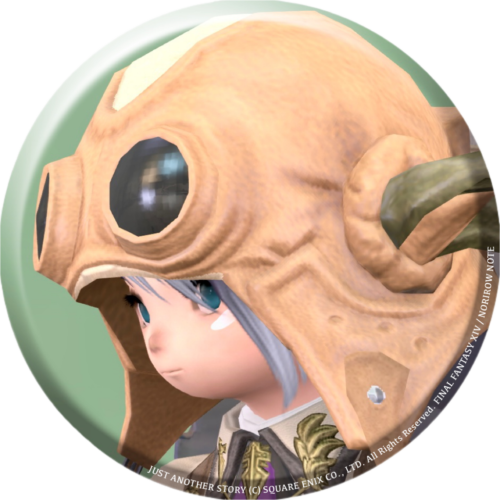 norirow
I'm happy to be able to dye it.
▼ Snow White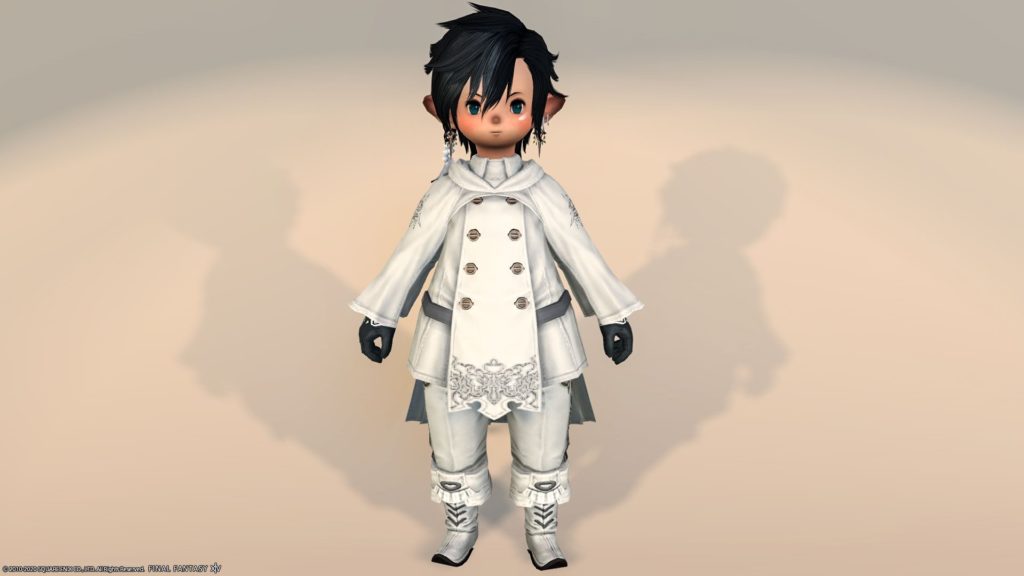 In addition, what I wear together here…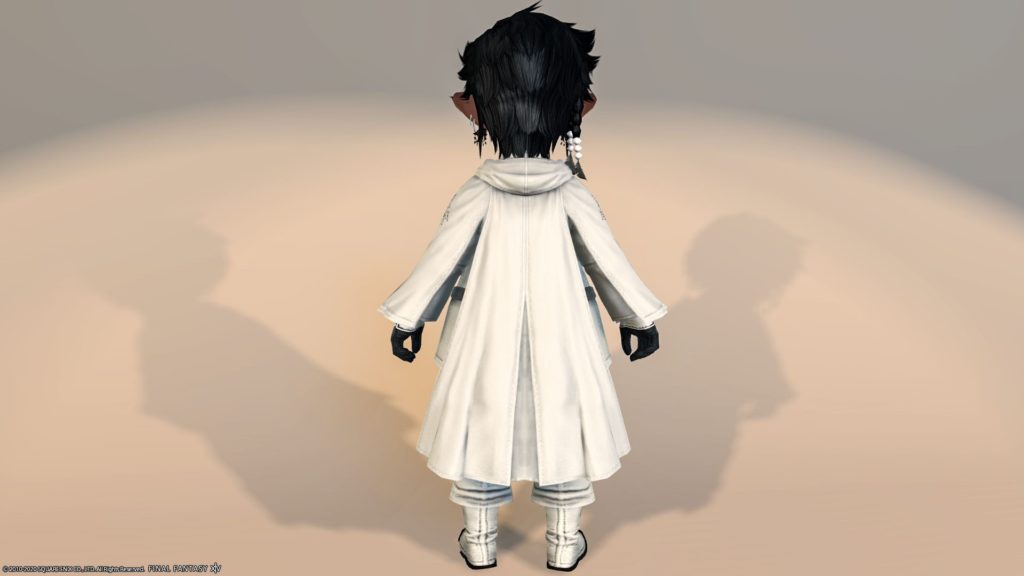 If it is white, it will be a neat image.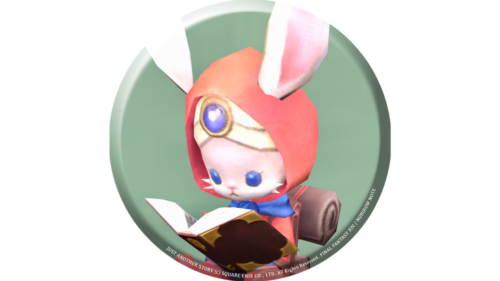 namingway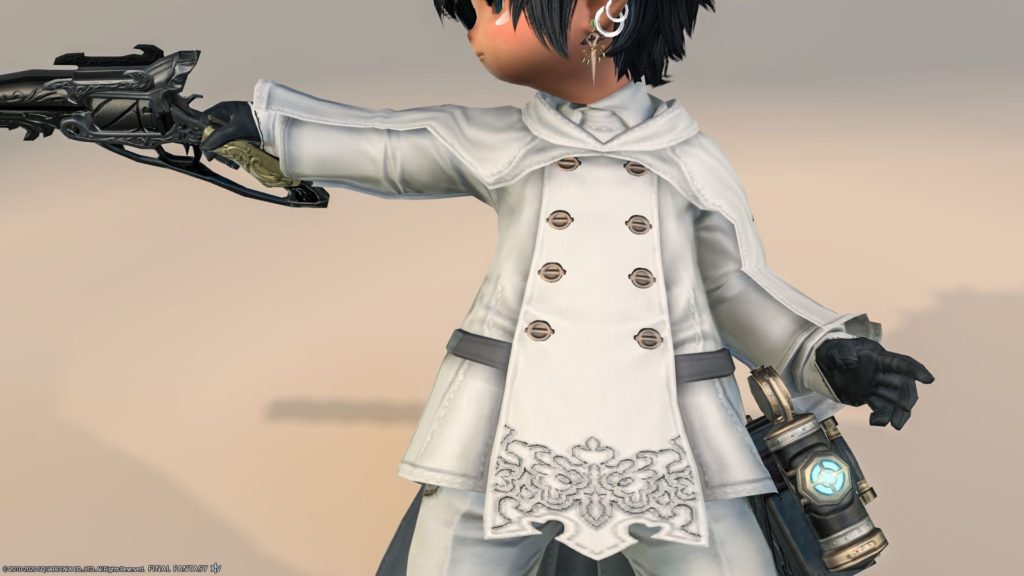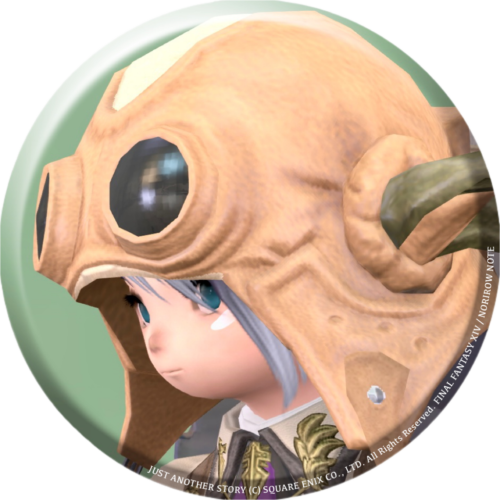 norirow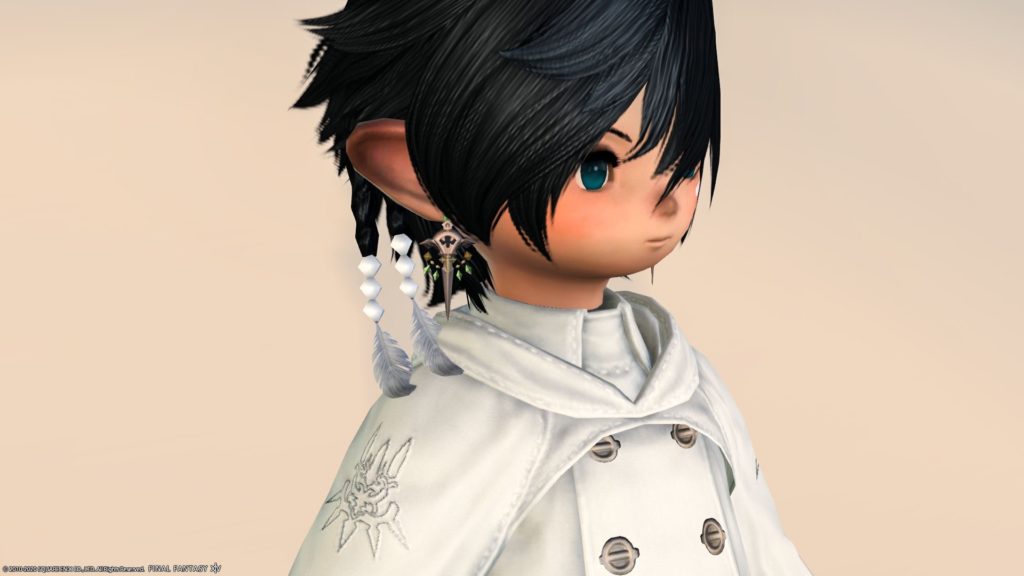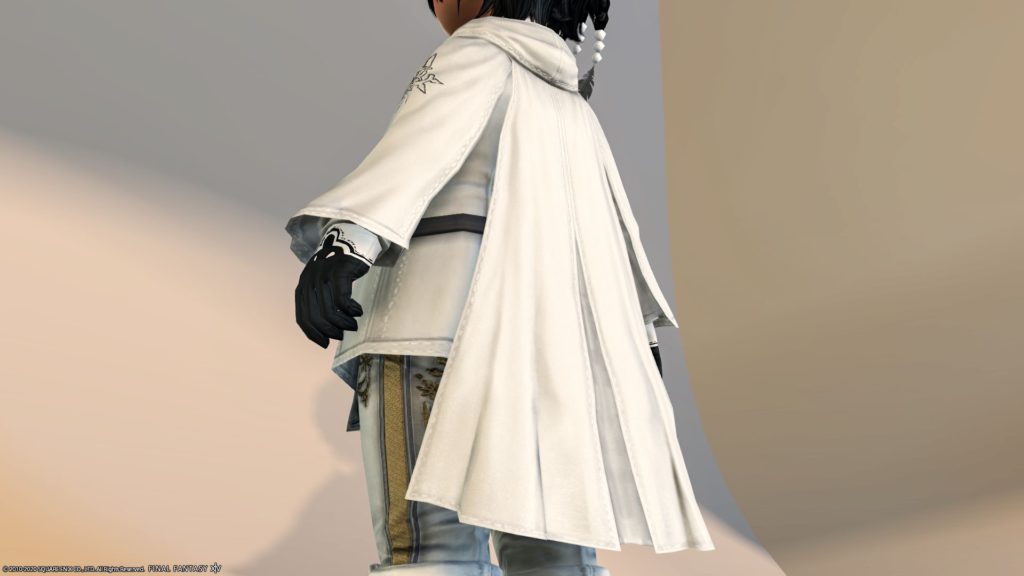 The body around the collar is so cute that you can coordinate it in various ways.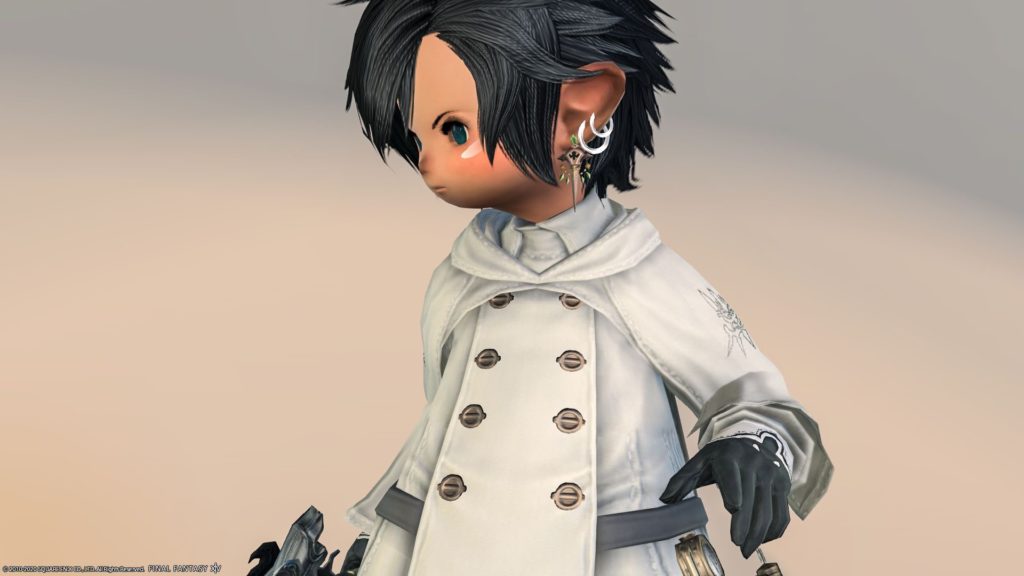 ▼Check out the leather movement in the video !
Related Posts