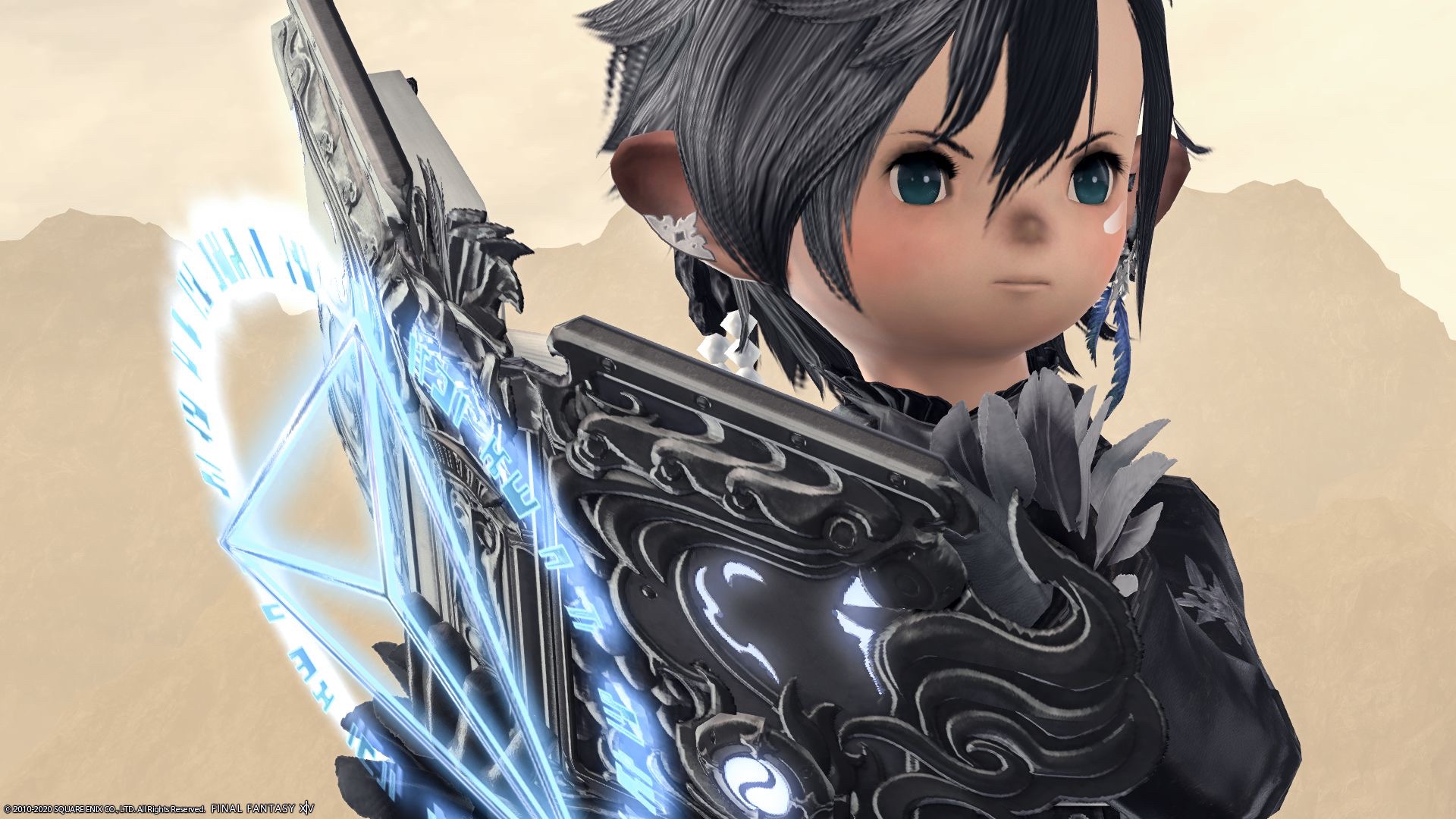 Introducing Omega Codex, a scholarly book of magic that can be obtained from Alphascape V4.0 (Savage)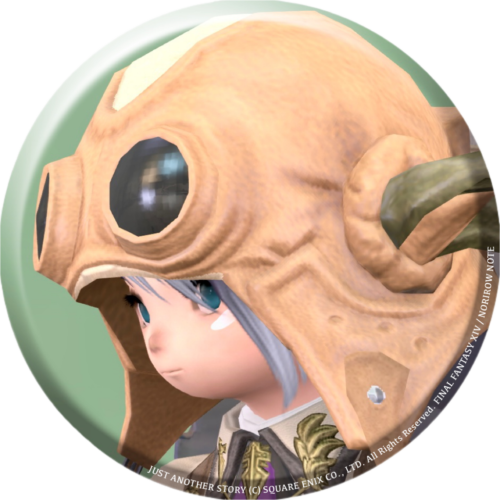 norirow
I really like this effect, which I can't see in other books !
Even when the book is closed, it glows a little…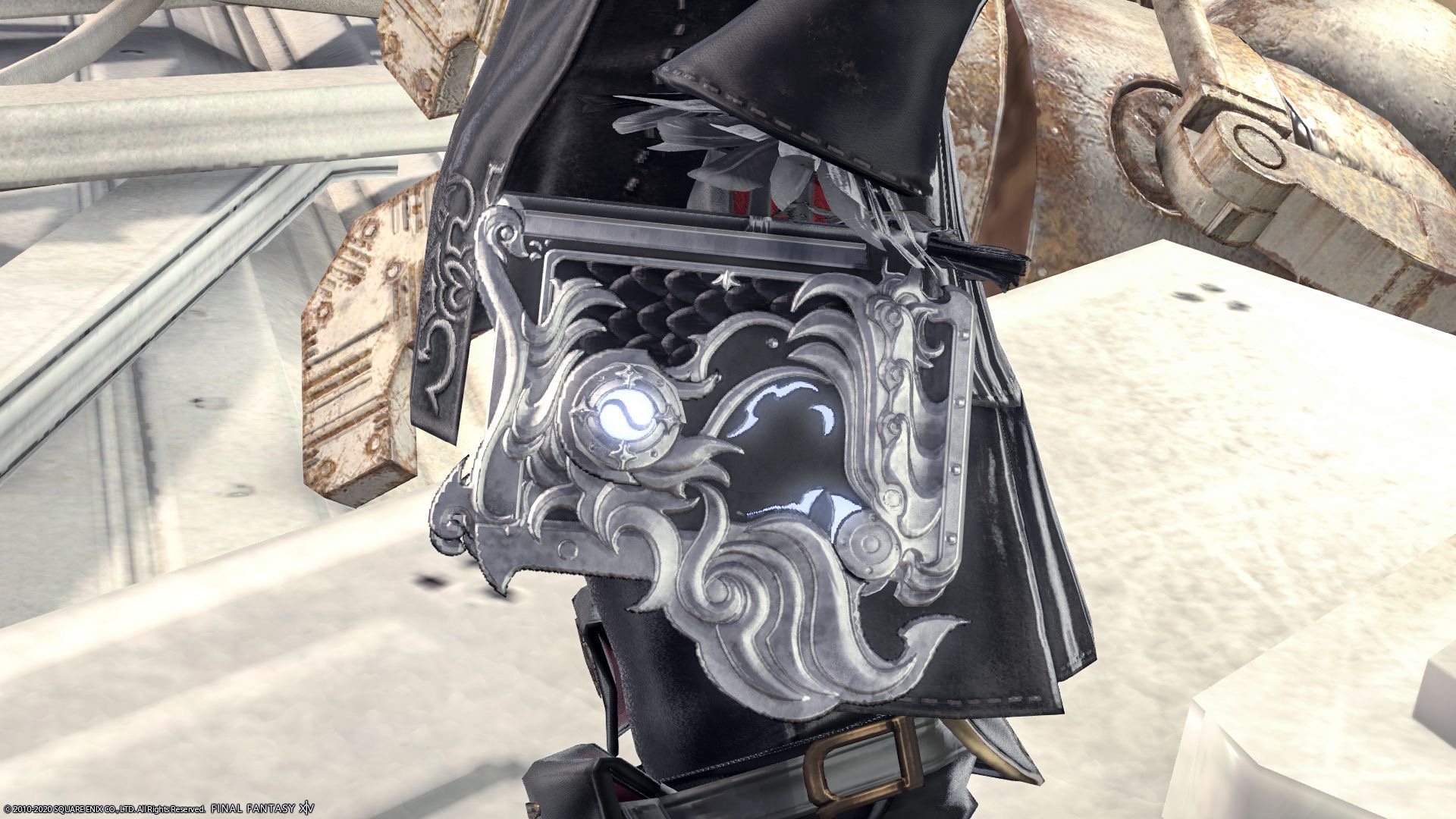 When you open the book, a digital magic circle will appear on the outside and it will rotate around.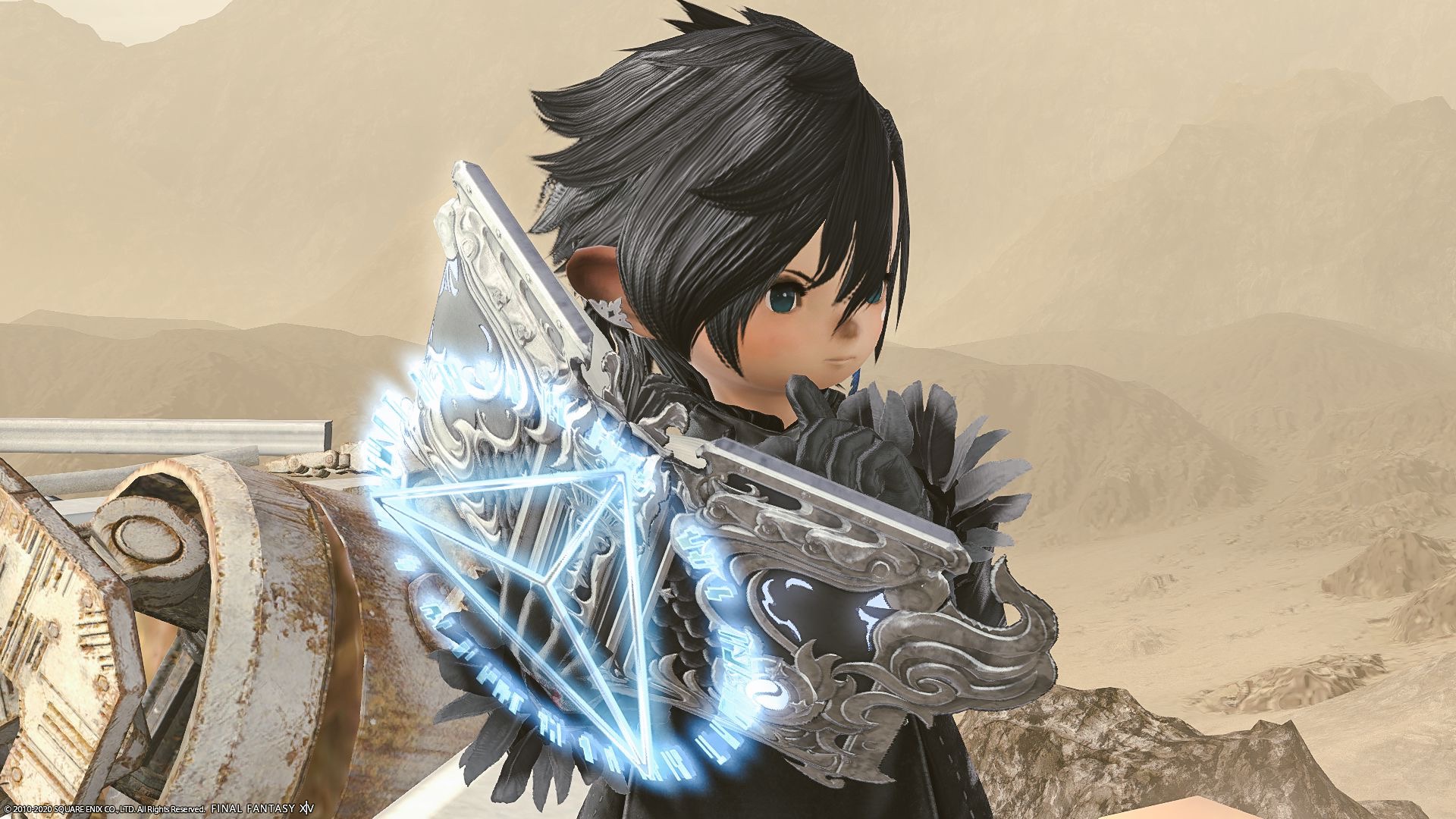 I think that the movement of the effect does not convey the picture, so please check the video below.
The content is detailed.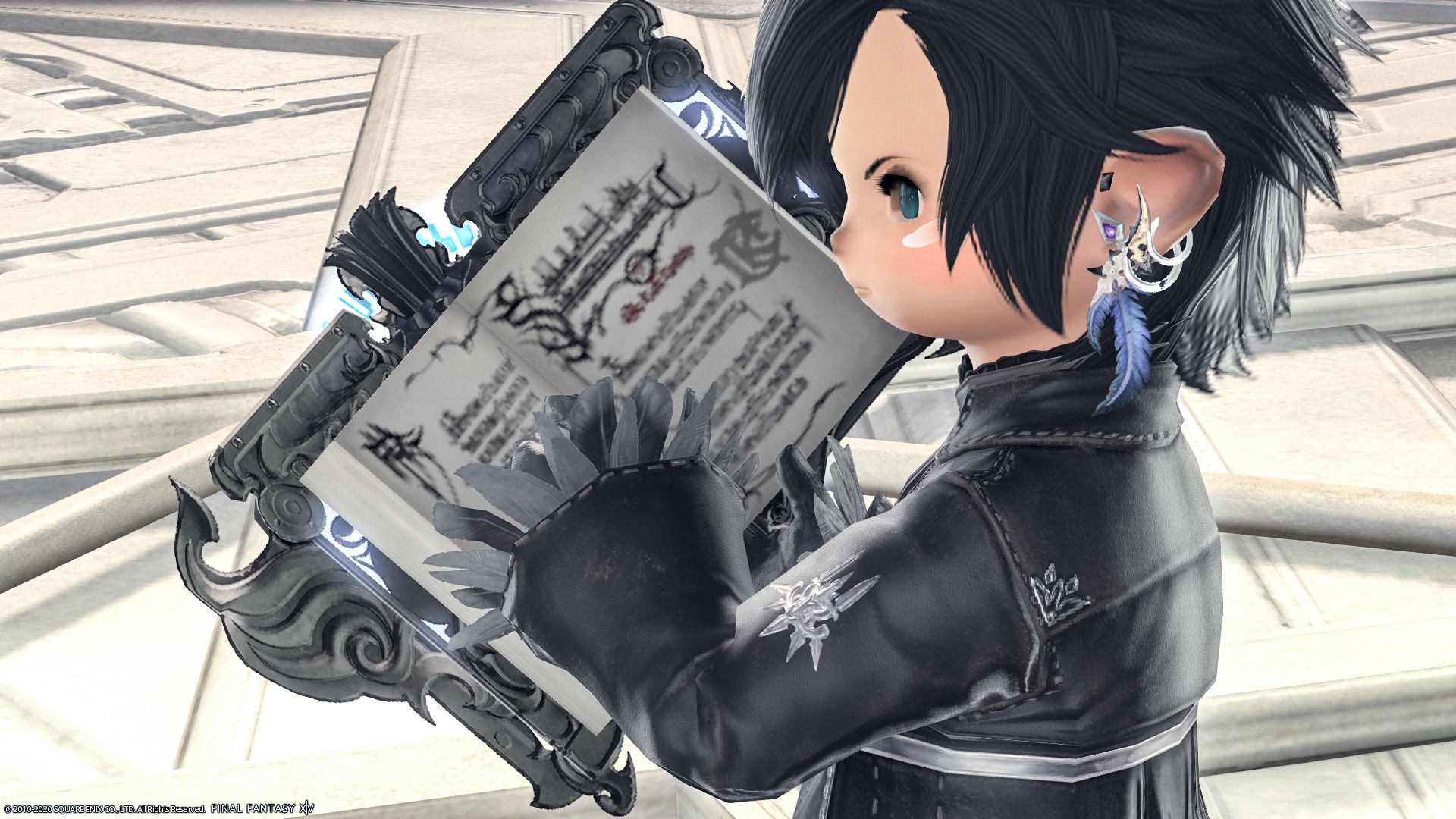 Certainly this is very characteristic and cool.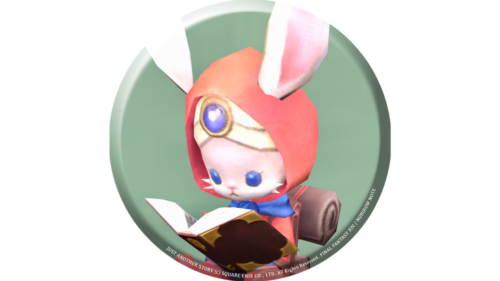 namingway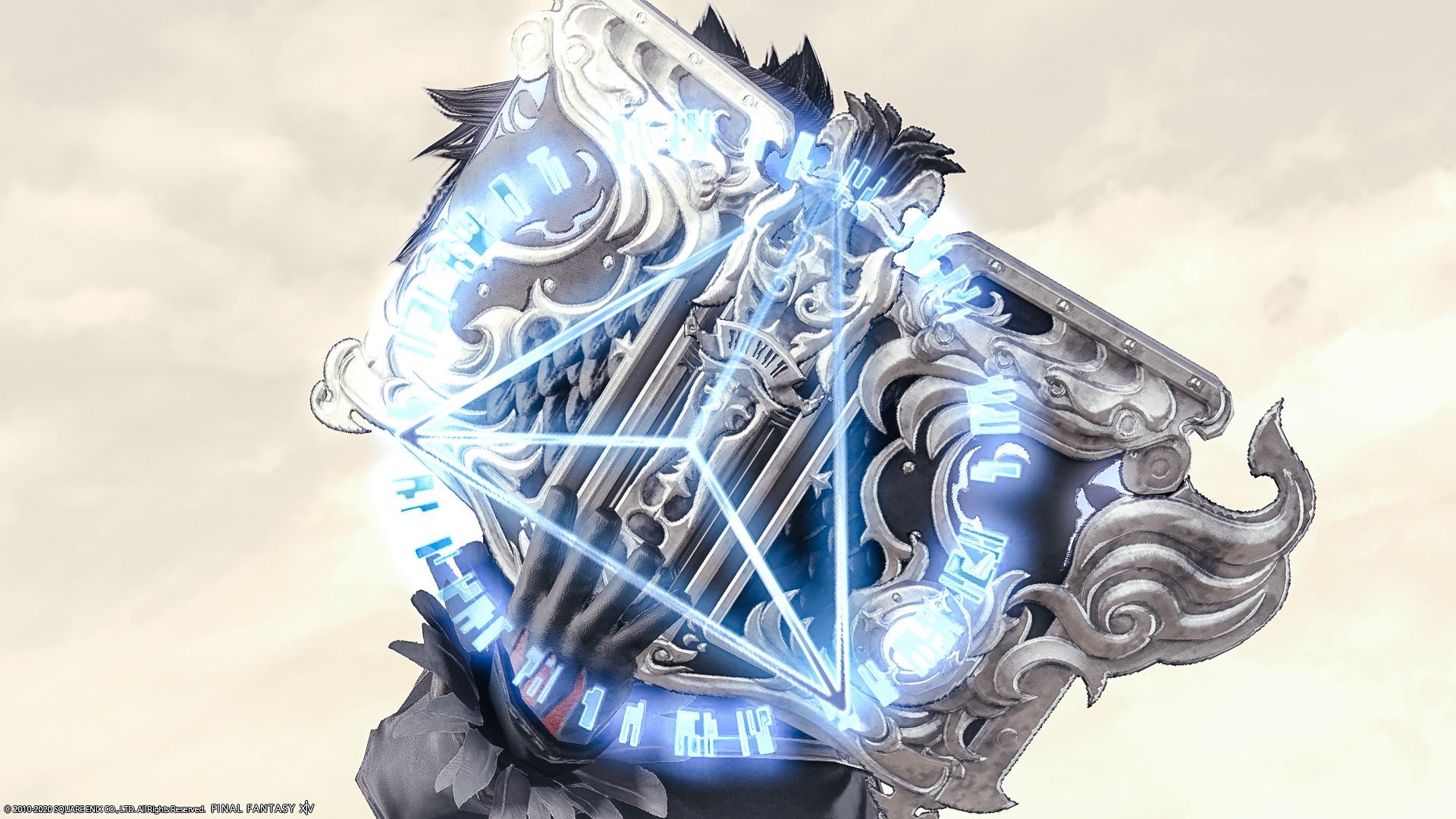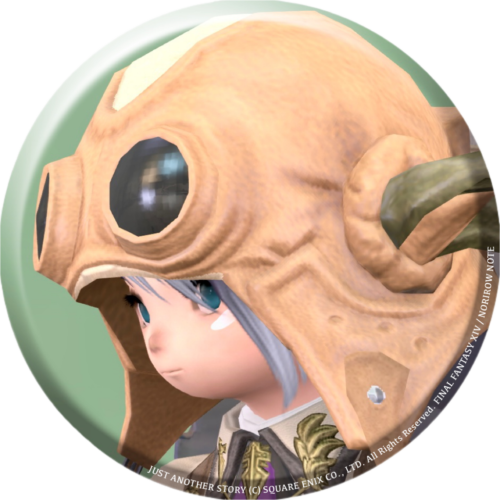 norirow
It's also nice to be able to dye.
▼ Gobbiebag Brown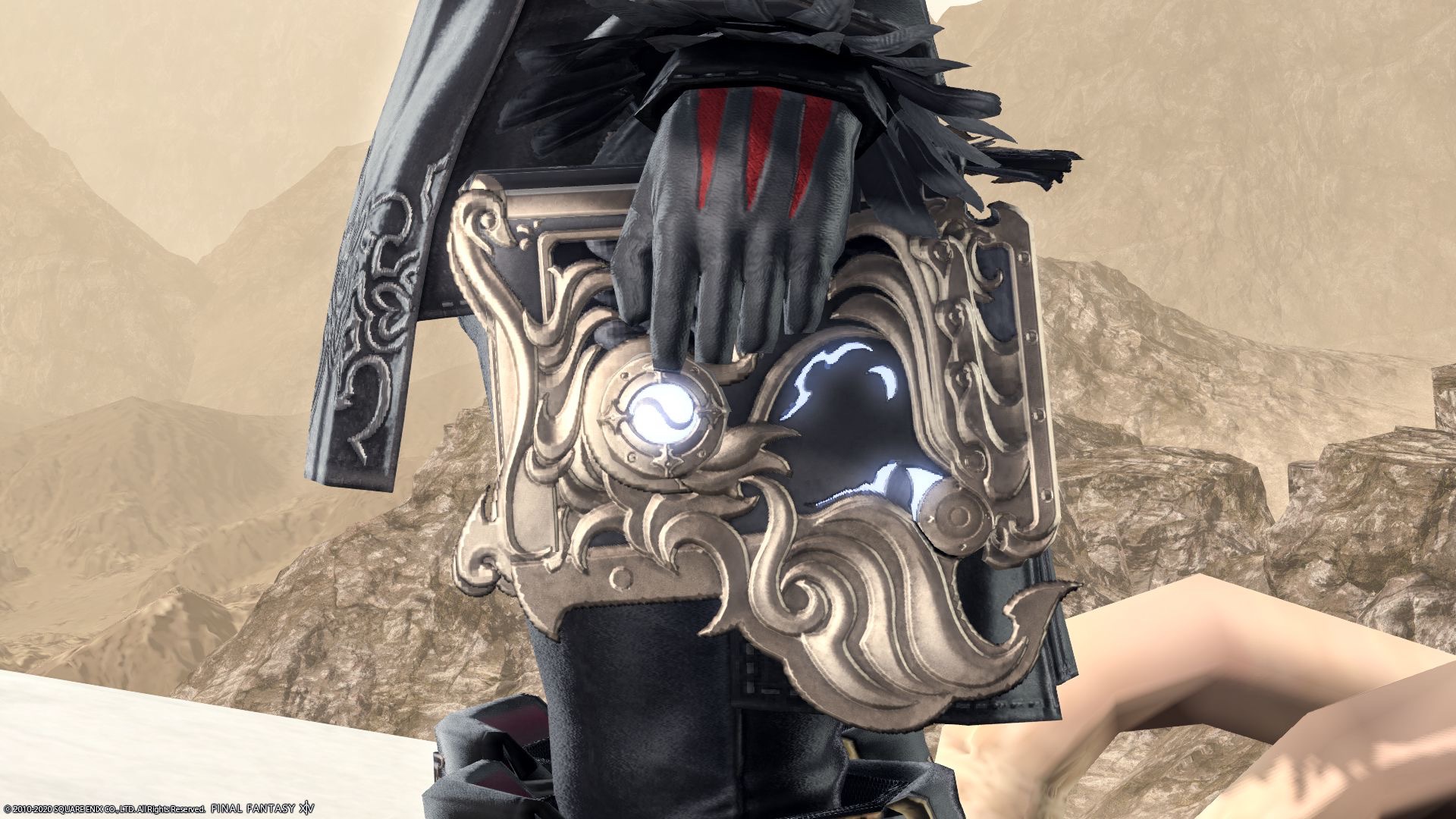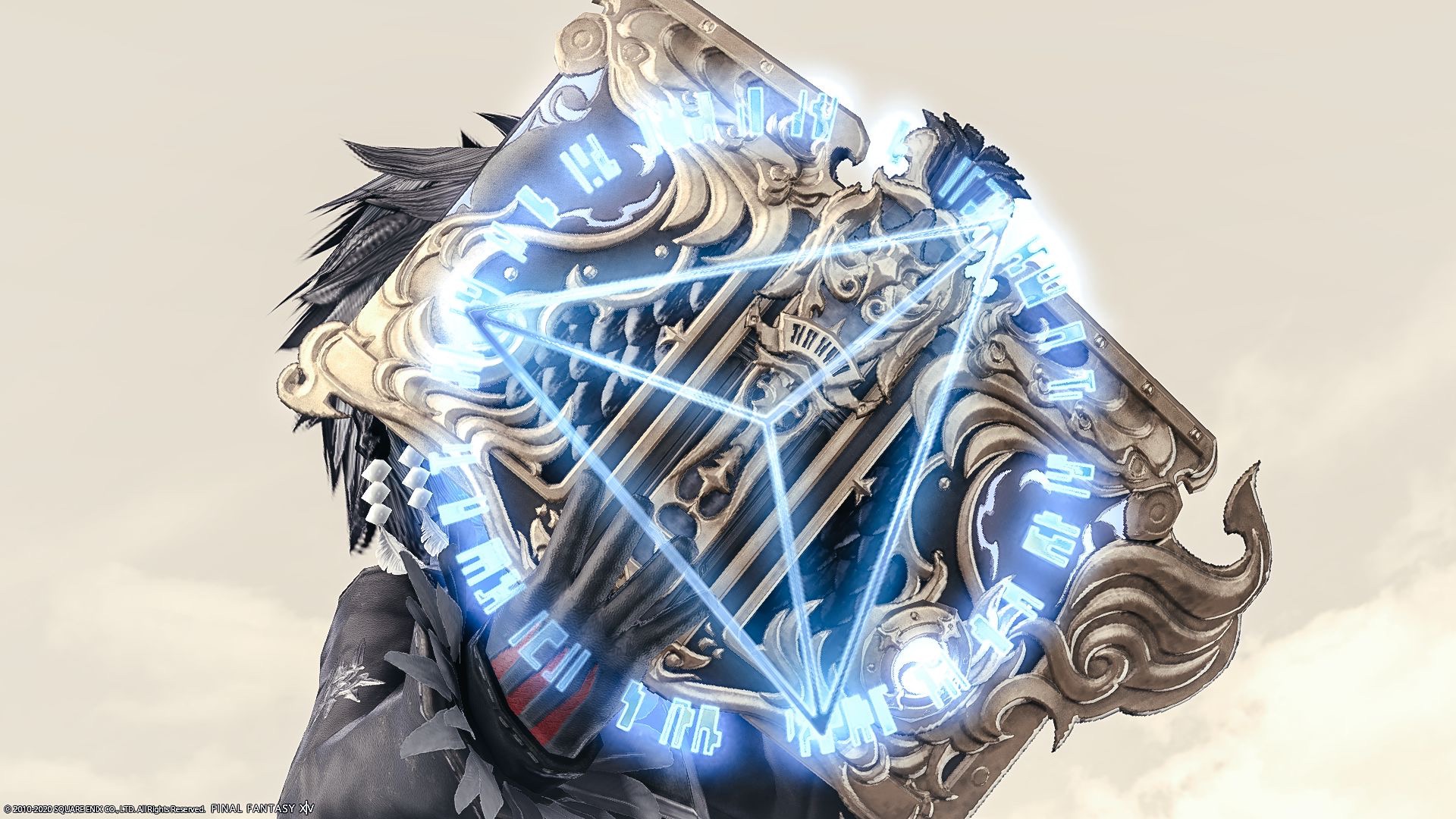 ▼ Suit Black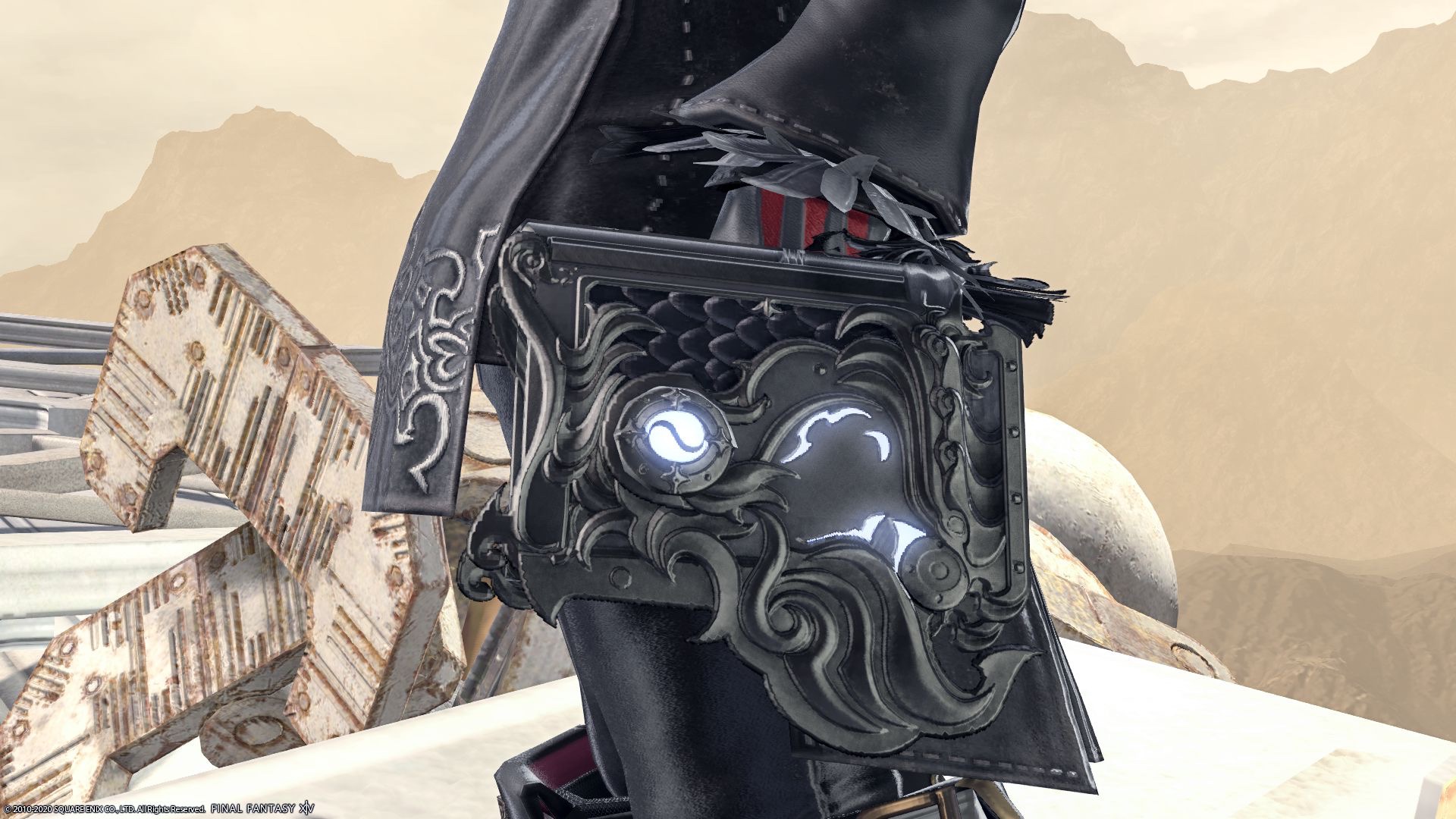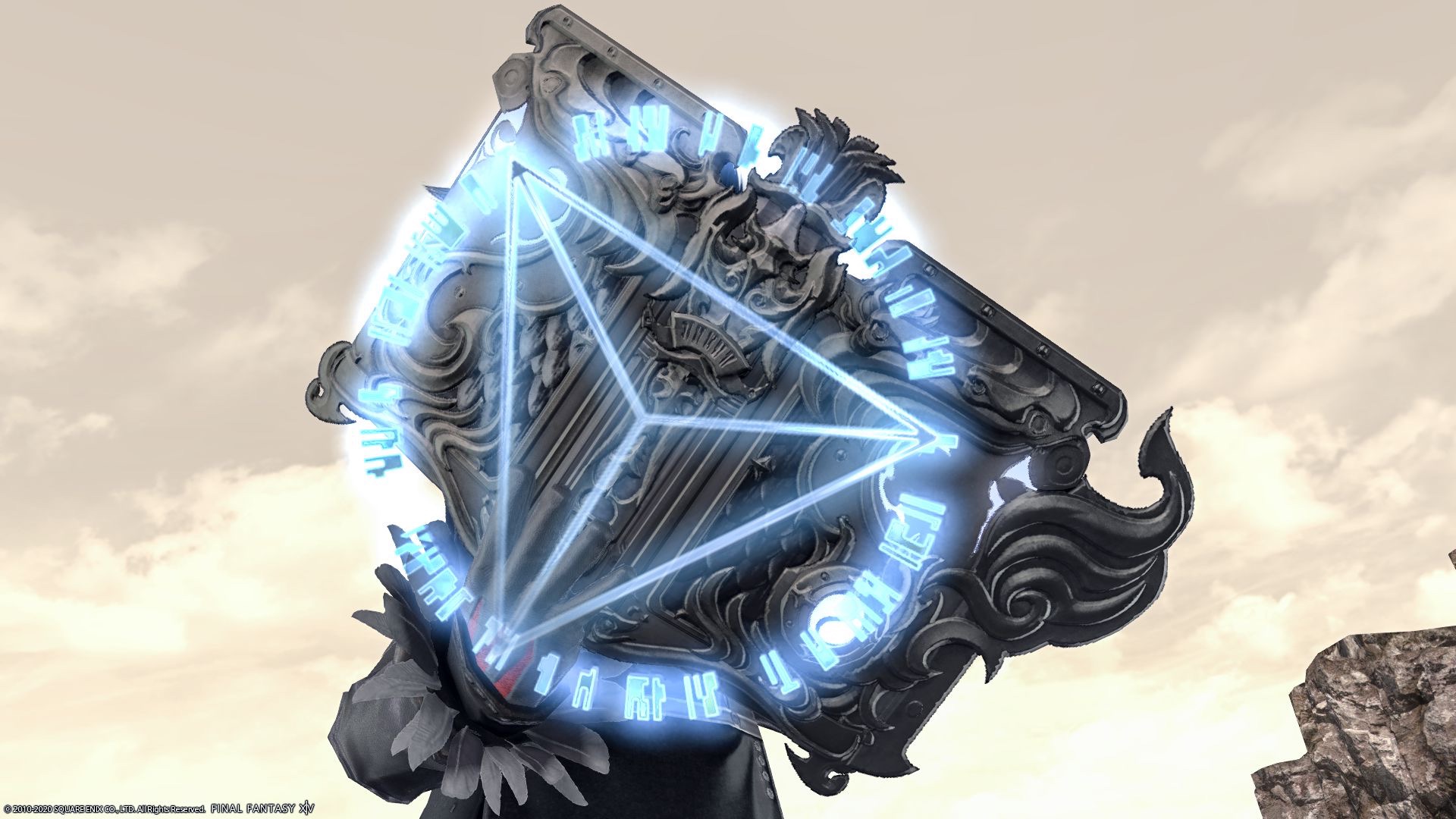 When dyed in black, it looks somewhat chic and cool.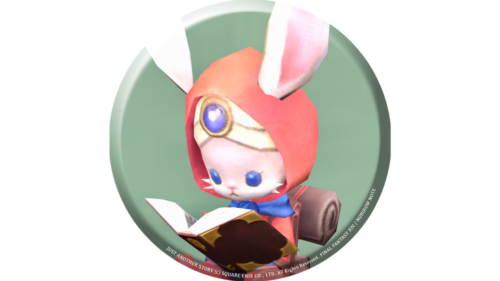 namingway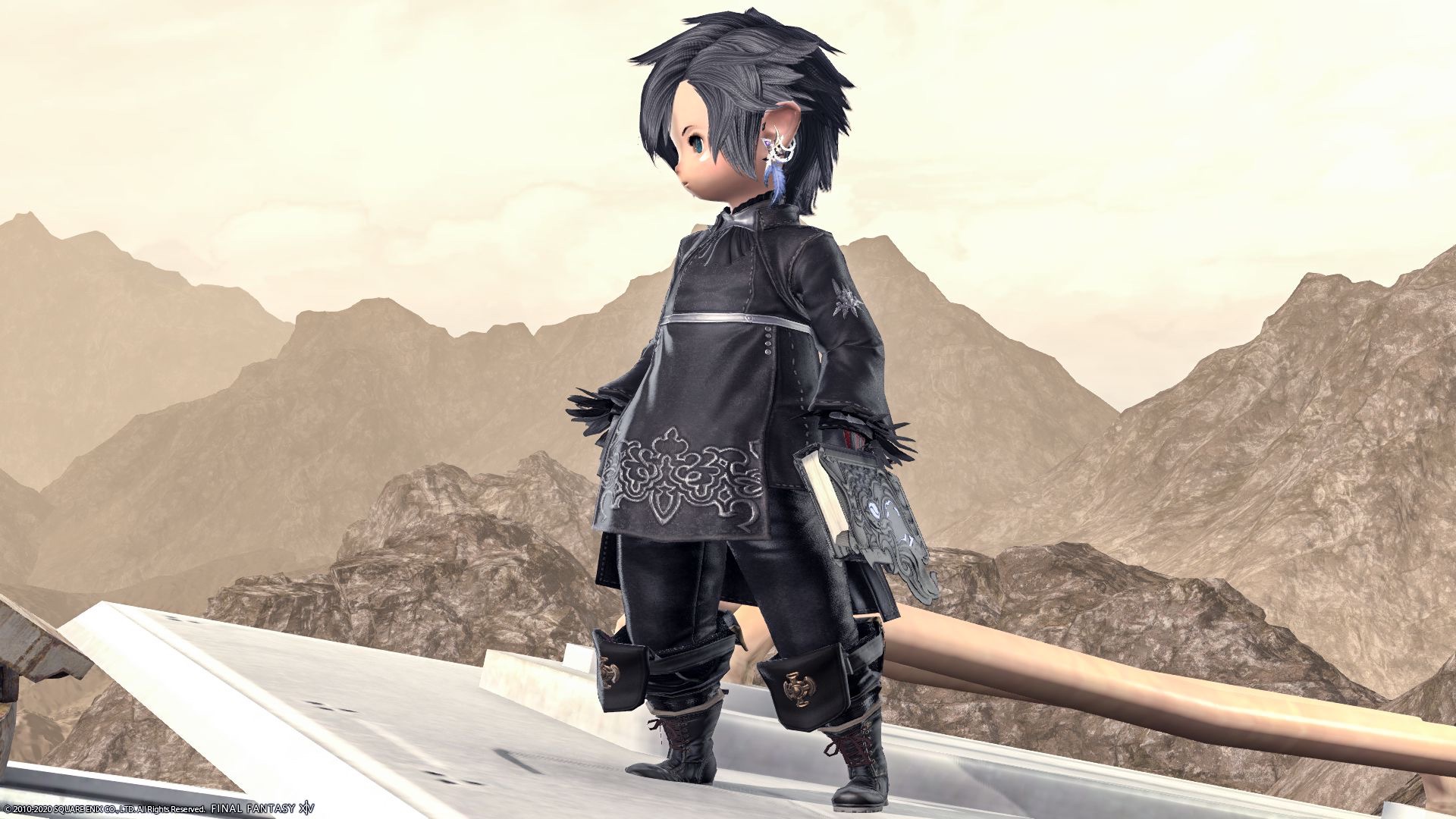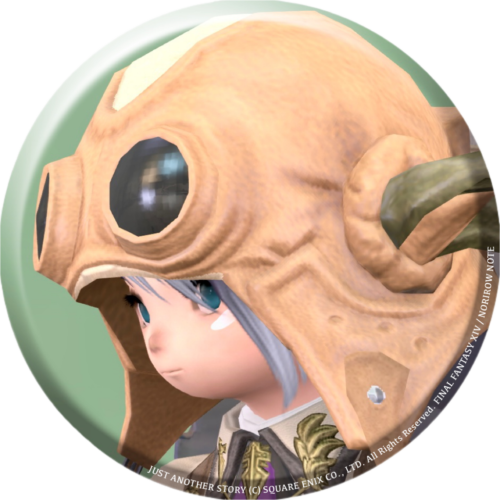 norirow
Perfect for black clothes, my favorite combination !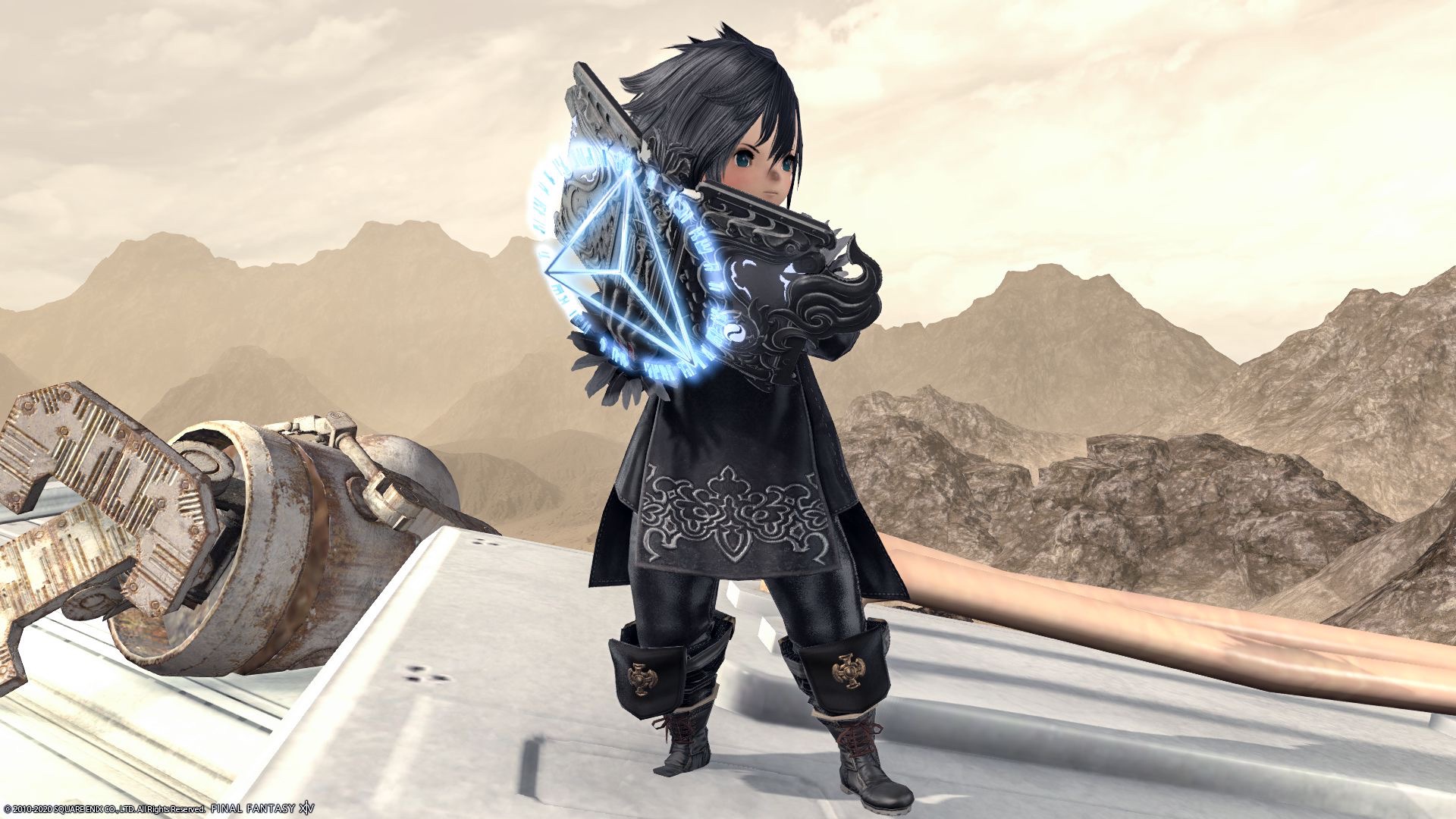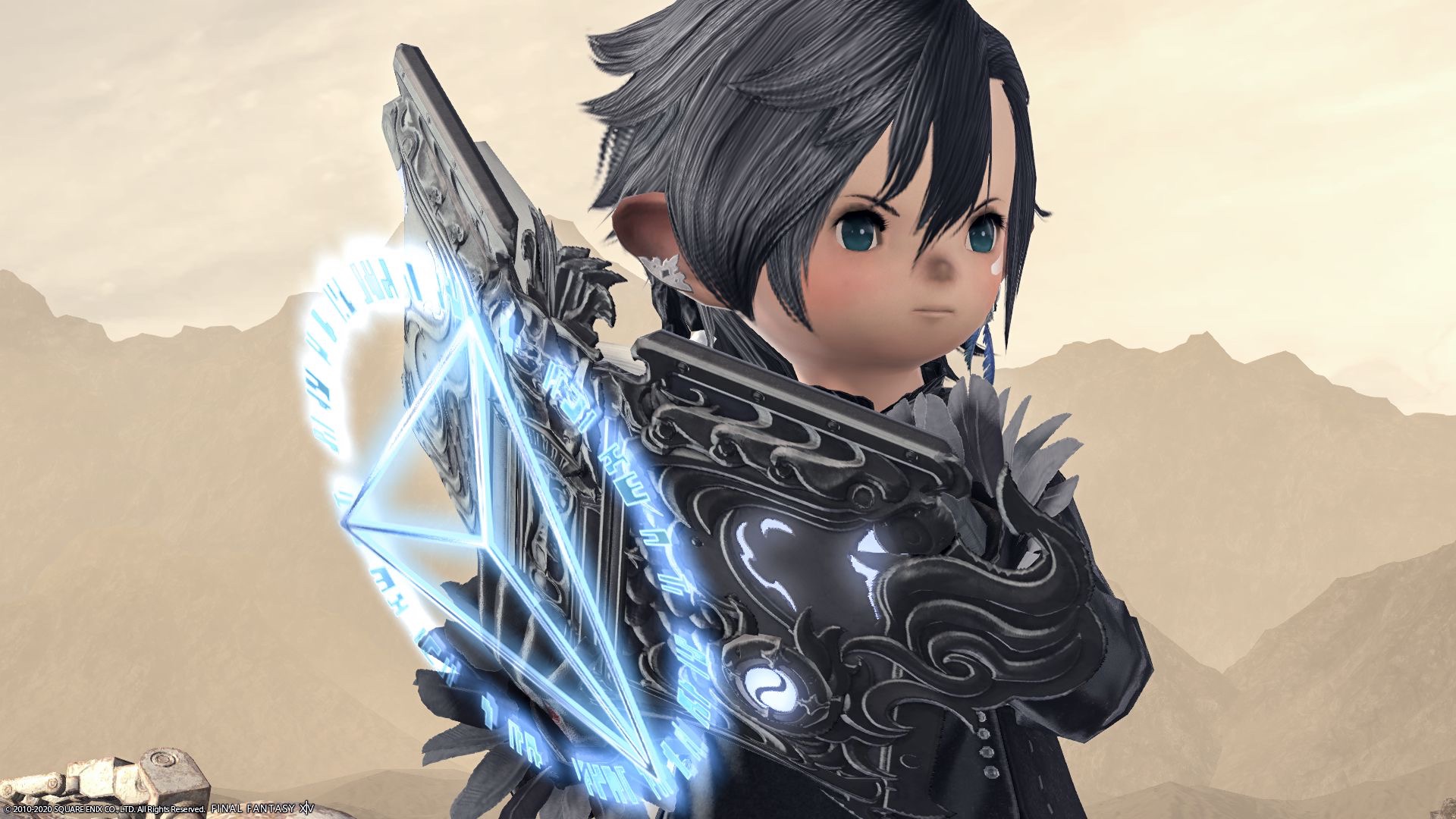 It's a digital magic team, but I feel that it fits well with various images.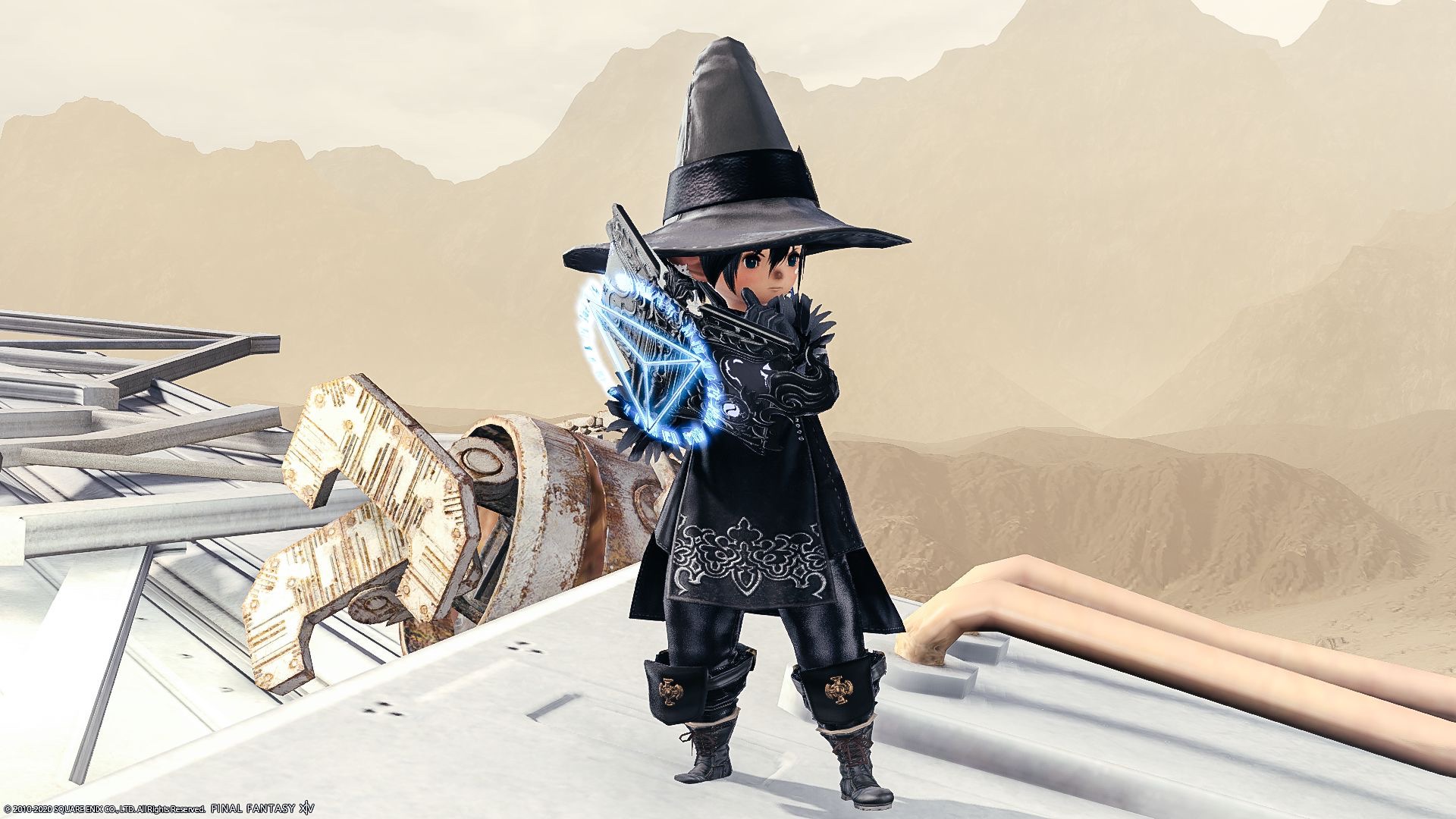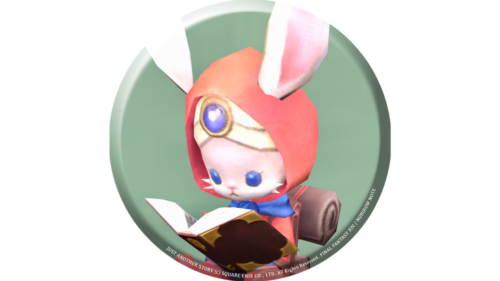 namingway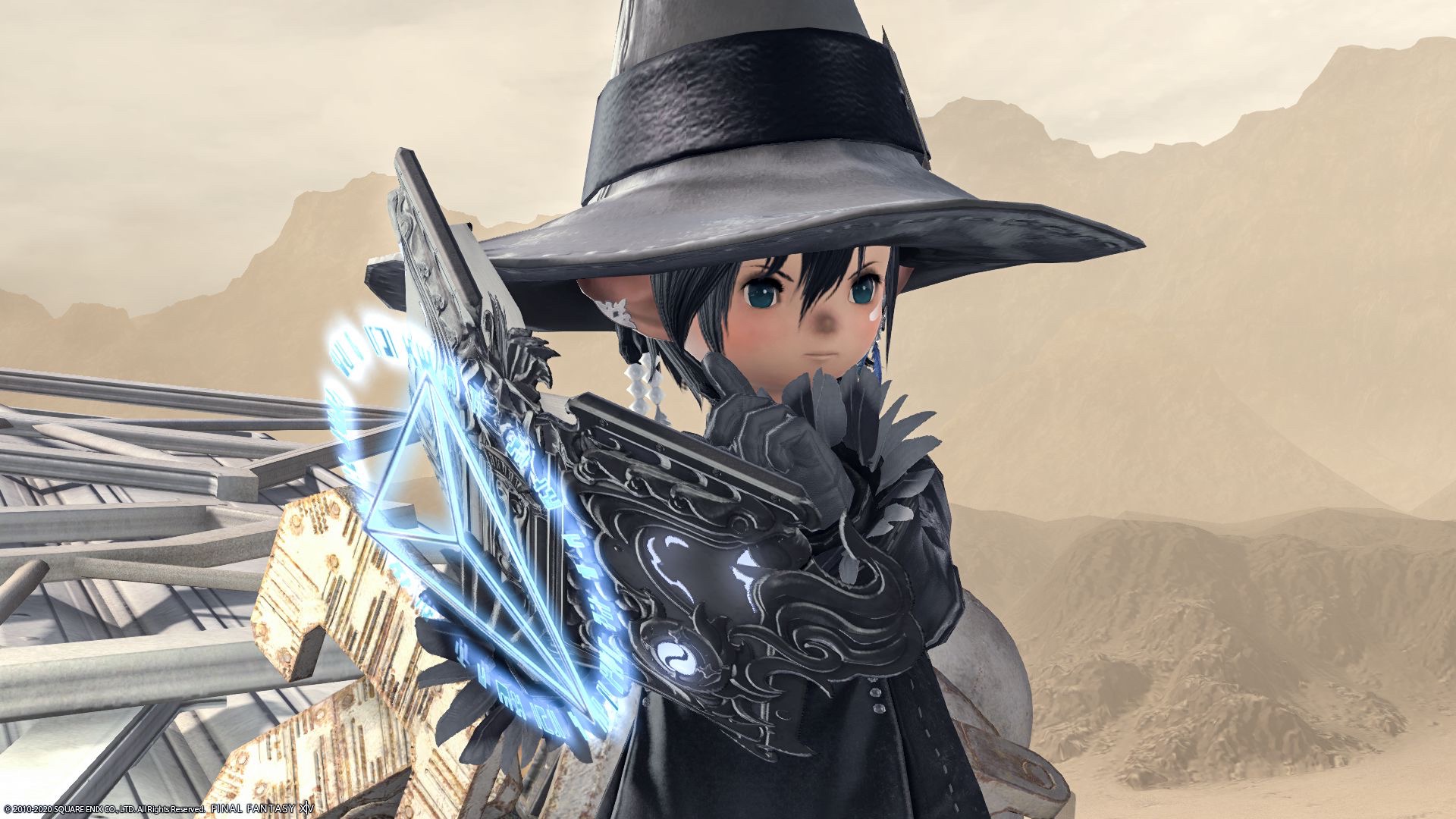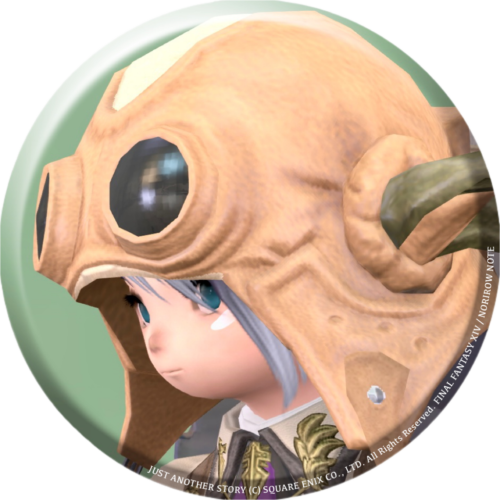 norirow
Look at that! Perfect for Vivi colors!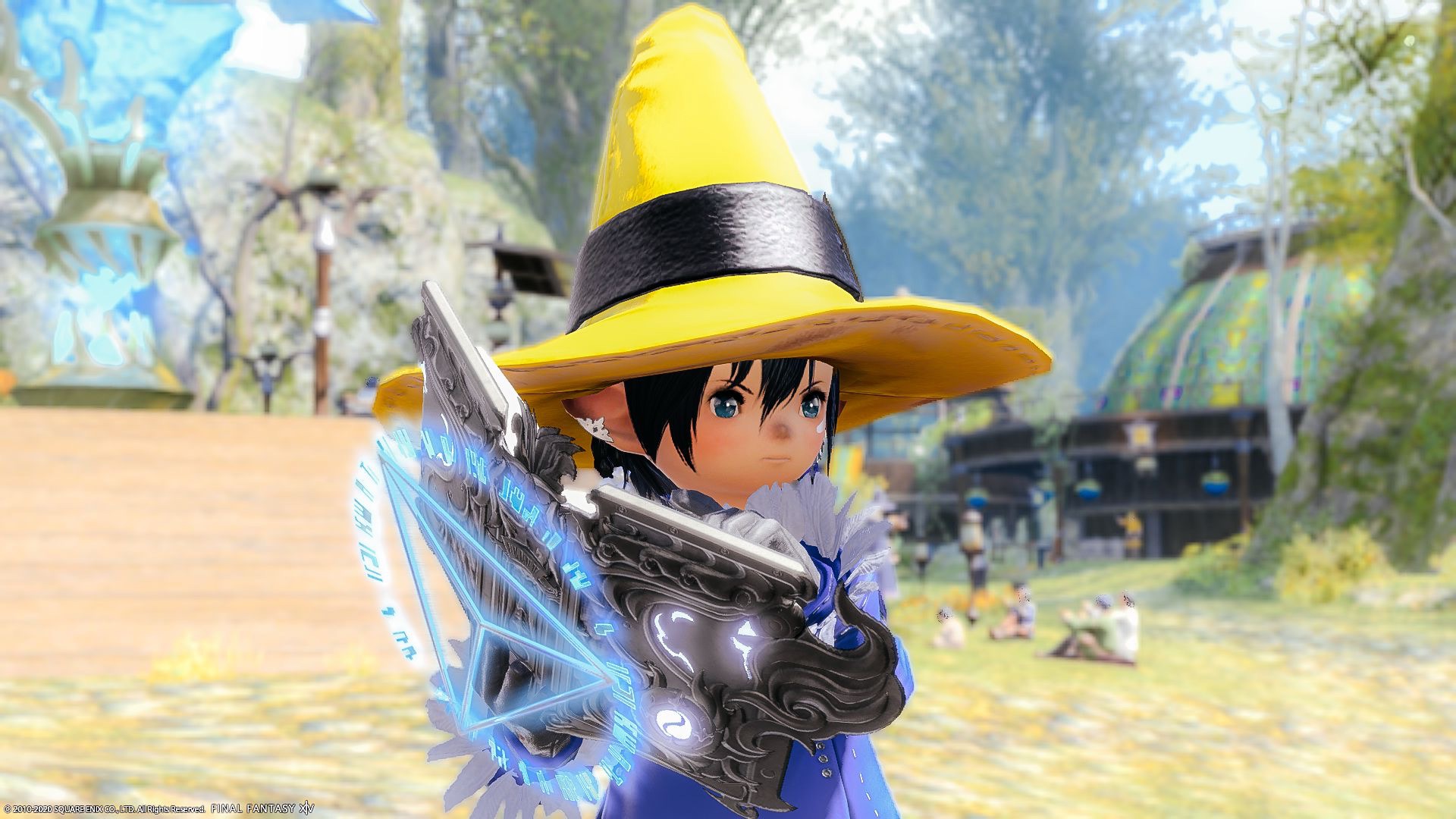 It's the same clothes just by changing colors, but it's certainly a book that seems to be easy to combine with various things.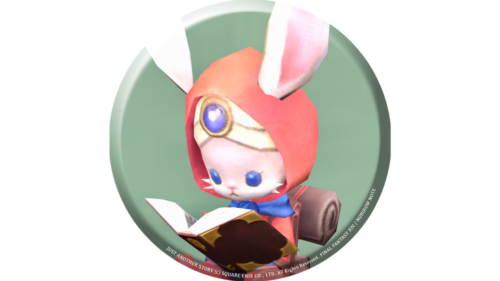 namingway
Related Records
Various omega weapons