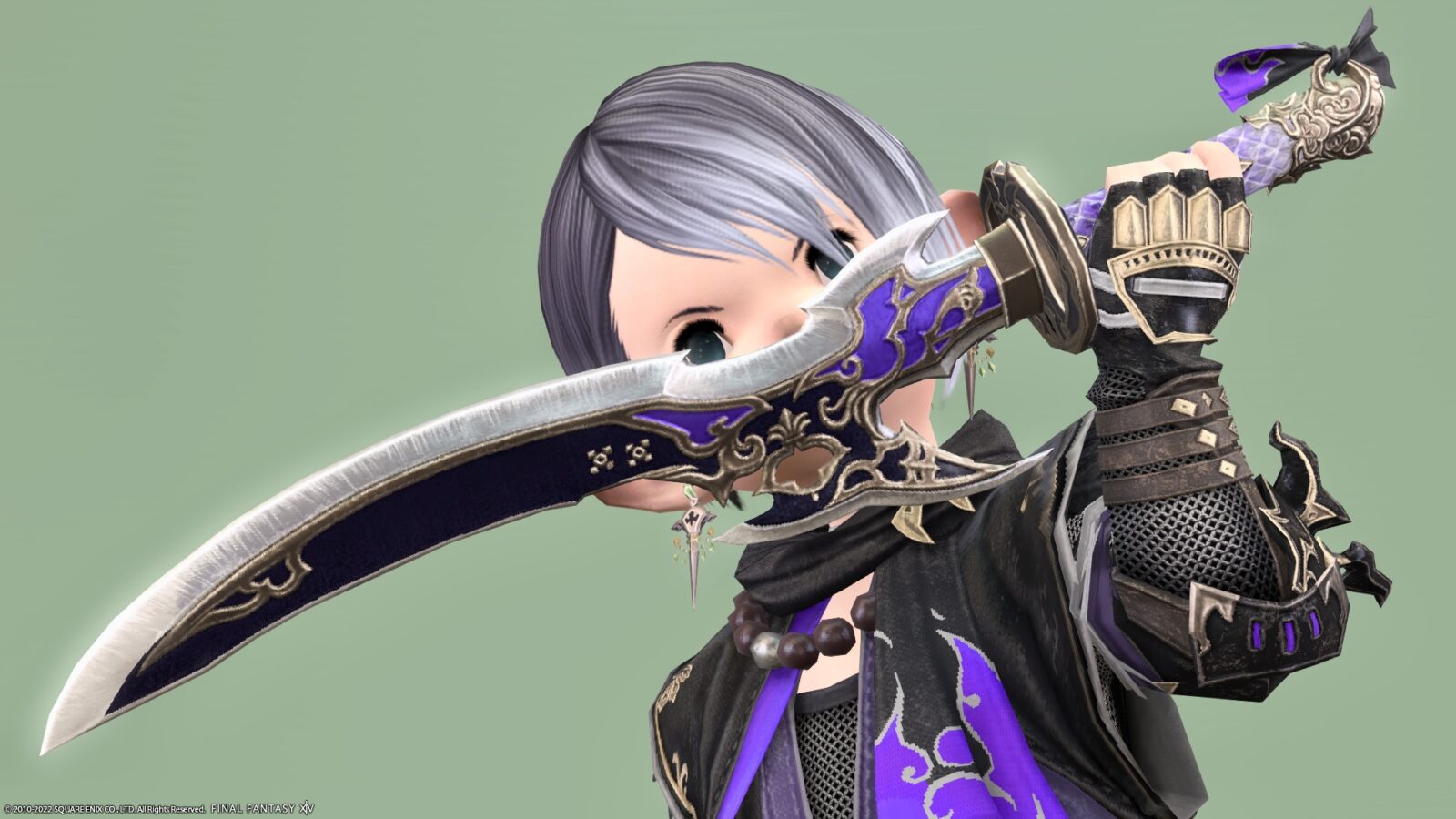 This is a record of the first form of the Ninja's Manderville weapons, Manderville Knives.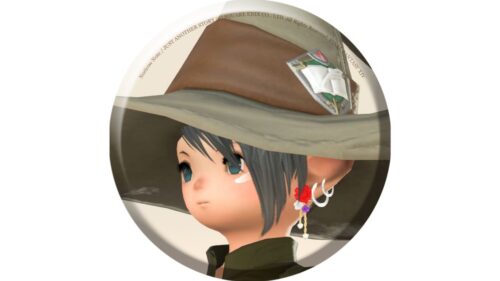 norirow
Oh, it's a cool dagger that somehow blends Japanese and Western styles.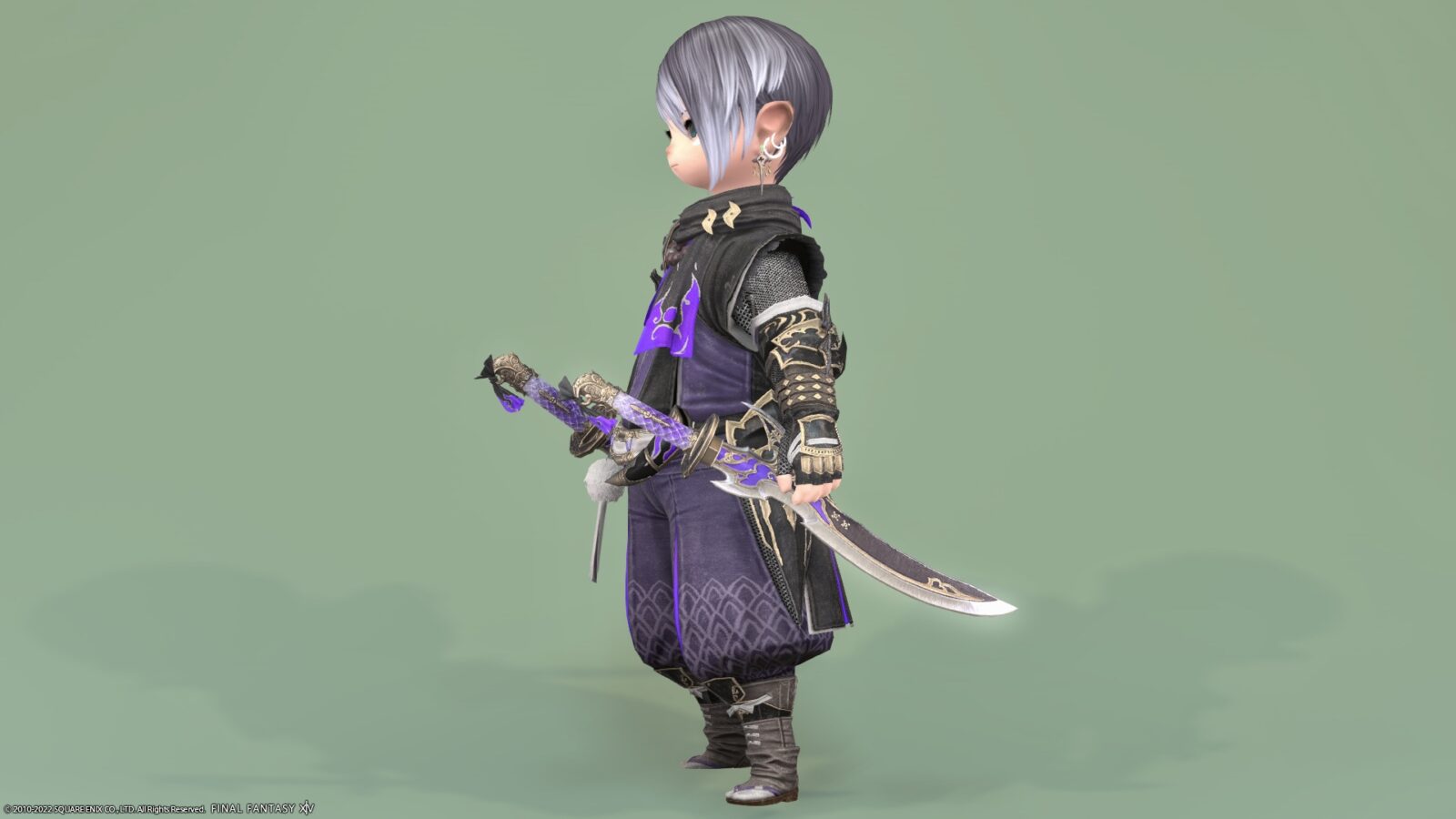 The name "Manderville Knives" is pretty simple.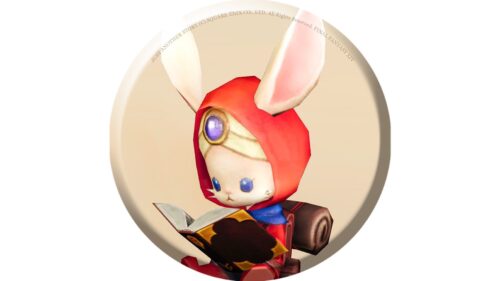 namingway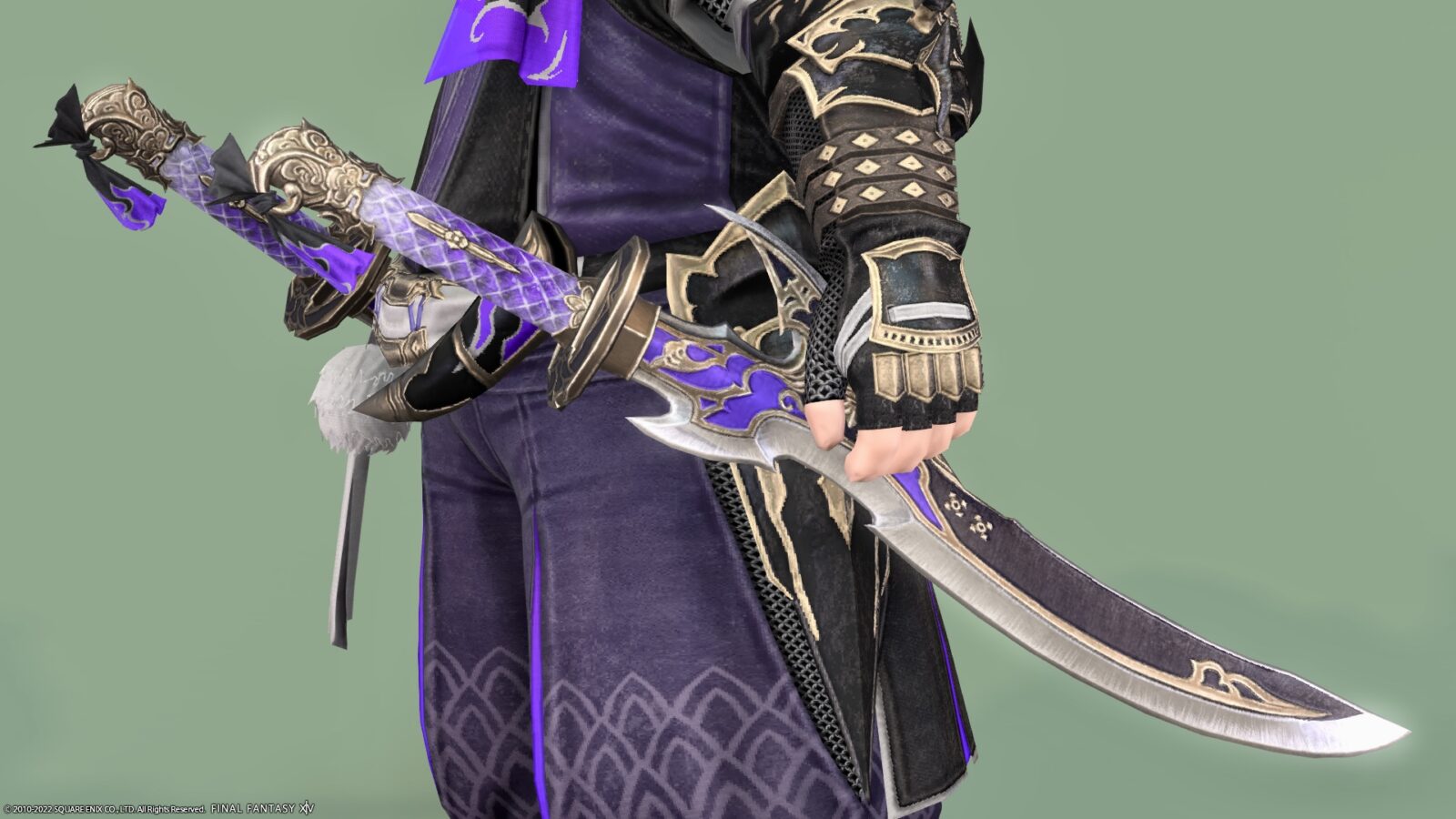 It is a very stylish double sword with a purple accent color.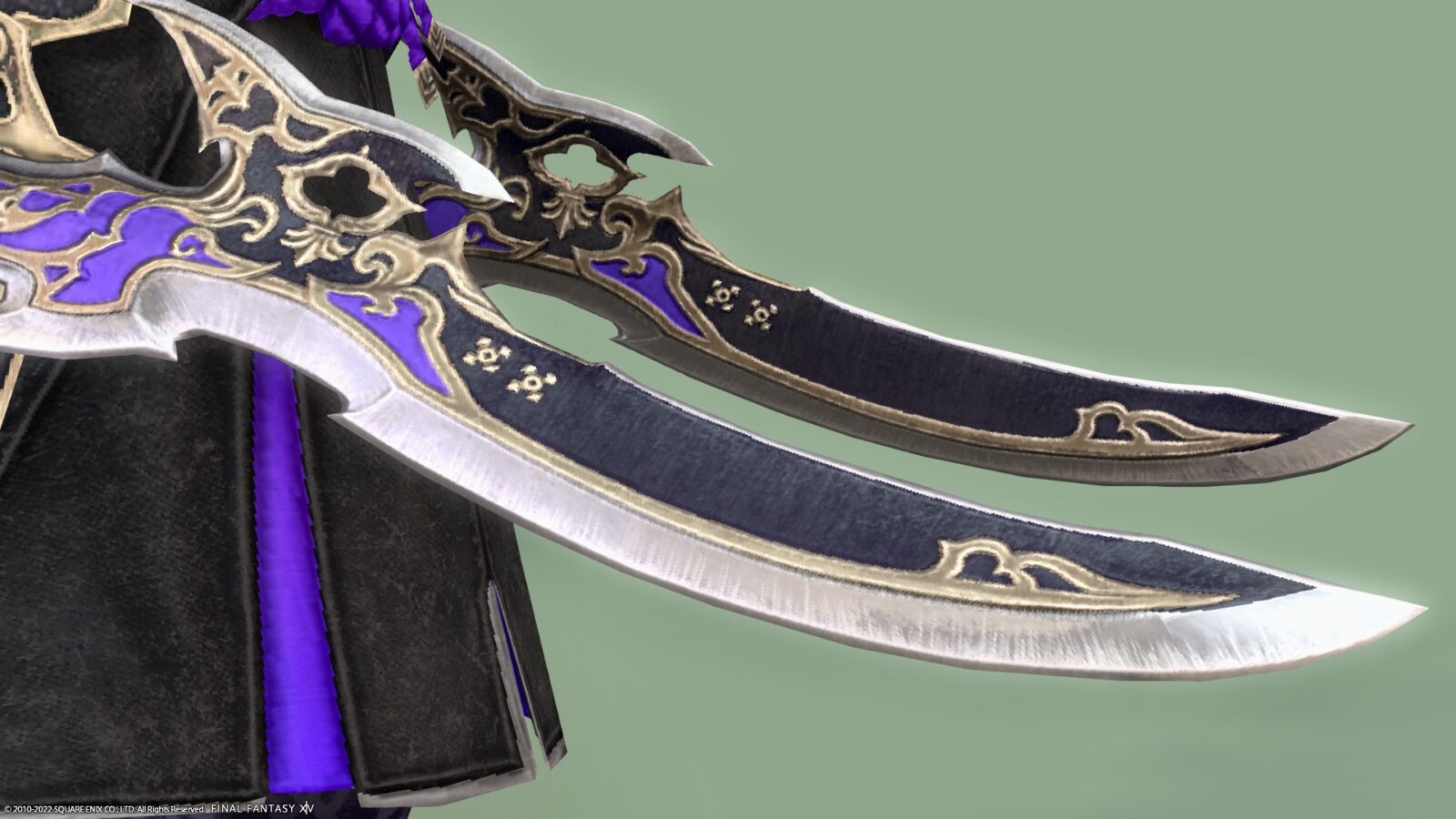 The handle is a bit scaly.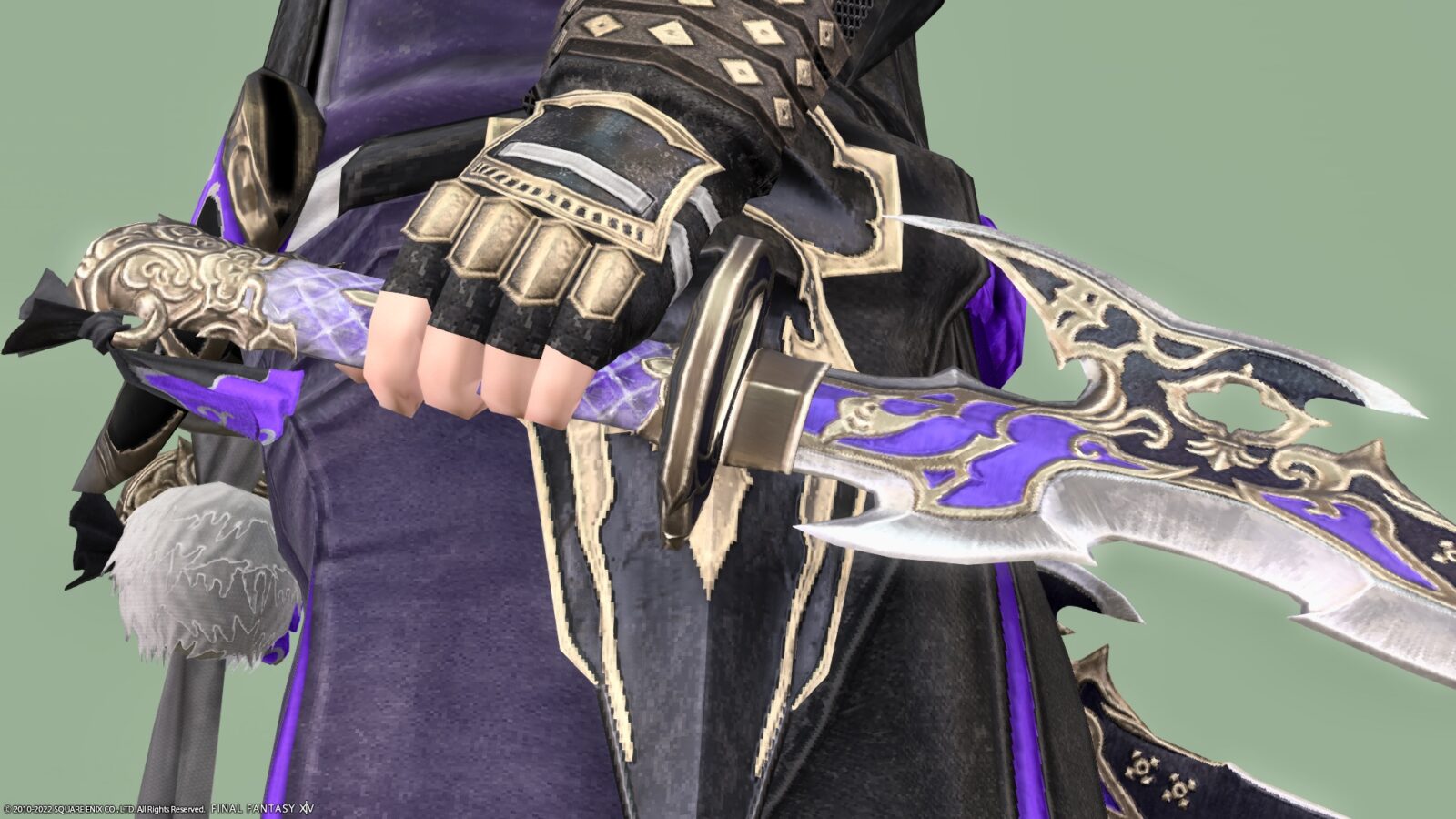 The brim has a Japanese style design.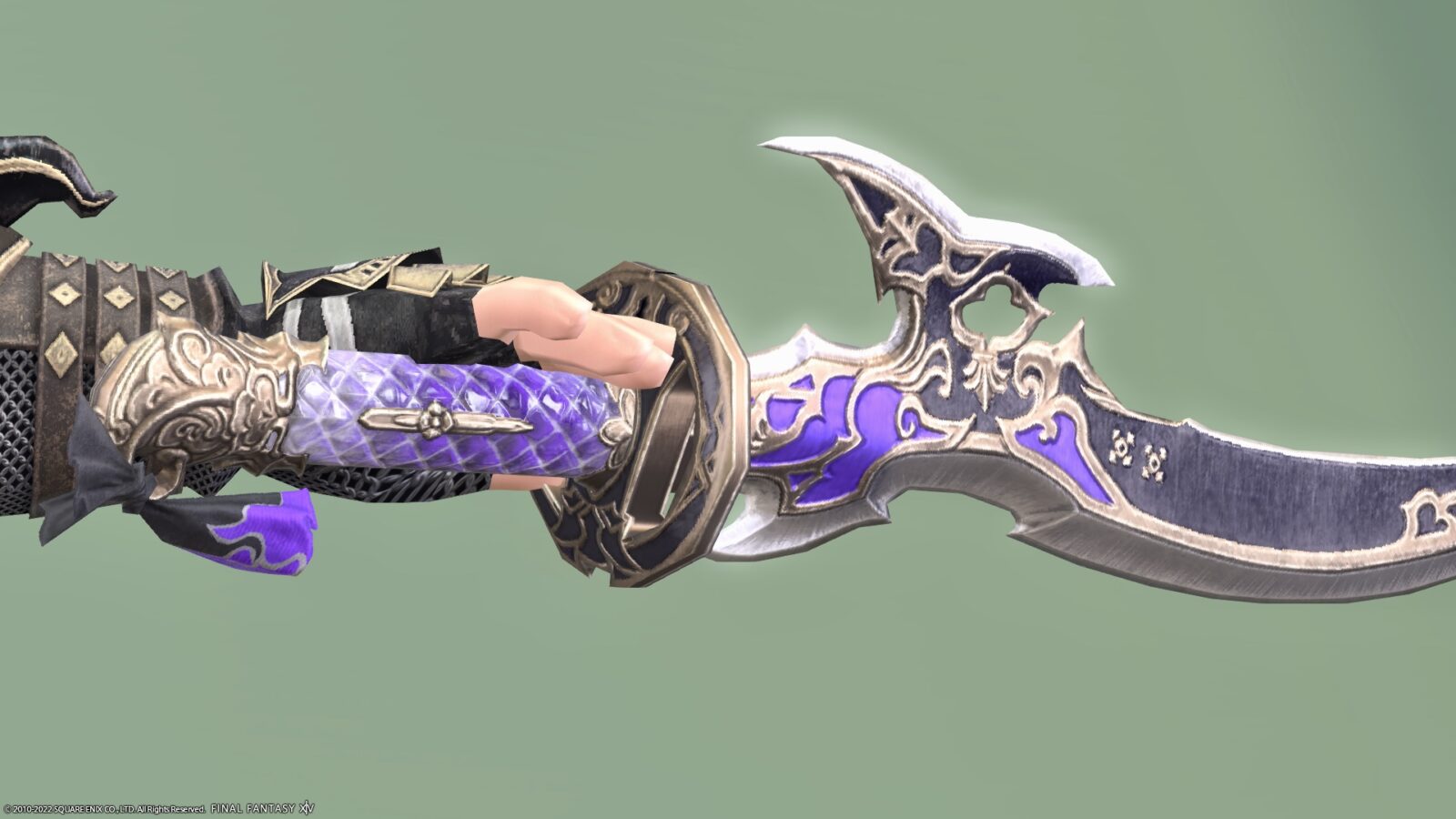 There seems to be a little thickness.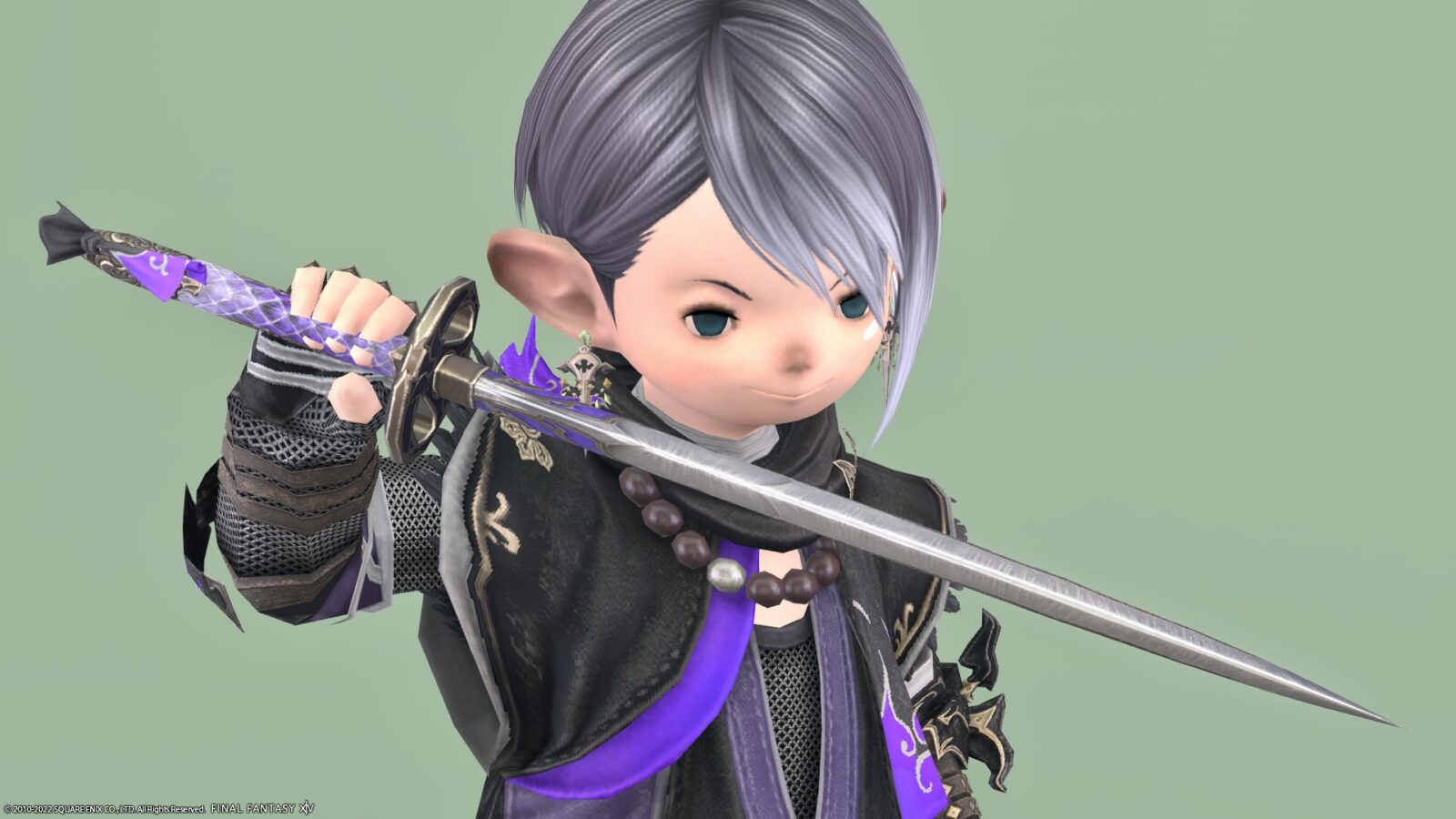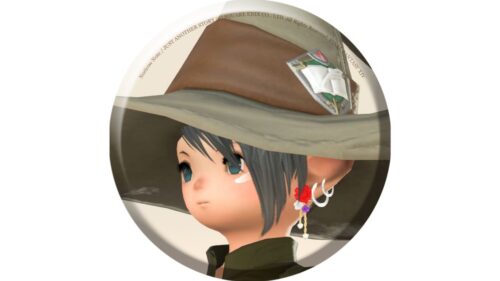 norirow
This is a dagger that seems to be easy to match with various outfits, regardless of whether it is Japanese or Western.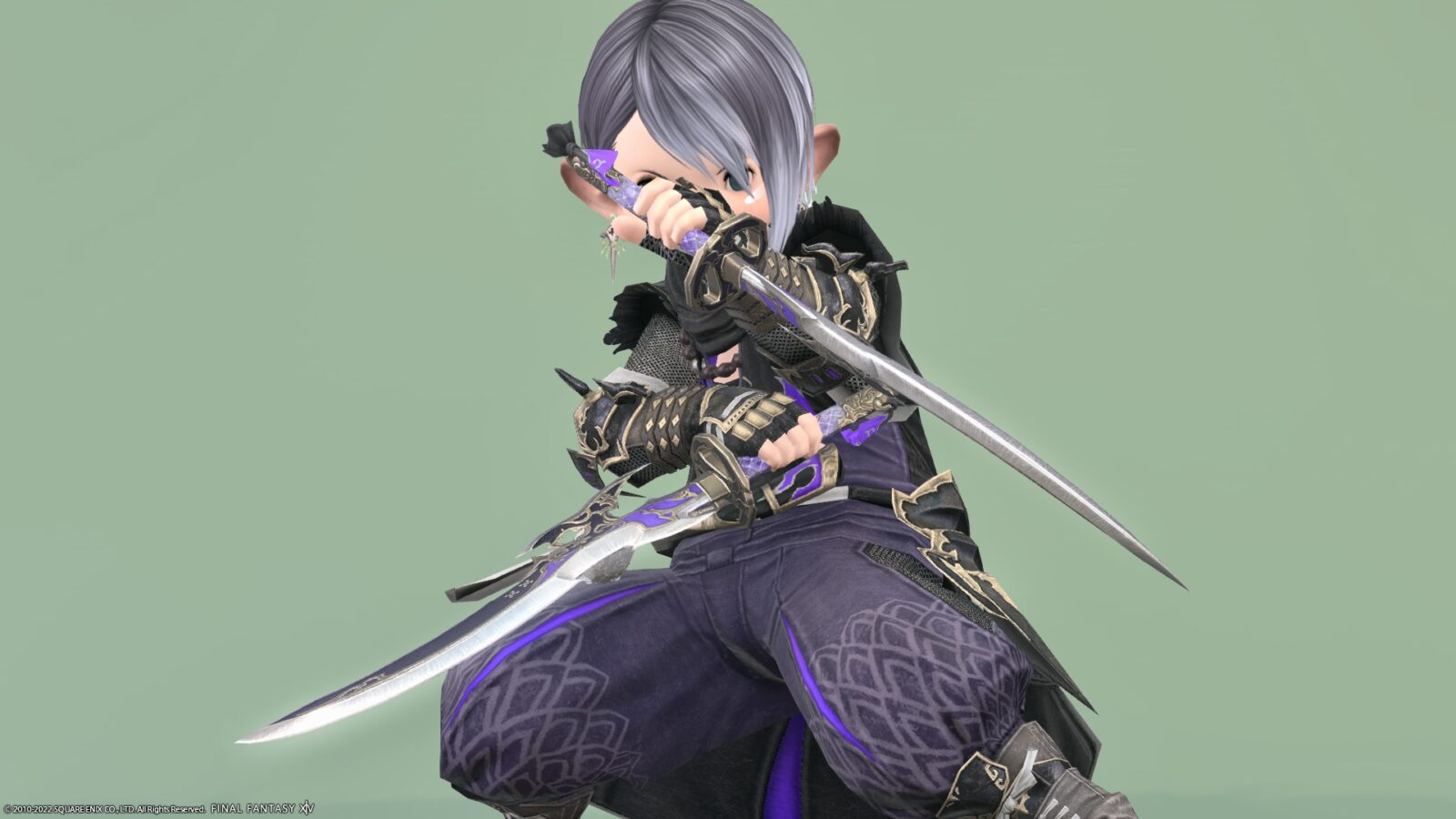 The blade design is beautiful.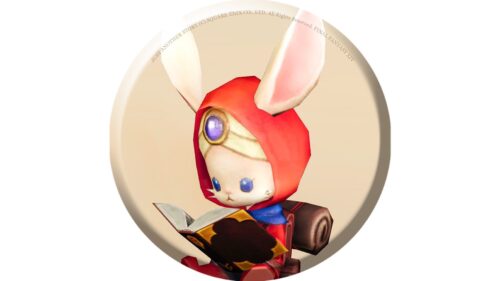 namingway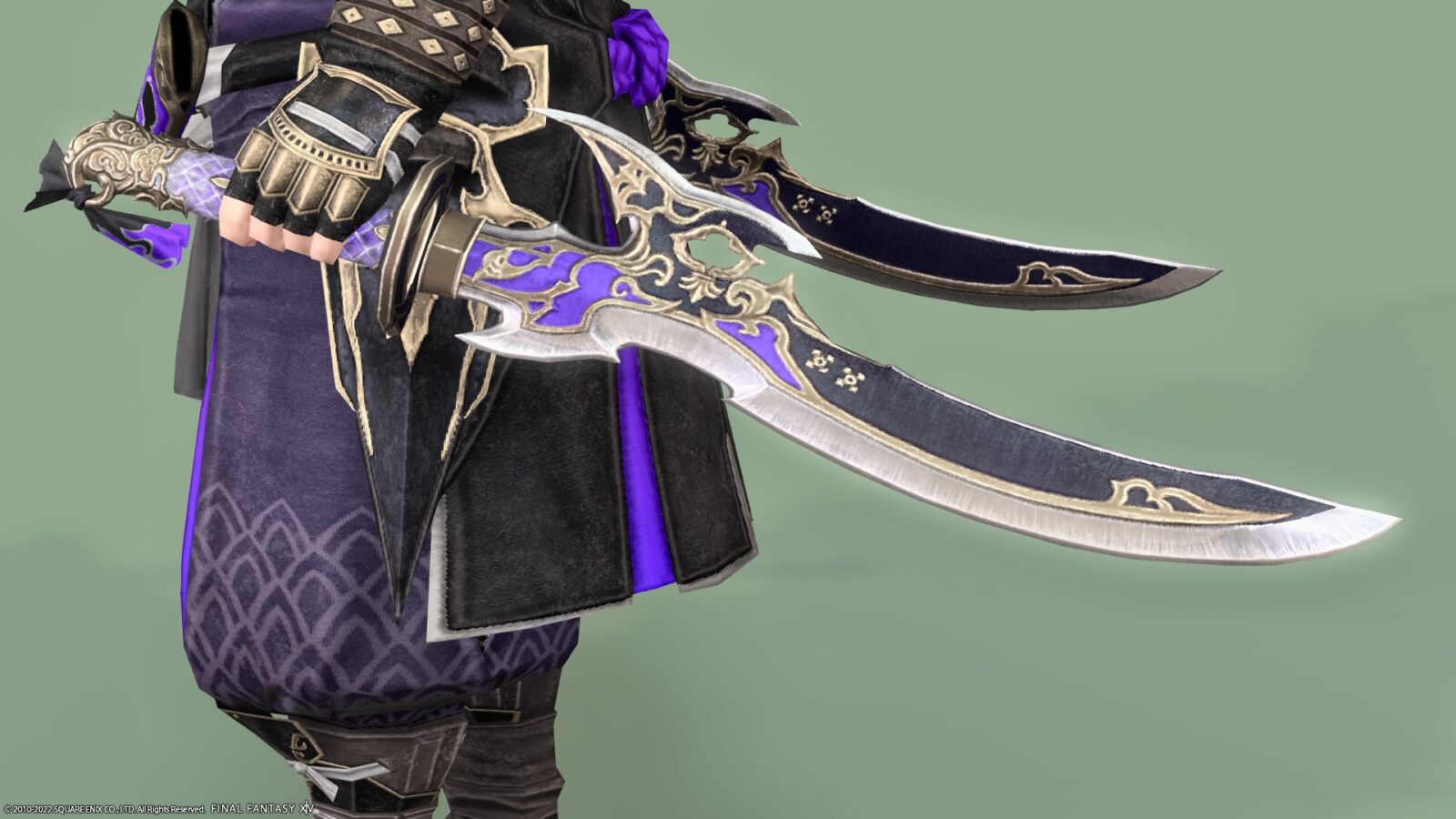 Dyed pattern
The purple part is dyed.
Original Color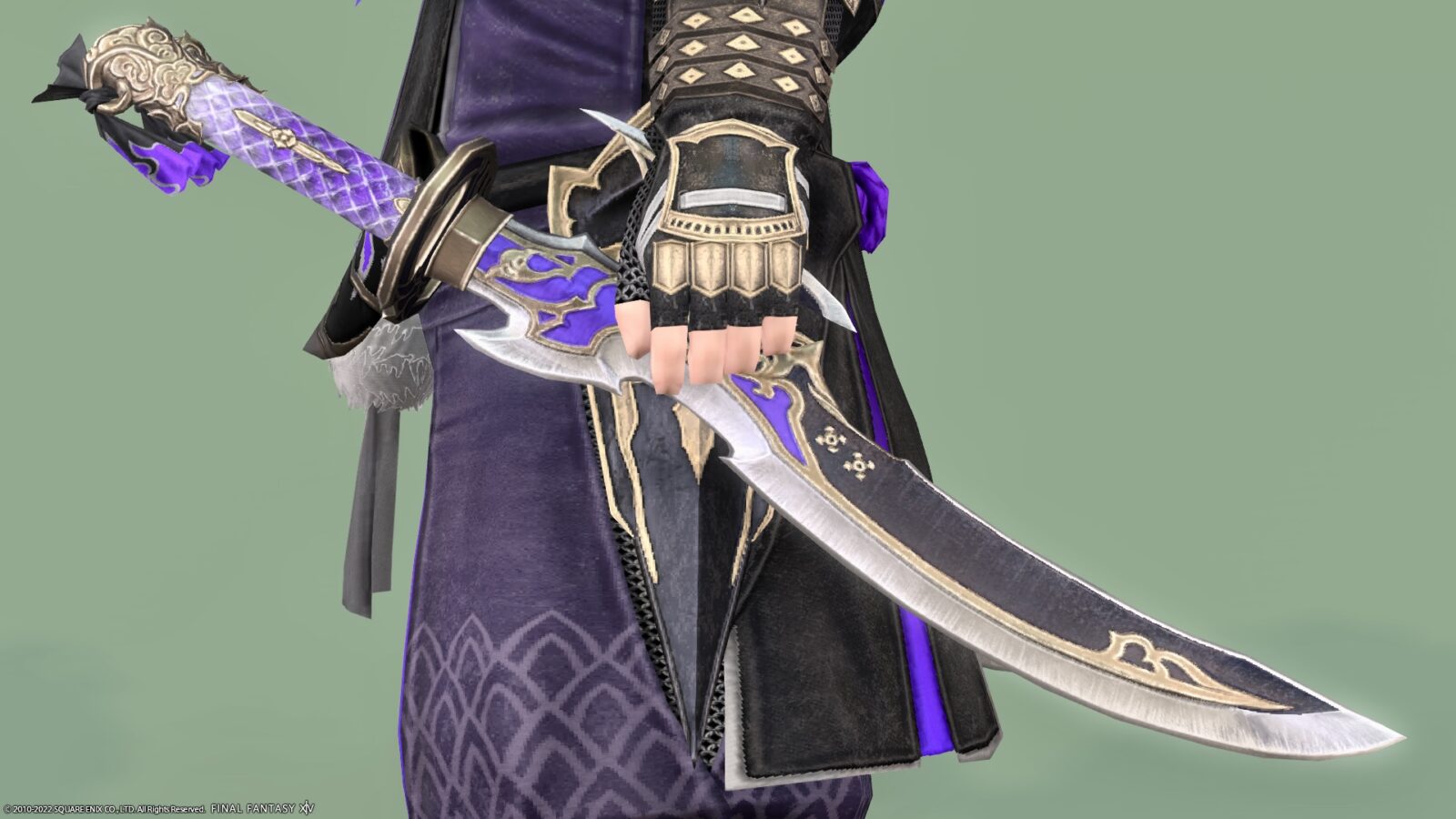 Snow White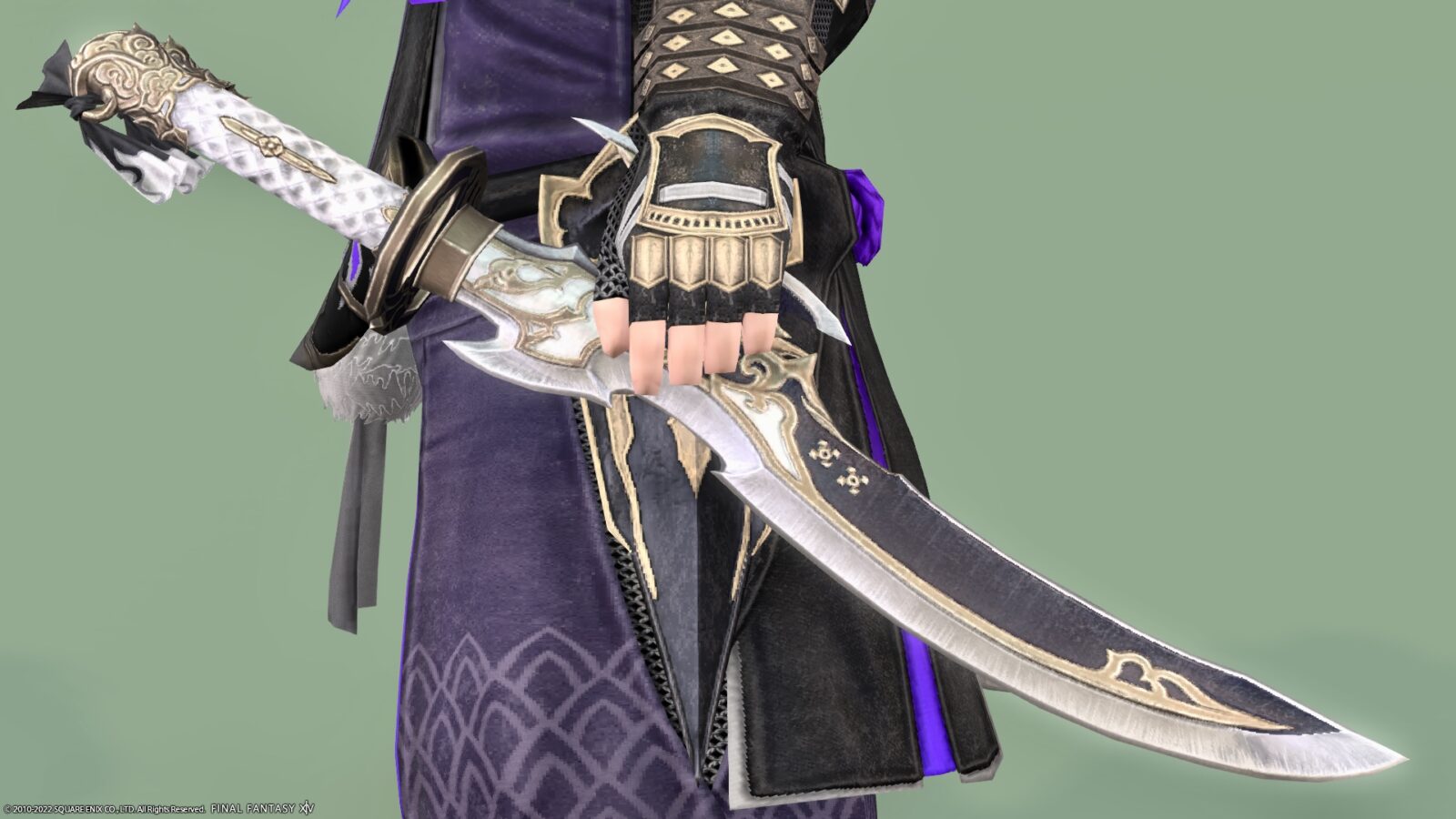 Soot Black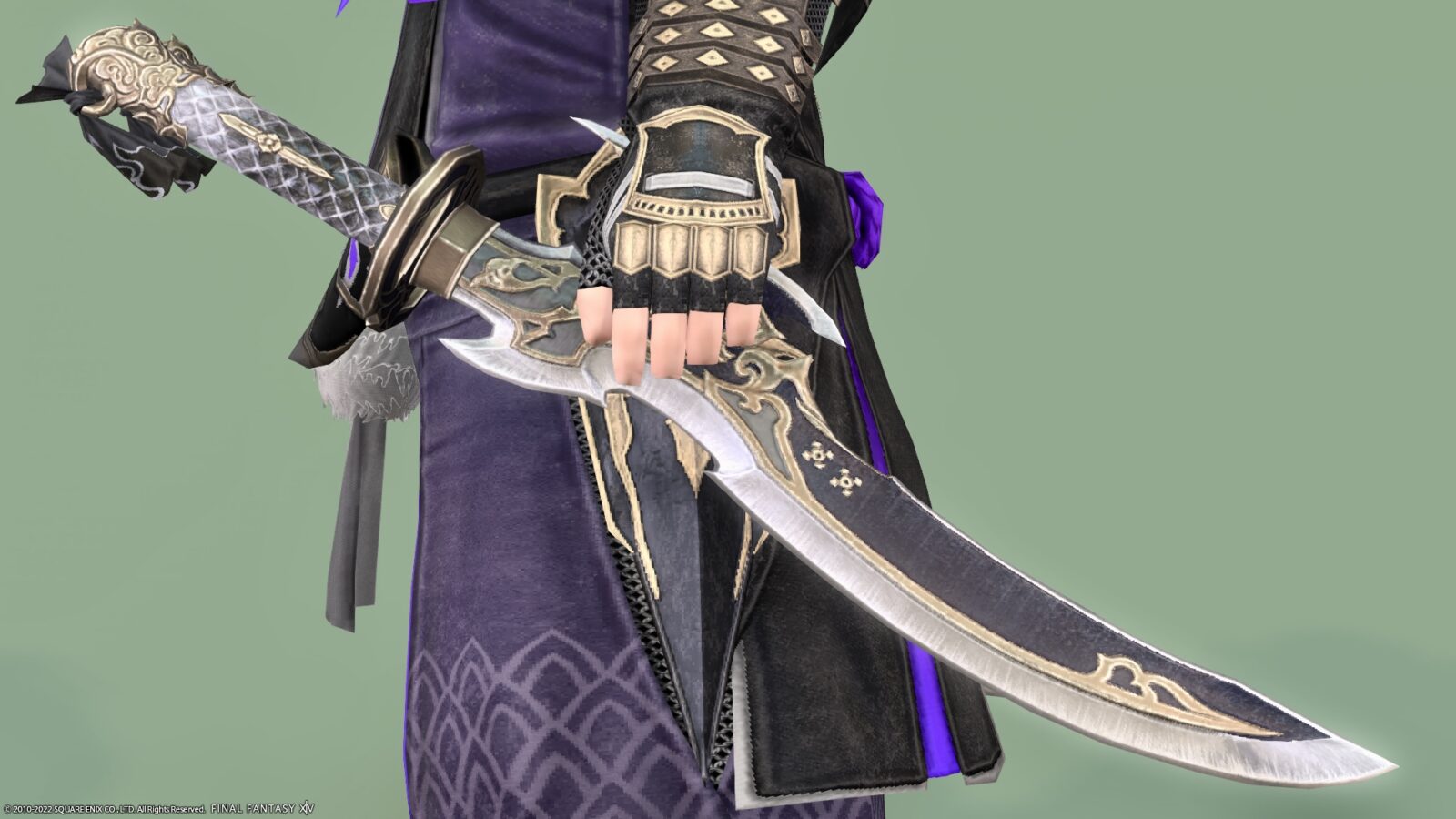 Dalamud Red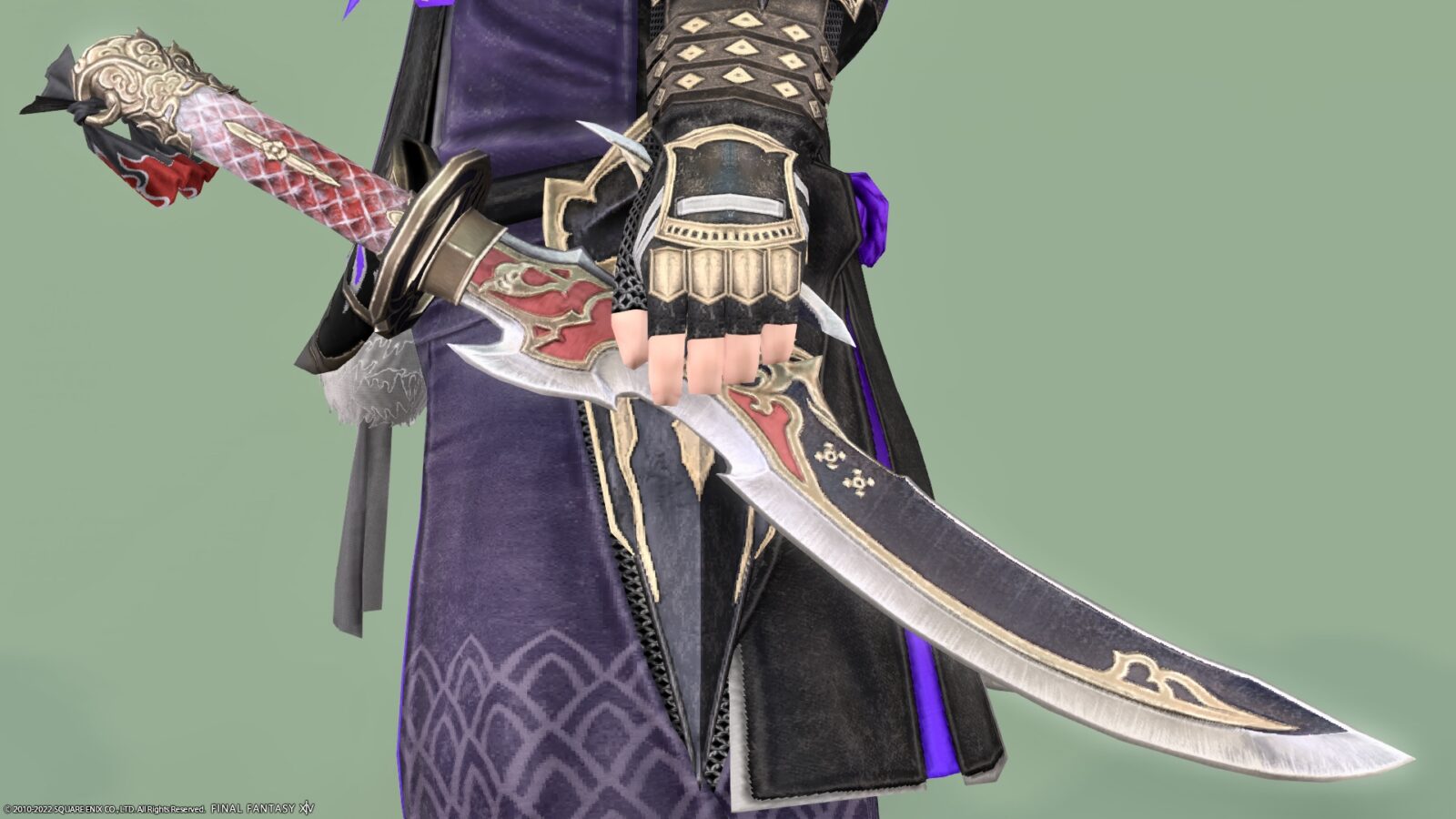 Honey Yellow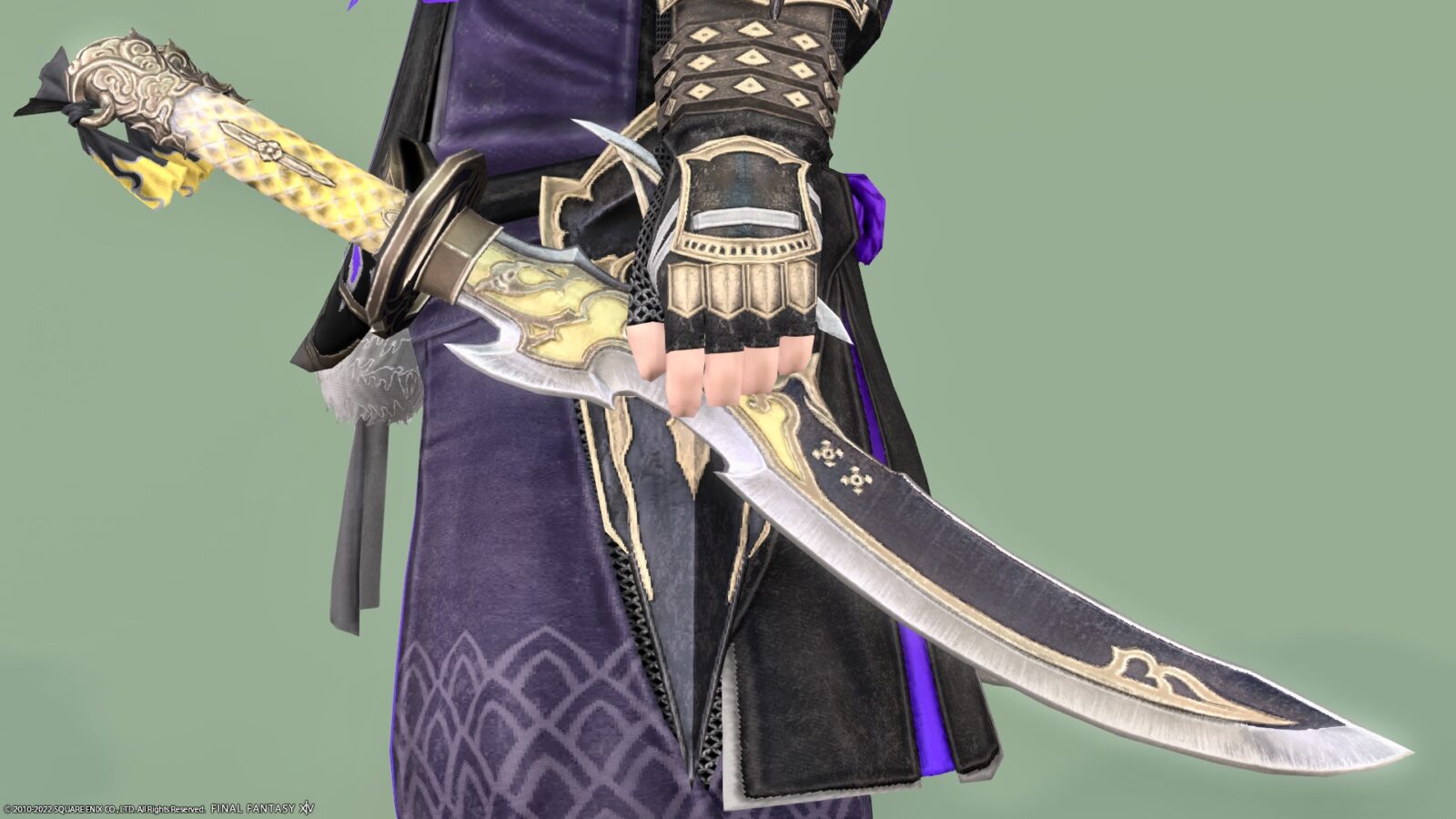 Turquoise Green
This "Manderville Knives" can be obtained soon if you progress the story of Manderville weapons (derived from Hildibrand Adventures).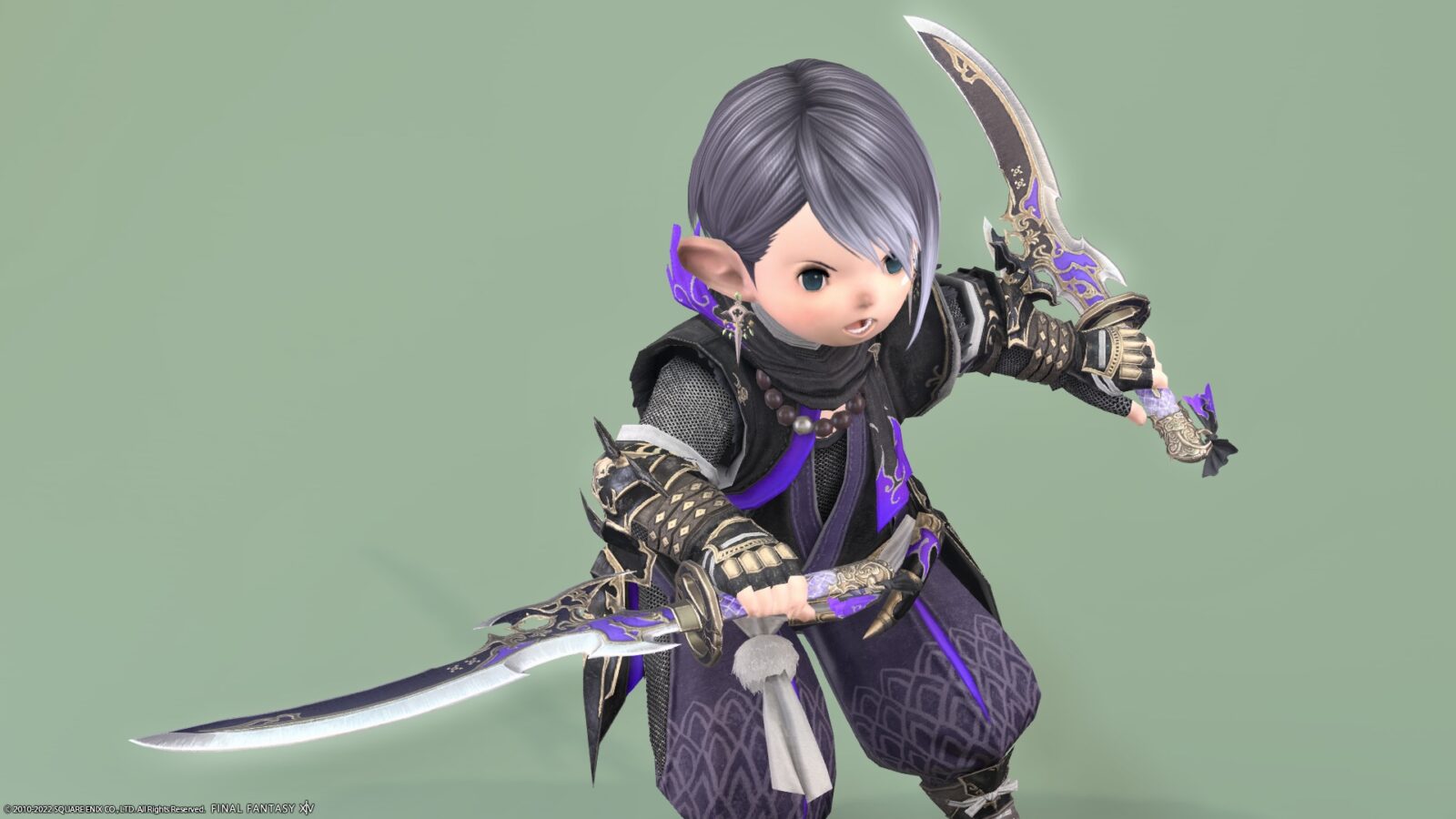 After all, this is also made perfectly for AF5 equipment.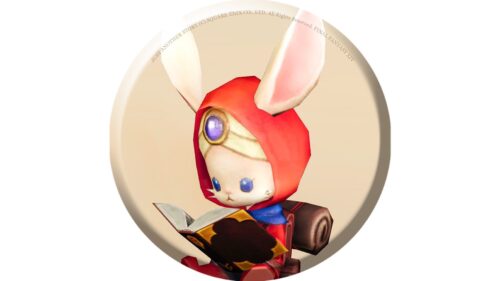 namingway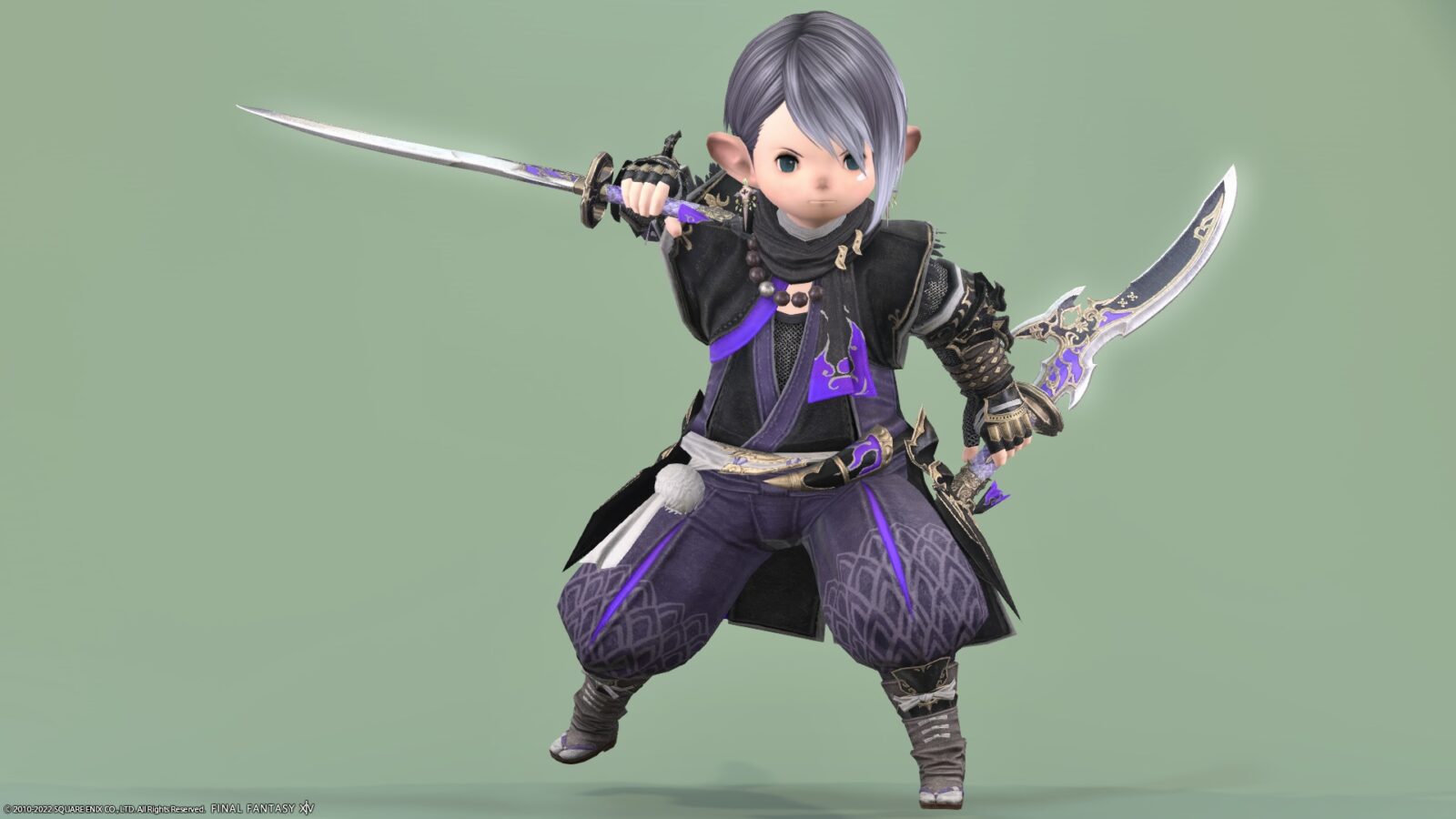 ▼ I recorded a video of the movement!
So, that's it for the record of the Ninja's Manderville weapons, the first stage, "Manderville Knives".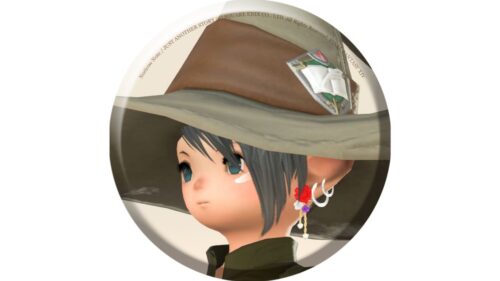 norirow
I wonder if Manderville weapons has something to do with AF5 weapons.
♦♦♦
Related records