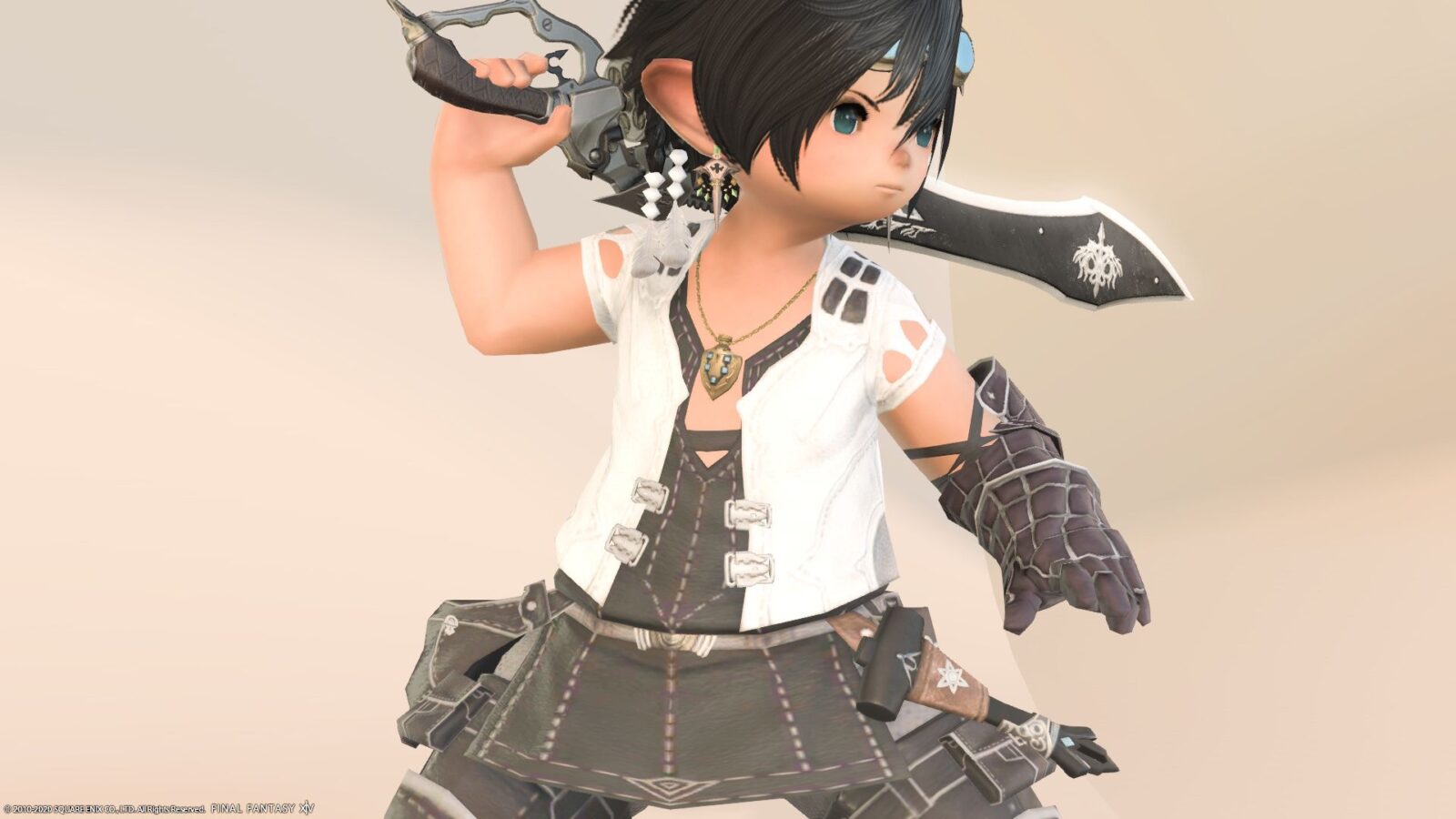 This is the Glamours set "Cid's Attire" that can imitate Cid.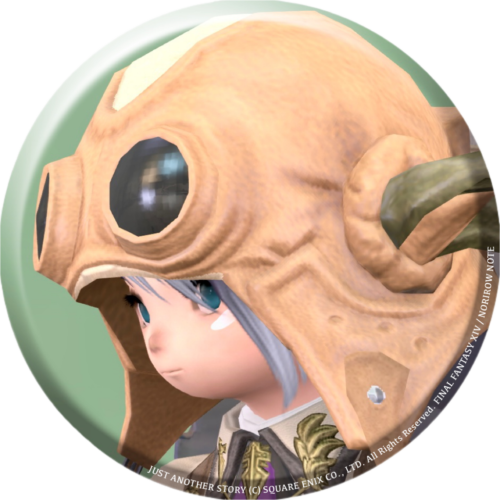 norirow
Cid looks surprisingly wild.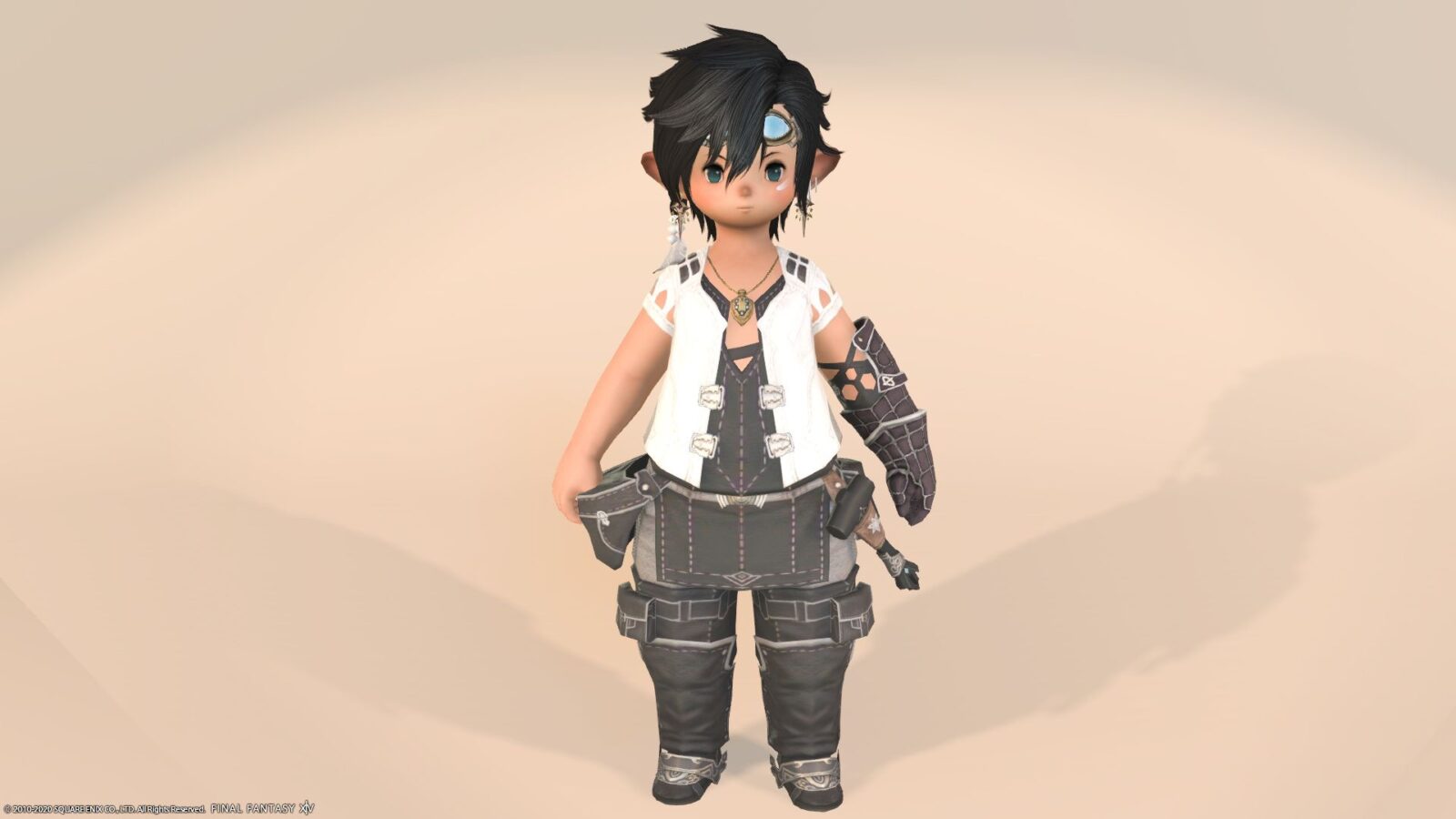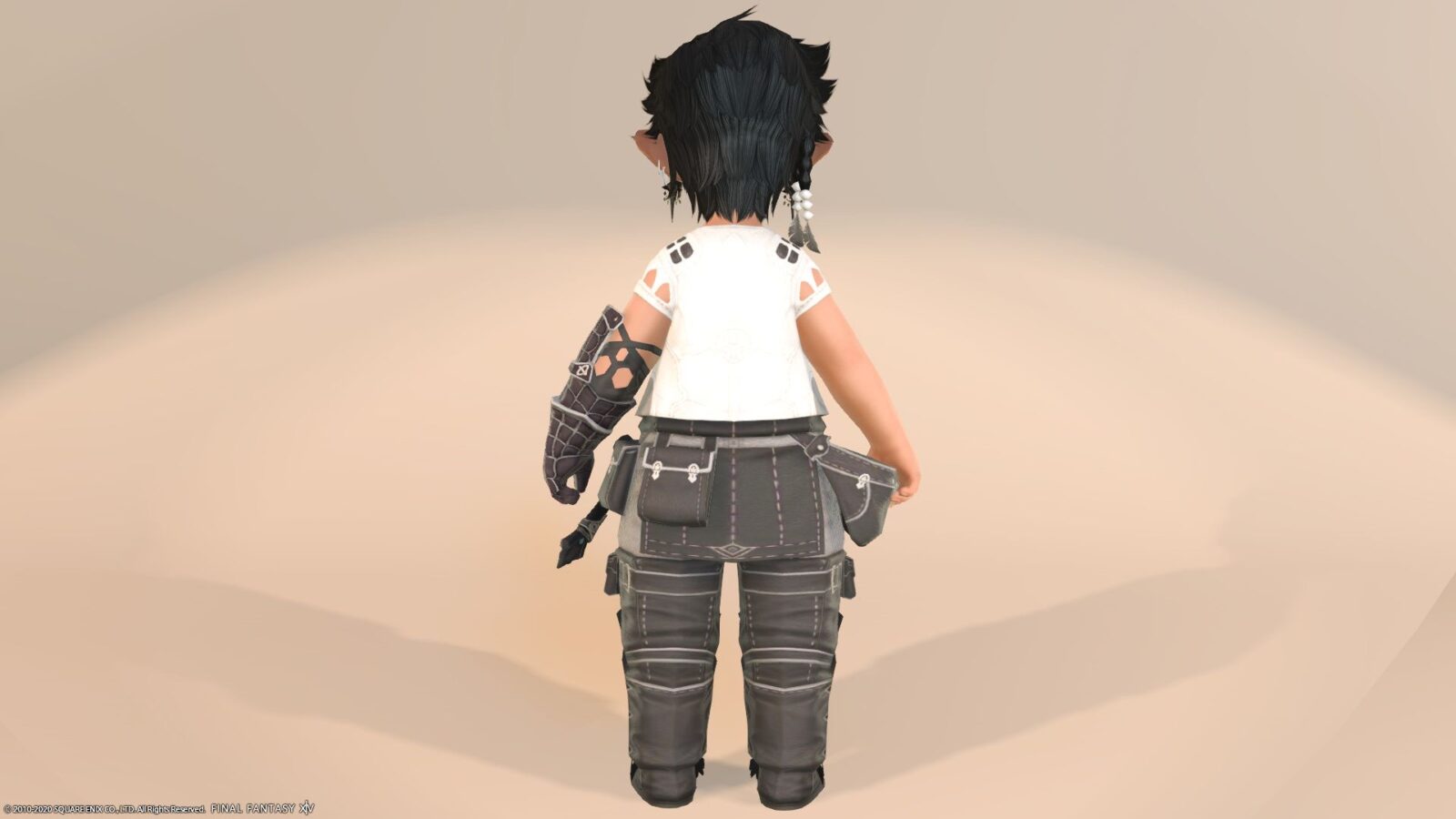 Well, he's also surprisingly wild in his way of speaking.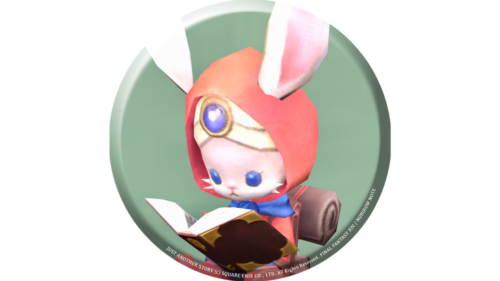 namingway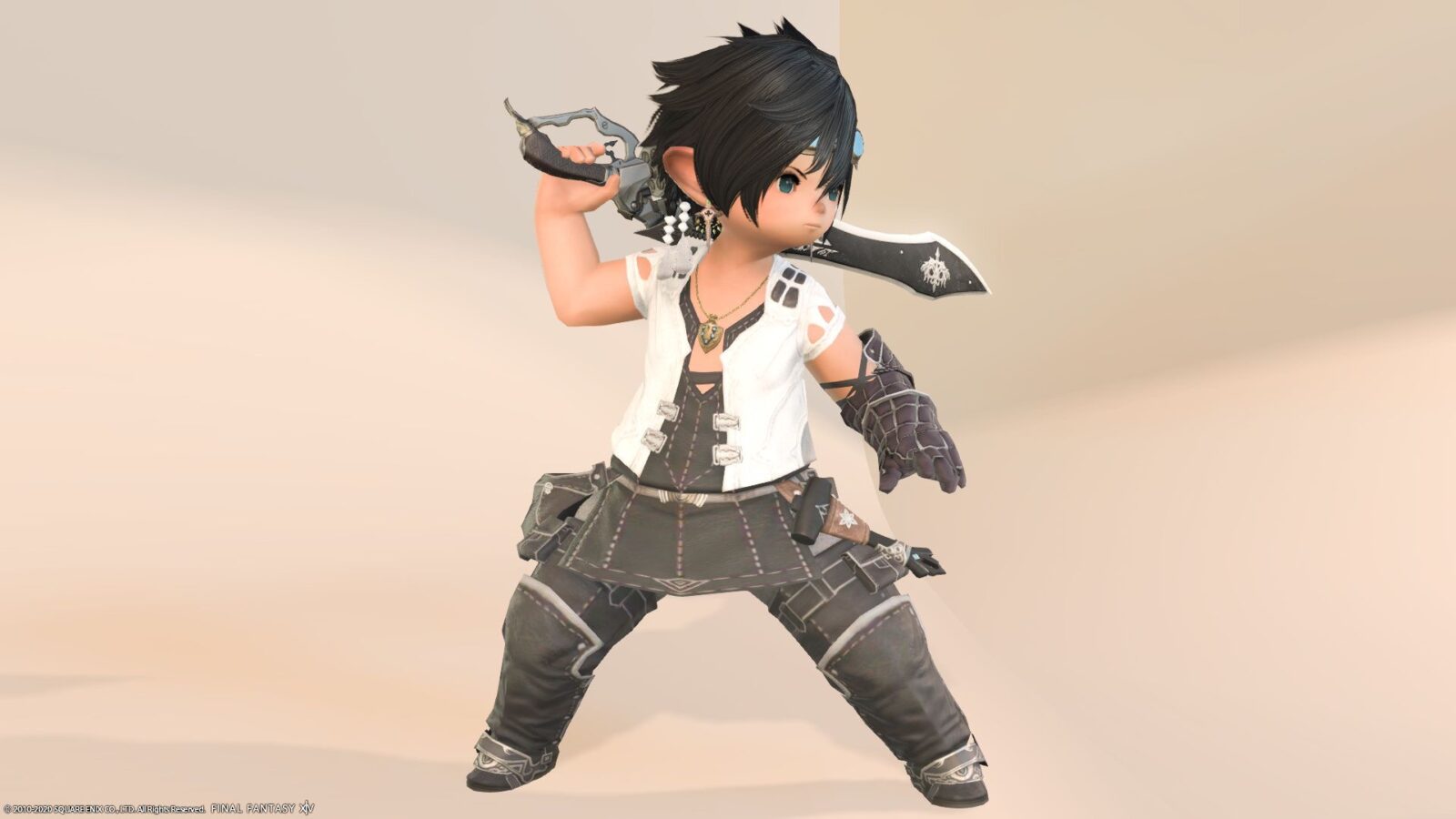 Complete set of "Cid's Attire"
※The weapon "Crownsblade" I have is different from the set.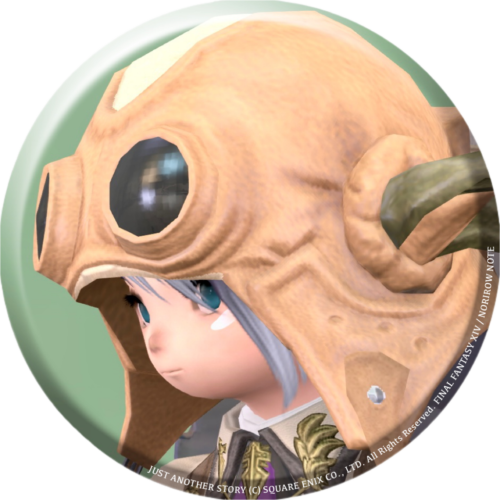 norirow
This is equipment that integrates the body, hands, legs, and feet.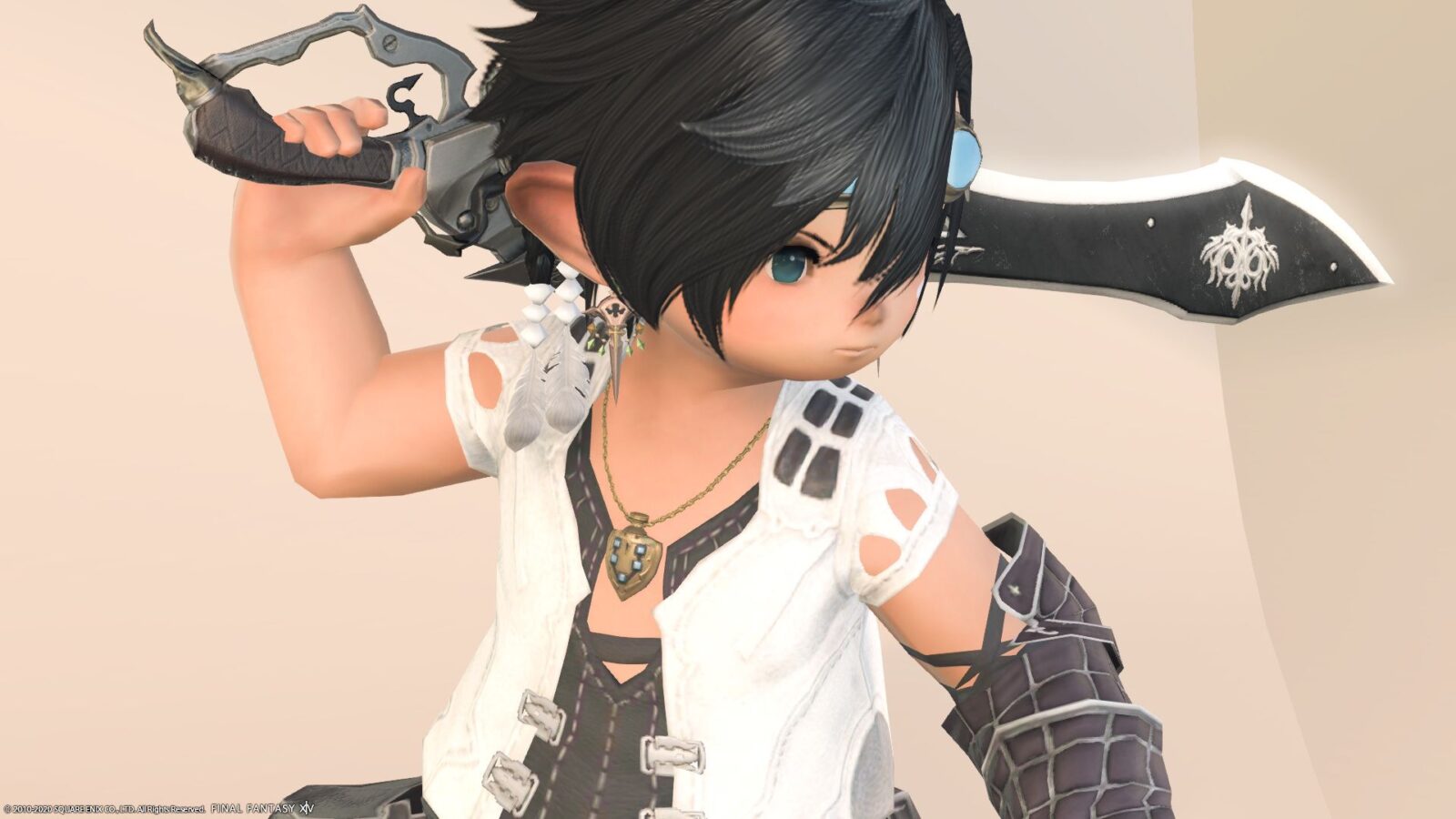 The equipment is a complete set, but only the head equipment "Head Engineer's Goggles" is independent.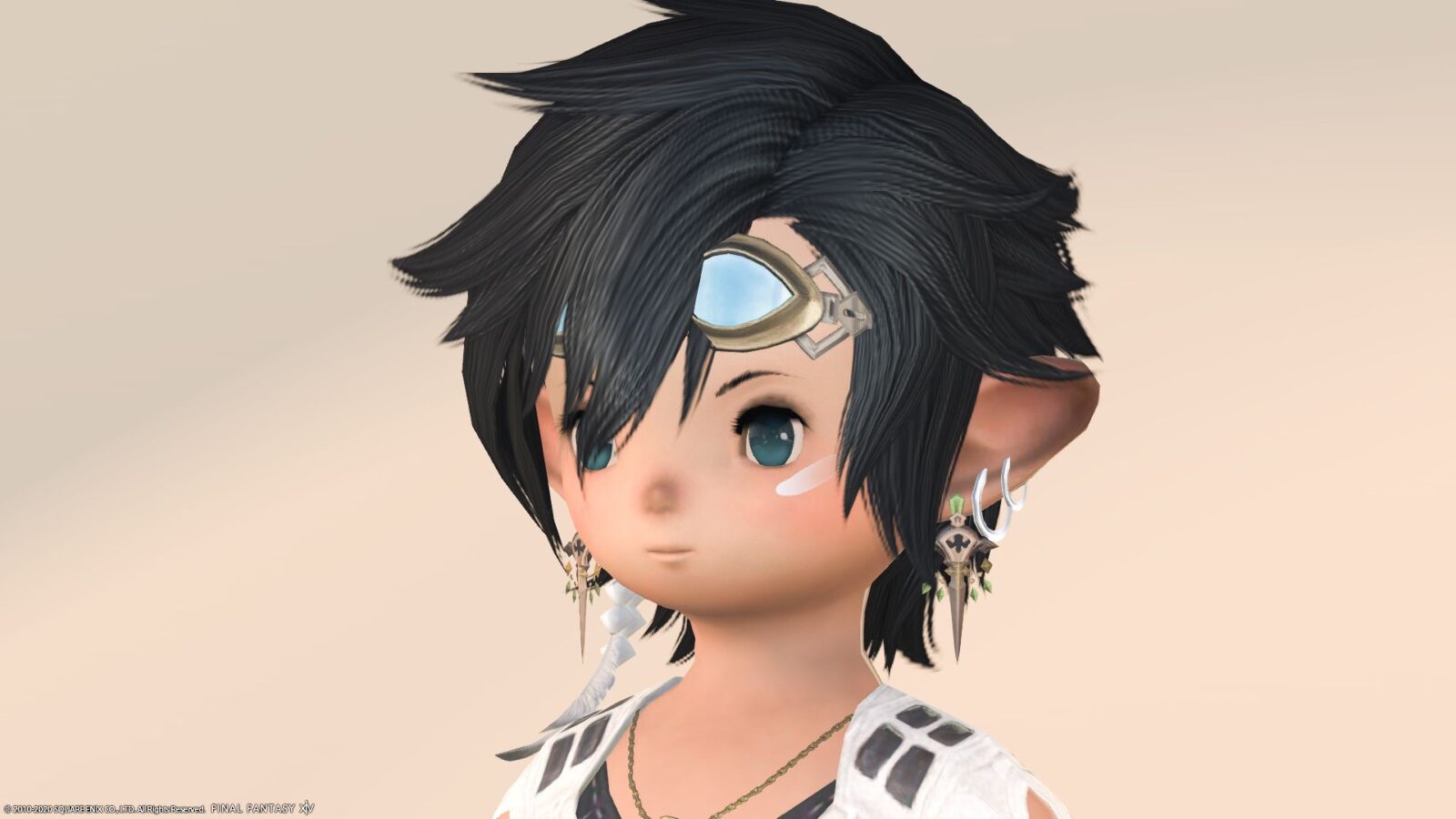 This goggle has a design that you won't find anywhere else, so it's worth it.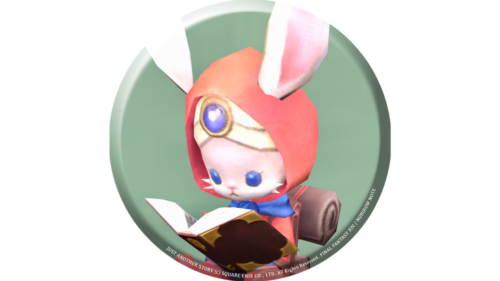 namingway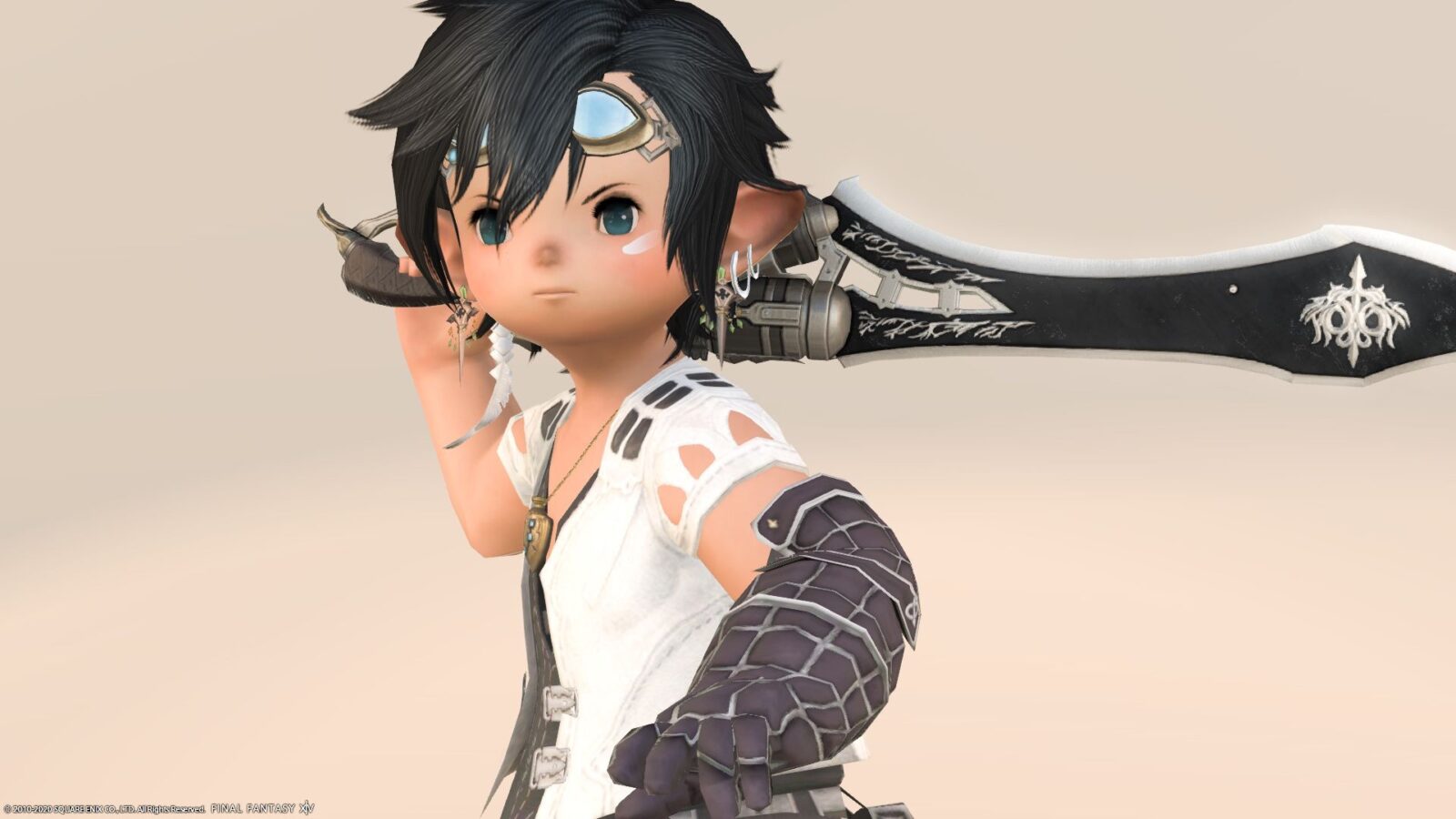 Equipped with a hammer on the left hip.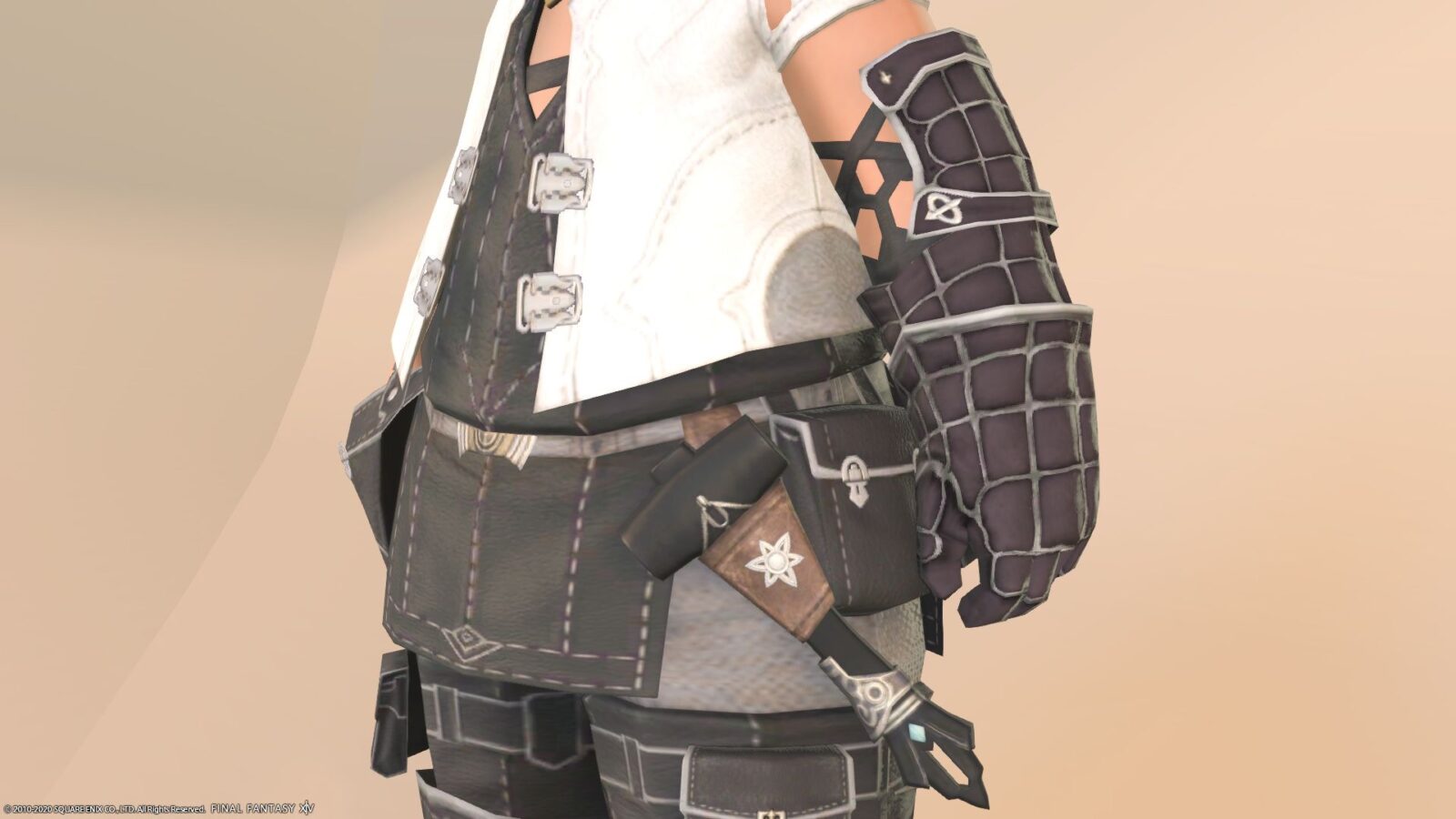 Only the left hand has gloves.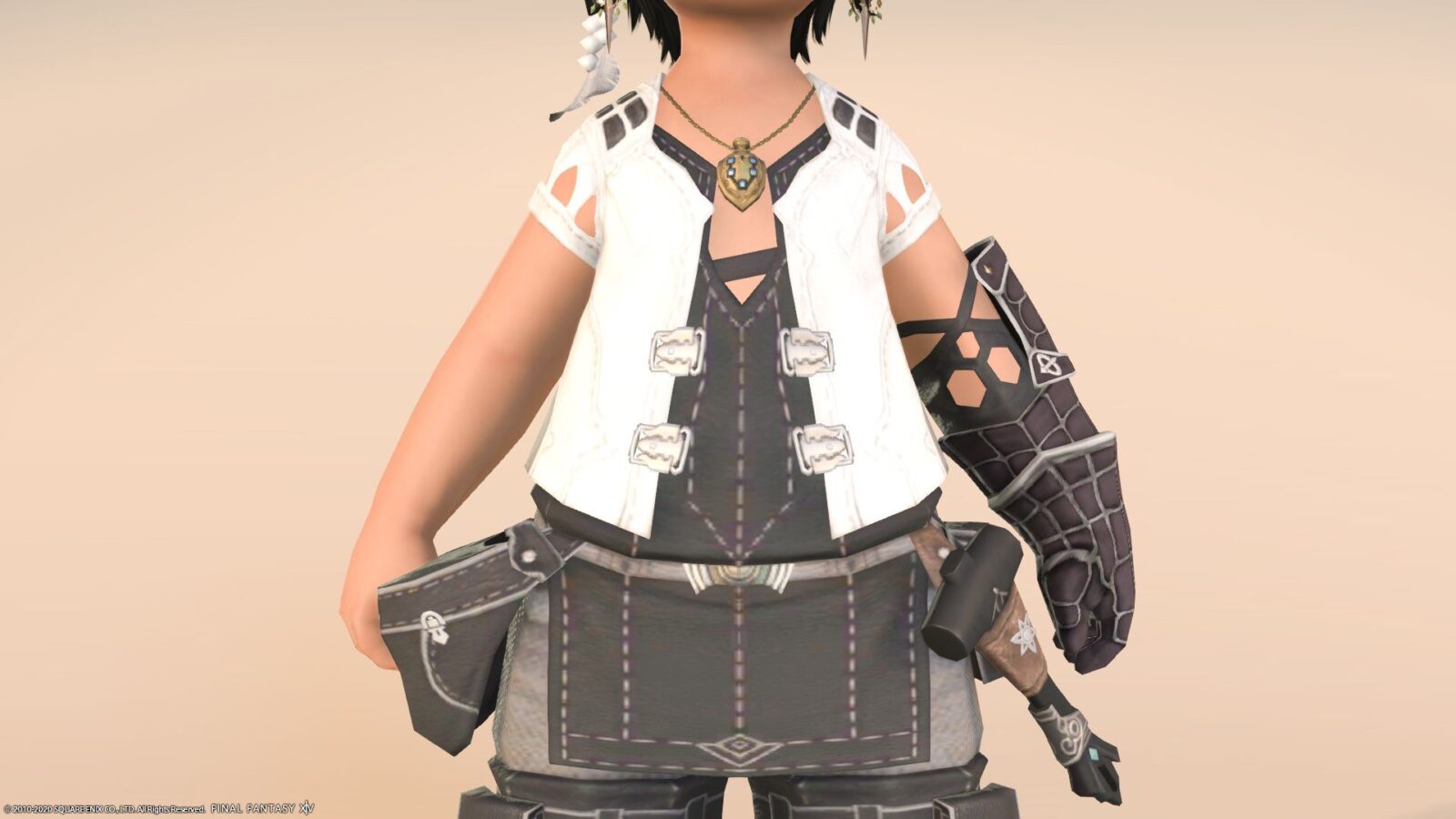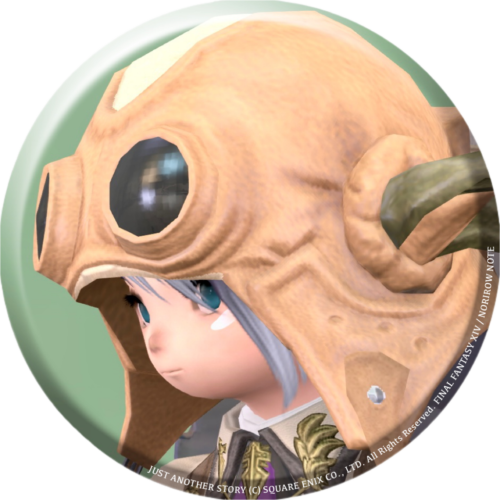 norirow
I have a hammer in my right hand, so I wonder if I'm wearing gloves so that it doesn't hurt if I hit my left hand by mistake.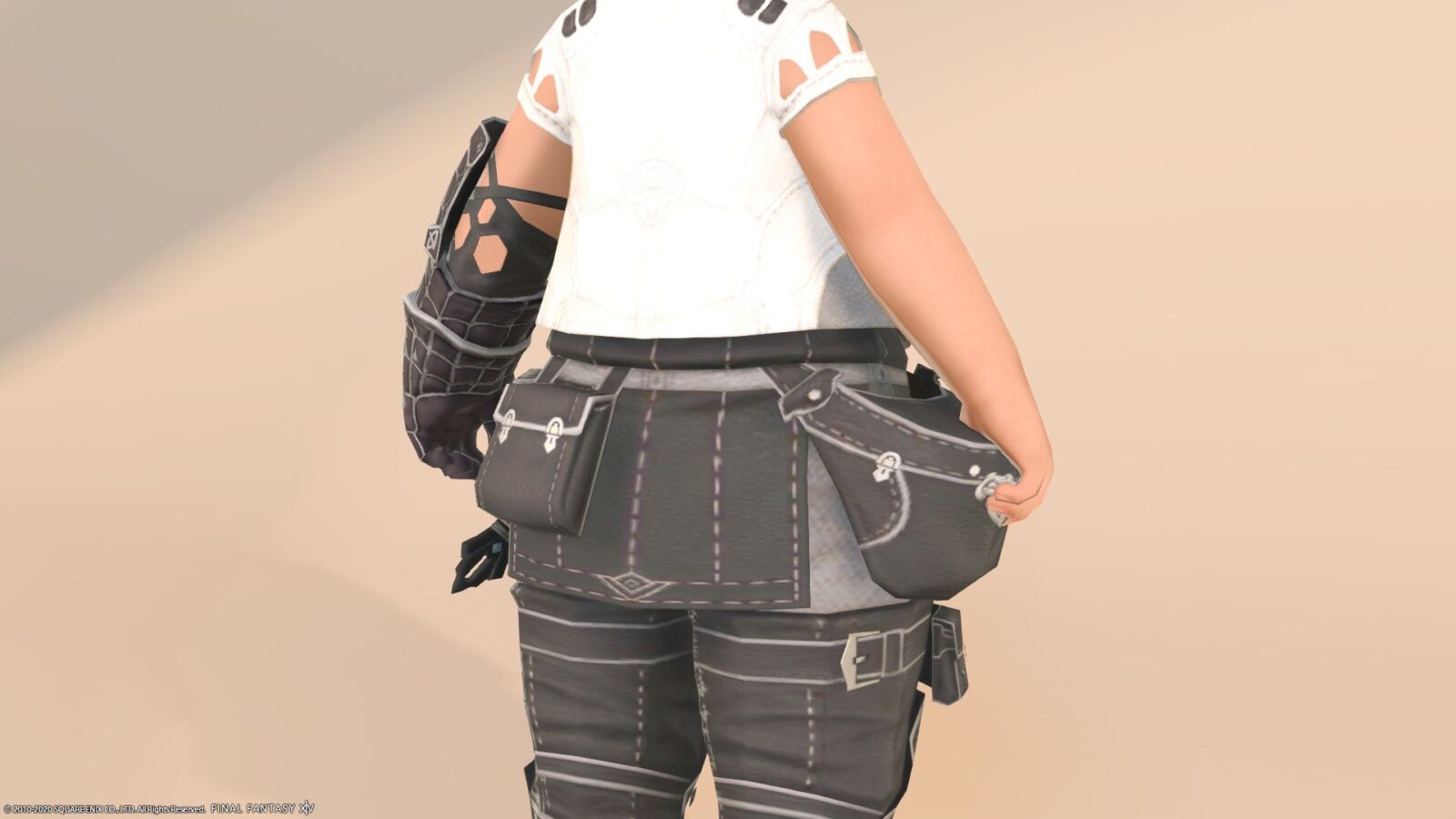 There is a pouch around the waist and thighs, which seems to be quite convenient.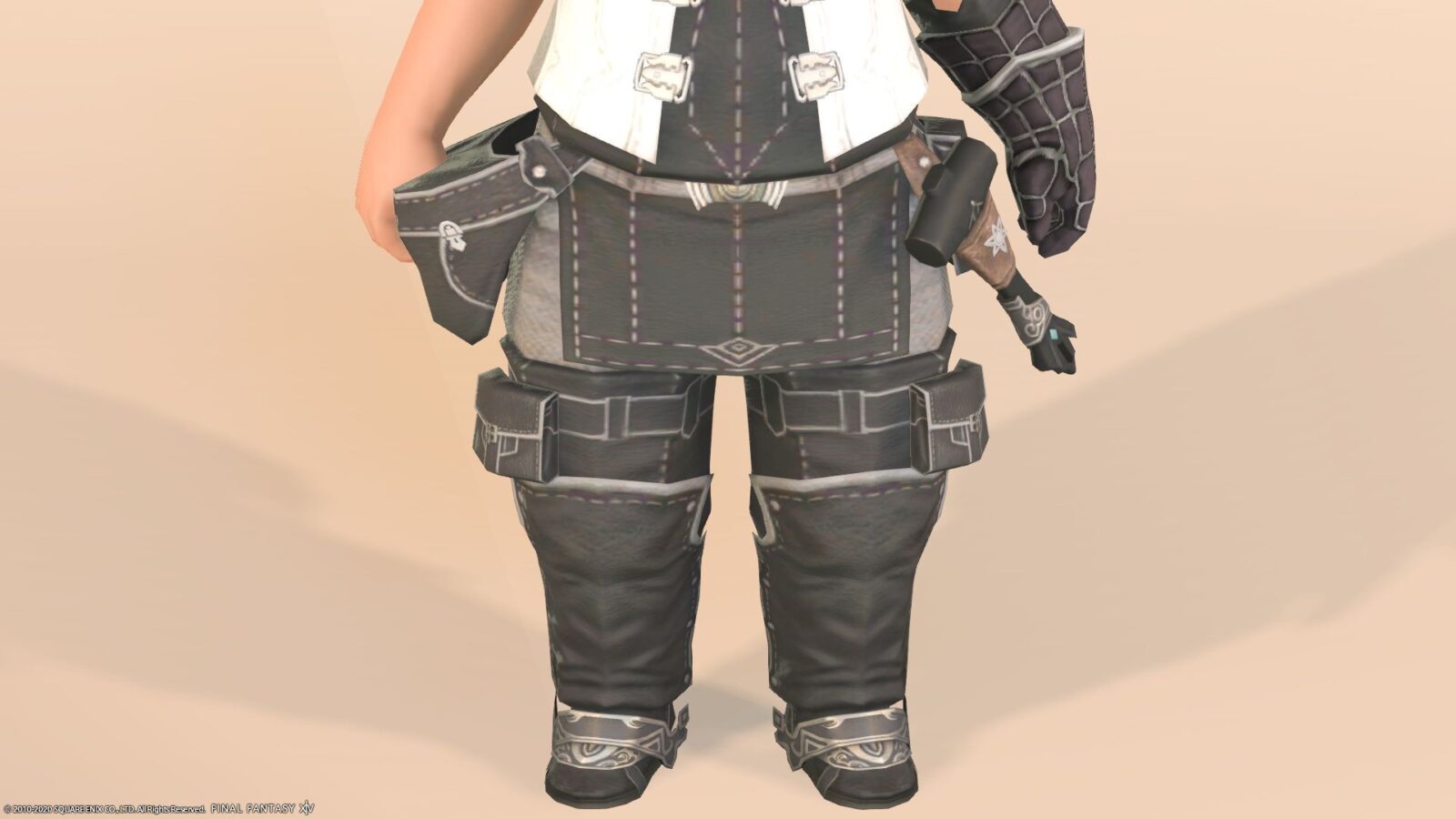 This "Cid's Attire" is a billing equipment that can be purchased at the FF14 online store. (Men's)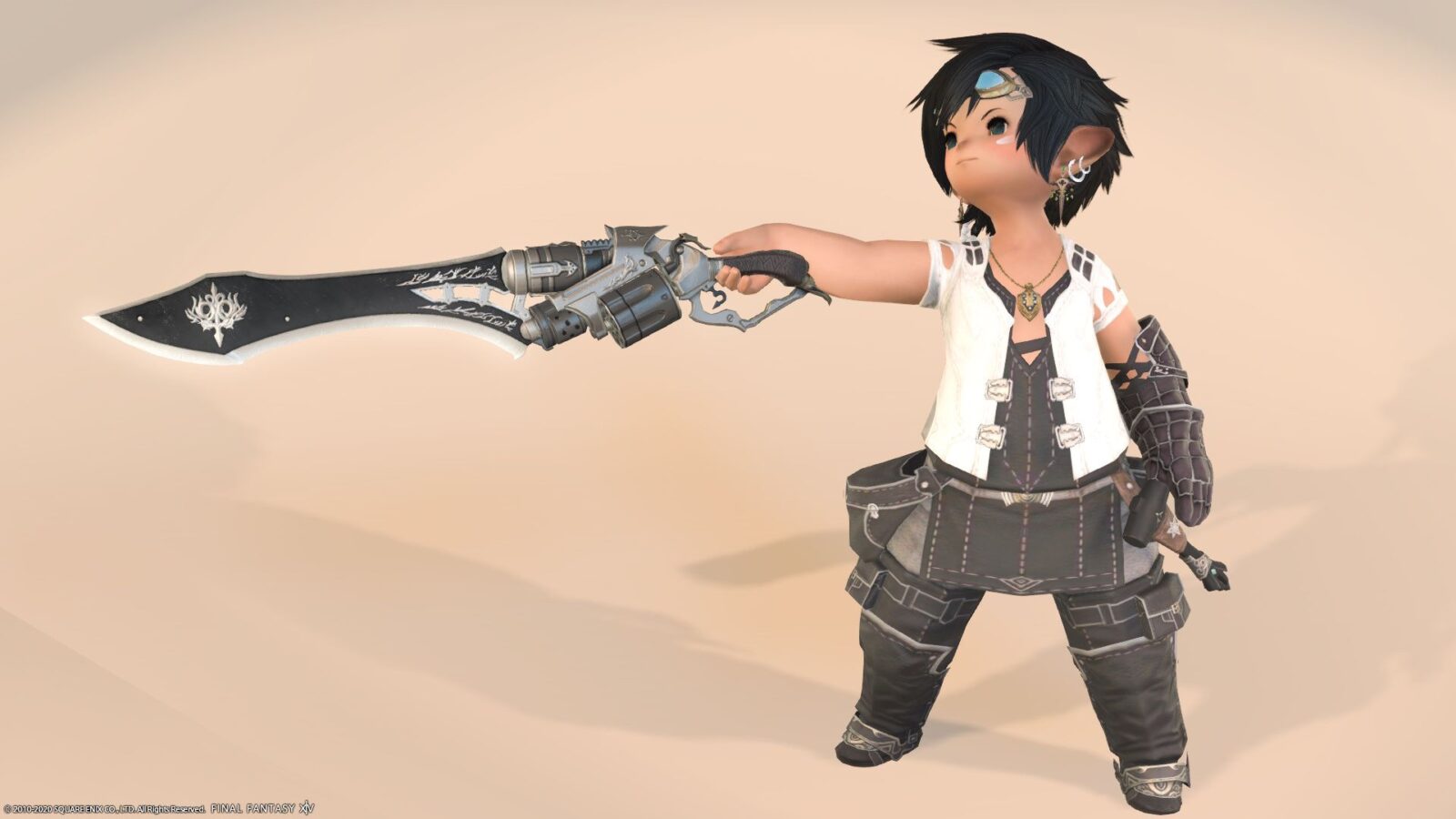 Is it good equipment for boys who are aiming for a wild crafter ?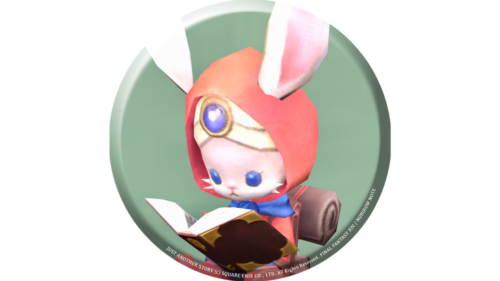 namingway
So, it was a record of "Cid's Attire" where you can cosplay "Cid", the president of Garlond Iron Works.
▼ Please check the video for the movement of the fabric !
Related records
Summary of billing items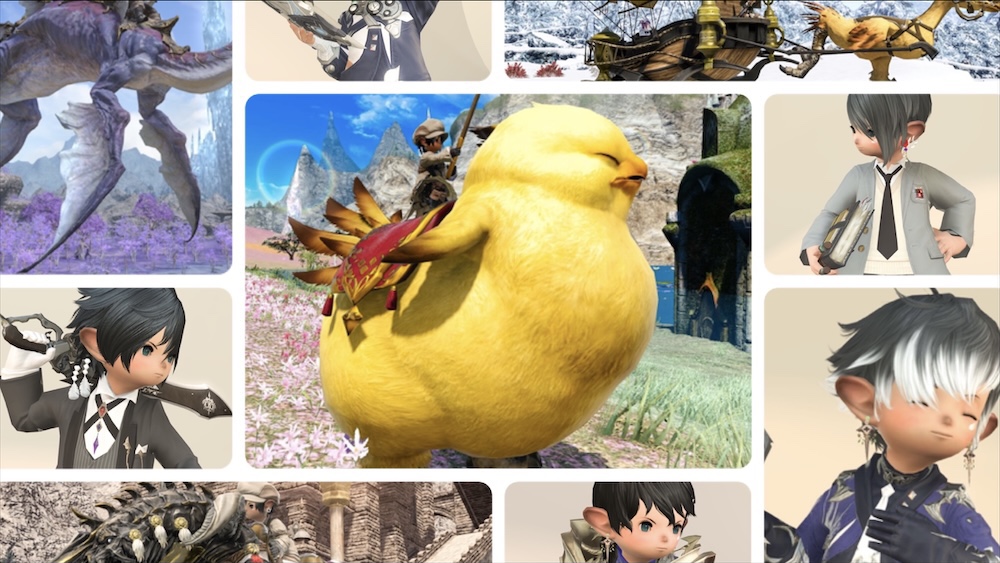 Billing items
A summary of billing equipment and mounts that can be purchased at the FF14 online store and Mog Station. / FF14オンラインストアとモグステーションで購入できる、課金装備と課金マウントのまとめです