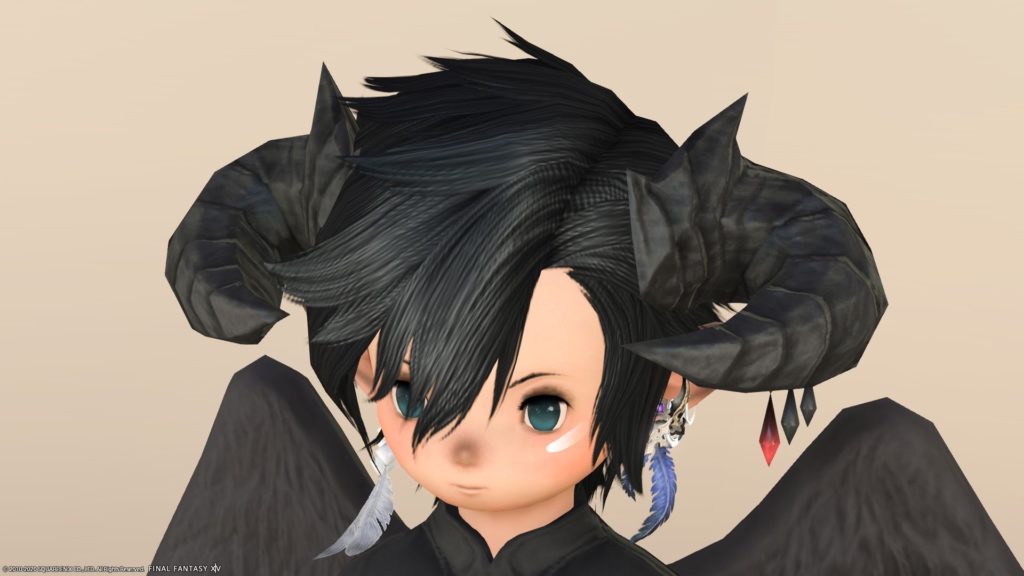 This is a complete set of "Demonic Attire" FF14 online store charging equipment, which is characterized by horns.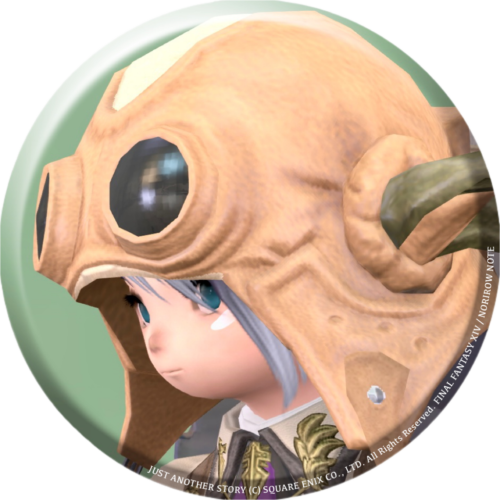 norirow
I was worried, but I finally bought…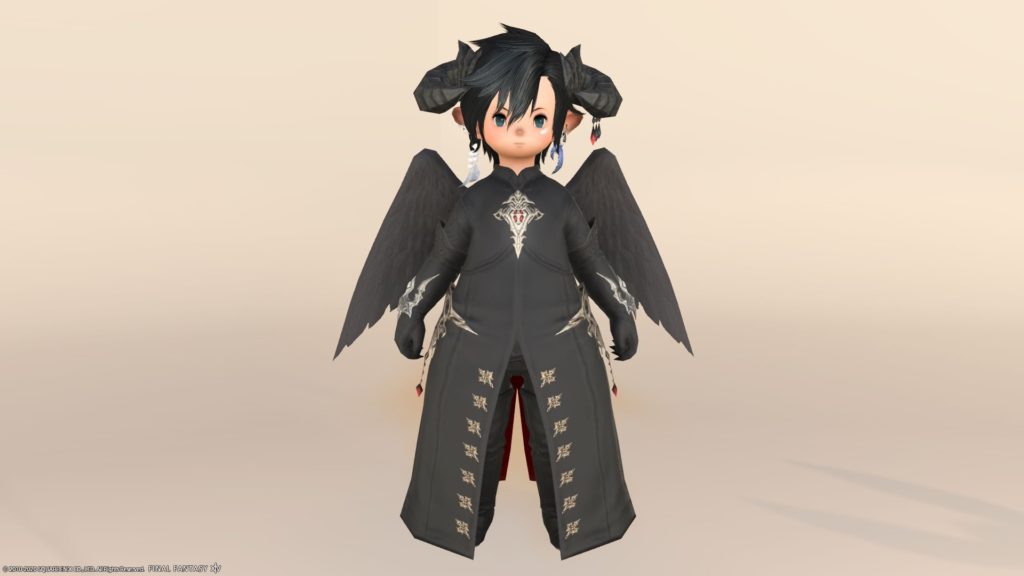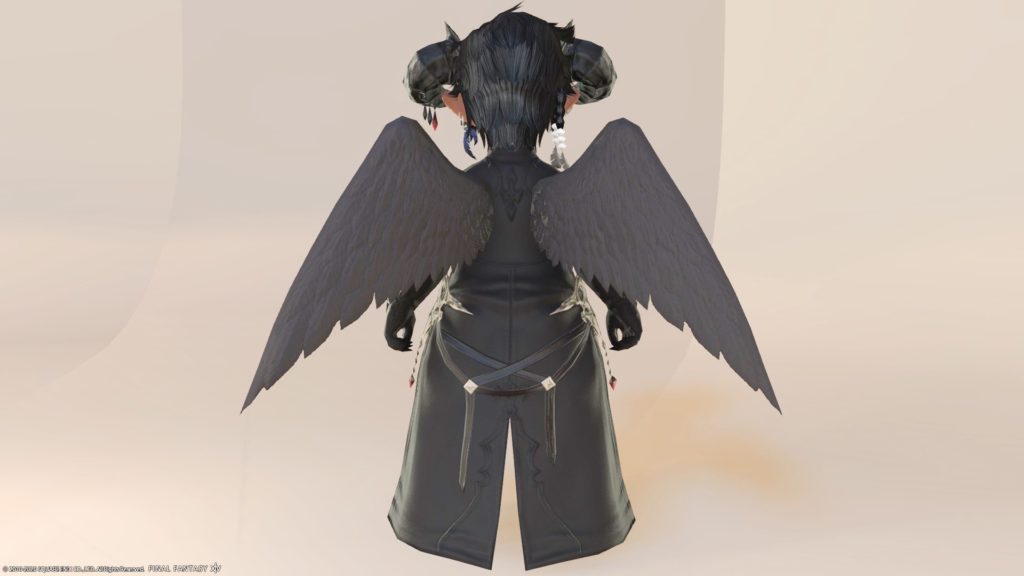 Norirow-san, you used to wear Angelic Attire, but this one looks a lot better.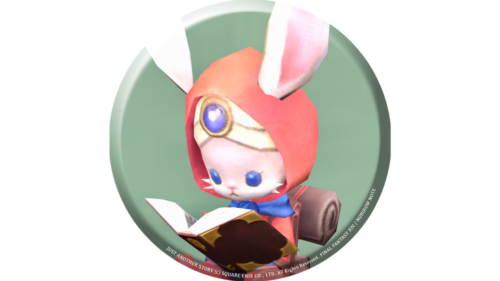 namingway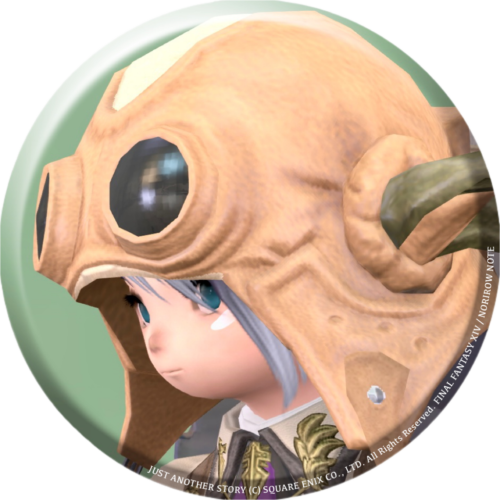 norirow
Well… what does that mean… am I happy ?
Unlike Angelic Attire, the chest is not open, so it feels easy to use.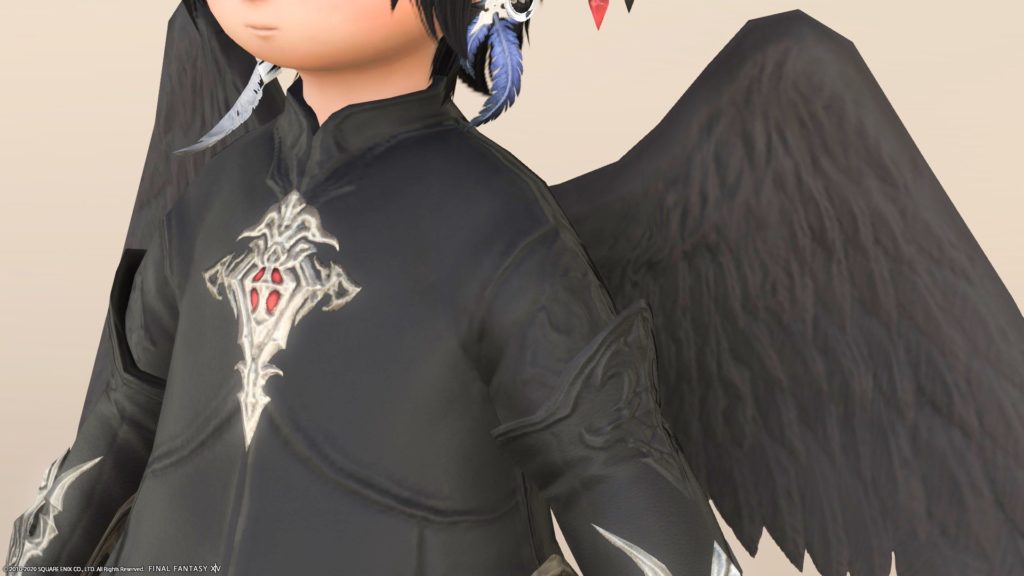 The feathers are black, and even when dyed, it remains black here.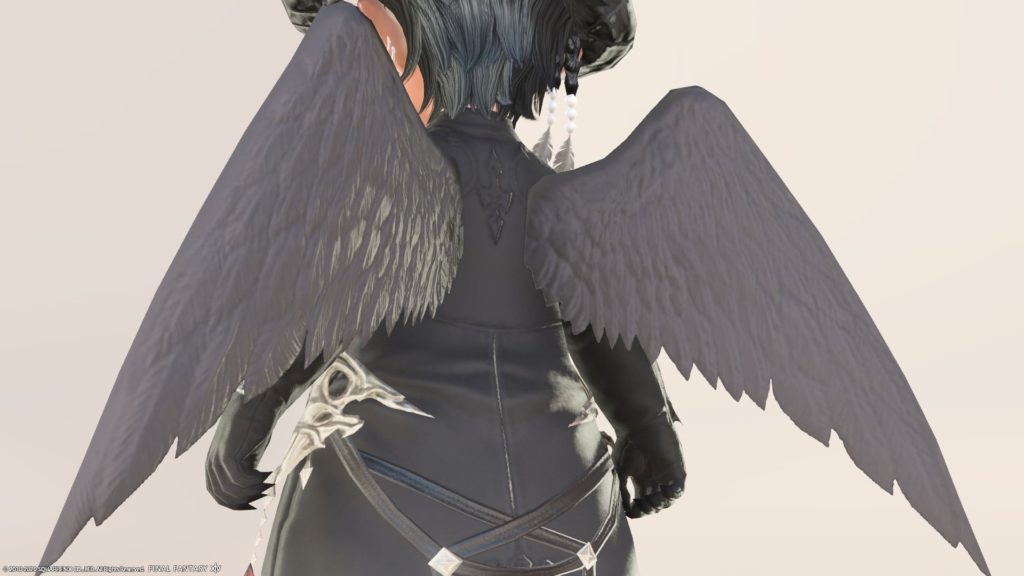 The difference from Angelic Attire is the part with gloves.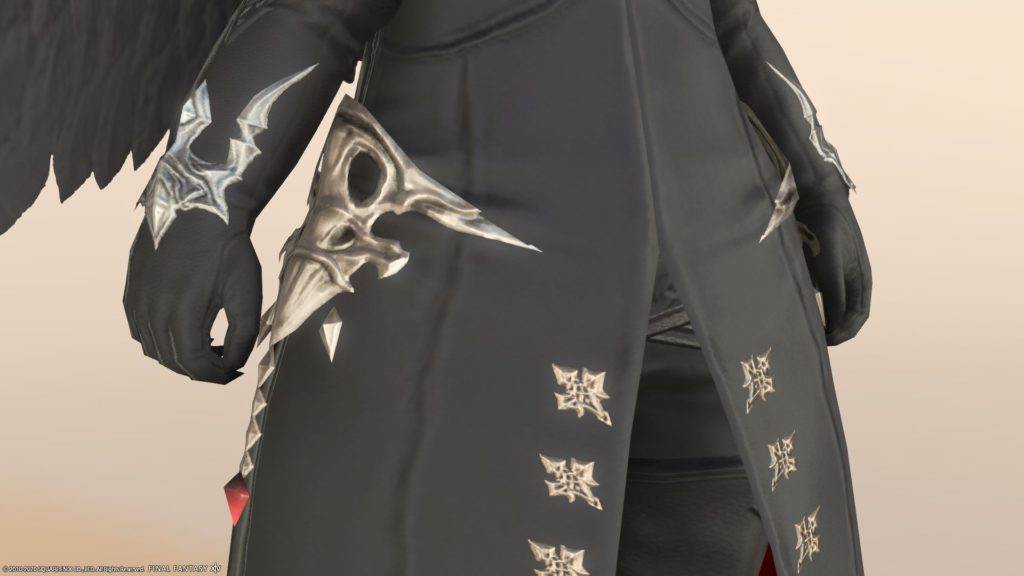 Even if you take off the gloves, the sleeves are designed to make it easy to use.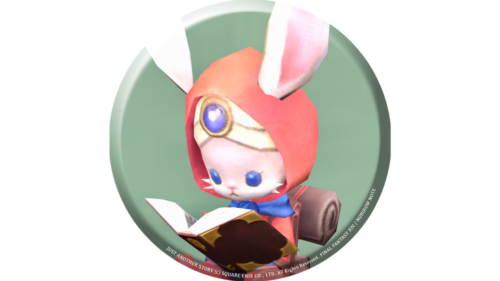 namingway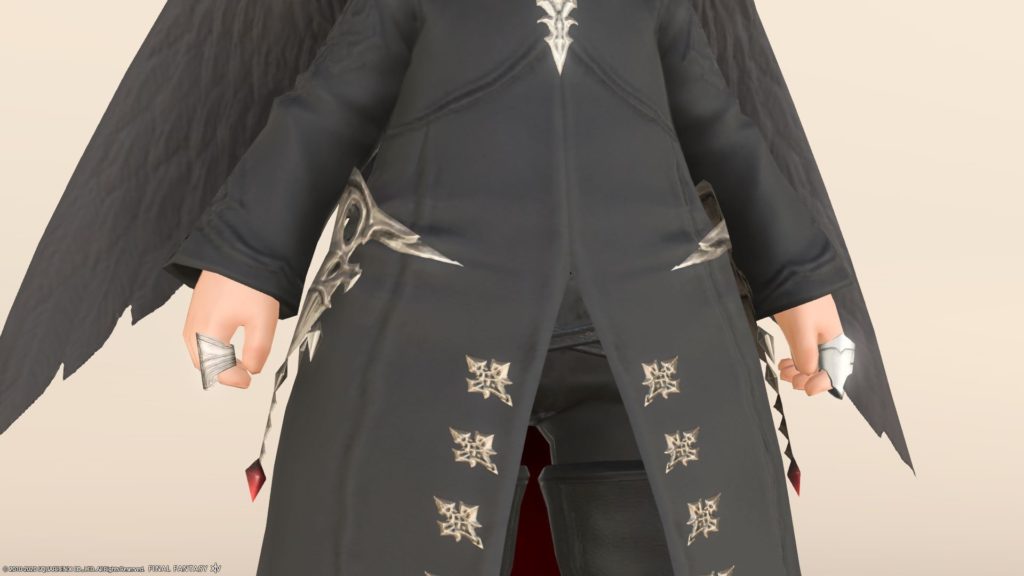 Demonic Attire Set
It can be purchased as a set at the FF14 Online Store.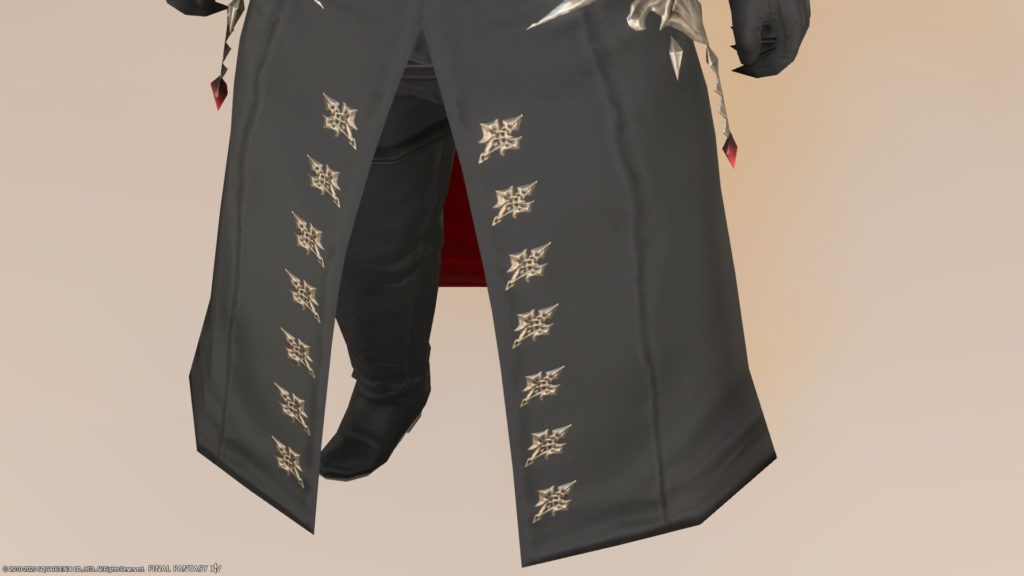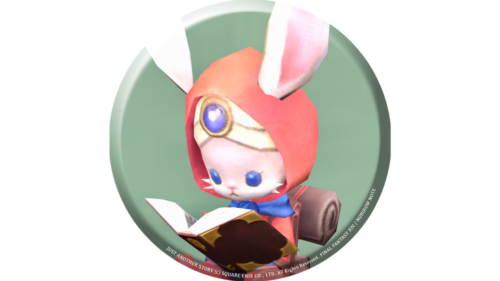 namingway
▼I tried dyeing with Snow White.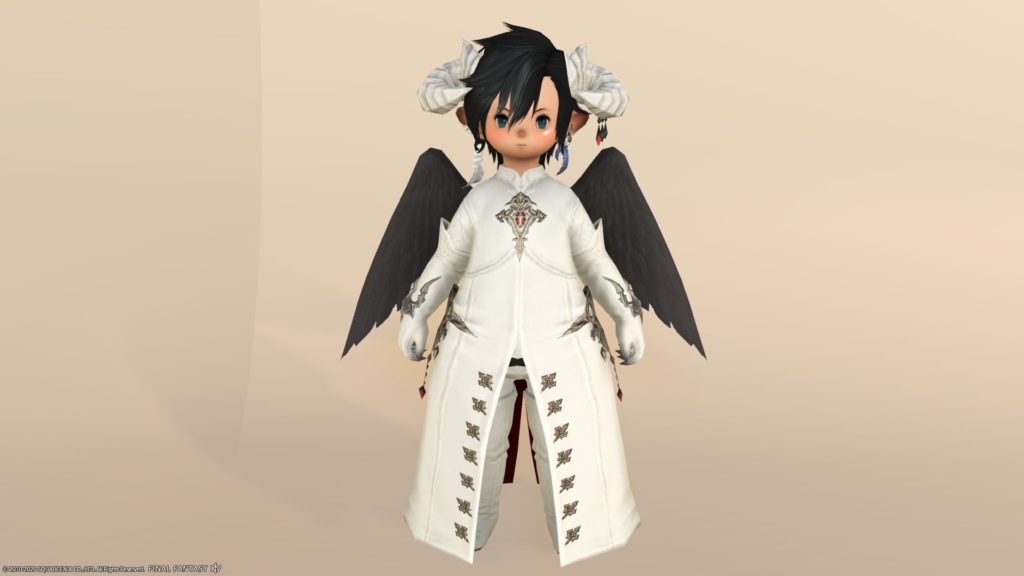 The feathers cannot be dyed, but the belt is black, which makes it a nice accent.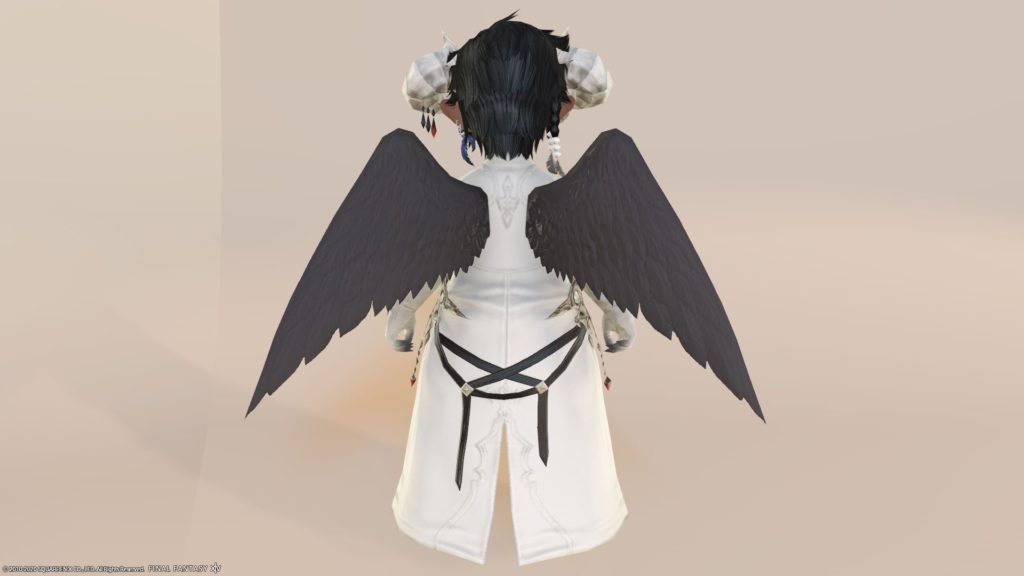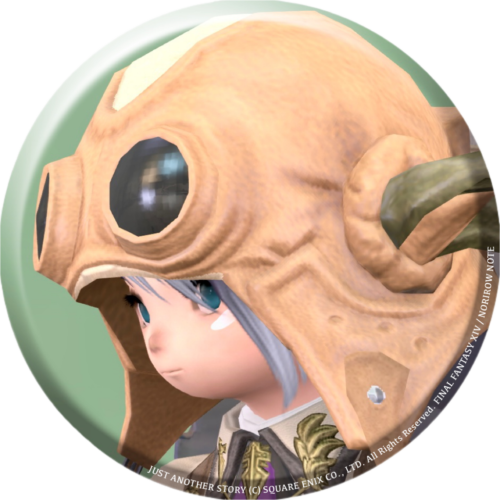 norirow
Above all, this horn is surprisingly easy to match with various clothes, and it's cute !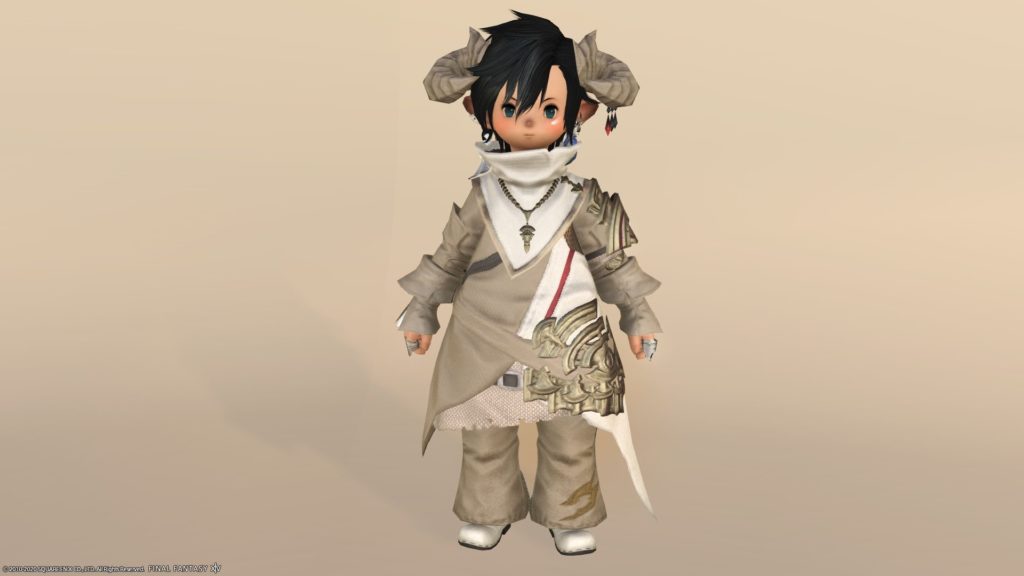 By the way, this is dyed with shale brown.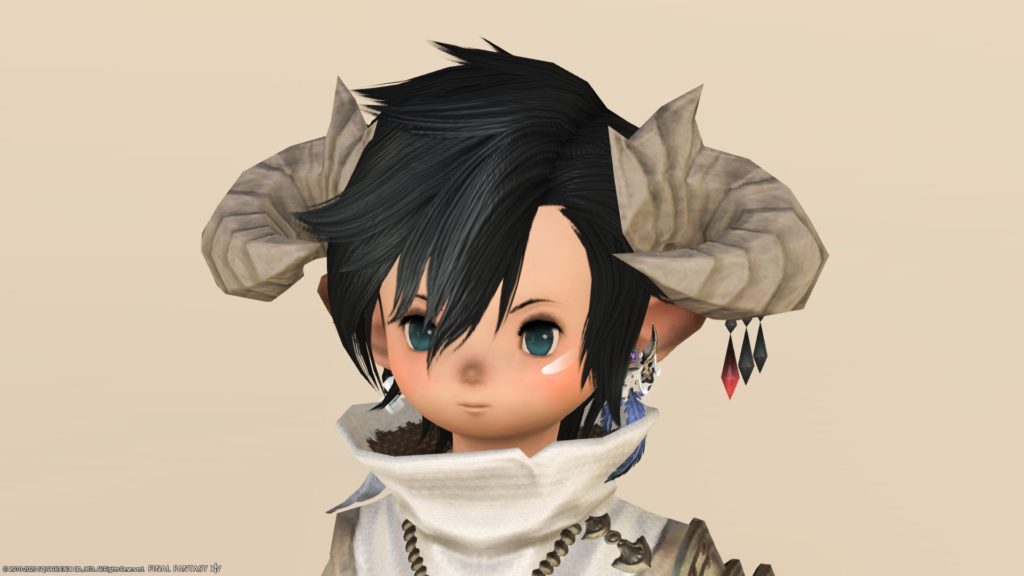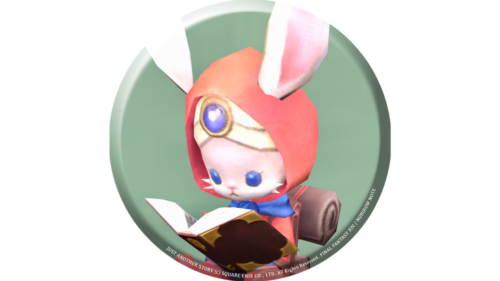 namingway
▼Check the video to see the movement !
Related Posts
Summary of billing items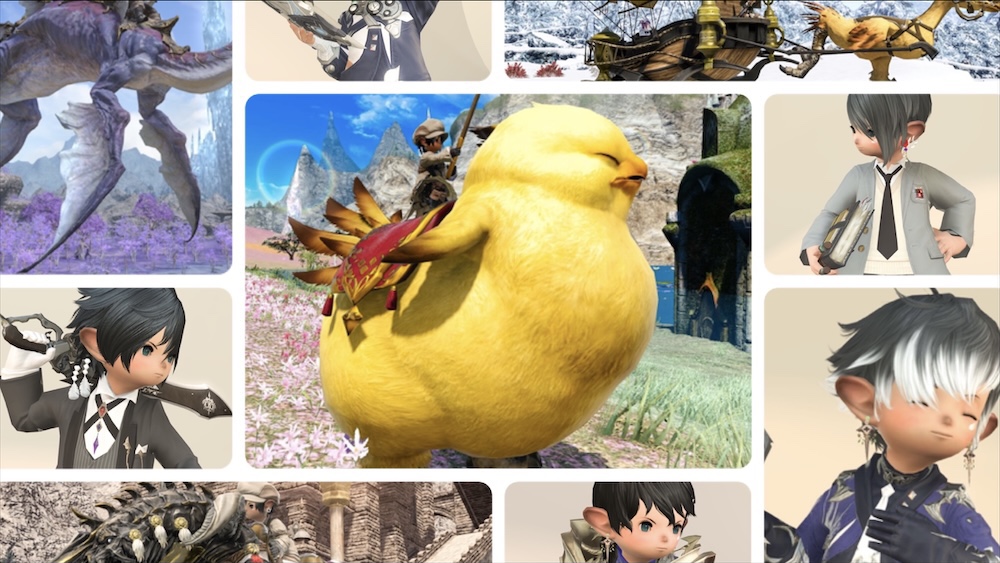 Billing items
A summary of billing equipment and mounts that can be purchased at the FF14 online store and Mog Station. / FF14オンラインストアとモグステーションで購入できる、課金装備と課金マウントのまとめです