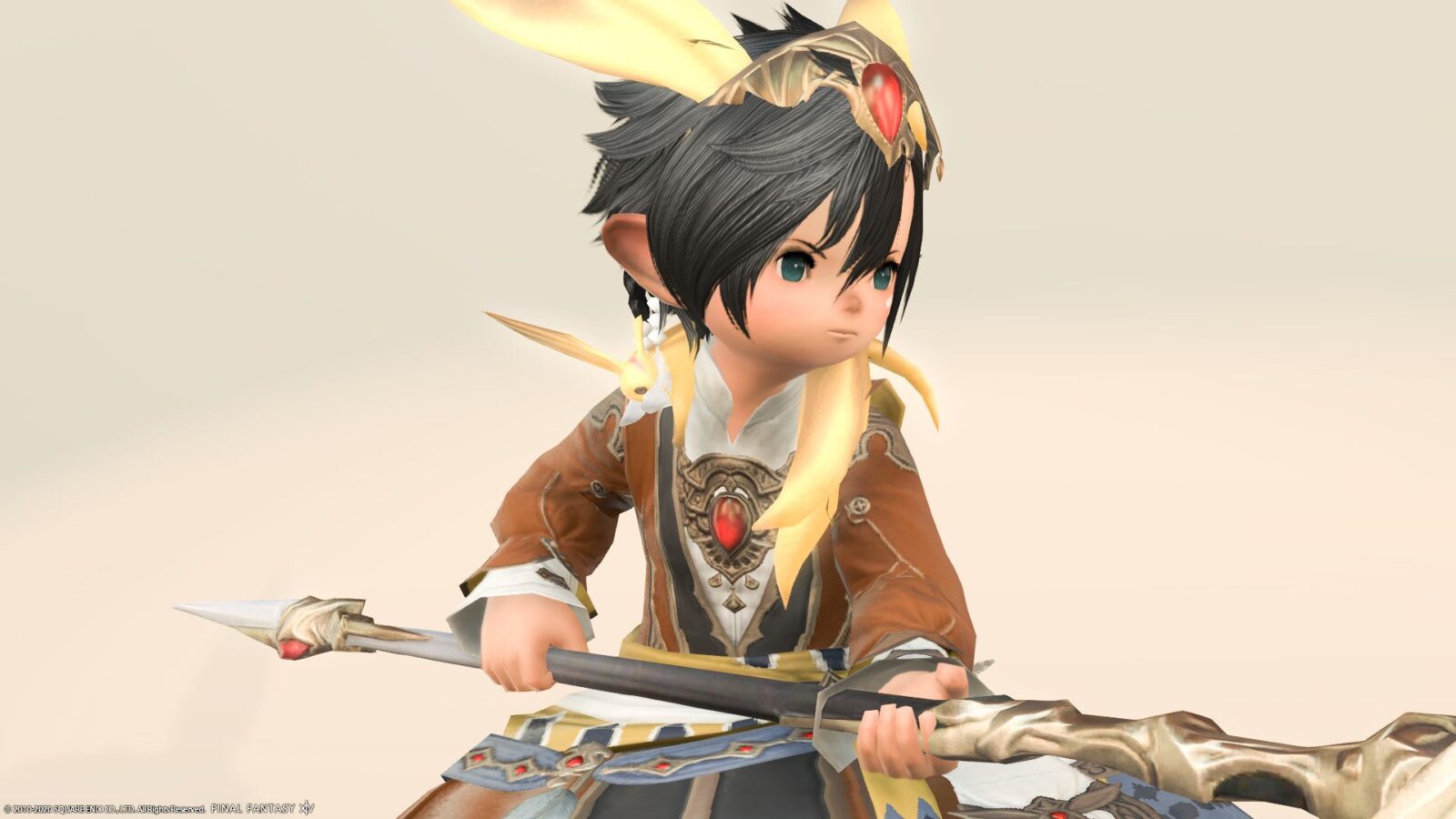 This is the billing equipment "Topaz Carbuncle Attire" that can be purchased at the FF14 online store.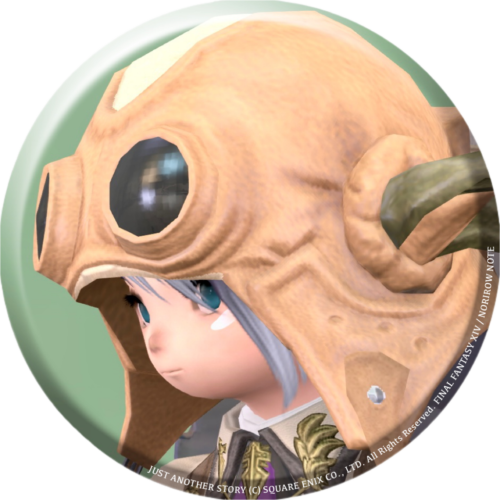 norirow
I like the yellow Carbuncle costume because it's not only cute but also smart.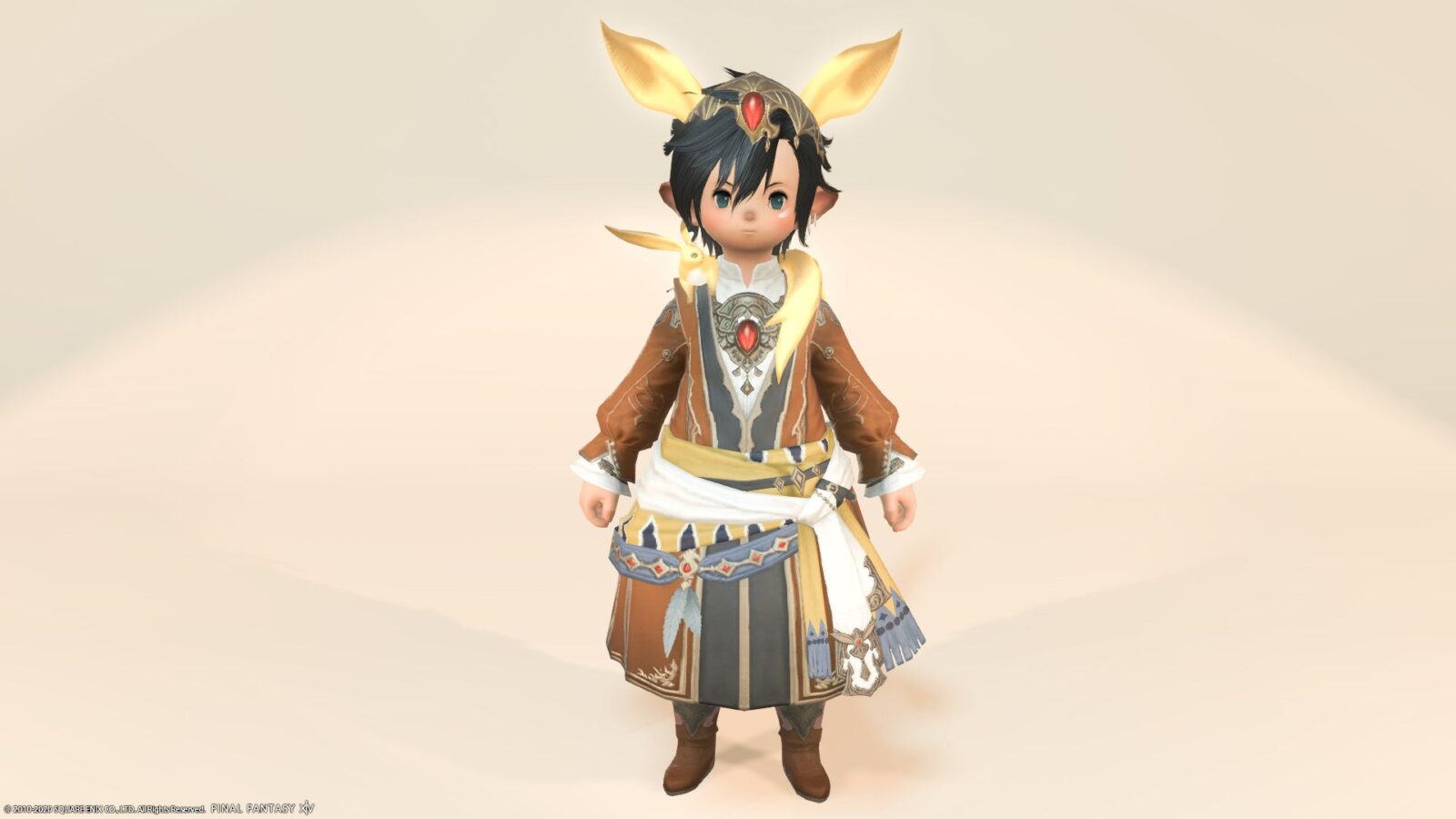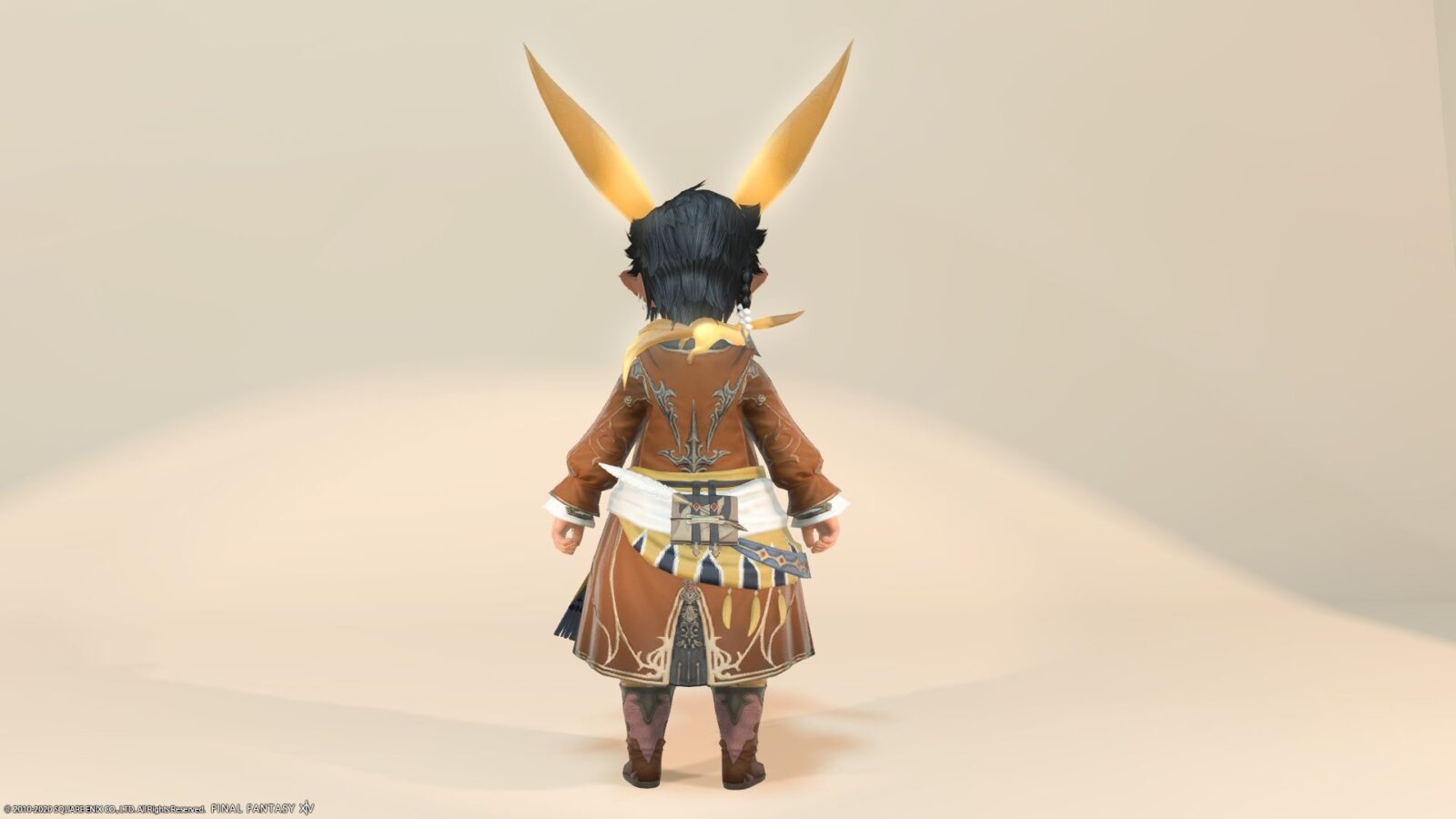 After all, it's a costume that makes a big impression depending on whether you have ears or not.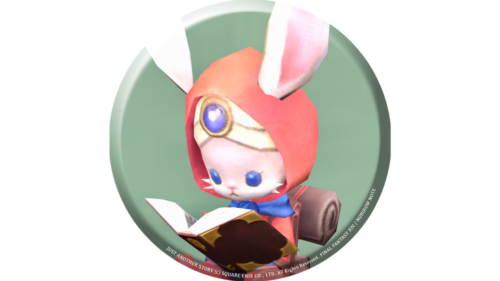 namingway
Topaz Carbuncle Attire
Head gear includes Katyusha and large pretty yellow earrings.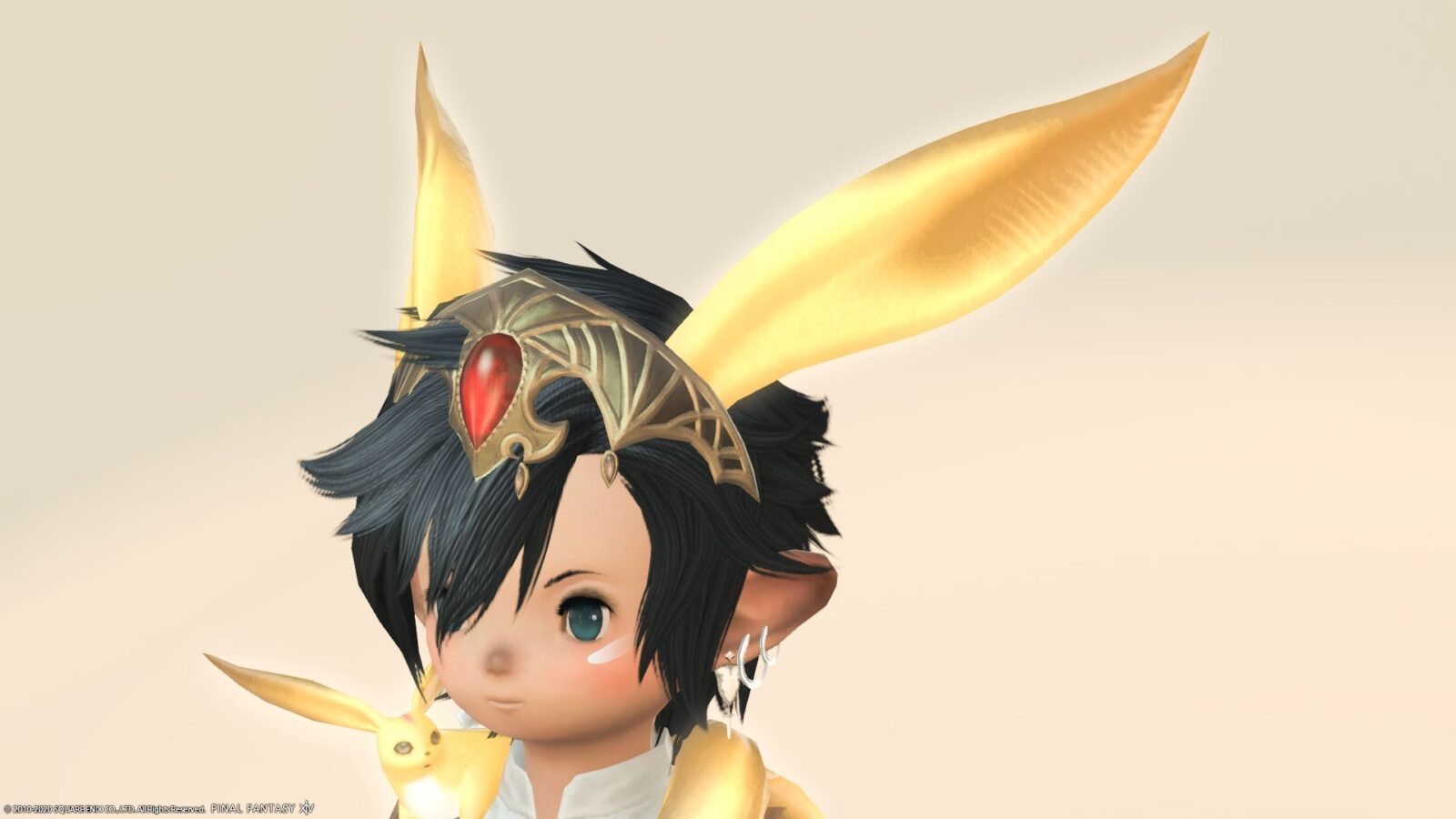 Matching large jewels on the Katyusha and body equipment.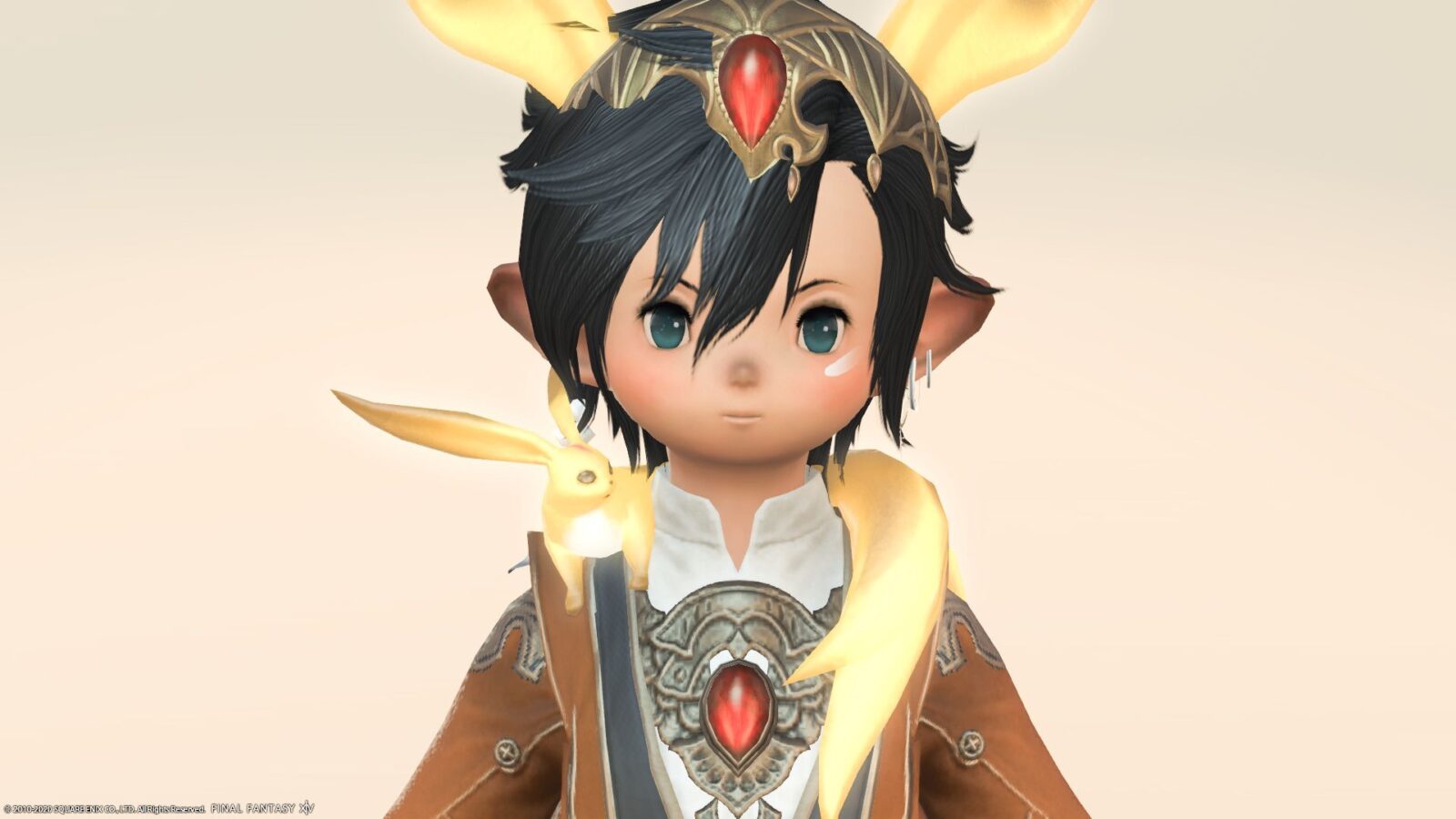 This torso equipment is designed with a very smart image.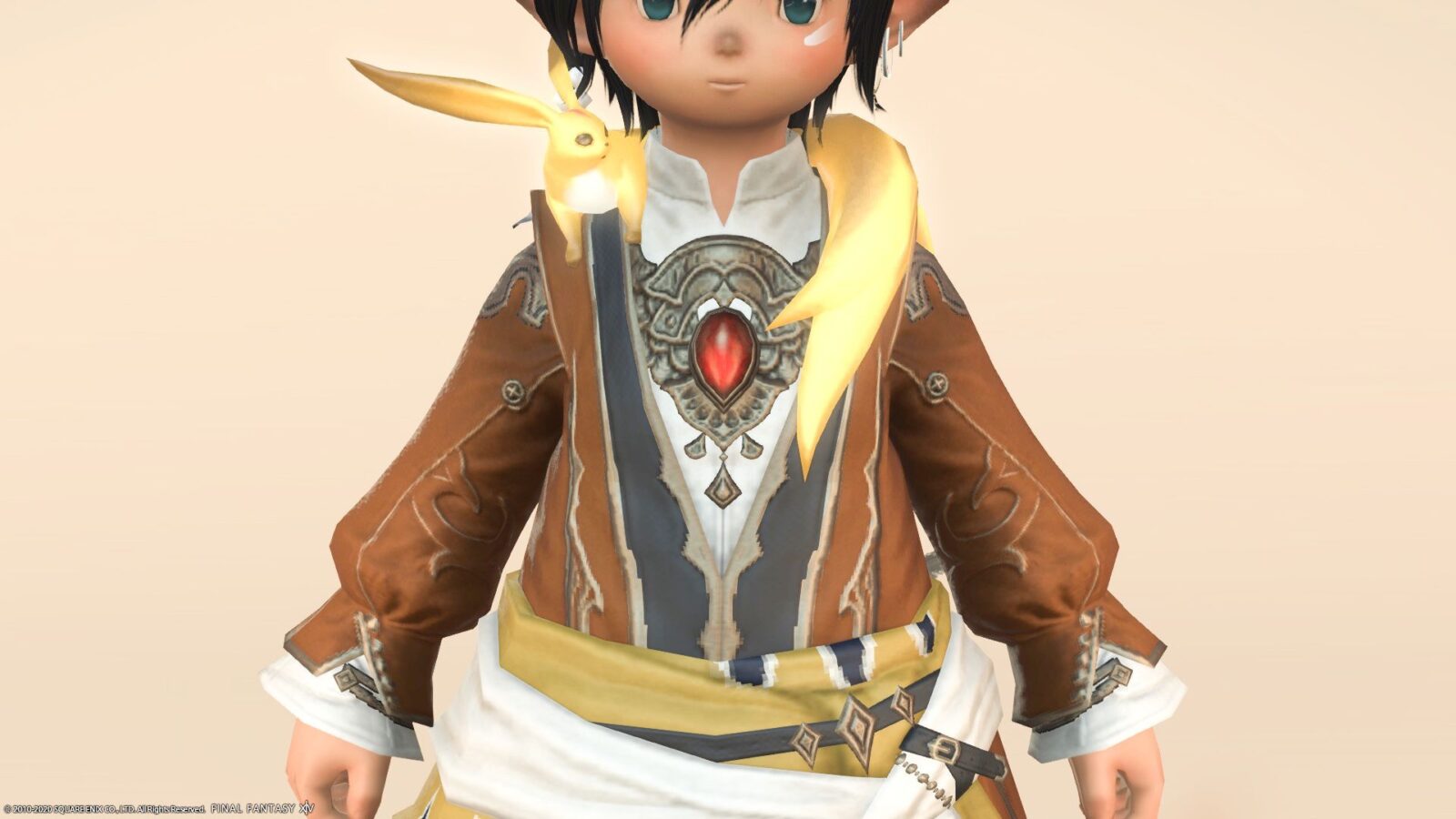 The waist is wrapped with multiple layers of cloth, giving it a slightly oriental feel.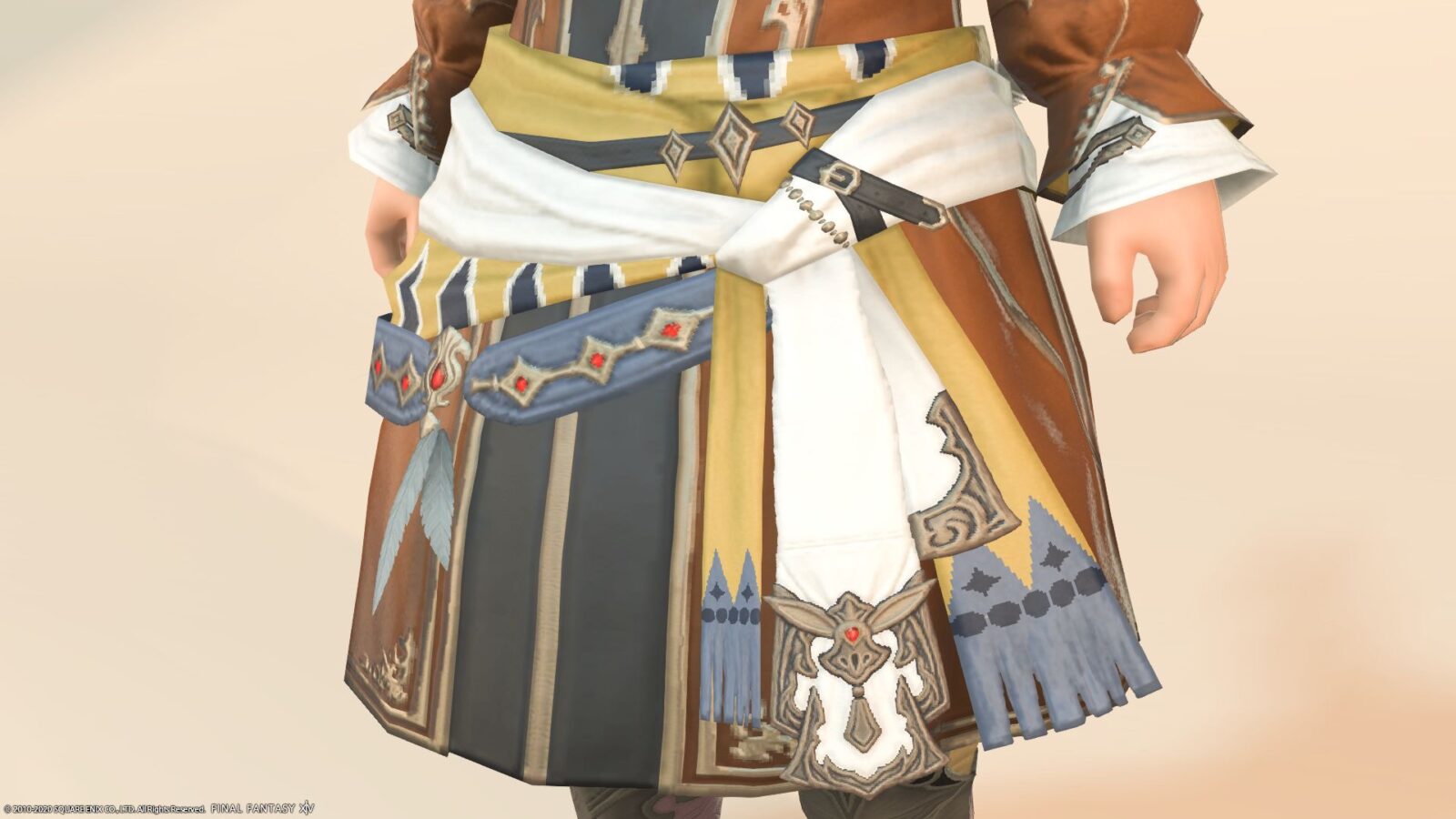 The book on the back exudes wisdom again.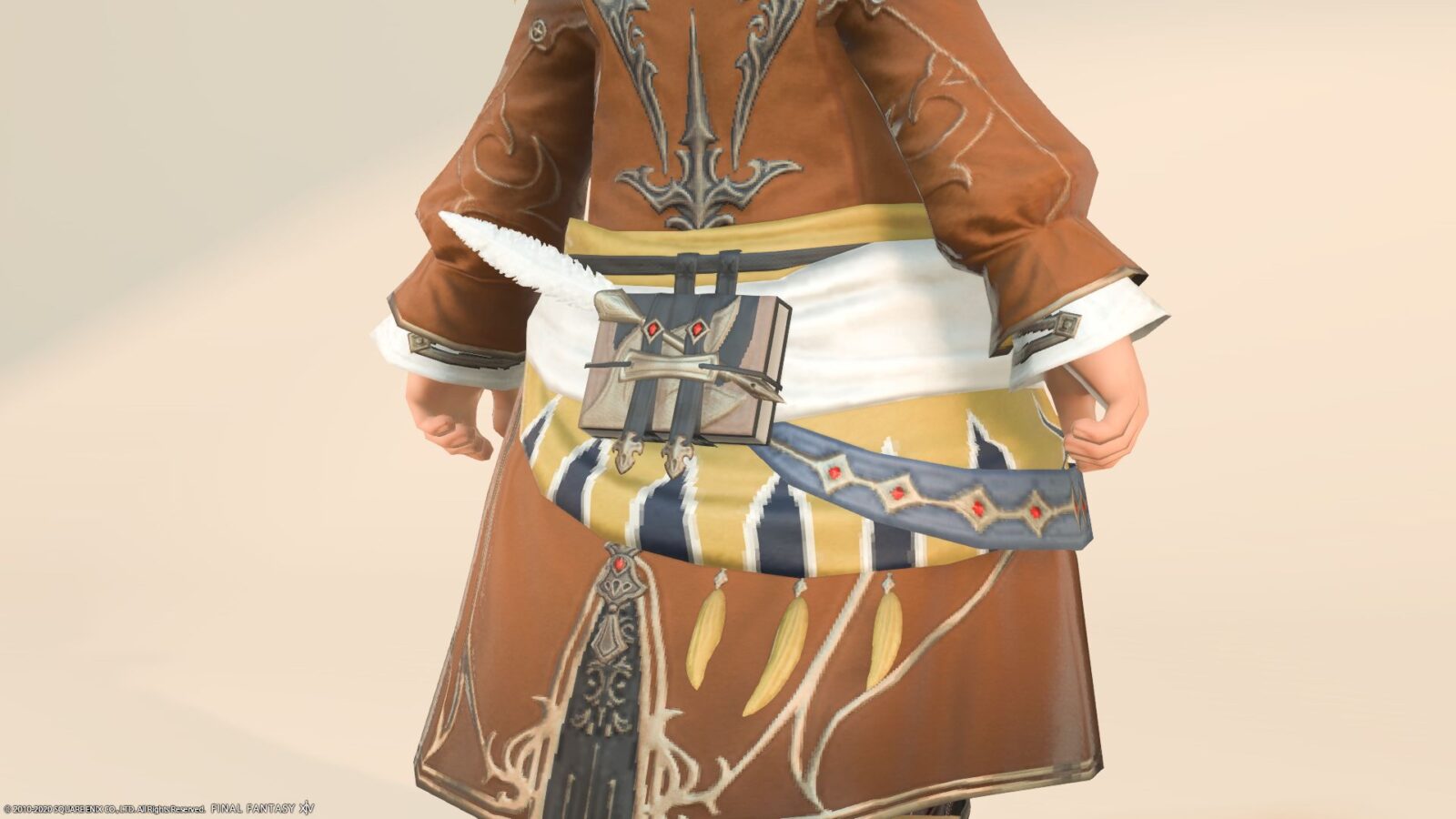 The boots are also orthodox boots that are easy to use (although they are hard to see in the photo).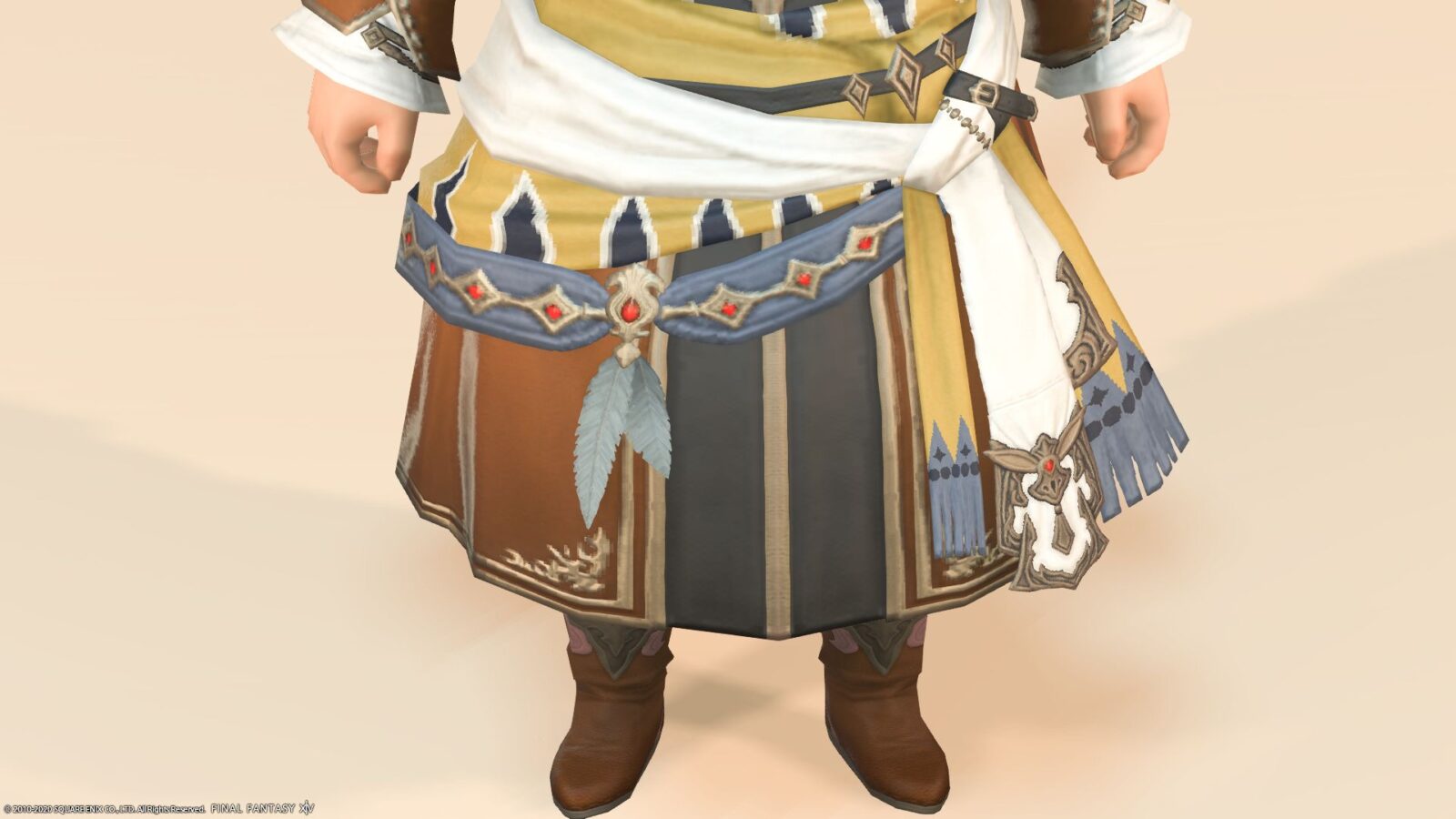 The default color is light brown, which makes it a little difficult to coordinate, but if you dye it, the image will change and it will be easier to use.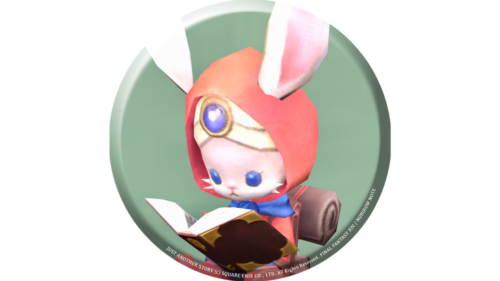 namingway
Dyeing pattern
Original Color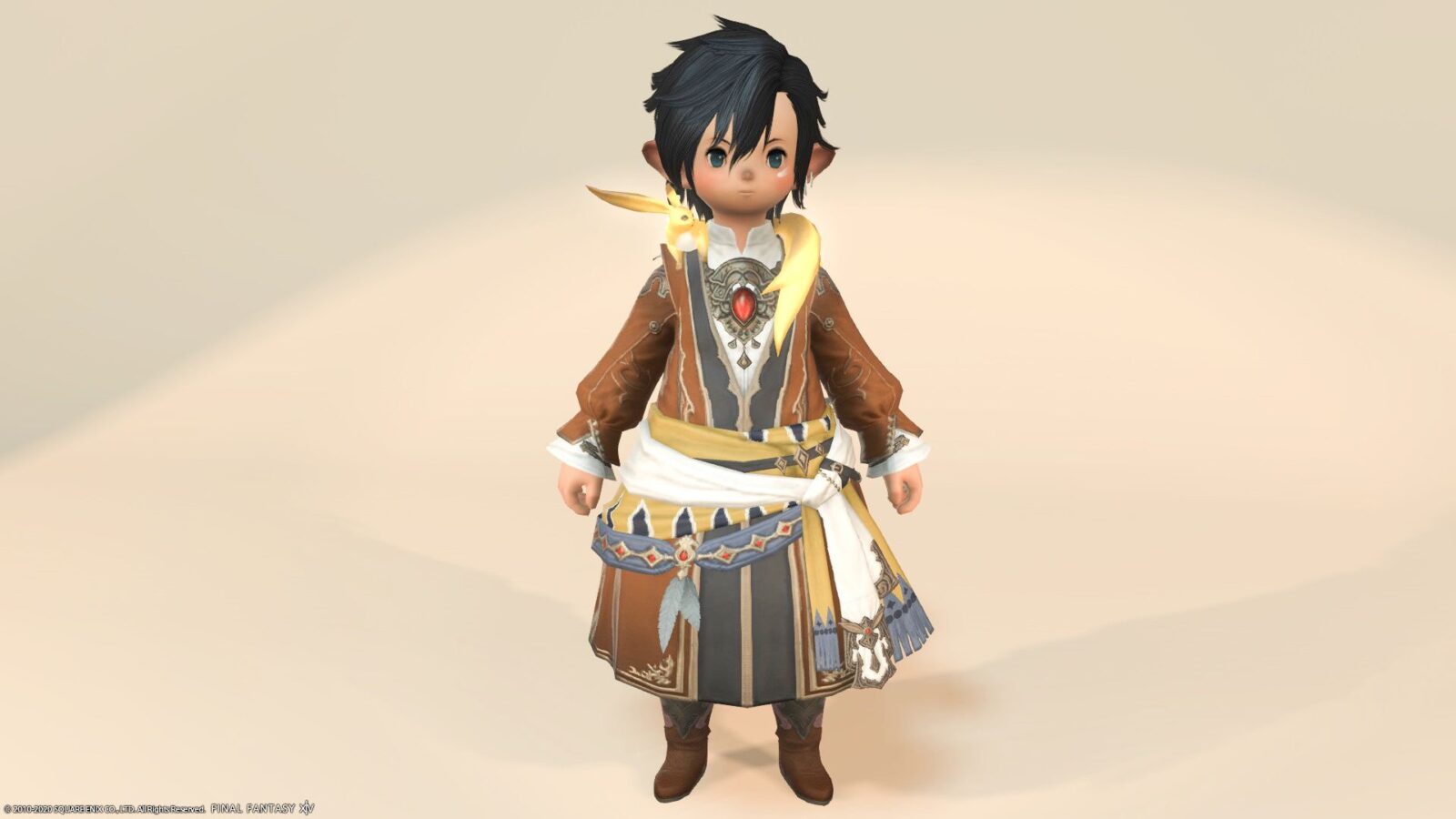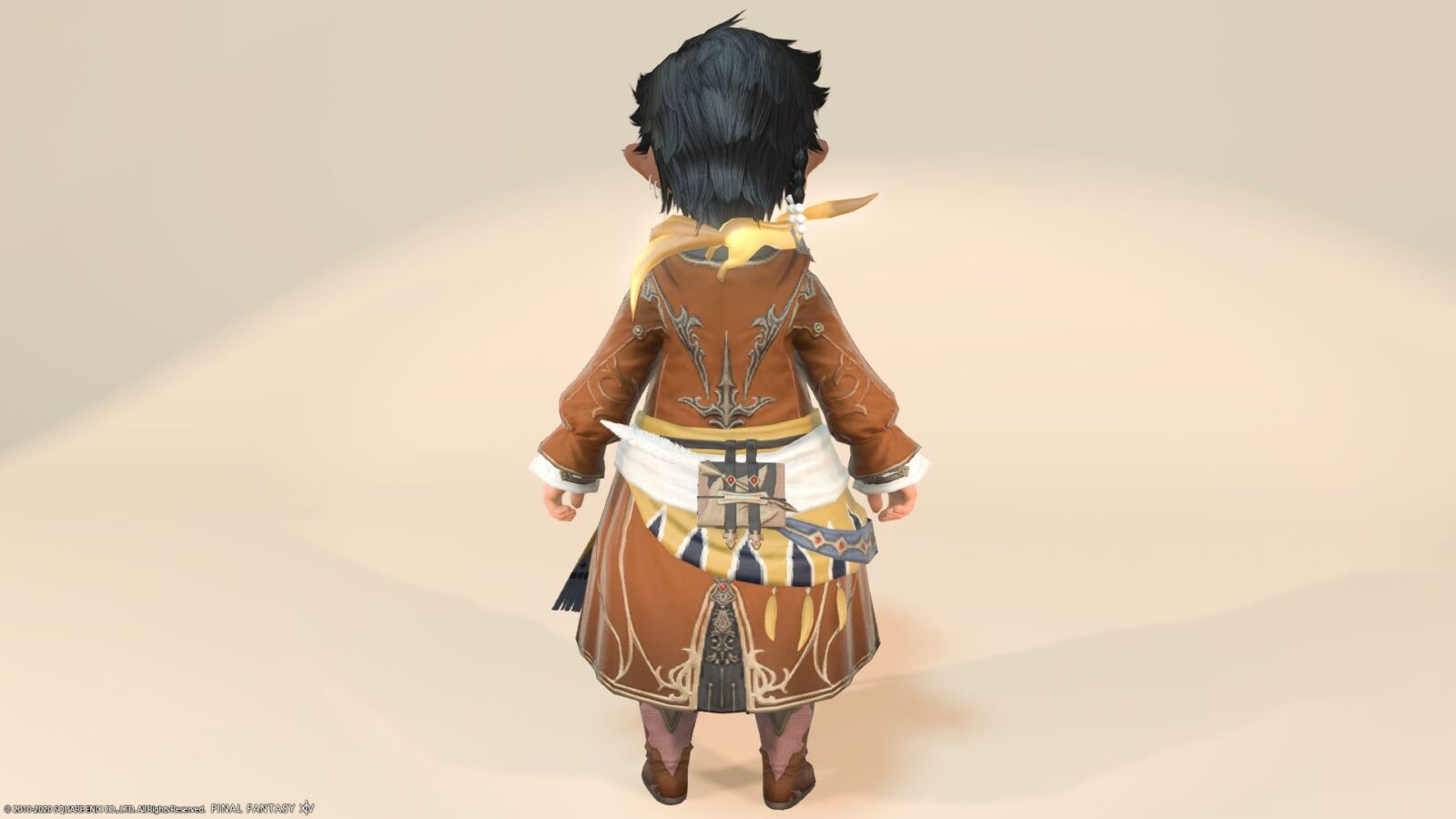 Snow White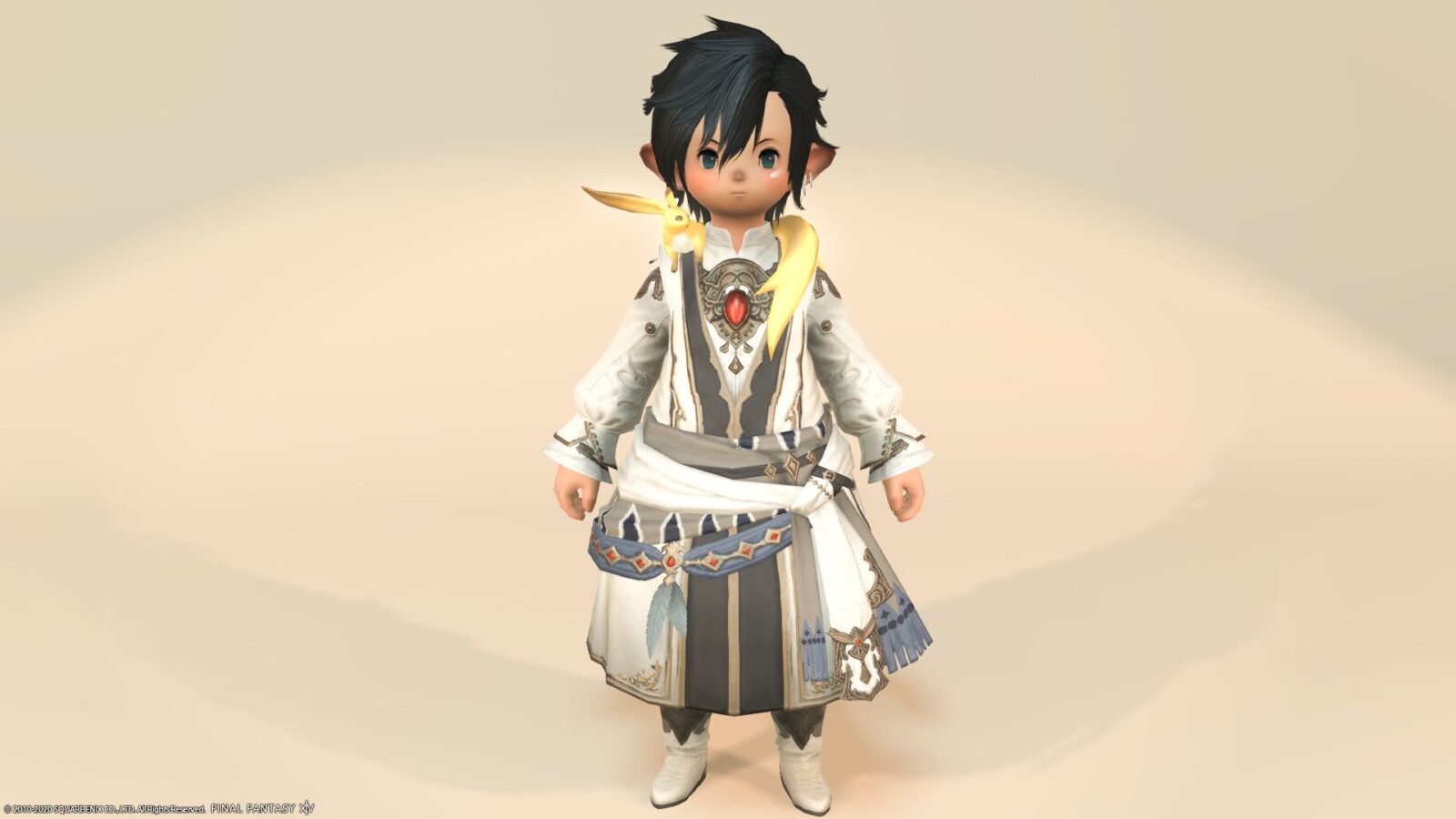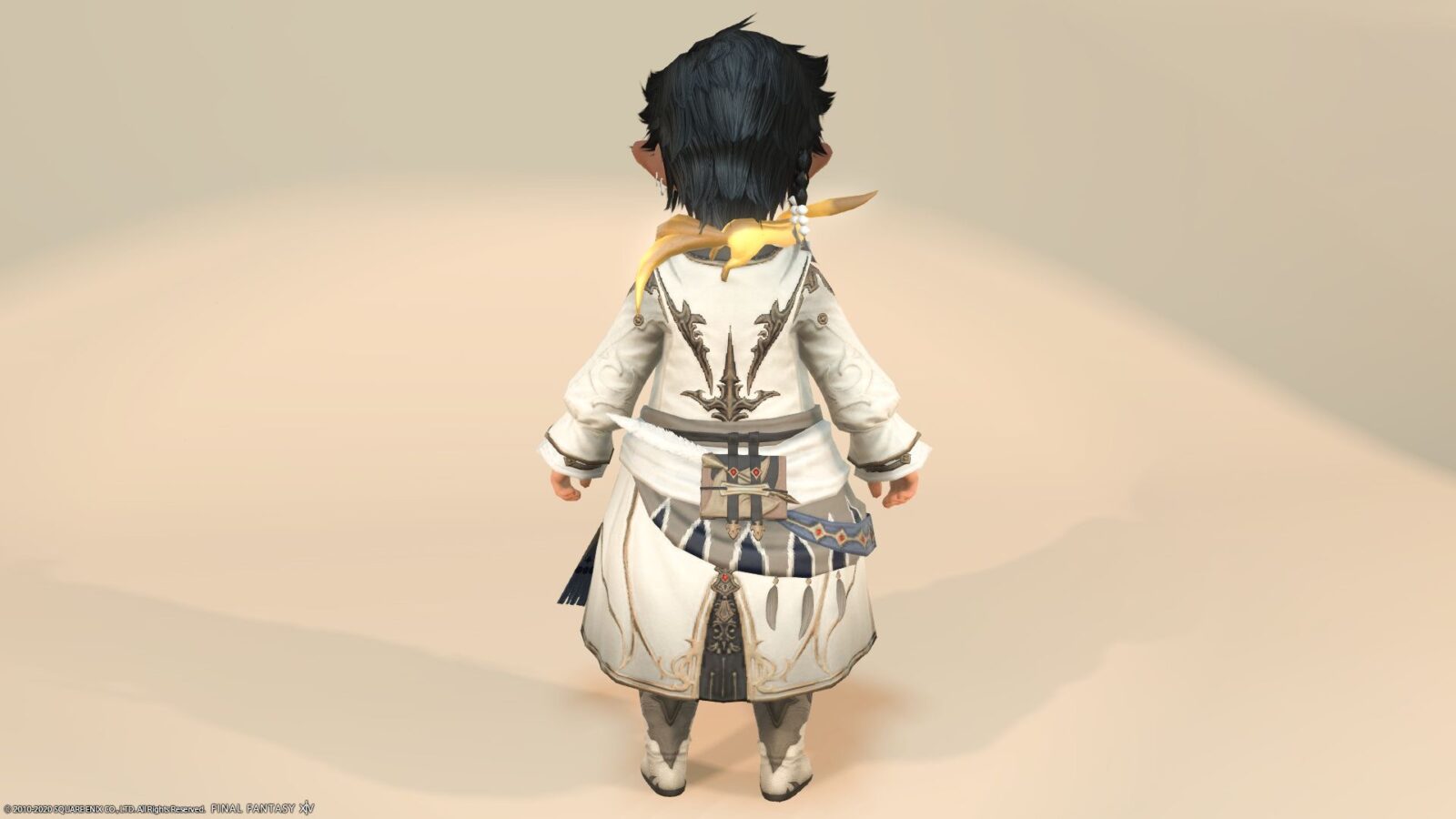 Ceruleum Blue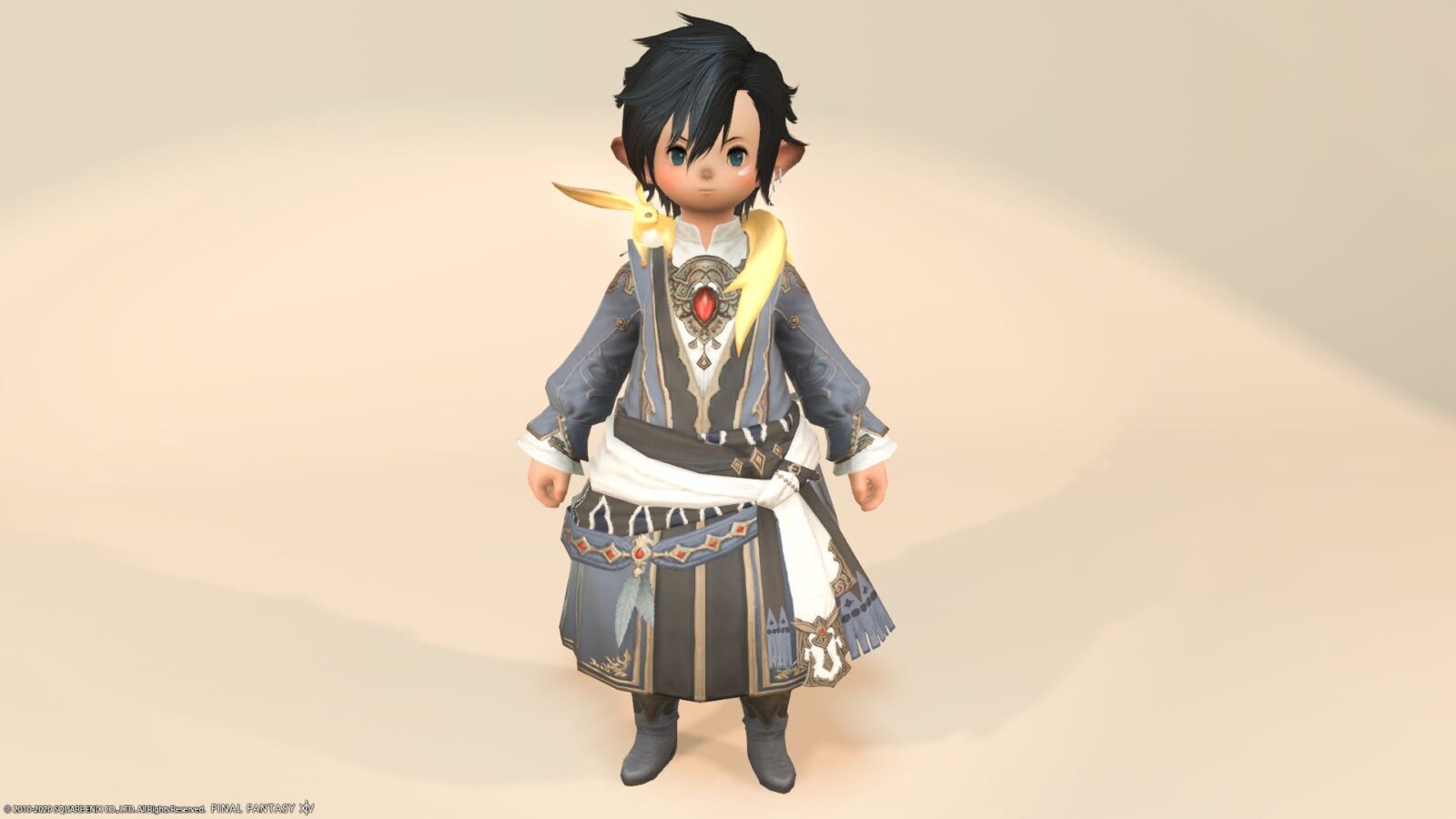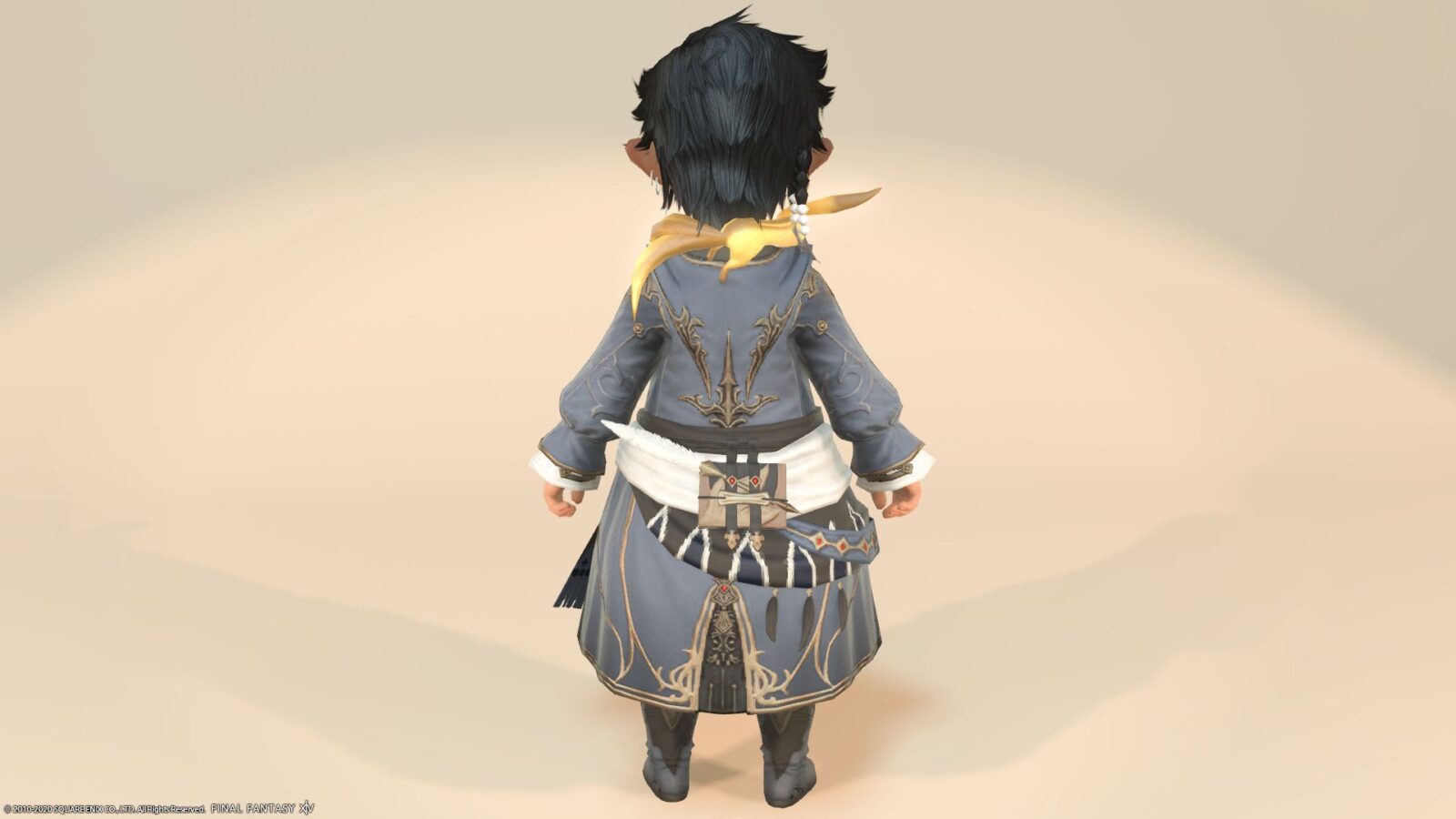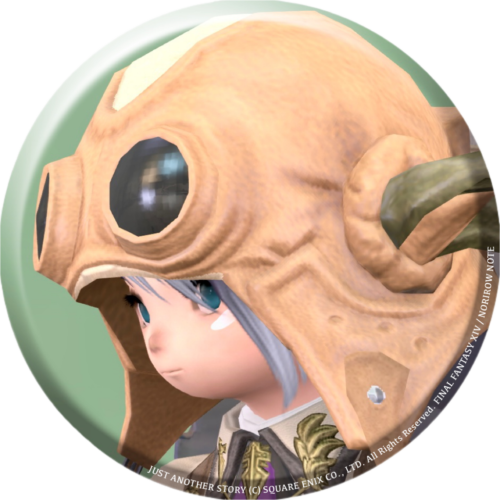 norirow
I really like the feeling of being dyed with this Ceruleum Blue.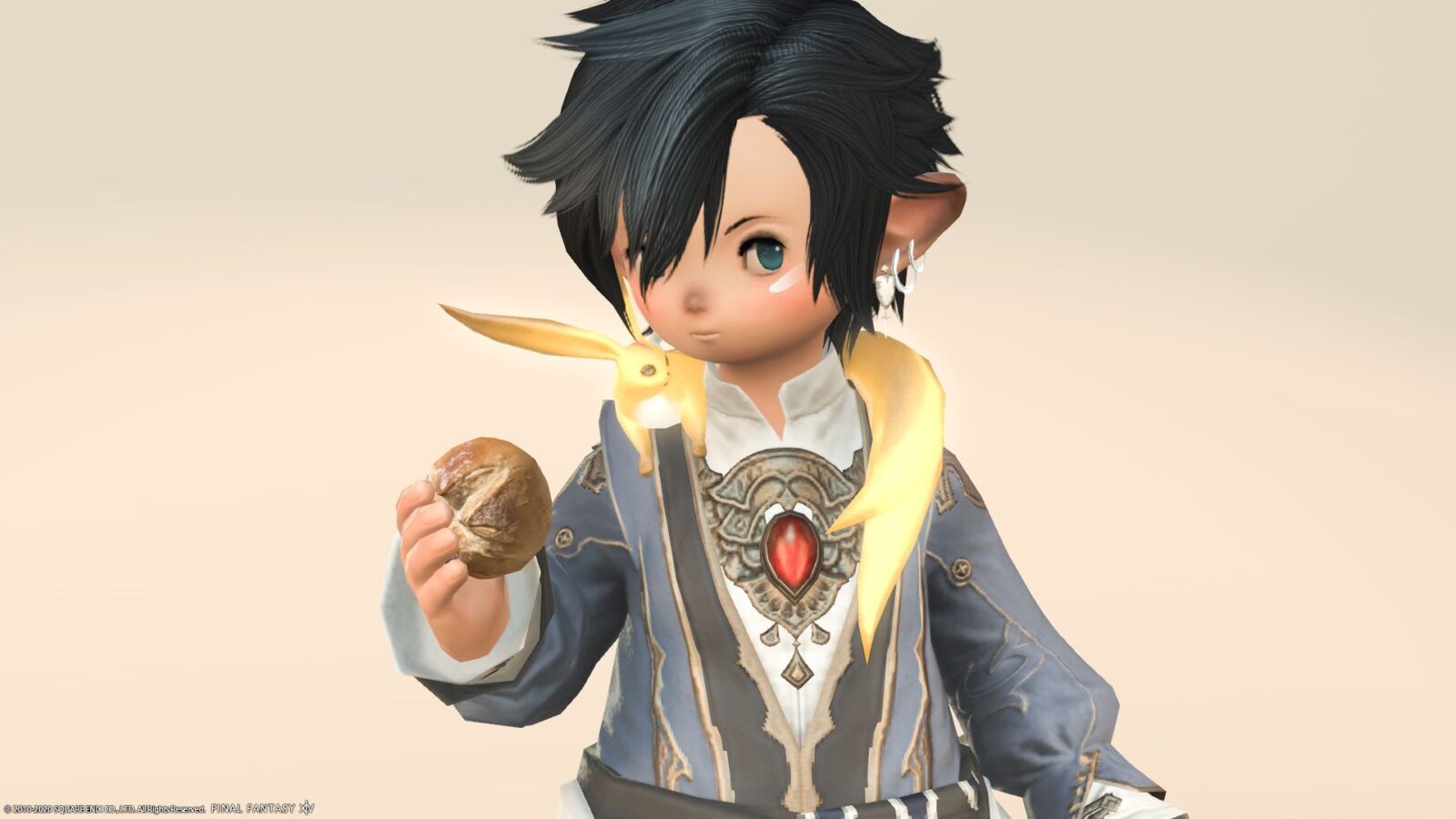 Yellow and blue go well together.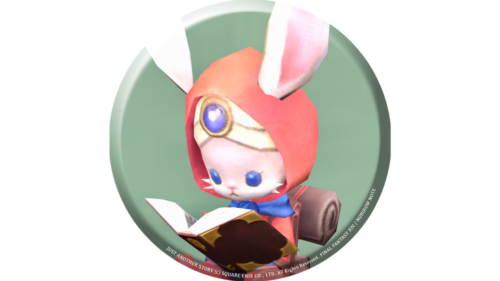 namingway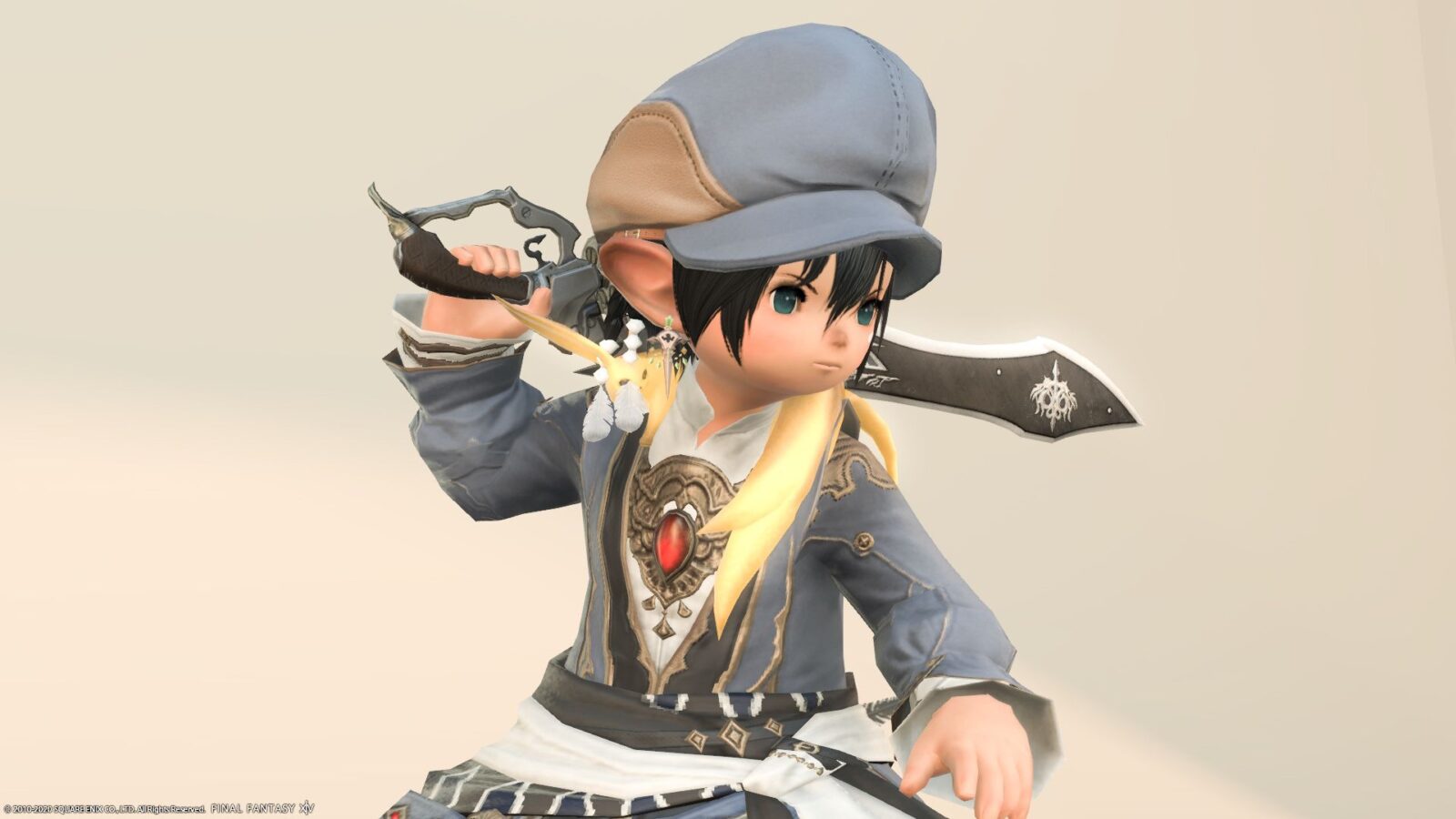 This "Topaz Carbuncle Attire" is a chargeable equipment that can be purchased from the FF14 online store, and can be equipped for all jobs.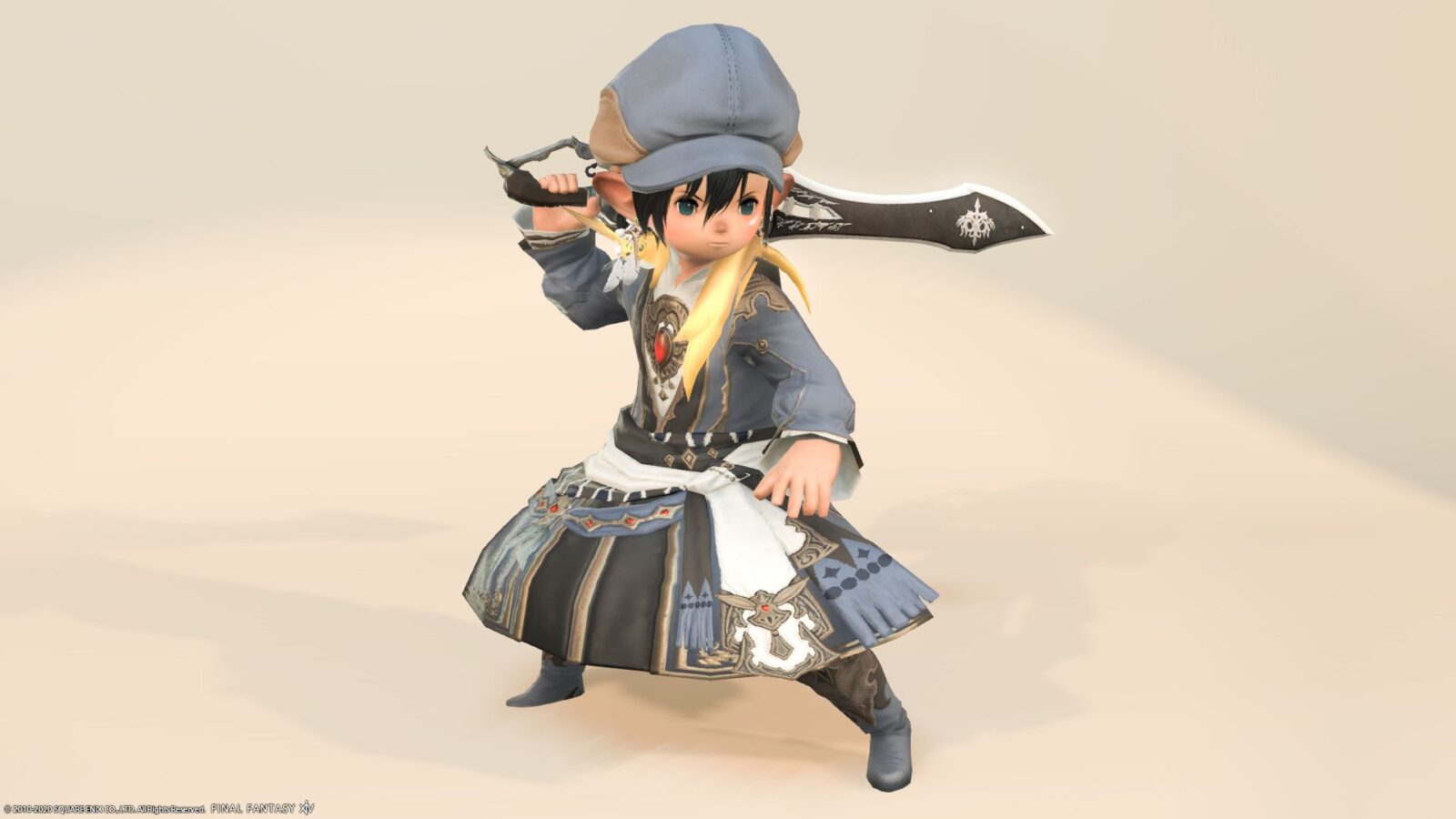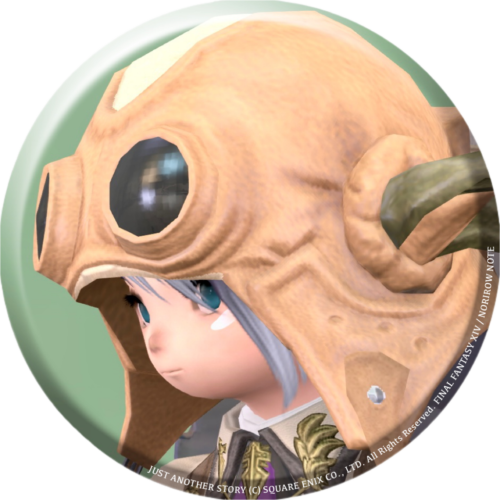 norirow
It's perfect for everyday wear just by changing the head equipment.
So, it was a record of the yellow Carbuncle costume "Topaz Carbuncle Attire".
▼ Please check the video for the movement of the fabric !
Related records
Summary of billing items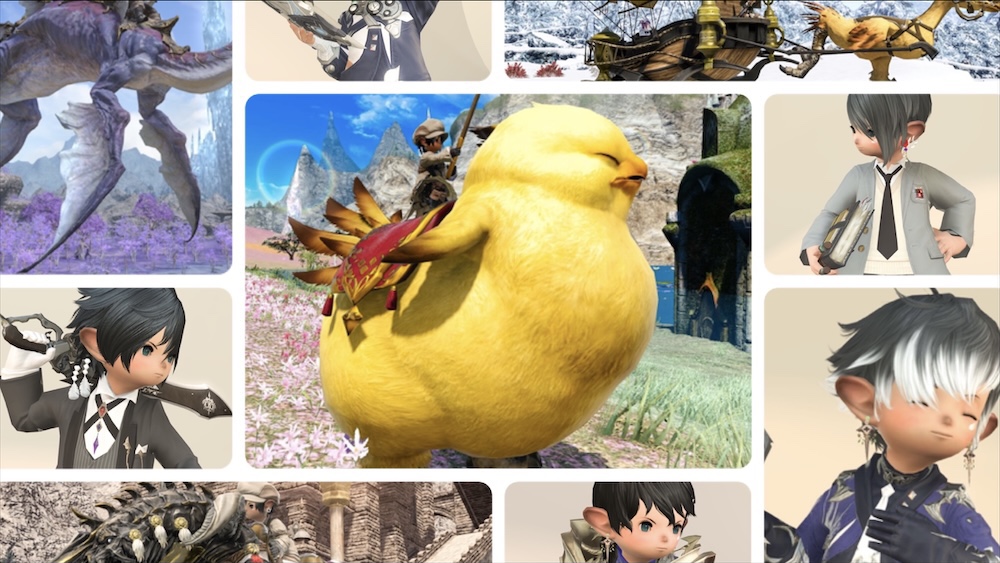 Billing items
A summary of billing equipment and mounts that can be purchased at the FF14 online store and Mog Station. / FF14オンラインストアとモグステーションで購入できる、課金装備と課金マウントのまとめです