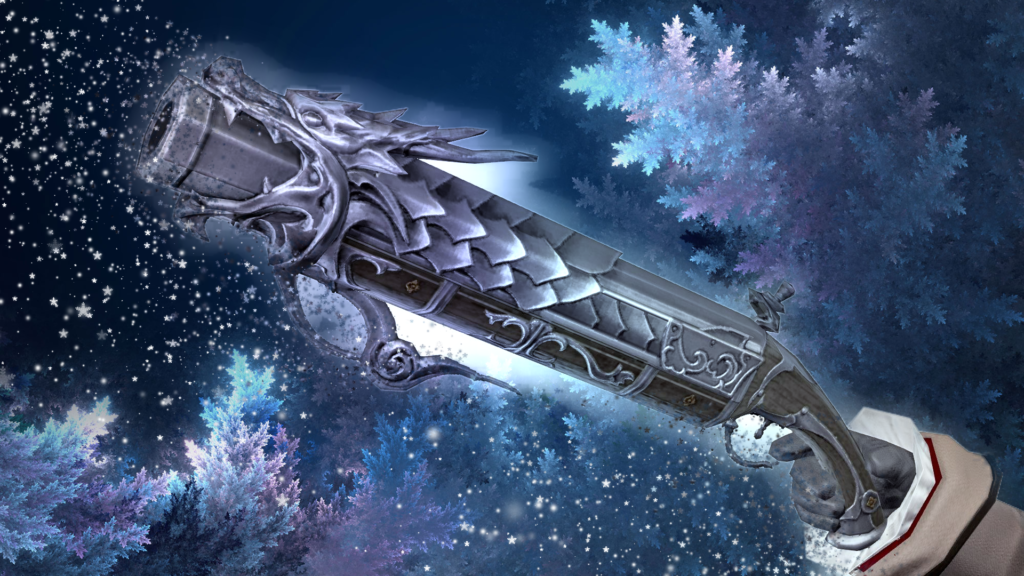 The Machinist gun "Shoryu Handgonne" is easily available if you collect Wolf Marks in PVP.
It has a somewhat oriental design and is surprisingly cool.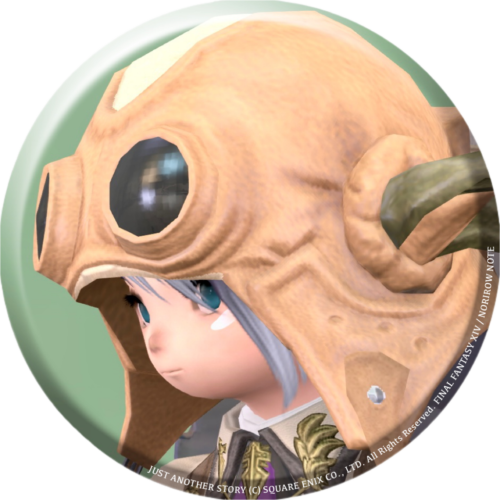 norirow
This gun designed with a dragon may have been designed and manufactured by a craftsman who is particular about Kugane.
Many people secretly use it at Eorzea's grand company.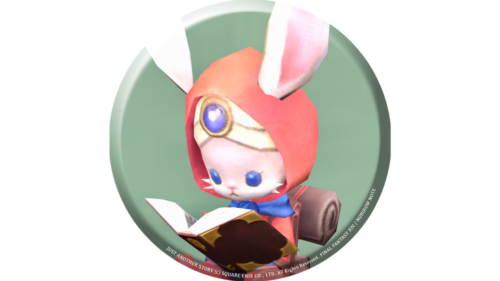 namingway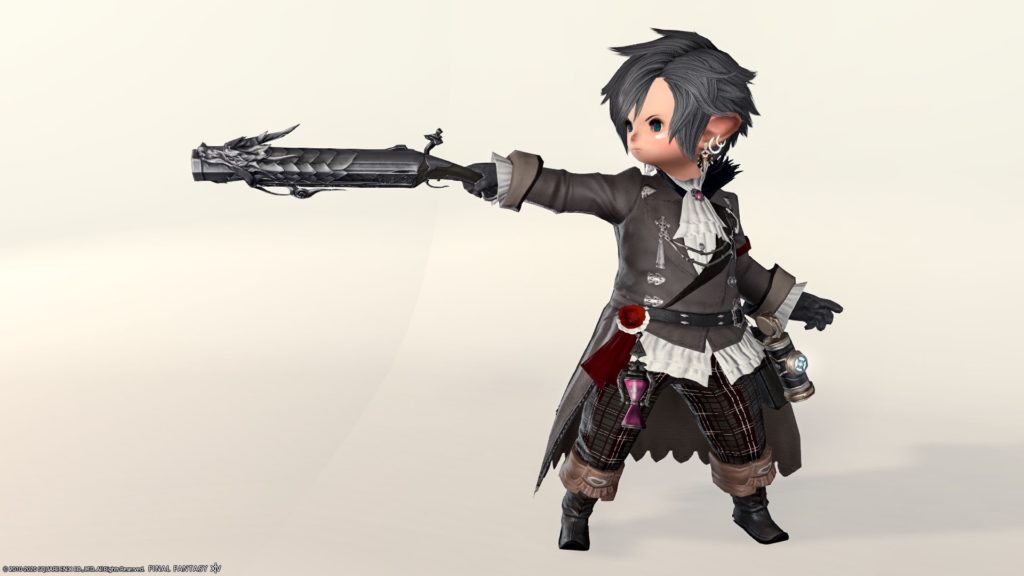 I am surprised that this gun fits well with Western clothes.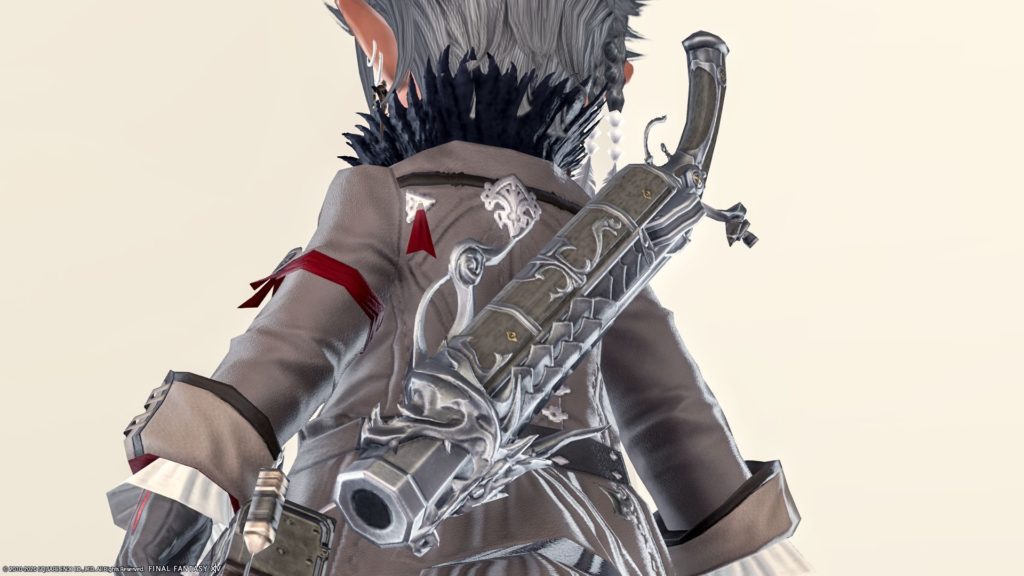 It's also nice to dye this gun, it's dyed with soot black to make it look a bit chic.
A good balance even if Lalafell carries it ✨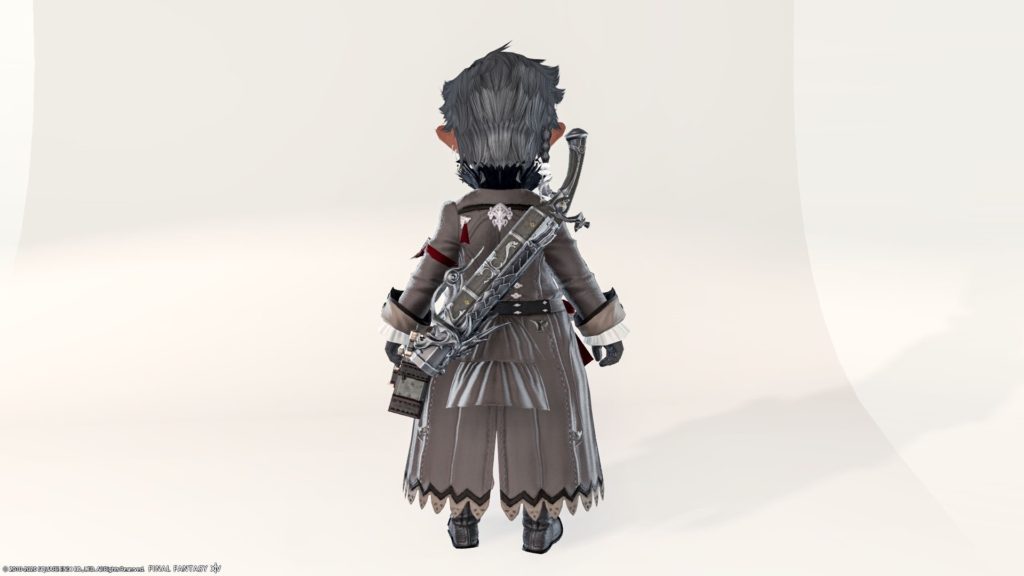 The details are very elaborately decorated.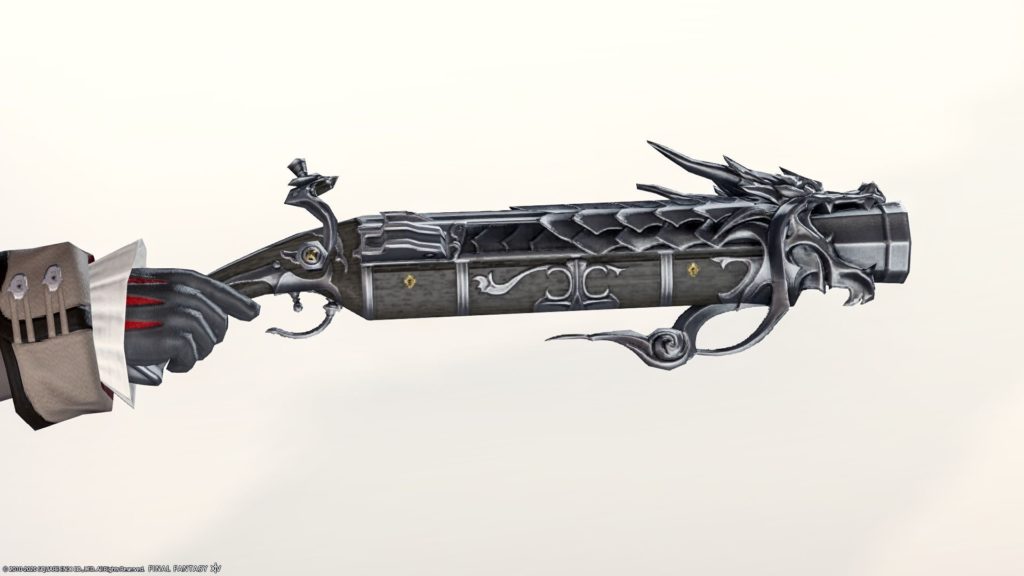 The balance between wood and metal is very nice.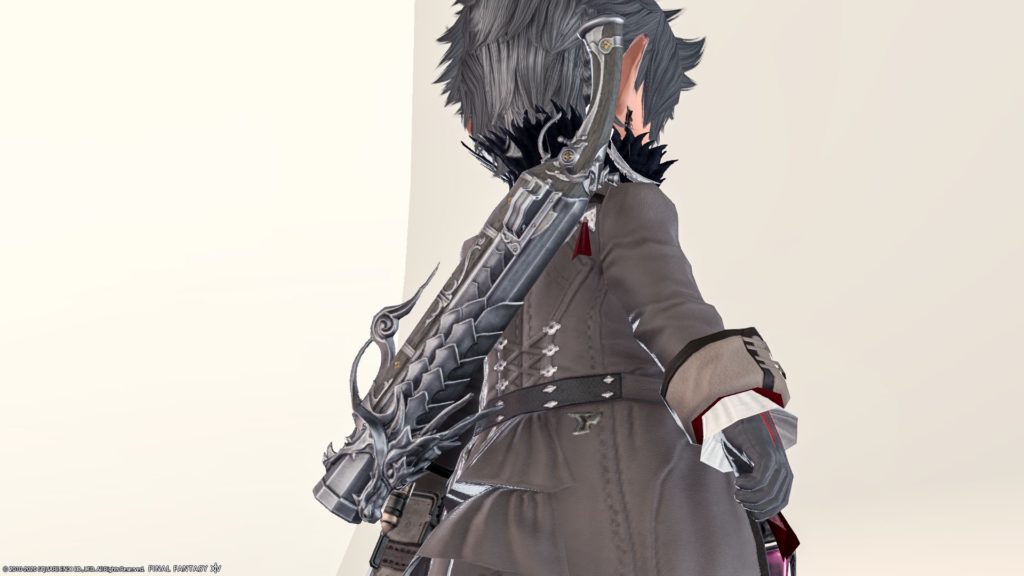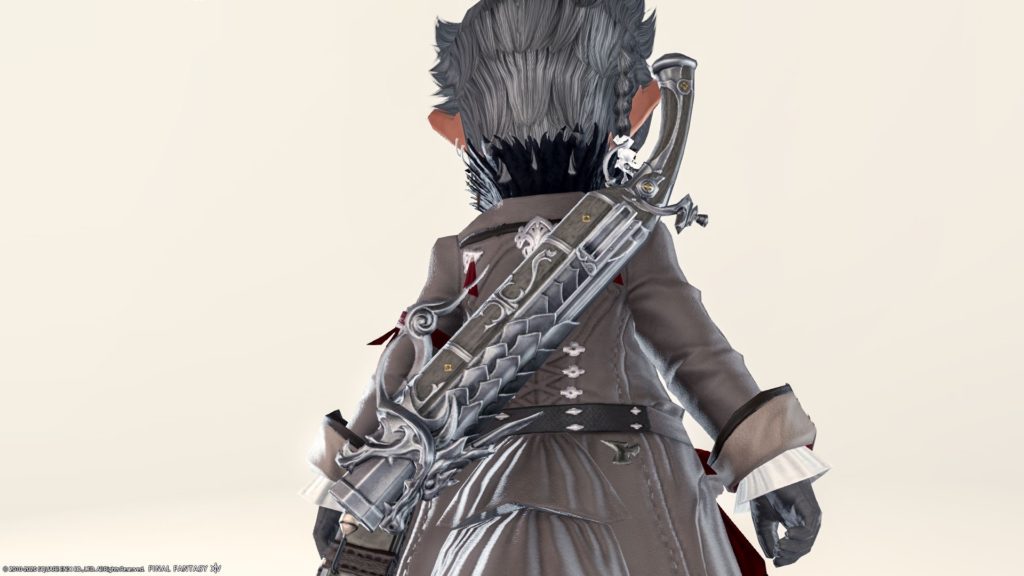 Despite the oriental design of this gun, I am happy that it fits easily into my favorite "Lakeland Coat of Aiming"✨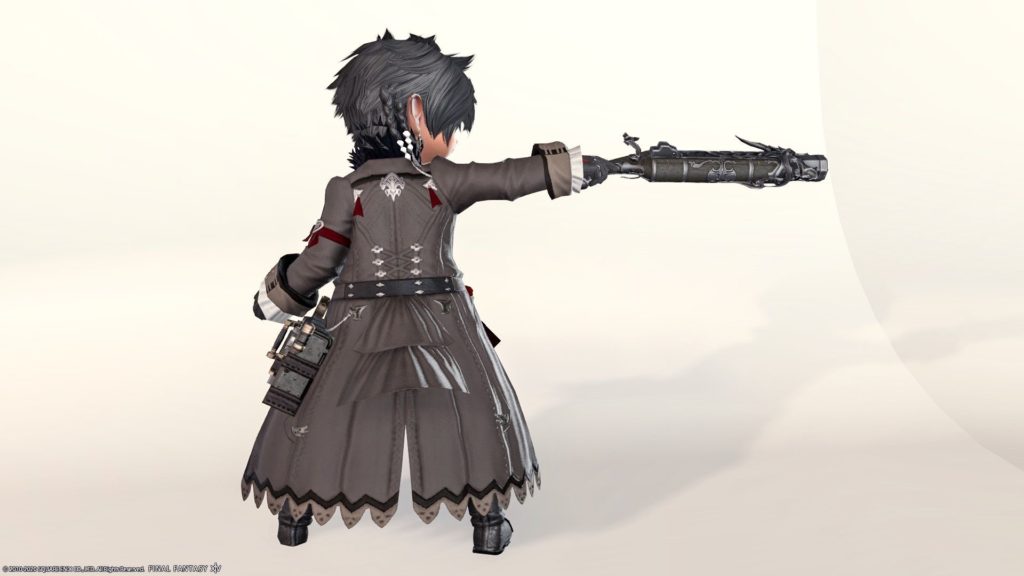 It's very easy to get as it can be exchanged with PVP's Wolf Marks 3,000.
Moreover, since you can equip it from level 1, it's great that even Machinist beginners can equip it ✨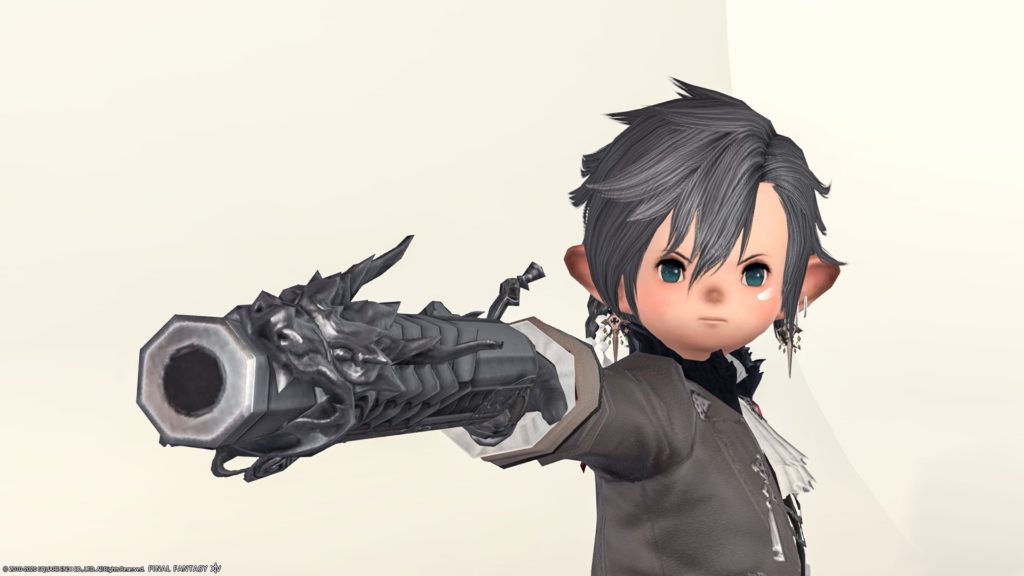 It's a great gun to get so easily.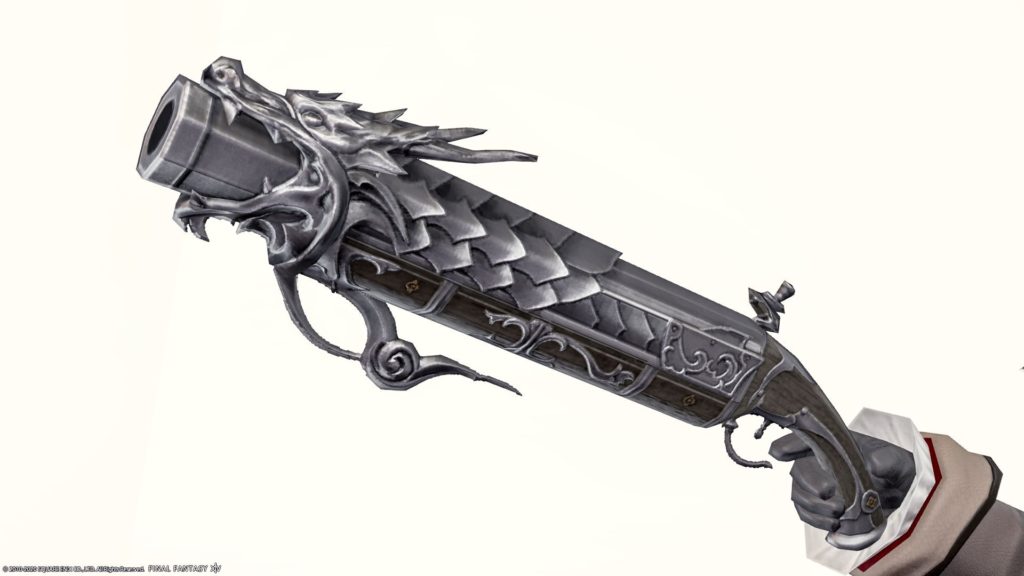 Sometimes I want to carry around a gun with such a design.
Related Records