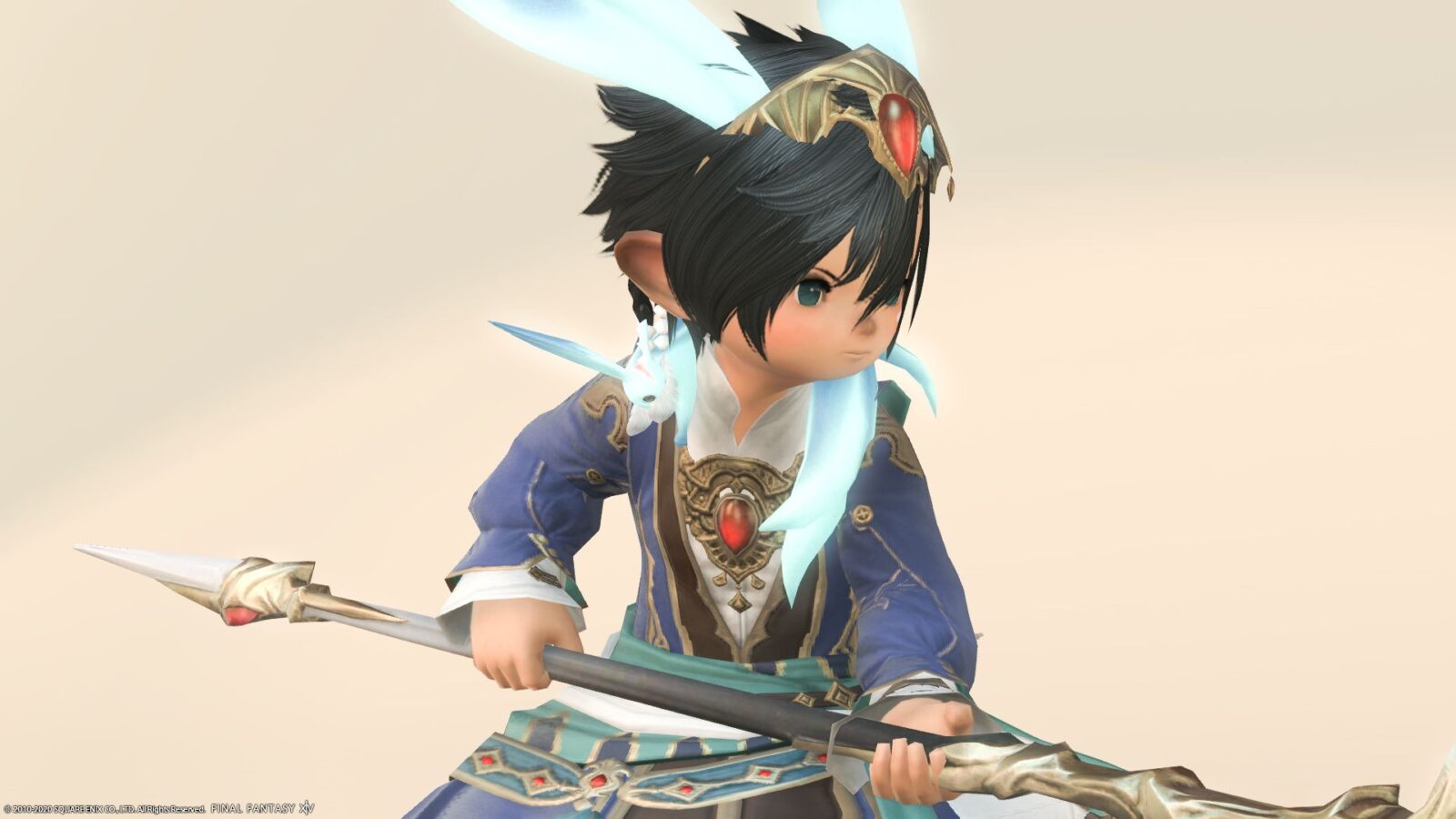 This is the "Emerald Carbuncle Attire", which can be purchased at the FF14 online store.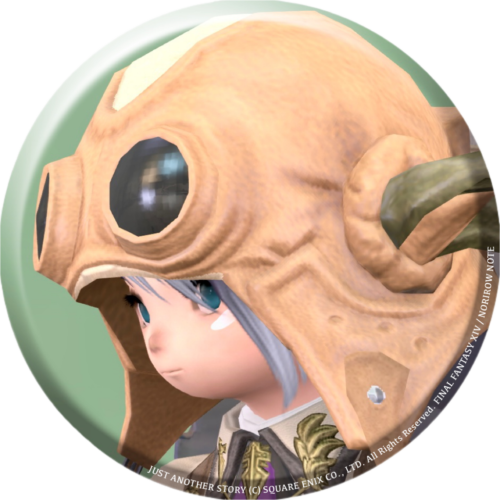 norirow
This costume looks cute at first glance, but I like it because it has a noble design and is easy to use.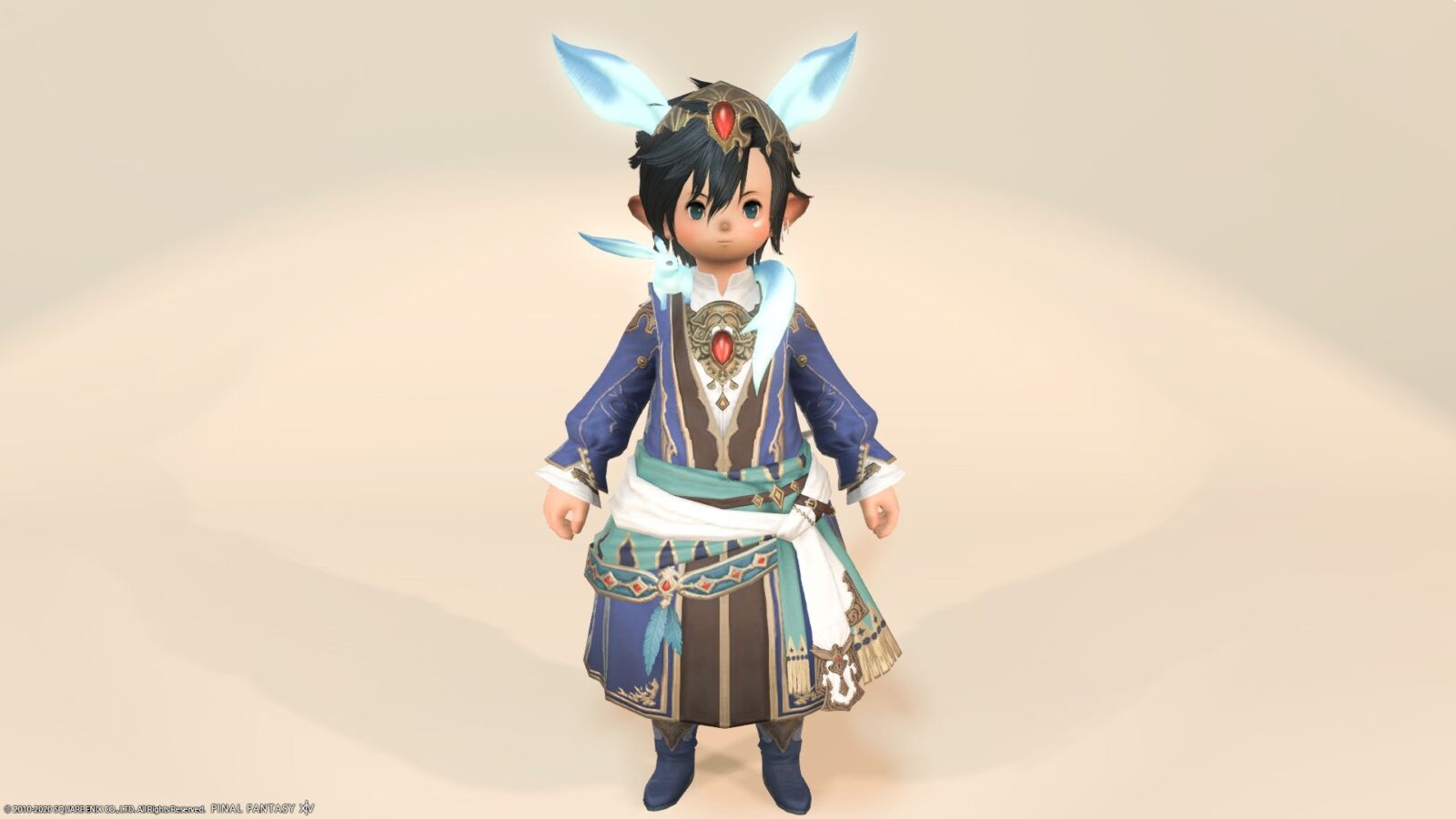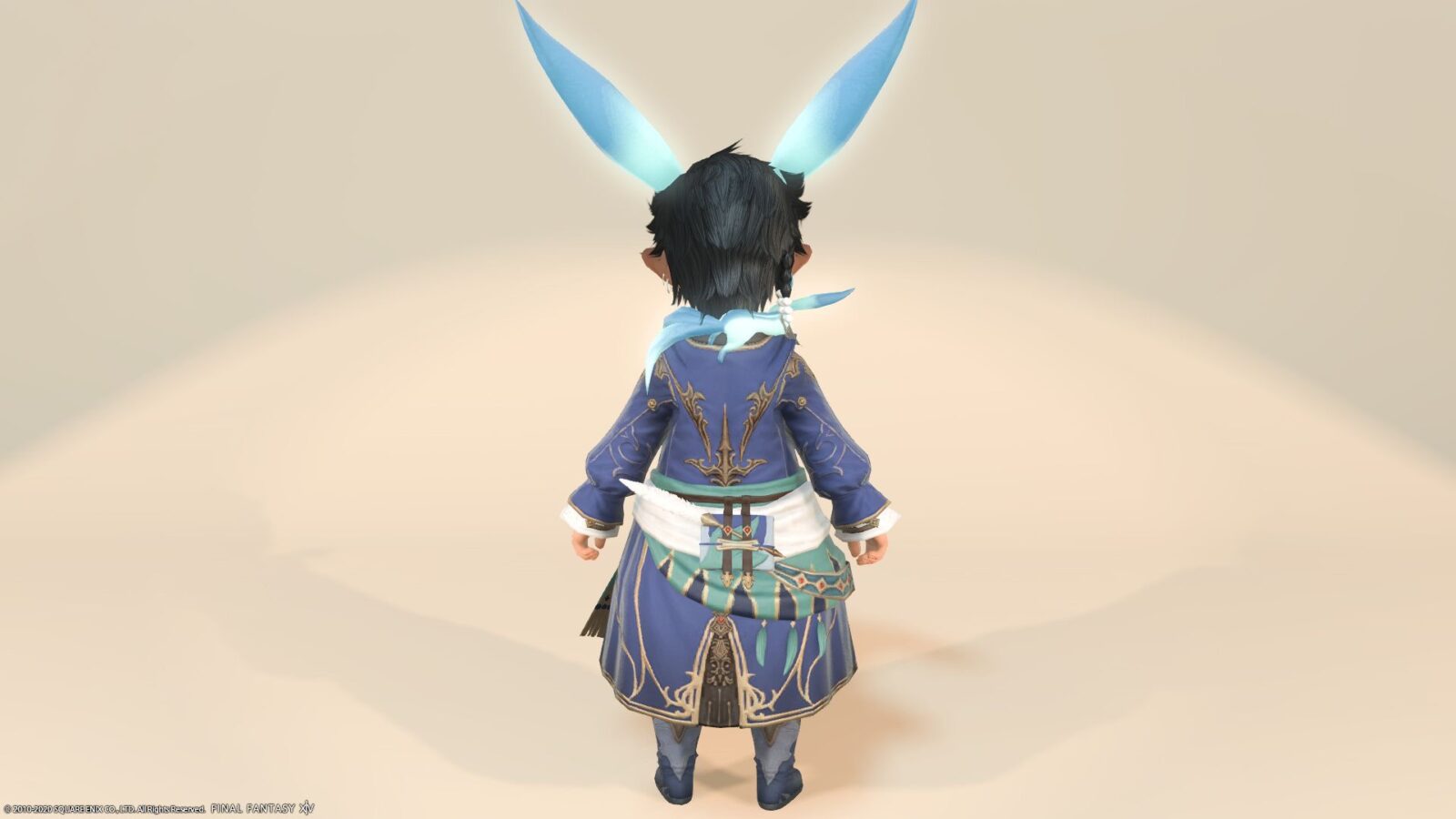 The ears of the head equipment will definitely stand out, but if you remove the head equipment, it may be surprisingly easy to wear.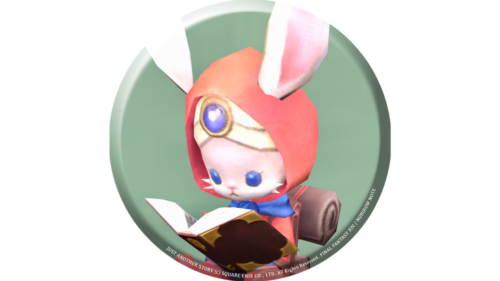 namingway
Emerald Carbuncle Attire
The head equipment is a very cute earring. Comes with a luxurious tiara.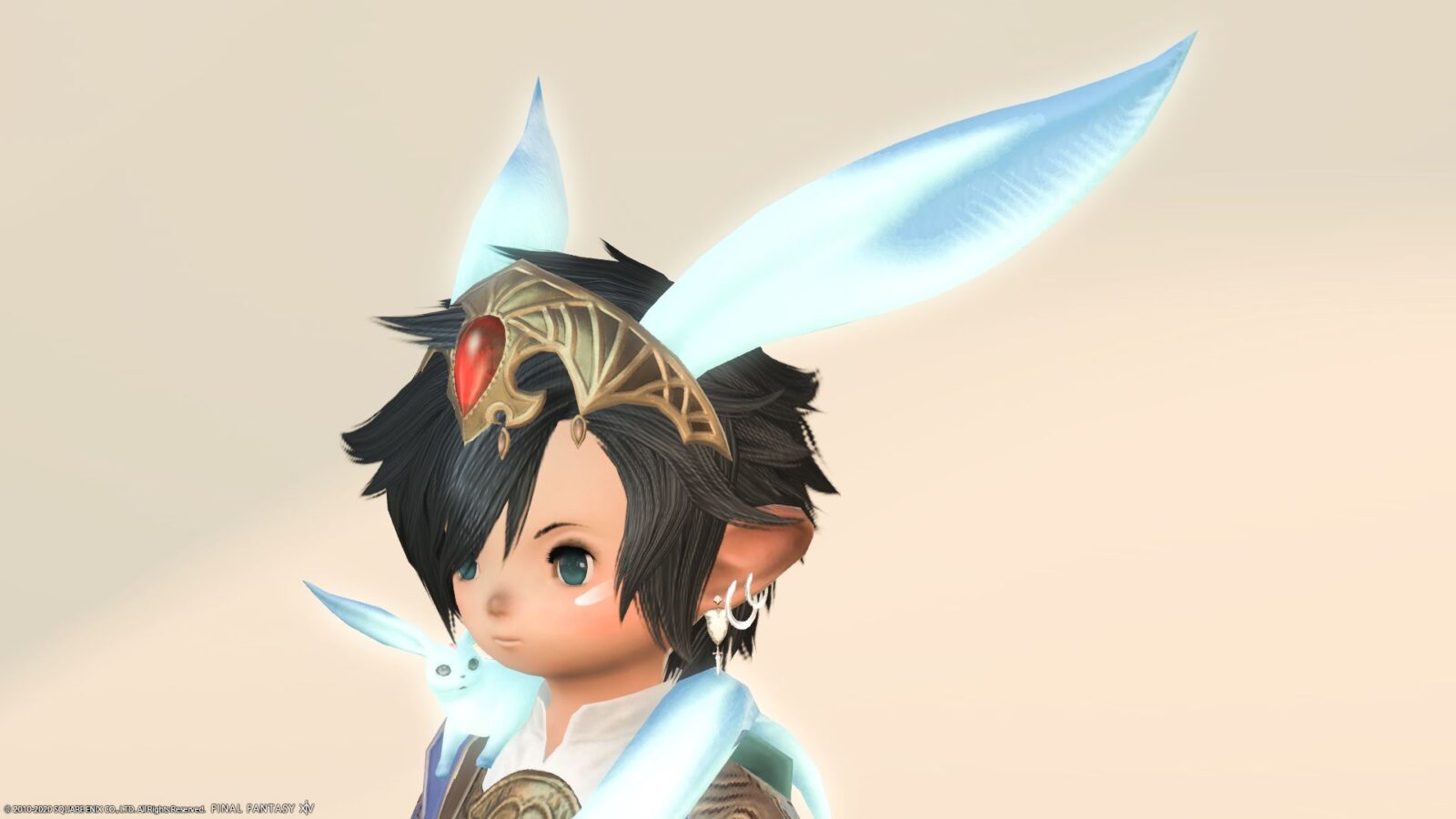 Above all, there is a blue Carbuncle around the neck. There is also a large jewel on the chest of the torso that matches the tiara.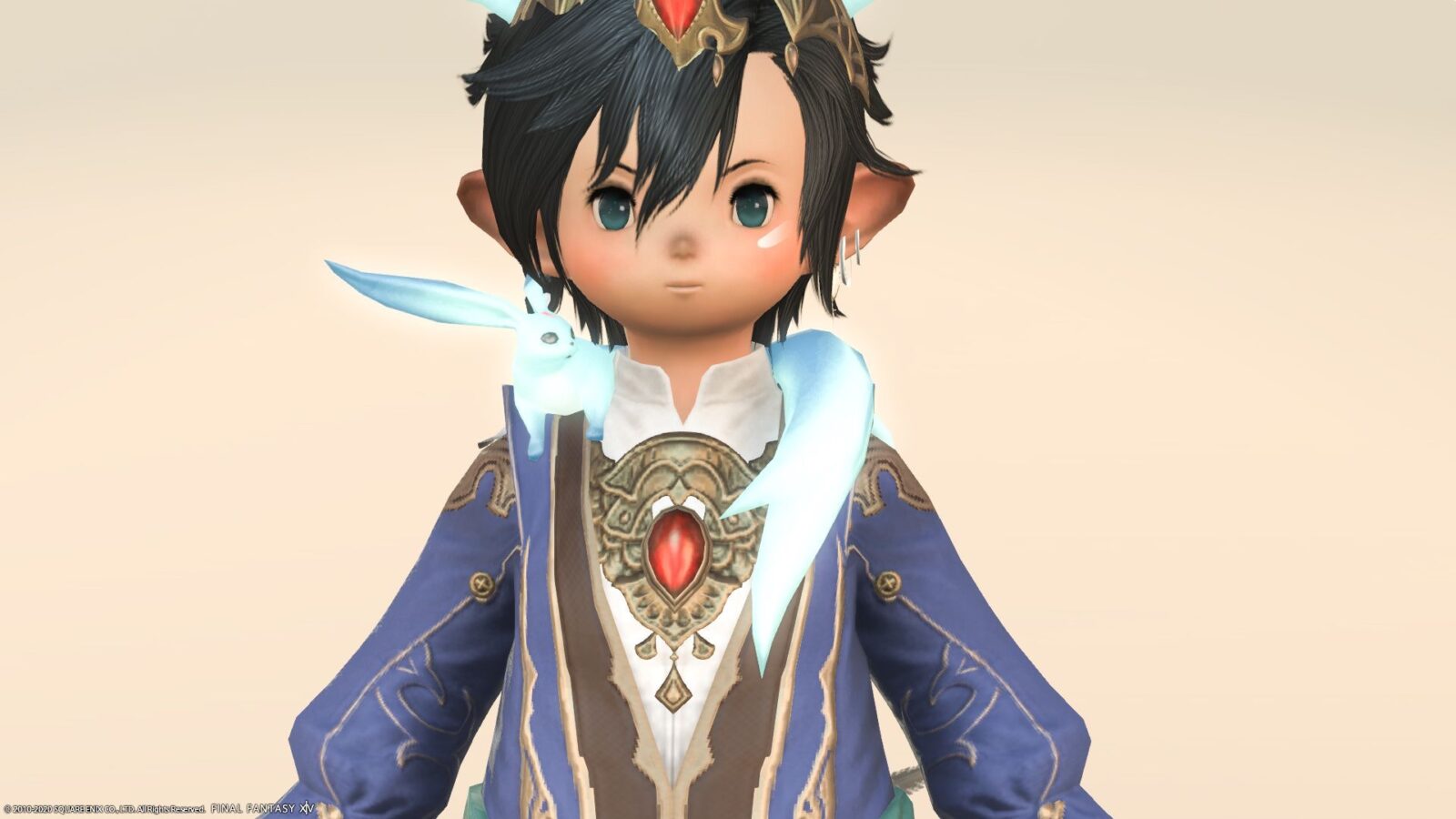 The waist is a little oriental with multiple waistbands.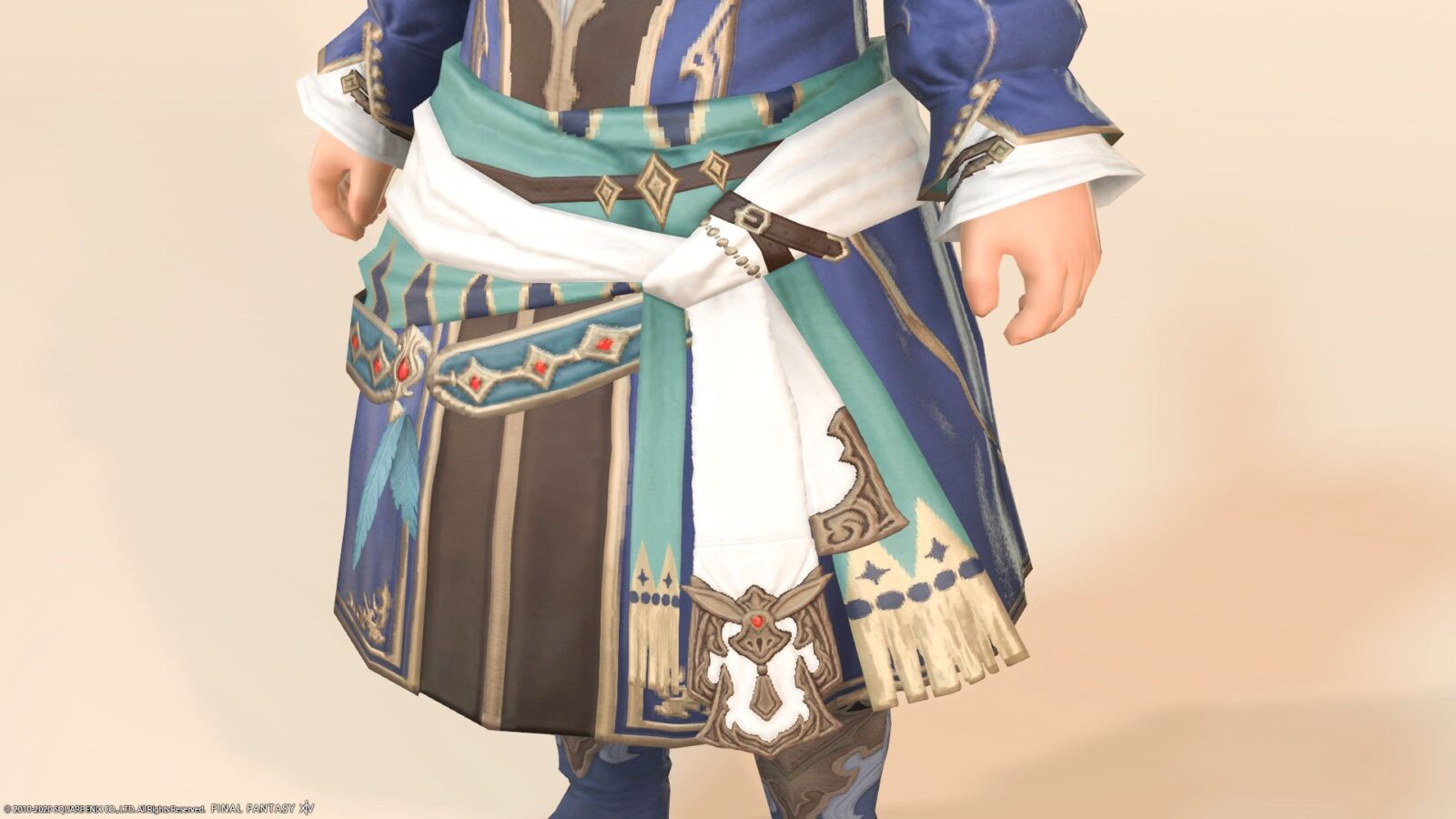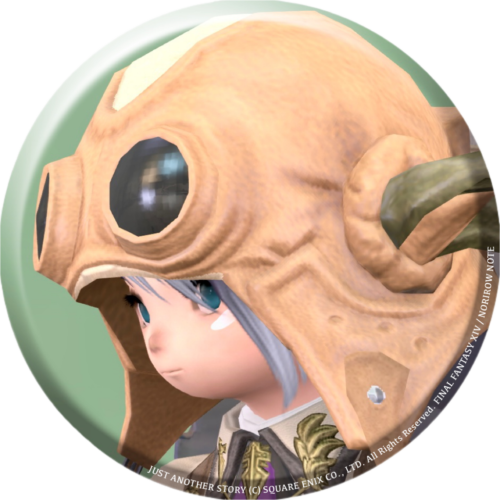 norirow
I especially like having a notebook on my back !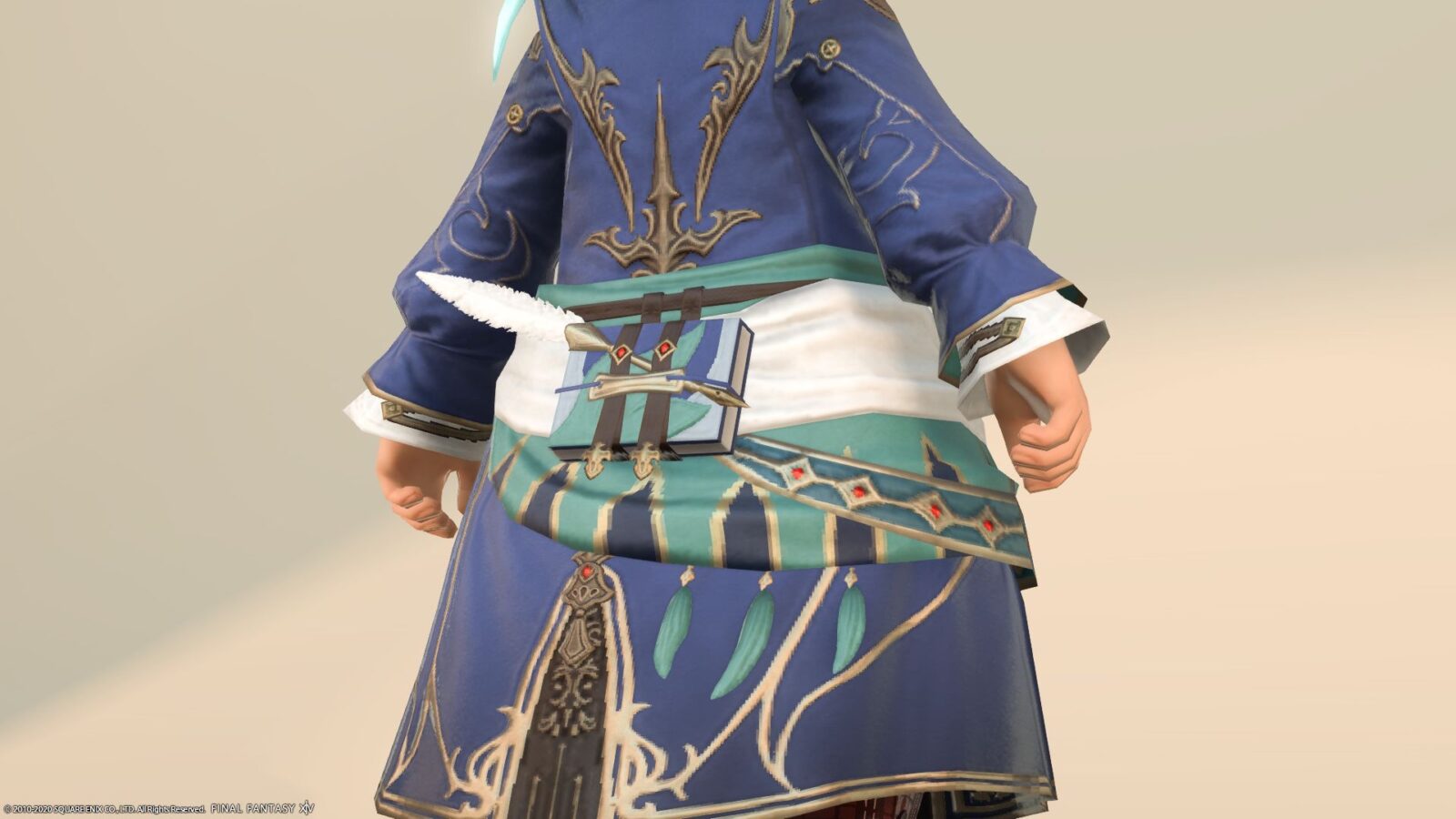 The foot equipment is easy-to-use boots. (It's hard to see in the photo …)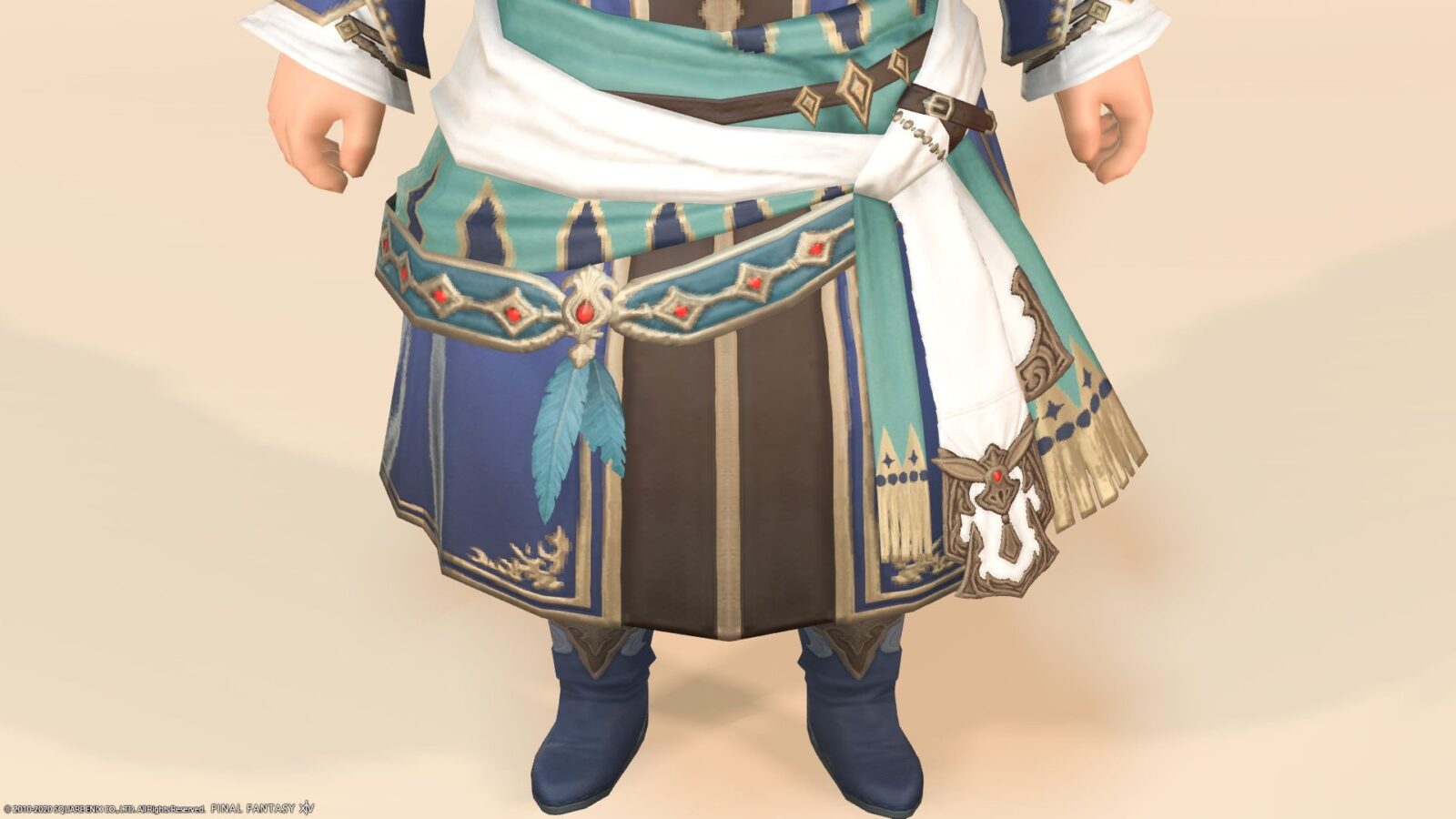 Anyway, with Lalafell, the legs are so small that you can hardly see the design.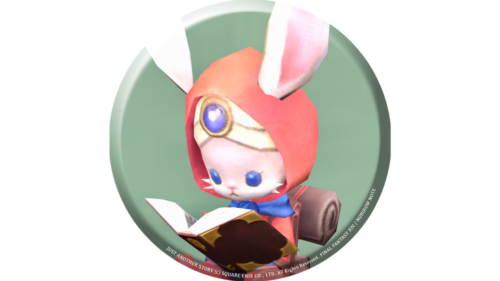 namingway
Dyeing pattern
The original color is dark blue, but the range of coordination can be expanded because the expression changes considerably by dyeing.
Original Color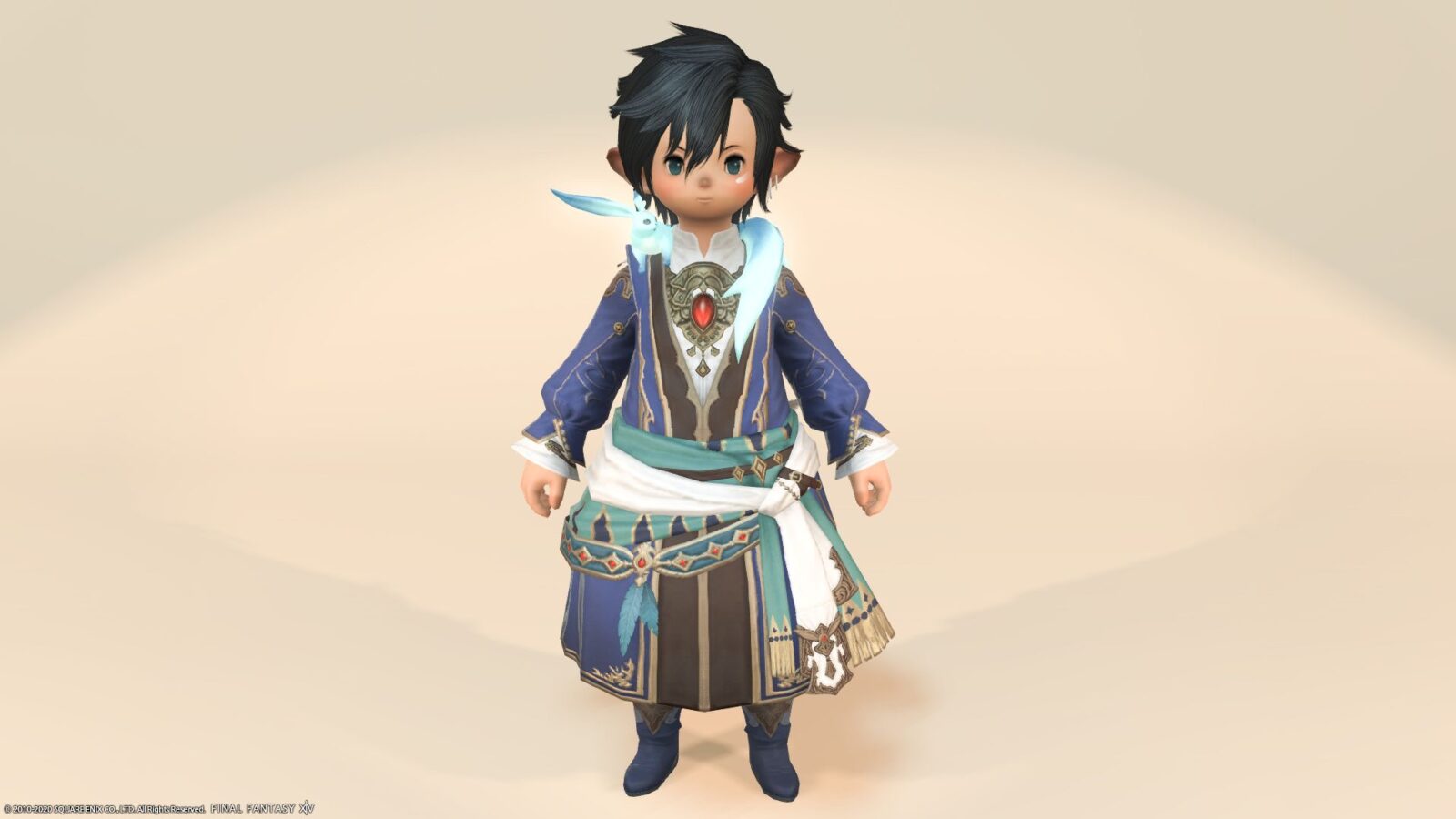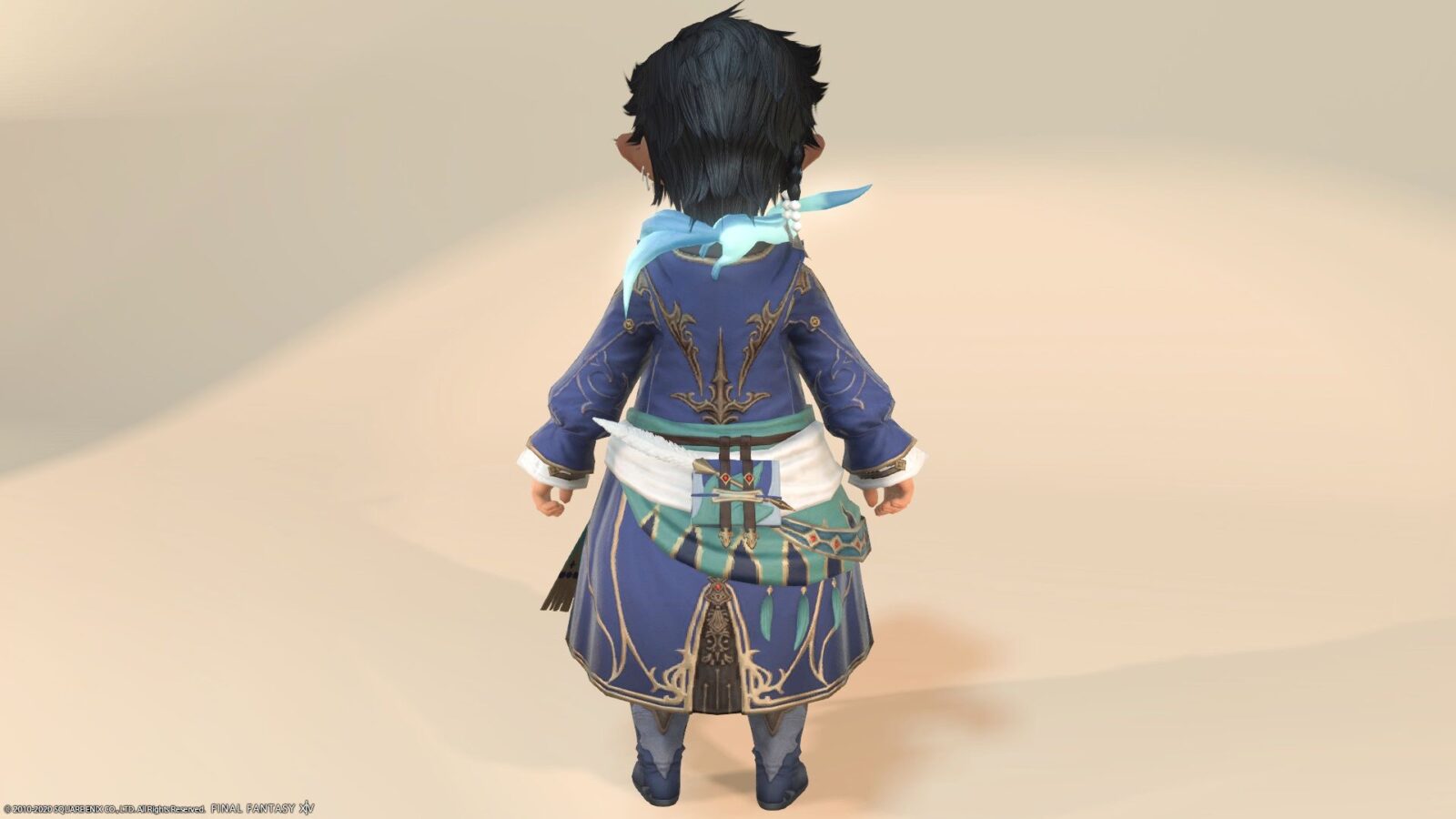 Wine Red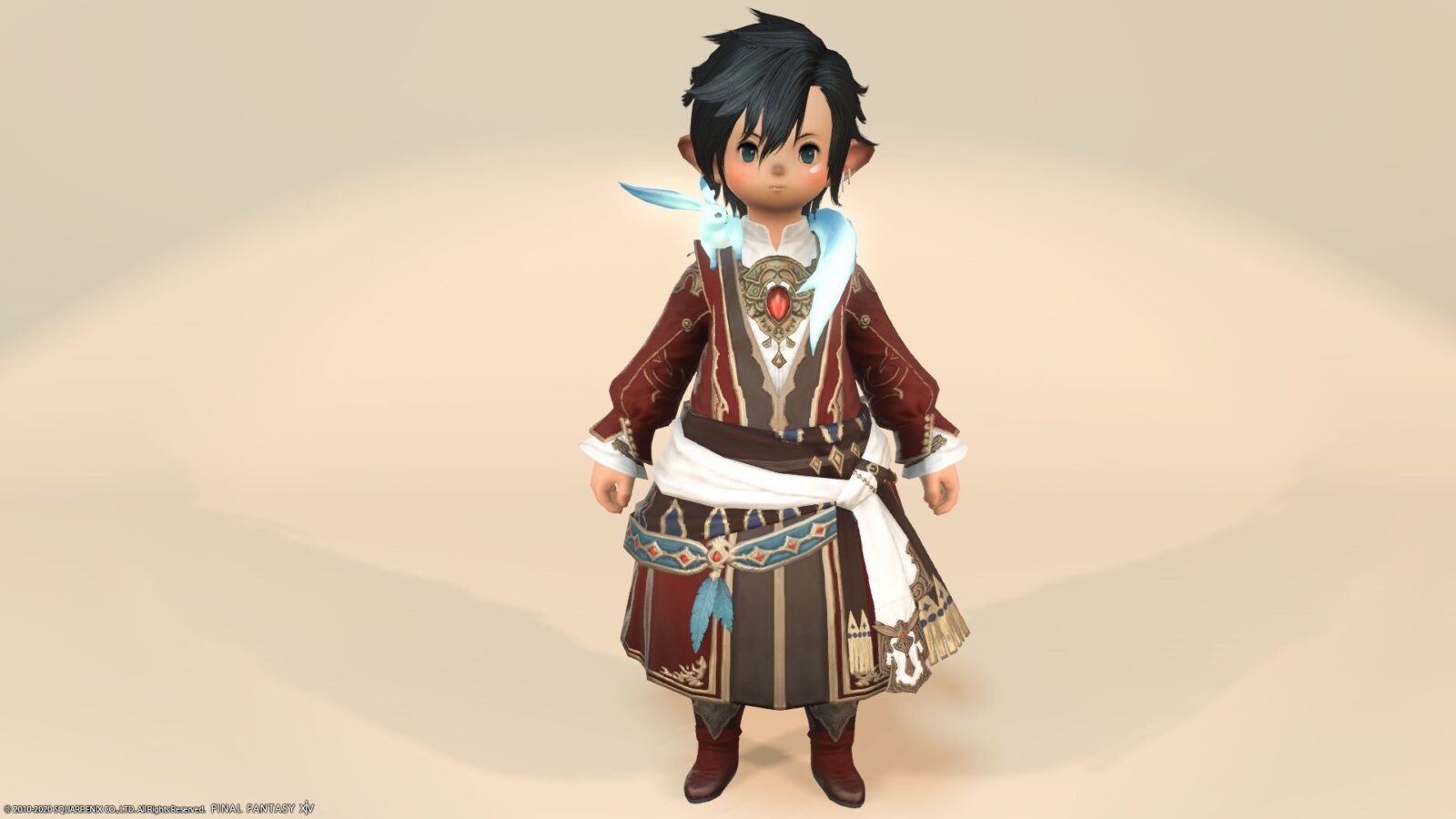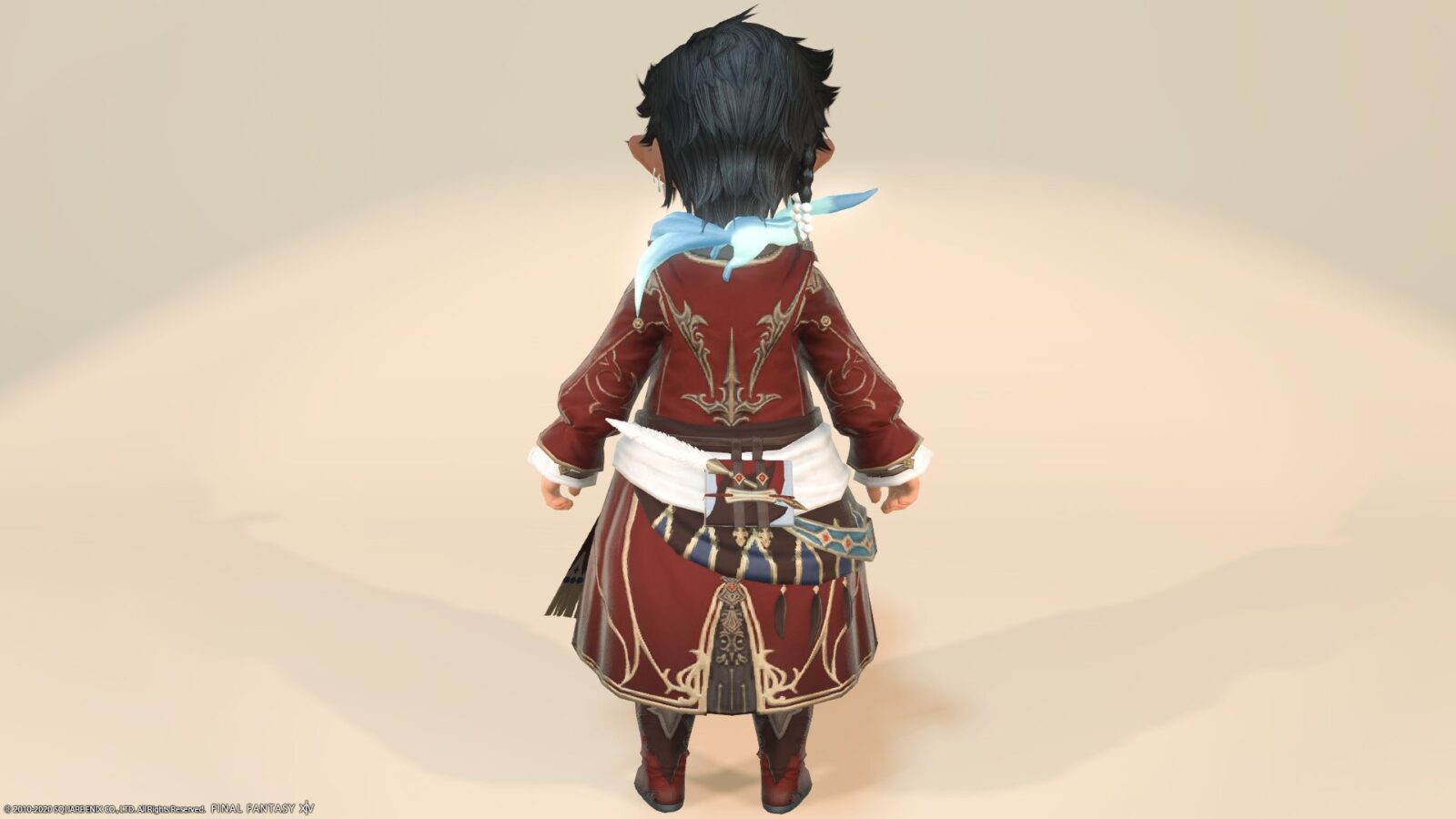 Snow White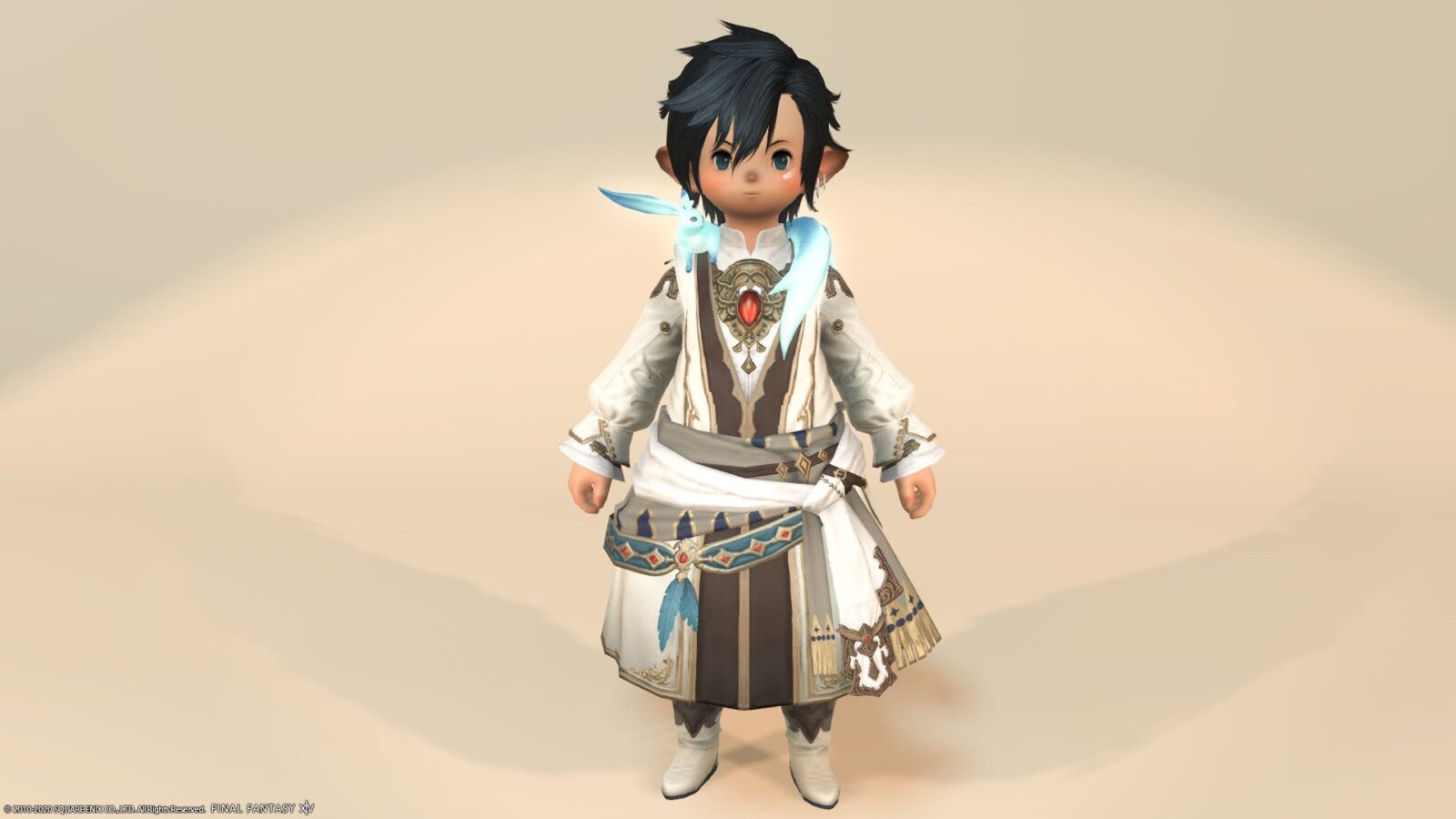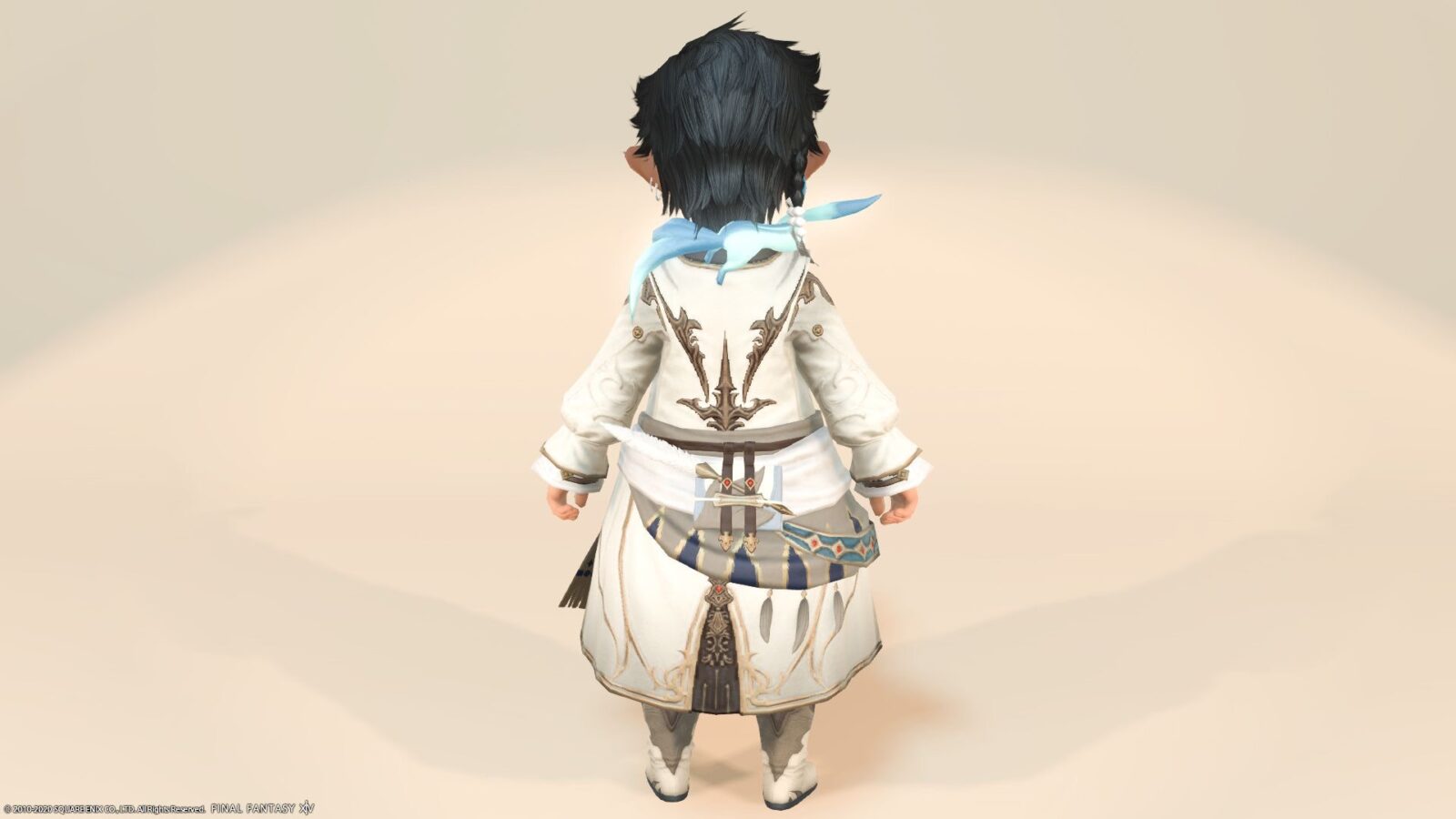 Ceruleum Blue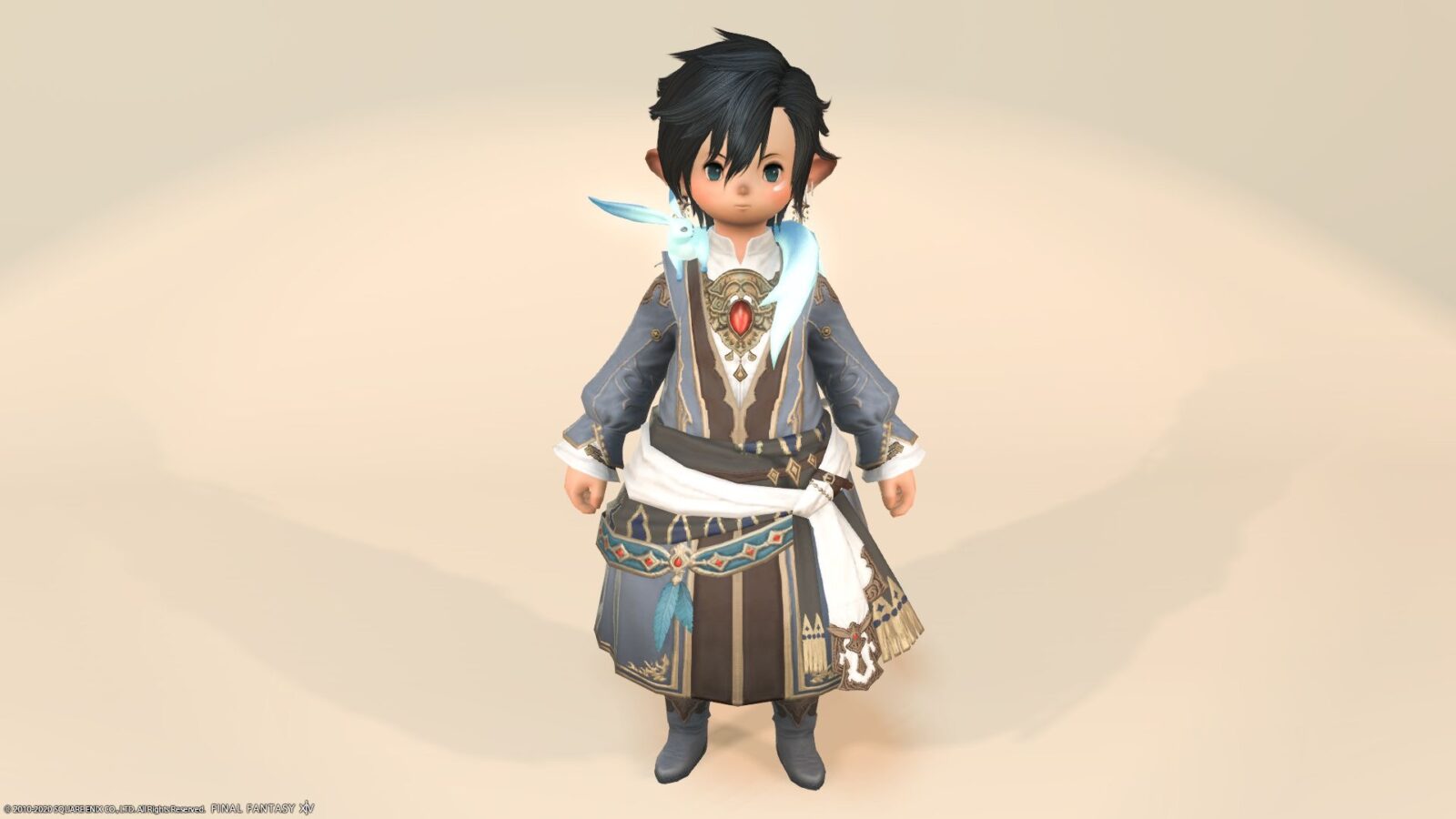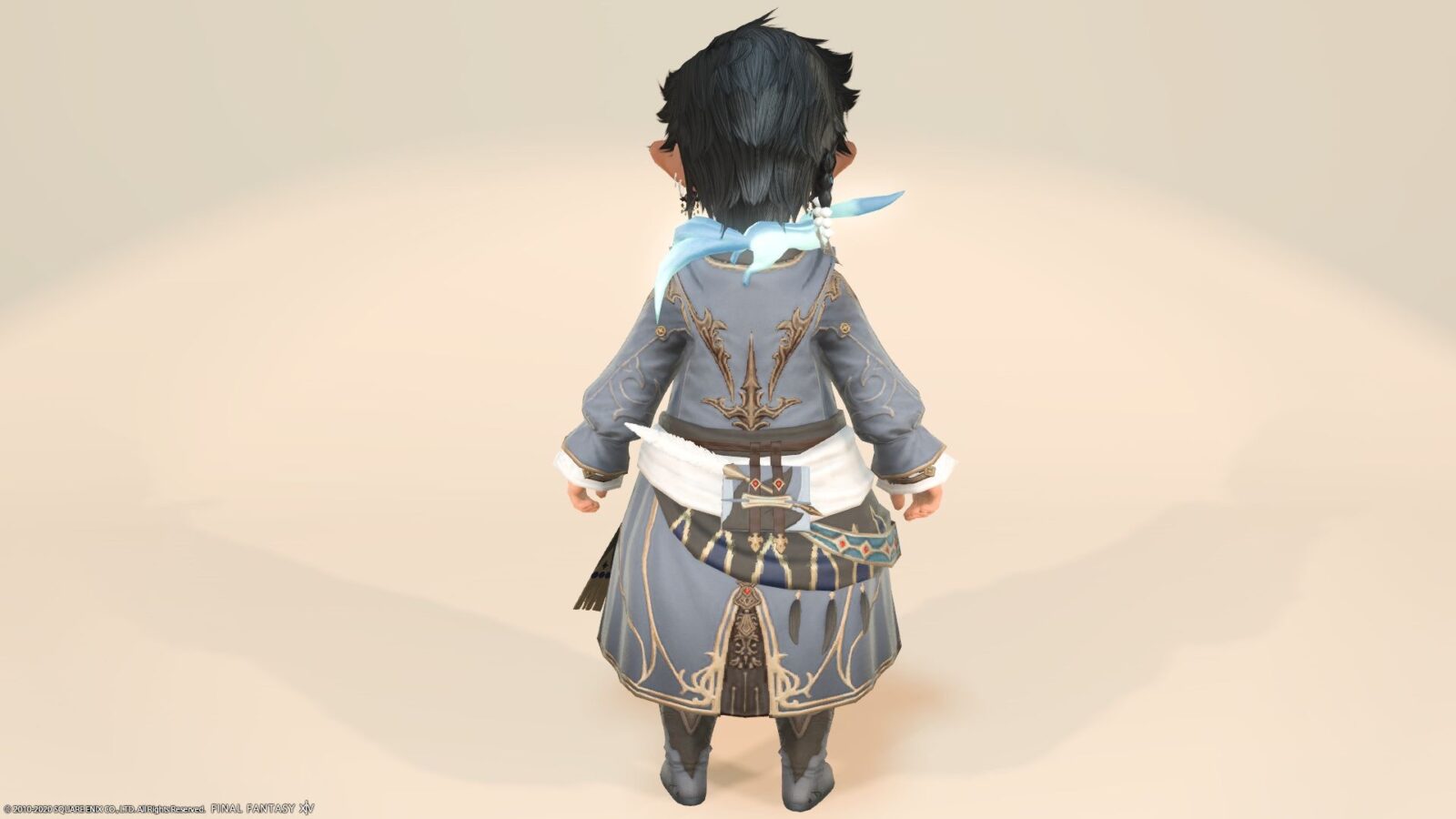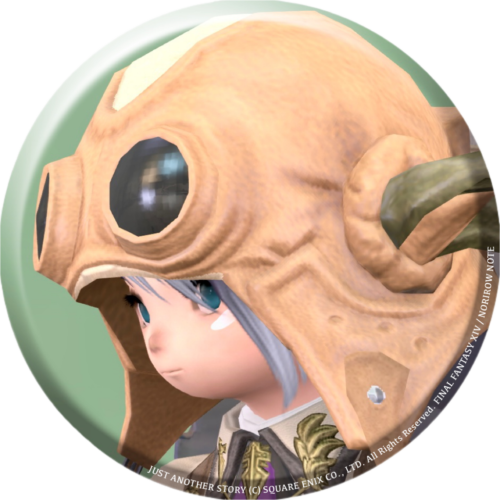 norirow
Just changing the hat will change the atmosphere considerably, and it's perfect for everyday use.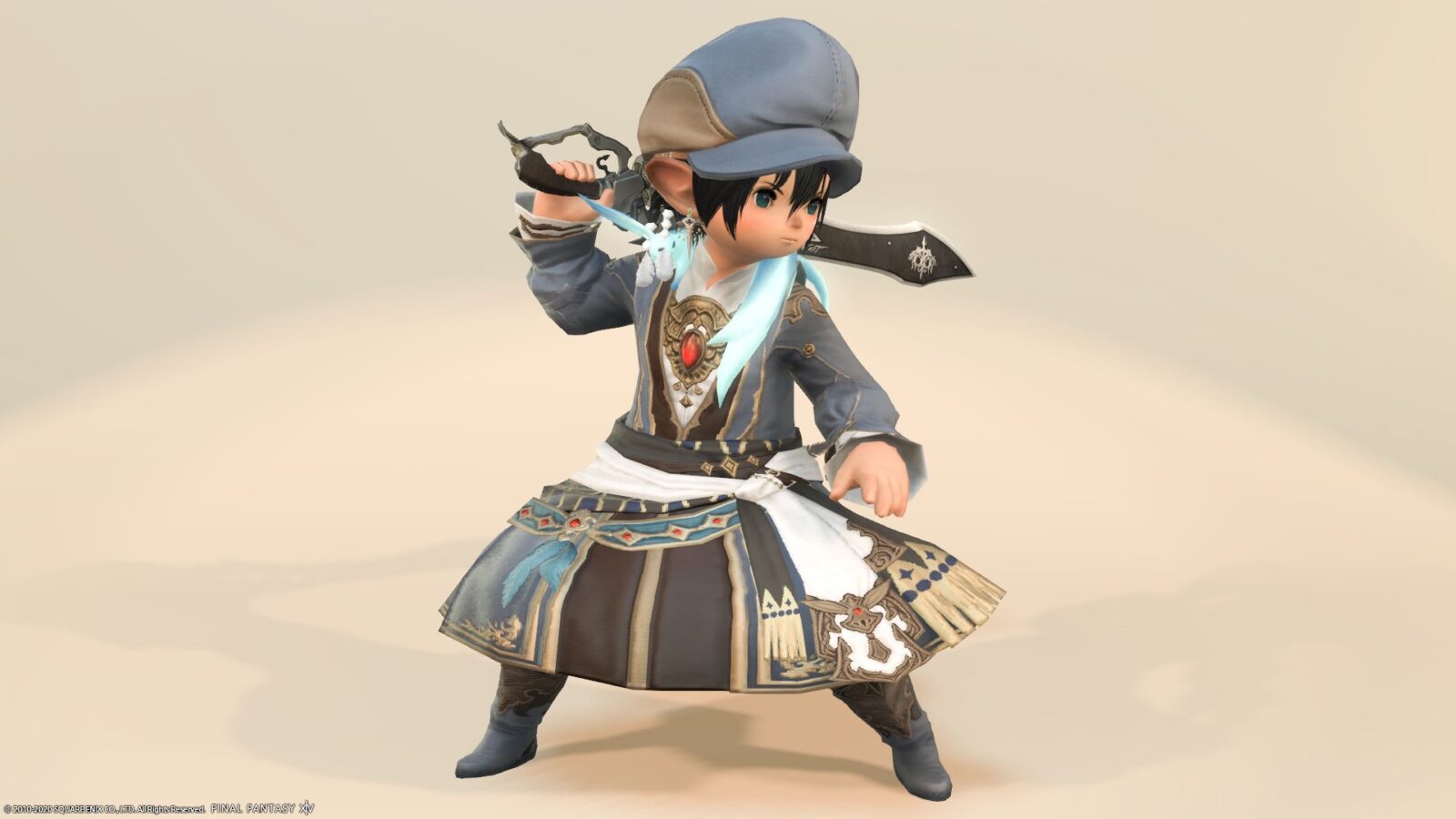 It feels very good to wear a "Flat Cap".
In addition, this "Emerald Carbuncle Attire" can be equipped for all jobs with billing equipment that can be purchased at the FF14 online store.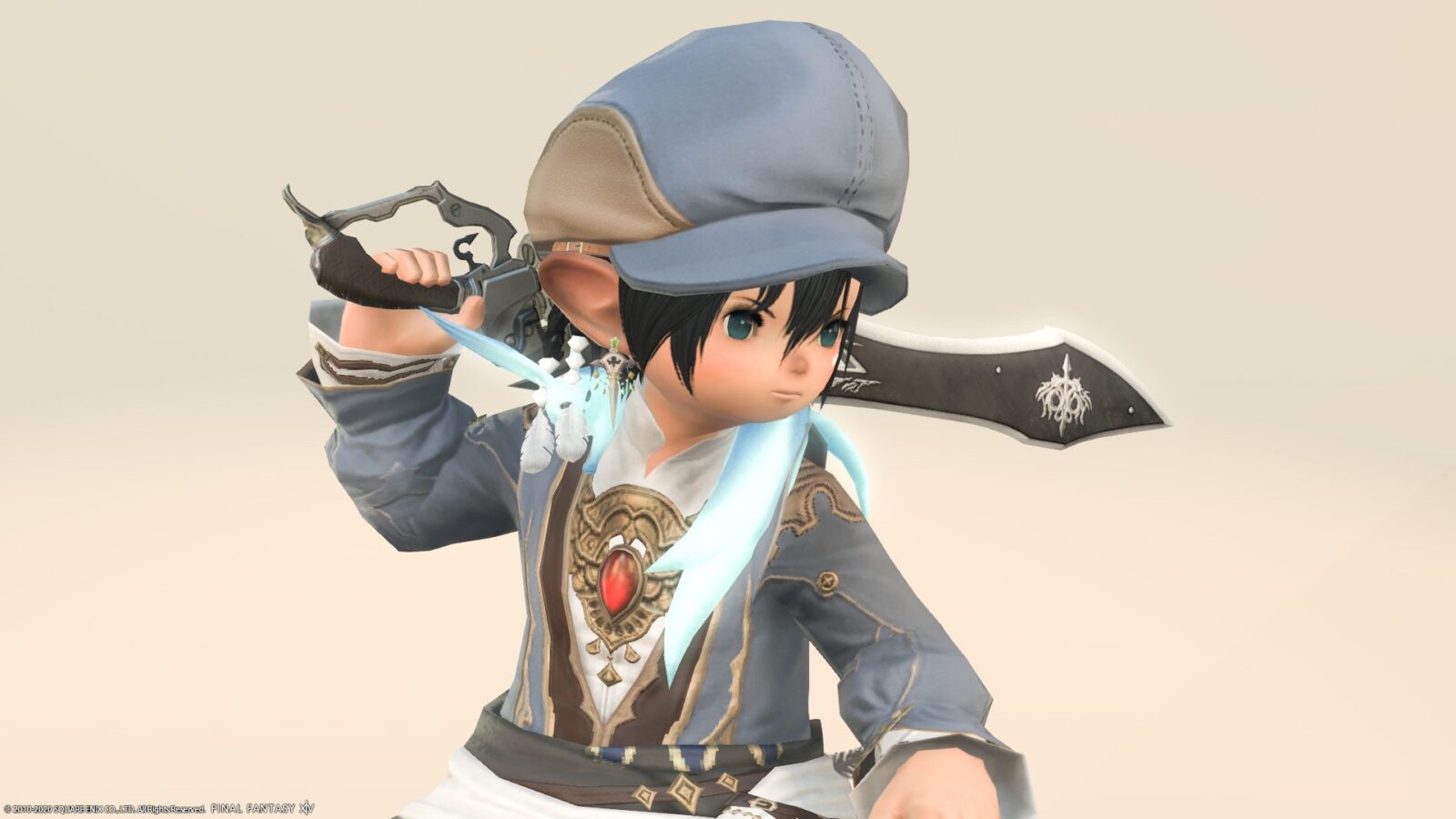 The design of the clothes itself is a little noble, so it's okay to feel that it's not just cute.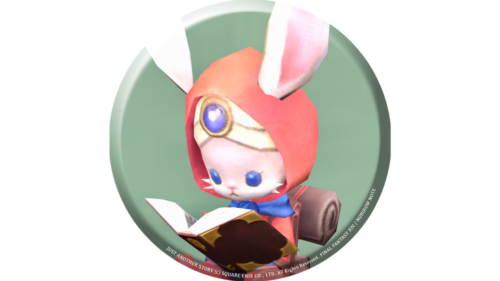 namingway
So, it was a record of the blue Carbuncle costume "Emerald Carbuncle Attire".
▼ Please check the video for the movement of the fabric !
Related records
Summary of billing items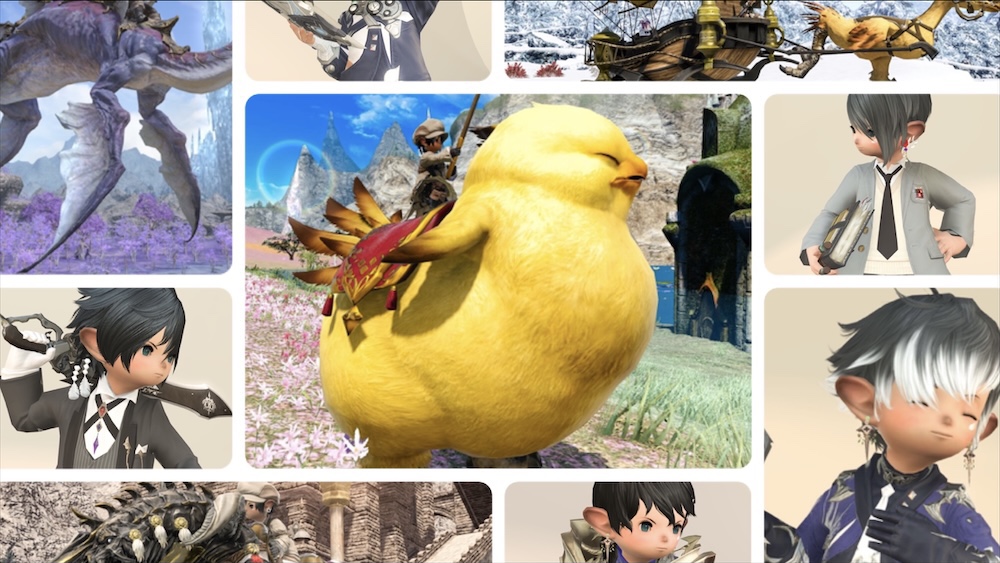 Billing items
A summary of billing equipment and mounts that can be purchased at the FF14 online store and Mog Station. / FF14オンラインストアとモグステーションで購入できる、課金装備と課金マウントのまとめです