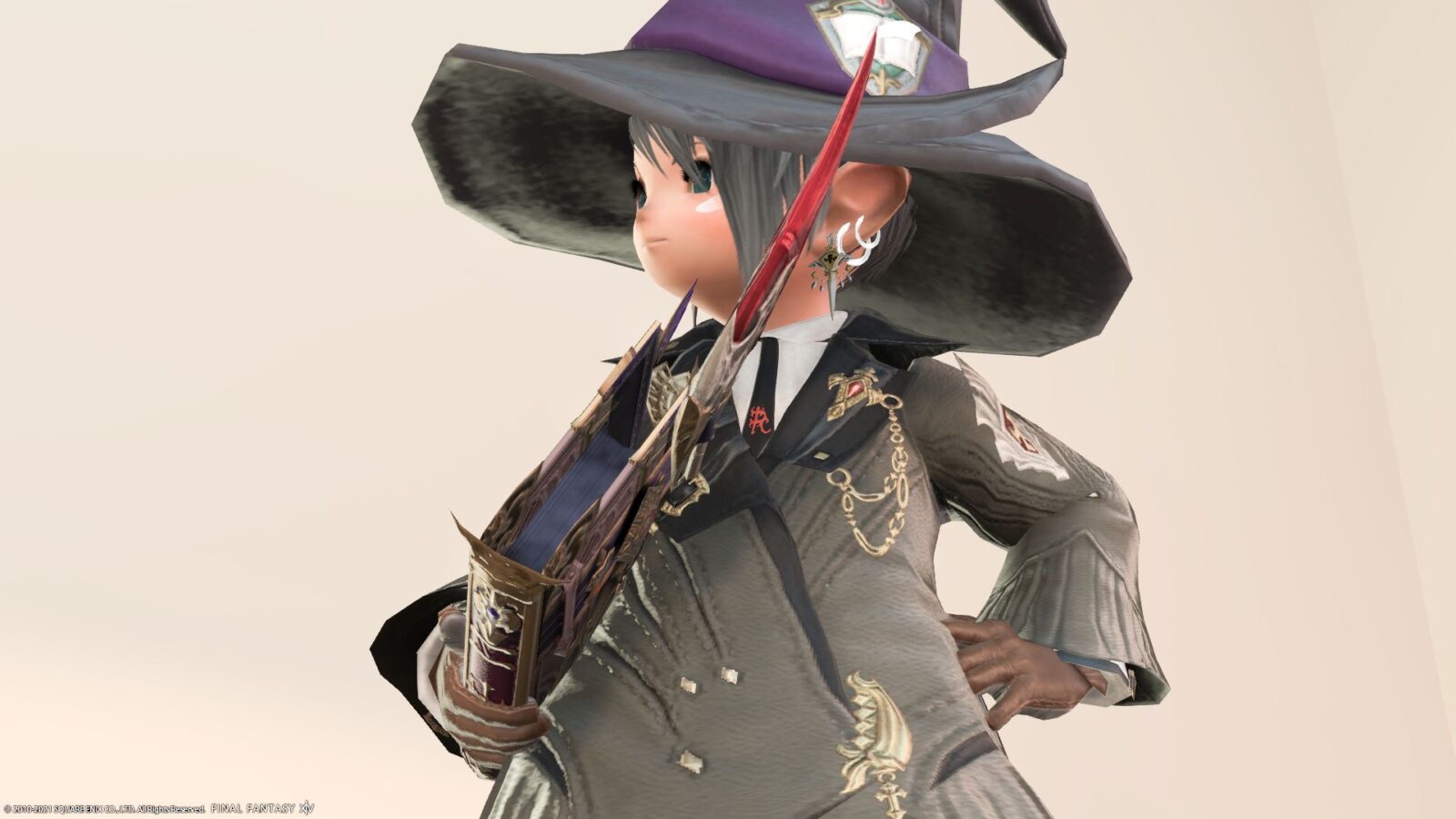 This is a record of my favorite Casting coordination.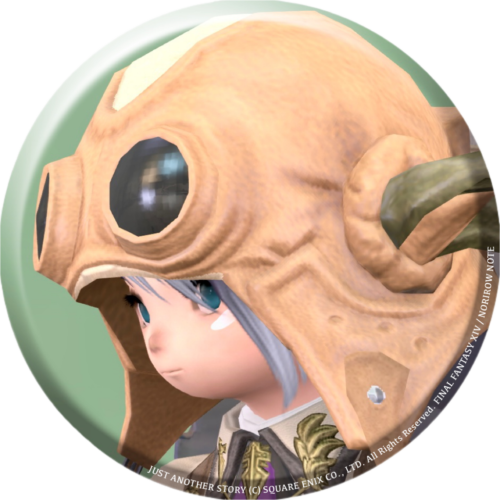 norirow
When I first saw this coat, I really fell in love with it. I wanted to try casters someday.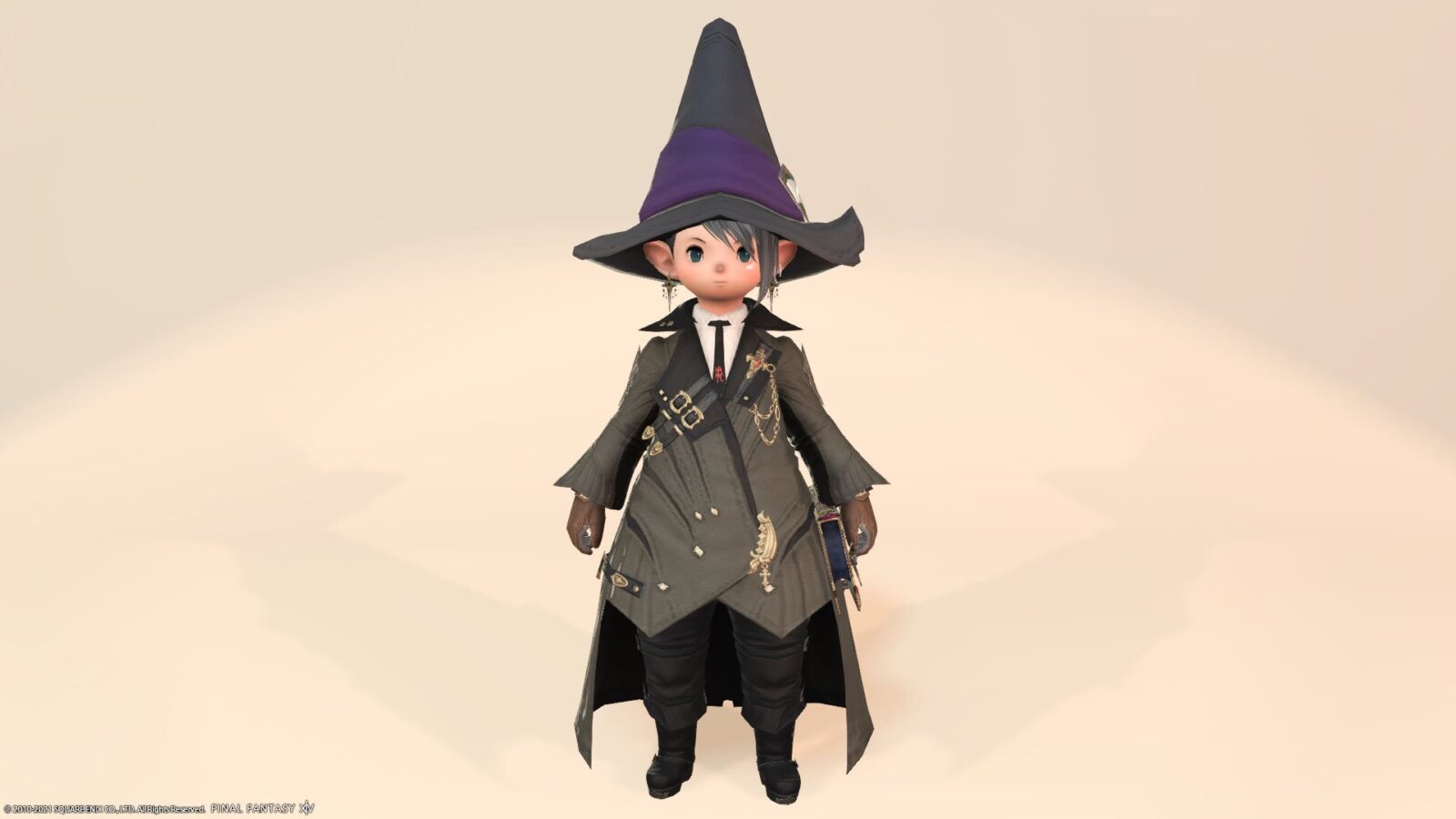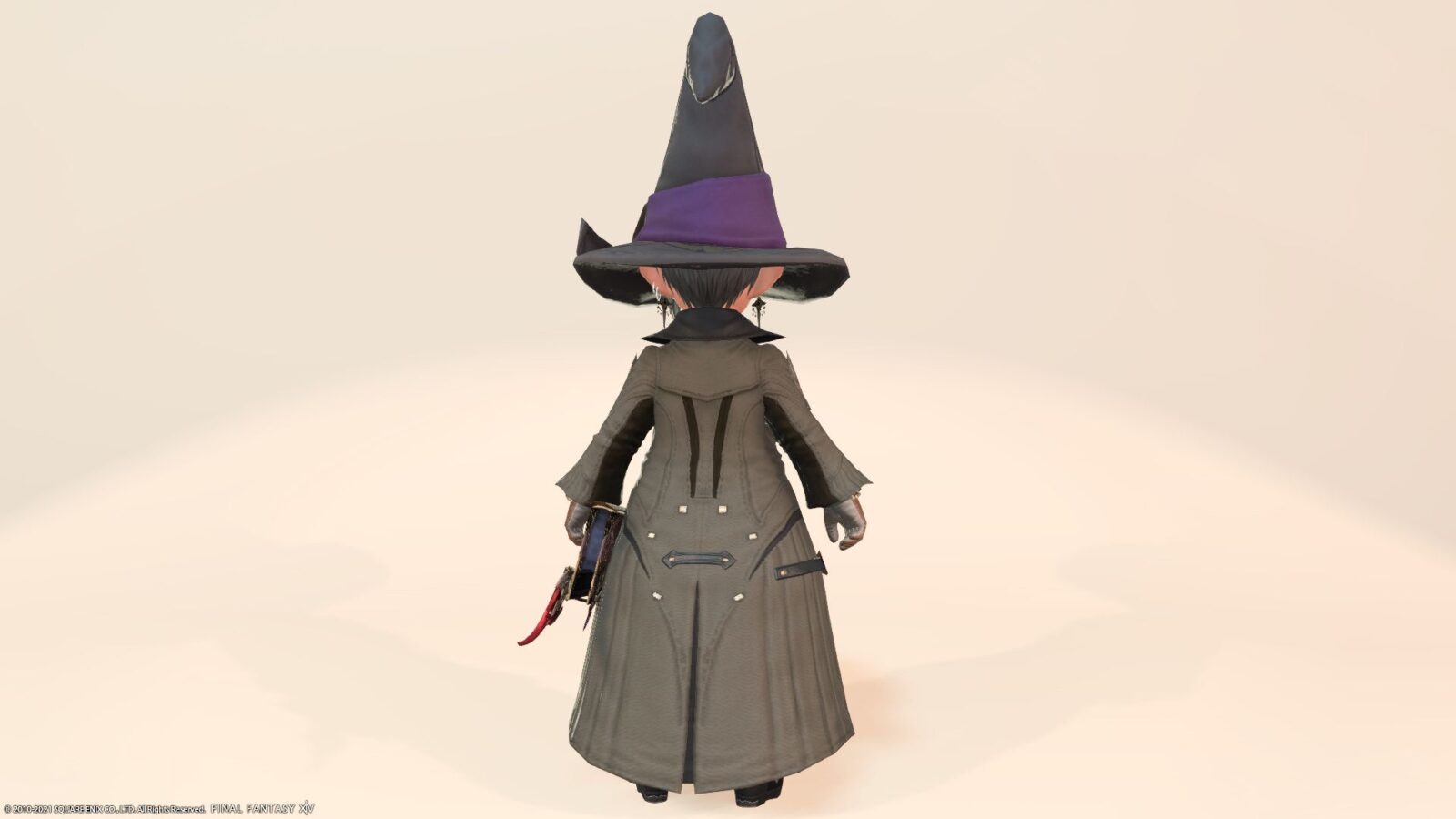 Certainly this coat is cool and cute.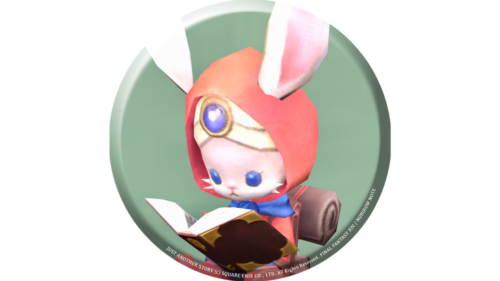 namingway
Coordination this time
Shire Philosopher's ○○ can be exchanged for Allagan Tomestone Poetics. Head equipment is available at The Great Gubal Library.
Are you wearing this hat again?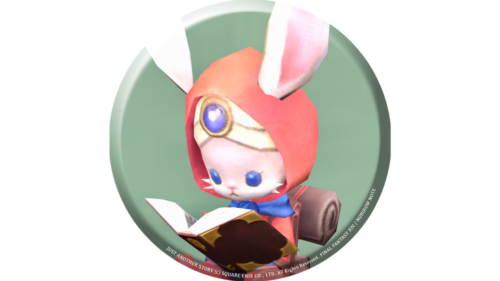 namingway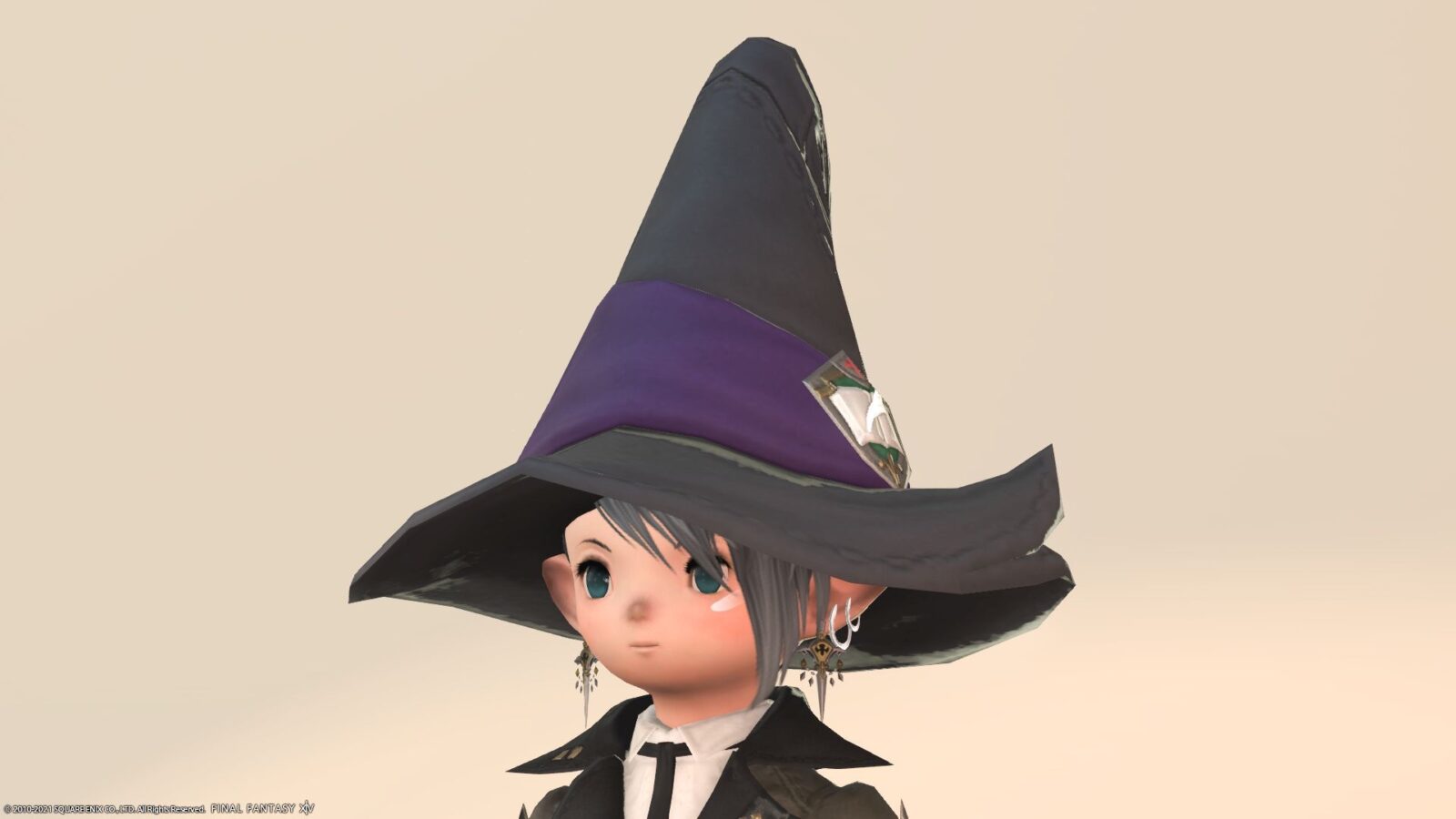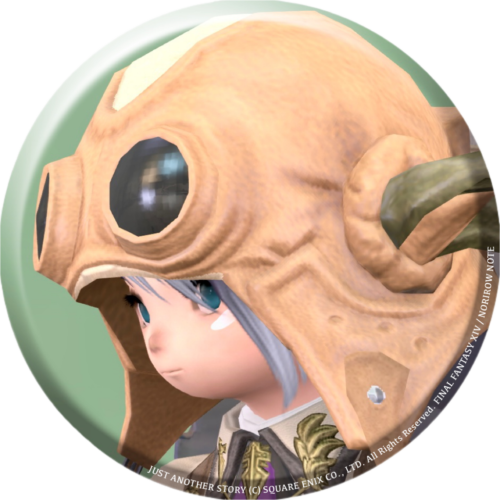 norirow
After all, I really like this hat.
I'm usually a scholar, so I wear a green "Sharlayan Preceptor's Hat" for healers, but this "Sharlayan Philosopher's Hat" is based on black, and the purple belt is very cute.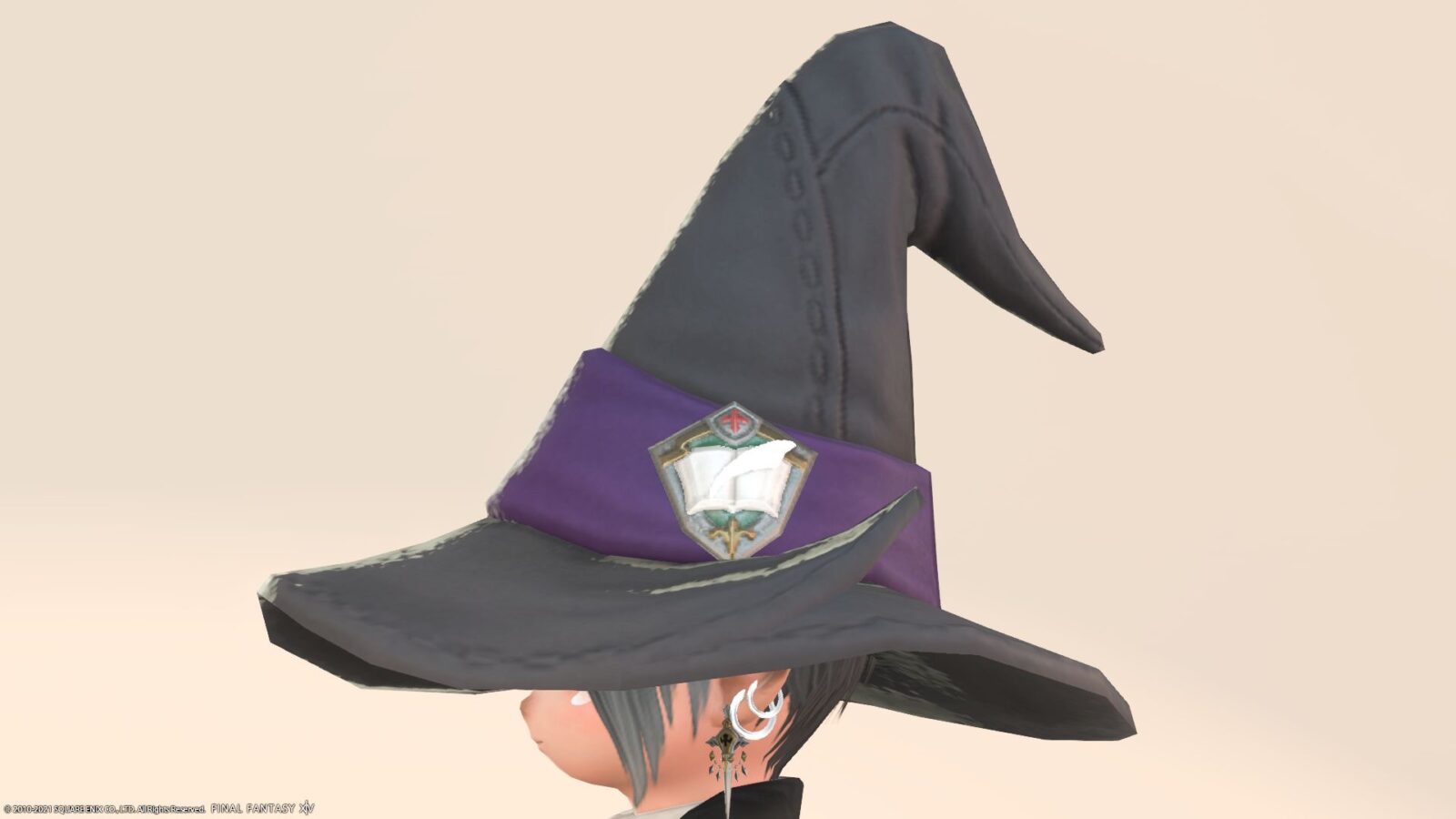 And the body equipment is the supreme design "Augmented Shire Philosopher's Coat". It is dyed with soot black to match the hat.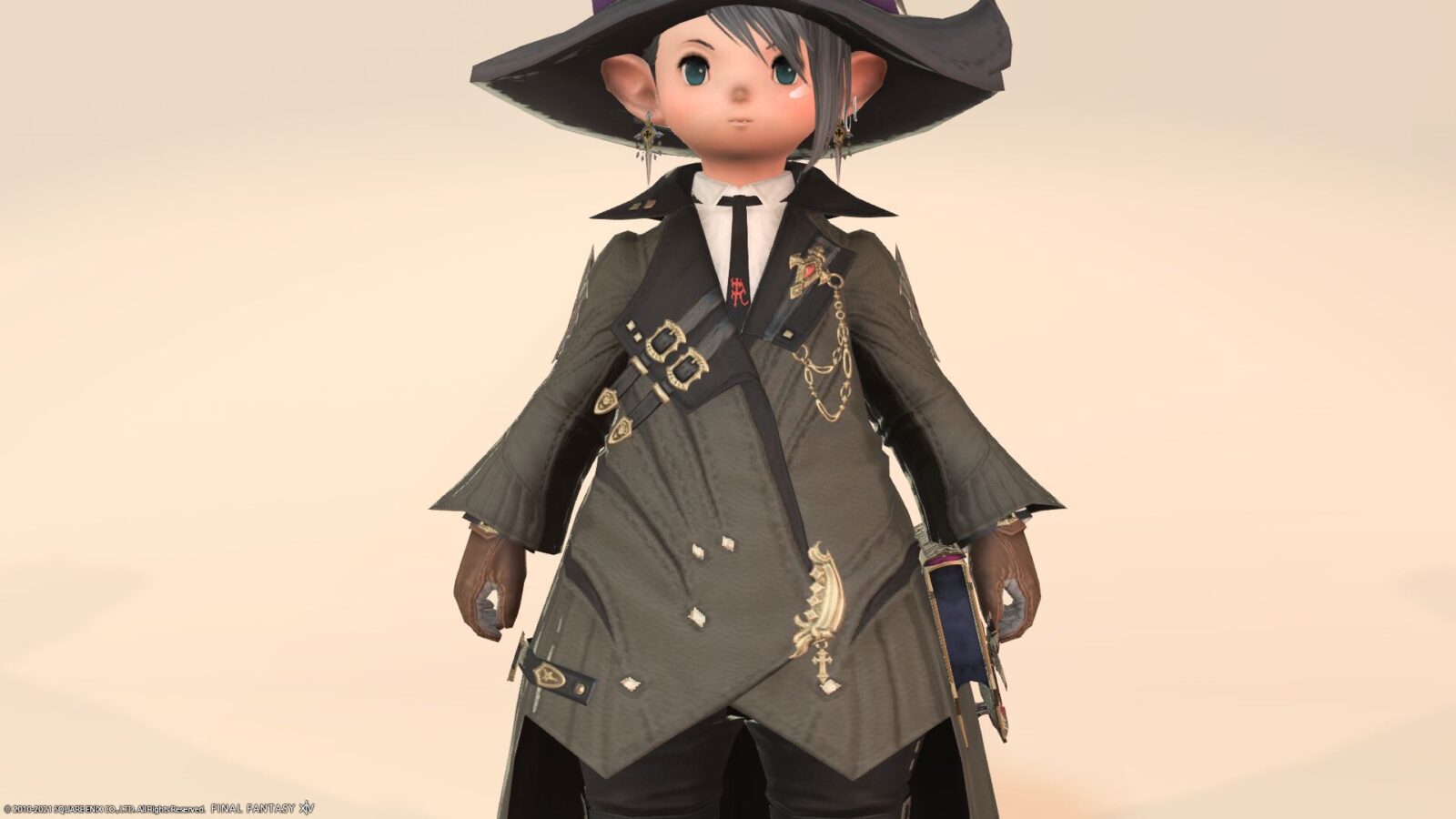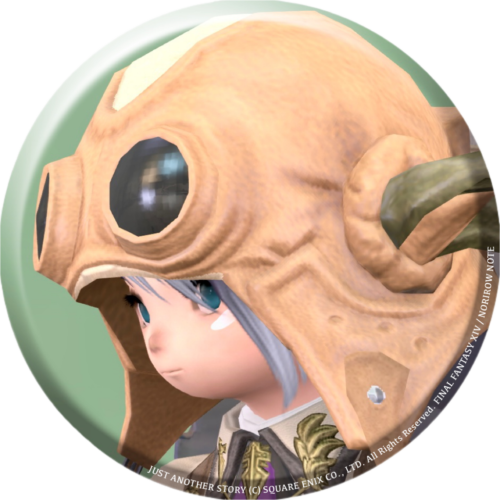 norirow
I really like the part that looks like a military uniform while wearing this tie!
It is a fashionable coat with a slightly punk look such as belts and medals.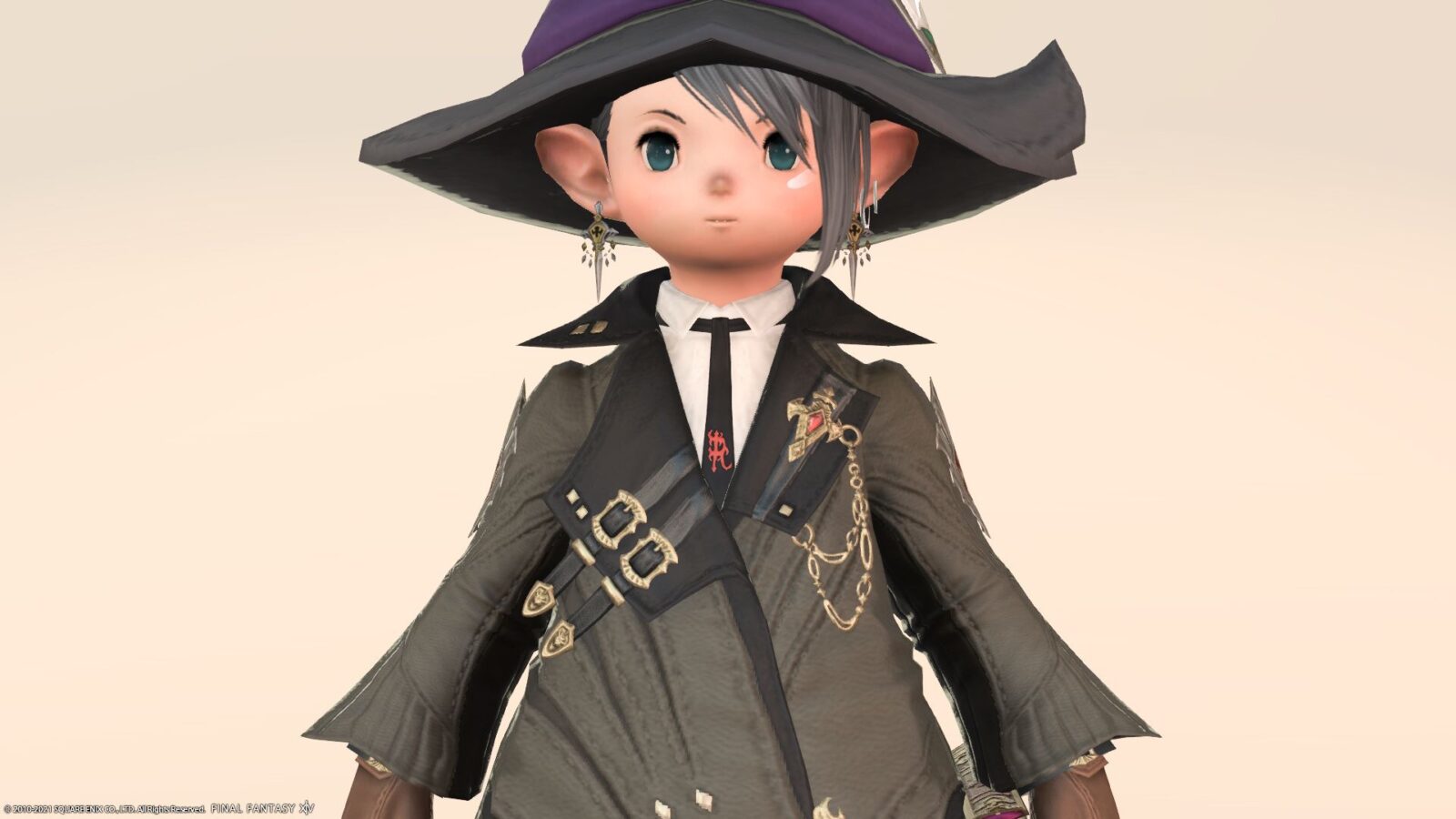 The foot-equipped "Augmented Shire Philosopher's Thighboots" is also a fashionable boot that is very easy to use.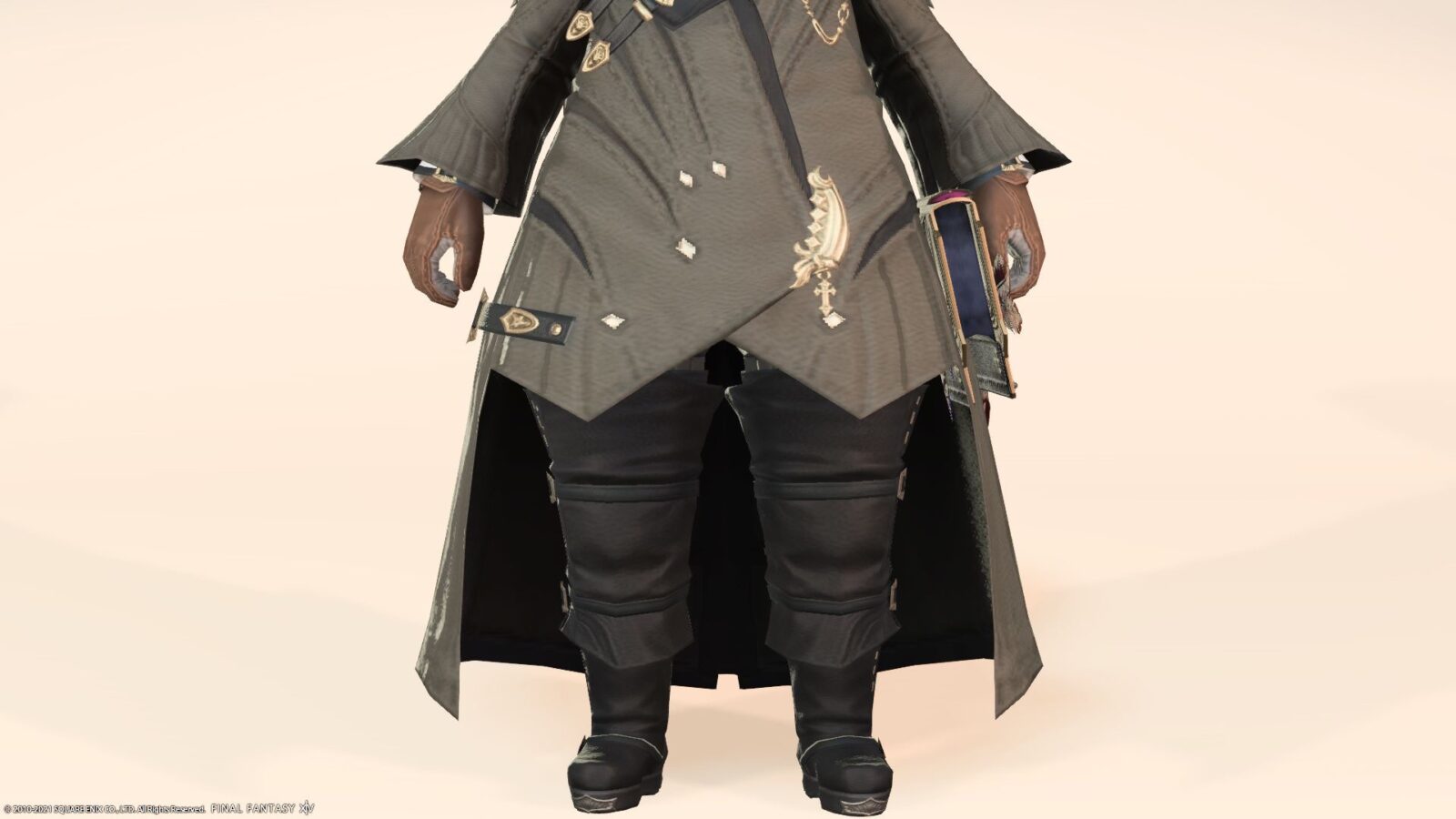 The weapon I have here is the Summoner's Resistance Weapon (RW) first form "Espiritus".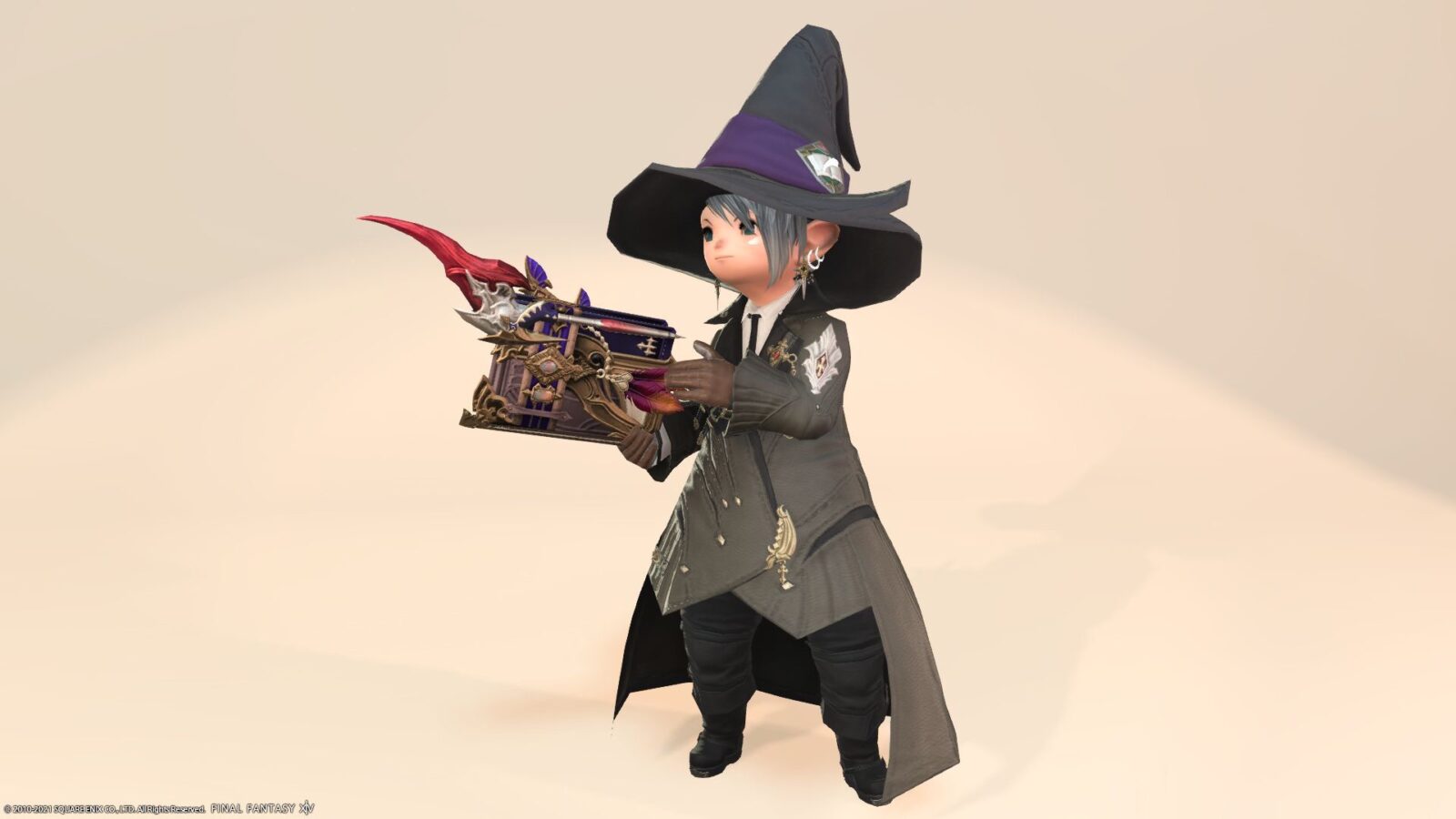 I tried to coordinate it so that purple is the accent color based on black as a whole.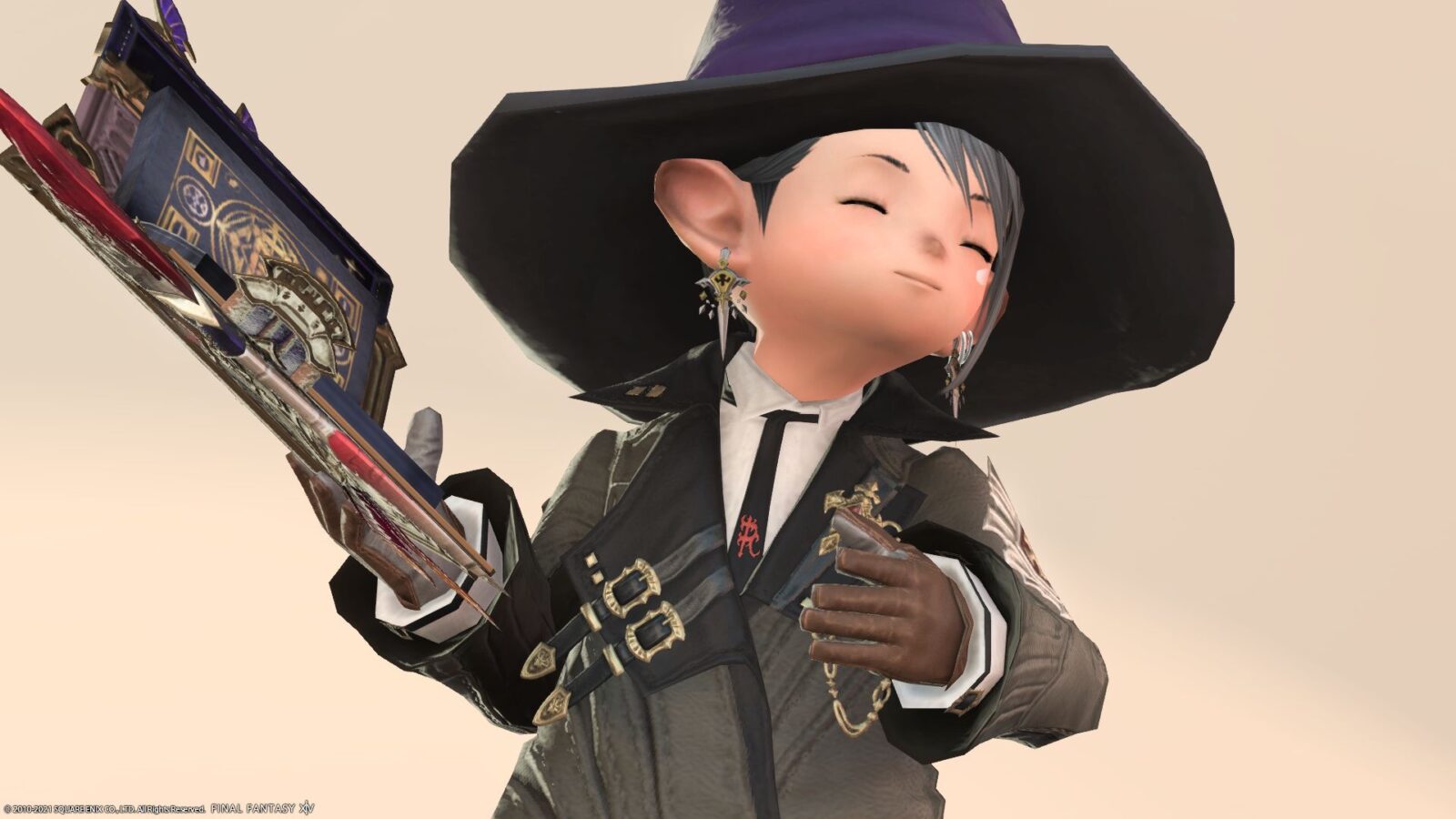 It's pretty cute and organized.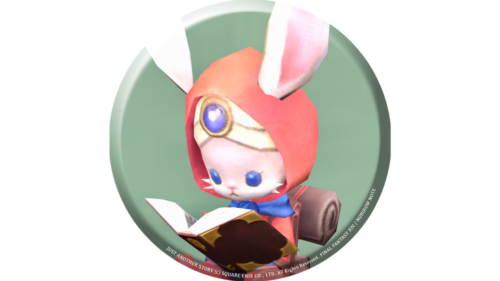 namingway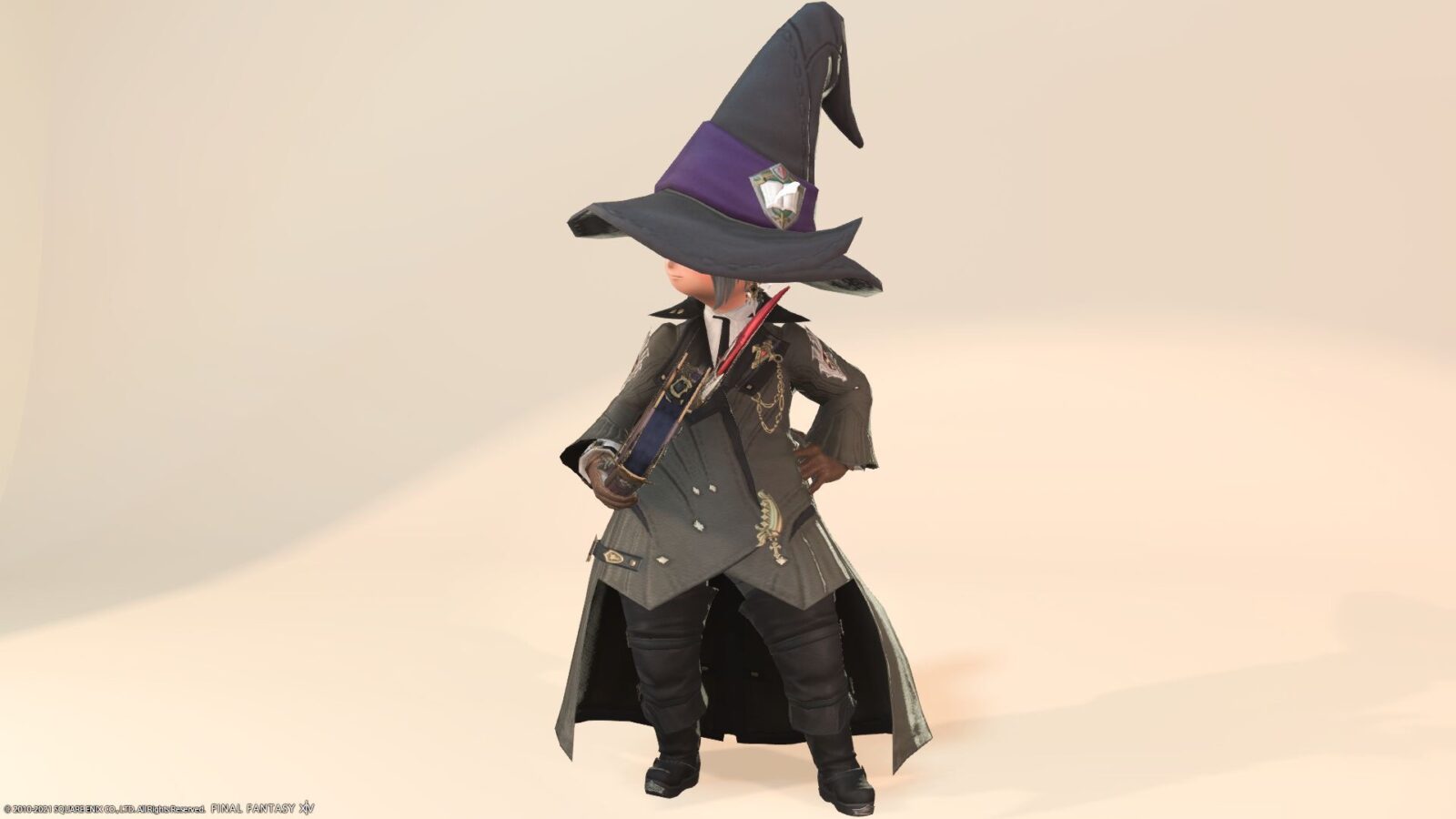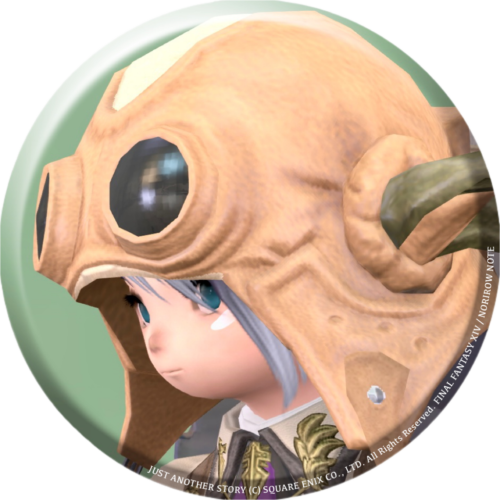 norirow
I'm very happy to be able to wear the clothes I longed for in the early days!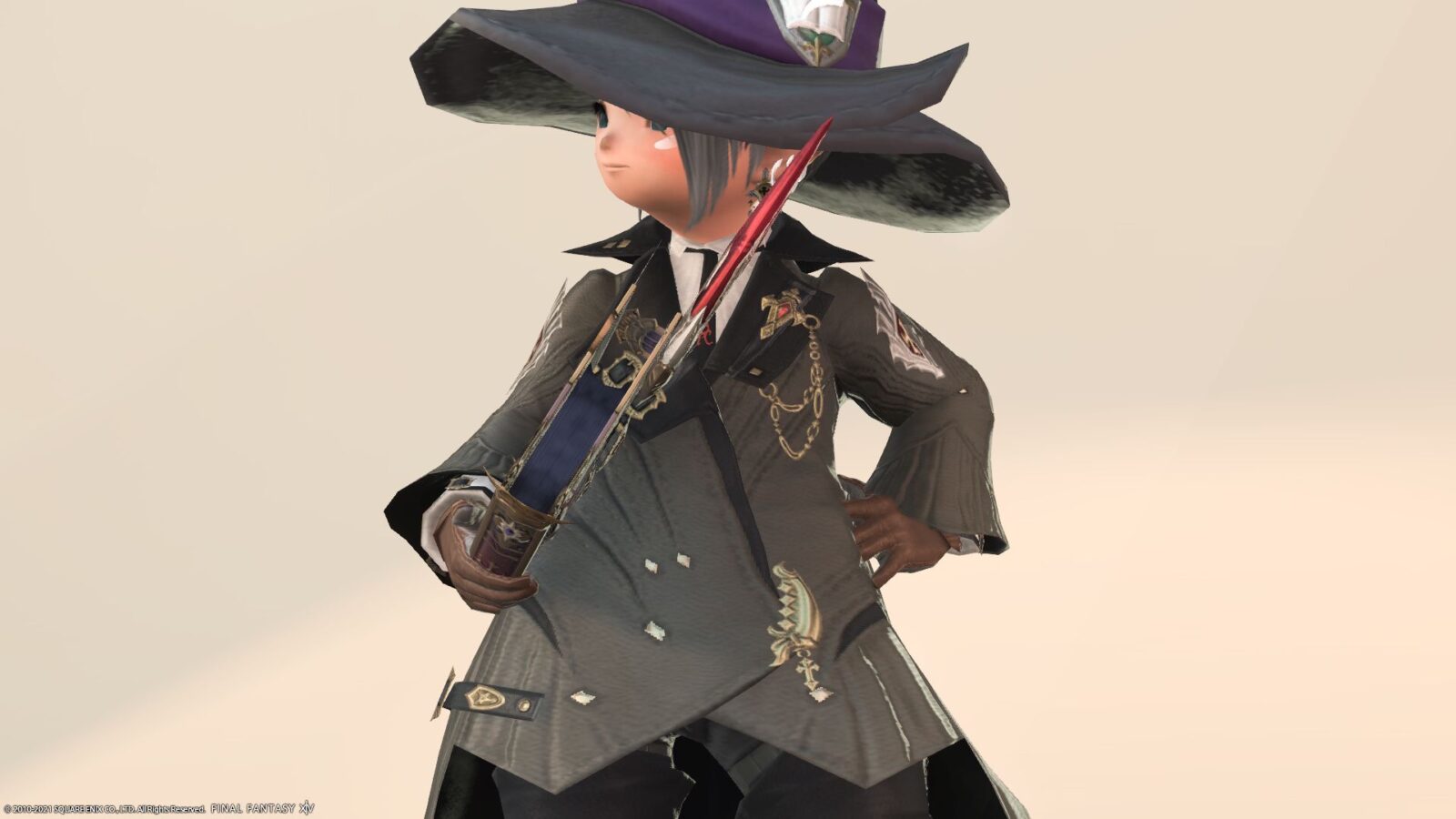 So, it was a record of my favorite caster coordination.
▼ Please check the video for the movement of the fabric!
Related records