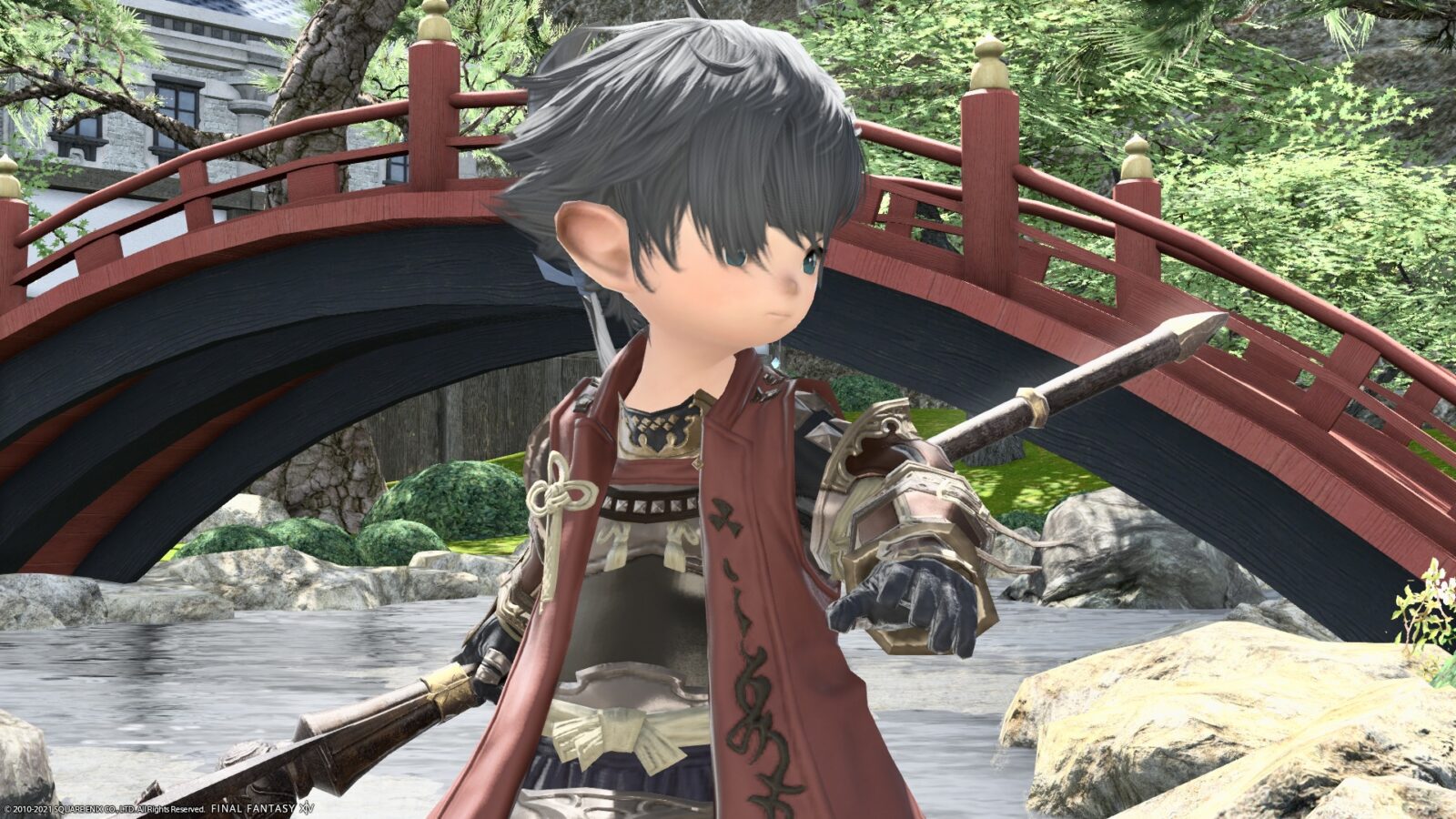 This is a record of the precious kimono "Genta / Maiming" series for reaper and dragoon.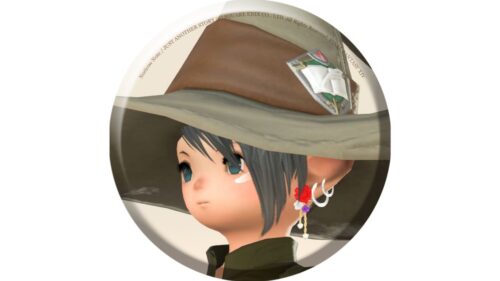 norirow
Wow, this outfit is really cool!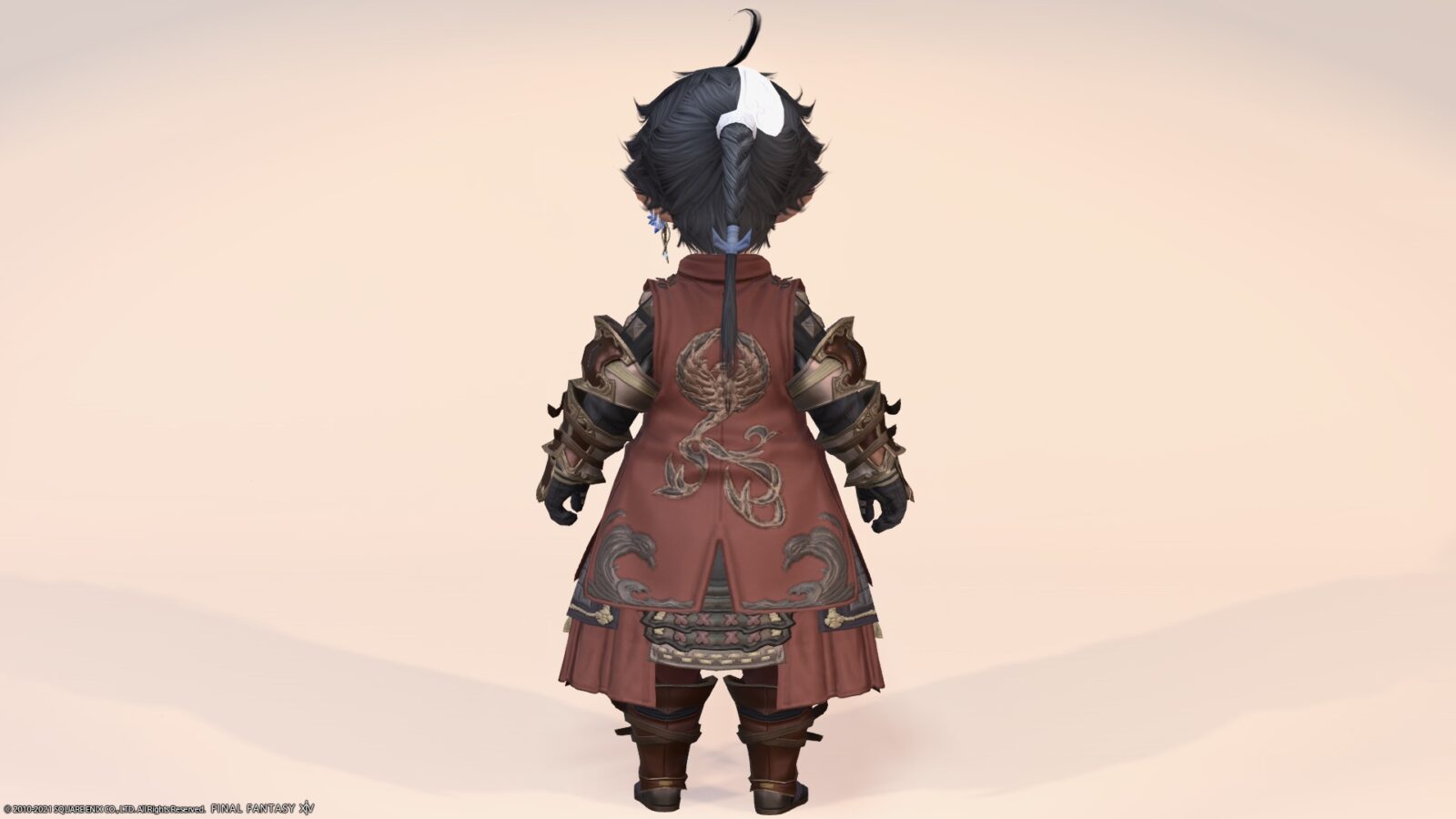 It 's a precious Sengoku warrior 's jinbaori.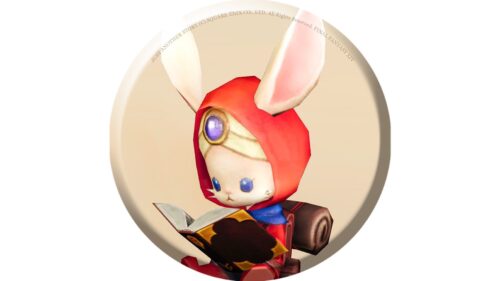 namingway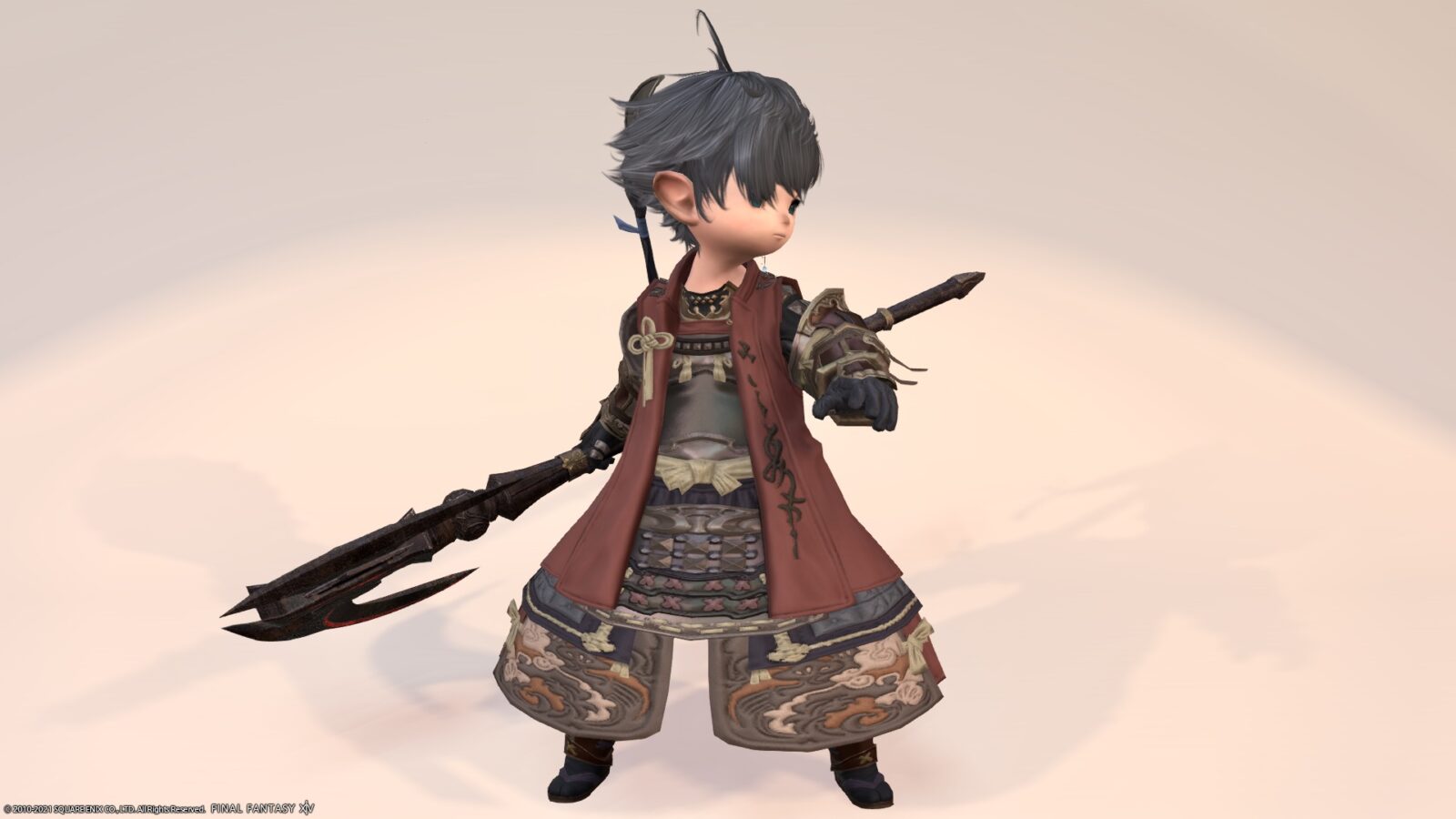 Genta / Maiming Series
These are equipment that can be exchanged for items that can be obtained in "Deltascape".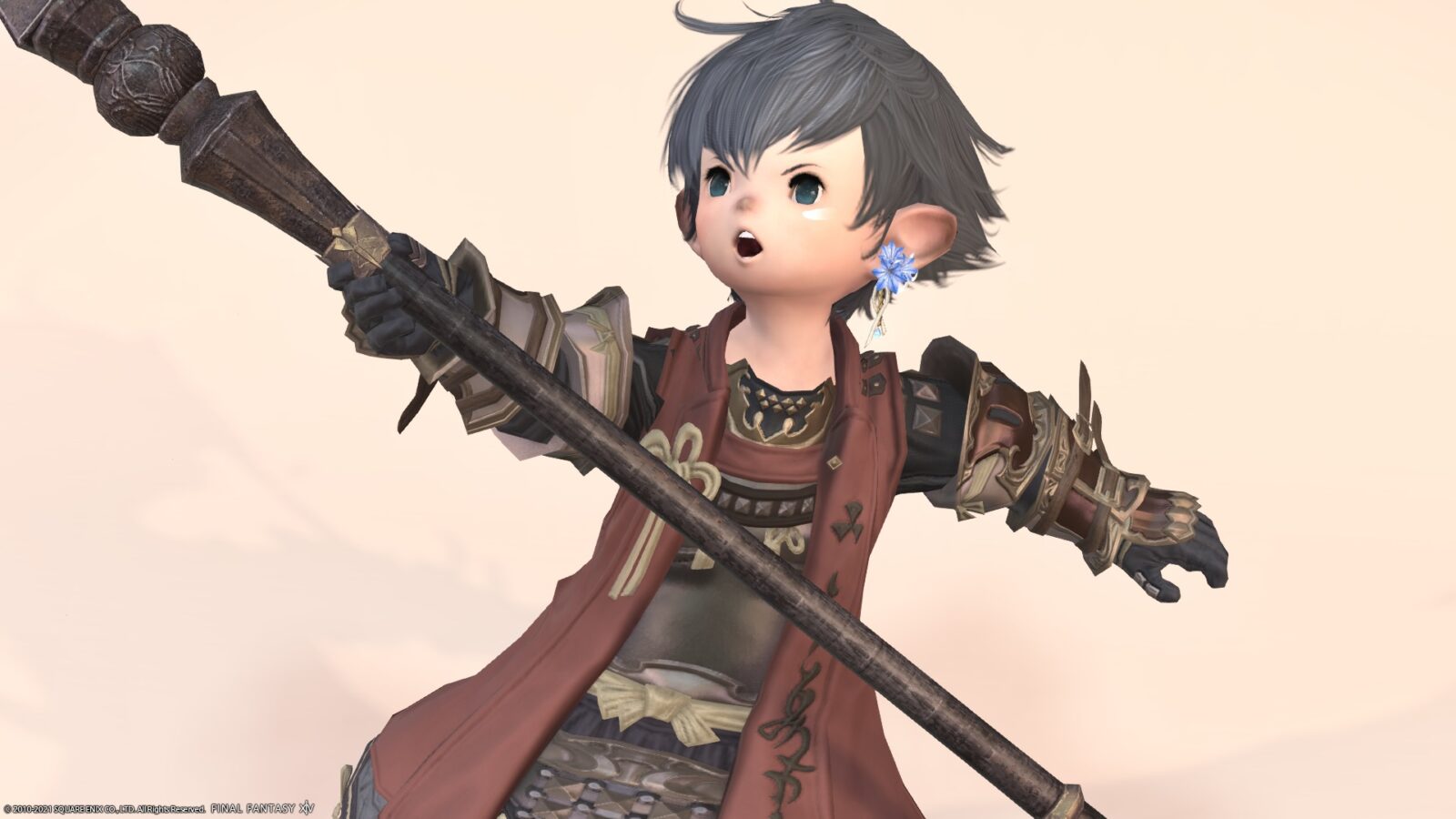 The torso equipment is a very cool jinbaori!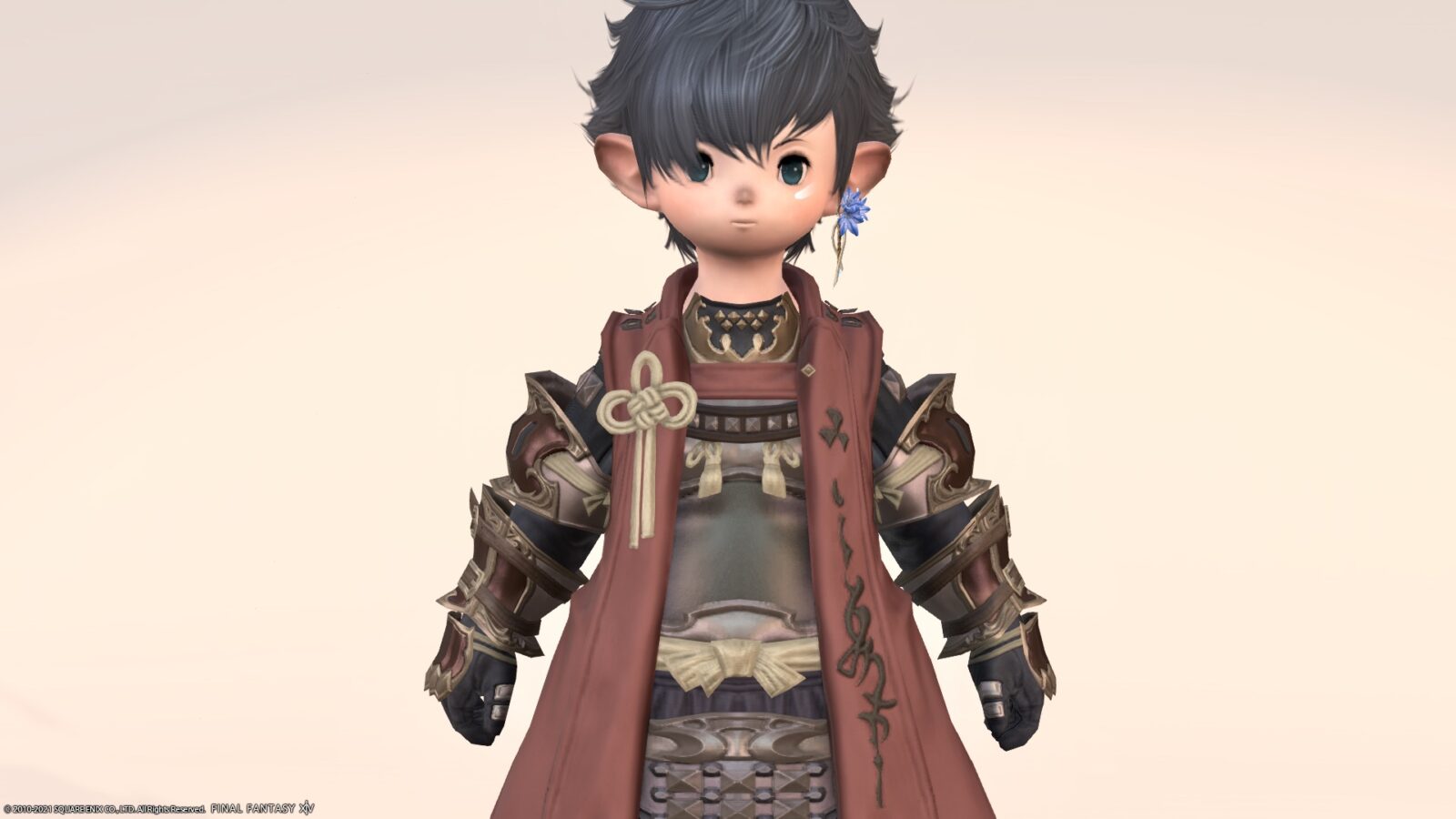 If you look closely, you can see that it is made quite finely.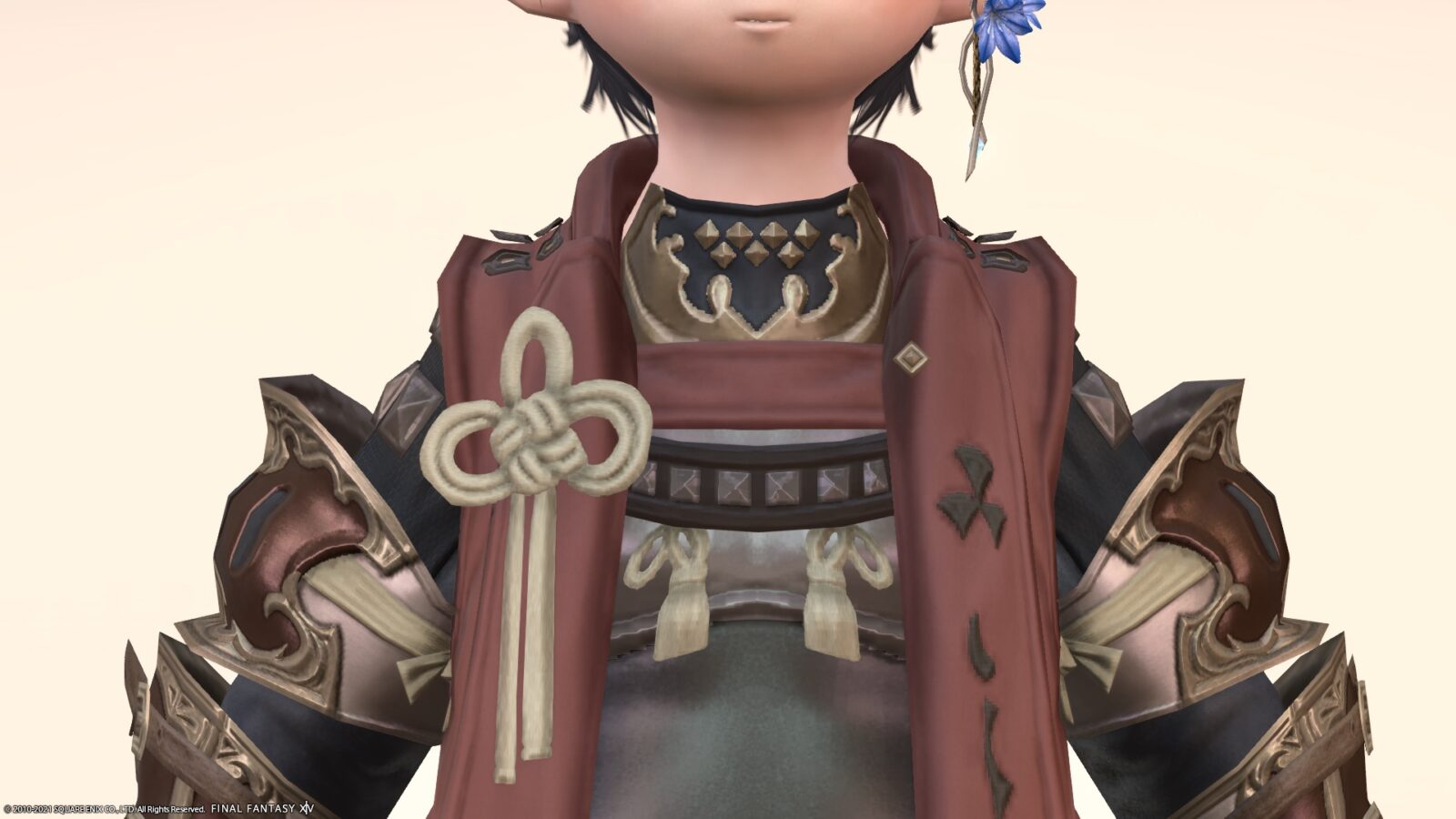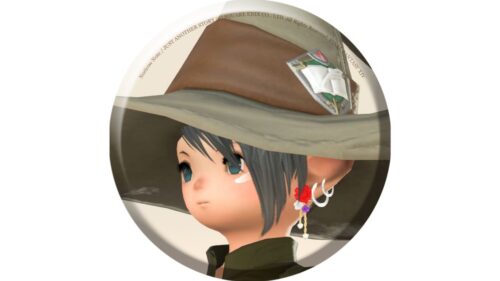 norirow
I wanted to wear this, so I tried my best to go to the Deltascape.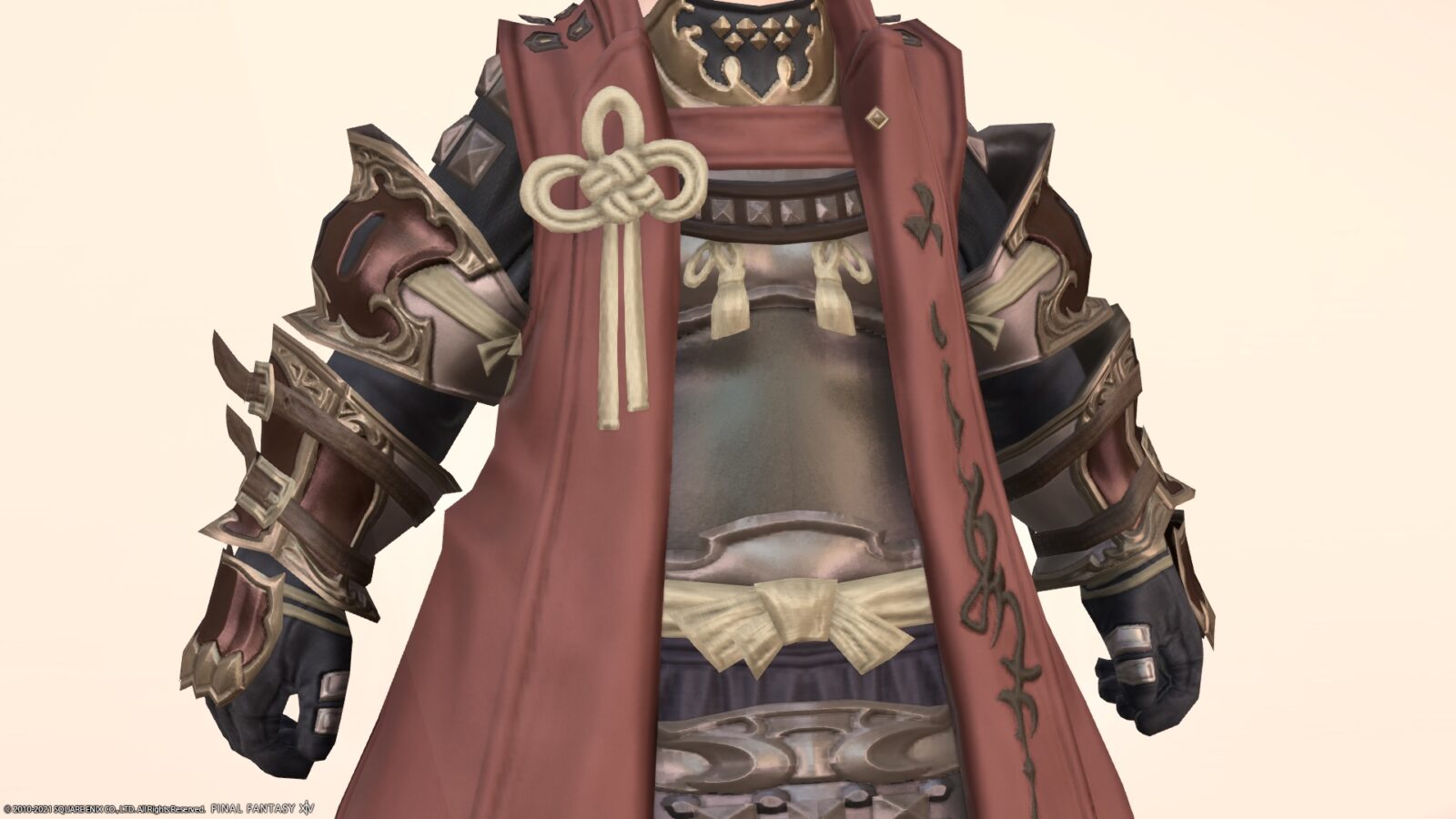 The gauntlets are also quite elaborate.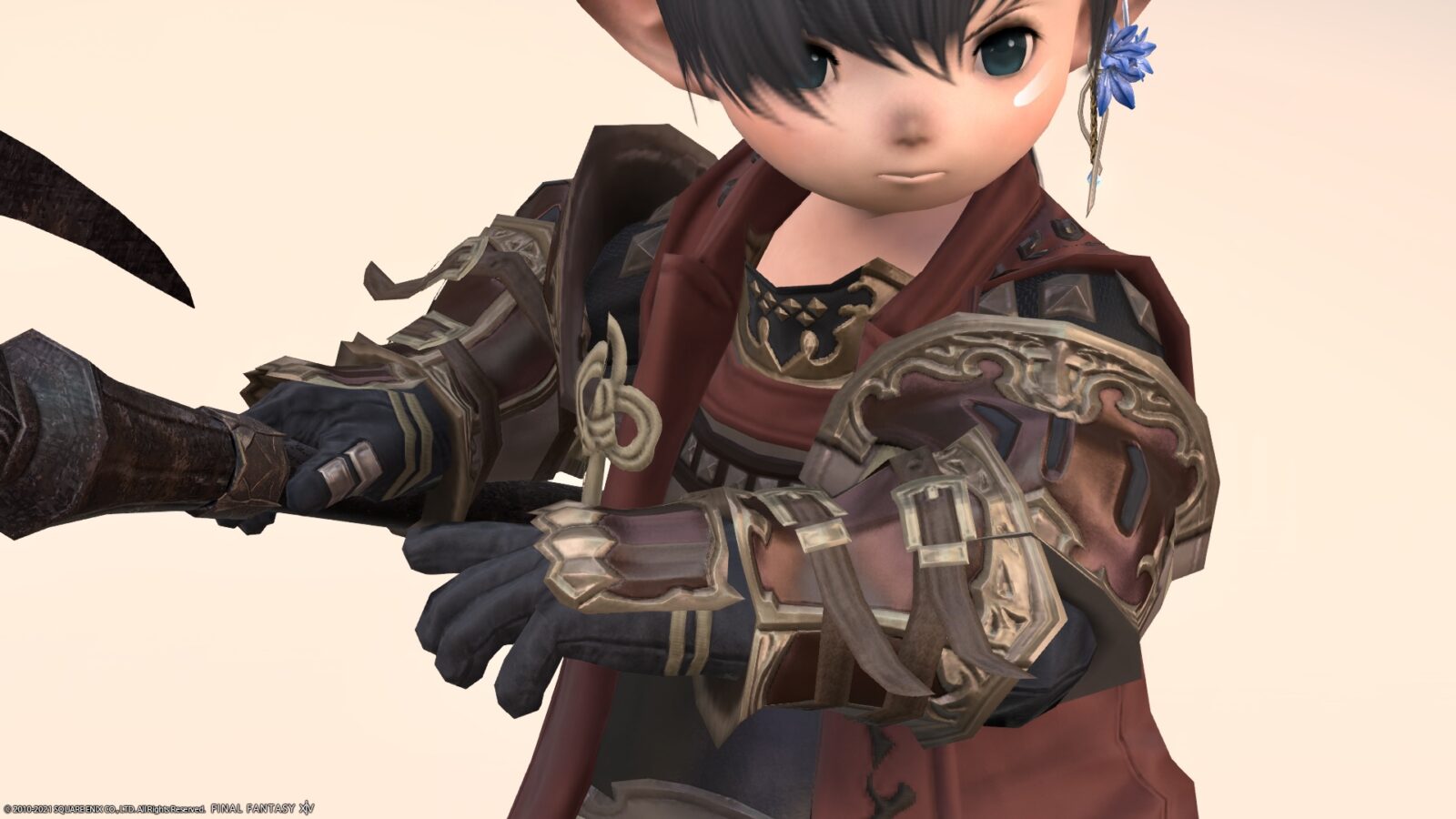 The jinbaori embroidery is also very elaborate!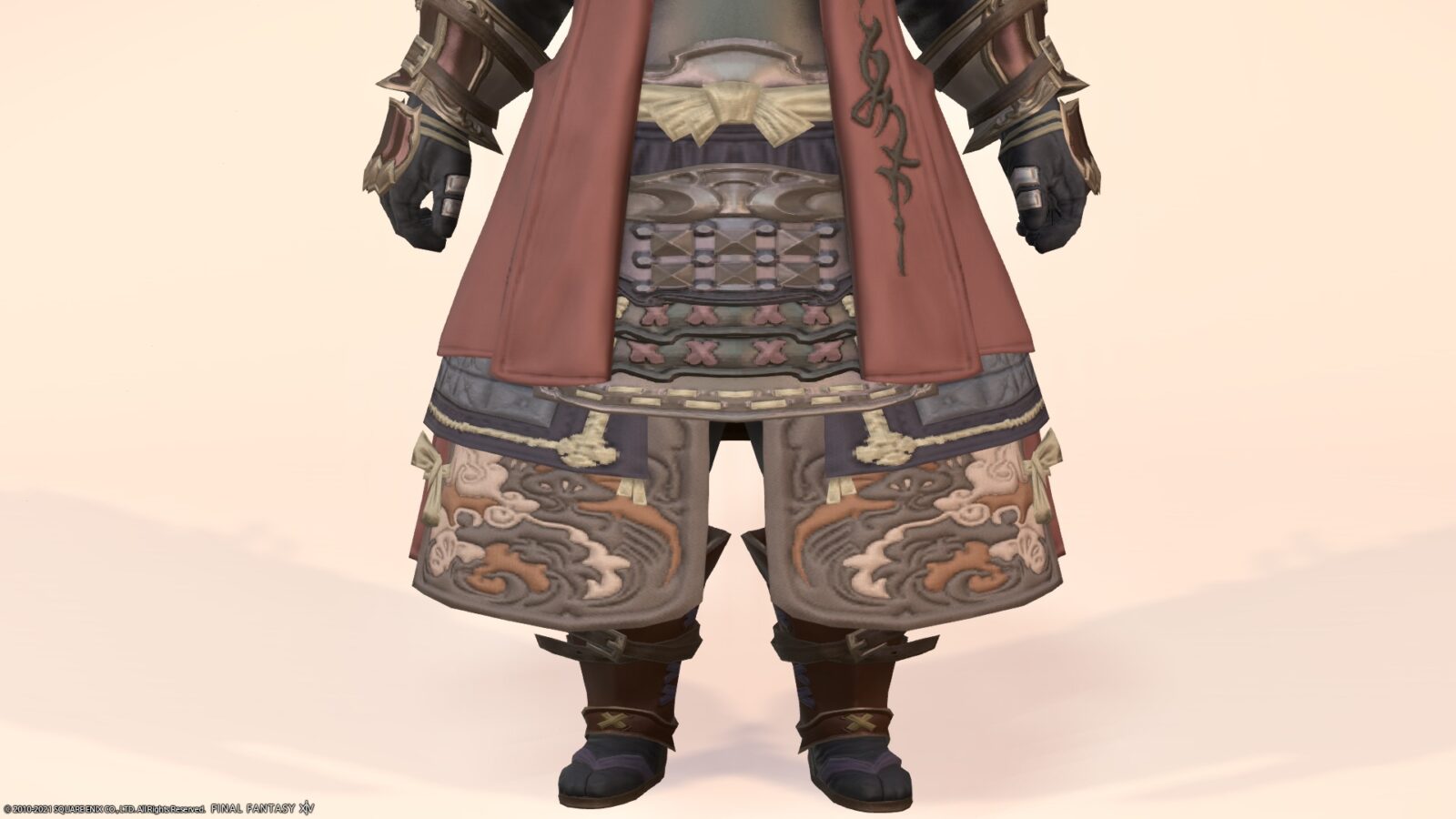 Is it a peacock on the back?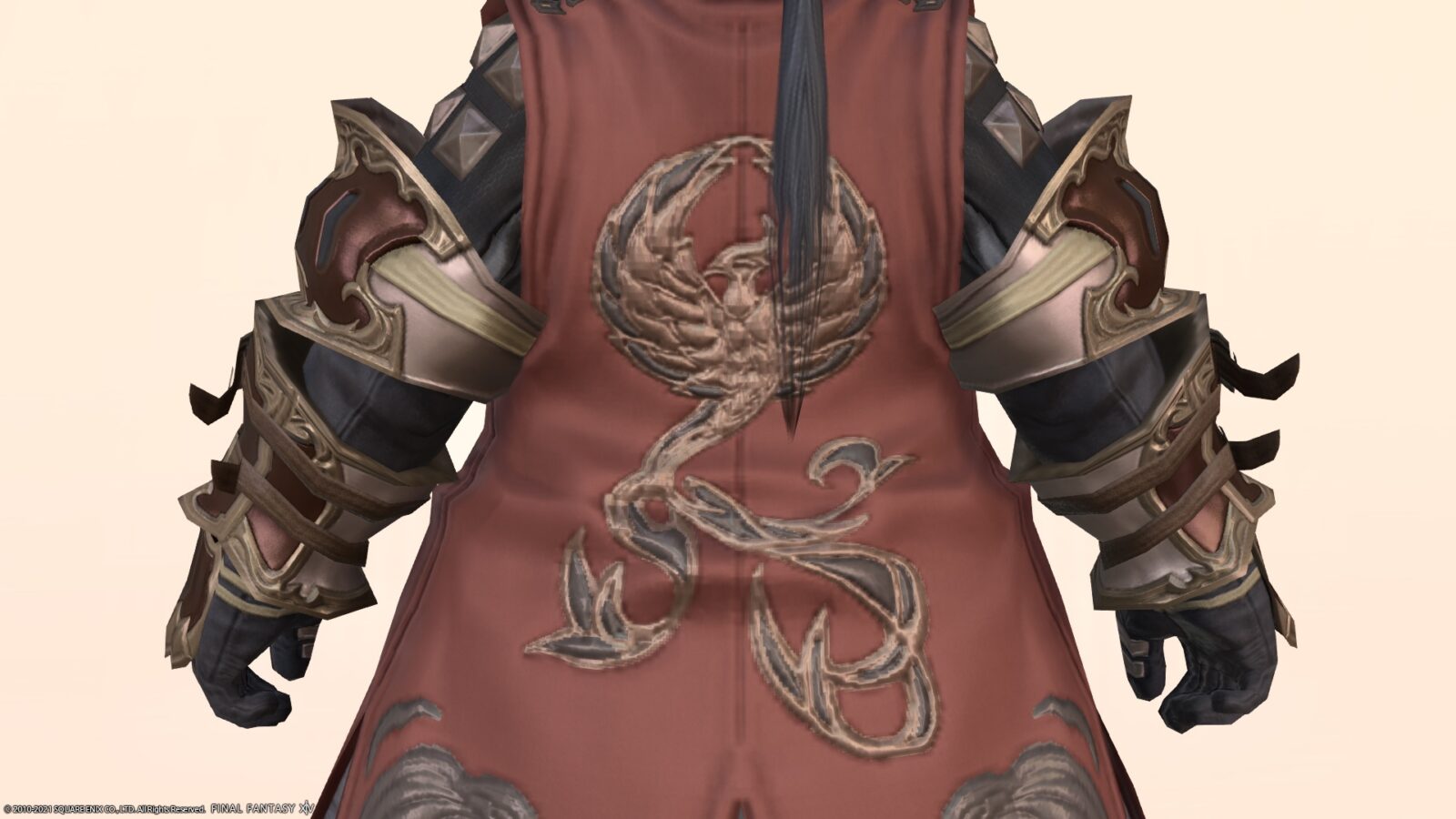 Very cool up to this foot!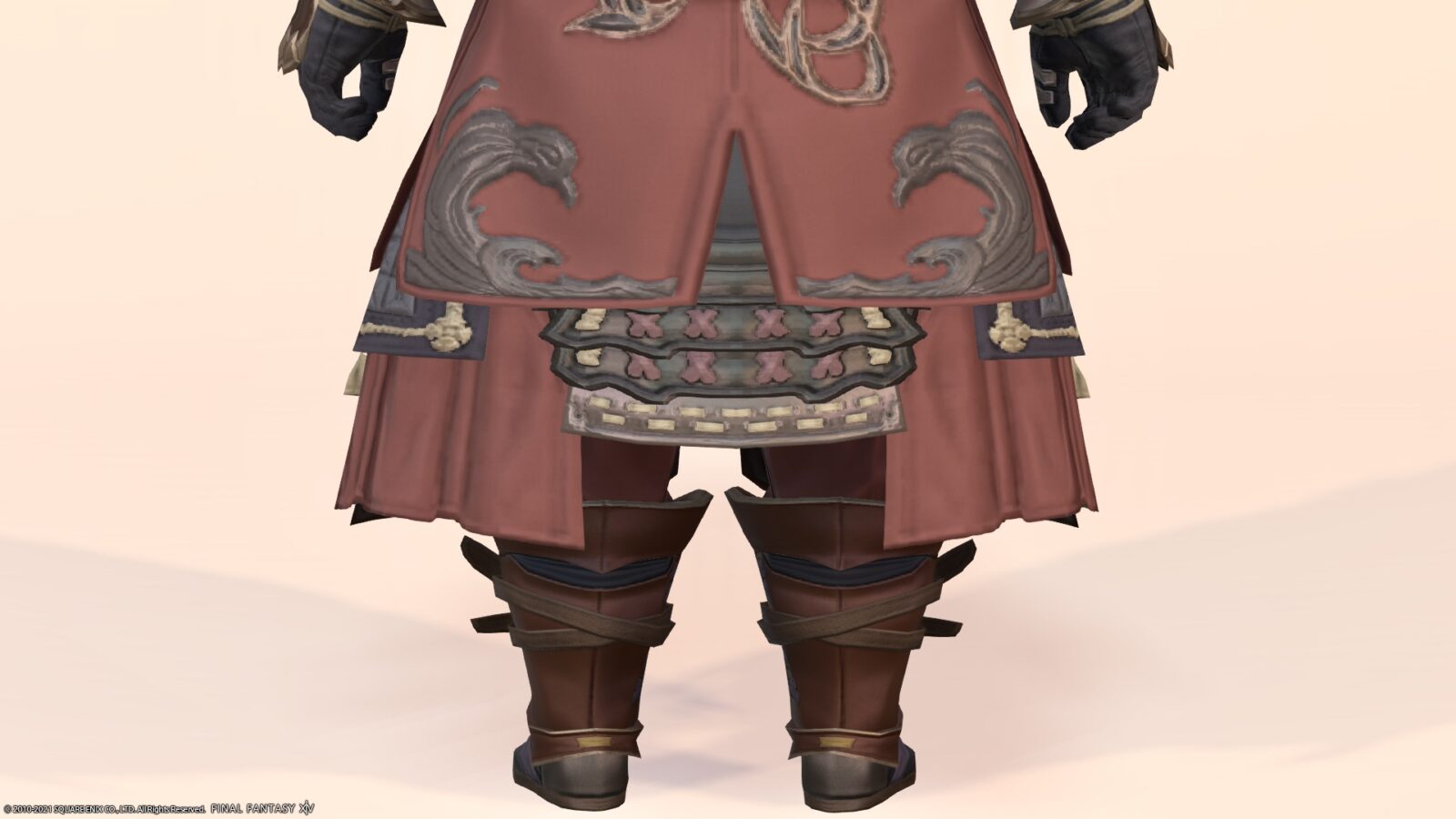 By the way, the head equipment is such a helmet.
You're a pretty suspicious and scary person to wear this … or a May doll.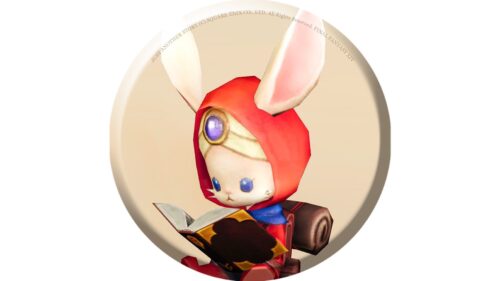 namingway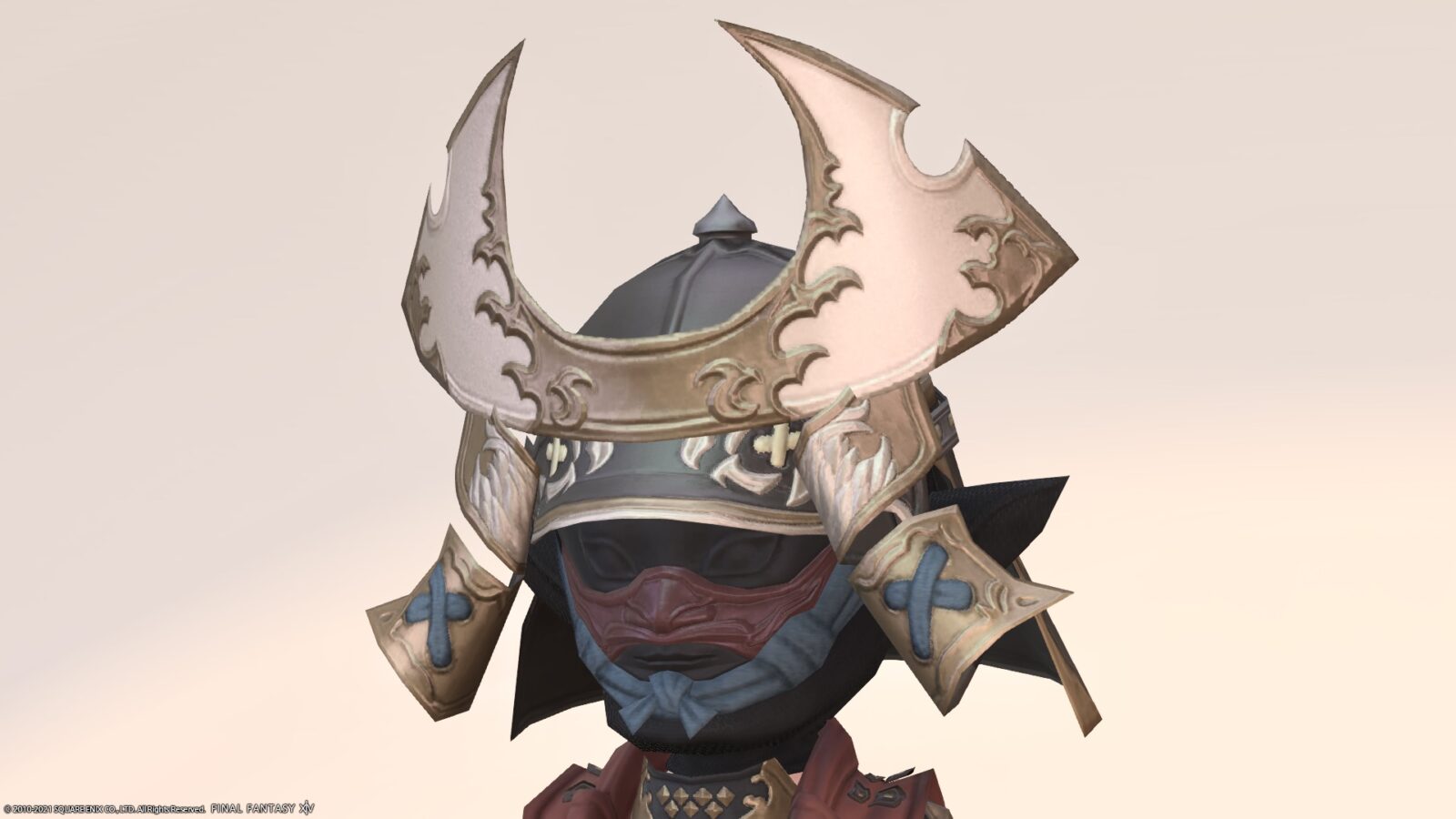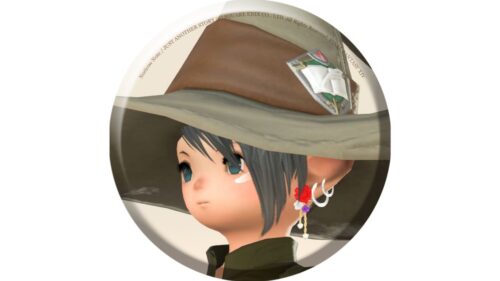 norirow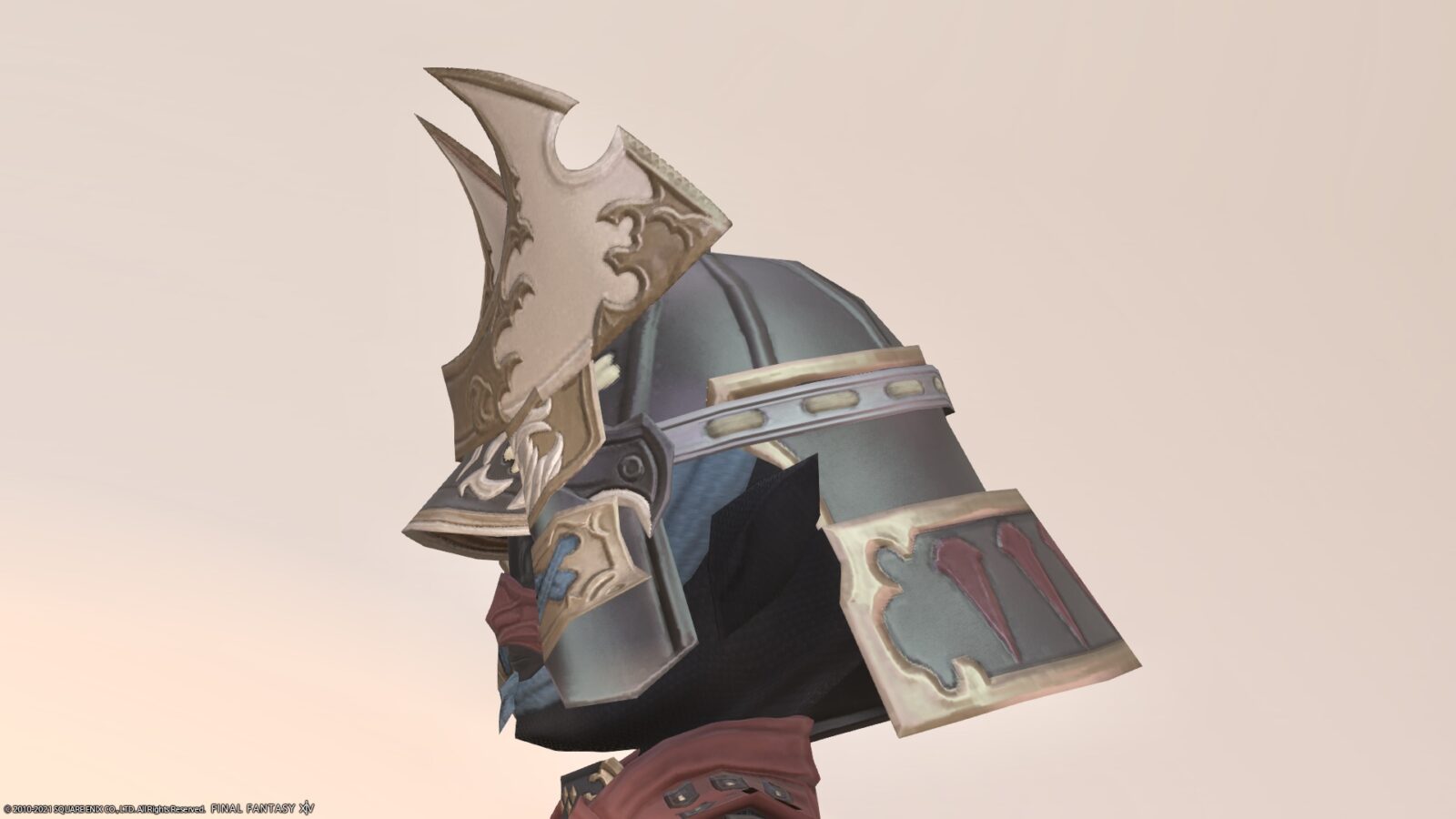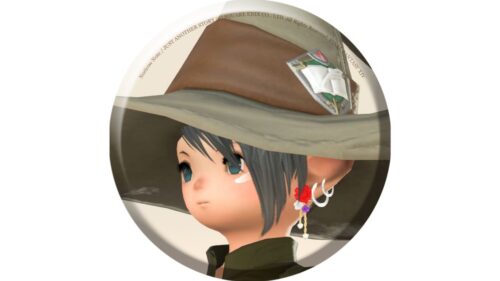 norirow
But you see, I'm so cool if I don't wear a helmet! 💦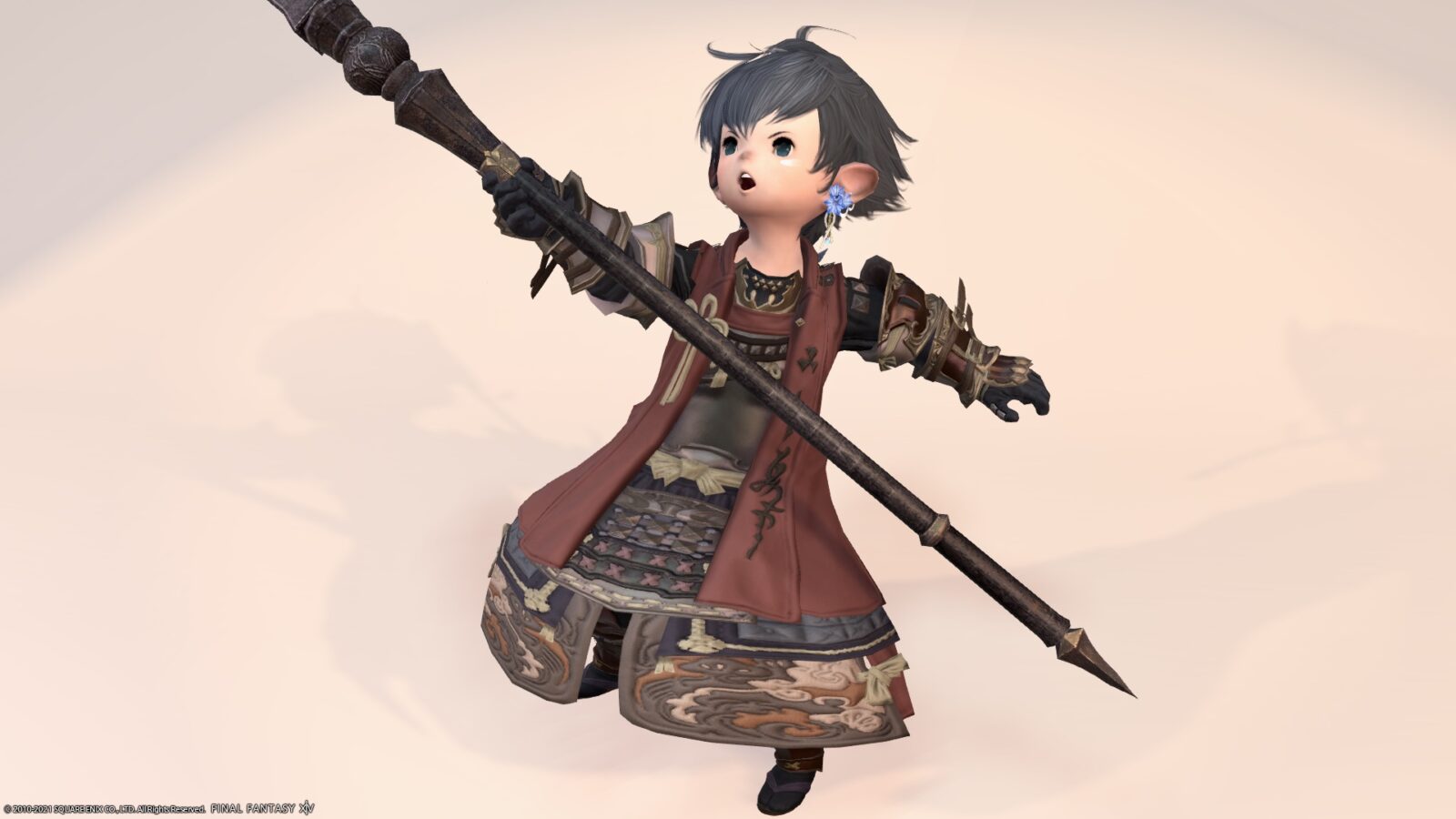 It's a precious Sengoku-style kimono that can be worn by reapers and dragoons, so it's an irresistible design for those who like it!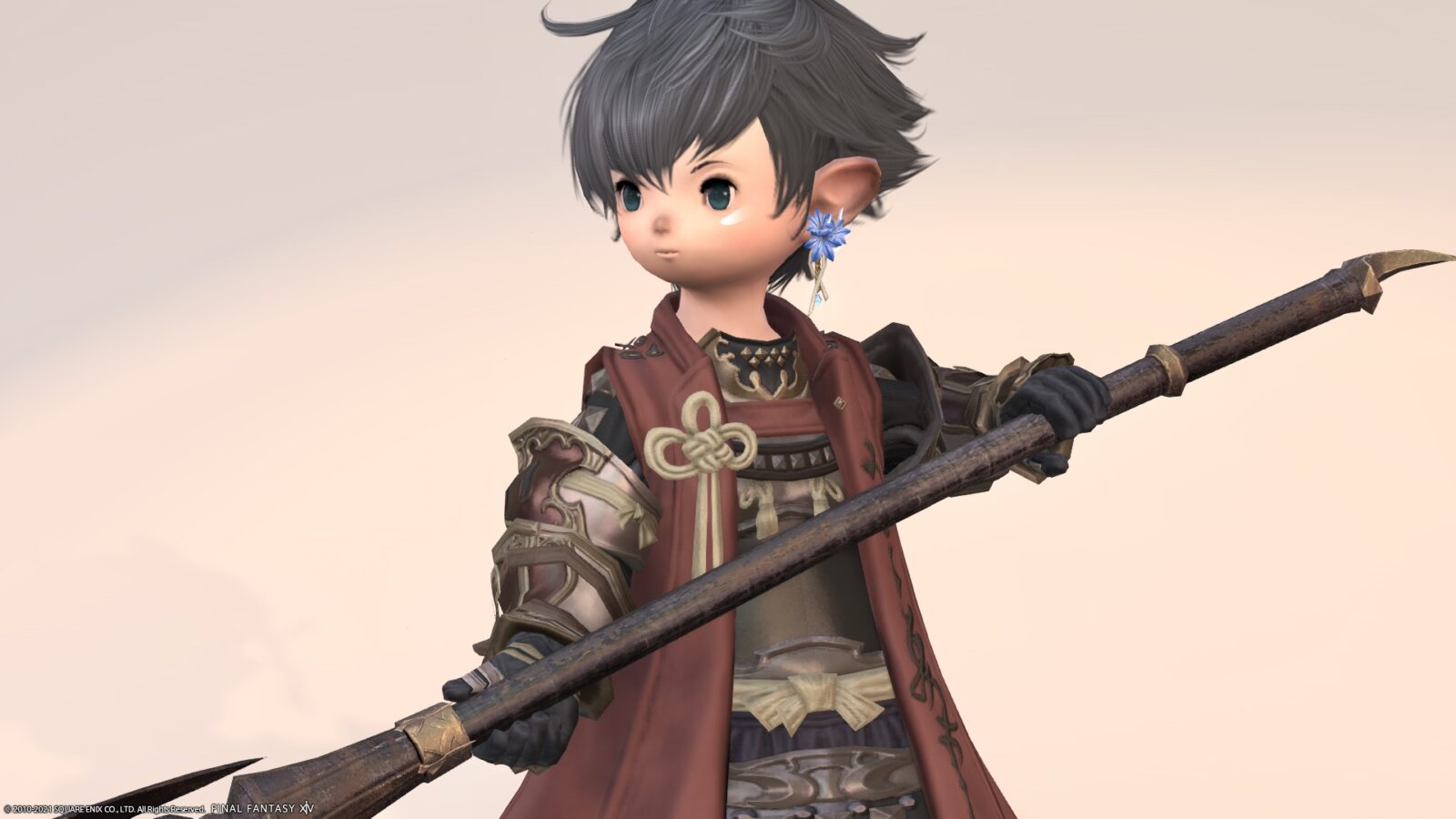 By the way, why are you wearing kimono today?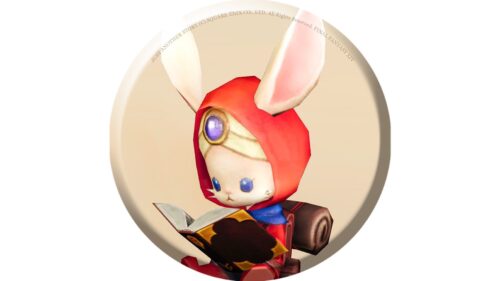 namingway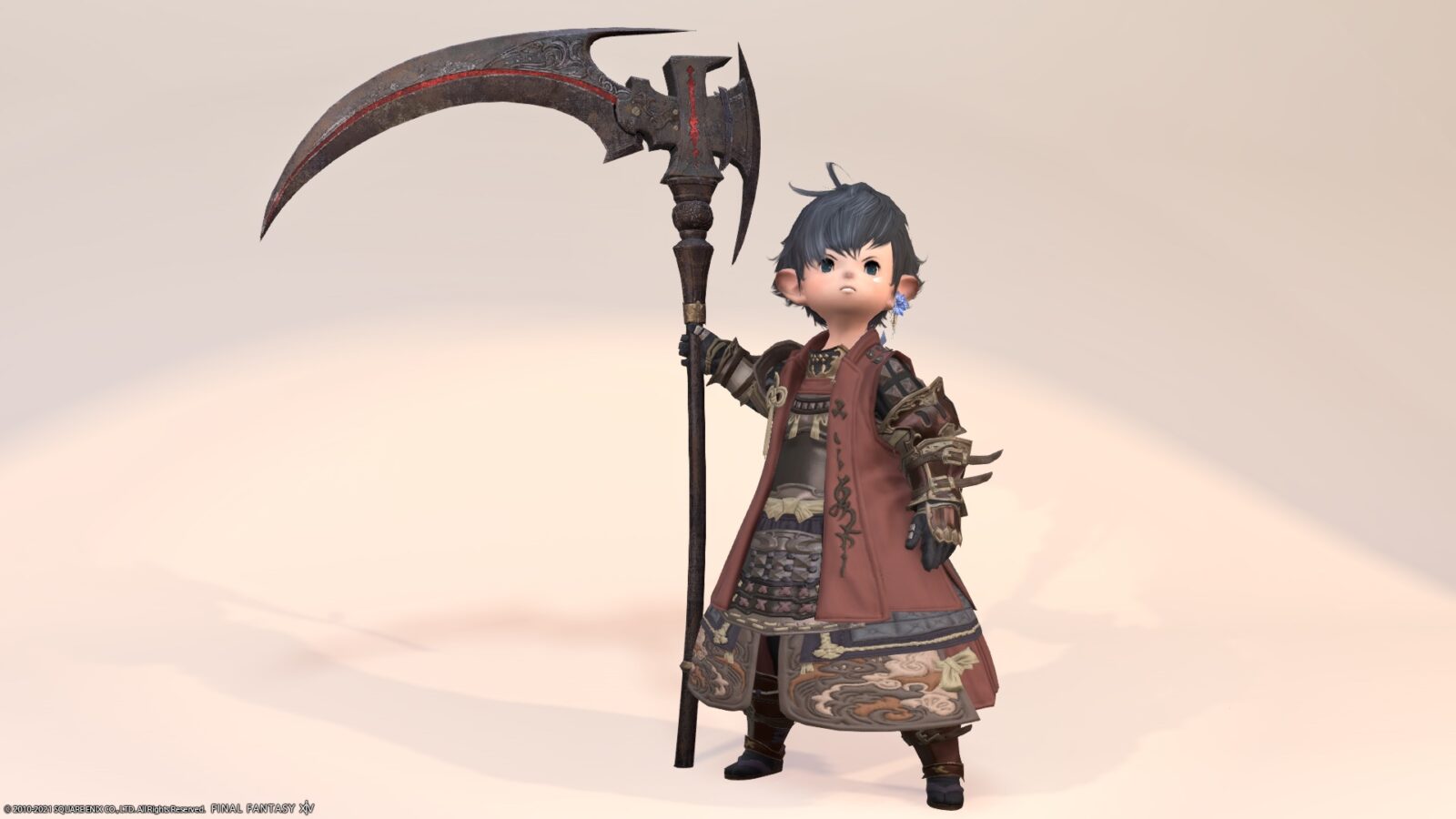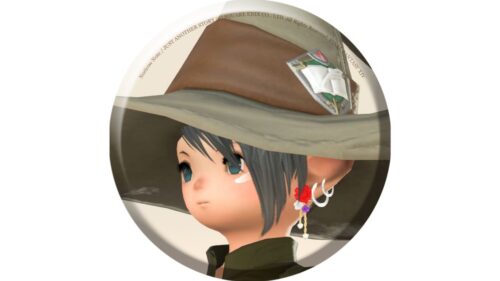 norirow
Hehehe, it's New Year, so I want to try on kimono!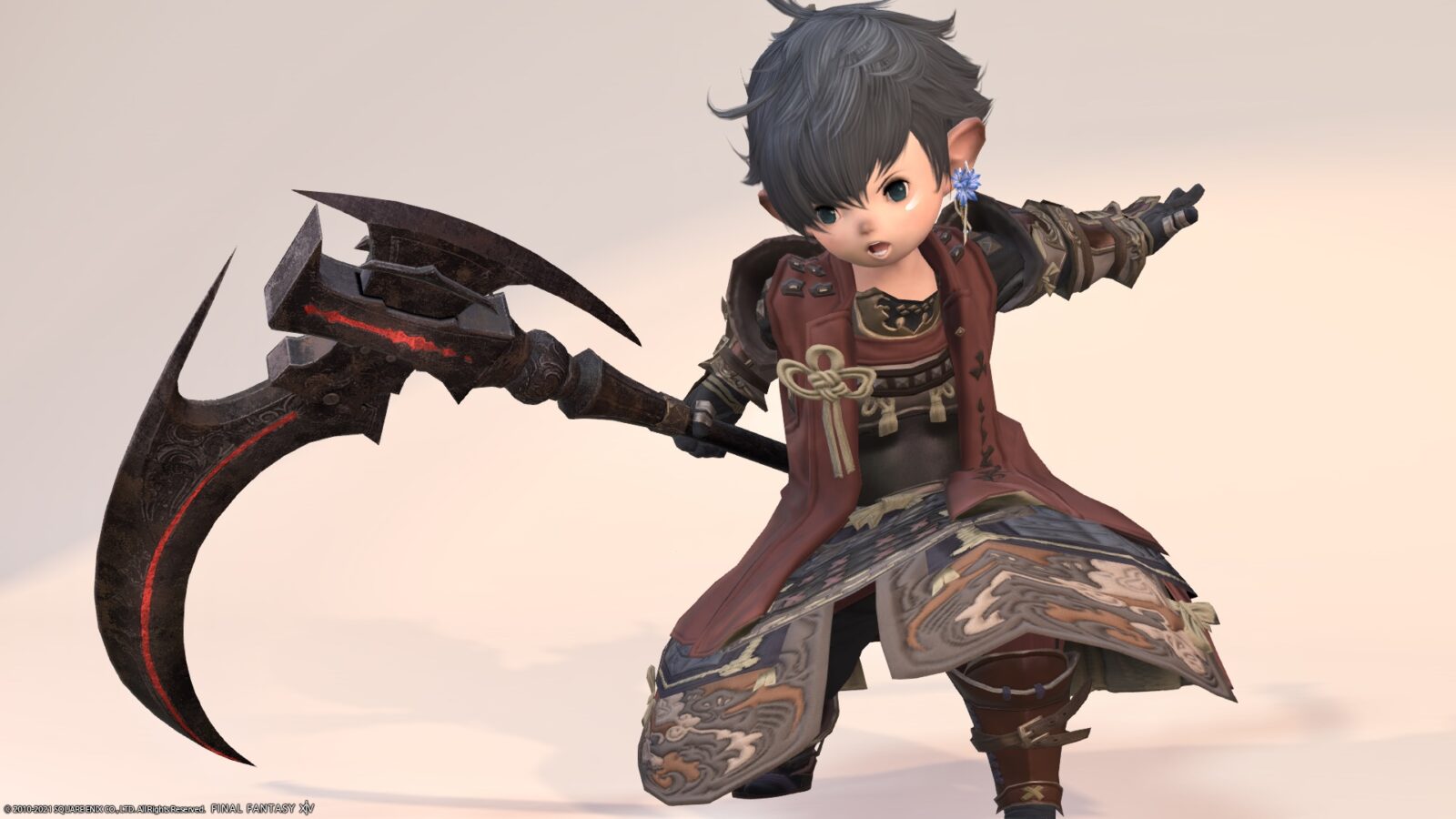 You're still a simple brain, aren't you?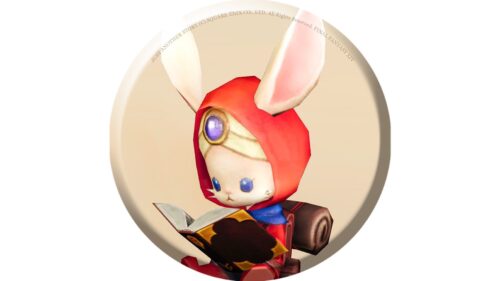 namingway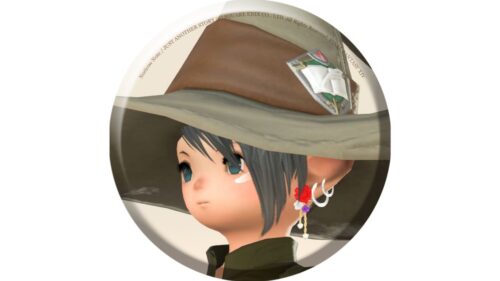 norirow
Fufufu, let's have a lot of adventures together again this year!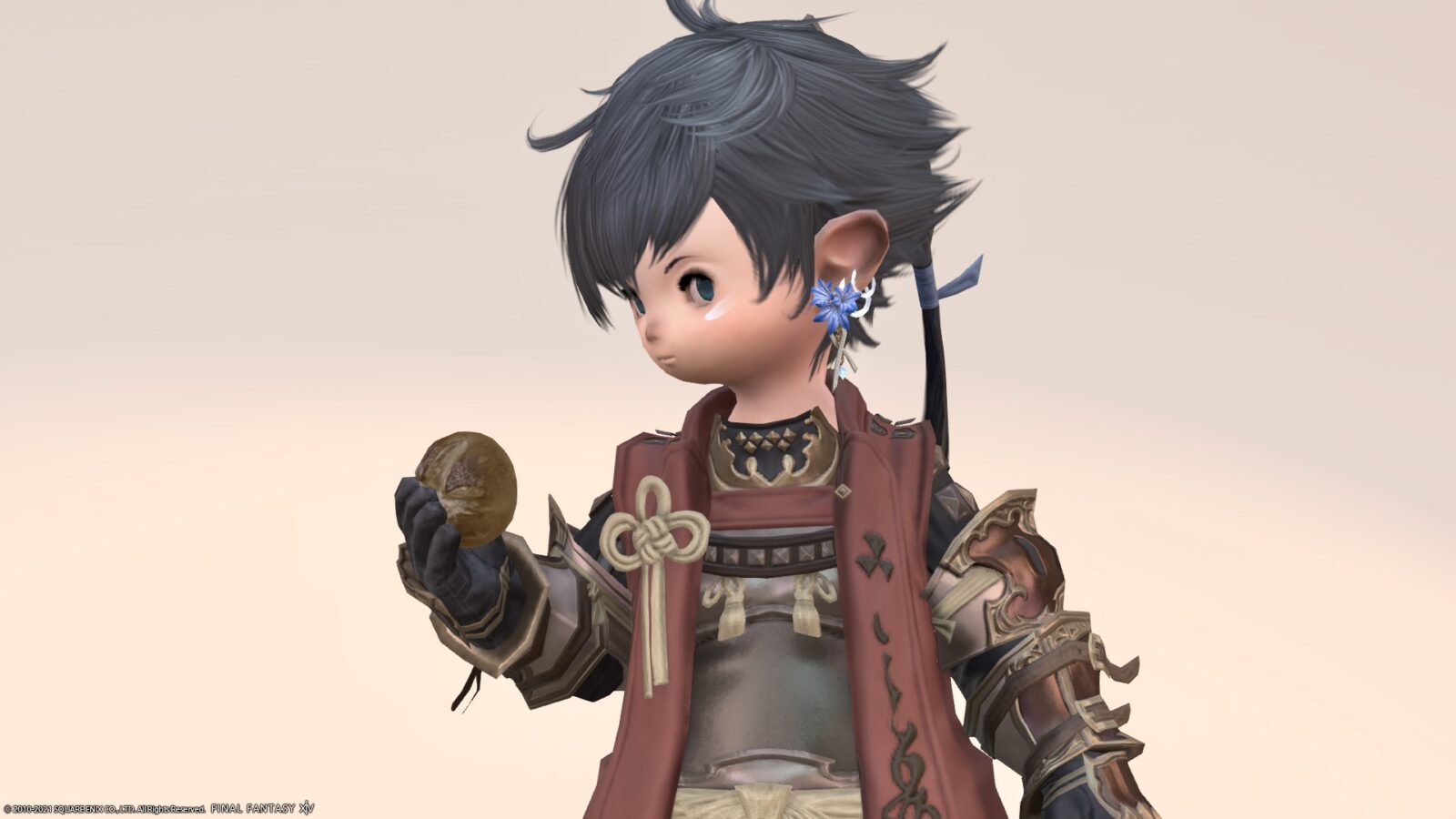 So, it was a record of the Sengoku warlord equipment "Genta / Maiming" series.
▼ Please check the video for the movement of the fabric!
Related records