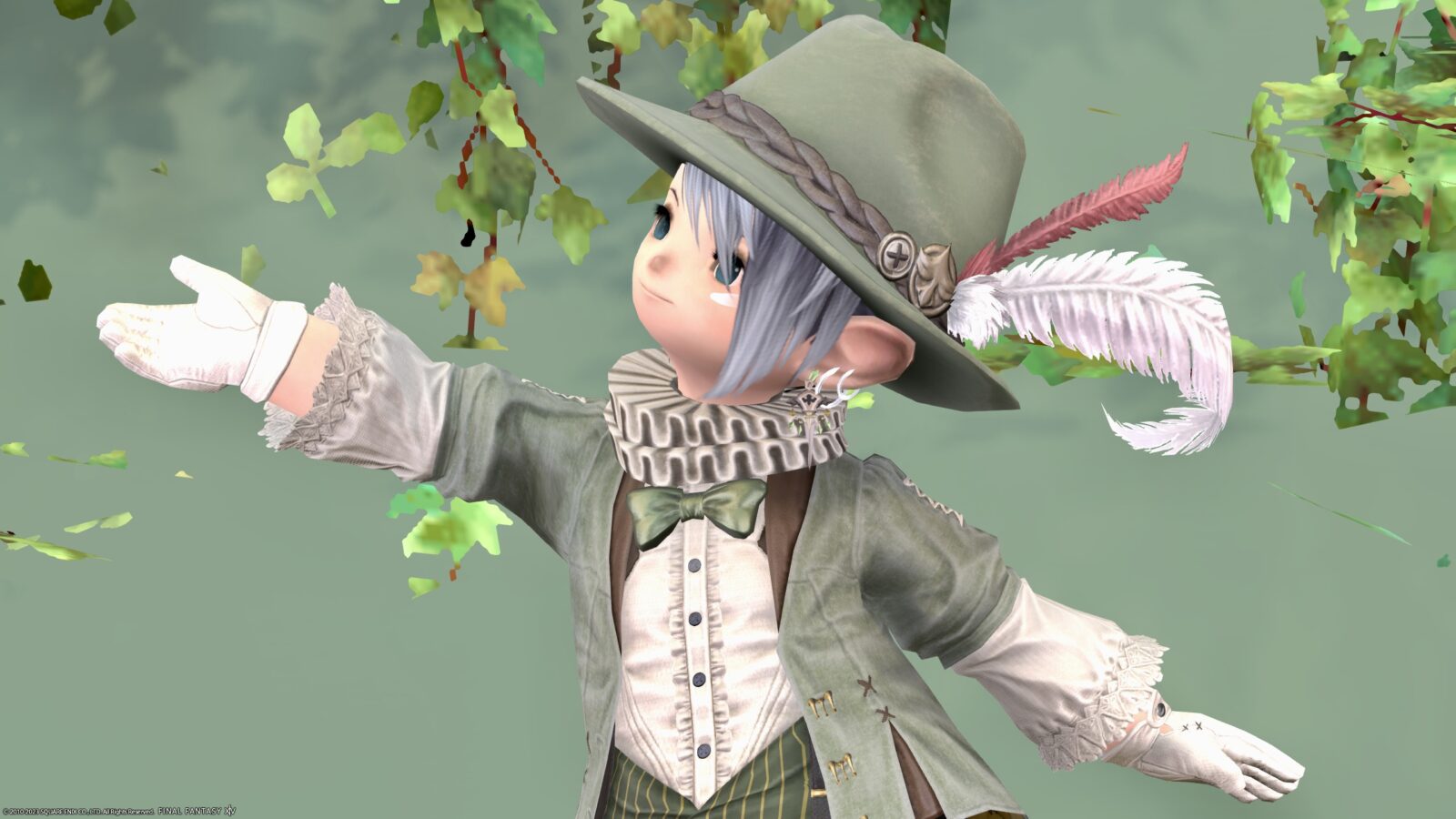 This is a record of my favorite convenient outfits that can be worn for all jobs.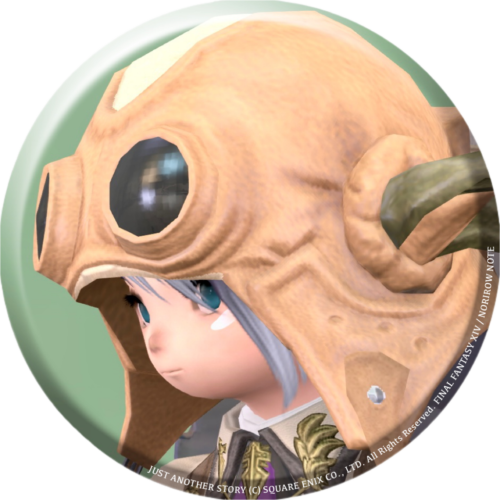 norirow
It's a forest adventurer!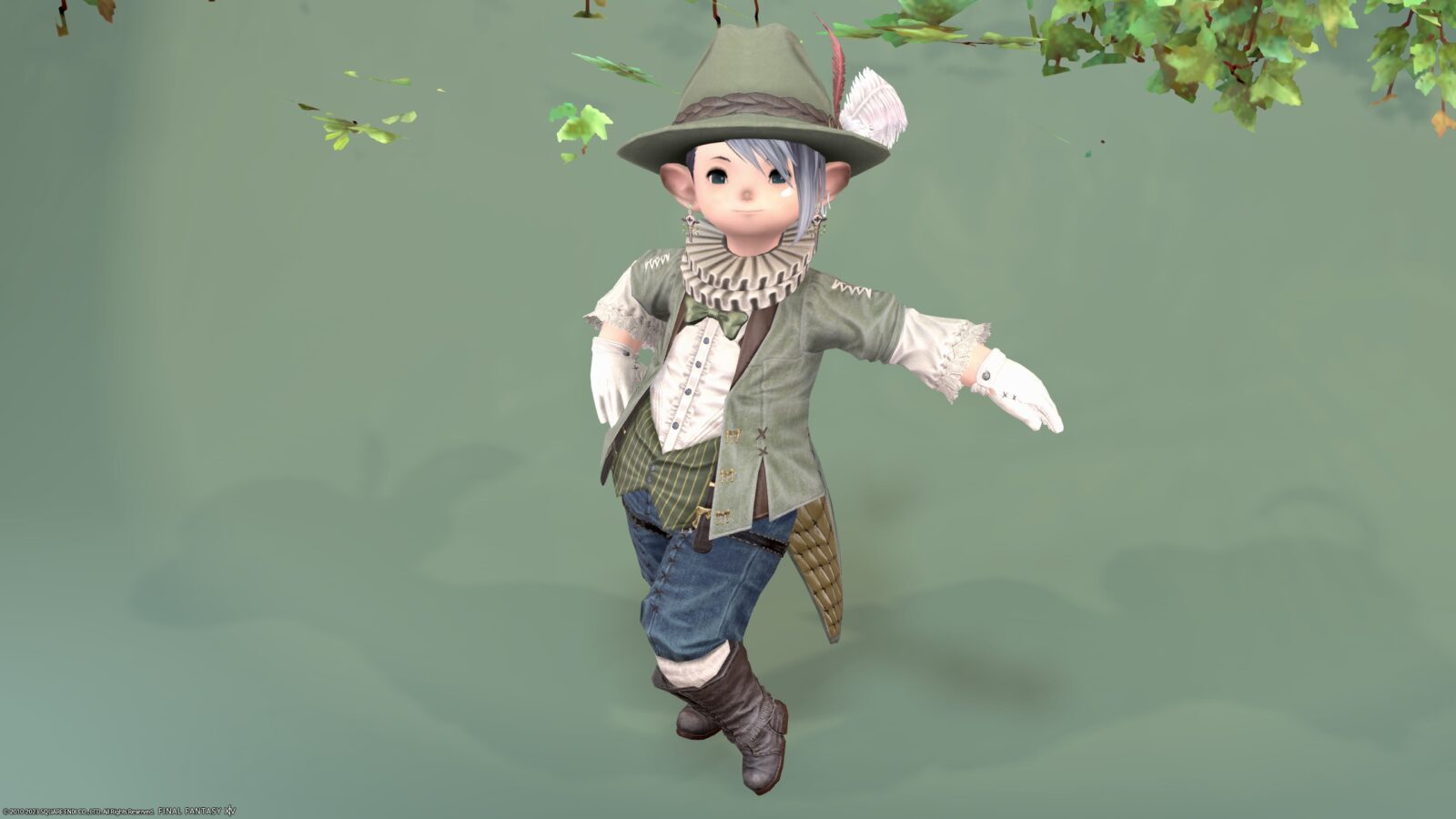 Norirou-san and Noriko-chan have a lot of green clothes, don't they?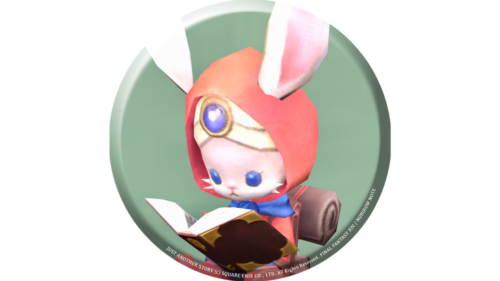 namingway
Coordination for this time
All of these items can be purchased from the FF14 online store, so you can equip them from Lv1 on all jobs.
In addition, the body equipment is dyed with olive green here.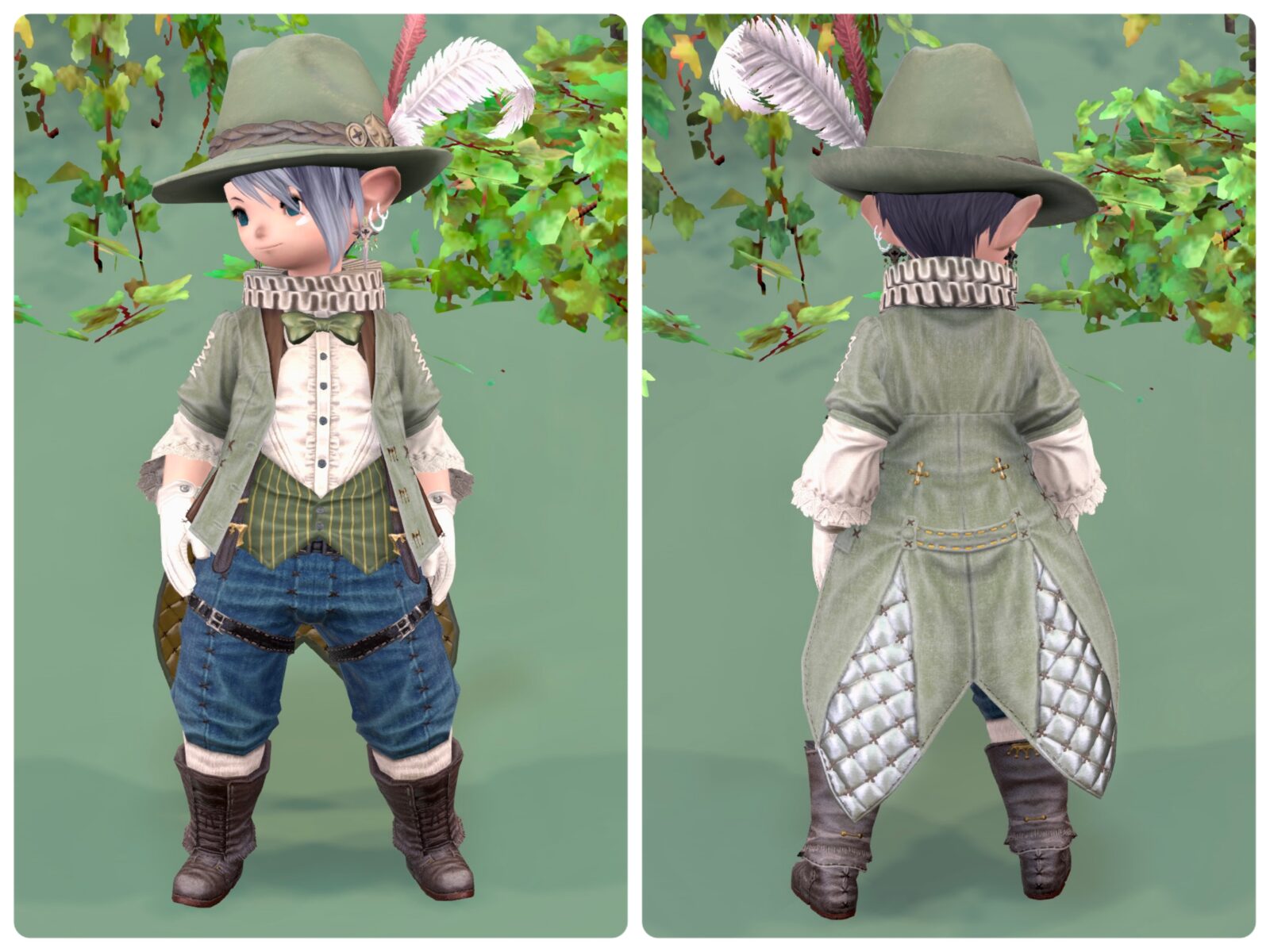 The head equipment is a stylish feathered hat.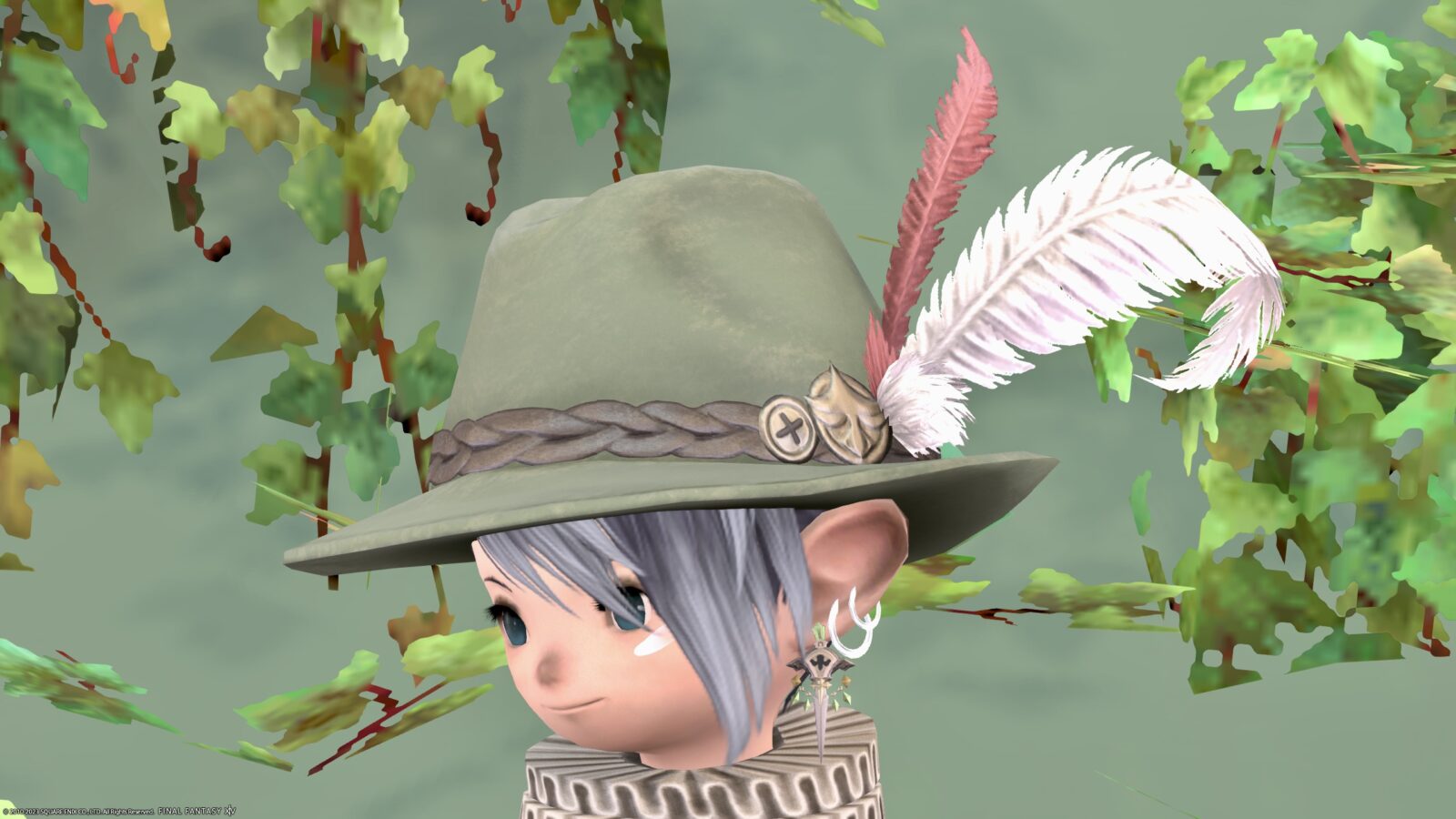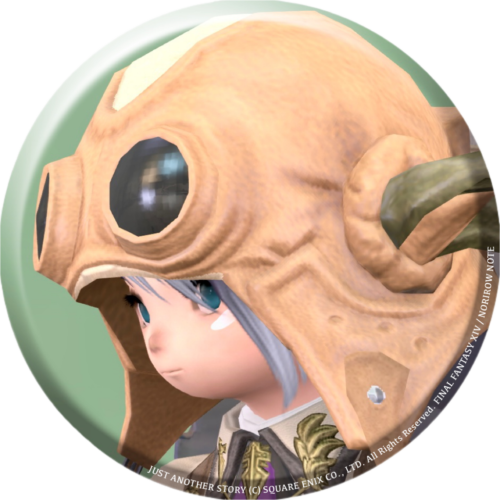 norirow
It's this color from the beginning, but I really like green ♪
And the body equipment is a clown costume, but if you dye it with olive green, it will give you a calm atmosphere.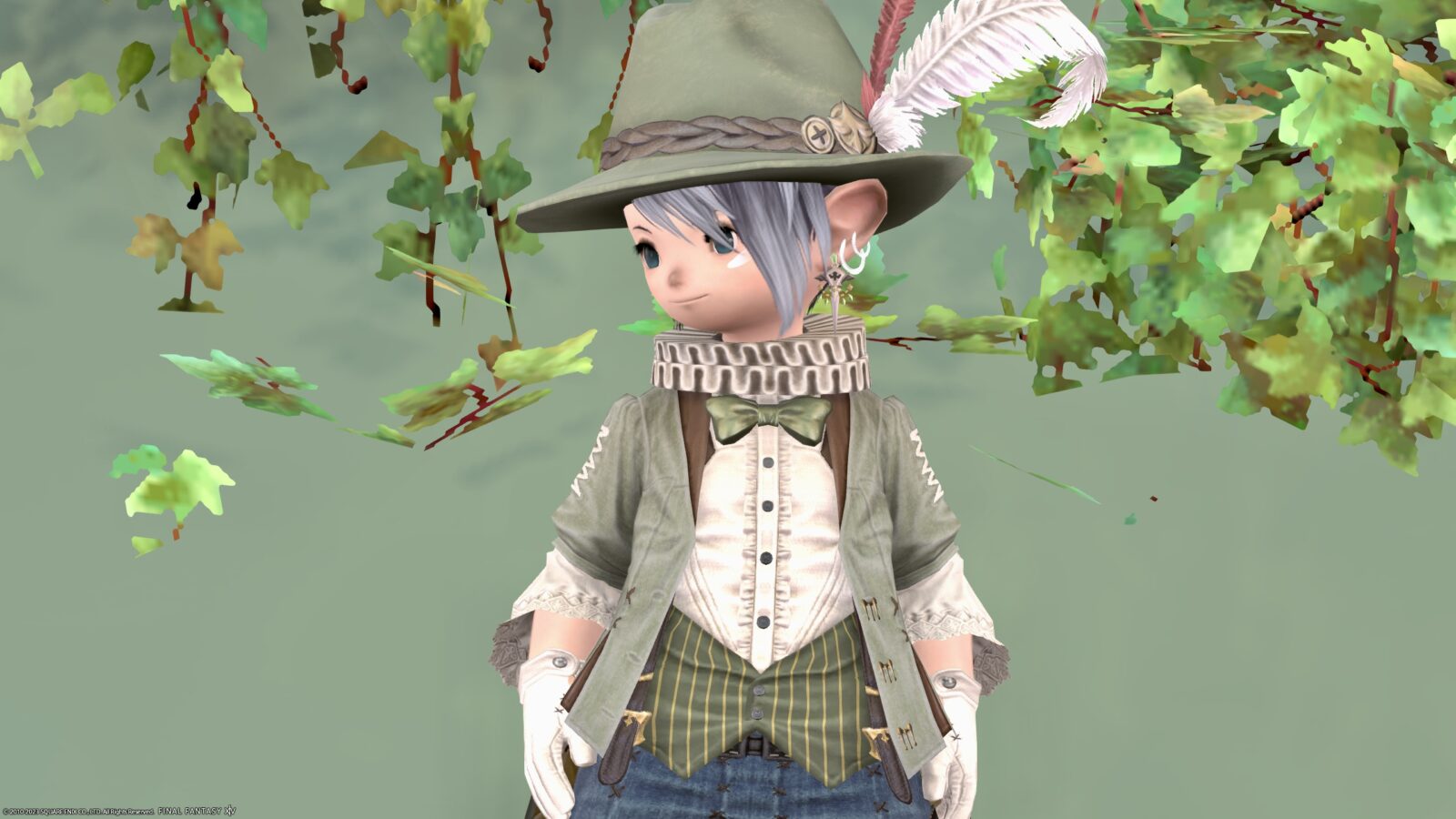 Very fashionable around the neck!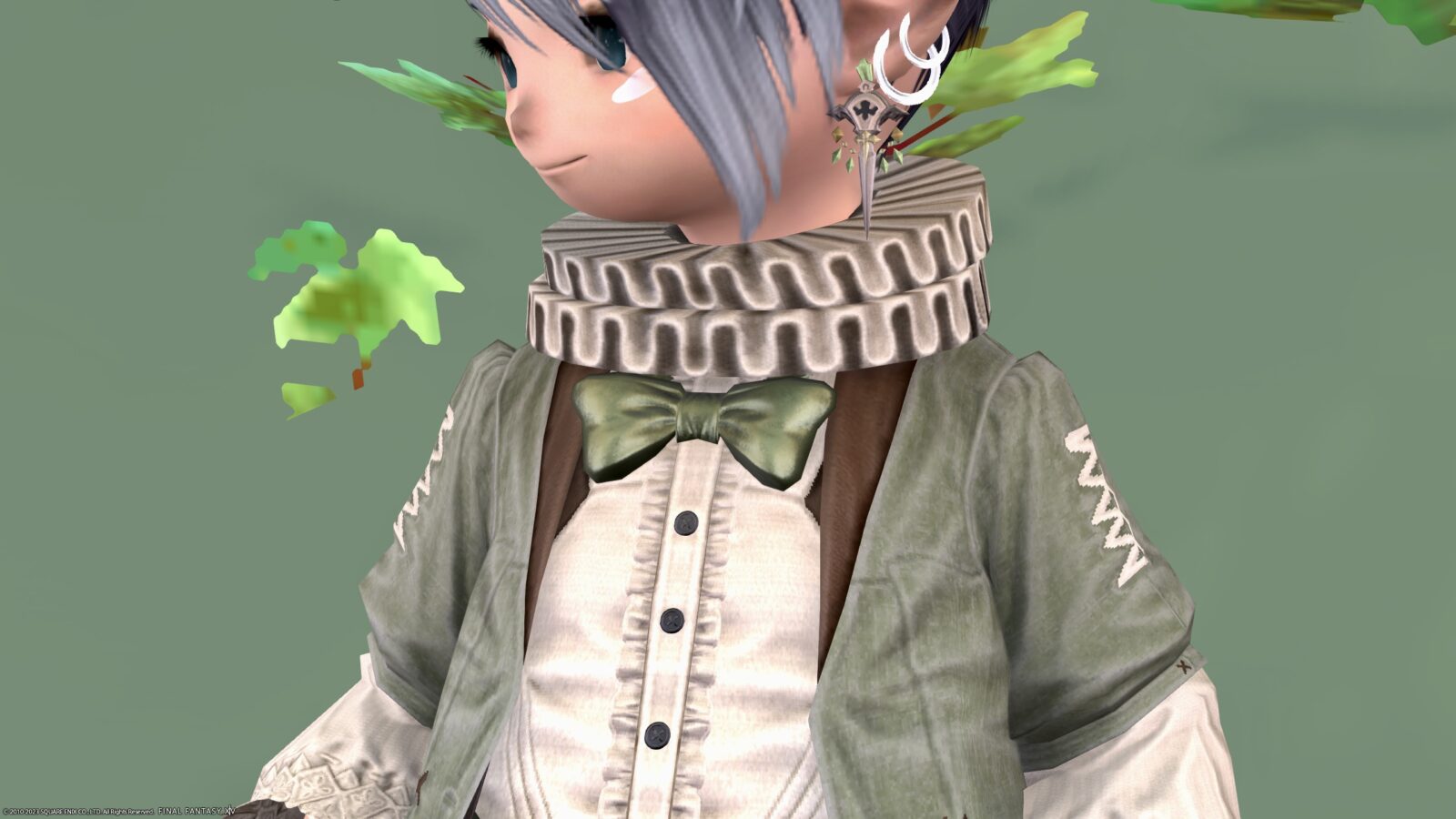 The layer is quite advanced level. The sleeve design is so cute!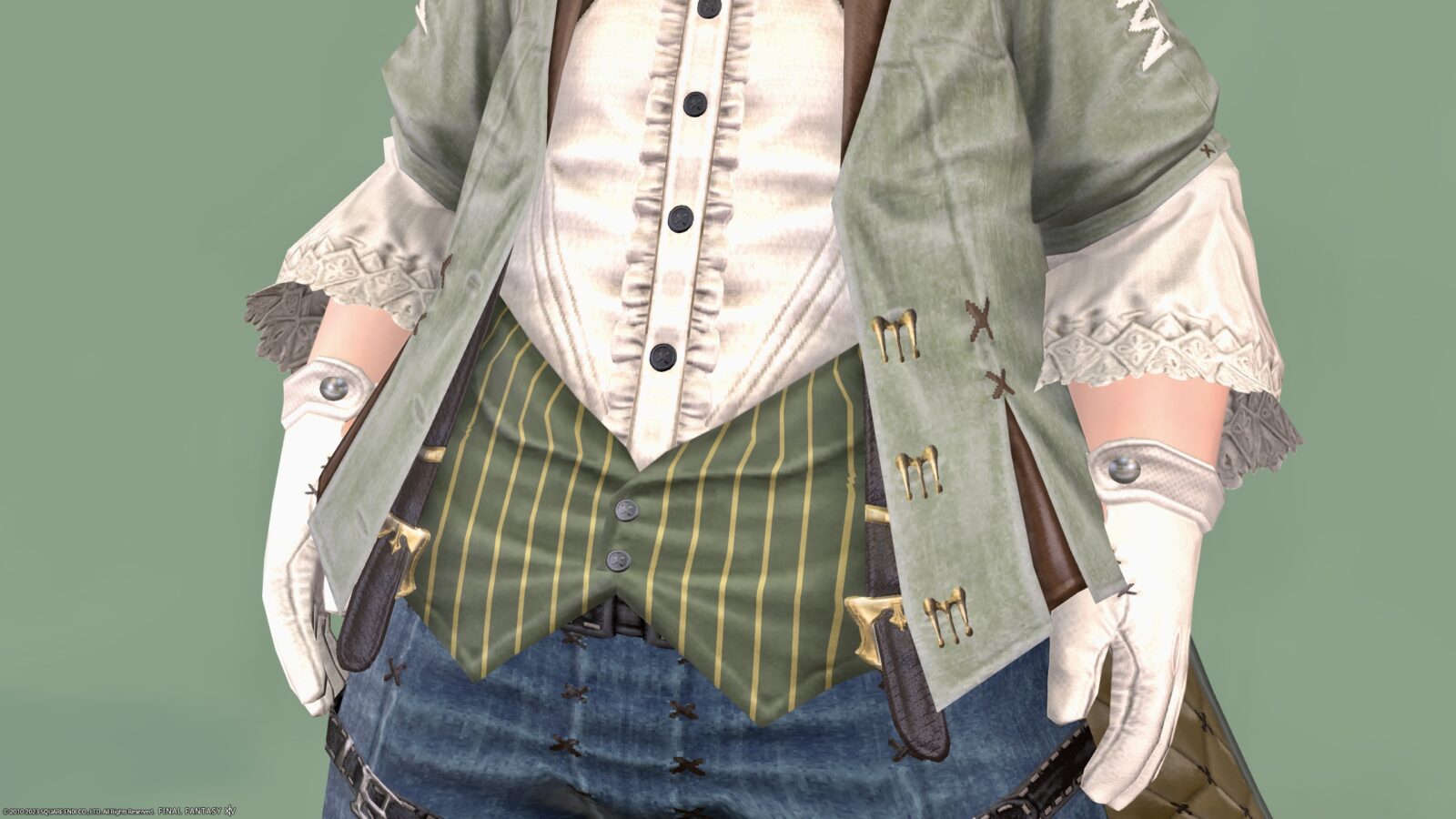 Wear jeans and boots for a slightly casual and practical look.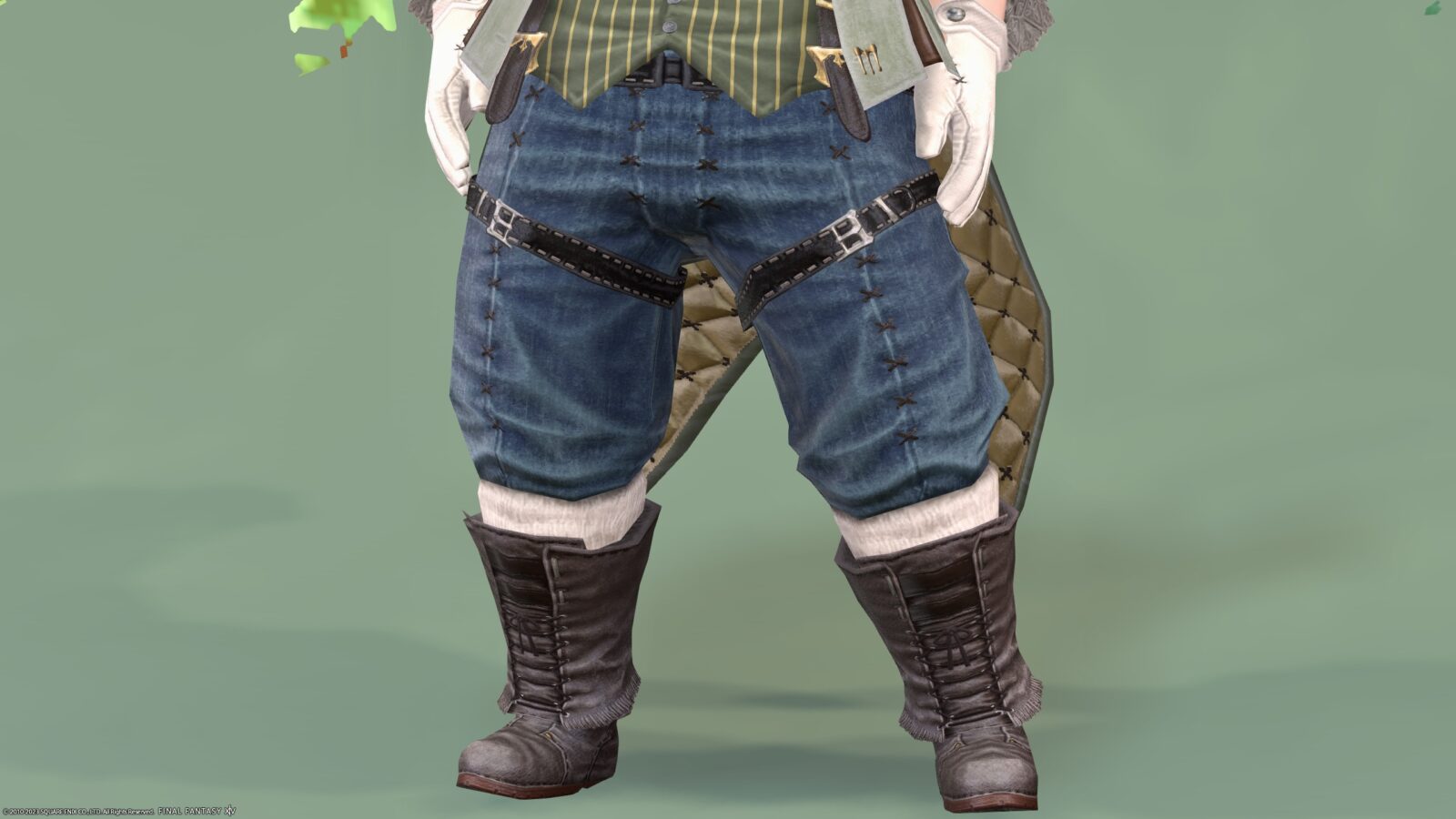 The wrinkles and color fading of this dress are quite elaborate.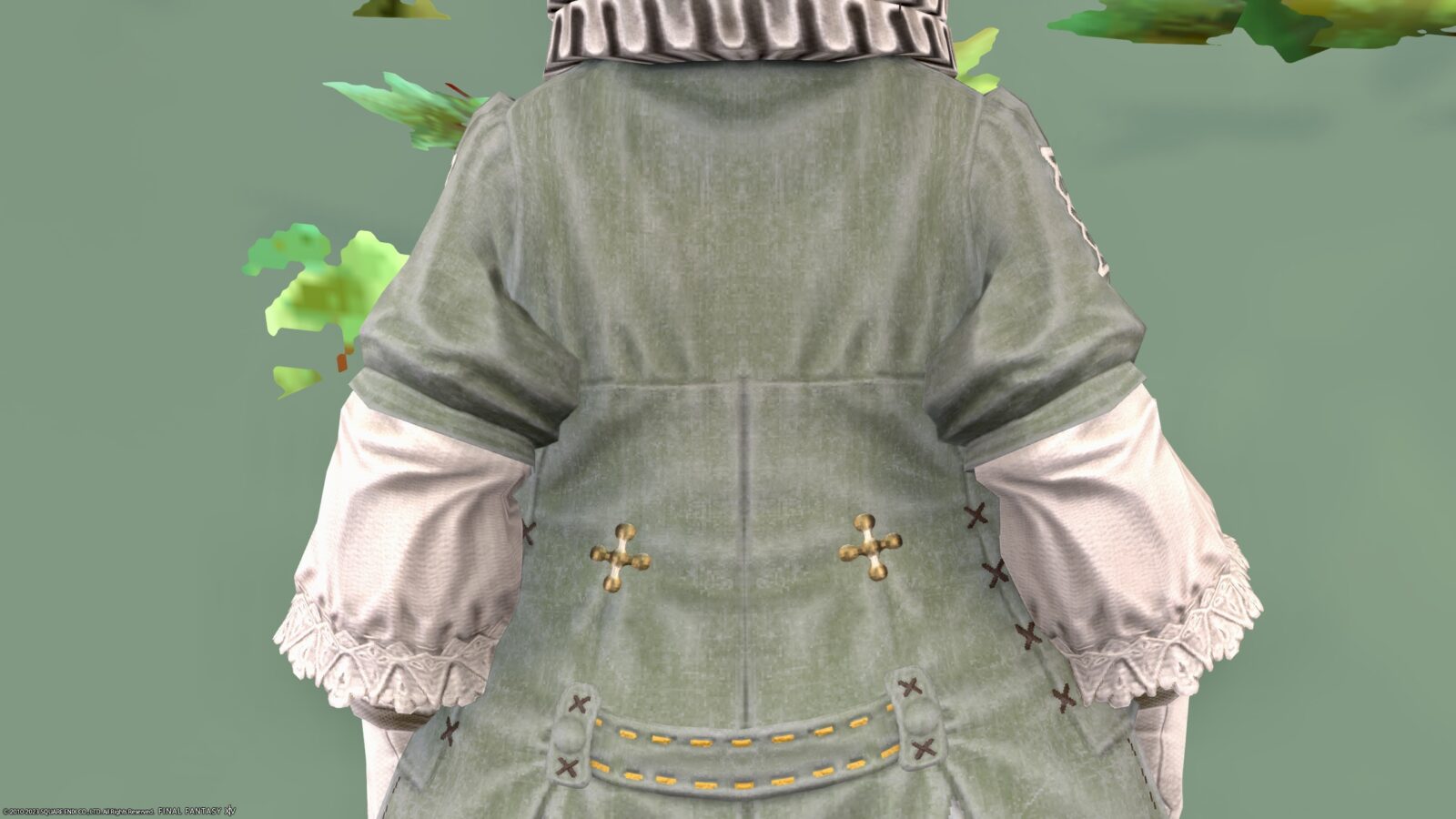 The part that looks like a tailcoat on the back is elegant!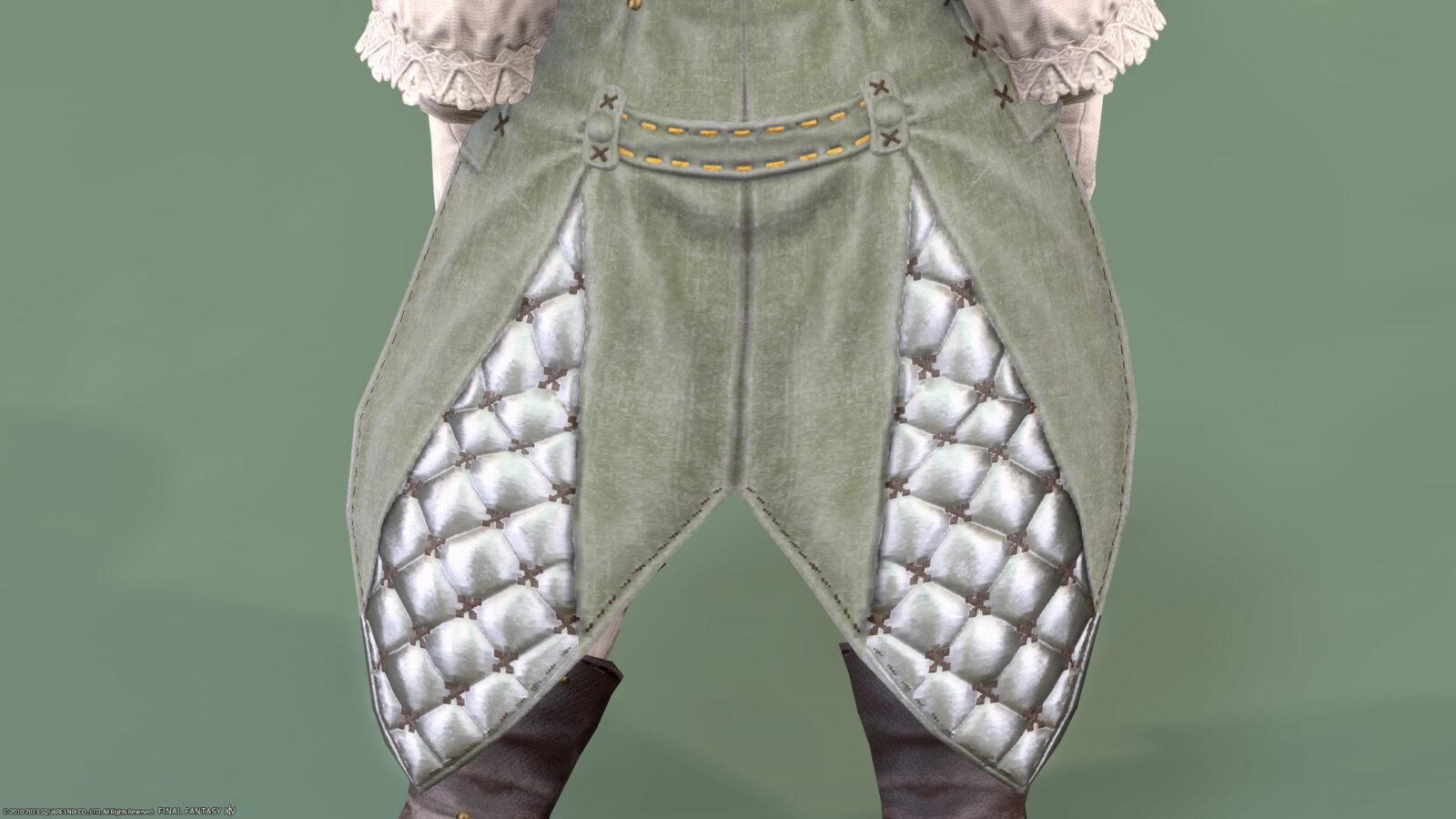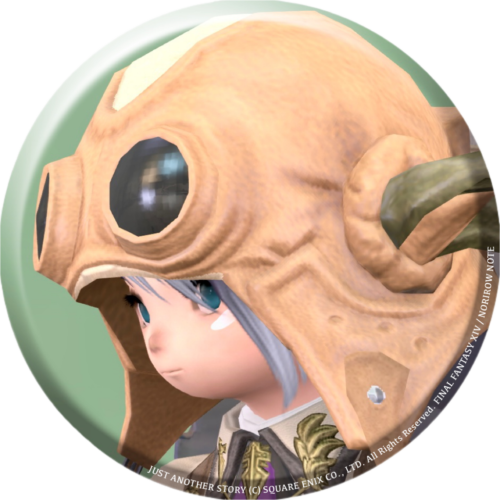 norirow
I tried combining a stylish and light looking sword and shield.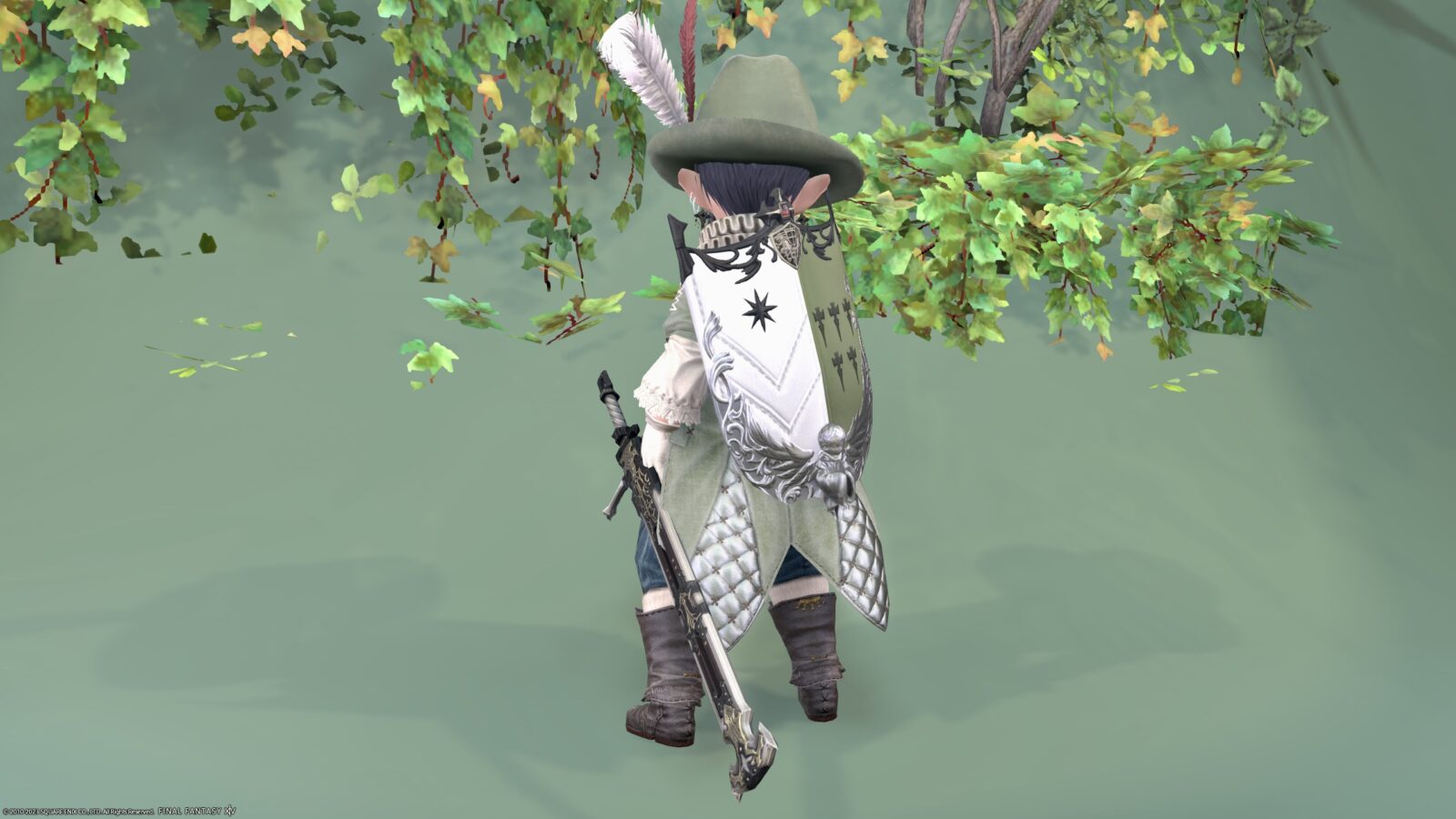 I also dyed the shield with olive green to give it a sense of unity.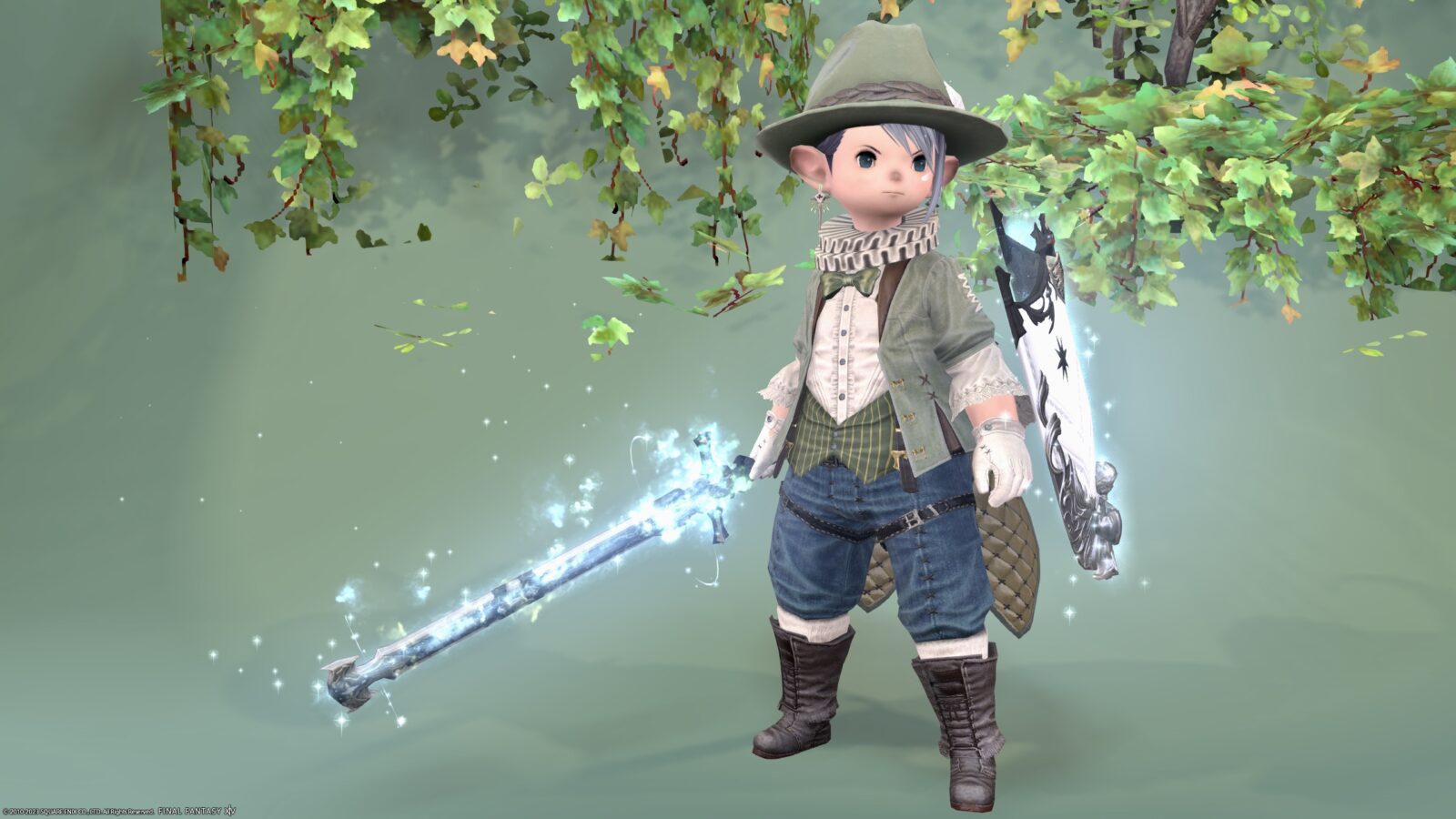 Here, I have the Paladin's Eureka Weapon (EW) sword "Pyros Sword" and shield "Evalach Anemos".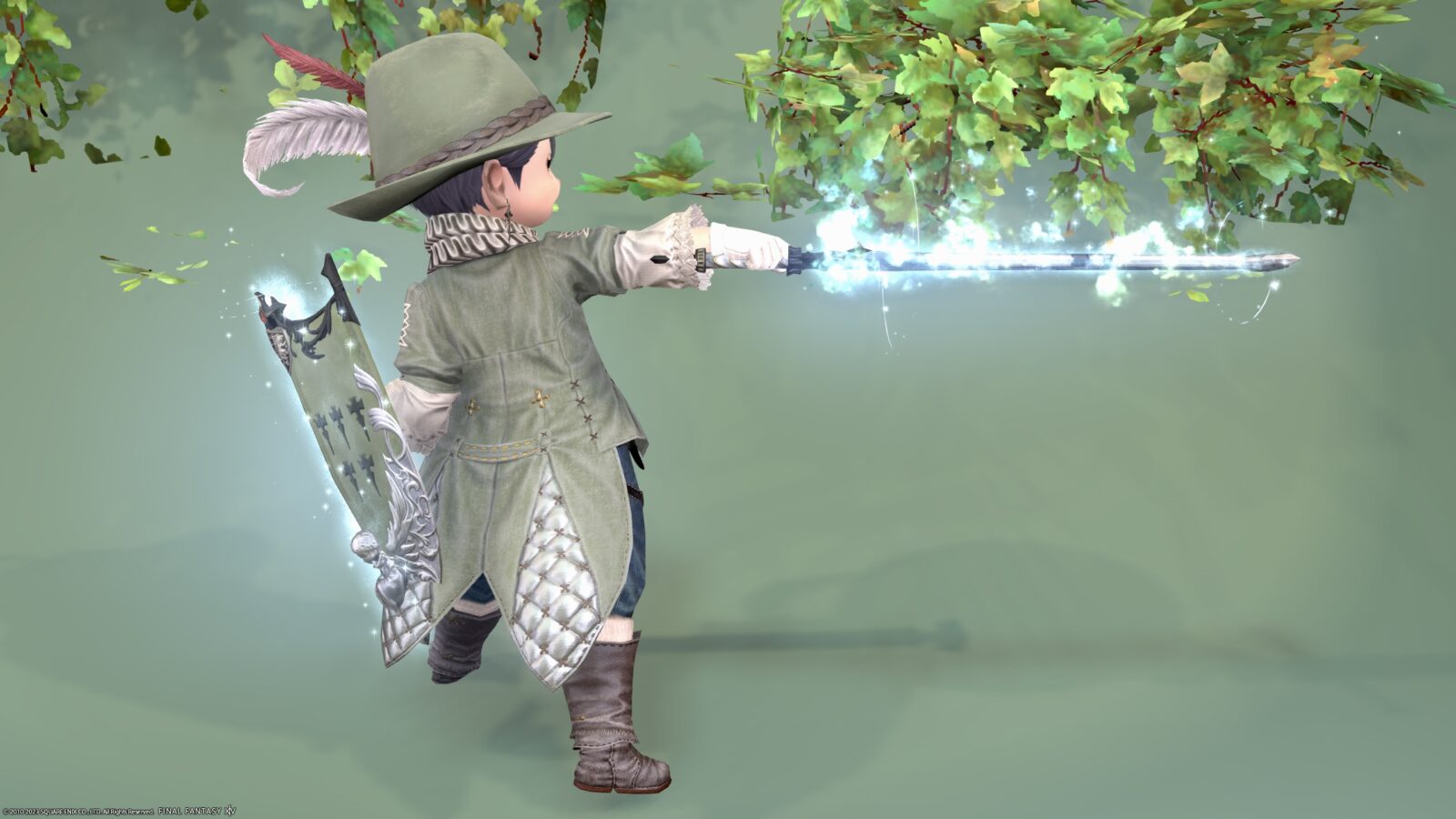 The sword is in the EW 4th form and the shield is in the 2nd form, but the effects are similar and it feels just right.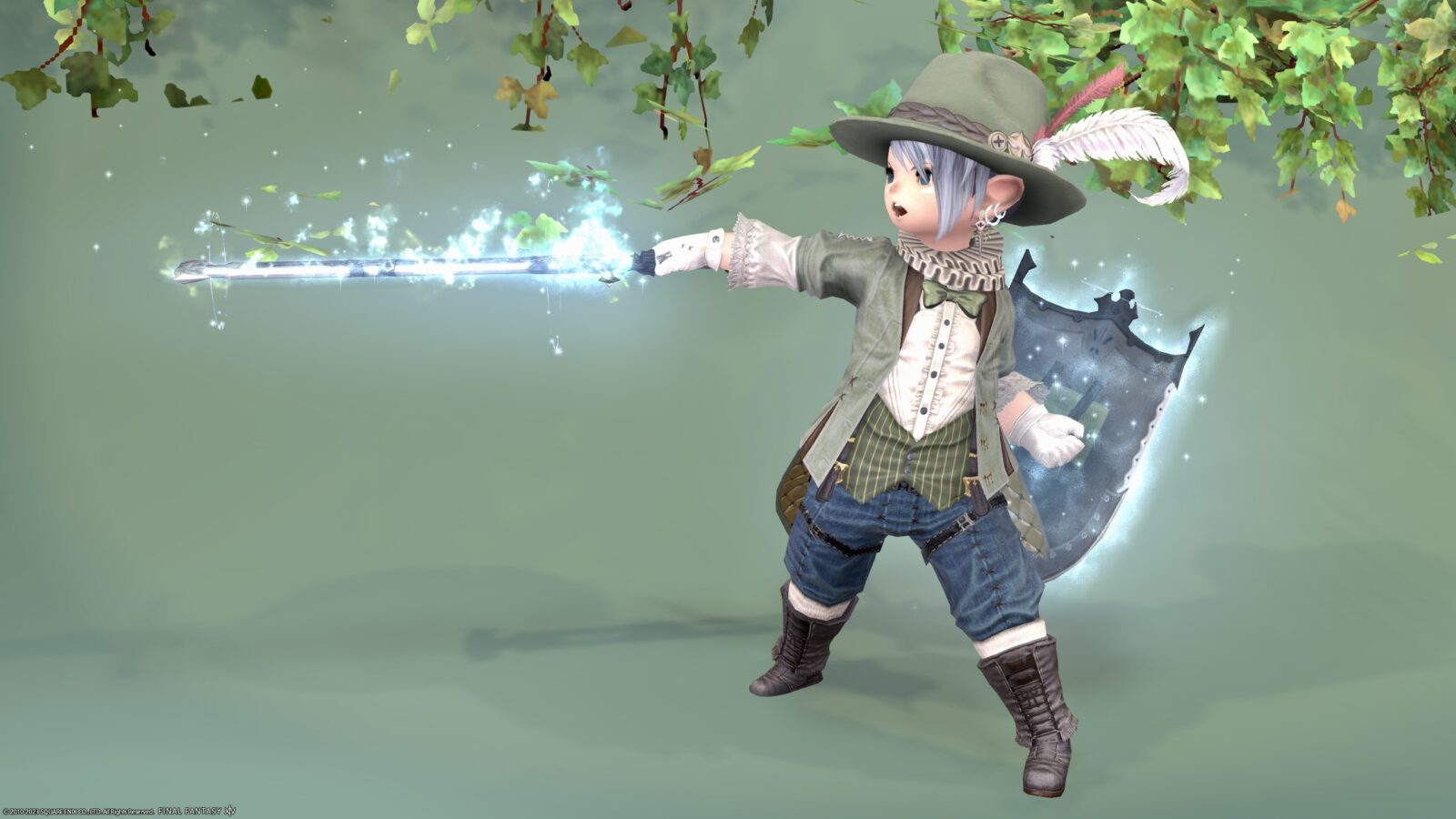 Coordination that seems easy to match with any job is good.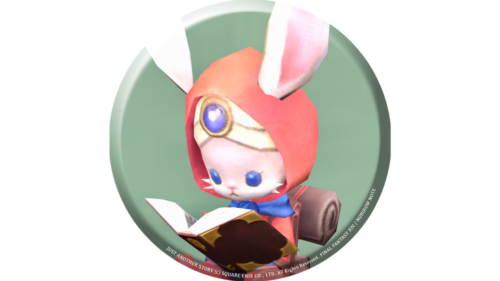 namingway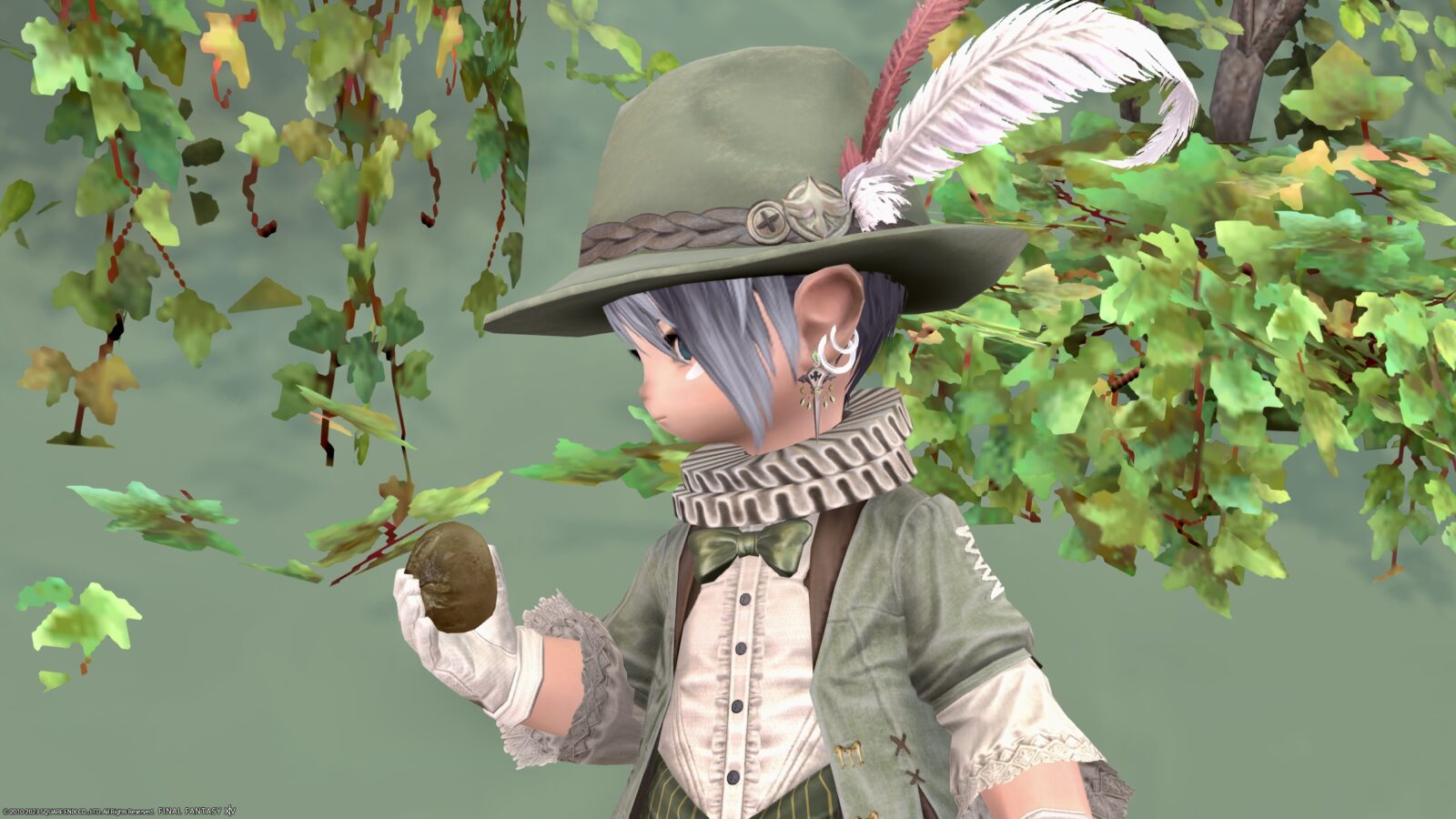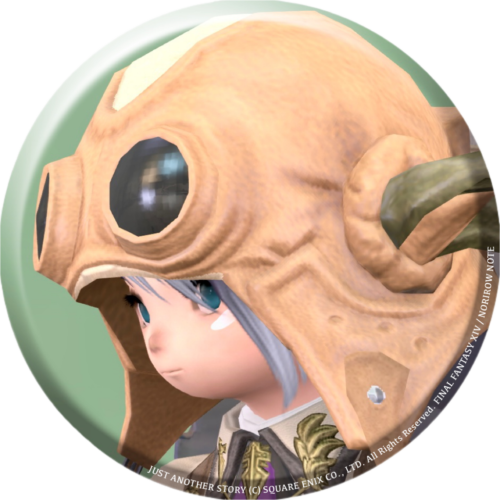 norirow
Yeah, after all, I'm a forest adventurer by profession!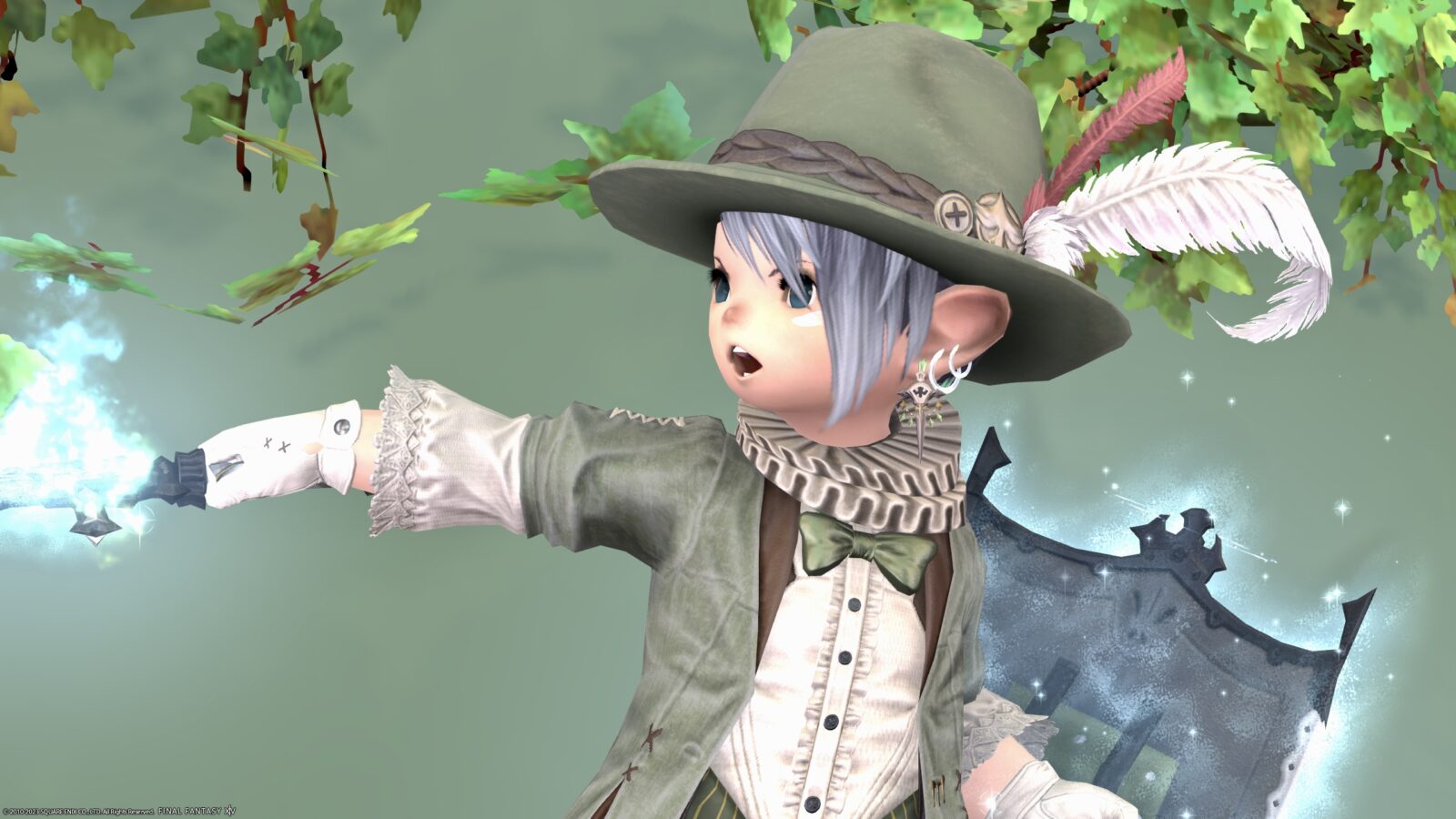 What is your main occupation…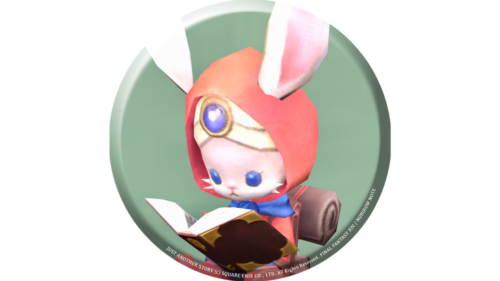 namingway
▼ I recorded a video of the movement!
With that said, this is the record of the "forest adventurer" coordination that can be worn by all jobs!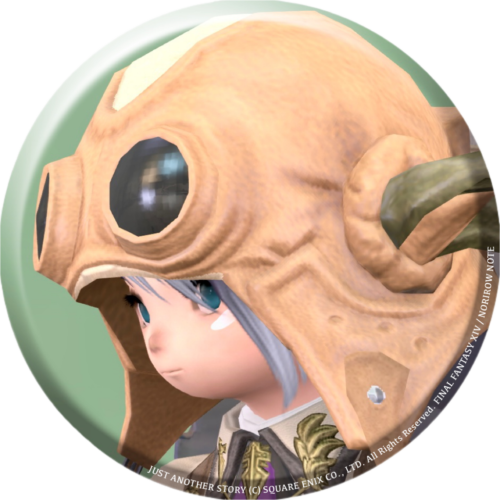 norirow
♦♦♦
Related record