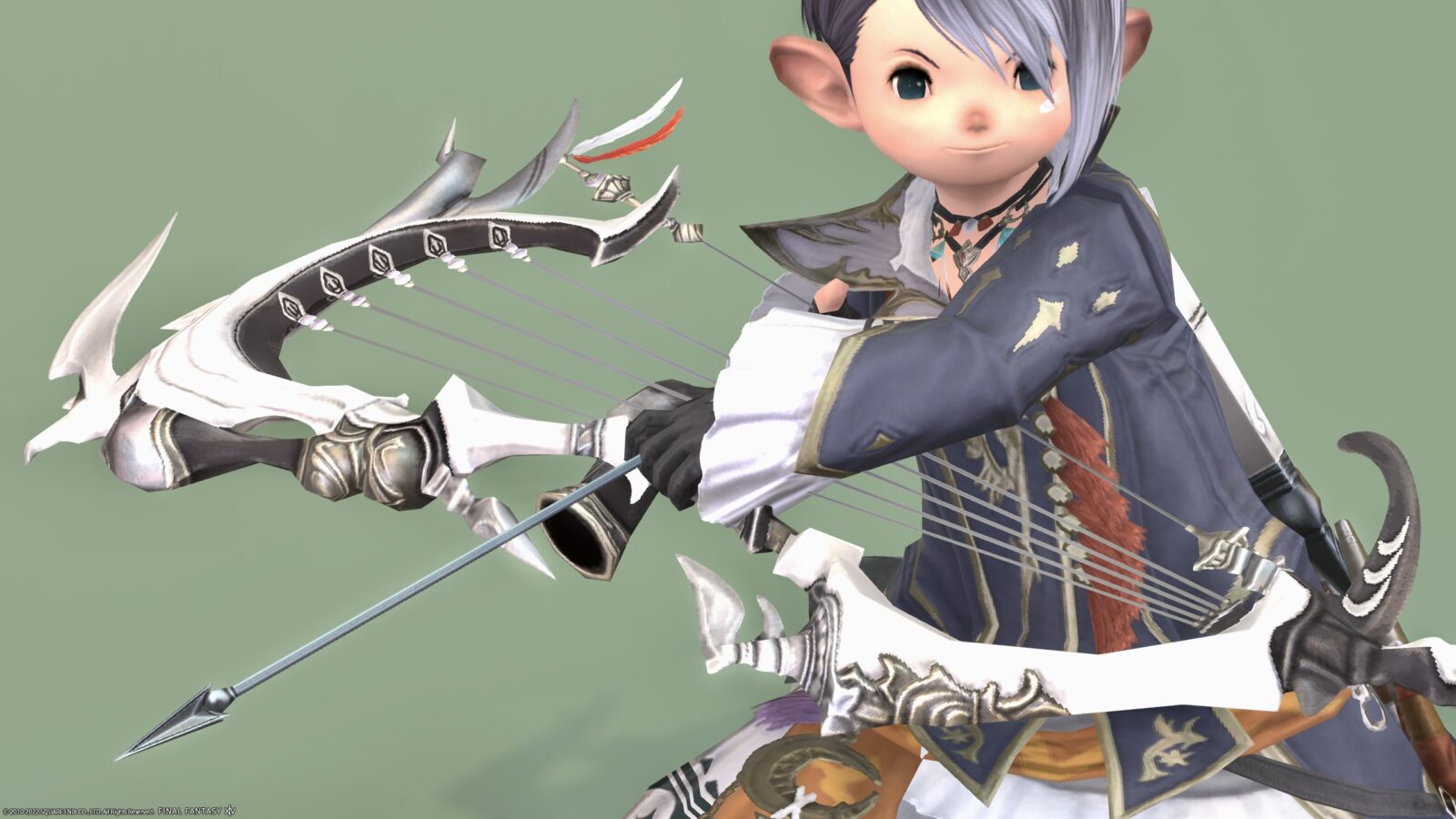 This is the record of the first form of the bard's Manderville weapons, the Manderville Harp Bow.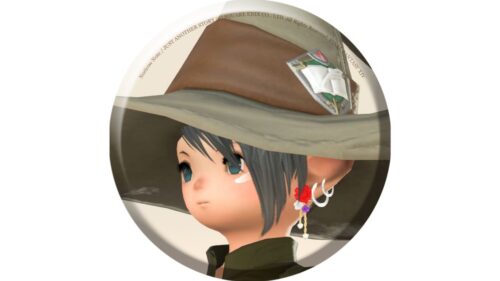 norirow
Oh, what a mysterious bow!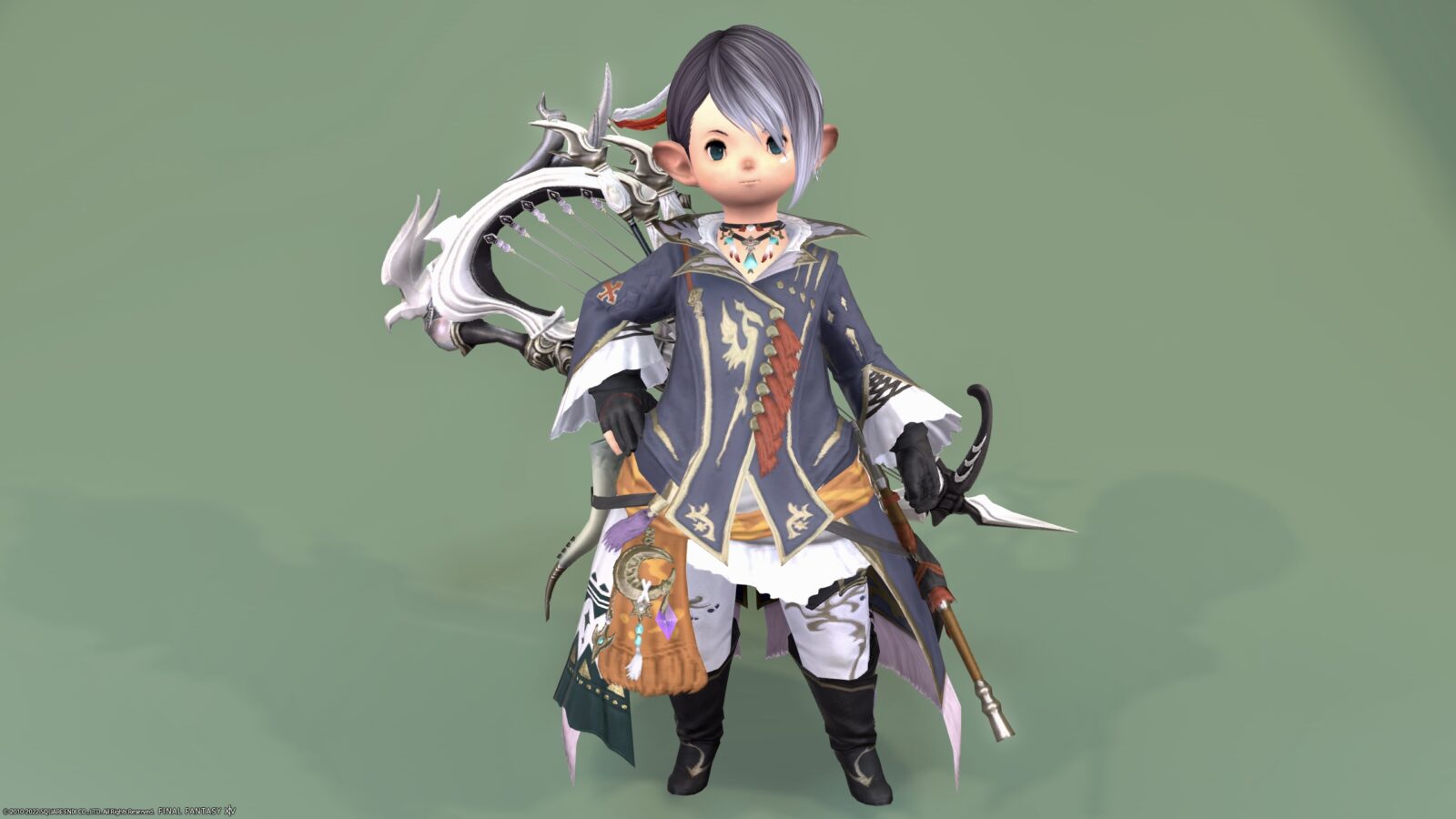 A bow that looks like a sculpture.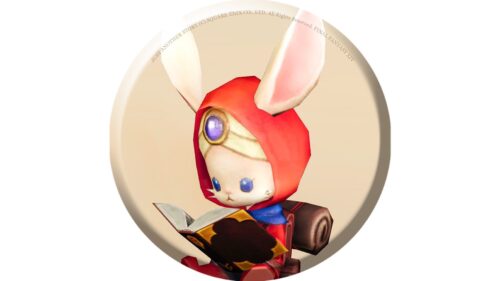 namingway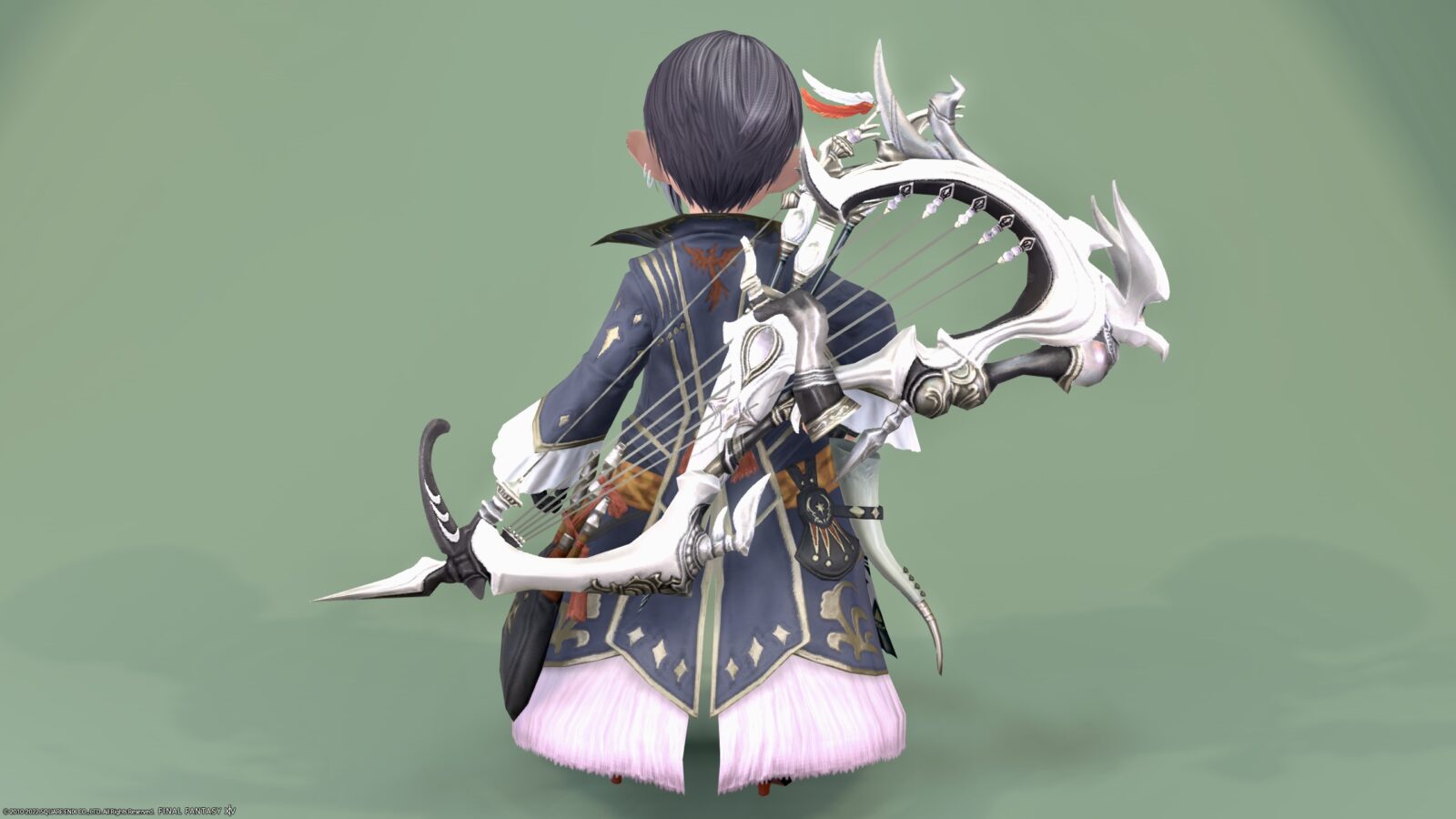 The white color is very beautiful and the design is very clean.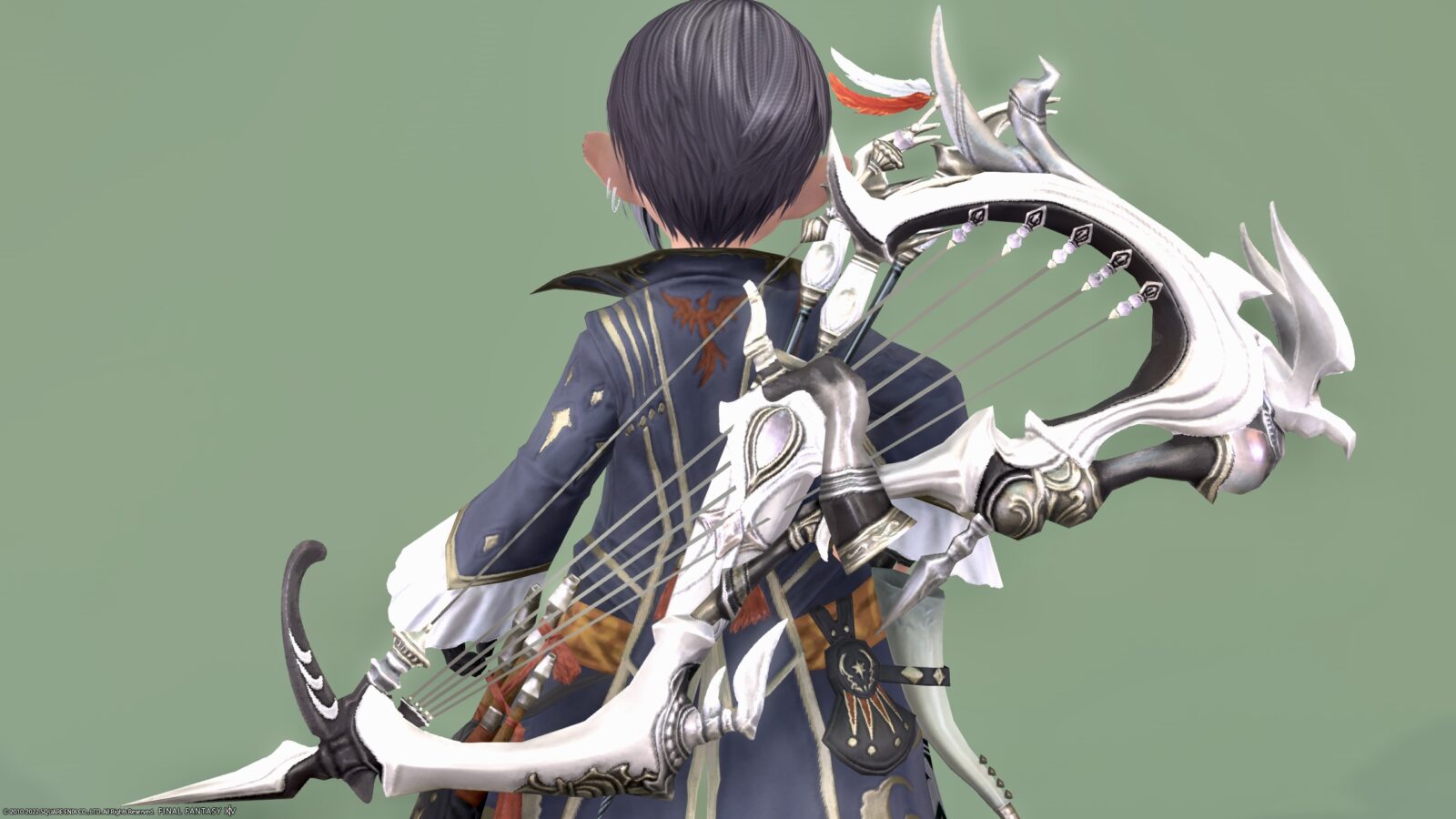 It is cute that pink jewels are used here and there, such as at the base of the strings.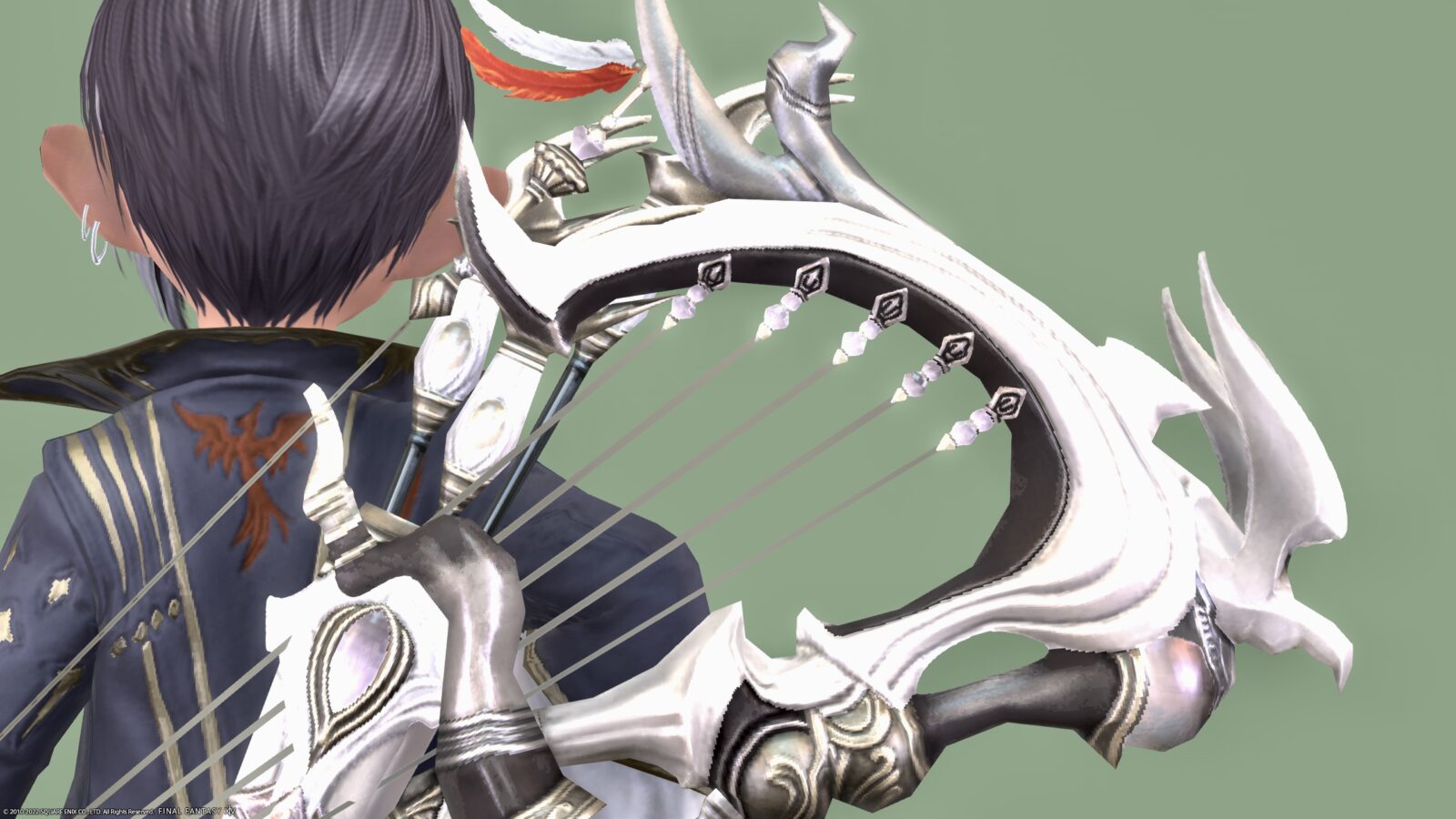 It has a surprisingly complex shape.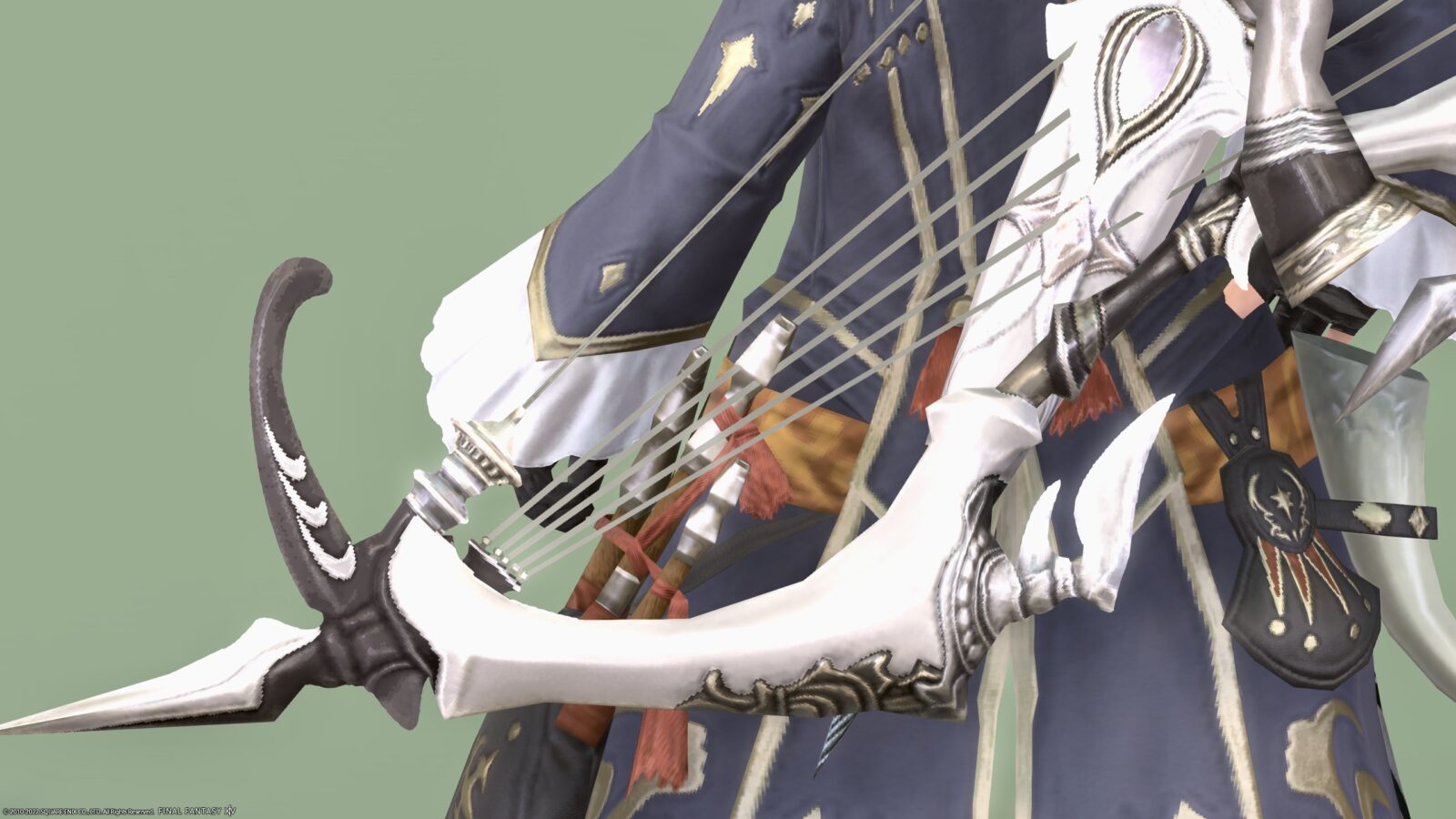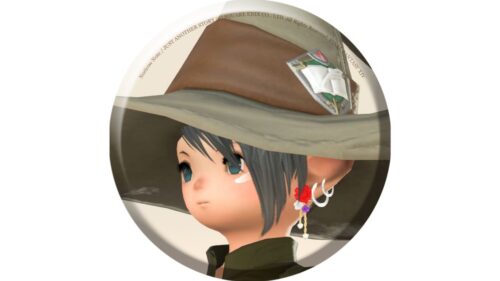 norirow
It's a harp, so it's shaped like this.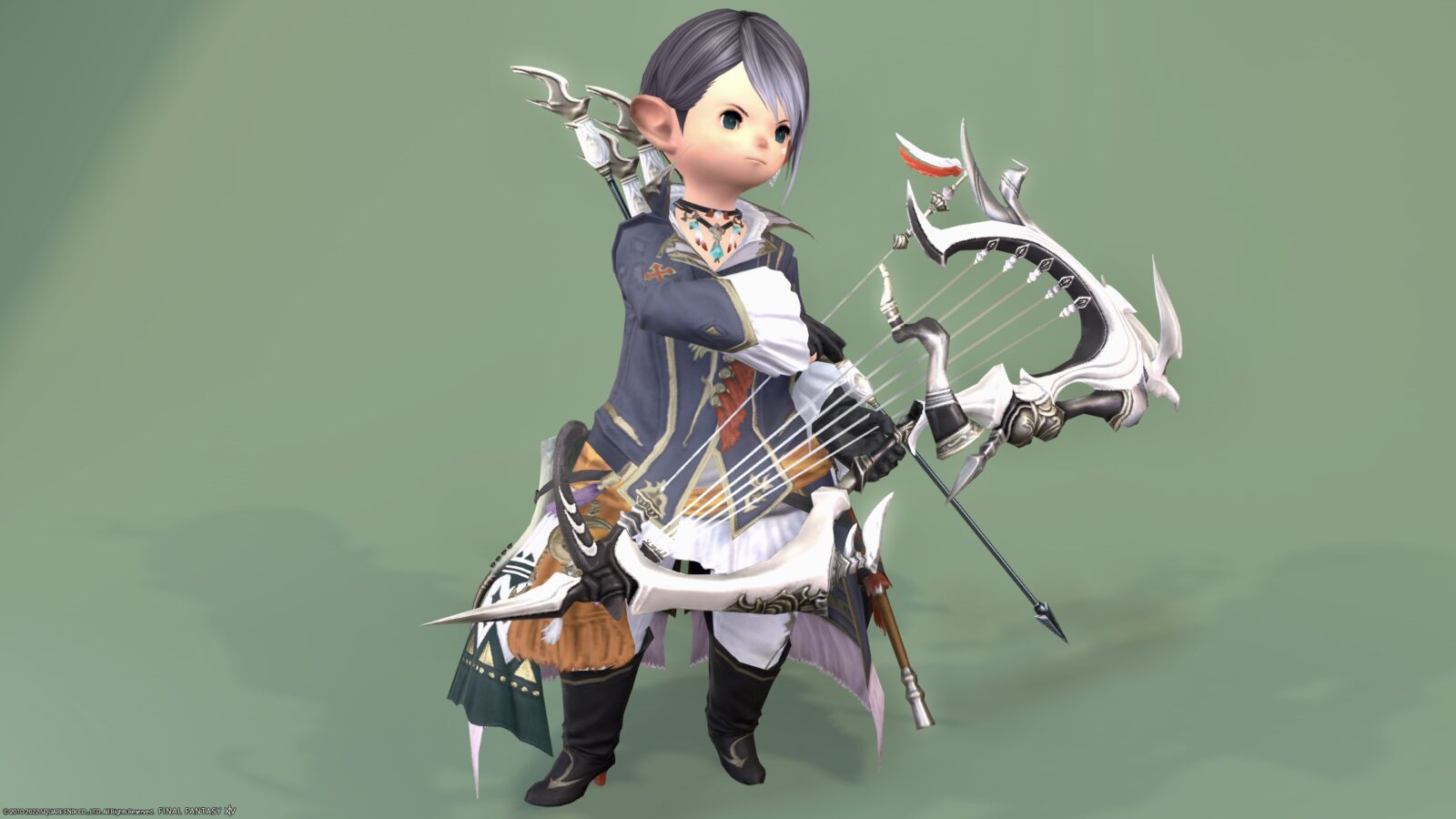 By the way, the harp is said to have originated from a hunter's bow, so it's very compatible with them.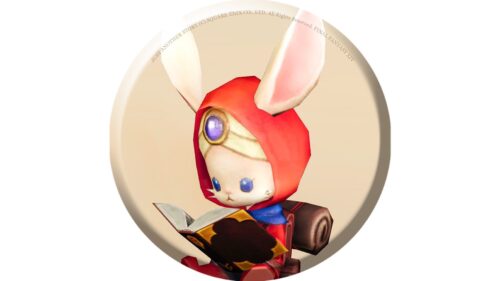 namingway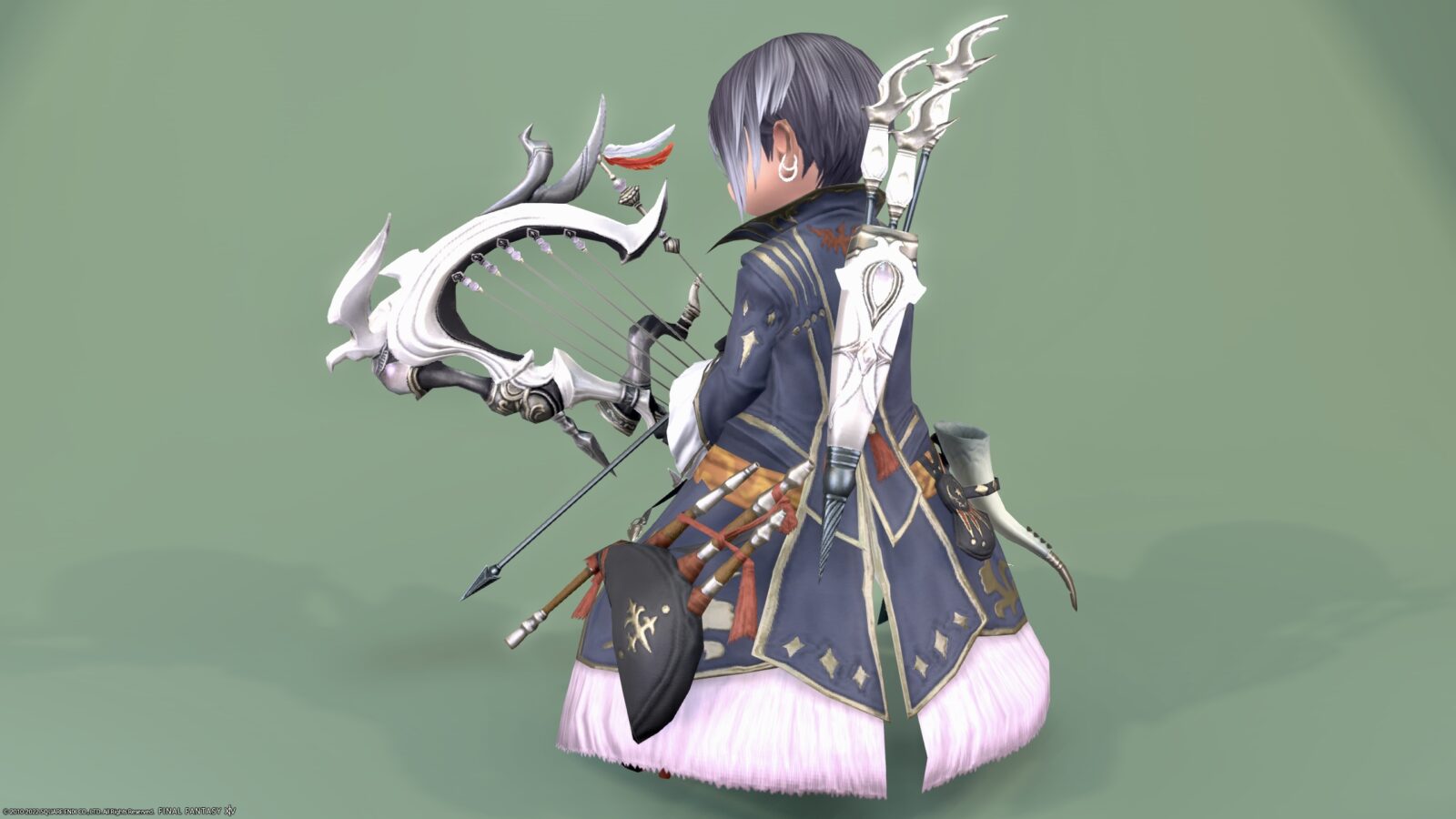 The design of the quiver is also unique, but the shape of the arrow feathers is quite elaborate.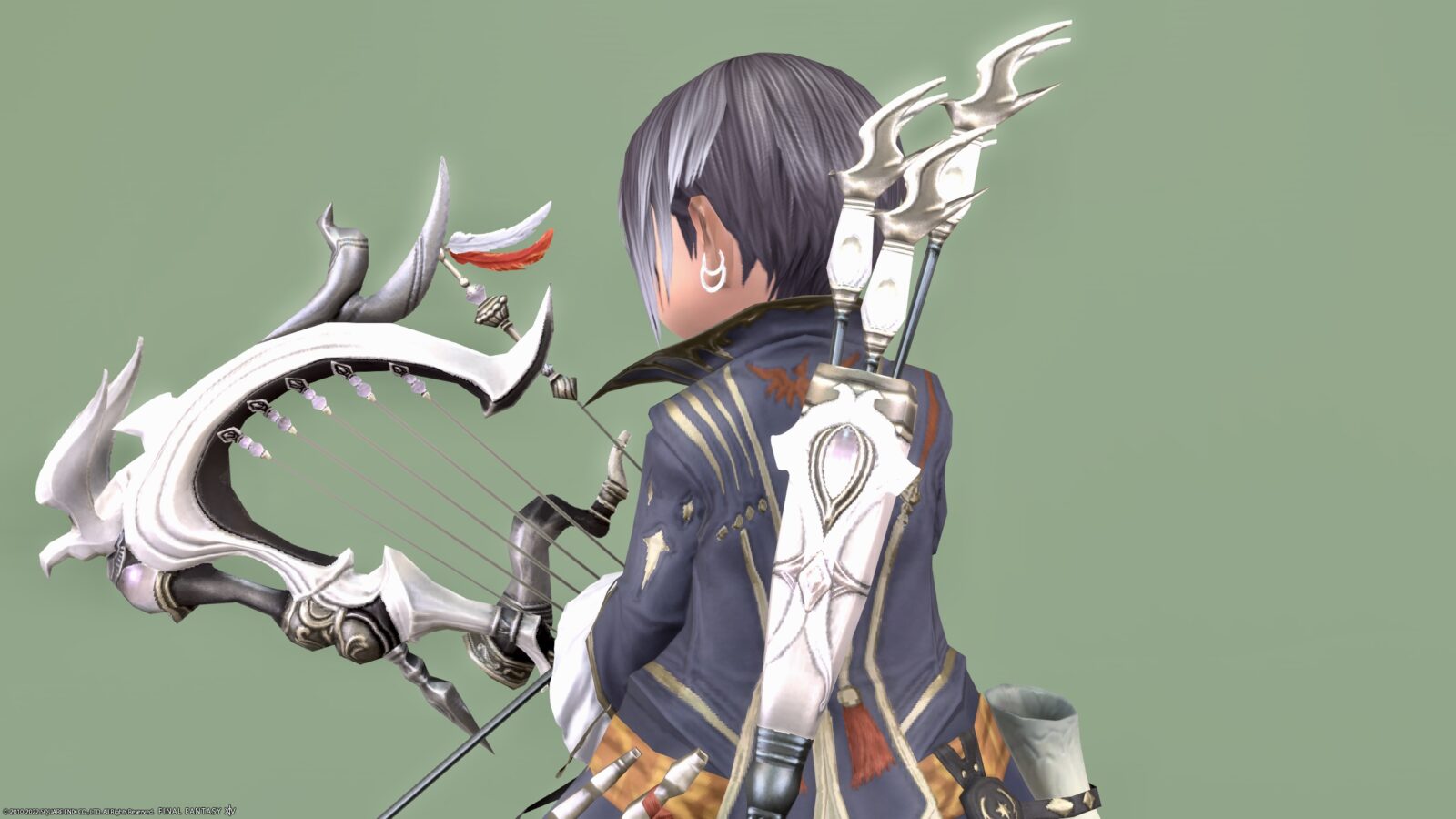 And if you look closely, there is a white bird monument that looks like a dove!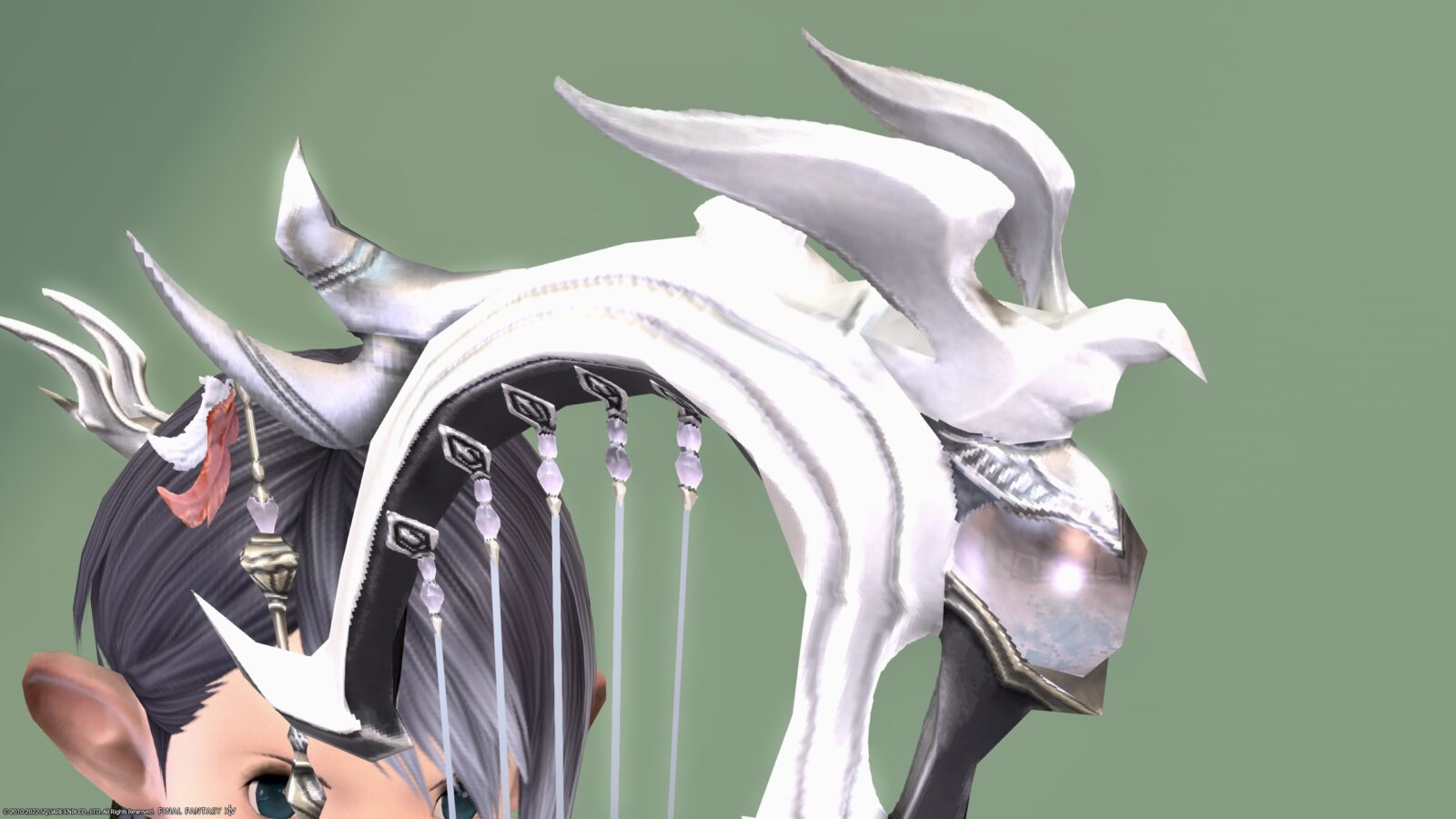 There is also something that looks like a horn in the center.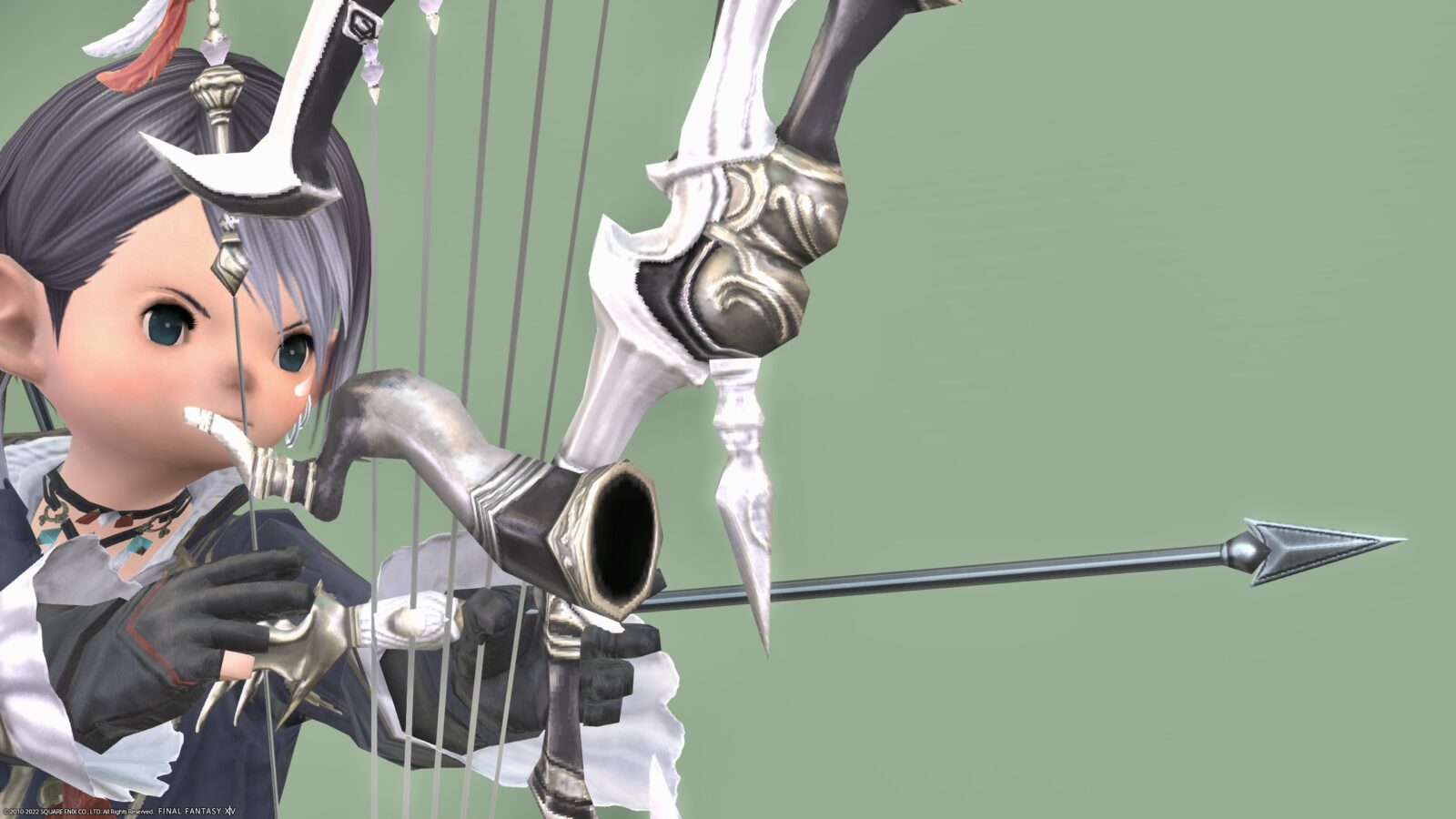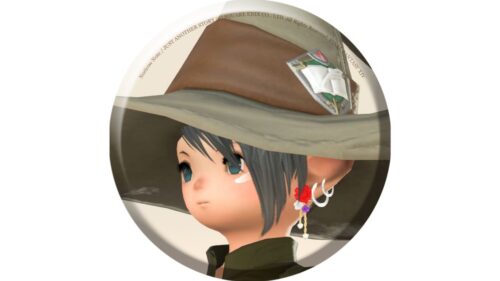 norirow
This is a versatile harp that can perform various performances with one instrument!
Dyed pattern
Since it is dyed as a whole, it seems to be easy to match with various coordination.
Soot Black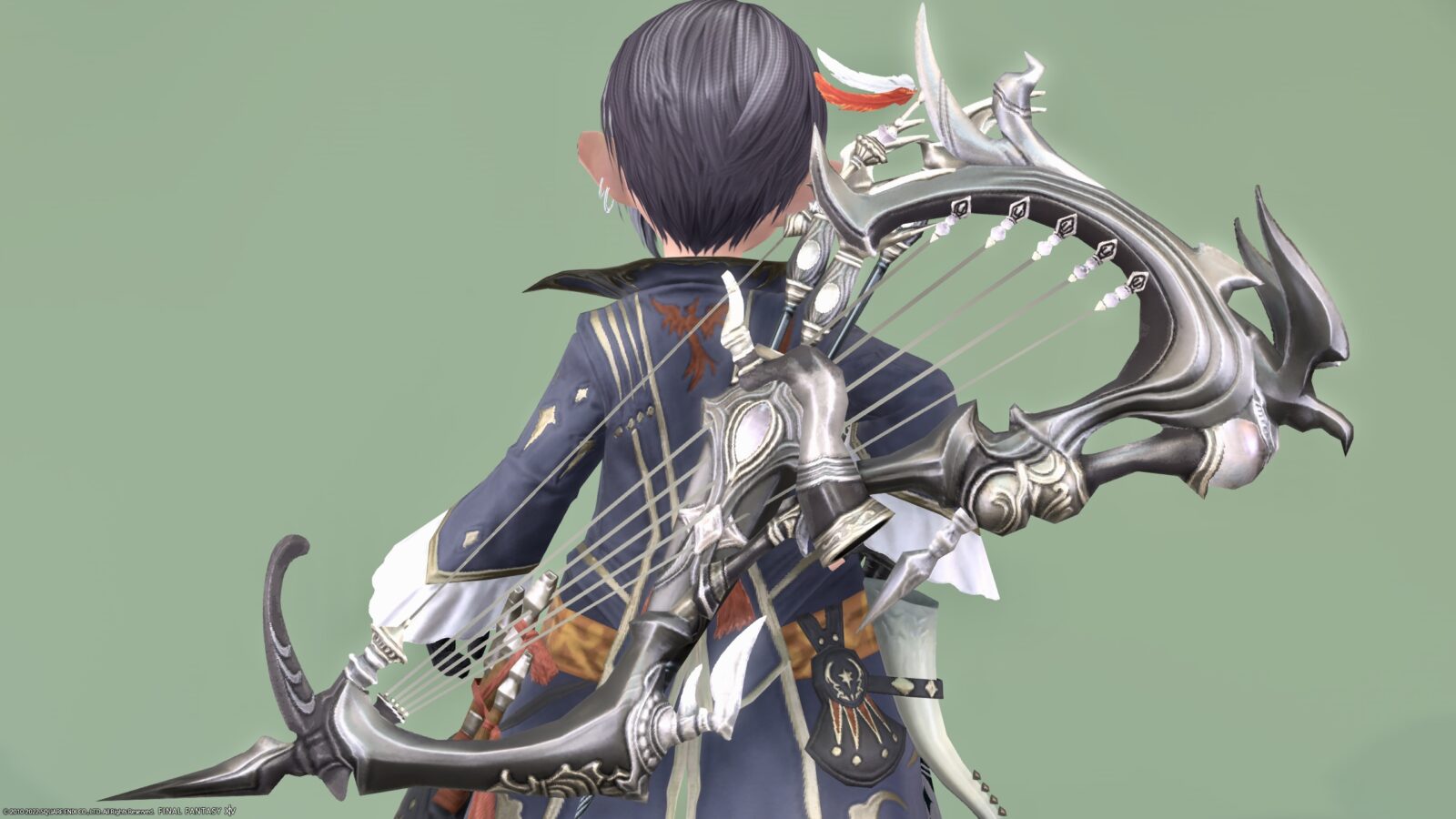 Dalamud Red
Honey Yellow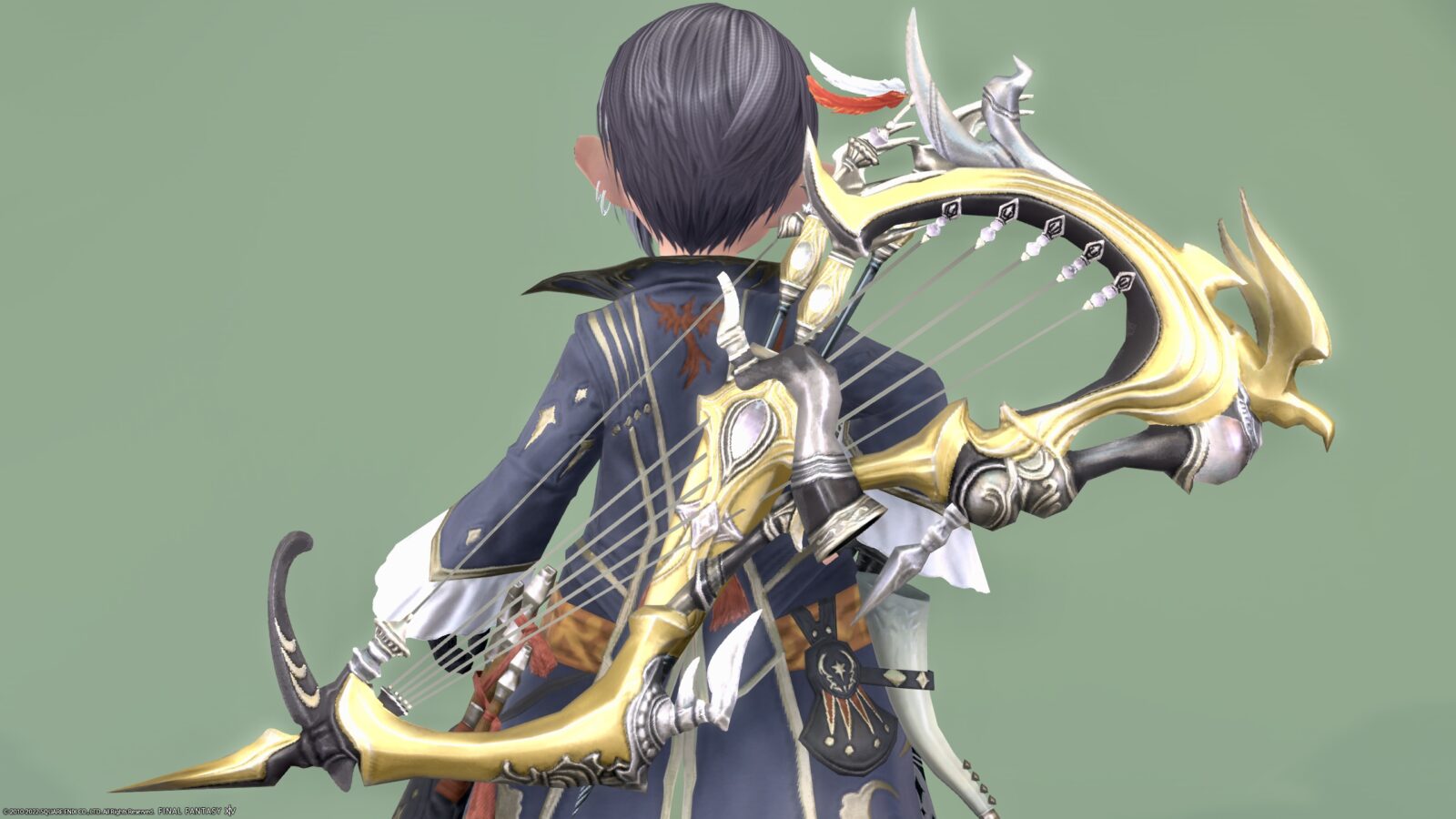 Turquoise Green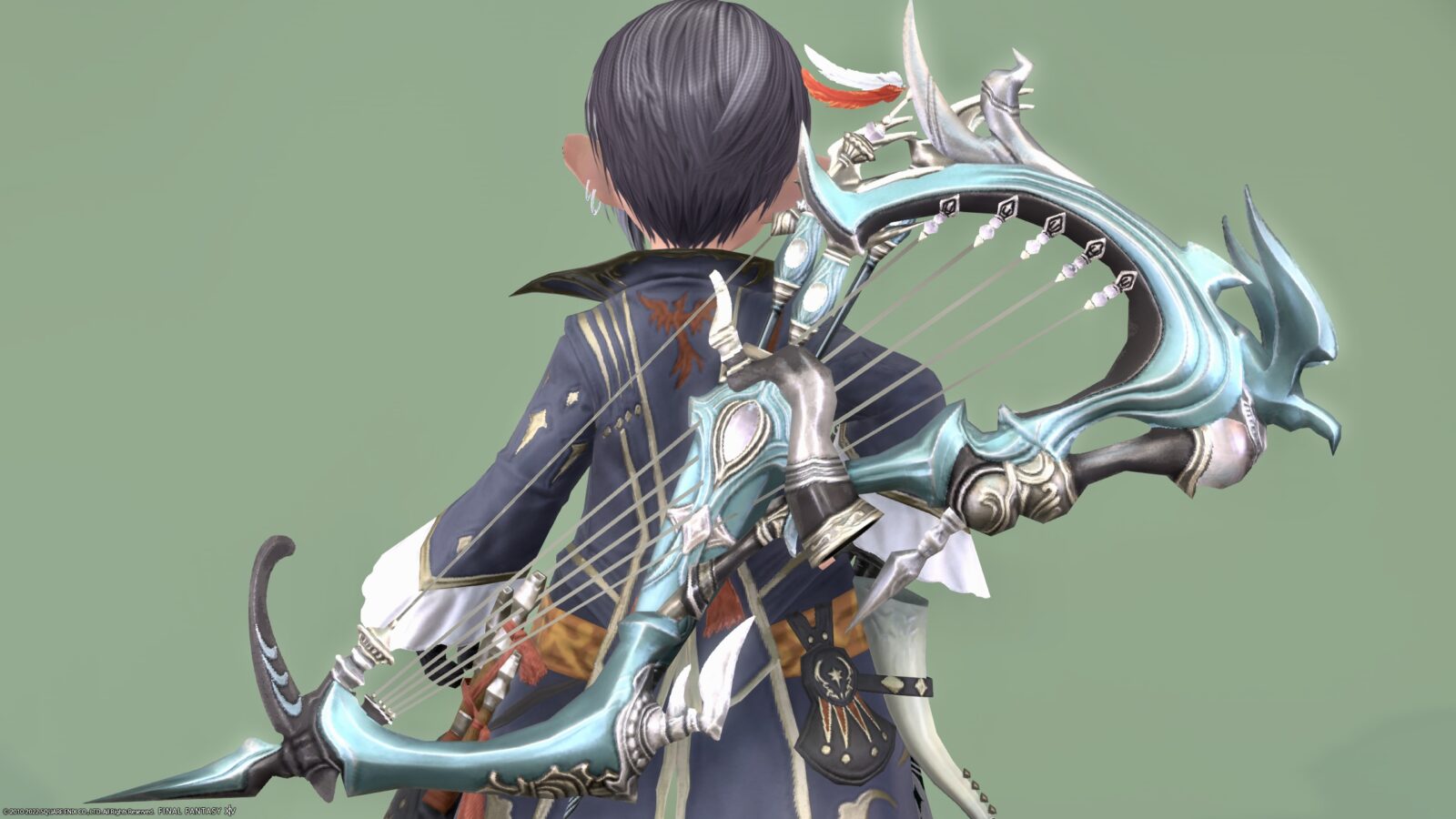 This "Manderville Harp Bow" will be available soon as you progress through the Manderville weapons story (derived from Hildibrand Adventures).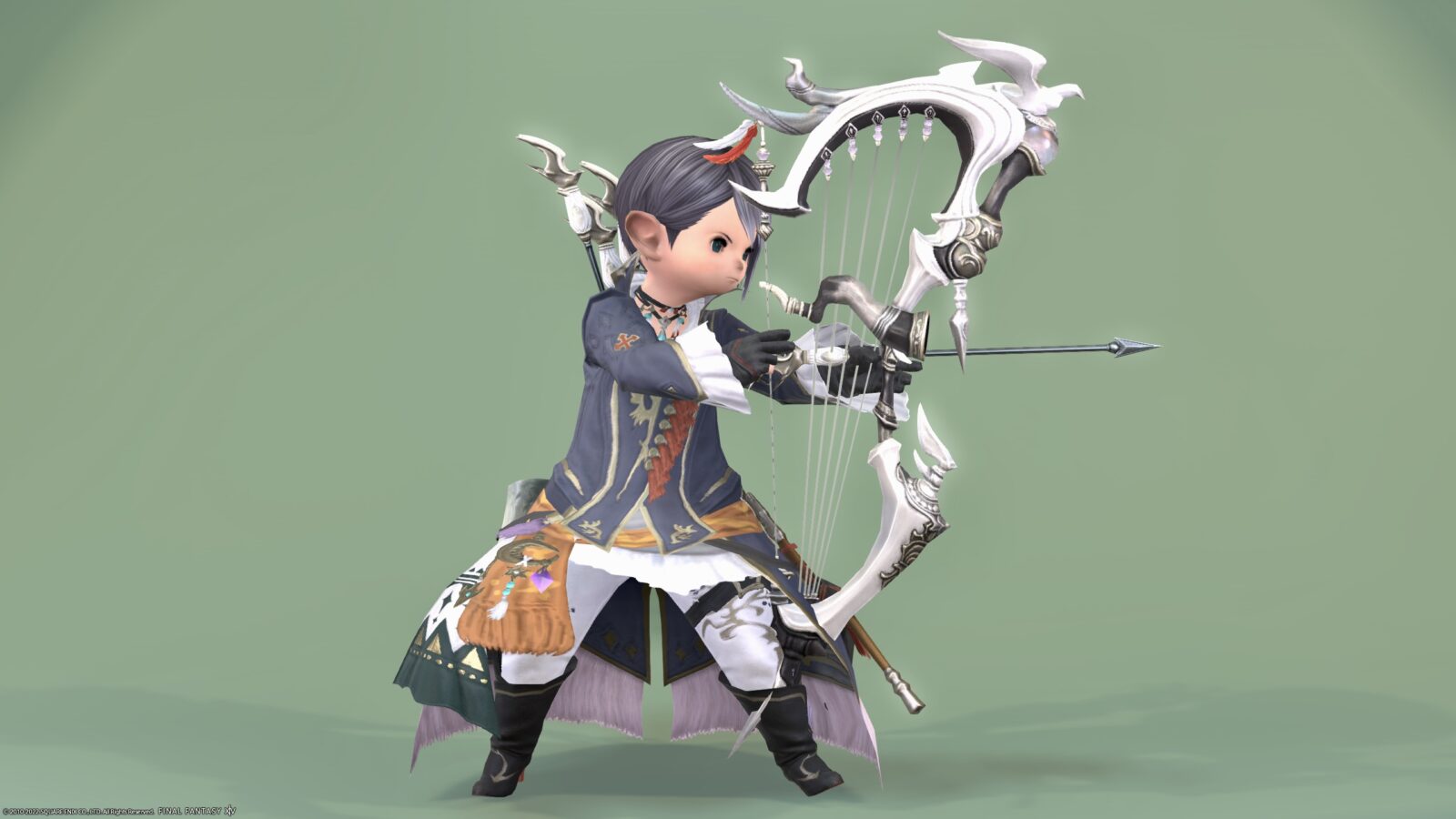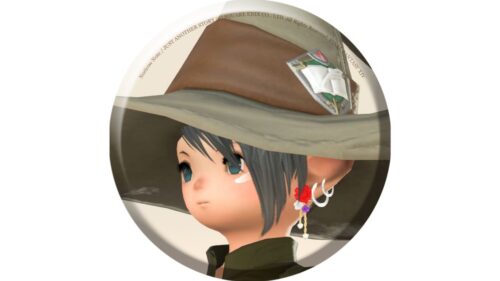 norirow
Godbert's design range is amazing!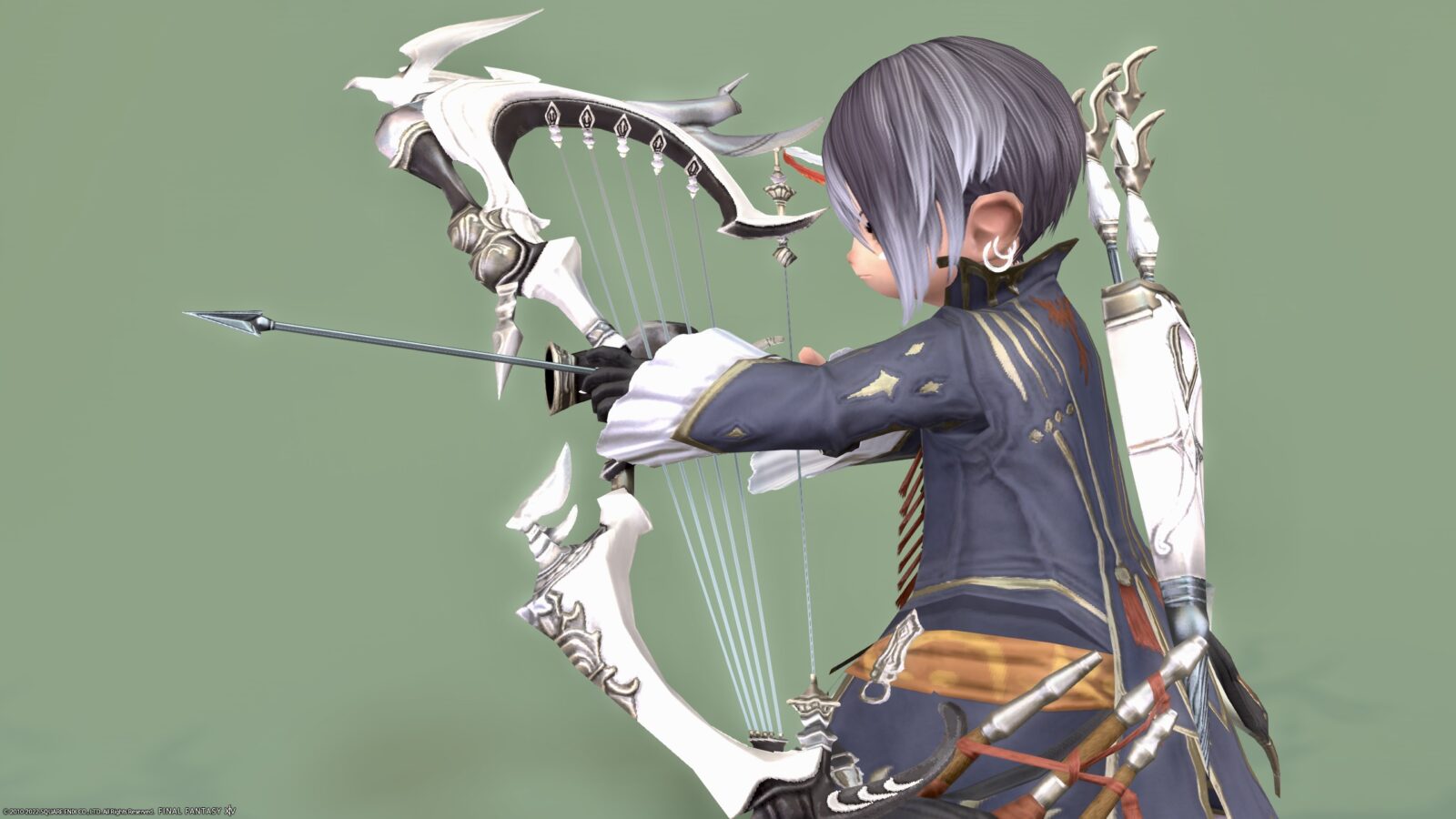 ▼ I recorded a video of the movement!
So, that's it for the record of the bard's Manderville weapons Stage 1 "Manderville Harp Bow".
I'm looking forward to seeing this light up.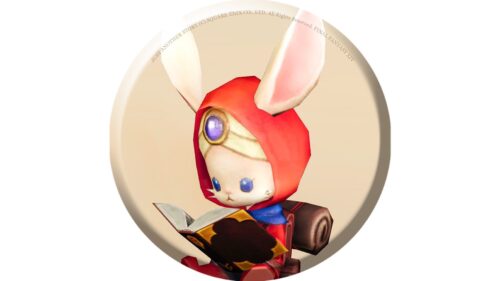 namingway
▼
Related records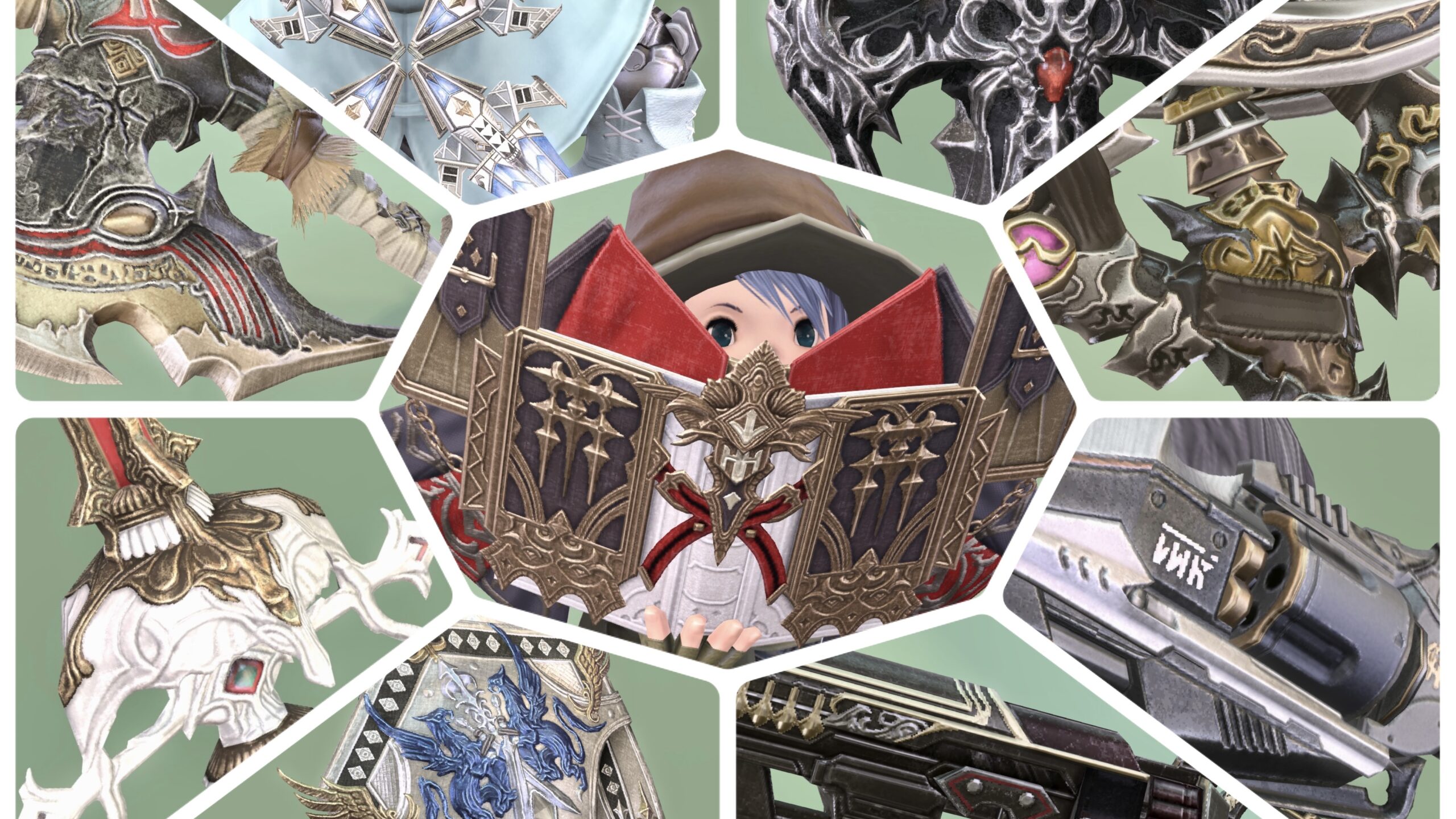 Manderville weapons (MW)
This is a summary of Manderville weapons. マンダヴィルウェポンのまとめです!