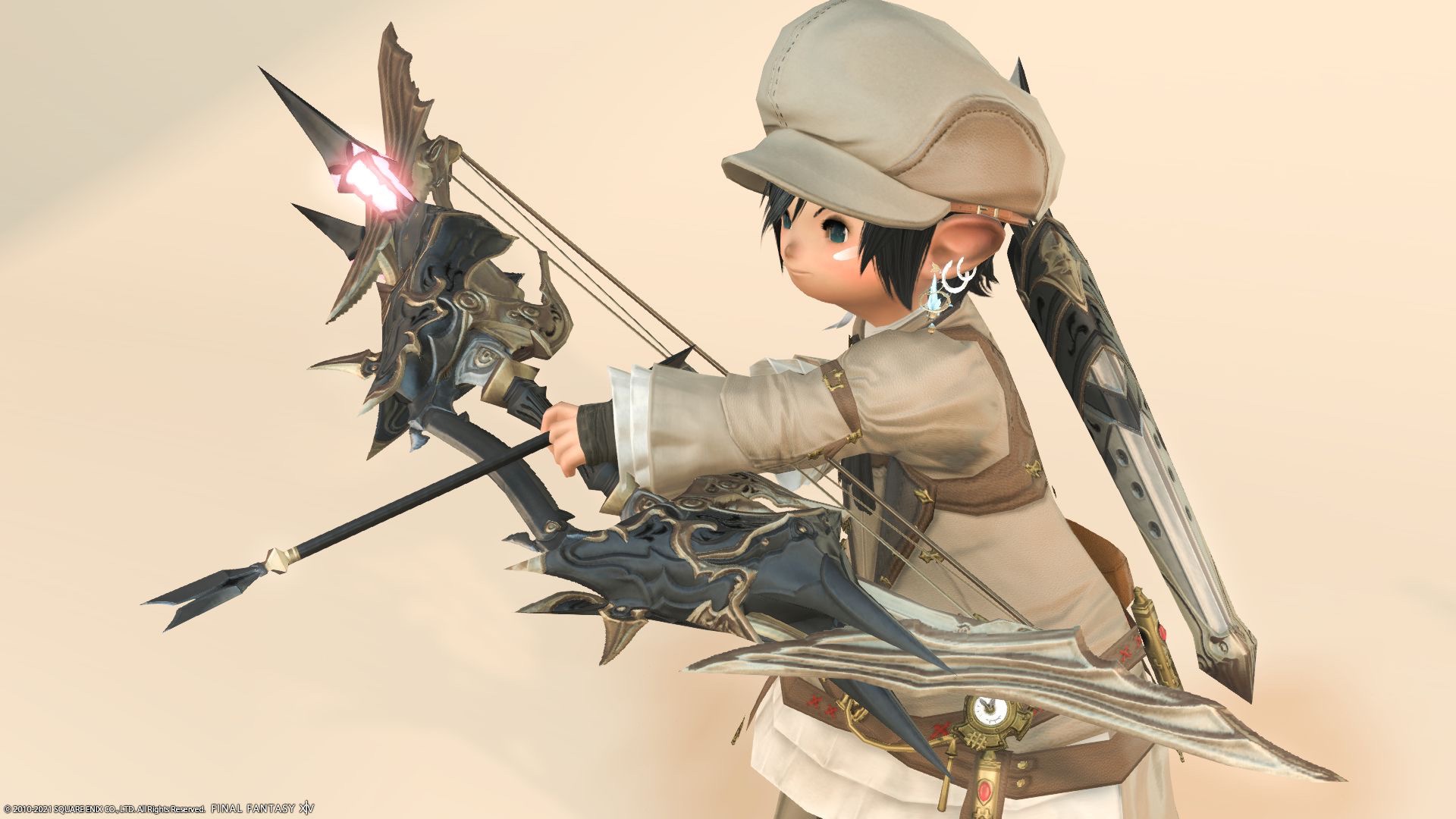 This is the bard's mechanical weapon "Midan Metal Bow" available in "Alexander – The Burden of the Son (Savage)"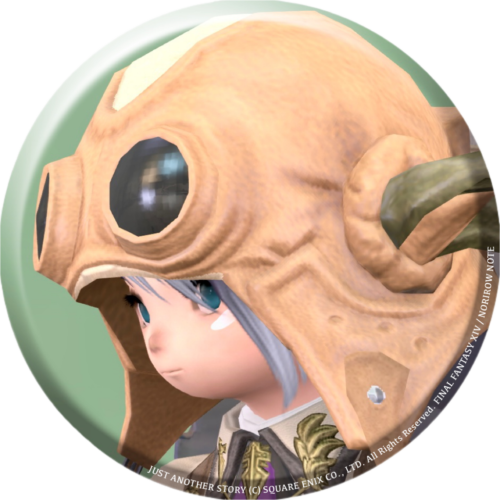 norirow
I think this bow is insanely cool!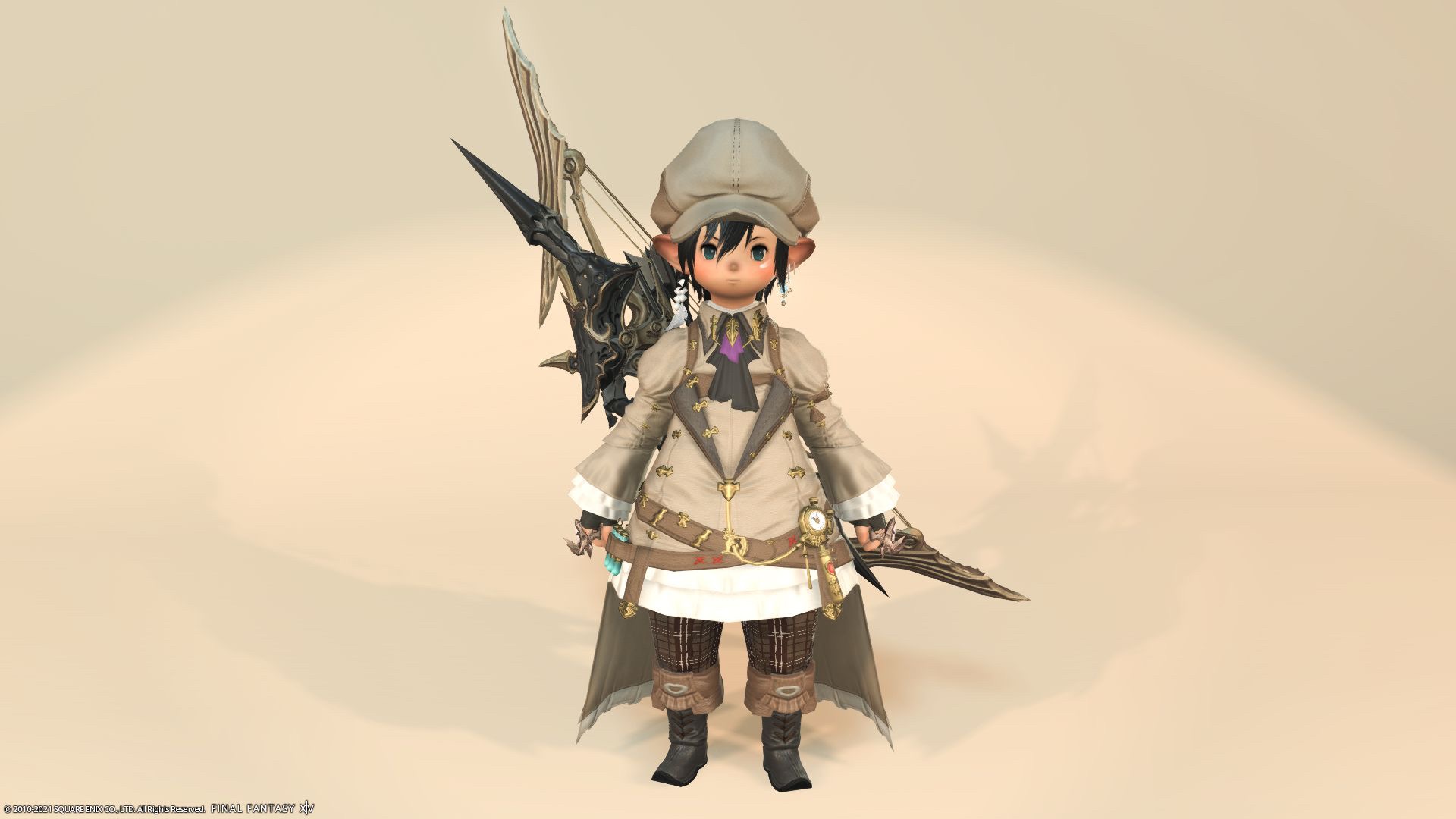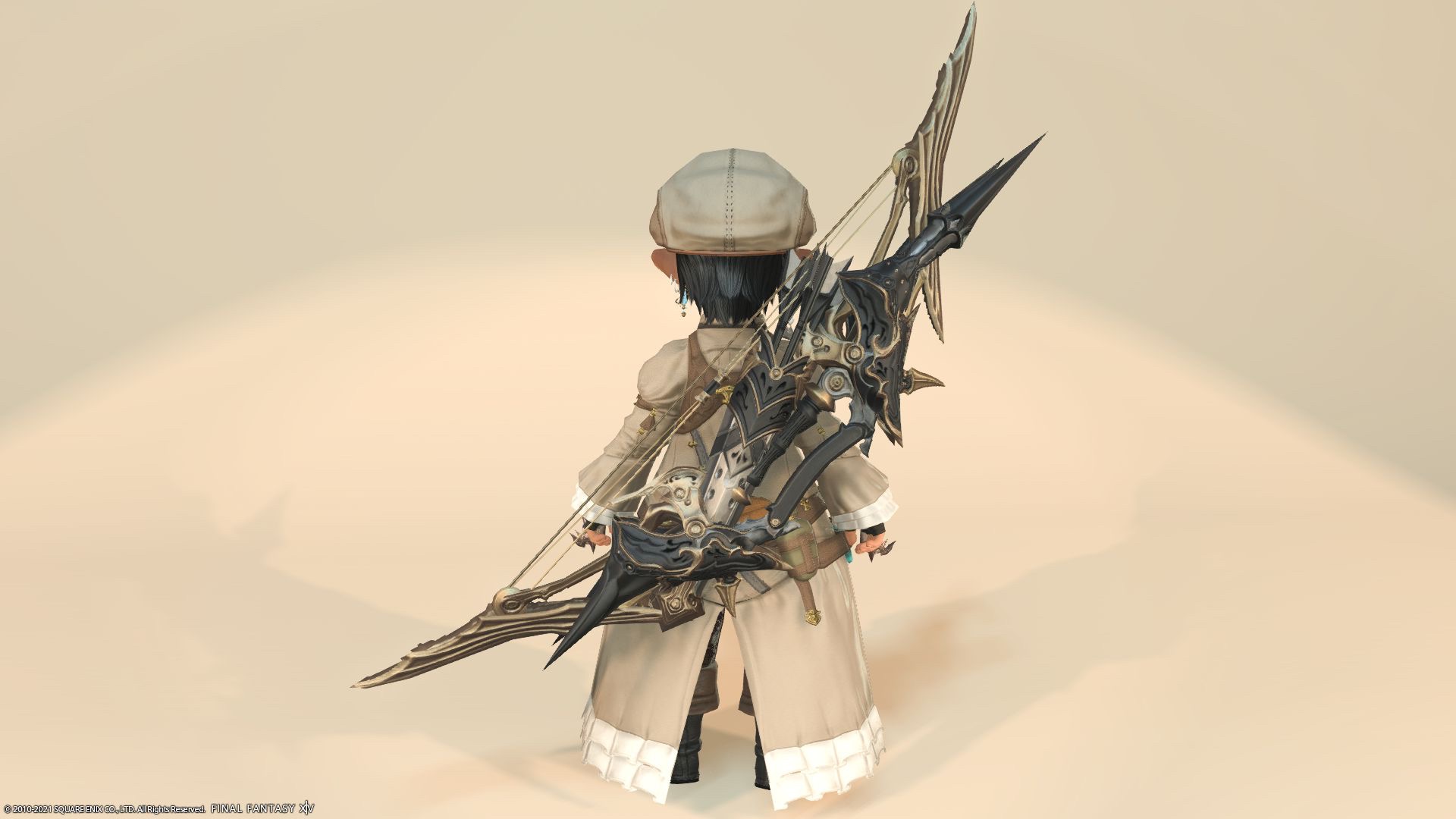 It's a bow that seems to come out with steam.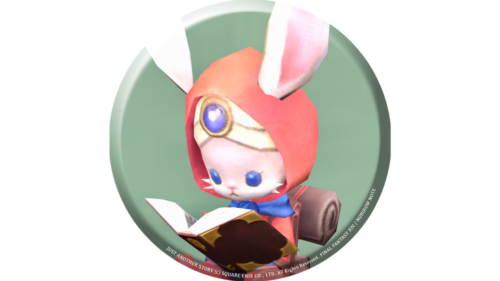 namingway
It is a size that has a great impact even if you carry it on your back.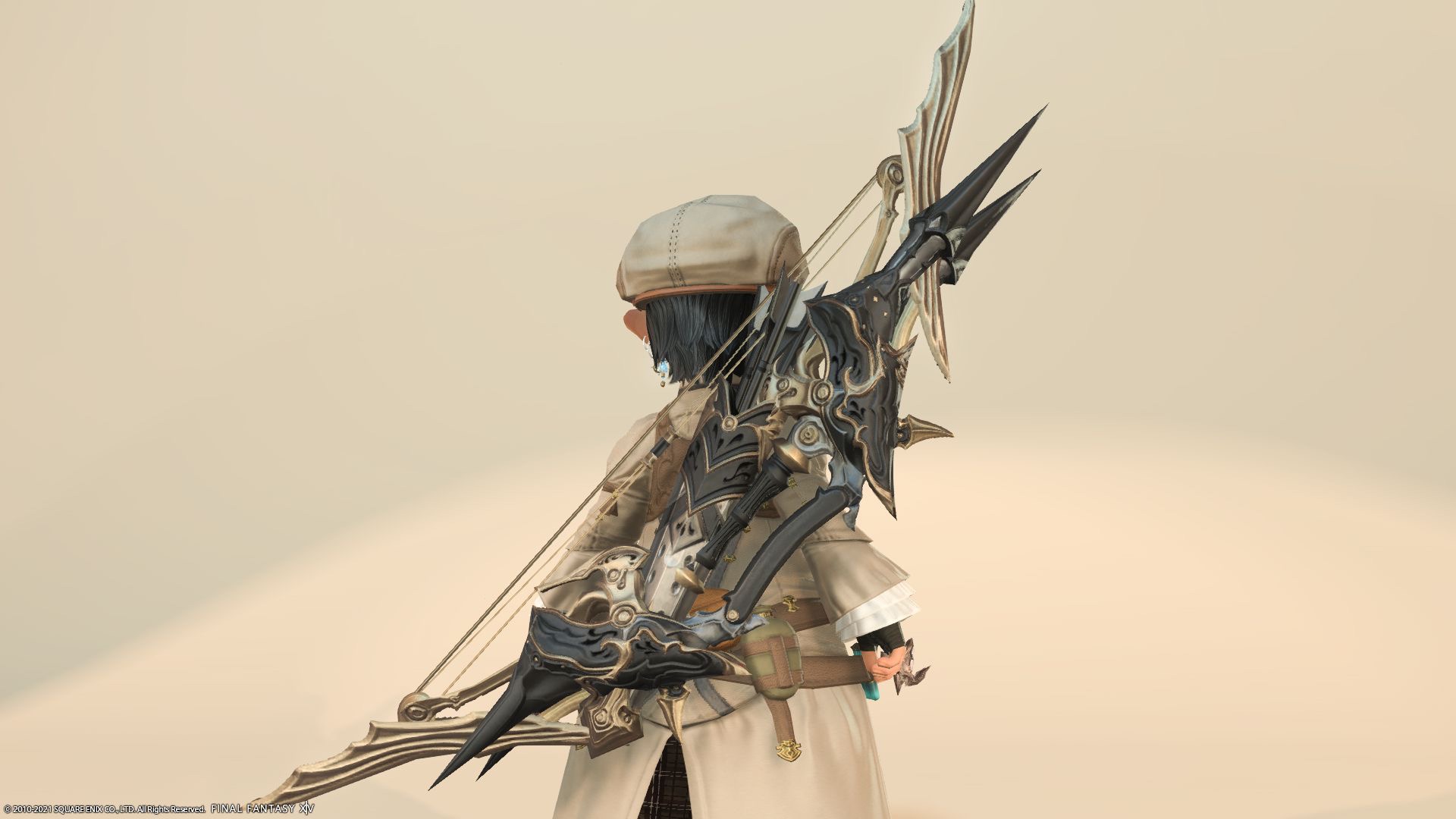 It's quite mechanical and has a very Alexander-like design.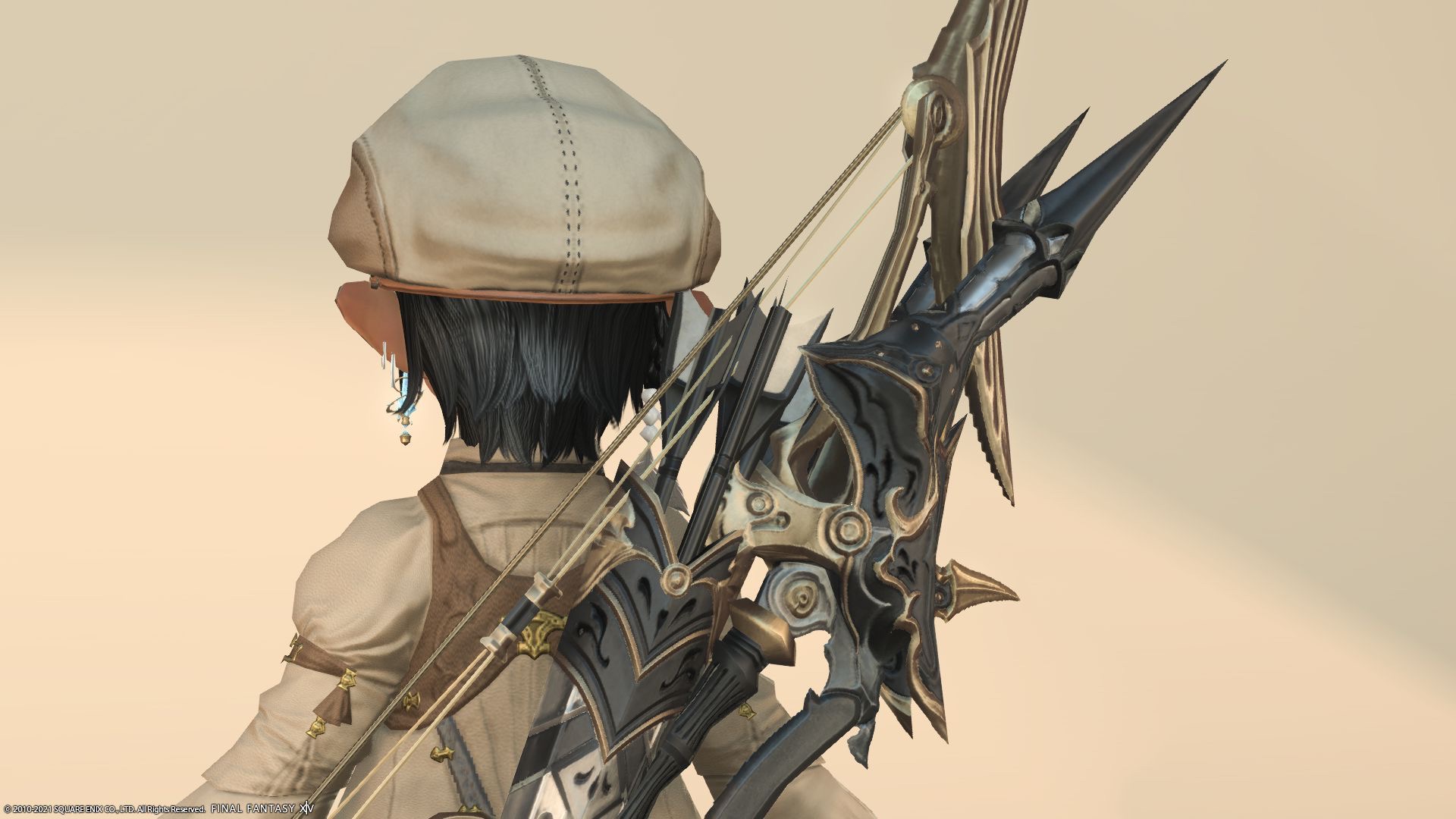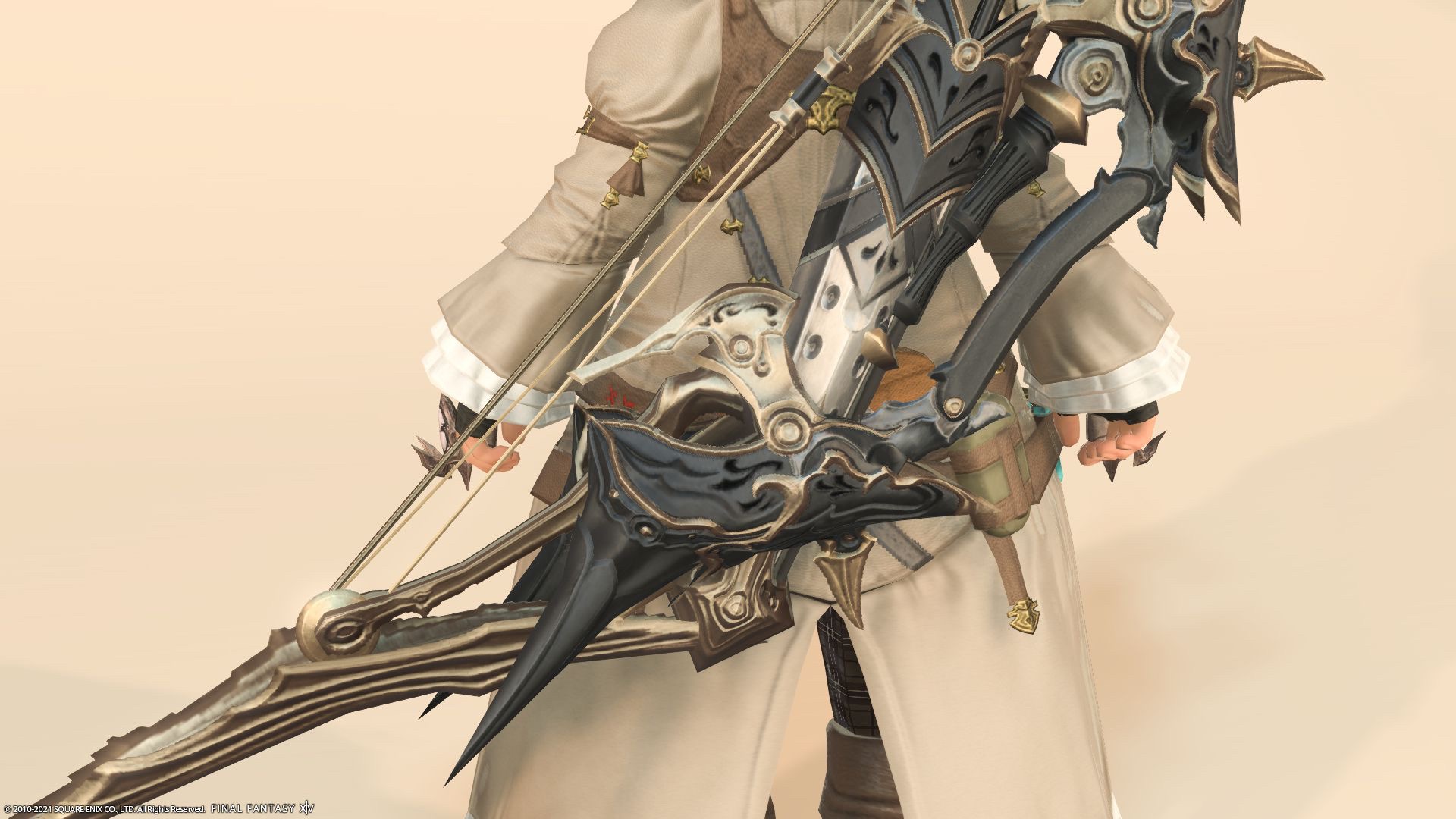 When you hold the bow, the two lamps glow.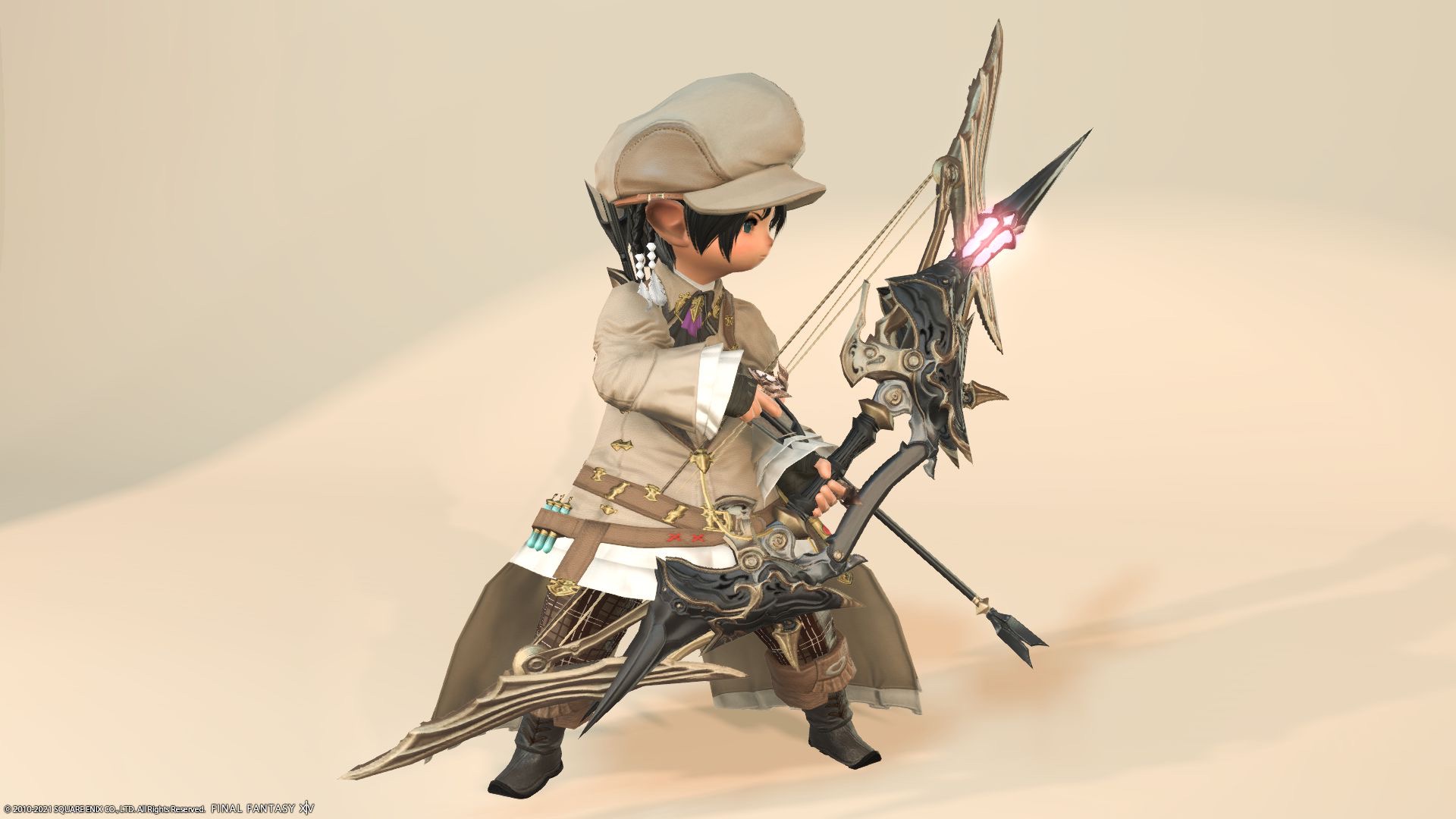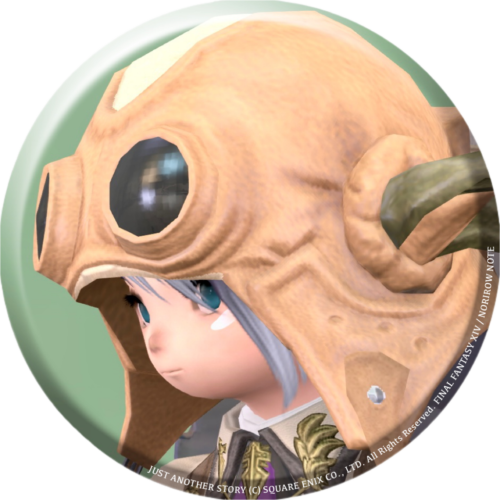 norirow
Oh, it 's just Alexander.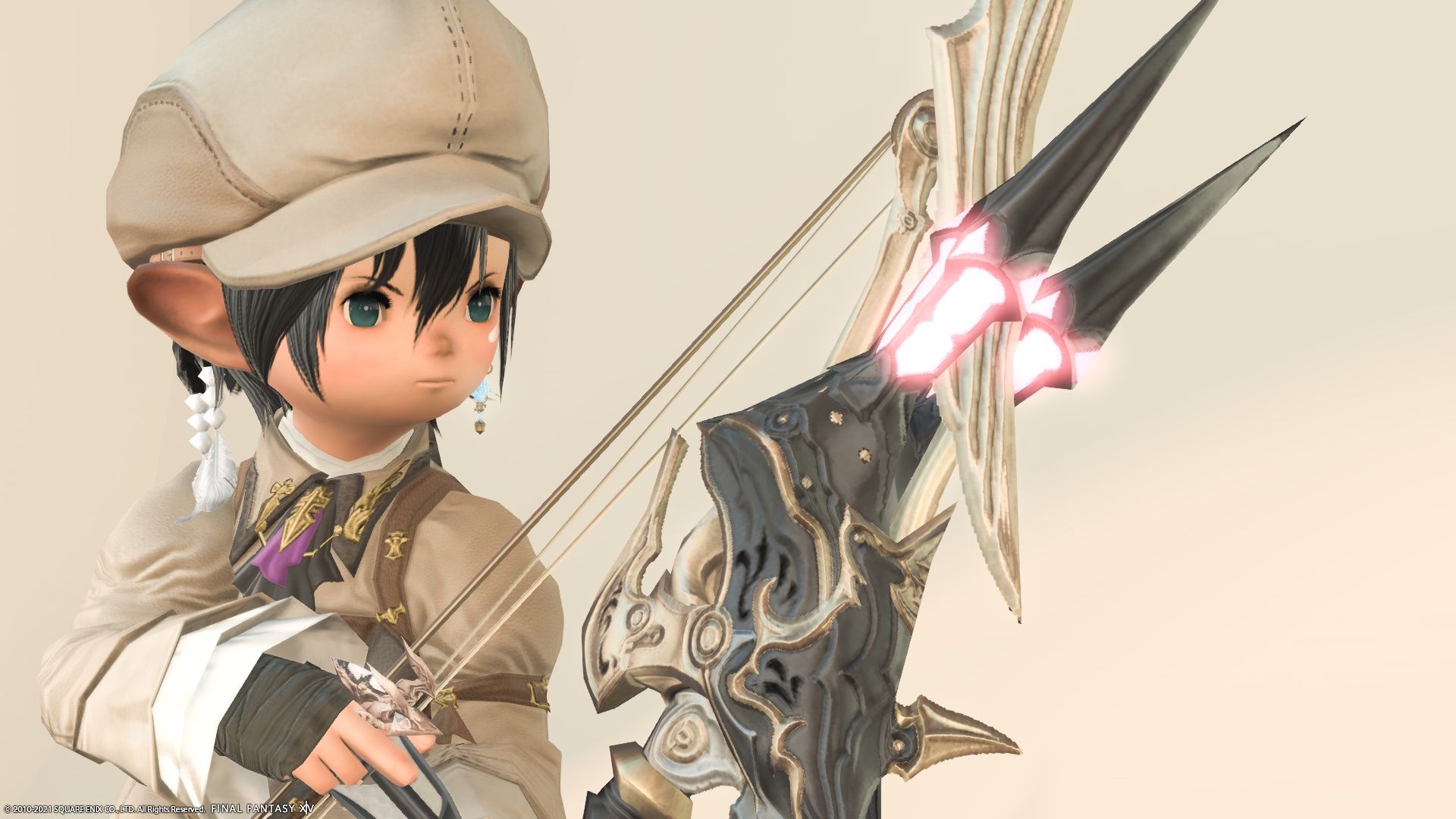 It is a cool design that is sophisticated up to the quiver.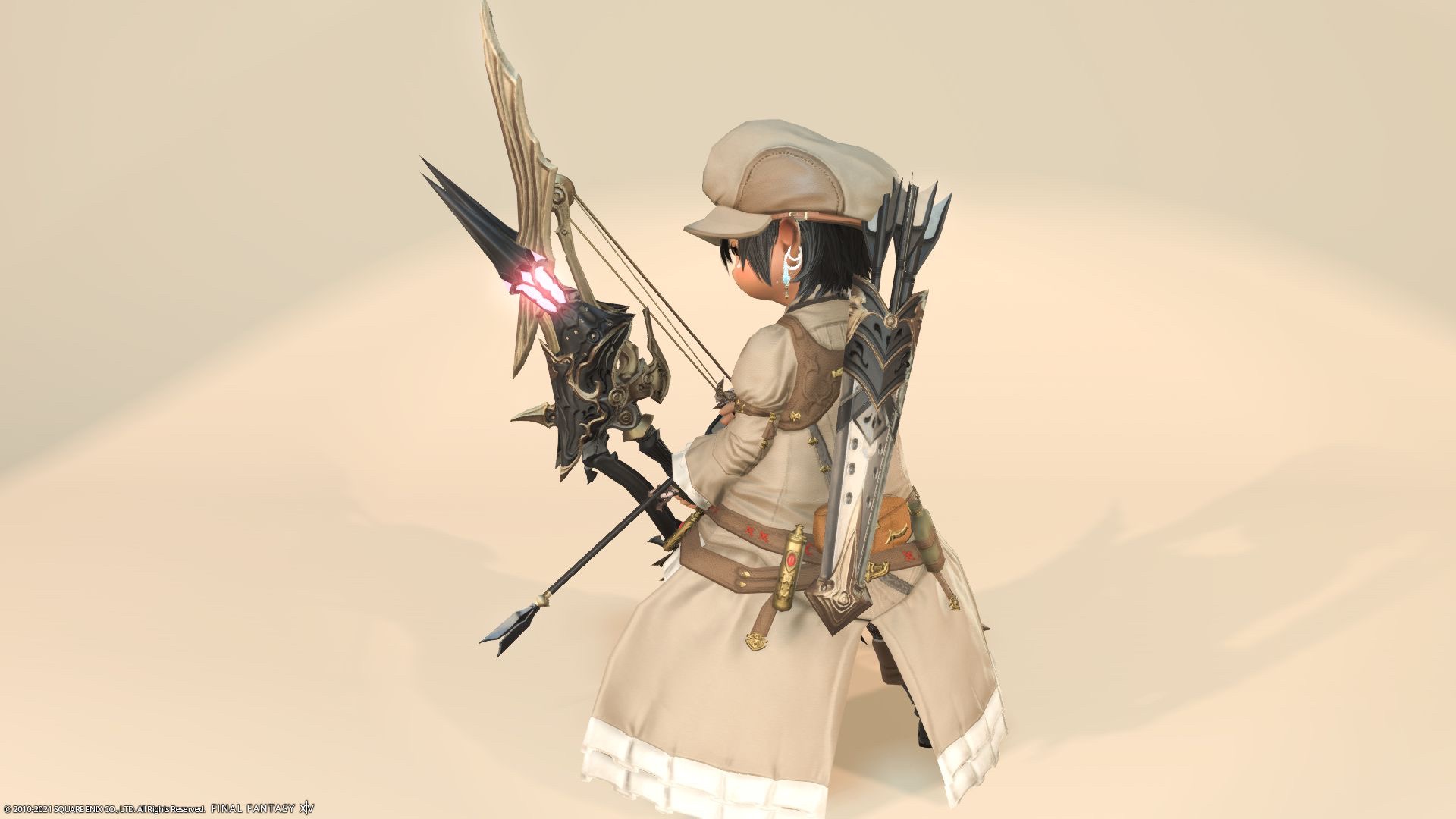 The arrow uses a bifurcated one.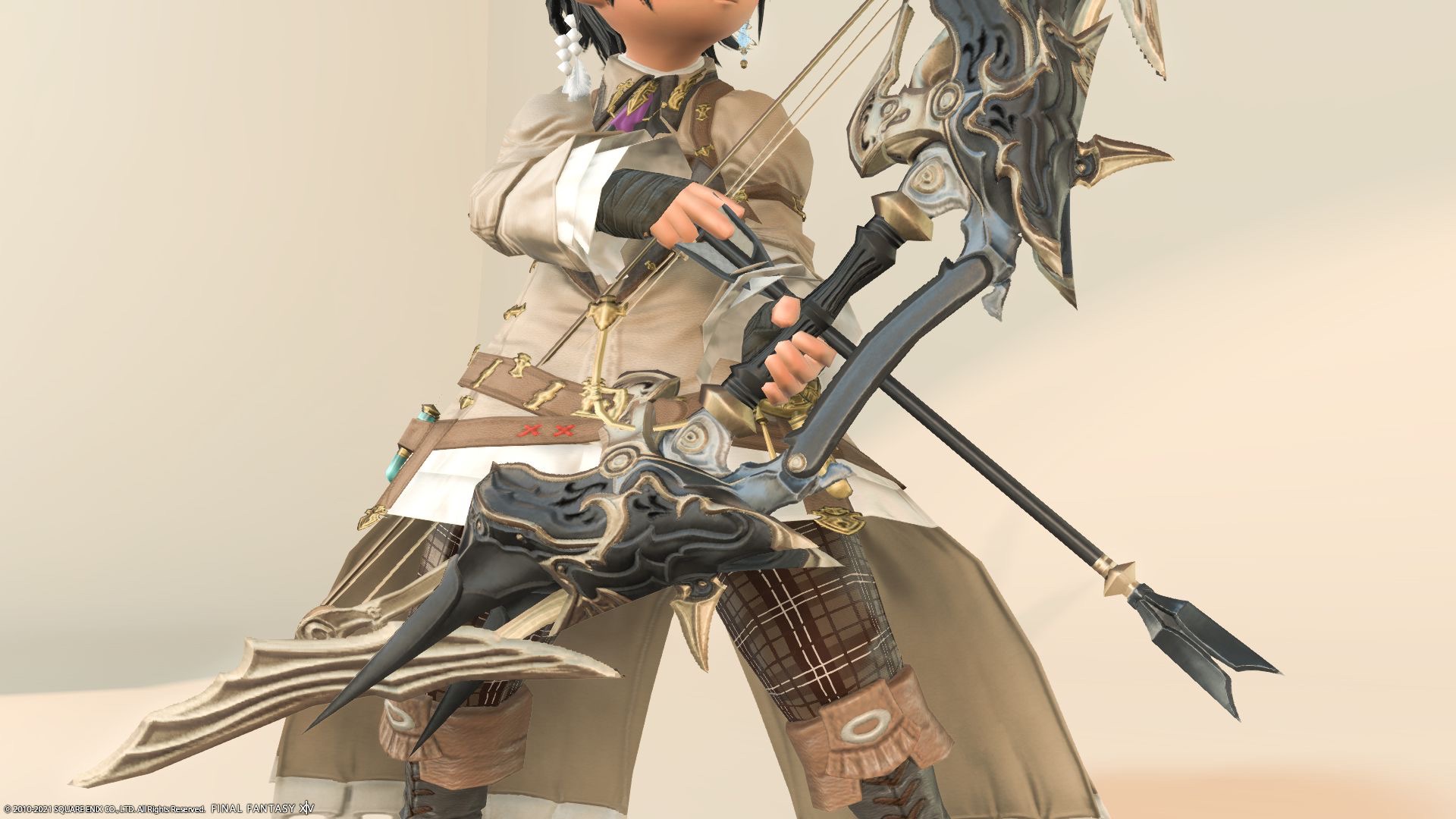 It's a design that seems to be easy to match with both sky pirates and steampunk.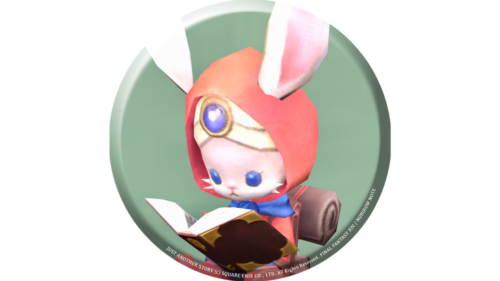 namingway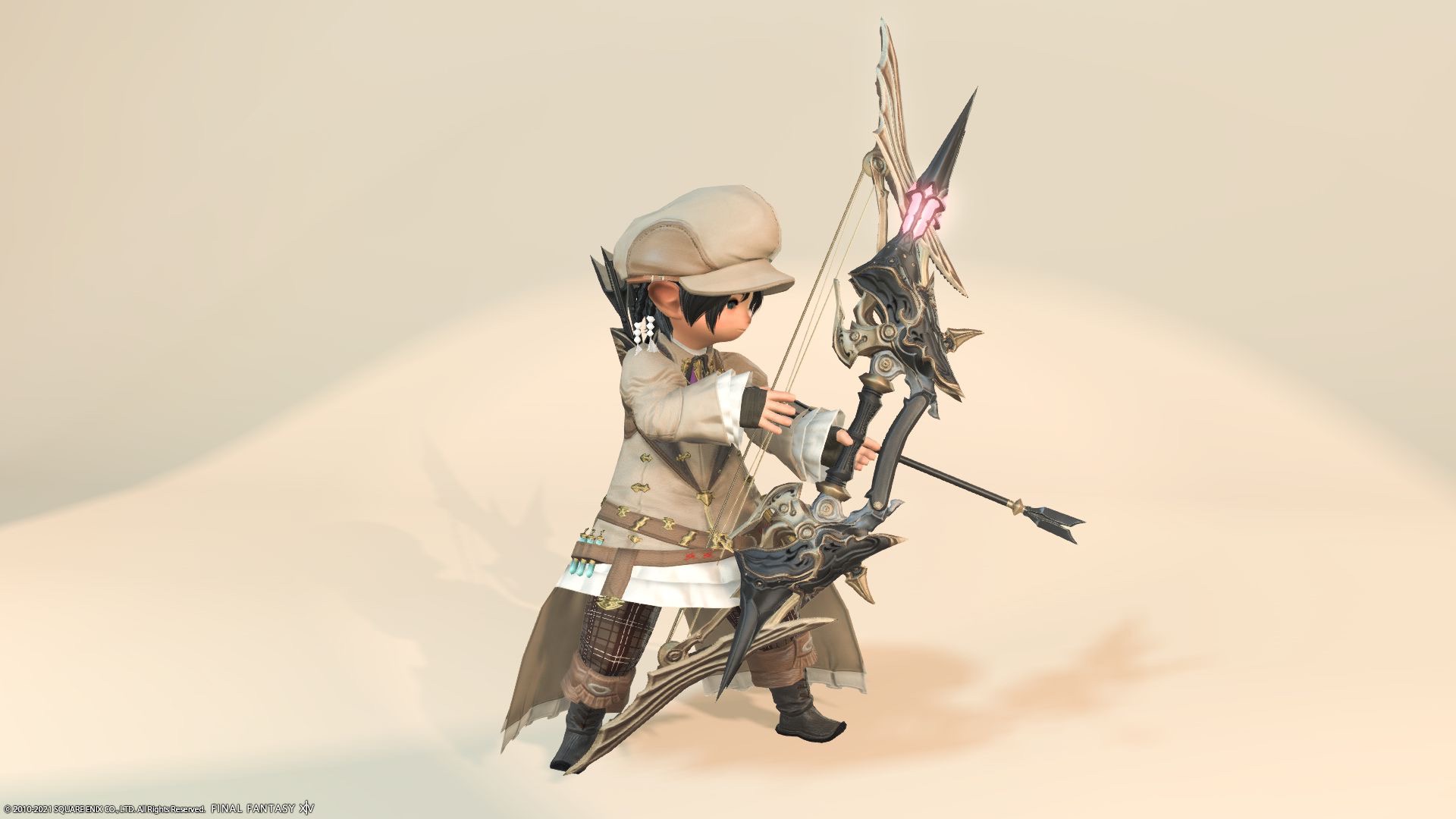 Dyeing is also possible.
Dyeing pattern
Original Color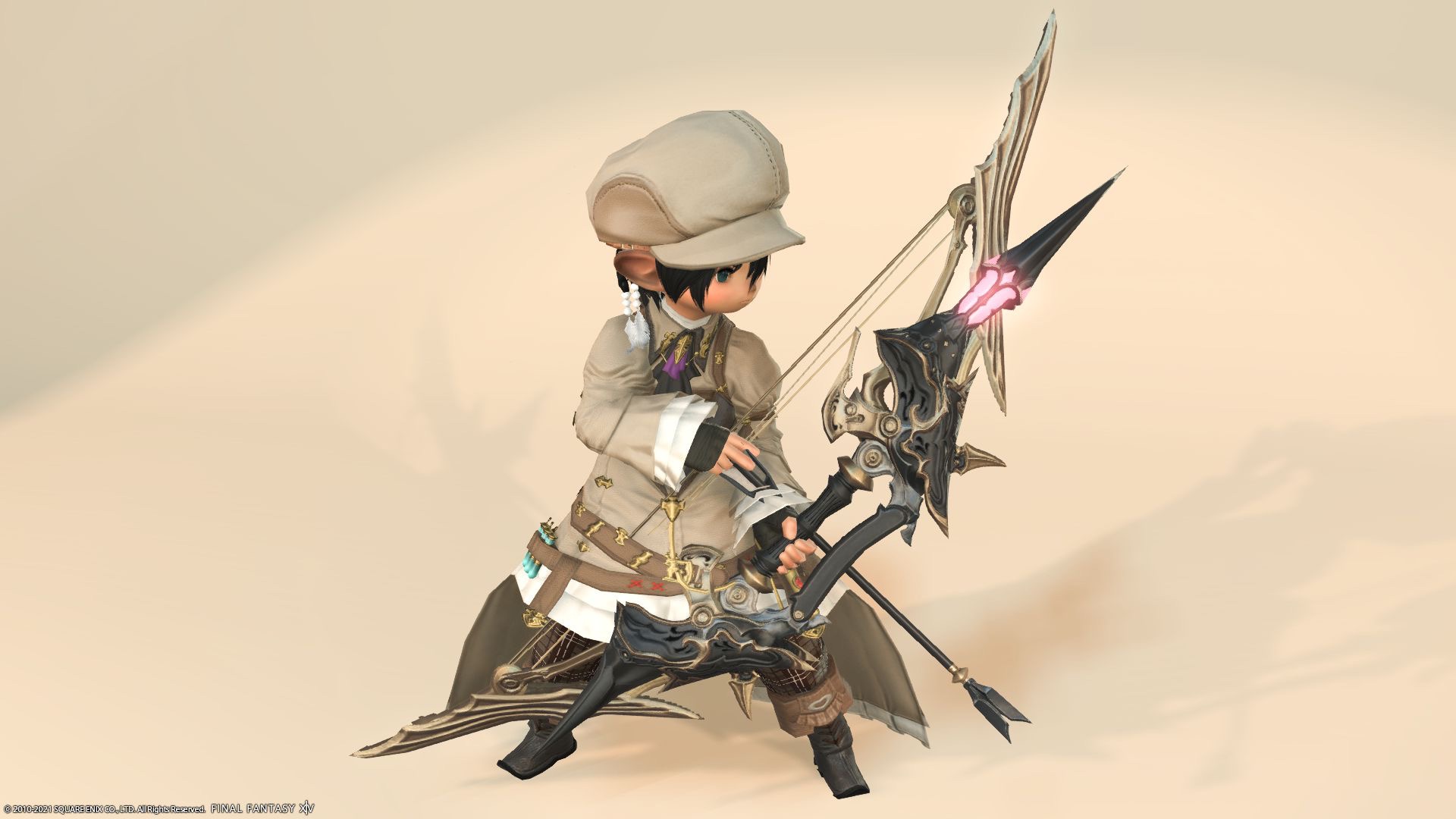 Snow White
Salmon Pink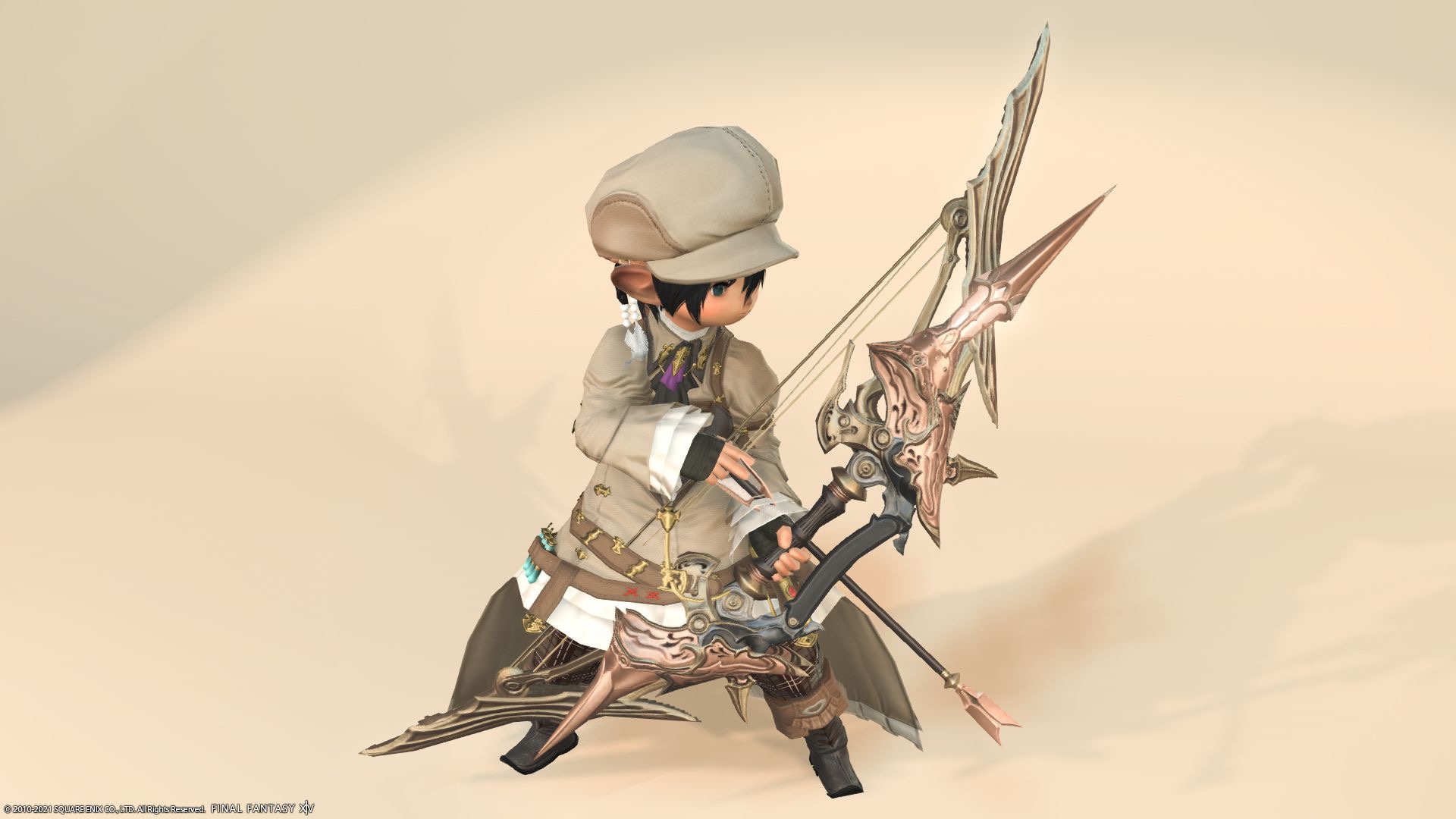 Even the color of the lamp changes.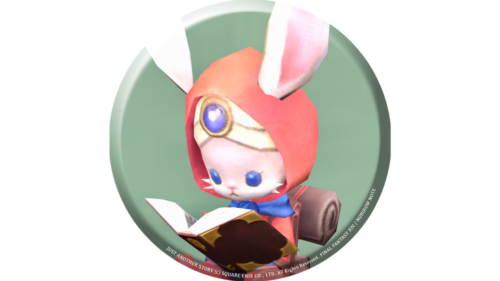 namingway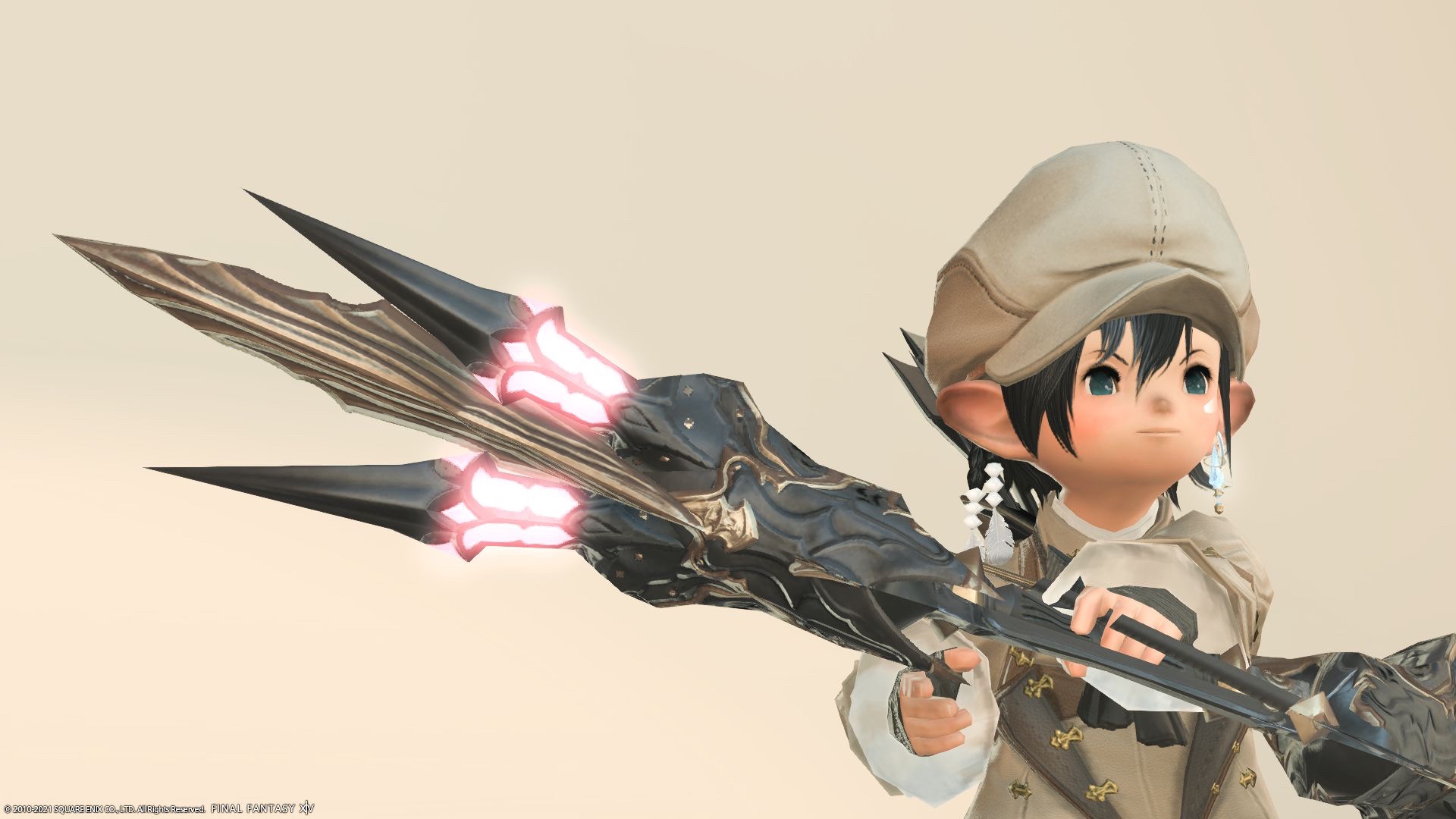 This "Midan Metal Bow" can be rarely obtained in Alexander – The Burden of the Son (Savage).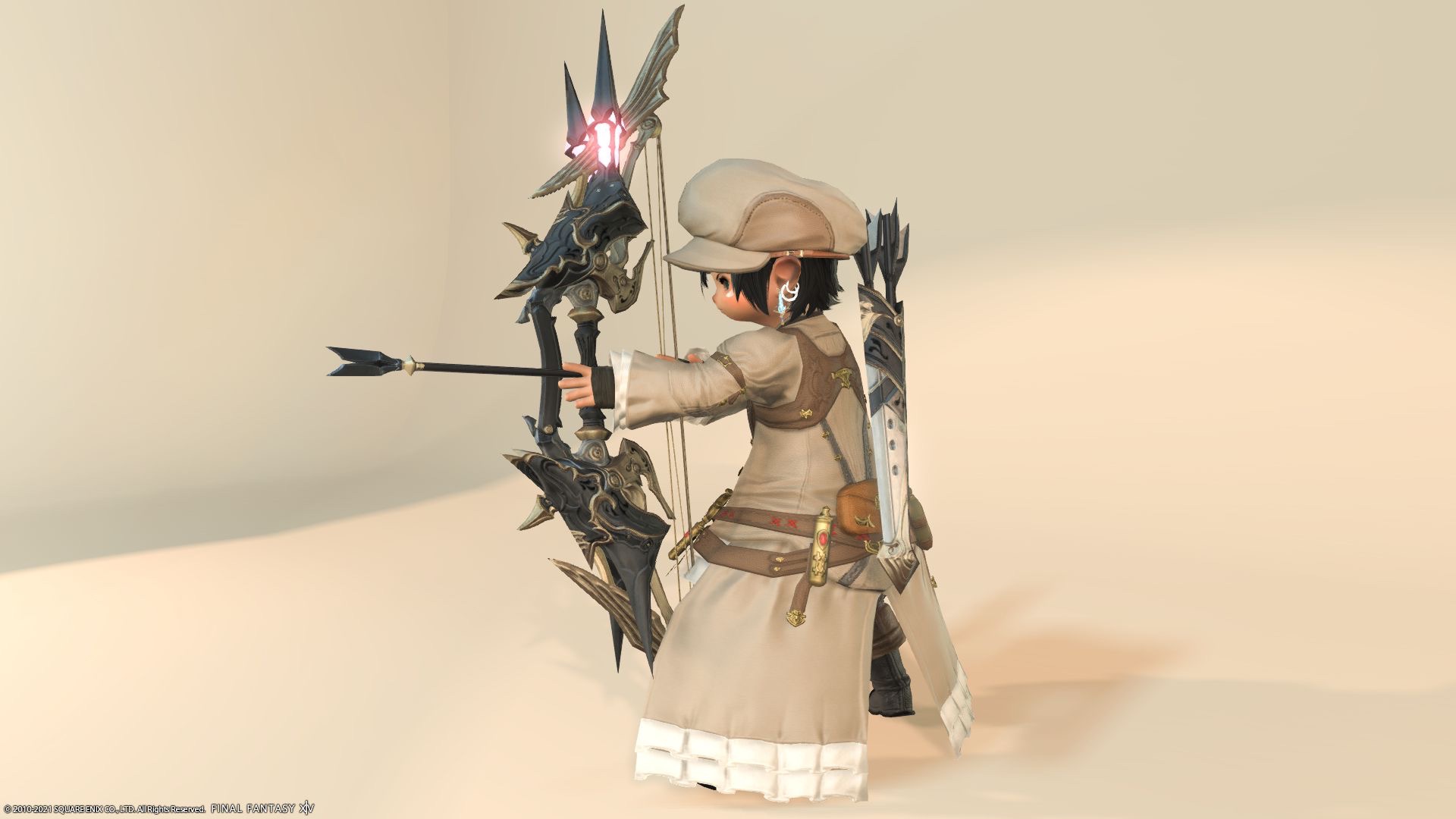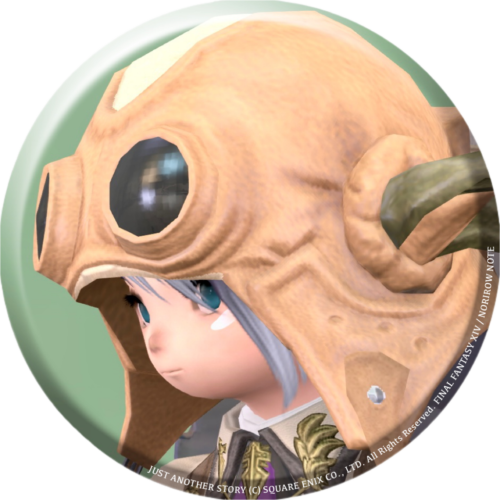 norirow
It 's a very favorite bow because it 's well-balanced and cool.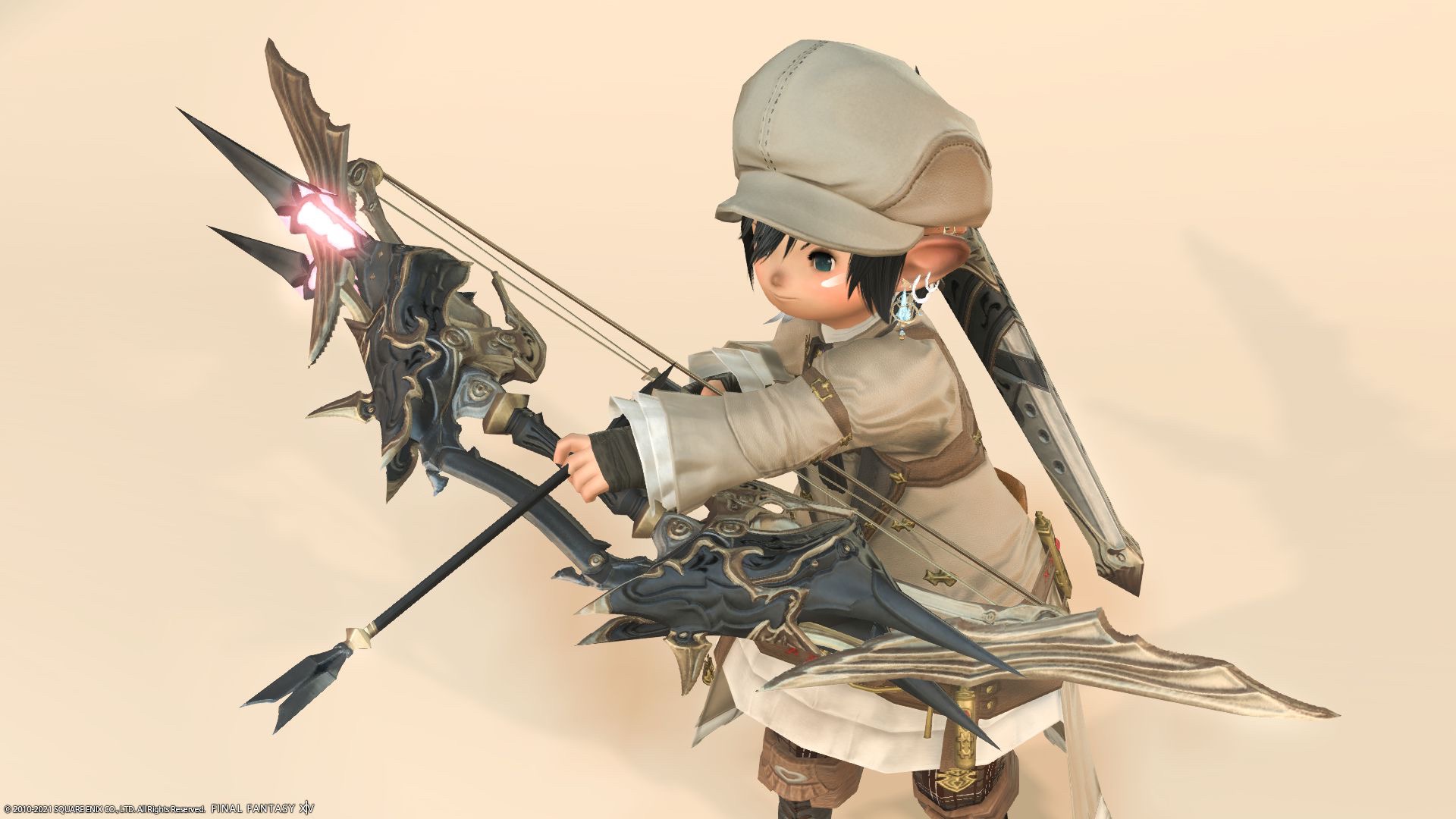 So, it was a record of the bard's mechanical bow "Midan Metal Bow".
▼ Please check the video to see how the lamp lights up!
Related records