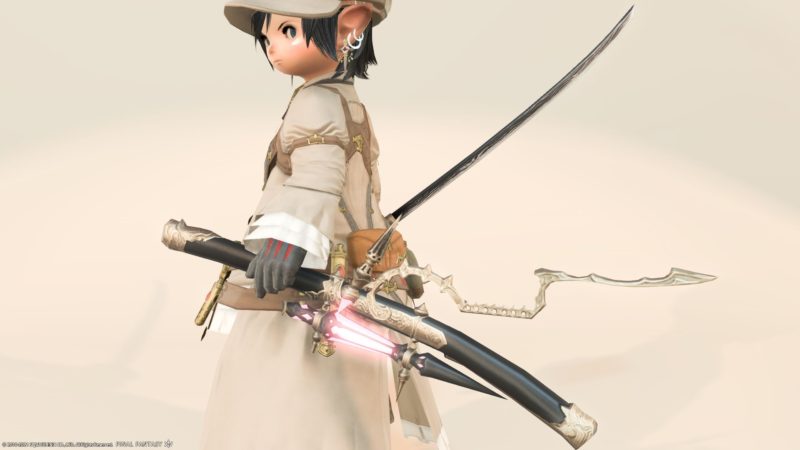 This is an electric sword that lights up a Katana, "Midan Metal Katana".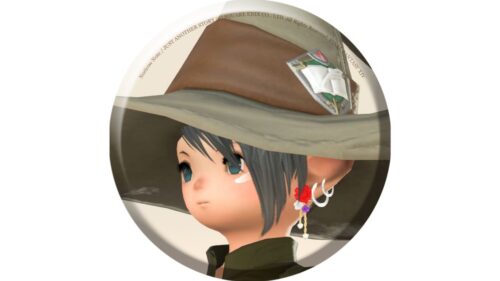 norirow
It's a very fashionable Katana with a classic atmosphere.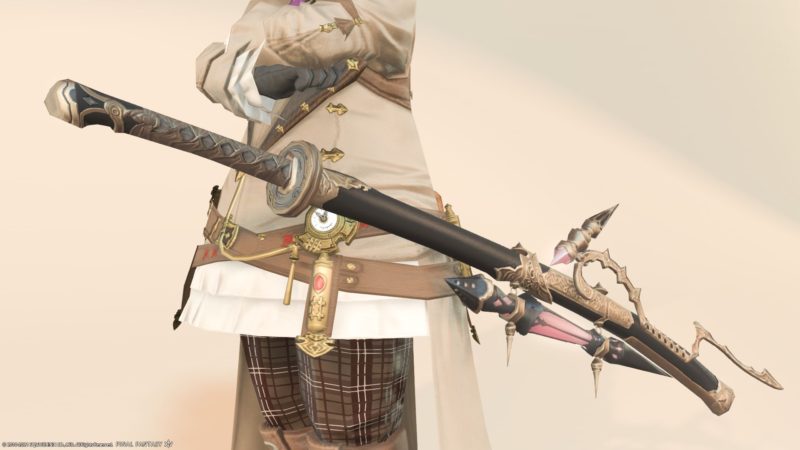 The balance between Japanese and Western is a very nice design.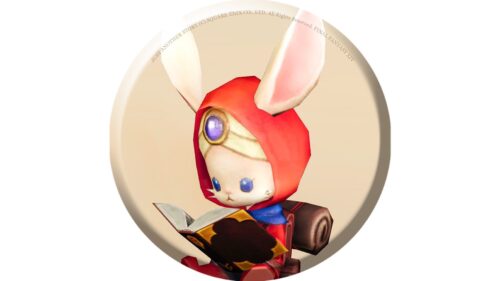 namingway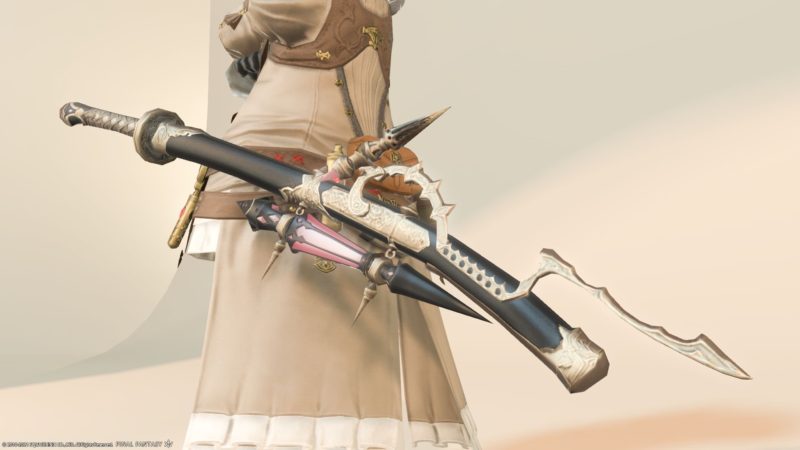 There is a glowing lamp in the middle of the pod, and beyond that there is a decoration reminiscent of electricity.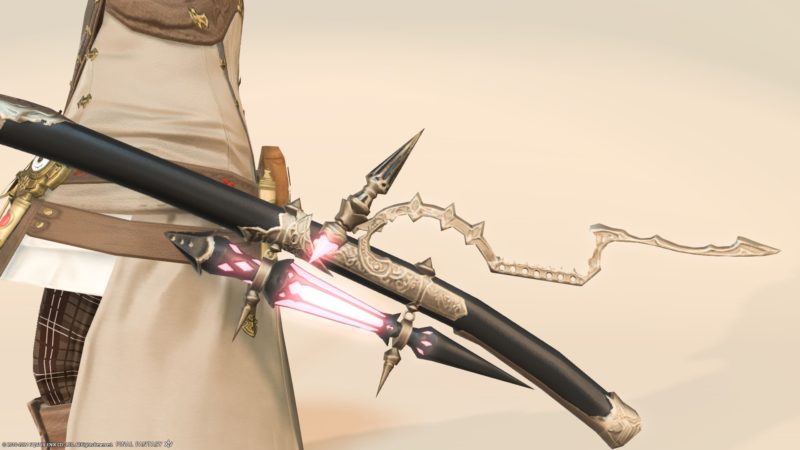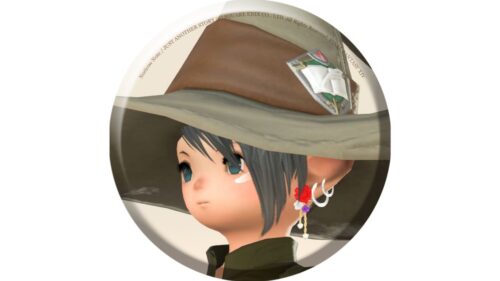 norirow
I'm happy to be able to dye it.
Dyeing pattern
Original Color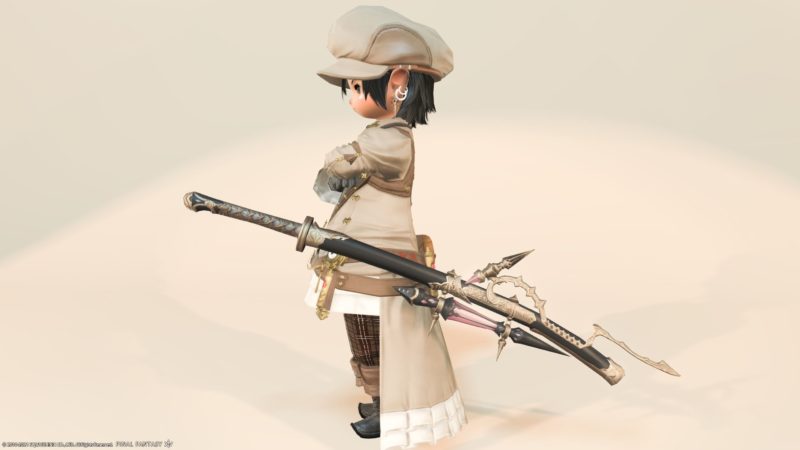 Snow White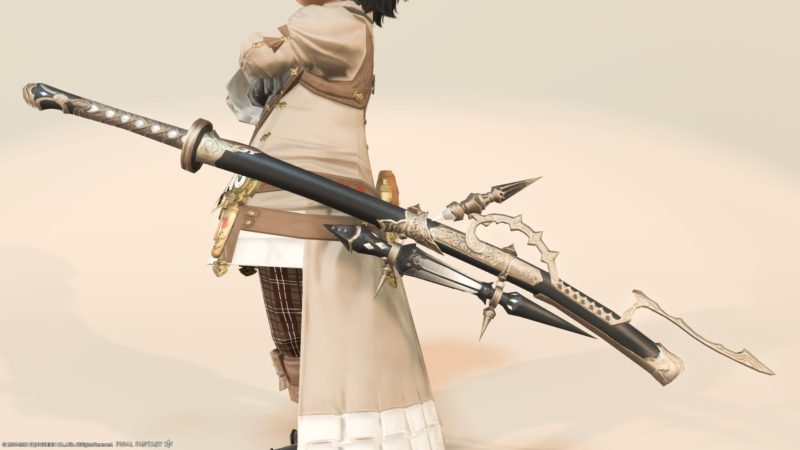 Soot Black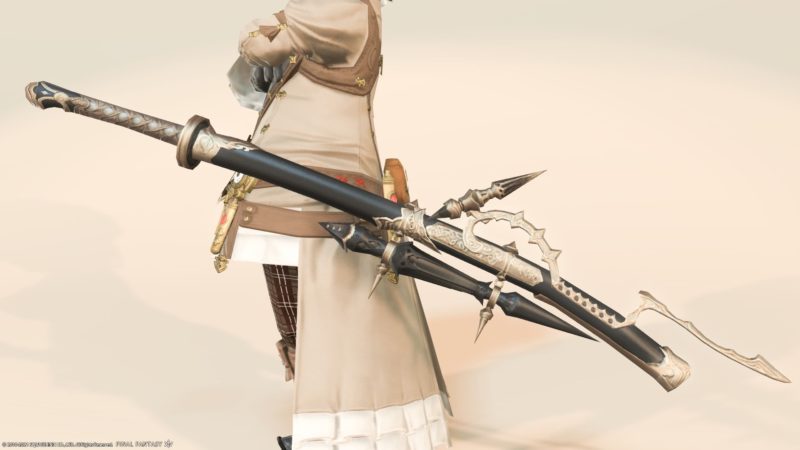 But only the lamp part changes color.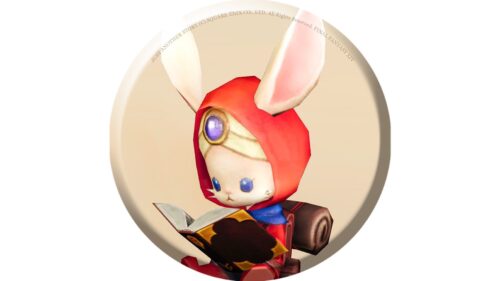 namingway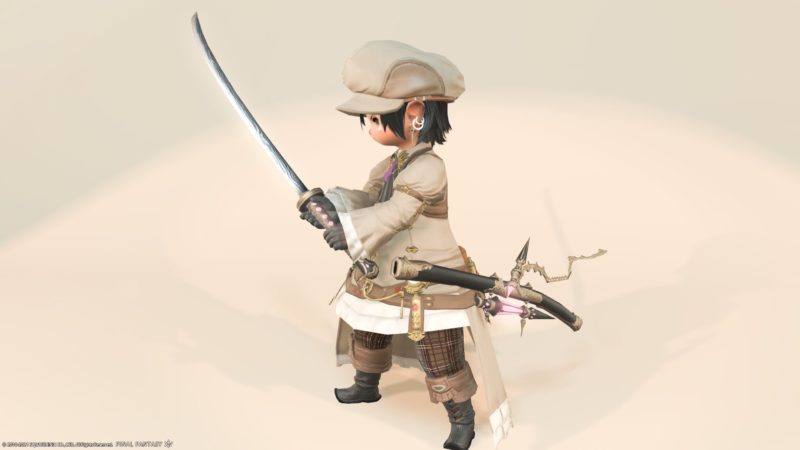 When you pull out the sword, the handle will blink along with the lamp. I don't think you can see the blinking in the photo, so check it out in the video below!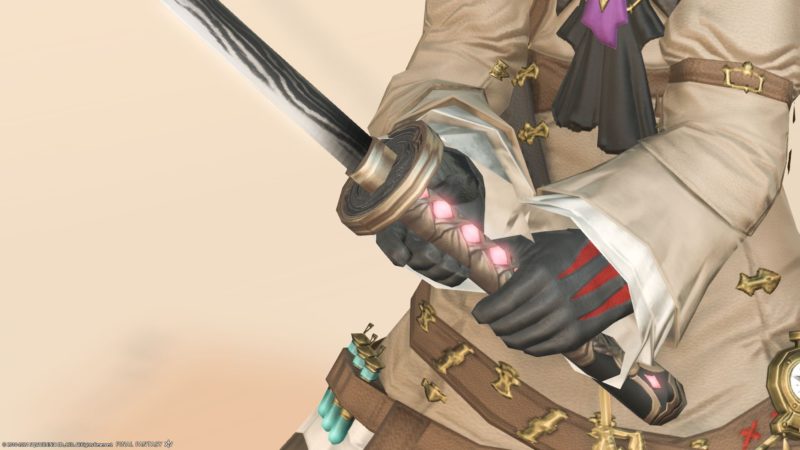 The blade also has a wavy pattern and is quite fashionable.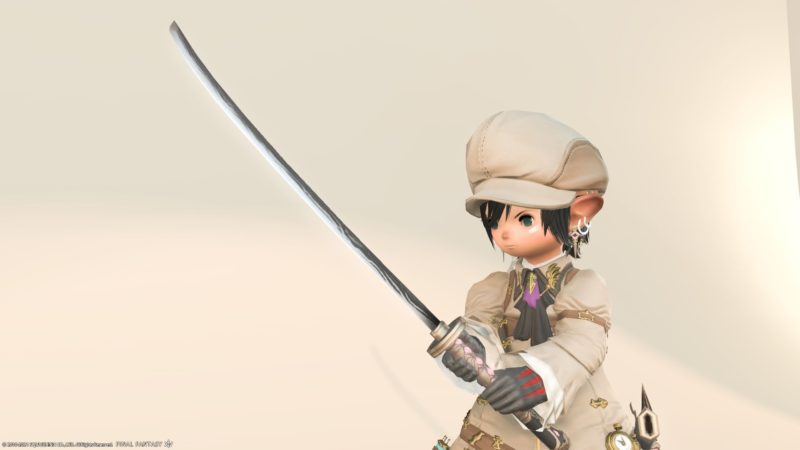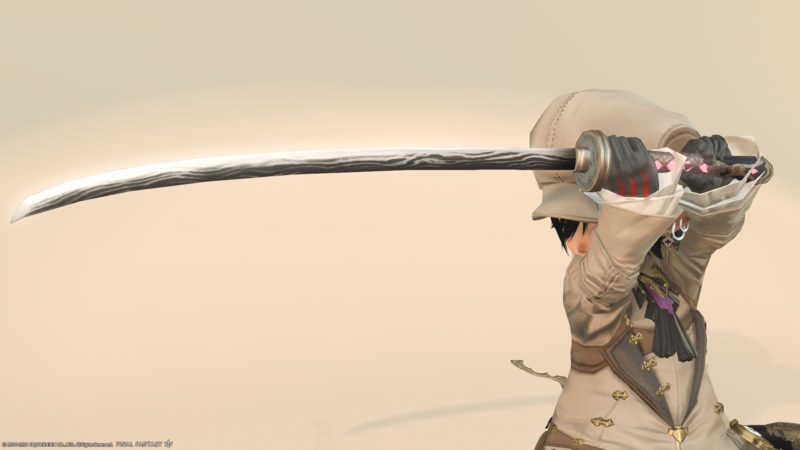 In addition, this "Midan Metal Katana" can be obtained in Alexander – The Burden of the Son (Savage).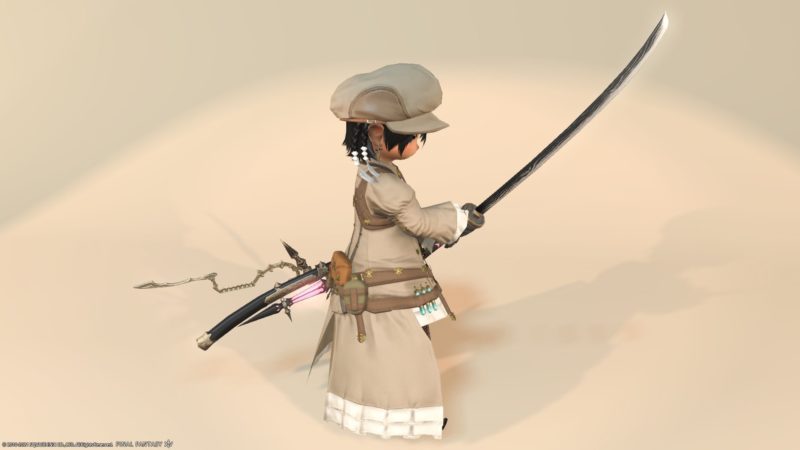 It looks like "Arrhidaeus".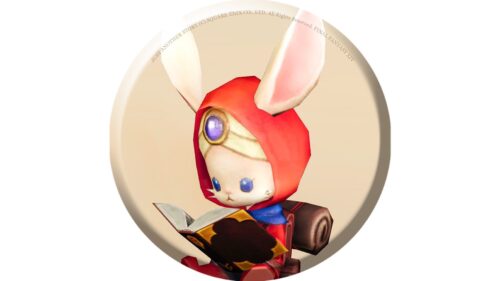 namingway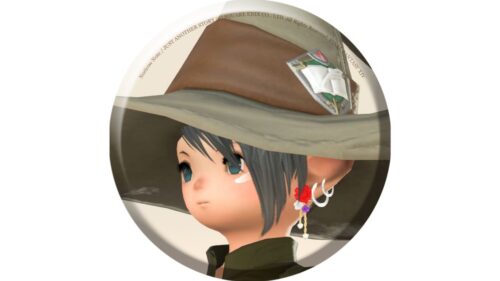 norirow
It's an irresistible sword for mecha lovers!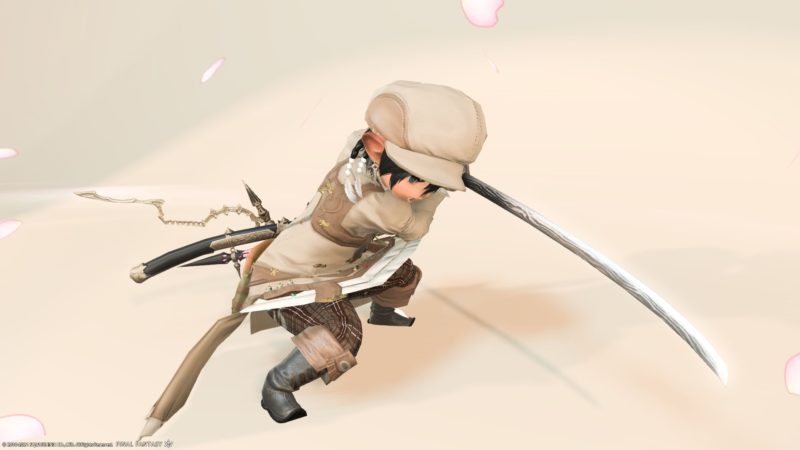 So, it was a record of the samurai's fashionable sword "Midan Metal Katana" with a blinking lamp.
▼ Please check the video to see how it blinks!
Related records