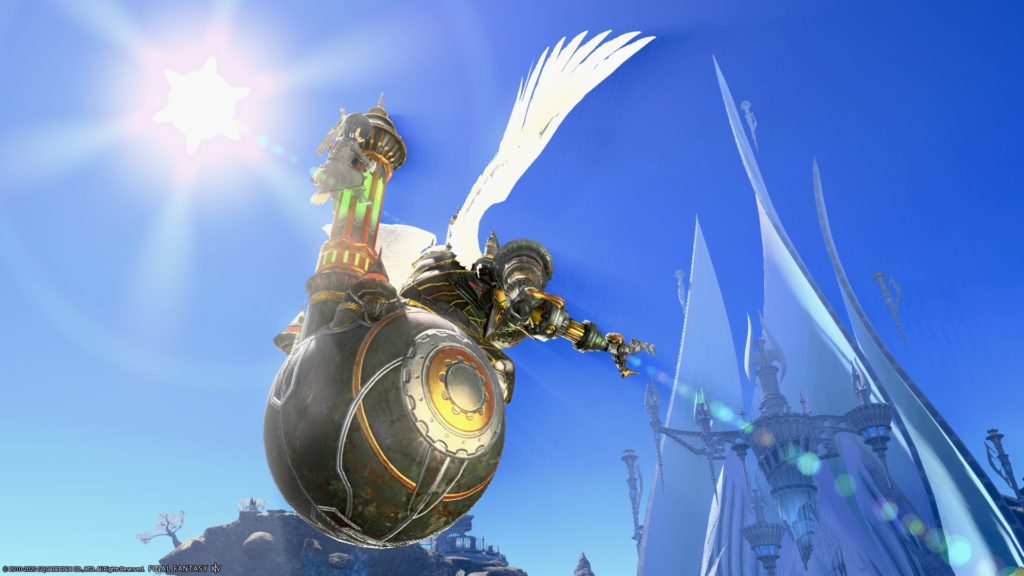 Mount "Arrhidaeus" available in Alexander – The Soul of the Creator (Savage).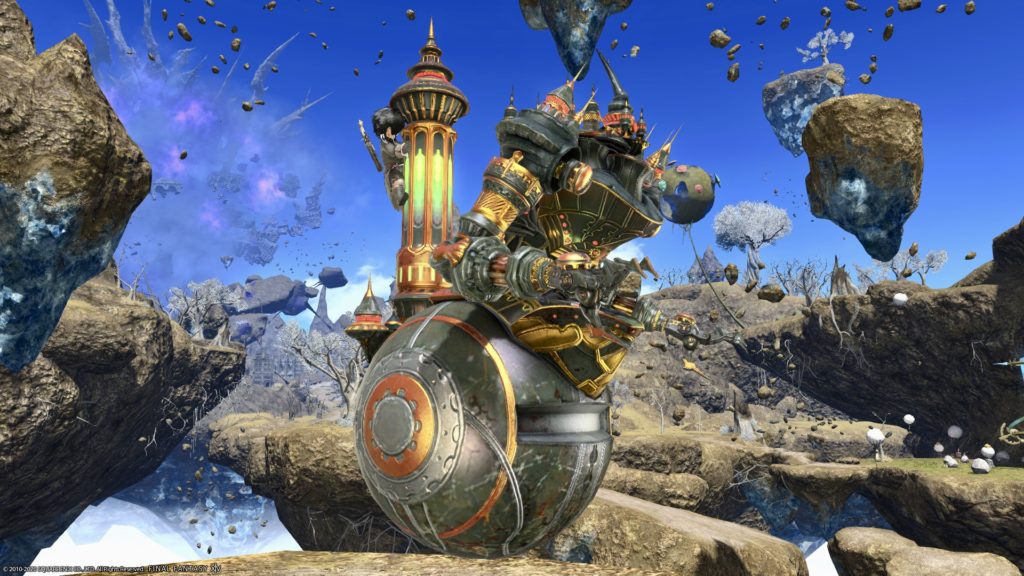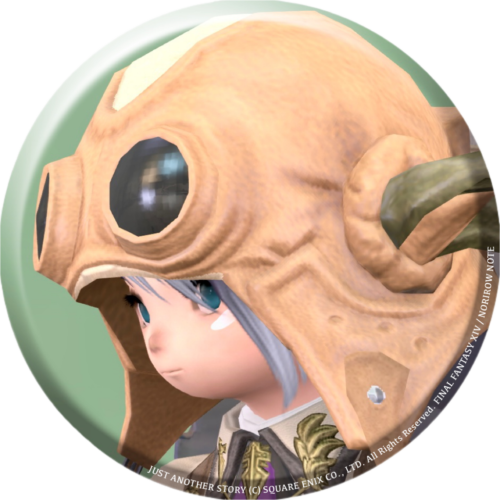 norirow
At first glance, it's a very mechanical robot.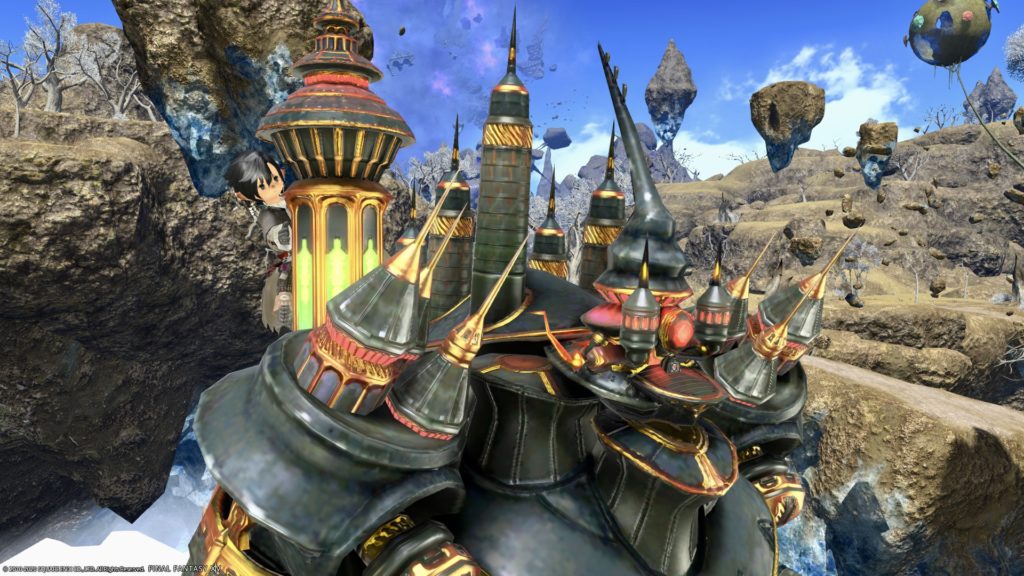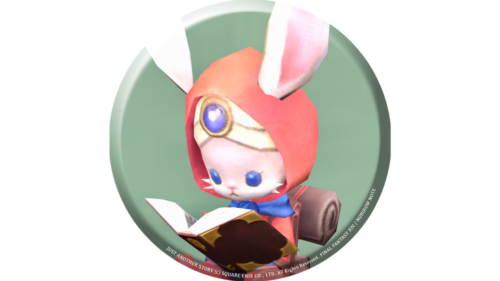 namingway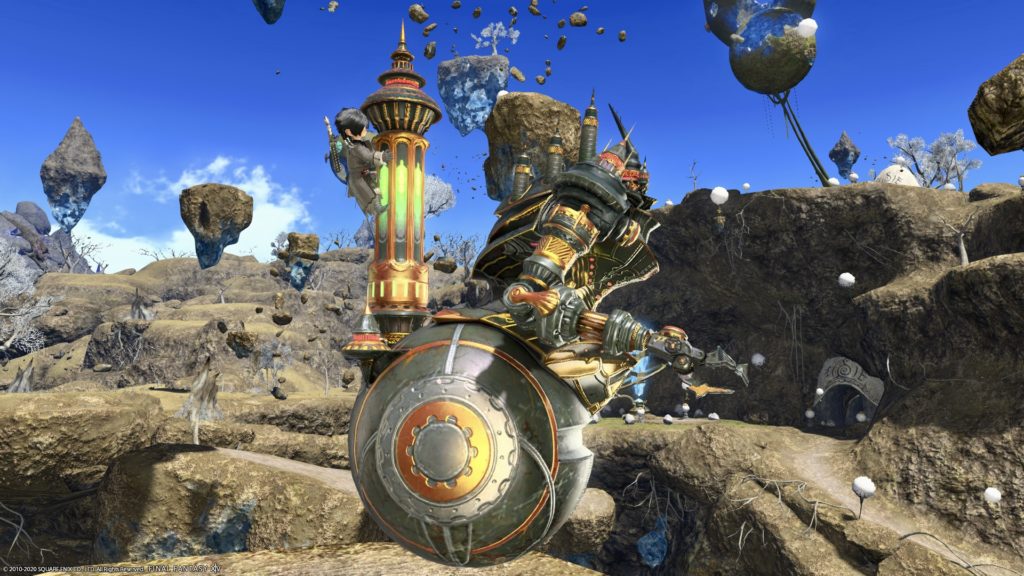 If you take a closer look, the pilot is in a strange place.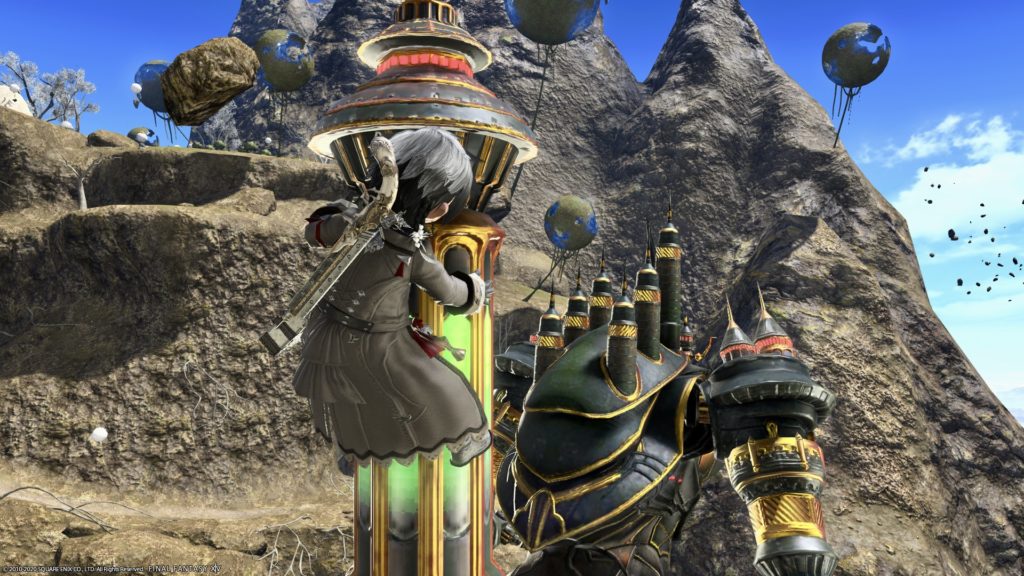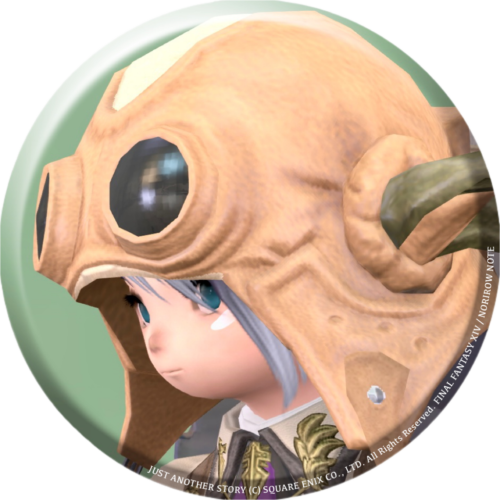 norirow
Norirow-san has a great grip…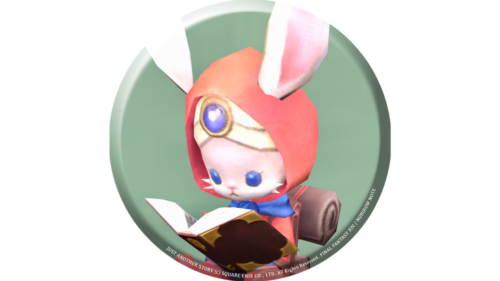 namingway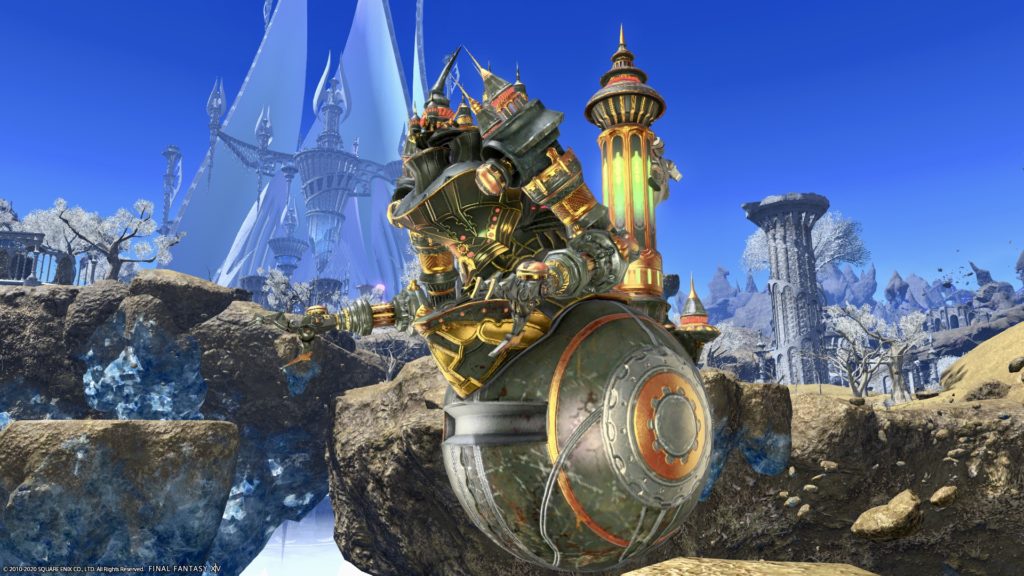 And when flying…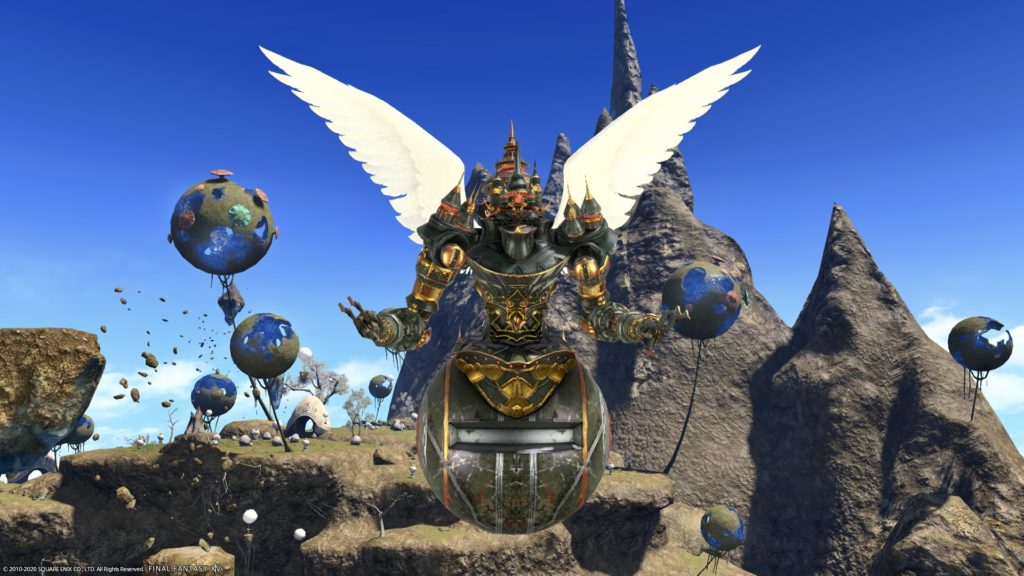 Wings will grow !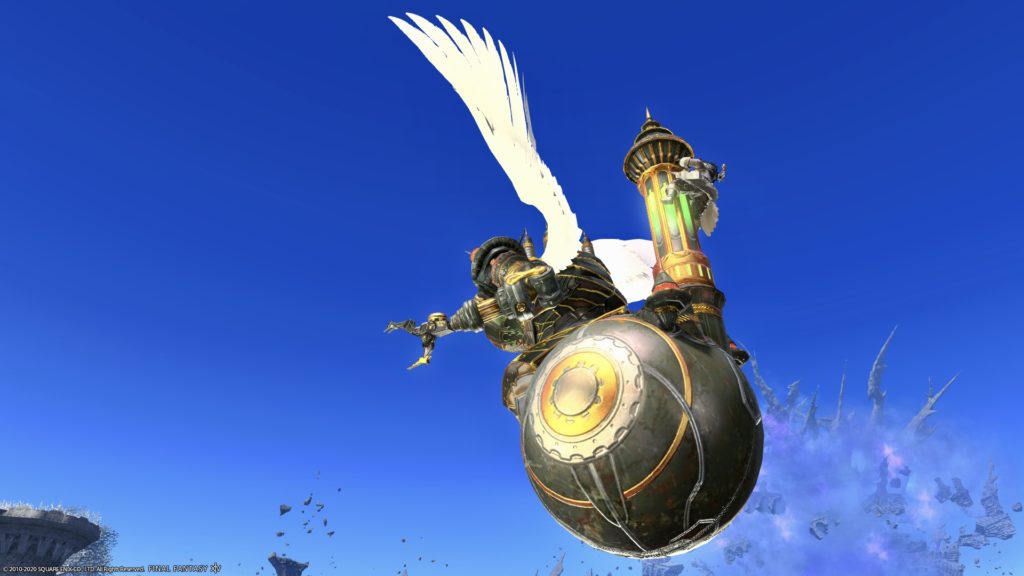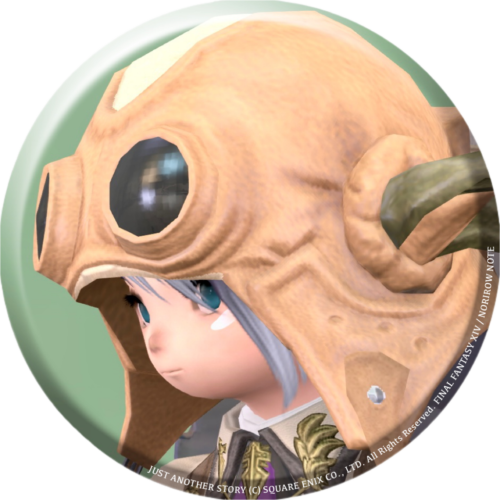 norirow
This is… the apostle of God…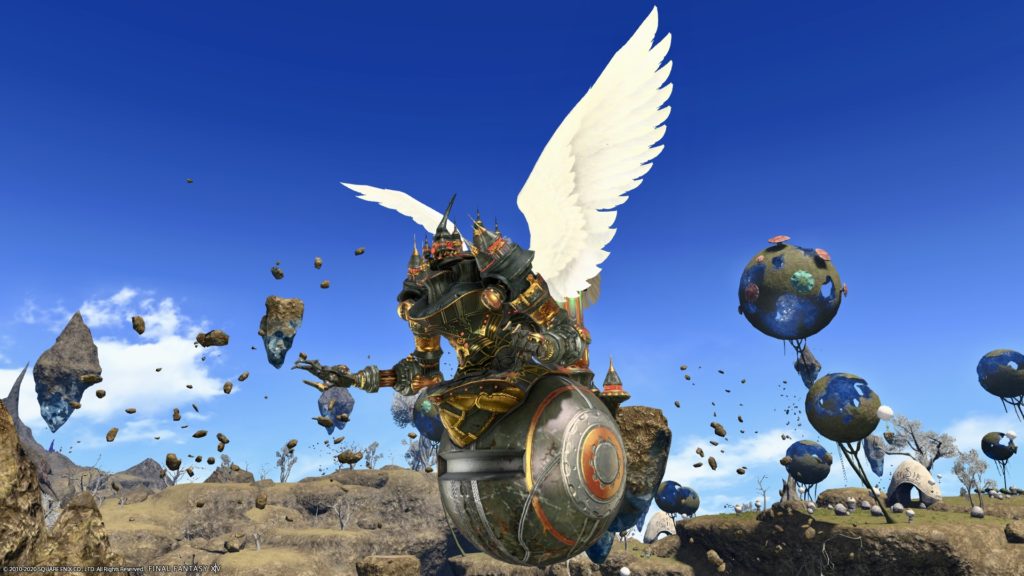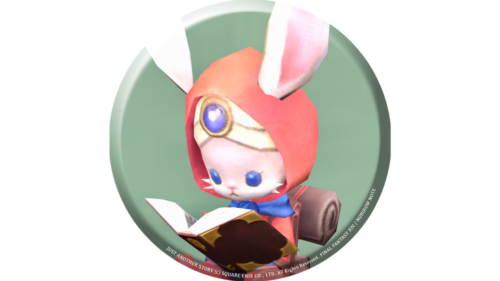 namingway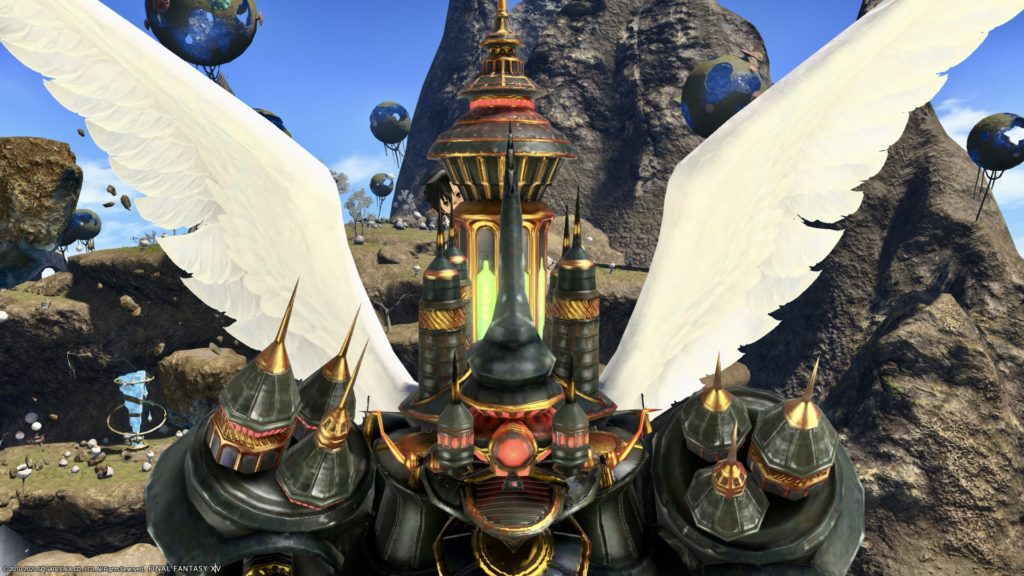 It's a little cute that the pilot is glancing at it.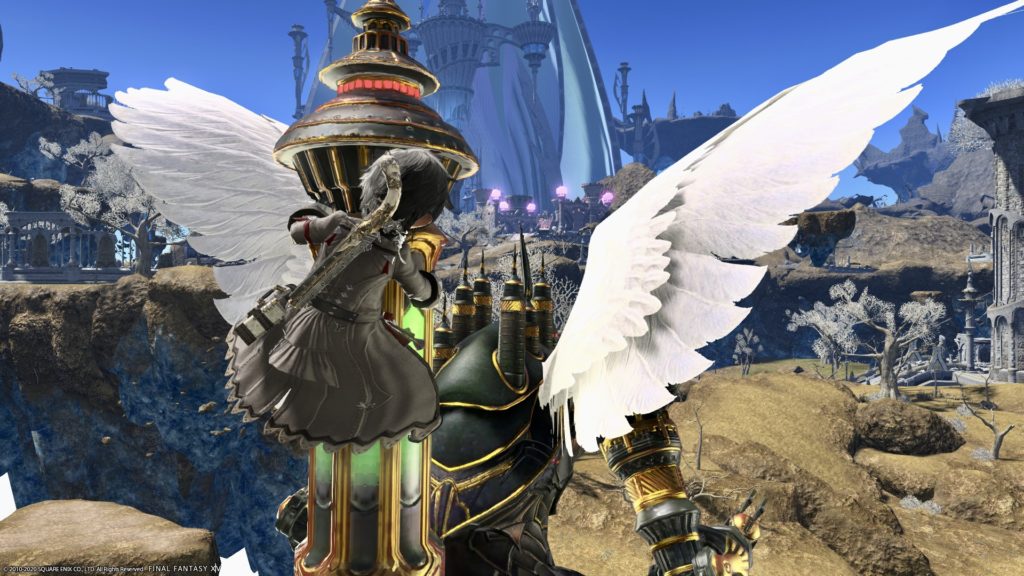 You should be able to clear "Alexander – The Soul of the Creator (Savage)" by gathering members and going Unsynced.
Even if you are looking for a PT, members should gather soon.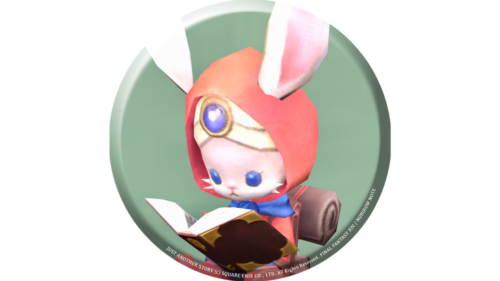 namingway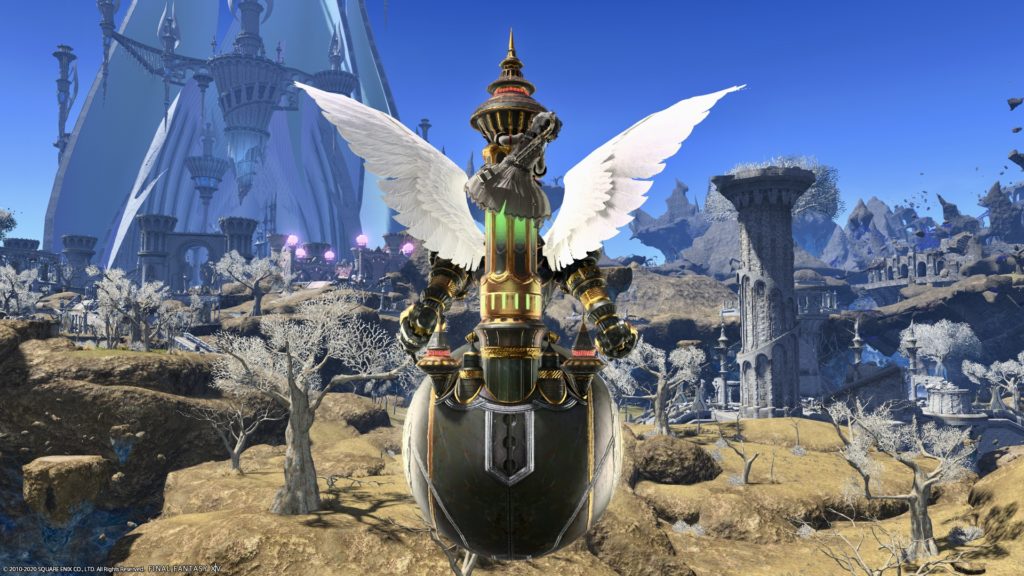 It's a unique mount with a strong presence, so people who like it may have a favorite design.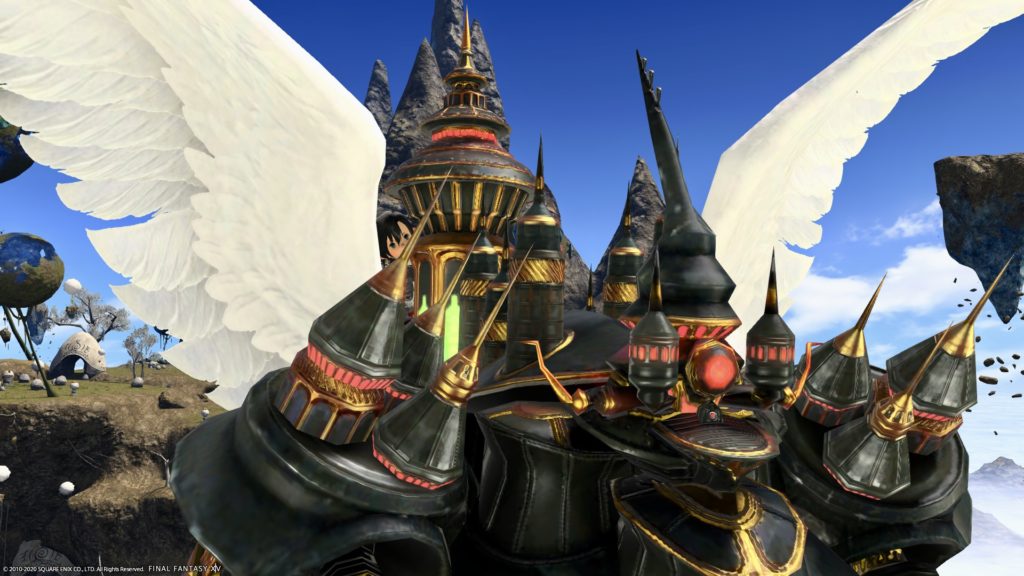 Fabricated within Alexander's internal manufactories, Arrhidaeus was primarily used to wreak temporal disruption on any and all invaders. This particular construct saw its weapons systems overridden following capture, and now serves as a glorified transport module. (From the official commentary)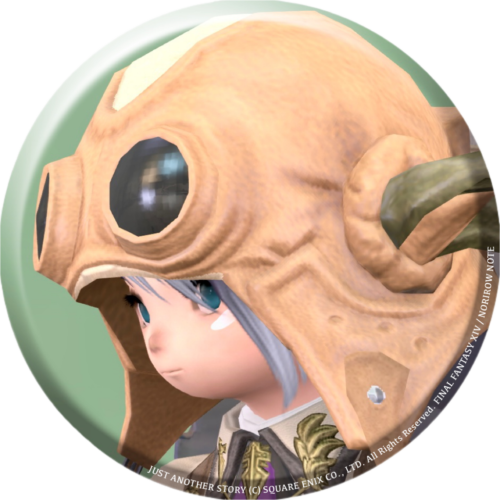 norirow
I'm happy that there are so many mechanical mounts !