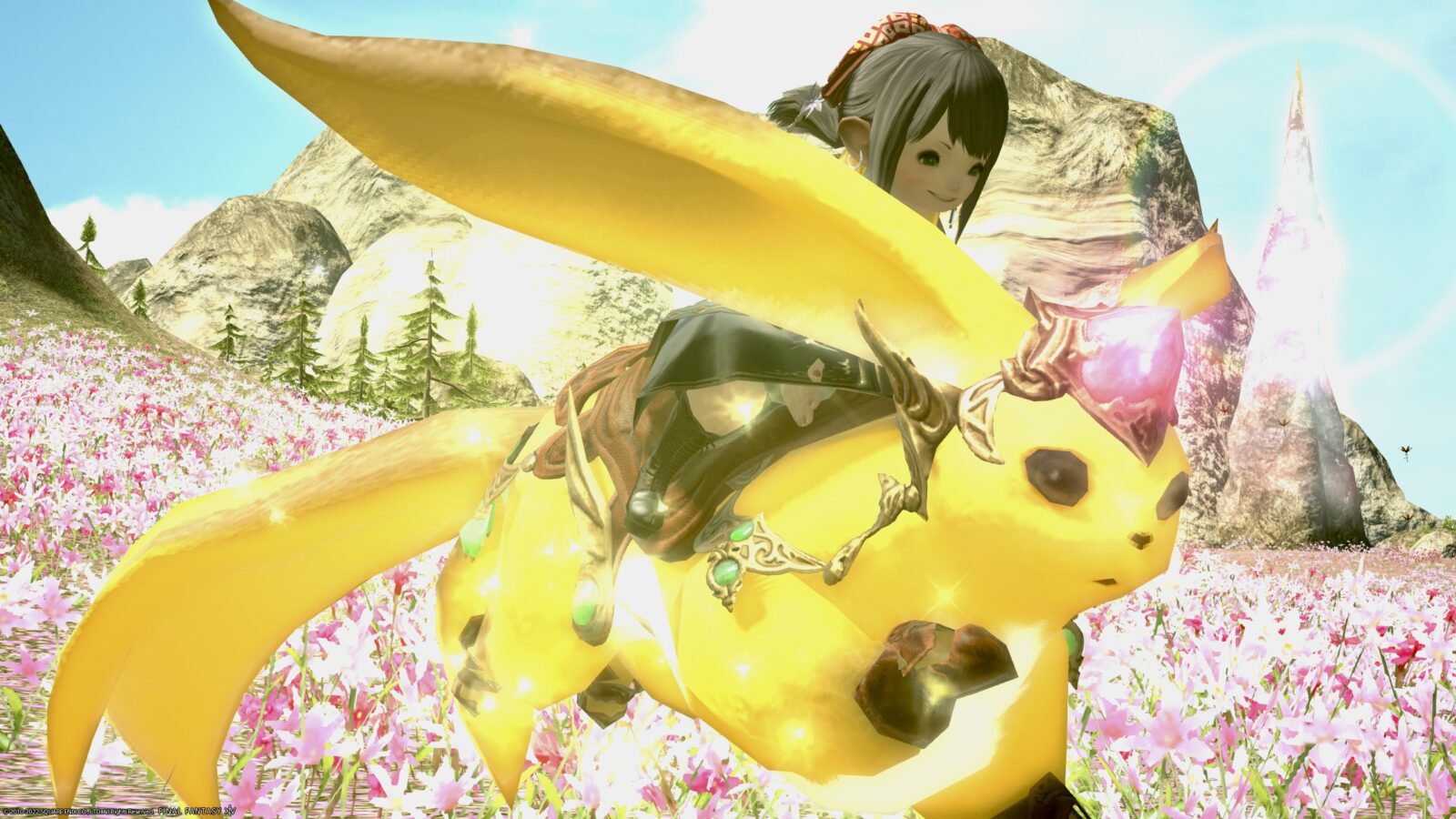 This is a record of the yellow version of Carbuncle's mount "Citrine Carbuncle".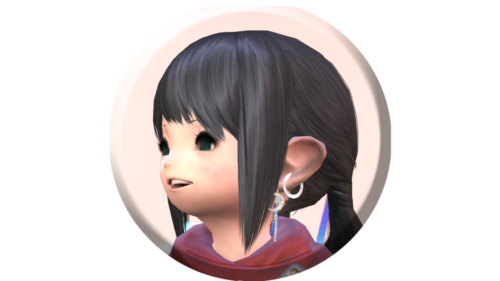 noriko
Wow! A very cute girl has become my friend!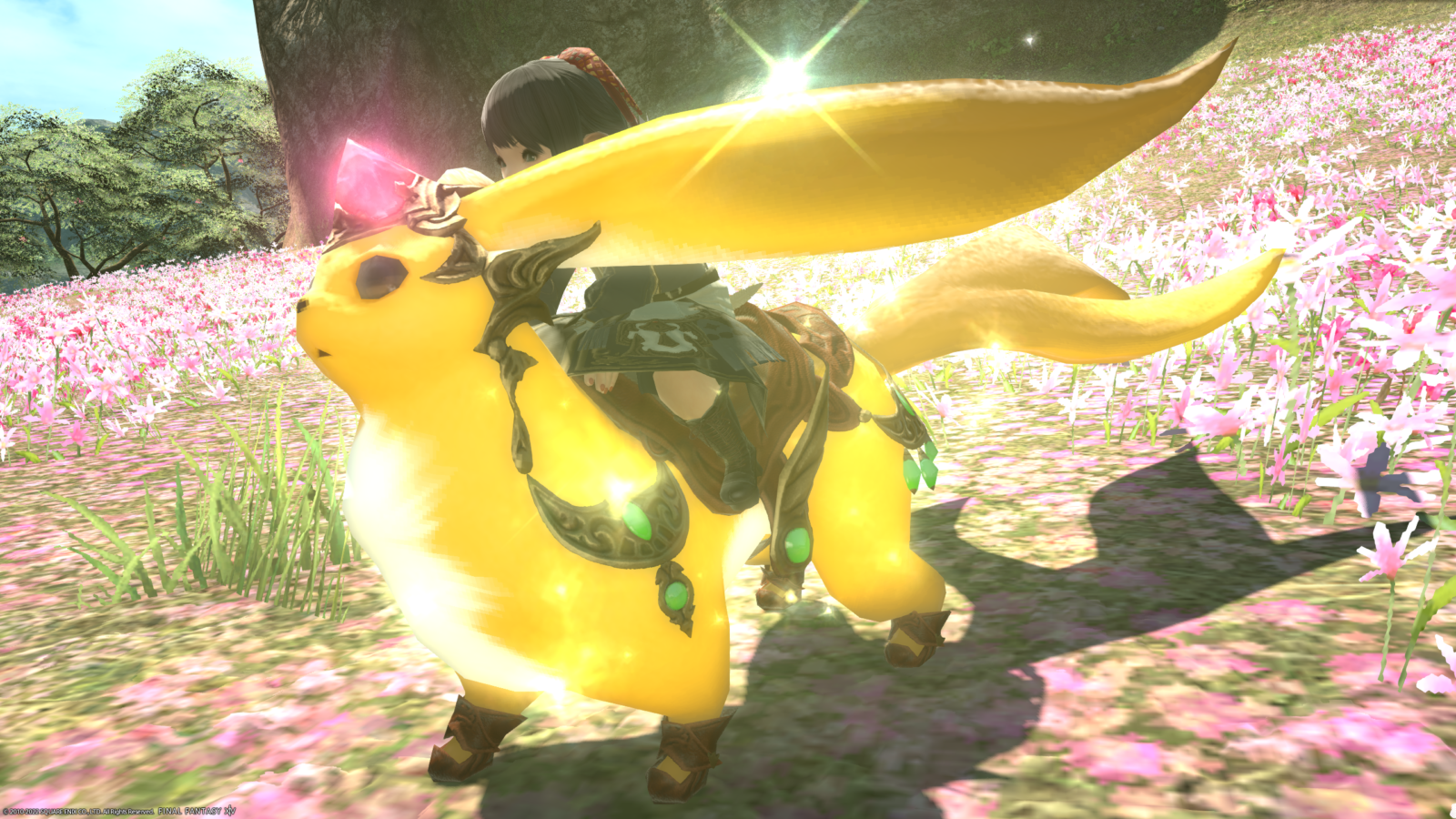 This mount is really cute.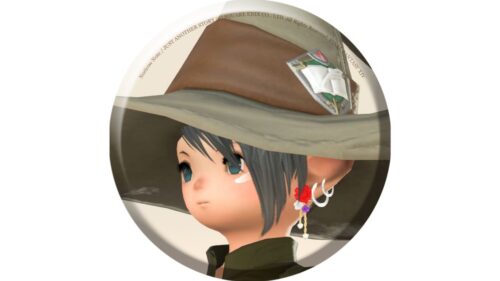 norirow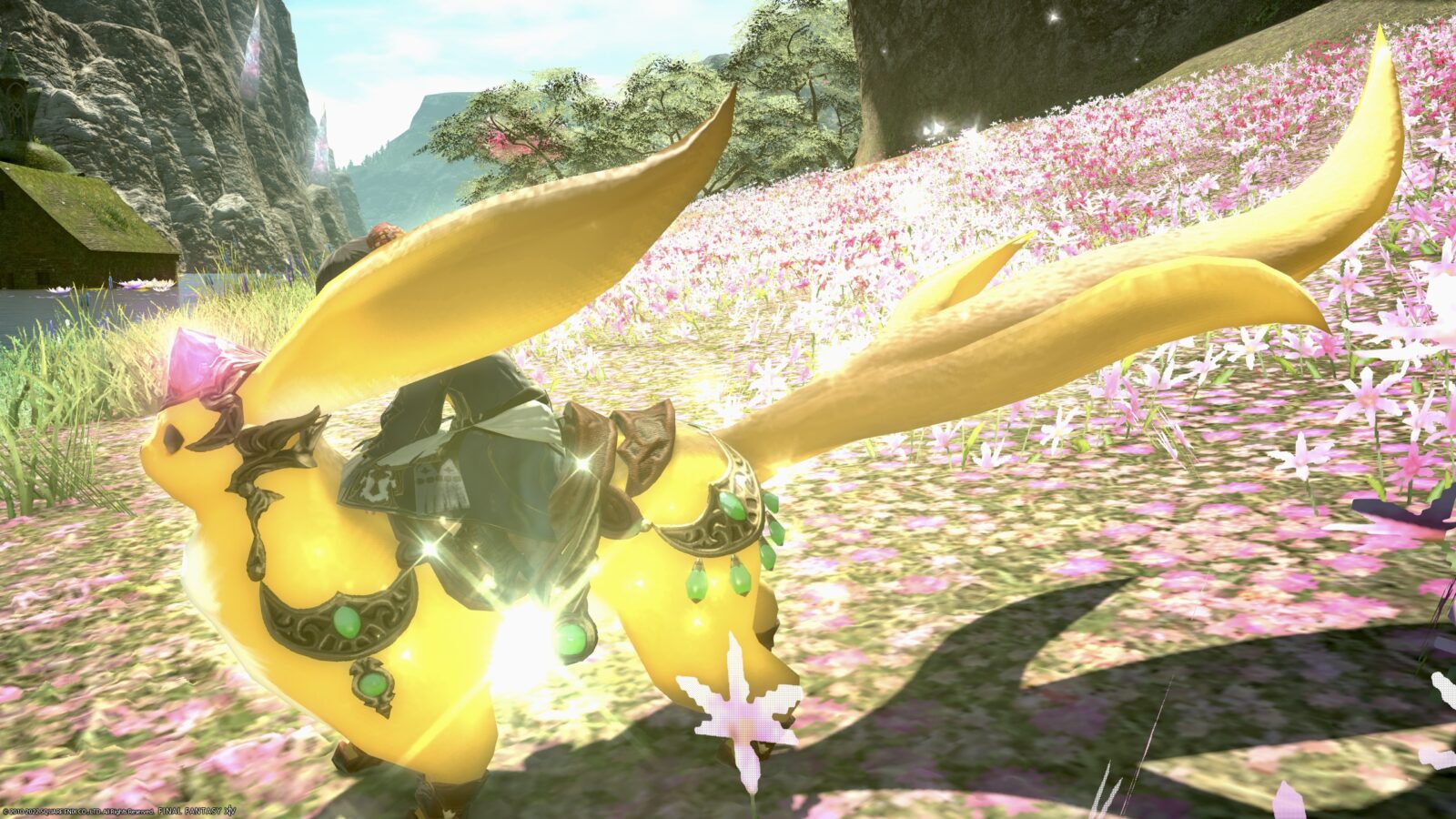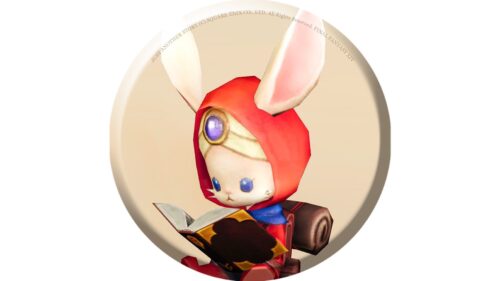 namingway
This might not suit Norirow-san because it's too cute.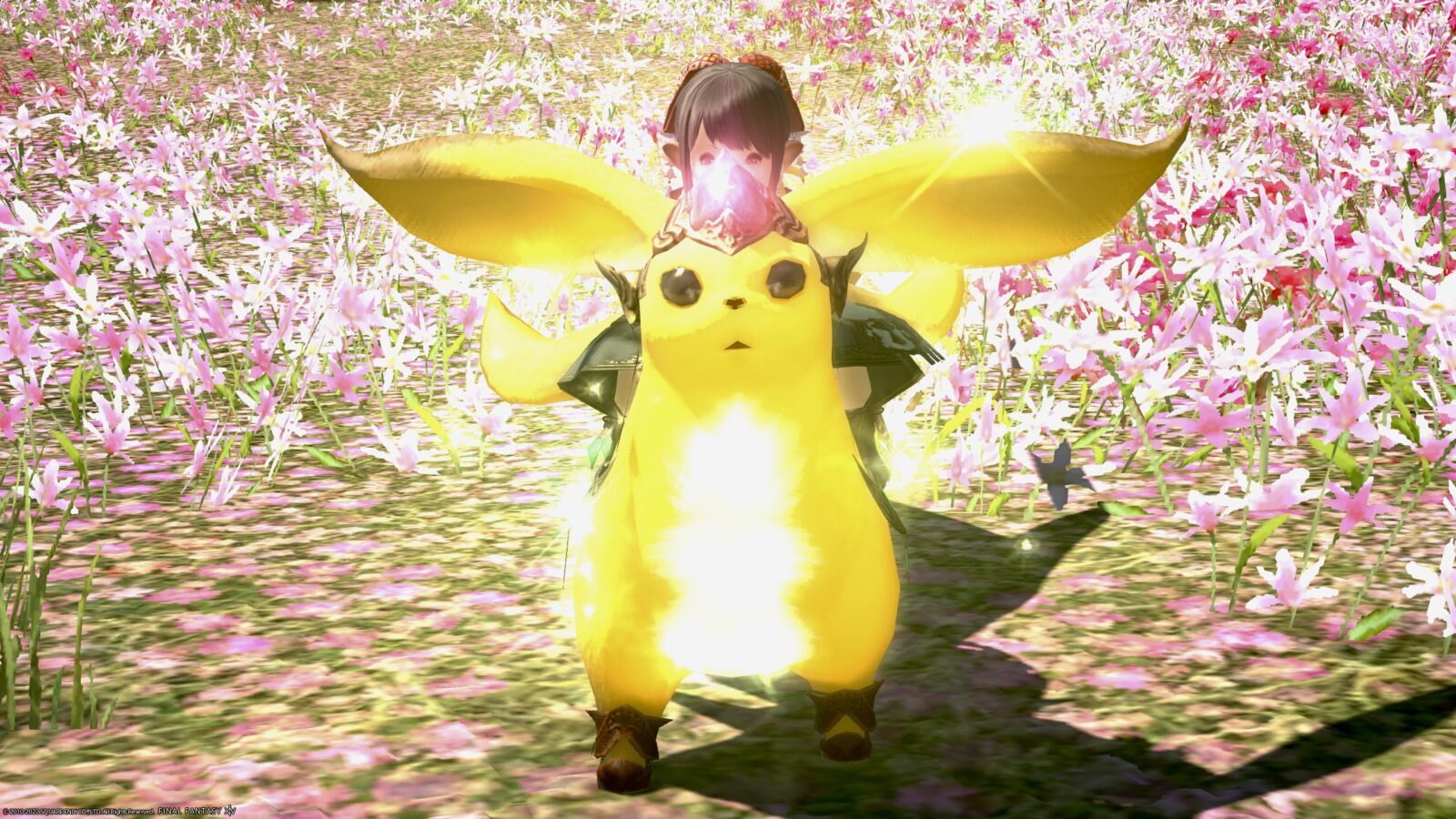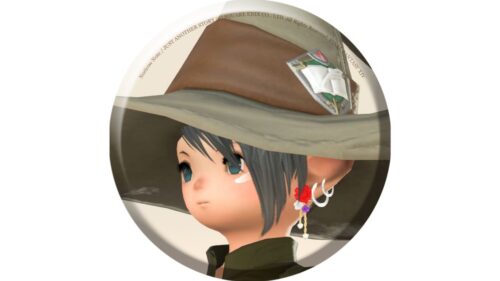 norirow
This carbuncle has a very sweet face and a crown of red gems on its head.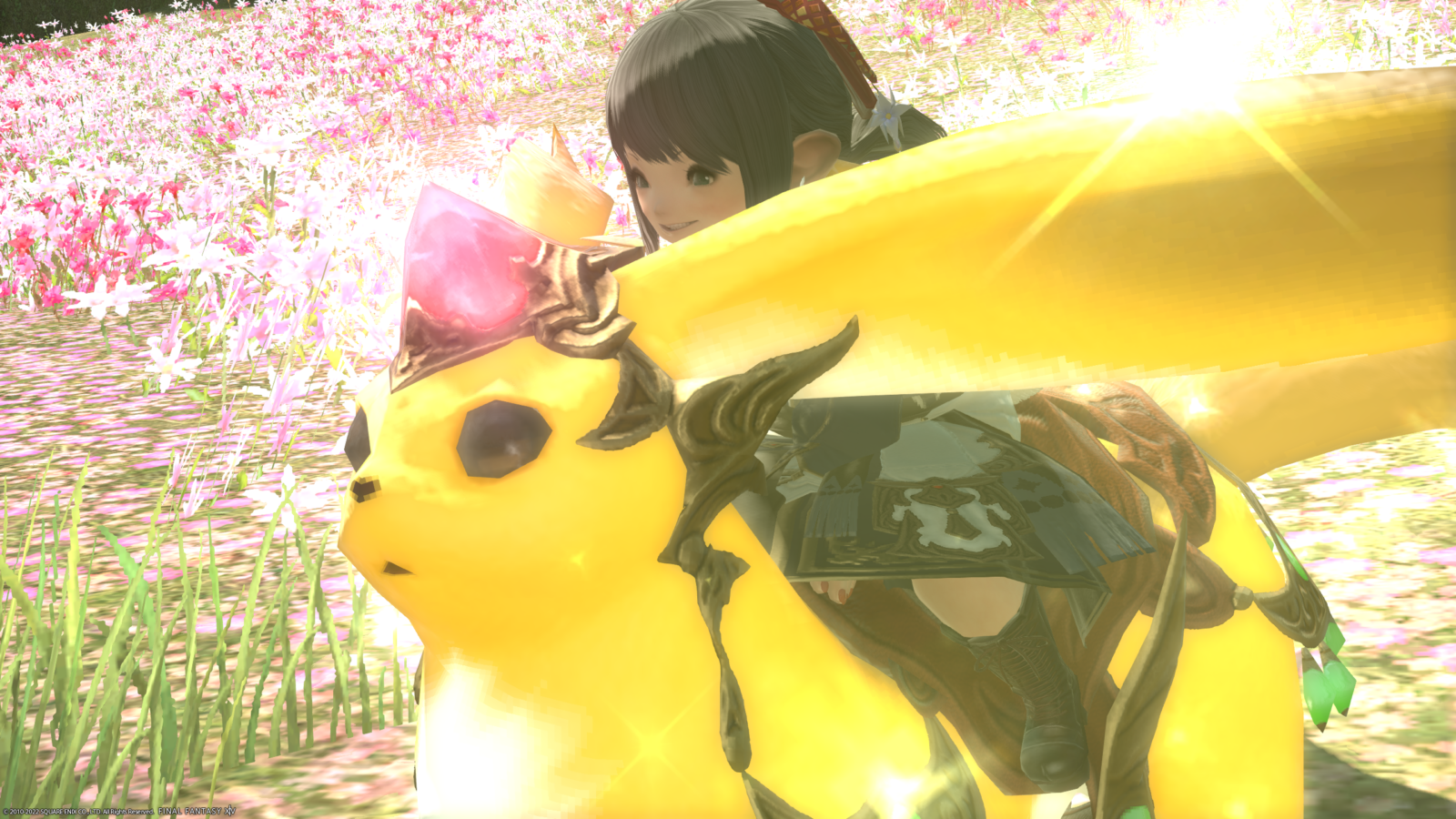 It is very fashionable to dress up with many green jewels.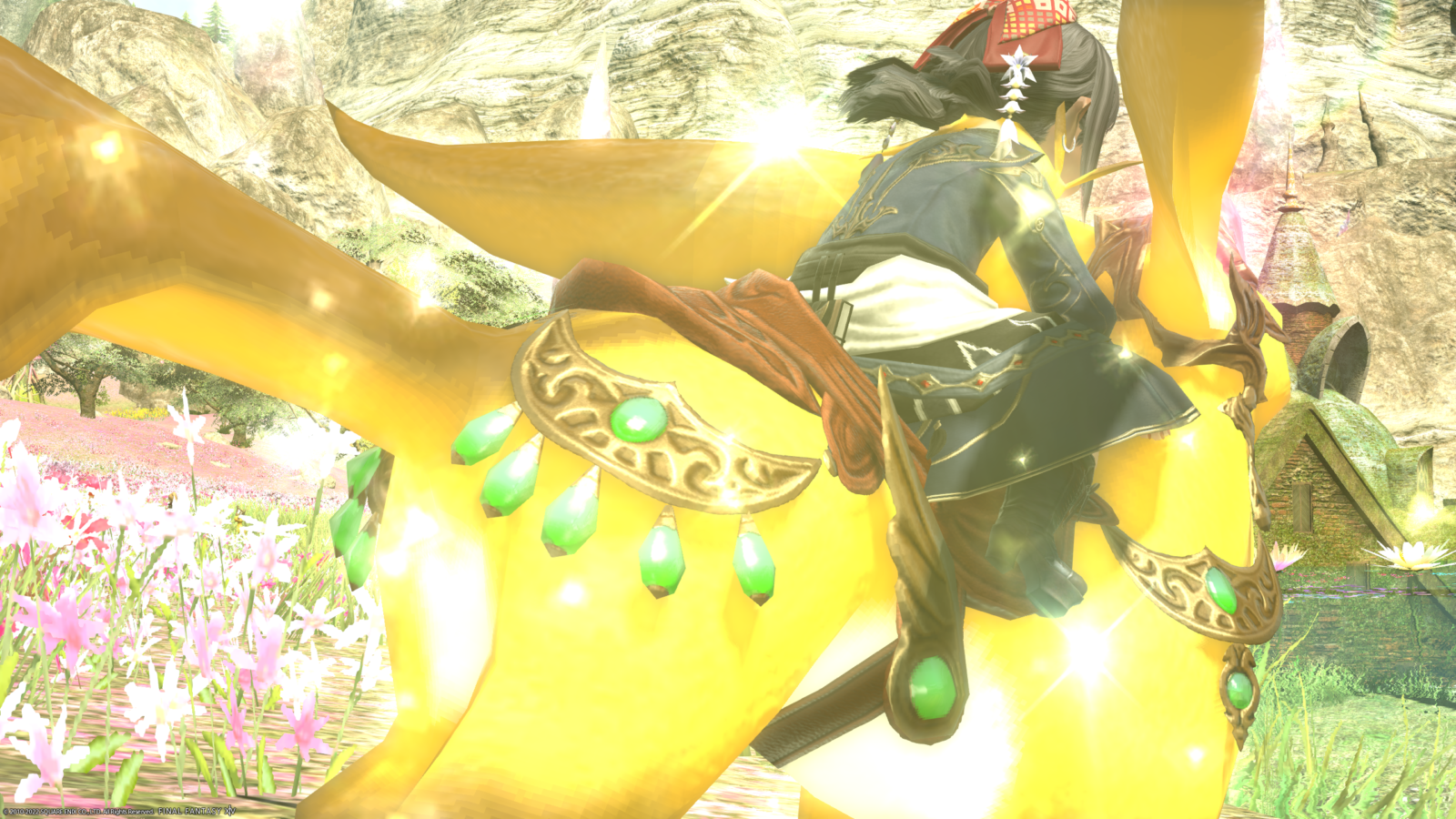 The ears and tail are rather large.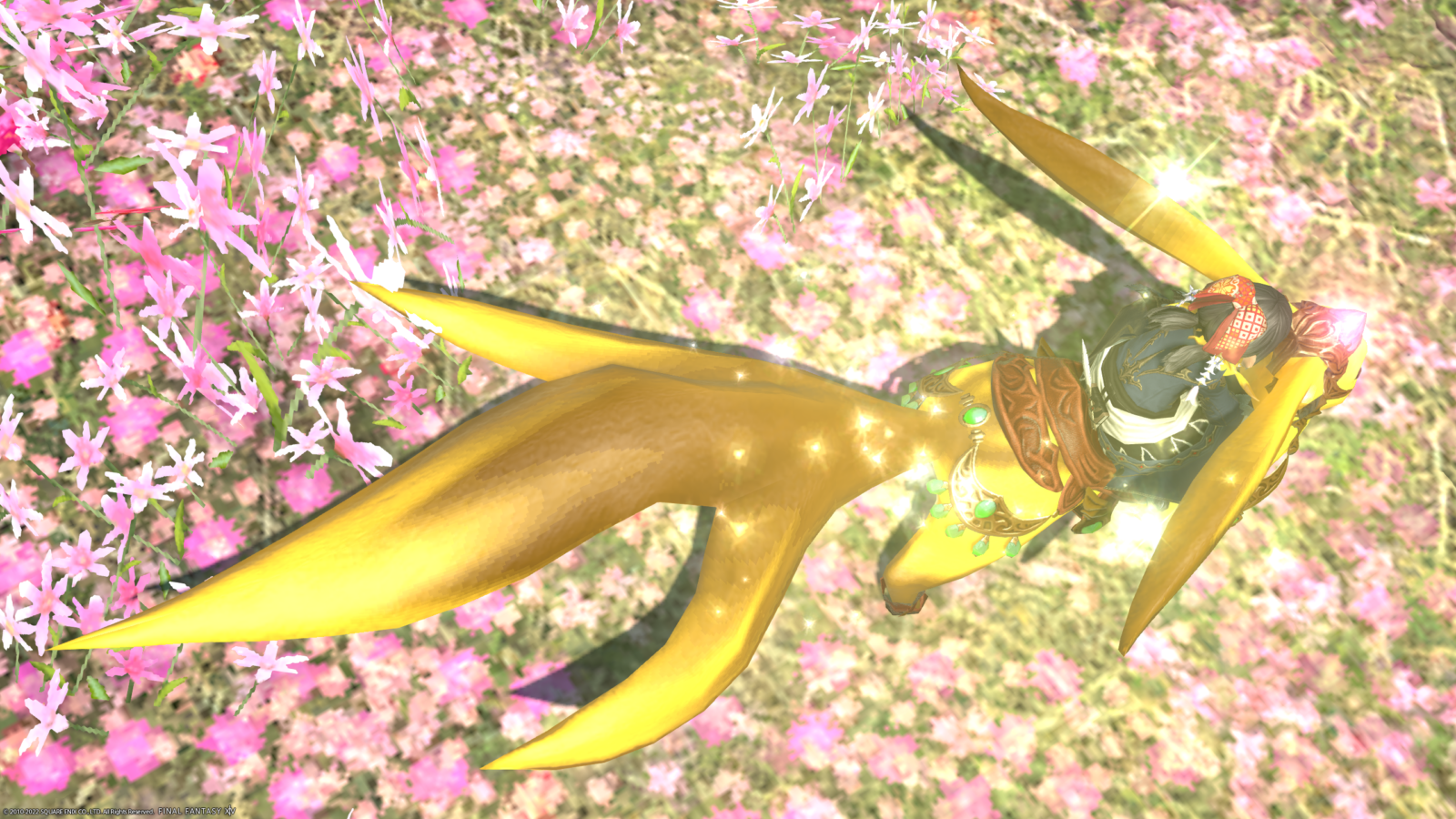 When moving, it runs while jumping like a rabbit.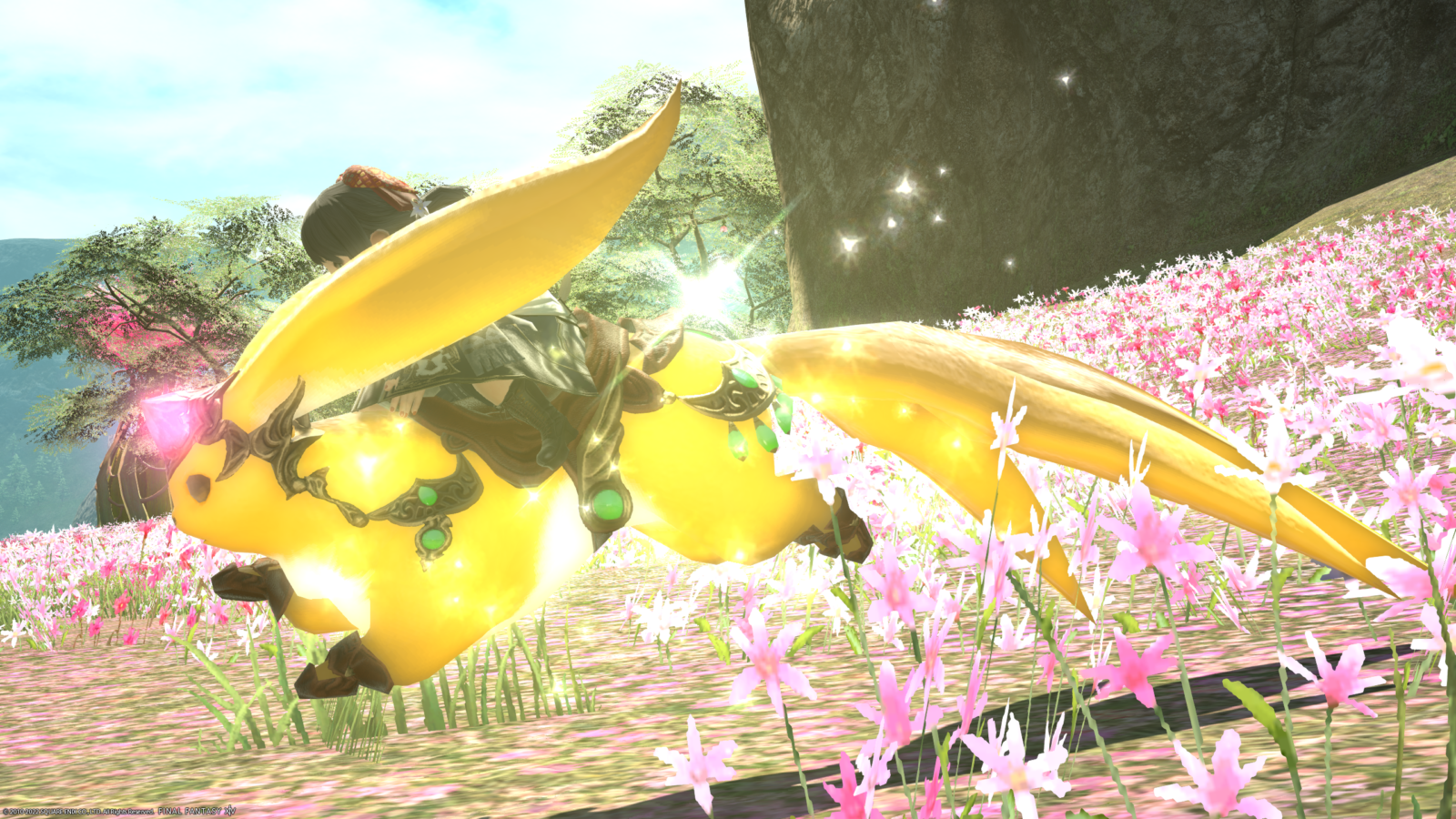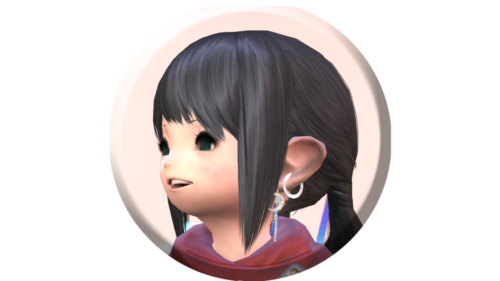 noriko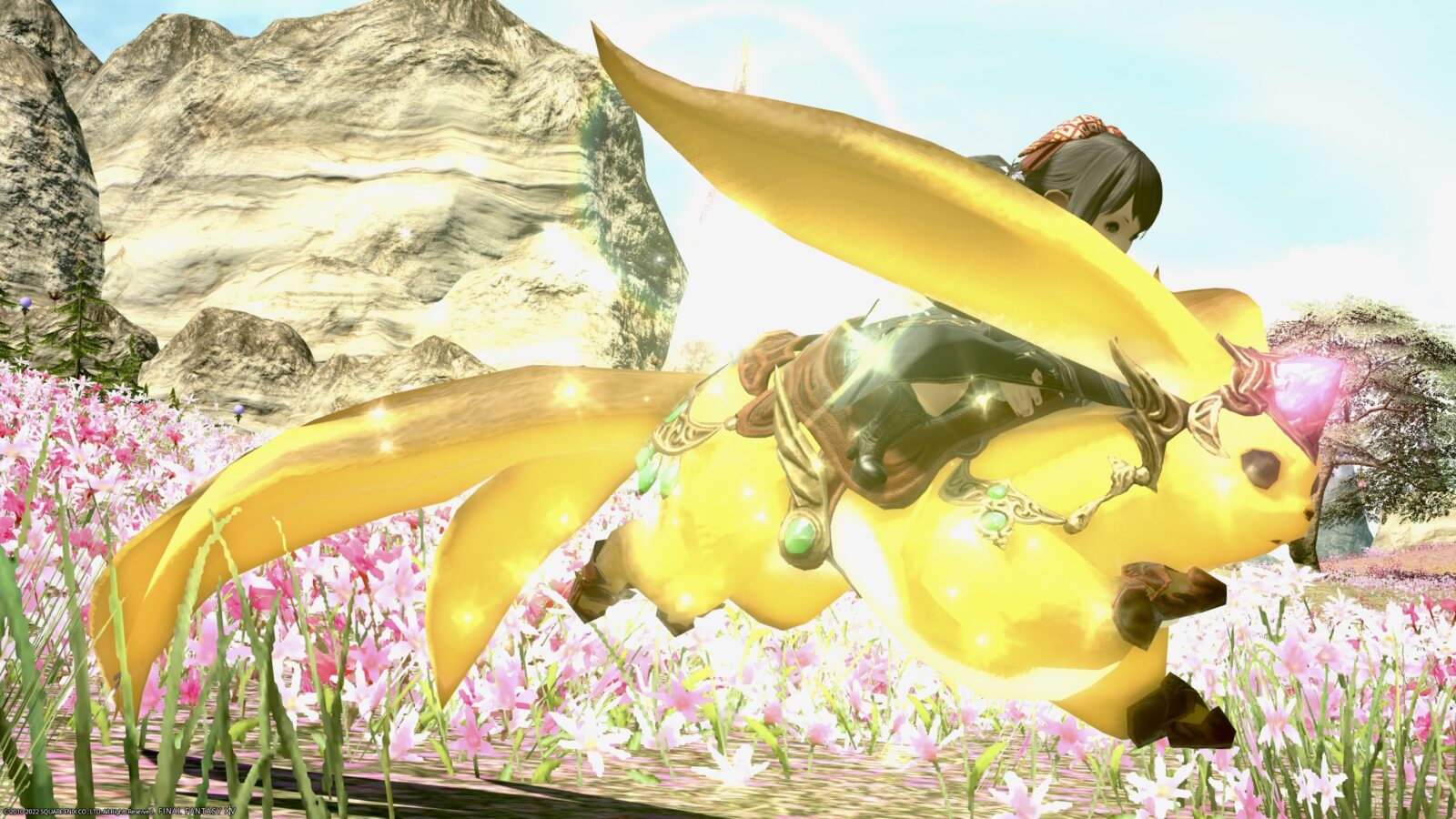 It's usually full of light, but when it's flying, it adds a sparkling sound effect, so it feels great.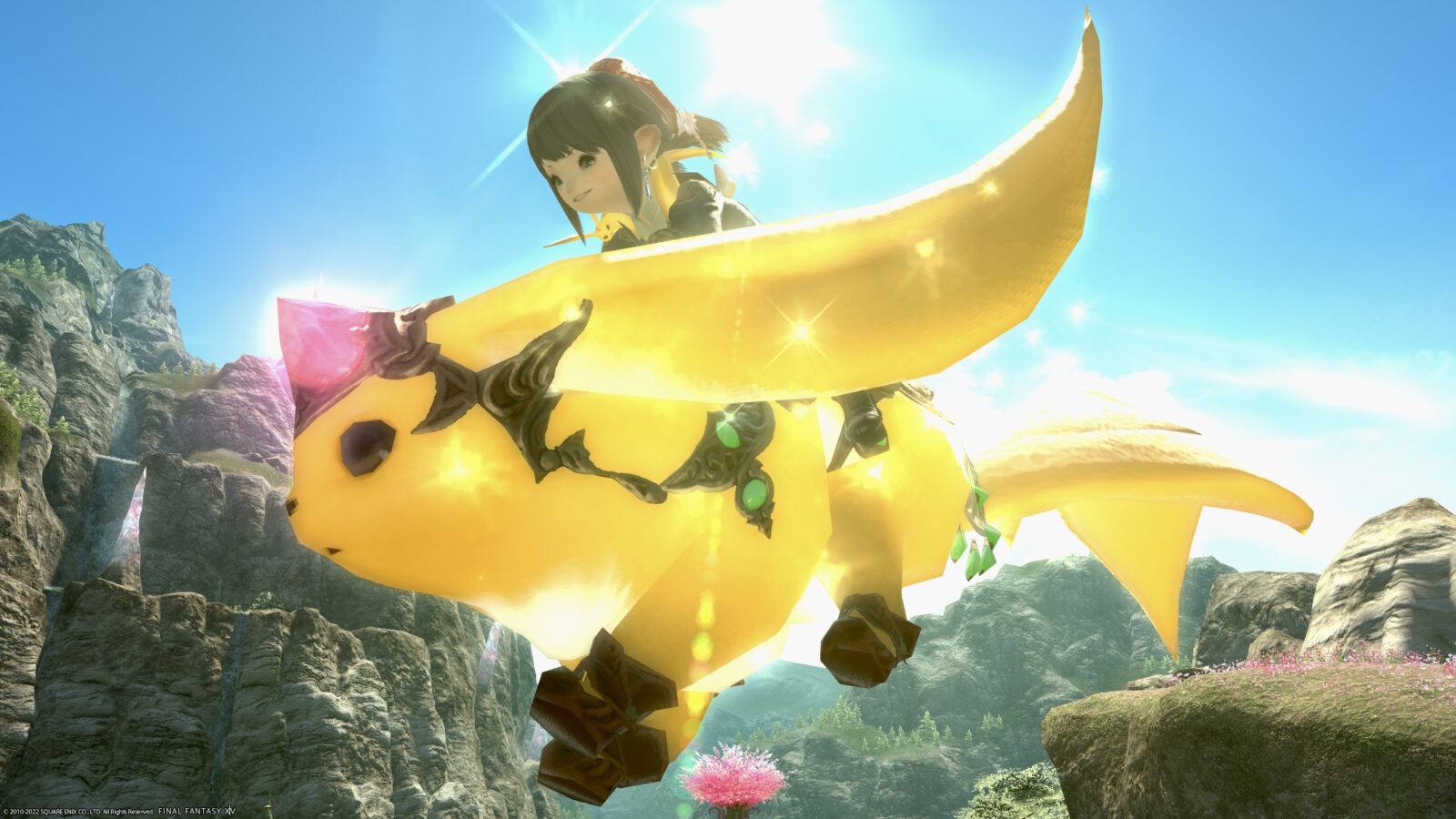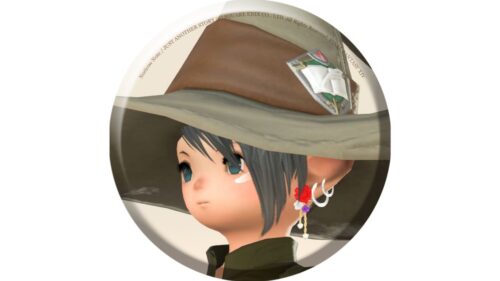 norirow
Photos can't convey the sparkling lights and background music, so be sure to check it out in the video below!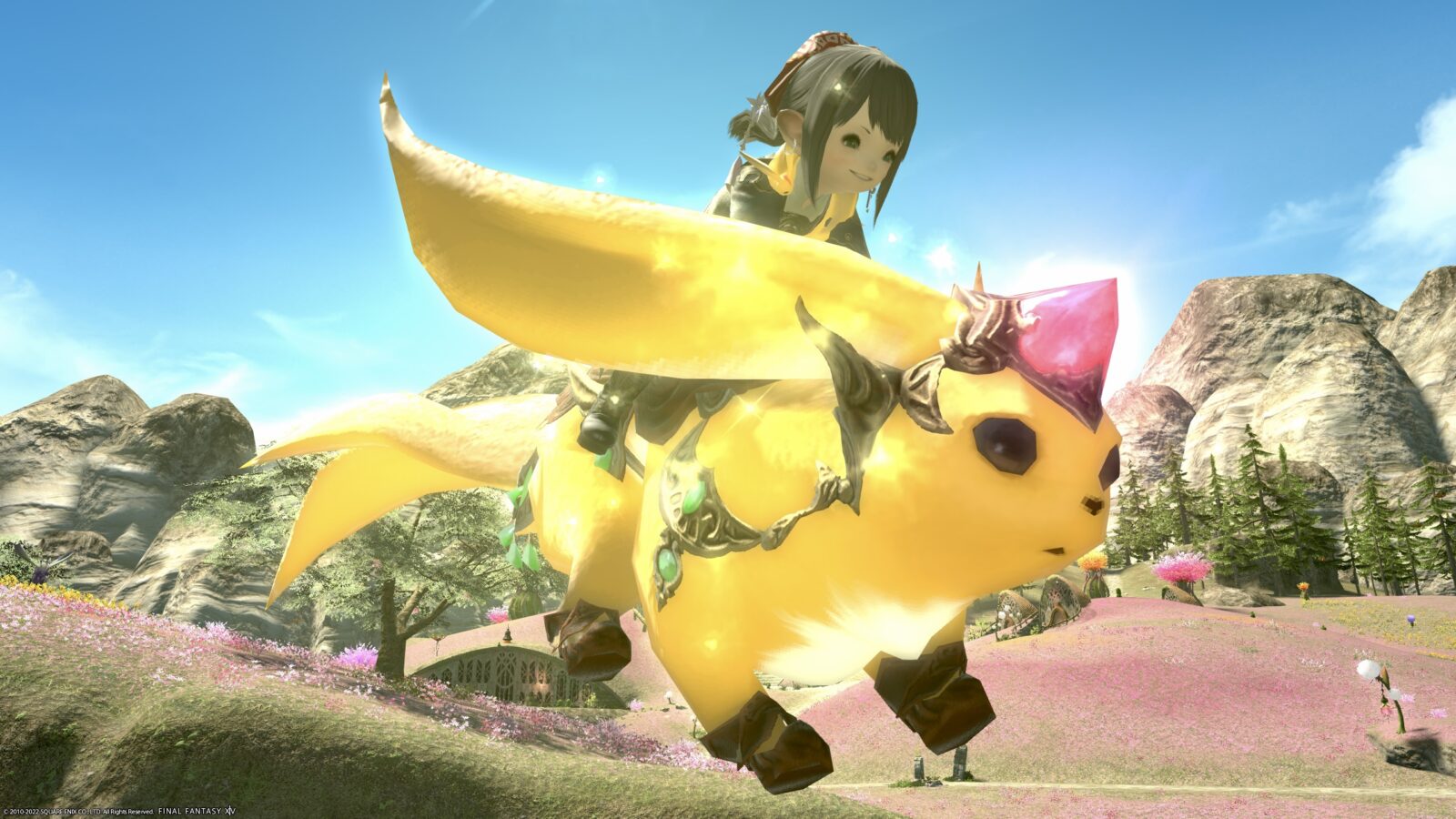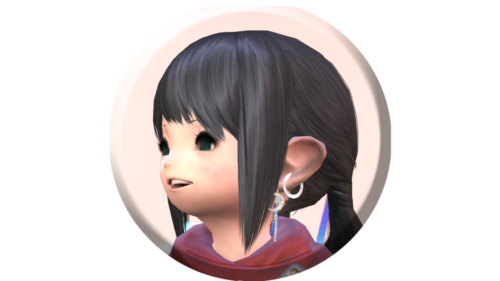 noriko
By the way, who is the "Ulan" mentioned in this official commentary?
Those adventurers who have longed to hop on their Carbuncles' backs can give thanks to the arcanist Ulan, whose research into Diamond Carbuncle provided the necessary cues to create an arcane entity of ridable proportions. As its form is maintained by a large citrine, it can be summoned even by those unversed in the ways of arcanima.

From the mount official commentary
a! It's Ulan from Idyllshire, who helped me with Anima Weapon!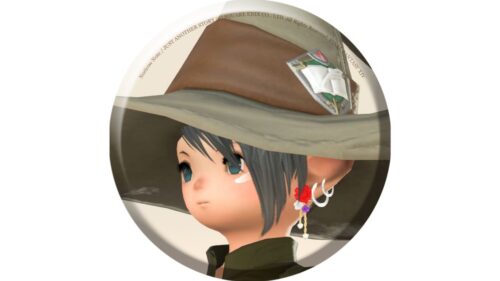 norirow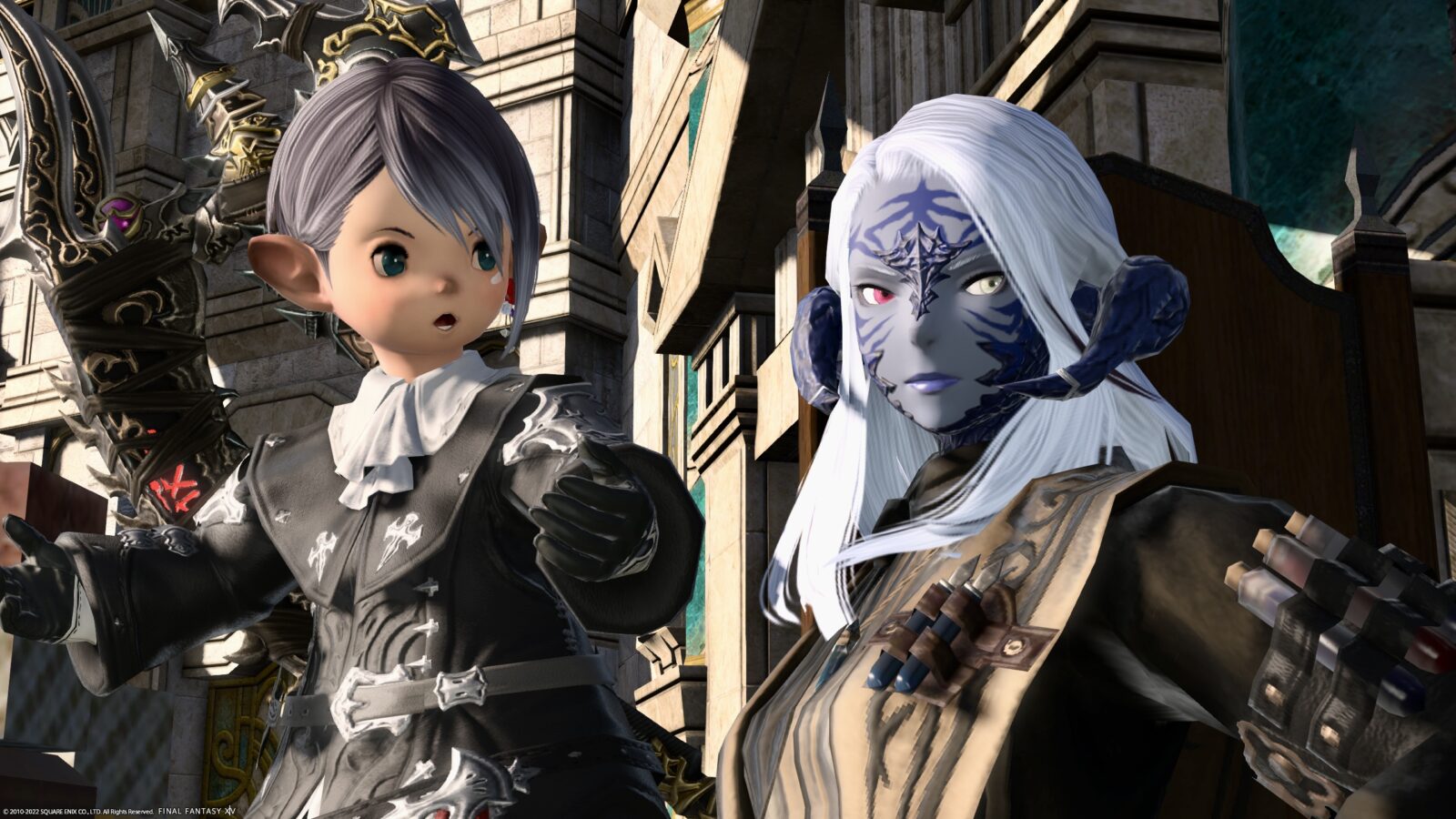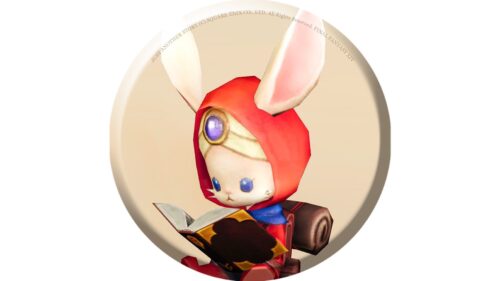 namingway
A diamond carbuncle is a white carbuncle next to Ulan.
In addition, this "Citrine Carbuncle" is a charge mount that can be purchased from the FF14 online store, so you can get it anytime!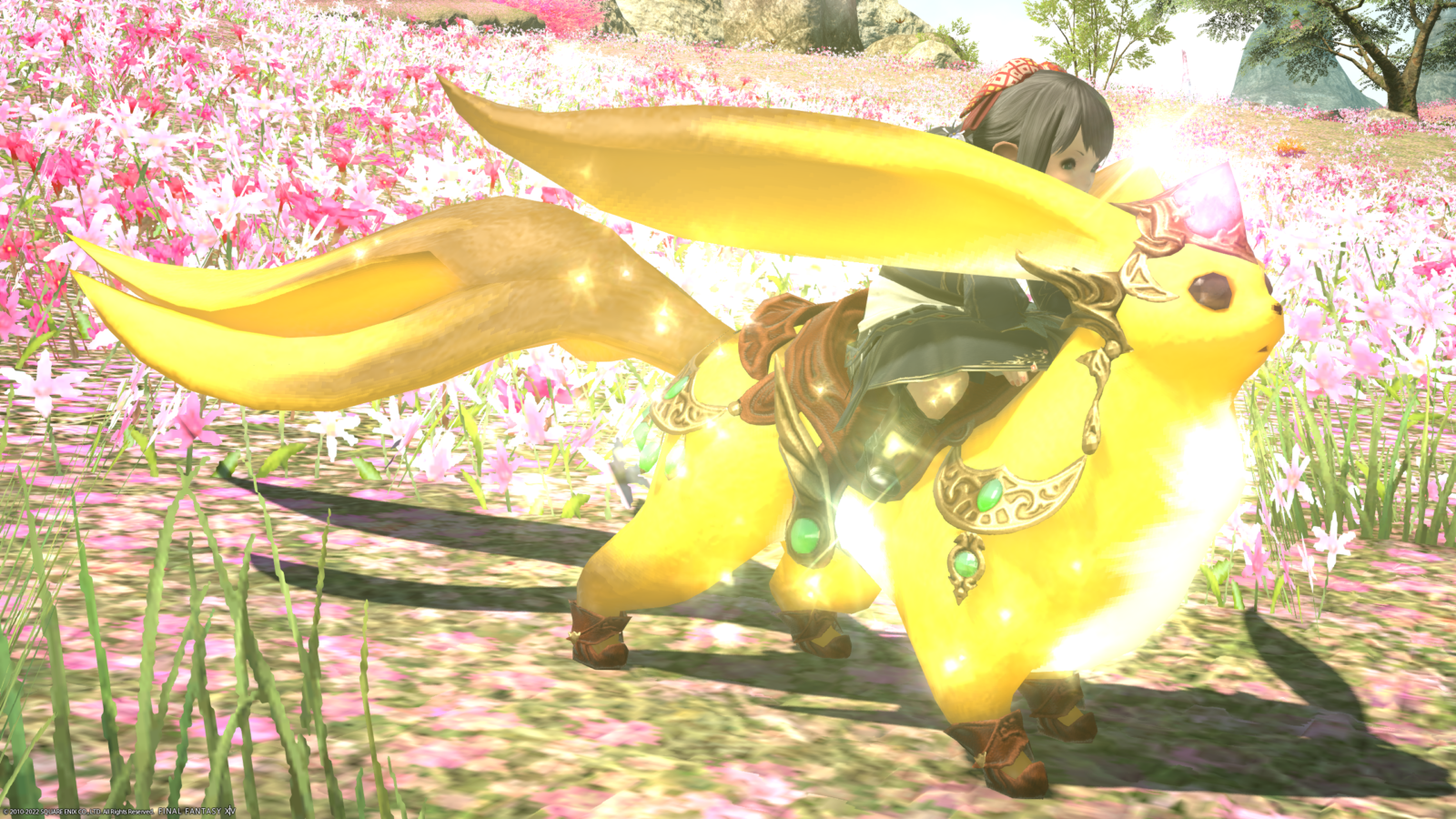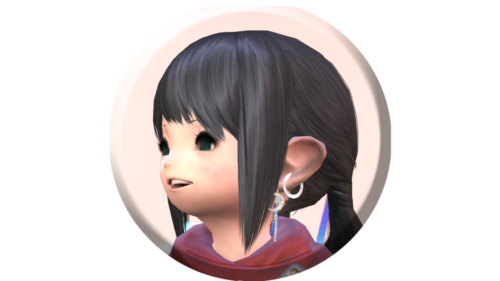 noriko
The different colored mounts are cute too.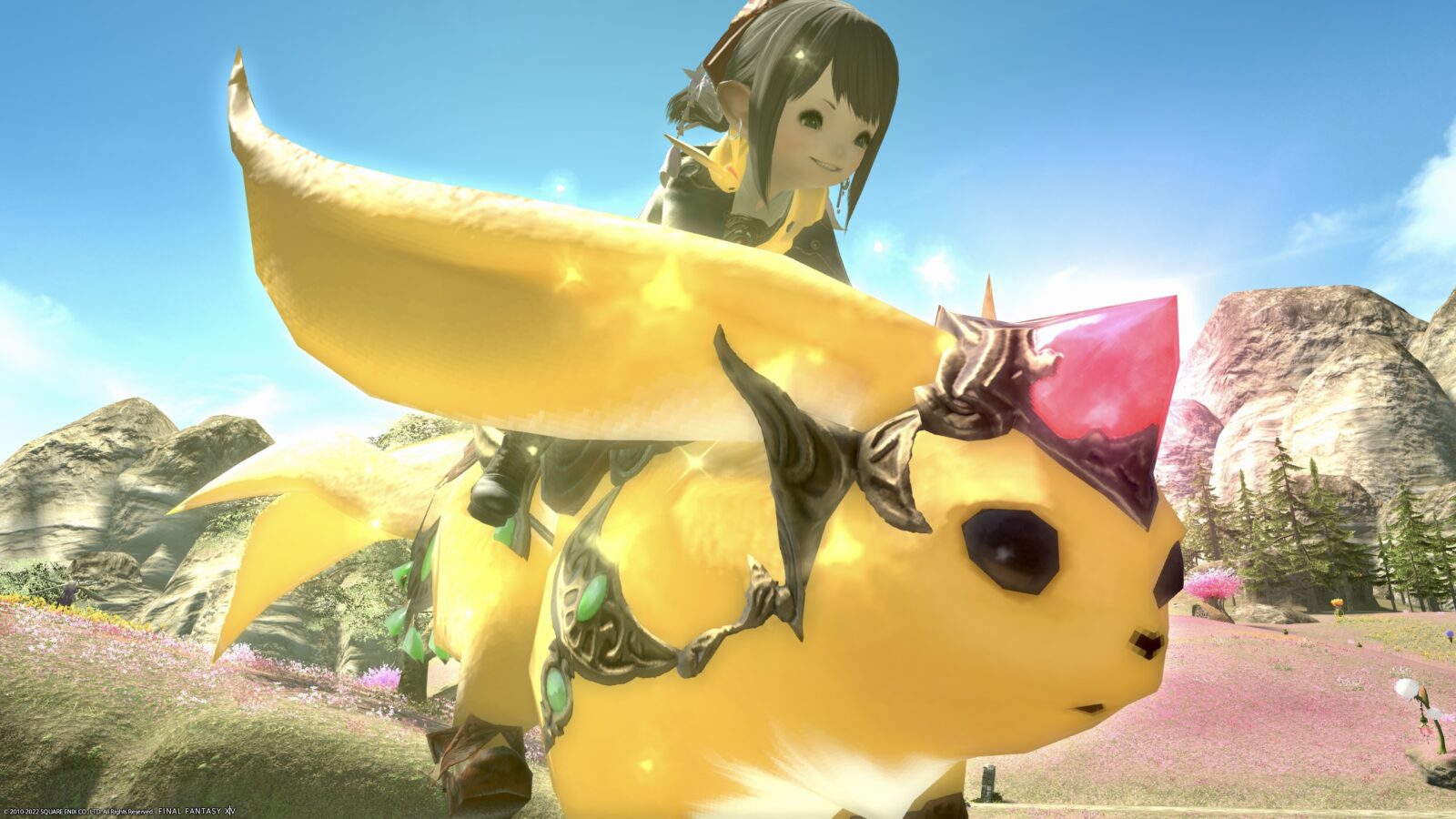 ▼ I recorded the sparkling and BGM in the video!
So, that's it for the record of the yellow carbuncle mount "Citrine Carbuncle" that can be purchased from the FF14 online store.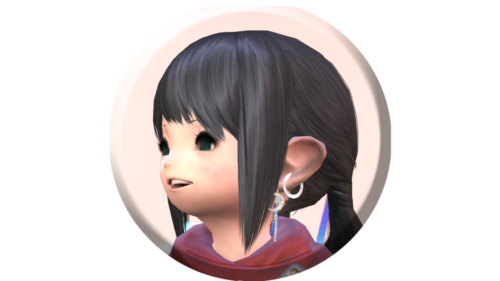 noriko
If such a cute mount joins me, I'll enjoy my adventures even more!
▼
Related record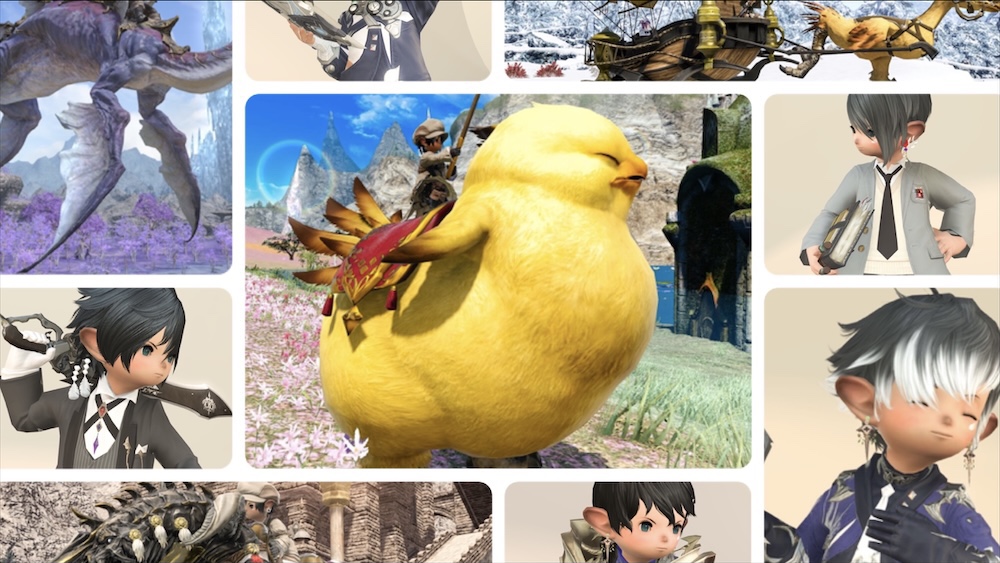 Billing items
A summary of billing equipment and mounts that can be purchased at the FF14 online store and Mog Station. / FF14オンラインストアとモグステーションで購入できる、課金装備と課金マウントのまとめです