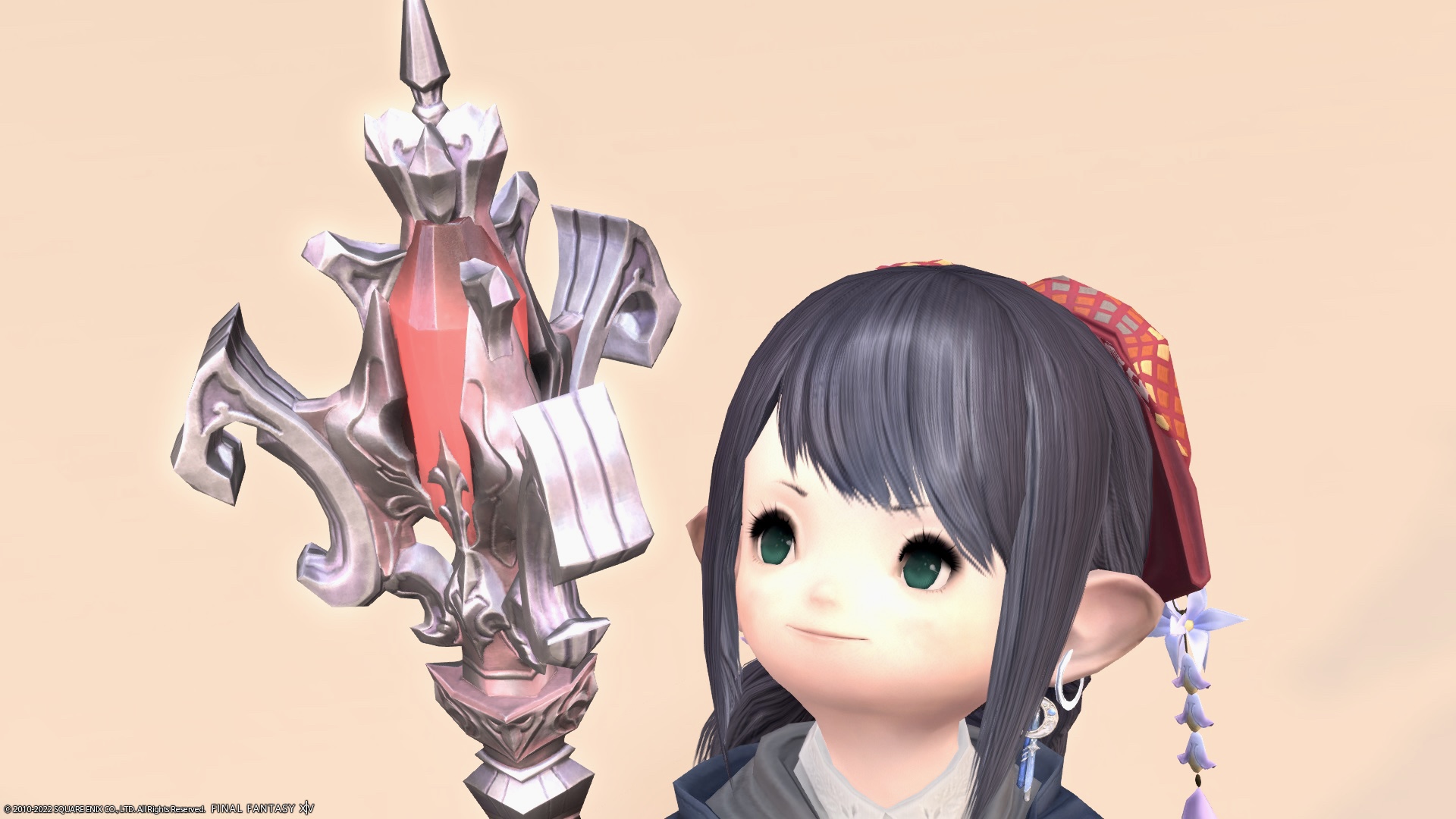 This is a record of the White Mage's staff "Zelkova Cane".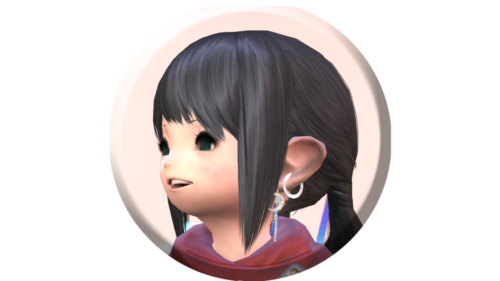 noriko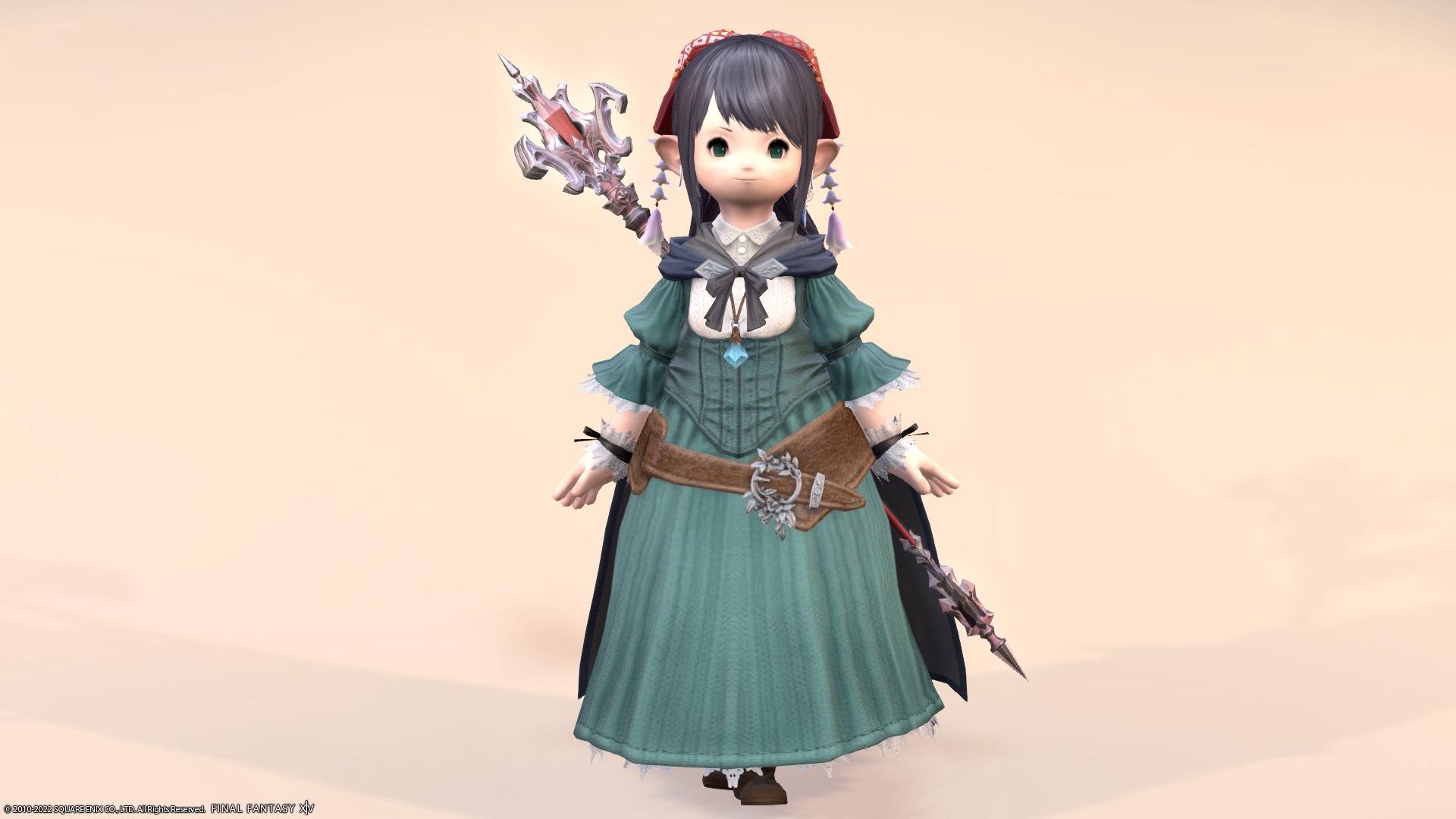 Oh, it looks like a mace, right?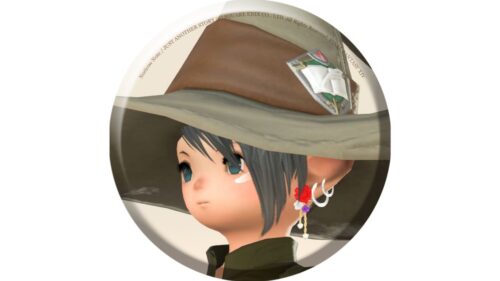 norirow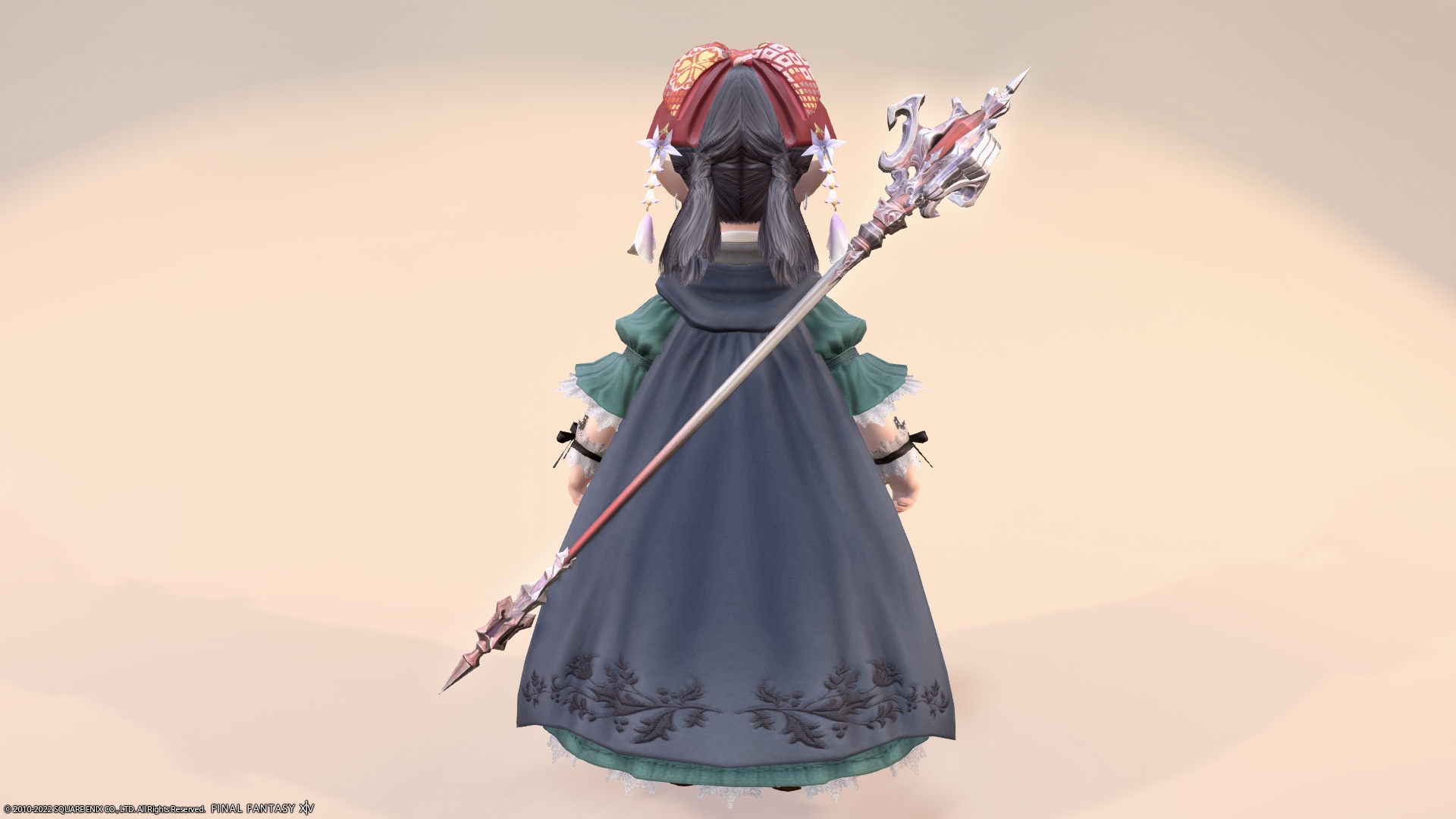 Red is used for the silver background, and it looks like pink as a whole.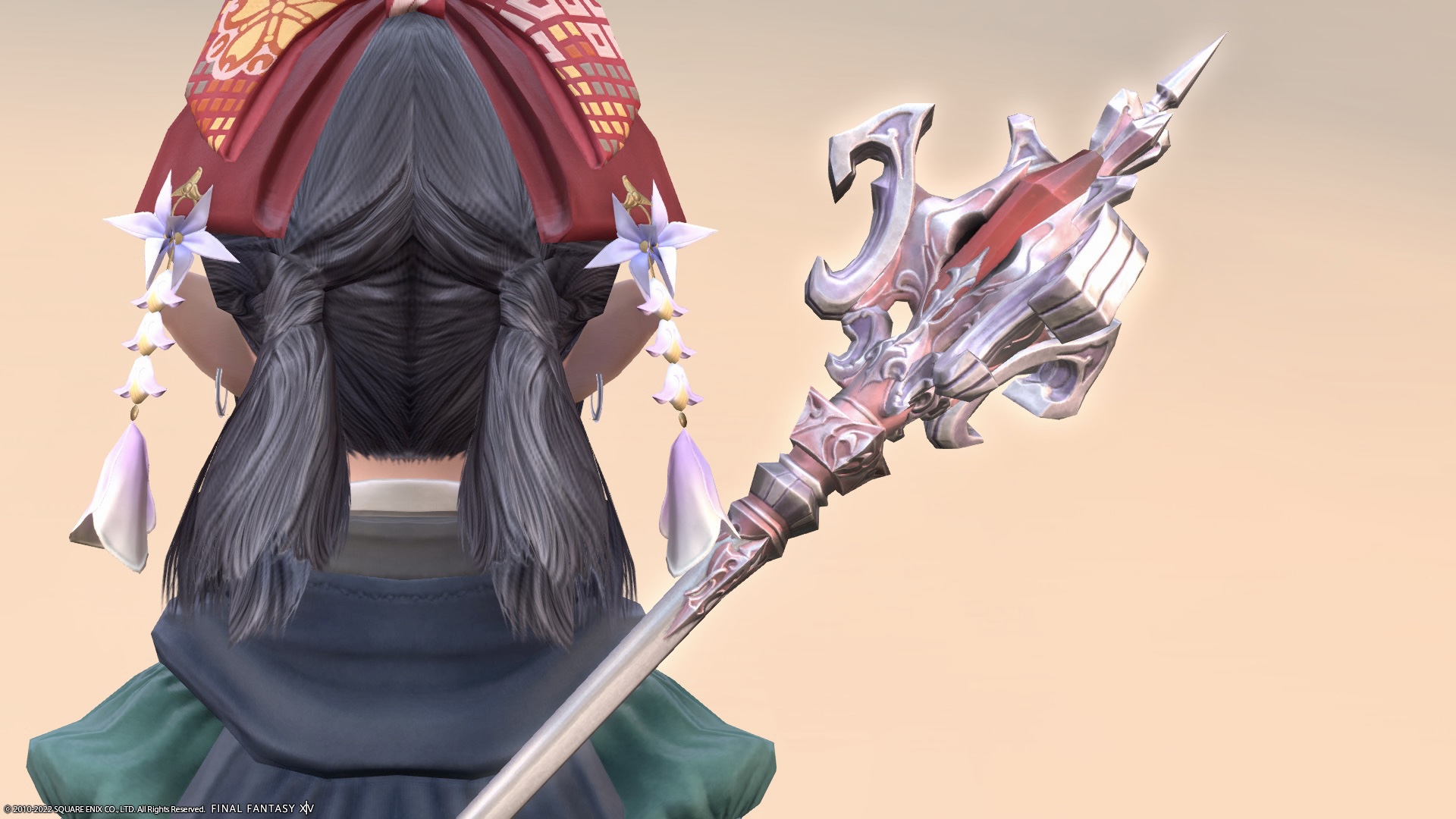 The handle is beautiful with gradation.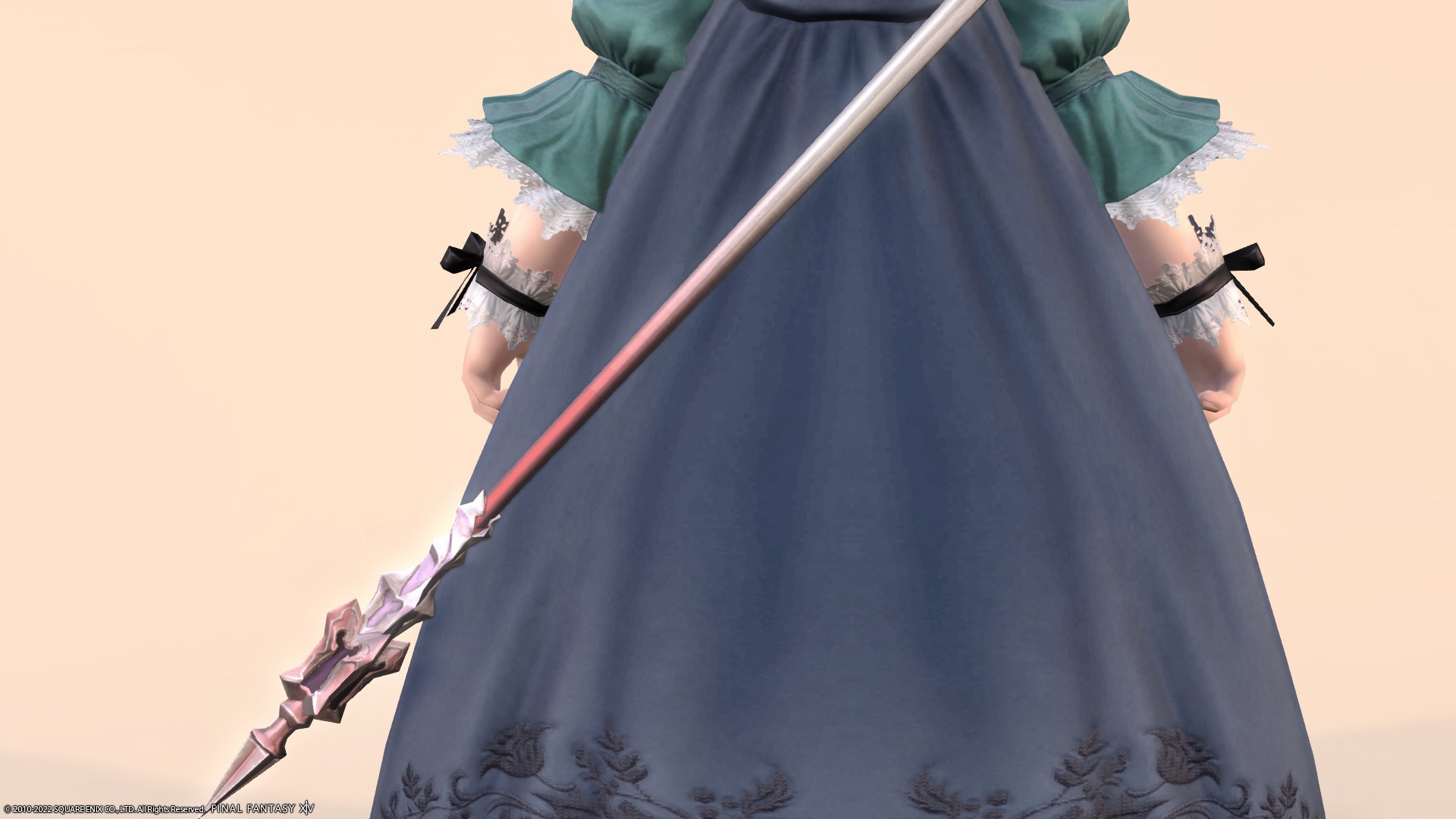 And when you hold it, the crystal at the tip of the cane shines.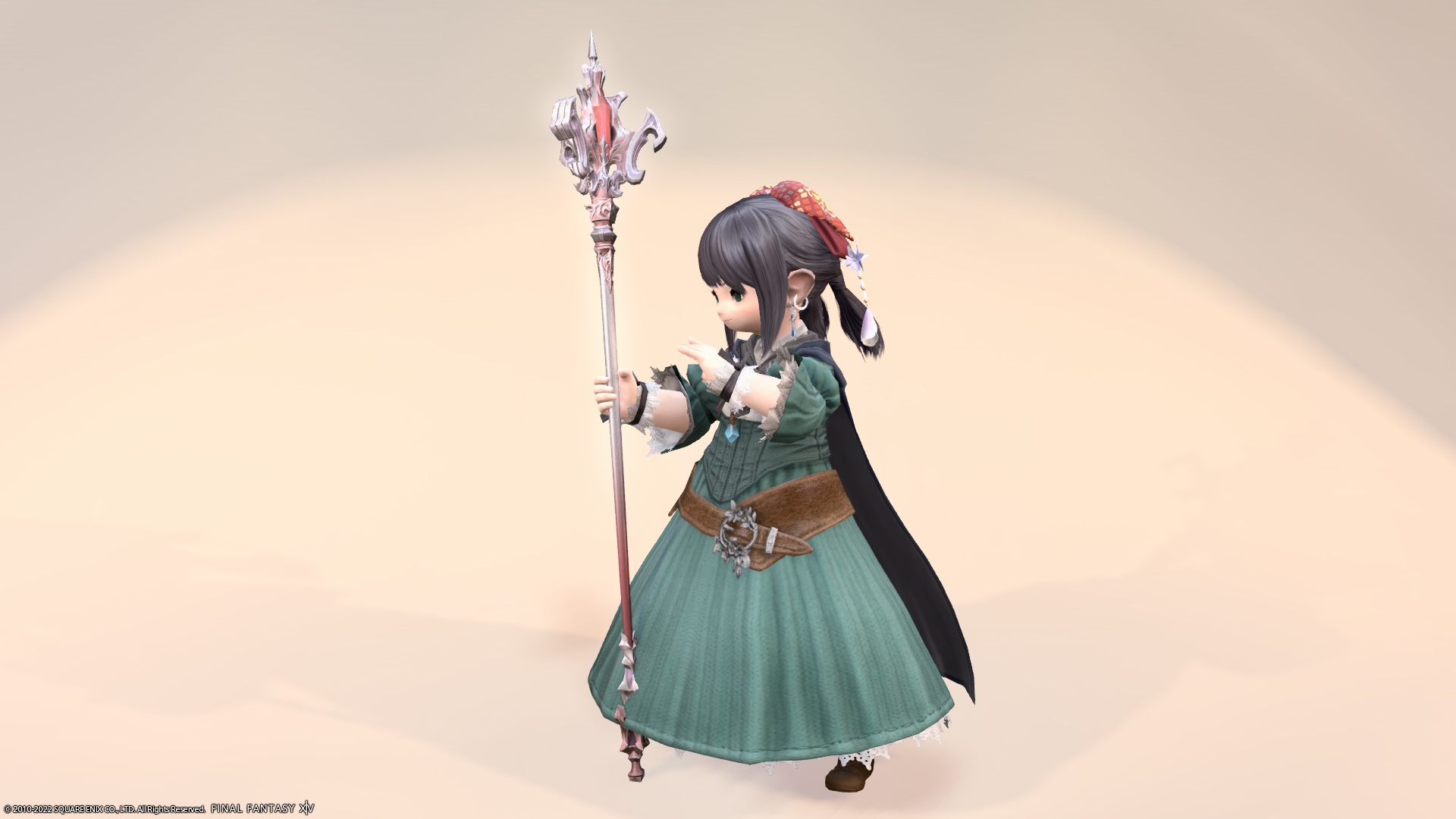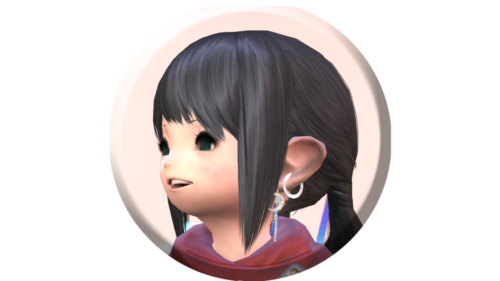 noriko
I also like the sound of holding it ♪
It makes a glowing sound.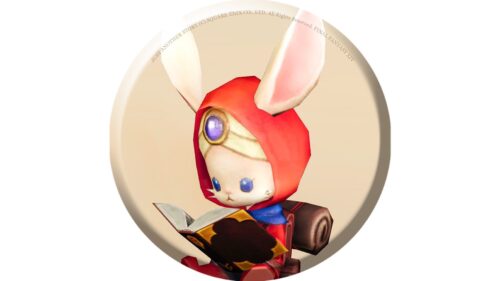 namingway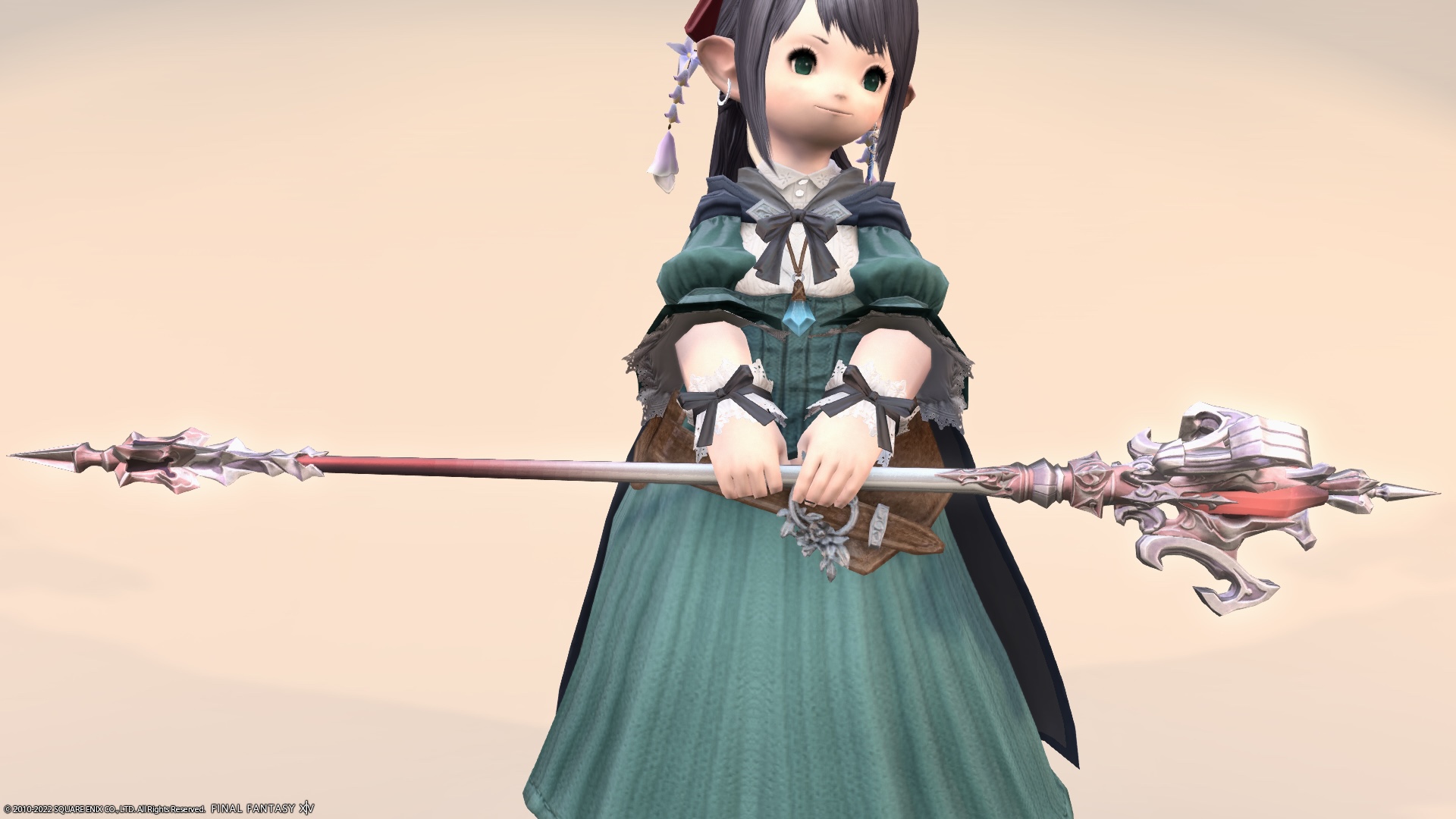 The red crystal part glows and flashes like breathing.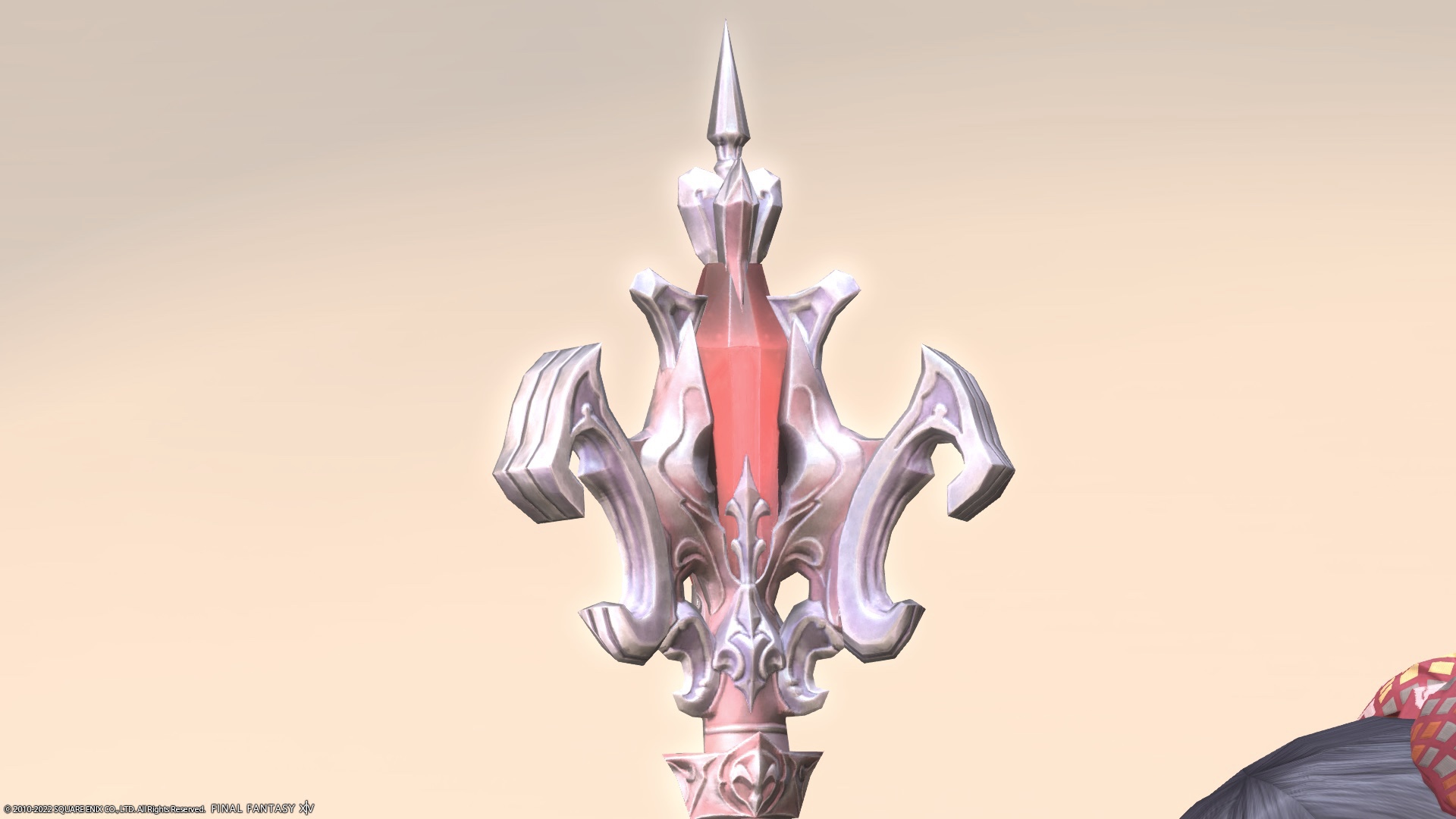 Check out the video below to see the sound effects and breathing.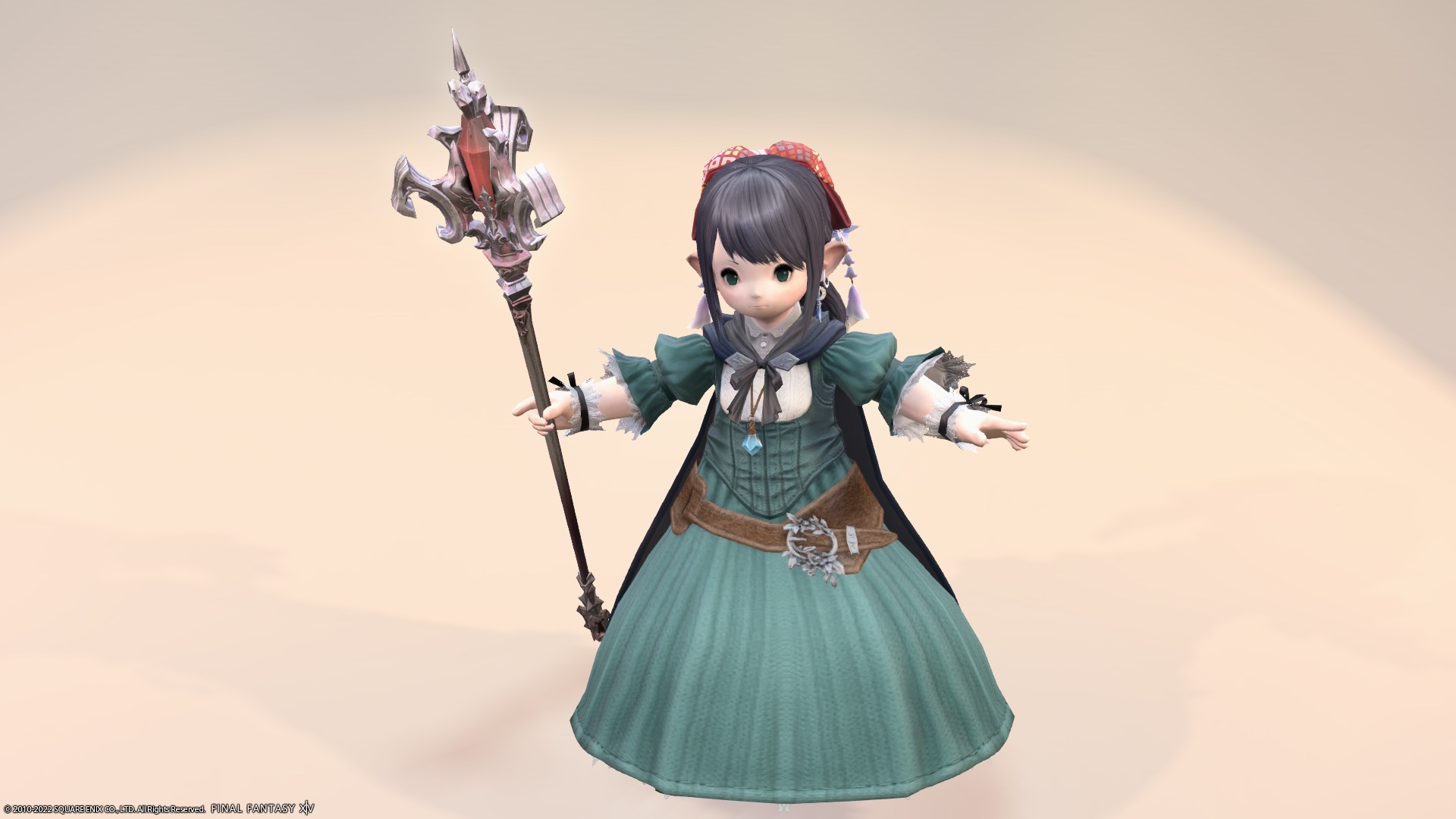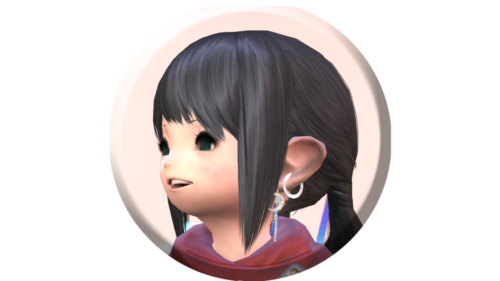 noriko
This design is also nice, isn't it?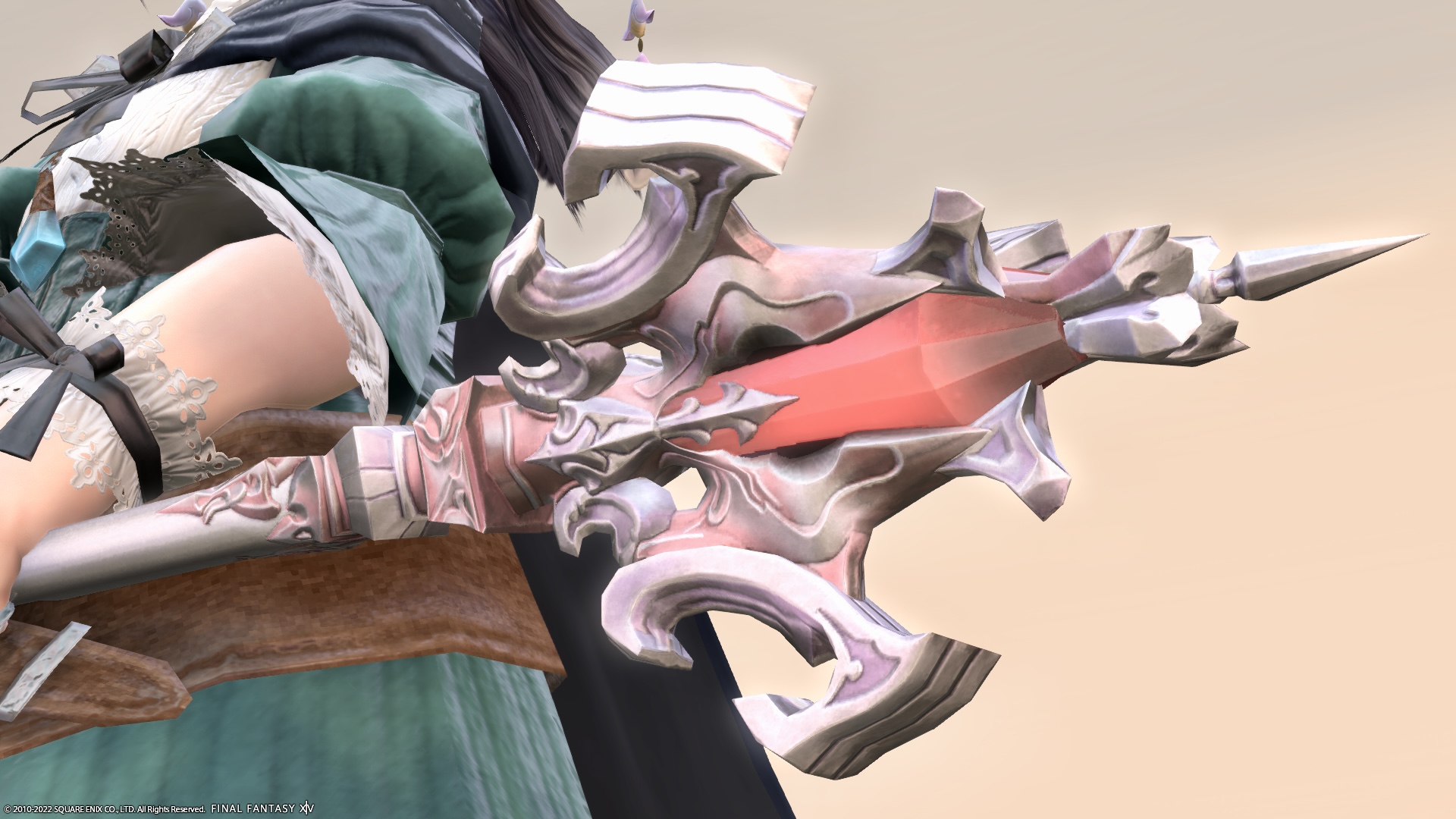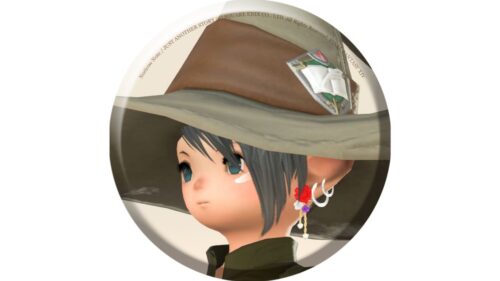 norirow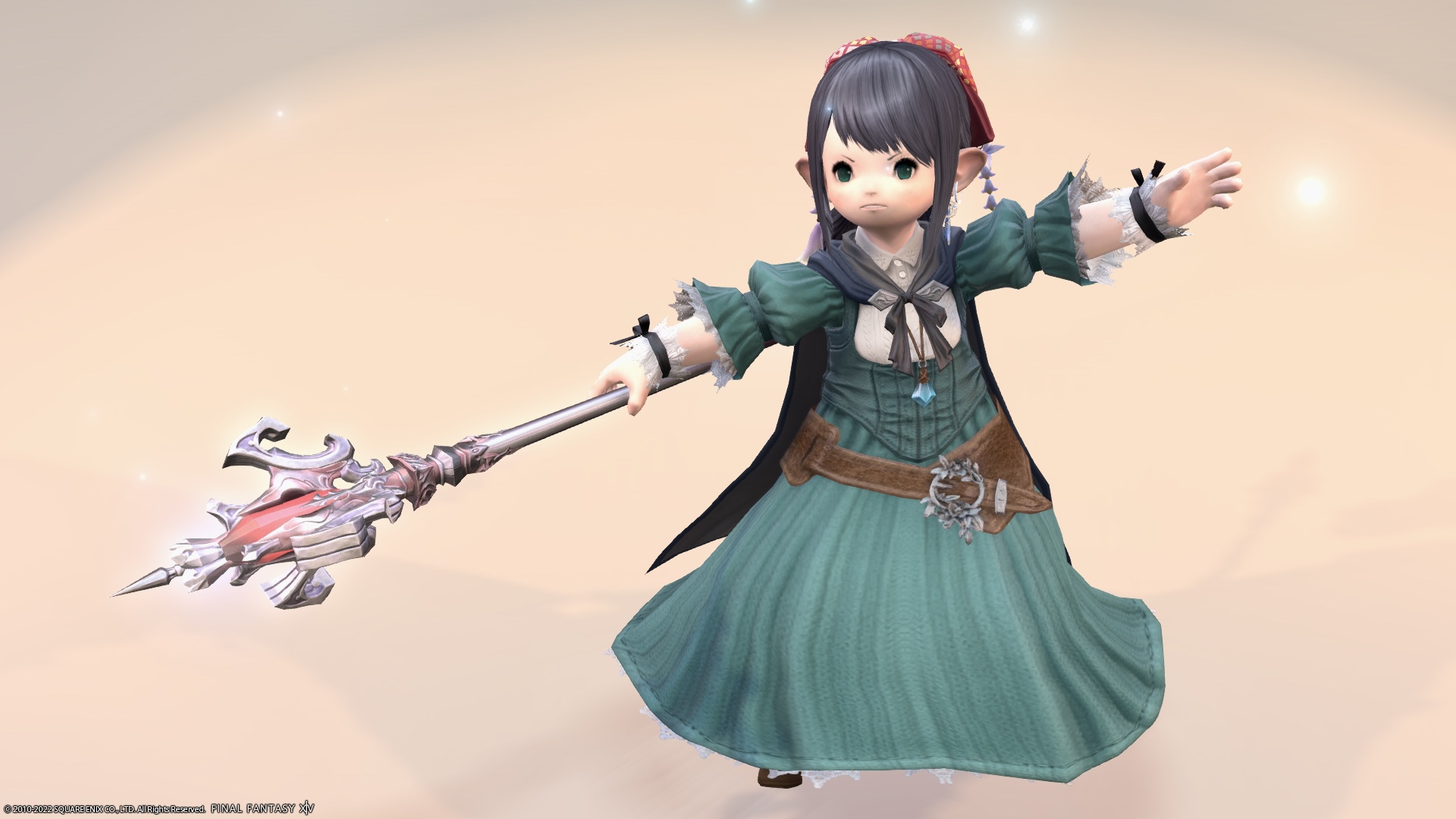 This "Zelkova Cane" is also sold at shops in Kugane, and since it is a crafter-made weapon, it can be purchased on the market board.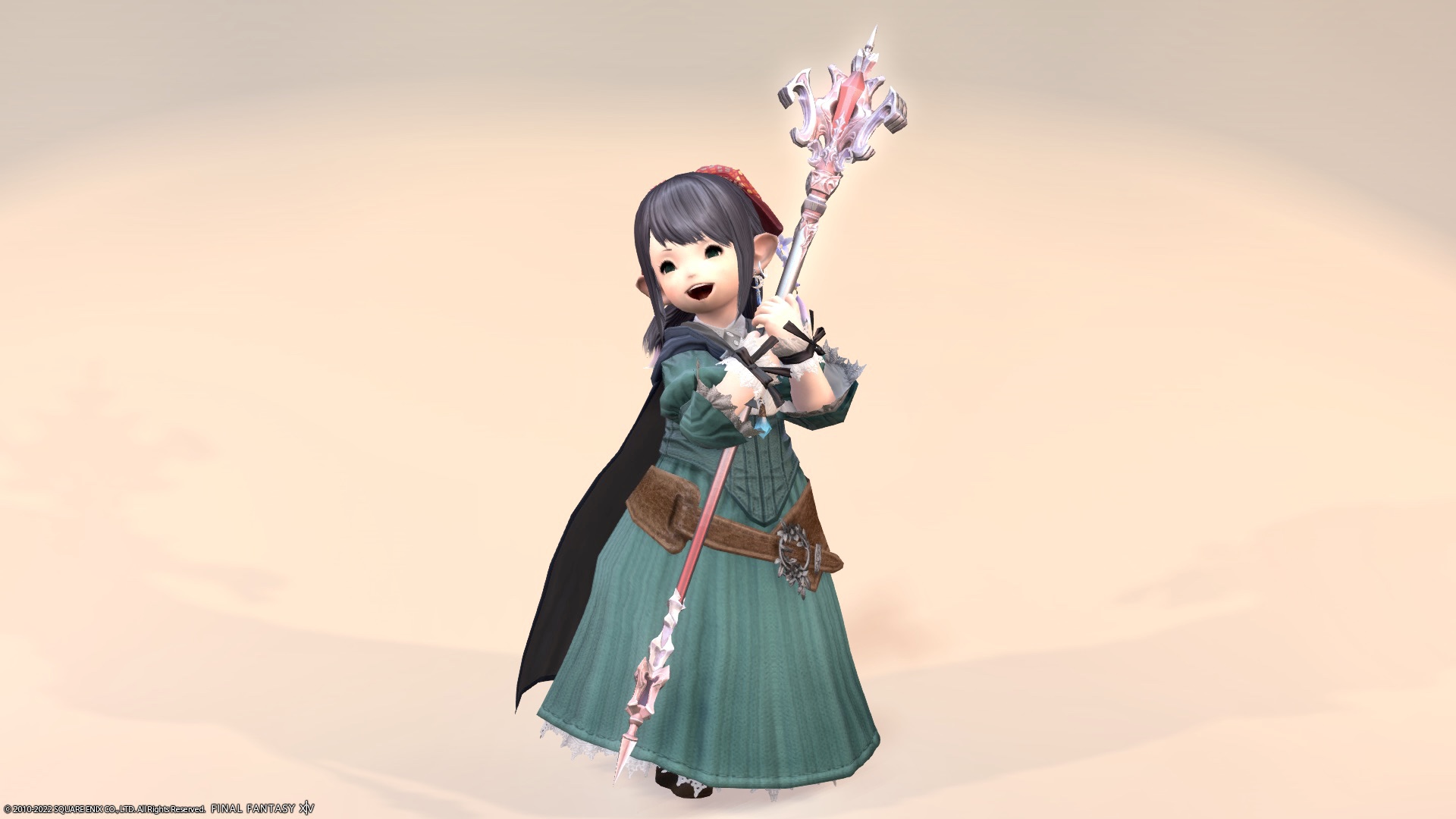 It's also nice to get it easily.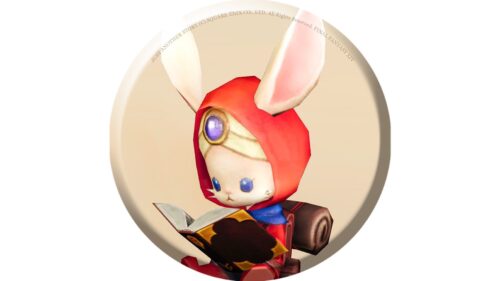 namingway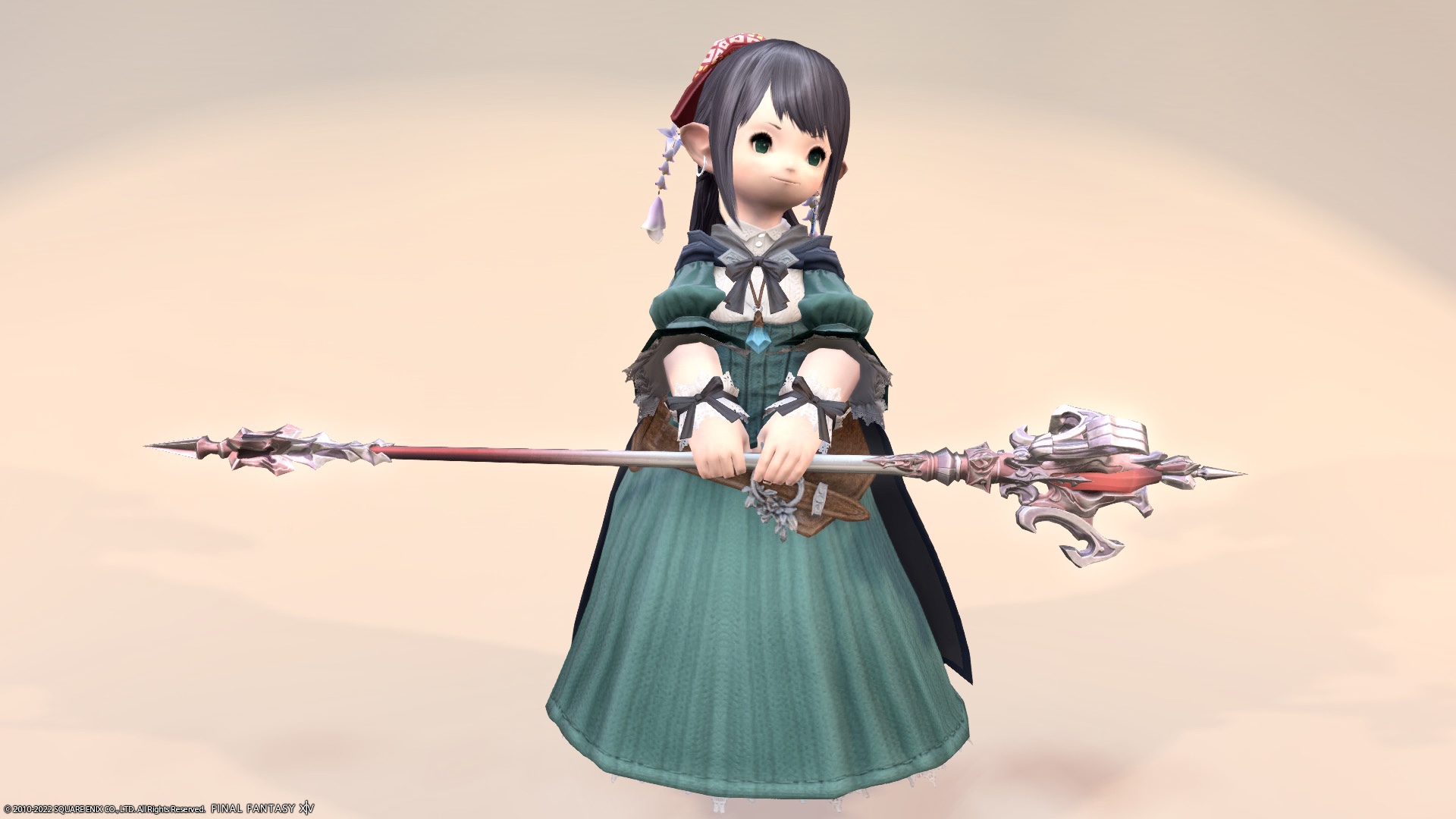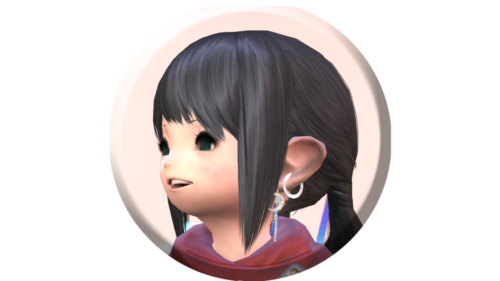 noriko
Yeah, this is cute and I really like it!
Video recording
I recorded the sound effects and breathing in the video.
So, it was a record of the white mage's weapon "Zelkova Cane".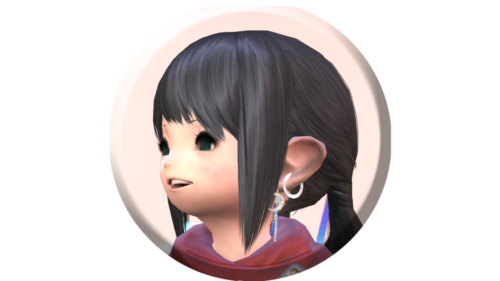 noriko
Related records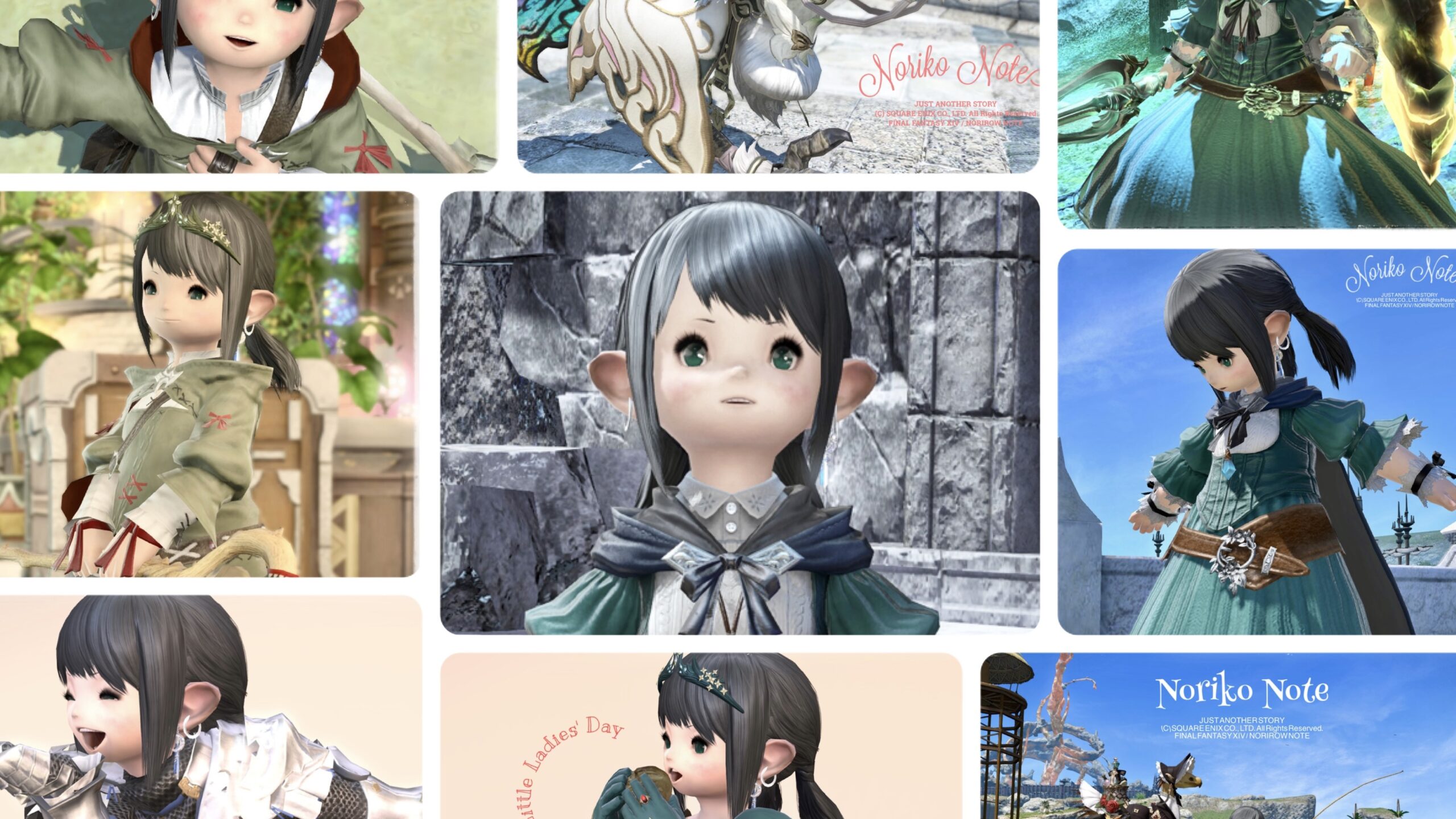 Noriko Note
This is a summary of Noriko's cute costumes and items! / ノリコちゃんの可愛い衣装やアイテムのまとめです!