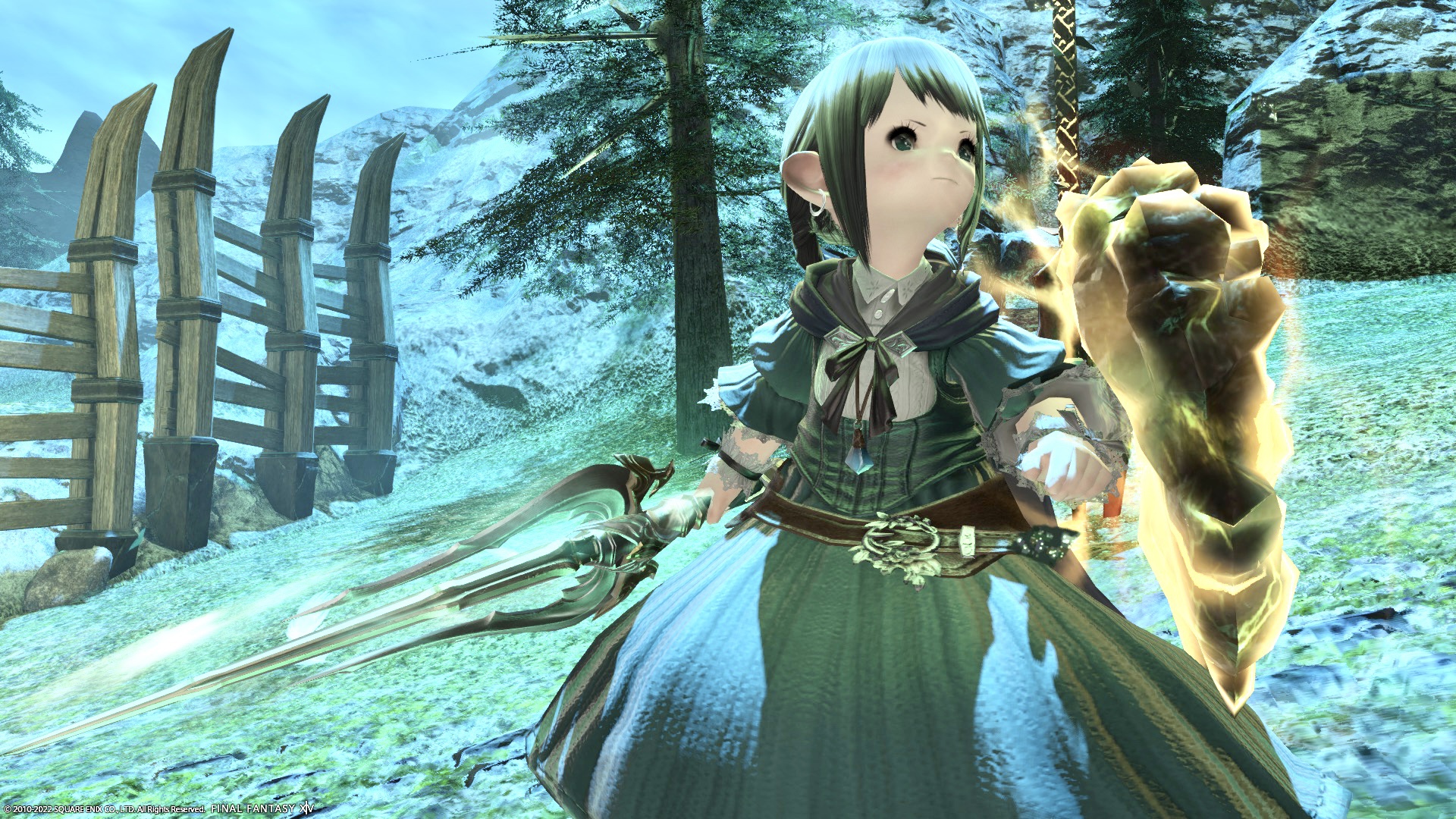 This is a record of Noriko-chan's first glowing weapon, the Paladin's Garuda sword "Gaze of the Vortex" and the Titan's shield "Tremor Shield".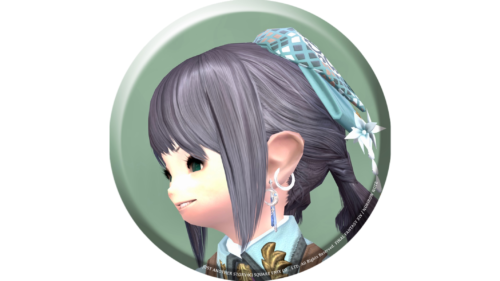 noriko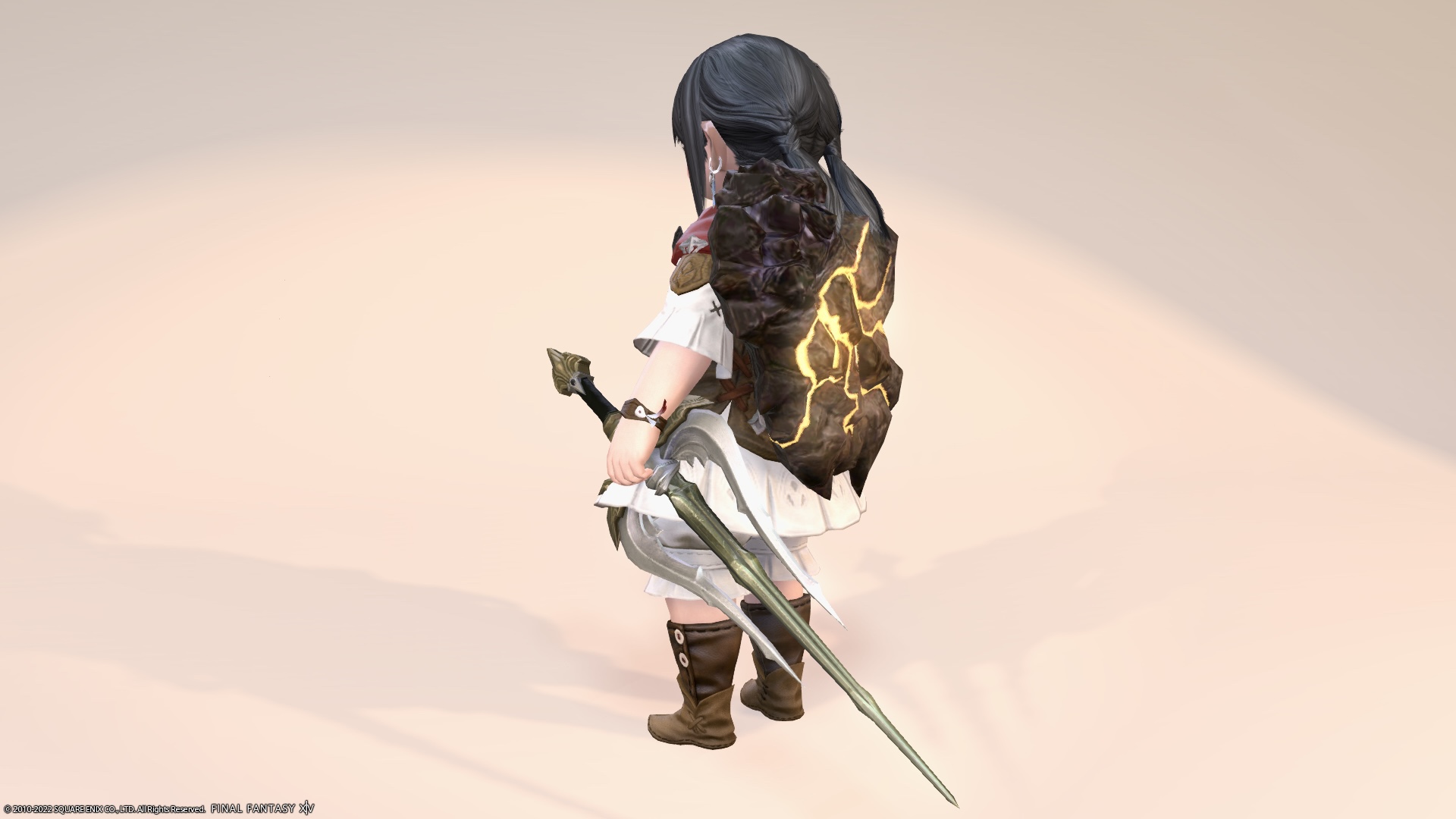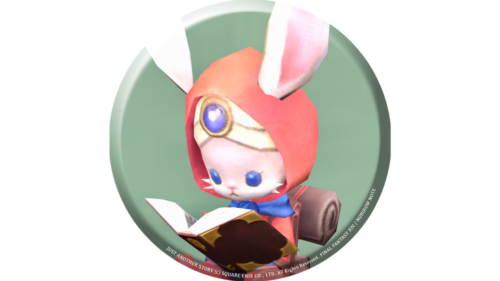 namingway
Oh! Nori-chan, they have weapons that look strong, right?
Ehe, I bought it because I wanted a shining weapon!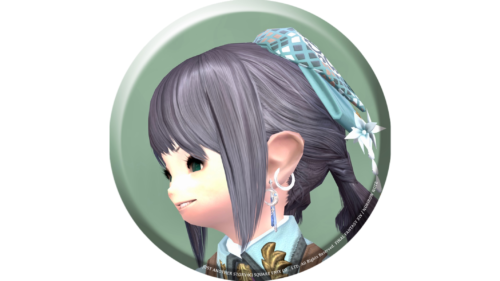 noriko
※ These "Gaze of the Vortex" and "Tremor Shield" are crafter-made weapons and can be purchased on the market board.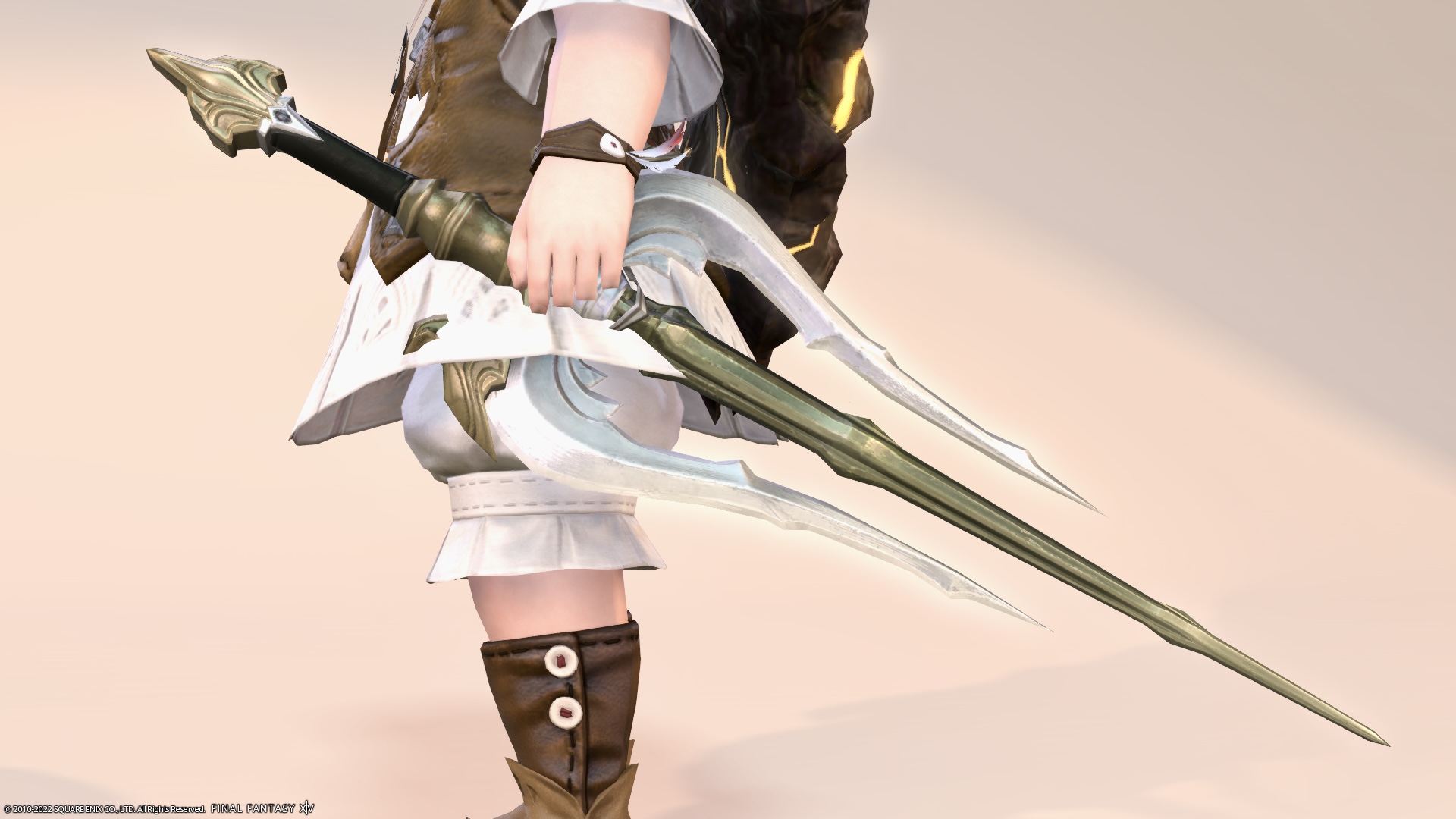 If you just equip it, it is exactly the same as the sword "Garuda's Gaze" that can be obtained from The Howling Eye (Hard) and the shield "The Wall of Crags" that can be obtained from The Navel (Hard).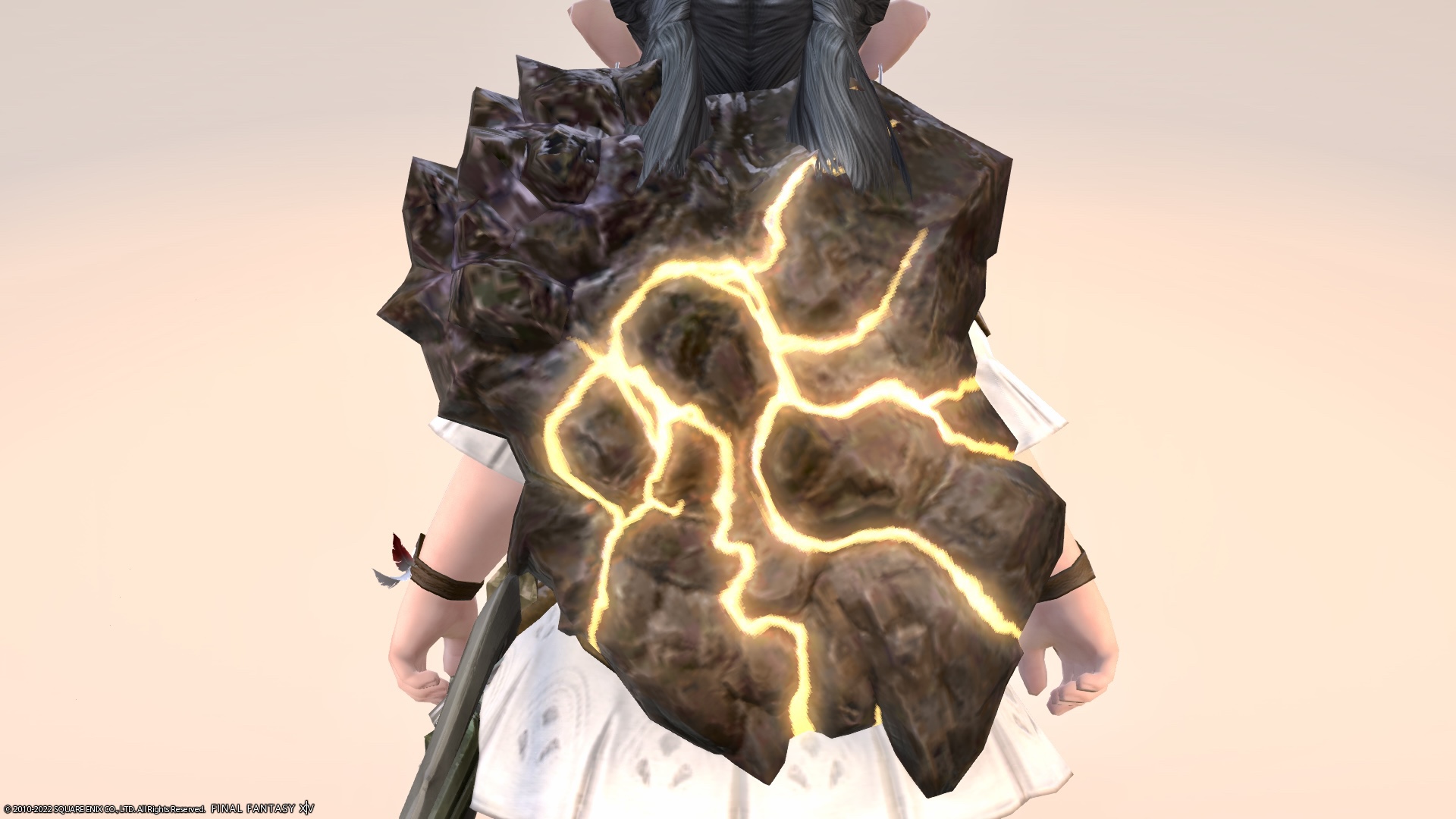 However, when you hold it, a glowing effect will appear!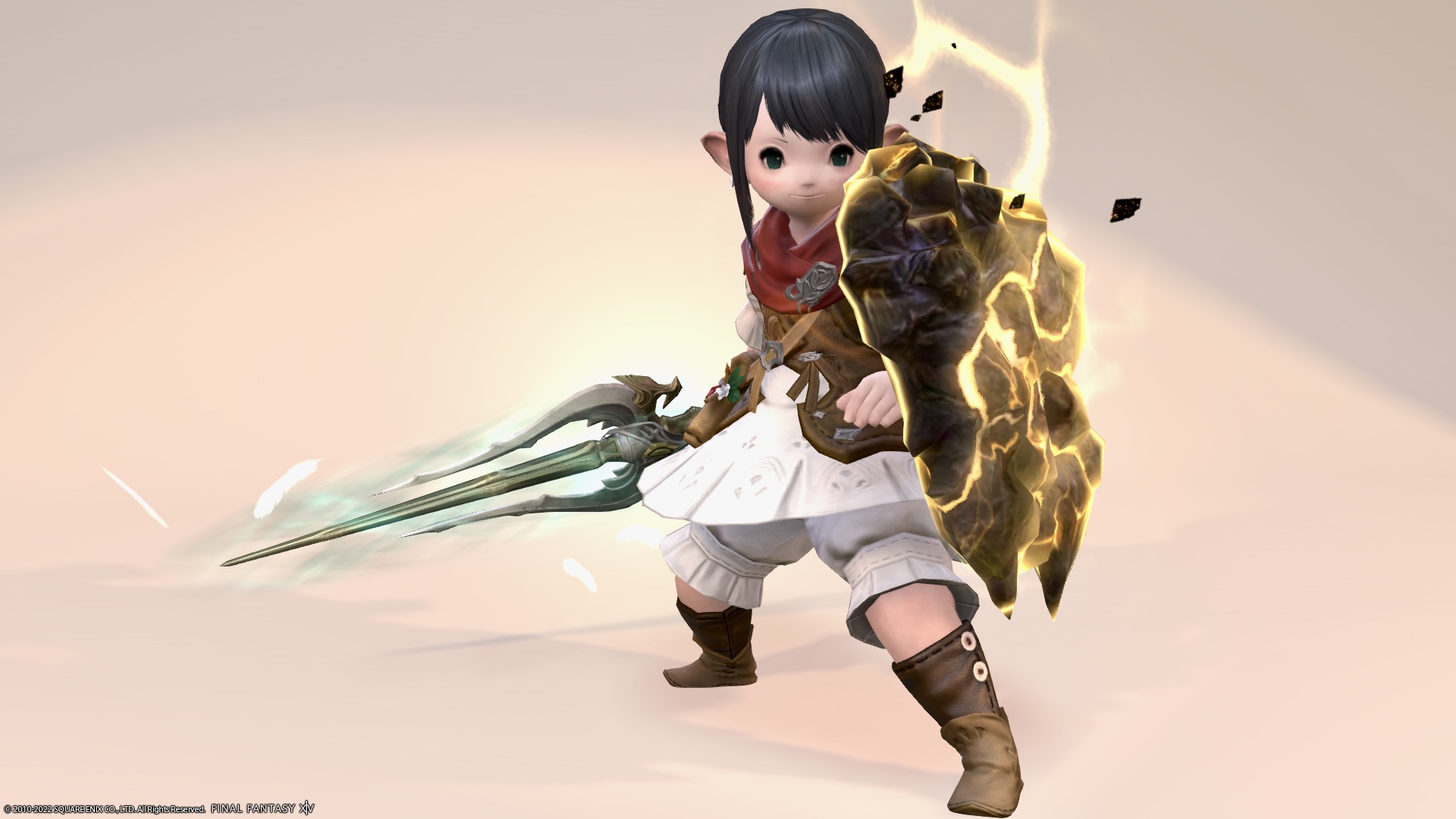 The shield is like Titan, and the effect that rocks emerge.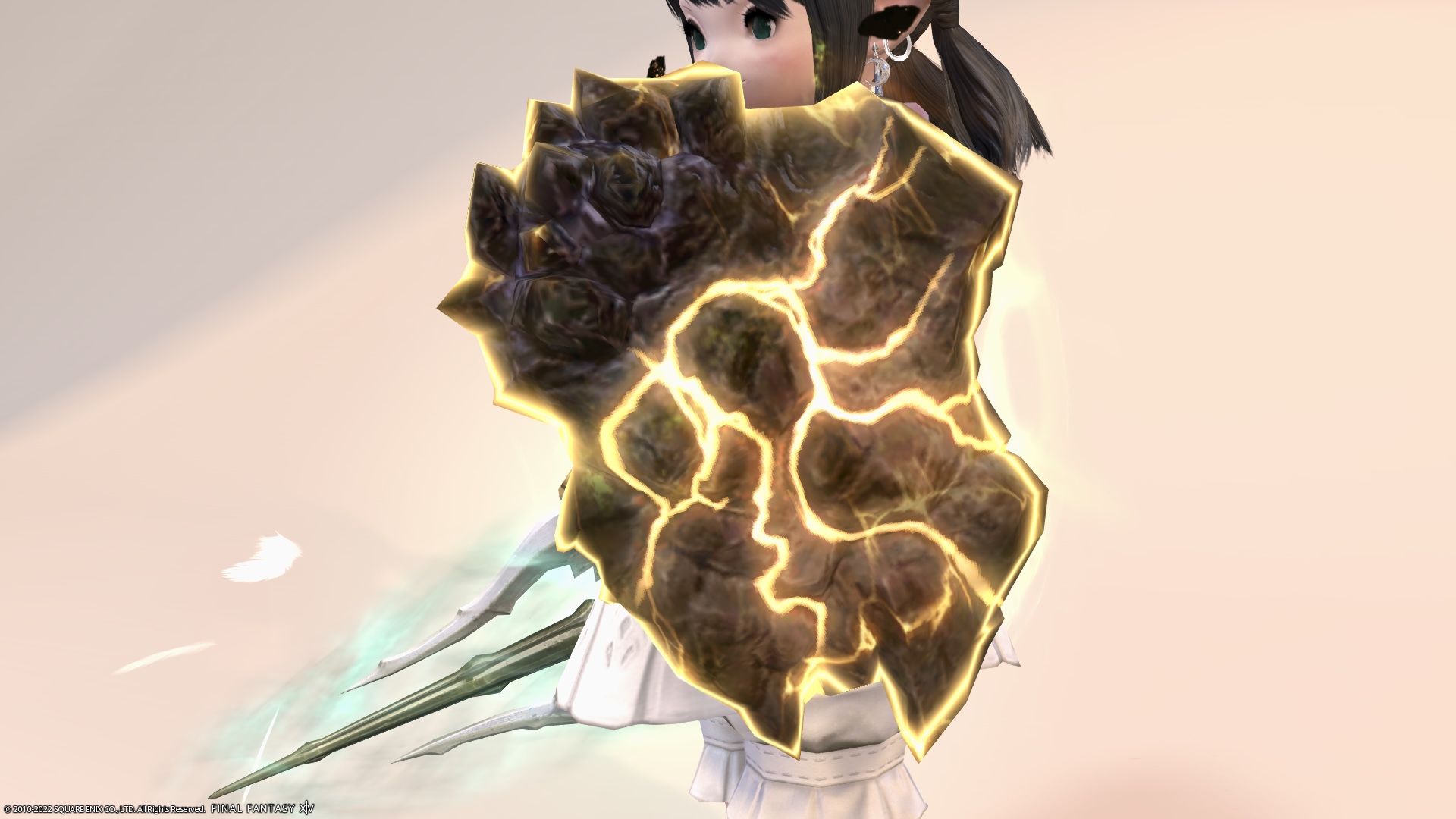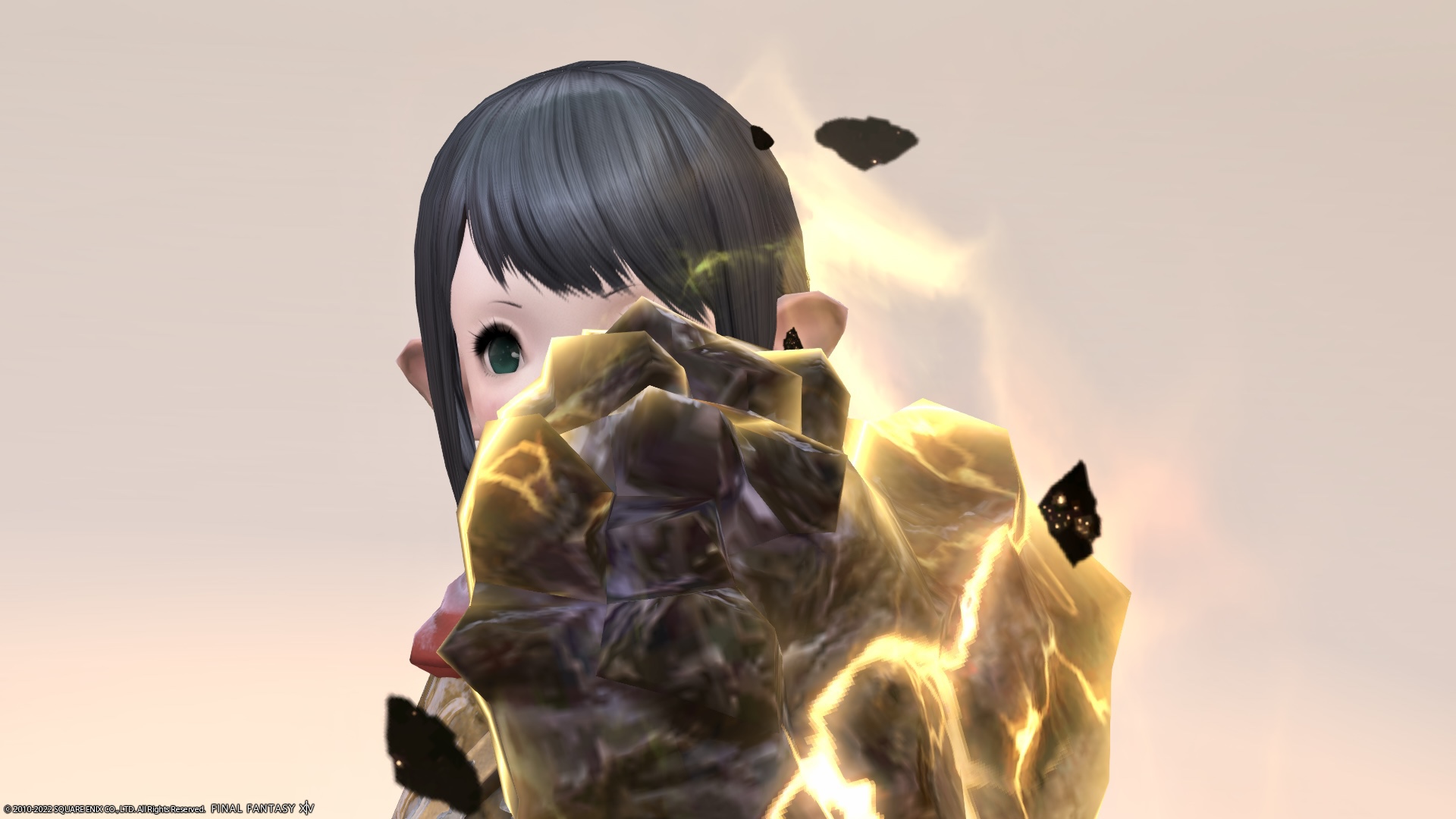 The sword is an effect that feathers are scattered like Garuda.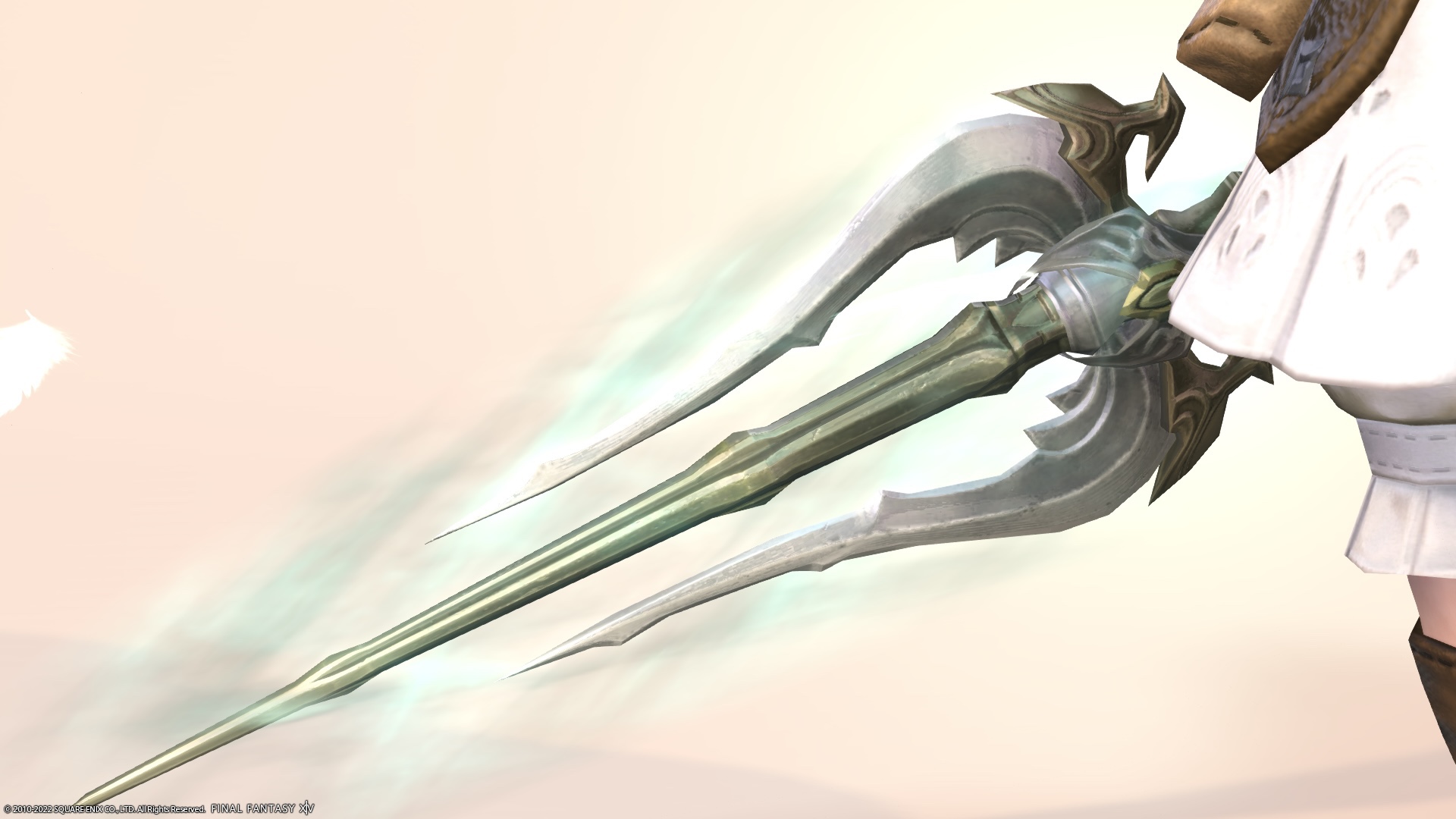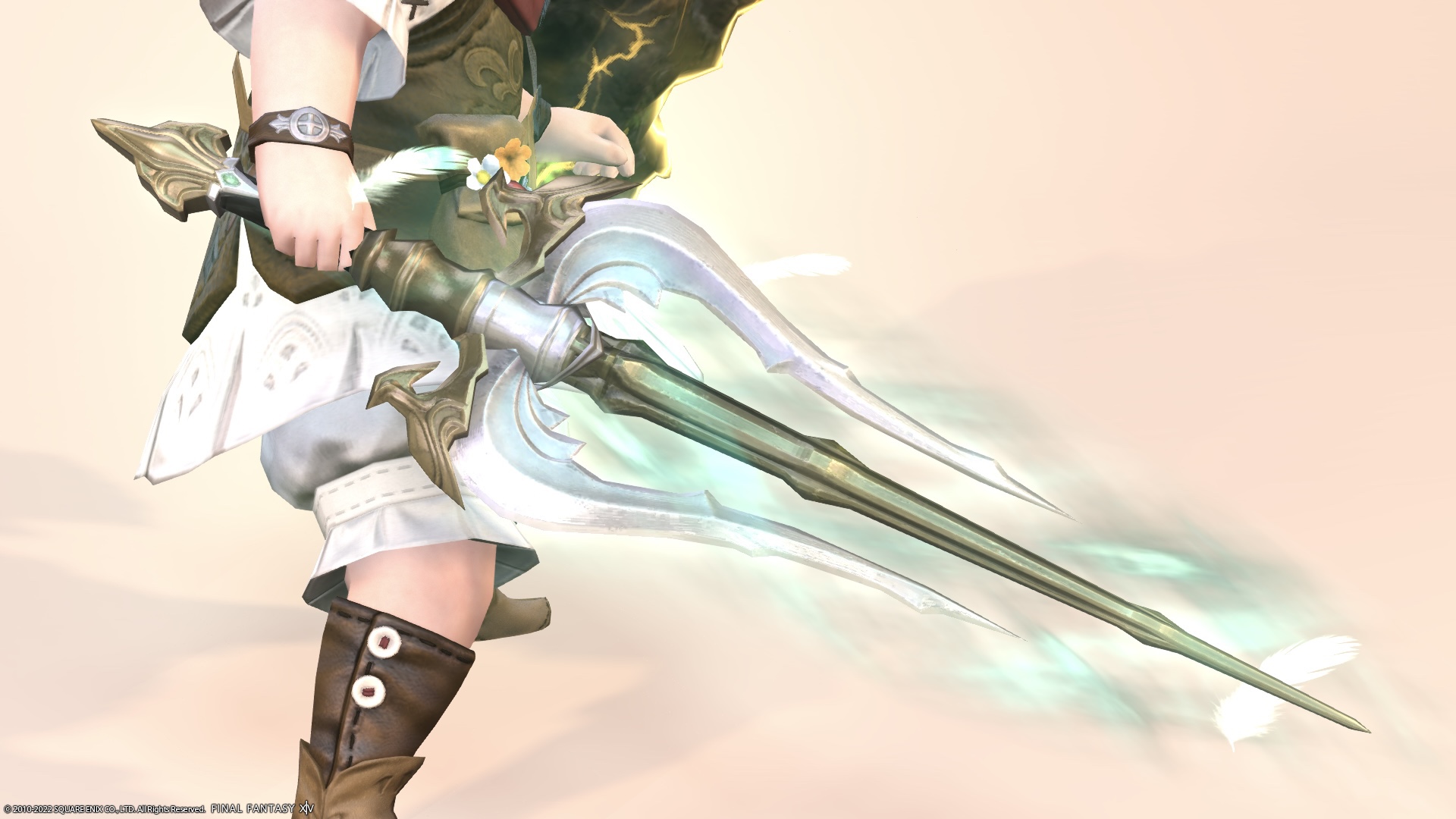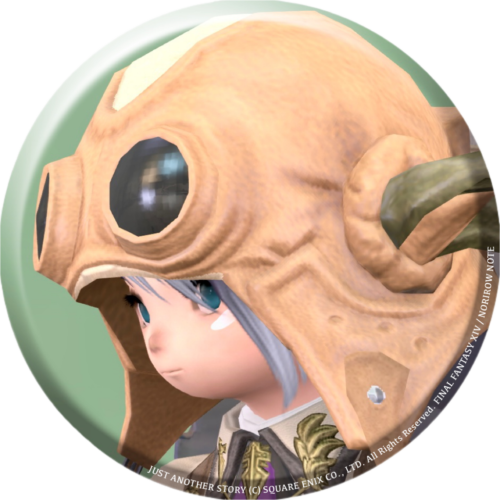 norirow
For paladins, Garuda has only a sword and Titan has only a shield.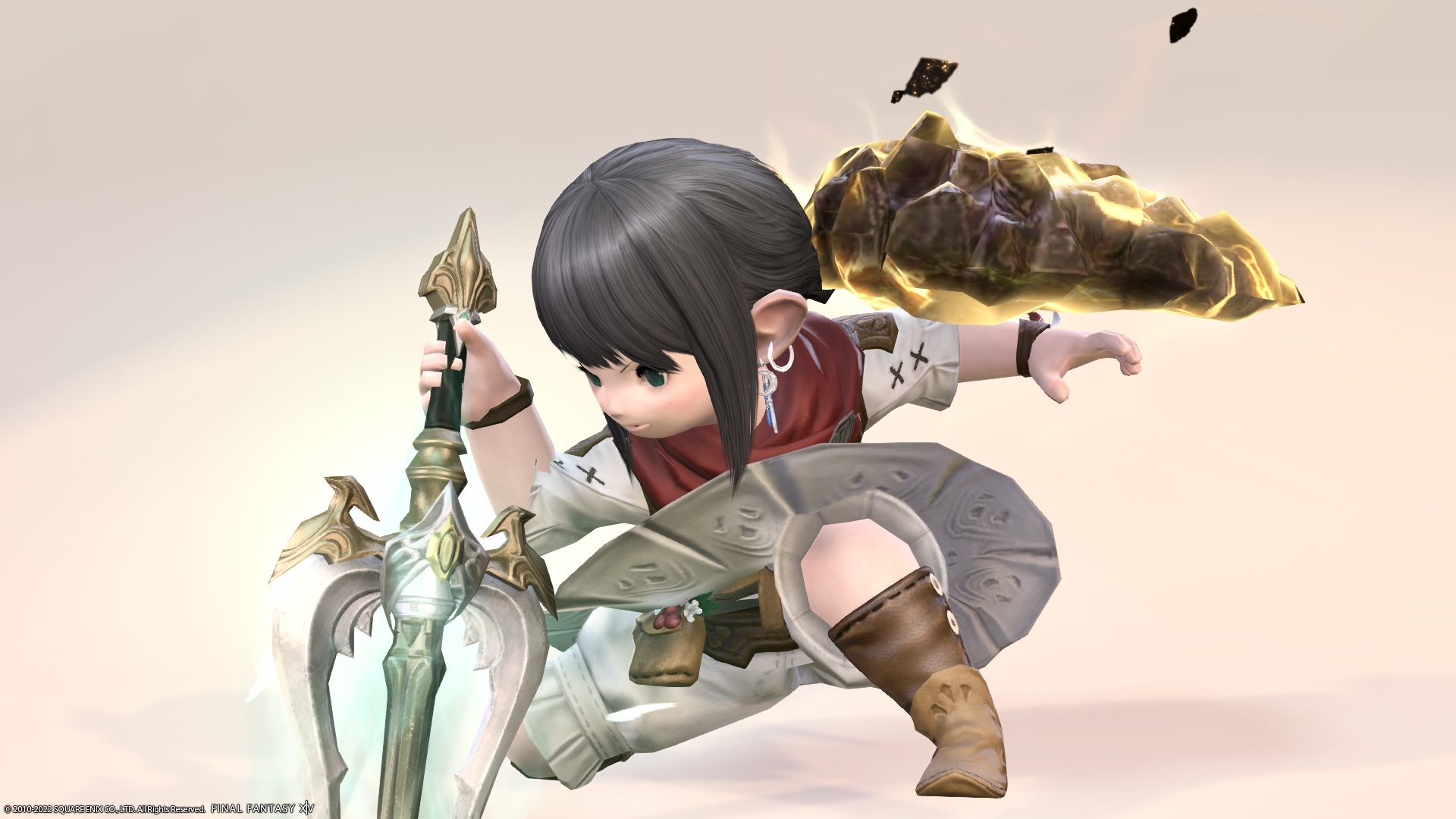 Now that I'm at Lv50, I've finally been able to have the shining weapon I've been longing for!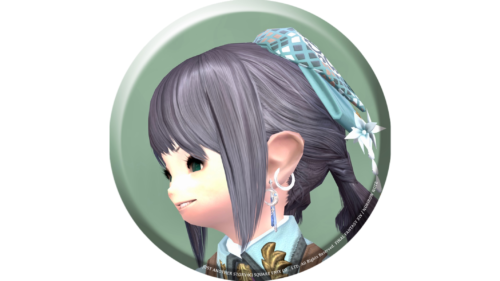 noriko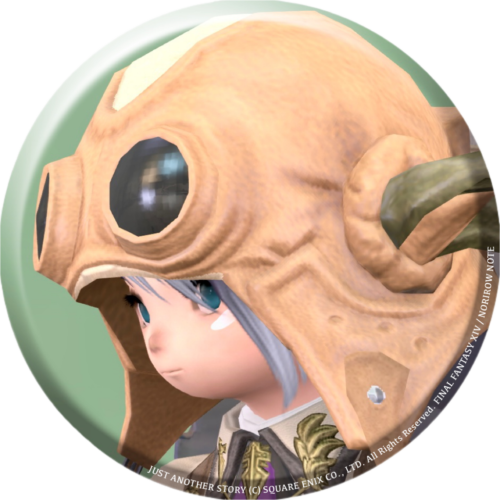 norirow
Even so, you chose a pretty rugged weapon, right?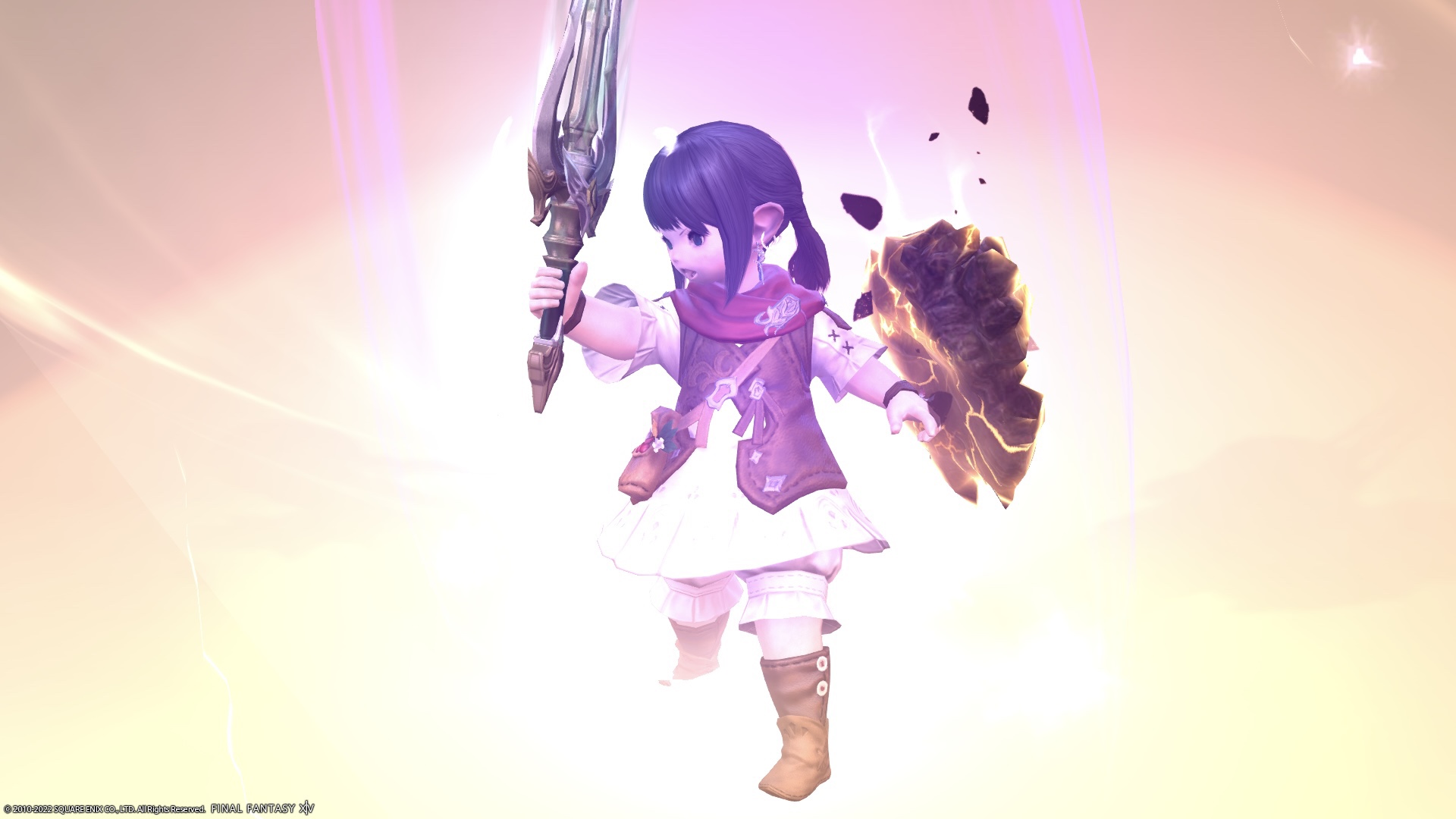 That's right, I bought a weapon that seems to be strong in order to challenge Garuda …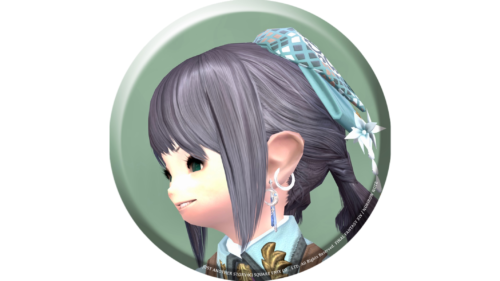 noriko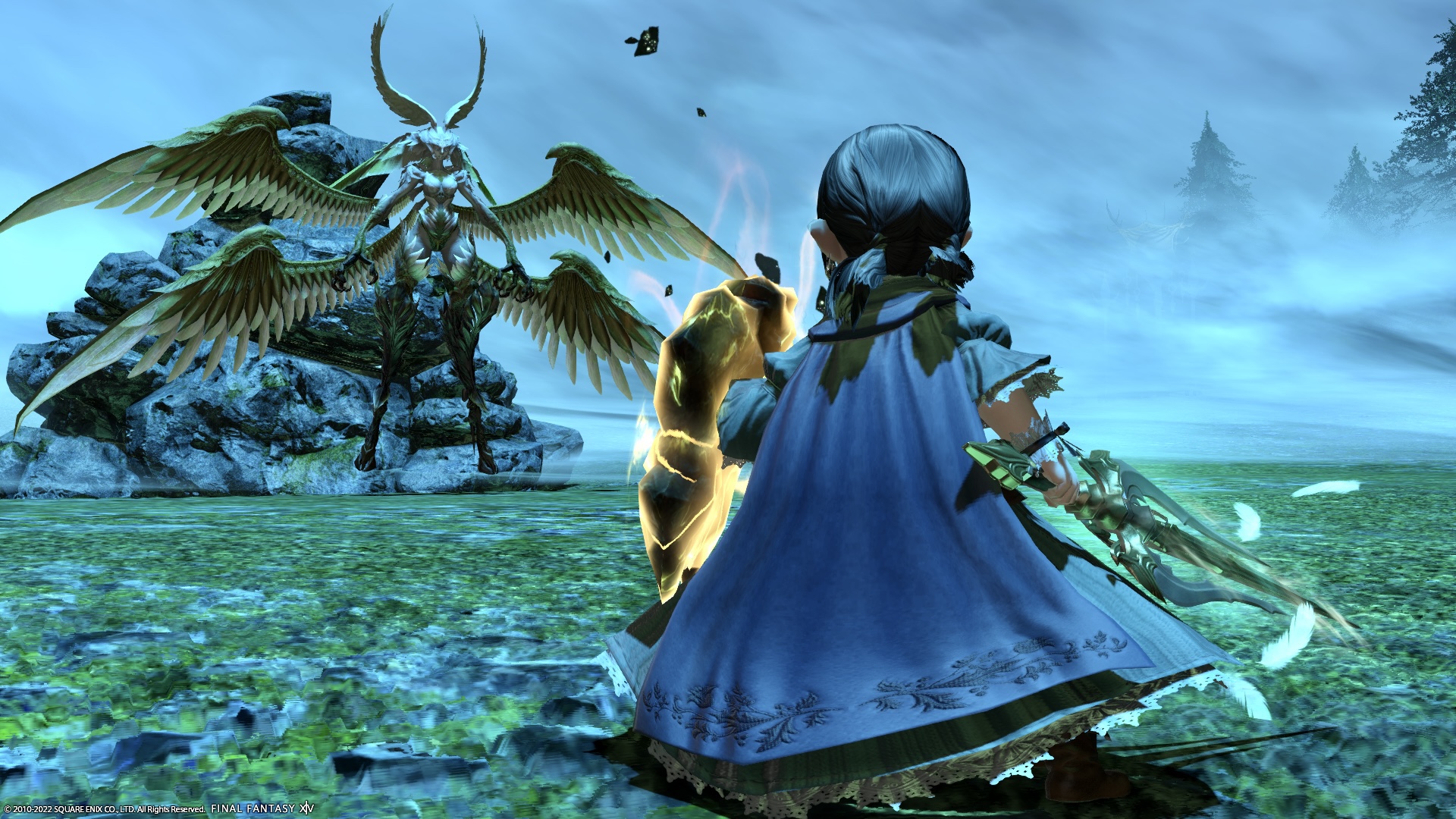 But I couldn't win at all by myself … I heard that my brother won with a single blow …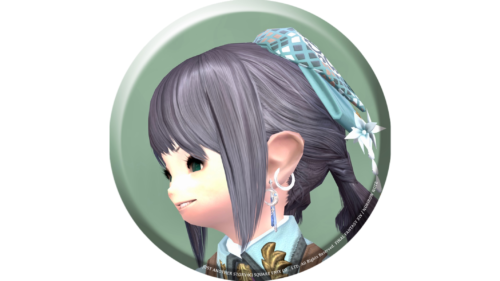 noriko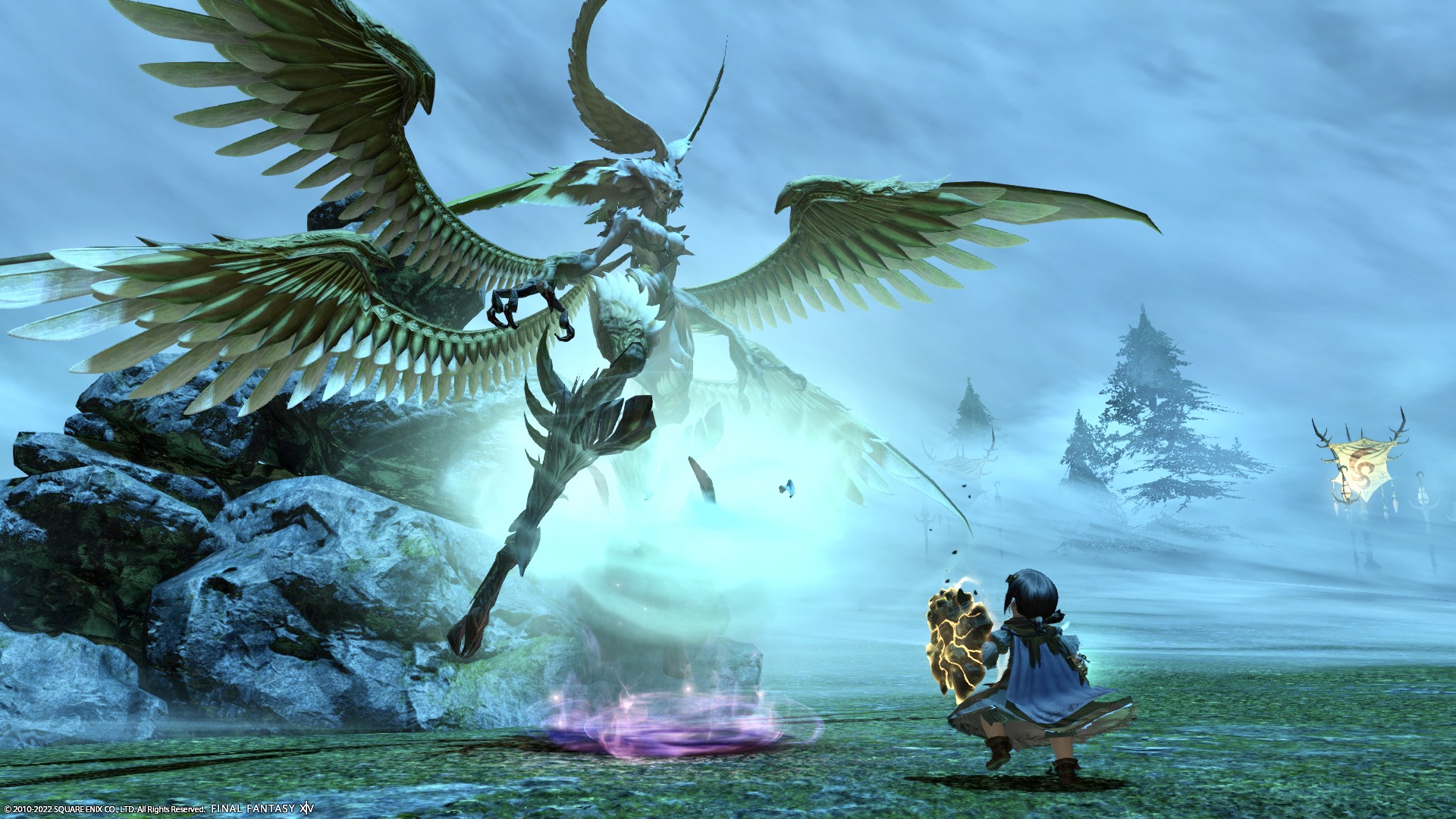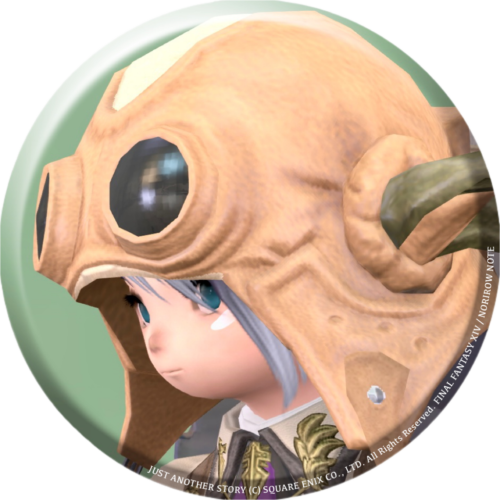 norirow
▼ Record of Norirow's trip
Well, I think there was still before the denomination at that time. I think you don't have to be depressed!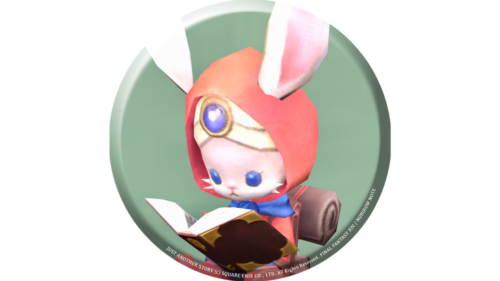 namingway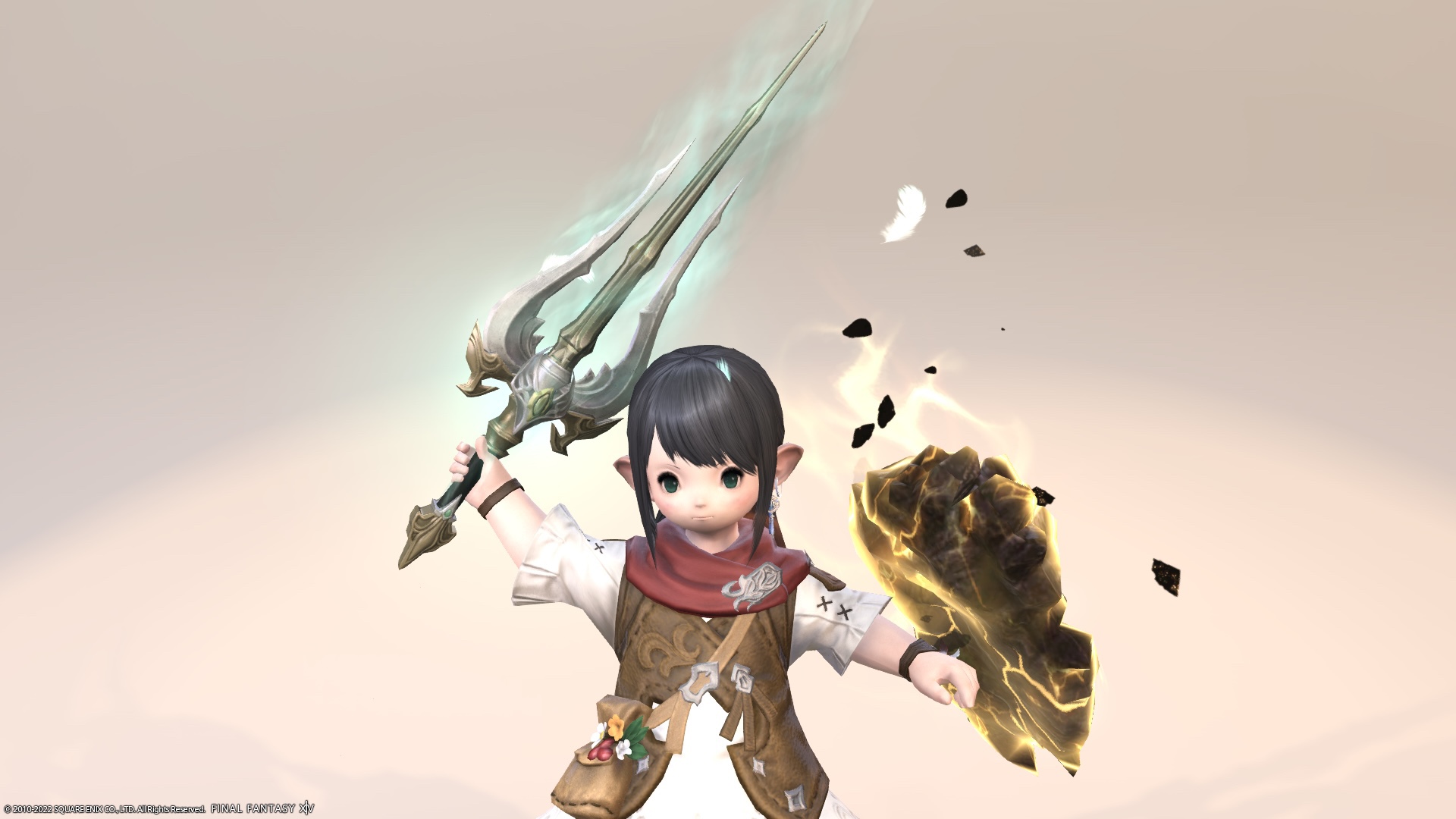 Fufu, thank you Namingway-chan. But, I thought my brother was strong, and I was so happy that I felt warm ♪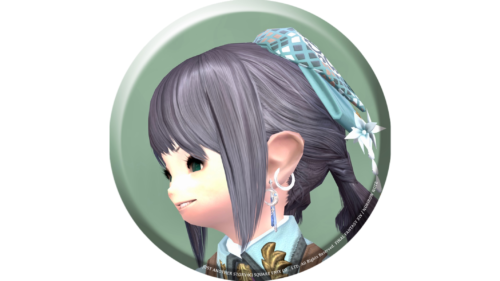 noriko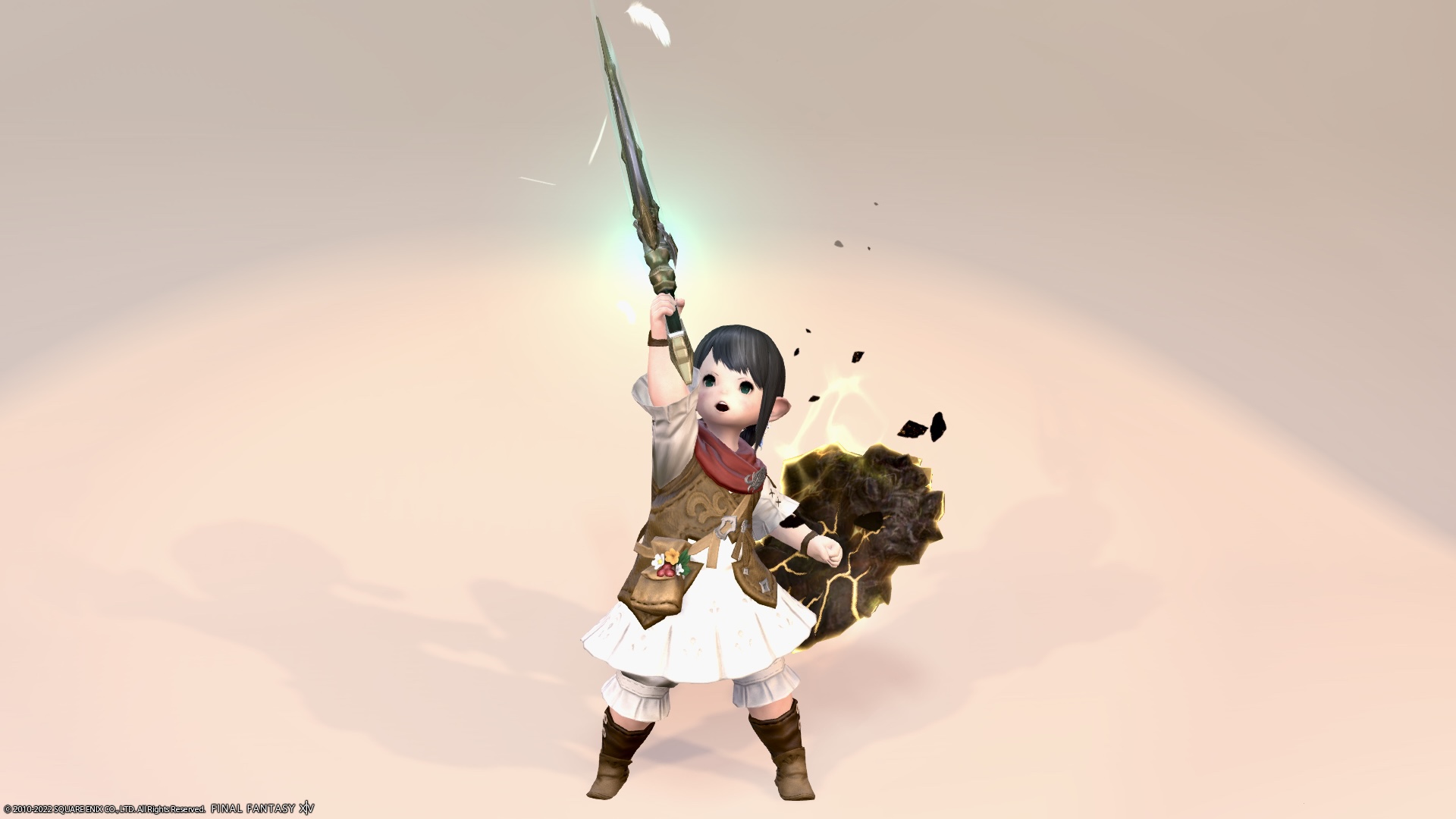 Perhaps, following Norirou's sister complex, Nori-chan also seems to be a brother complex …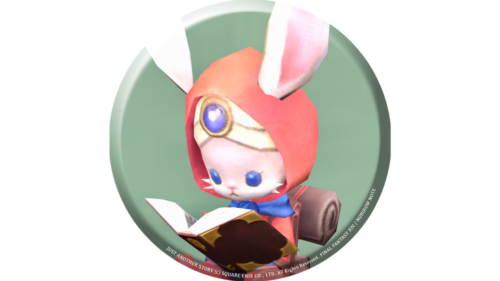 namingway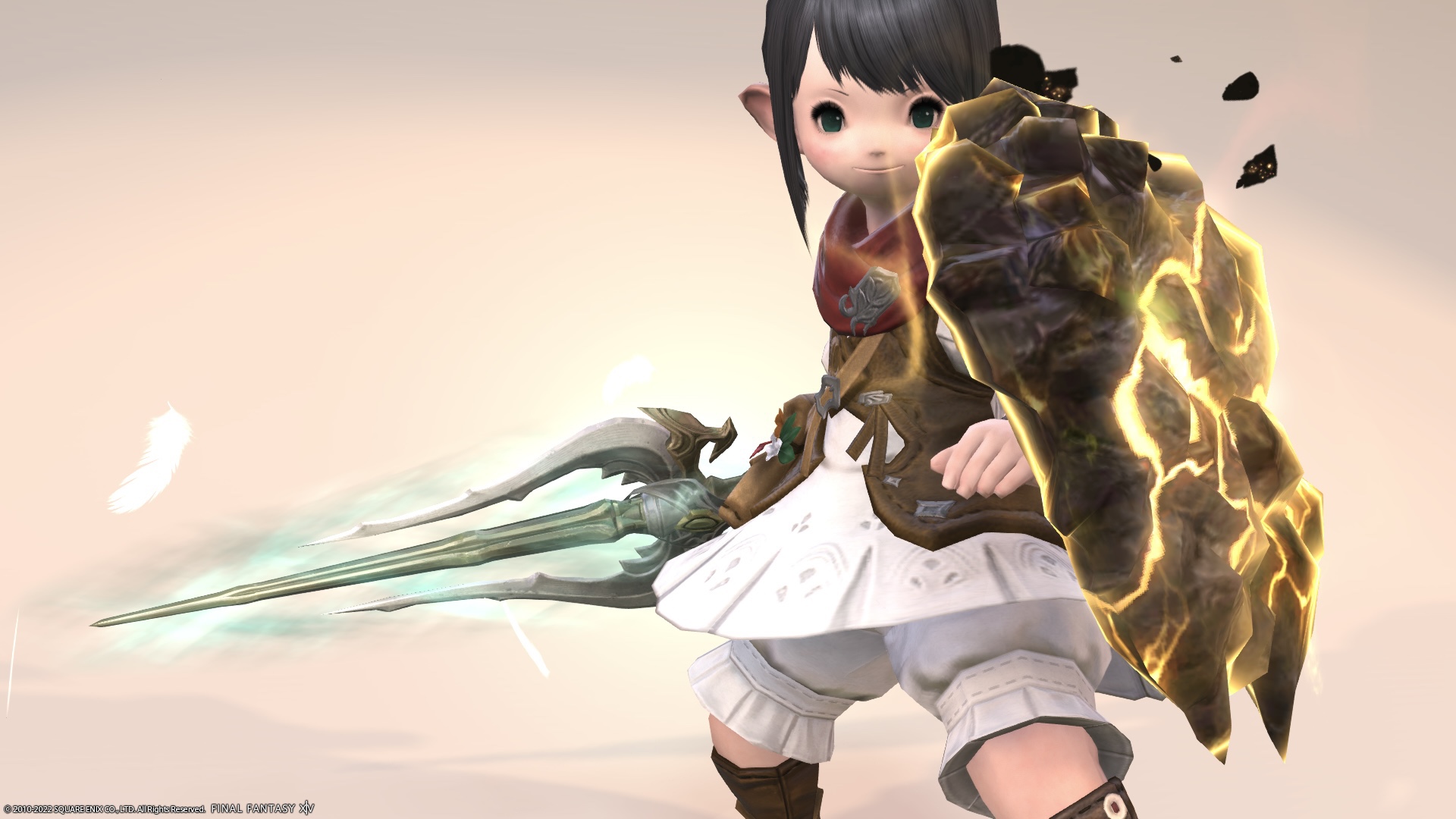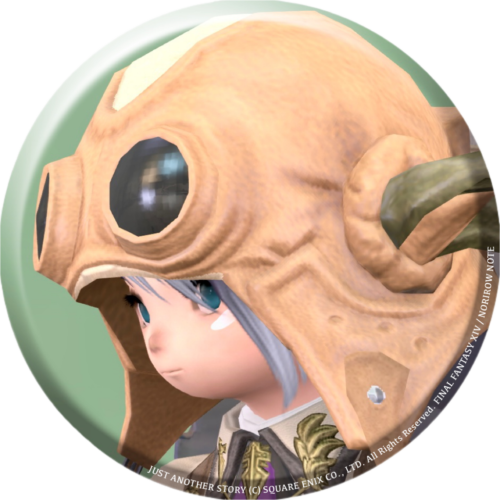 norirow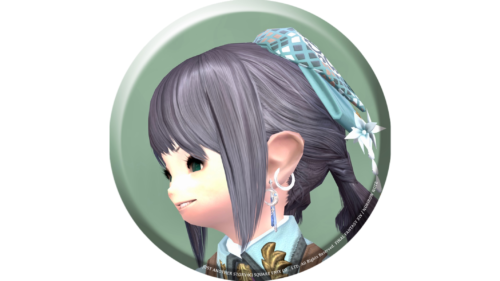 noriko
Video recording
So, it was a record of Garuda's glowing sword "Gaze of the Vortex" and Titan's glowing shield "Tremor Shield".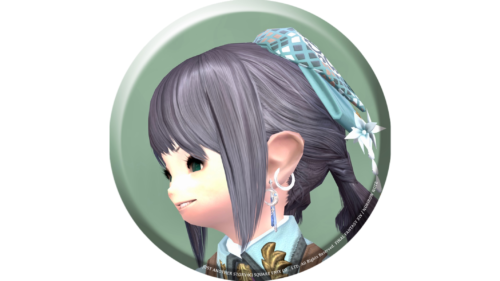 noriko
Related records