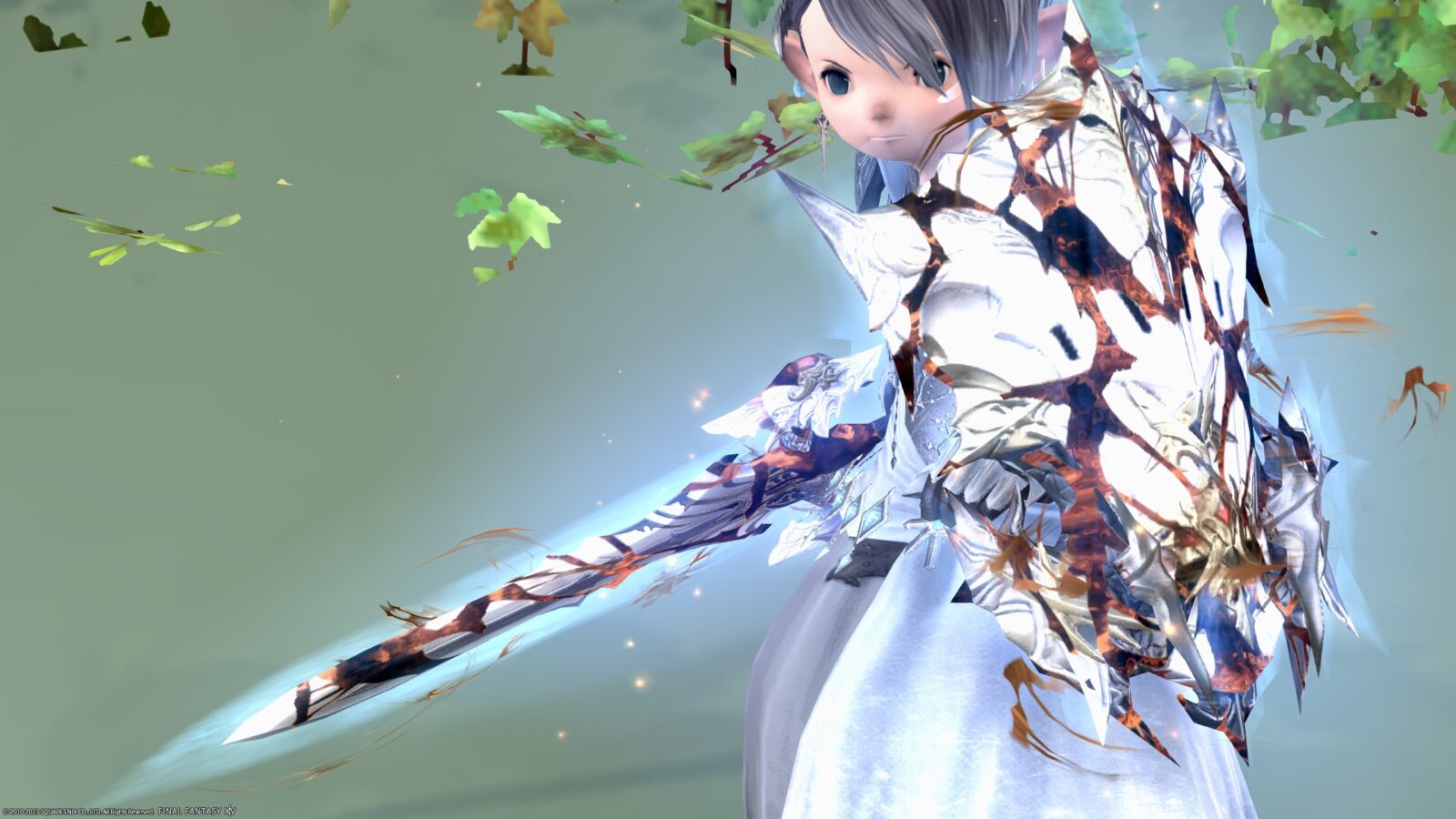 This is a record of Paladin's Anima Weapon (AW) 4th Form "Hyperconductive Almace" & "Hyperconductive Ancile".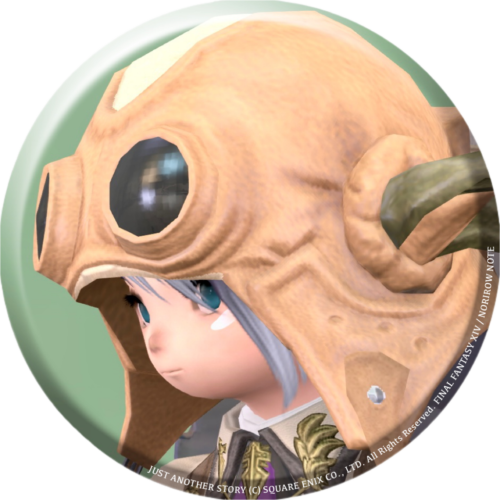 norirow
Wow, the bird sword glowed!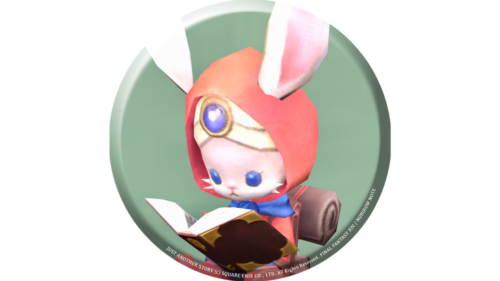 namingway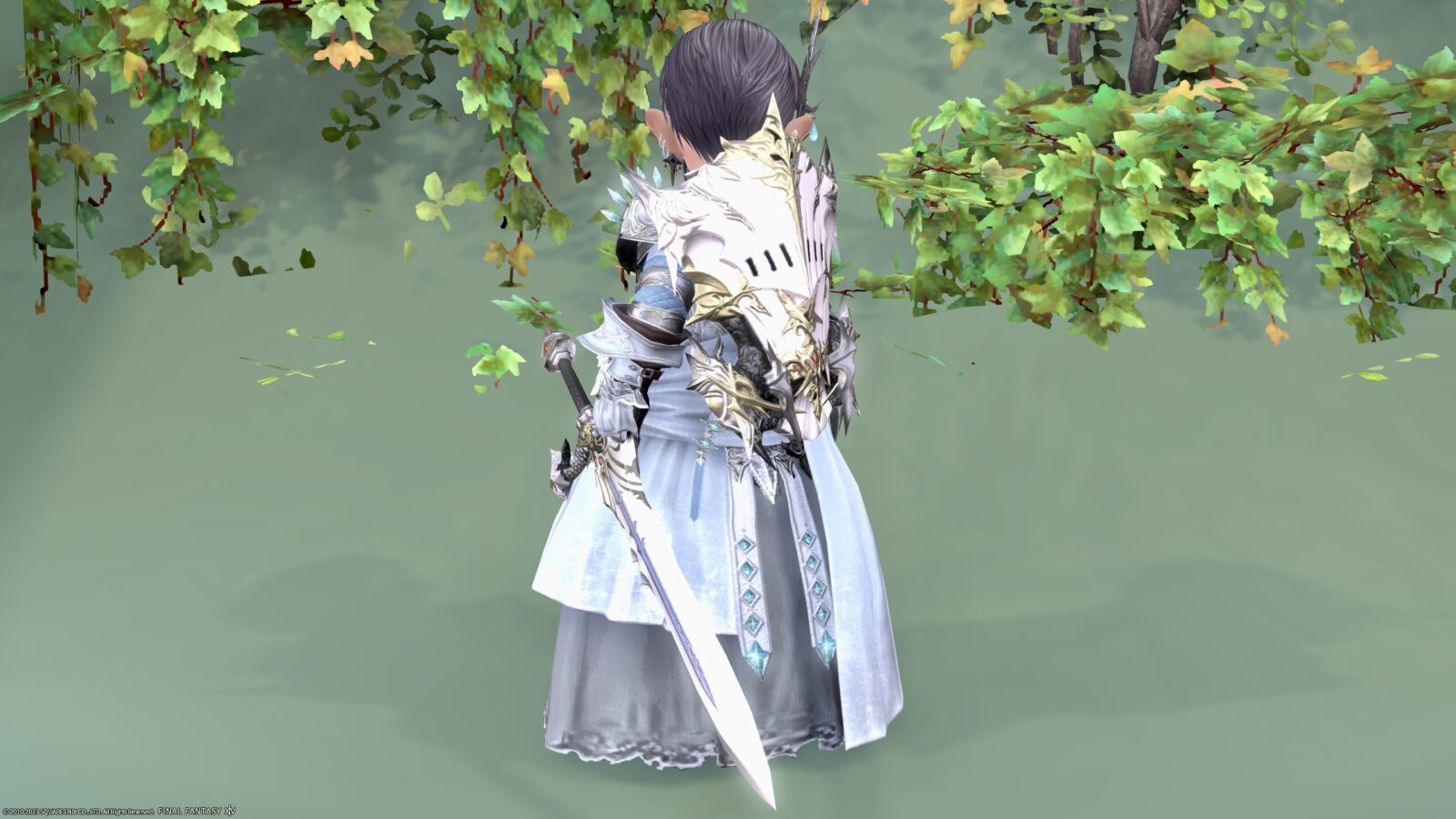 When you are carrying it, it is exactly the same as the previous stage.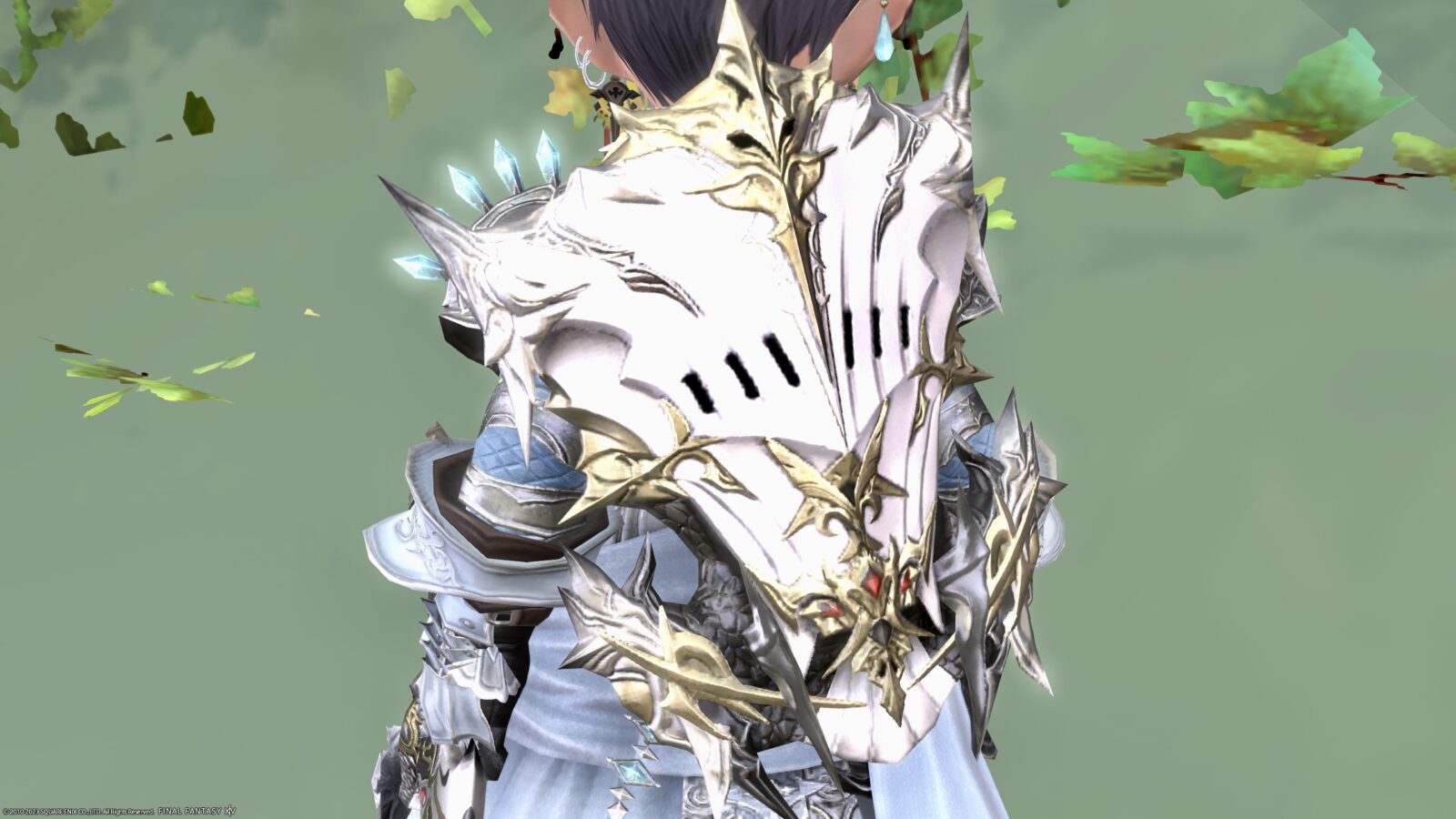 A shield with a rather special shape and a heavy sword.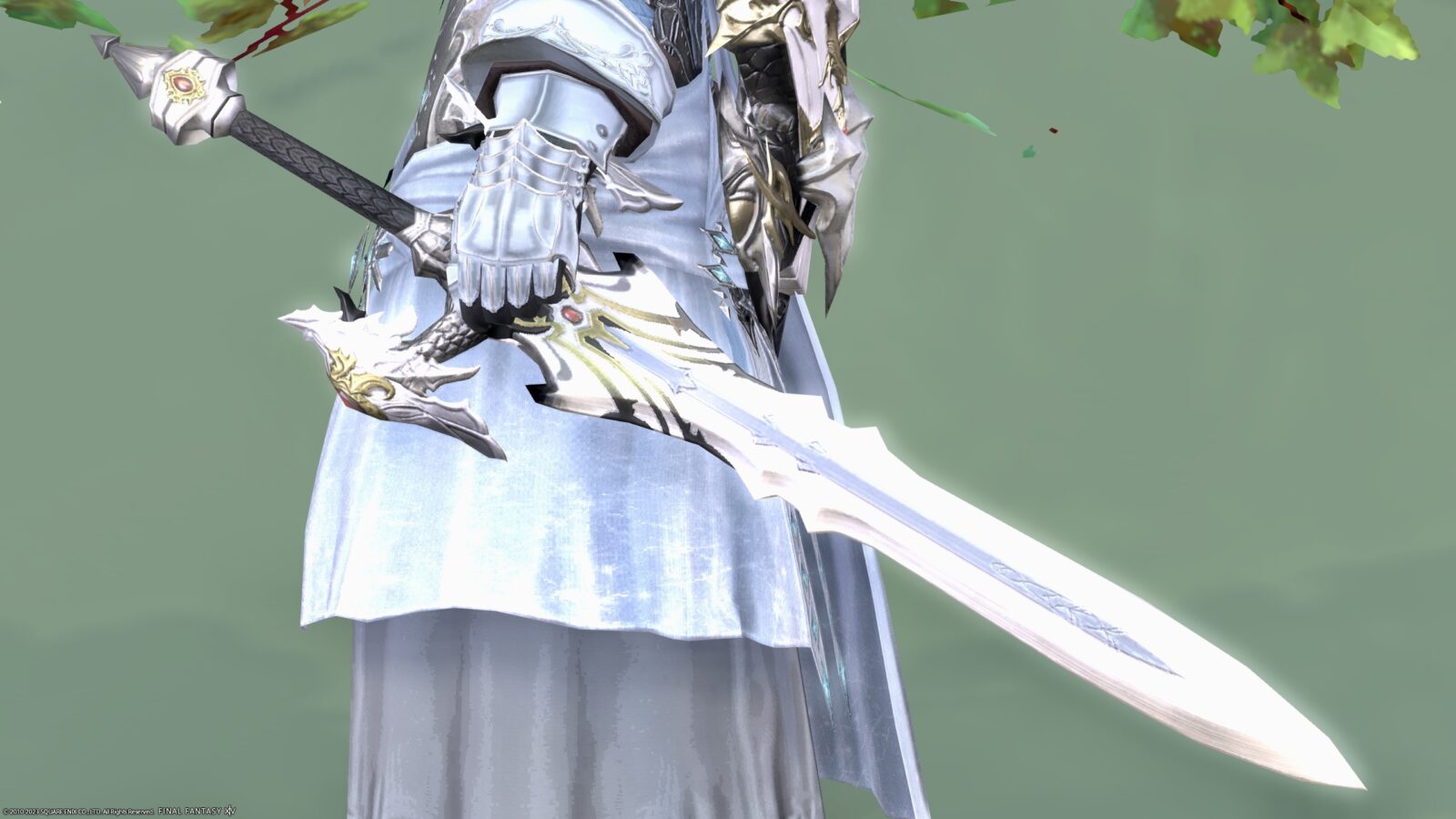 And when you set it up, it lights up!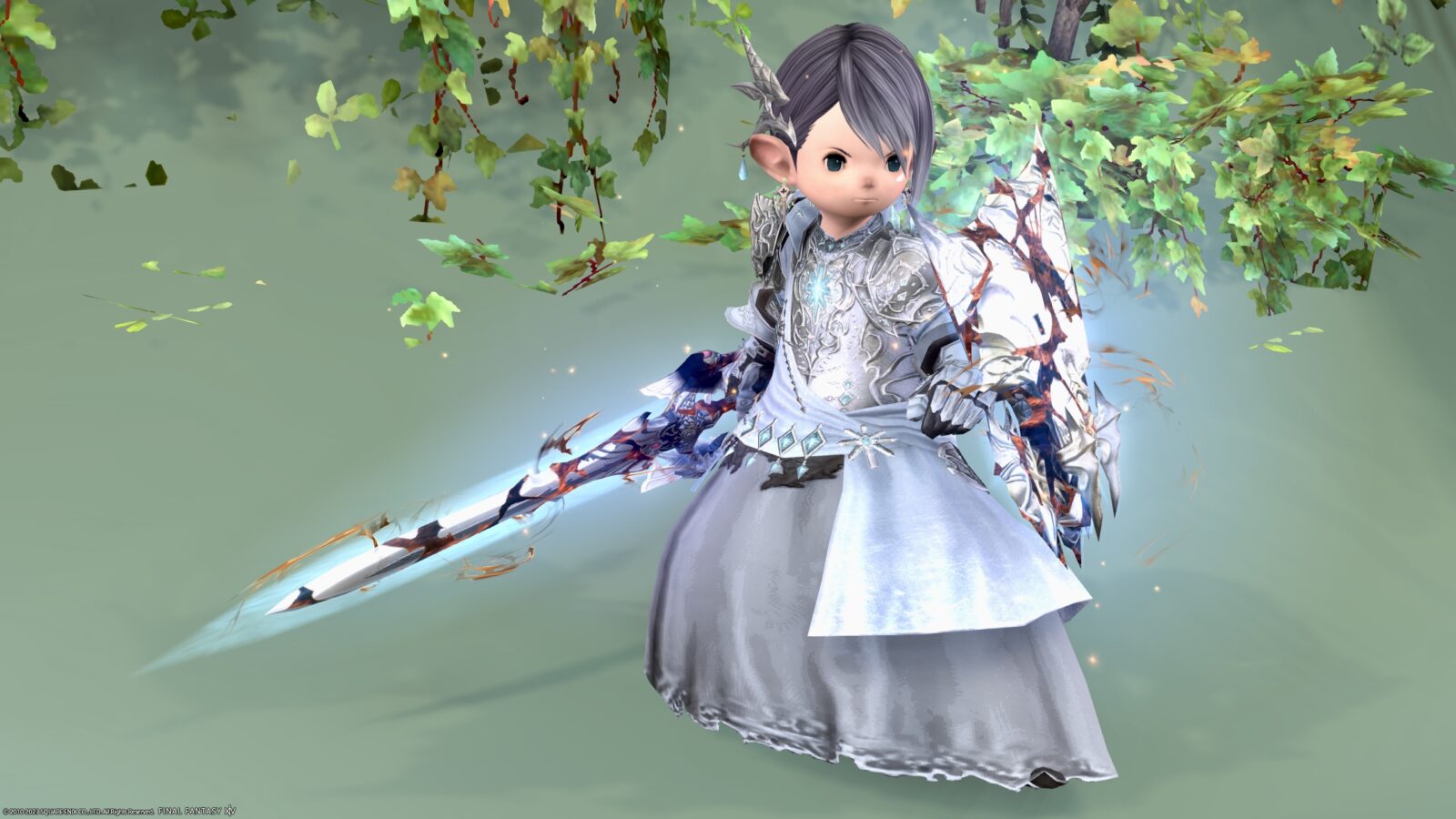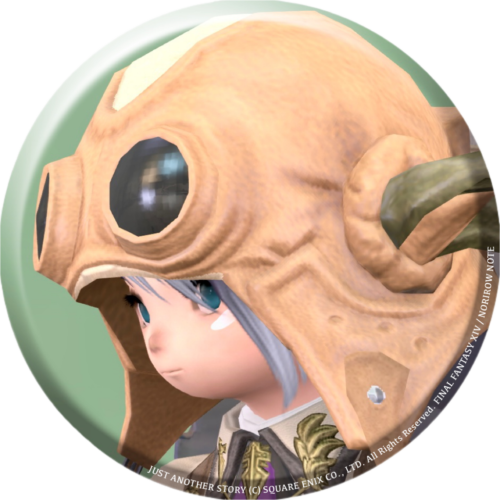 norirow
Wow, what a great way to shine!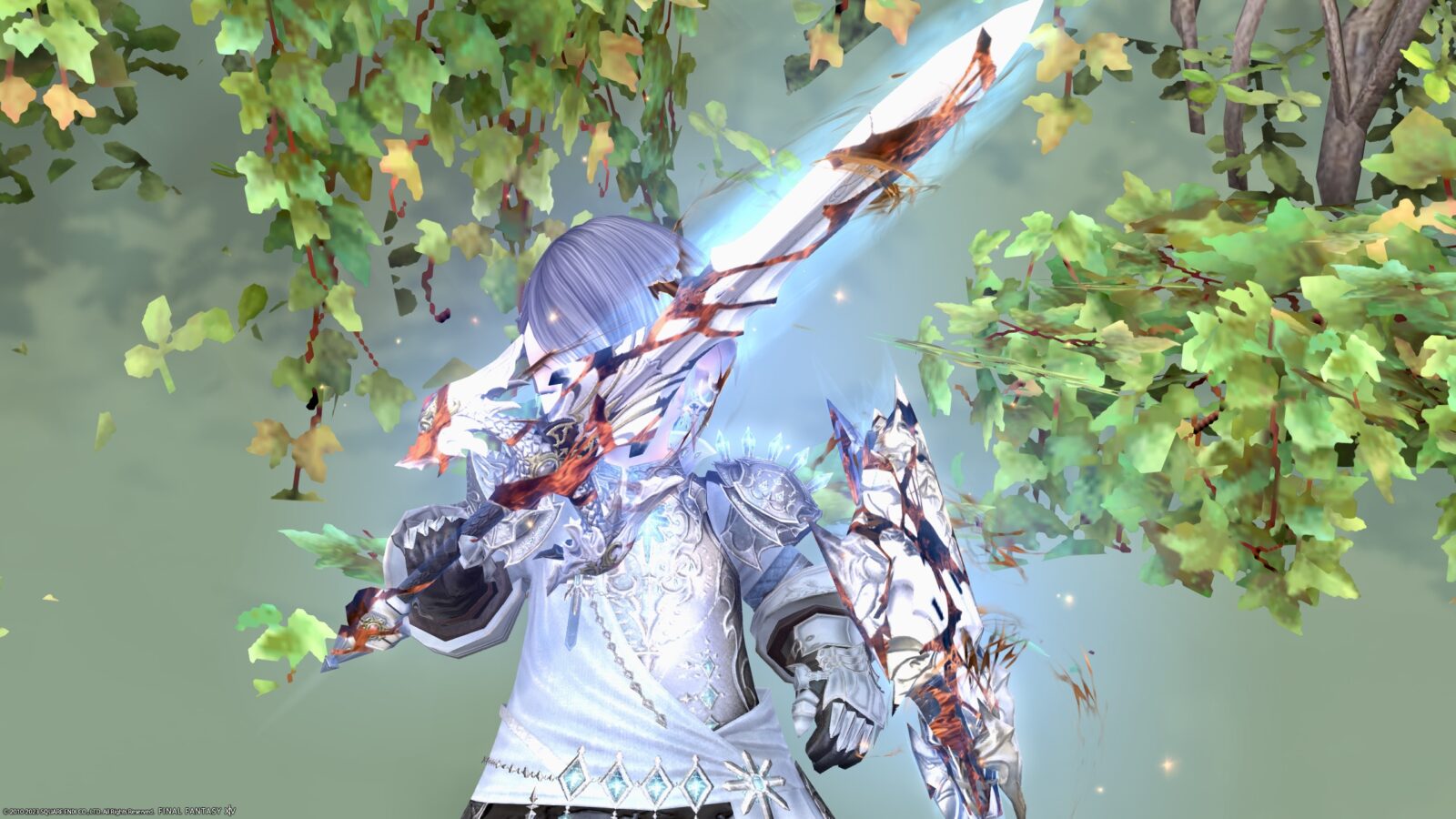 Light runs through the shield itself.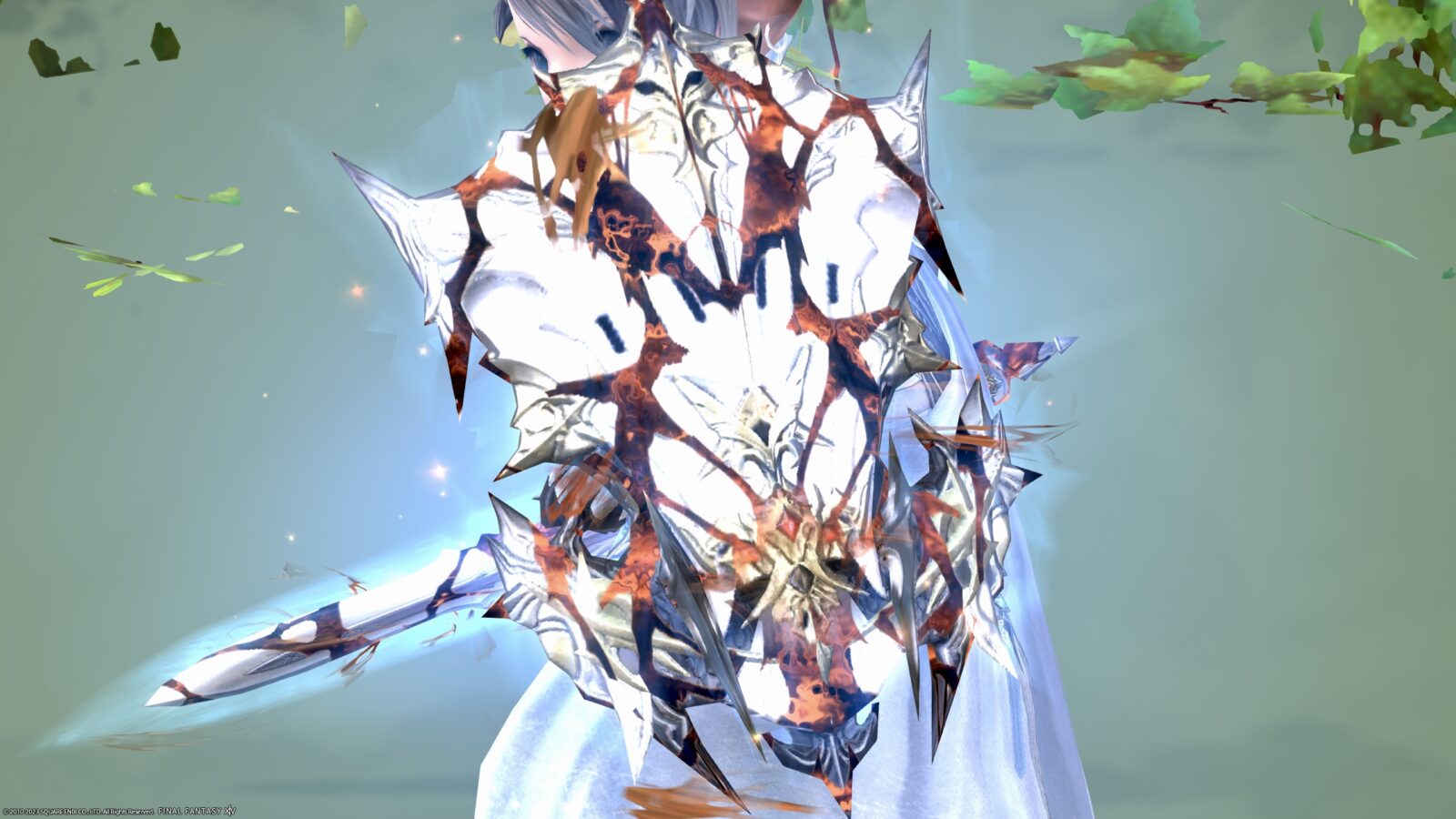 The orange lines on the white background make it stand out.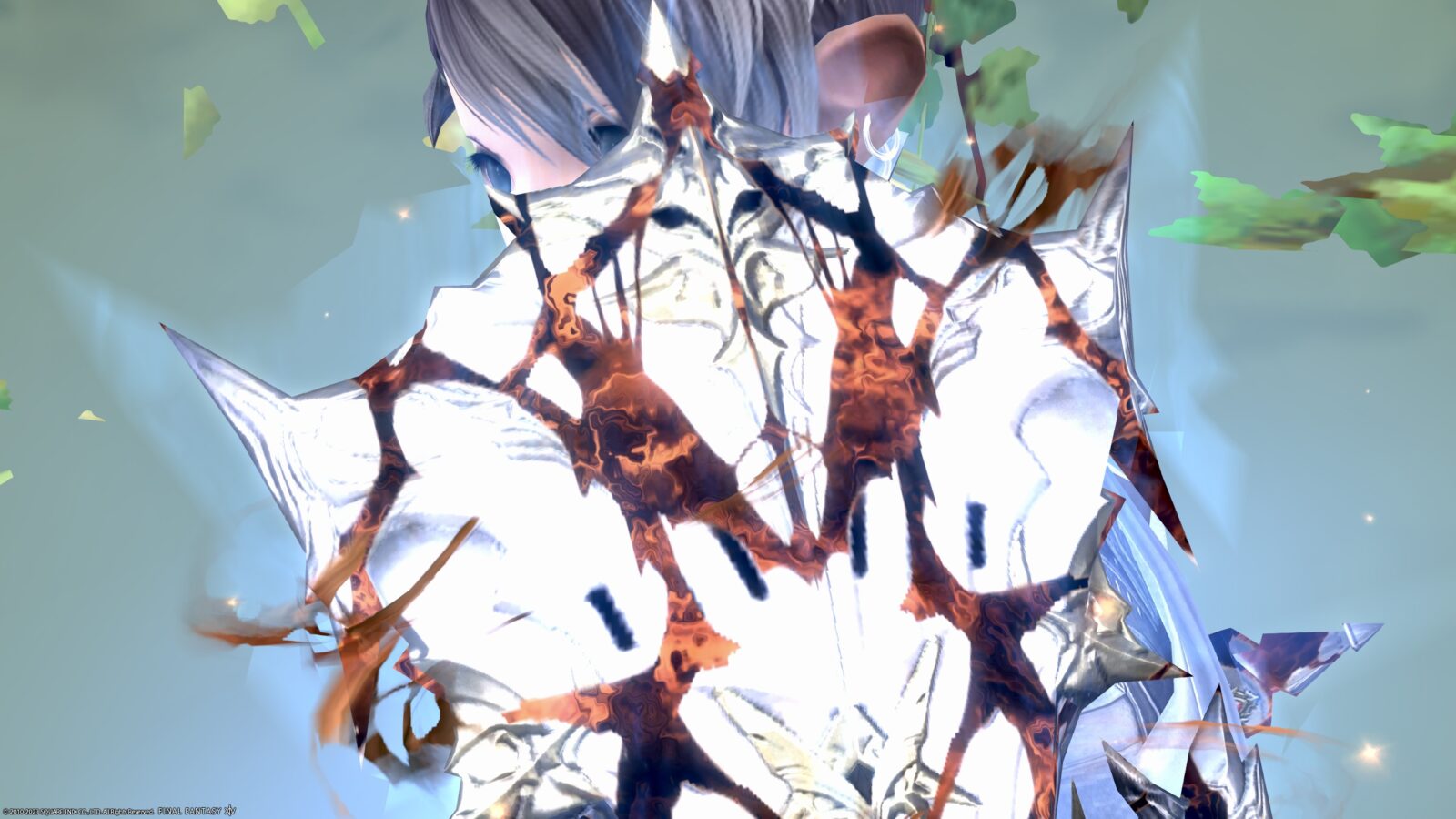 Also, the entire shield is covered with a blue aura. In addition, the powder of light is also dancing and it is very beautiful.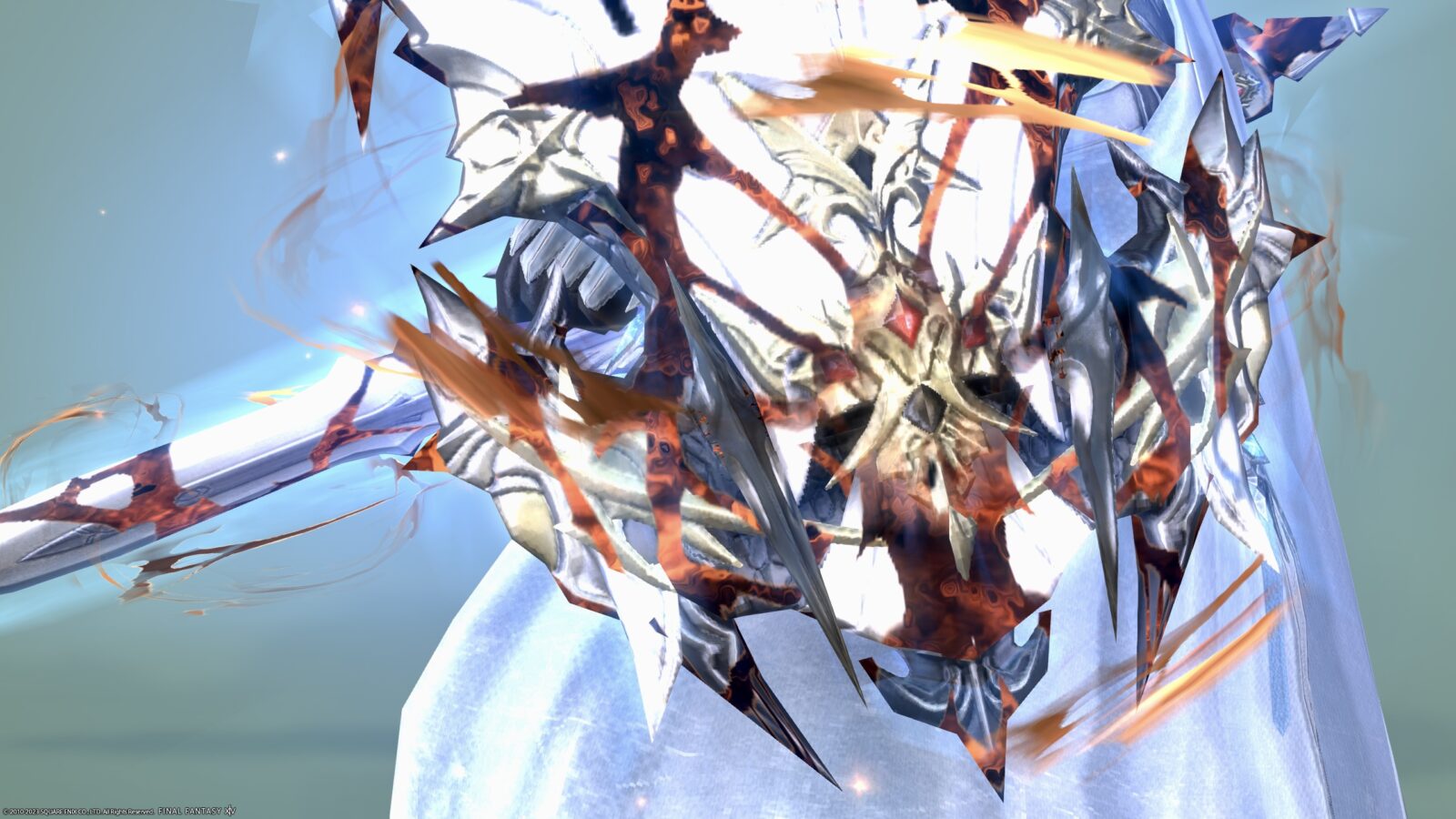 So does the sword.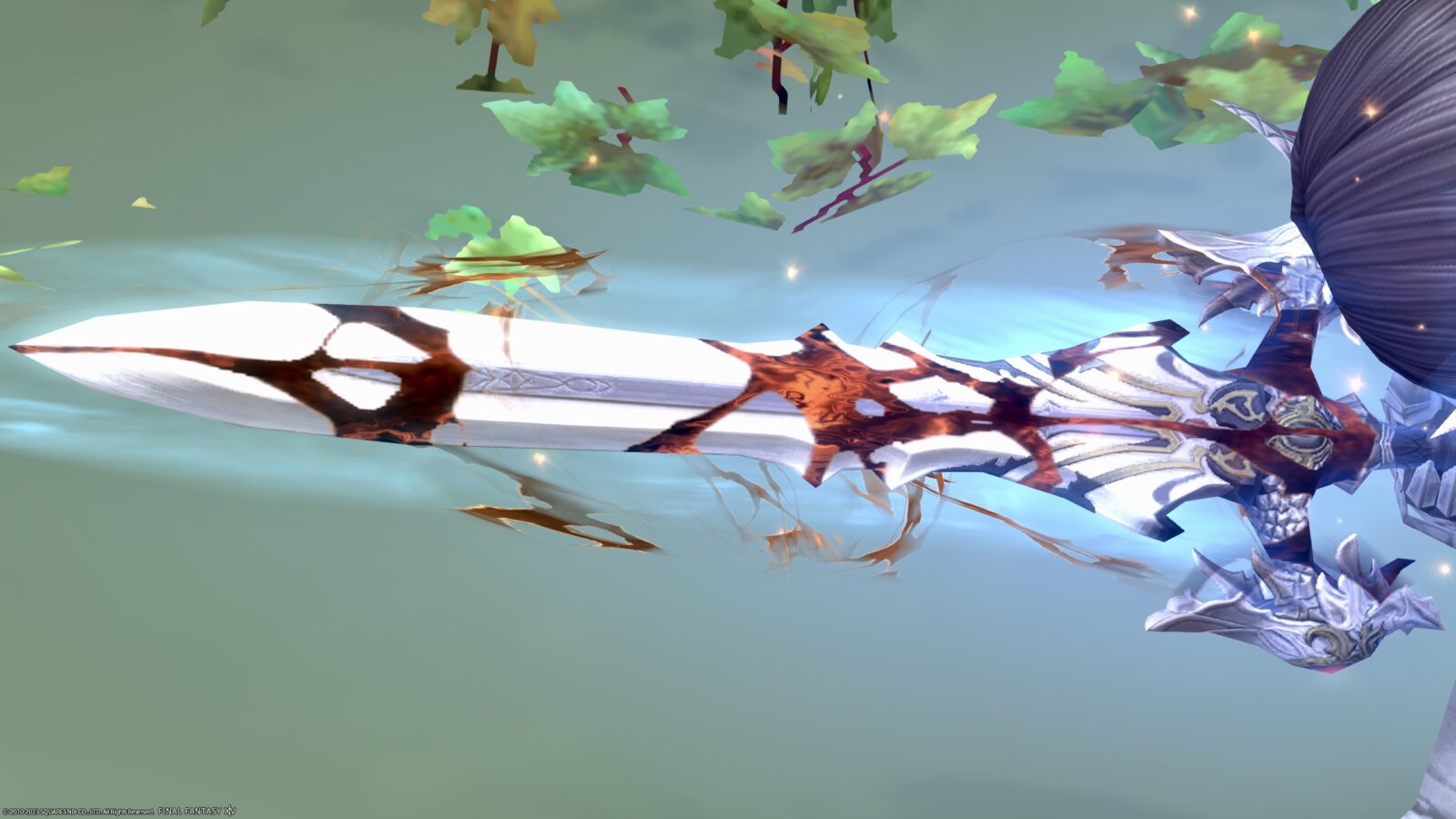 The orange light also circulates around the sword.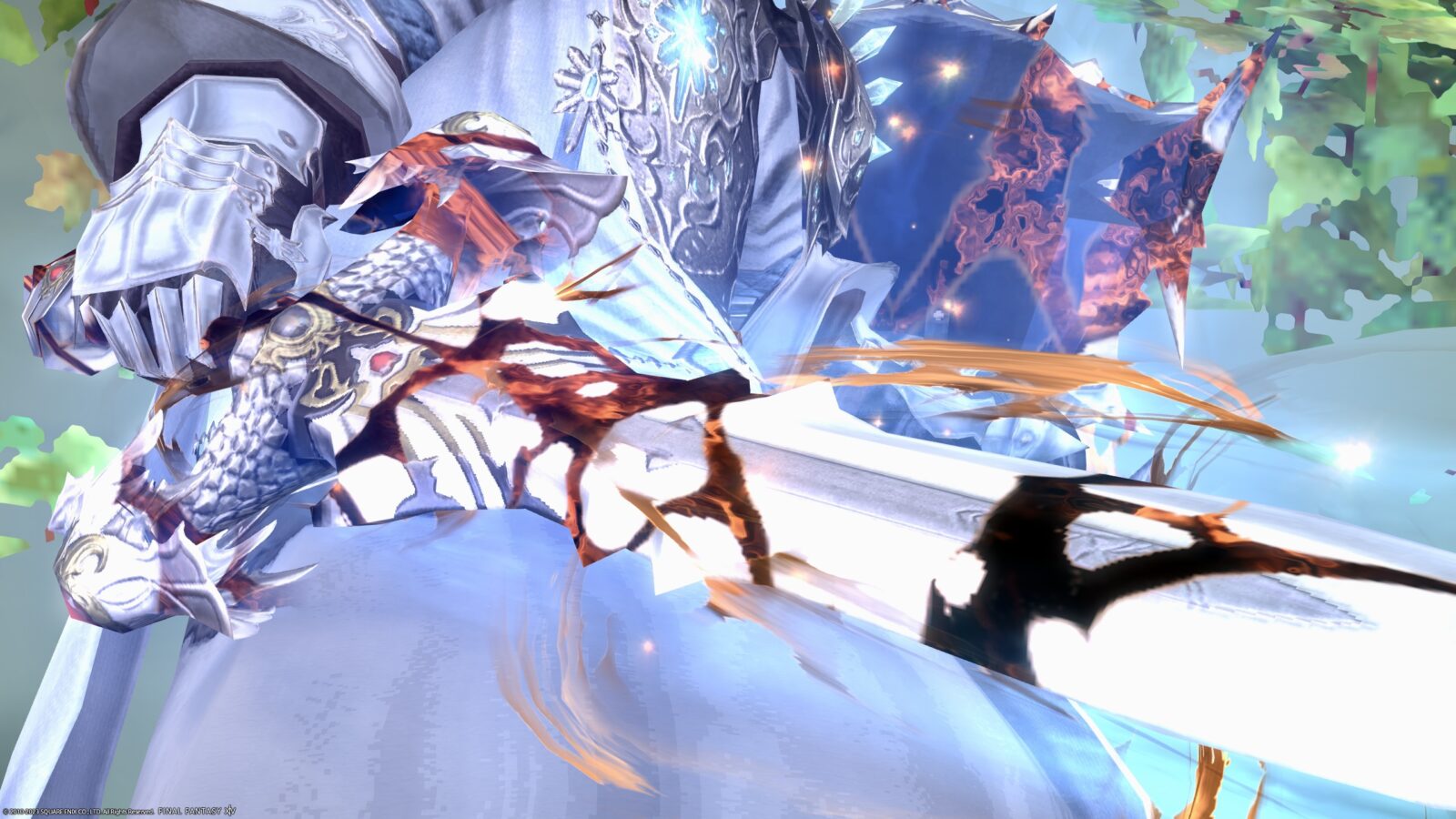 Round and round……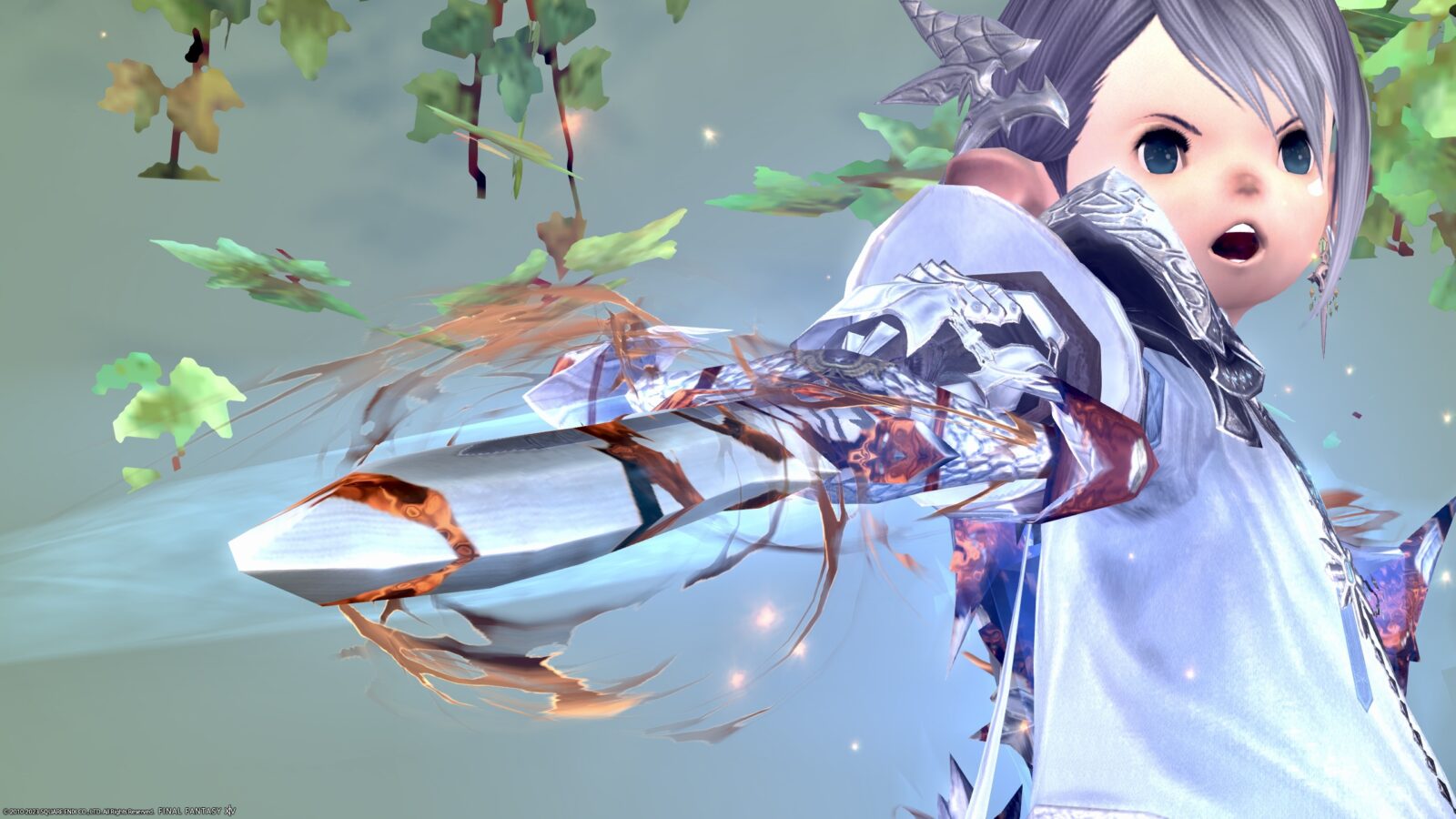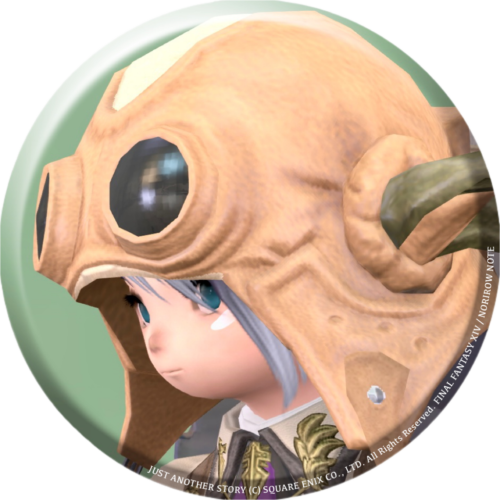 norirow
Somehow I feel like this has a soul.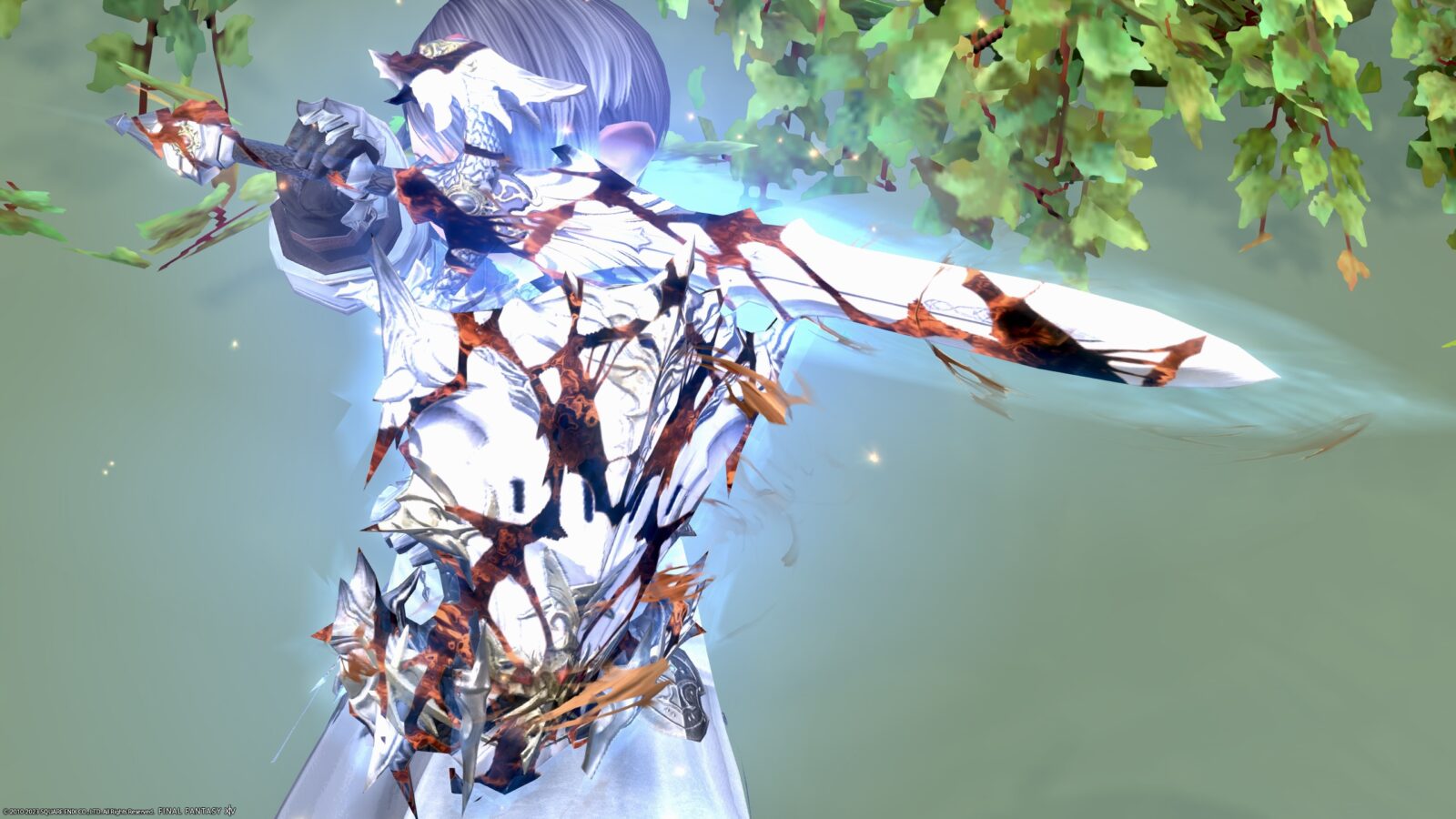 It's "Anima Weapon", it feels alive.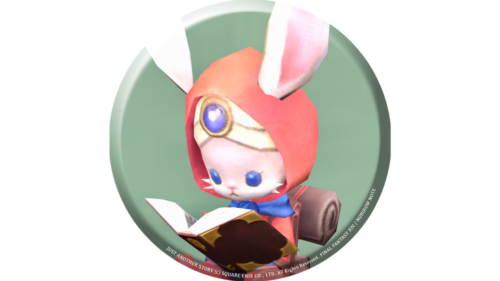 namingway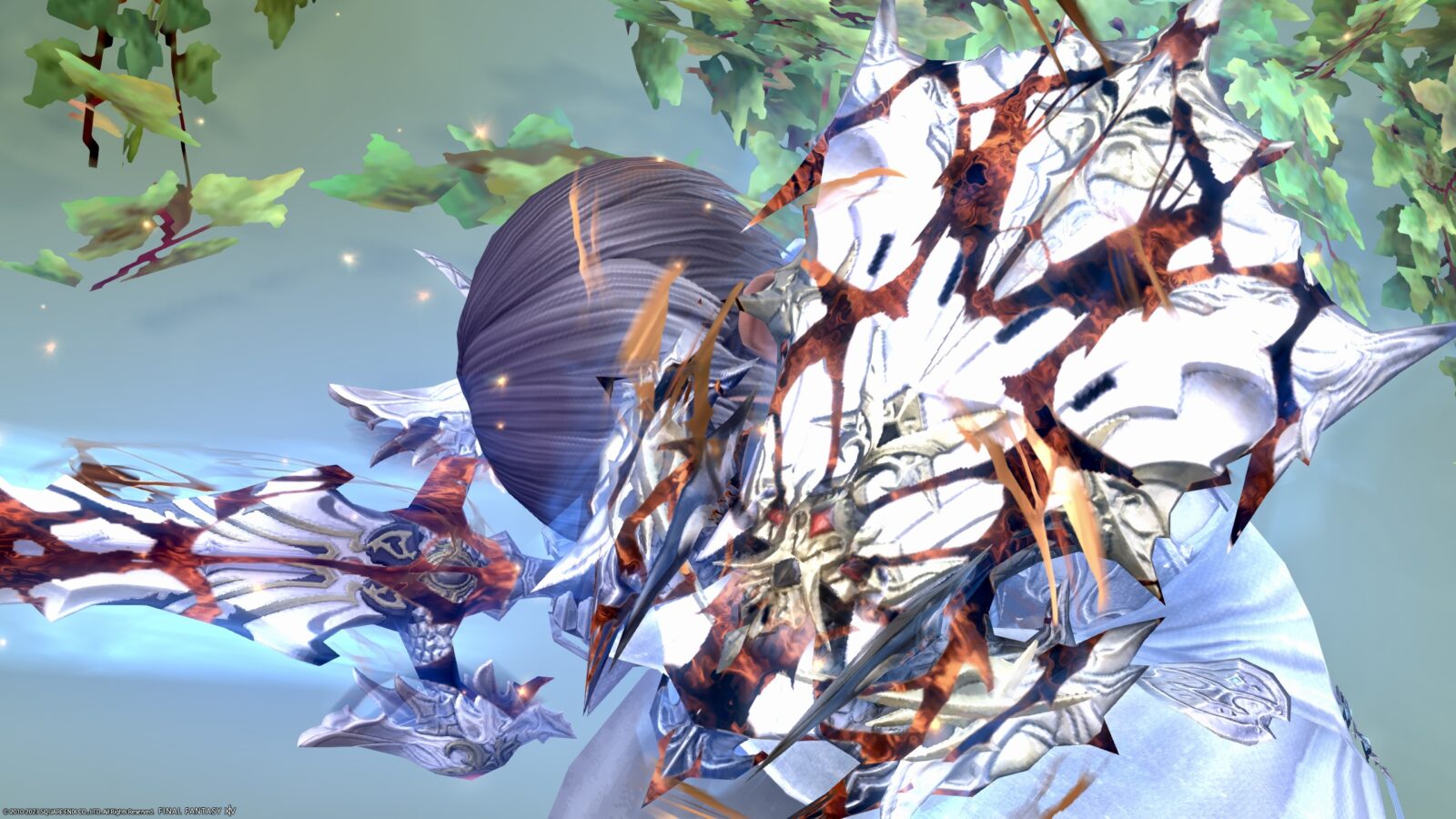 Dyed pattern
It seems that you can enjoy various coordination because it is dyed as a whole.
Soot Black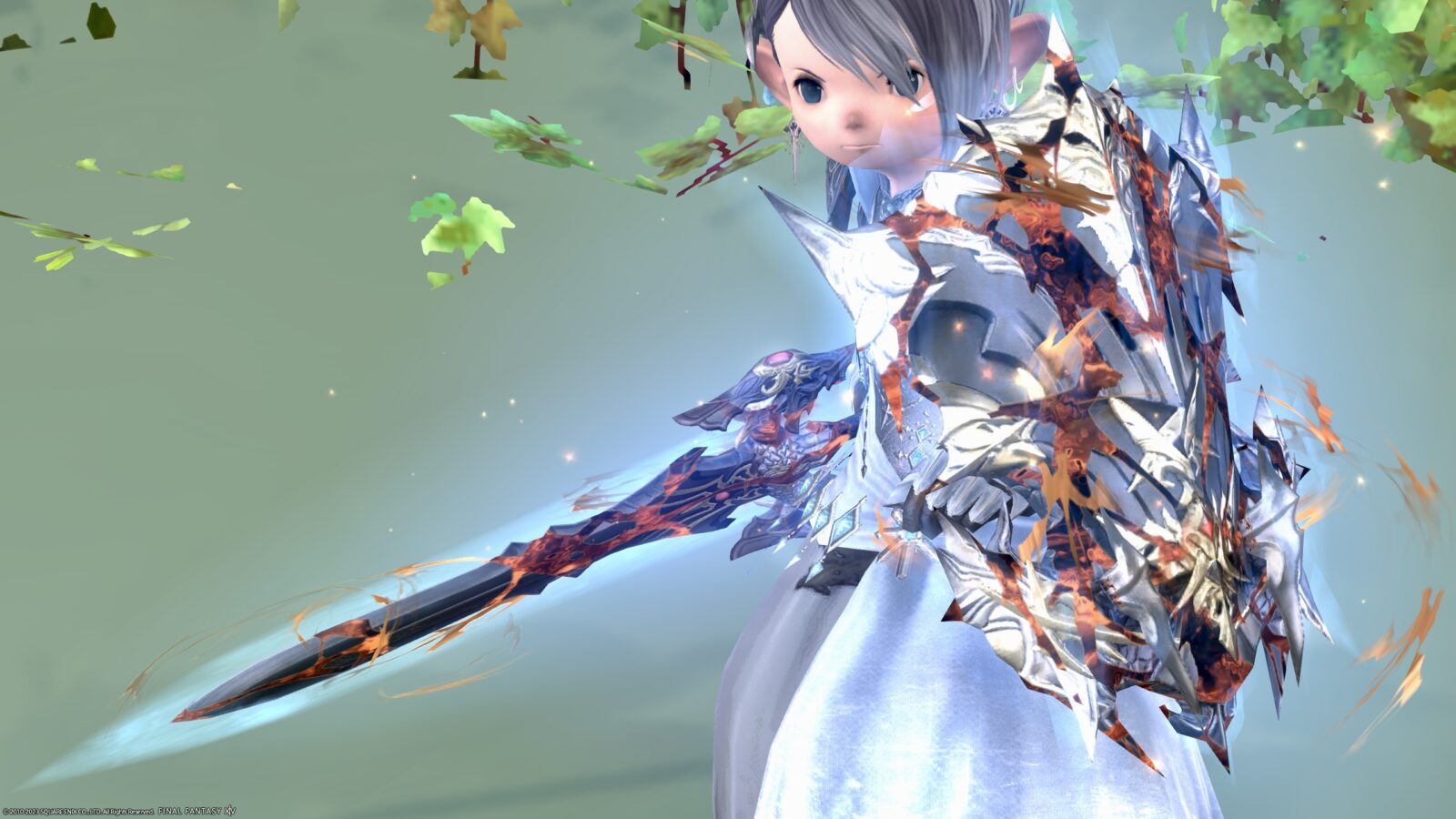 Dalamud Red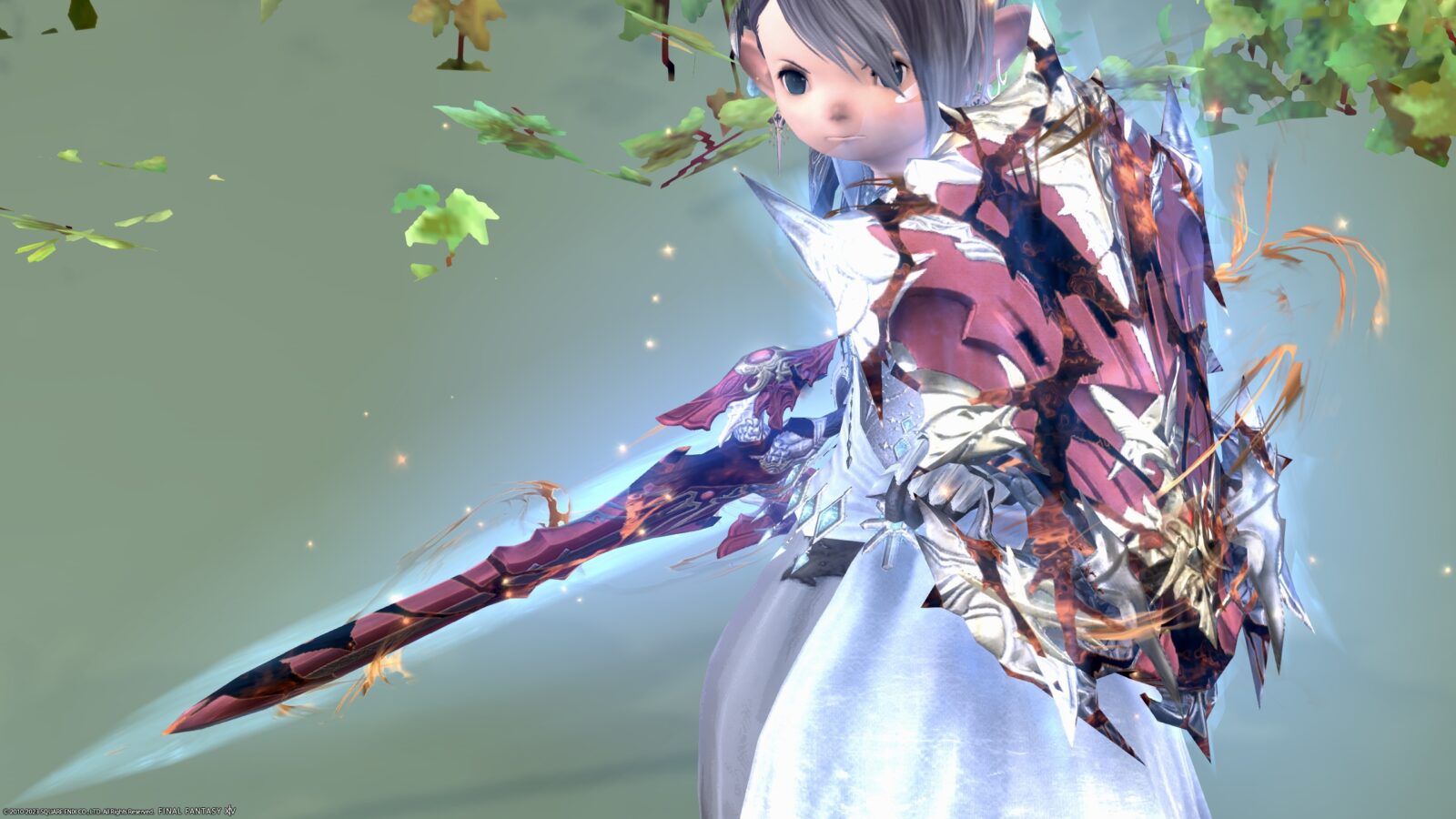 Honey Yellow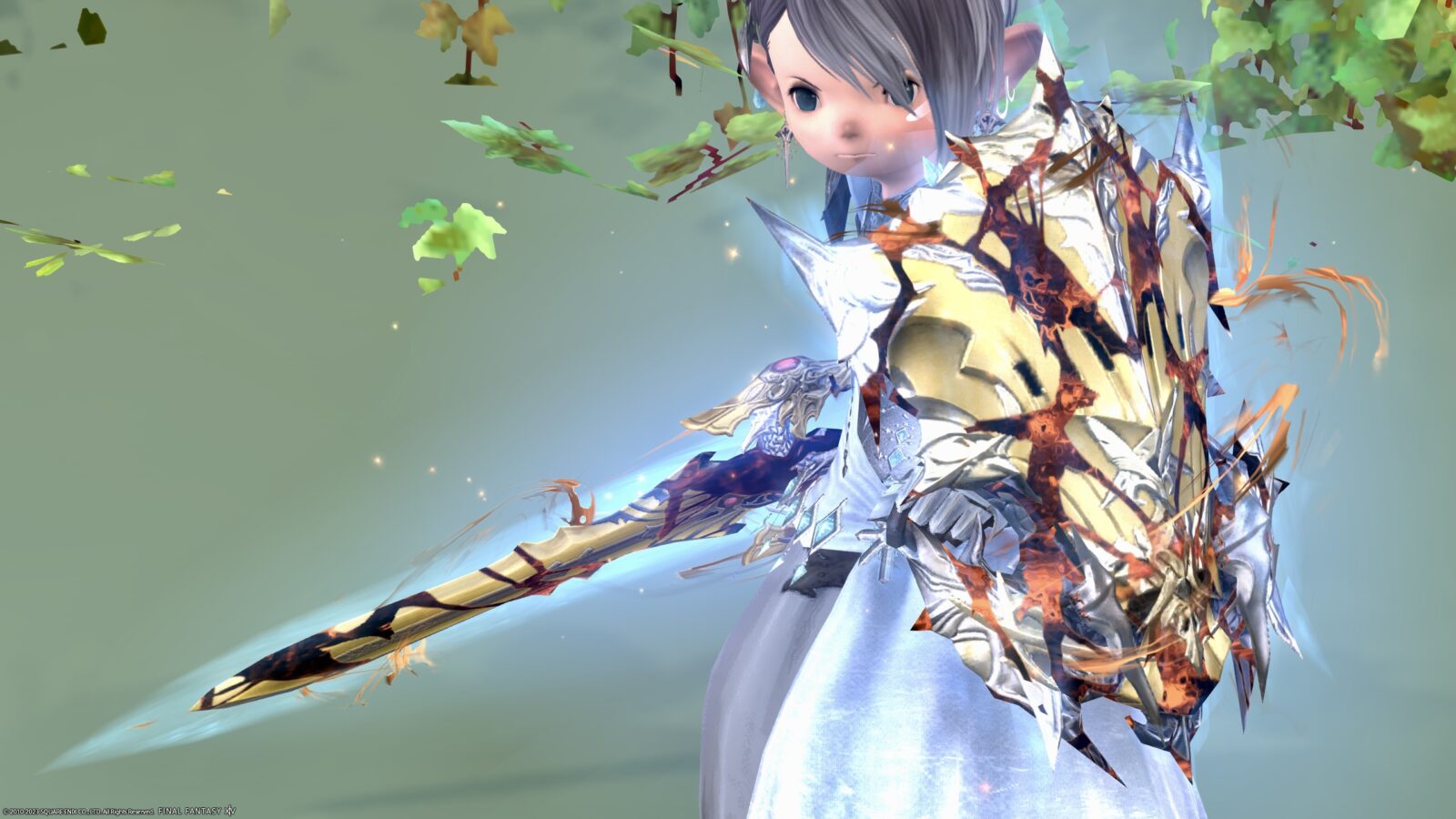 Celeste Green
Ice Blue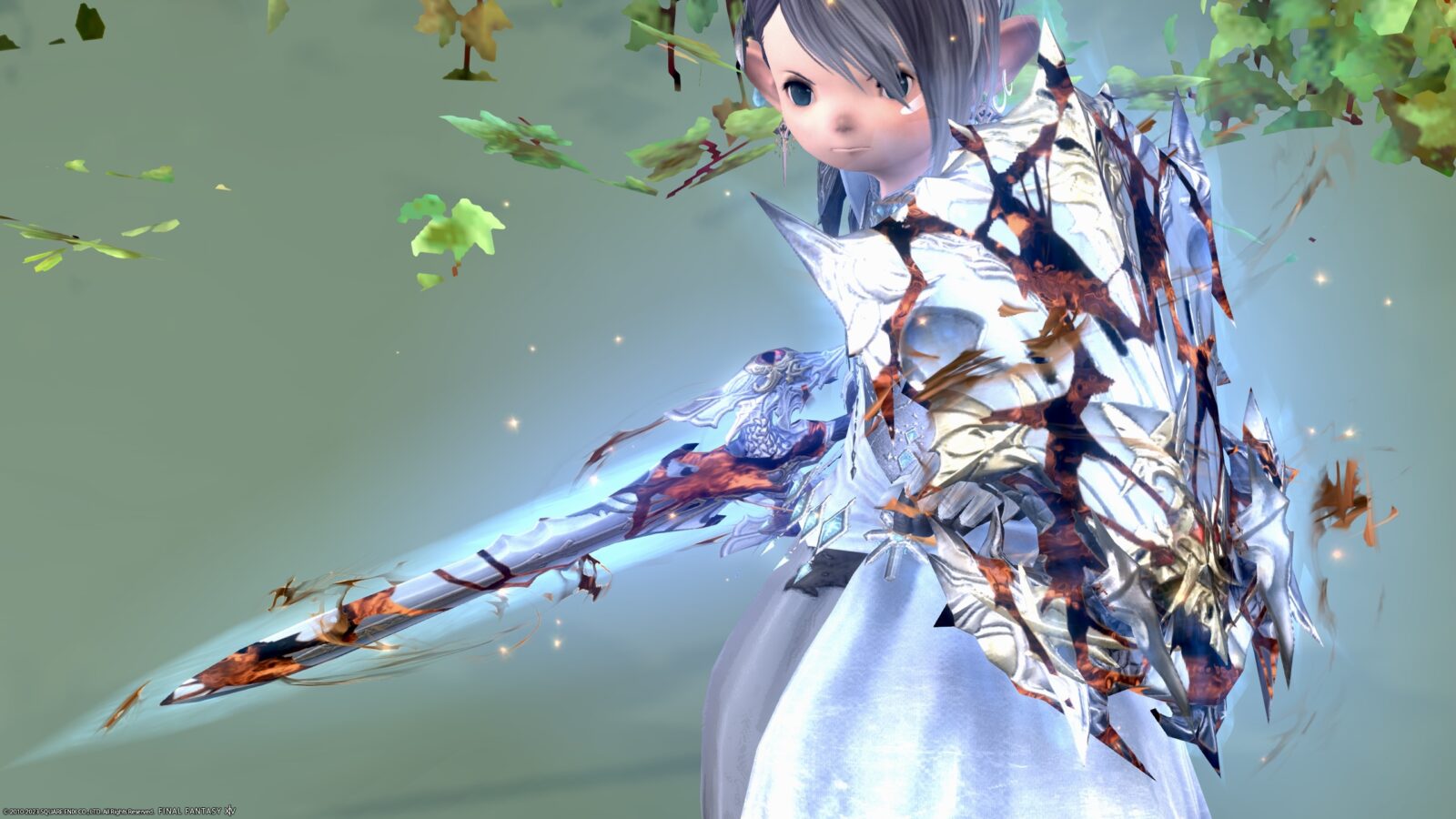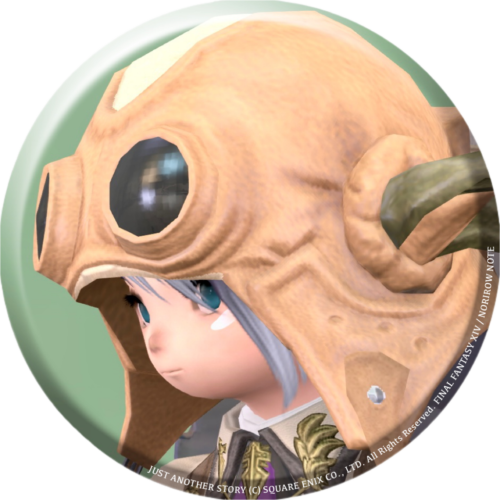 norirow
I feel like this is a bit like a psycho frame.
Eh, you're fantasizing about Gundam again! ?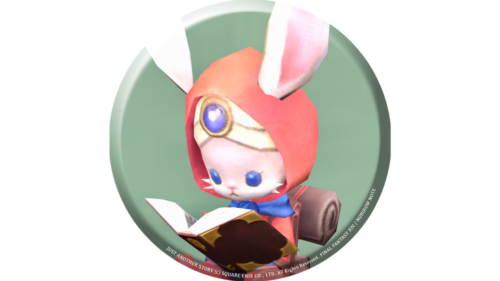 namingway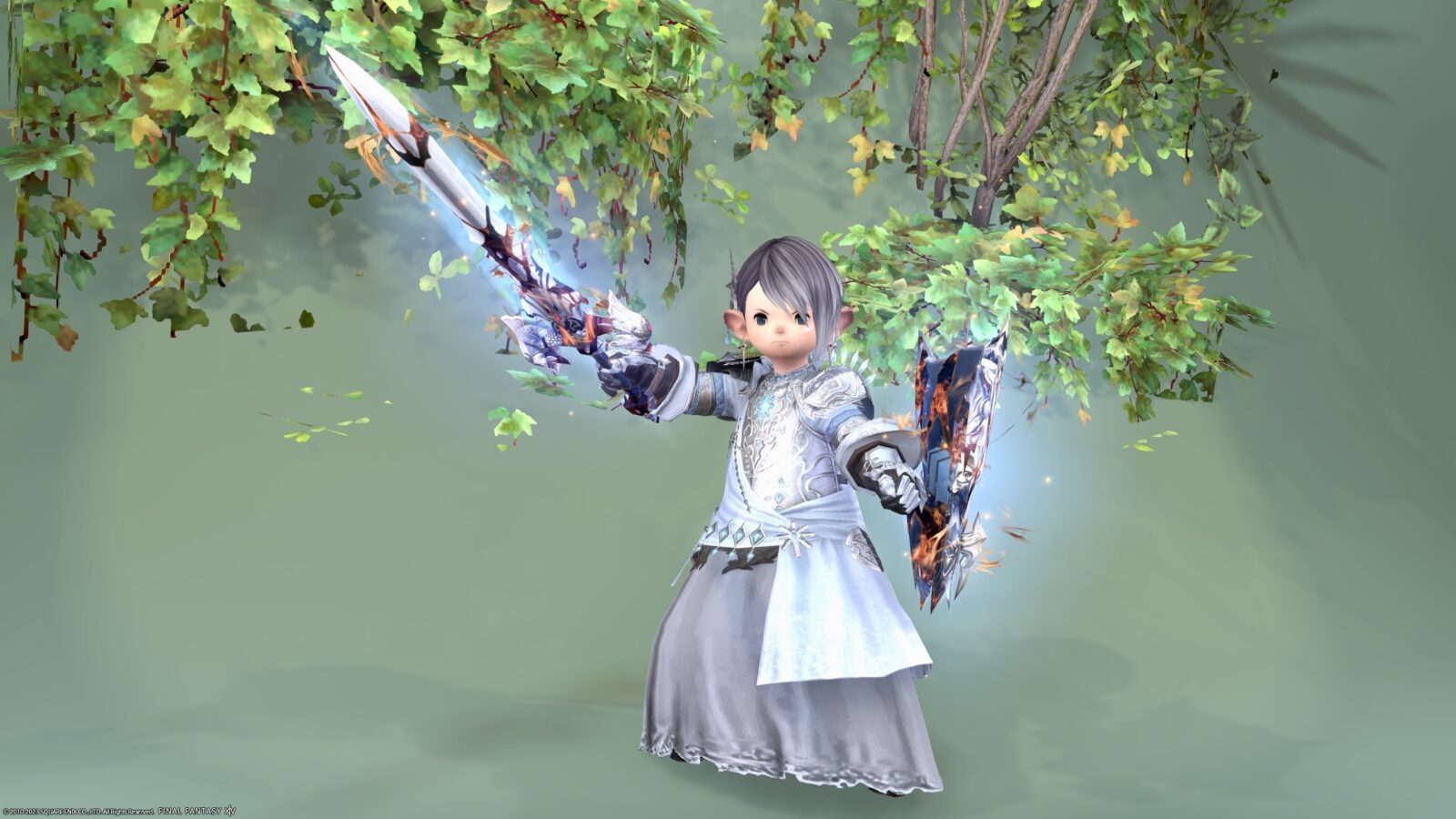 ▼ I recorded the glowing effect in the video!
So, that's it for the Paladin's Anima Weapon Stage 4 "Hyperconductive Almace" & "Hyperconductive Ancile"!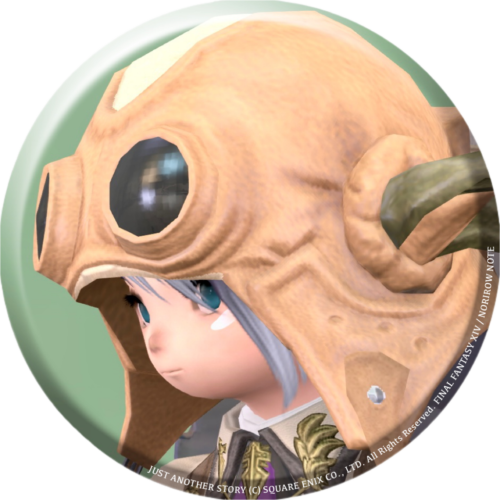 norirow
♦♦♦
Related record