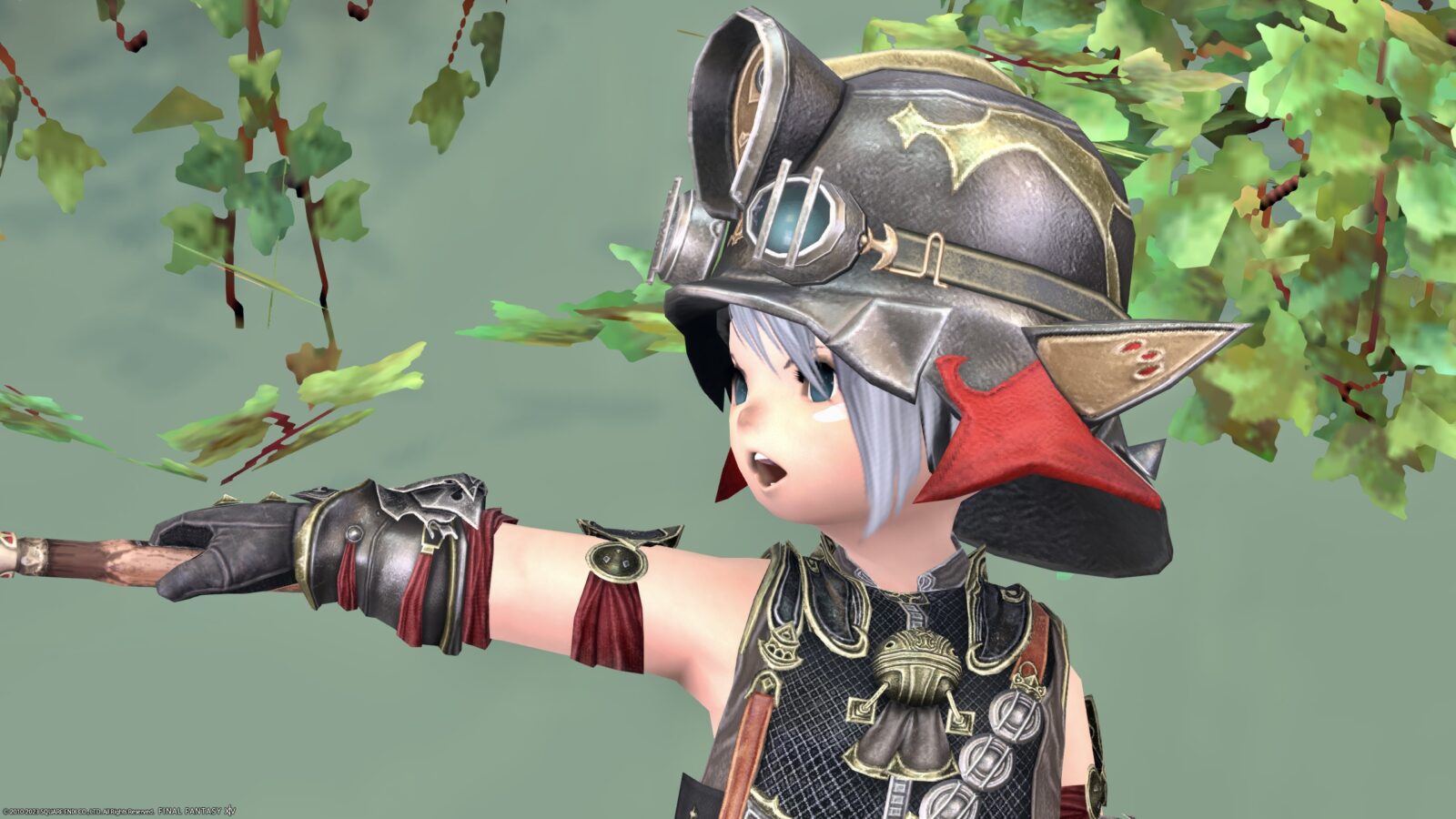 This is a record of my favorite DoL gear, the "Indagator of Gathering" series.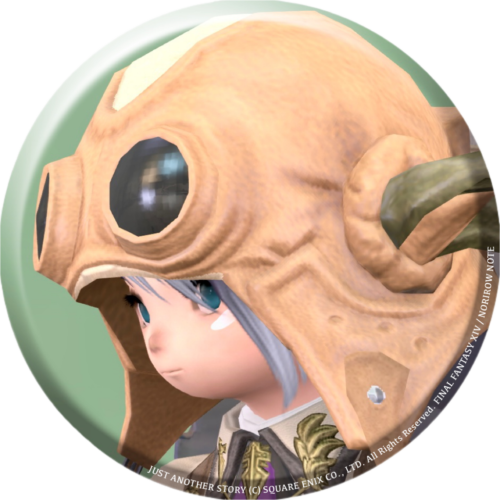 norirow
fufu! It's a Cave Raider outfit!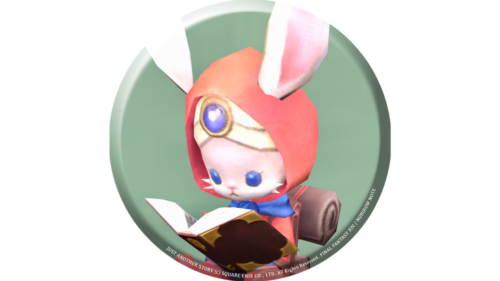 namingway
Indagator of Gathering Series
These are crafting gear and can be purchased on the market board. Here everything is dyed with loam blown.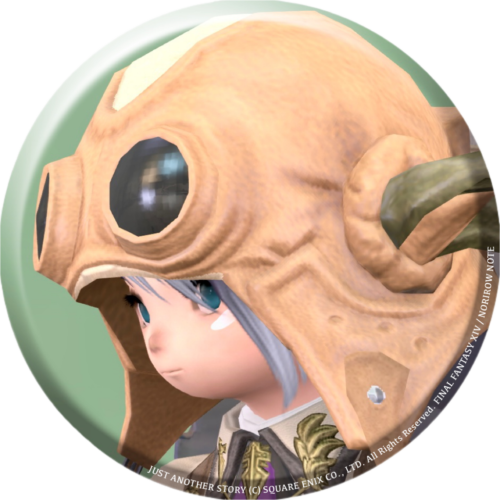 norirow
Fufu, my favorite image of Cave Raider from Made in Abyss!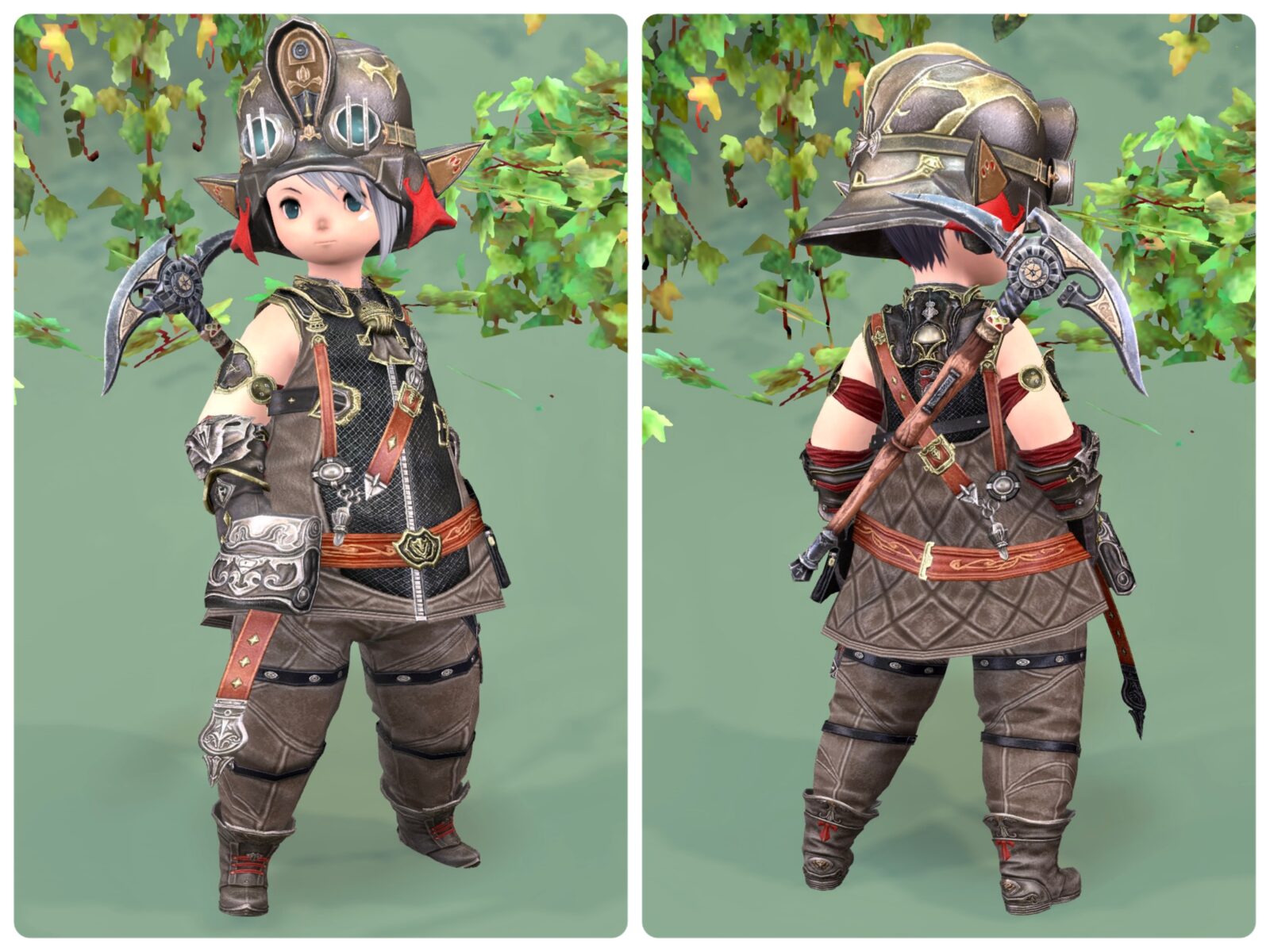 Above all, this head equipment is characteristic, and it is a helmet equipped with goggles and something like a light.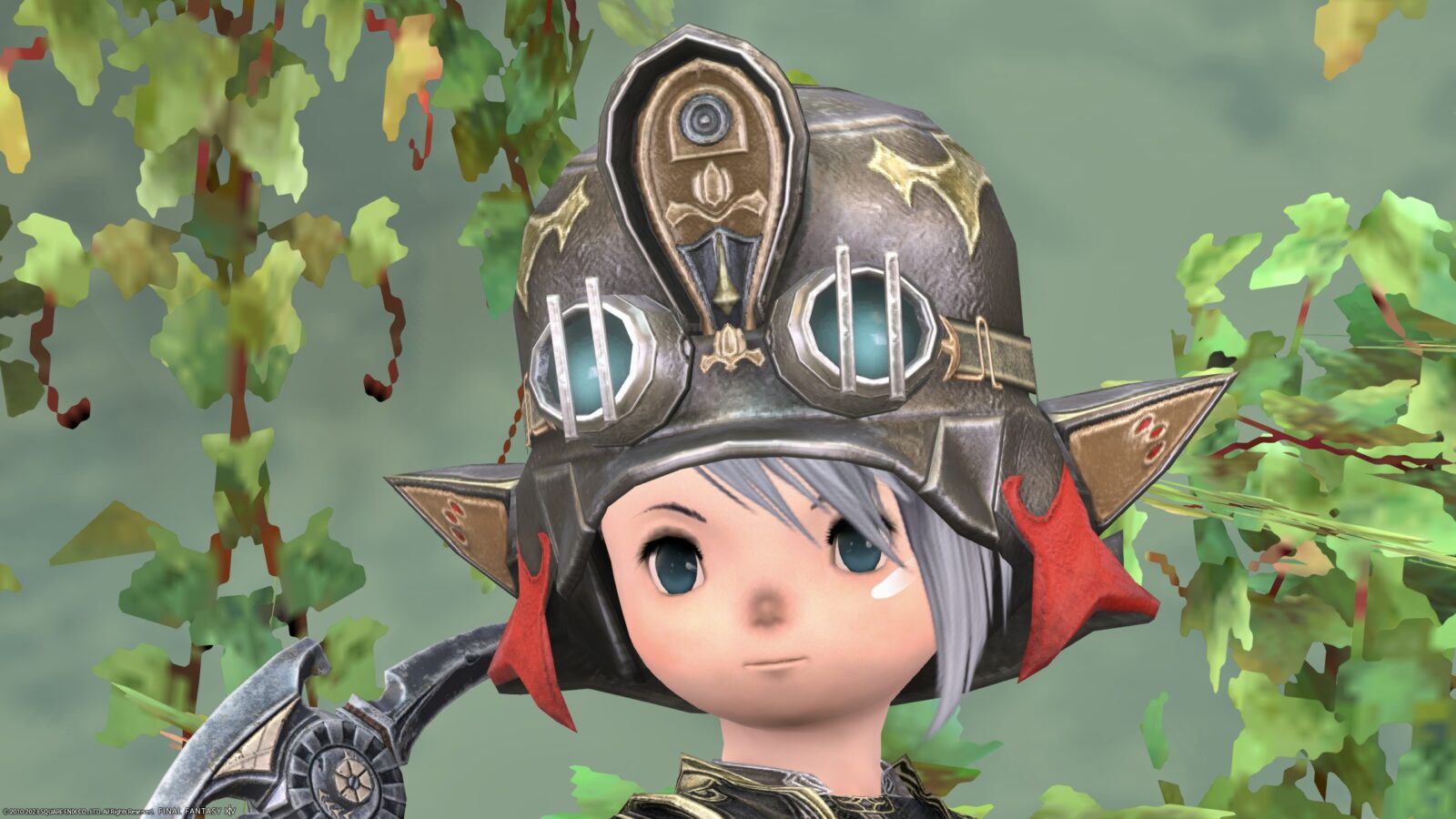 It has a nice metallic feel to it. In the case of Lalafell, the ears are protruding and cute!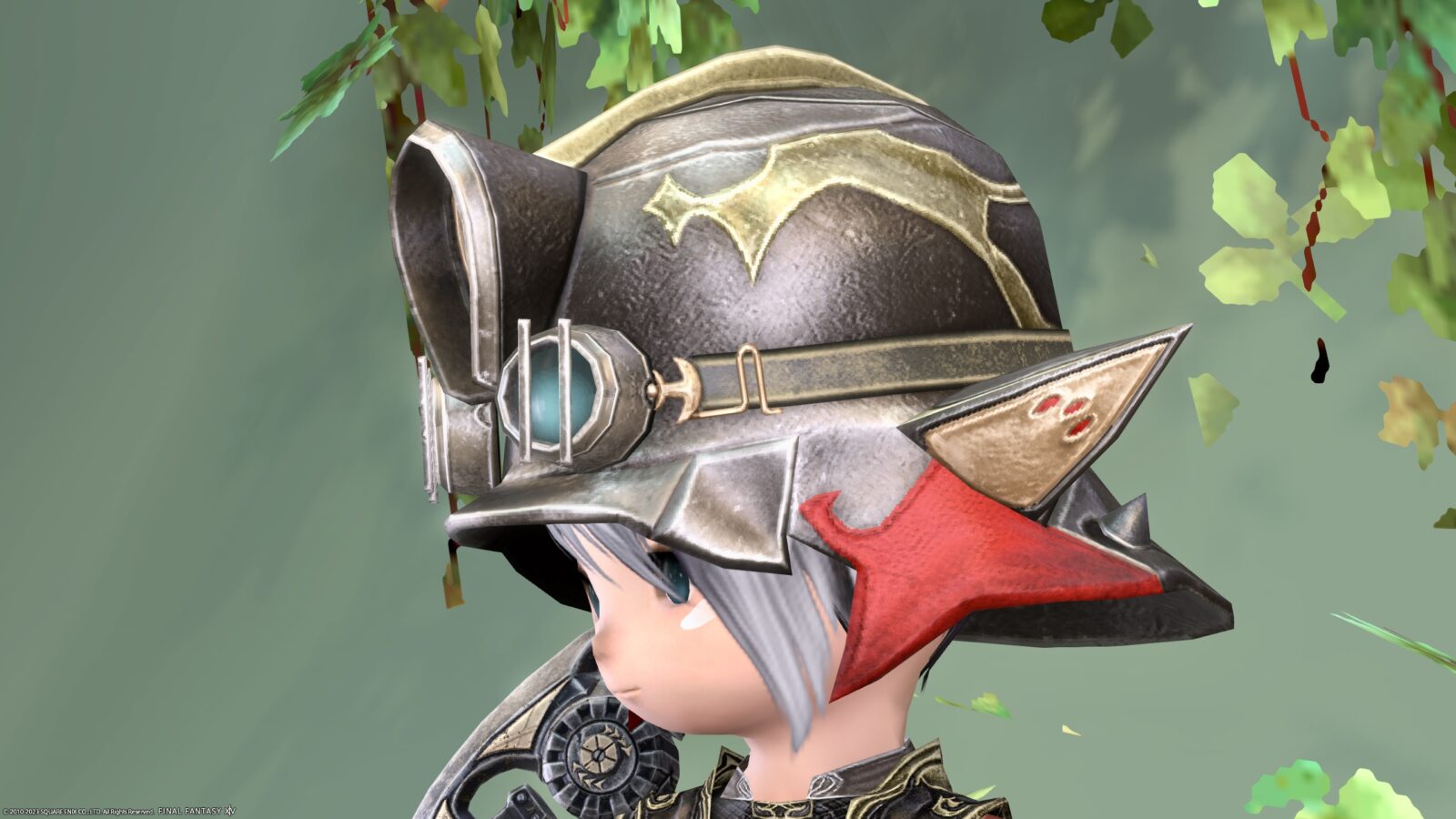 And what a gas mask-like thing is detachable.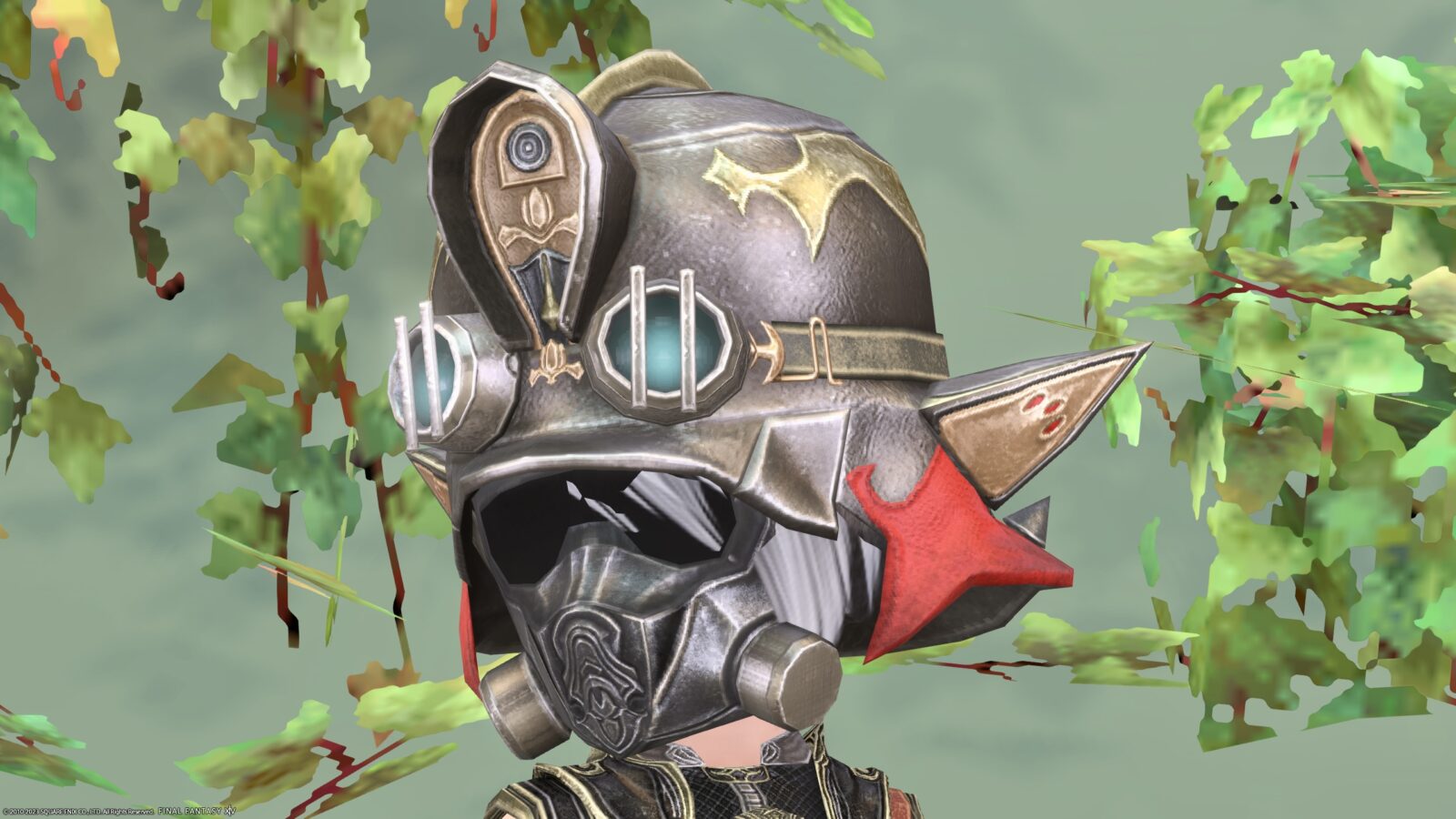 Kind of like Darth Vader.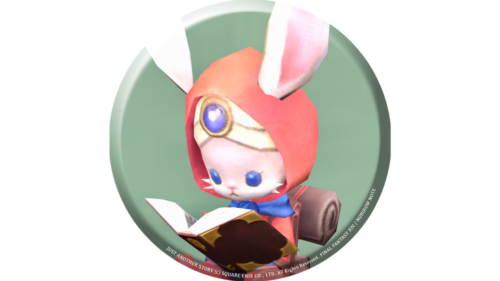 namingway
The body equipment is a jacket with surprisingly light arm parts.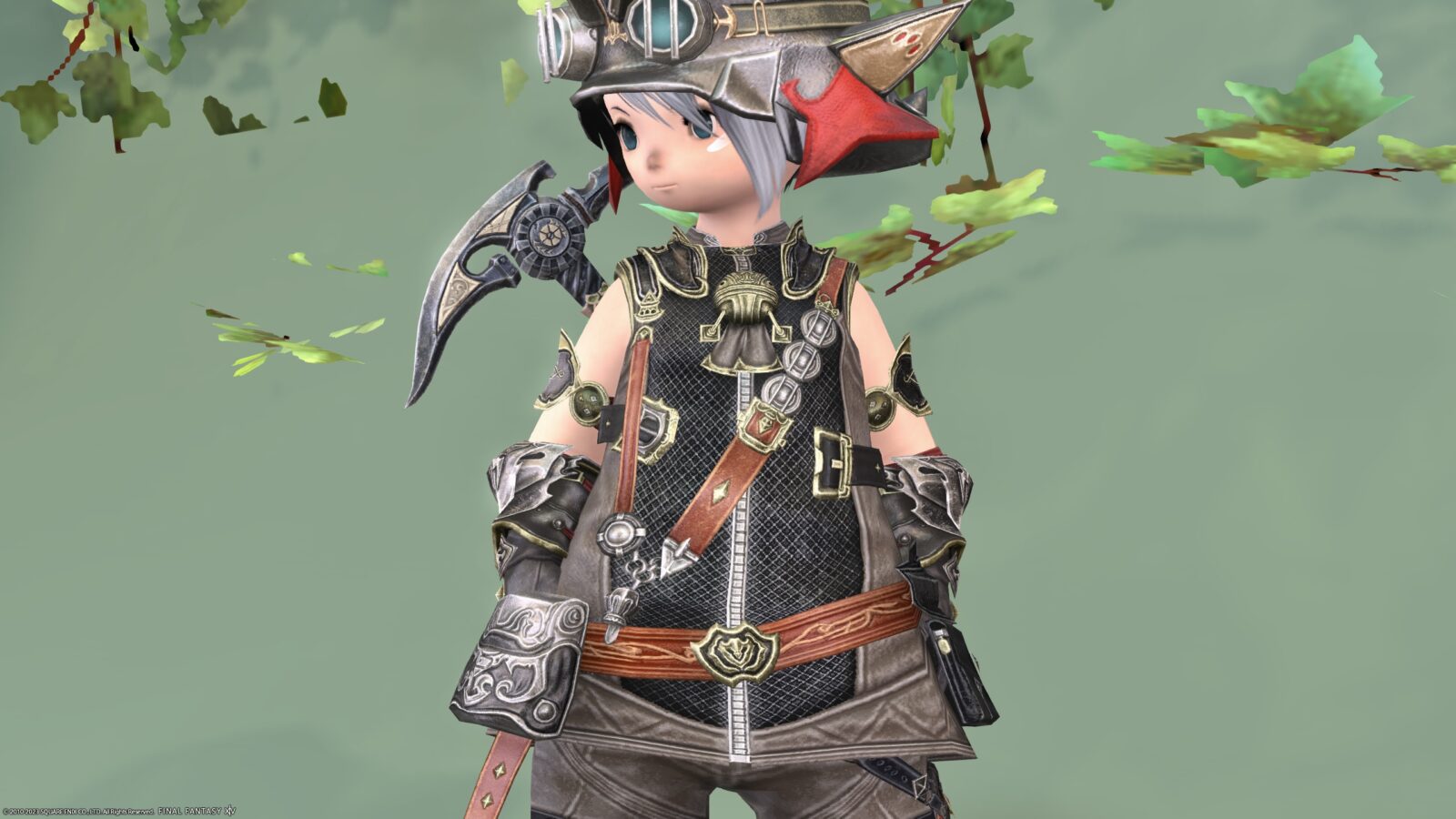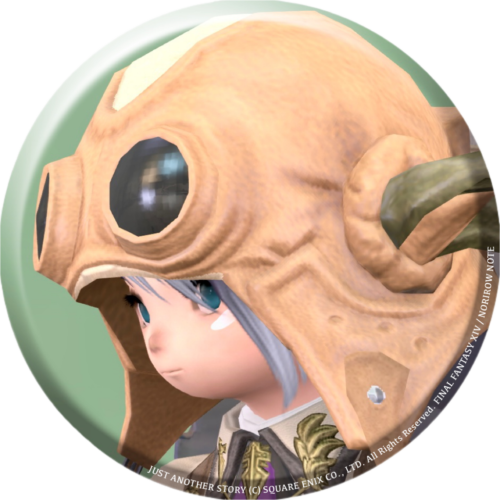 norirow
What's on my chest… is it a whistle? ?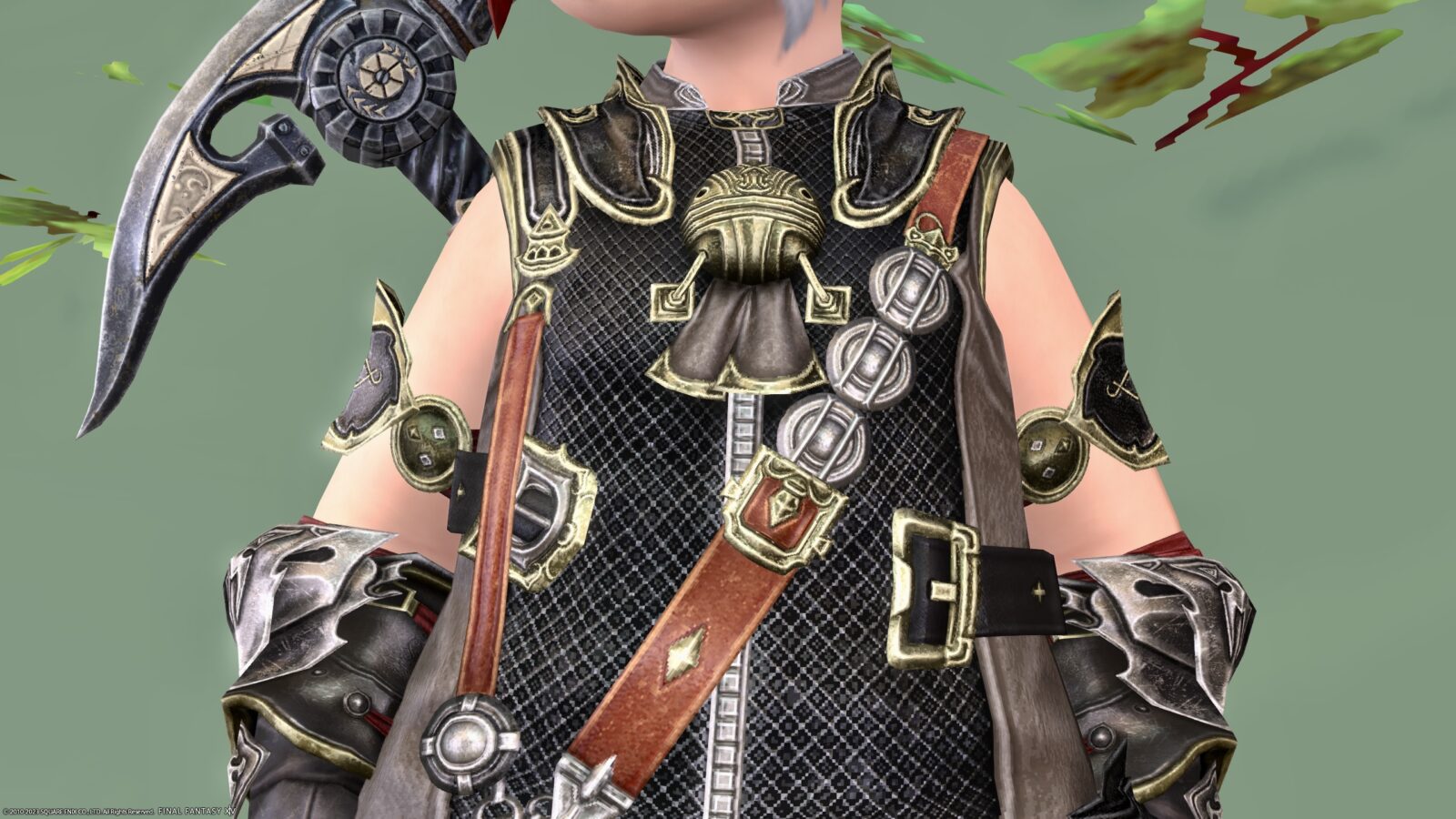 Norirow-san has changed from a Gundam brain to an Abyss brain…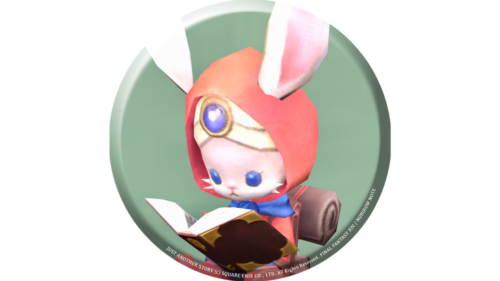 namingway
A three-dimensional leather guard is provided from the shoulder to the back. It is a detailed structure that floats on the back!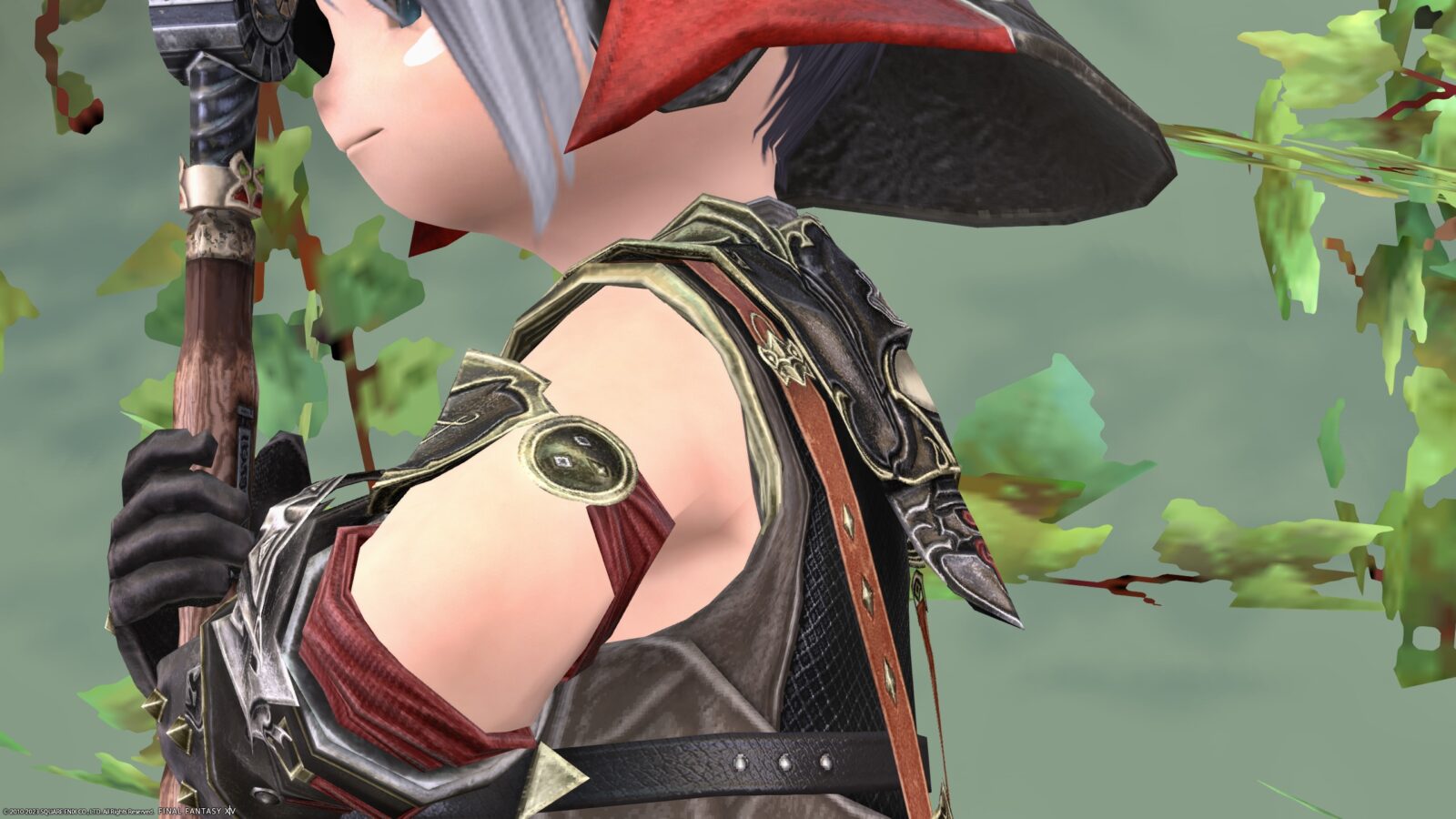 The belt is also three-dimensional and stylish.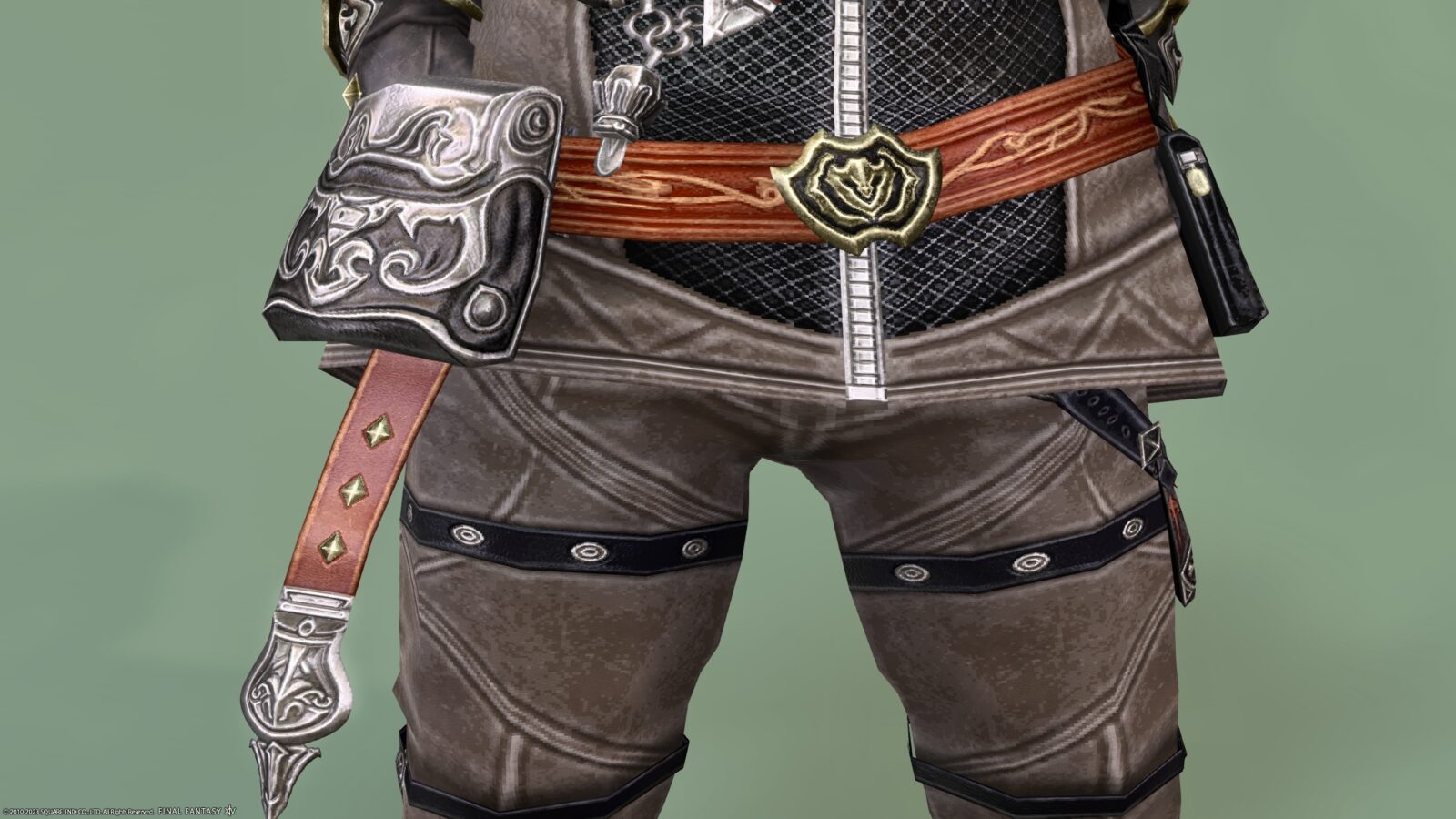 The arm is lightly dressed, but the glove seems to be strong.
There is also a pouch on the thigh, which is practical.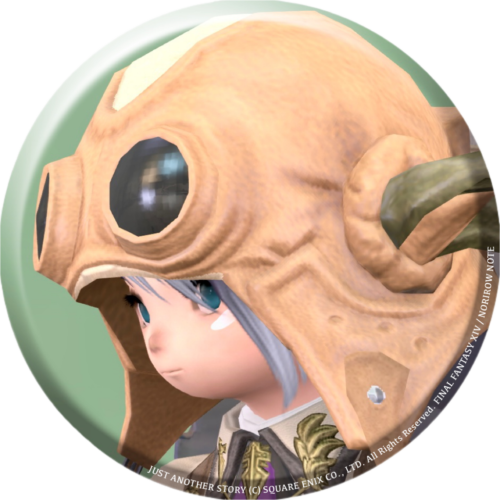 norirow
I love Made in Abyss, so I'm happy to wear a Cave Raider-like outfit!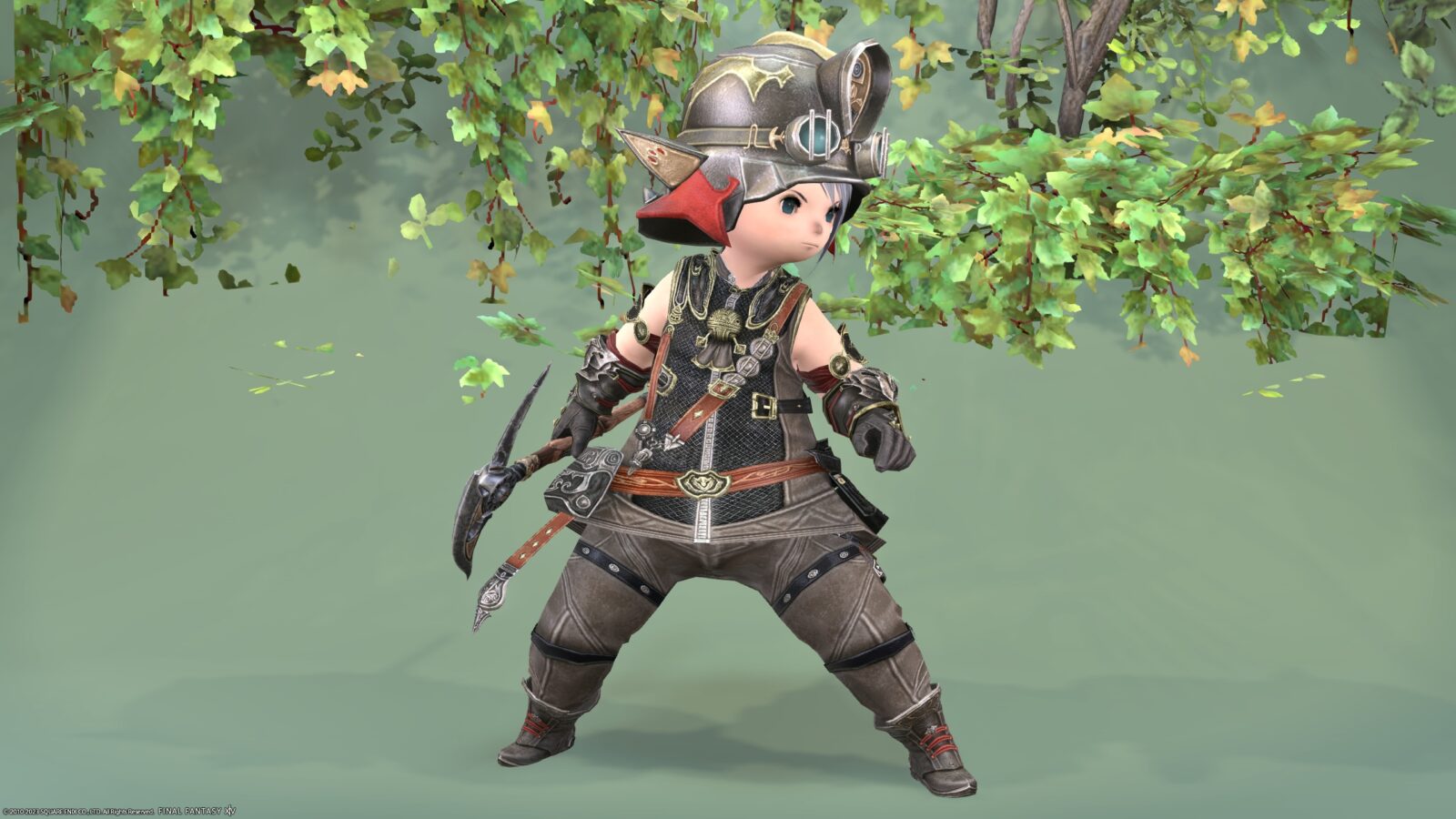 You haven't played Dol much, have you?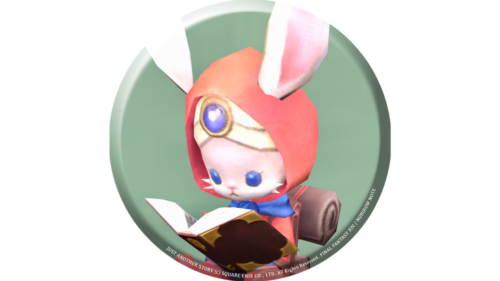 namingway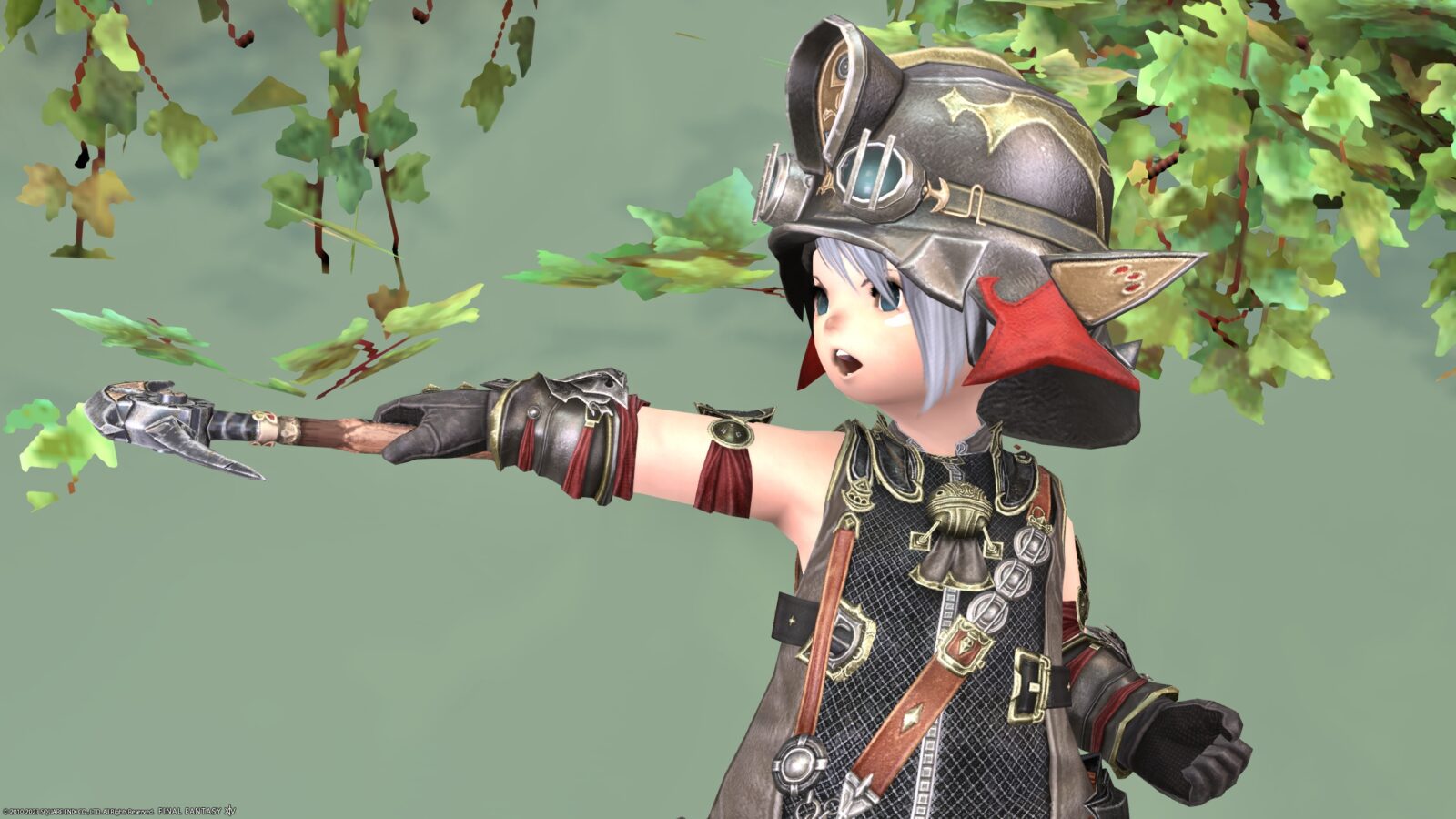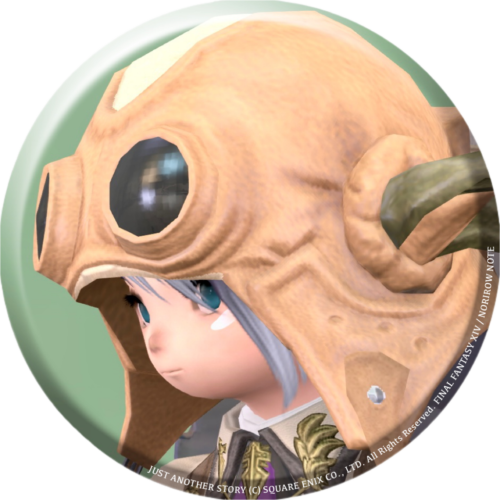 norirow
Fufu, this is a wonderful treasure, so I'll try "Dol"!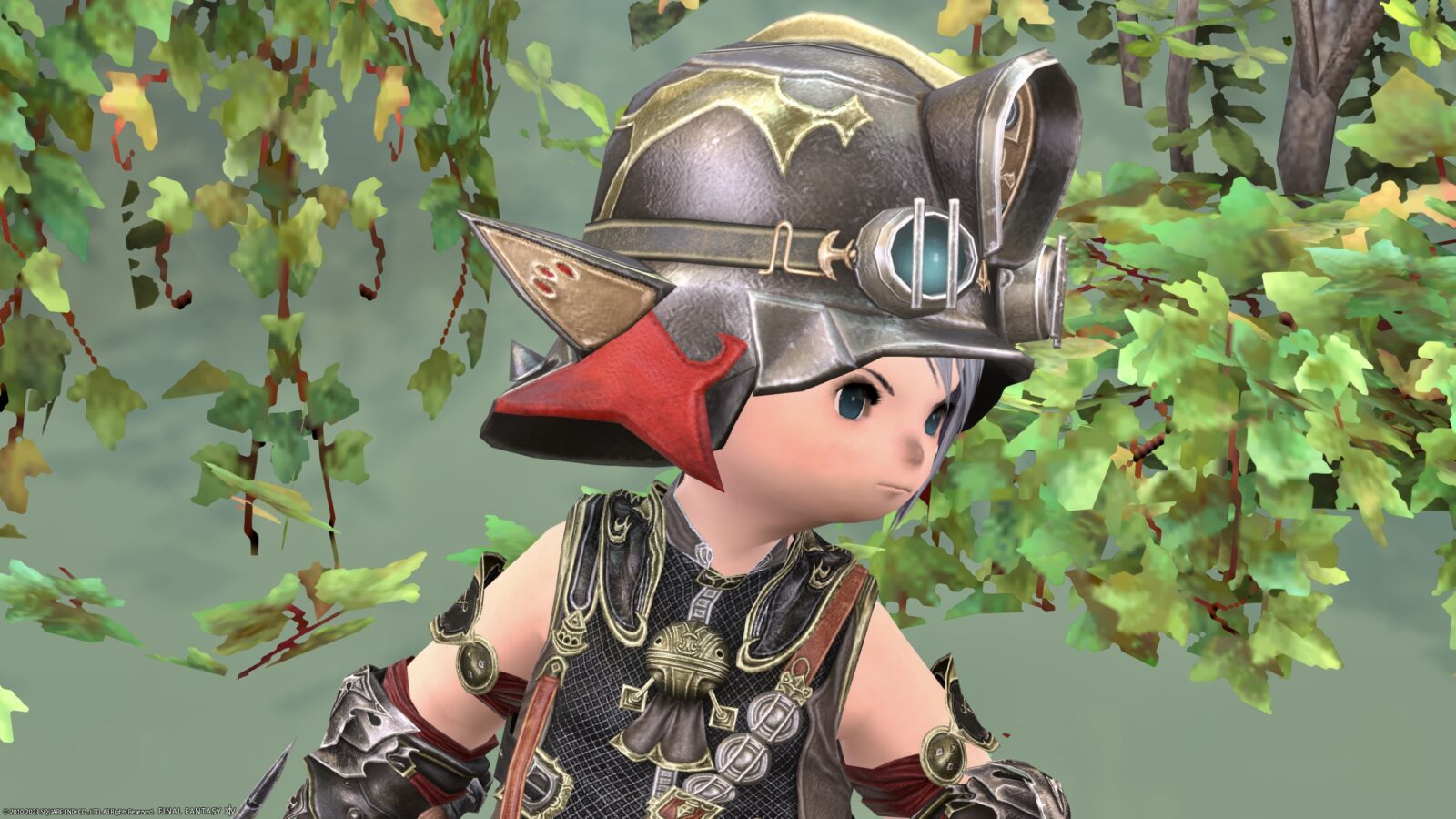 ▼ I recorded a video of the movement!
So, that's all for the record of the "Indagator of Gathering" series of favorite equipment for Dol.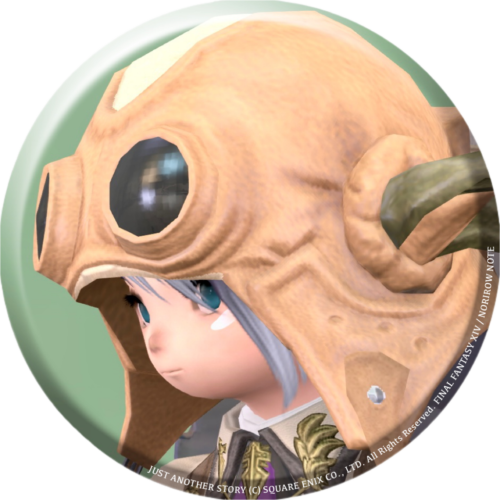 norirow