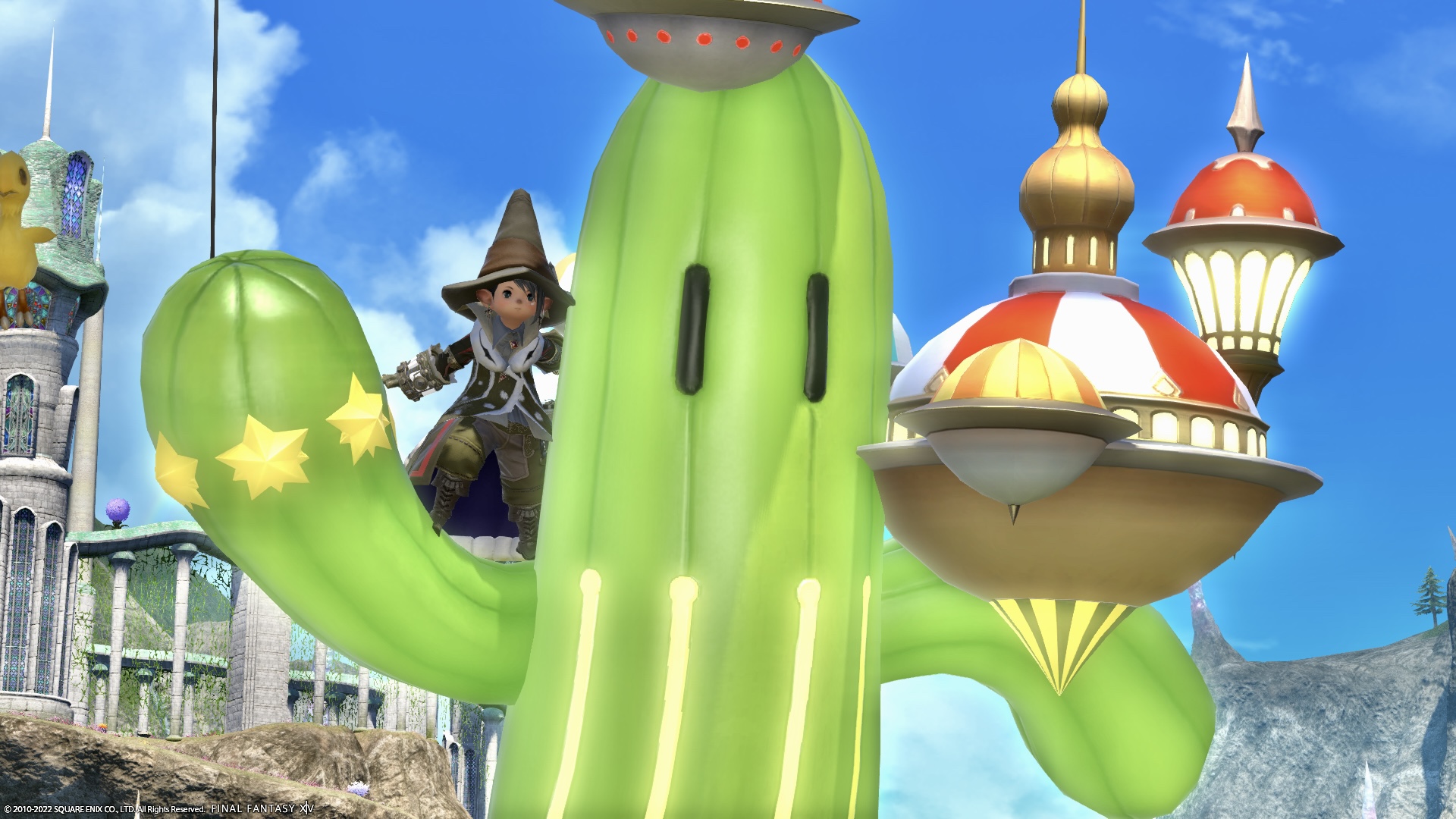 This is a record of the mount "Sabotender Emperador" available on the Gold Sourcer.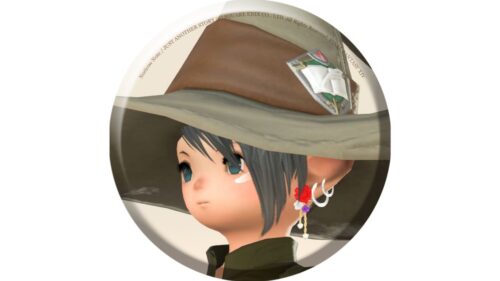 norirow
Wow, it's a cactus mount!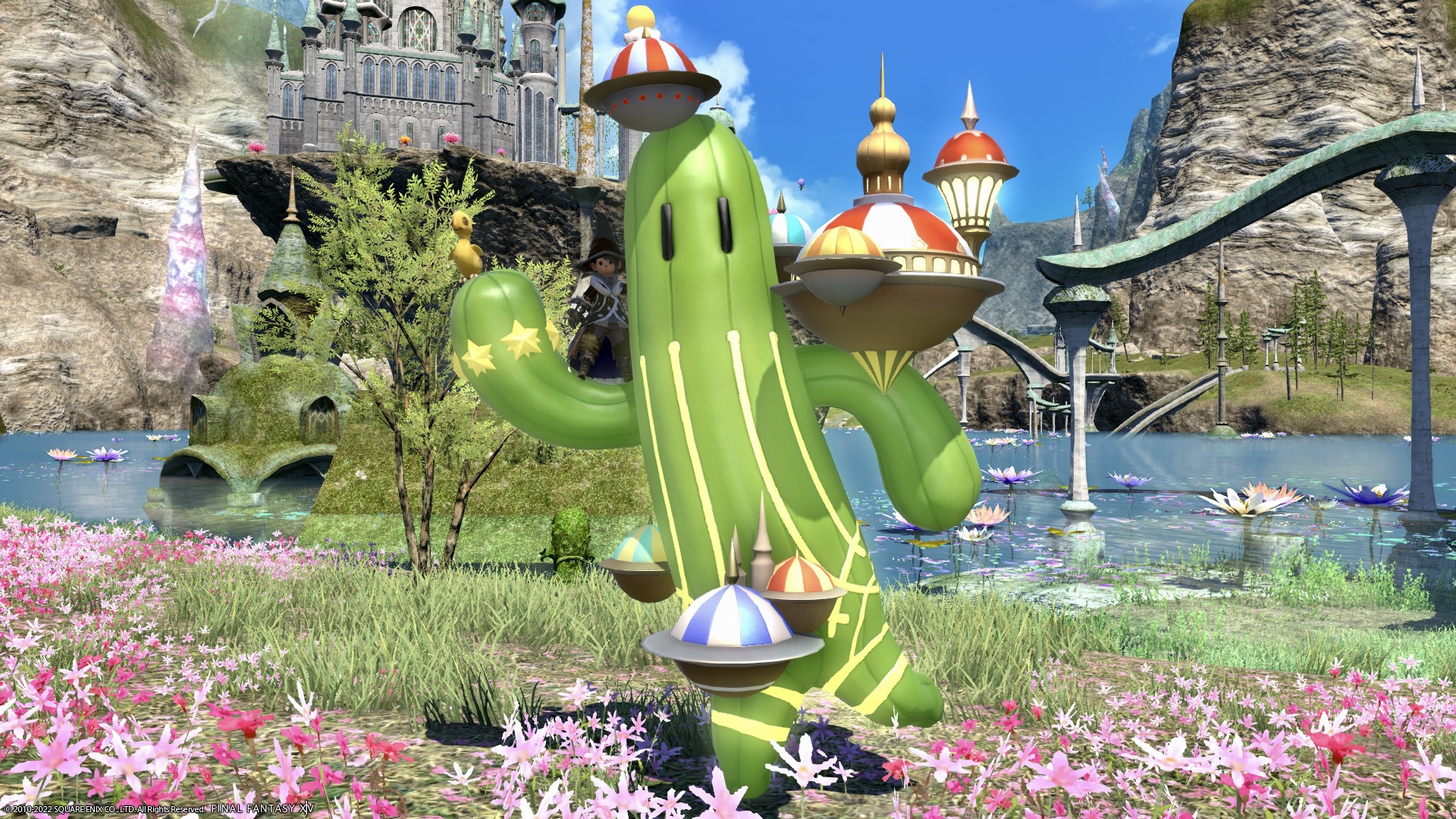 It's in the shape of a gold saucer.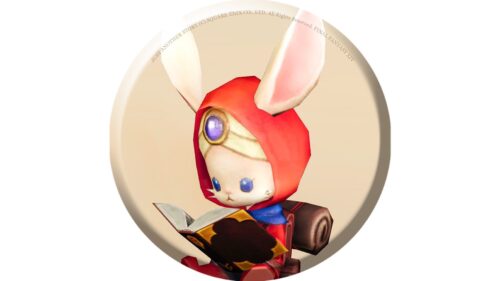 namingway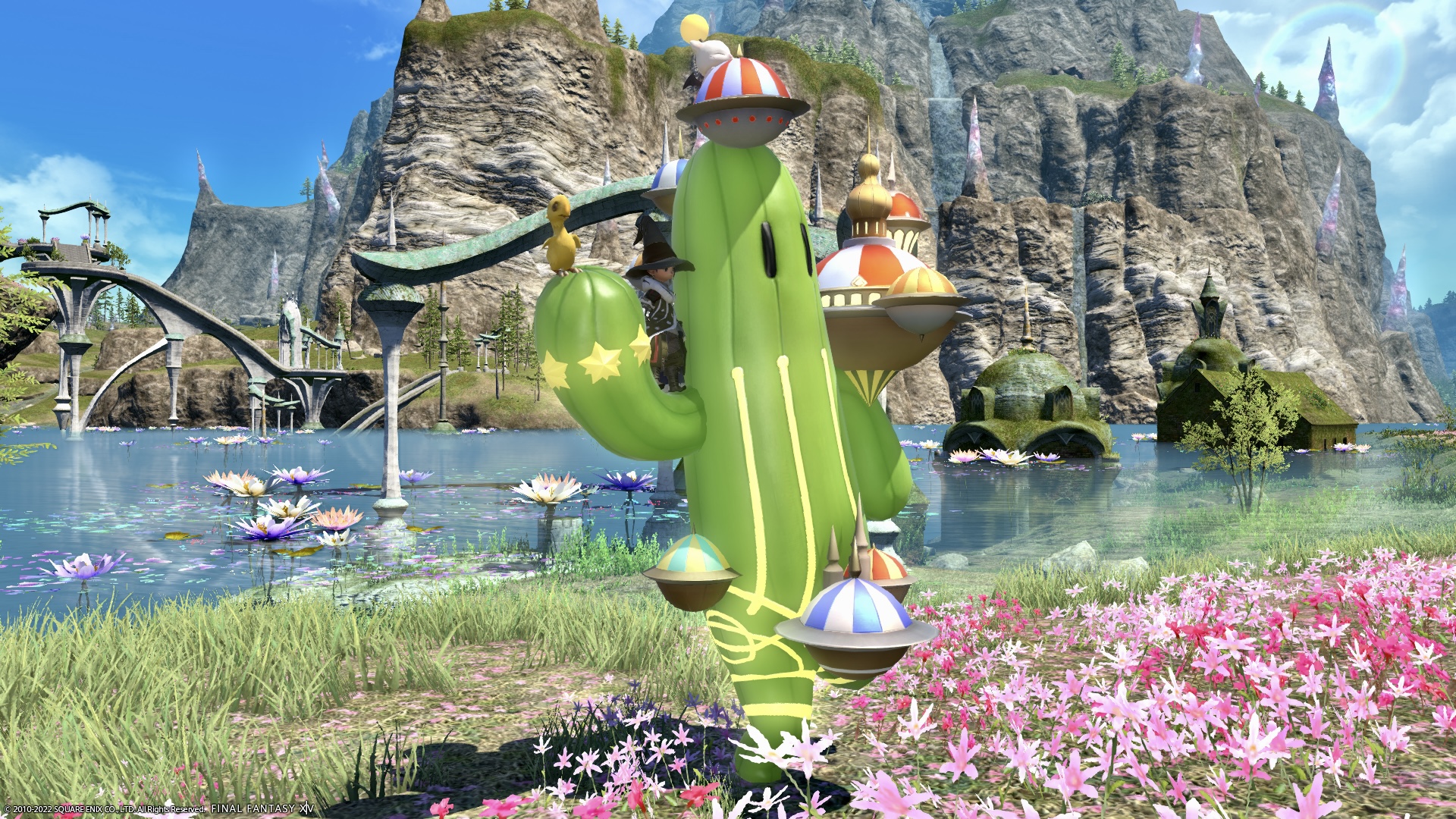 It is a very cute and big cactus mount. It is tinged with light as a whole.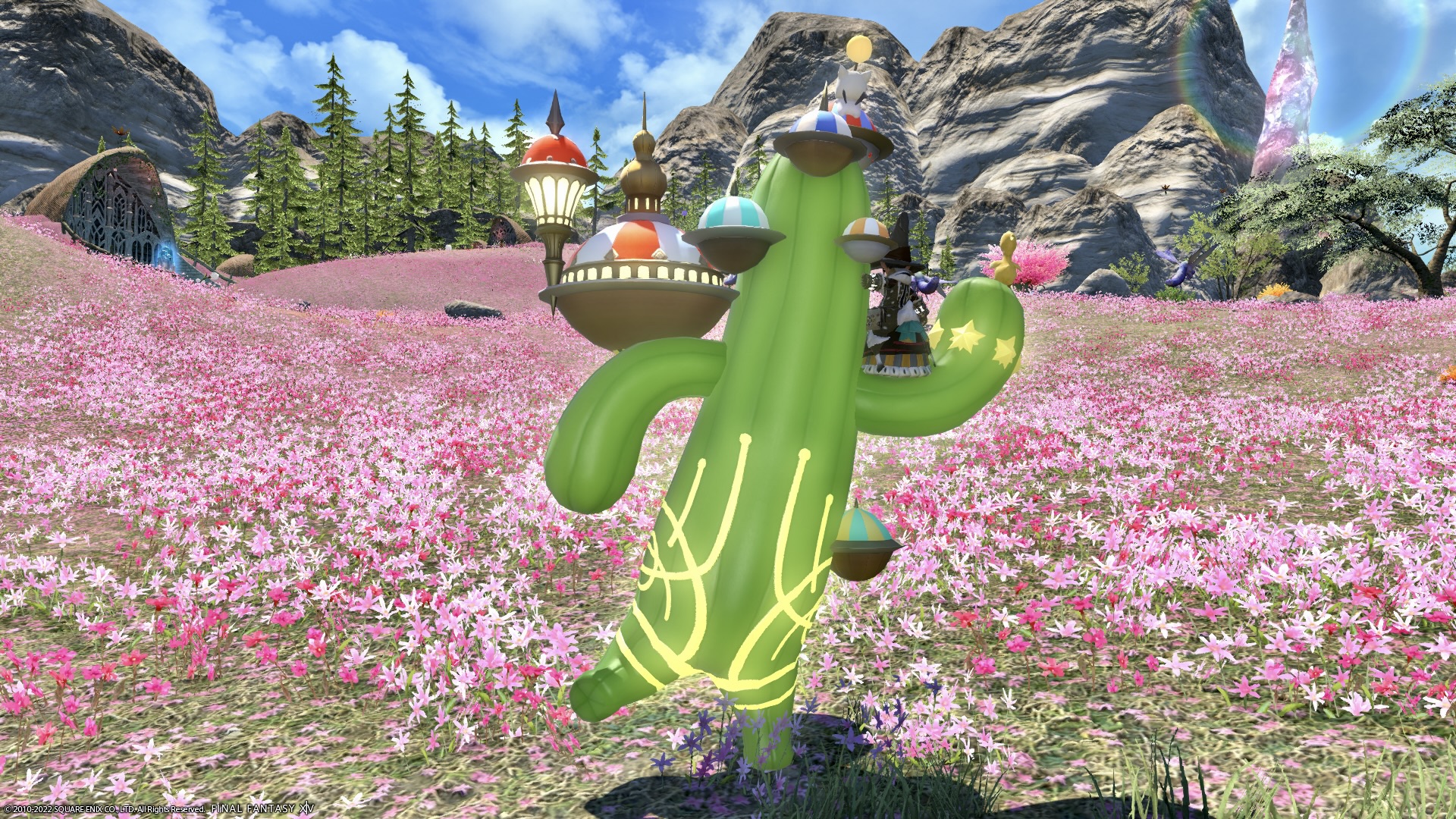 Move on the cactus arm.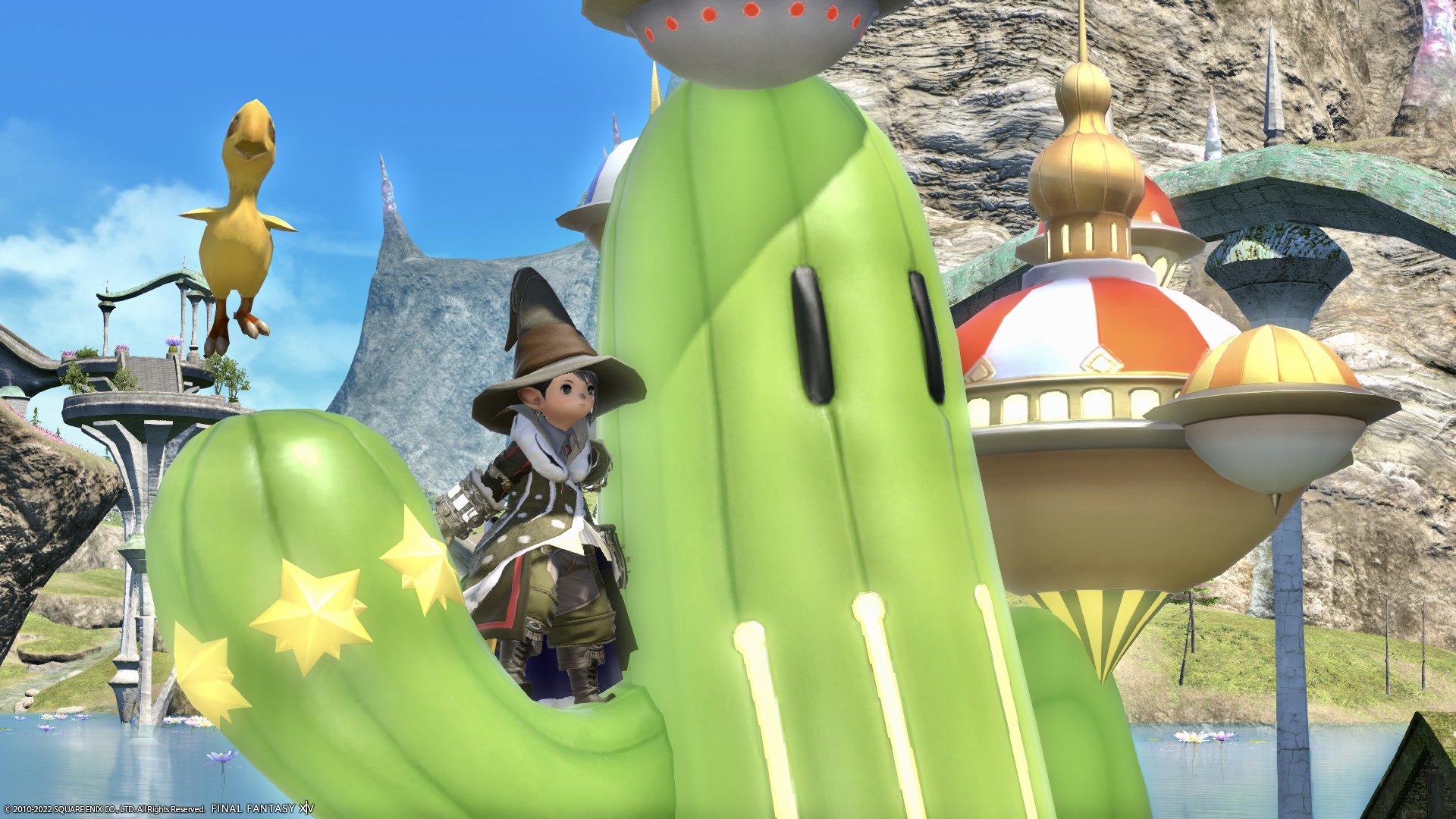 It's so cute that the baby Chocobo is with me ♪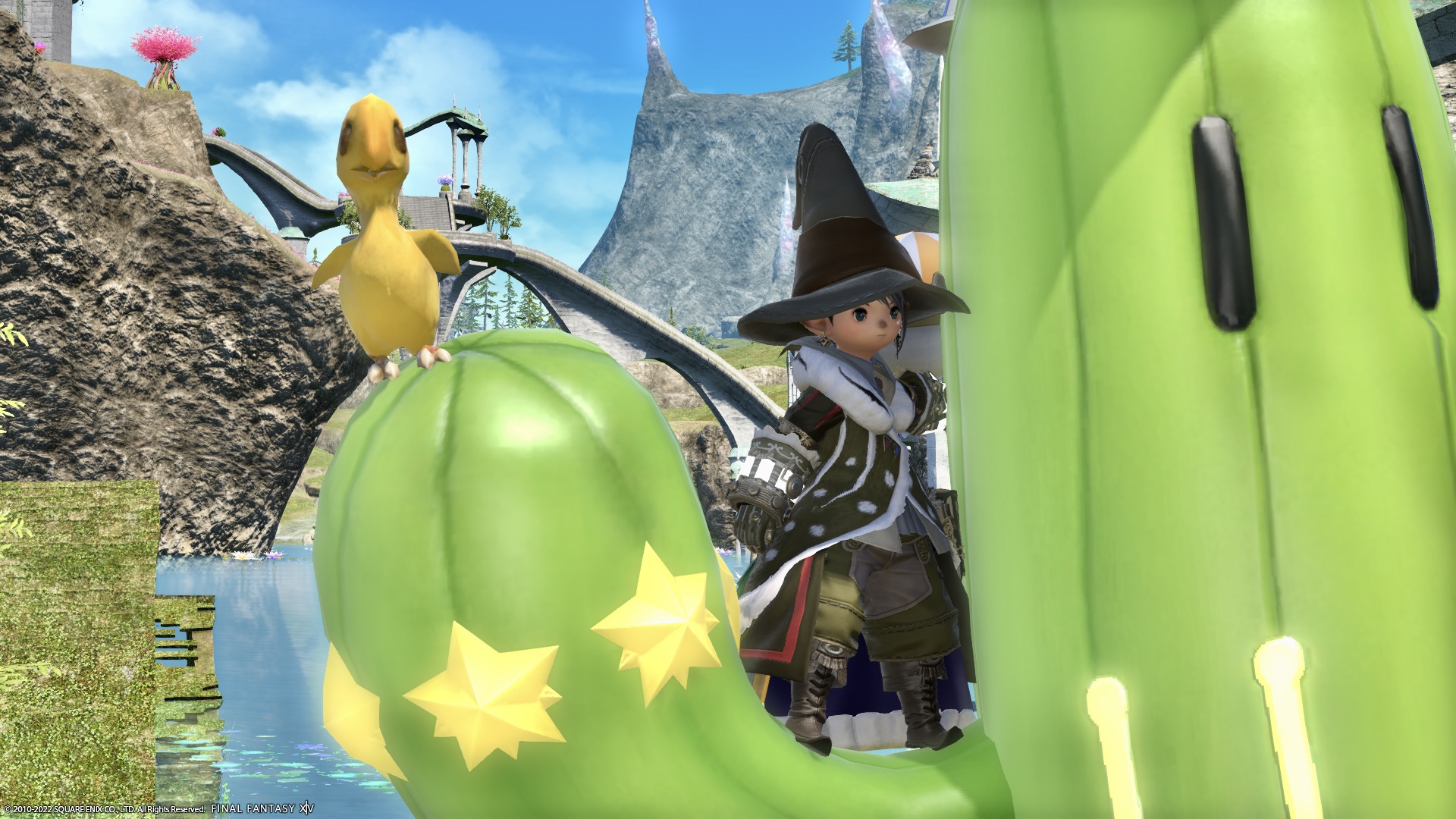 On the left hand side is a building that imitates a gold saucer playground.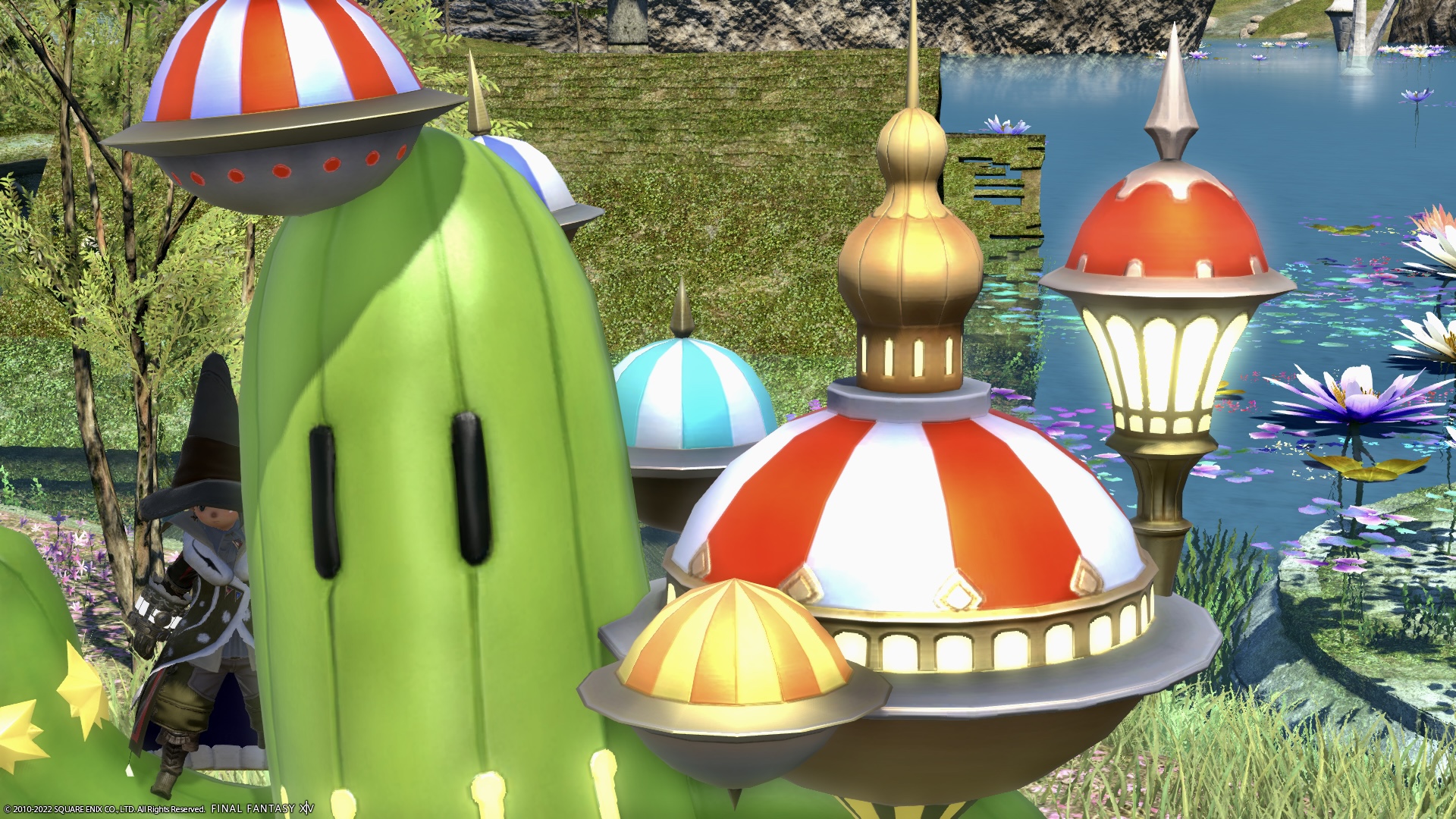 Moogle is also on this head!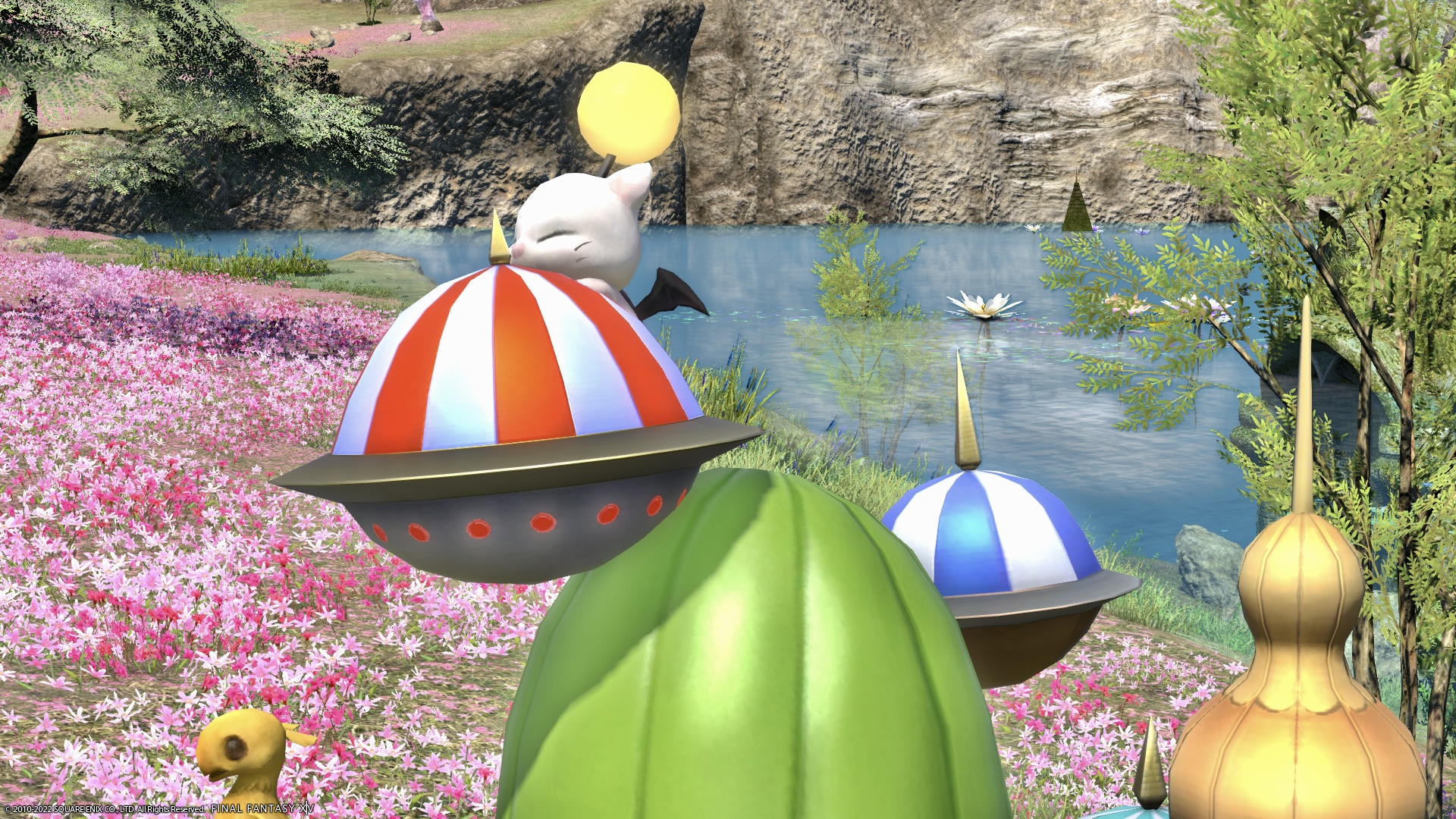 The appearance of walking is very cute ♪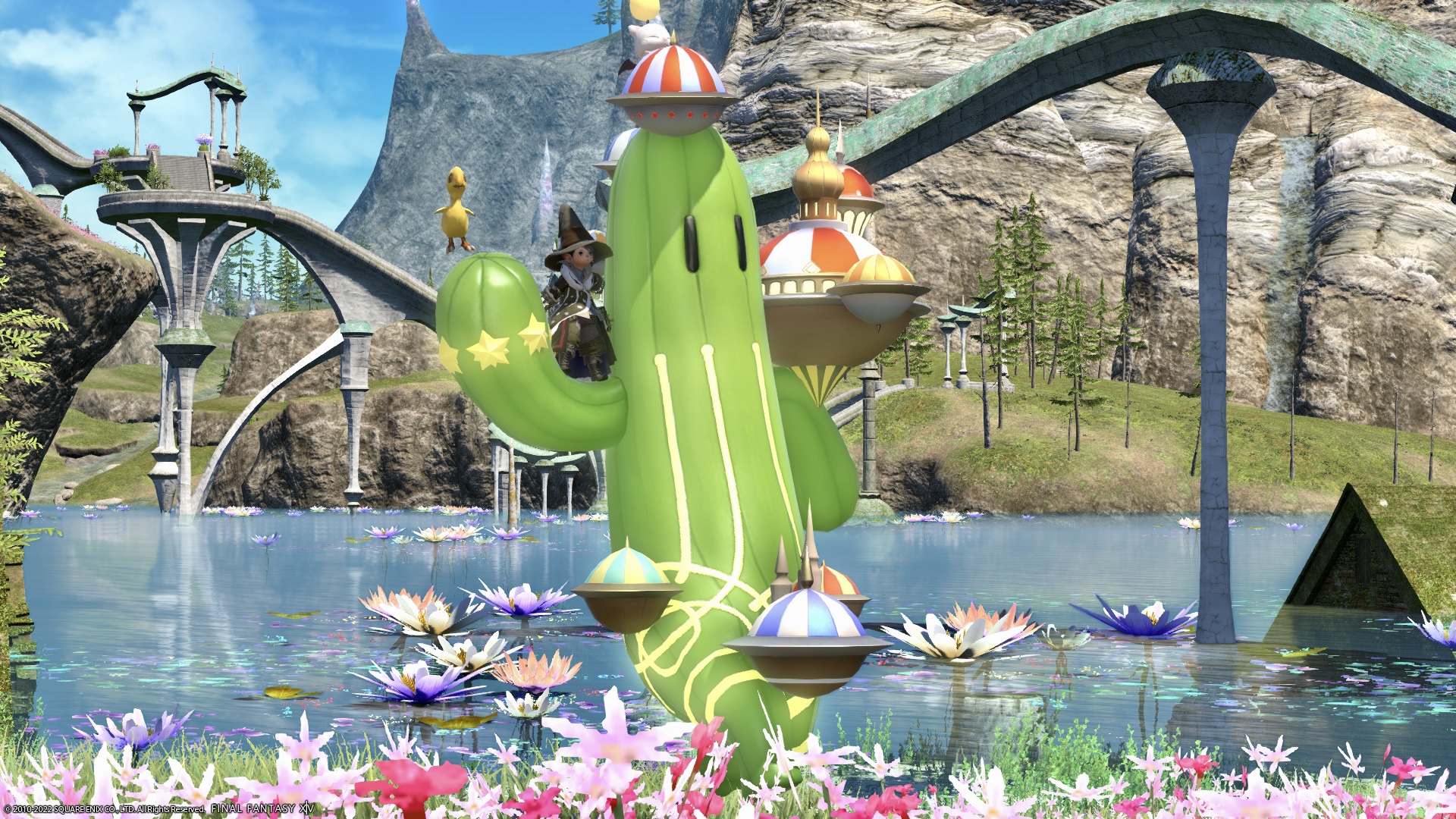 Balloons will come out during flight.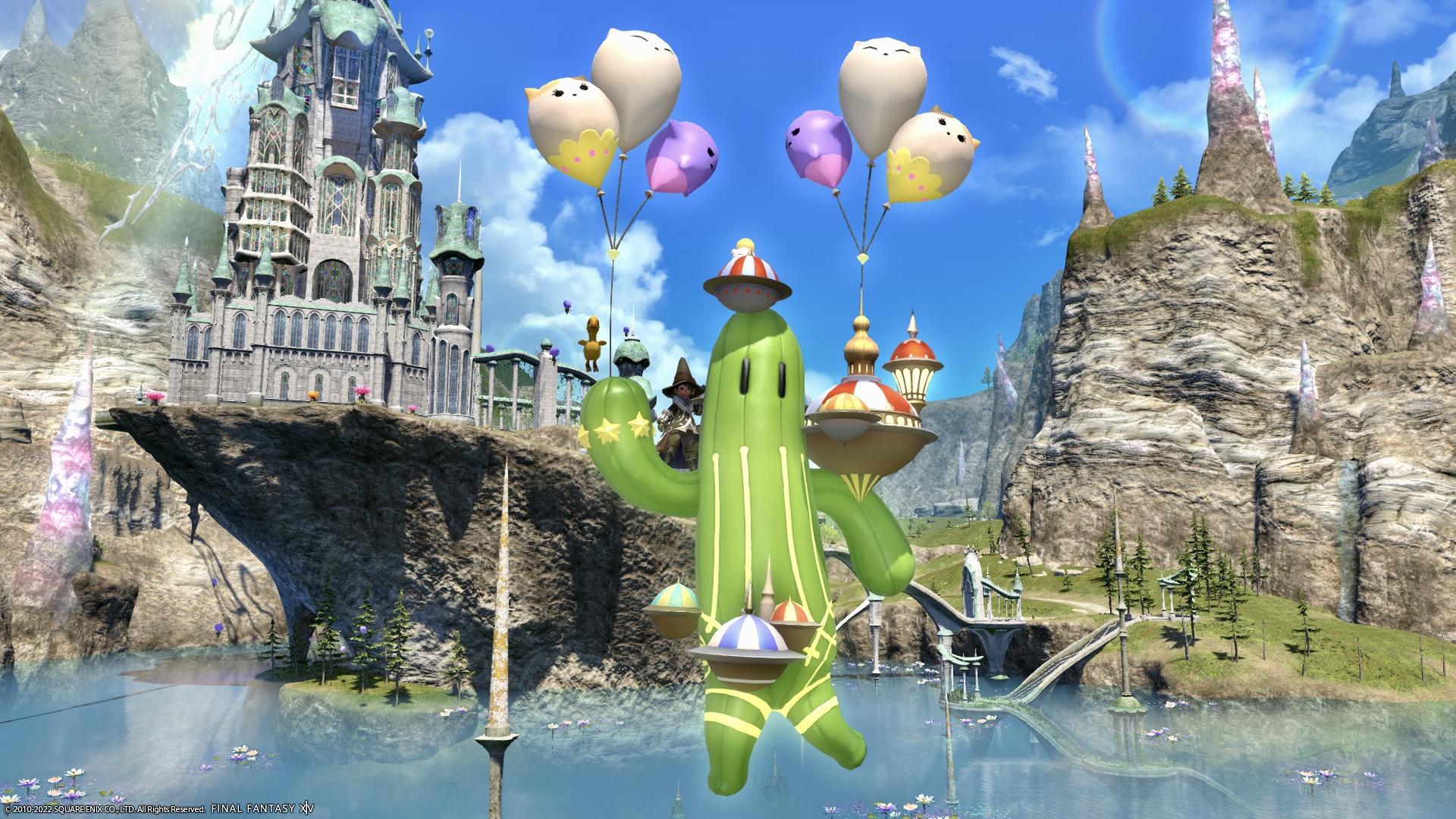 The shape of the balloon is Moogle, Fat Cat, and who is the other one …?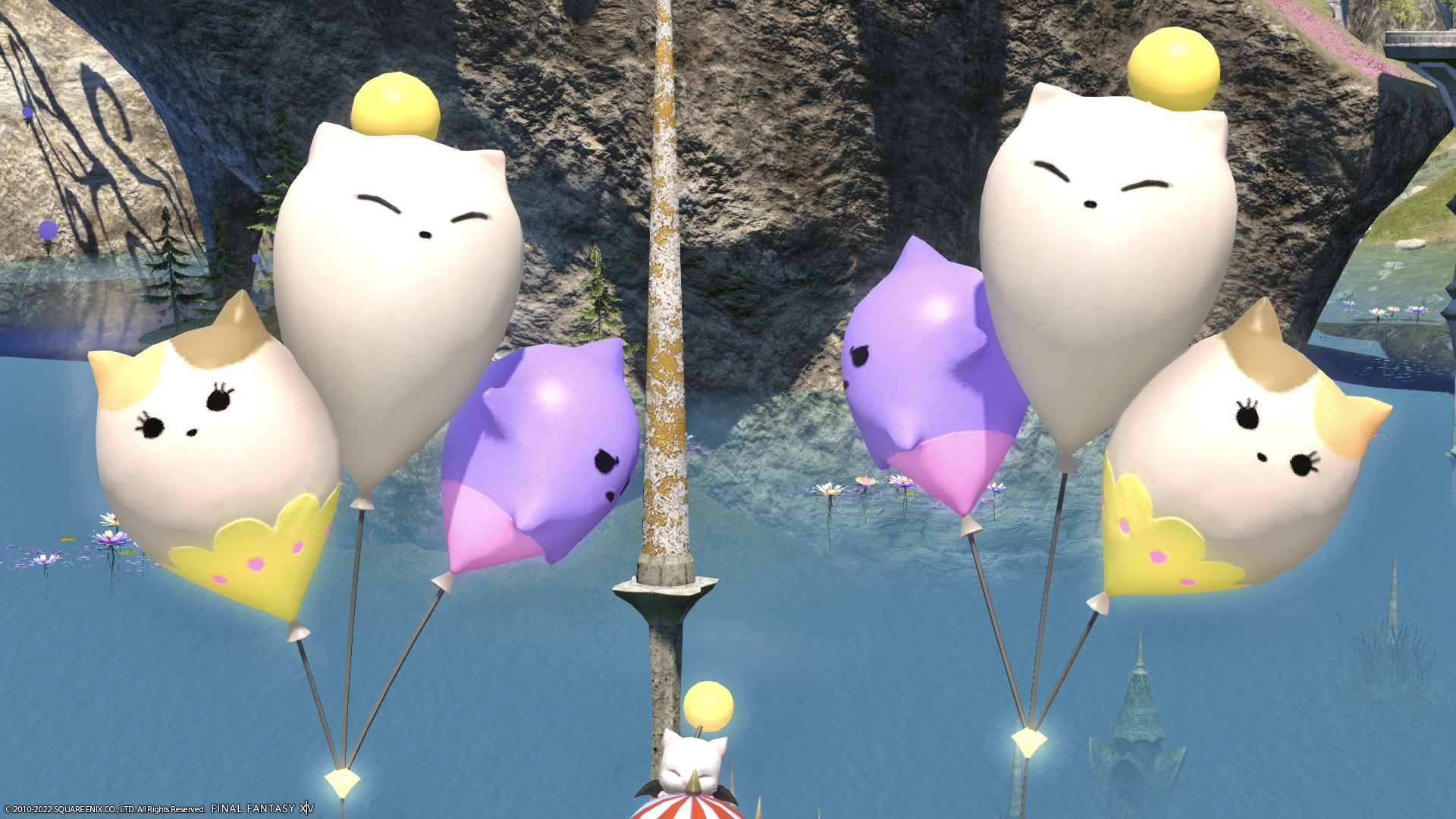 And when flying, Chocobo's baby is also flying hard!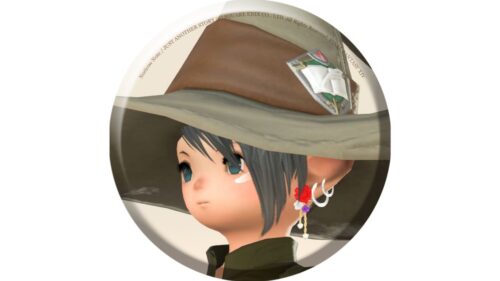 norirow
This mount has a cute sound effect every time it comes out or walks.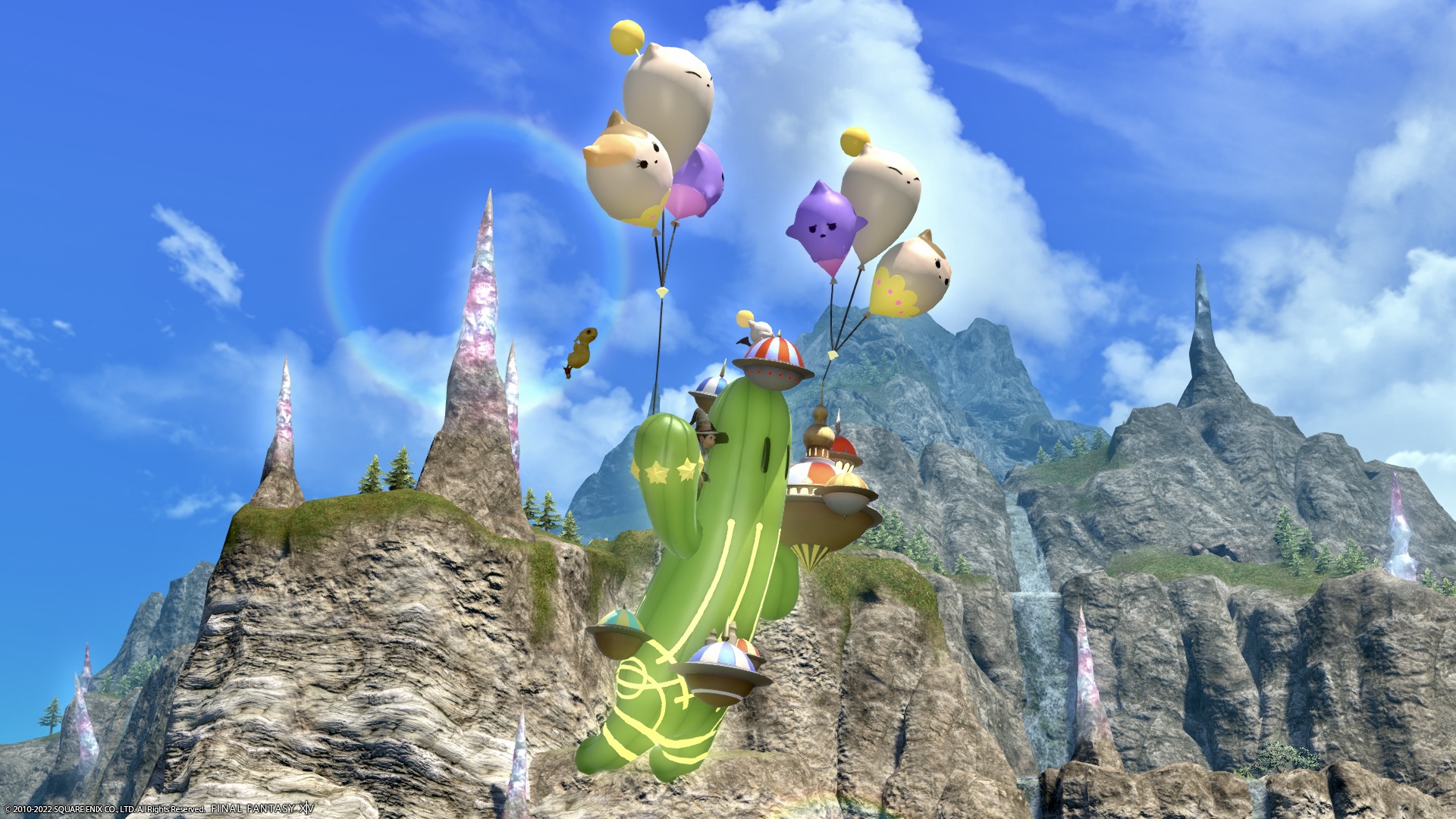 BGM is also fun with the music of Gold Sourcer.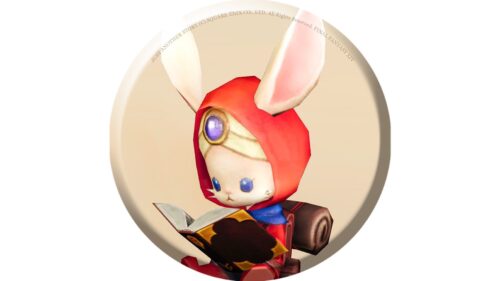 namingway
Check out the video below for the sound effects!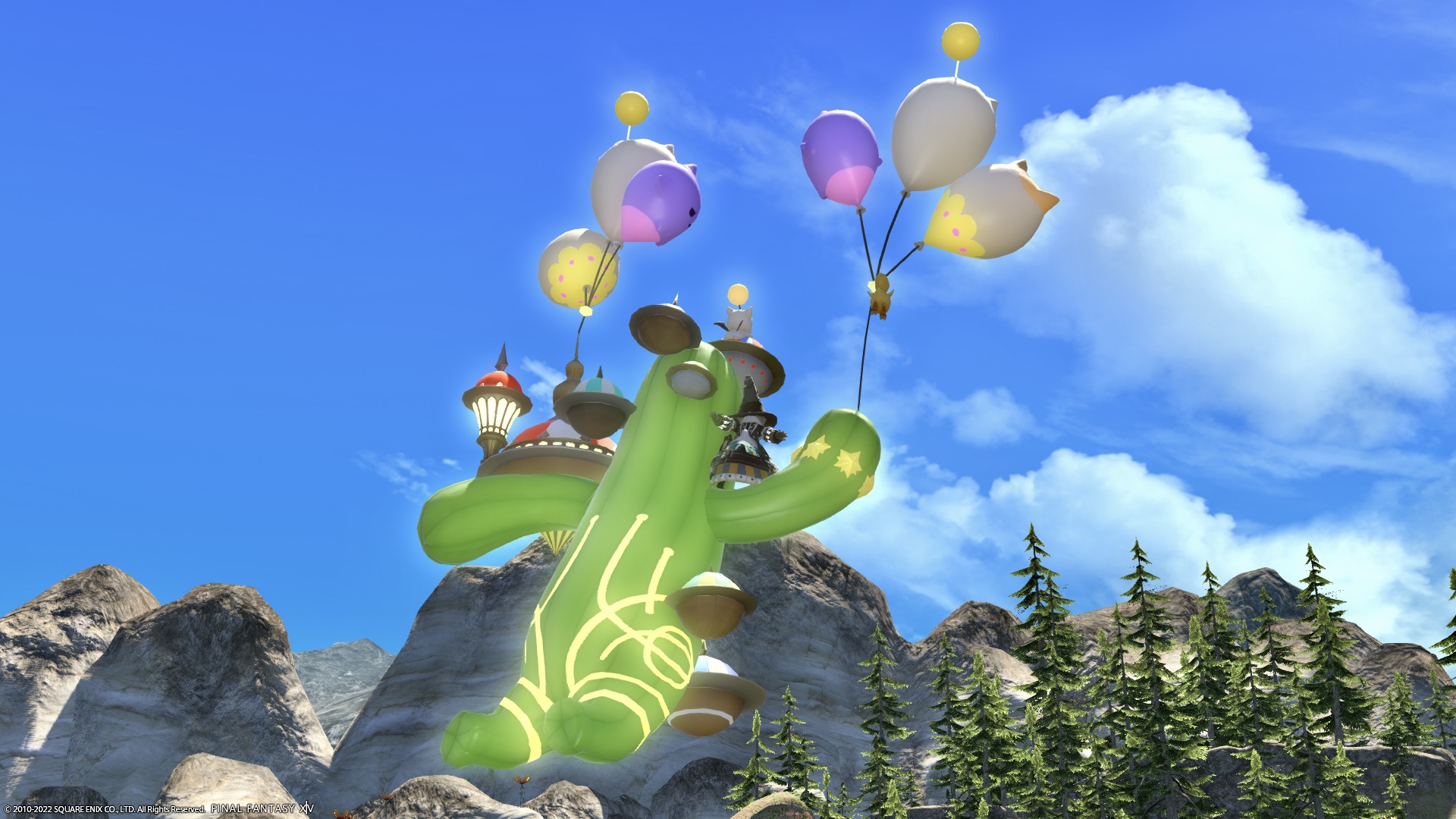 No one knows exactly why the Manderville Gold Saucer was built to resemble a sabotender, just as no one knows why its mascot is a sabotender or why more than half of its drink menu features sabotender-themed "cact-tails." This giant flying sabotender will not see you any closer to those answers, but it is fun to stare at.

From the official mount commentary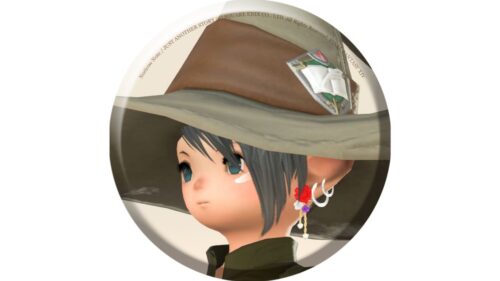 norirow
That's right, why is the gold saucer shaped like a cactus in the first place?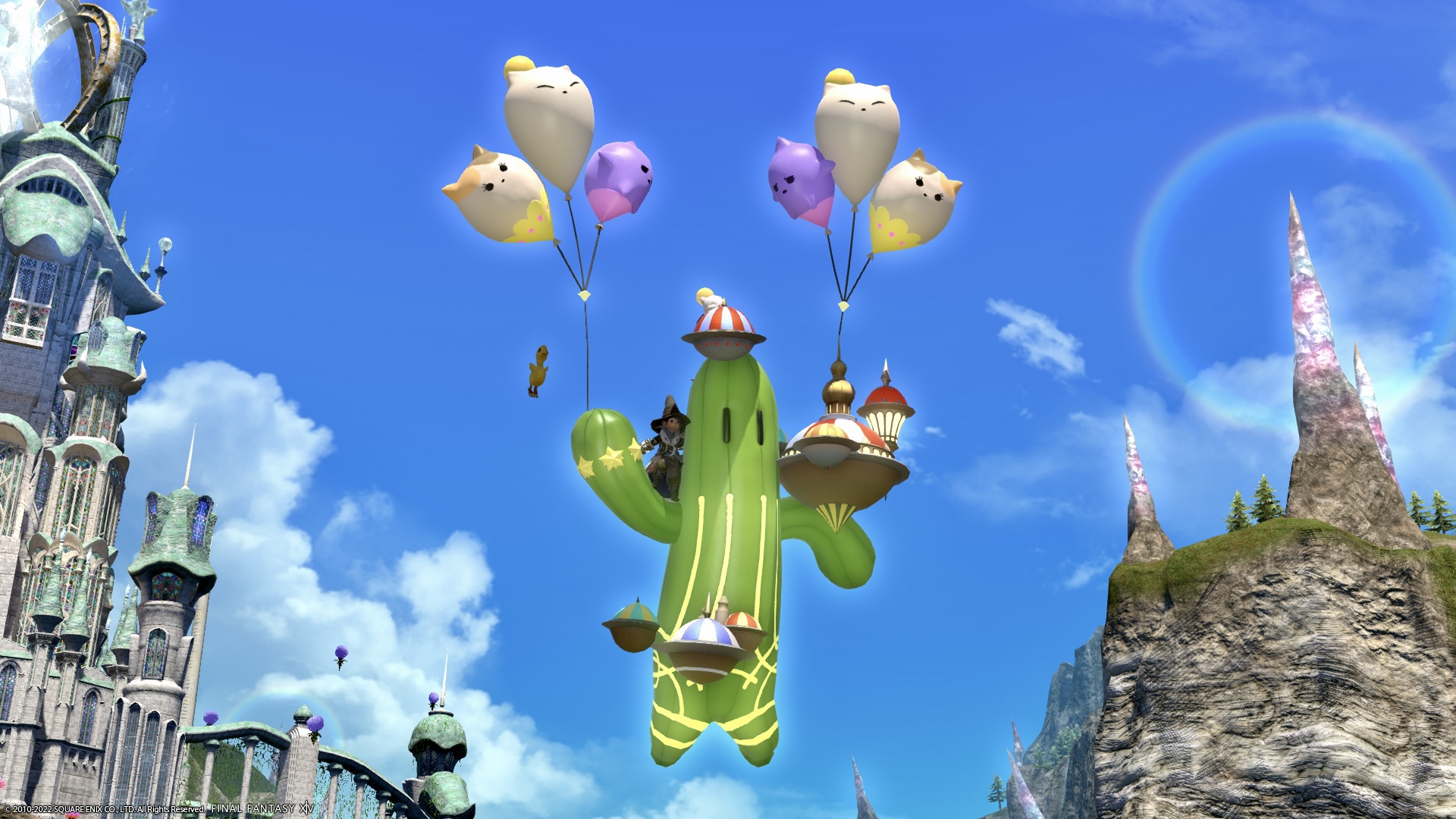 I feel that it is structurally unstable.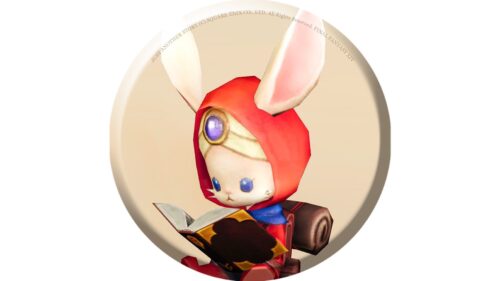 namingway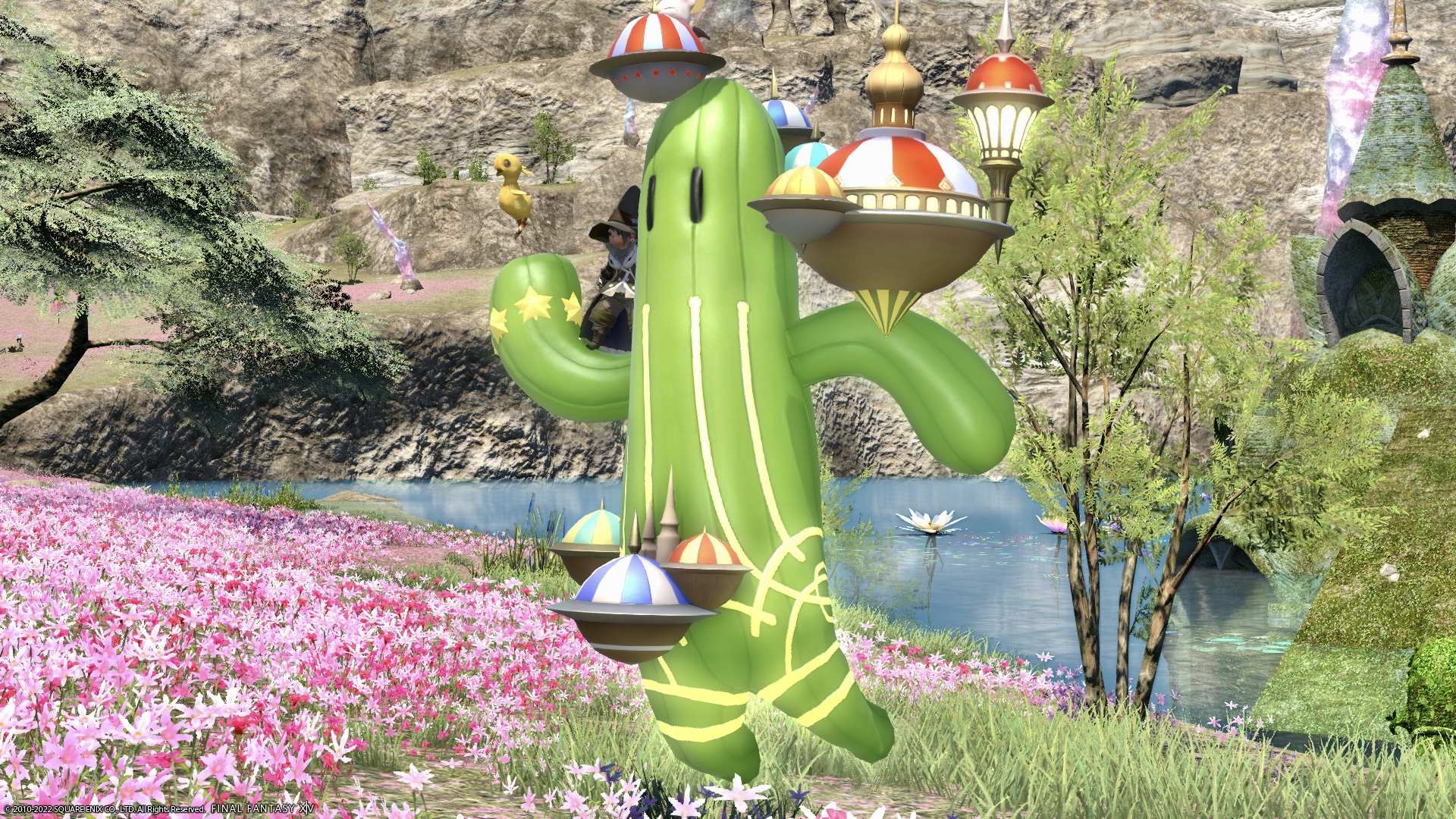 This "Sabotender Emperador" can be obtained in exchange for 2 million MGP.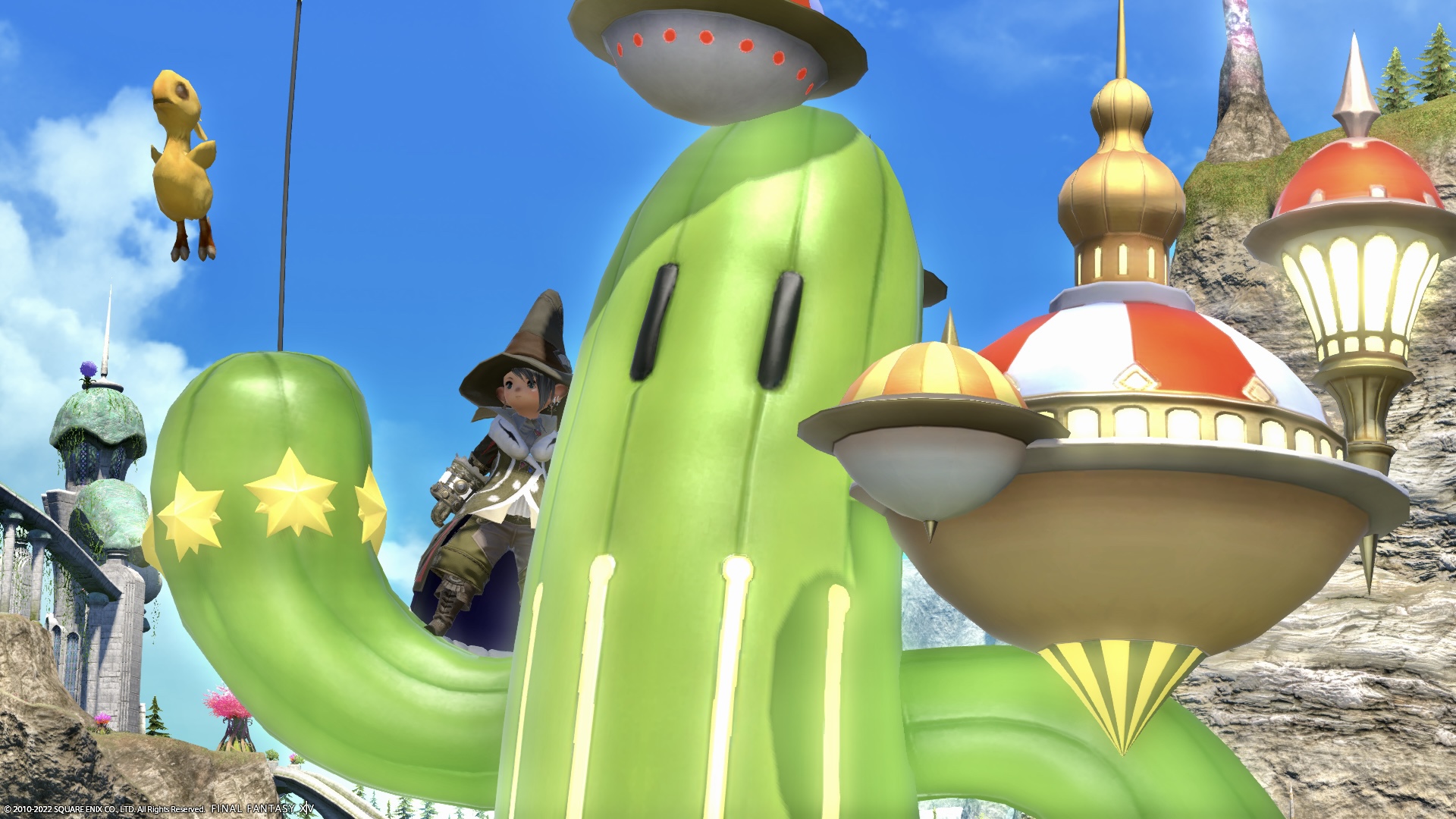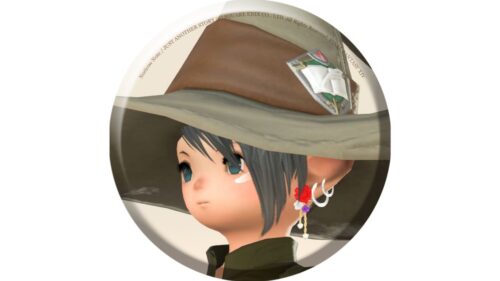 norirow
Somehow a funny mount became a friend ♪
Video recording
I recorded the sound effects and movements in the video!
So, it was a record of the mount "Sabotender Emperador" that can be obtained with Gold Sourcer.
Related records